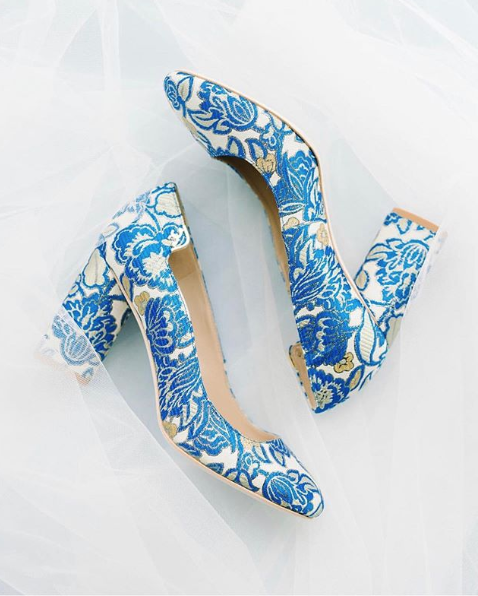 31 Jul

July Instagram Roundup

August is just around the corner (like tomorrow, oh-em-gee) and school is about to be back in session. Do we hear all of those moms emitting a sigh of relief? To celebrate the end of this dreadfully hot month, we thought we'd recap our most-loved slash double-tapped Instagram posts from our own @CharlestonWeddings . From downtown vistas, to star-filled skies and The Jonas Brothers (yep!), we've covered just about every topic under the July sun. Take a peek at the goodness below.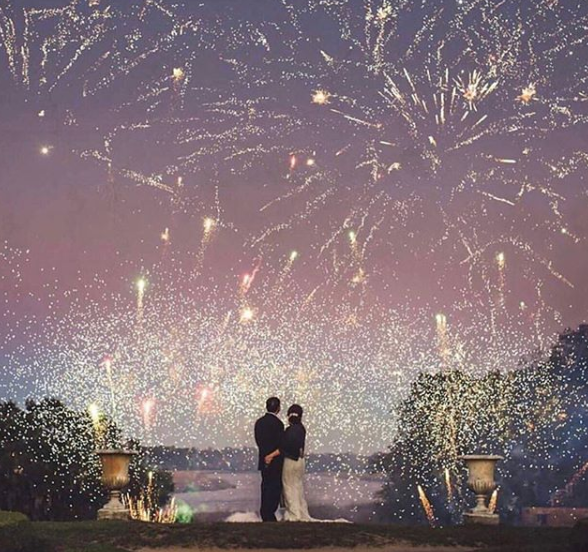 When the stars (and sparks) align. / venue @middletonplaceweddings / design @modeventscharleston / rentals @oohevents / image @richardbellphoto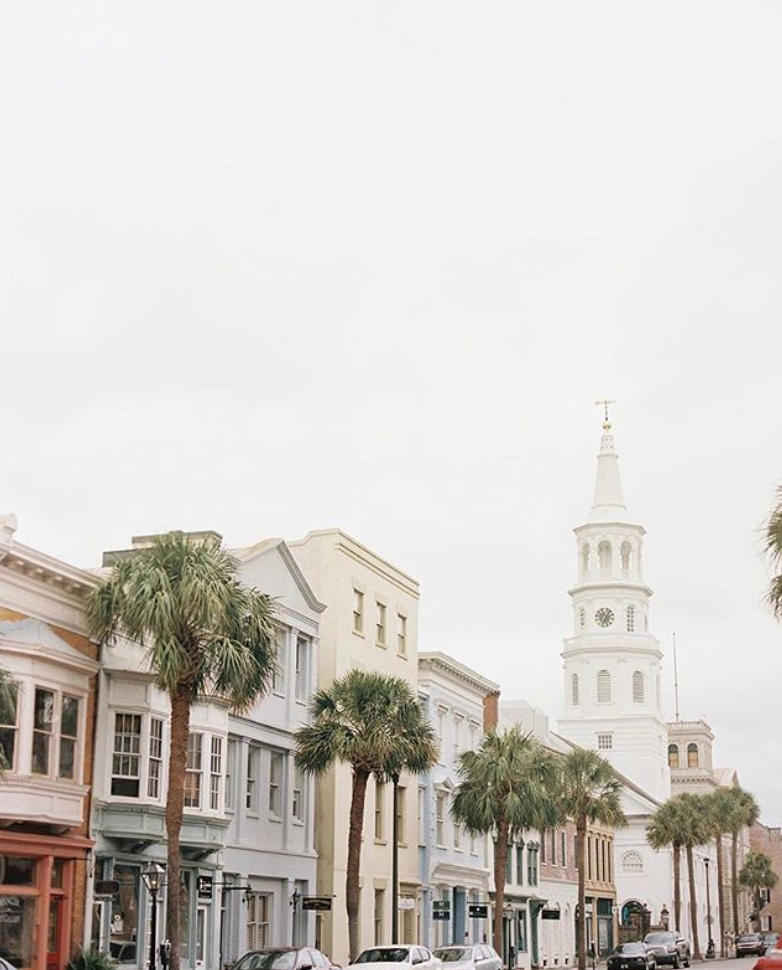 On this holiday eve, we are reminded to love where we live, the land of the free. And oh goodness, do we ever. Pastel buildings, cobblestone streets, and the ocean breeze. Charleston, forever. / image @alexthorntonphoto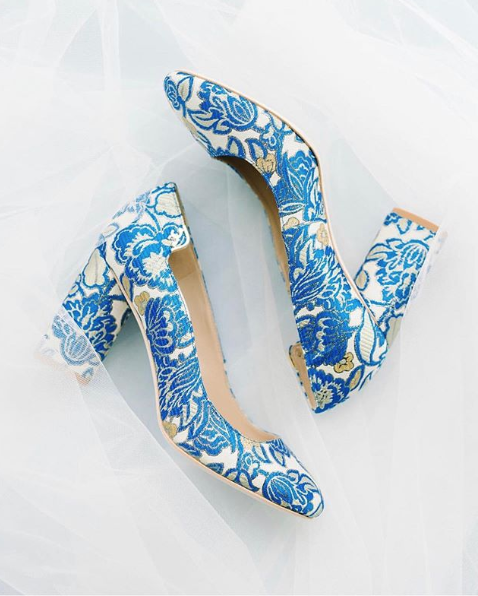 How to makes waves  at your wedding? Choose a heel that's bold instead of demure. Bride Liz donned these patterned blue pretties and we are all about 'em. / design + coordination @afoxevent / heels @toryburch / image @aaronandjillian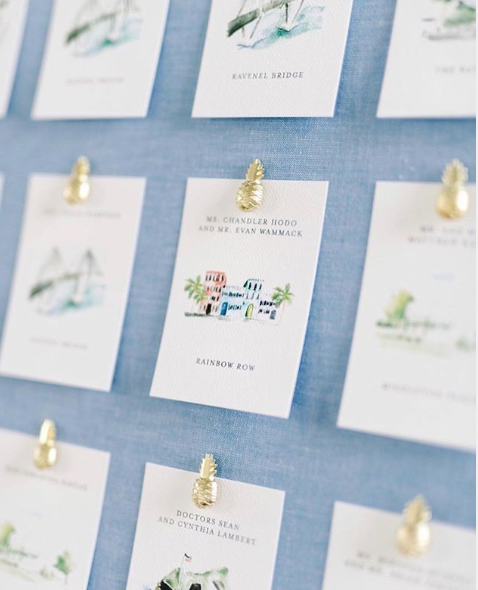 Southern charm by way of watercolor. We are all about these pretty little escort cards depicting our fave spots in the Holy City . / venue @kshgevents / planning + design @samanthaandersonevents / escort cards @alexanelsonprints / watercolor @hatchcovedesigns / image @aaronandjillian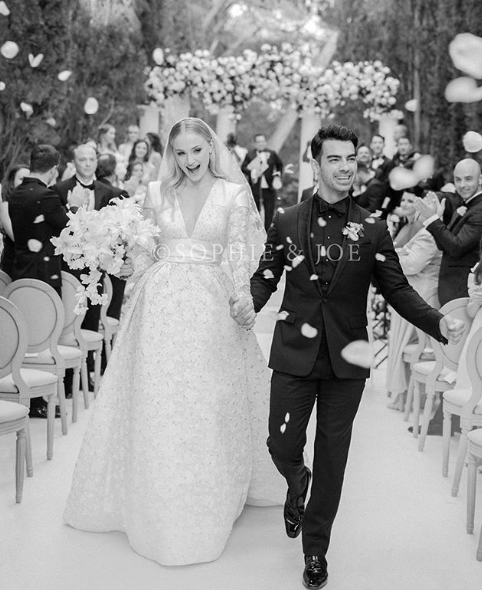 We know today is all about the red, white, and blue . But we had to pause for a moment to take in this black + white. Congrats to our friend and photographer (she's the talent behind our editorials) @corbingurkin. She captured Sophie Turner and Joe Jonas' wedding in some kinda marvelous, magic way .