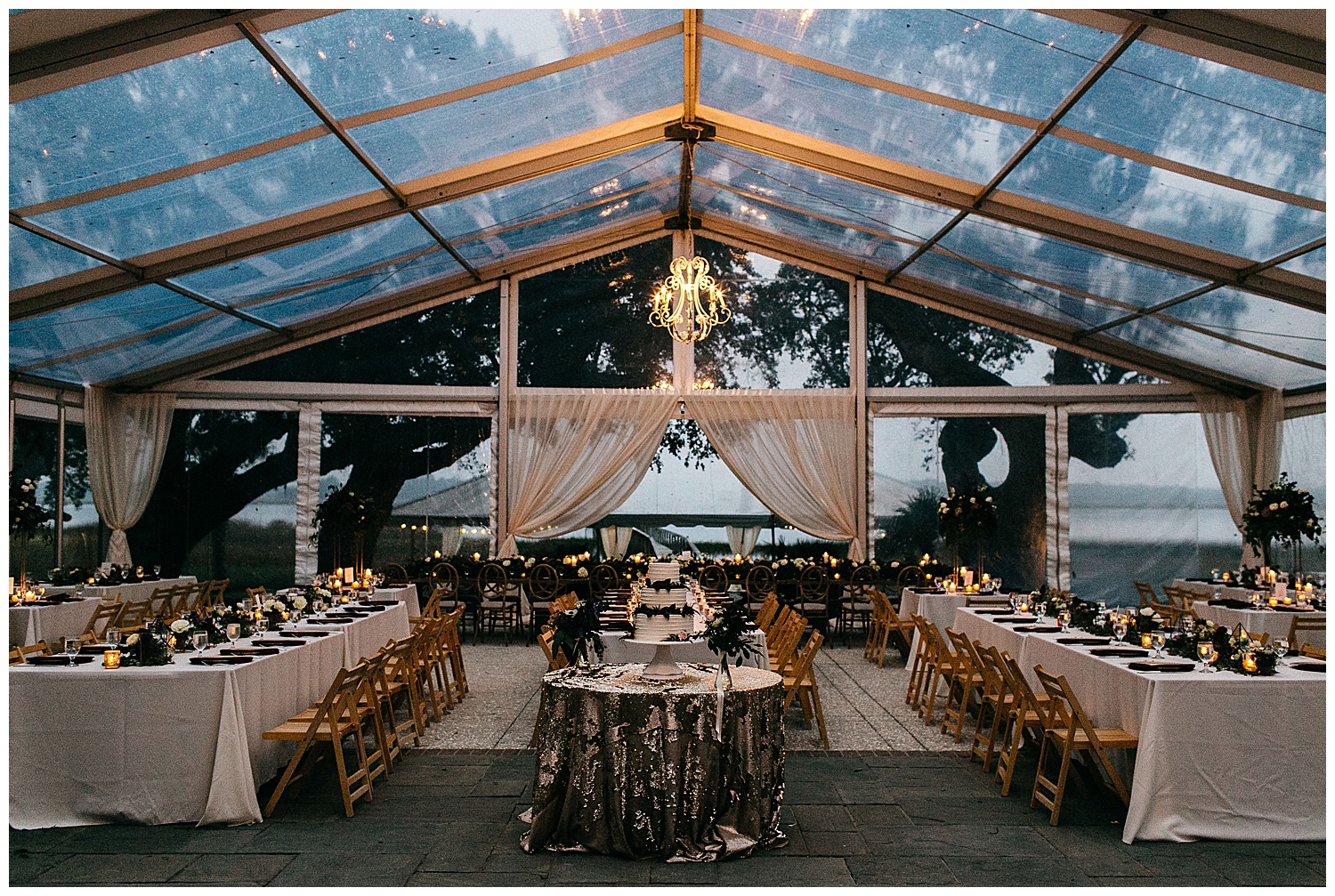 25 Mar

Jessie & Jared | Lowndes Grove Plantation

TWR: How and when did you meet?

Jessie: This is a tough one. We both took a job with a technology company right out of college, which relocated us to Utah. Jared says he remembers meeting me the day I interviewed for the job in Salt Lake City, but I remember meeting him at a friend's house the first night I moved to the city a month later.

TWR: We want to hear about the proposal. Spill.

Jessie: Jared planned a fun outing to the Botanical Gardens in downtown Atlanta, Georgia, a place we both talked about visiting but had yet to adventure to. I had just arrived home from two weeks of work travel and was looking forward to a relaxing day at home, but agreed to the trip anyway. After about an hour of touring the gardens (and Jared faking a knee injury to sit down because he was so nervous), we walked down a winding path through a romantic tunnel of lights that ended up at the "Earth Goddess" pool. Jared had his friend, who doubled as our proposal photographer, hiding out of sight to capture the rest.

TWR: Where are you from? If not from Charleston, why did you choose Lowndes Grove to host your Big Day?

Jessie: Jared is from Pennsylvania and I'm from North Carolina. We share a mutual love for the outdoors, so when we were looking for a venue we knew we wanted to either be in the mountains or at the beach, showcasing nature as our largest wedding design element. We toured SO MANY venues in Asheville and Charleston trying to determine where we wanted to get married, and as we entered the gates of Lowndes Grove, we both looked at each other and said, "This is it!"

TWR: Are there any funny moments from the day that you look back on and laugh at? Any "bloopers"?

Jessie: Definitely our first dance. We had prepared so much for this day and were so nervous about it that we didn't even think about what our close shag dance would be like with my dress big and bustled when every other time we had practiced I was in leggings. As we started the dance, we quickly realized our fancy turns and moves were not going to work out as planned if we didn't want to end up on the floor, so we had to improvise. Jared laughs that he saw the panic in my face the first five seconds and was just praying I kept going and didn't break into a slow dance instead … ha! We look back now and just laugh at this. We just pretended like we were the only two in the room and rolled with it.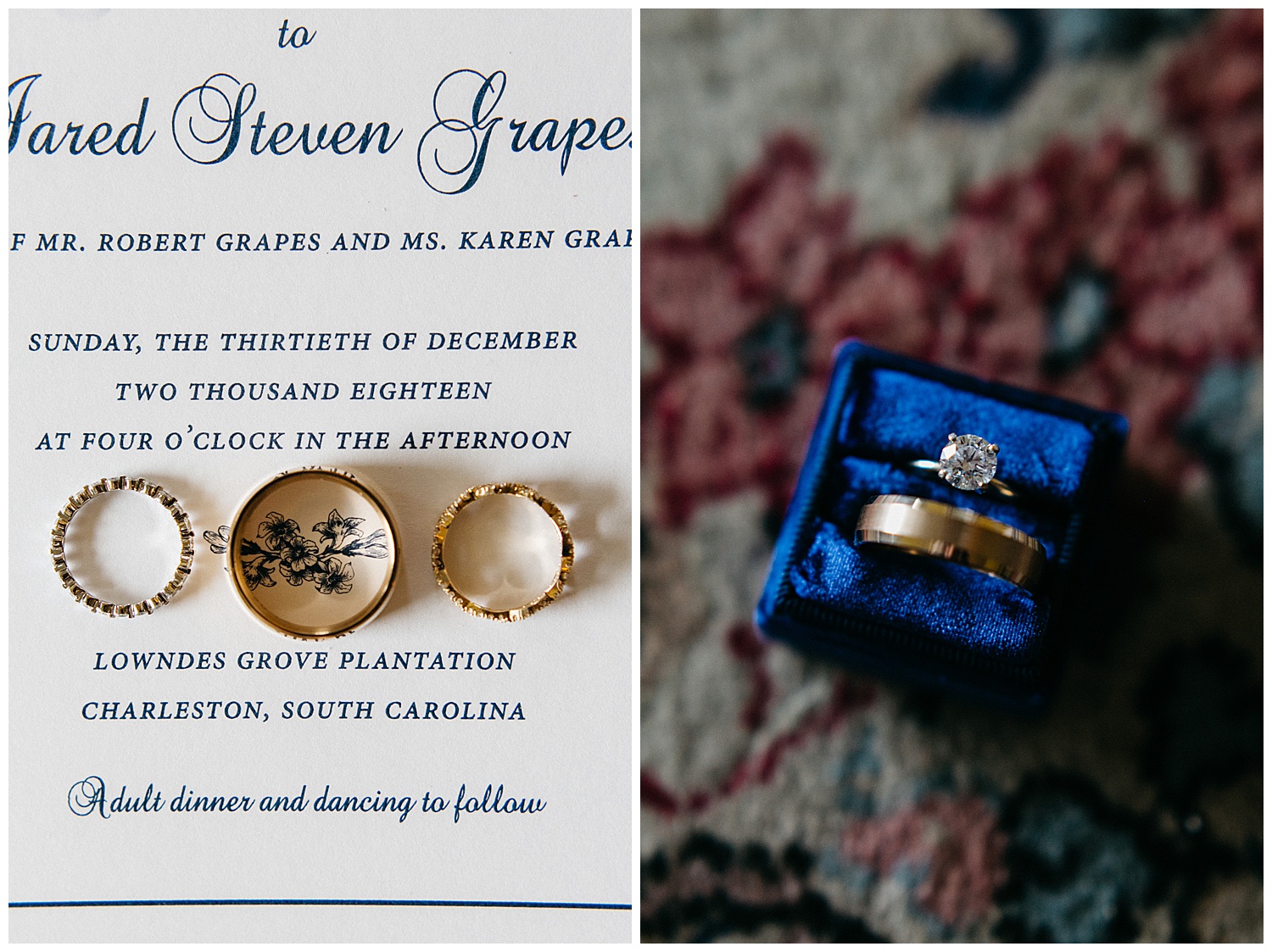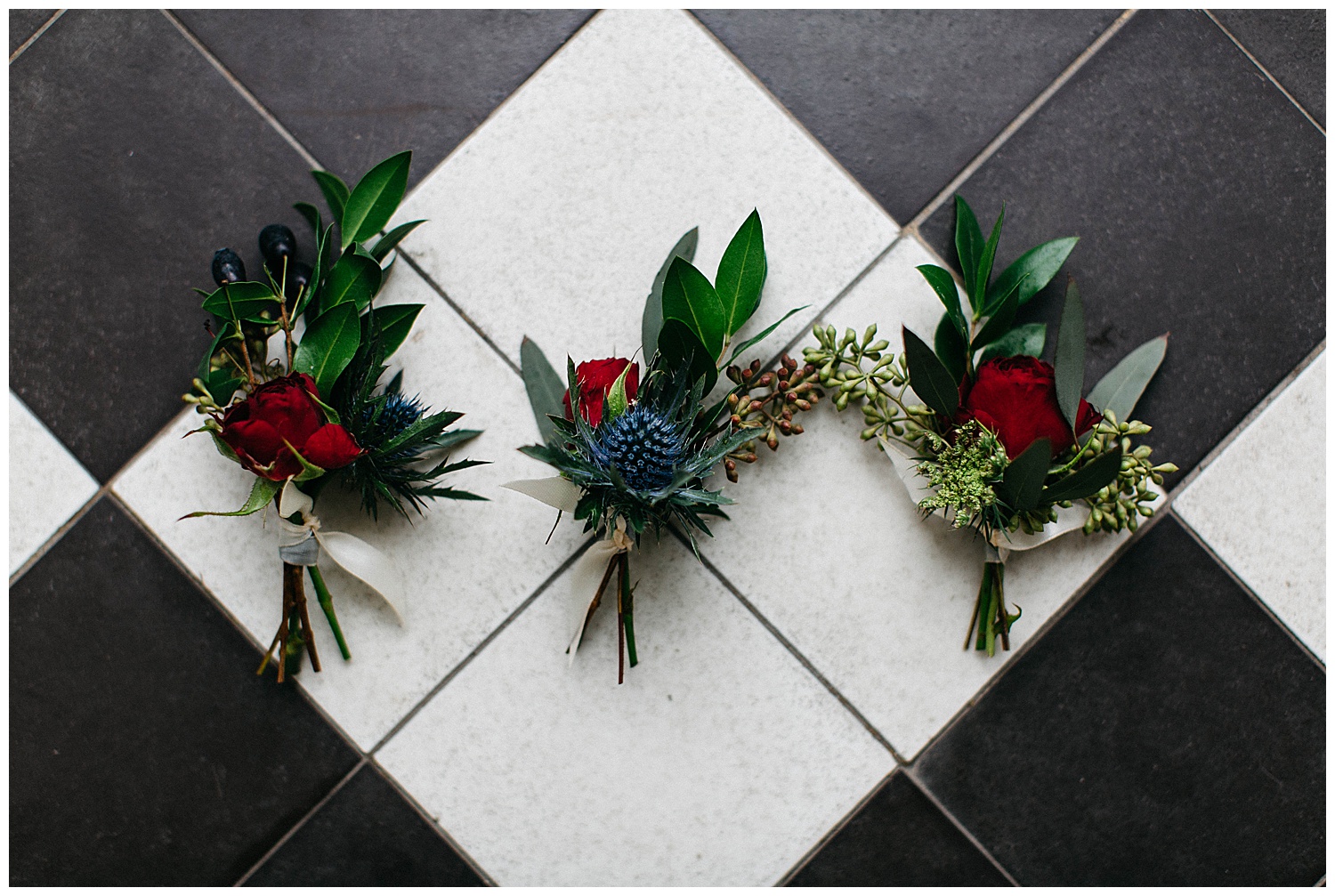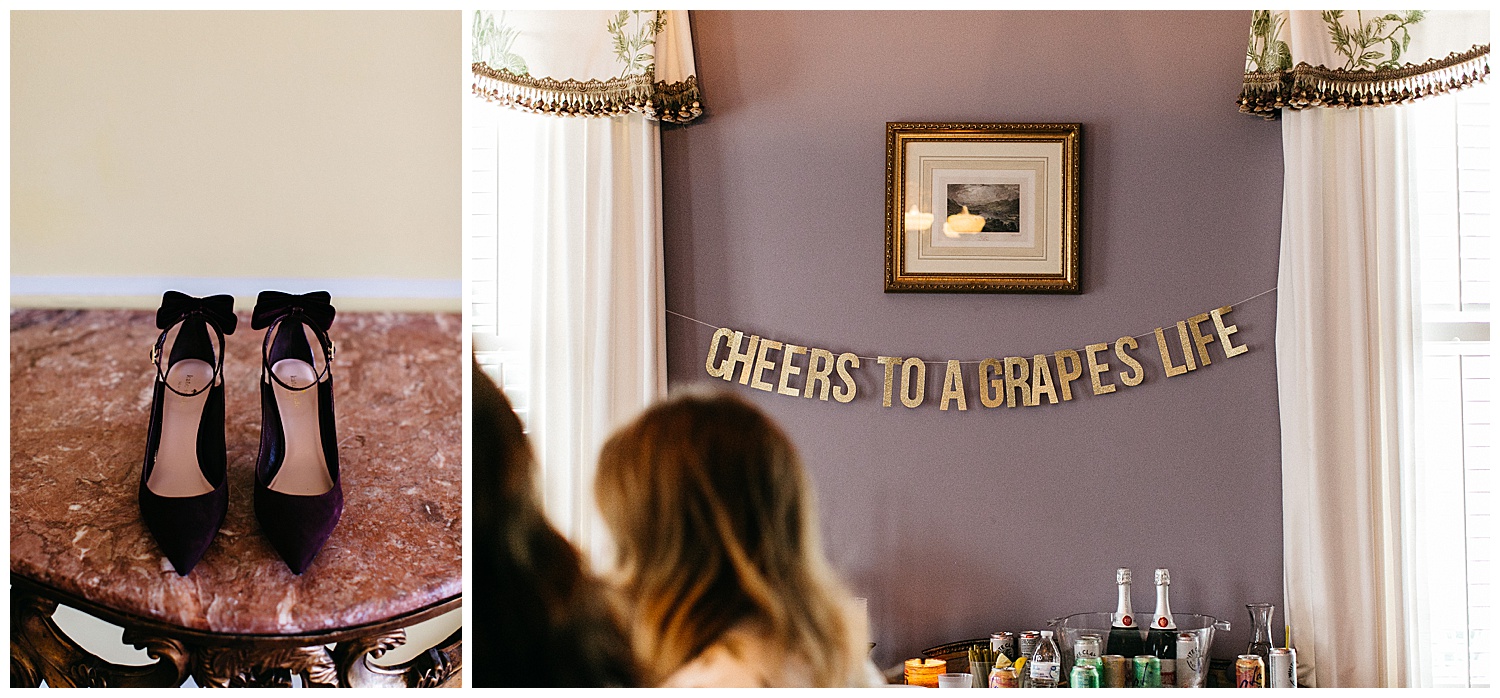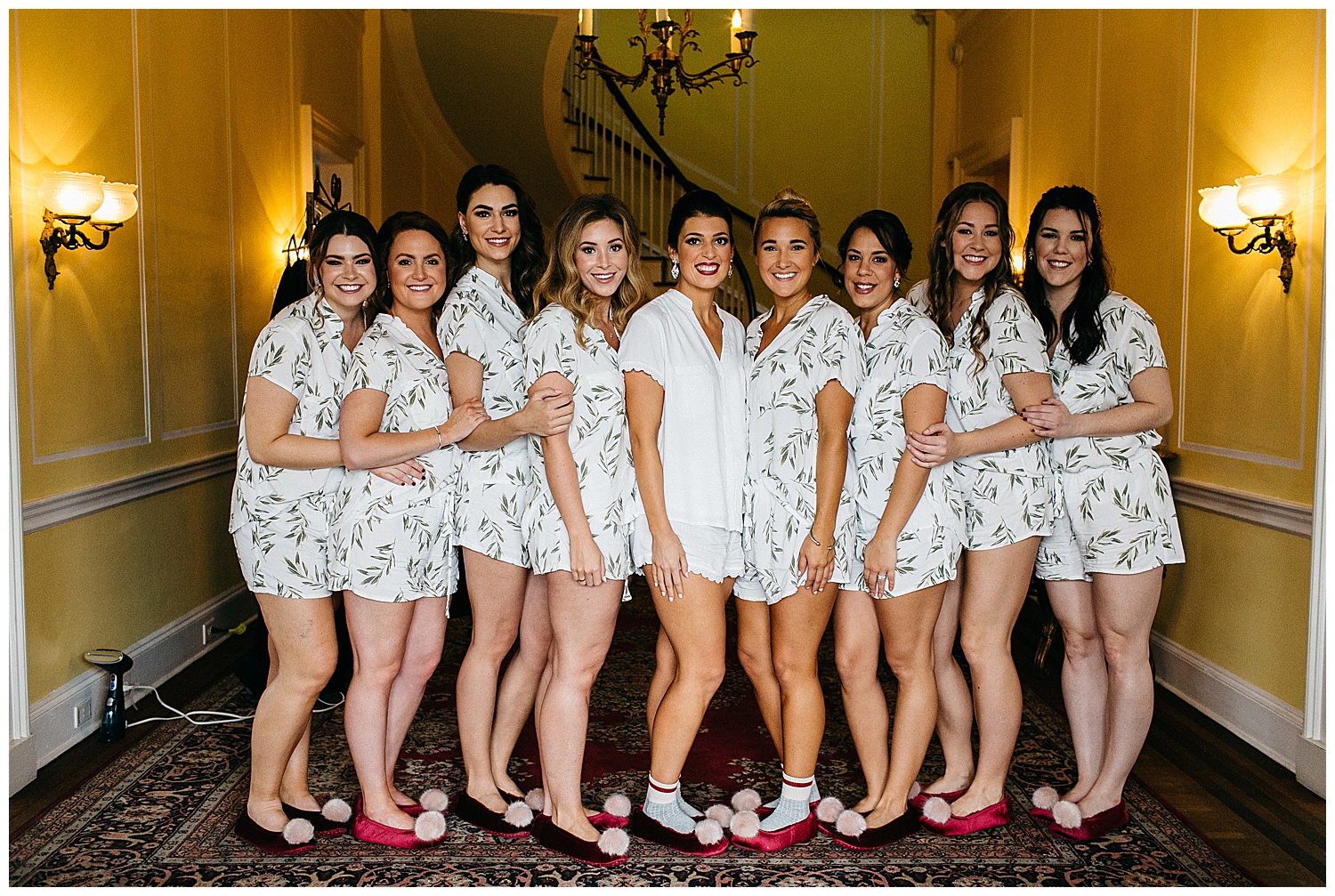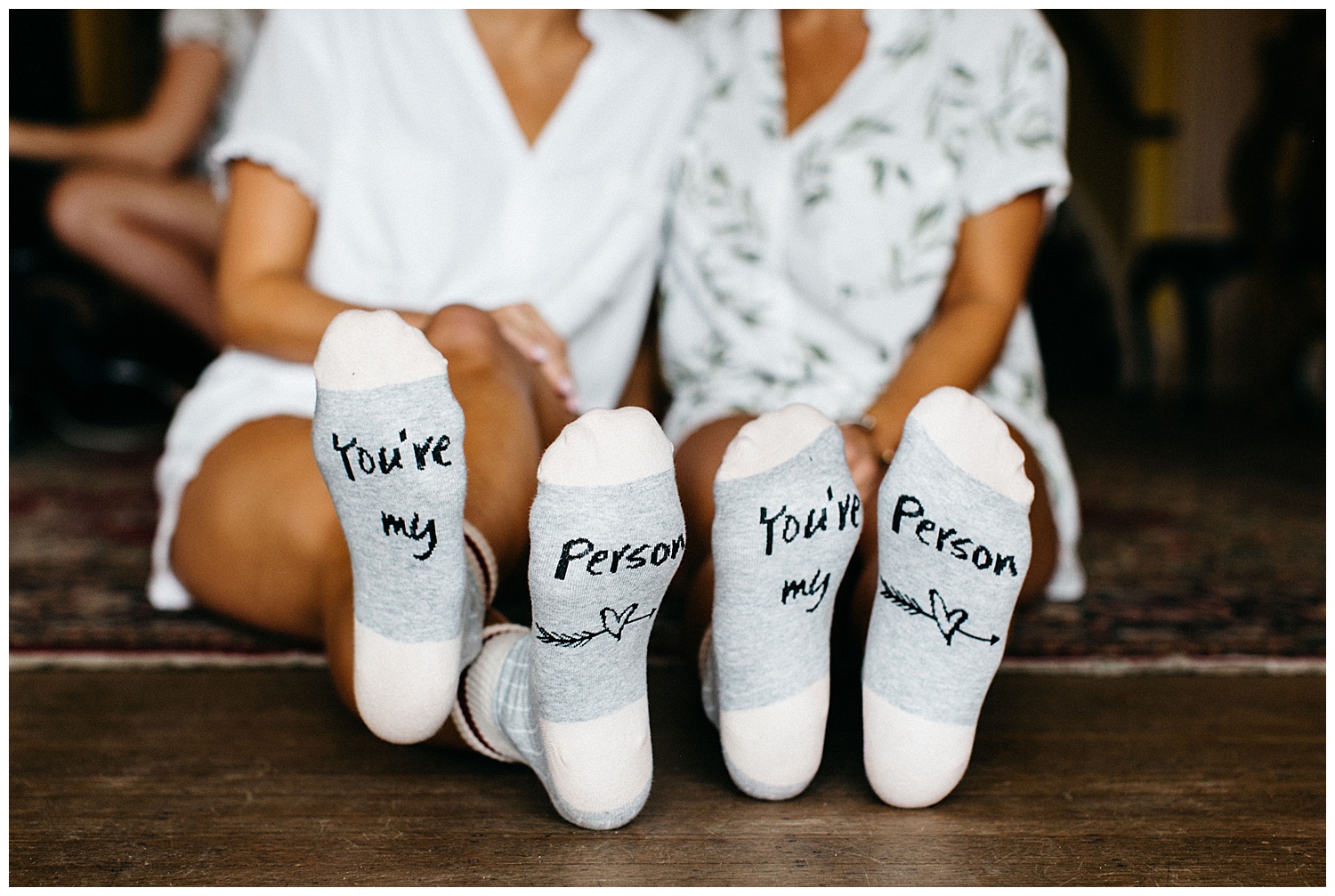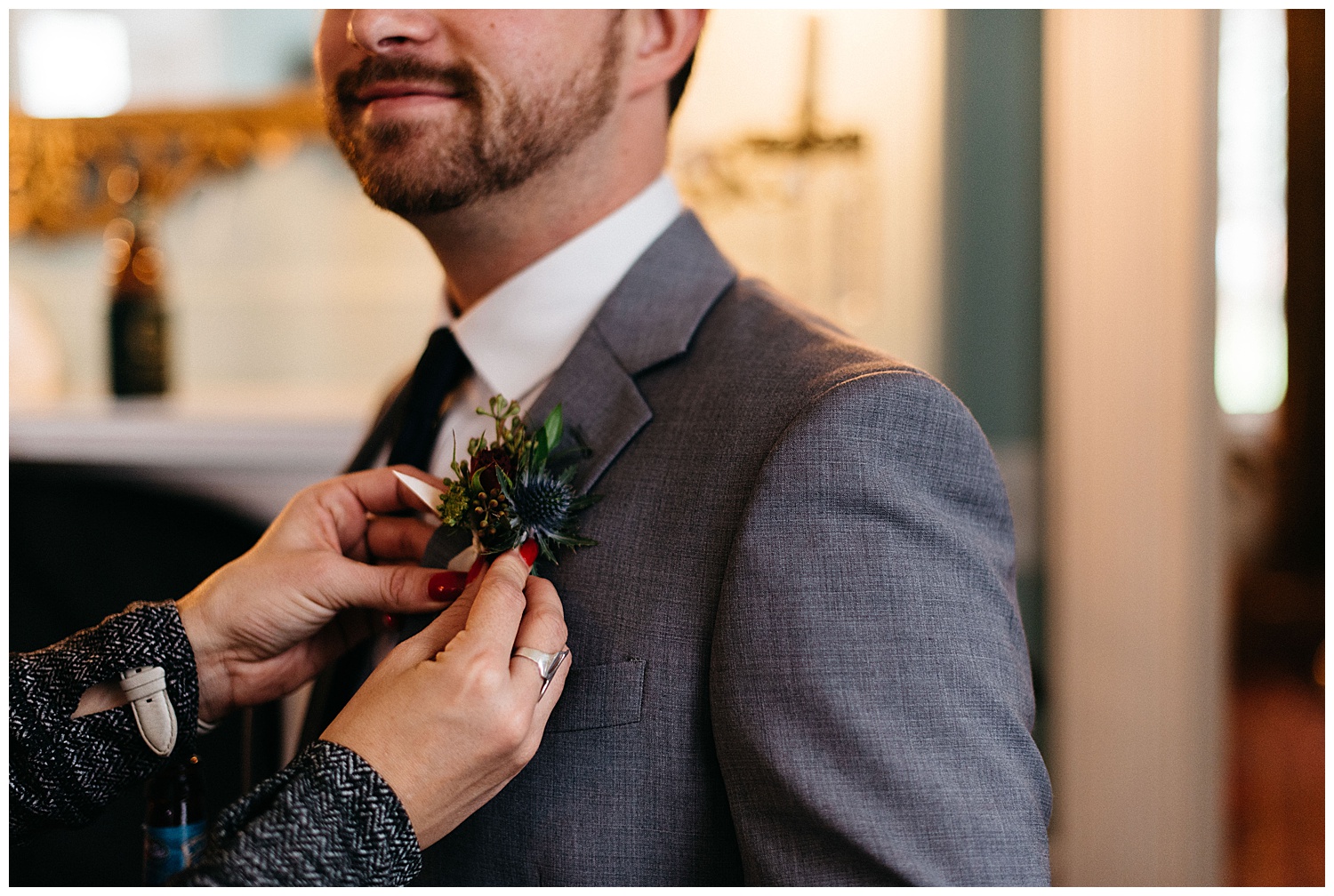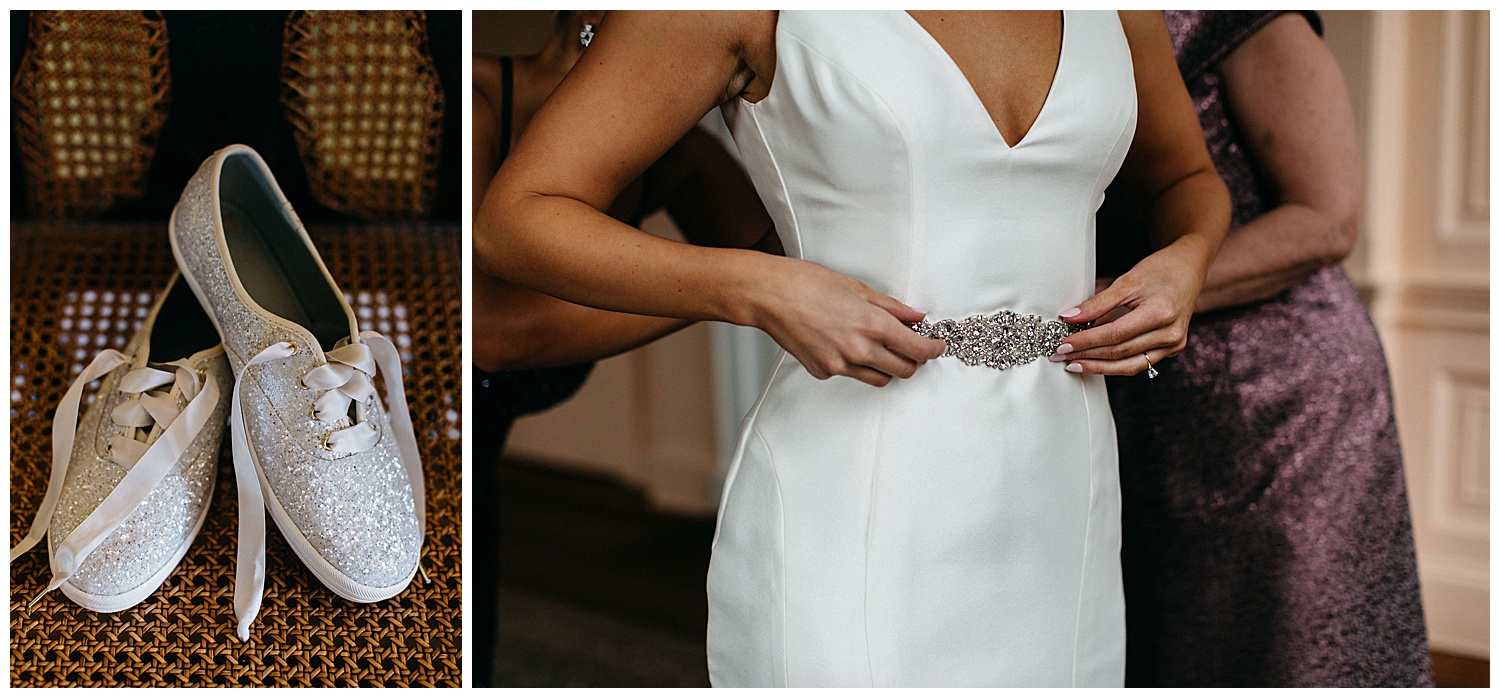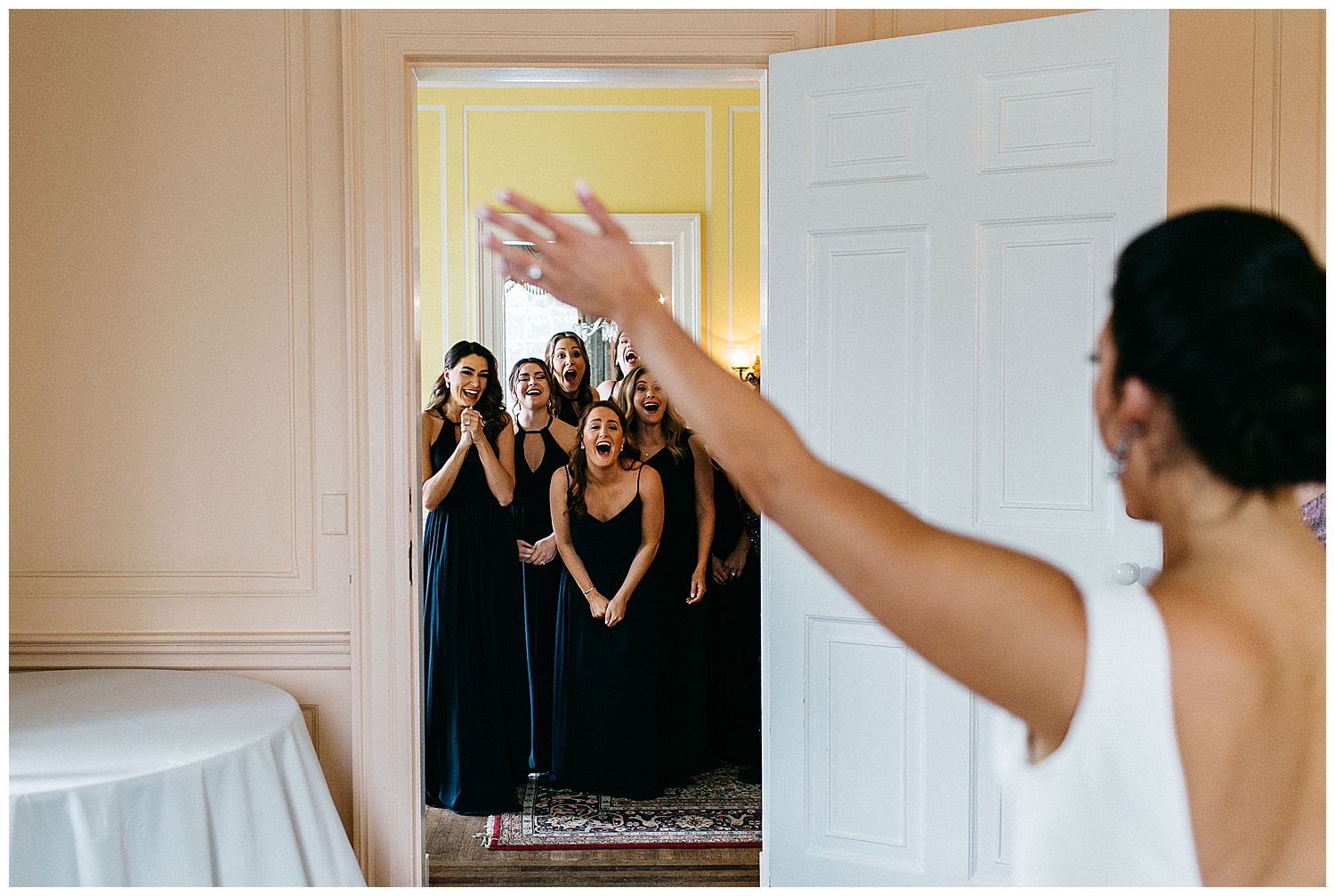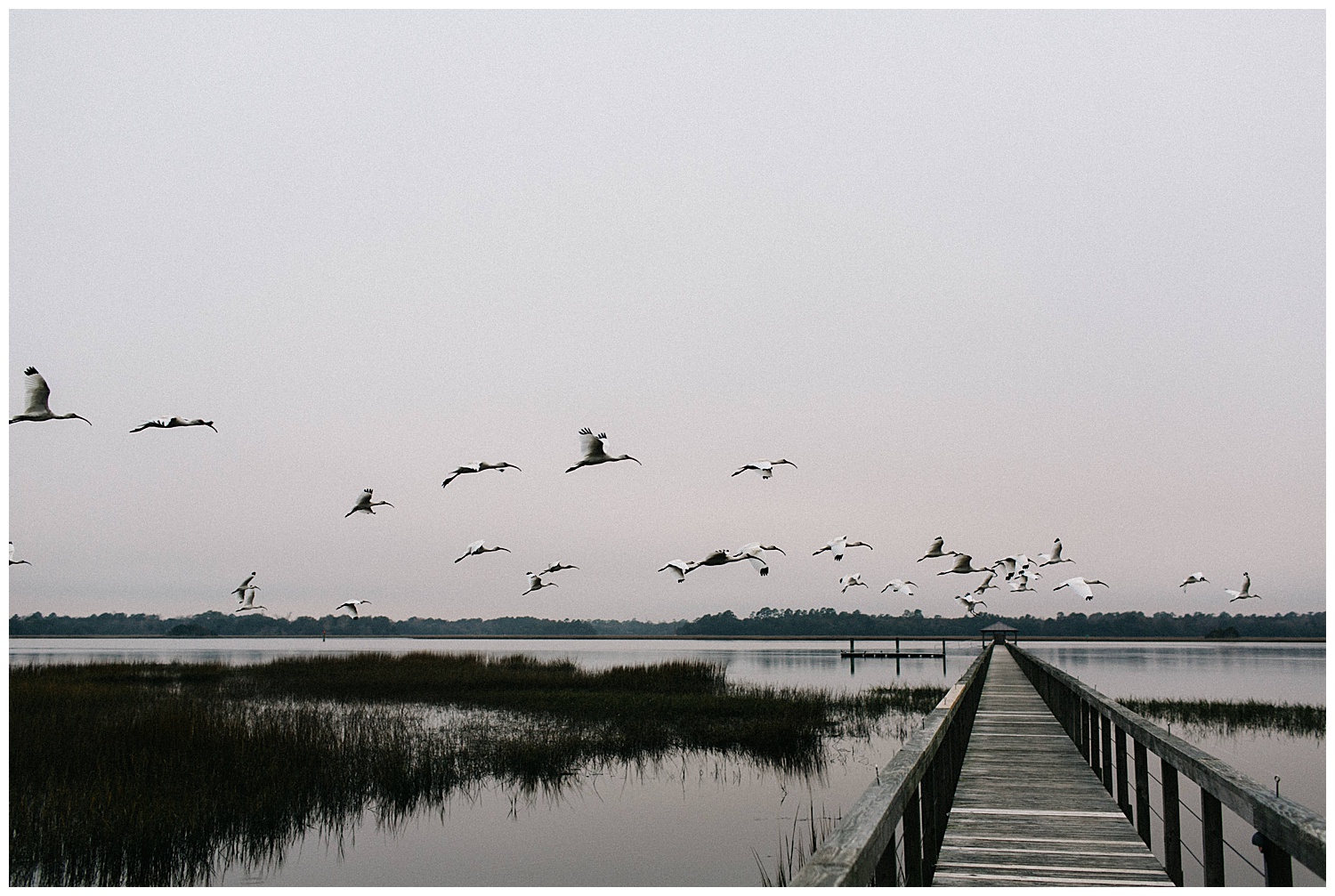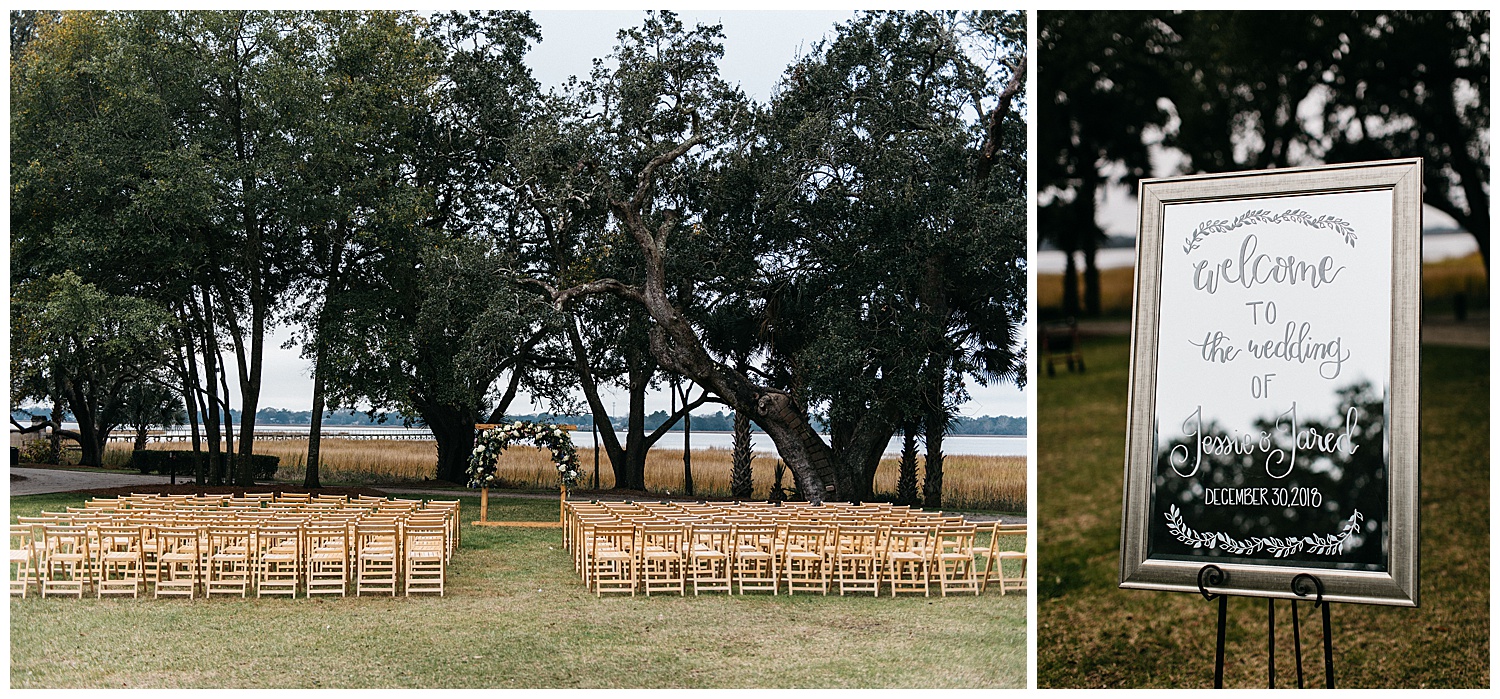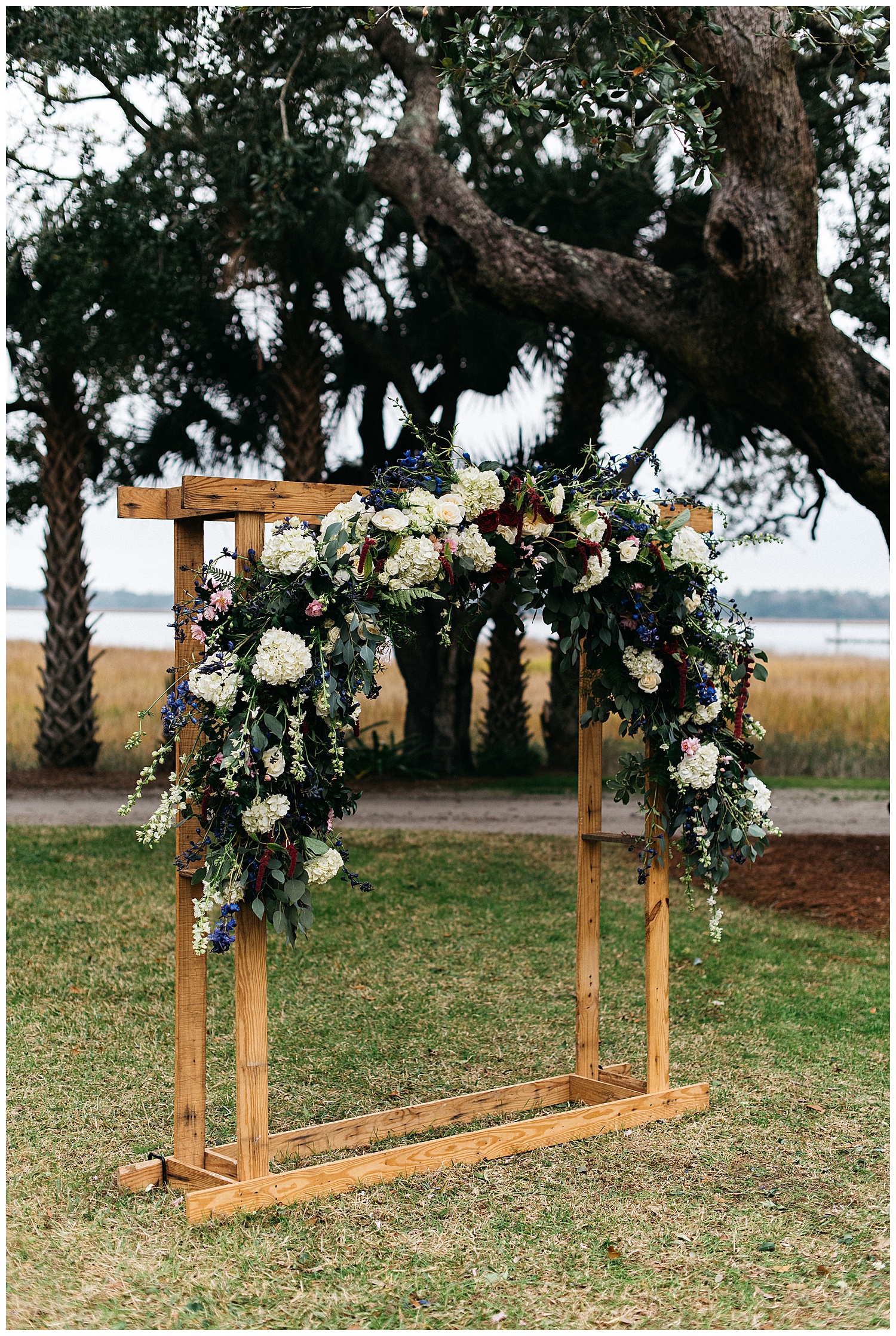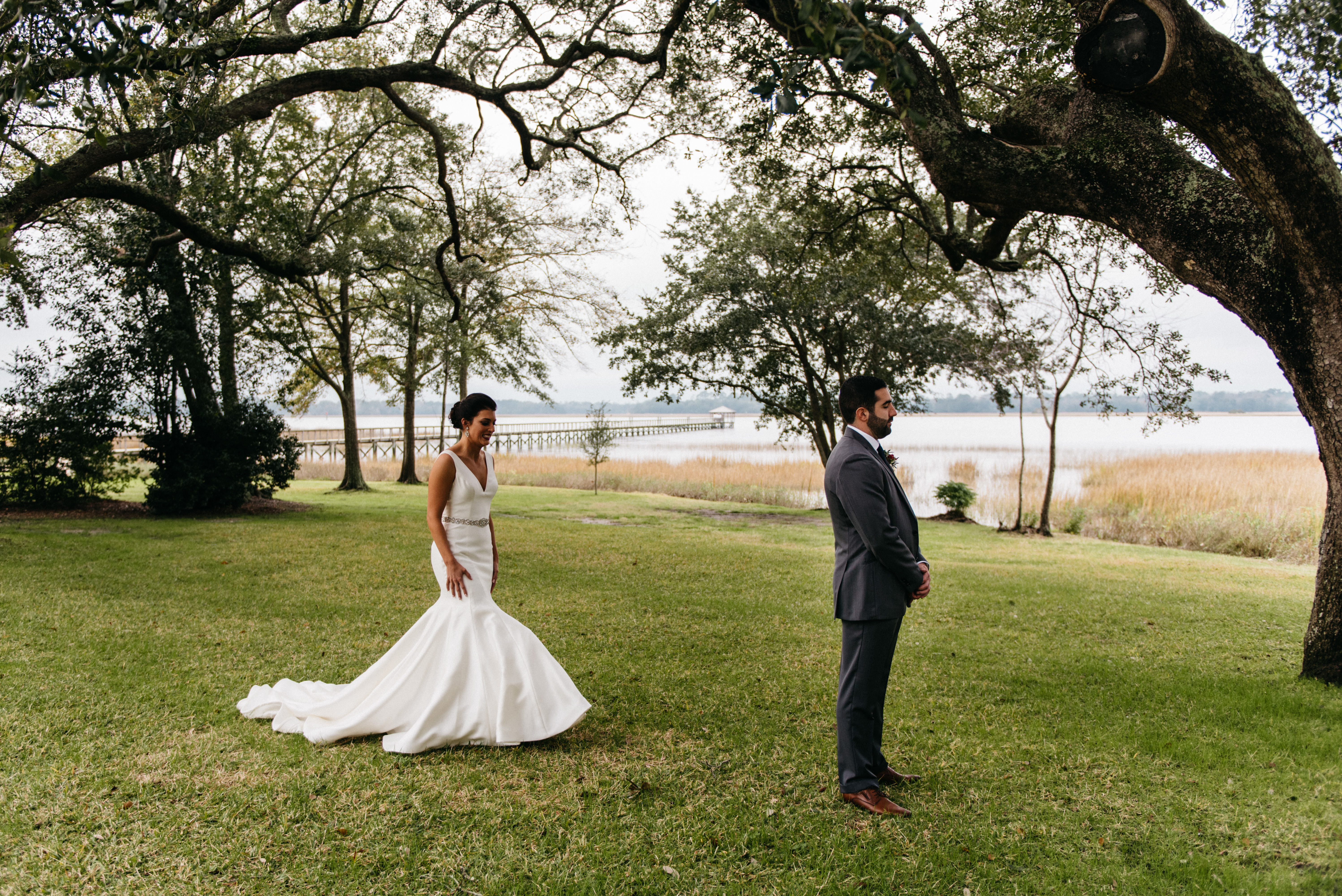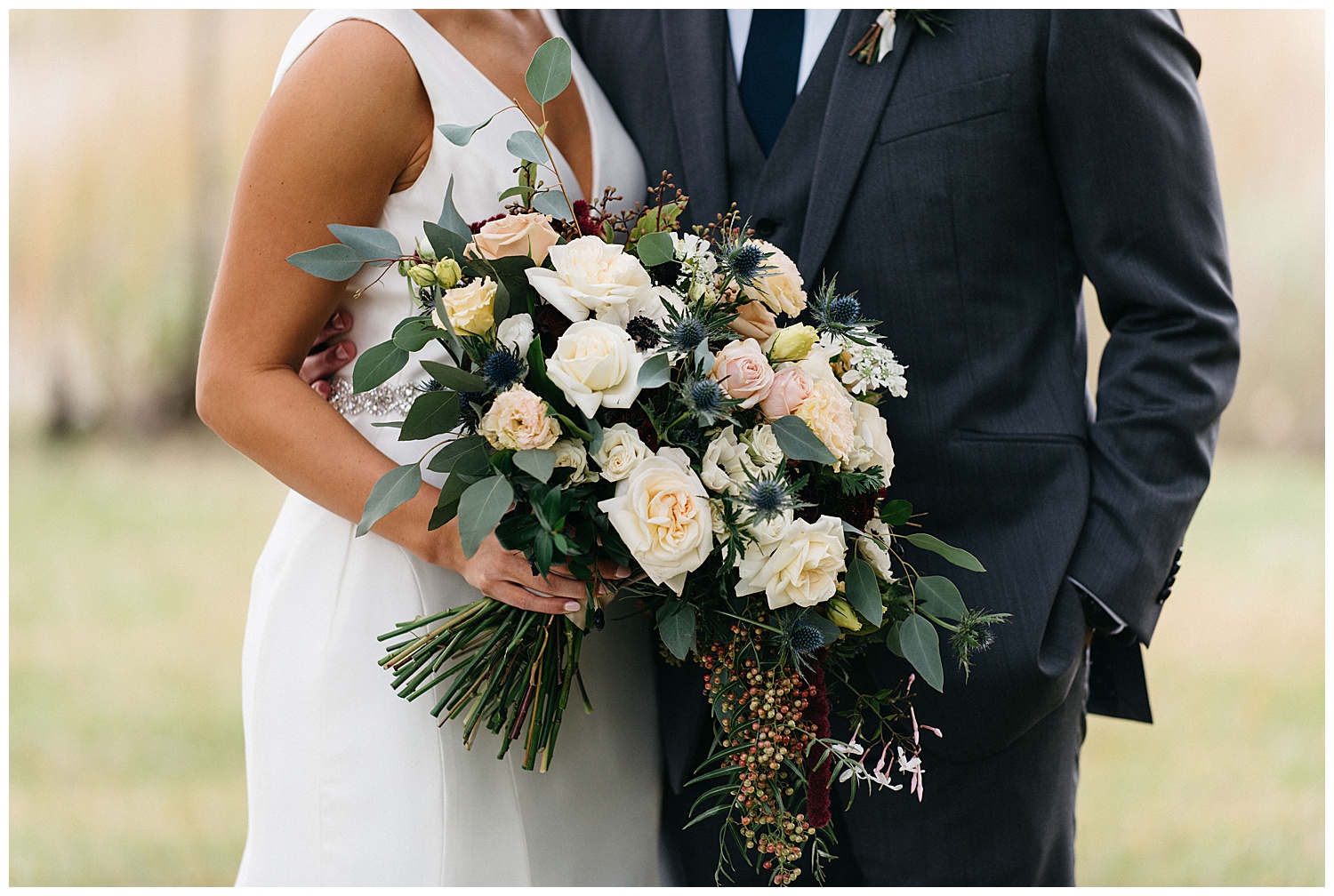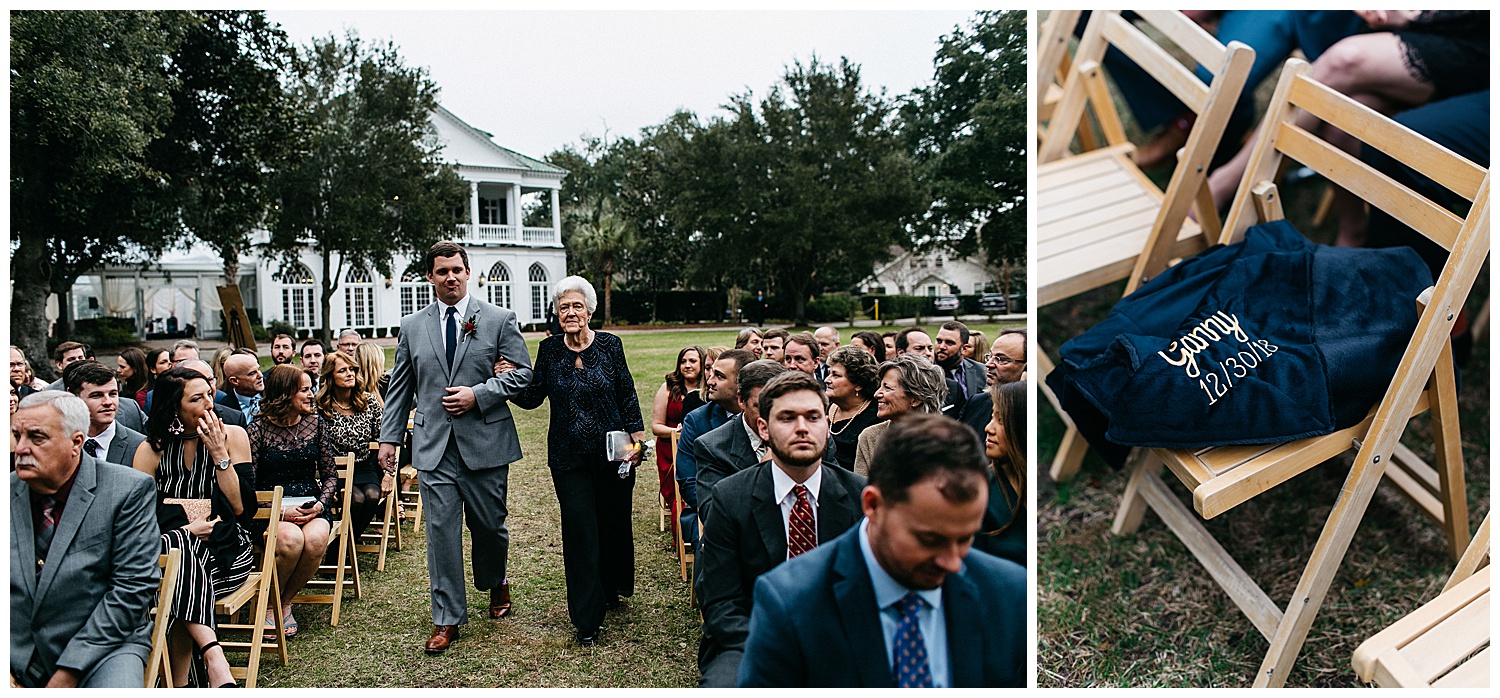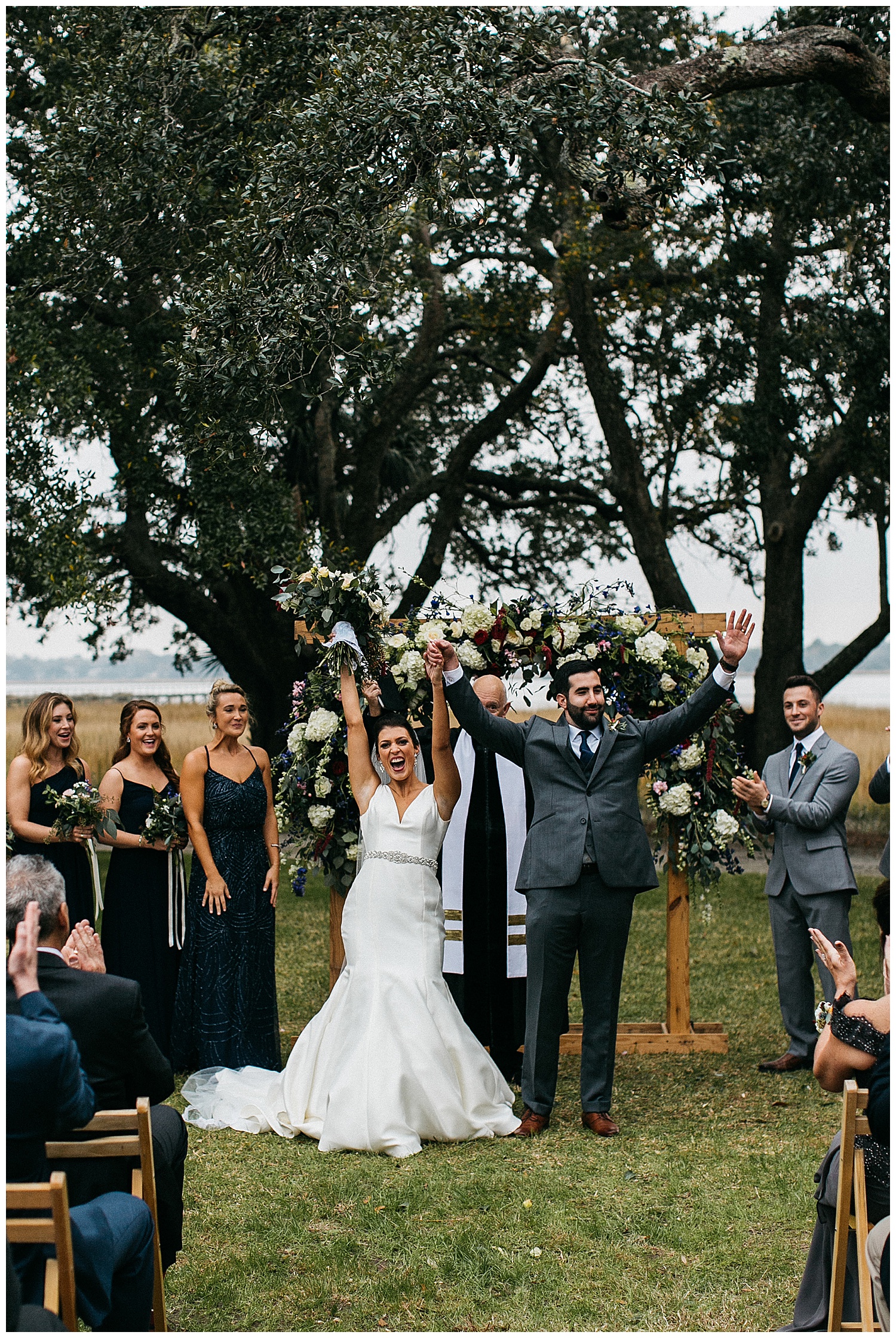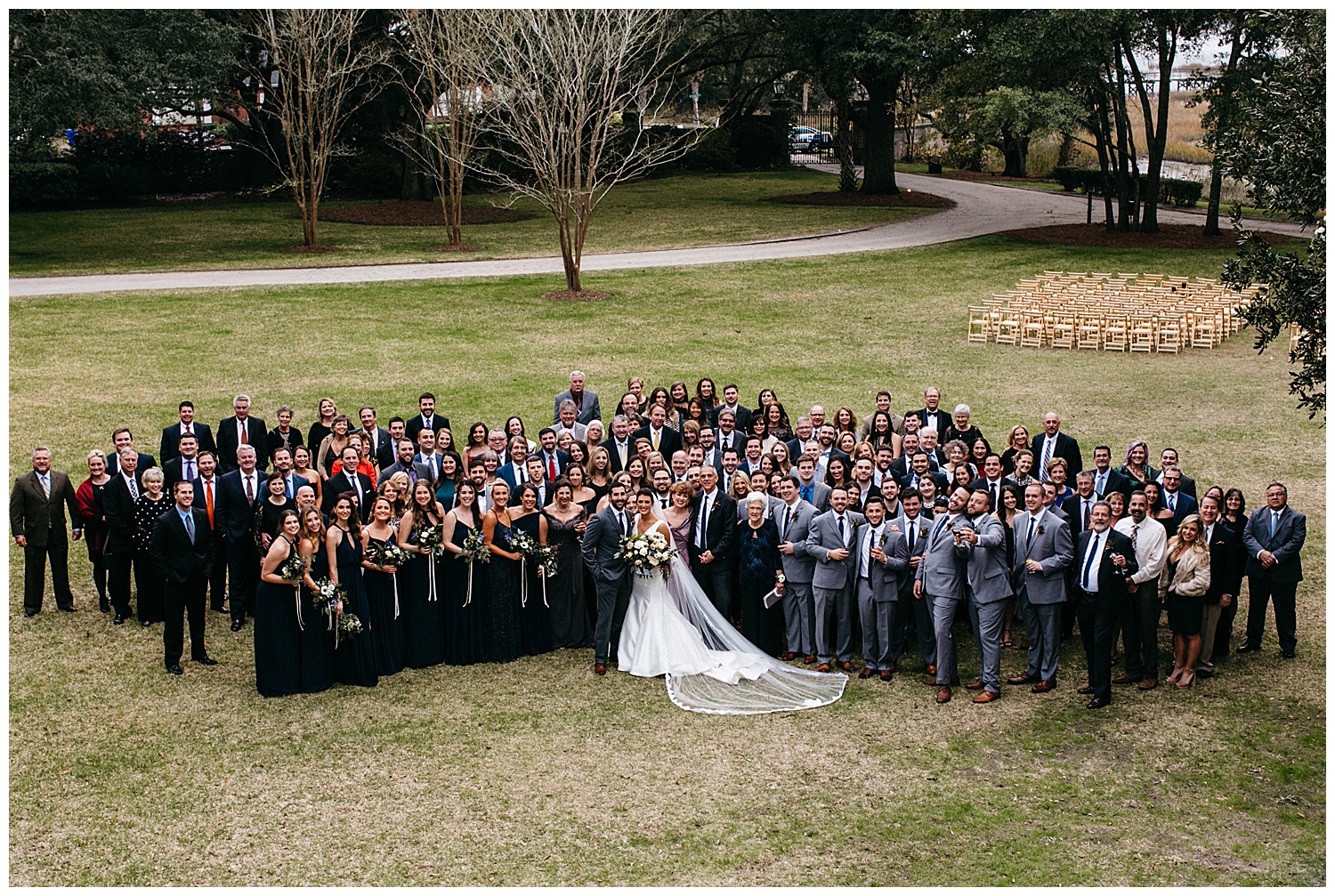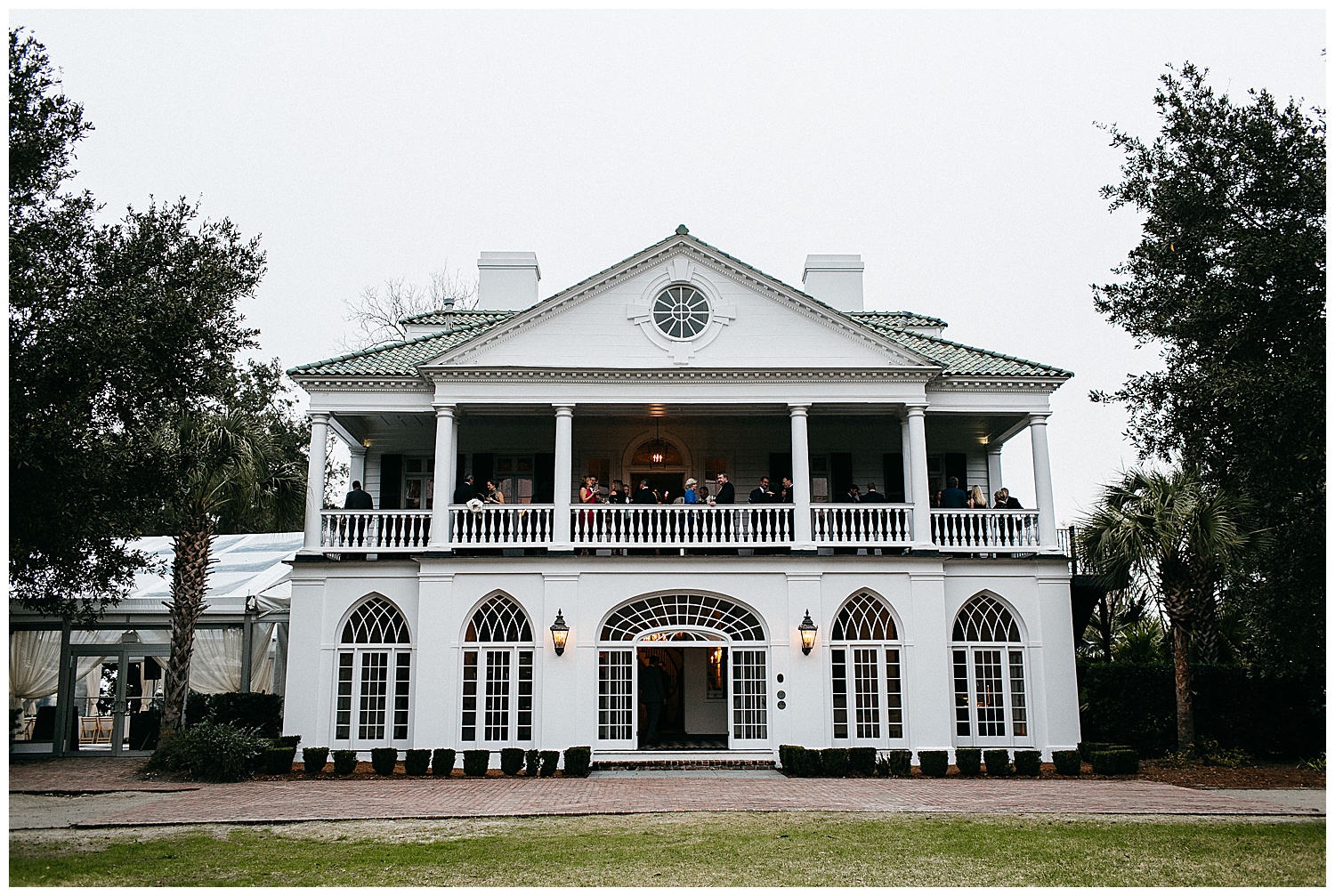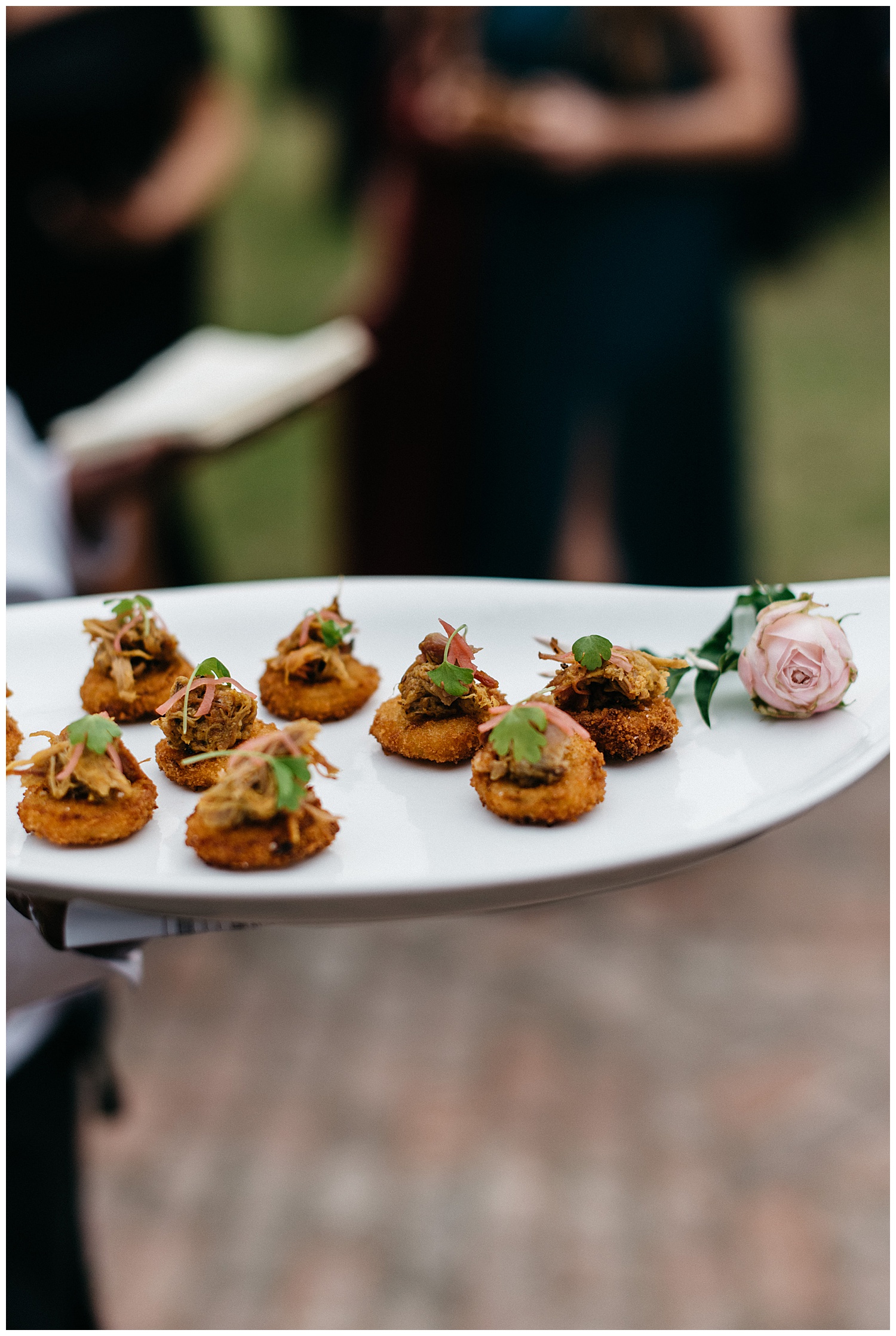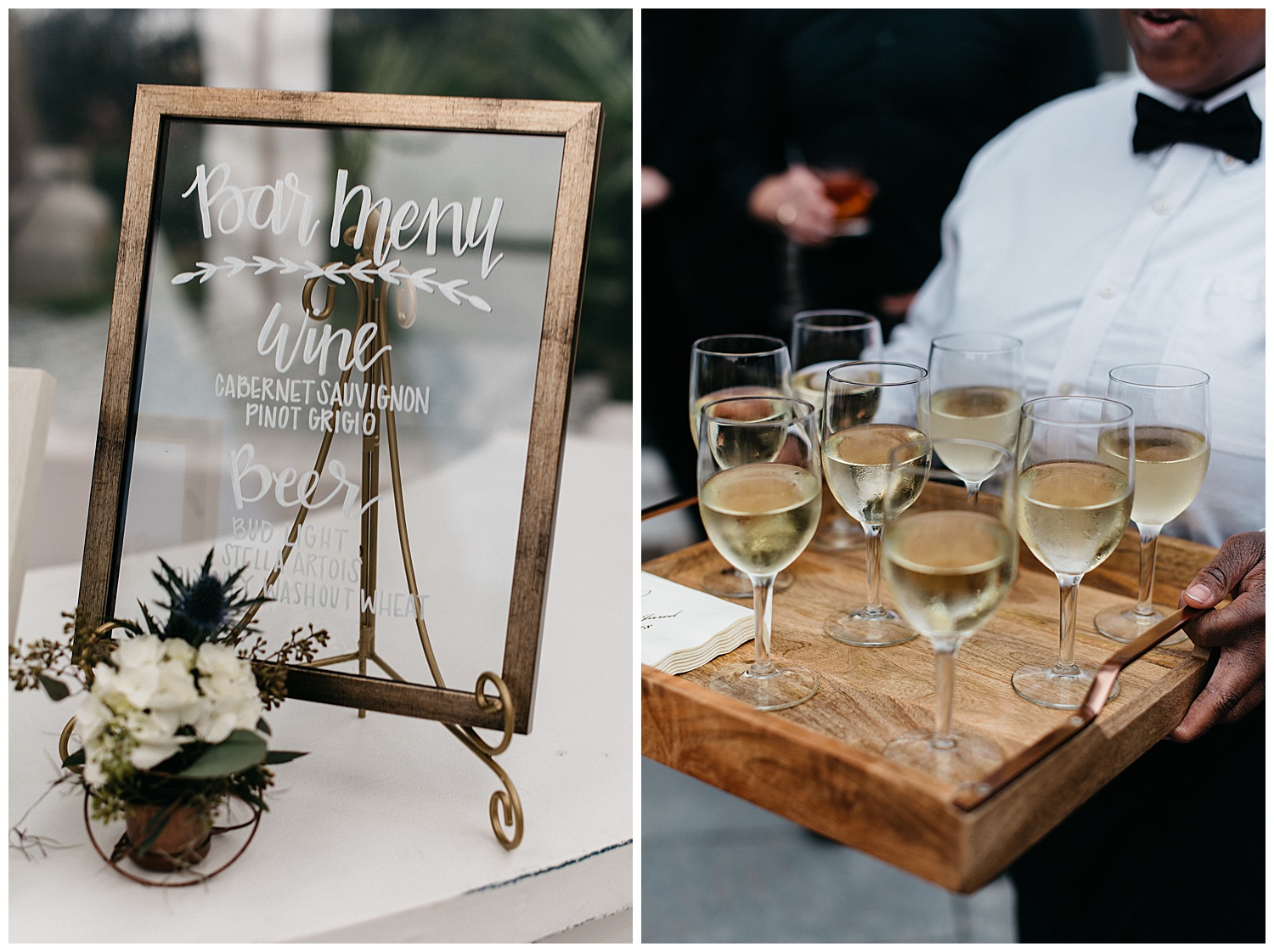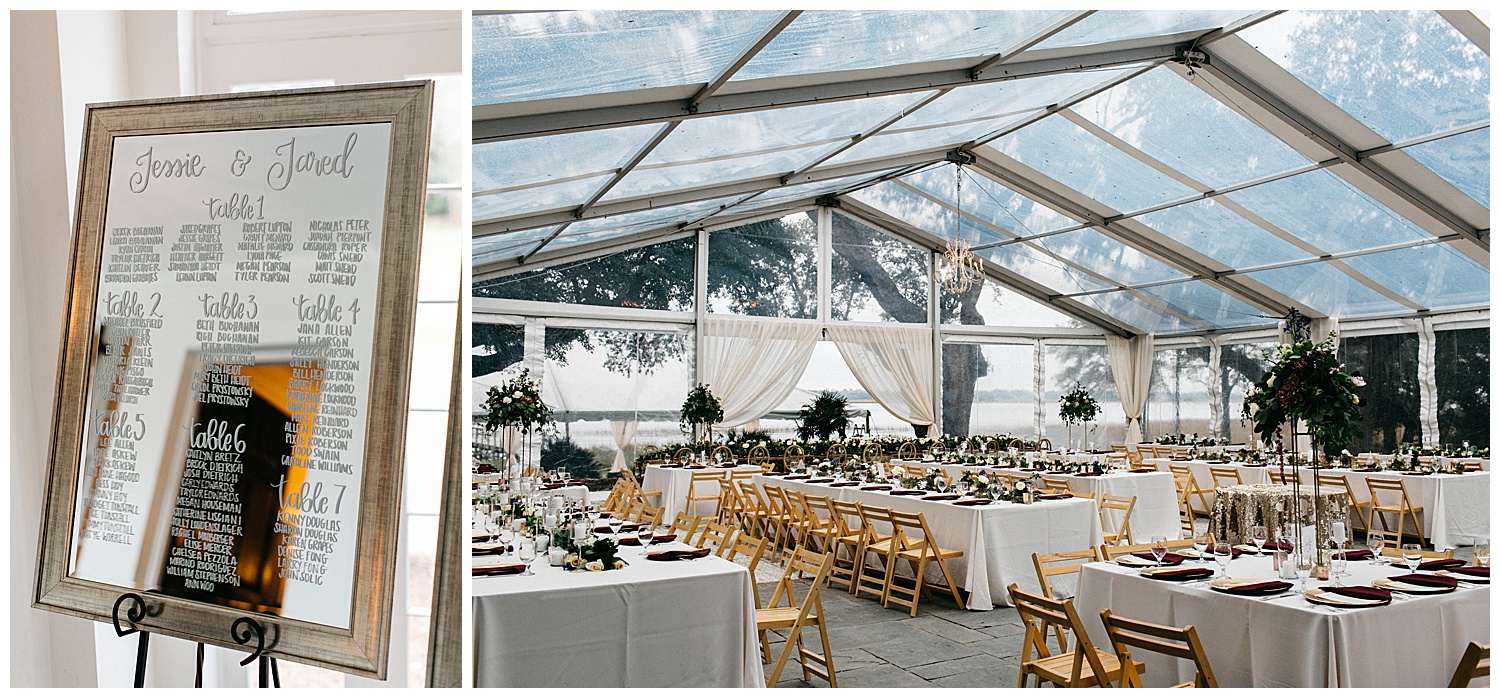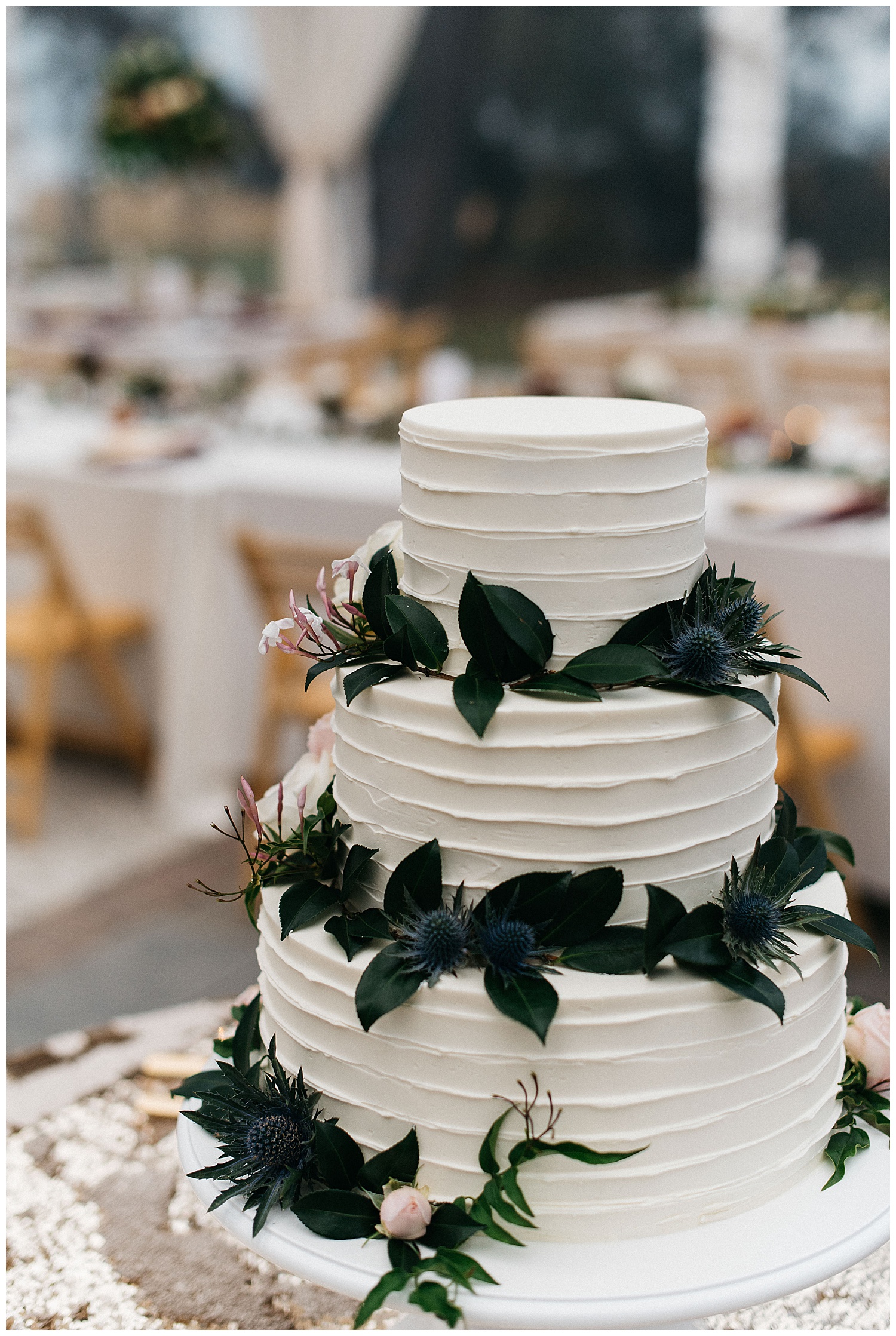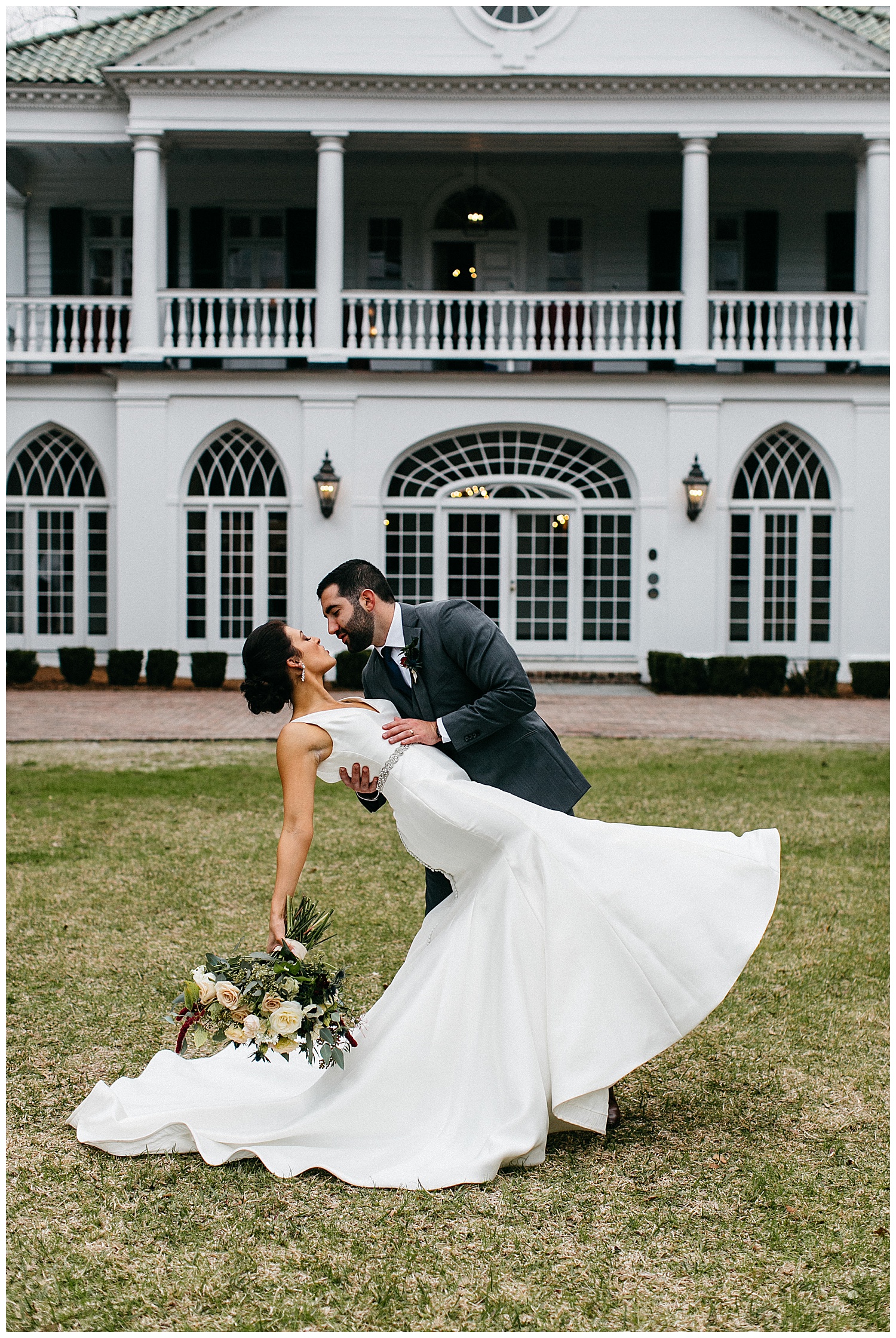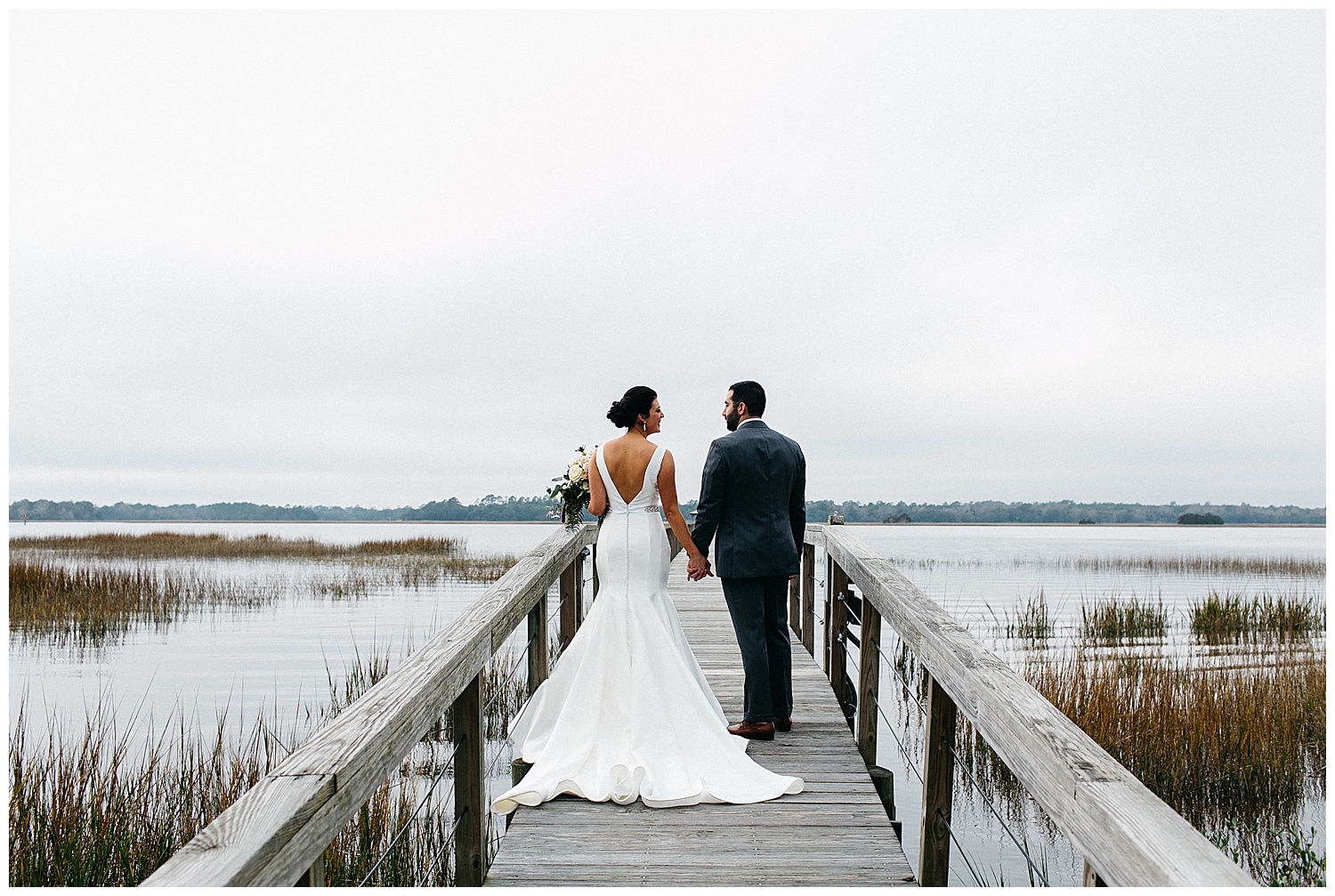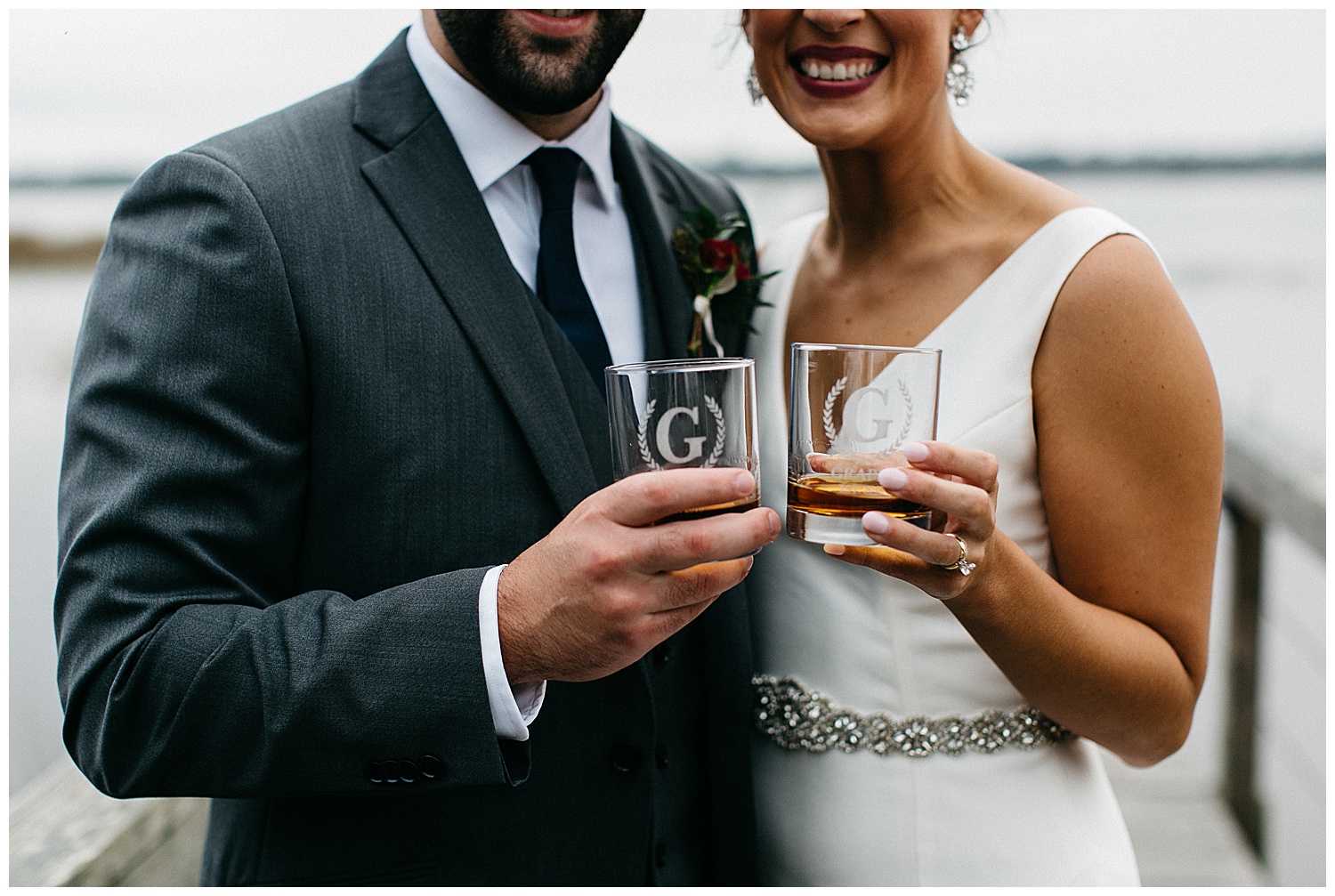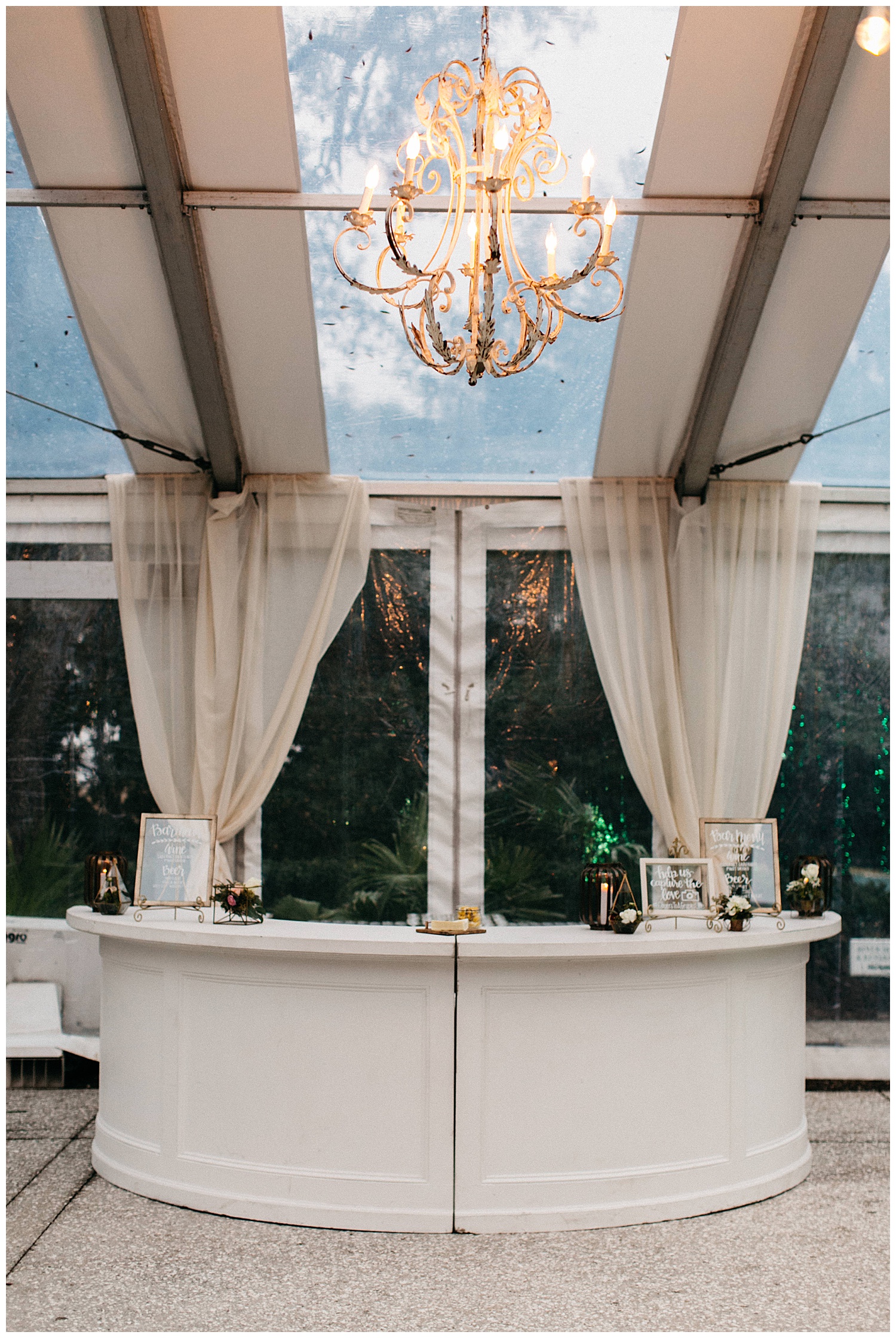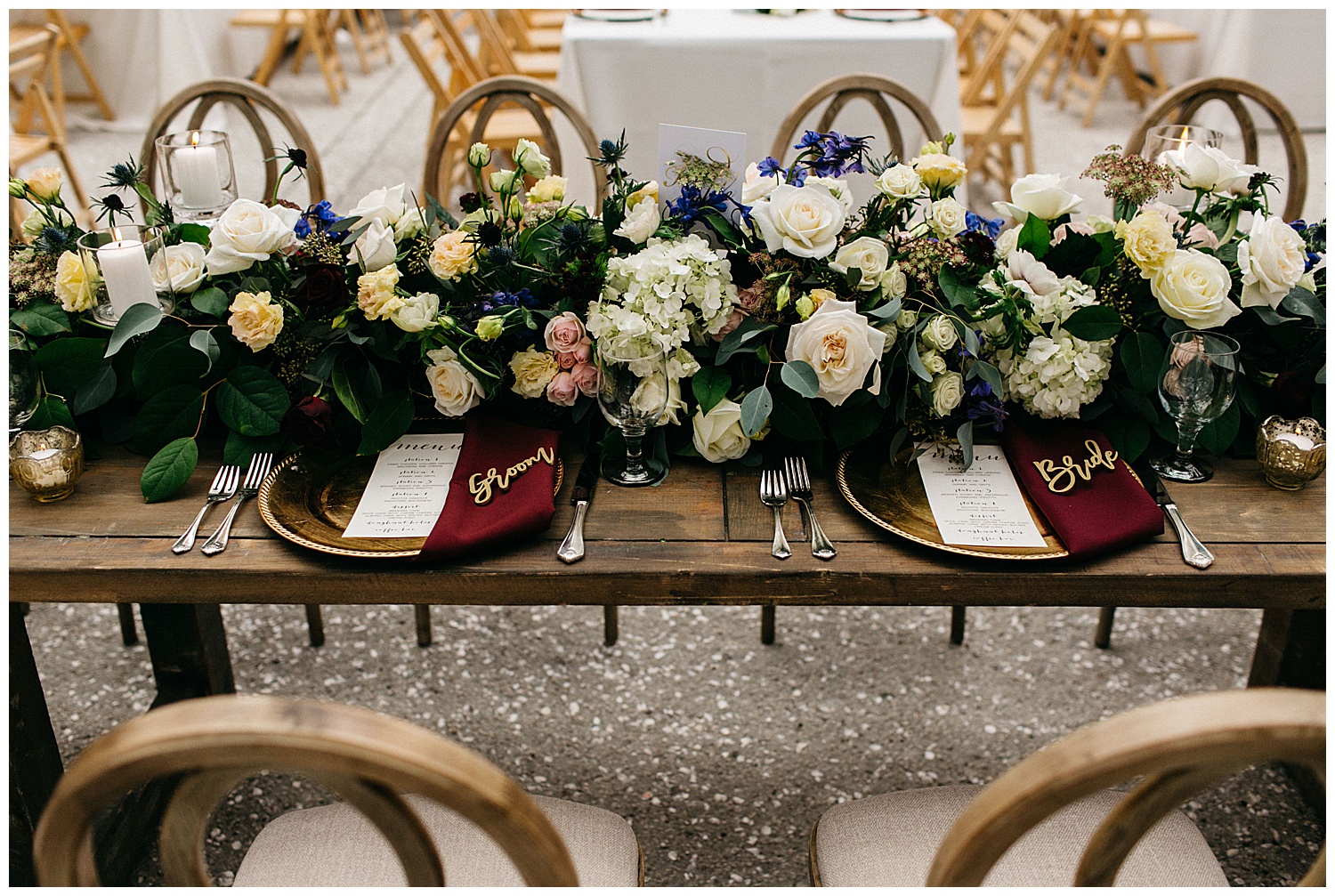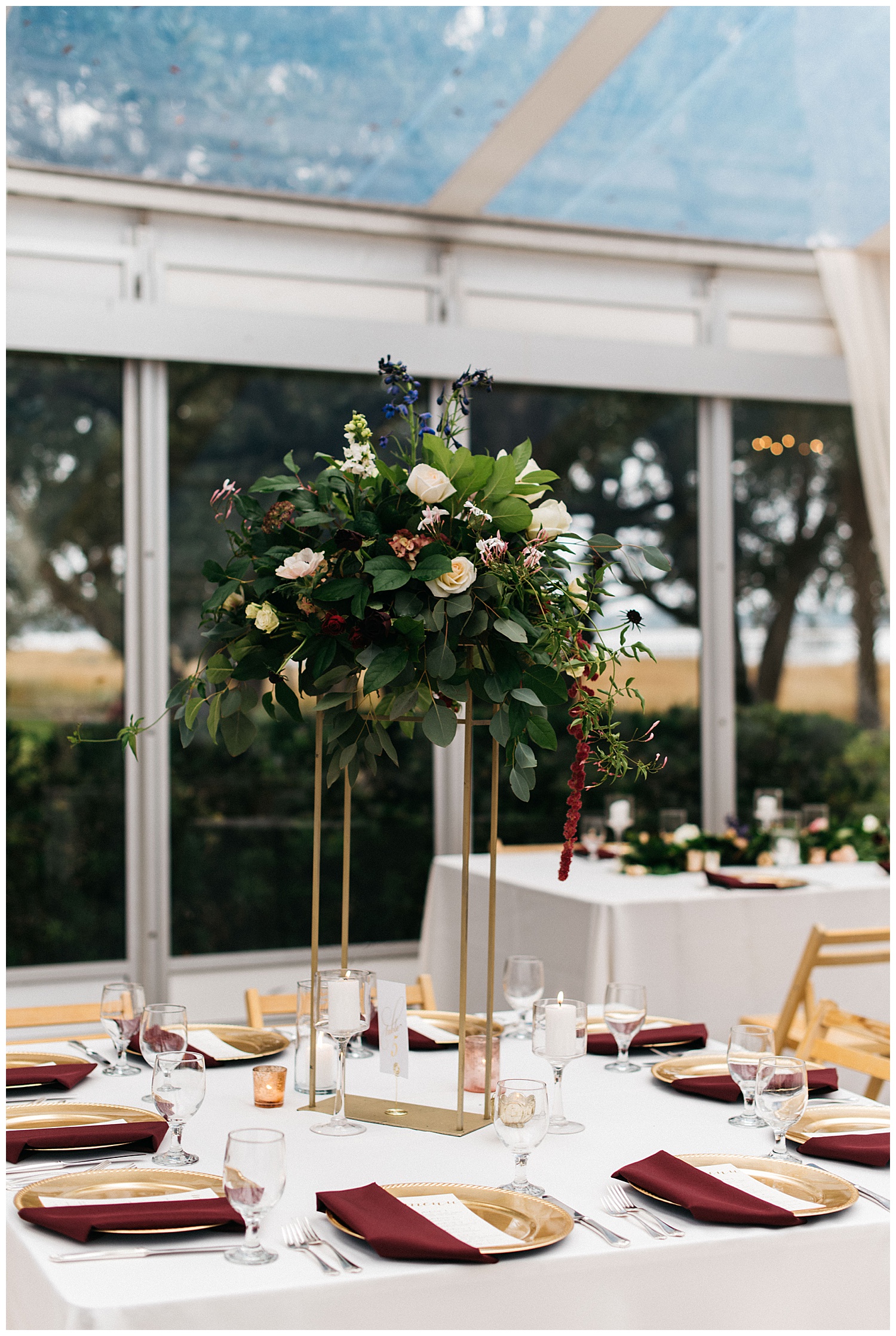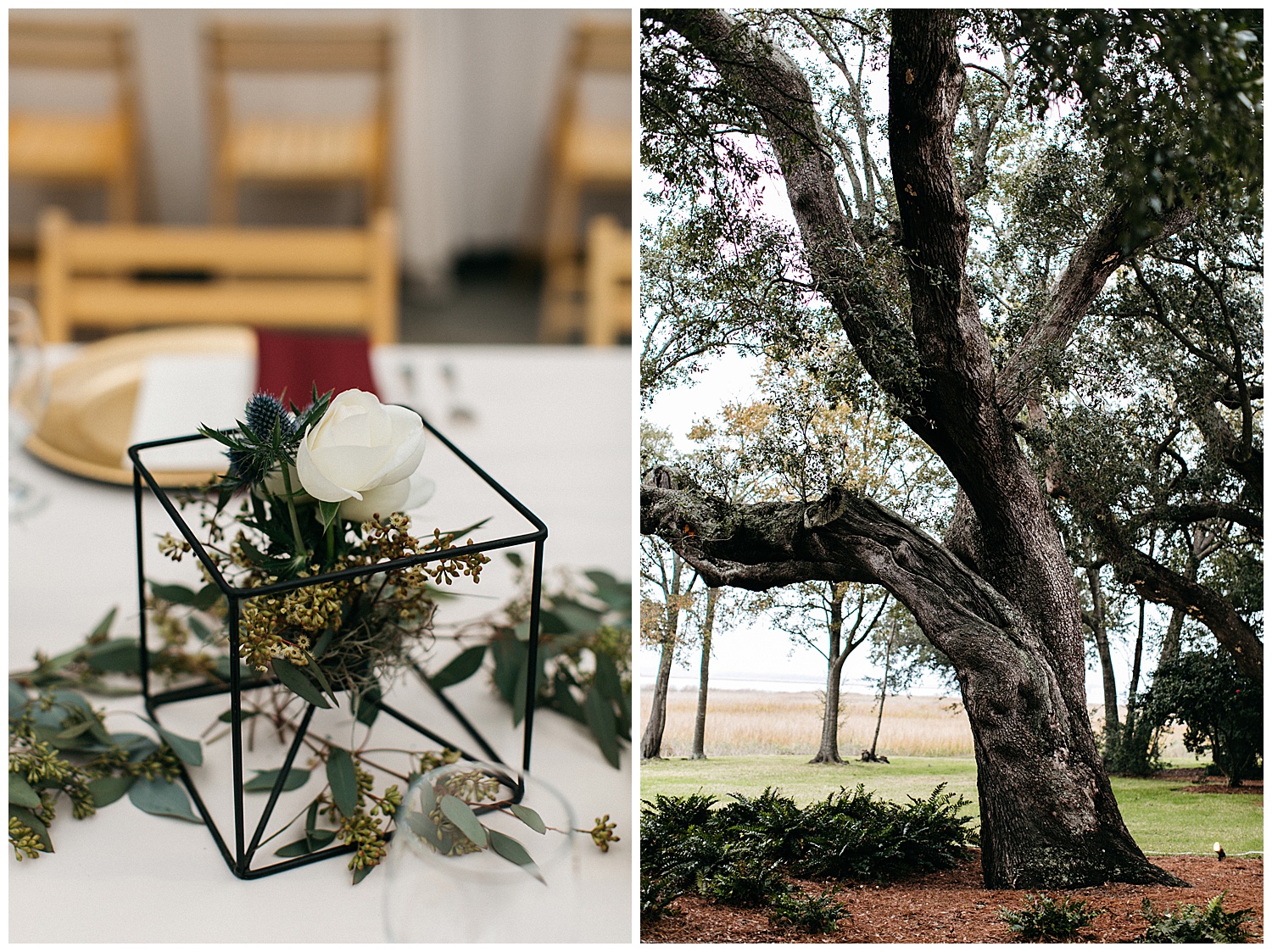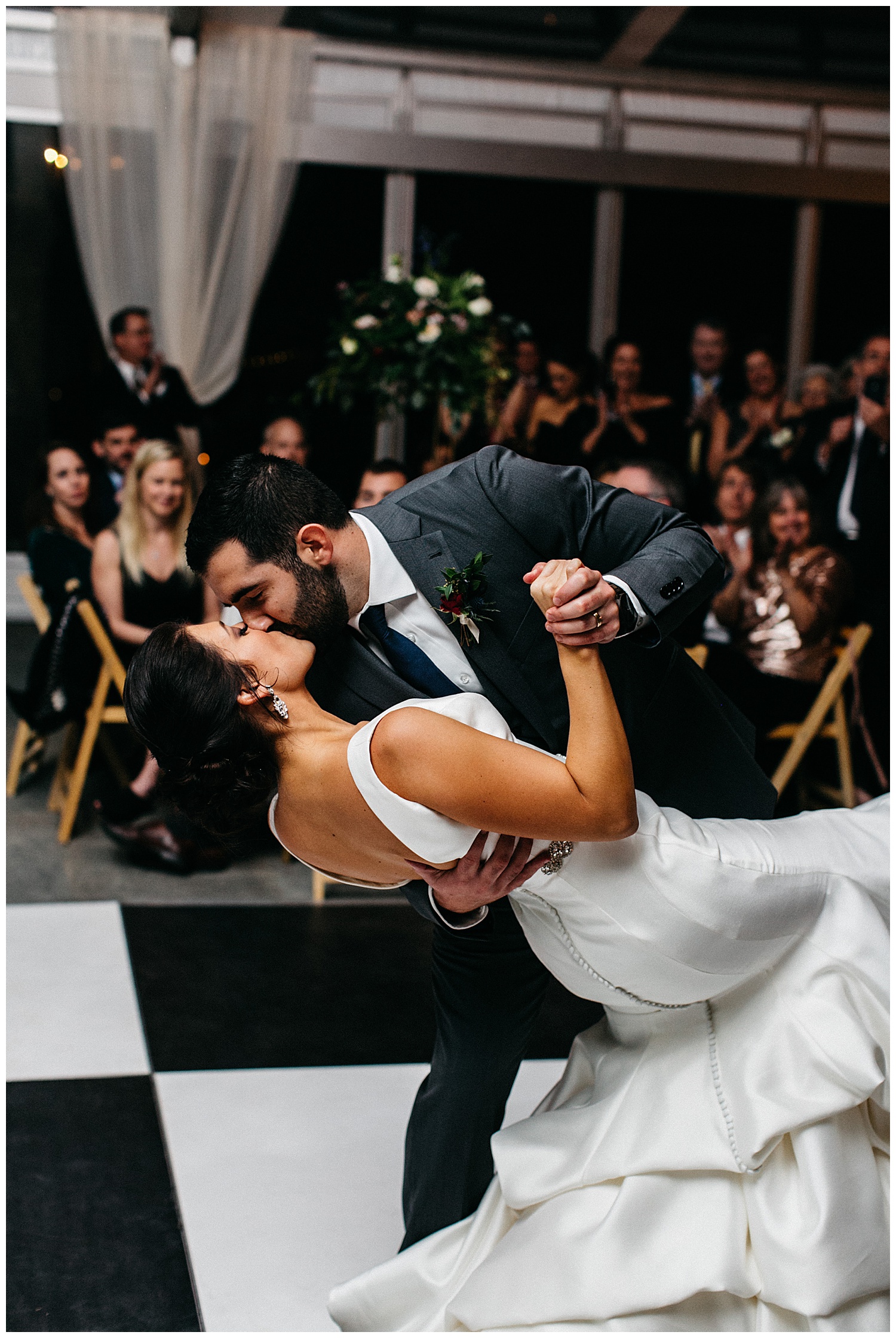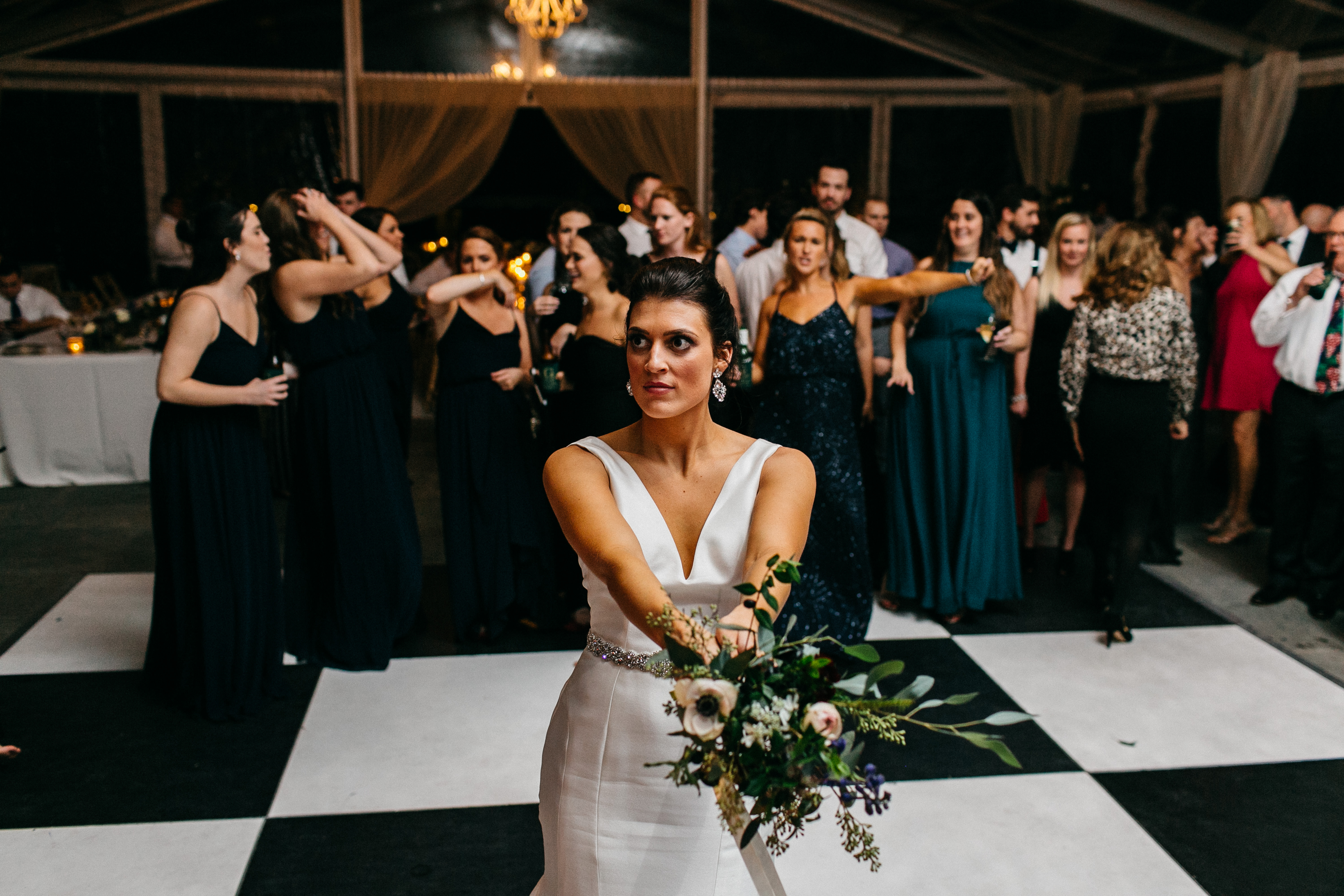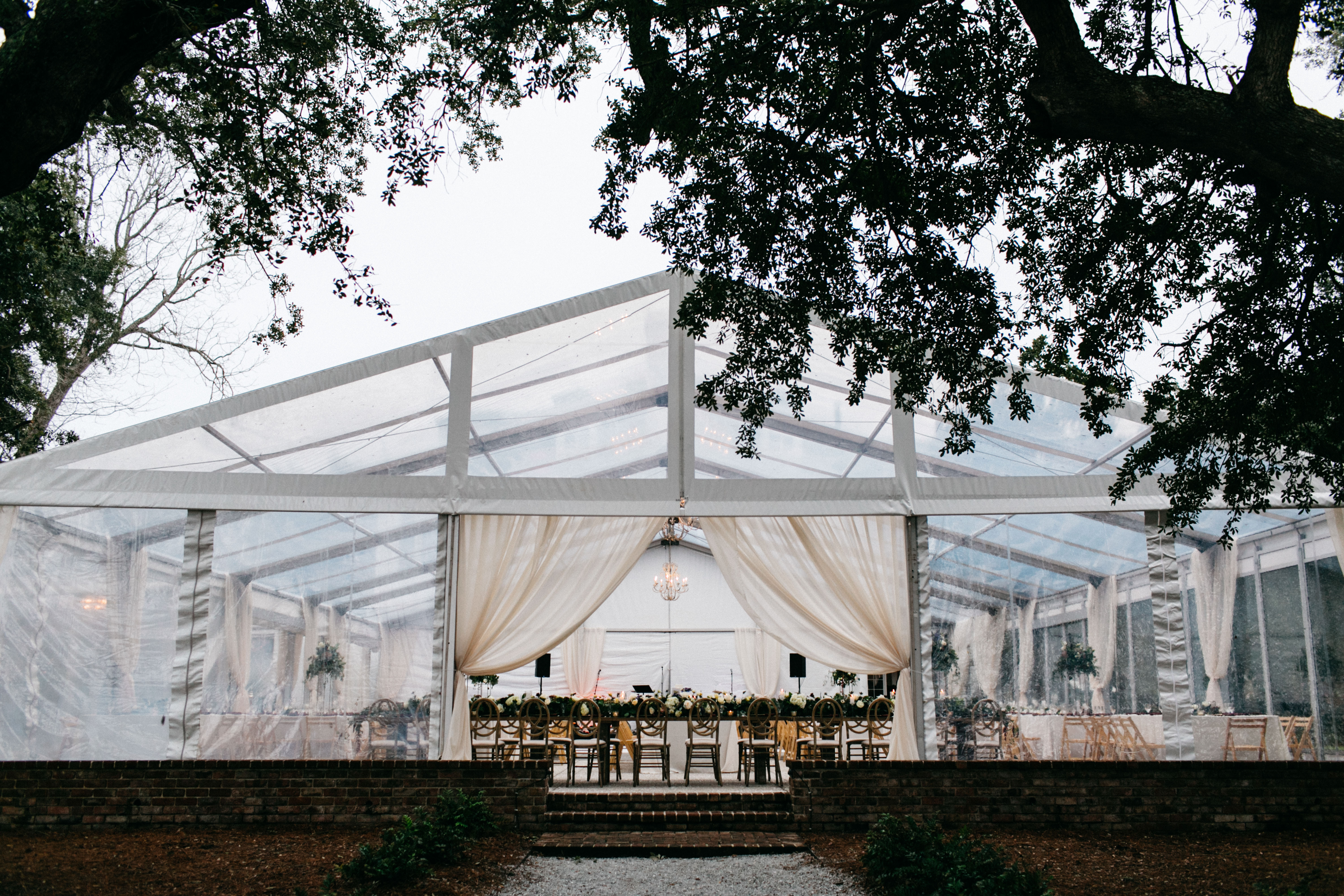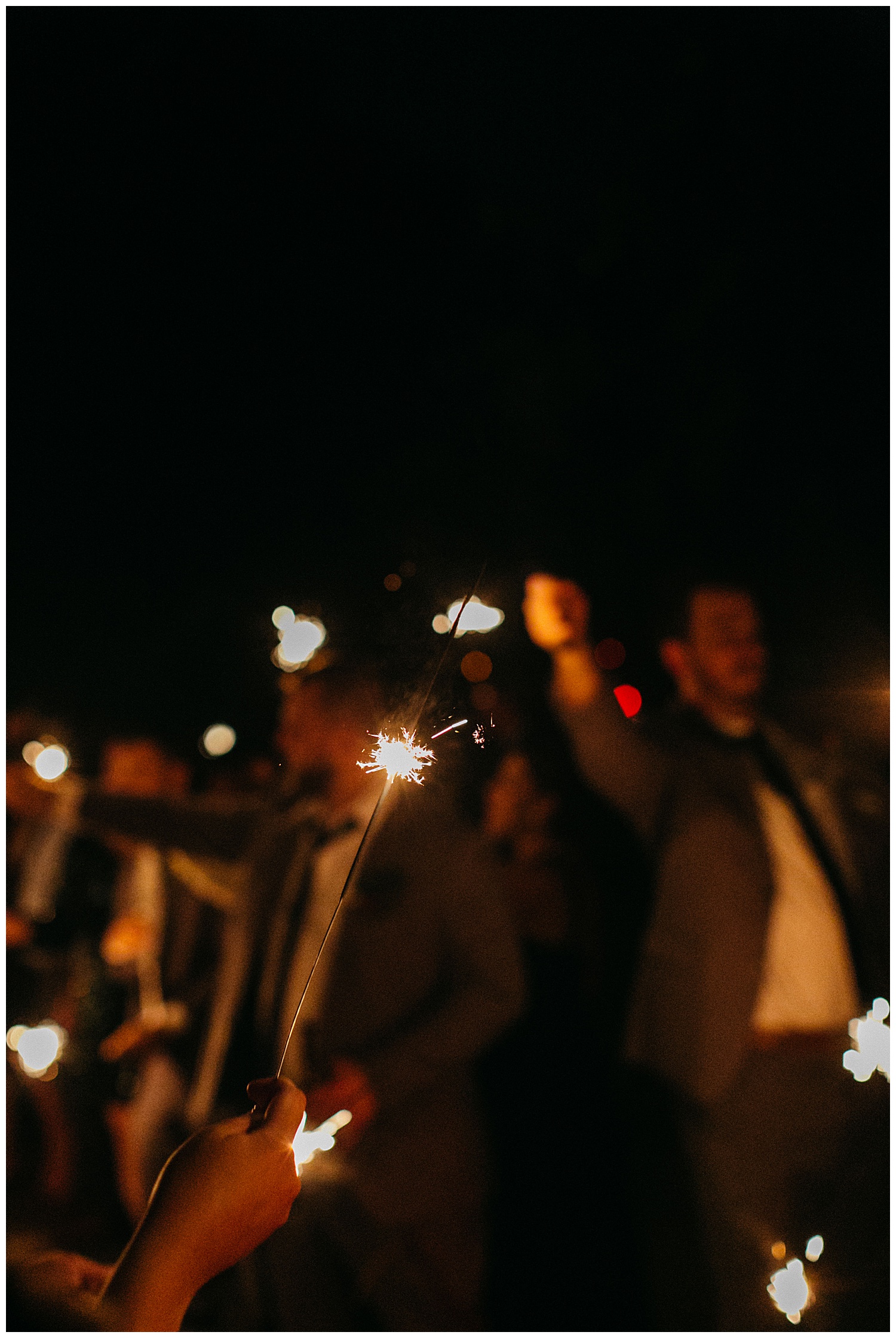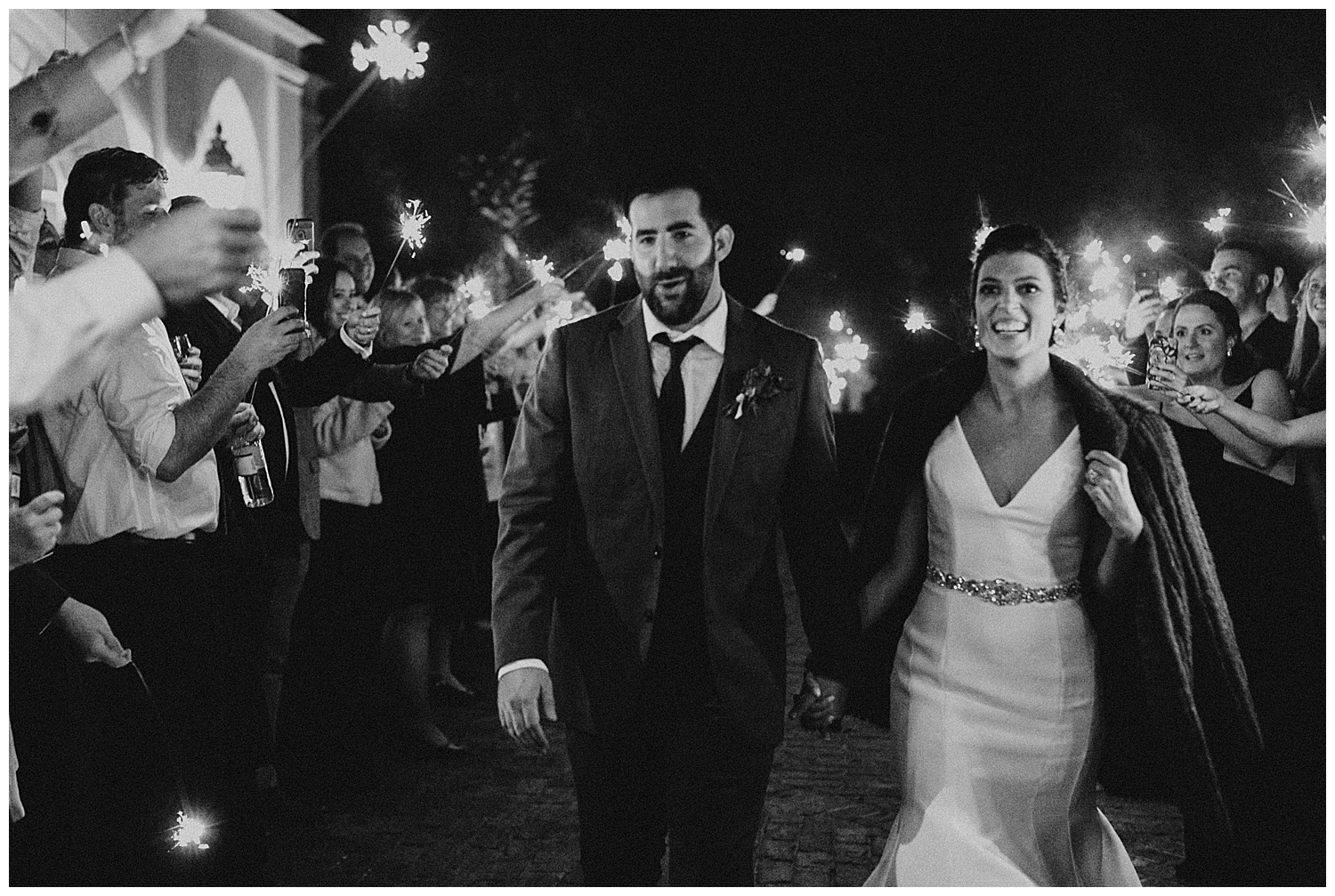 Wedding Design: Intrigue Design + Events | Florals: Roadside Blooms | Photography: Caroline Ro | Venue, Catering, and Cake: Patrick Properties Hospitality Group | Officiant: Doug Farmer | Rentals: Snyder Events, EventWorks | Music: Emerald Empire Band | Bride's Gown: Hayden Olivia Bridal | Bridesmaids' Attire: Brideside | Beauty: UpDos for I Dos | Groom's Attire: Indochino | Groomsmen's Attire: Jos. A. Bank | Transportation: Charleston Style Limo