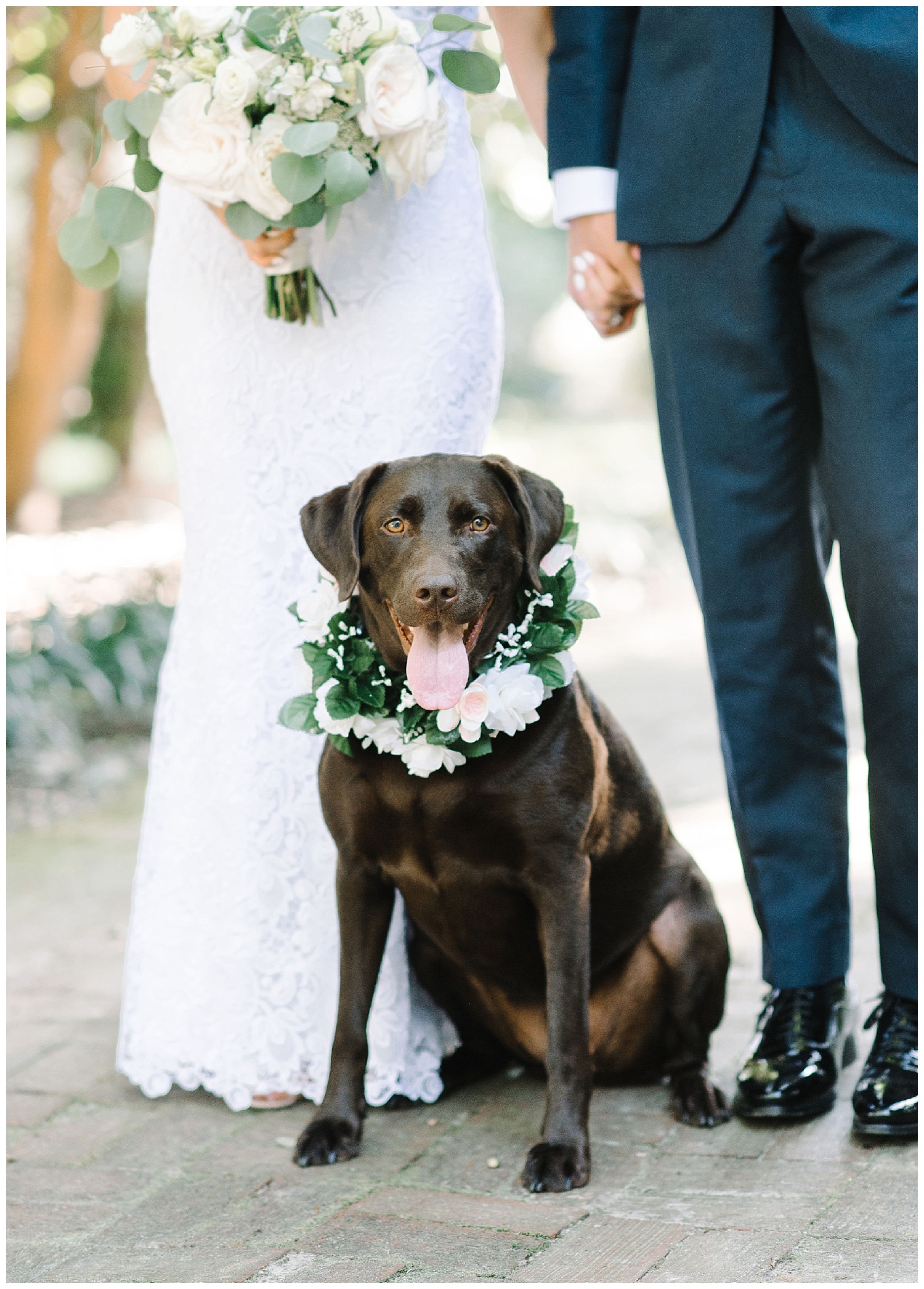 23 Nov

Jennifer & Brad | Legare Waring House

The Wedding Row: Alright, start us from the beginning. How did you and Brad meet?
Jennifer: We met in the Fall of 2013 unexpectedly through mutual friends at my all-time favorite Mexican restaurant. I was planning to go to lunch with my good friends on a rainy, cold day and really didn't want to leave the house due to the weather. When I got there, I only expected two of my friends to be there. However, I was surprised to see a table of about 12 people sitting there. It turns out that my friend Ken invited his colleague, who invited some of his college swim teammates, as it was an alumni weekend for University of Maryland Baltimore County (UMBC). I thought one of the guys on the end was super cute (Brad), so I mentioned something to my friends about it. They gave Brad my number and he texted me immediately! We were dating for three and a half years before Brad proposed. I would have said "yes" three months in if he had asked.

TWR: When you know, you know! On to the proposal. Hit us with the details.
Jennifer: Brad totally tricked me. I thought I was going to a work event on Cinco De Mayo. I am a Real Estate Agent, so when I saw an invitation in my inbox to a broker's open at the condo residences above the Four Seasons Hotel in Baltimore, I just about freaked. (Yes, Brad actually took time to create a fake e-vite and had my colleague send to me.) My colleague Liz was in on the surprise, too, as she and I took an uber to the "event" together. When we got there, the hotel staff offered to give us a tour of the facilities before going upstairs to the event. Since I have already been to the hotel many times, I was a little reluctant and was eager to just go straight to the event. The hotel staff insisted on us seeing the outside pool. (It was a super windy day and pretty cold outside.) They told me to turn the corner and there I saw Brad at the end of the courtyard rooftop, standing there with rose petals, candles, and a photographer to capture the moment. When Brad got down on one knee, I was the happiest girl in the entire universe. It was such a magical moment that I will never forget.

TWR: What were you envisioning for your wedding?
Jennifer: I wanted the wedding to feel very intimate, romantic, and elegant. I stuck to a neutral color palette (blush and gold) as there is so much beauty in the greenery that the venue offers and I wanted to make that pop! There were a couple of "musts"–a black and white checkered dance floor, some farm-wood tables for the reception, and a Chuppah during the ceremony. Brad's "must" was that there would be a donut wall for dessert.

TWR: That donut wall looks pretty neat. Can you tell us about that?
Jennifer: The donuts were so yummy, thanks to Glazed Gourmet. Brad has always been obsessed with donuts so we knew we wanted to feature them at our wedding. Brad not only designed and built a six foot tall donut wall himself, he also trekked it all the way down to South Carolina and set it up the day before our wedding. It was such a hit.

TWR: Wow, talk about a dedication to donuts! Any funny moments or behind-the-scenes you would want to share with our readers?
Jennifer: We completely forgot to sign the marriage license right after the ceremony as we wanted to take as many photos as possible. Luckily, we remembered at the end of the night, but by that time we all had one too many drinks and it took us a while to figure out where exactly we needed to sign. It was pretty funny at the time and even funnier when Brad and I turned it in that following Monday to the courthouse. They looked at us like we were crazy and they had to scratch some places out and draw arrows where we meant to sign–whoops! Other than that, I look back and laugh at all of the stress I put on myself prior to the wedding day. It was a long year and a half of planning a wedding but it ended up being the most perfect day and I got to marry my best friend, so I would say it was all worth it.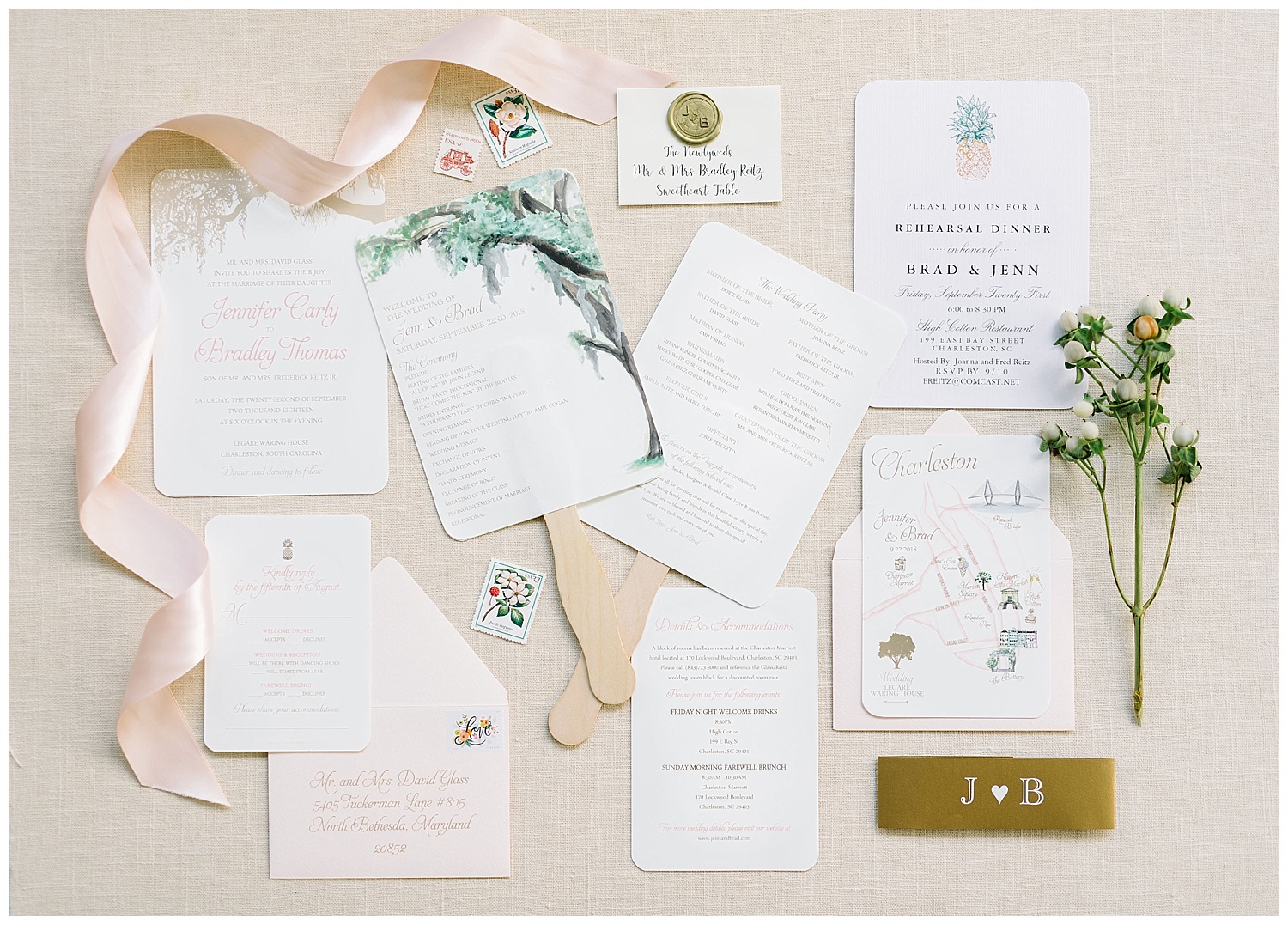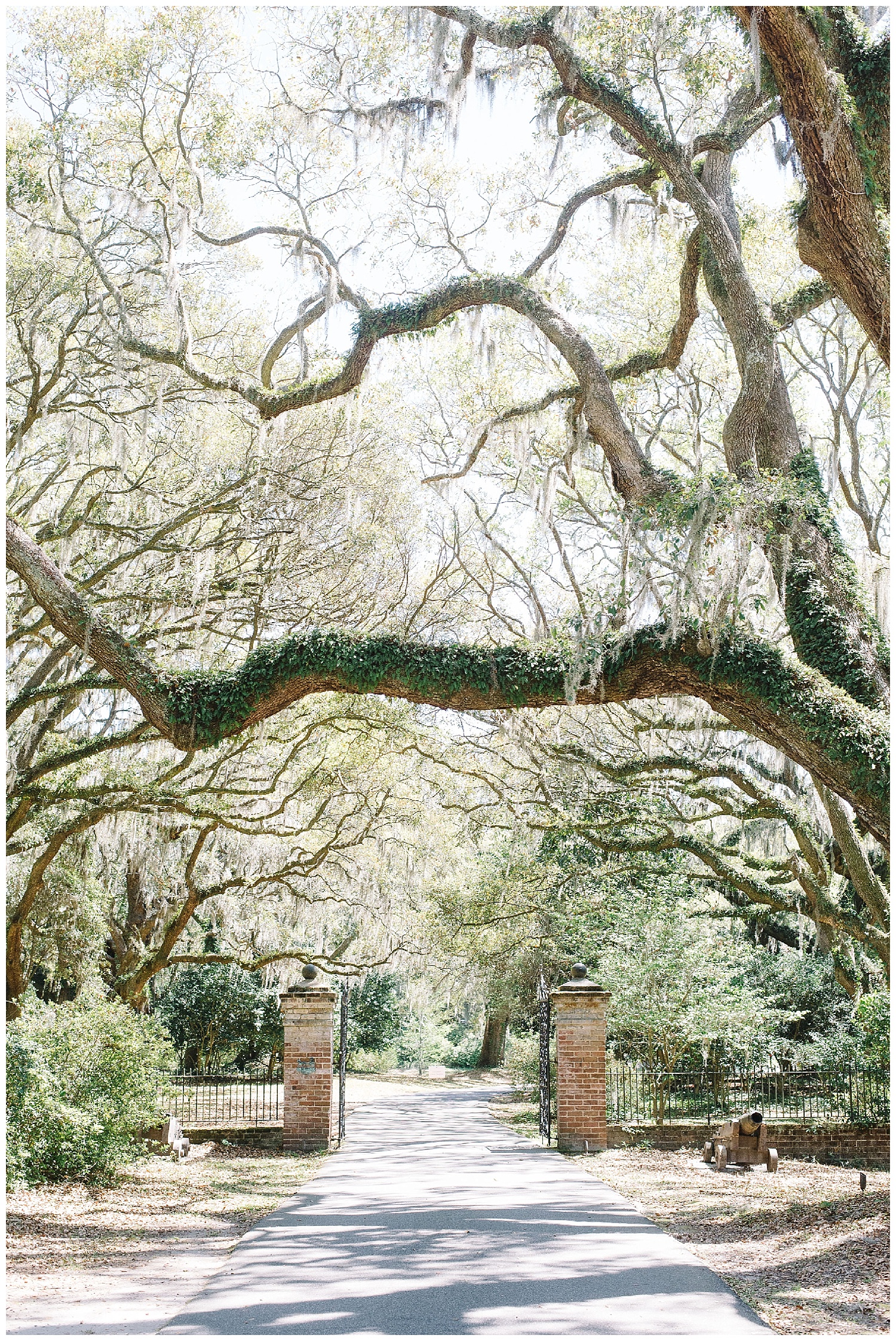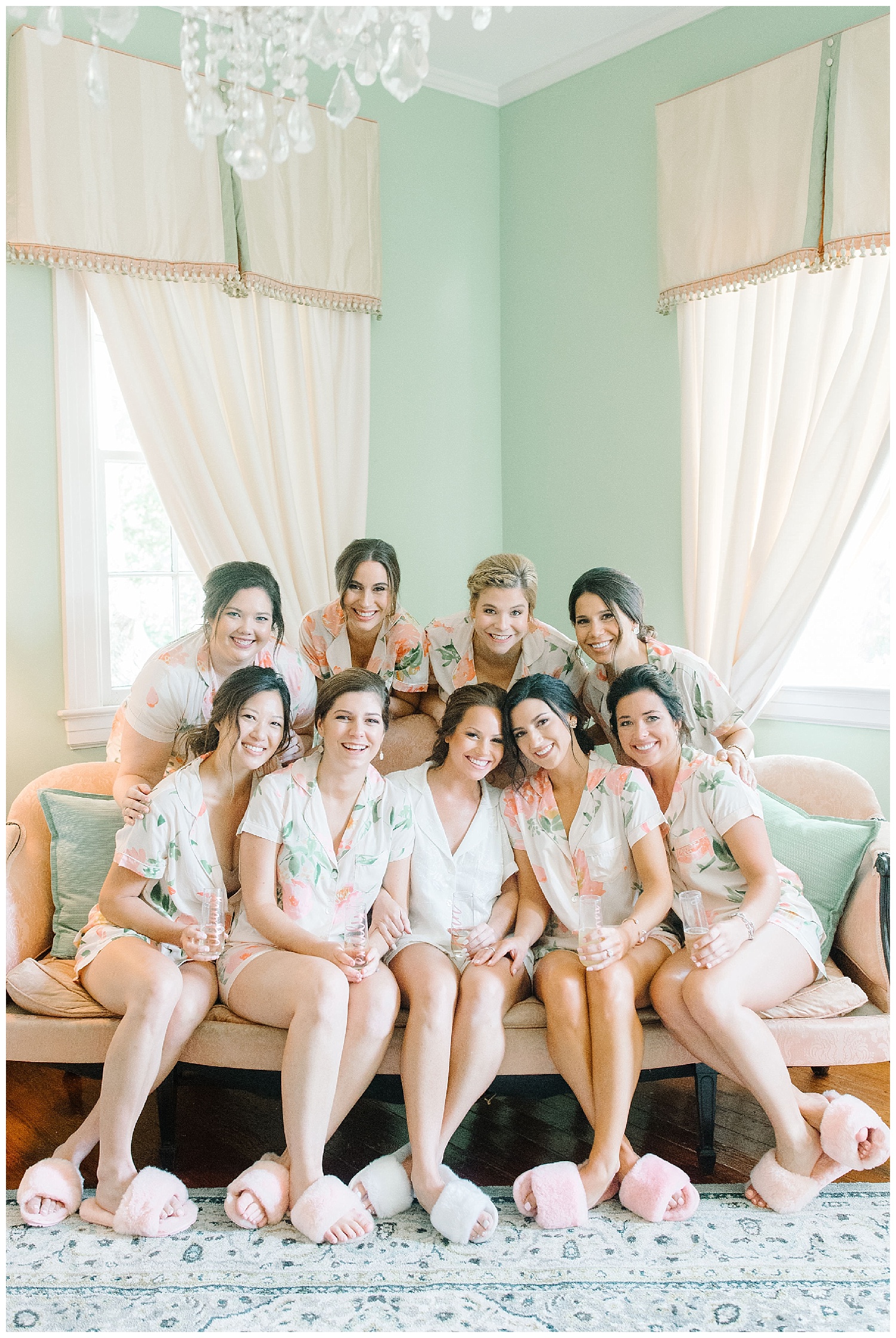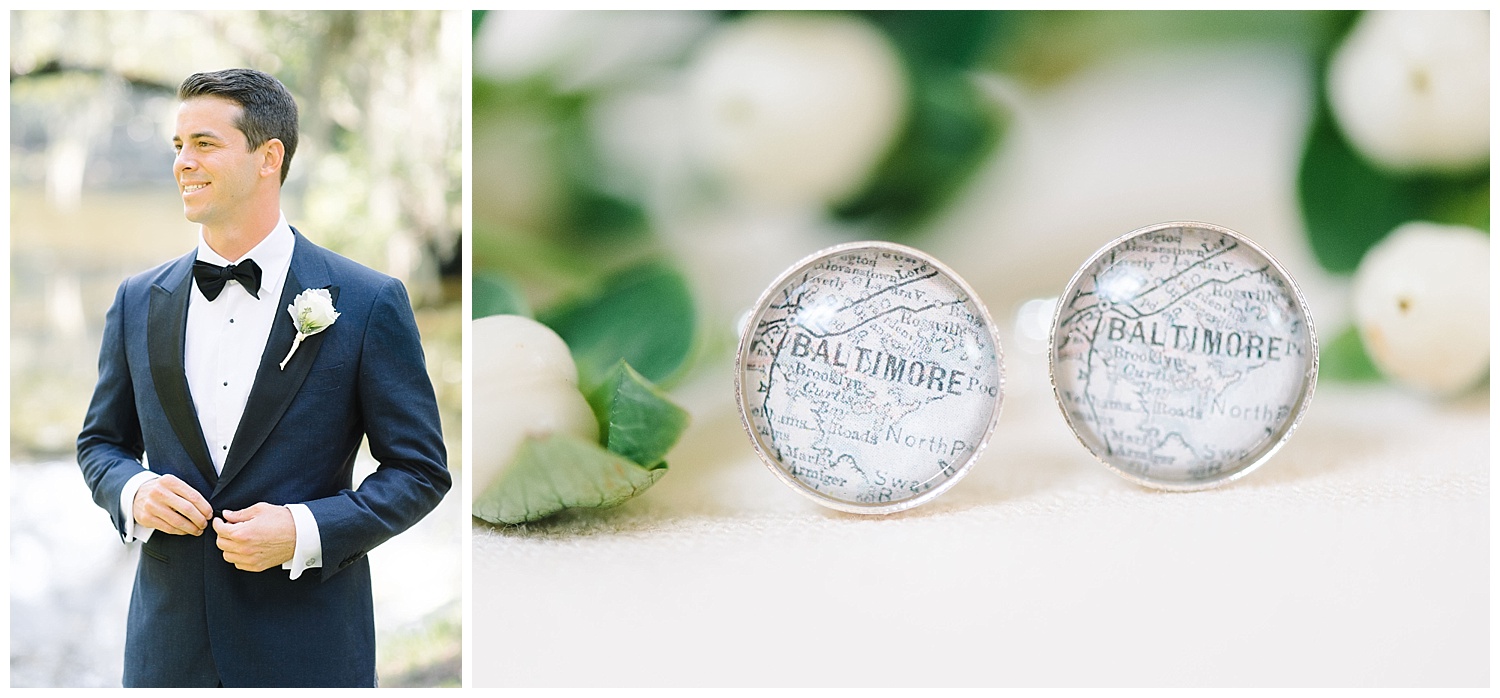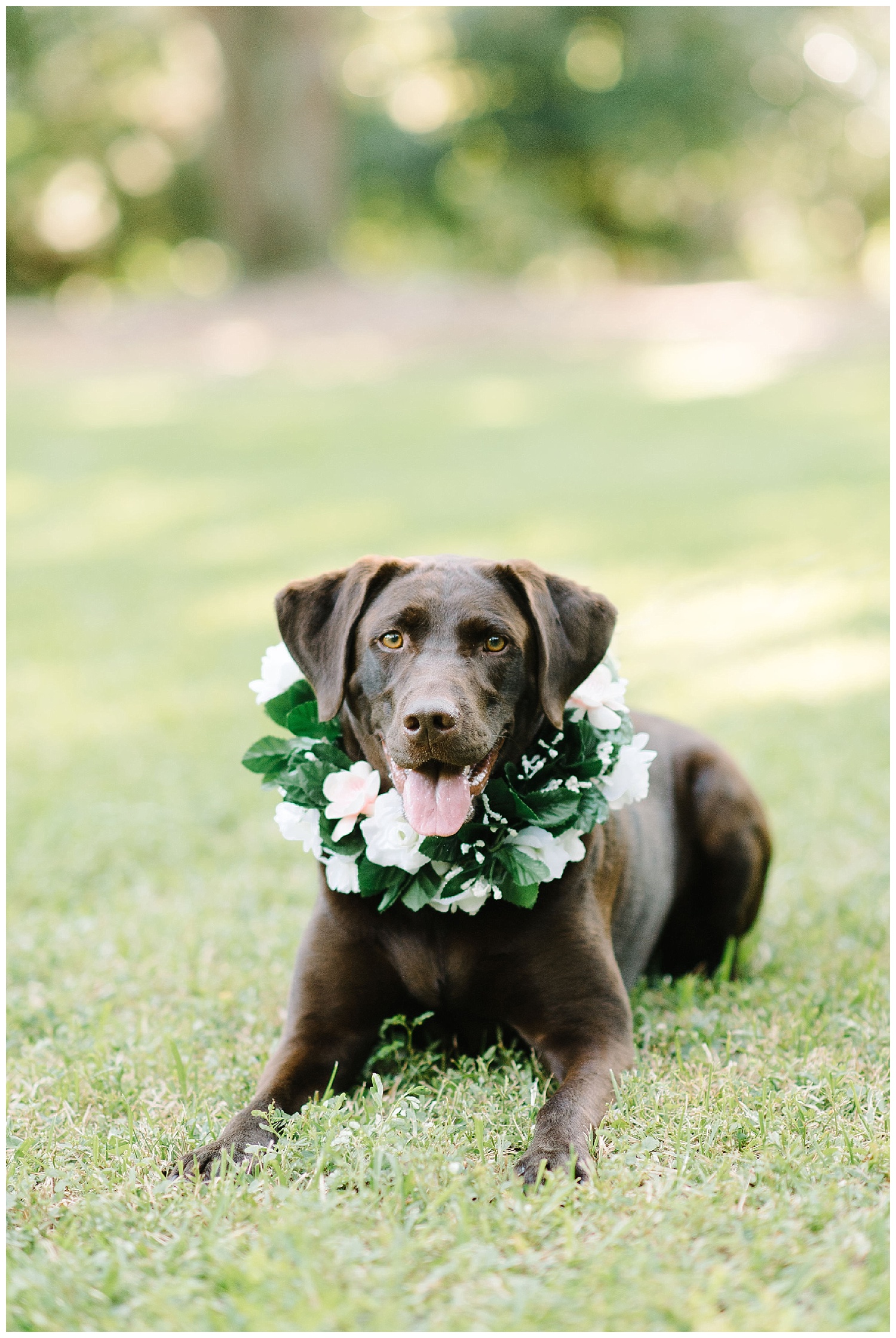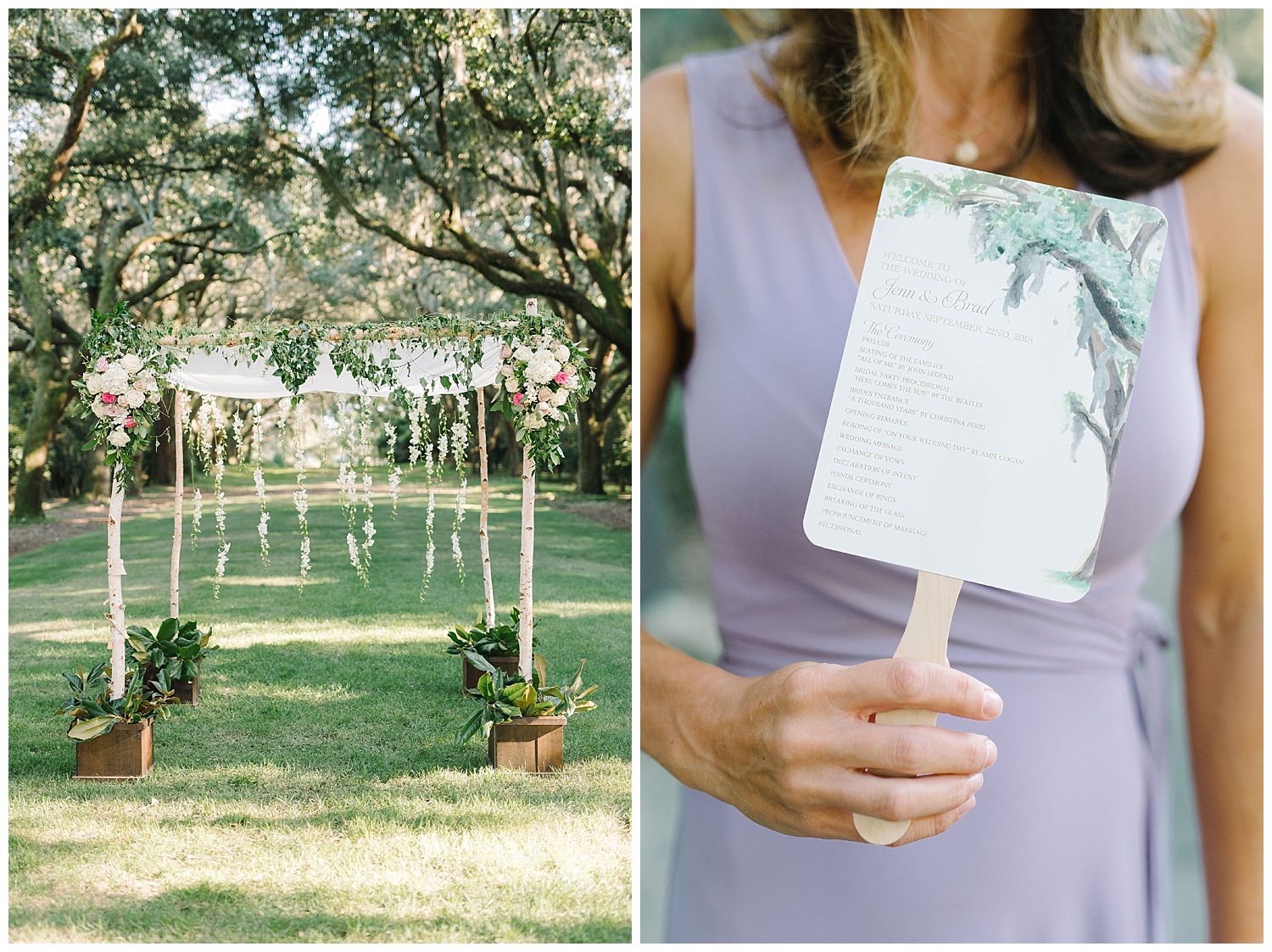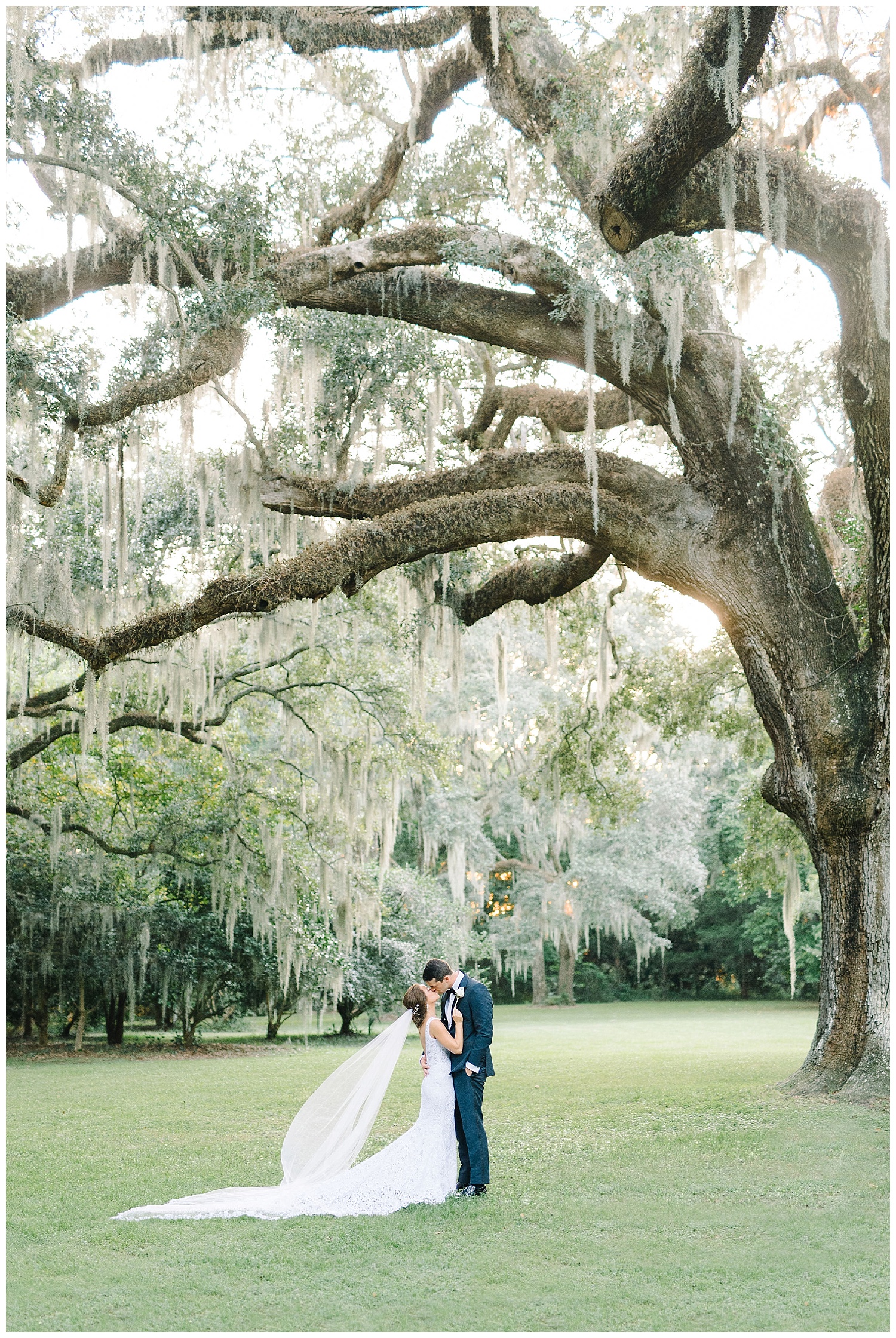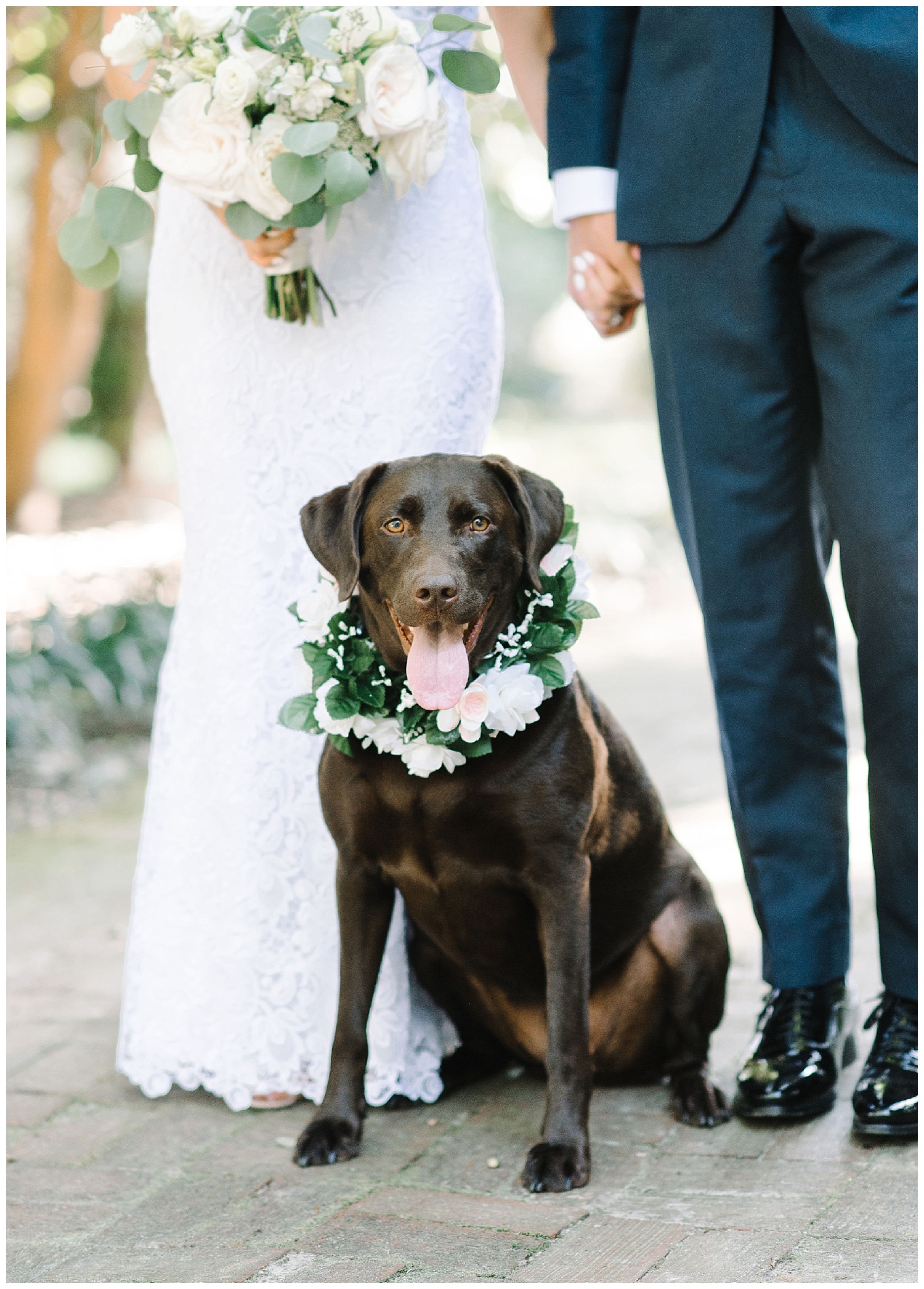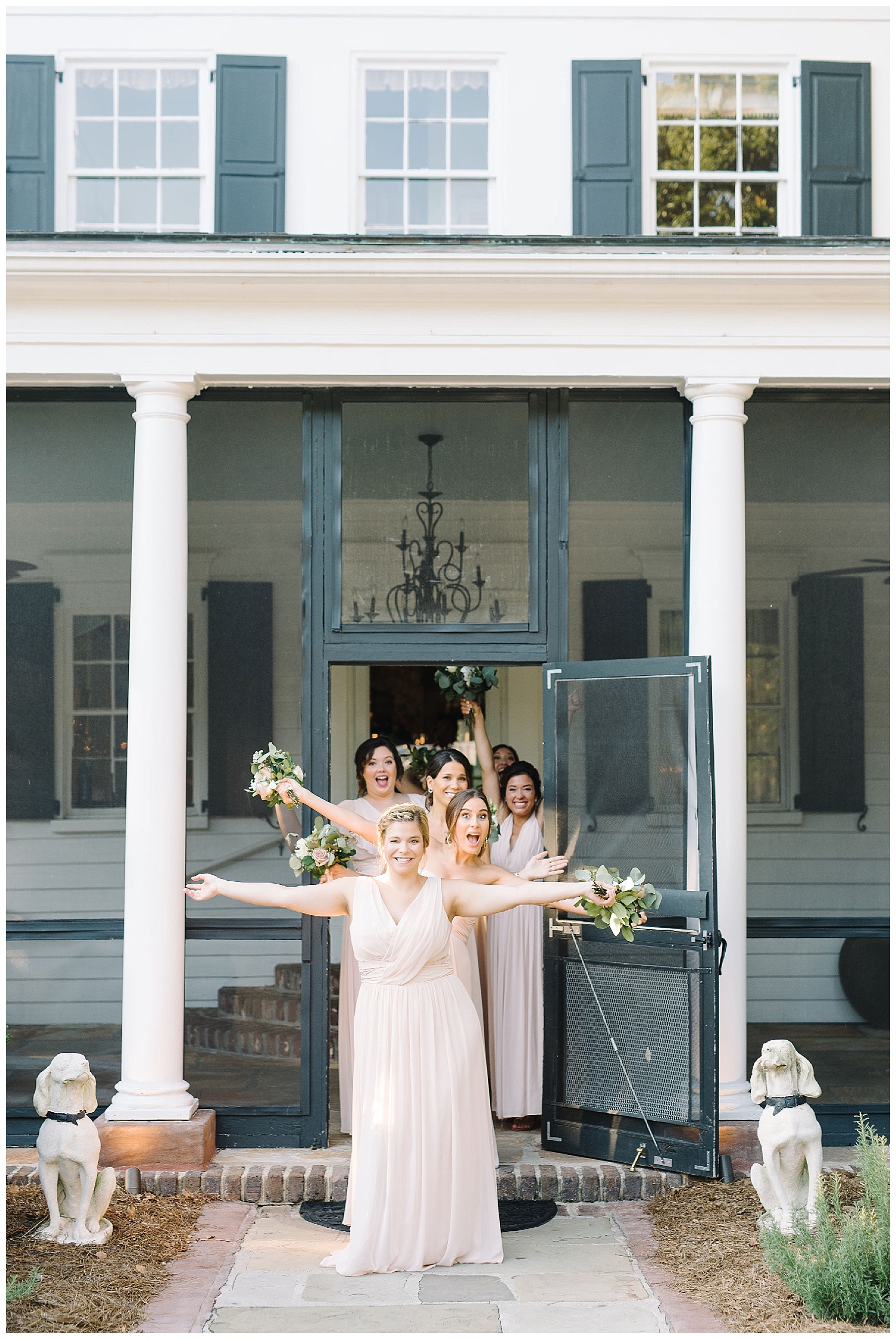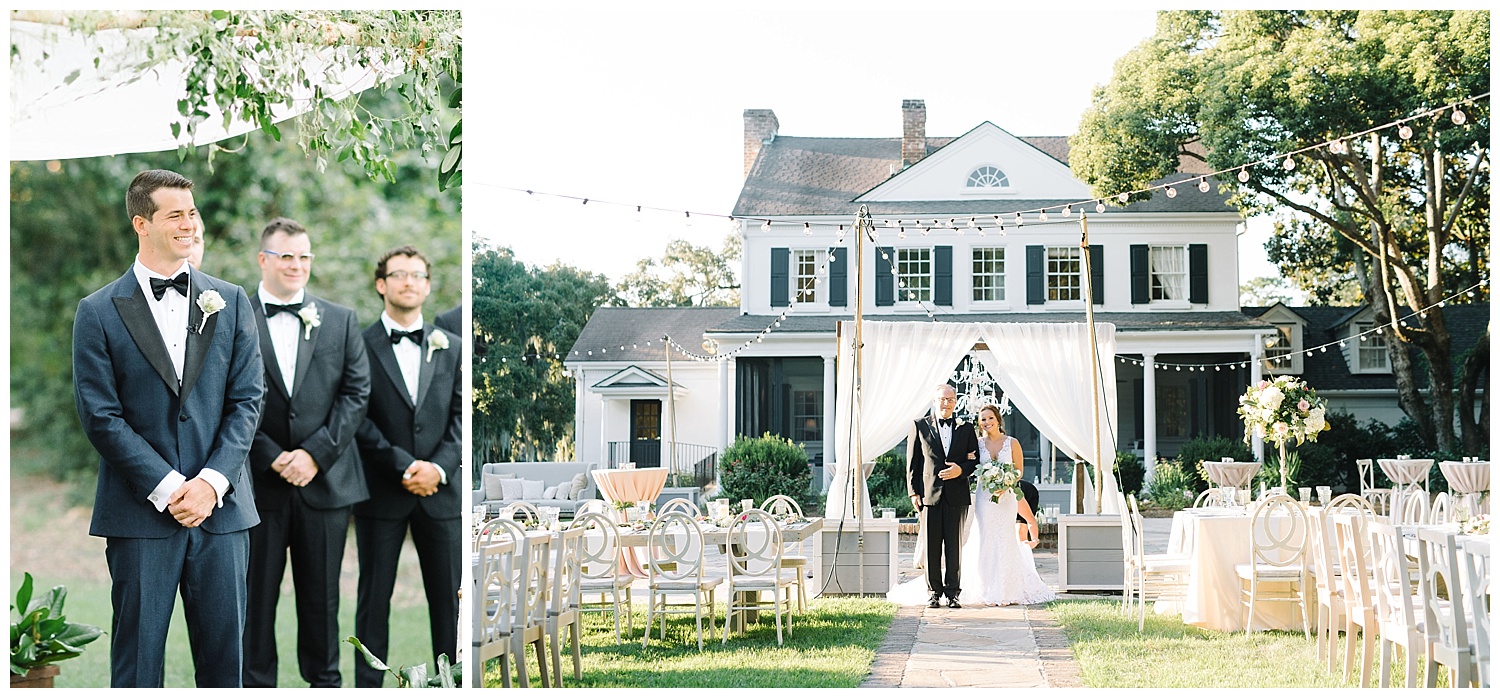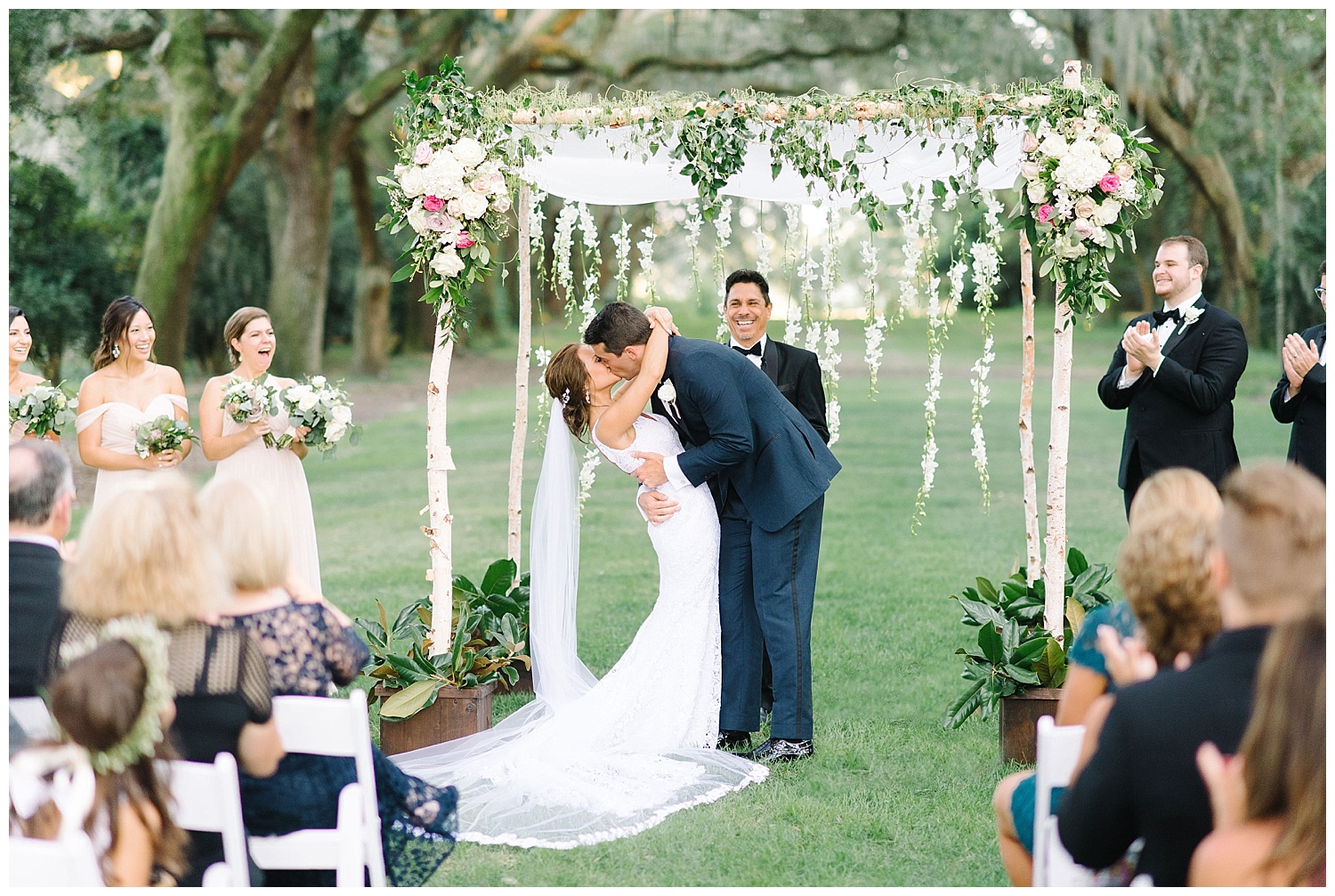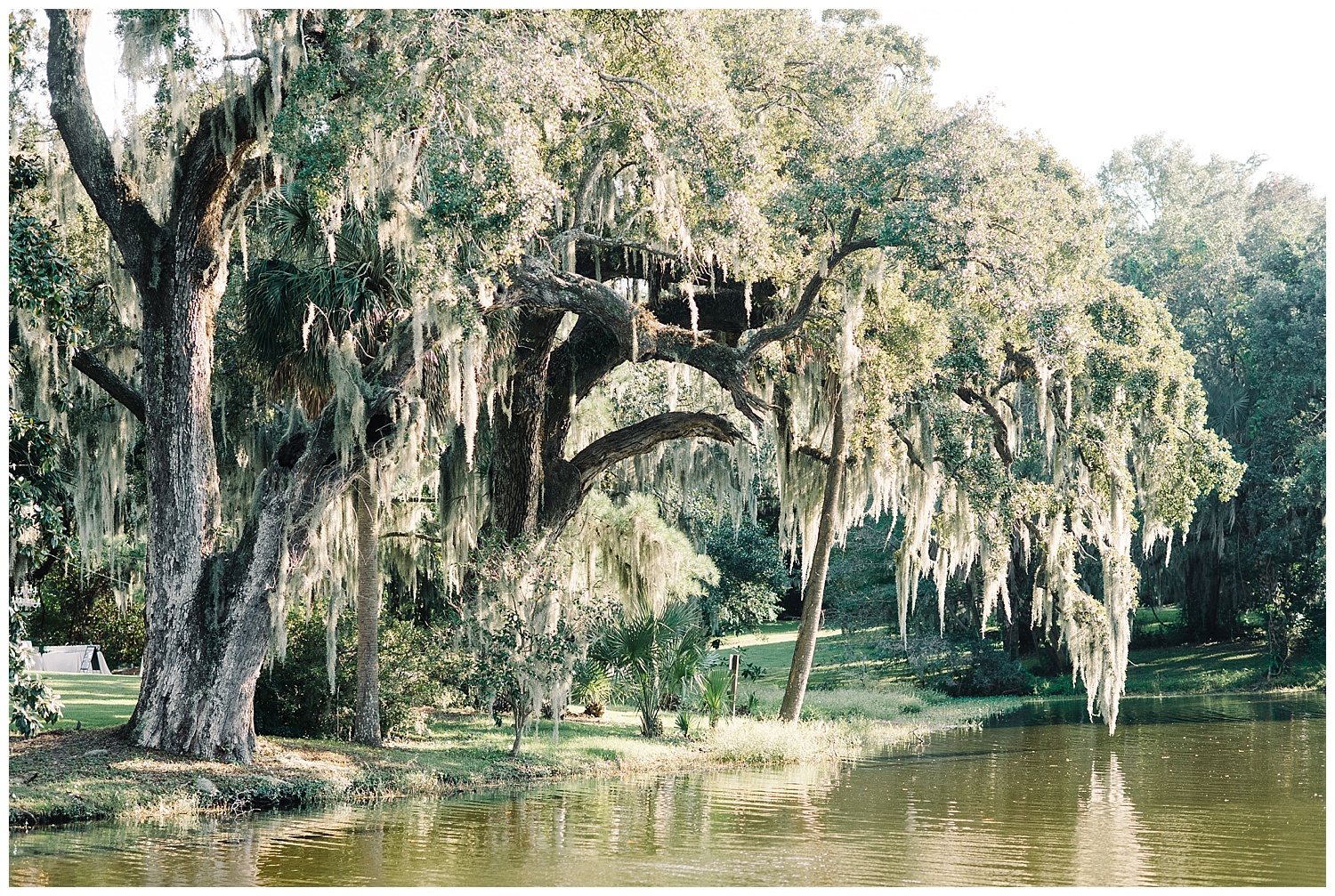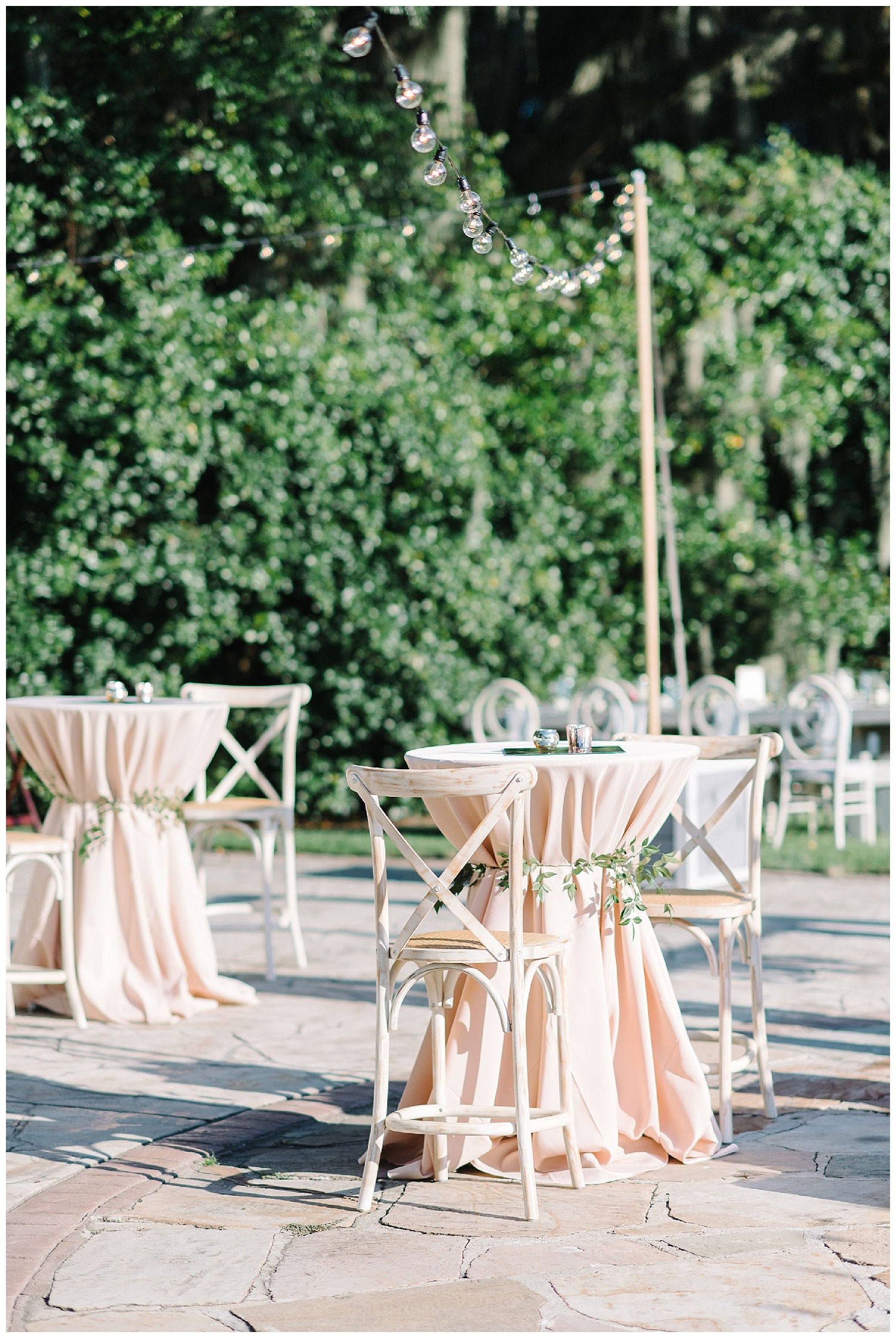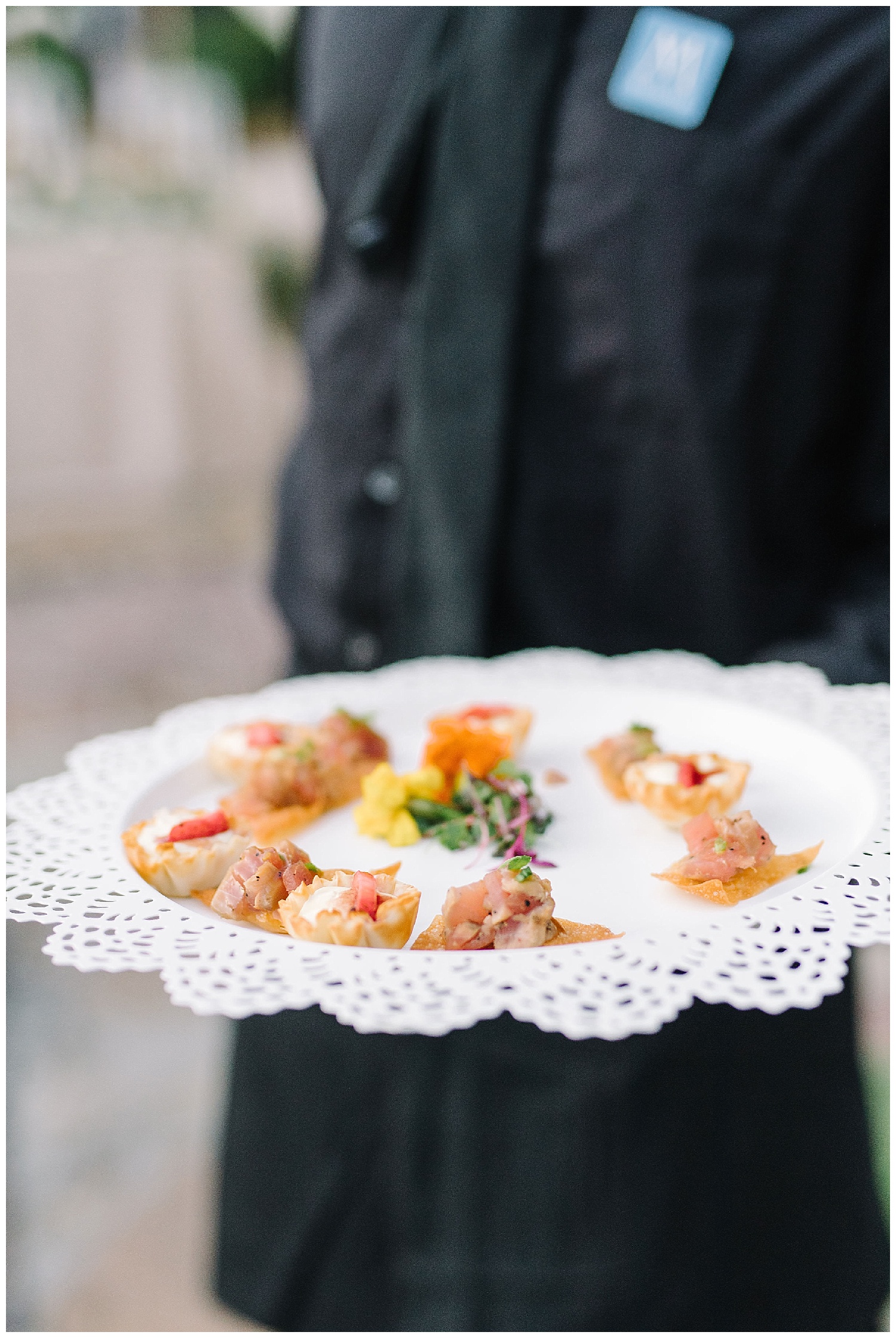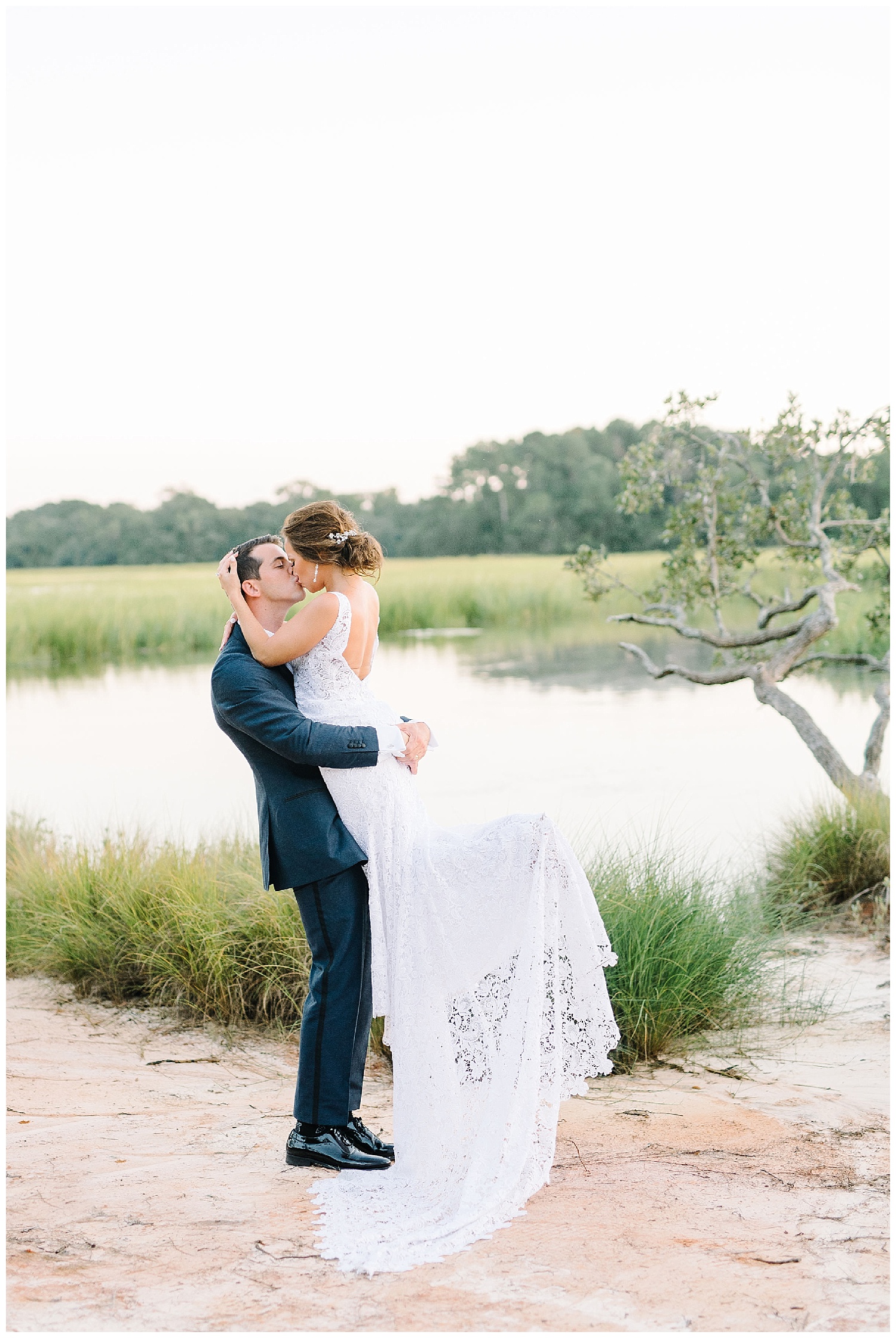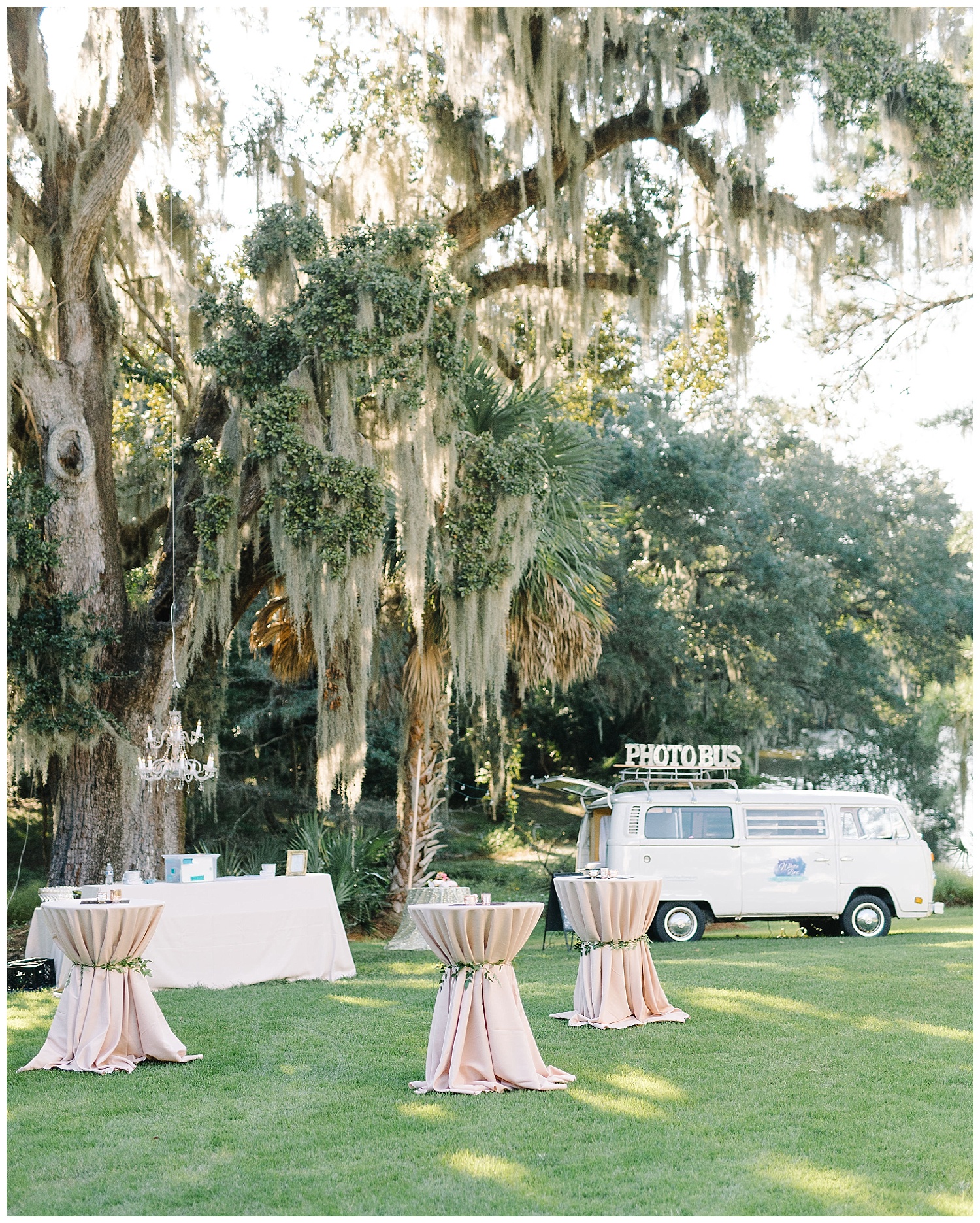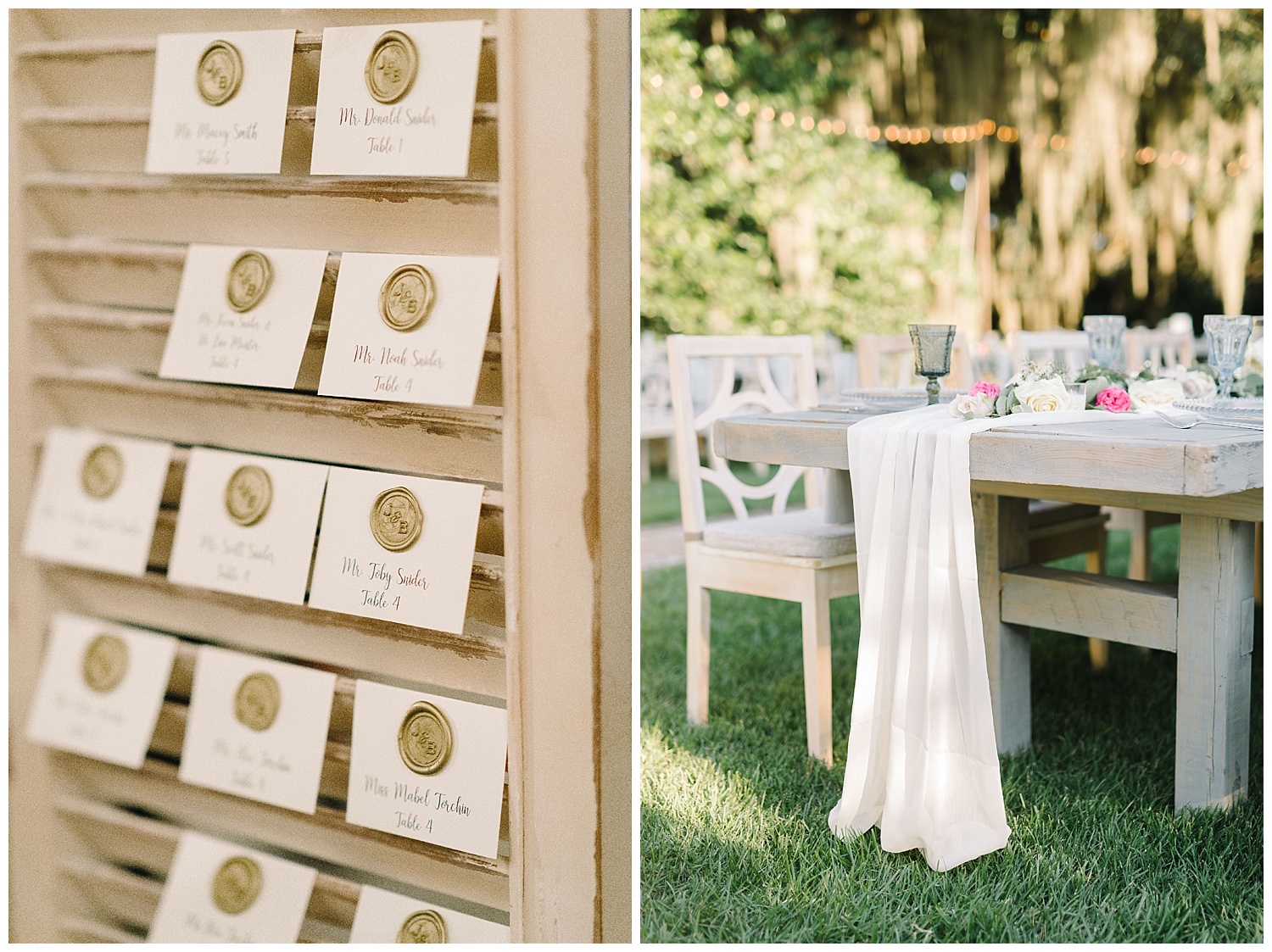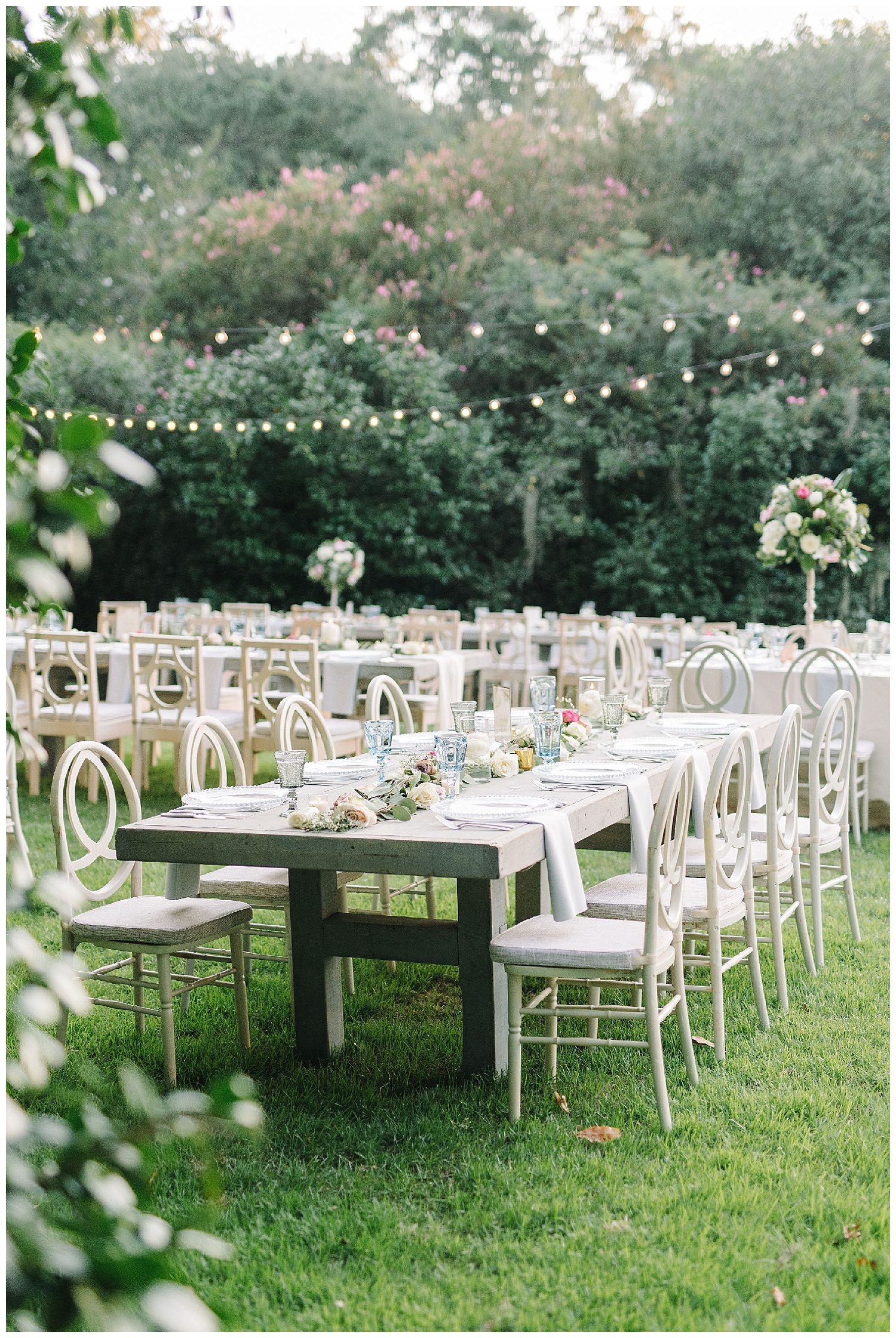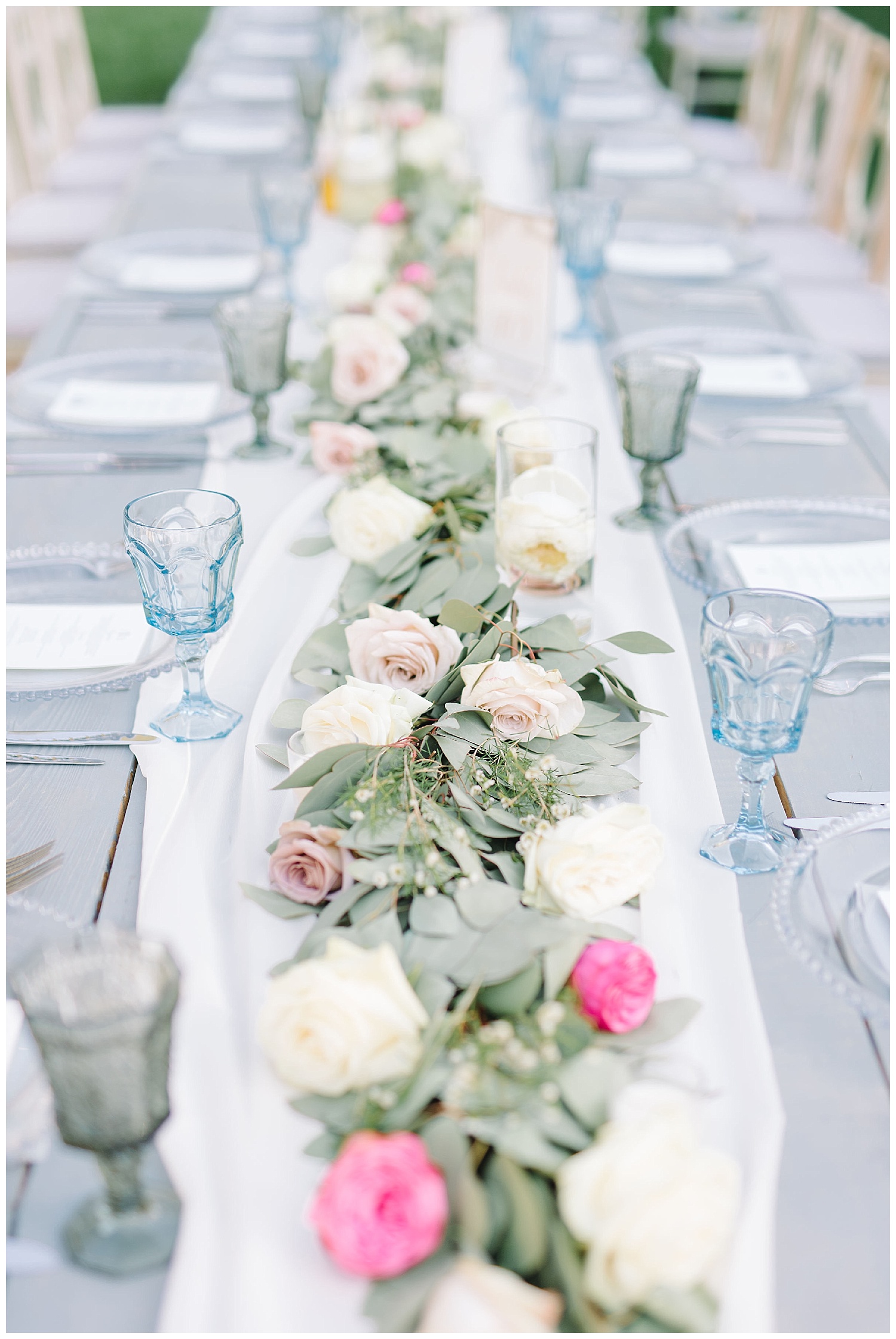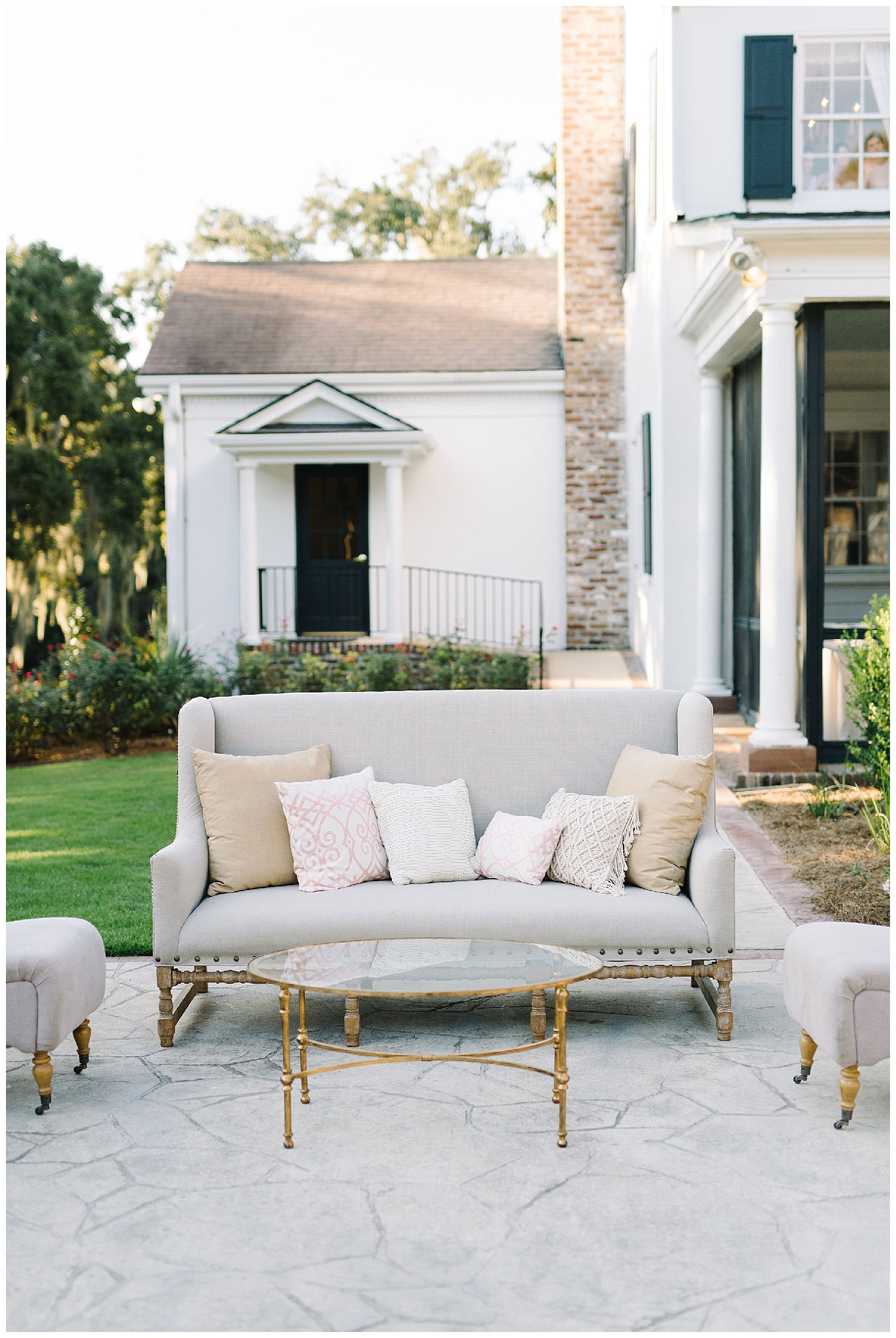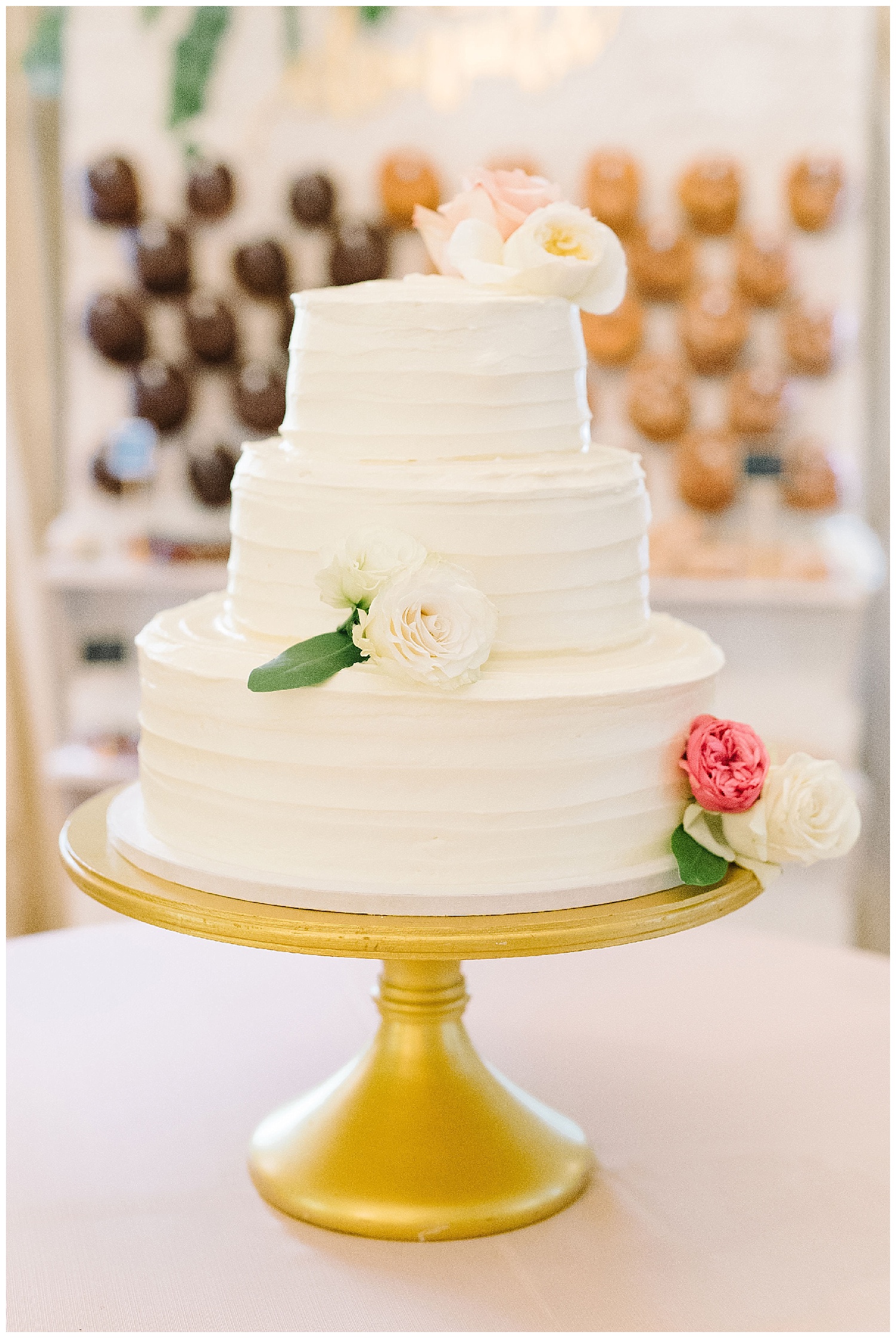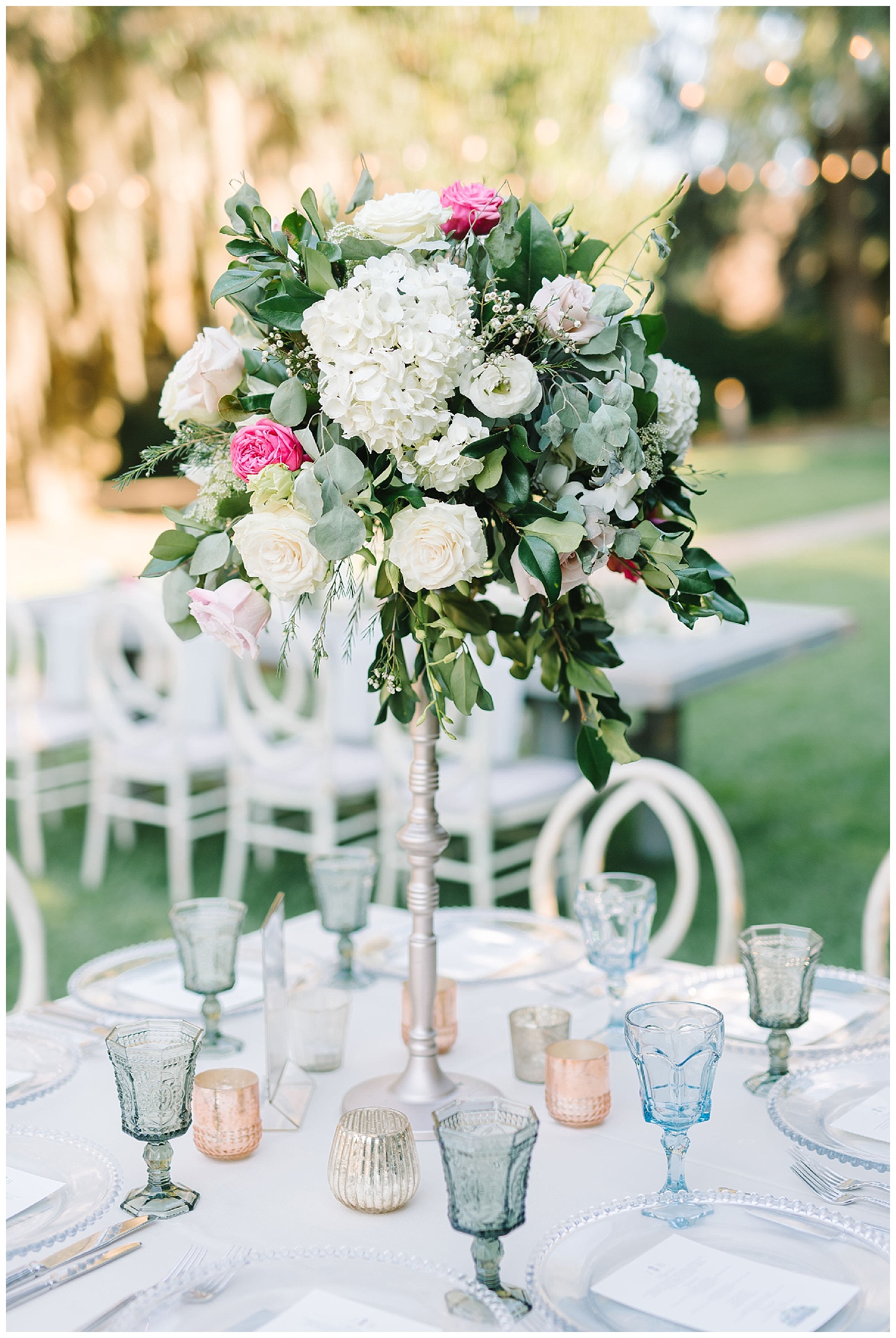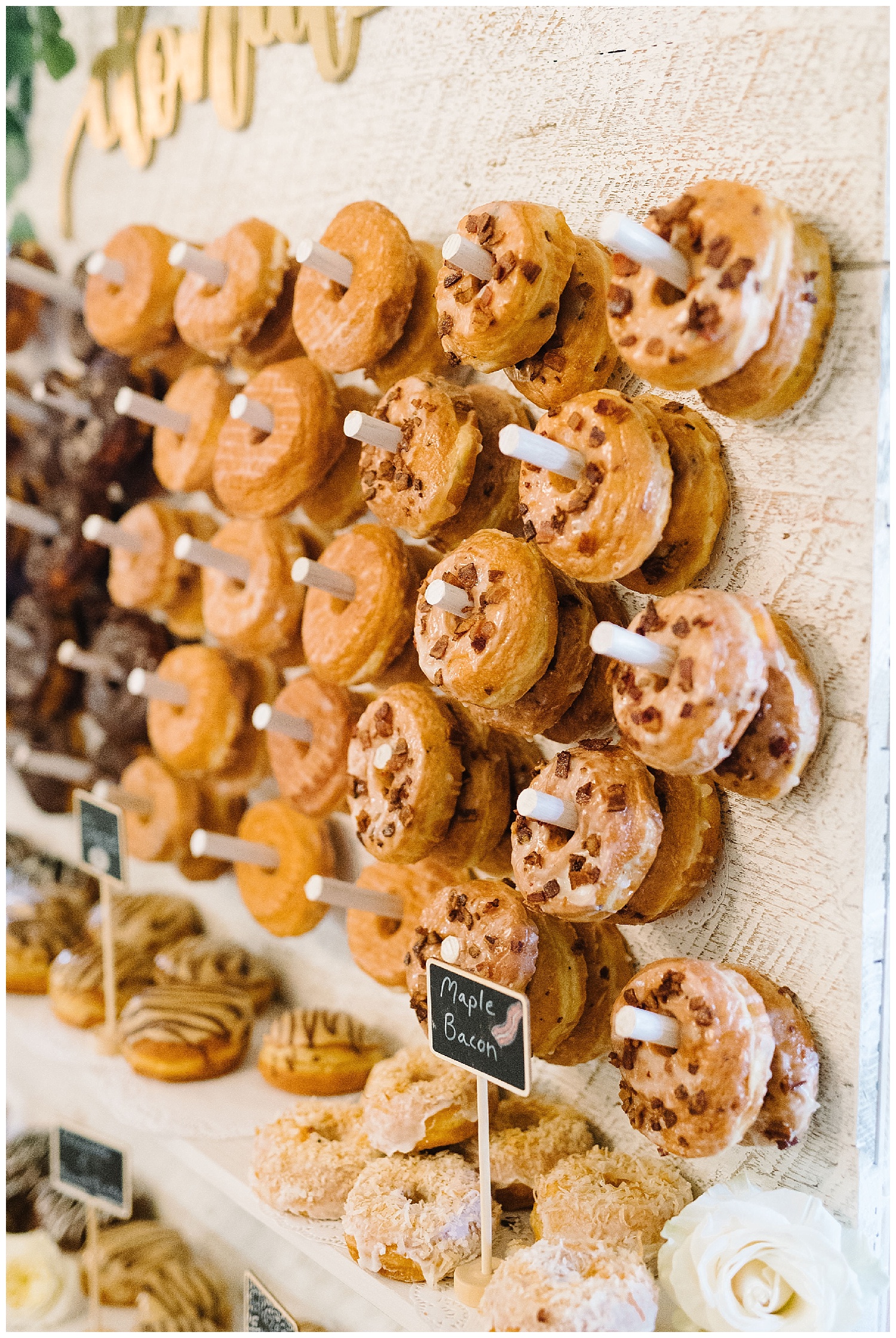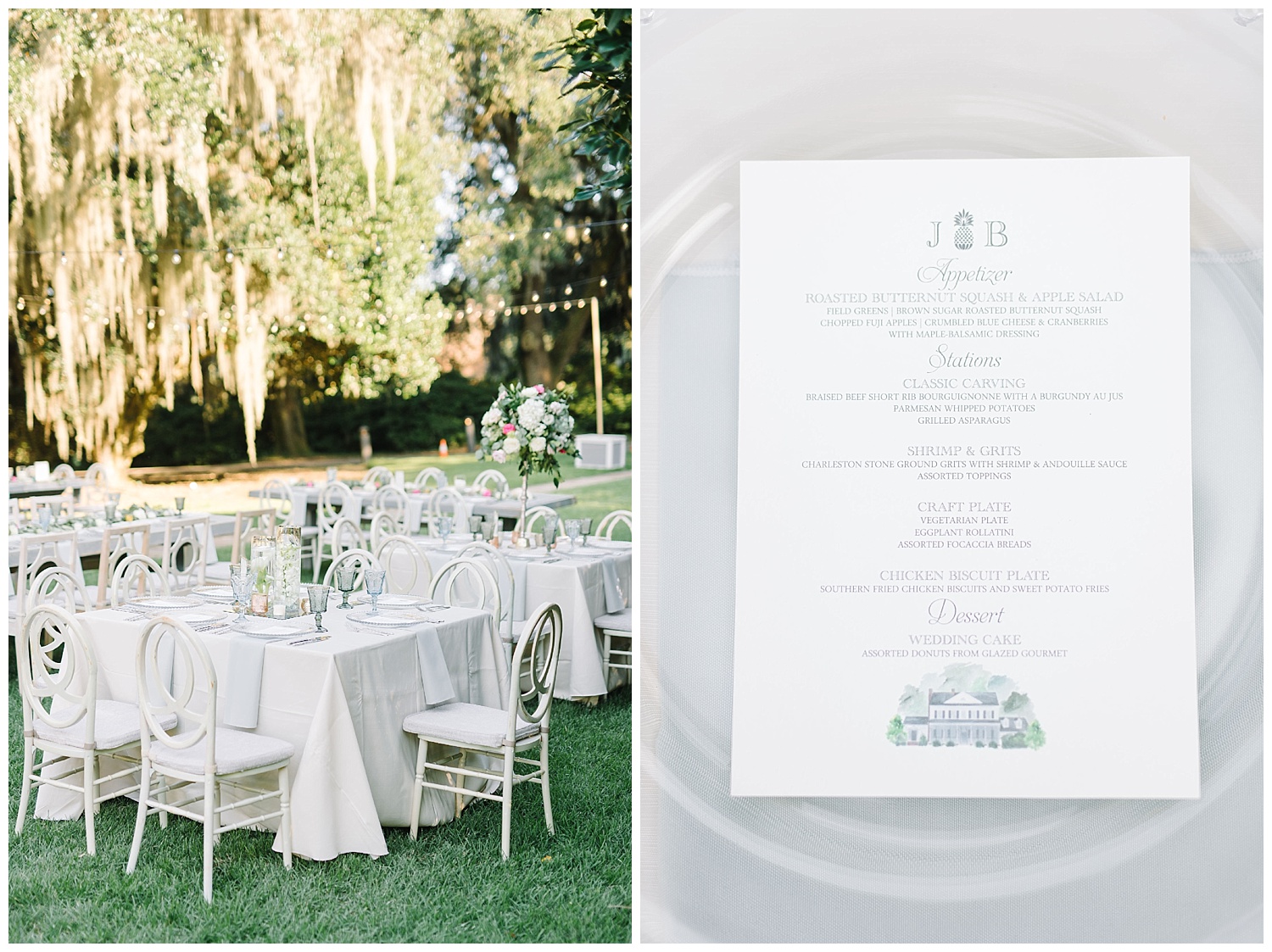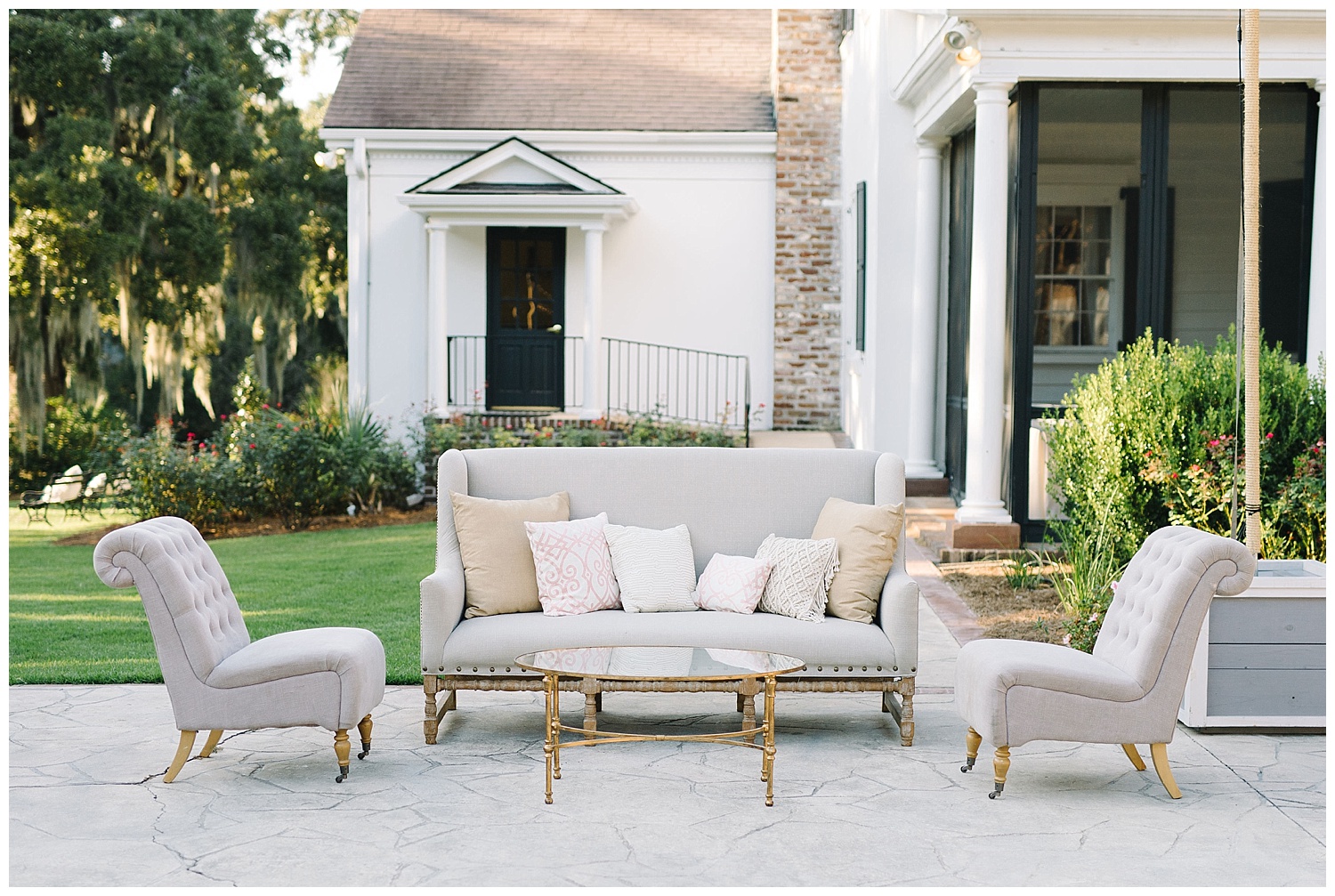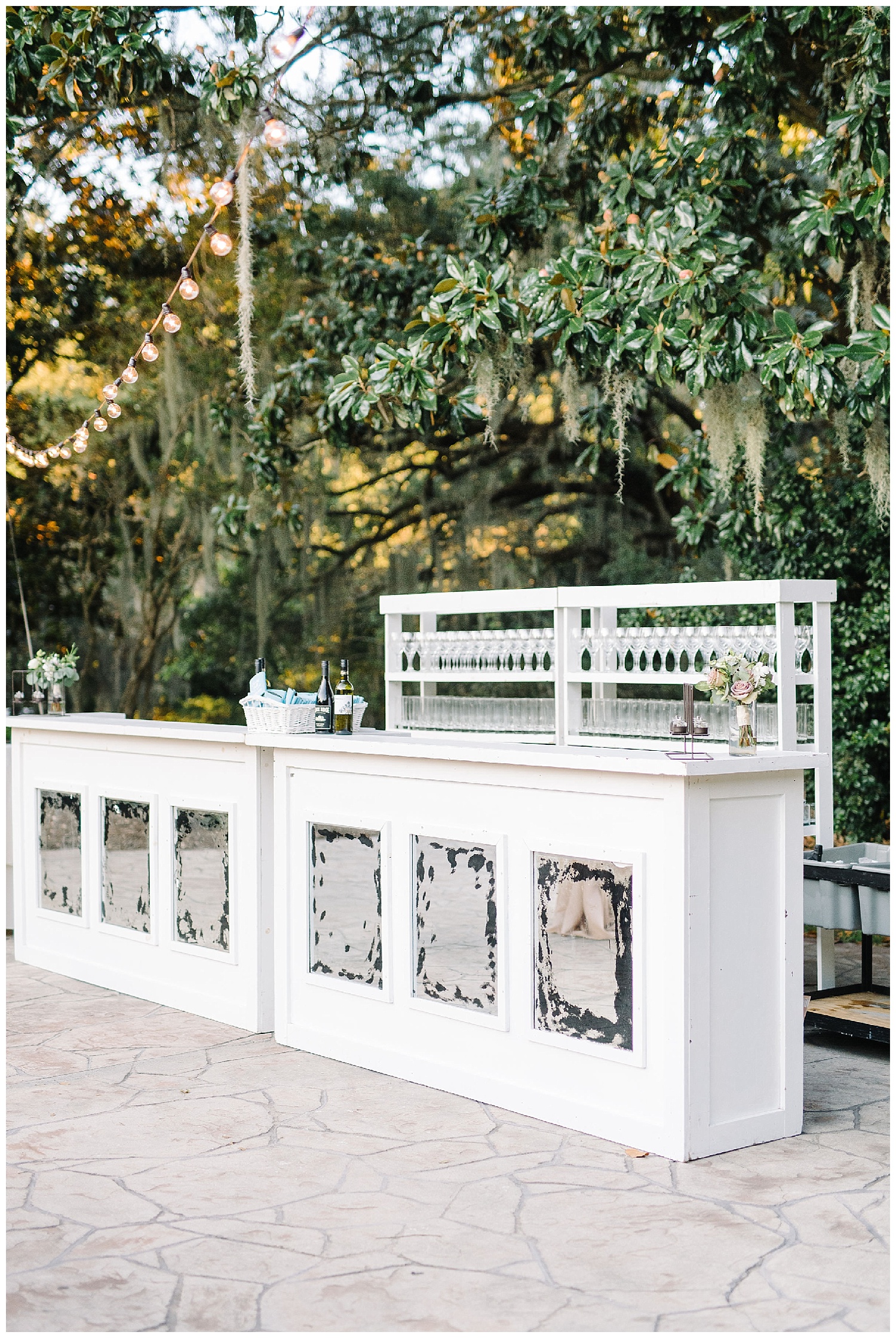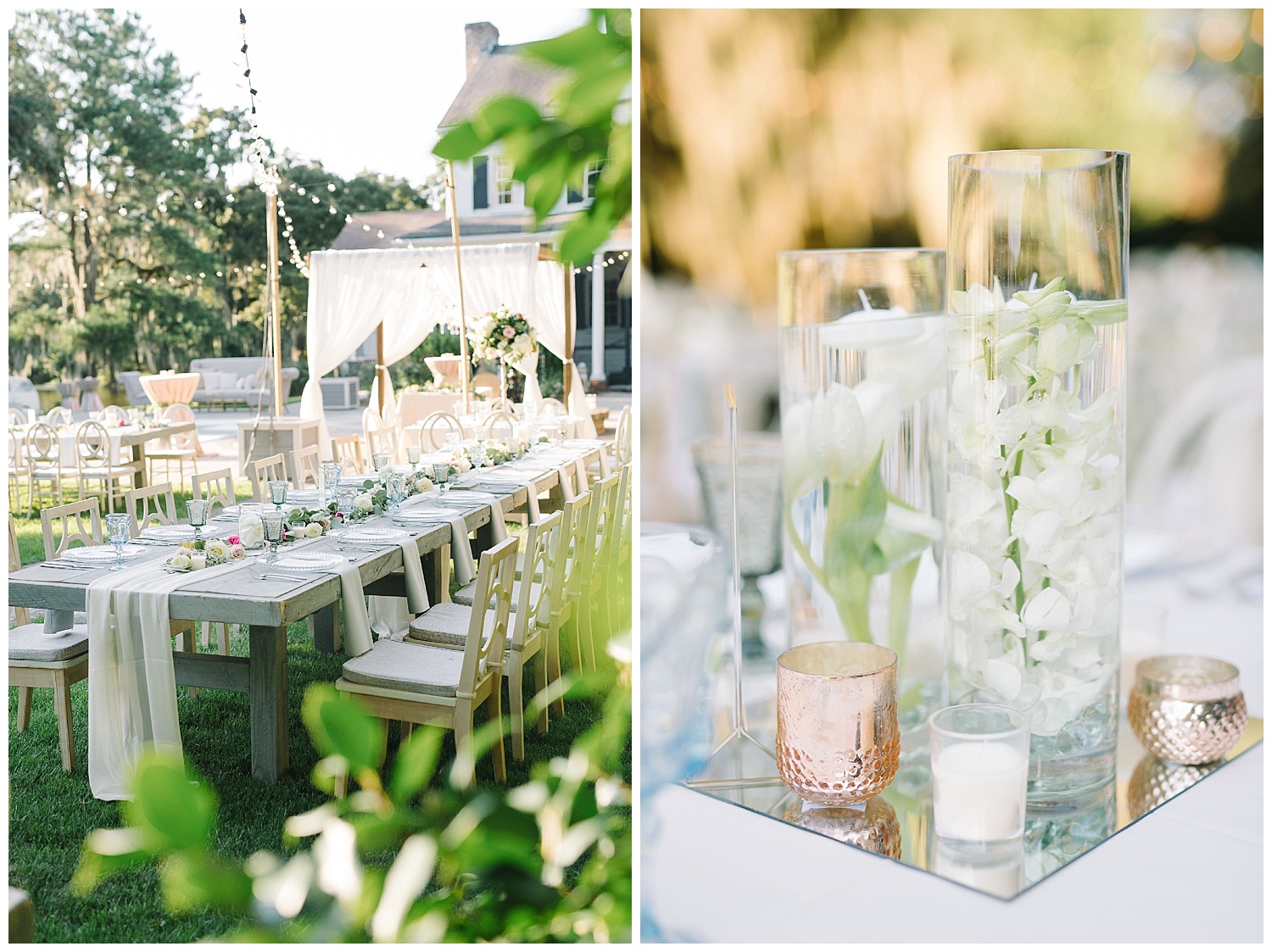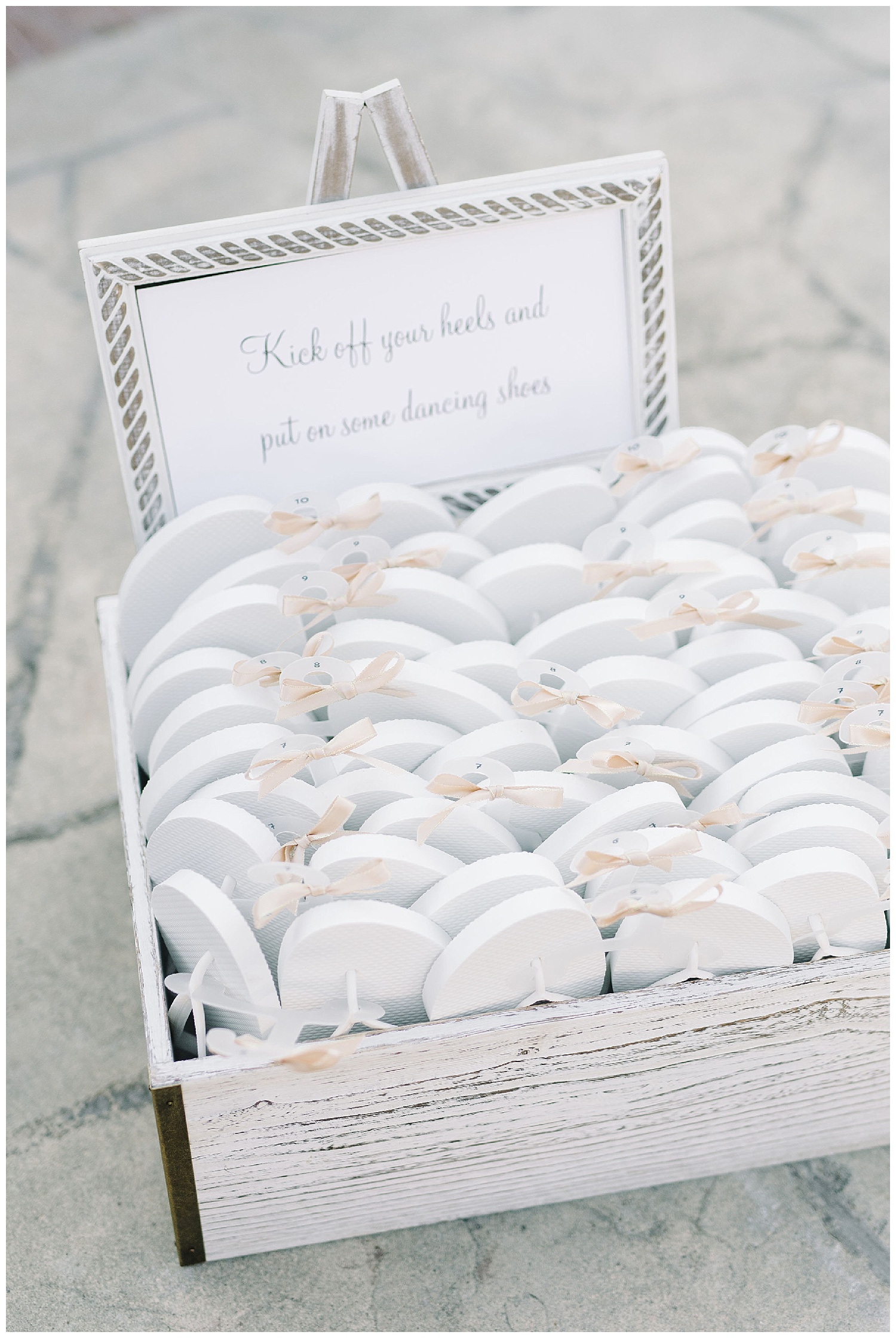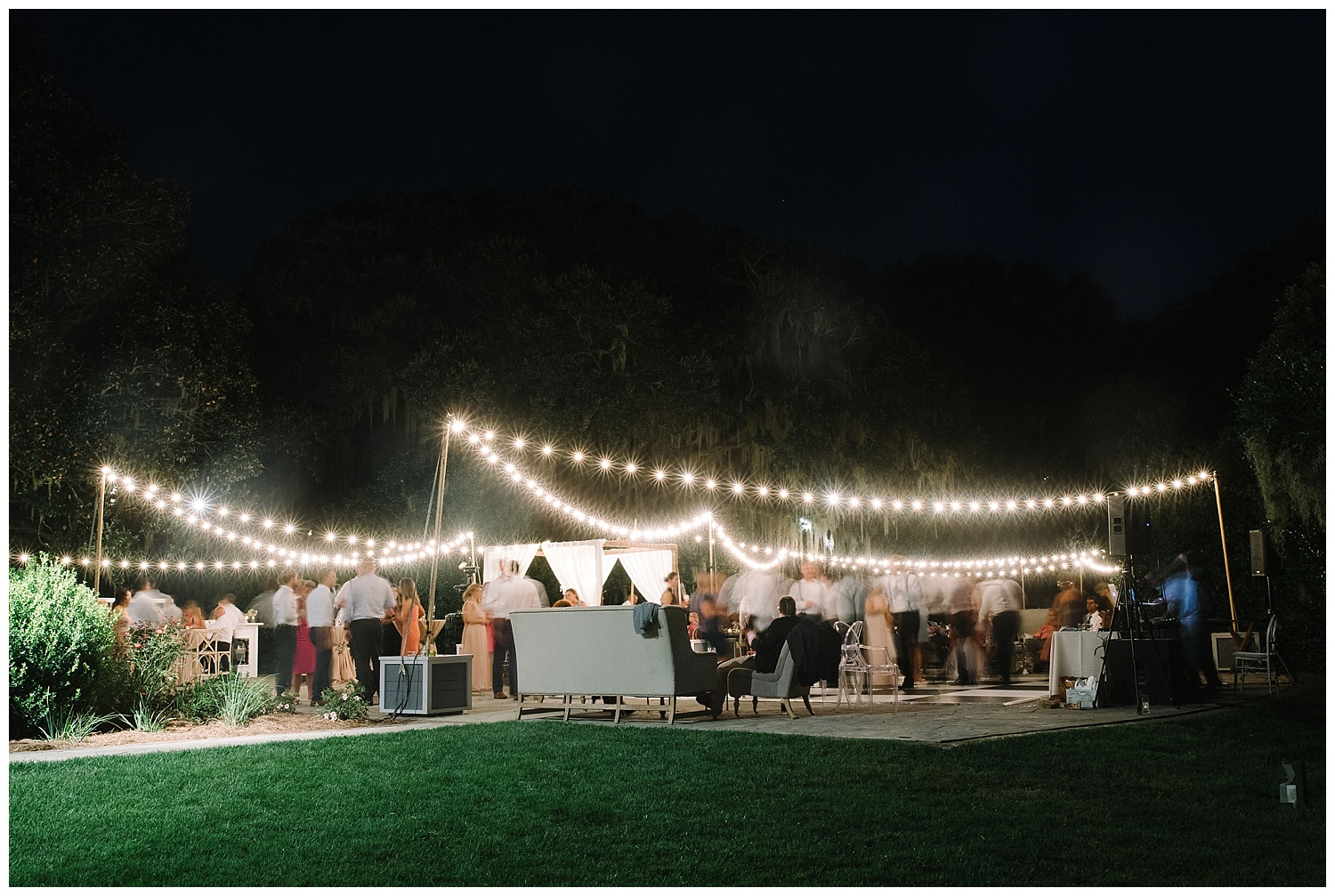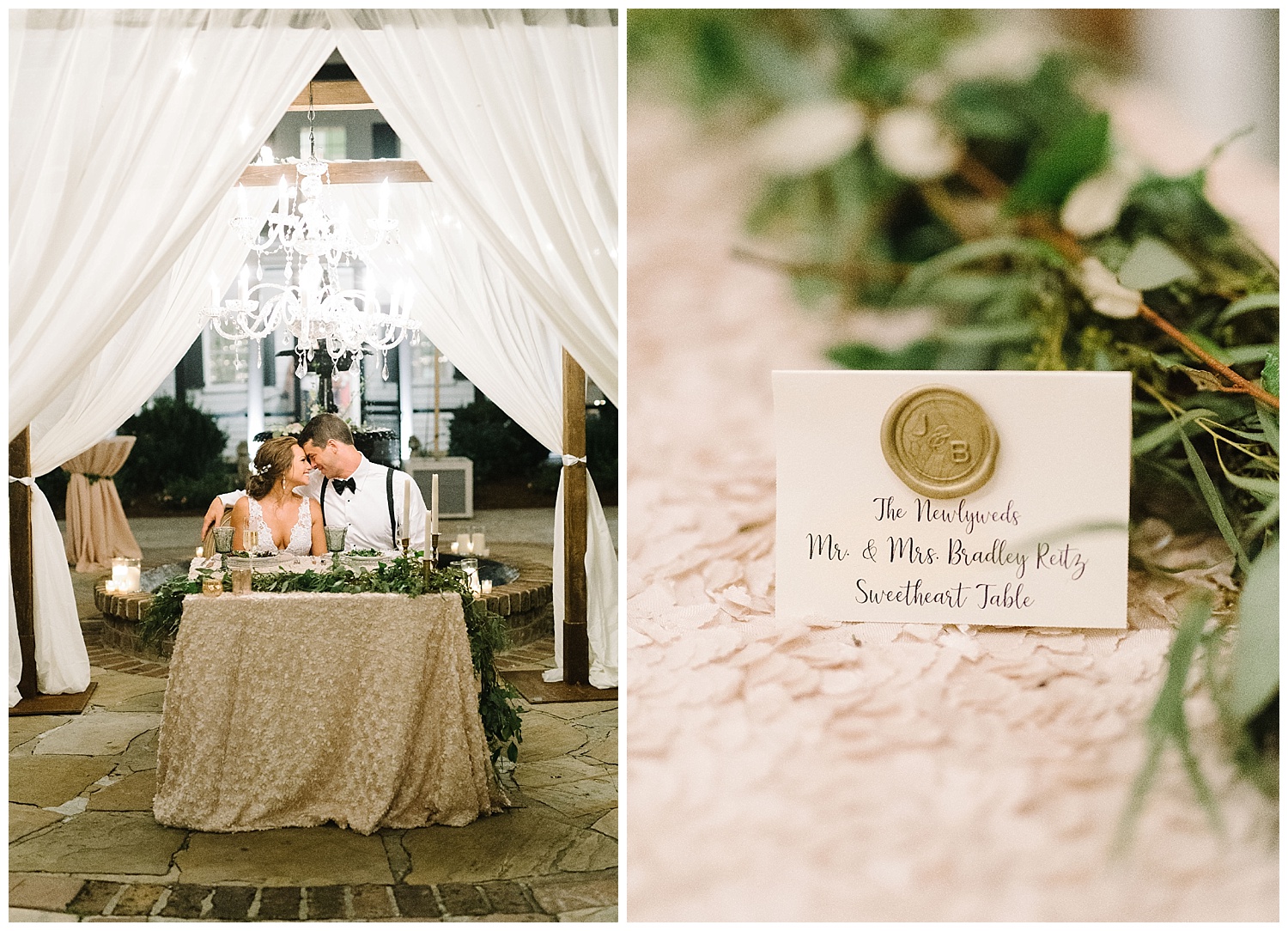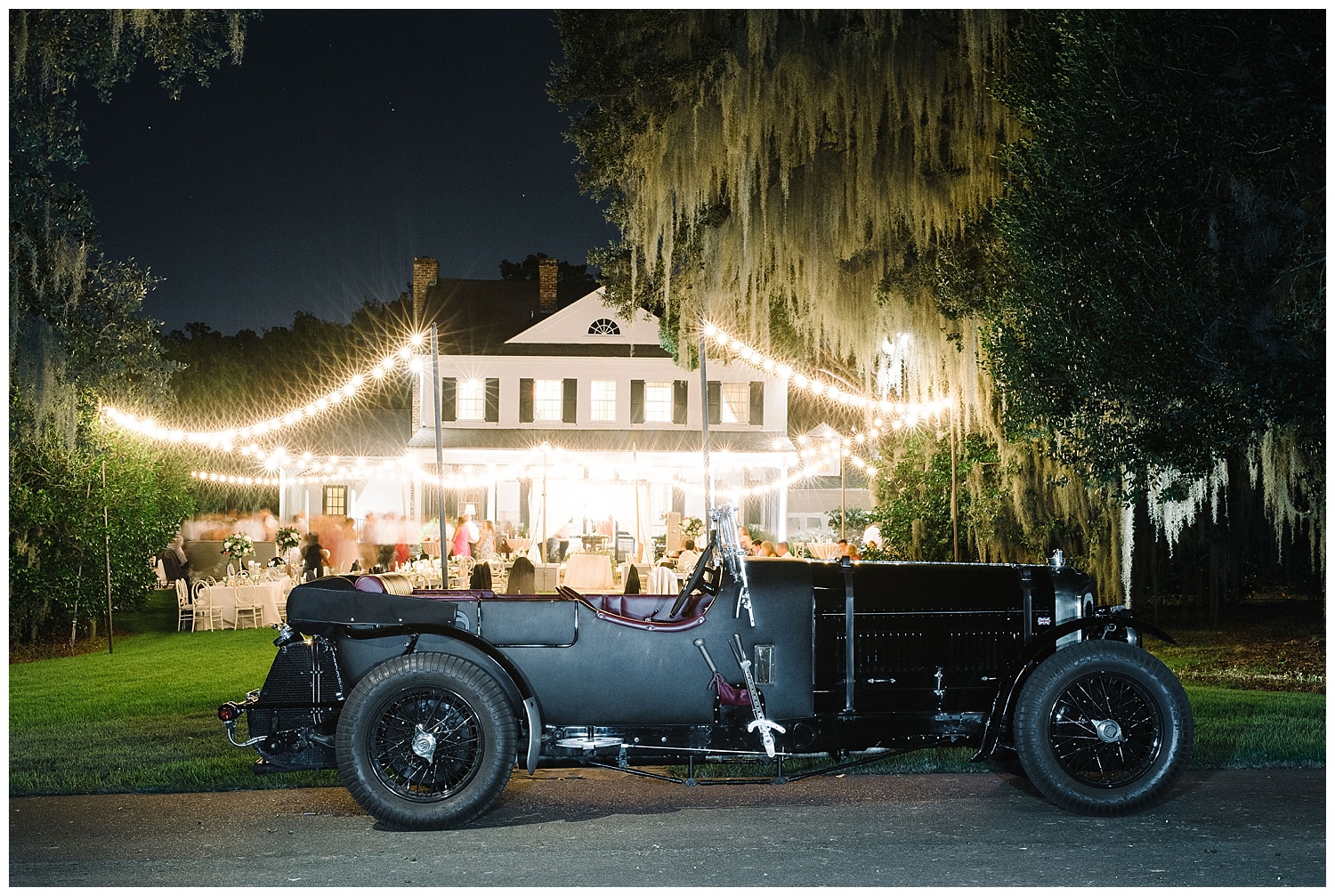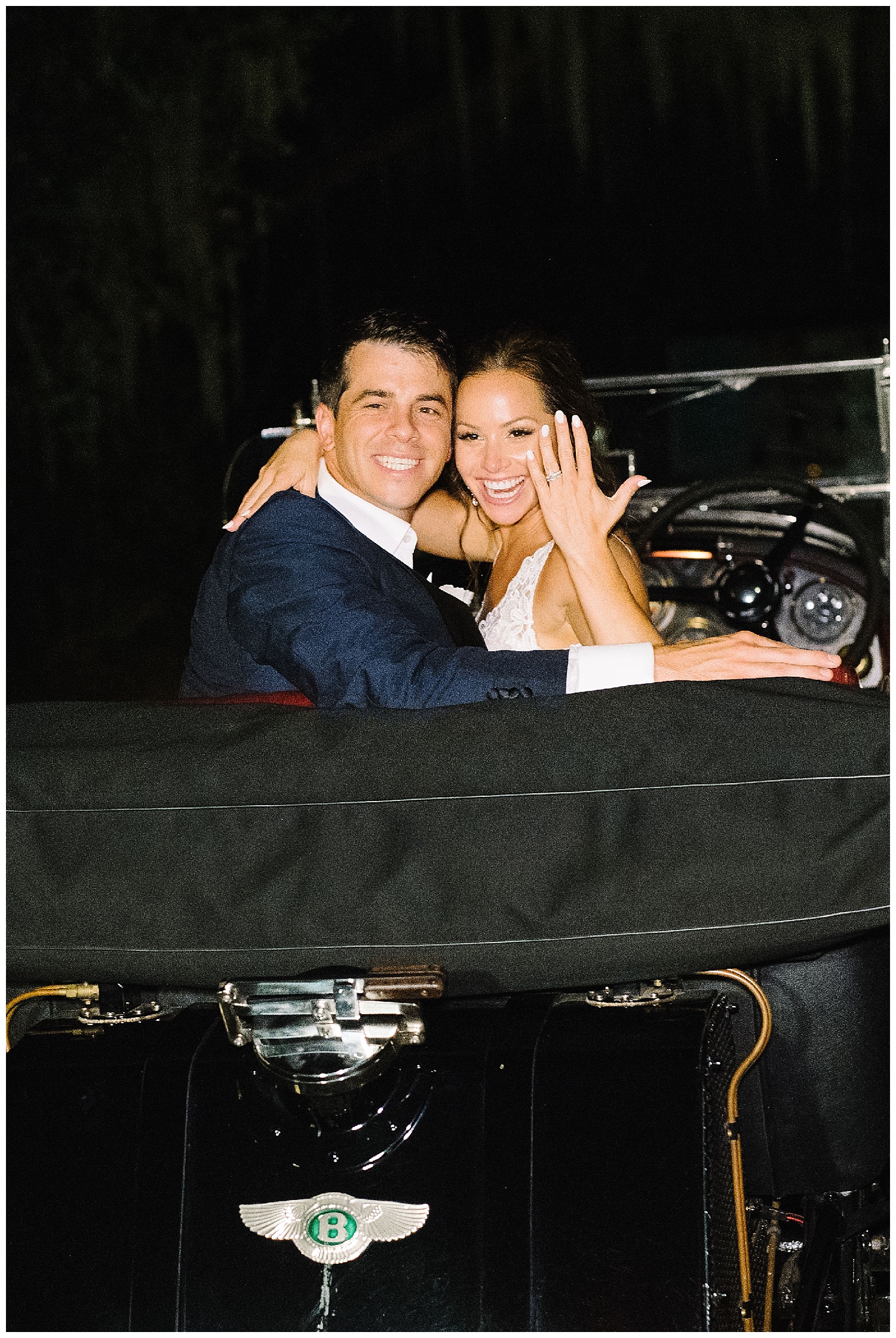 Images: Aaron and Jillian Photography | Wedding Coordinator + Designer: Lauren Miller with ELM Events |  Ceremony + Reception Venue: Legare Waring House | Bar Service + Catering: MOSAIC | Bridal Hair and Makeup: Ash & Co. | Bride's Heels: The Jewel by Badgley Mischka | Bride's Earrings + Headpiece: Thomas Knoell Designs | Bridesmaid Dresses: Dessy Group bought at Bella Bridesmaids | Bridesmaid's Robes: Plum Pretty Sugar | Cake: Publix | Ceremony Musicians: DJ Darby | Favors: Glazed Gourmet | Florals: Pretty Petals of Charleston | Getaway Car: Lowcountry Valet | Groom & Groomsmen Suits: Suit Supply + The Black Tux | Invitations: Dodeline Design | Photo Booth: Lil White Box | Transportation: Lowcountry Loop Trolley | Videographer: Adam Siegal with Siegal Films | Wedding Dress + Custom Veil: Kleinfeld Bridal | Wedding Dress Designer: Pnina Tornai | Wedding Rings: J. Brown Jewelers