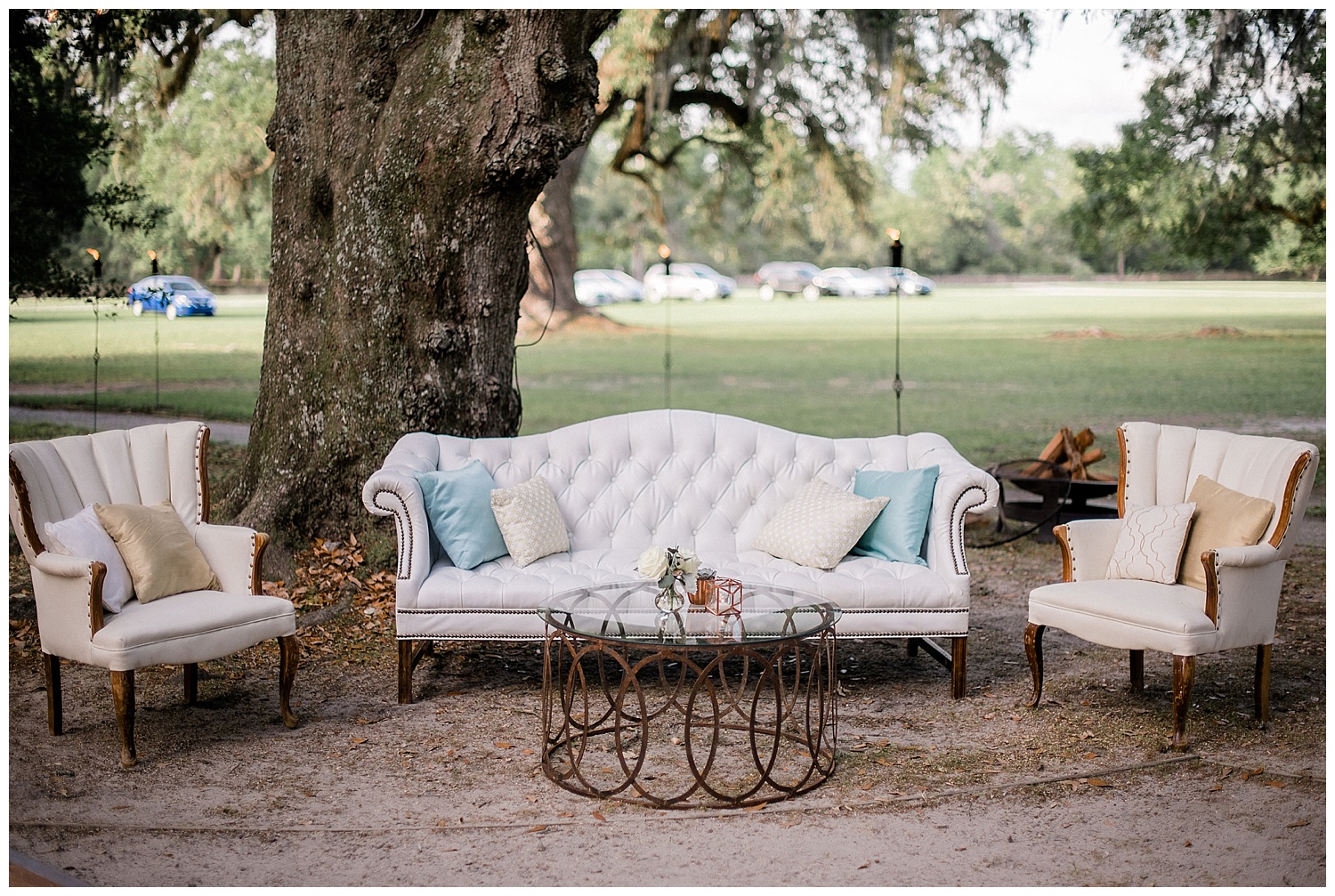 18 Sep

Taylor & Mike | Middleton Place

Two weeks before Mike graduated from Endicott College in Beverly, Massachusetts, he met fellow student Taylor, who was wrapping up her freshman year. After six years of dating, the two had a thriving romance going (and were parents to a cute Australian Shepherd named Leo) and Mike was ready to propose.

On a winter trip to St. Lucia, Mike's Big Ask was almost blown three times, first thanks to the concierge who talked about the "surprise;" then thanks to a chef, who said, "So this is an engagement dinner?"; then thanks to their waiter on the night of. His slip? When Taylor commented on how surprised she was over the amount of food they were getting, their server said, "That's not the only surprise you're getting tonight!" On the heels of that, Taylor says she excused herself and "Mike had some words with him." Still, she says she remained in the dark and was shocked when their dessert arrived and Mike got down on one knee.

The couple (who are from New England) had visited Charleston and were more than enamored of its live oaks and lush landscape, so their #weddinggoal was to treat guests to a Lowcountry vacation on Folly Beach with a little ceremony and reception at Middleton Place mixed in. From her stunning two-piece gown to their humorous first look (she was the one who forgot her sentimental wedding day letter to him, the same one she pestered him for months to have ready for her) and more, it's no surprise—heh heh—they clearly knocked it out of the park. Check out the images from Brandon Lata below.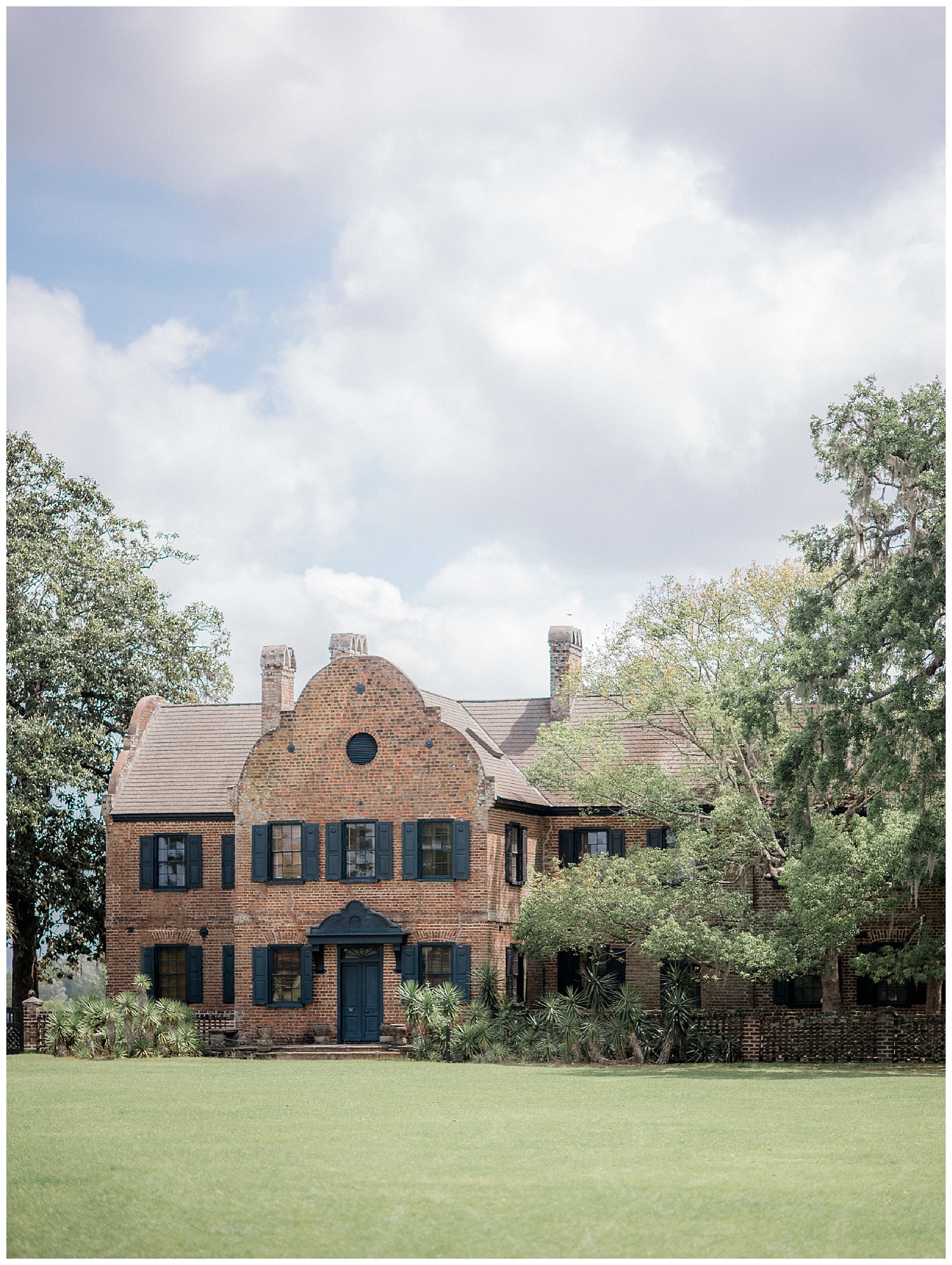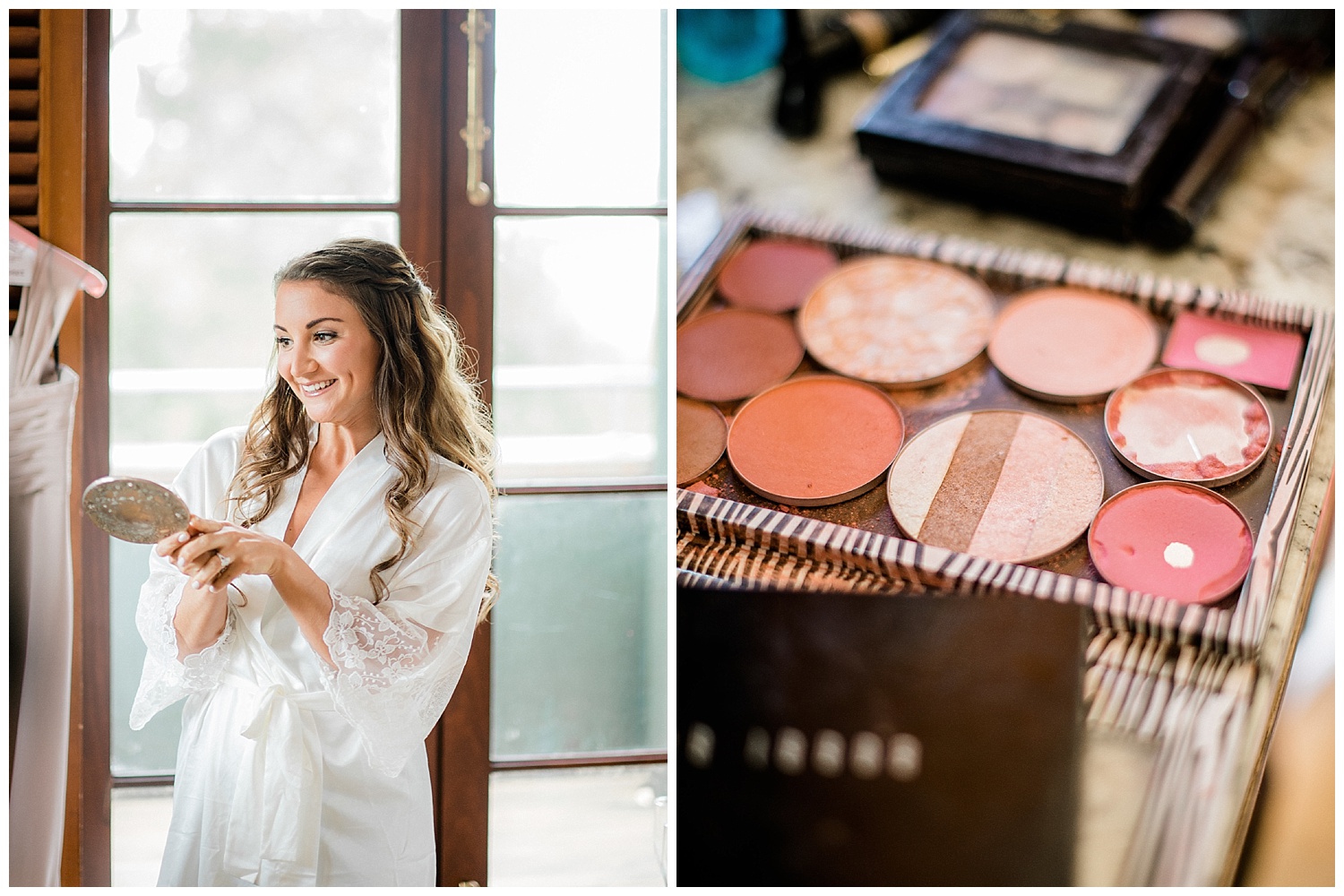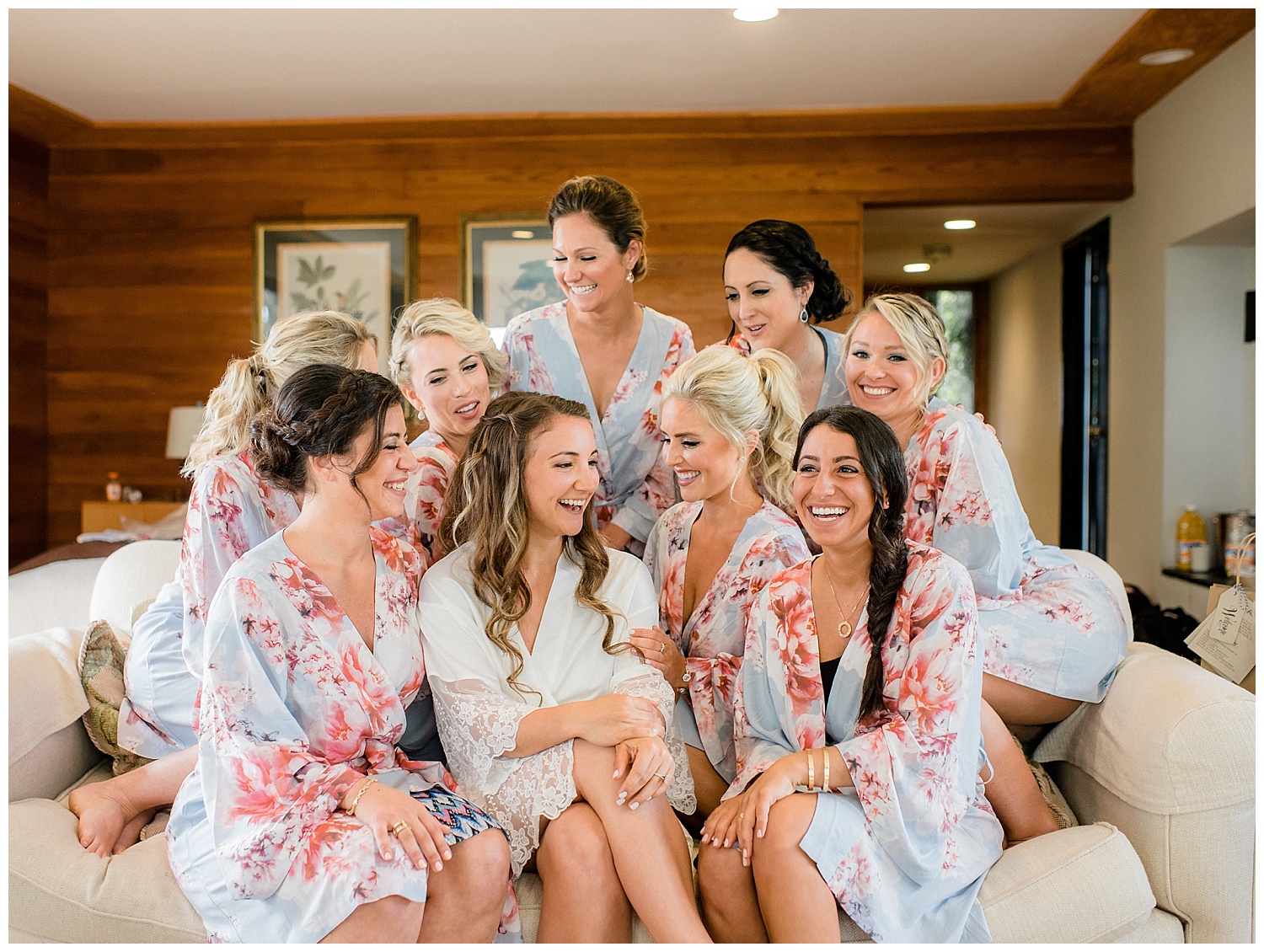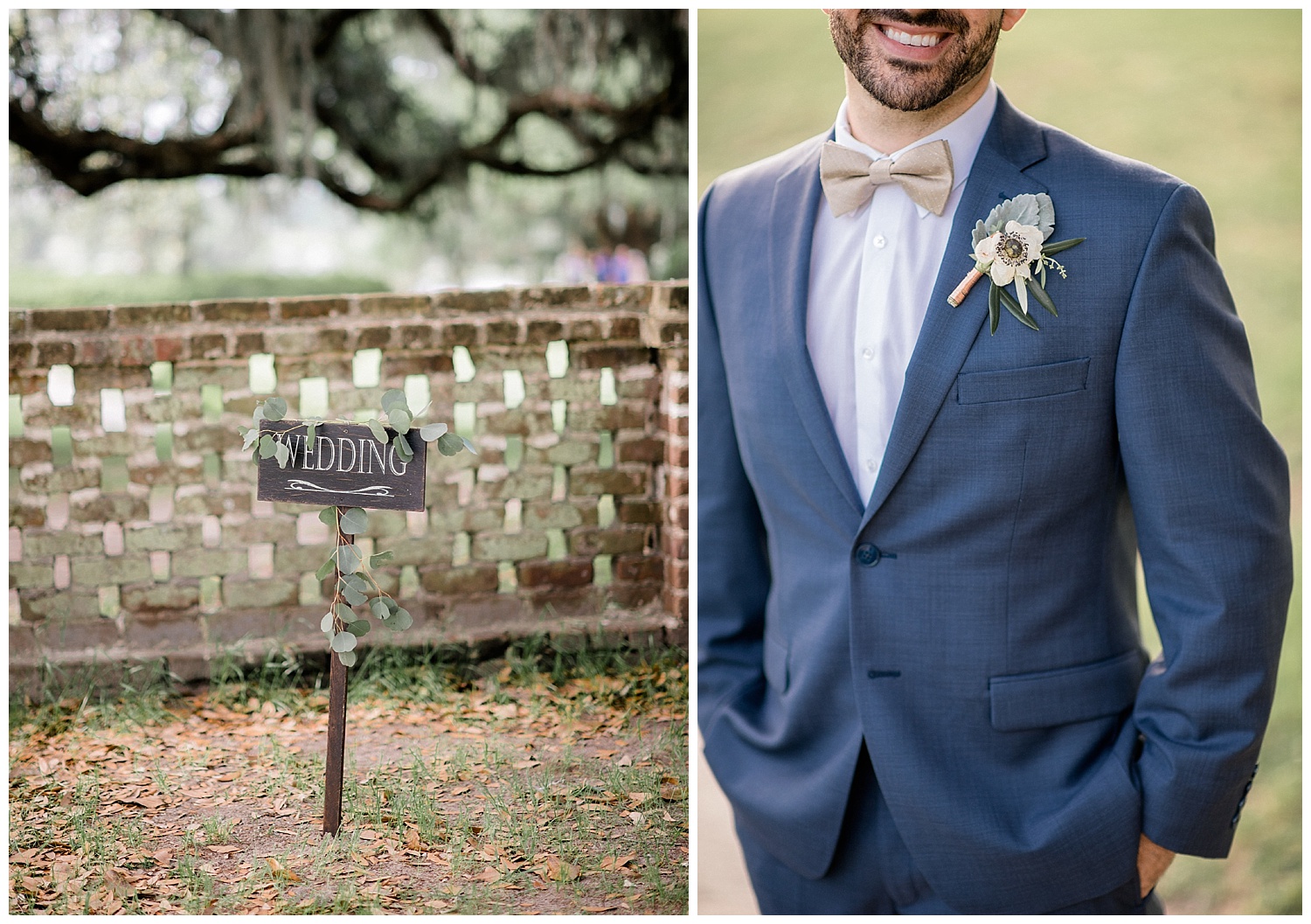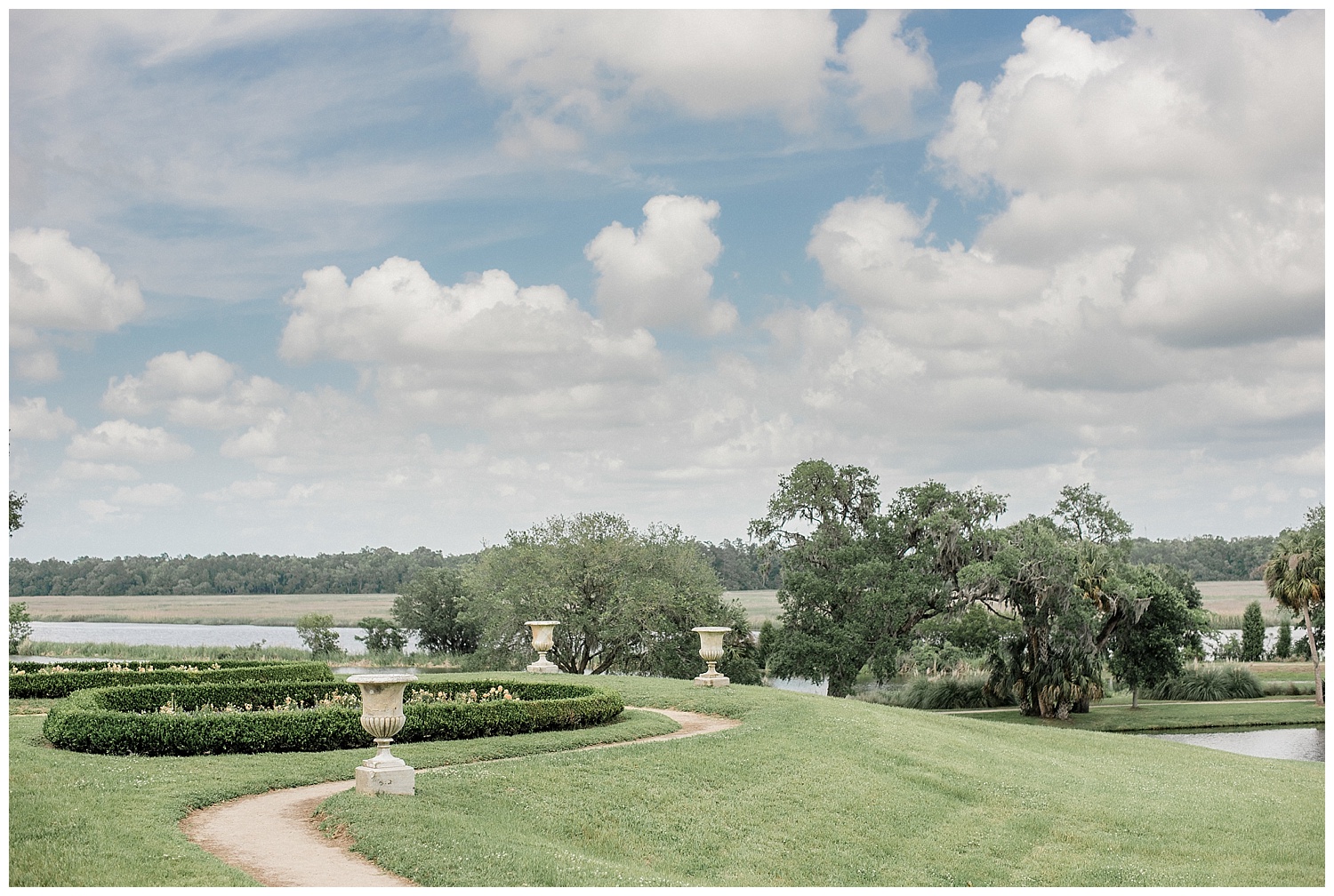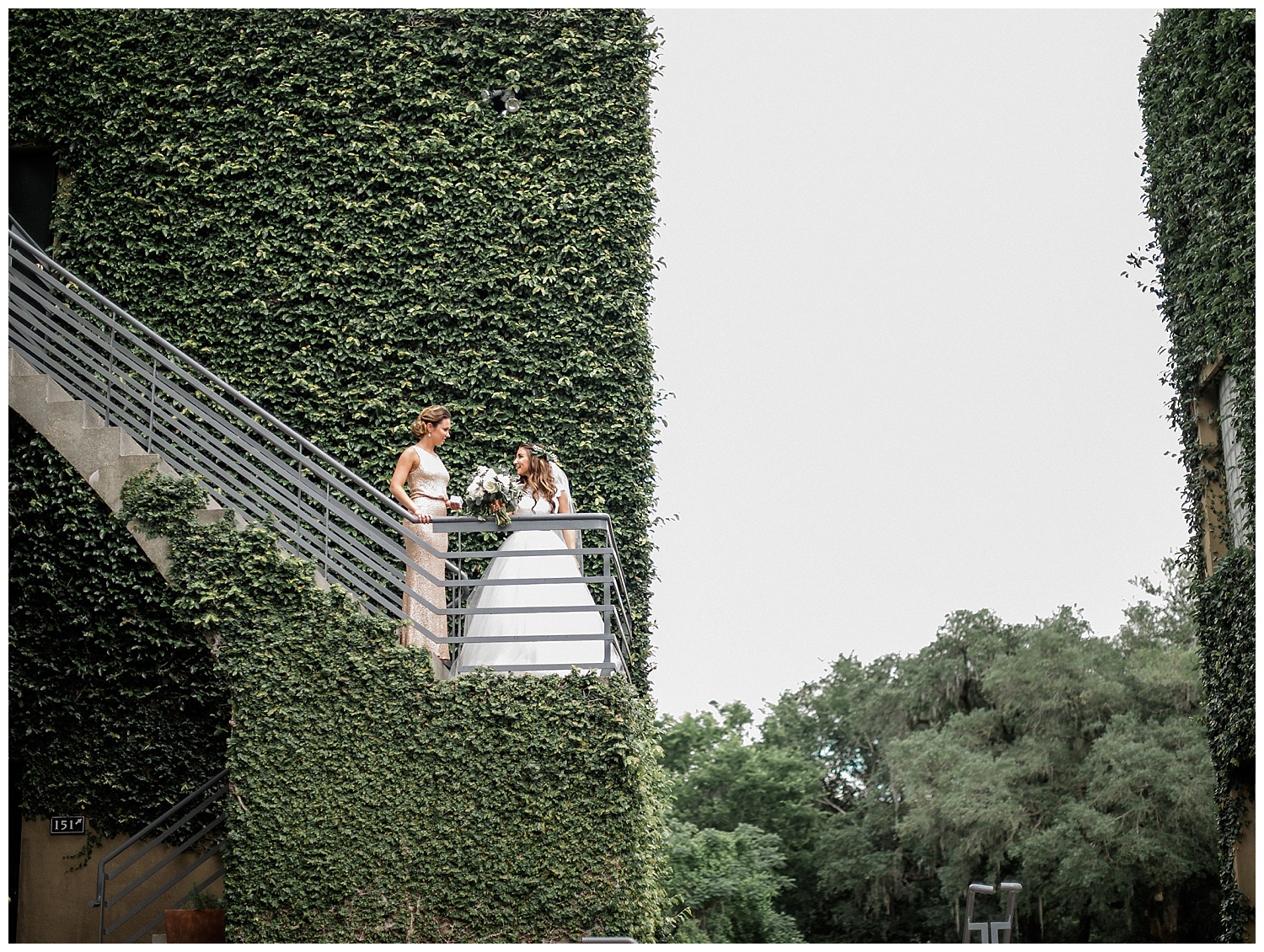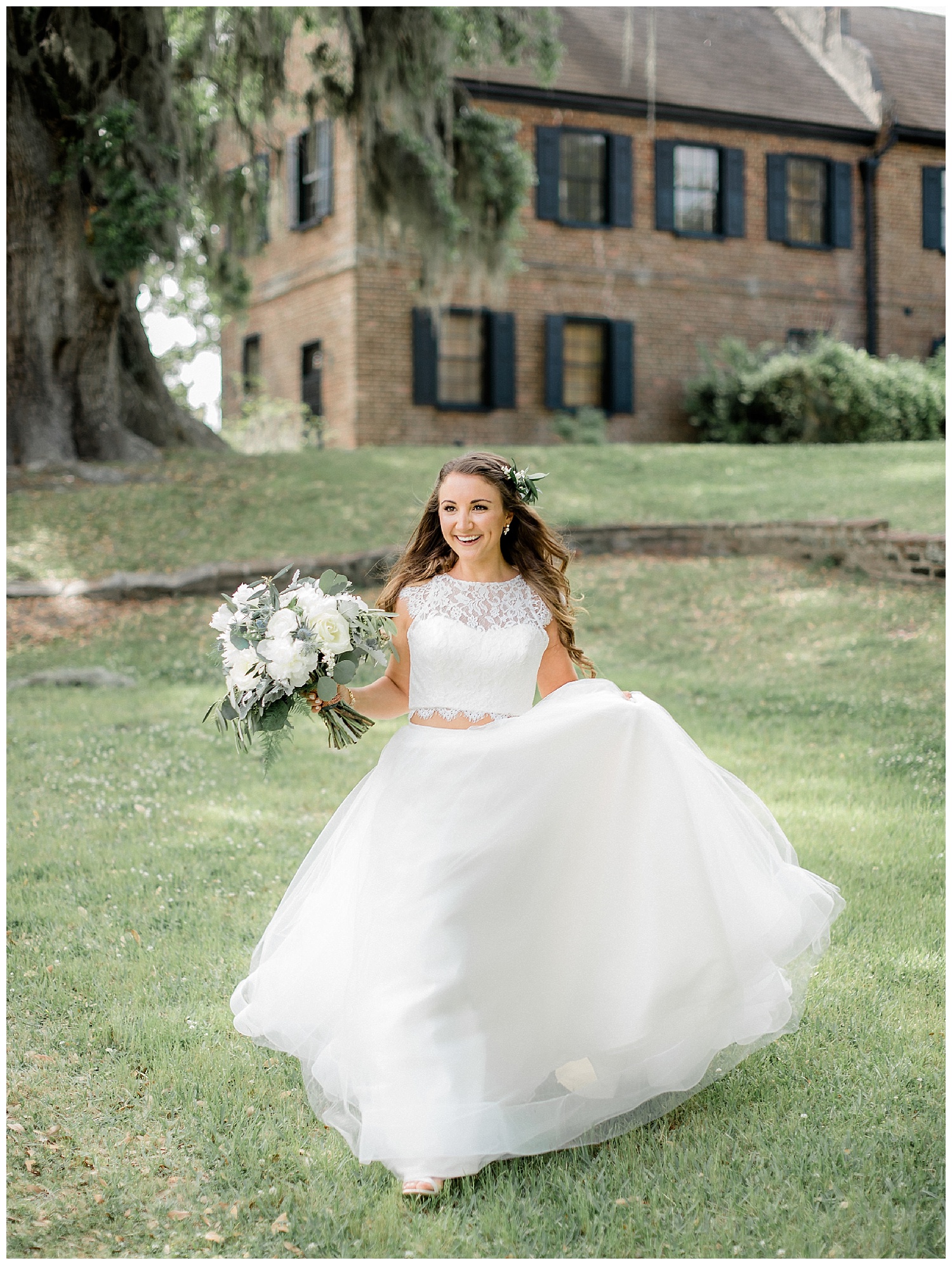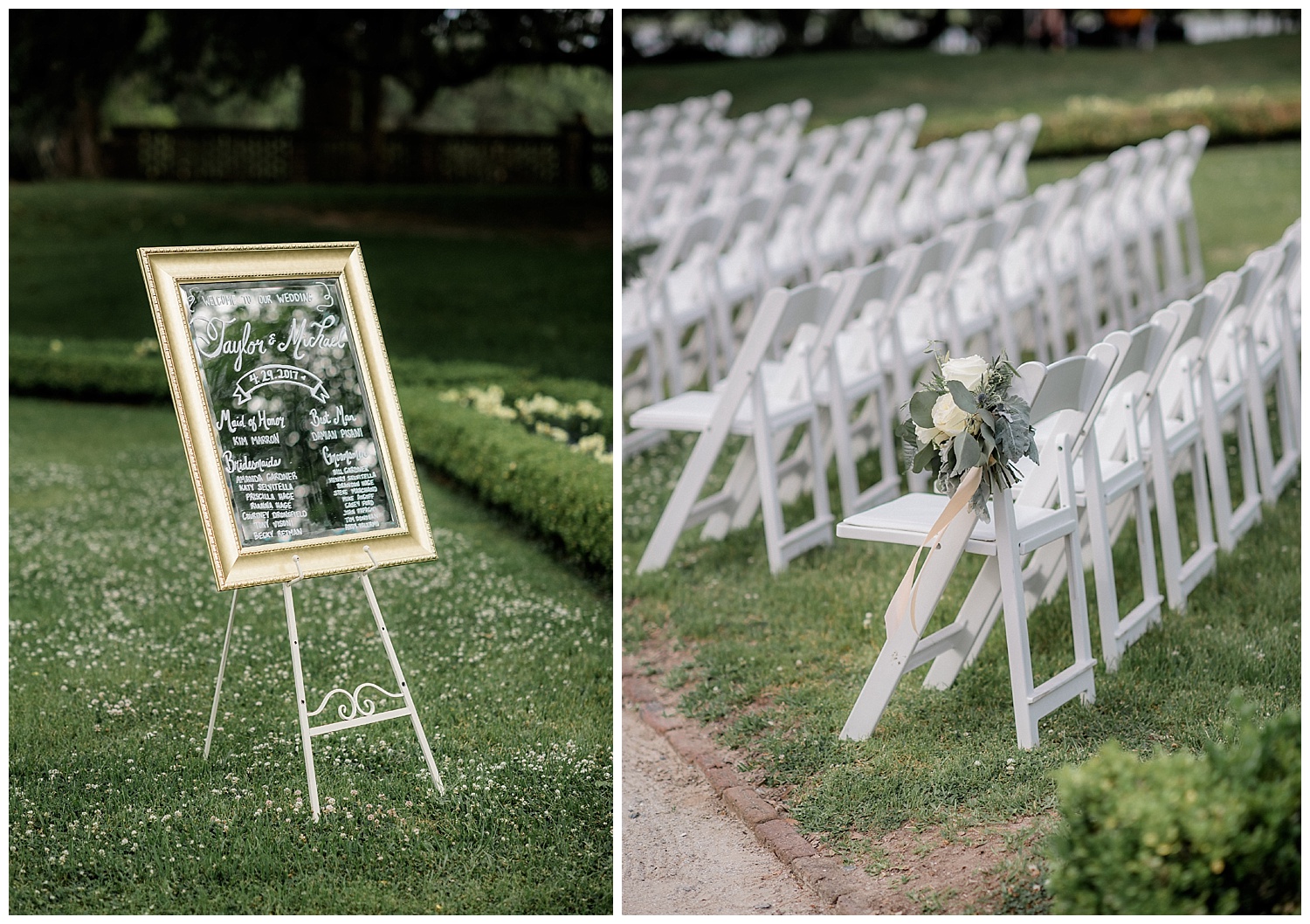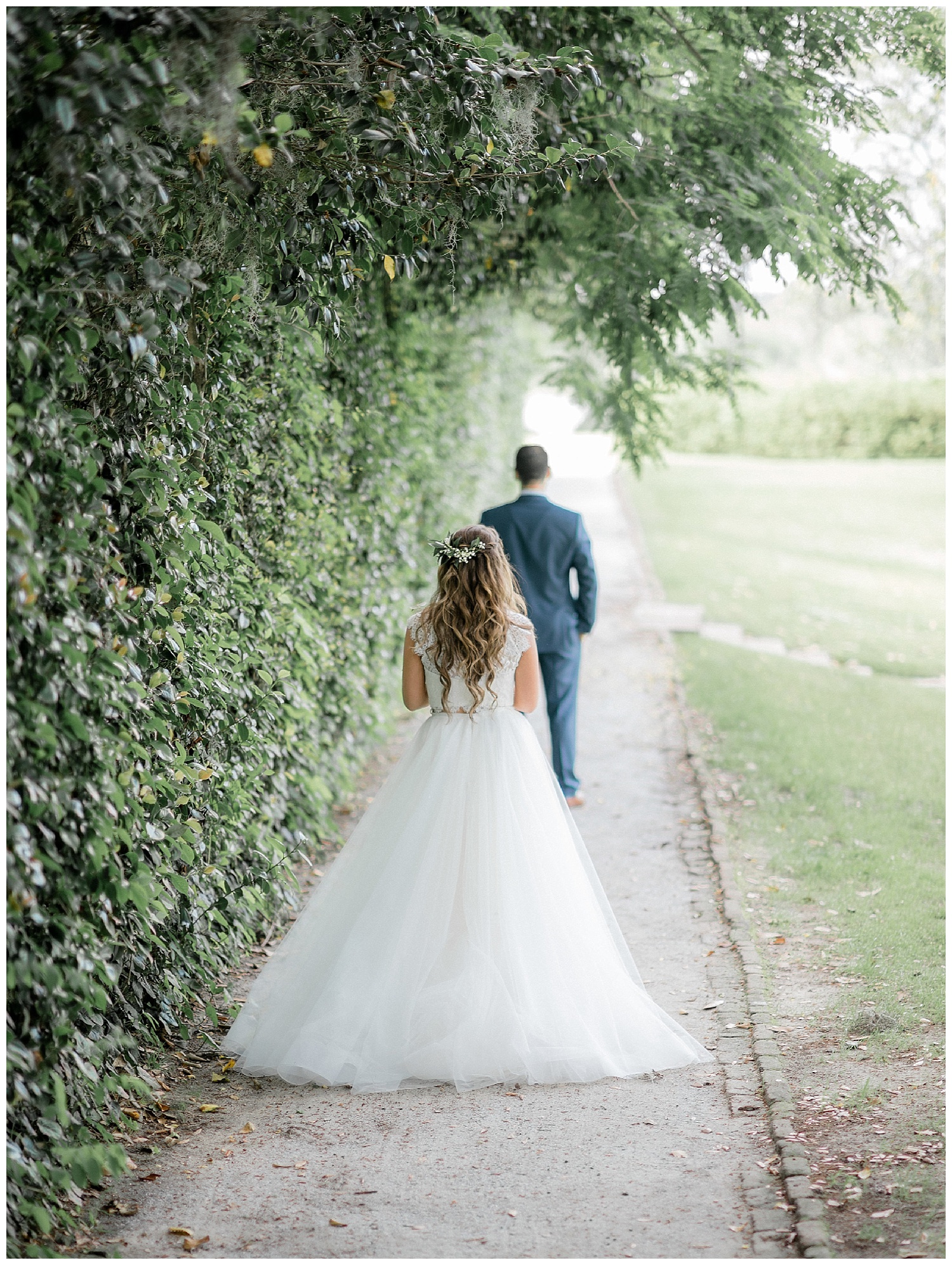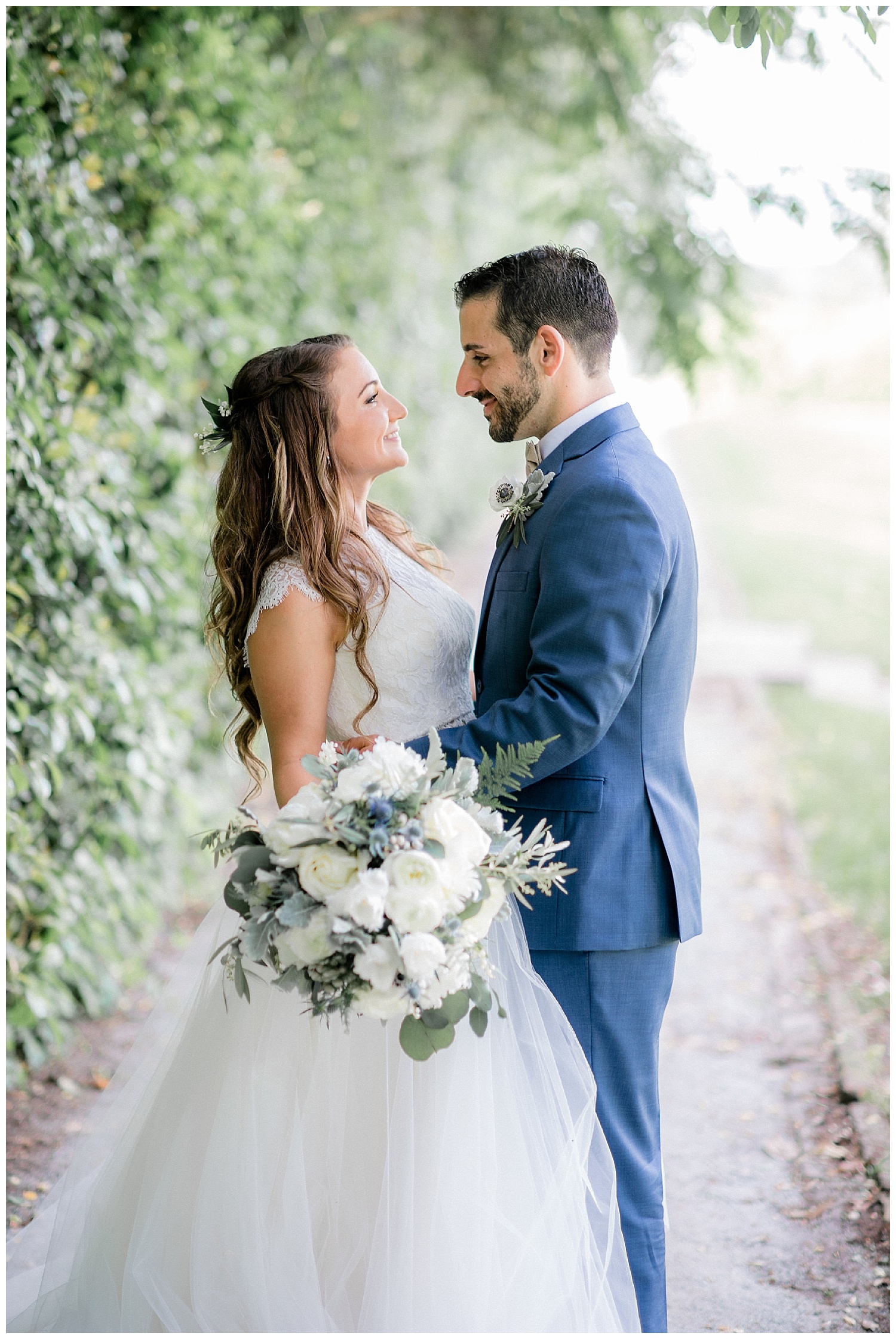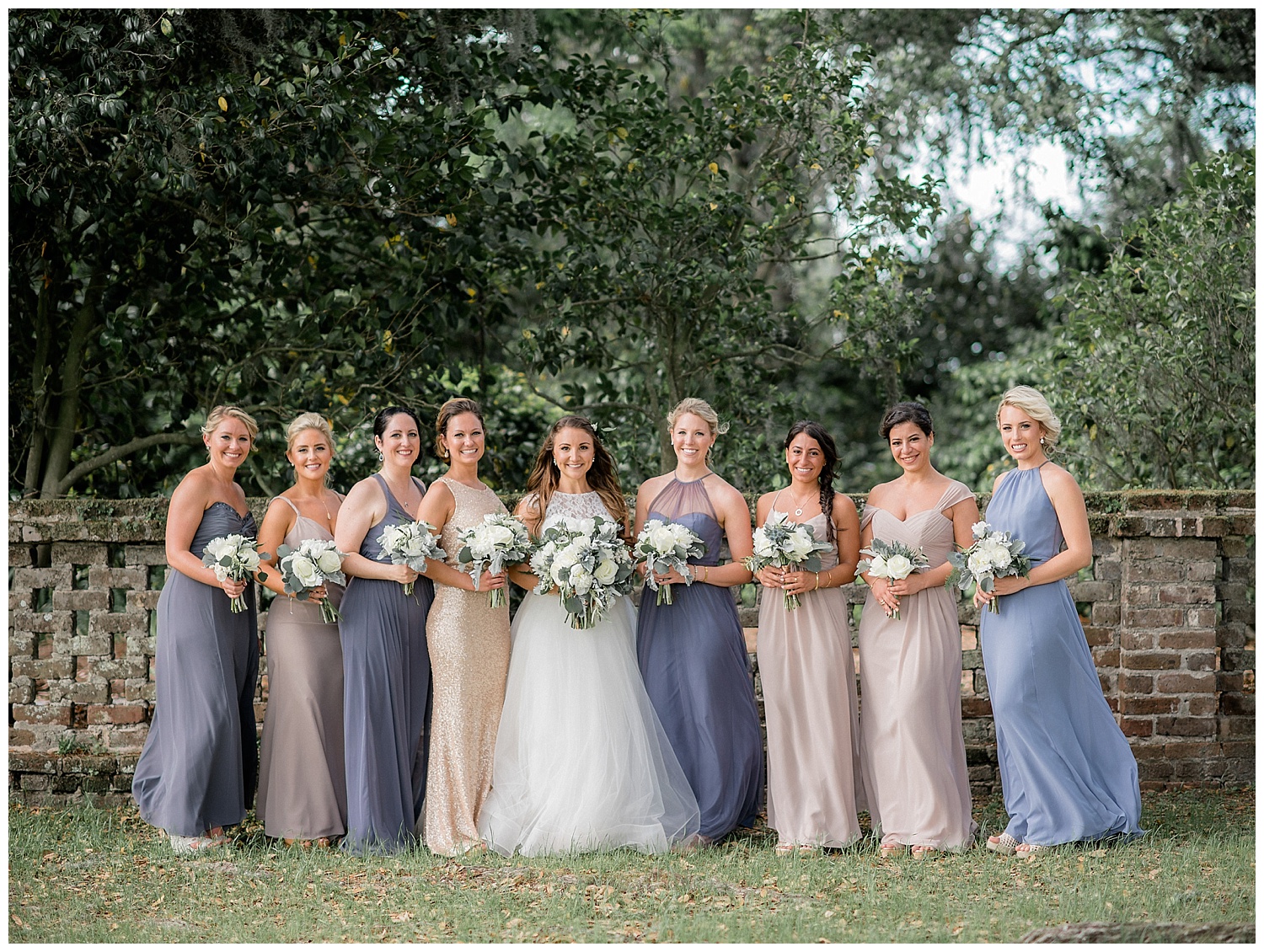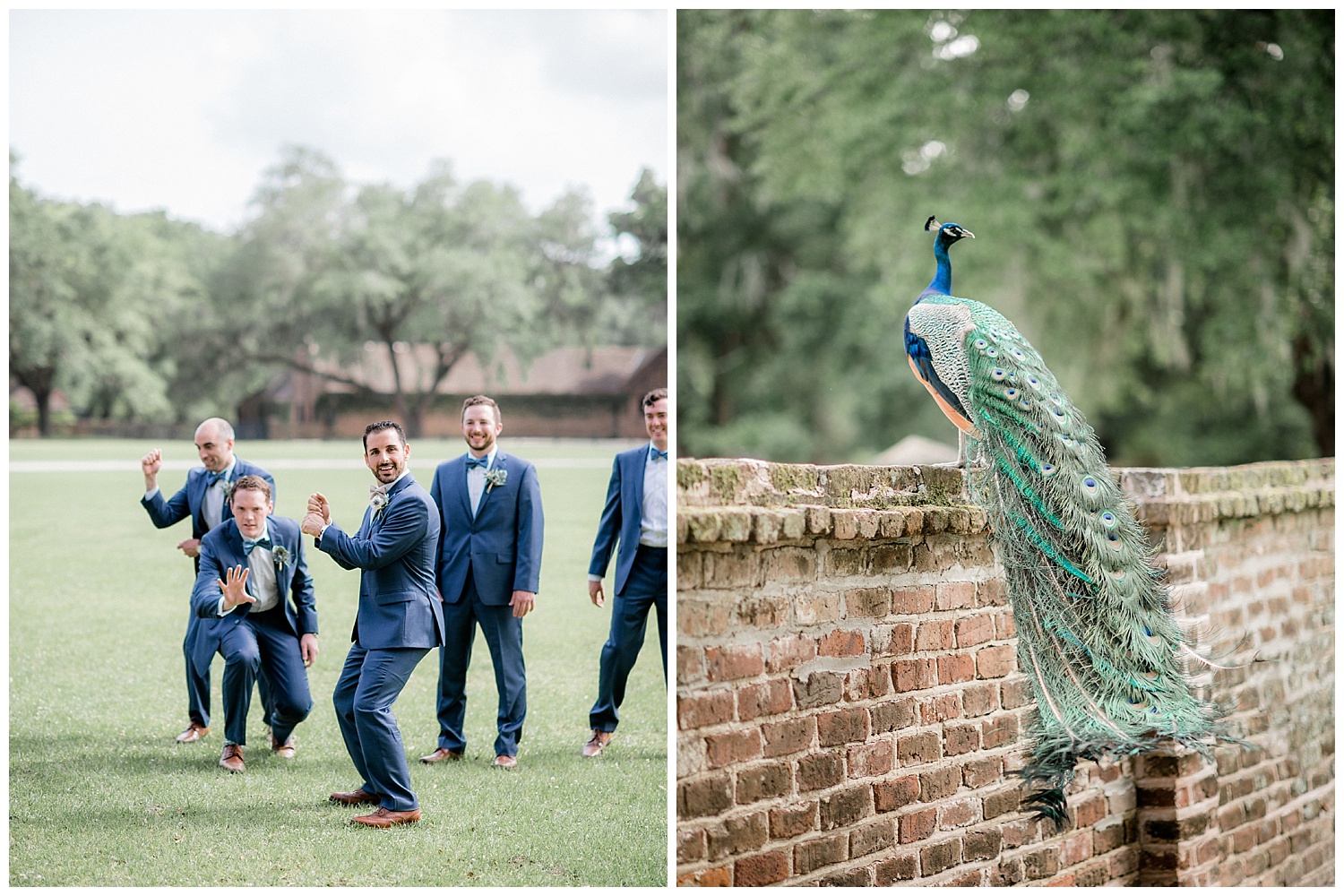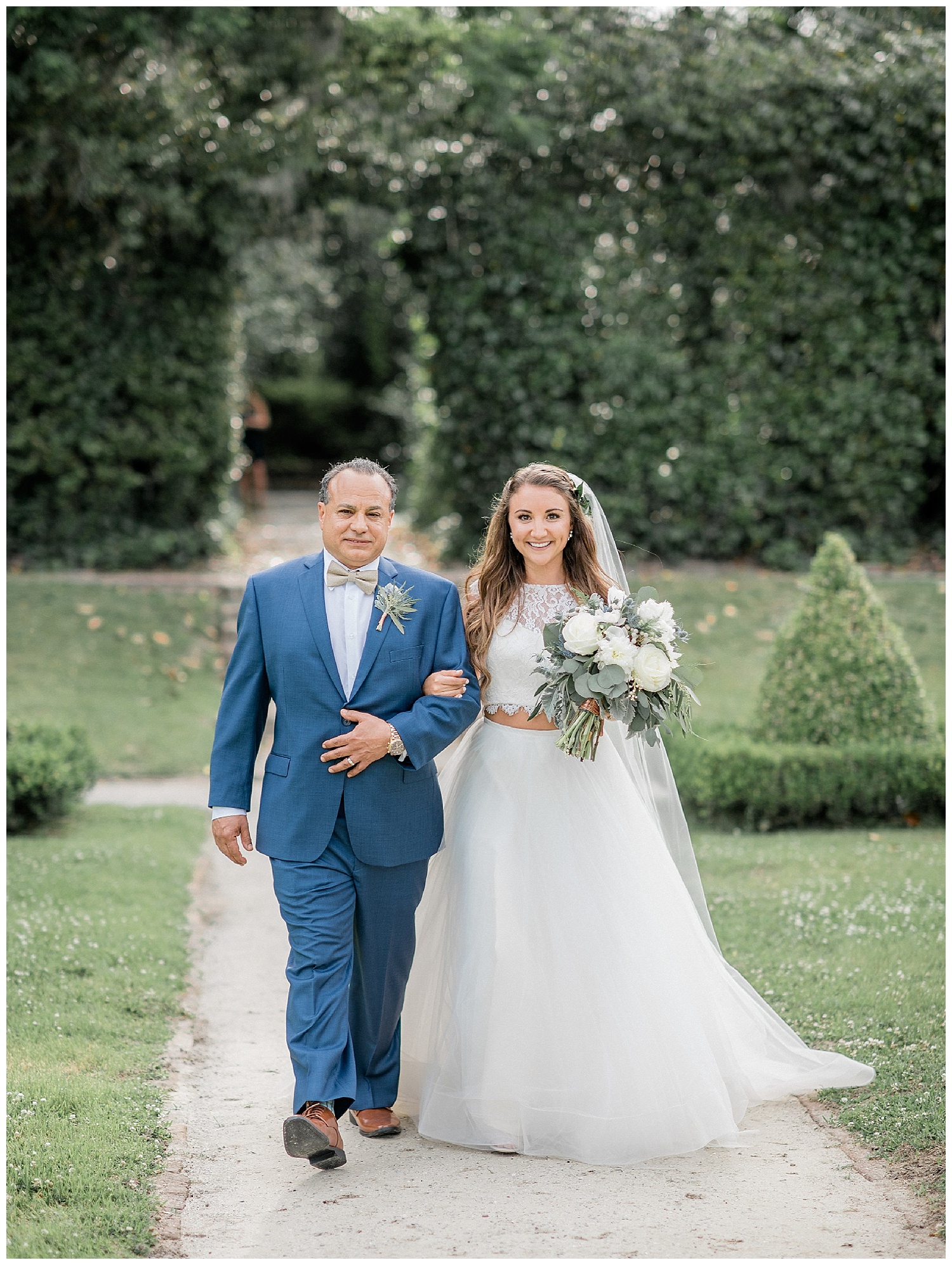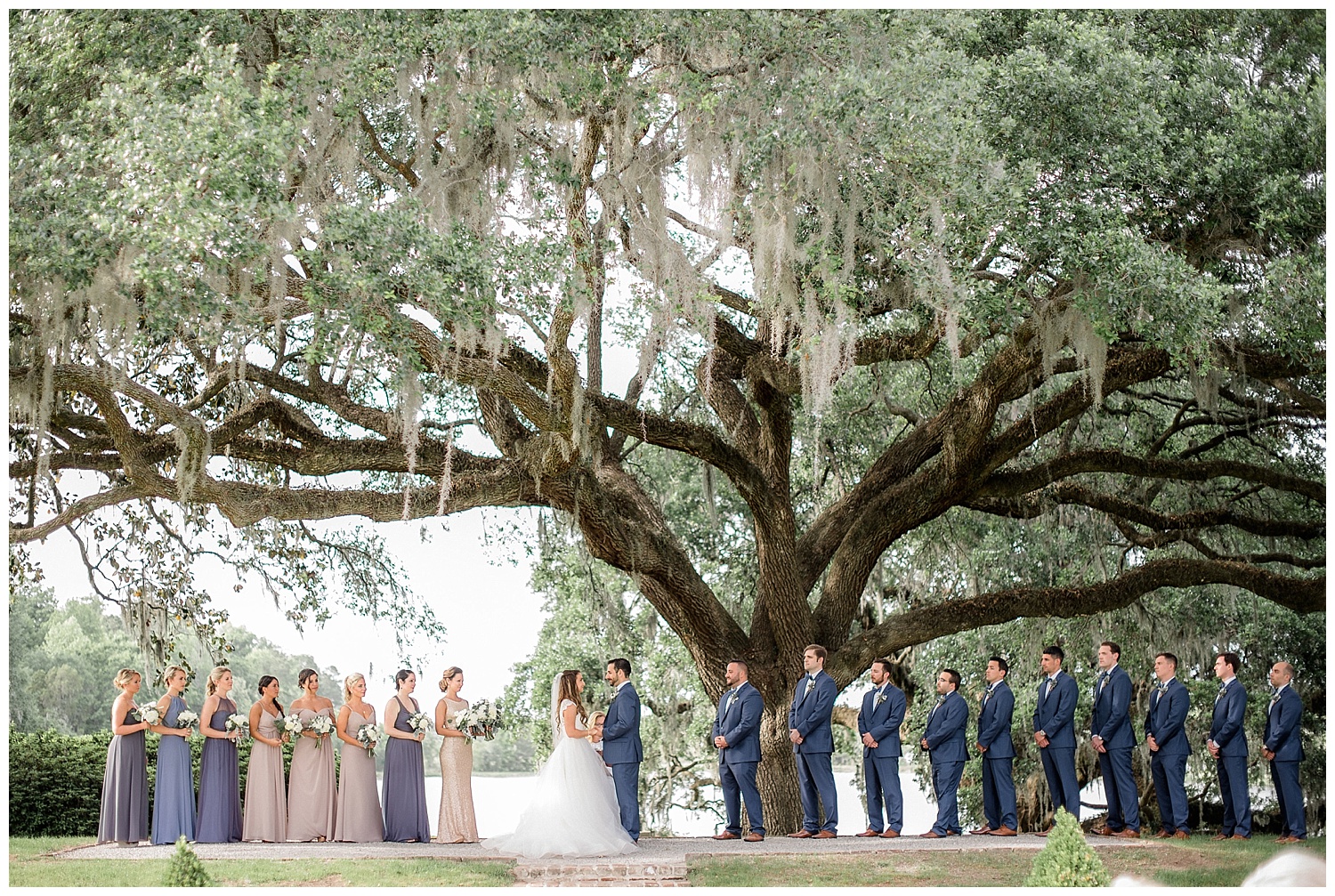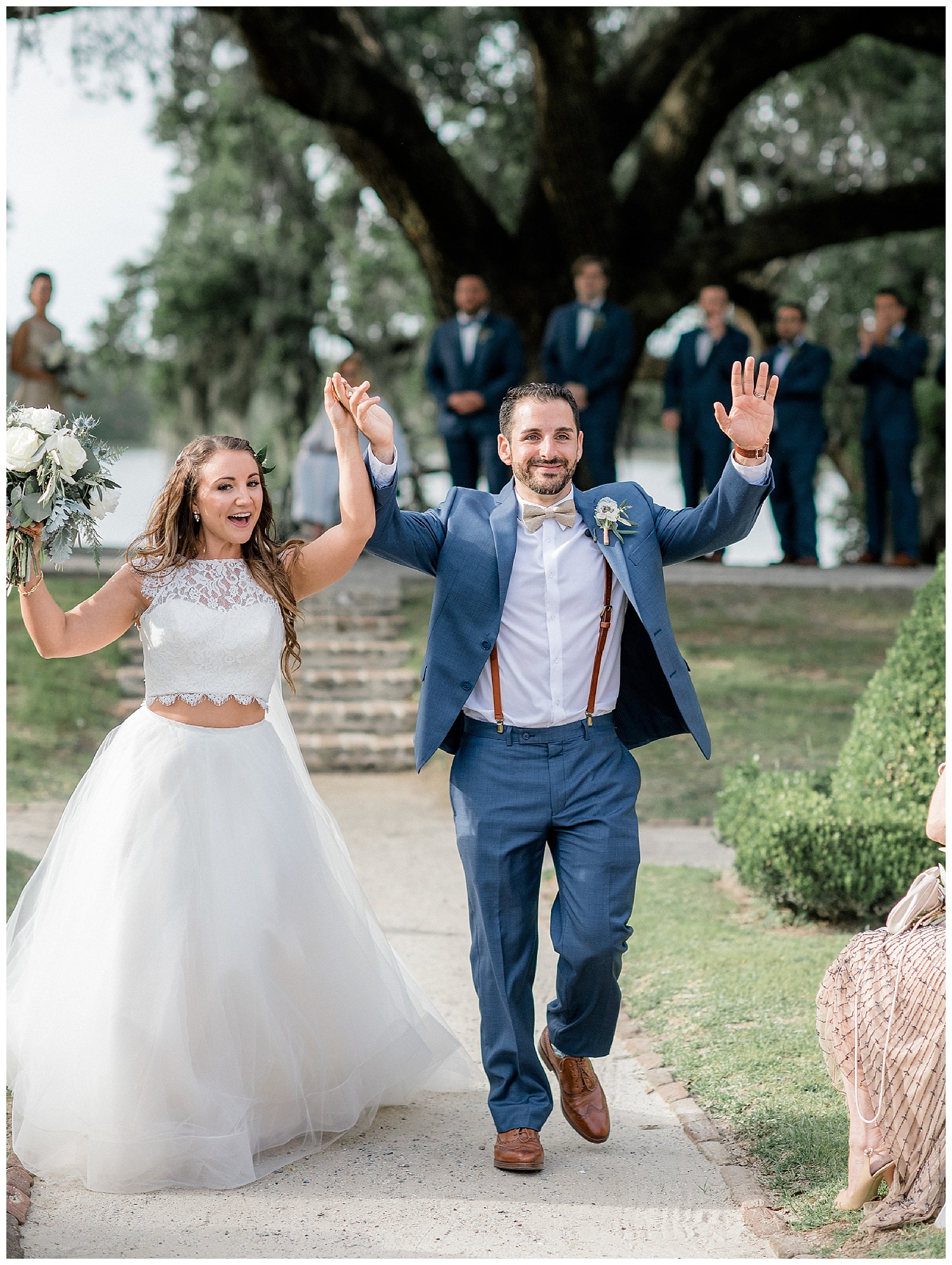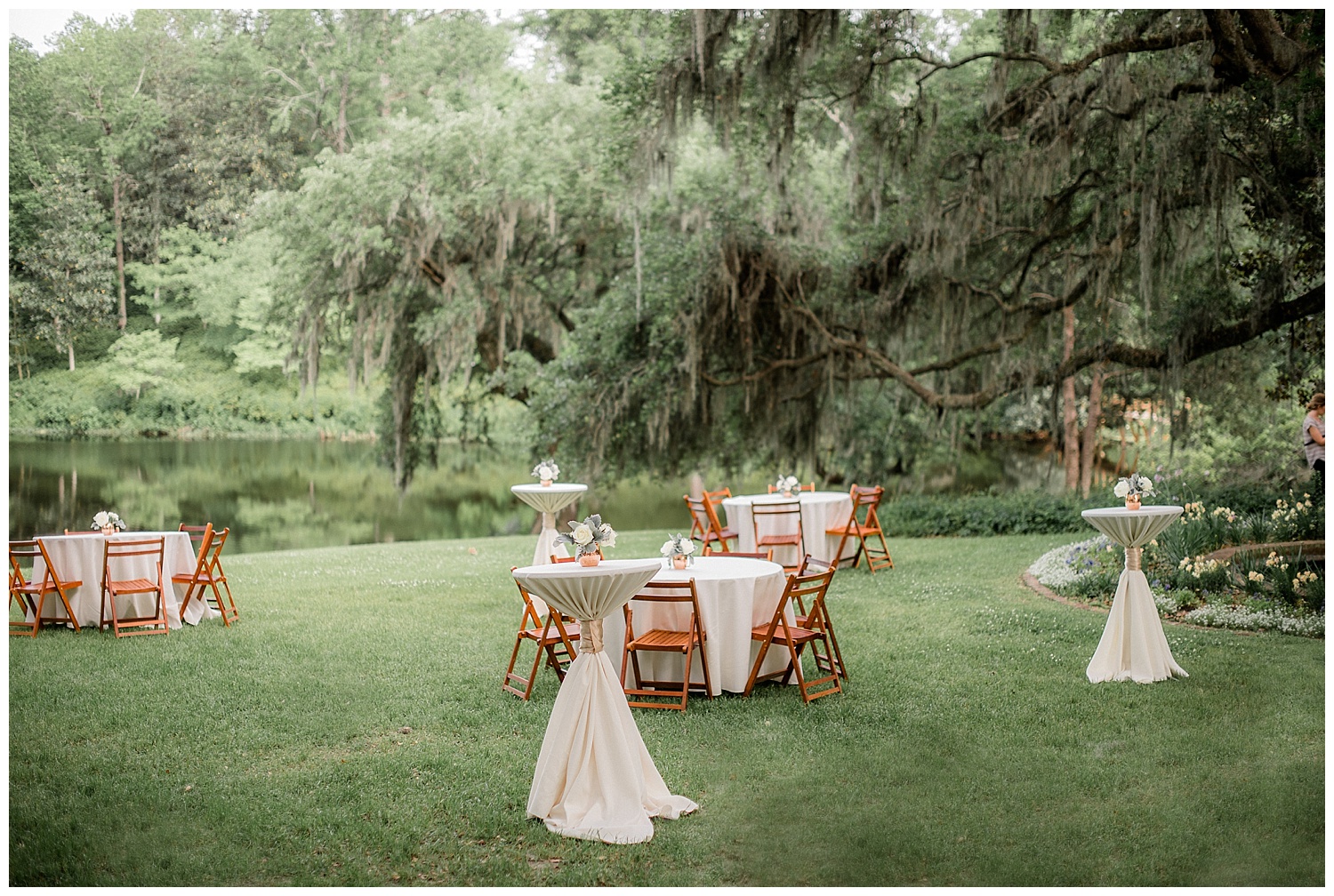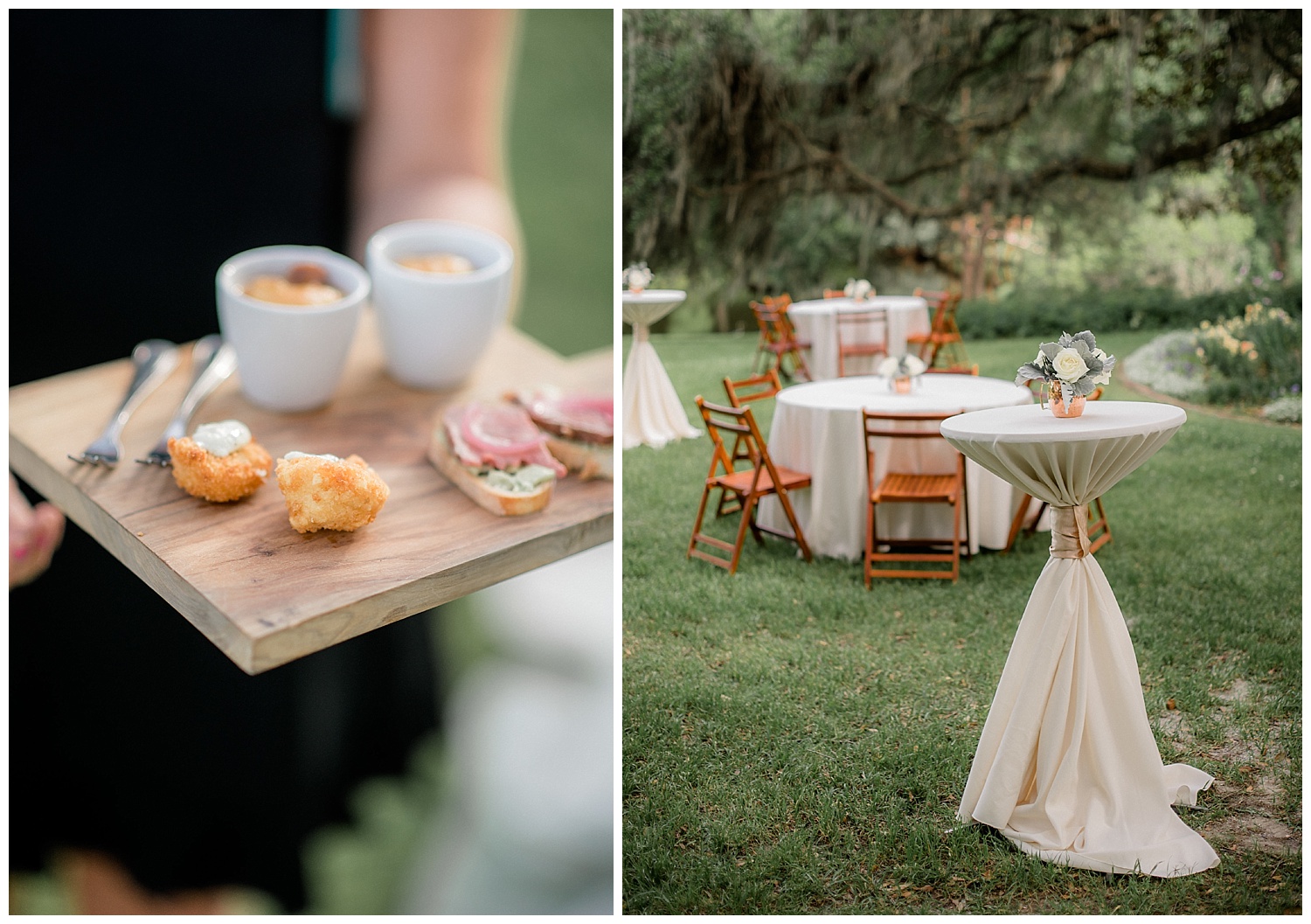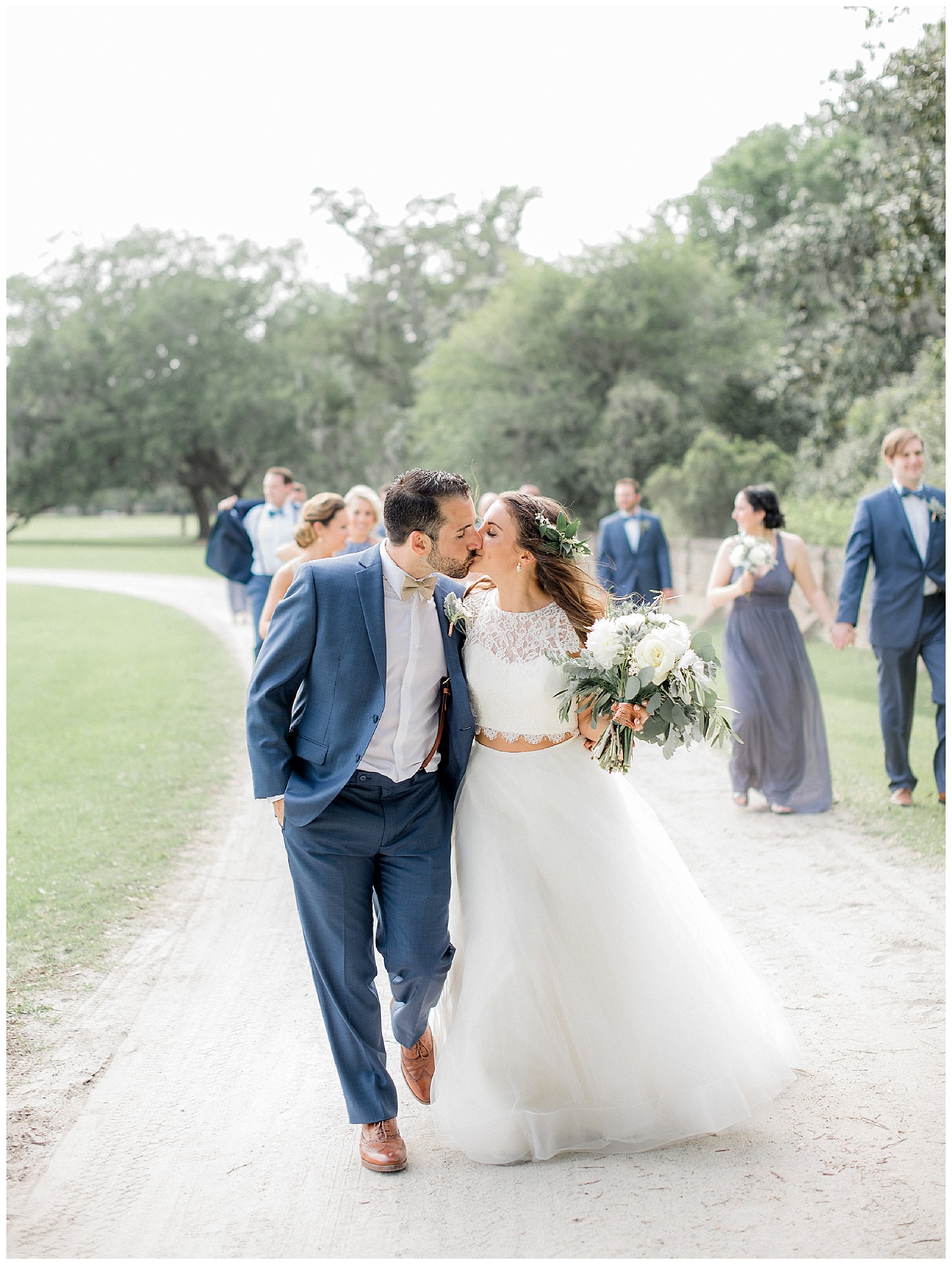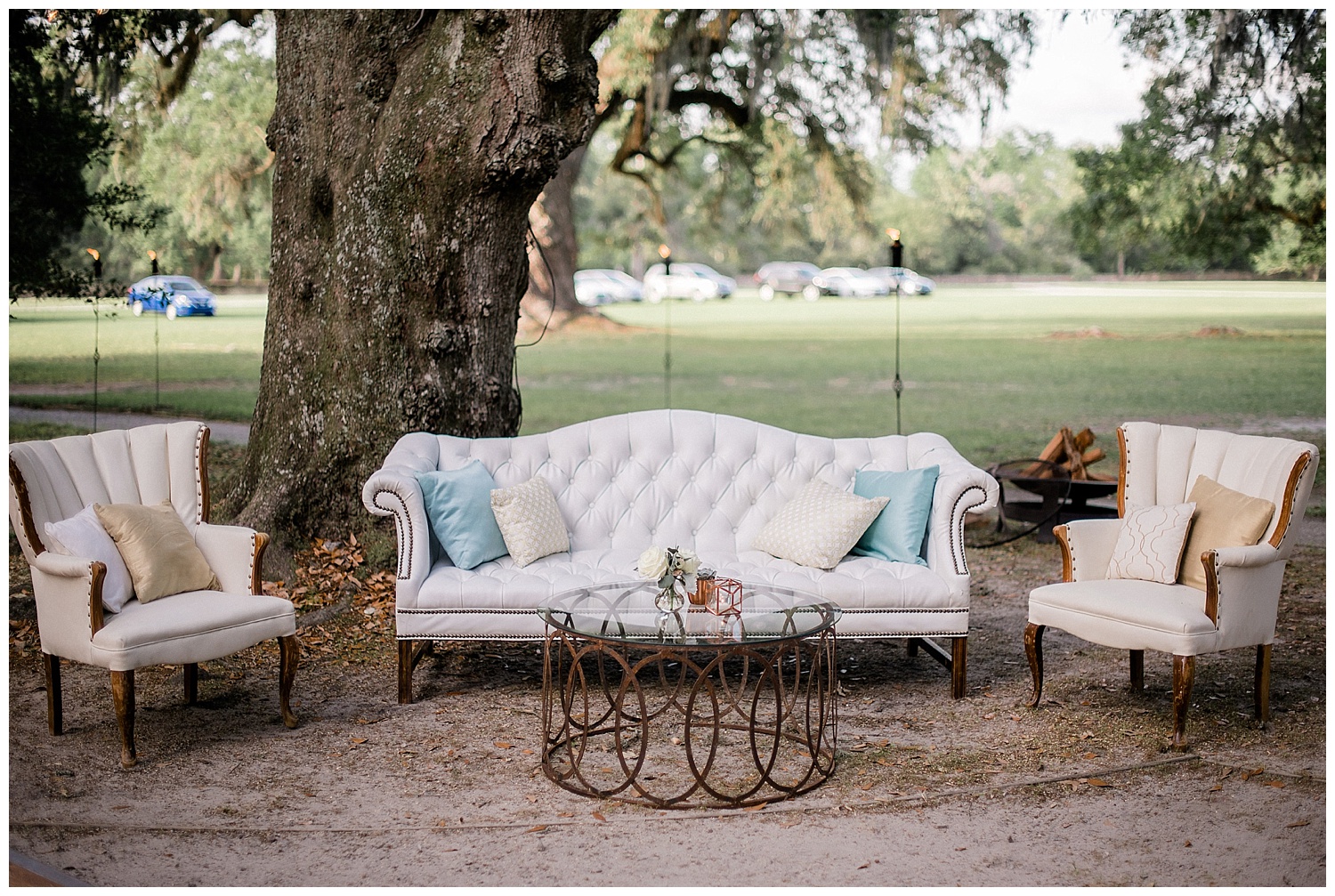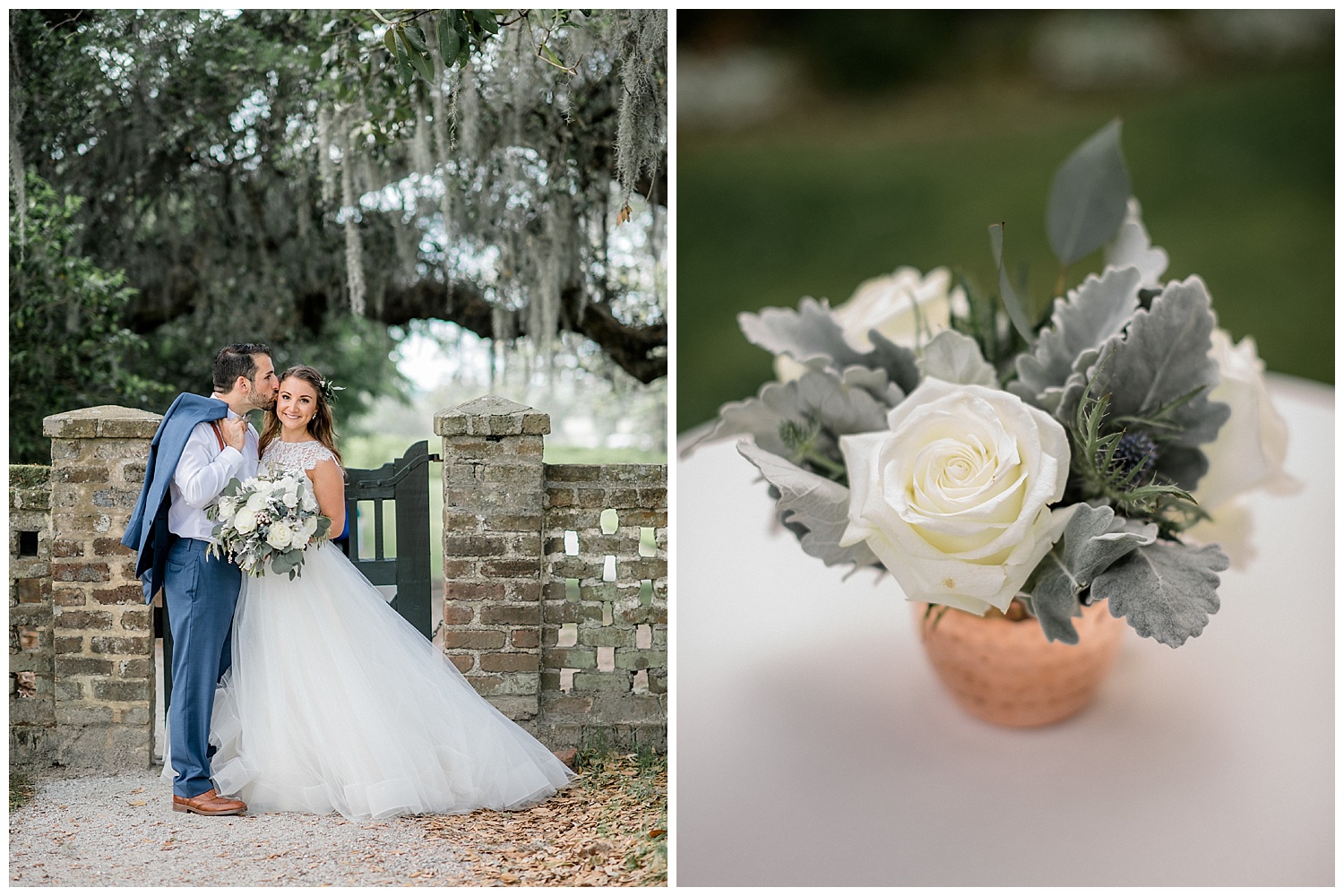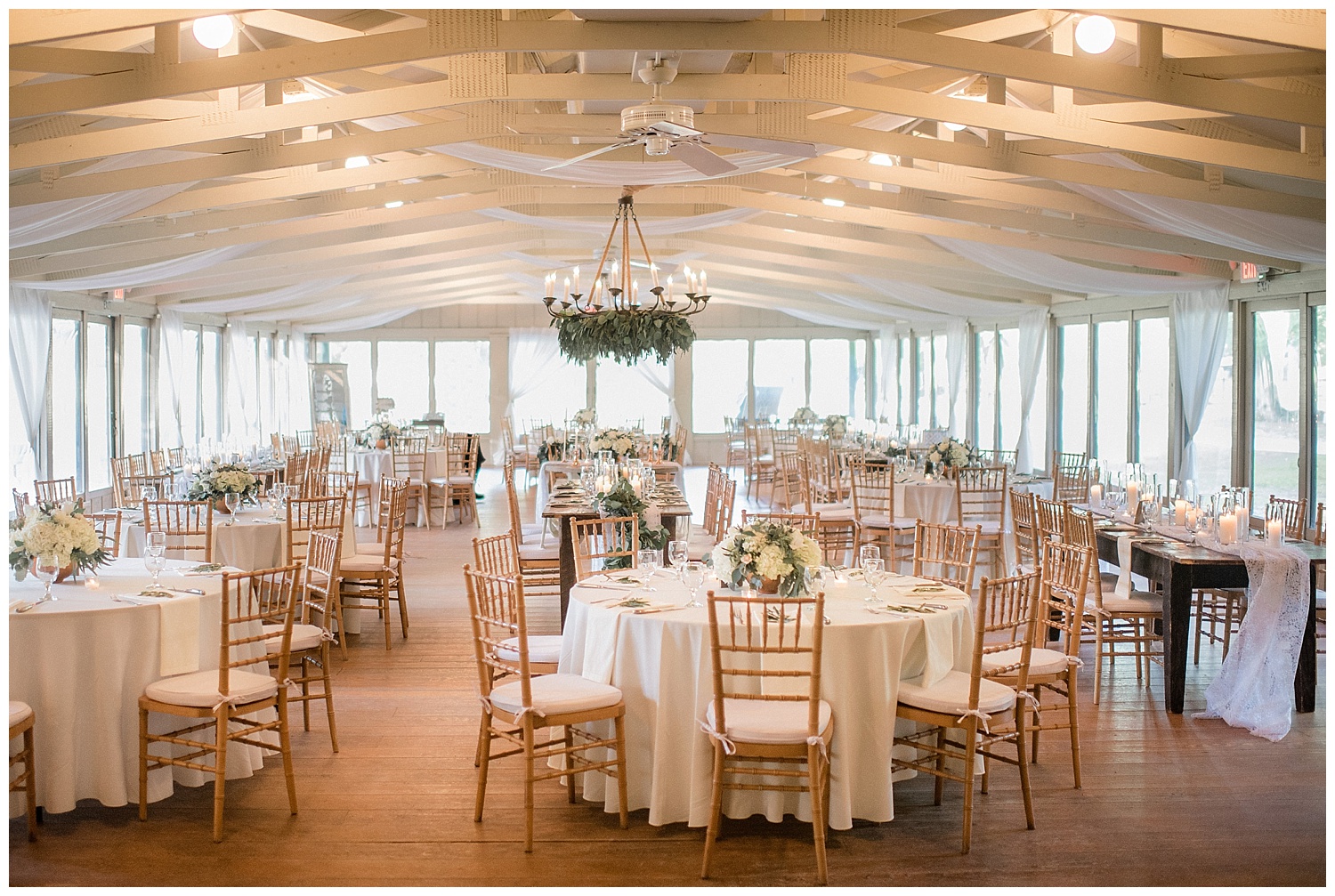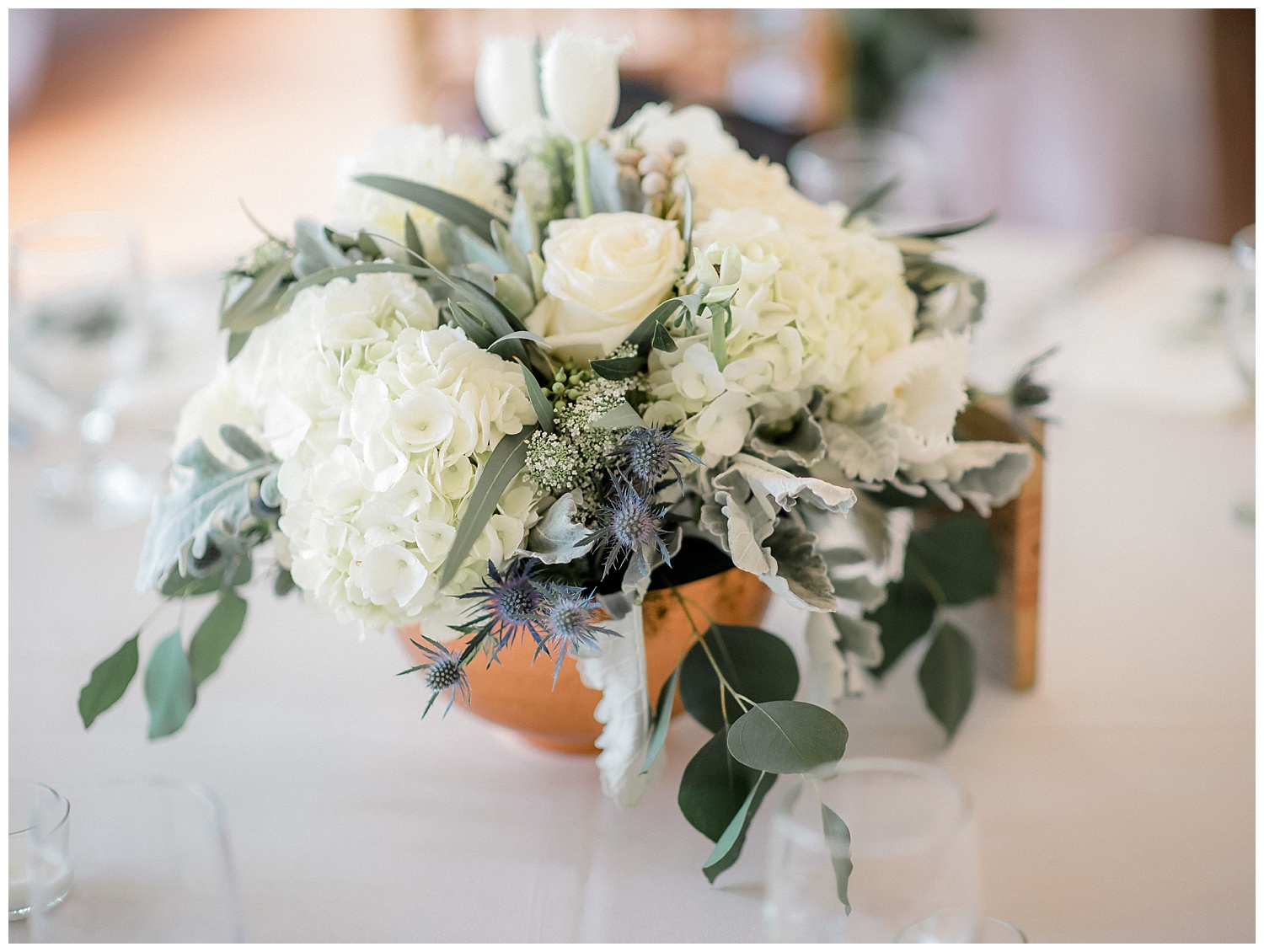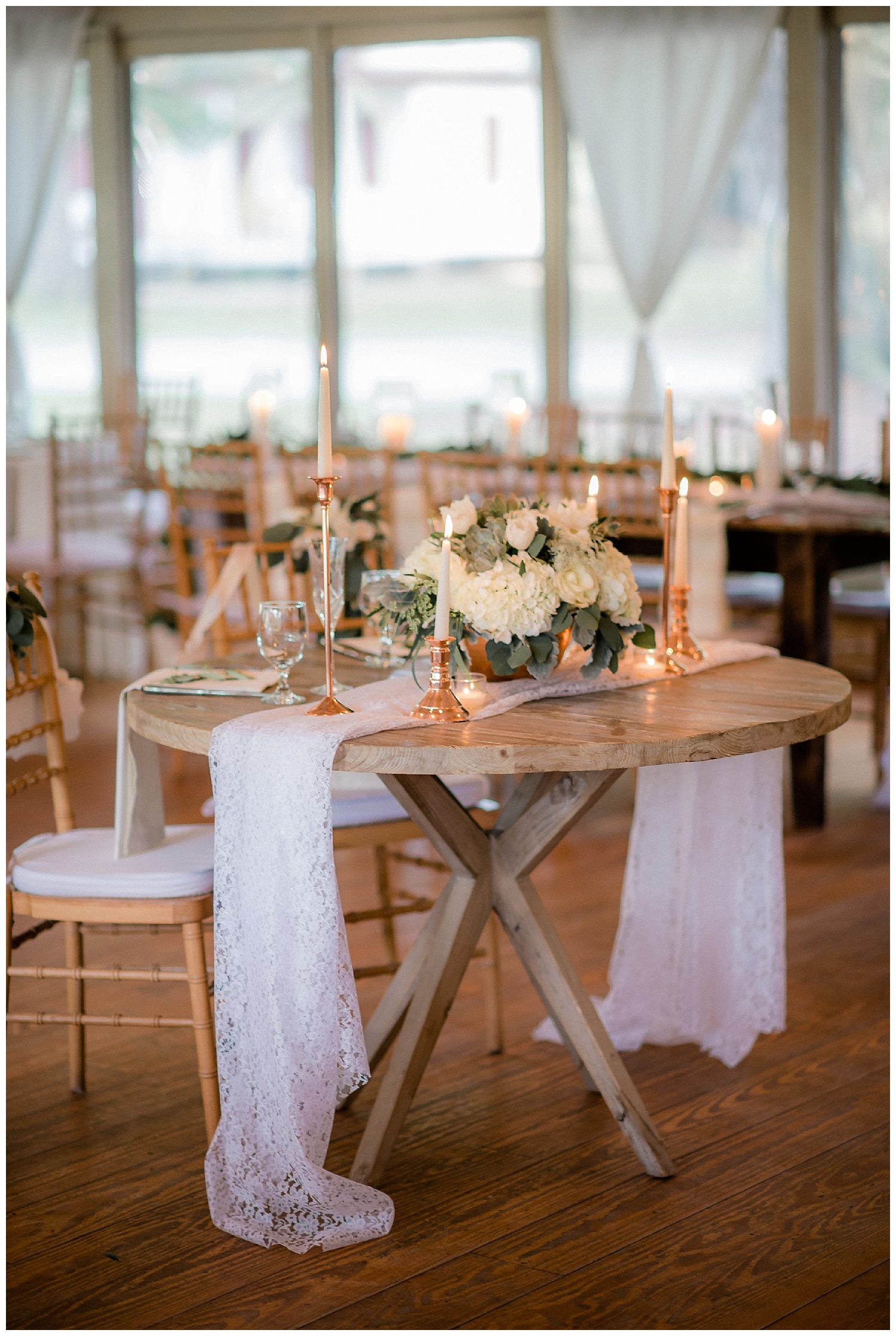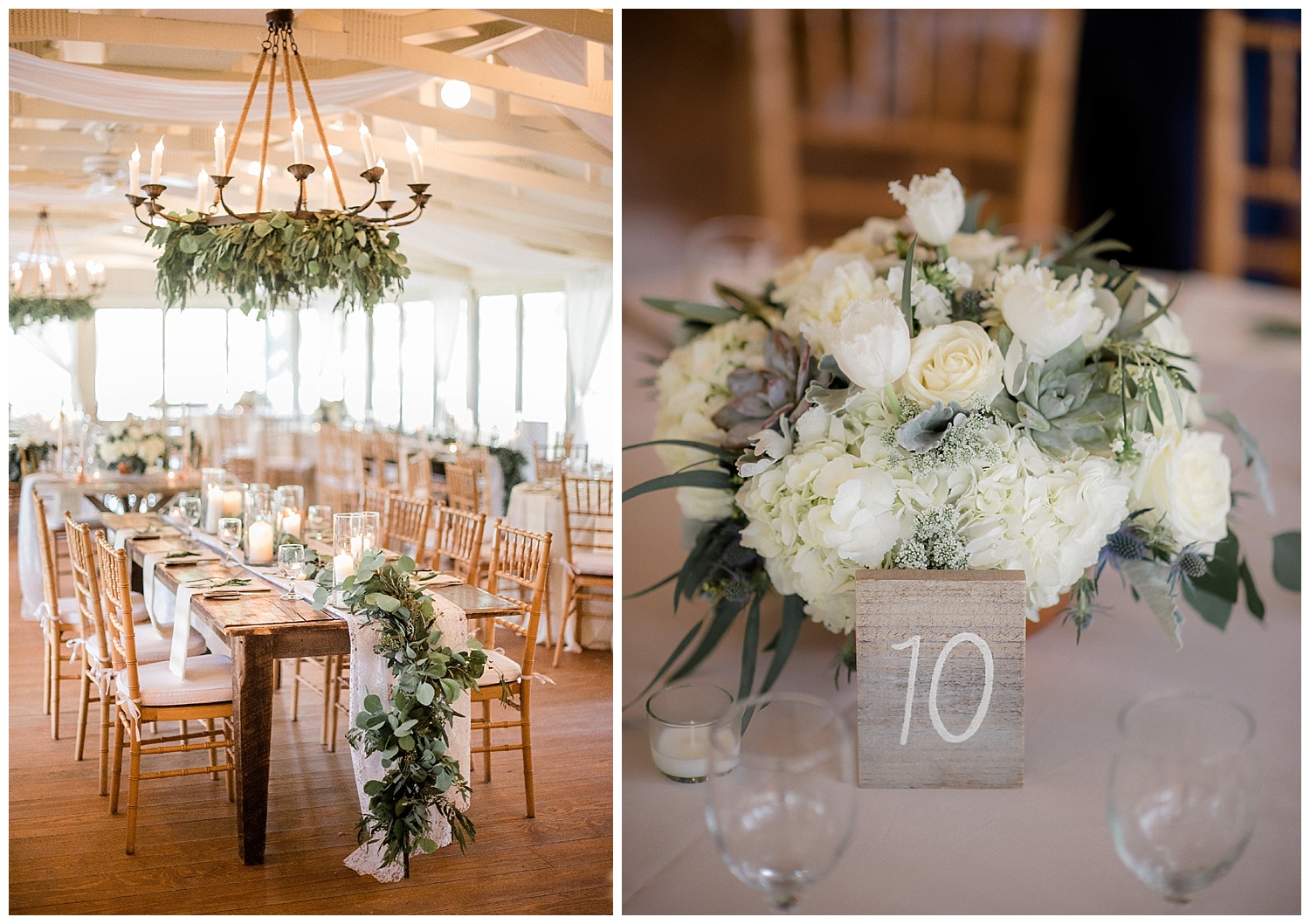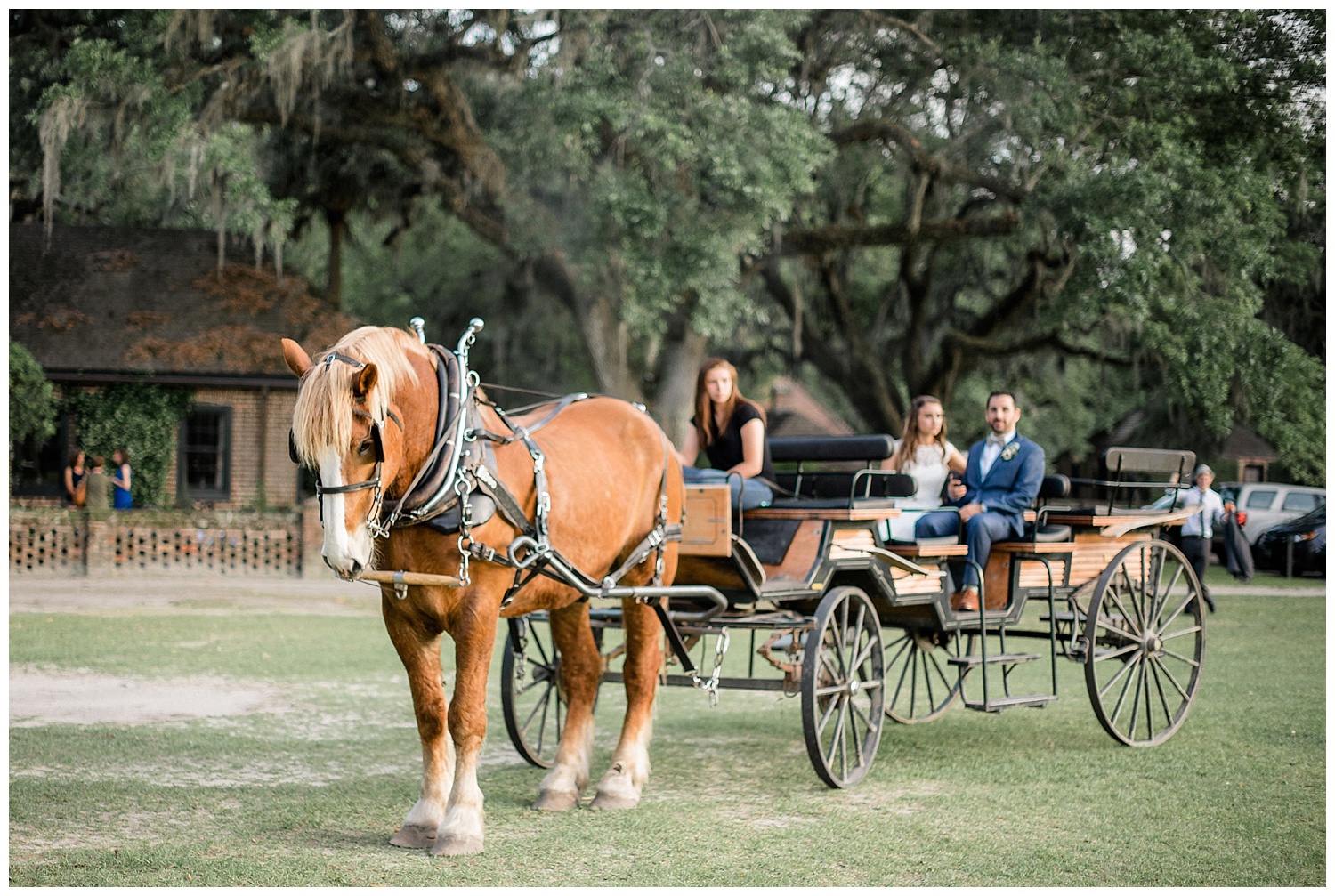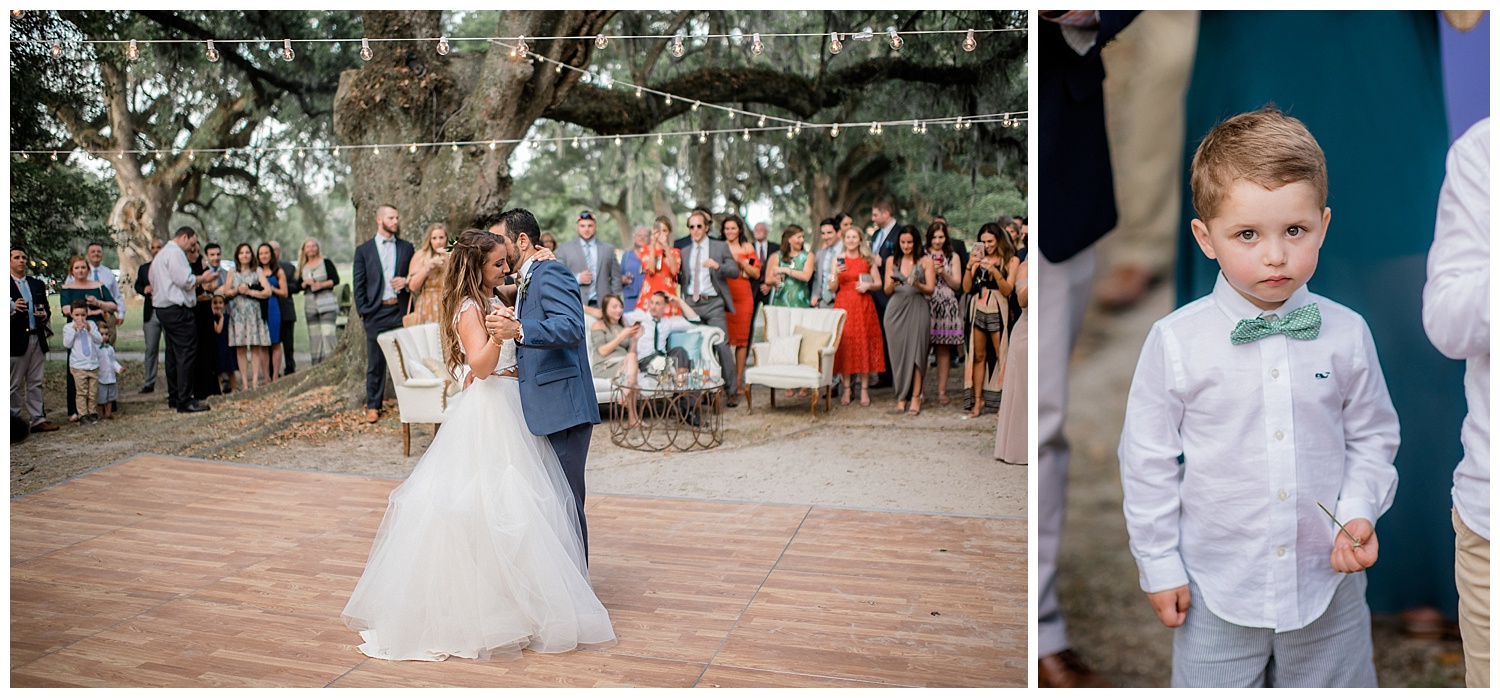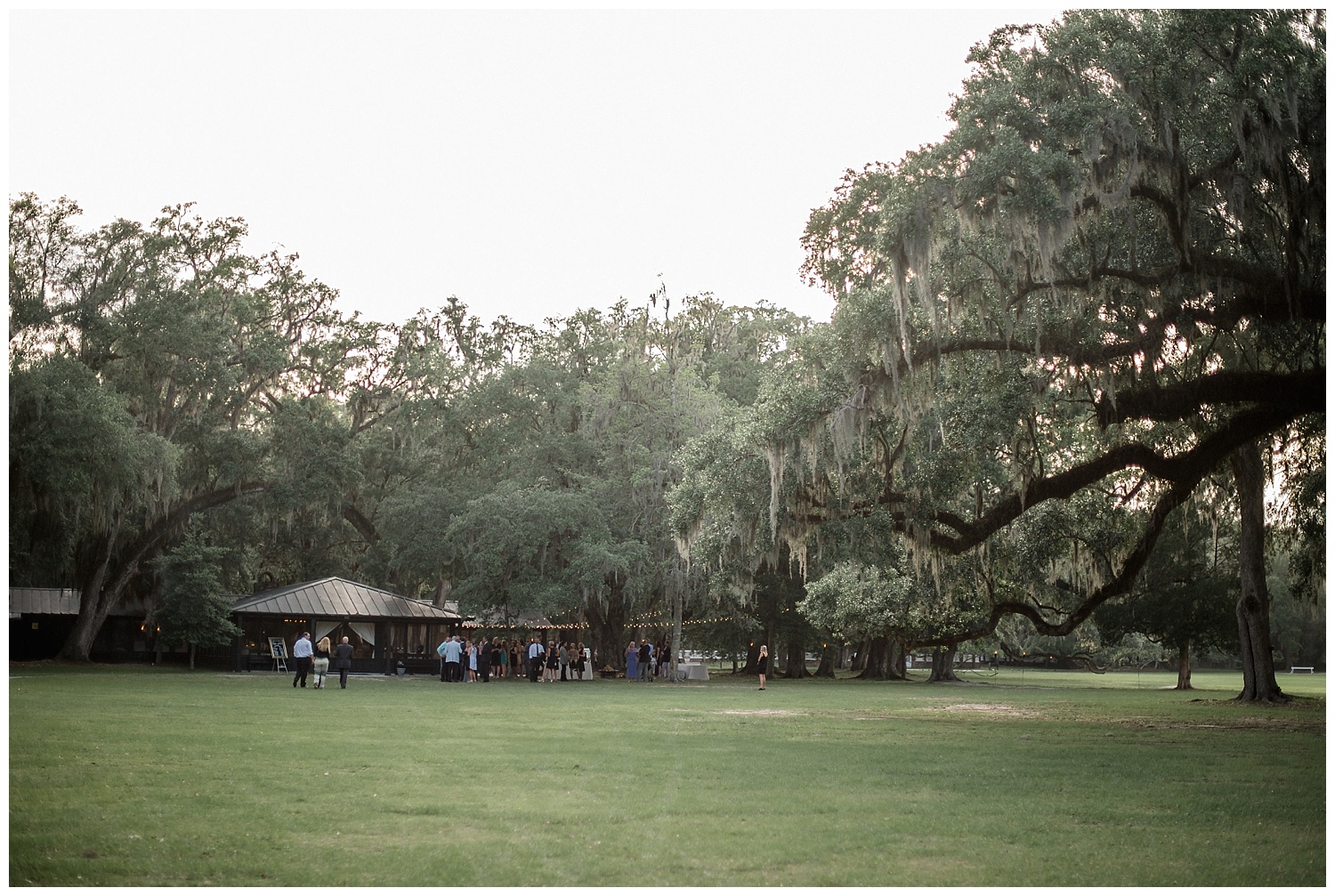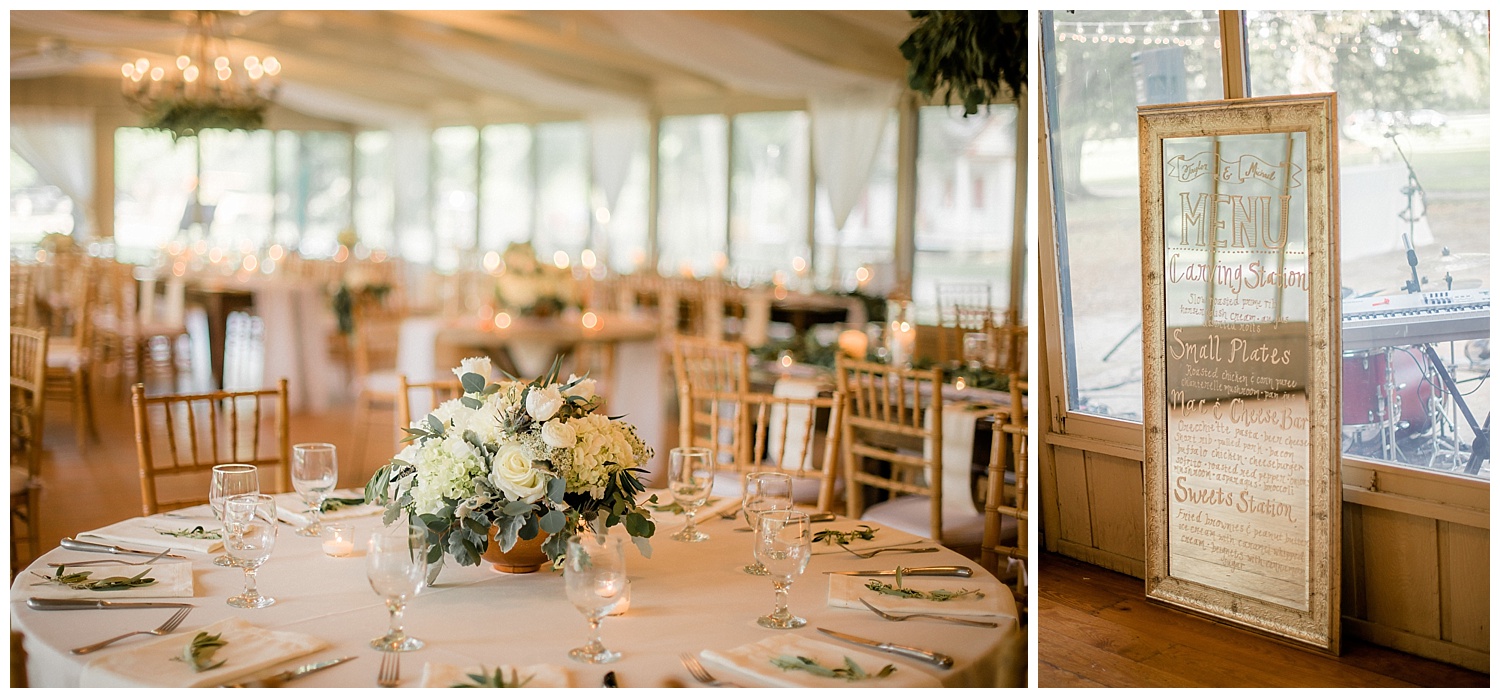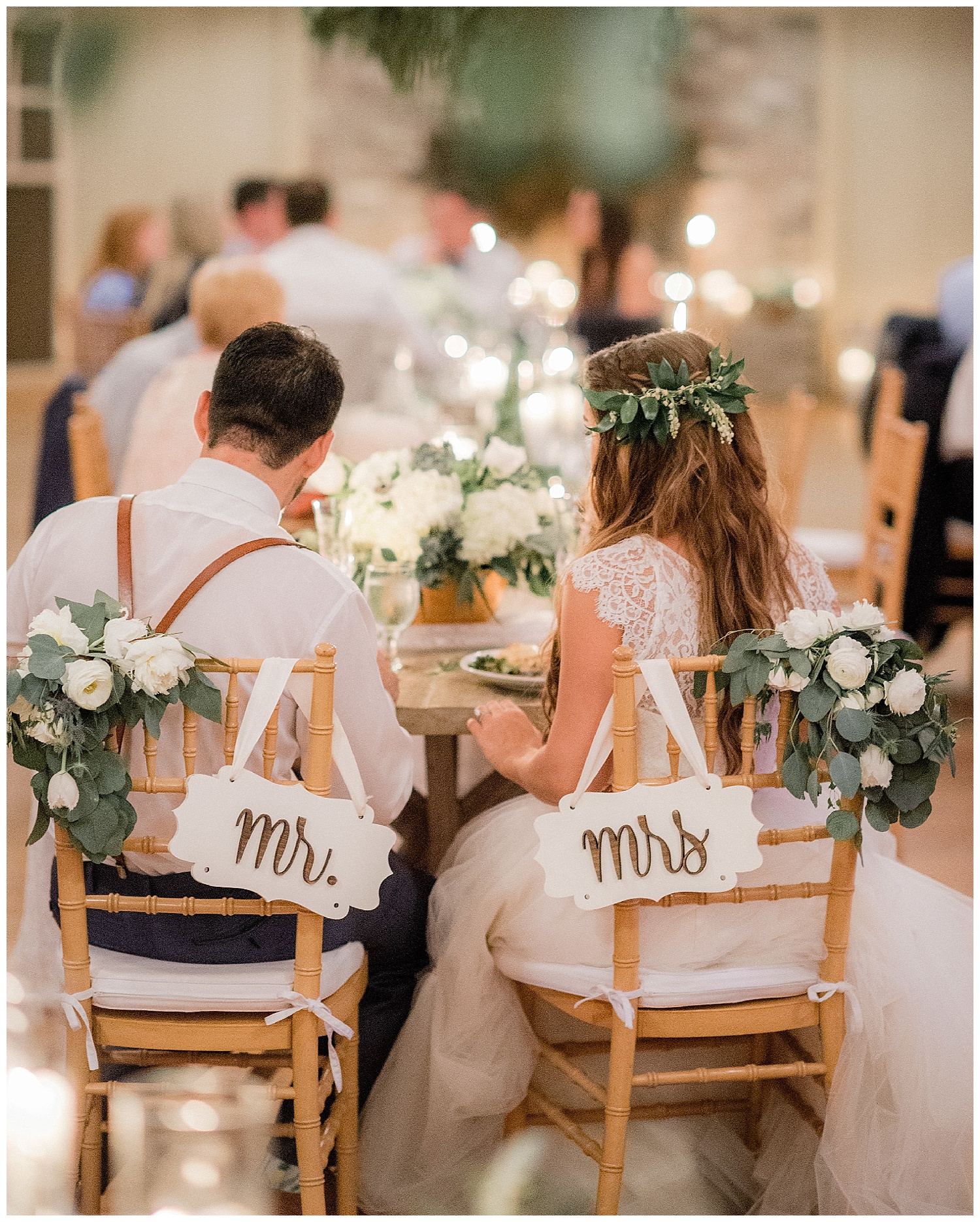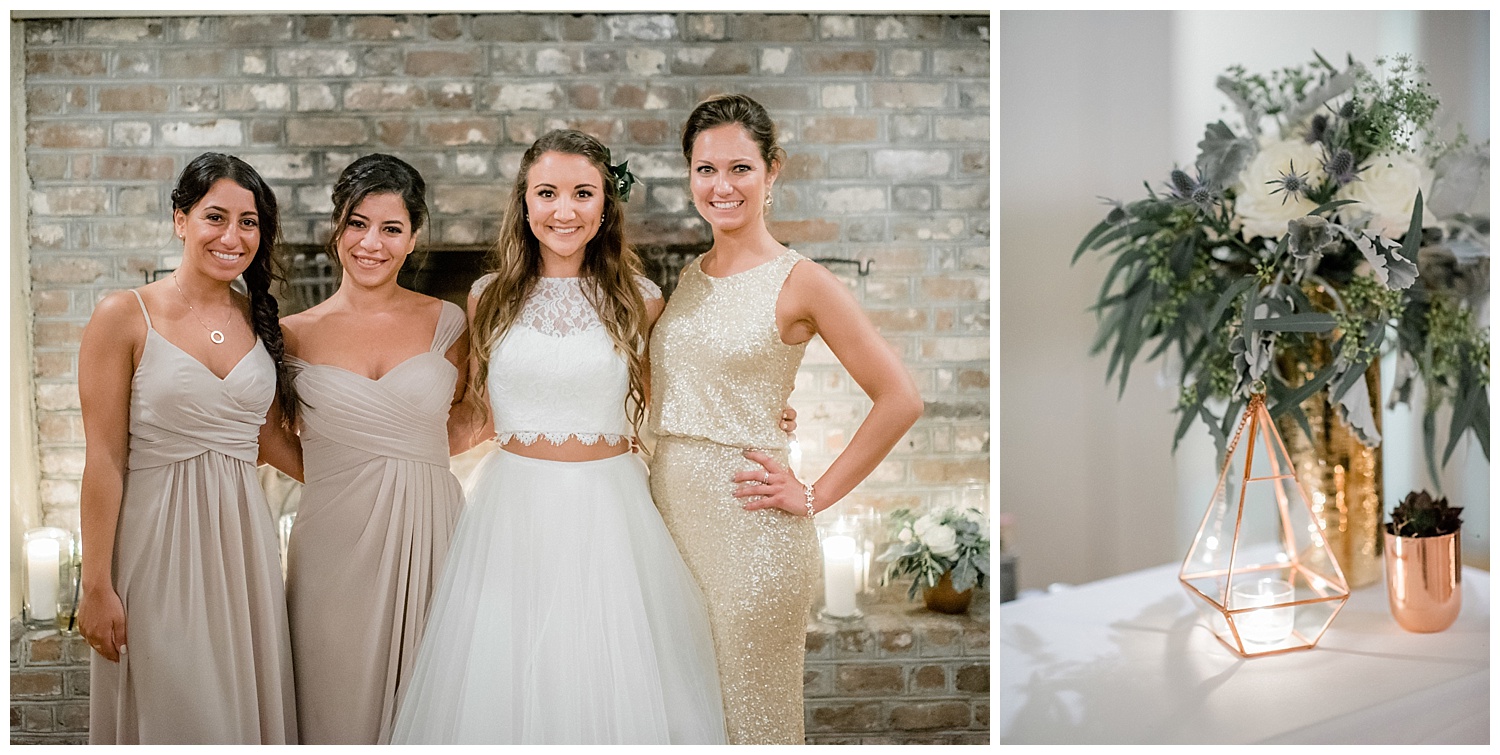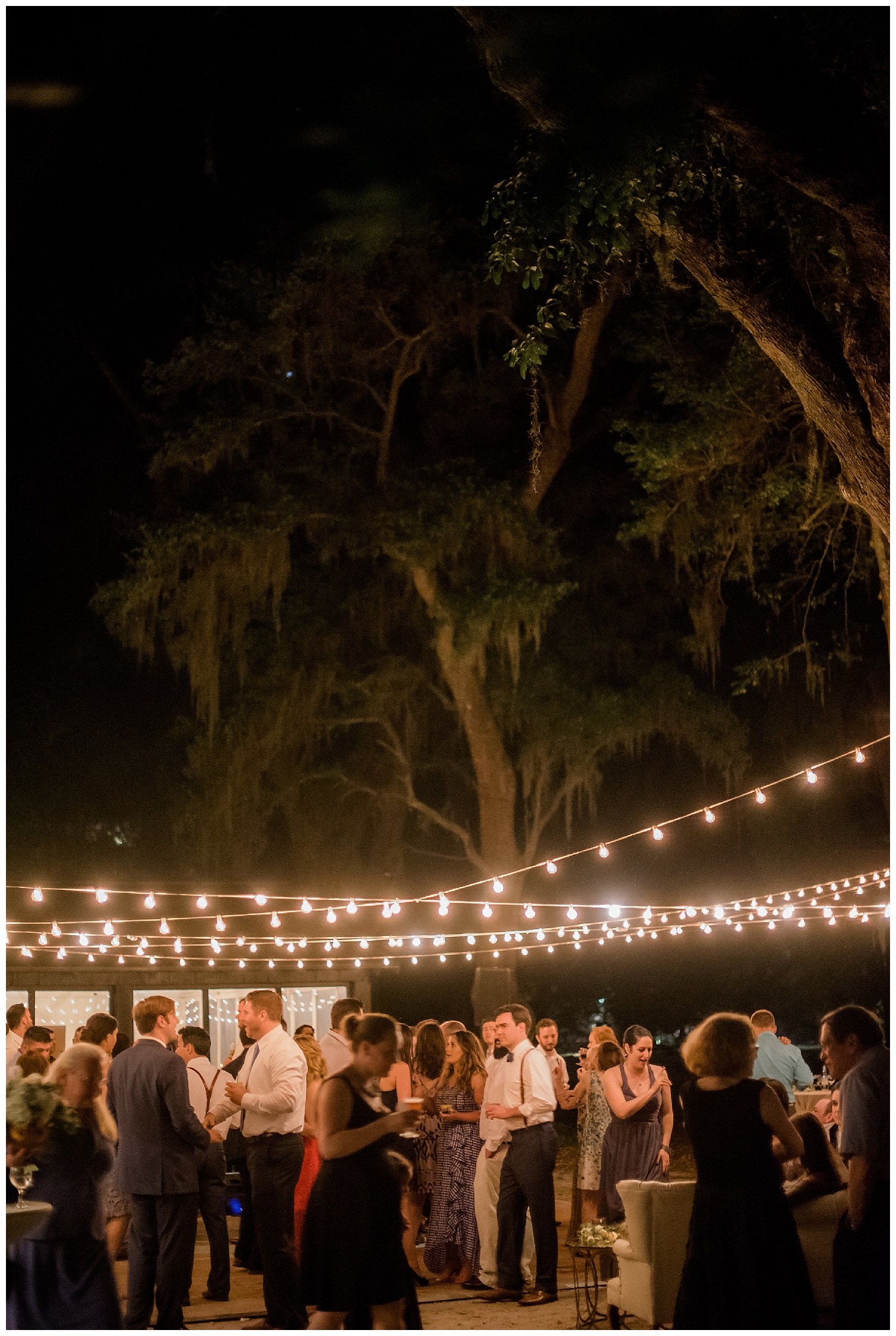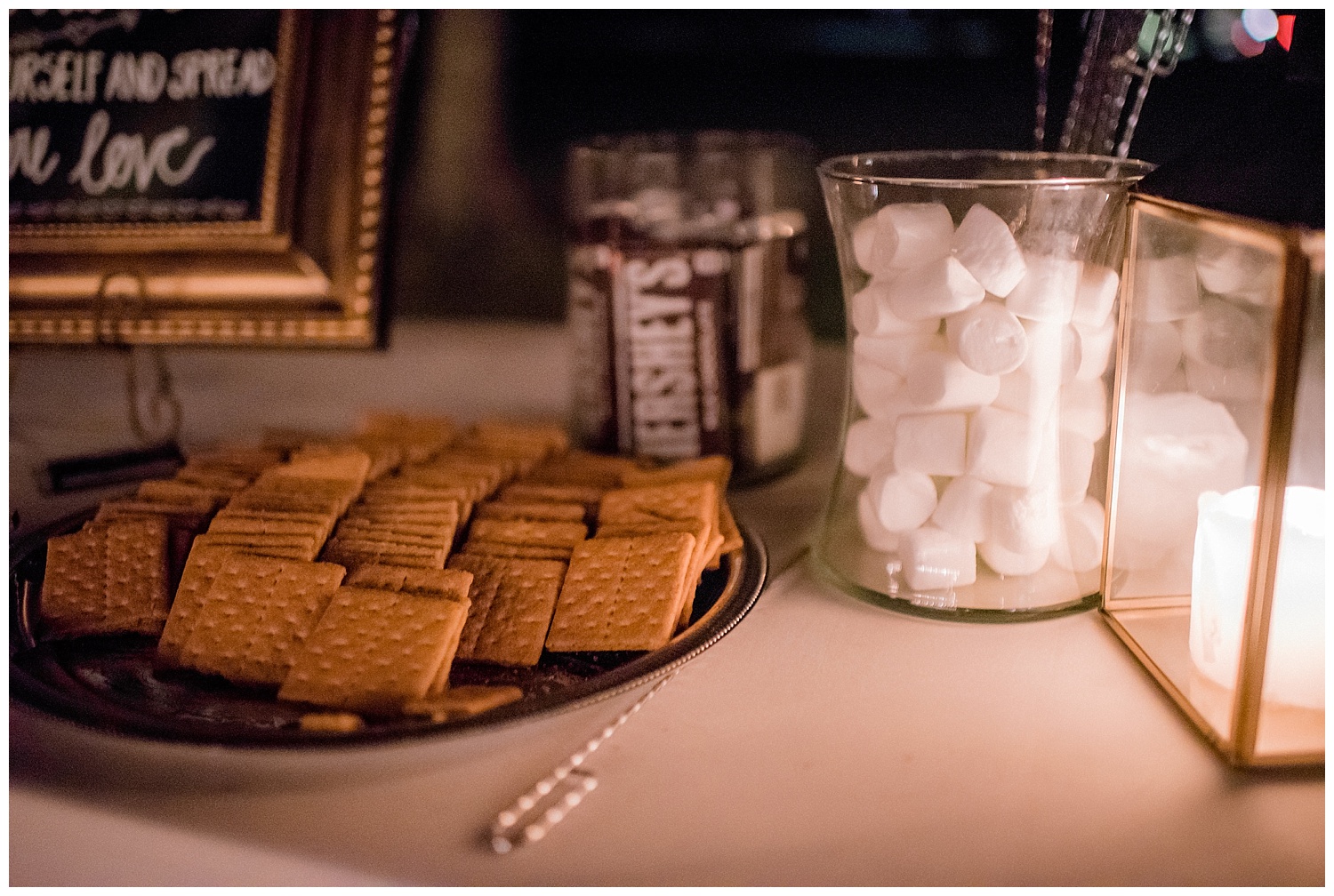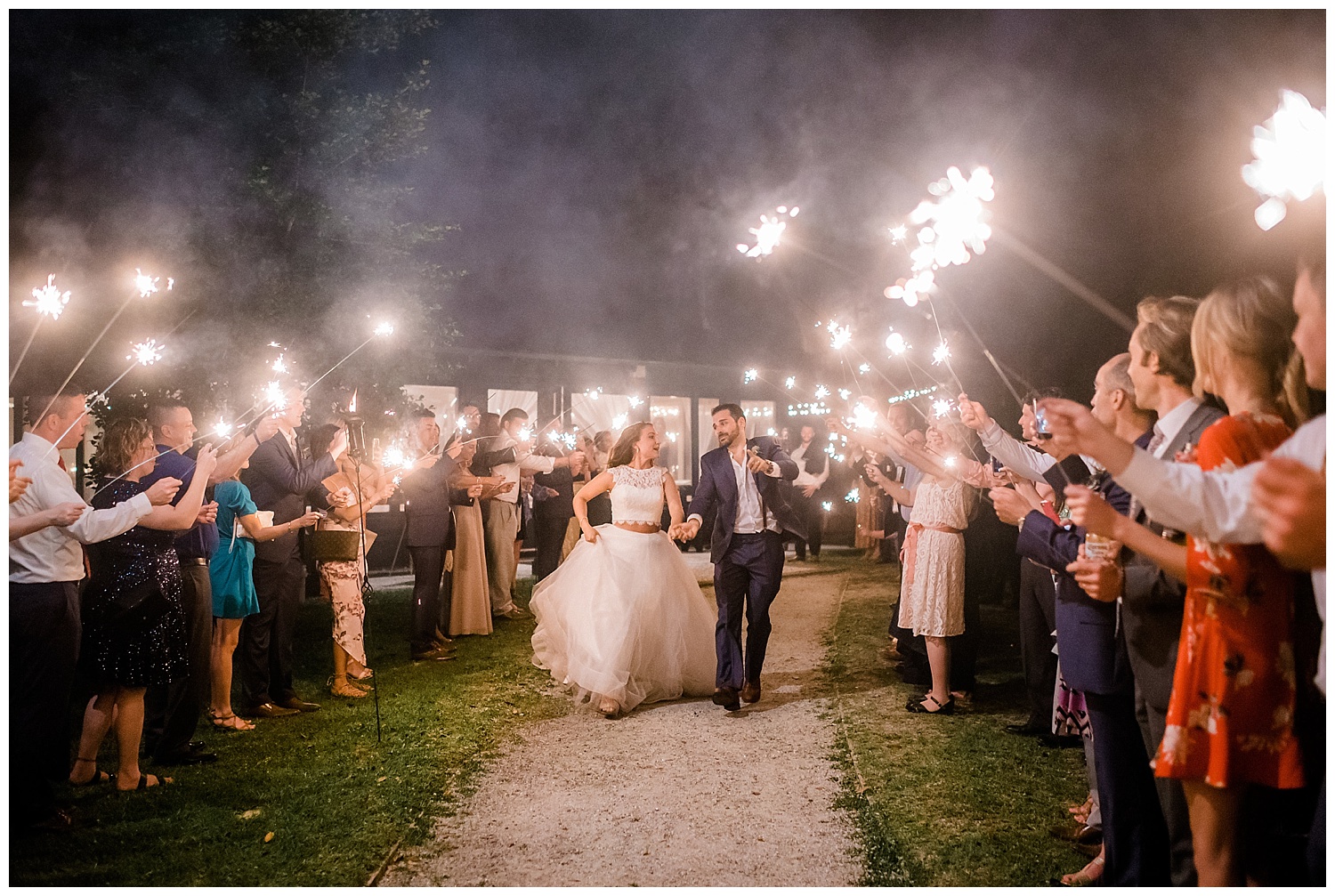 Wedding Planner: Tara Skinner Weddings & Events | Getting Ready Location: Inn at Middleton Place | Ceremony +  Reception: Middleton Place | Photographer: Brandon Lata | Videographer: Anchor Films | Reception + Ceremony Music: Emerald Empire | Hair + Makeup: Paper Dolls | Minister: Kristen Barner | Transportation: Lowcountry Valet Jeffrey | Rentals: Duvall Events