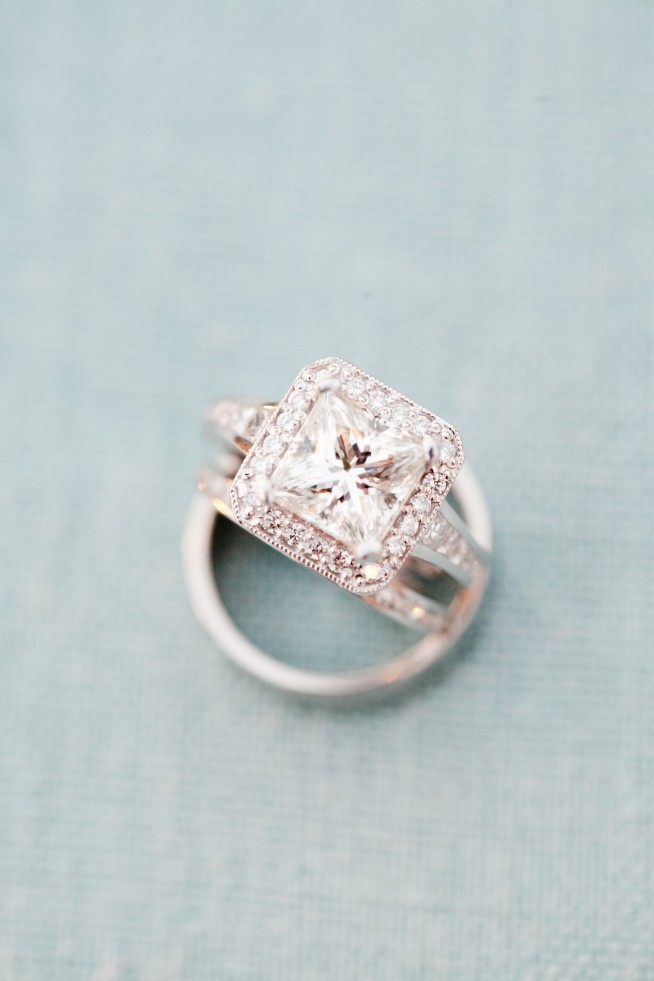 05 Mar

So Very Smitten | Smitten Magazine Issue FIVE

Spring has finally sprung! It's such a honor to introduce Smitten's fifth issue — one that's brimming with inspiration galore to rev your matrimonial imaginations. Prepare to be dazzled by our focus on accessories — a handpicked who's who of designers who are paving the way for bridal accessories, like Copenhagen-based headpiece designer Jannie Baltzer and the ever-whimsical genius behind Twigs & Honey, Myra Callan. We move from the accessories drawer to the boudoir with our up-close-and-personal bedroom session with the legendary Elizabeth Messina (who also happens to be the one most gracious people on the planet!). Spring is all about transformation and new beginnings — it's my hope that her stunning boudoir shots will perhaps inspire you to step out of the box and try something new.

This issue is incredibly special to me. It was a true honor to work with so many creative, innovative trendsetters in the industry. The

Smitten

team makes me blush. It's humbling to work with such a talented, driven group of people. Throughout the process of producing this magazine, I find myself in genuine disbelief of their tireless effort to create our much-loved 

Look Book of Wedding Fancy.

This month, and every month, I give my sincerest

gratitude to

Becky Hoppmann

, Creative Director;

Claire Keys

, Senior Writer and Editor; and

Leigh Webber

, Lead Photographer. Ladies, you are amazing!

….Here is one little peak at one of the many images I loved from our Real Weddings. Now, go be smitten!