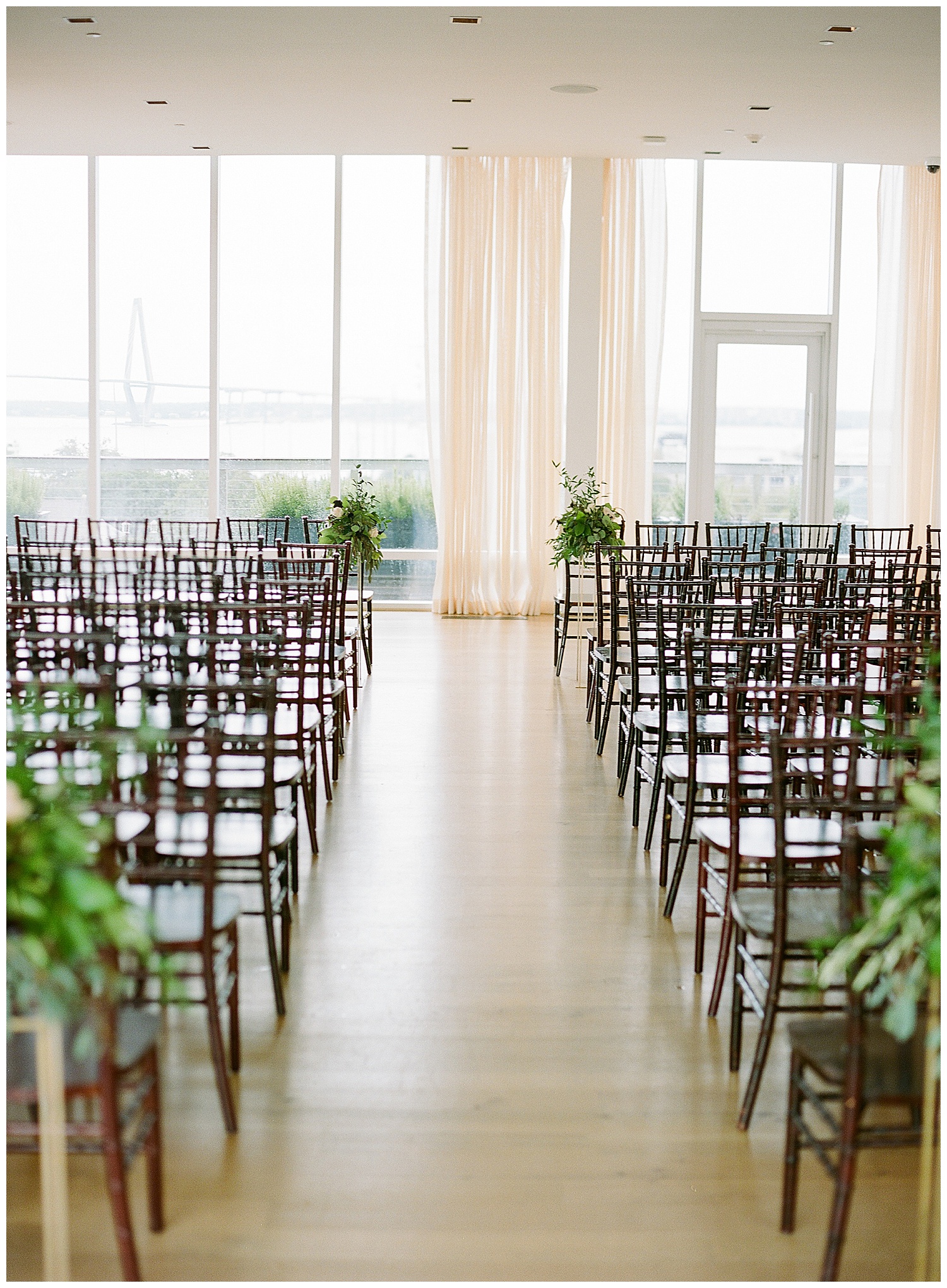 03 Apr

Getting Married and Freaked About the Pandemic? Here's Your COVID-19 Chill Pill

First, take a deep breath. Lisa Thomas, the guru behind Charleston, South Carolina's Ooh! Events (an event goliath that's part planning hub, part florist, part rental house, etc.) and owner of the super-chic clothing, accessories, gift, stationery, beauty, and maker's boutique Out of Hand, is in the house. She cut her hostess teeth in New York, planning mega events—and building stadiums for said events—with The New York Times publishing group before founding her current empire. 

With 30-plus years in the event business (much of that based on the hurricane-prone South Carolina coast), Lisa has weathered almost everything you could imagine and wants you to know it's going to work out. As for the latest calamity, COVID-19 and the coronavirus? "Unfortunately, media and mixed messaging without a clear plan creates fear of the unknown," Lisa says. "But it's our job to reassure people that we can help with solutions." Don't you already feel a little less anxious?  Keep reading for more. 
COVID-19 WEDDING TIP 1: Wait and See
The Wedding Row: What's the most important advice for couples right now? 
Lisa Thomas: First and foremost, if you have an event in May or beyond, sit still. Most vendors will honor all money paid to a new date, so you aren't in any worse position by waiting. Things just might settle and you can have your wedding [when you planned it]. 
COVID-19 WEDDING TIP 2: Reschedule the Big Day in a Different Way
The Wedding Row: What if your wedding fell (or falls) into the March through April 2020 timeframe and you must reschedule?
Lisa Thomas: Most brides don't want to rebook a year from now, so your coordinator can suggest other venues [on a new date]. Also? Think about a Monday wedding: Your guests will still have a three-day weekend; travel should be cheaper; and many venues and vendors offer discounts on off-days. Think outside the box!
COVID-19 WEDDING TIP 3: Look for Coronavirus Wedding Offers 
The Wedding Row: Do you offer couples trying to book services now any deals. You know, those shelter-at-home wedding planning brides? 
Lisa Thomas: We are offering specials all the time at Out of Hand online and The BEND is offering $1,000 off for any couples who have to reschedule and rebook. There's still Saturday availability for 2020 and all insured vendors can work there. [The Bend is a gorgeous waterfront site on The Ashley River on the edge of Charleston's city limits; Ooh! Events manages its rental calendar.]
COVID-19 WEDDING TIP 4: Use Hunker-Down Time to Wrap Up Planning Details (or Let Your Planner Tackle Those) 
The Wedding Row: What should couples saying "I do" in late spring or summer do now?
Lisa Thomas: [This is the] time to finish the details. While it's a little dicey through most of April, beyond that, the world will look very differently in a month … and everyone will be dying to celebrate something.
COVID-19 WEDDING TIP 5: Stay Current With Your Planner
The Wedding Row: Are your phone lines and inboxes being manned during the pandemic?
Lisa Thomas: I have nothing but time to answer emails and schedule calls to help. I have been doing this for 30 years and love to help people and share ideas. Try me at Lisa@shopoutofhand.com or lisa@oohevents.com. 
Weddings Planned By Ooh! Events Featured On The Wedding Row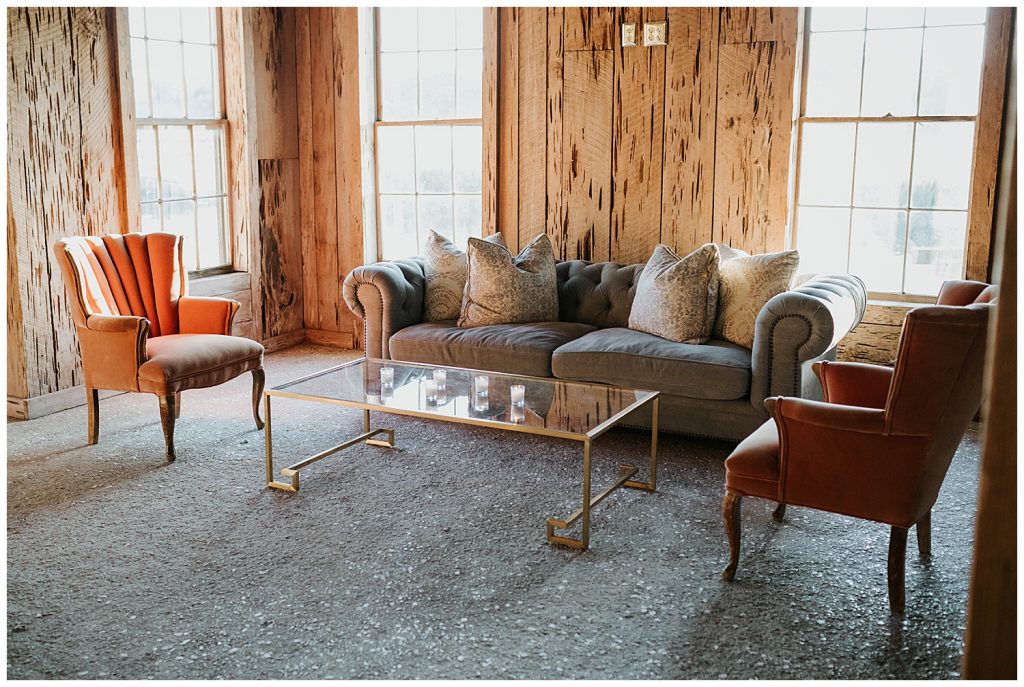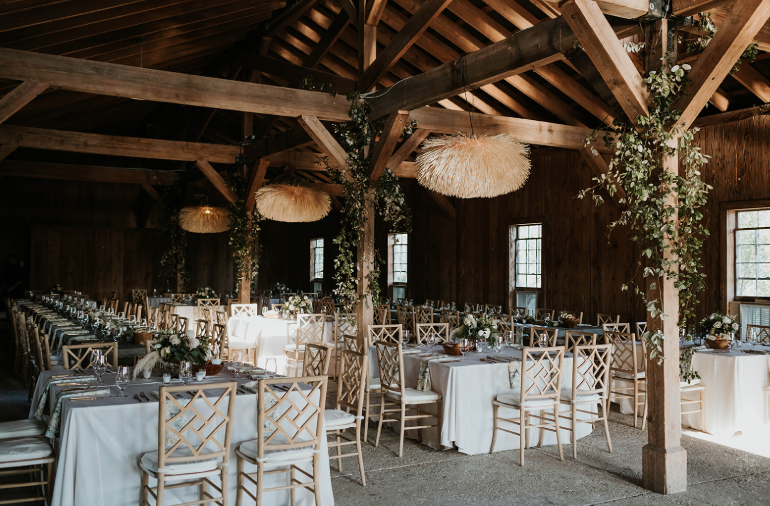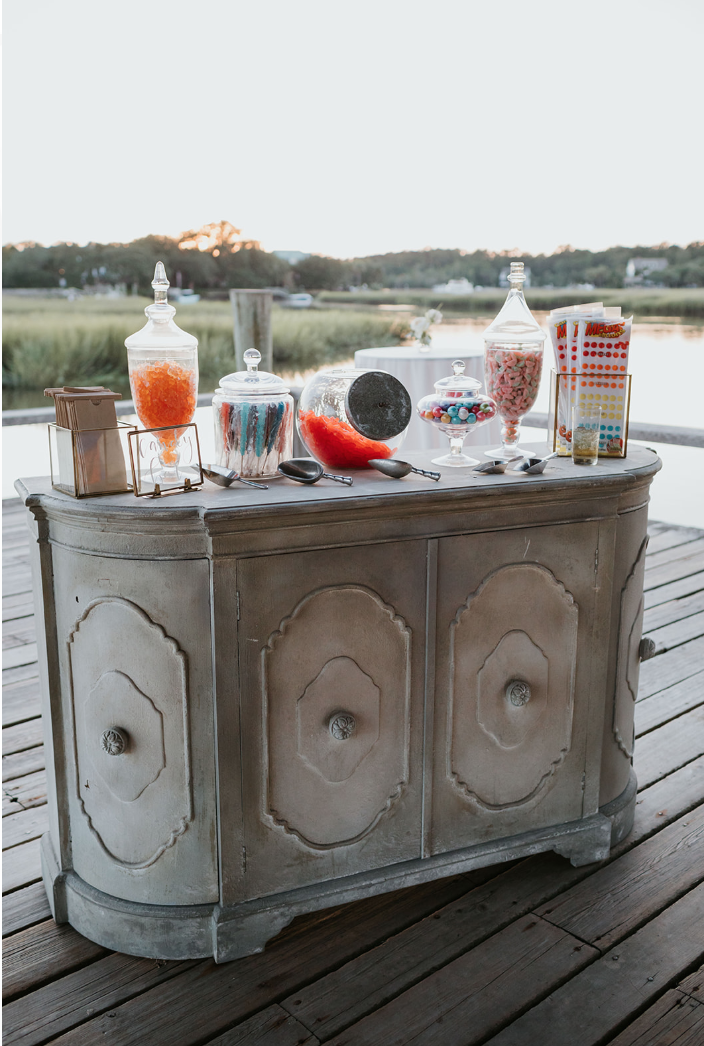 Images: Billie Jo & Jeremy Photography