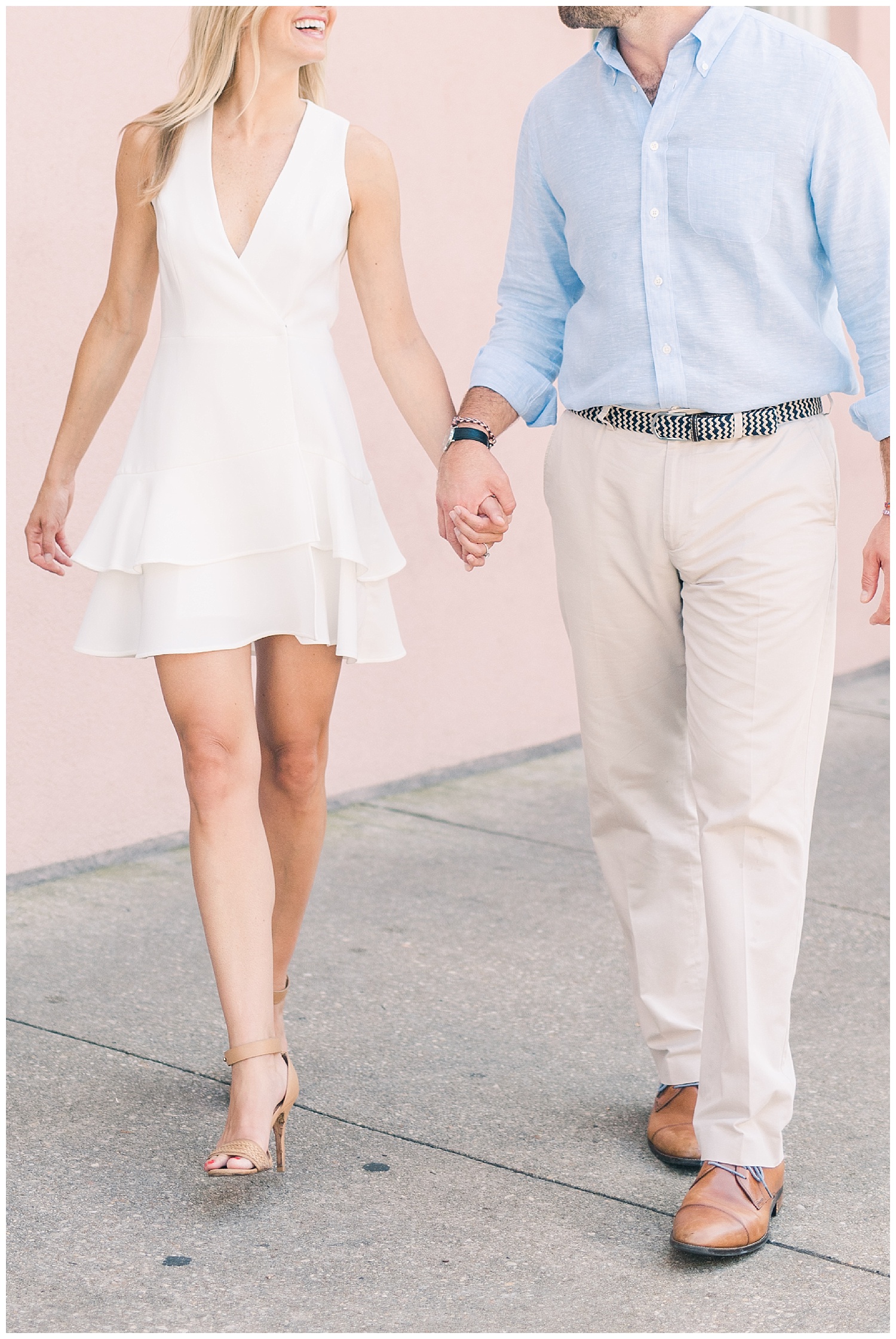 31 Oct

Sara & Mike | Engagement Session

Sara and Mike, who met through mutual friends after moving in the same Washington D.C. circles for years, plan to say "I do" with the help of Charleston's Gregory Blake Sams Events in the coming months. In the meantime, they shared their charmer of an engagement photo shoot with all of us. But before you dive into those sumptuous shots, get a load of their proposal story. Sometimes it's best to get a story straight from the groom-to-be's mouth.

Mike: I had the ring hidden in our D.C. apartment for weeks and convinced Sara that it made sense that year for us to spend Christmas separately with our respective families, me in Connecticut and her in Ohio. What I didn't tell her was that I had a plane ticket from Connecticut to Ohio on Christmas Eve. I arrived in her hometown during a fairly serious snowstorm and proceeded to the hotel. I had looped her brothers in on the surprise, knowing her mom would most likely have let the cat out of the bag. On Christmas morning, I called the boys to make sure Sara was up and showered and dressed for their big family brunch. I had given Sara a card before we left D.C. and asked her to read it on Christmas morning. I called her (from outside her parents' house) and asked her to read the card; as I approached the front door she read the last line that said, "Oh and by the way, you have a gift at the front door," and I rang the doorbell. The rest is kind of a blur, but I saw a picture of myself on a knee and people told me she said "Yes," so I think it worked out pretty well.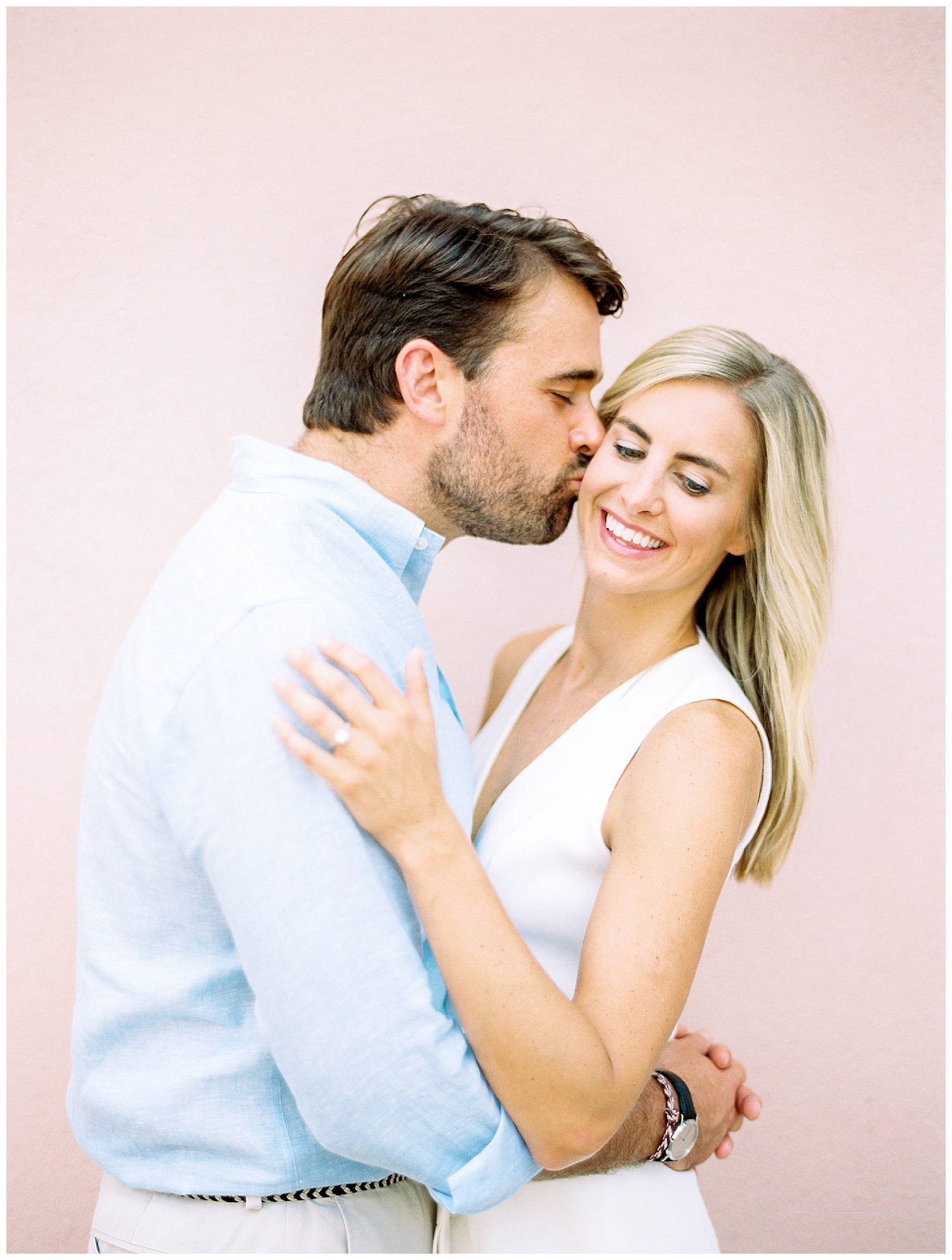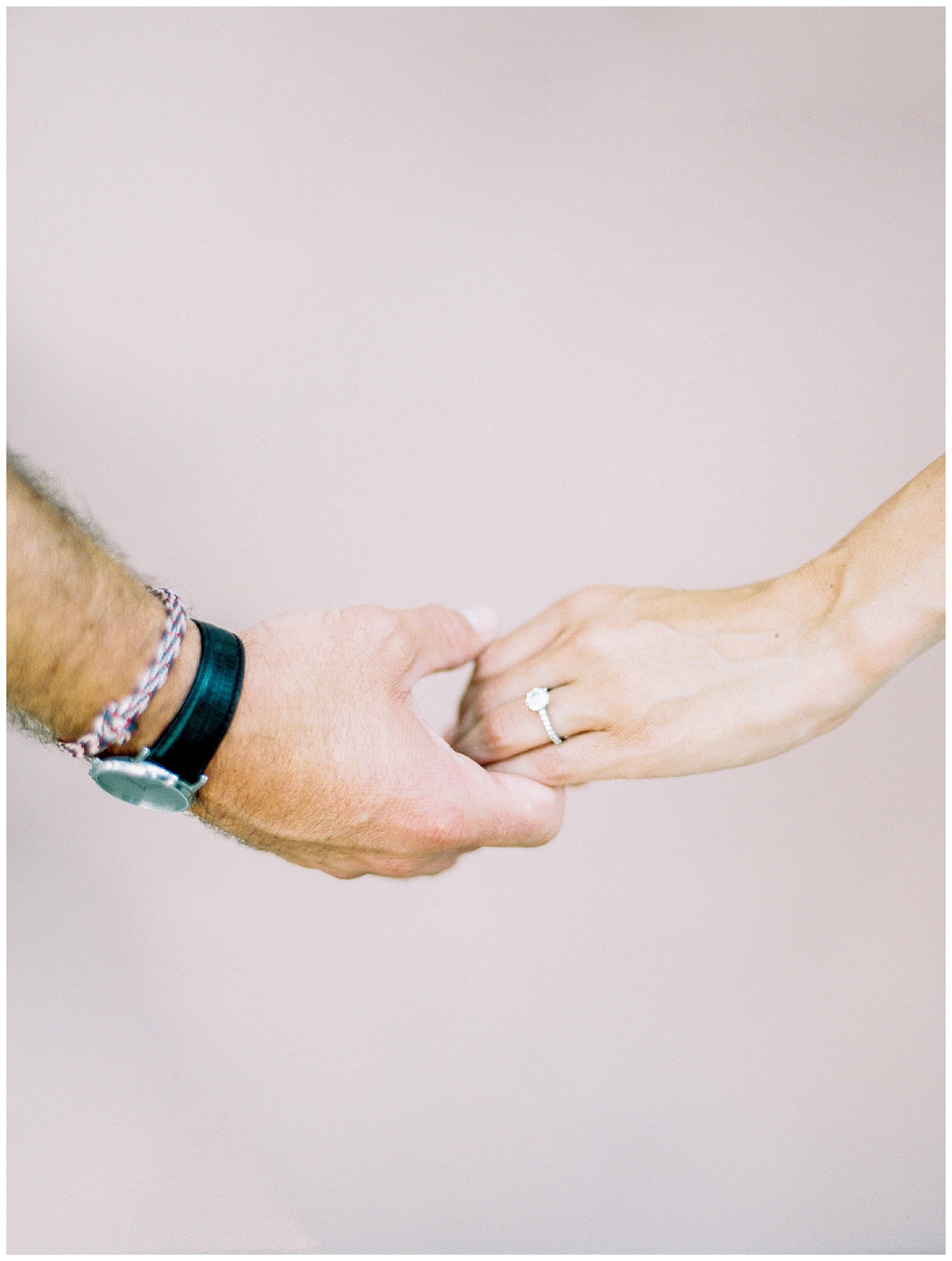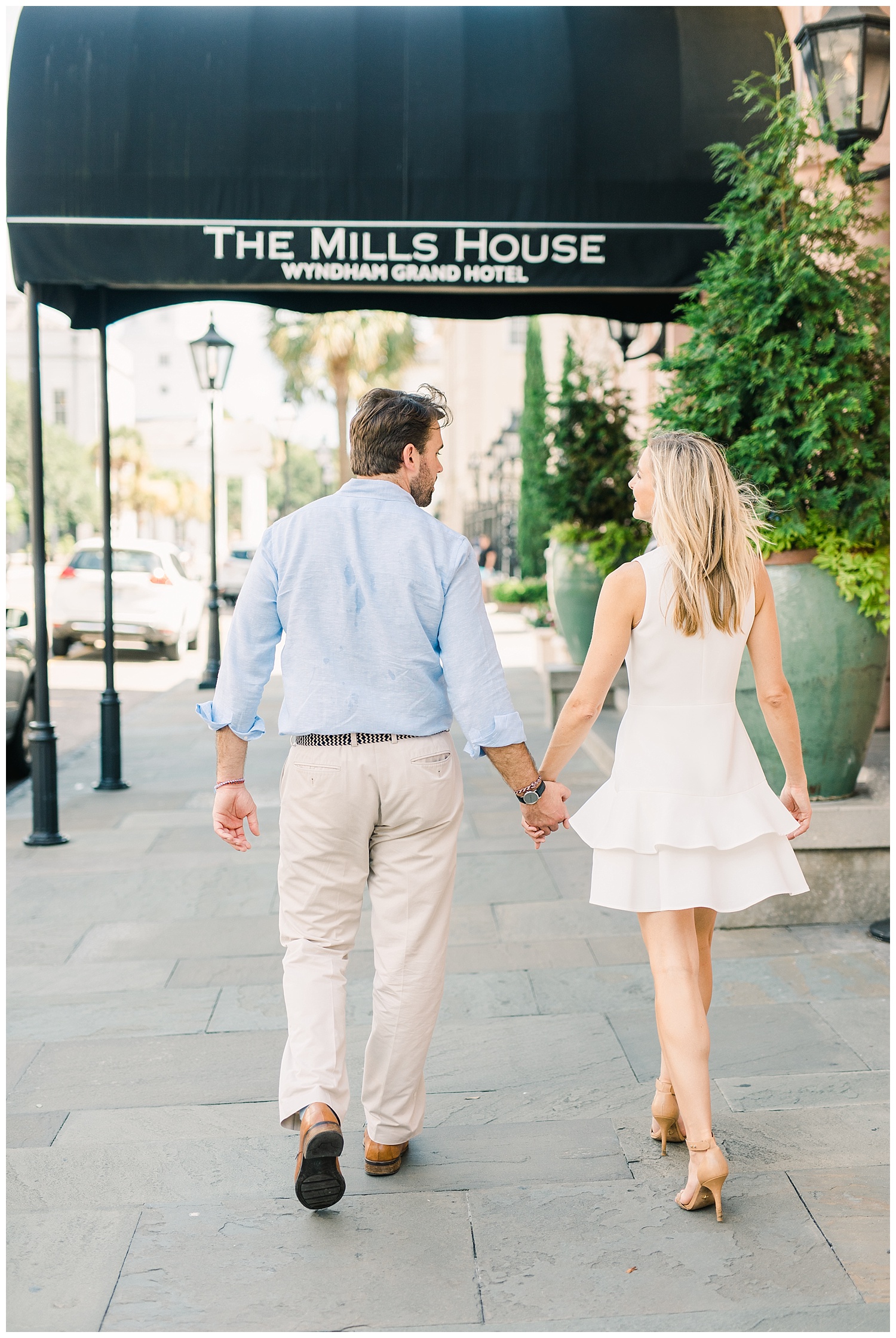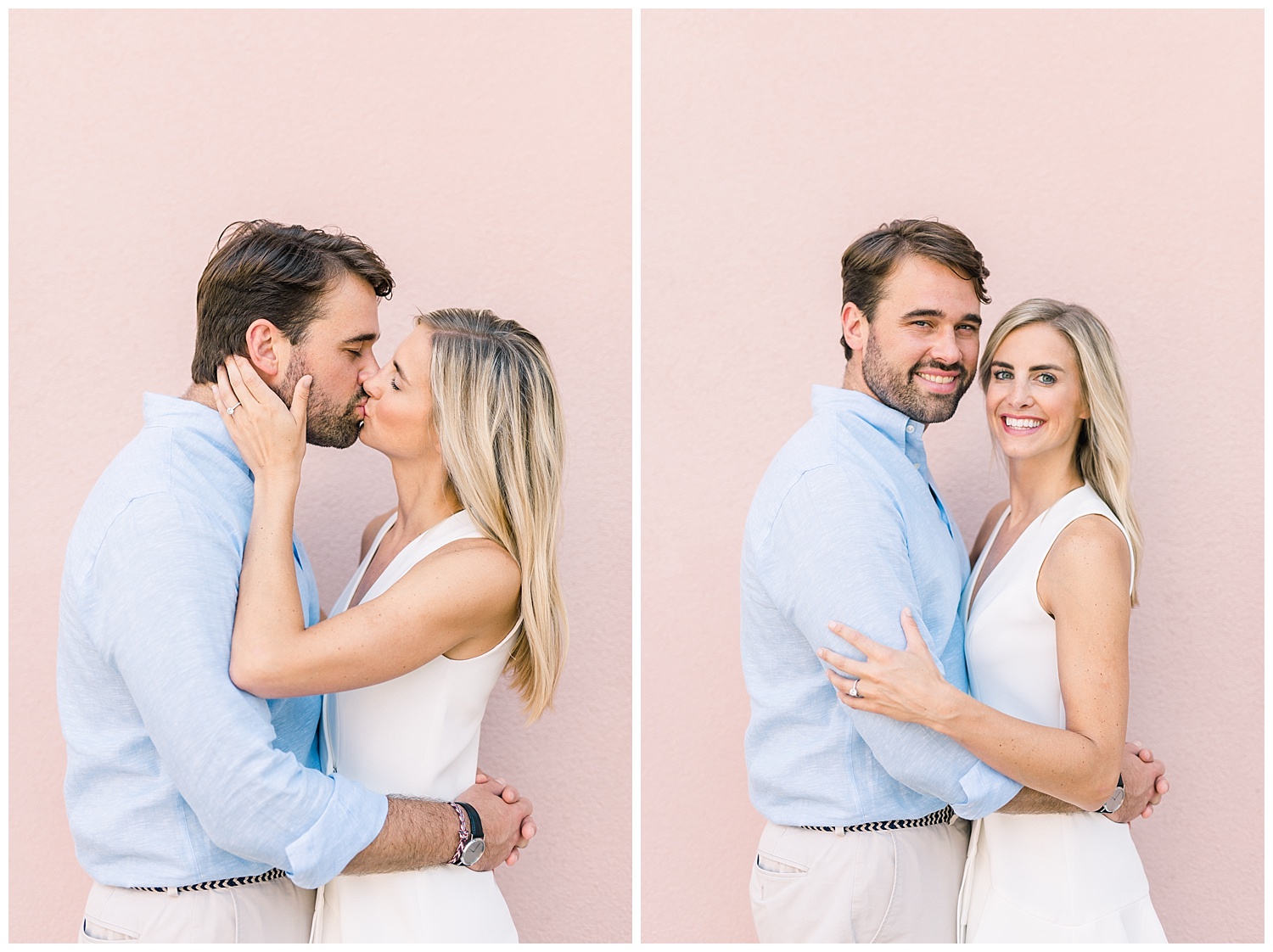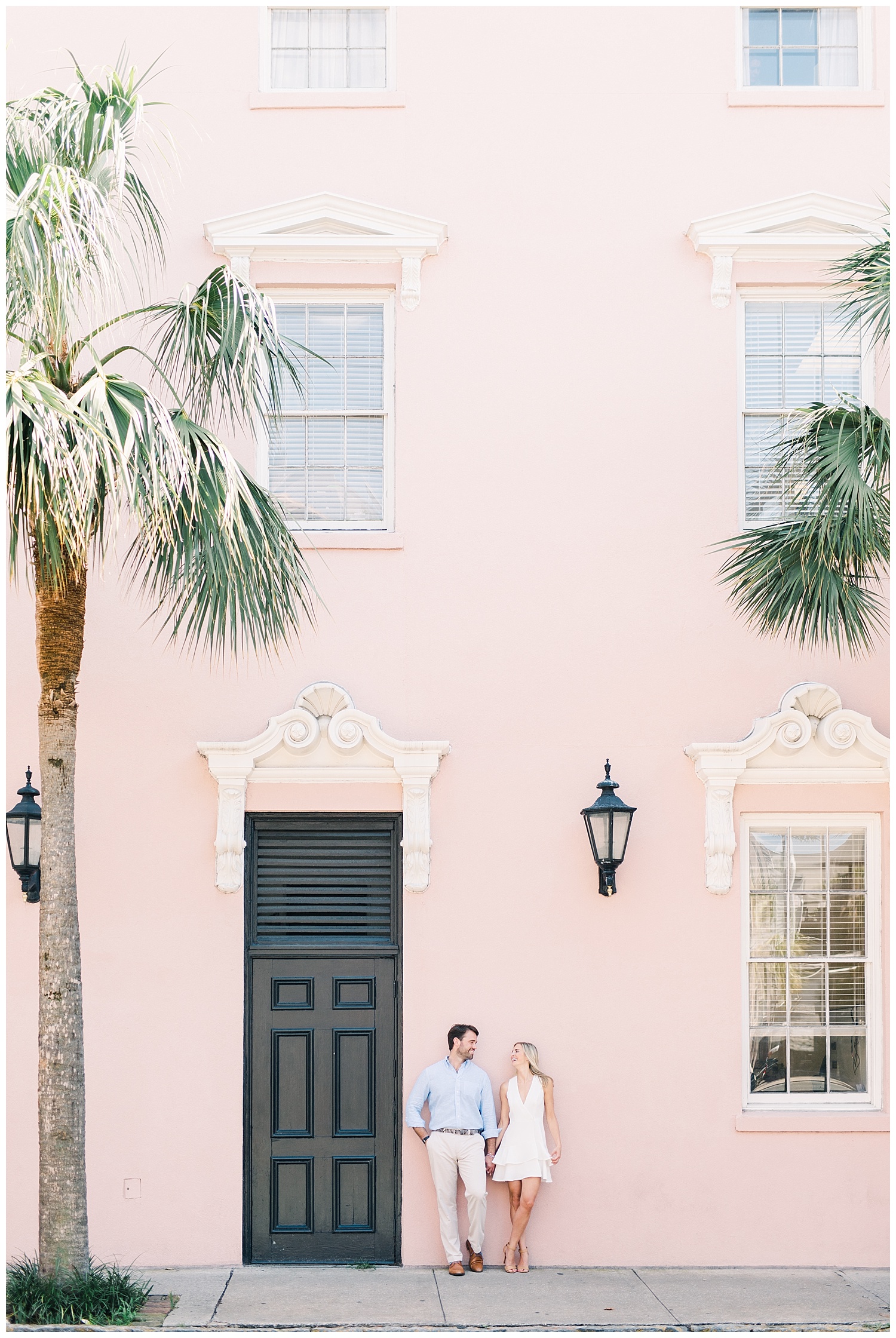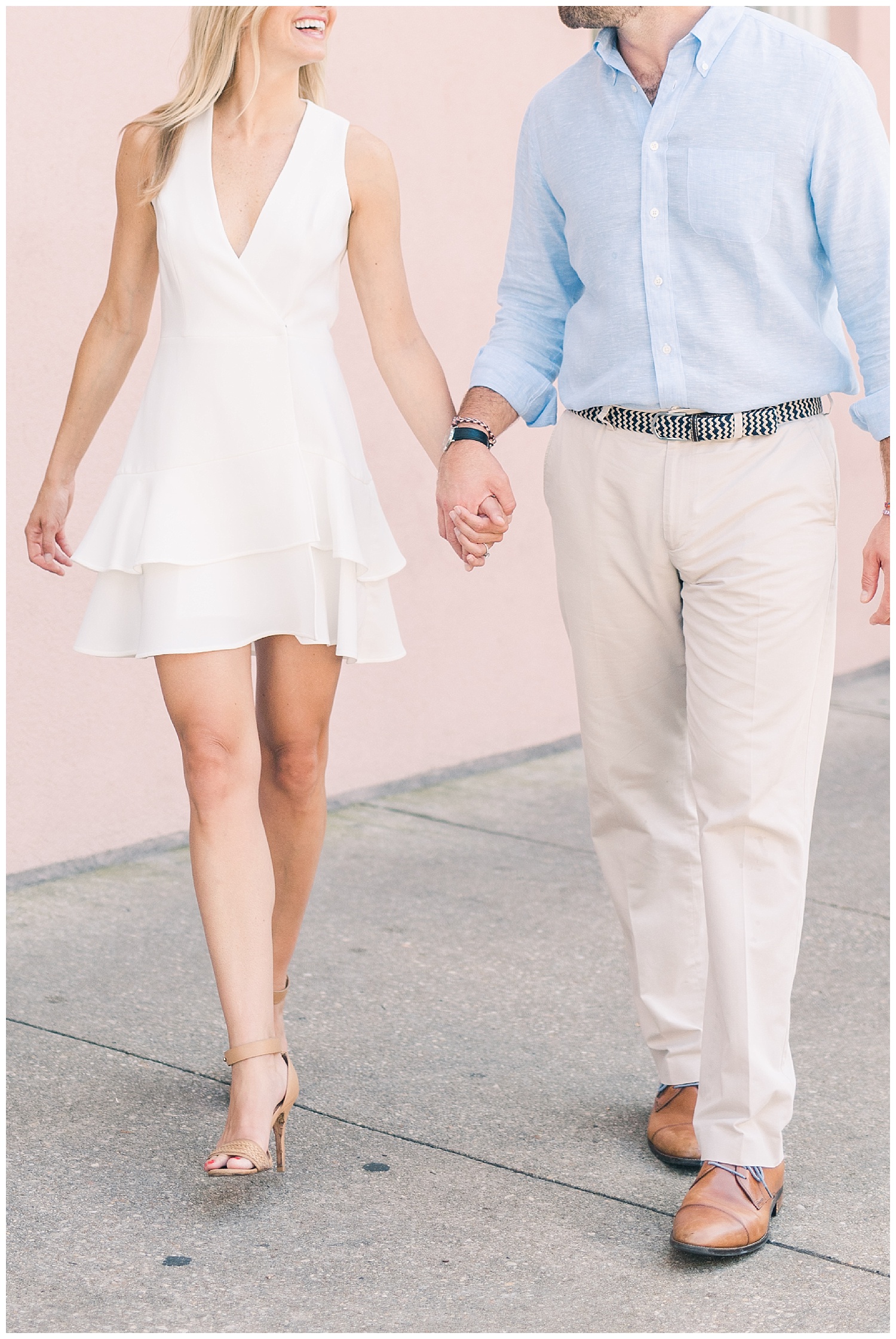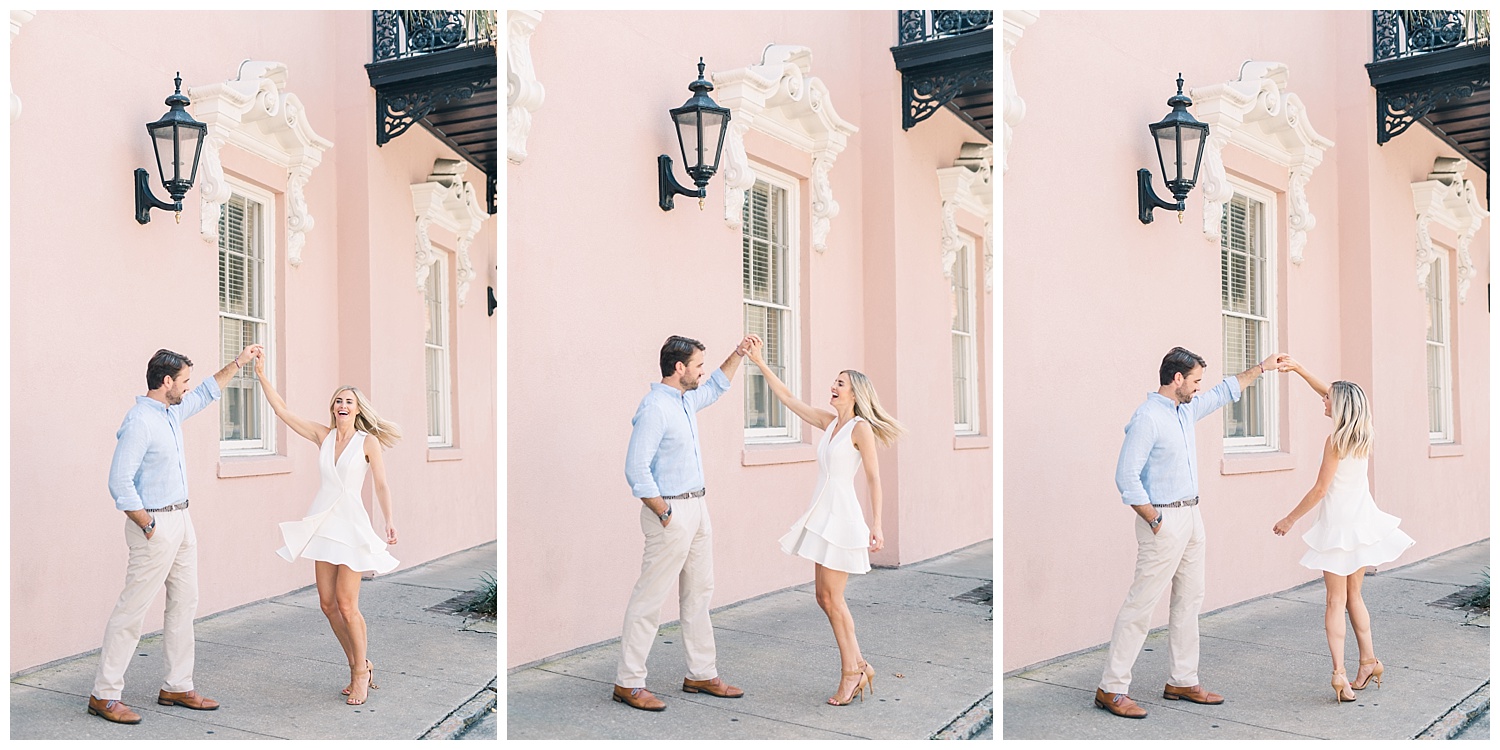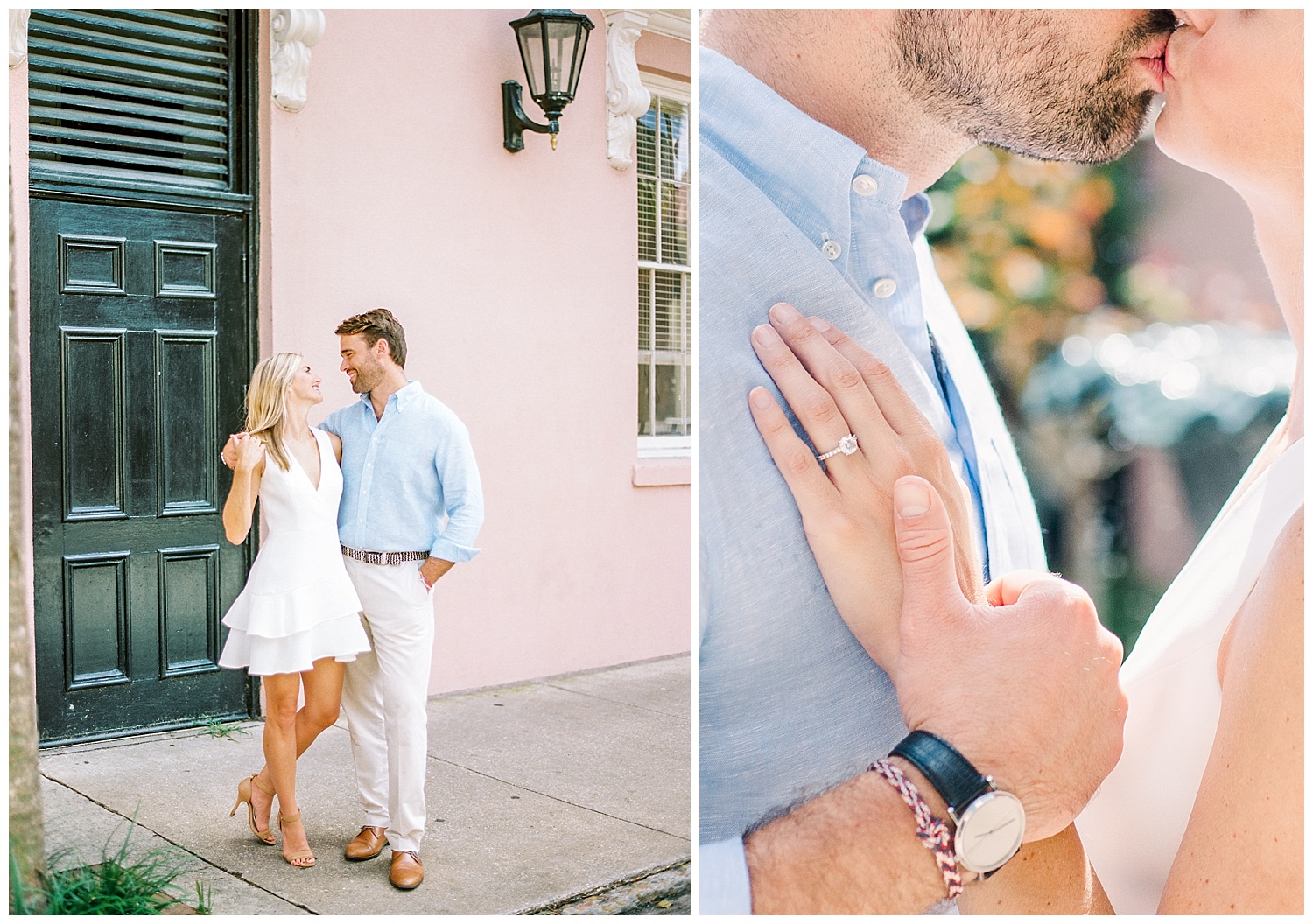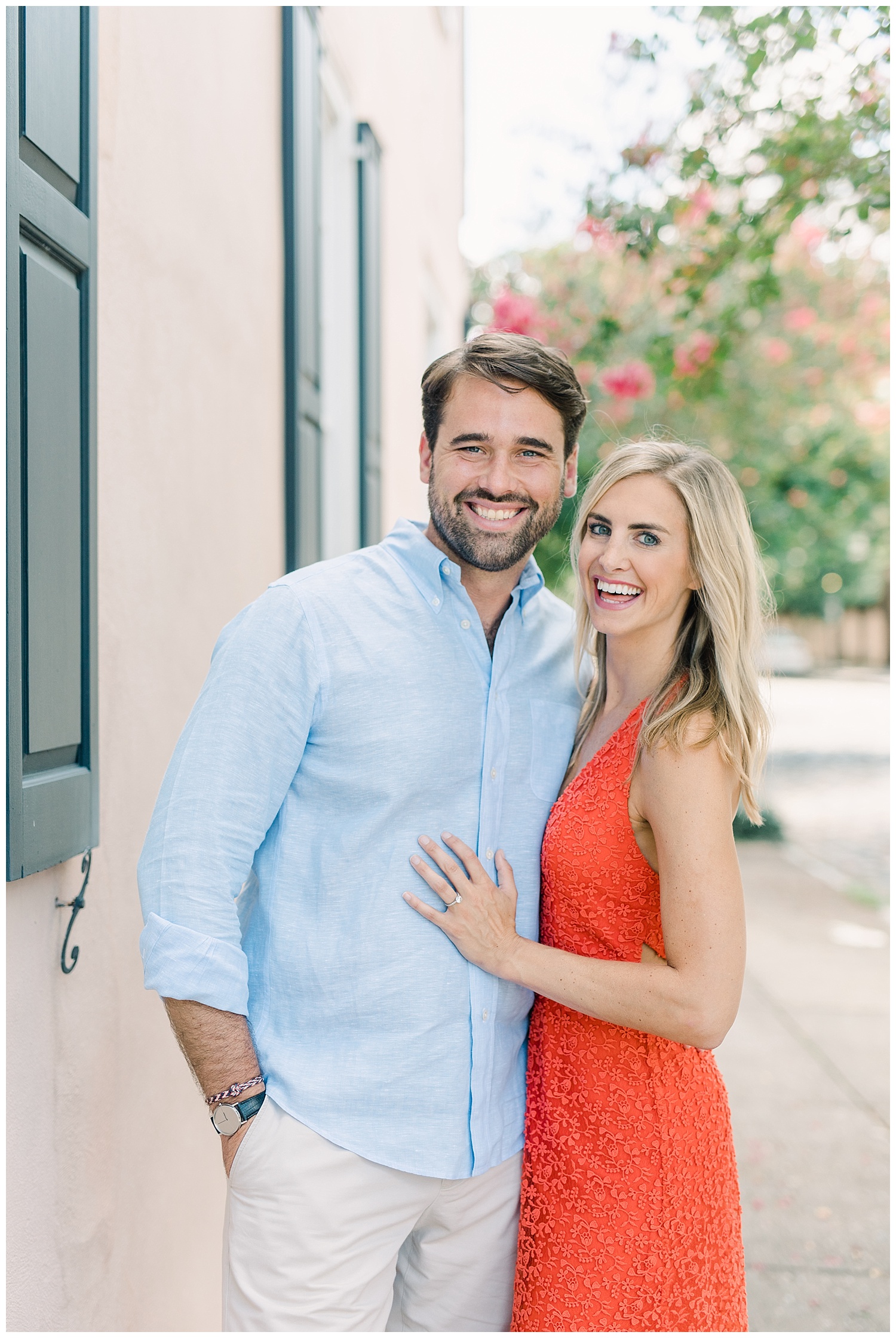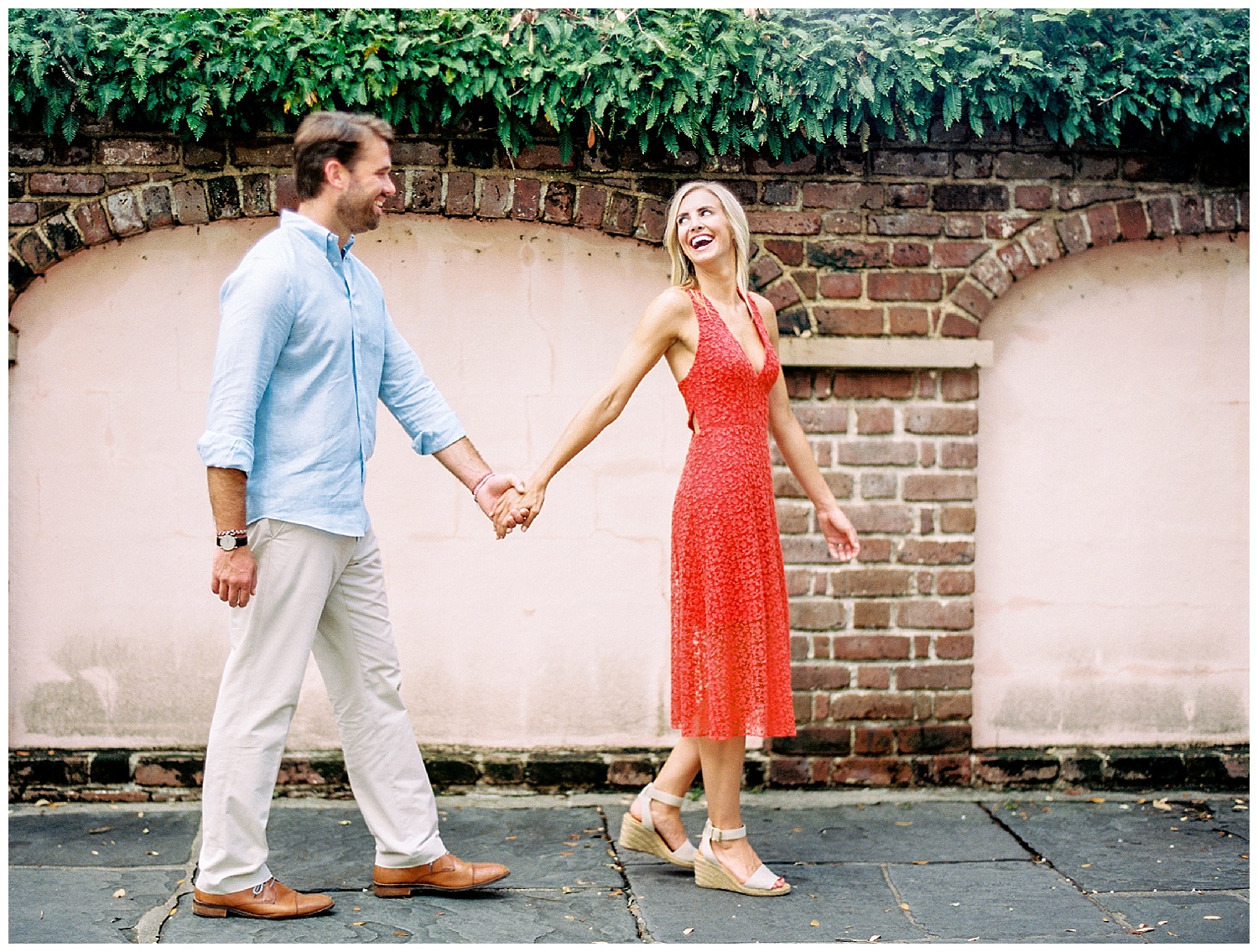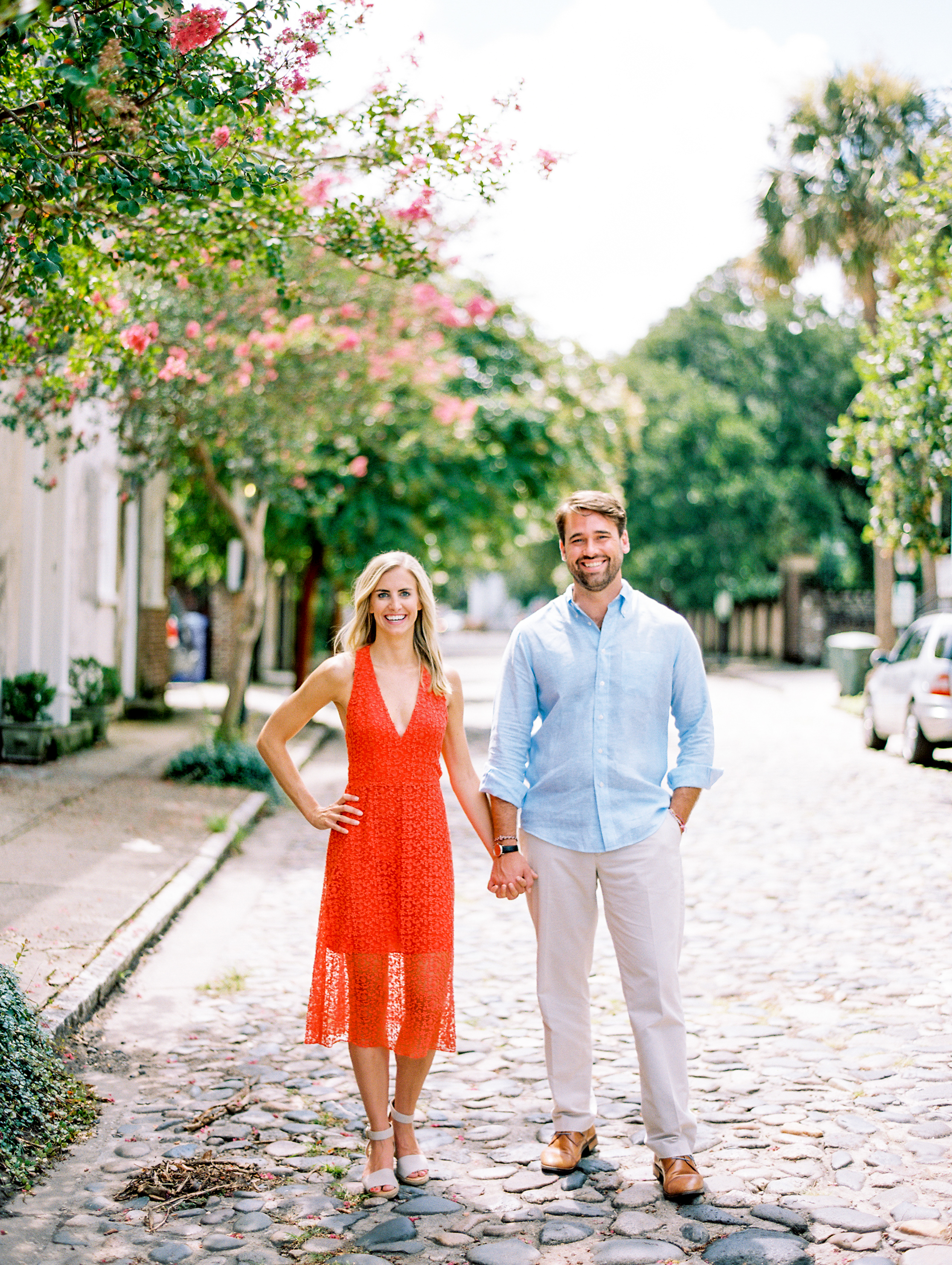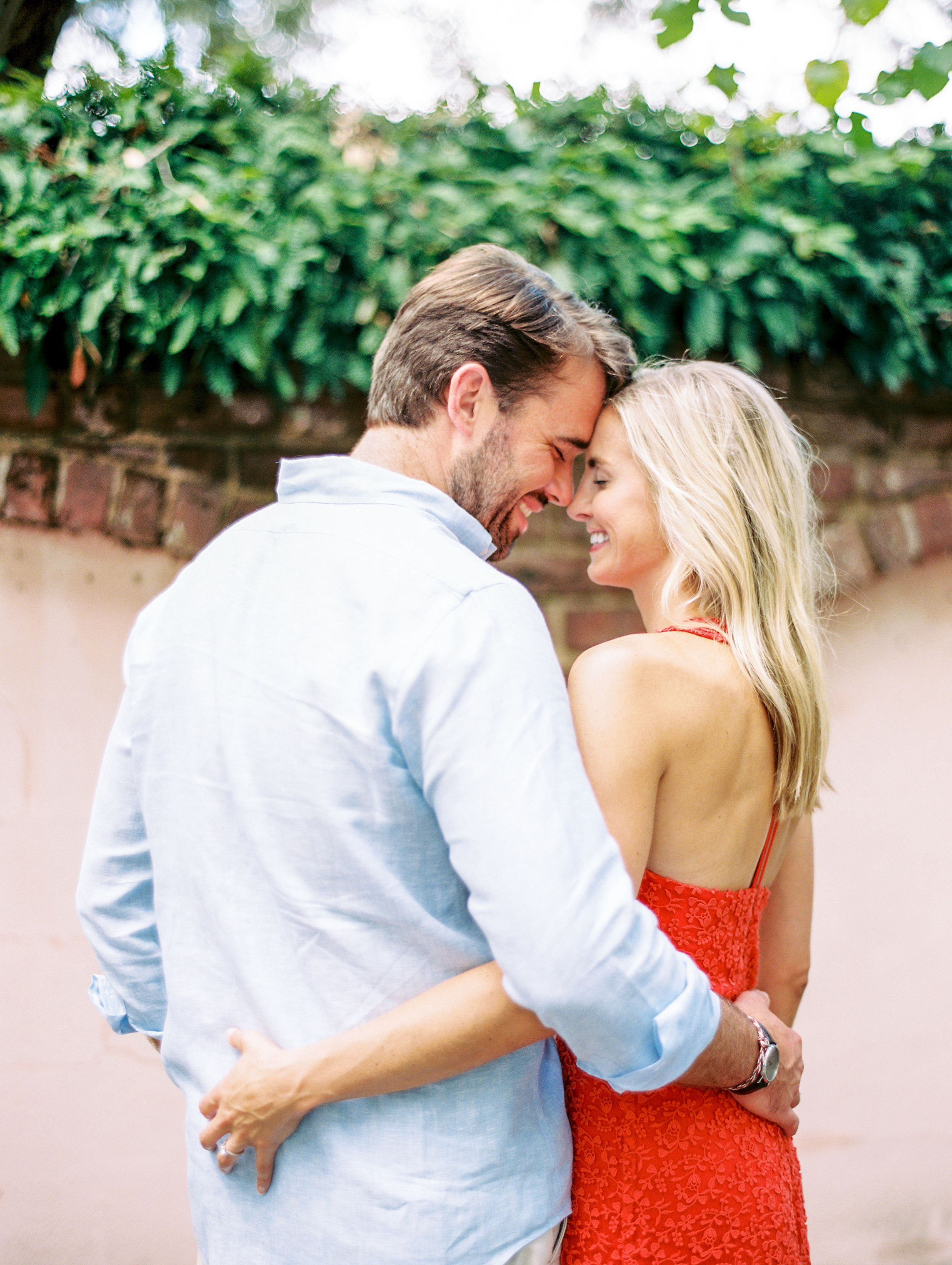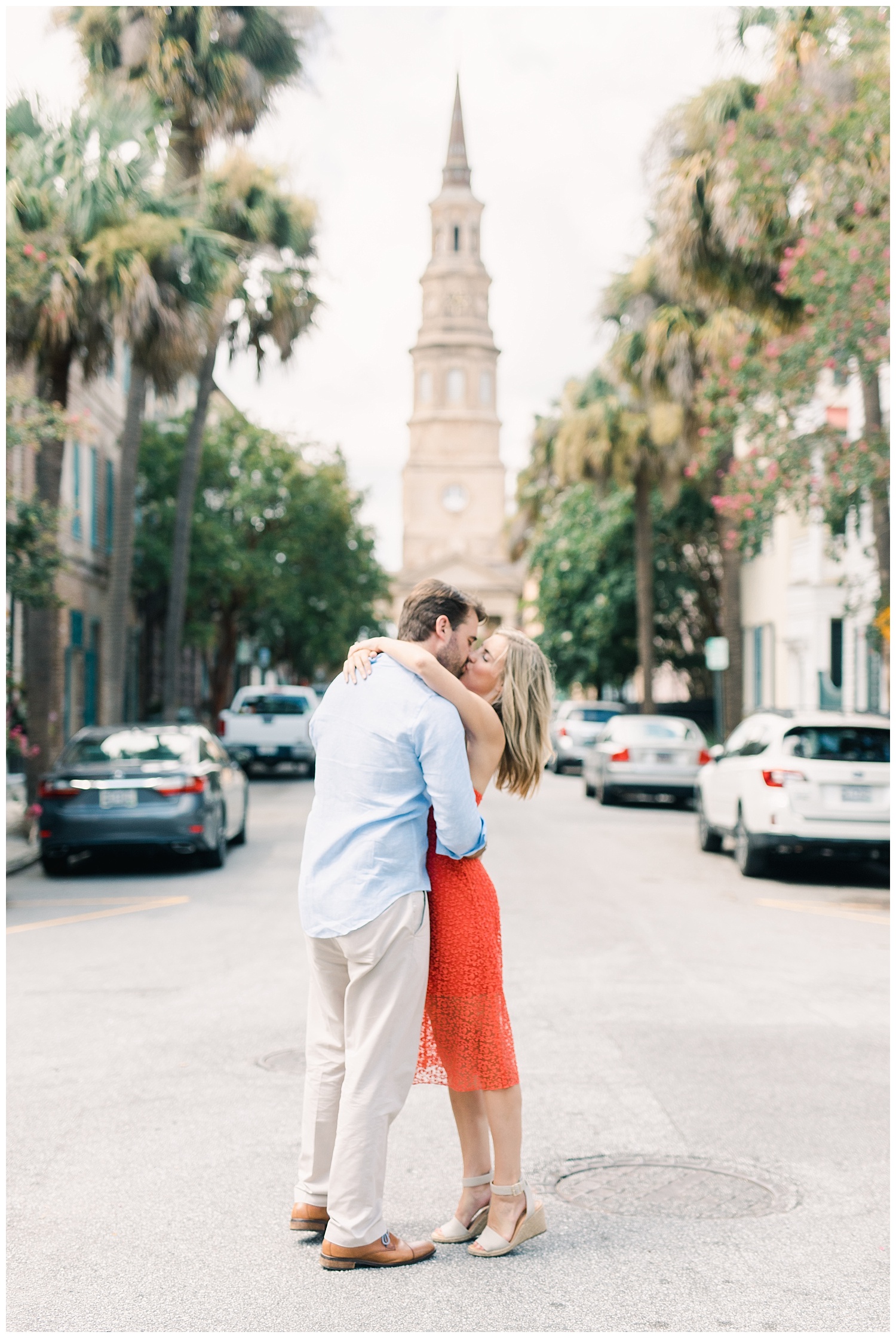 Venue: The Mills House | Images: Catherine Ann Photography | Planner: Gregory Blake Sams Events