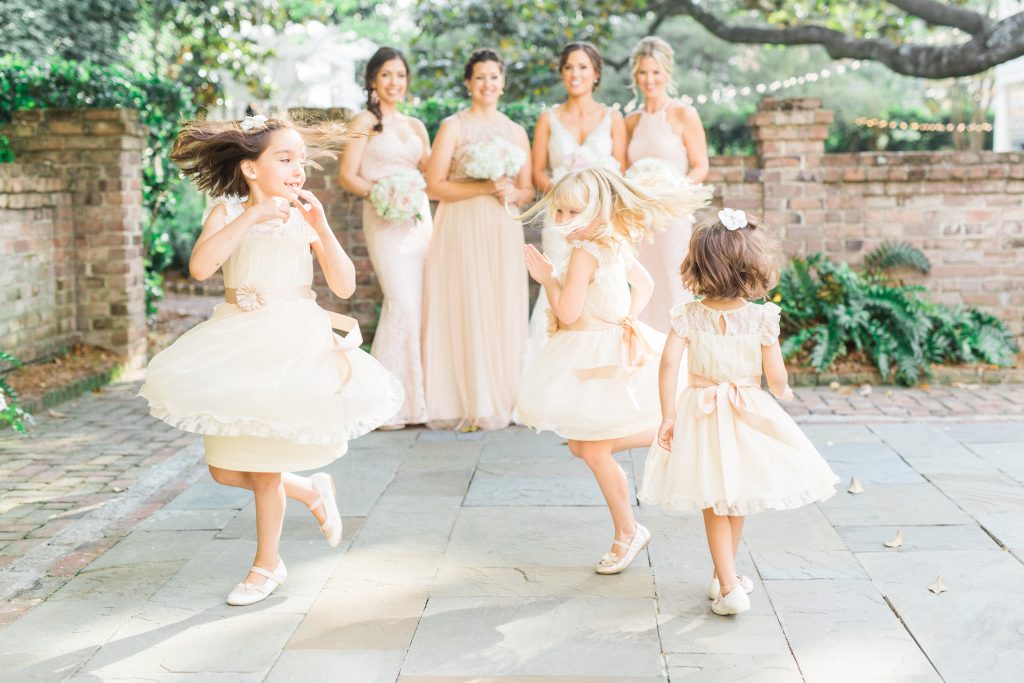 19 Sep

Love It! | Darling Flower Girls & Ring Bearers

Yeah, yeah, yeah, we all know the stars of the show are the bride and the groom but when there's an adorable flower girl throwing petals on guests' laps or ring bearers being pulled down the aisle in a wagon, we have to stop and melt a little bit. For a little chuckle on Wedding Wednesday, we rounded up our favorite images from this past year so far of the darling flower girls and ring bearers who paraded down the aisle. Whether they be in tutus, suspenders, or matching robes (we die!), these tiny tots are unforgettable.

Plus a furry ring bearer to close out the post!