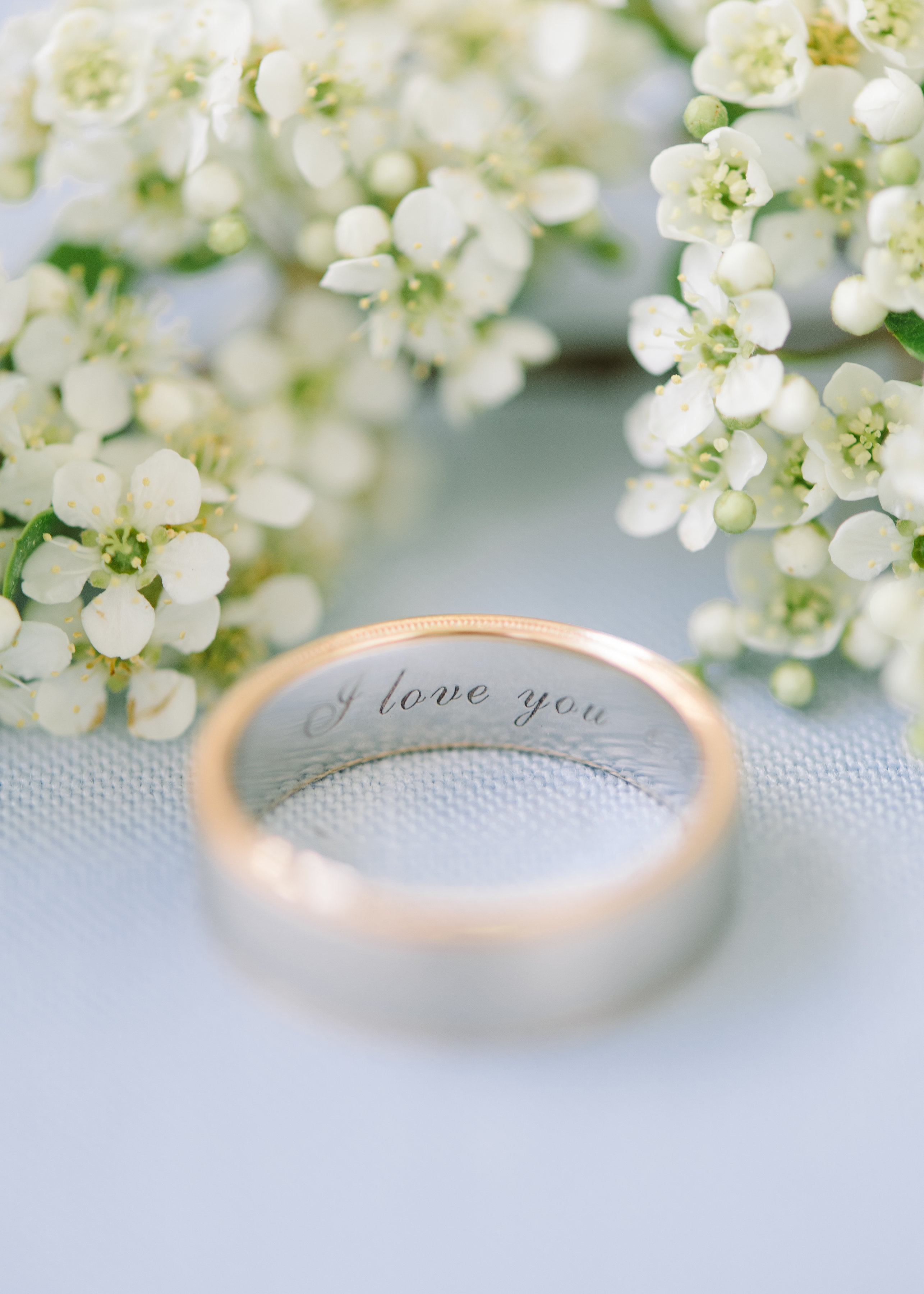 29 Jun

Sara & Dave | Creek Club at I'On

The Wedding Row: How and when did you two meet?

Sara: Dave and I met in November of 2015 on Match.com. Dave messaged me first, teasing me about being a Duke fan (I'm an alum) and him being a Tarheel fan. Luckily, his first date planning skills were on point: He arranged for dinner at the Chef's Table at Edmund's Oast.  



TWR: How did Dave propose? Give us all the behind-the-scenes details.

Sara: We dated for a little over a year before he proposed. We had just had our new boat delivered from the marina and Dave asked if I could leave work early so that we could take it for an early evening cruise. At the most picture-perfect setting, he stopped the boat, turned on the music, and asked me to marry him. He is such a romantic! (TWR: We agree with you, Sara!)


TWR: Ahh, how we love a good proposal story. Now, tell us about the Big Day. What were you wanting to spirit into reality?

Sara: We love the Creek Club at I'On because of its location right on the water. It has easy access to downtown Charleston and our home (we live five minutes away) and it has amazing food. My favorite color is blue so I tried to make each design choice with the idea of creating an ambiance and feeling that was relaxed & refined. It's always amazing how many hands it takes to pull off a vision, but I was impressed with the expertise of the Charleston wedding vendors that I worked with.

TWR: You have to tell us about engraving Dave's ring with "I love you". Was it a surprise?
Sara: We picked out his ring together, but I saved the surprise engraving for him. I tried so hard to think of a witty quote, but at the end of the day, sometimes the simplest, sincerest words are the best.  

TWR: Alright, tell us about that neat-o bourbon bar. How cool is that?
Sara: I'm originally from Kentucky so I have a strong affinity for good quality bourbon.  Dave and I routinely host bourbon tasting dinner parties with our Charleston friends so it only seemed natural that we included bourbon at the wedding. My friends helped me source bottles in the year leading up to the wedding and my new sister-in-law, Kimberly, framed hand-drawn calligraphy signs for each bourbon, complete with tasting notes. I've saved those signs for future use at our bourbon tastings.

 TWR: Are there any funny stories you'd like to share with our readers?
Sara: The best part of the day was the fact my twin brother, Josh, and Dave's sister, Kim, married us. We skipped a traditional bridal party and instead asked Kim and Josh to perform the ceremony. Dave and I wrote our wedding ceremony together, and it was such an emotional and personal experience. Another sweet moment: My twin brother did a reading from the Supreme Court decision that legalized gay marriage with his partner sitting in the front row! There were just so many amazing moments, and we were so full of gratitude that so many friends & family were there to witness and celebrate with us.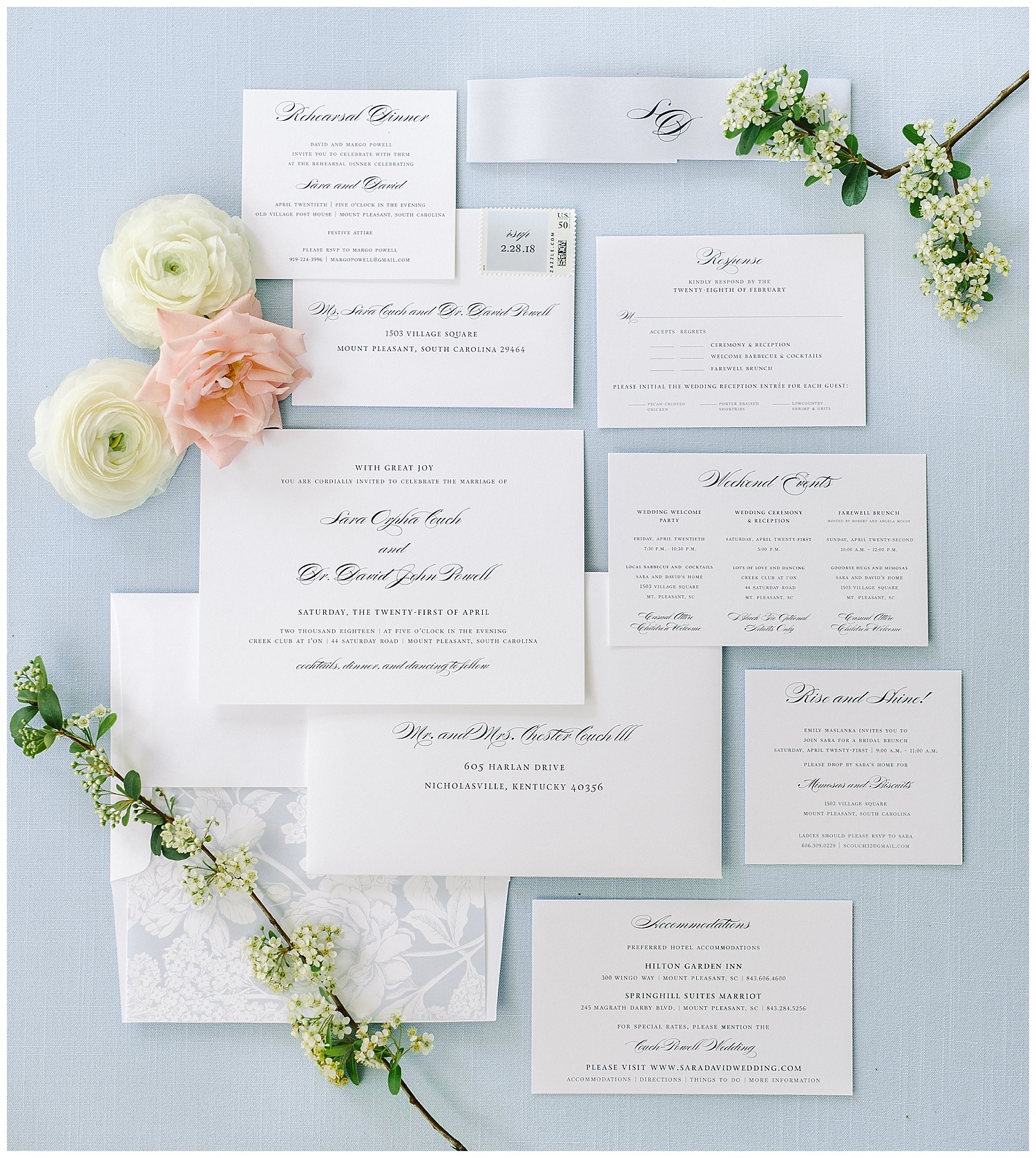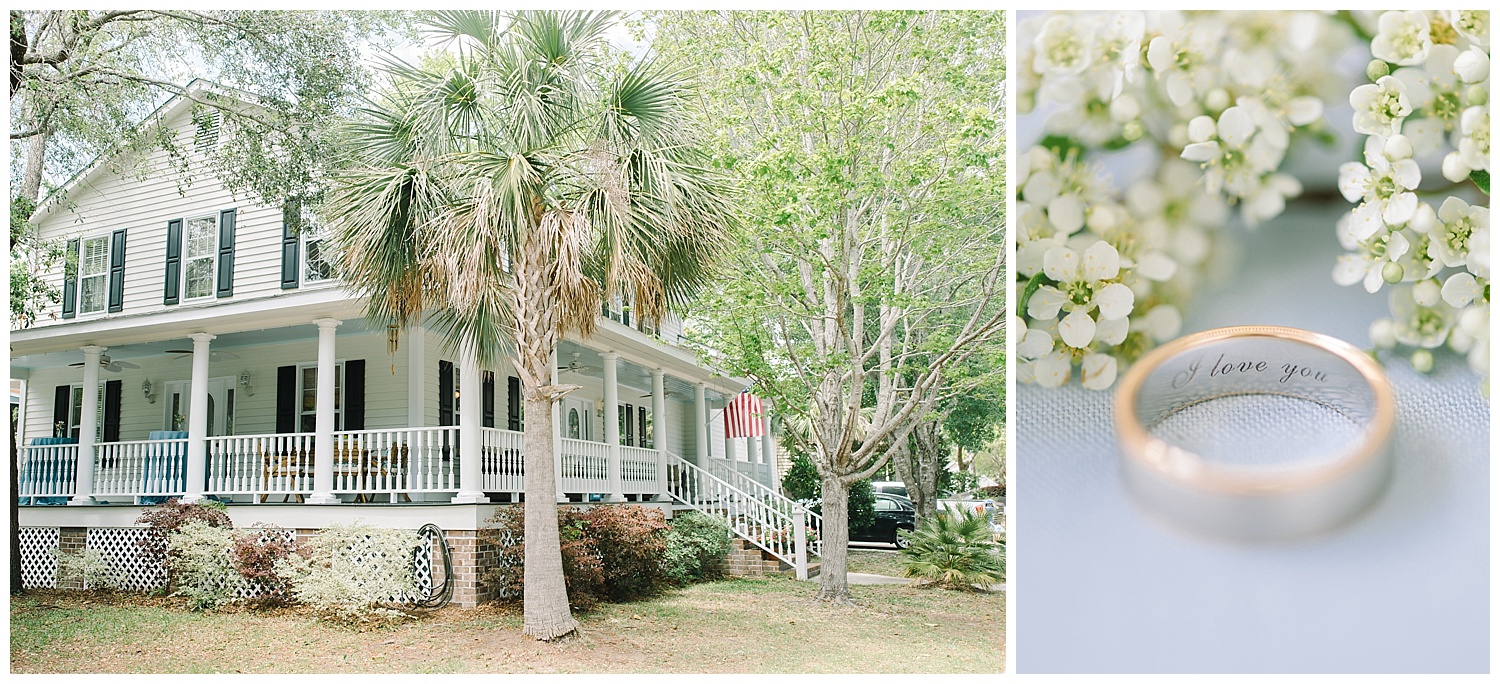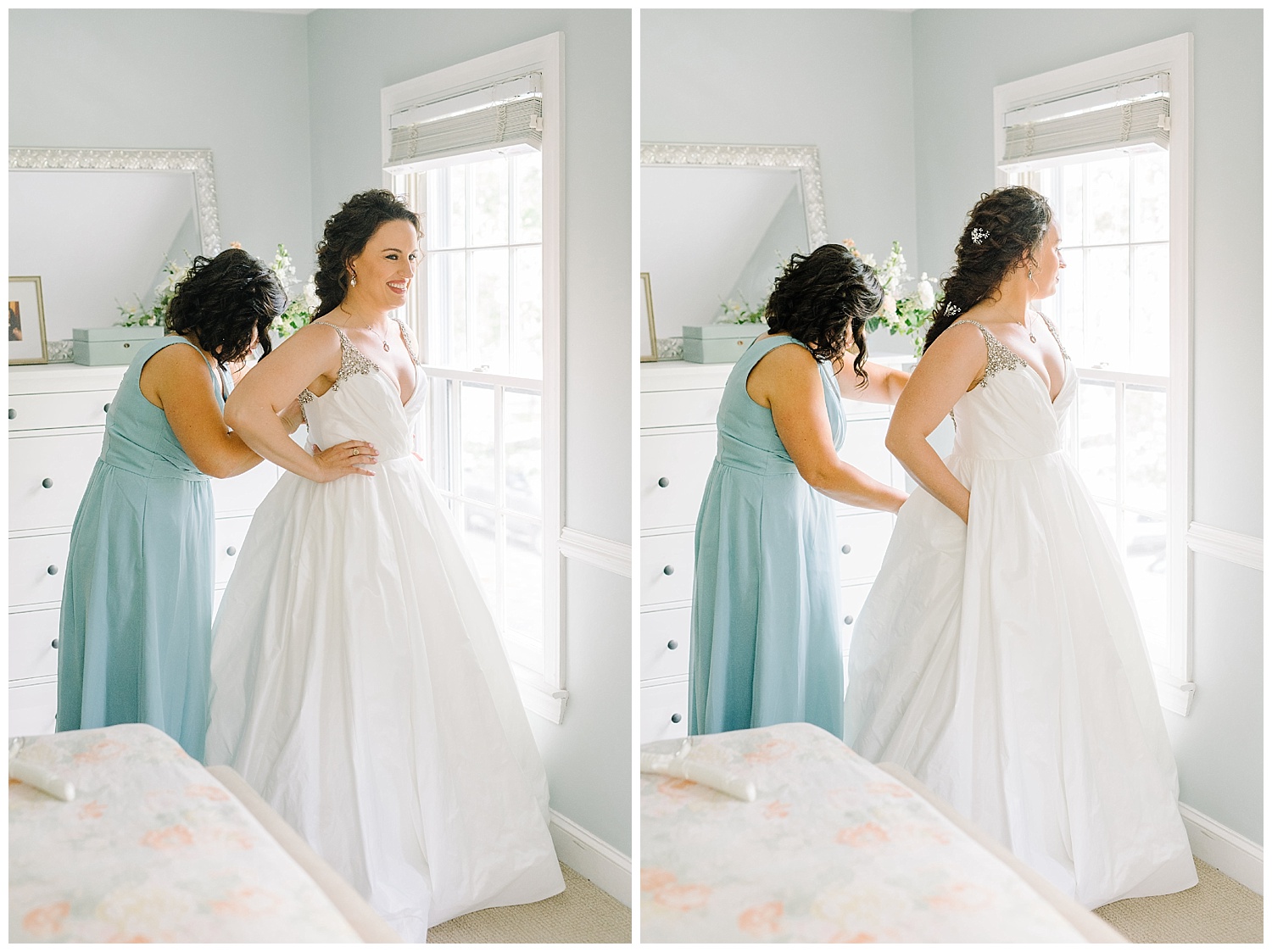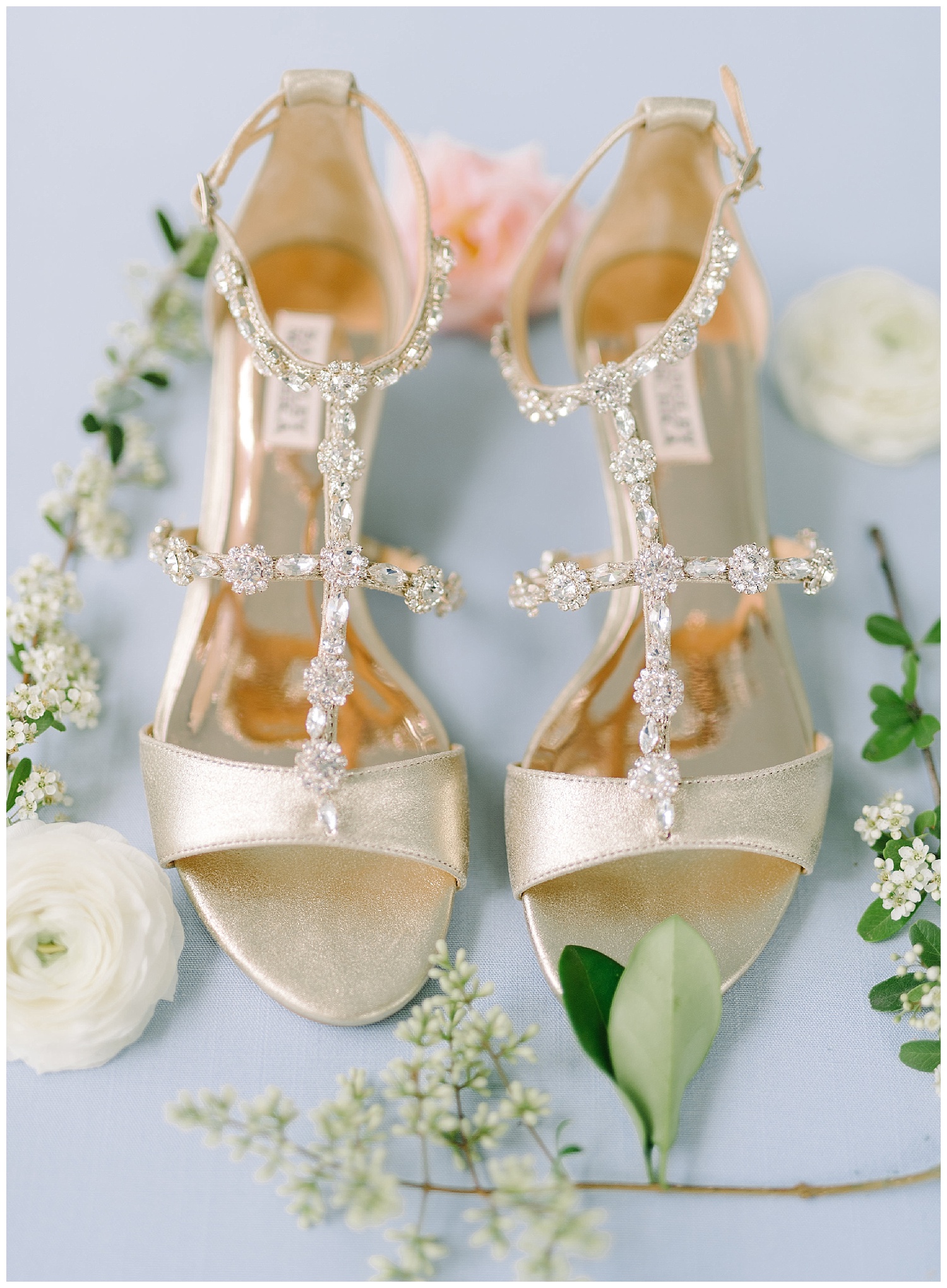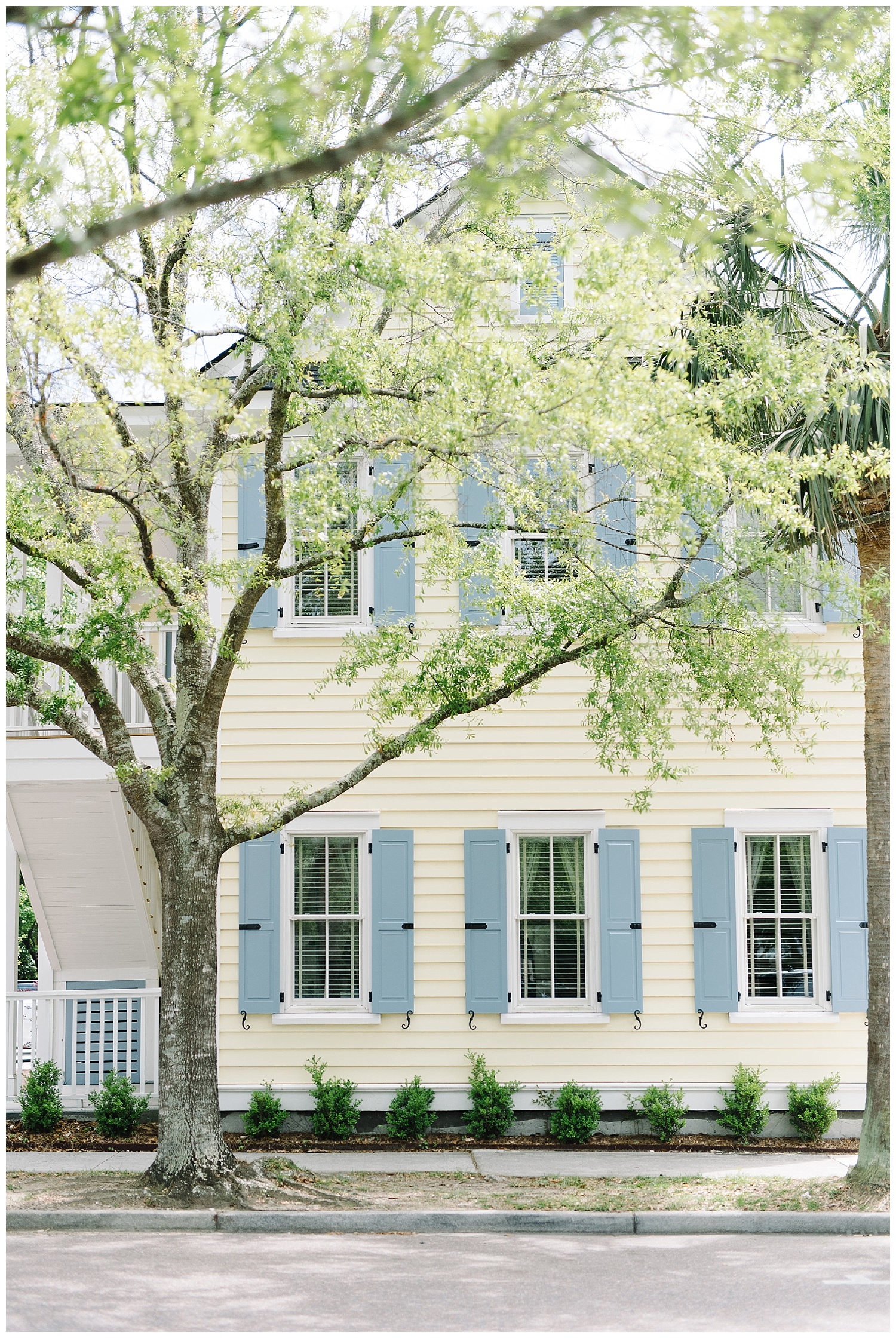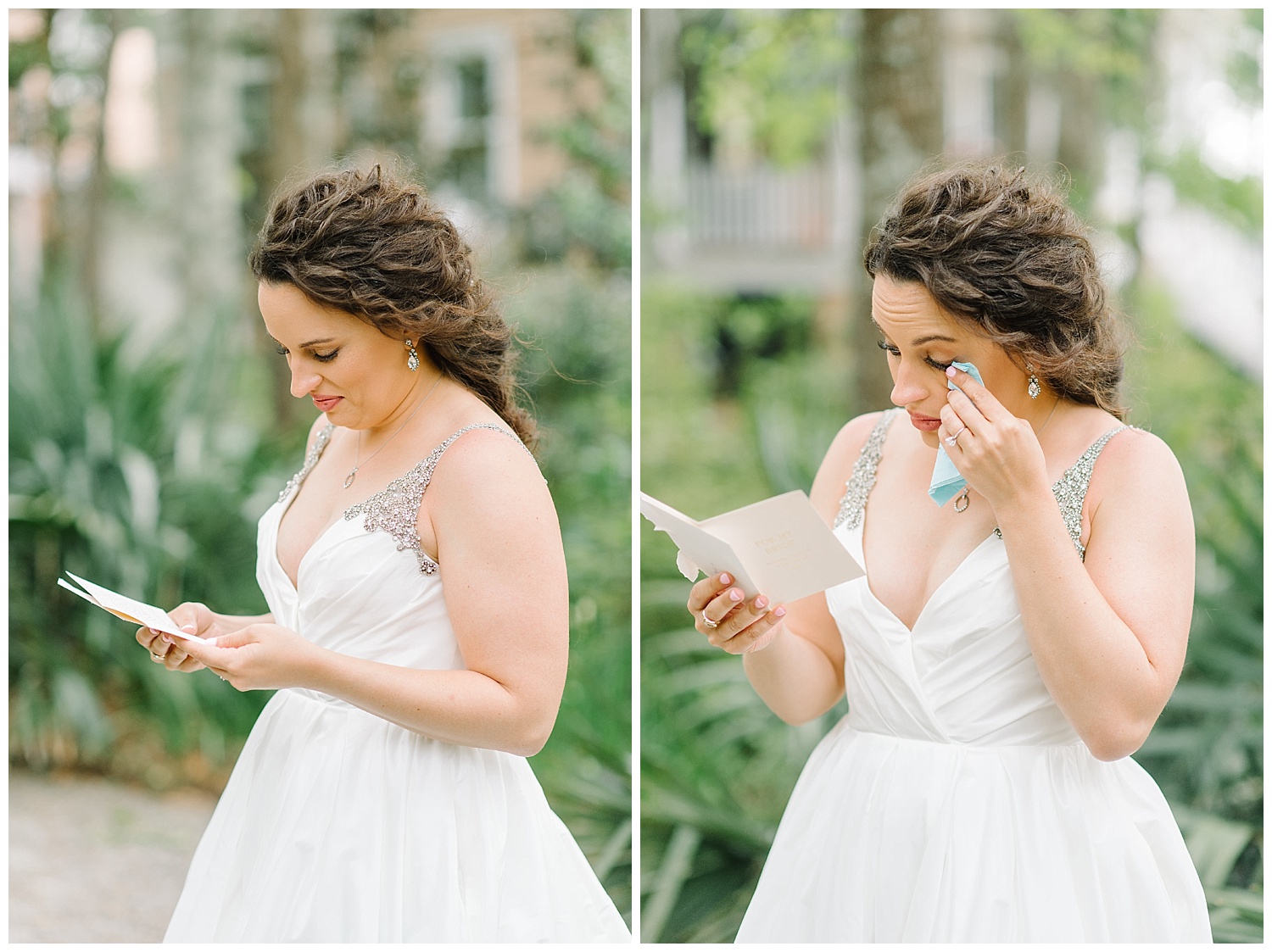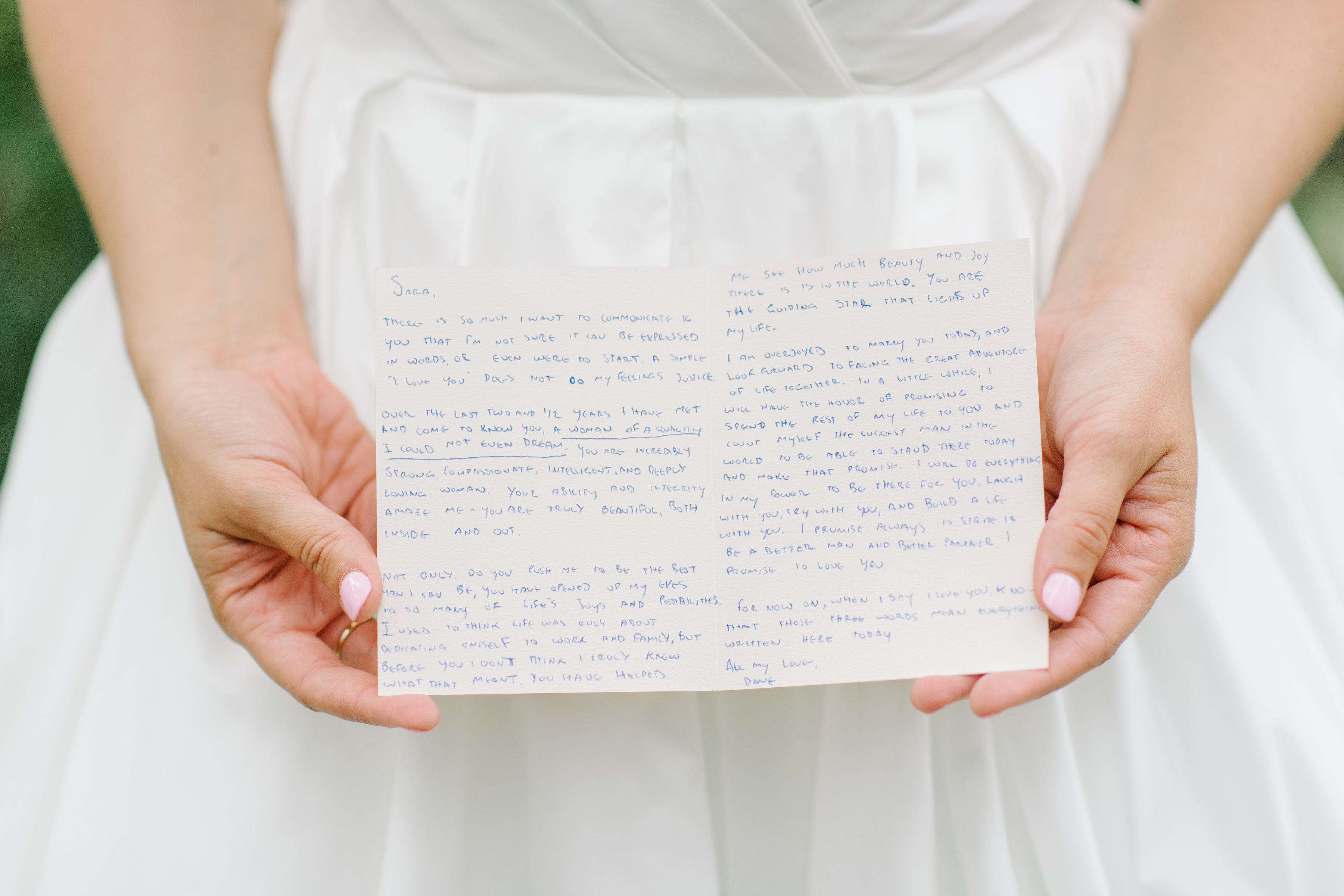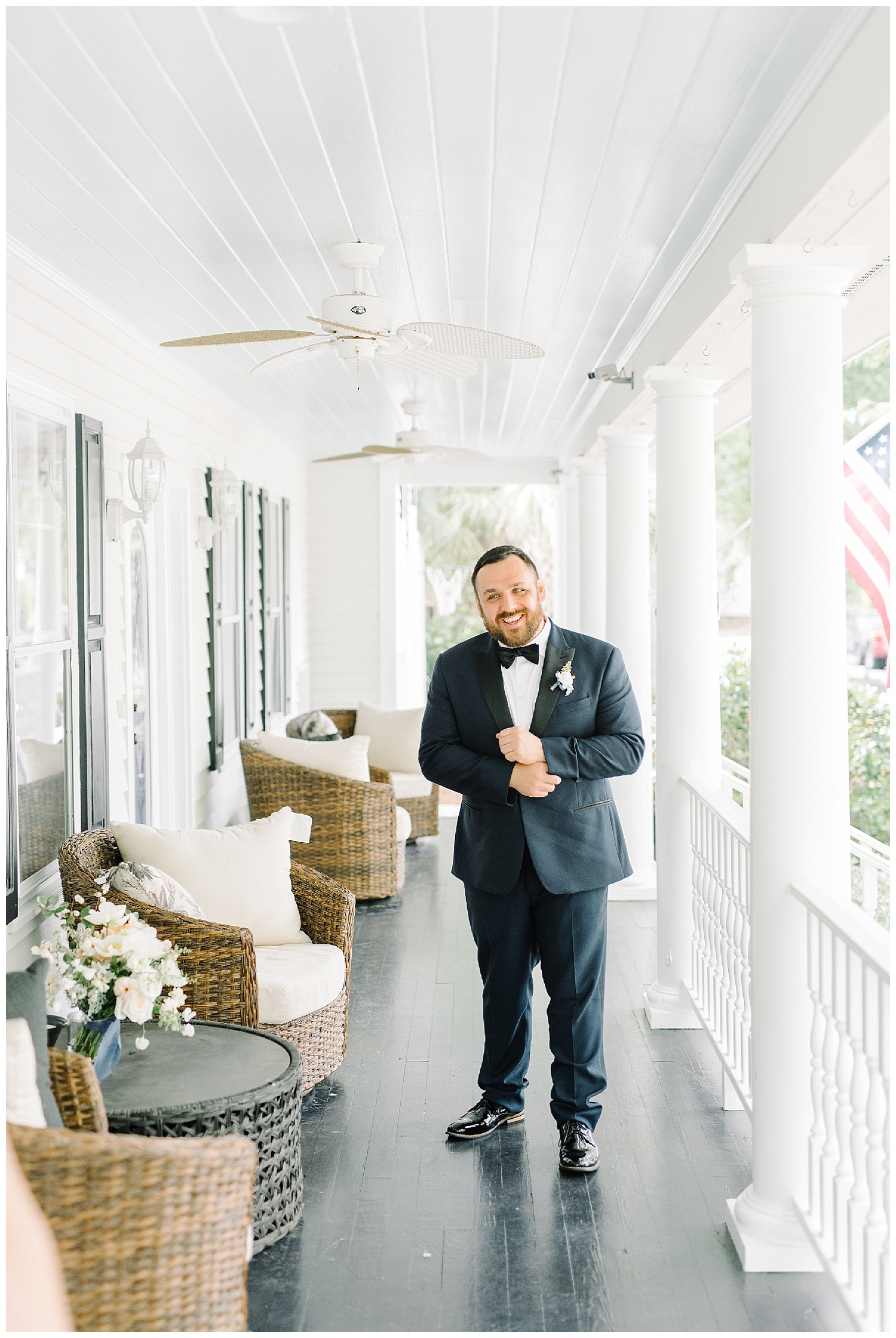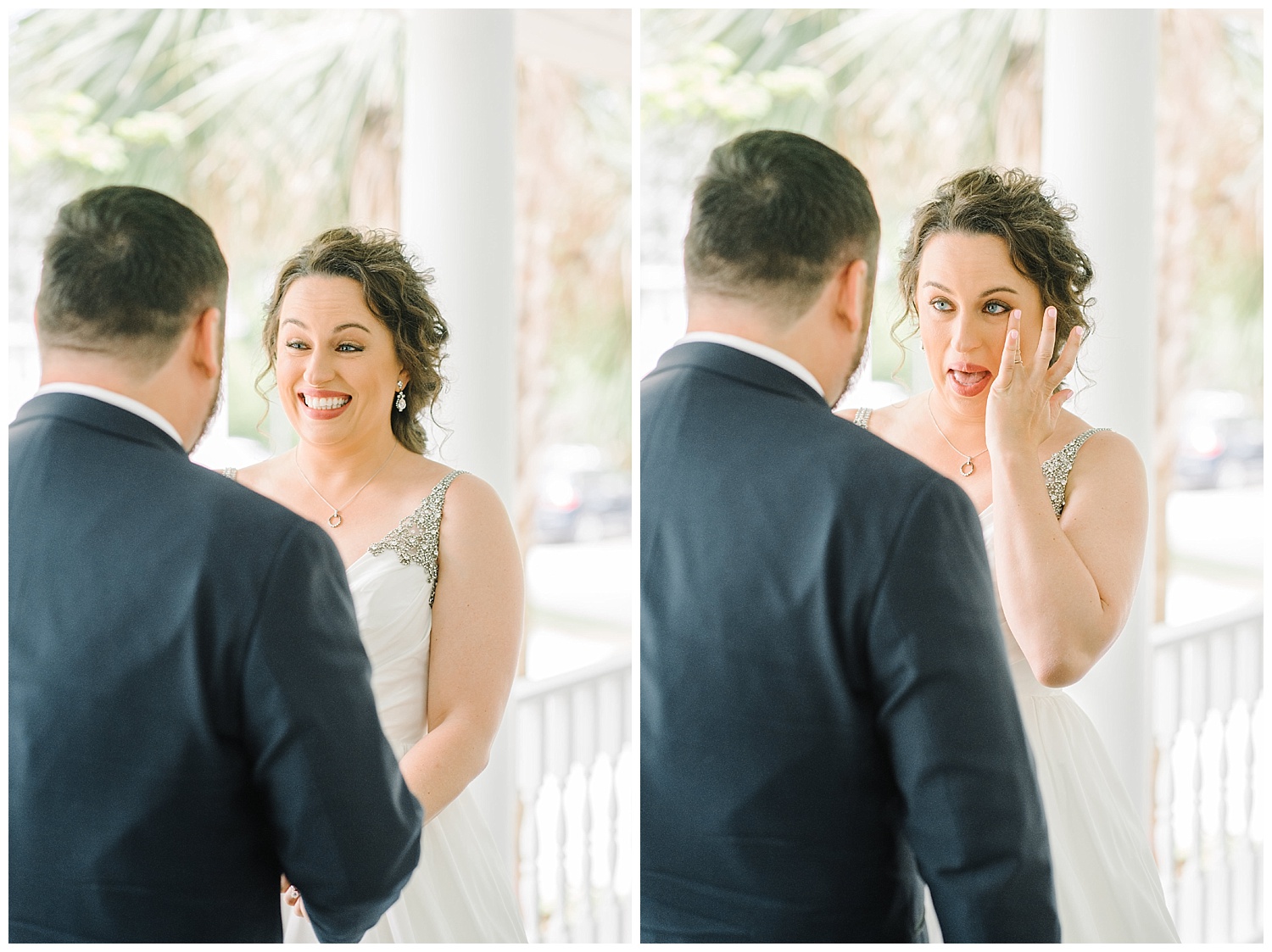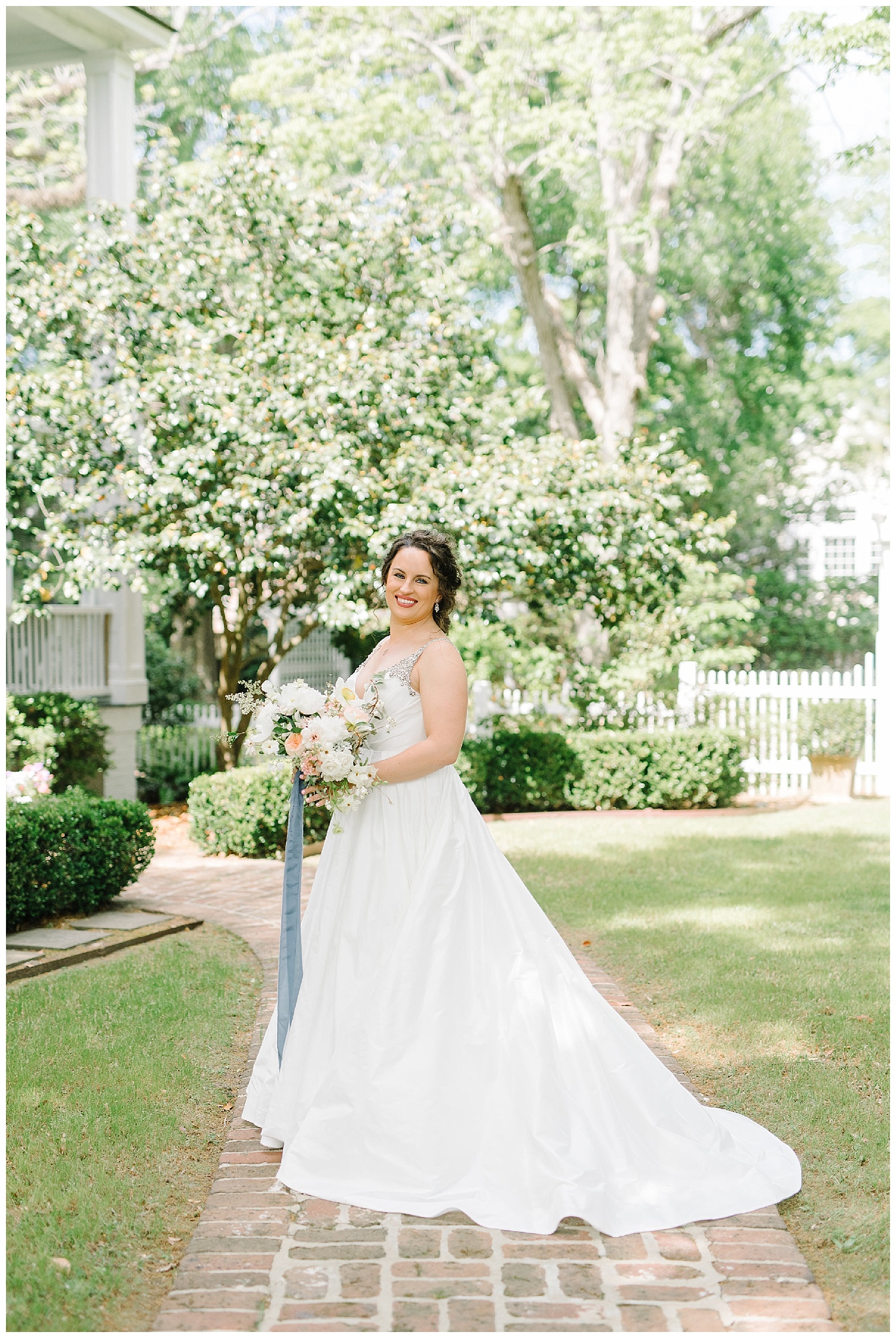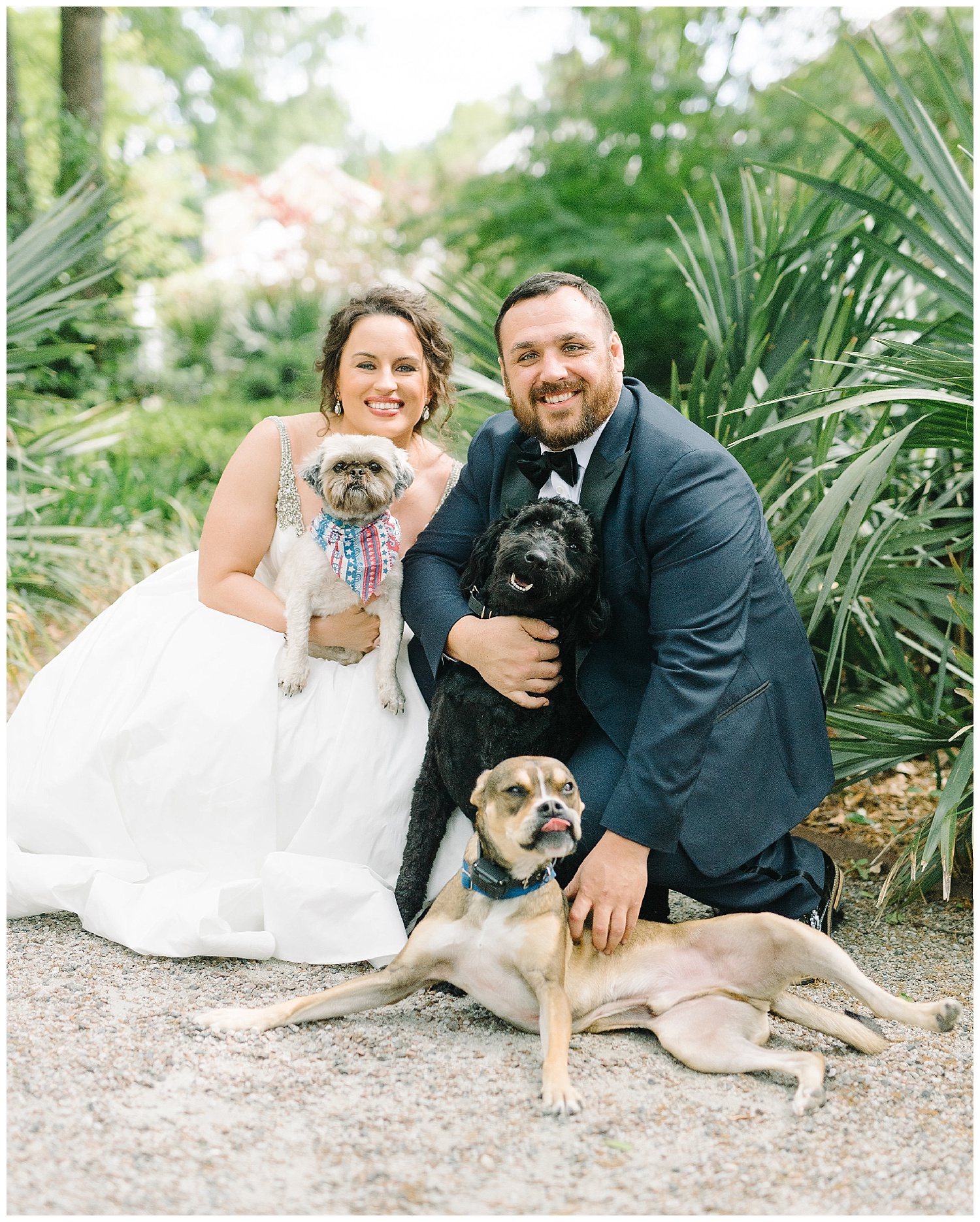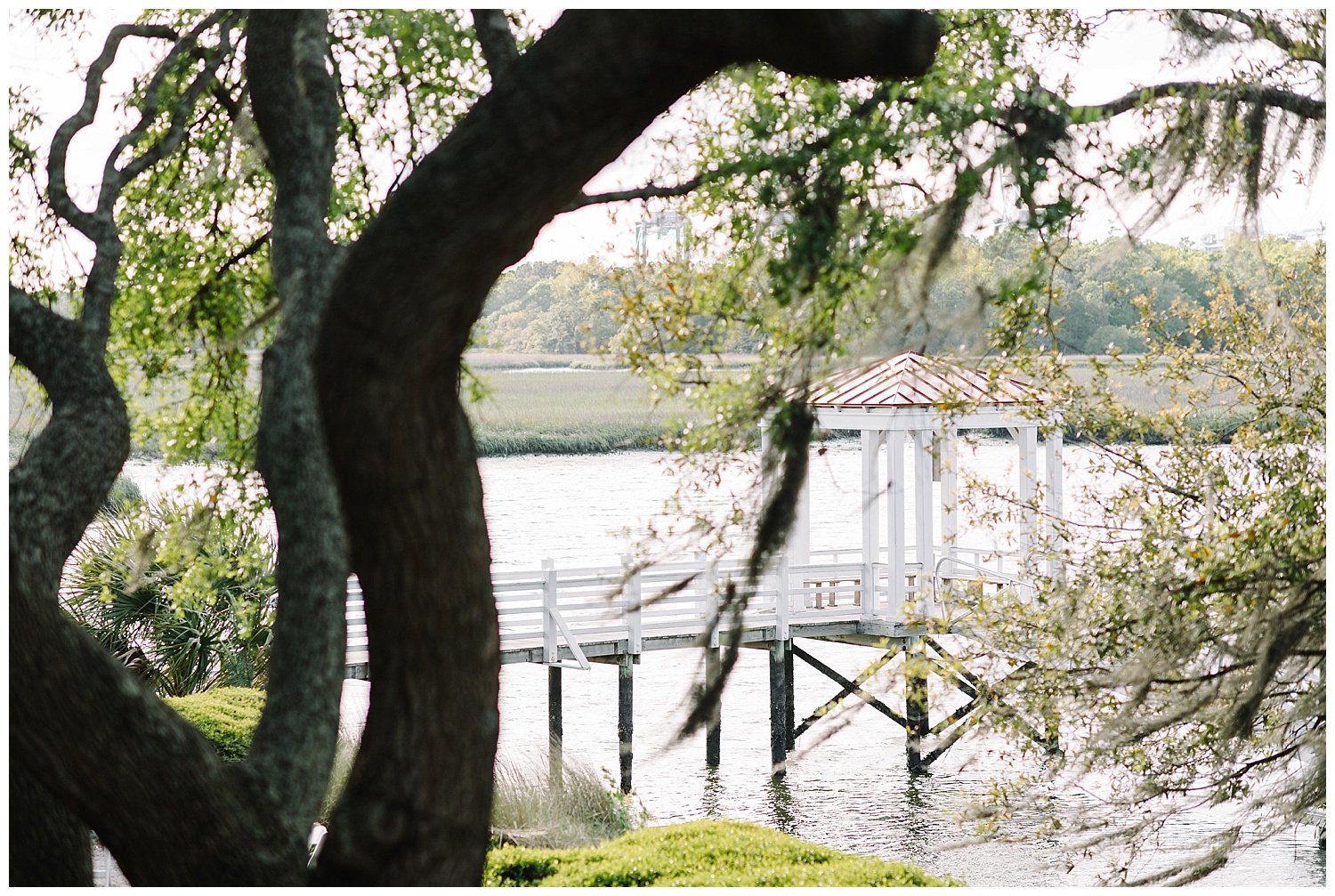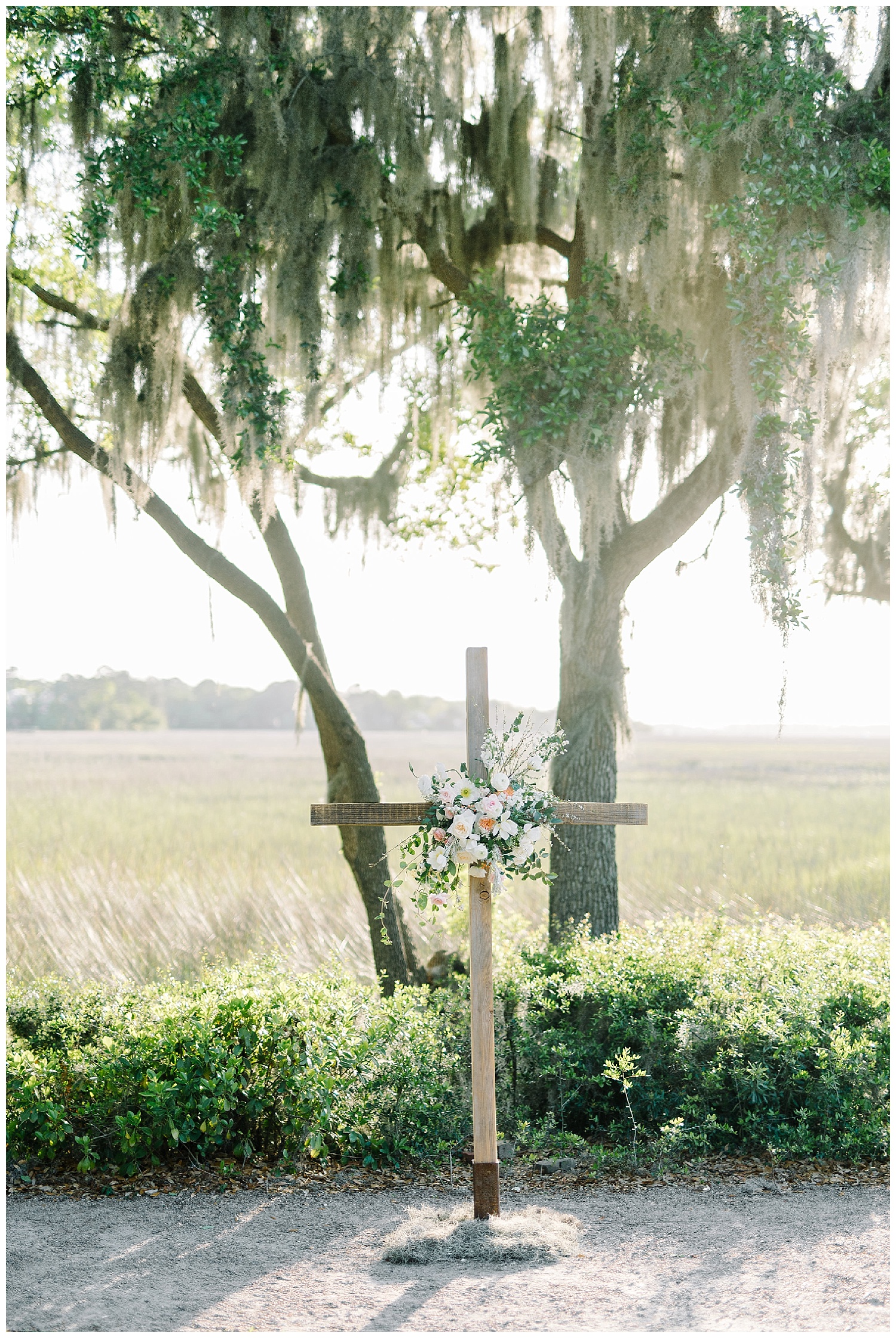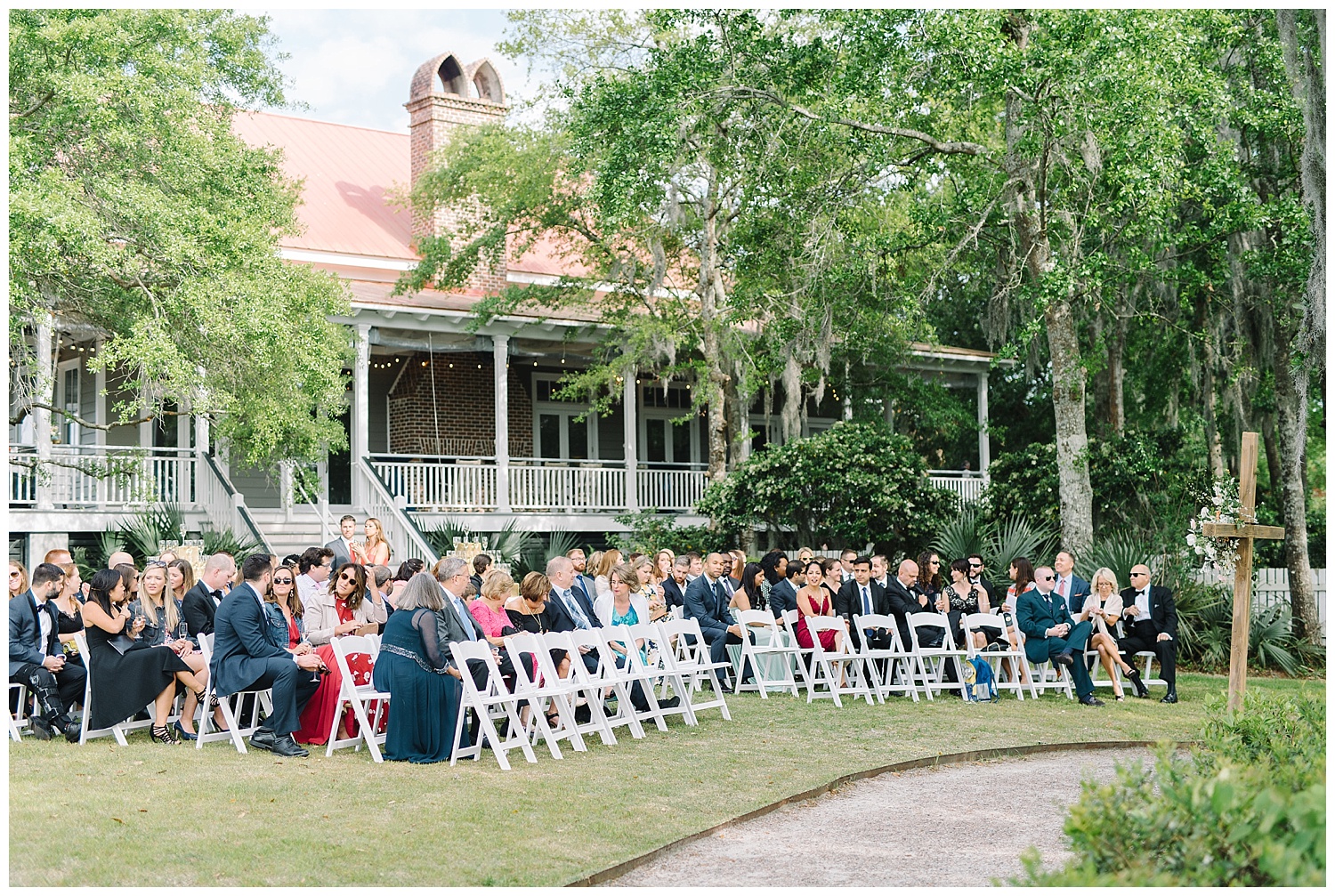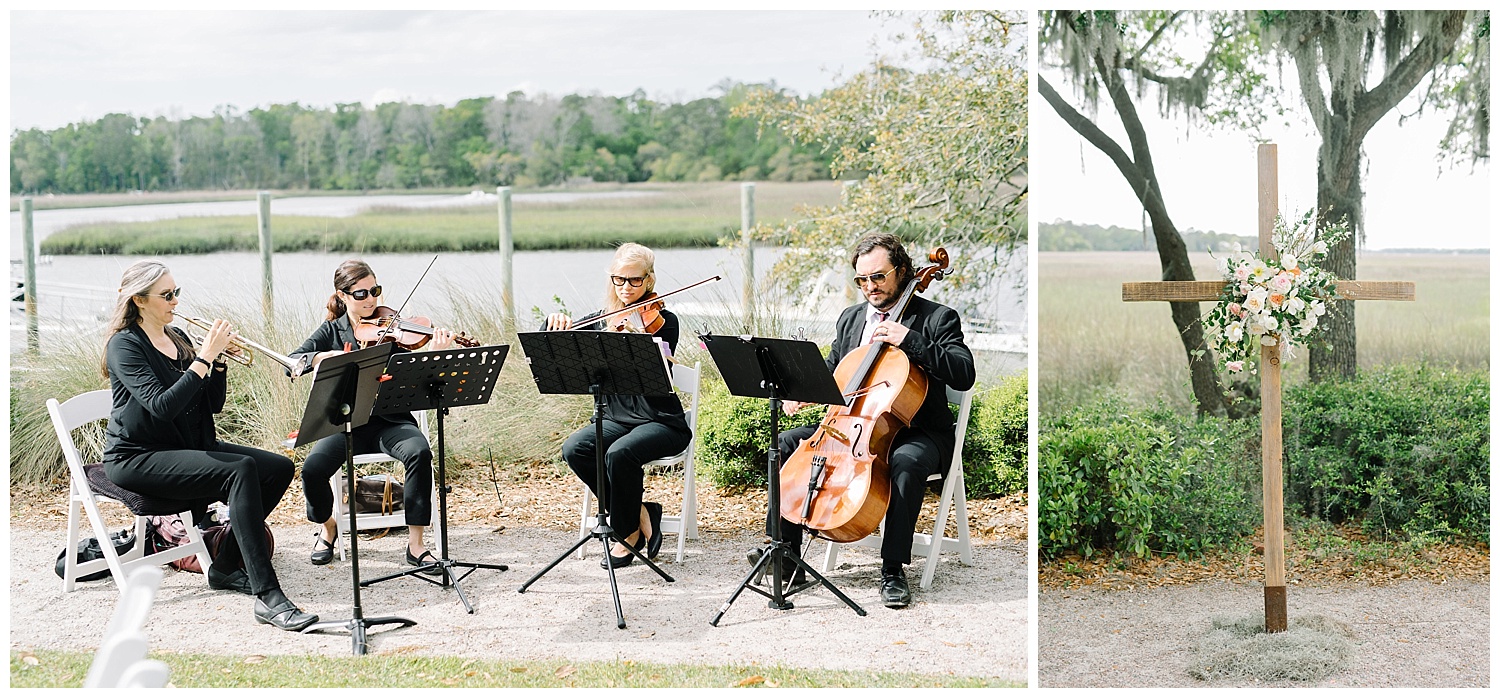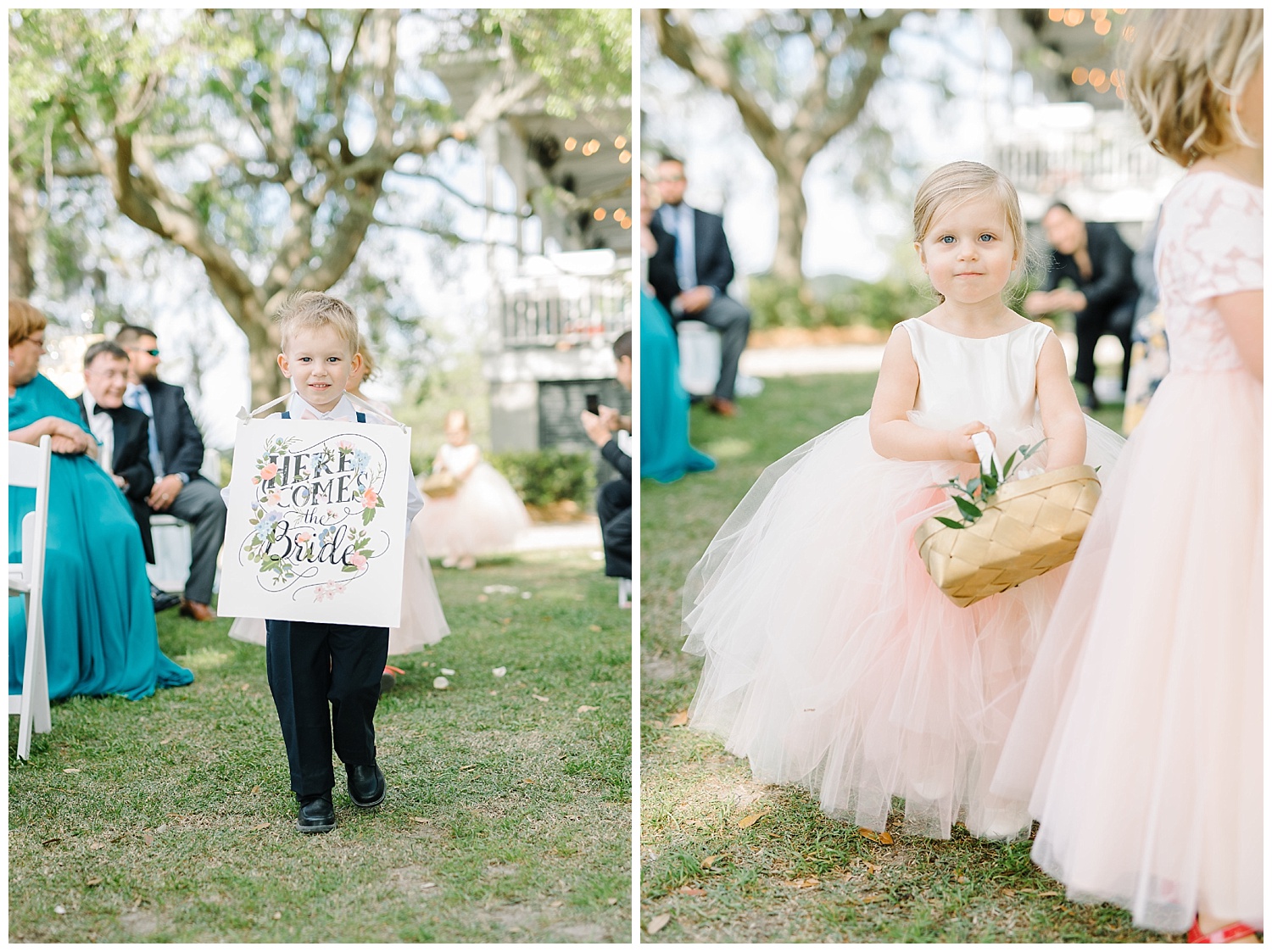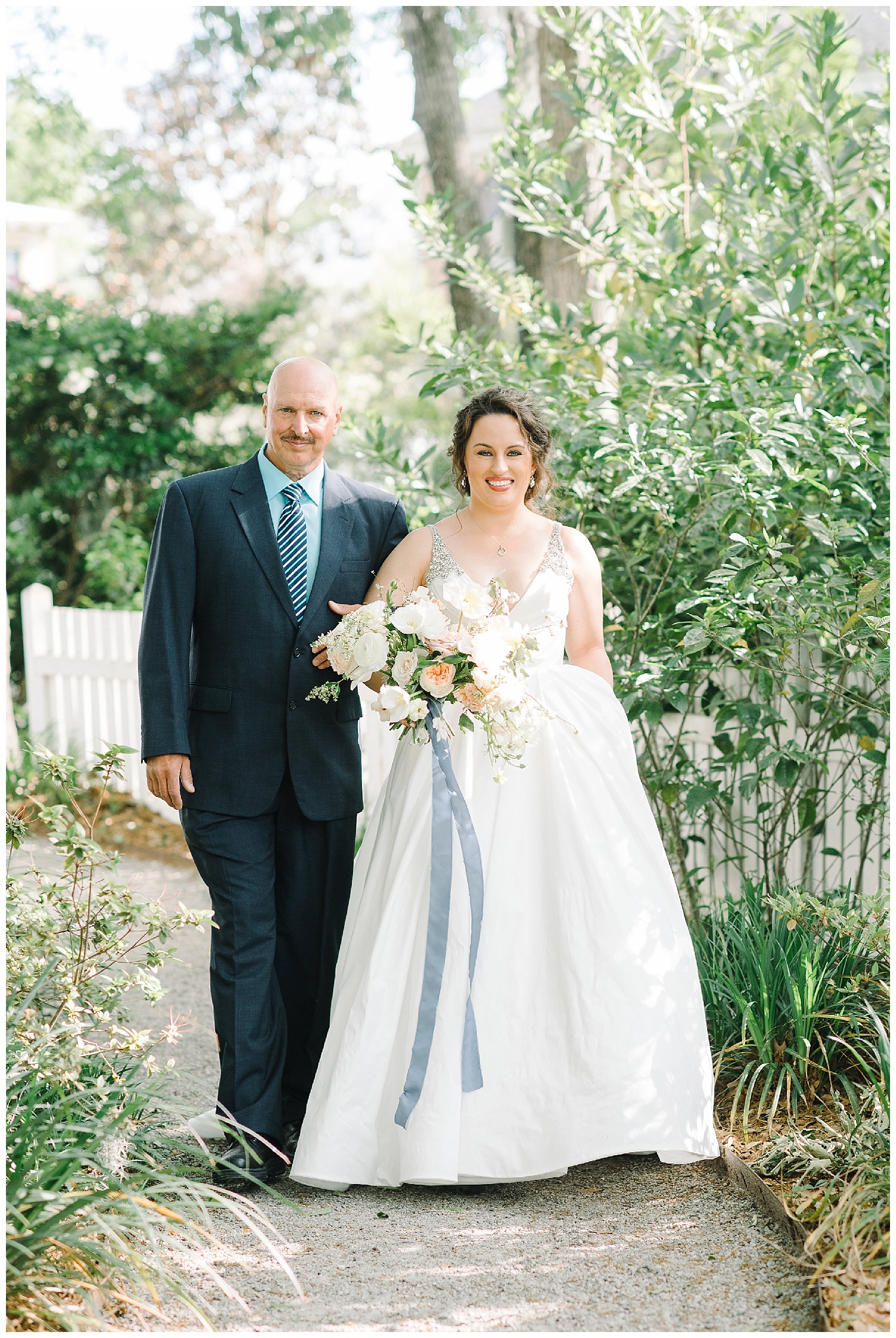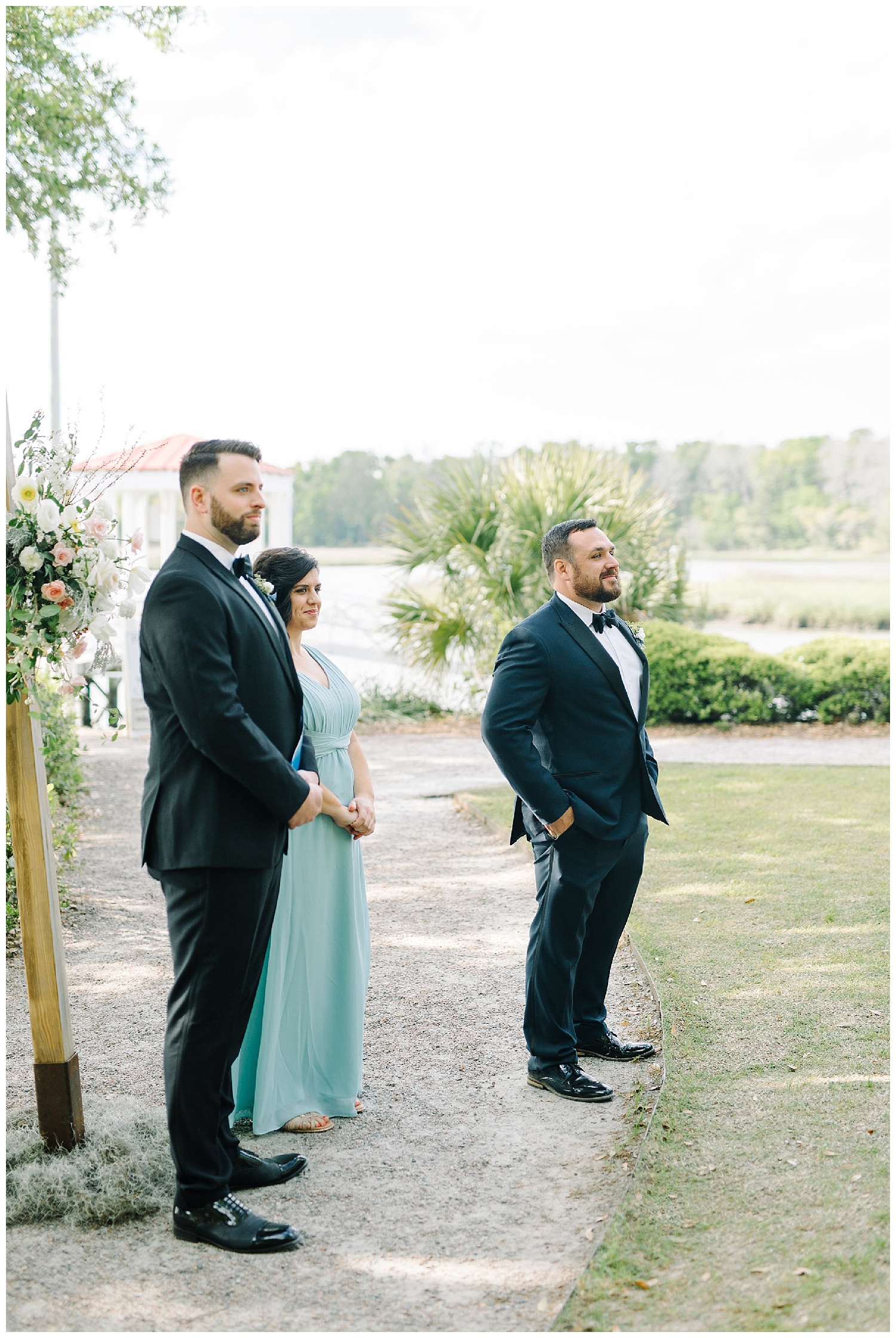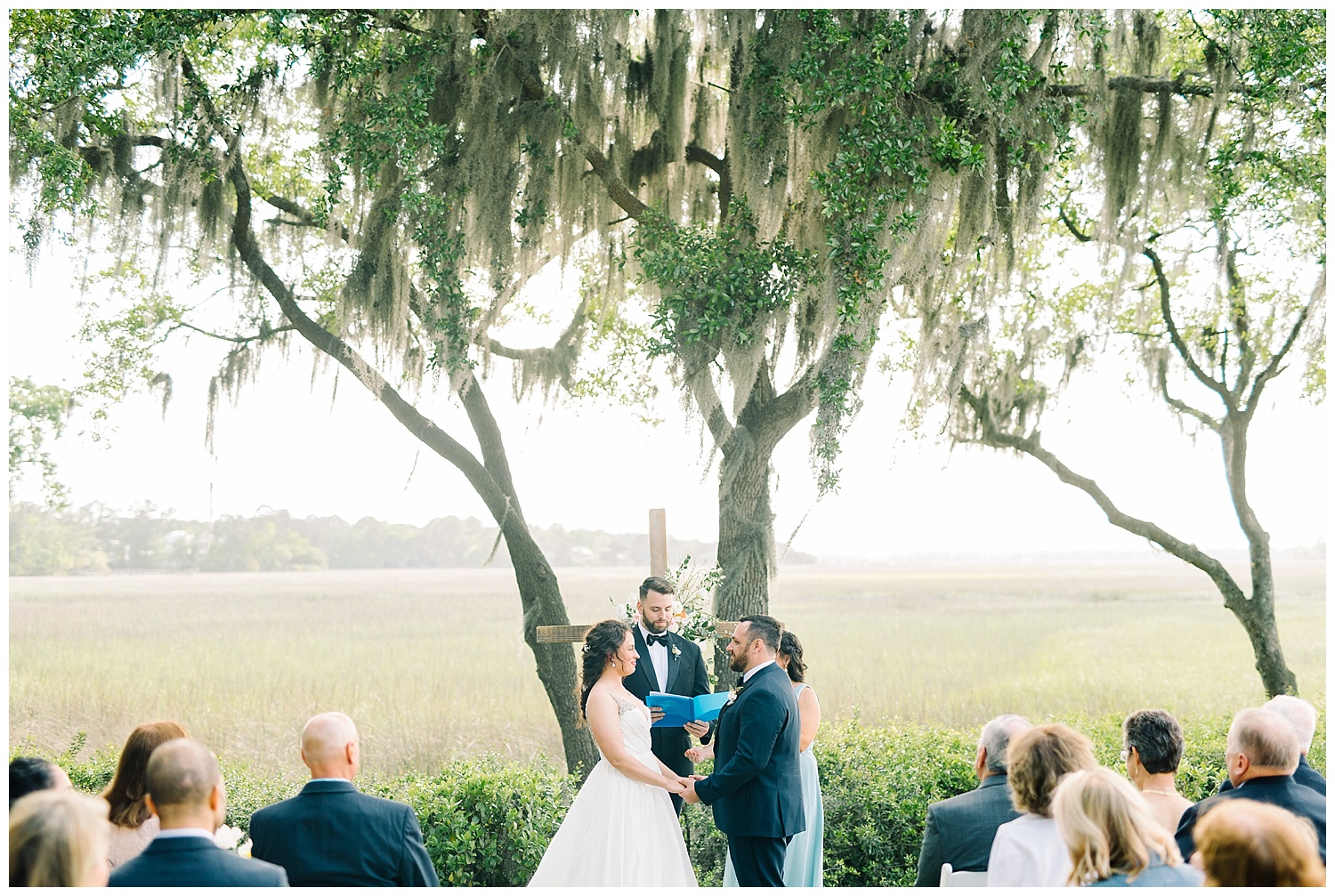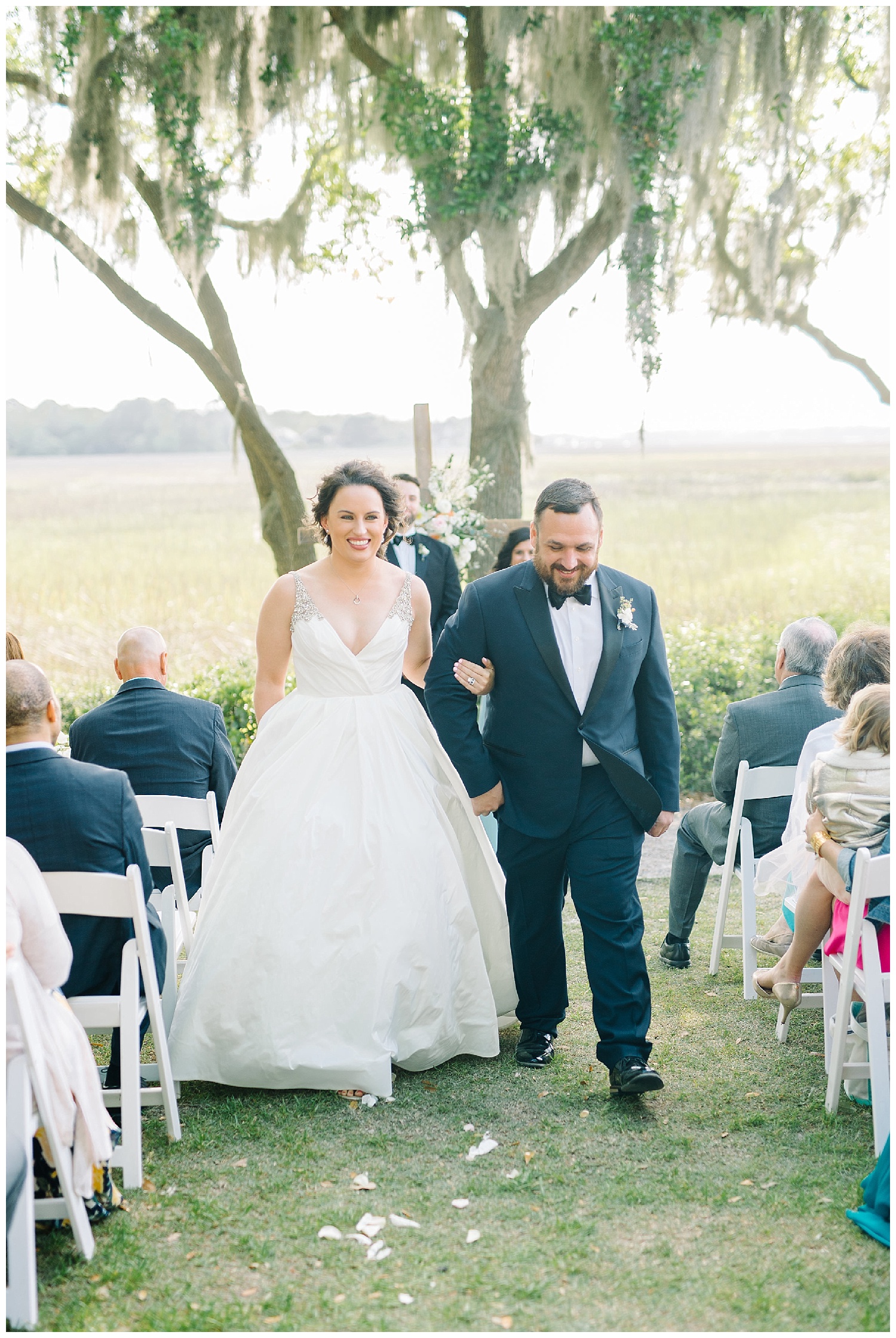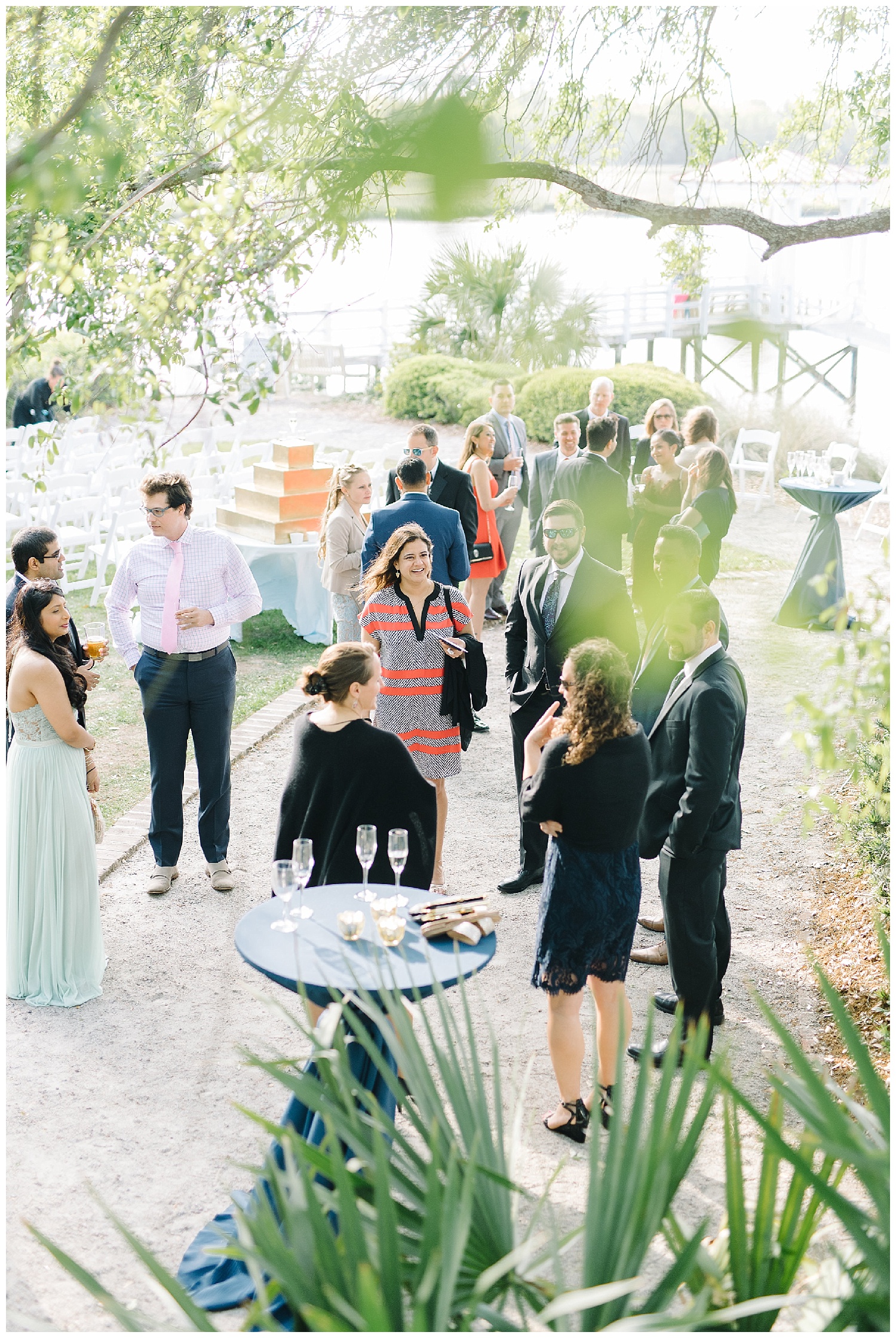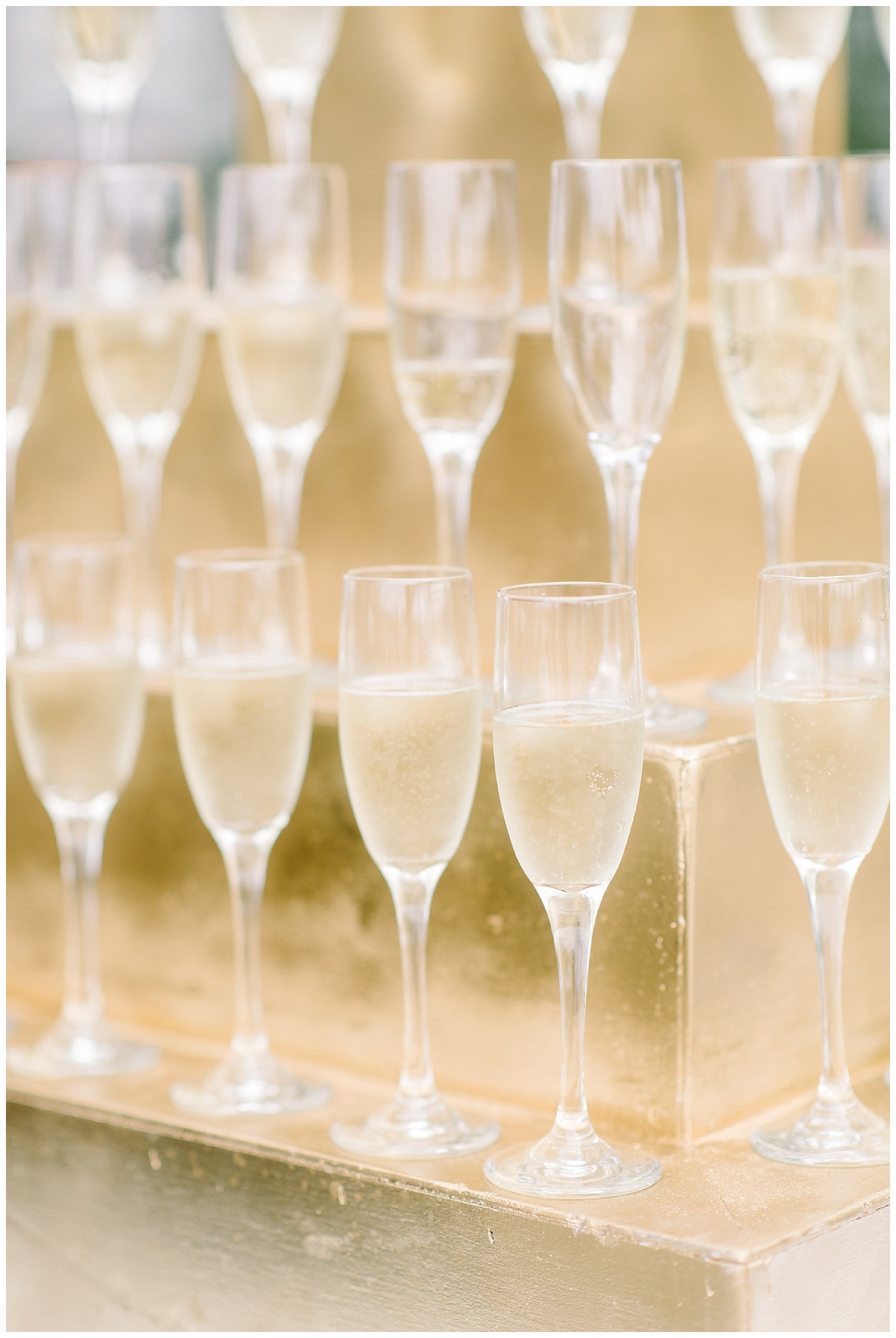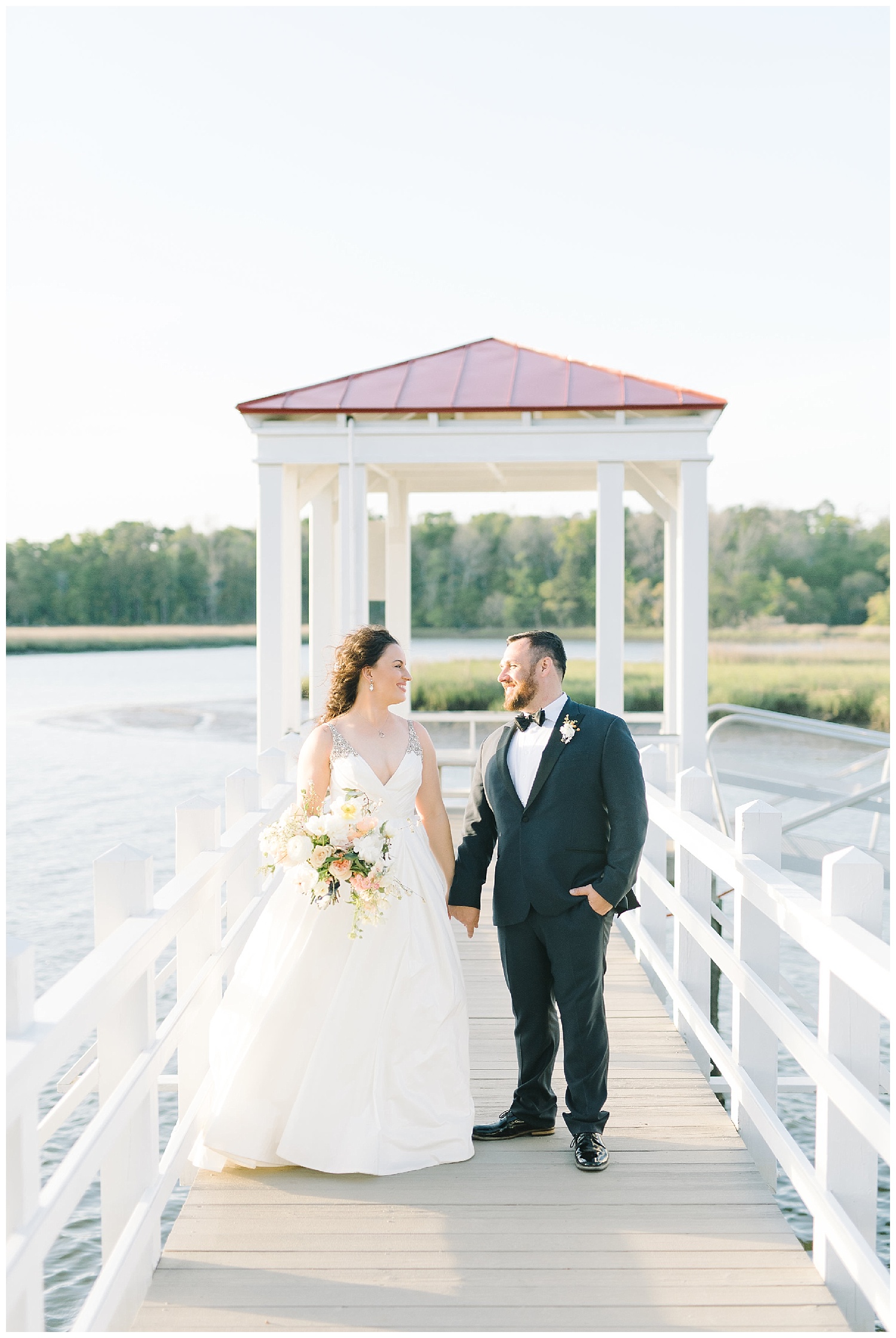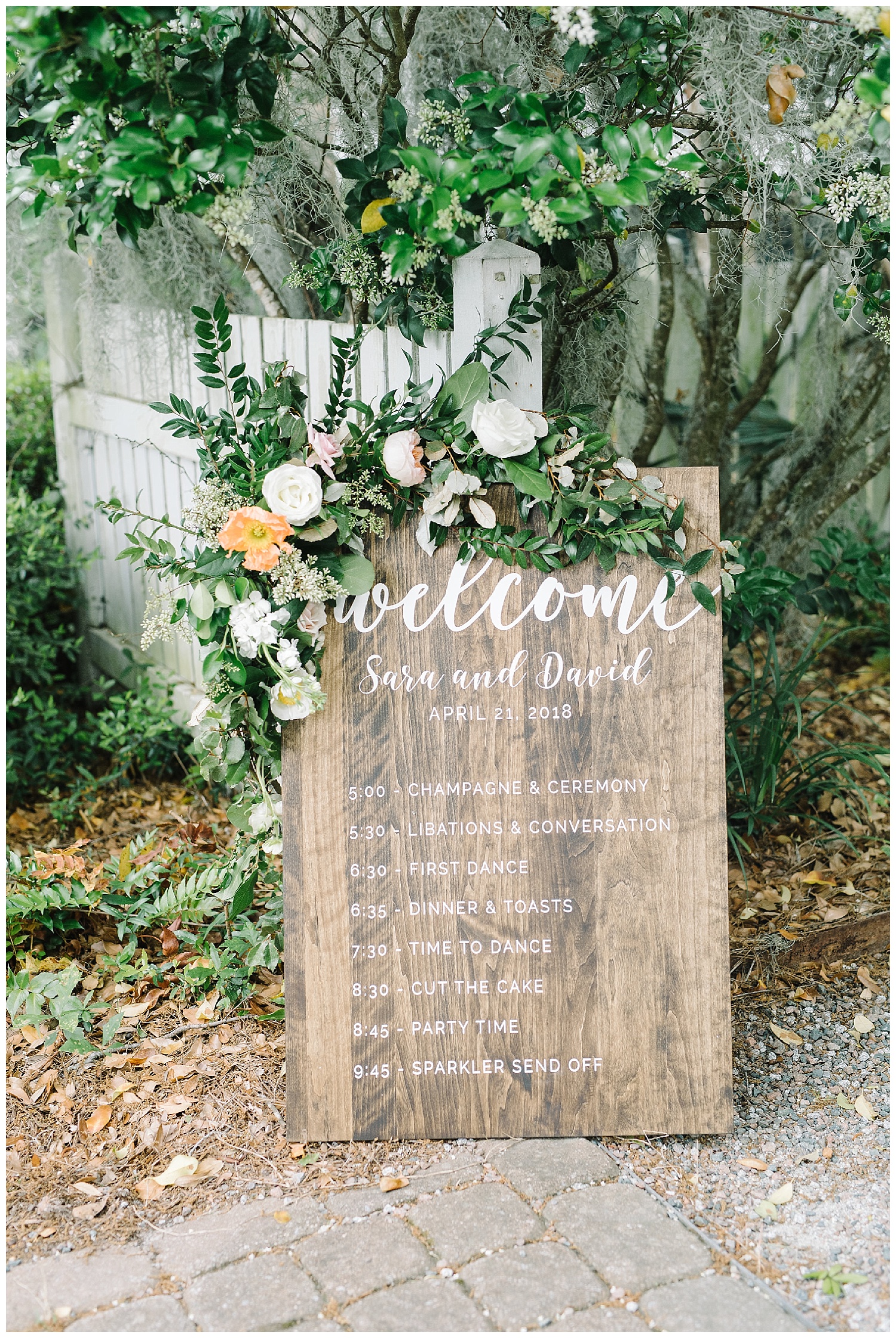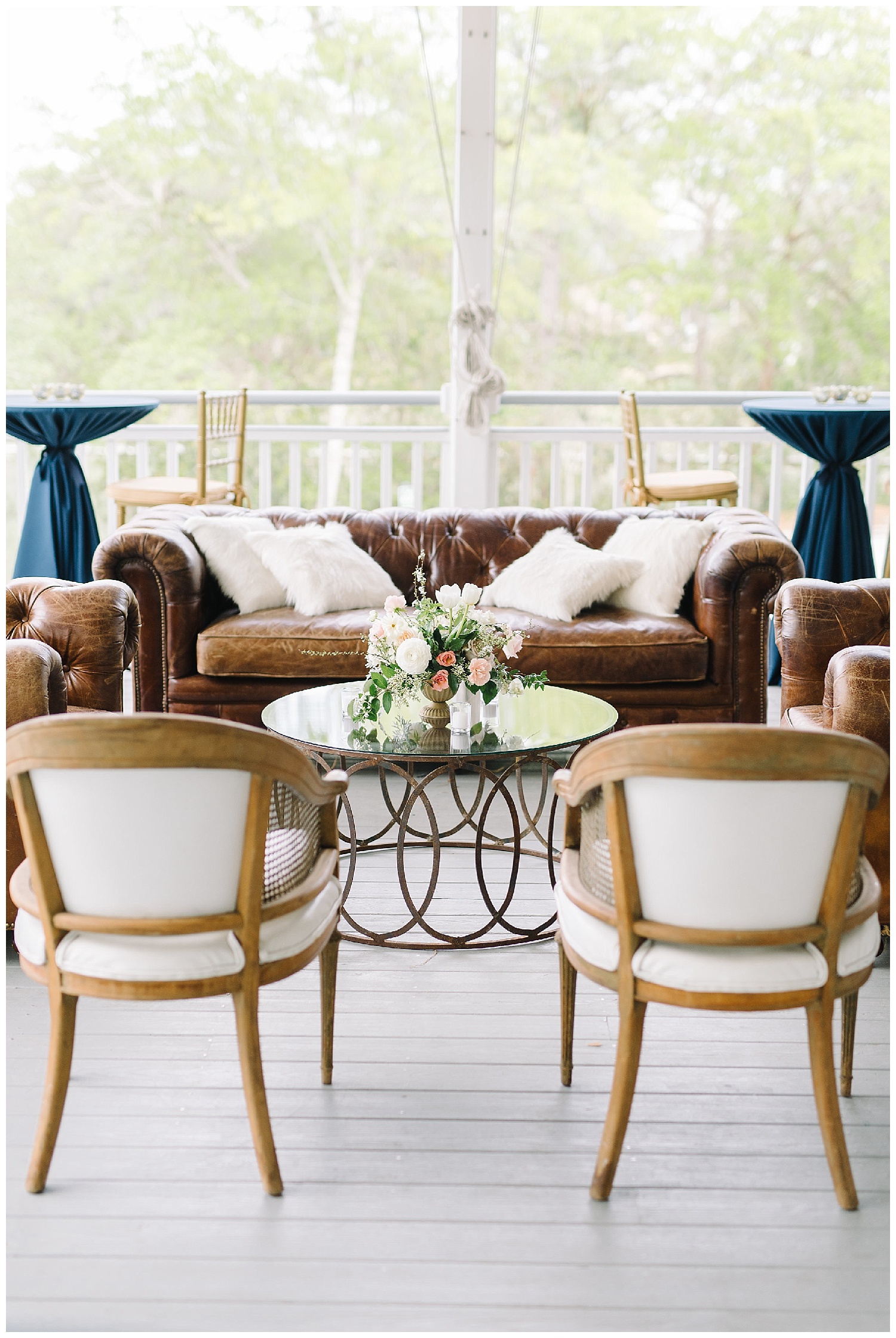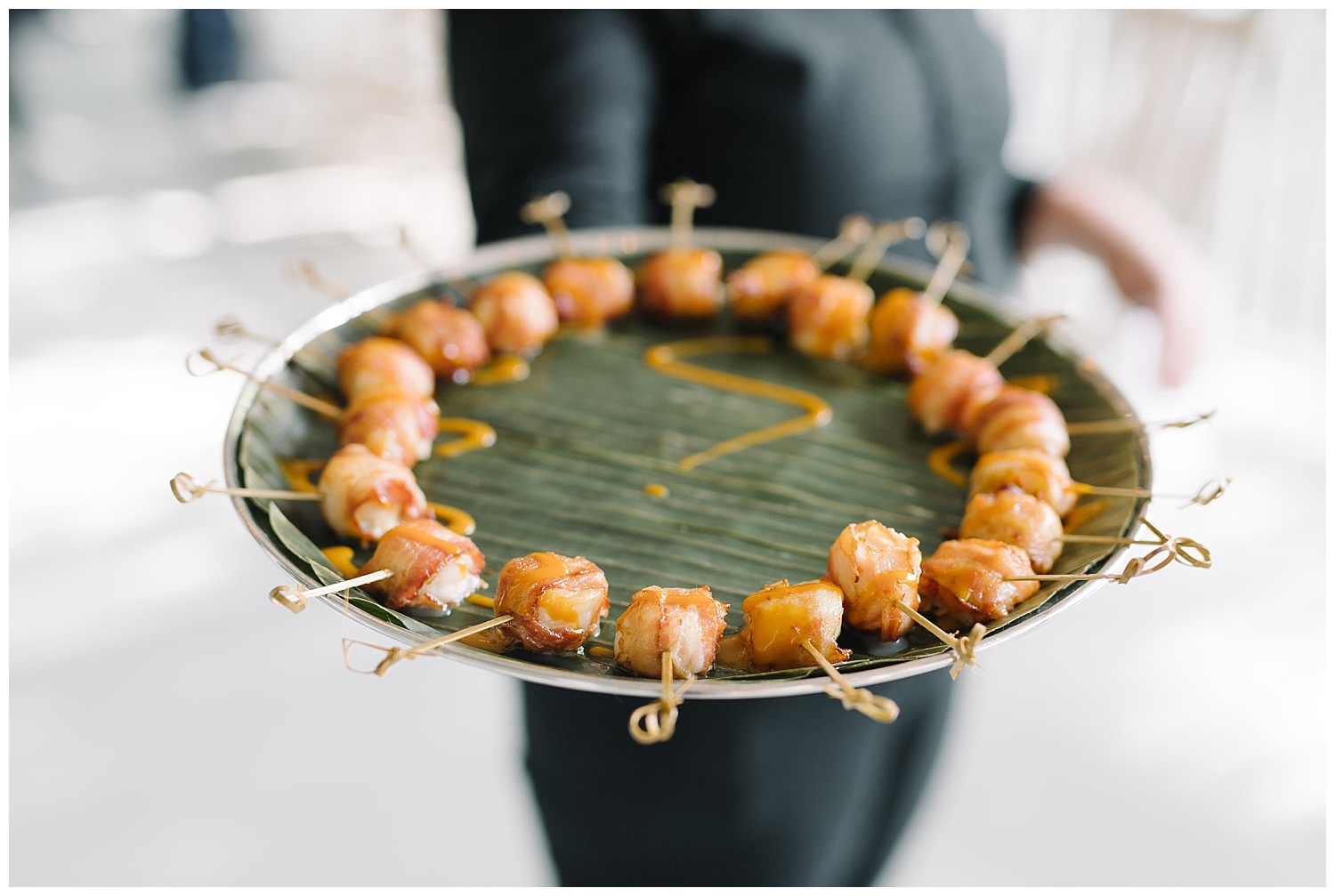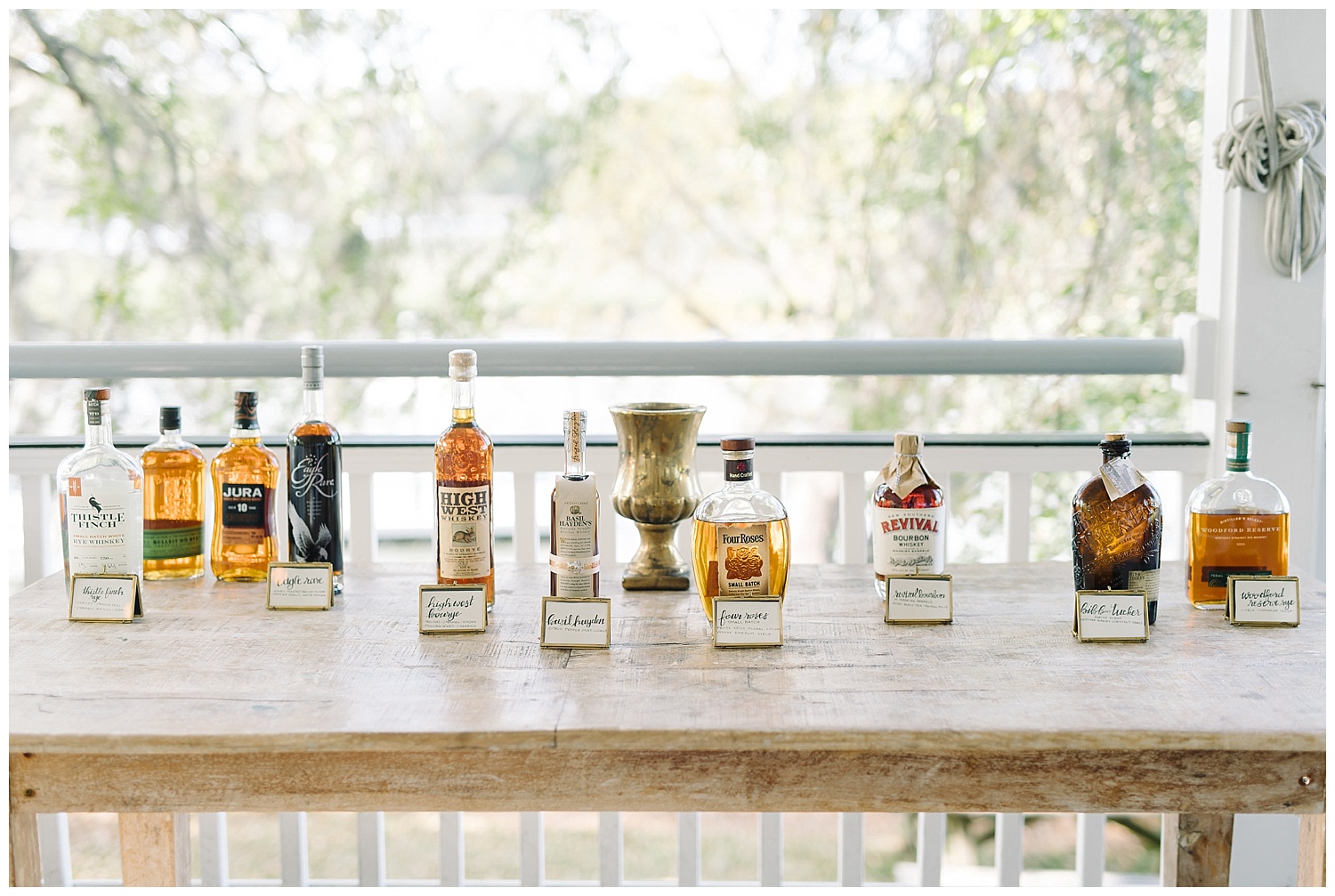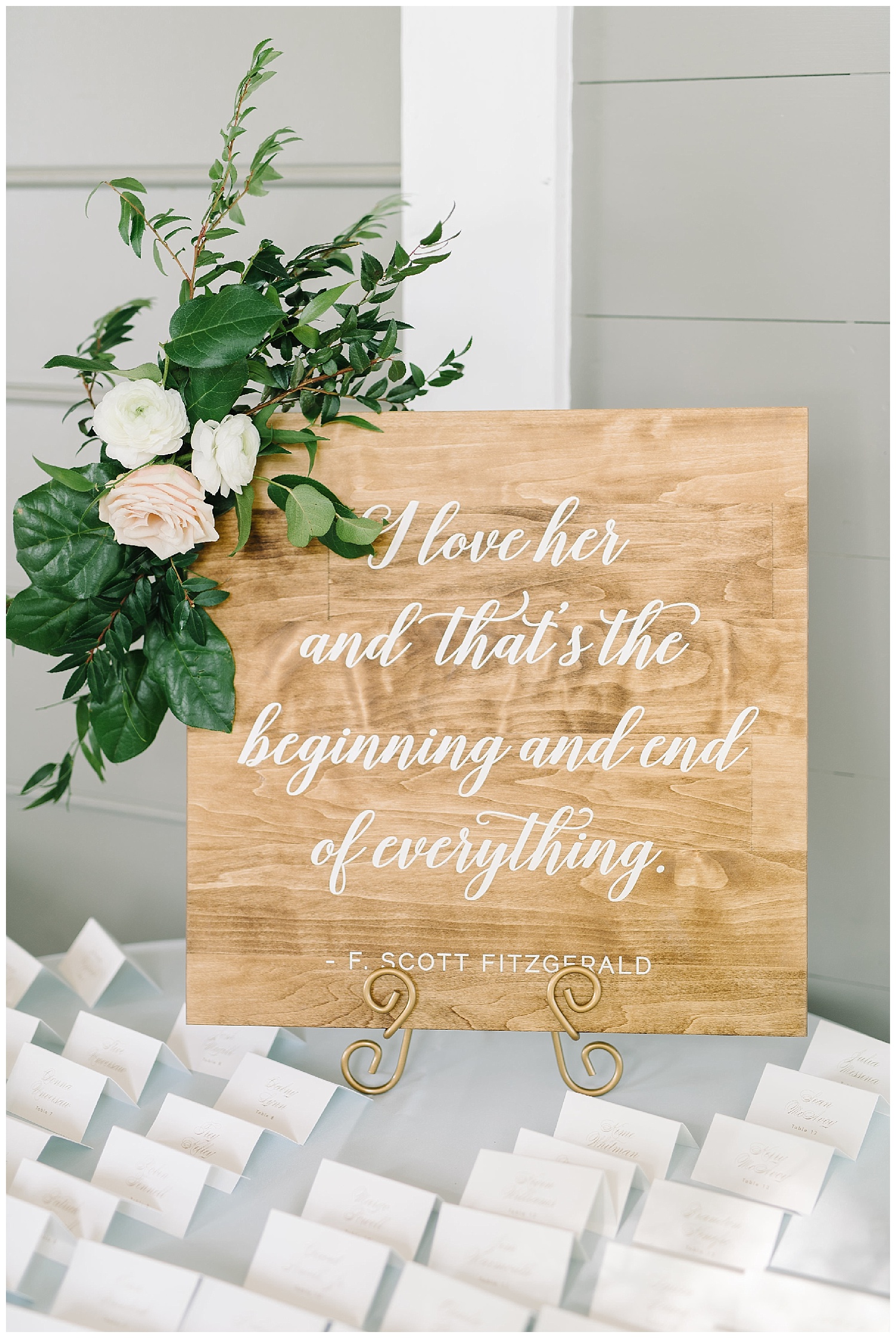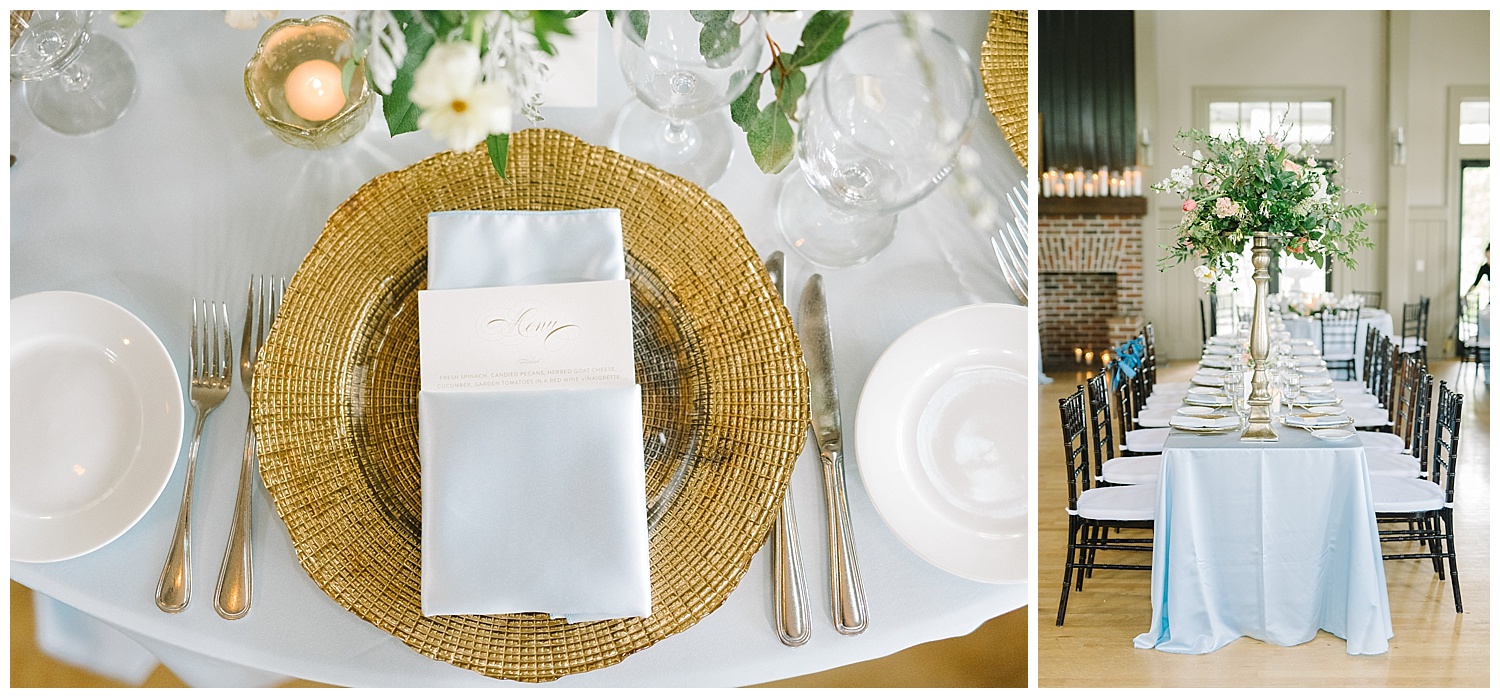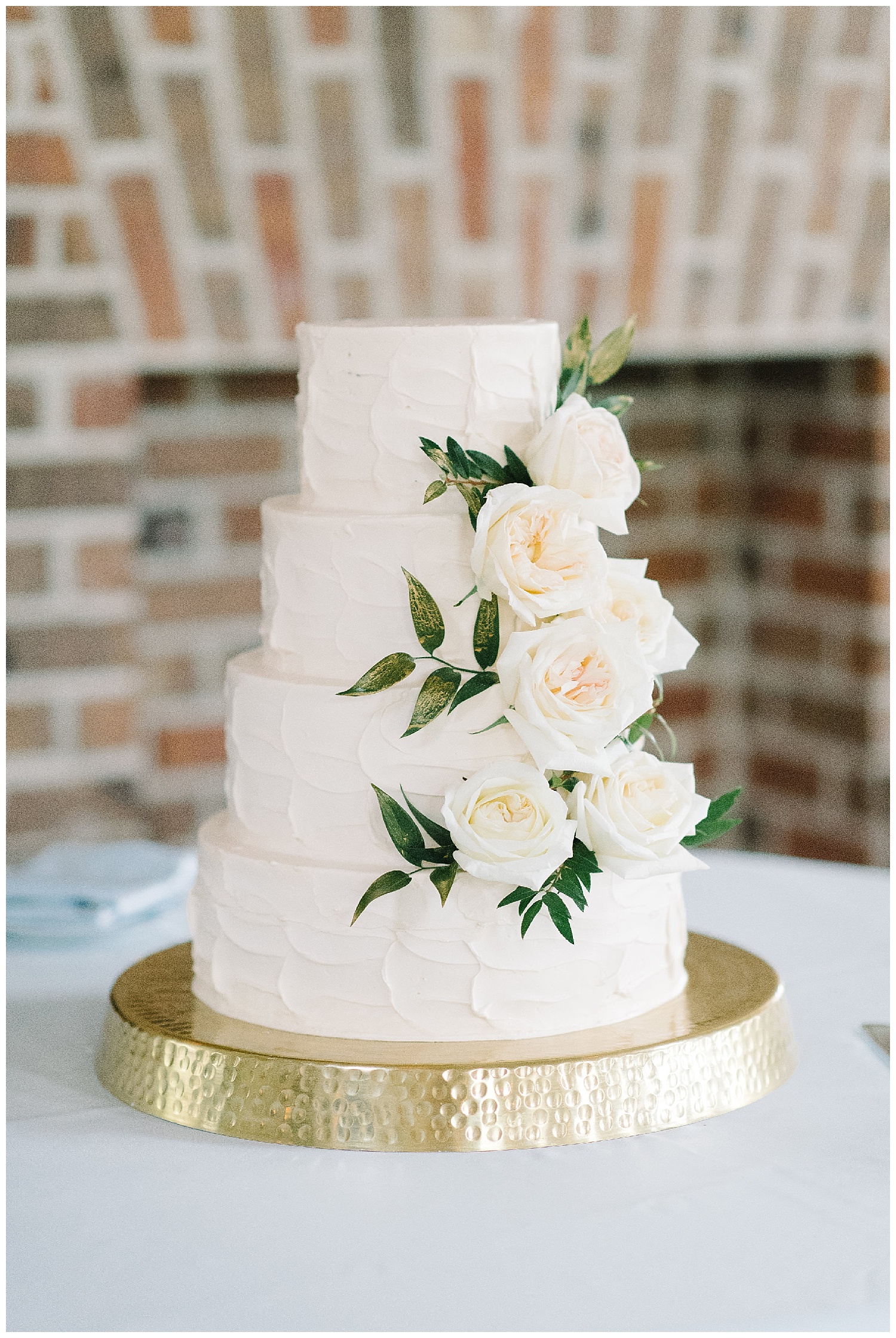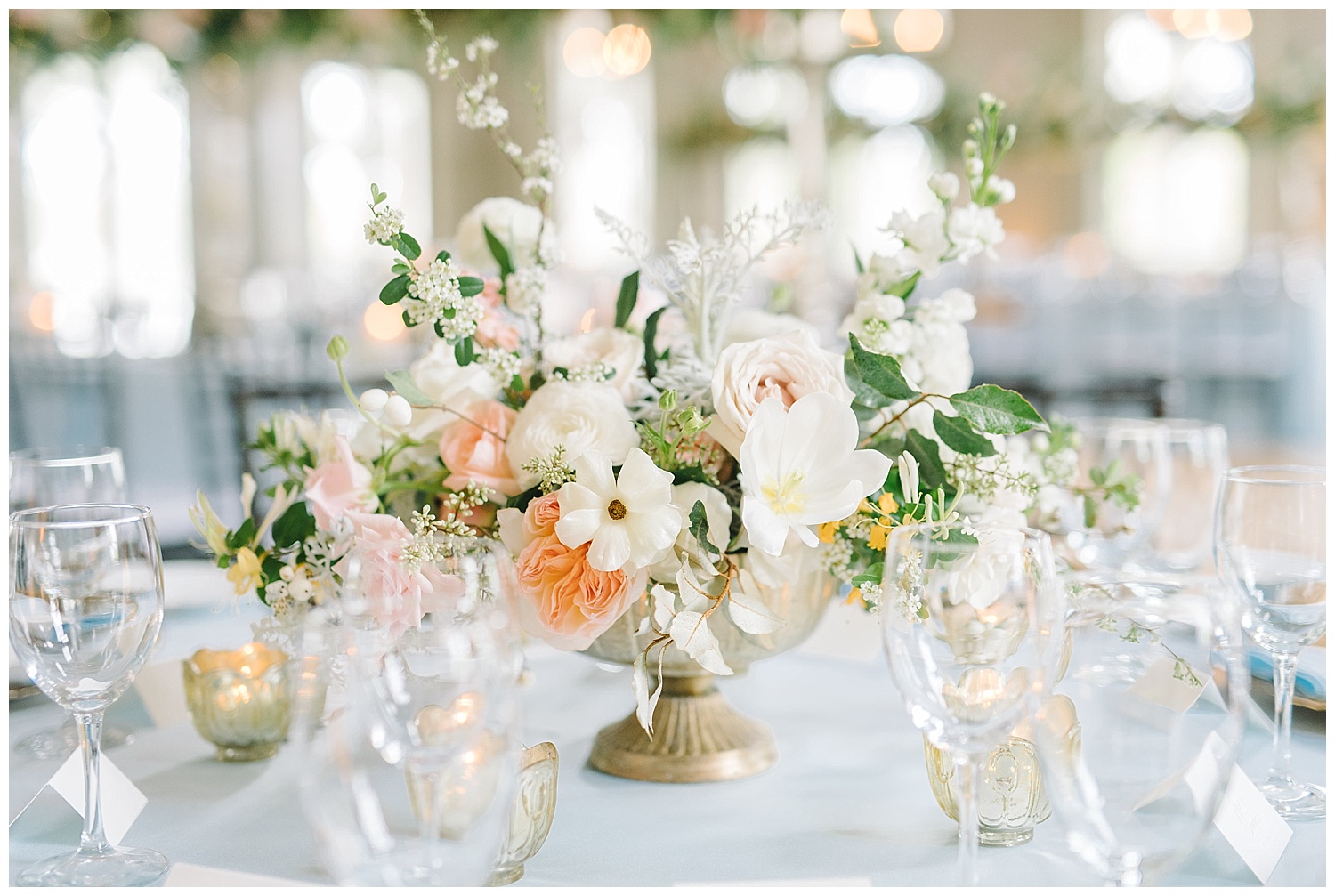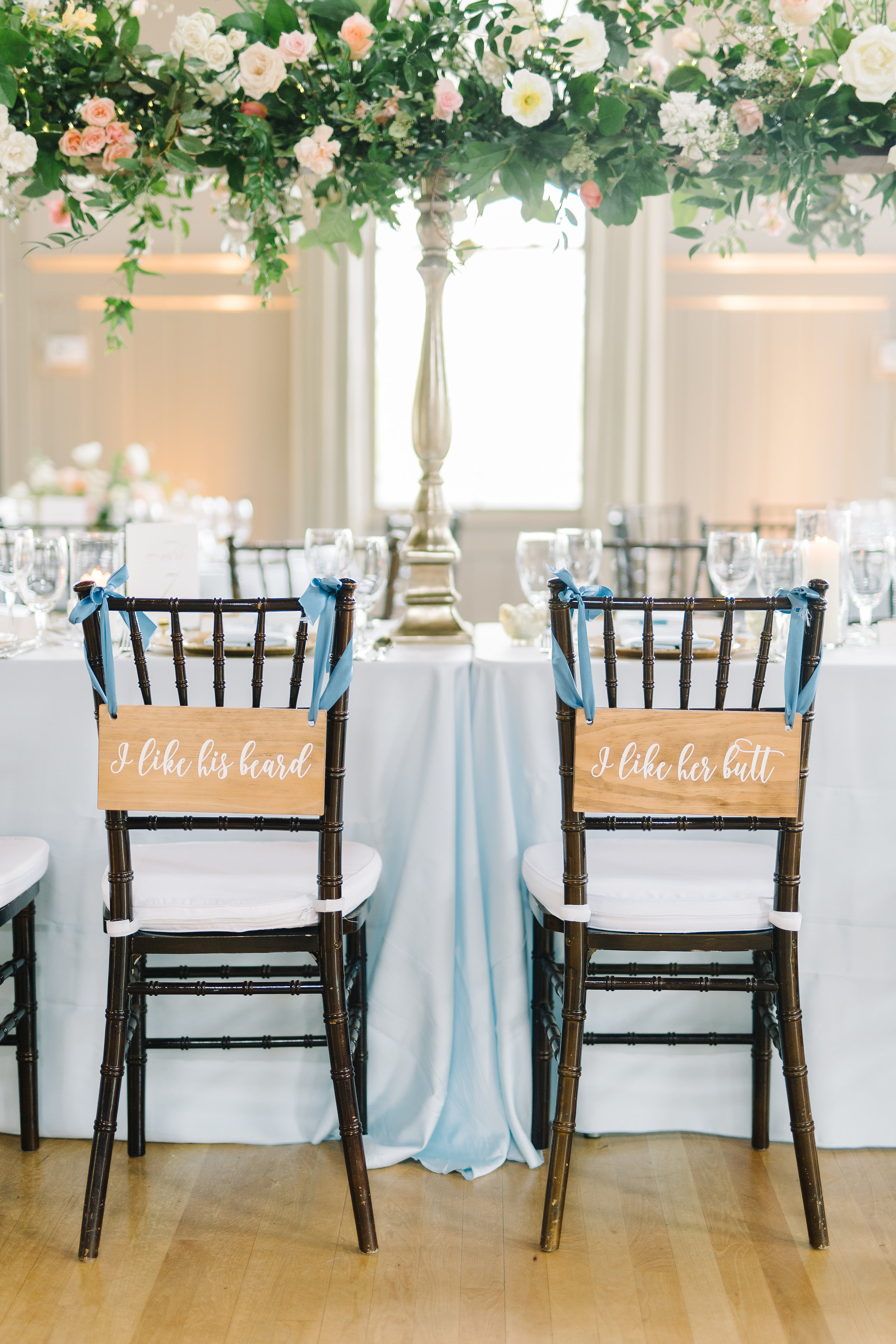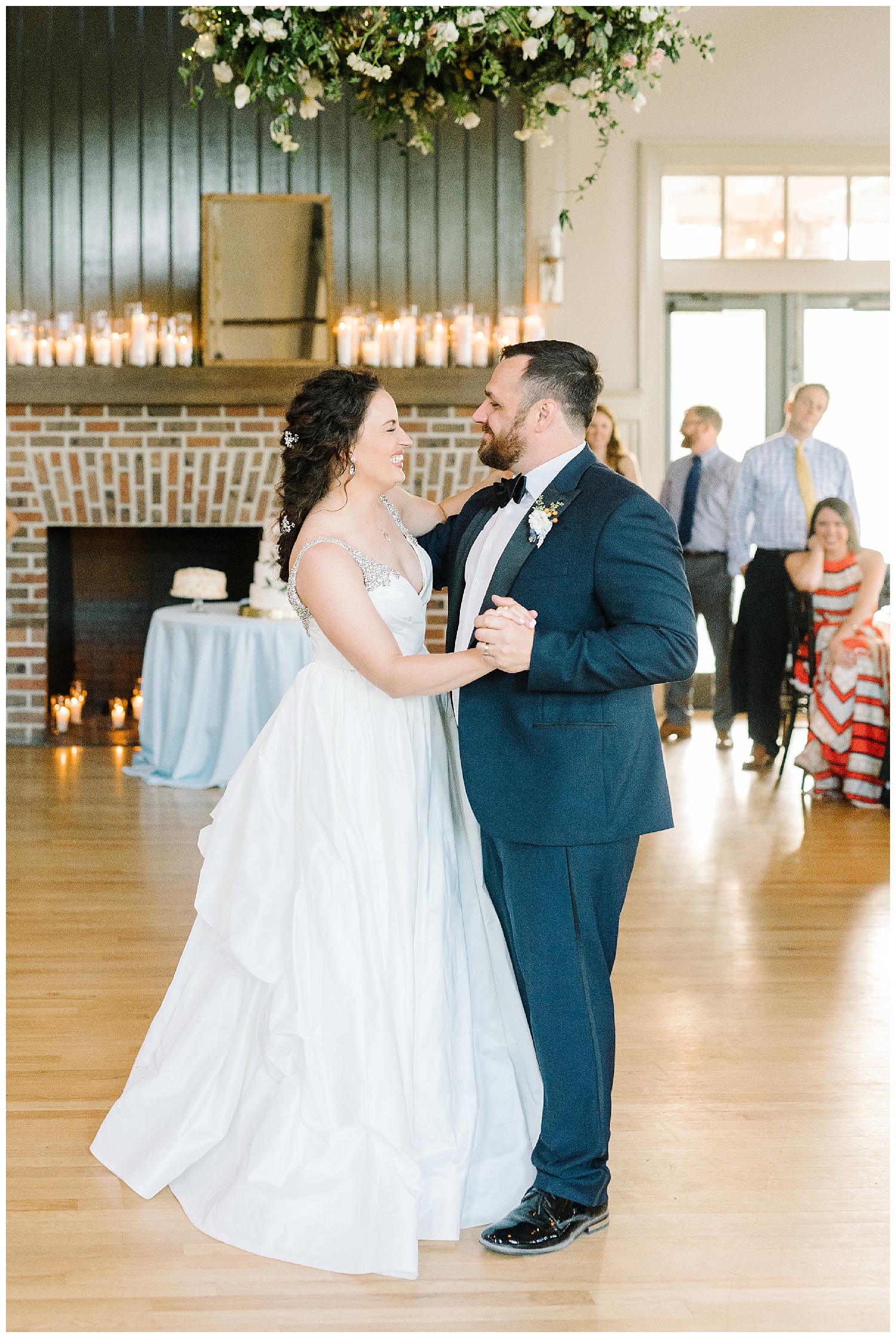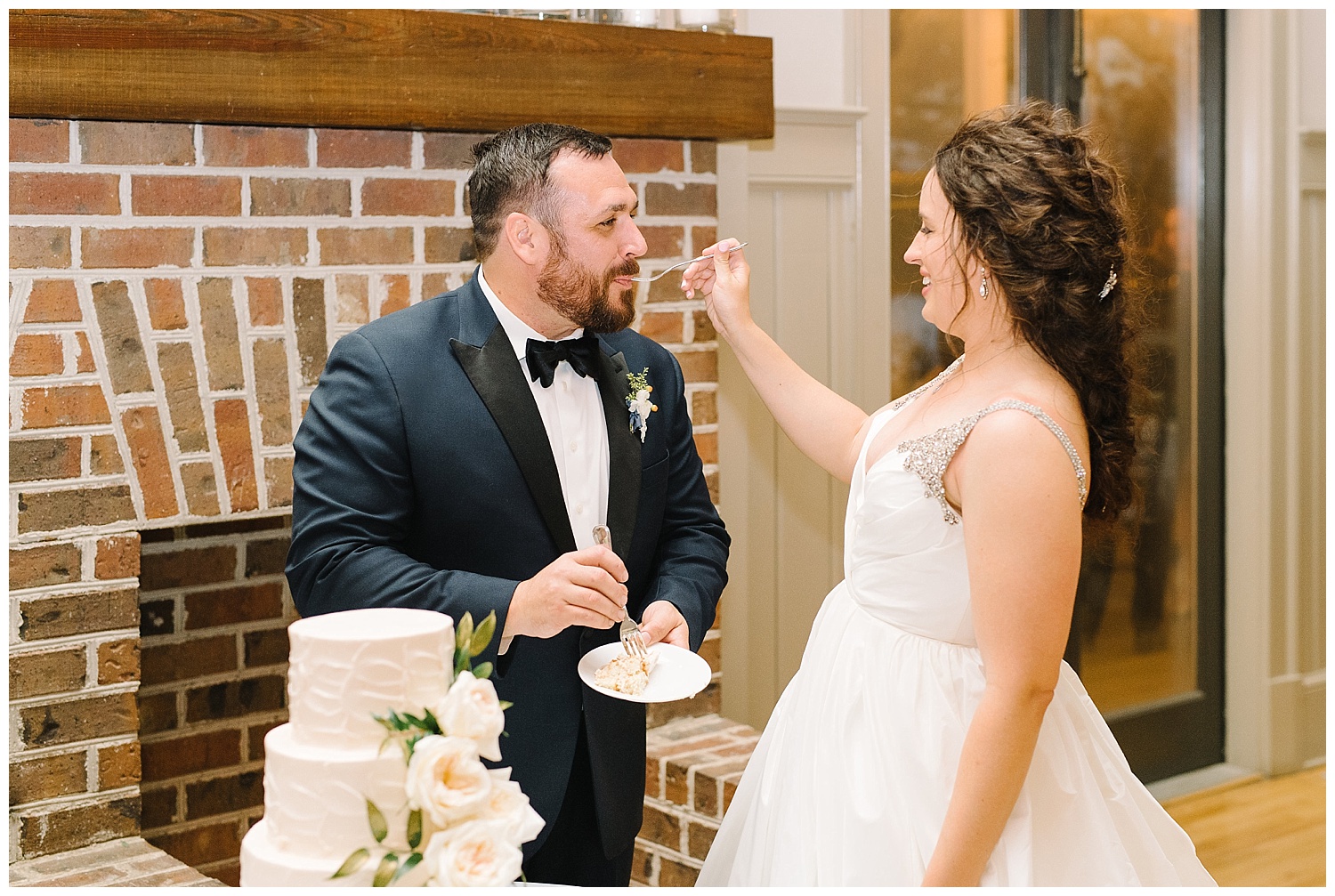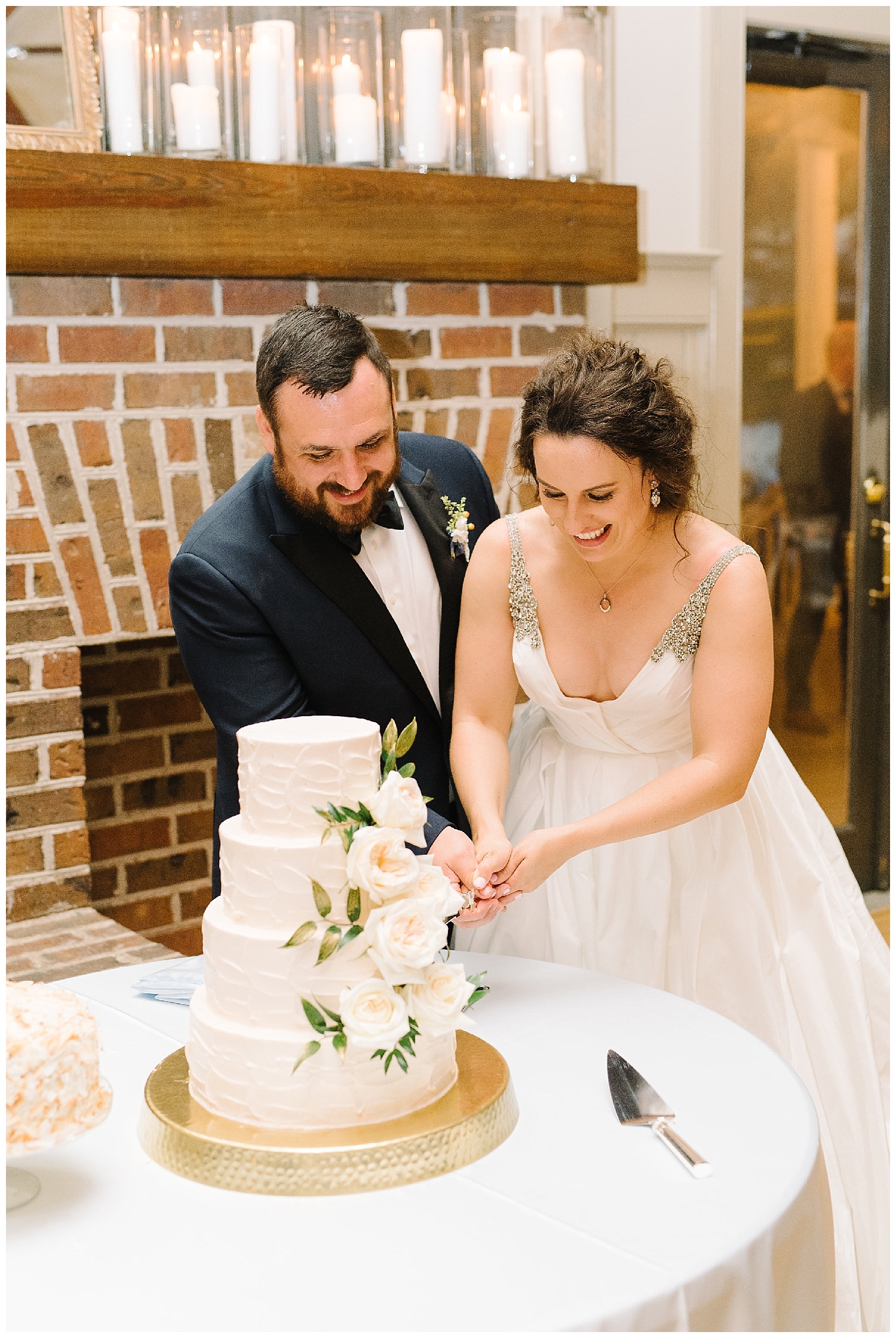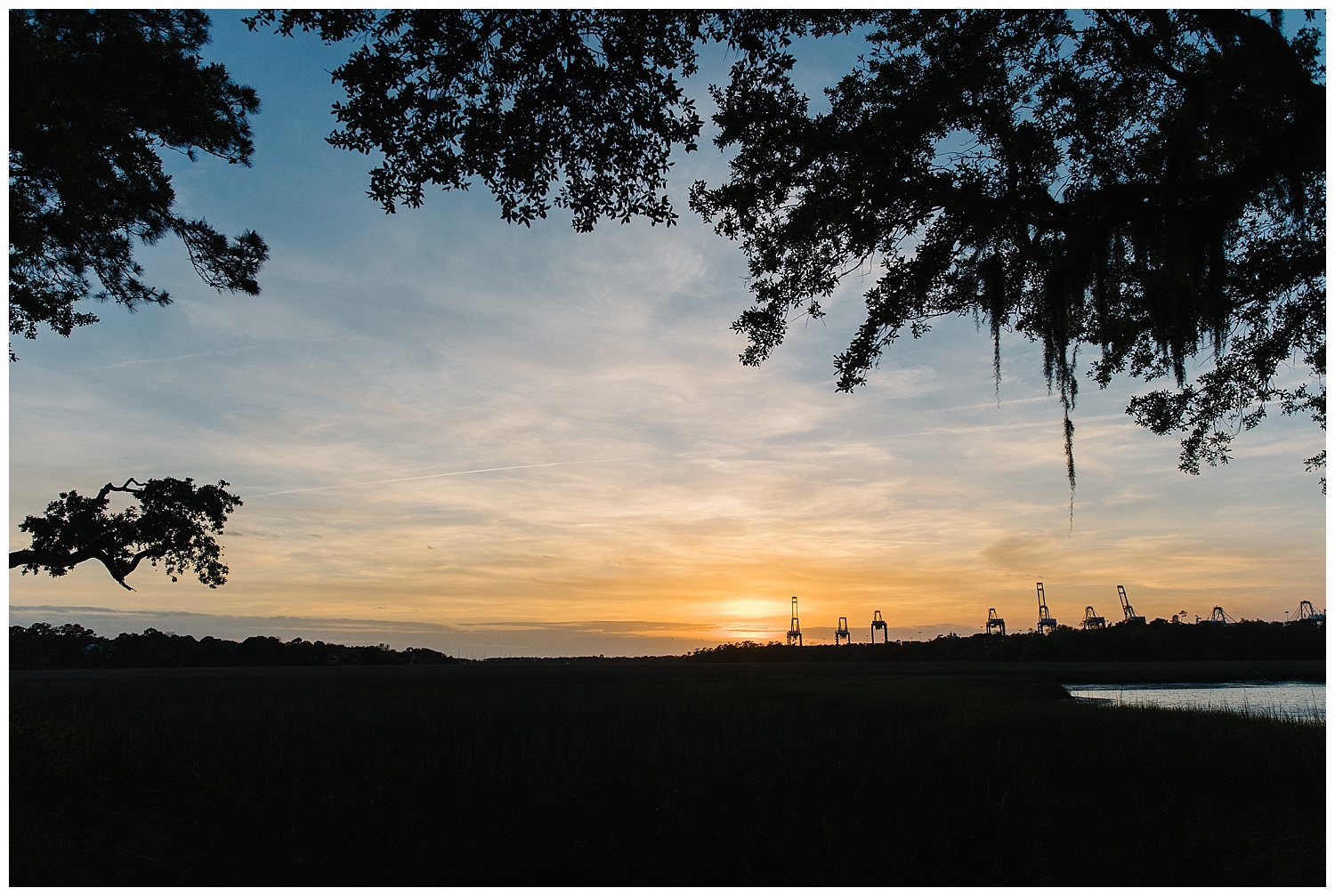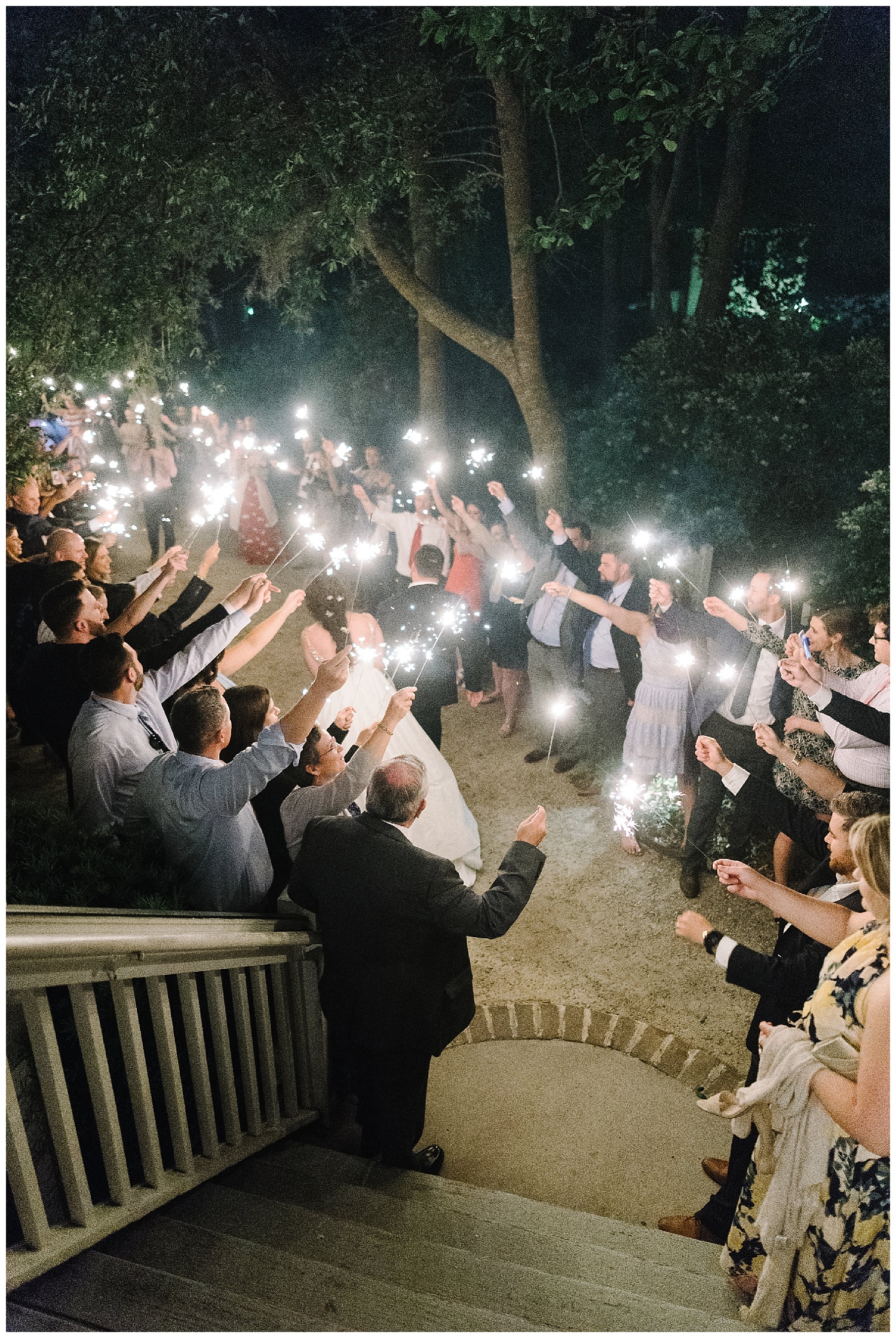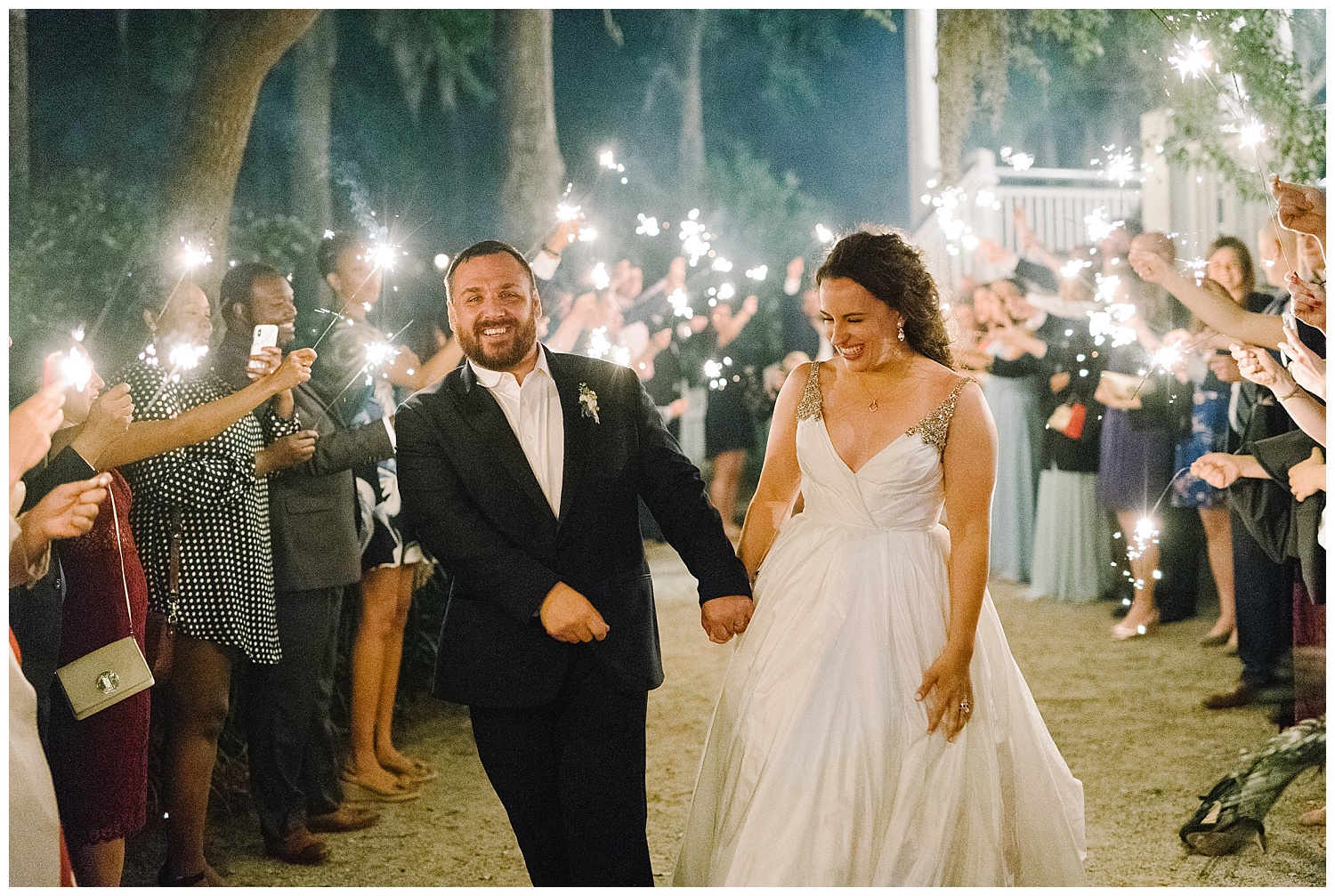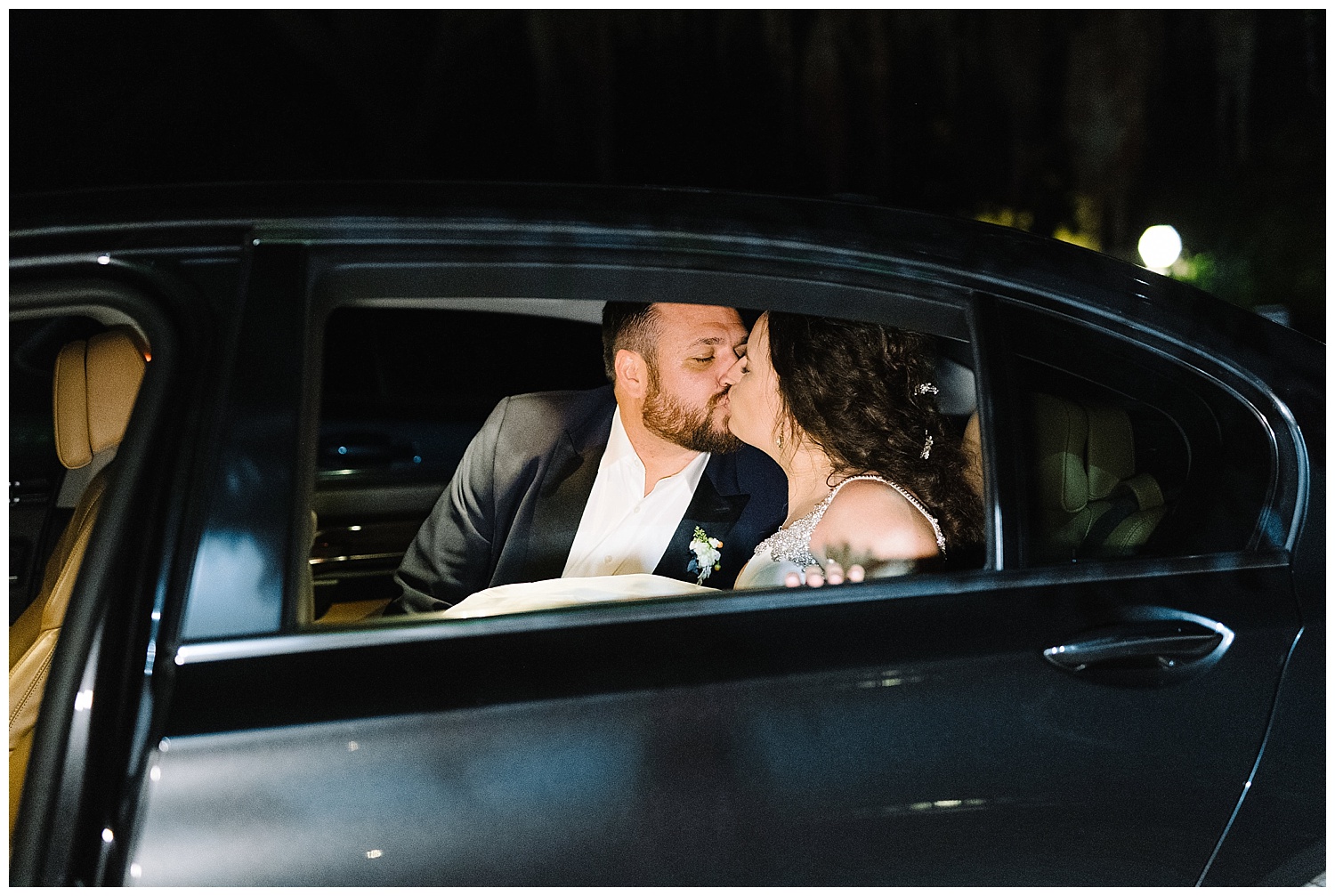 Wedding Coordinator + Designer: Chauncey Finch with Bouquets and Bowties | Images: Aaron and Jillian Photography | Venue: Creek Club on I'on | Bar Service: Creek Club at I'on | Bridal Hair and Makeup: Wild Ivory Beauty | Bride's Heels: Bagdley Mishka | Bridesmaids Dresses: Weddington Way | Cake: WildFlour Pastry | Caterer: Creek Club at I'on | Ceremony Musicians: Palmetto Strings | Florist: Purple Magnolia | Getaway Car: Lowcountry Valet | Groom and Groomsmen Suits: The Black Tux | Invitations: Shine Wedding Invitations | Lighting Design: EventWorks and Ooh! Events | Linen Rentals: EventWorks | Lounge Rentals: Ooh! Events | Place Setting Rentals: Creek Club at I'on | Reception Music: Rob Duren, DJ | Table and Chair Rentals: Creek Club at I'On and EventWorks | Tent Rental: EventWorks | Wedding Dress Boutique: Gown Boutique of Charleston | Wedding Dress Designer: Jim Hjelm by Hayley Paige | Wedding Rings: Jack Kelege (her) and Christian Bauer (him) | Wedding Signs: OAKYDesigns on Etsy | Dance Lessons: Holy City Salsa | Dog Training: K9control