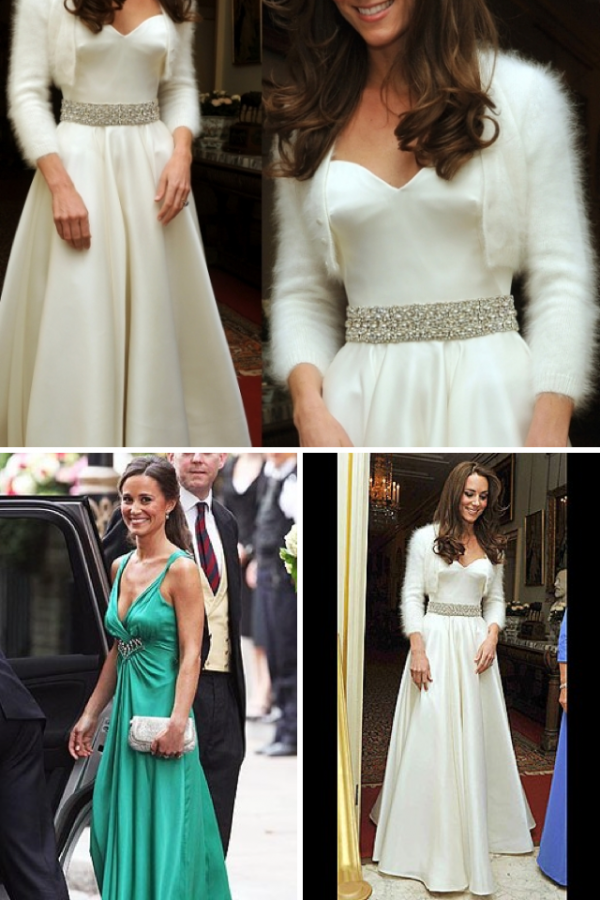 02 May

Royal Wedding Wrap Up

Ohhhh…. I want to do it all again. I mean every.single.glorious.royal.minute of Will and Kate's grand wedding. Truly the stuff that every little girl around the globe dreams are made of….ahhhhhhhhhhhh. The gorgeous Catherine, now Duchess of Cambridge, has inspired the world over with her gown and her classic style and we are certain to see some fabulous bridal trends based on her big day. You can bet that the numbers of brides donning sleeves and a gorgeous v-neck lines will sky rocket as well as the change into dress number two. We are over the moon in love with the bride and maid of honor's second dresses. Both from the esteemed Alexander Mcqueen. For the Duchess of Cambridge's second gown she also wore an angora bolero cardigan with her strapless satin gazar evening dress. Yes, I see lots of fabulous boleros in the near future. It is a perfect way to achieve a sleeved look with a strapless gown.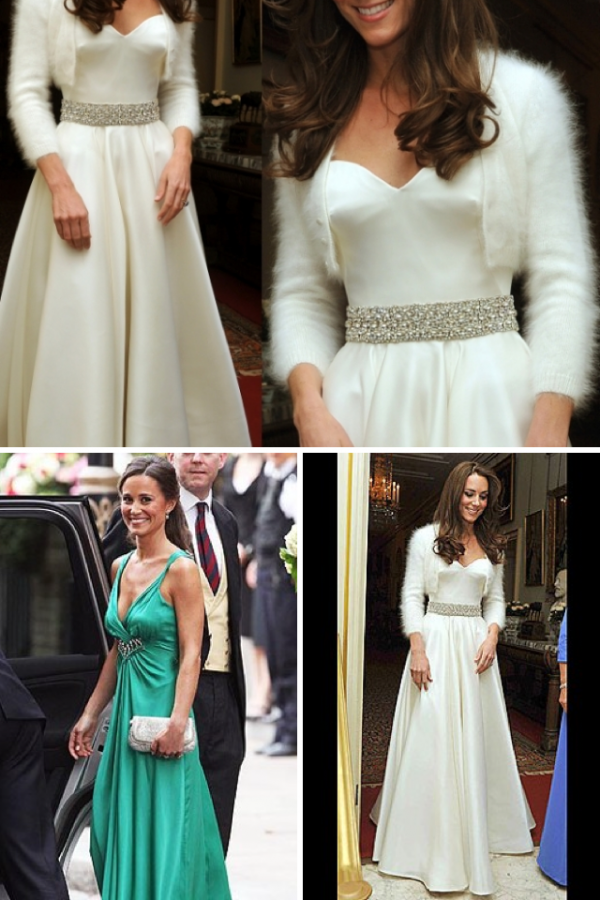 And then there were the fascinating fascinators….
Second only to the wedding dress, the parade of hats took center stage at the Royal affair. And were cannot wait to wear our fantastic fascinators at the Royal Watch Frock-tail party on Wednesday, May 4th from 6pm-9pm at Stems, and we hope that you can join us!