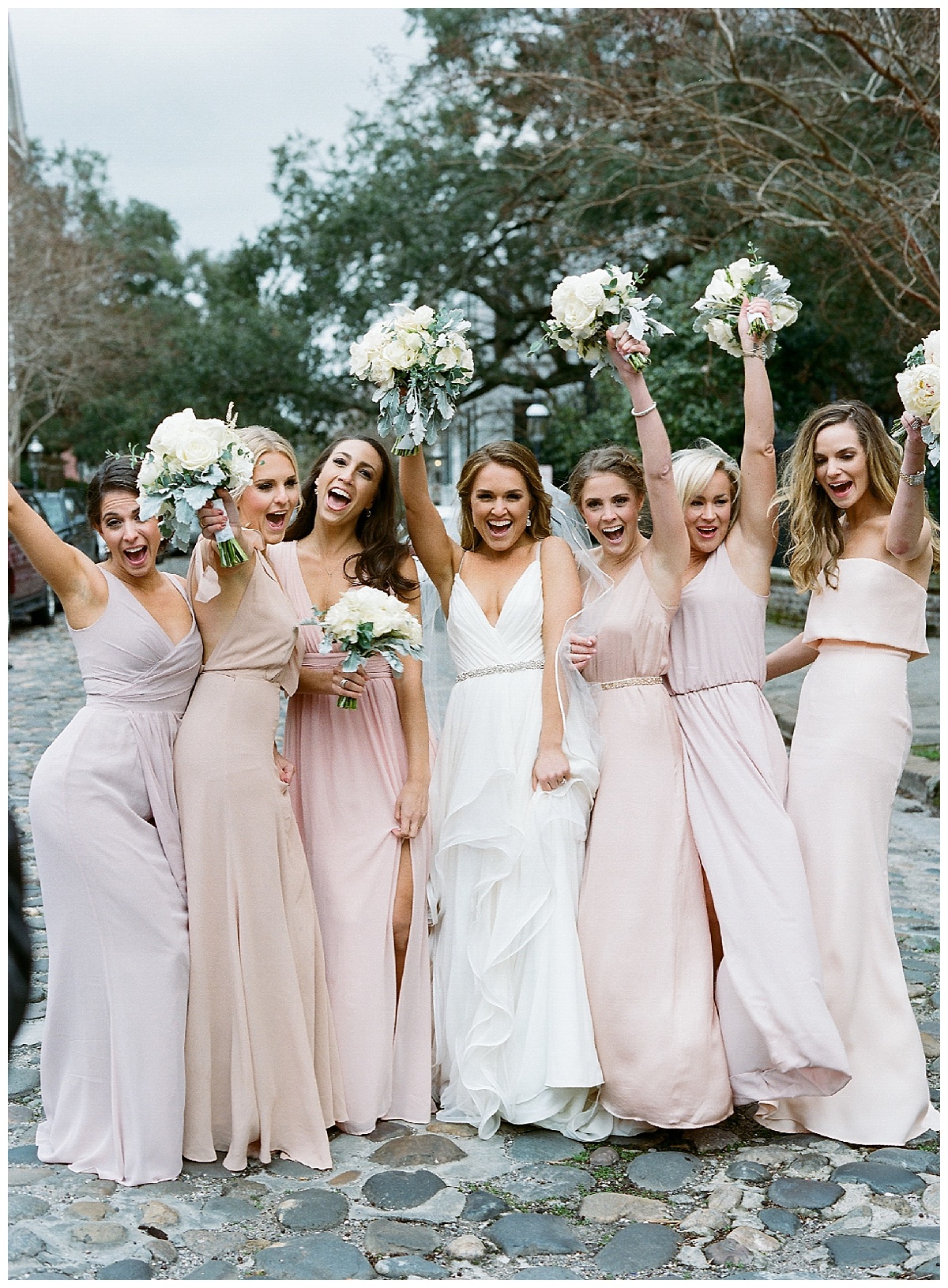 22 Mar

Olivia & Nick | The Cedar Room

Nick and Olivia met at a Jason Aldean concert in the summer of 2012. After a brief conversation, Olivia realized Nick worked at the same marketing agency where she had just taken a job. Coincidence? Doubtful. Months prior, Olivia decided to pack her bags and get out of Florida, and, given the similarities in climate, Boston was a natural choice. Nick had been in Boston for eight years, starting his career at the Red Sox and eventually made his way over to the agency-side of the business. They instantly became "work best friends," Nick would make fun of Olivia's outfits, her voice, and the way she danced. Olivia appreciated Nick's humor (albeit at her expense), and wasn't afraid to give it back when he was being a "work diva." As anyone who has met him knows, Nick has an affinity for nicknames, and as such, he began calling Olivia "Livi Monster," which was quickly shortened to just "Monster." Why Monster? Ask Nick and he'll give you a myriad of ridiculous reasons; ask Olivia and she'll tell you that it was his way of saying "I love you." Their relationship soon escalated from office flirting to hanging out on the weekends and introducing each other to friends and family. And while Nick did his best to keep Olivia at arm's length, hoping to enjoy what was left of his bachelor years, Olivia wasn't having it. Despite Nick's best efforts, he was no match for Olivia's love and pursuit, and before long they were dating. That was almost three and a half years ago and since then, the pair has shared two apartments together, gone on countless trips, changed jobs, eaten an absurd amount of Twizzlers and Milk Duds and, most importantly, became parents to the sweetest, most perfect English Bulldogs, Stanley and Lucy. Some may call them crazy dog people, but to them, their world is complete, and the next step was to become legitimate parents to their furry "kids."

Name three things to know about you as a couple.
1. We're obsessed with English Bulldogs.
2. Our favorite nights are spent watching a movie on demand and eating Twizzlers.
3. We love country music AND rap.

What was the inspiration for your wedding day?
Glamor and sex appeal—meaning candles, gold, neutrals, and blush. And maybe a little sparkle with a hint of Southern charm.

What is the most important thing about your wedding day?
The most important part of our wedding day will be committing to each other (not to be too sappy).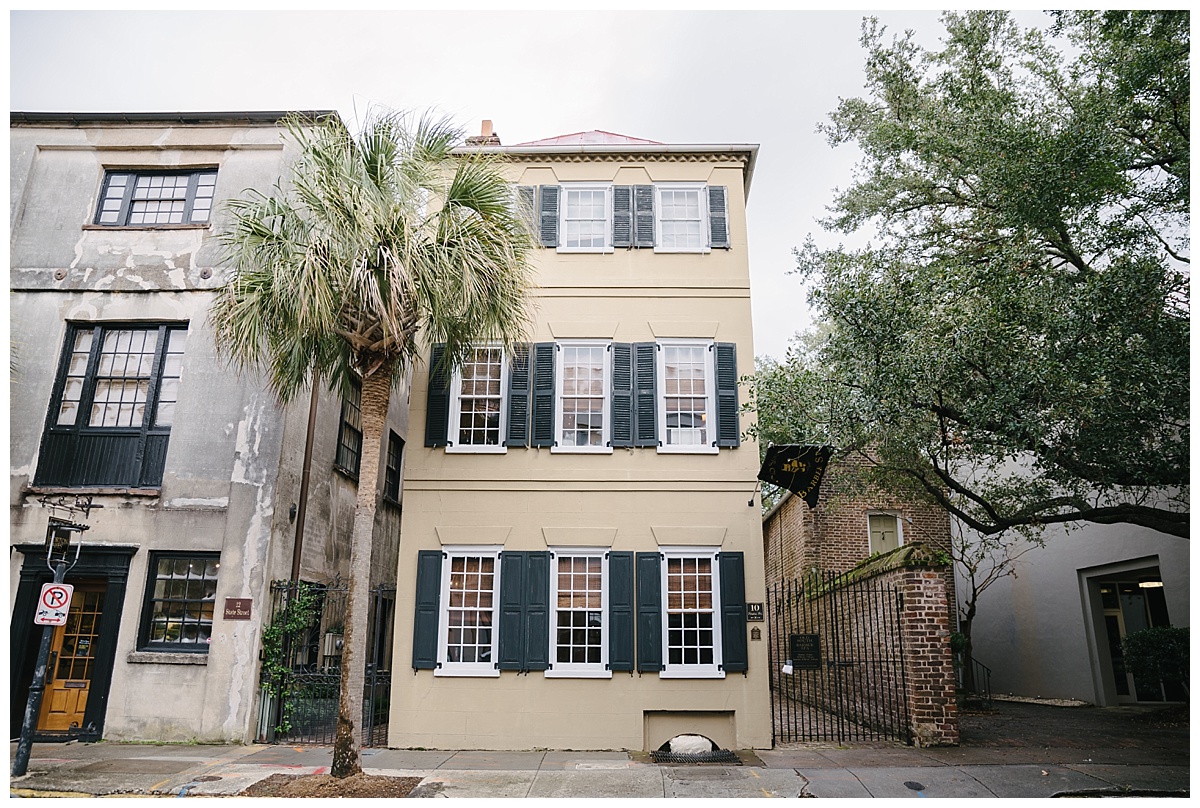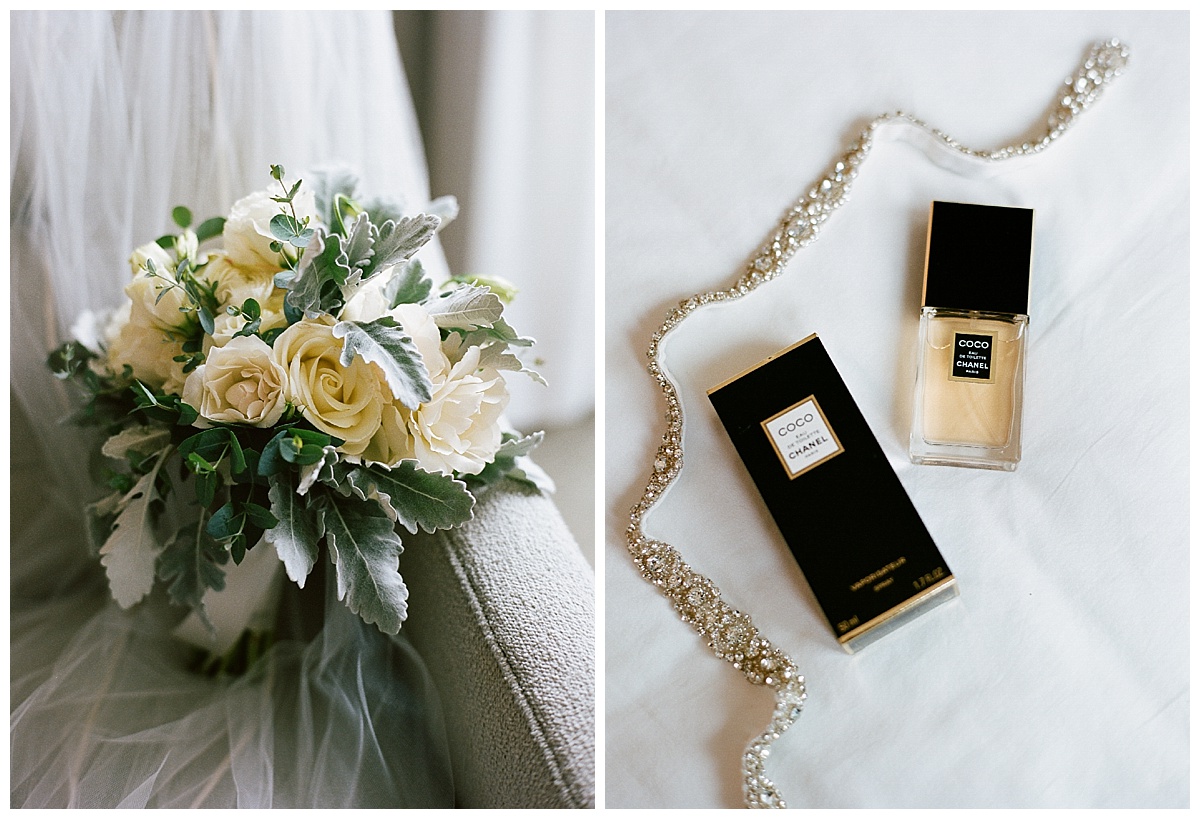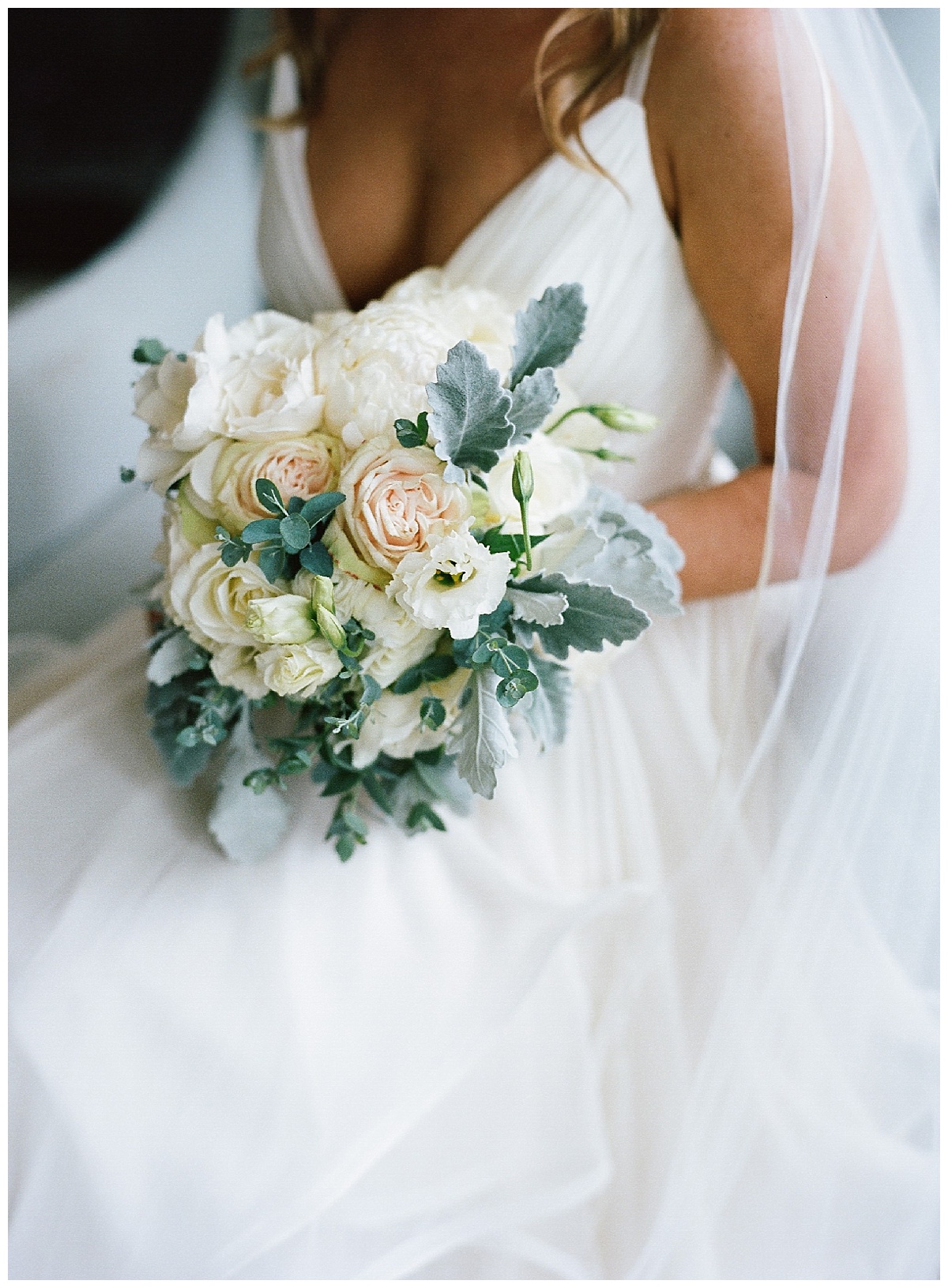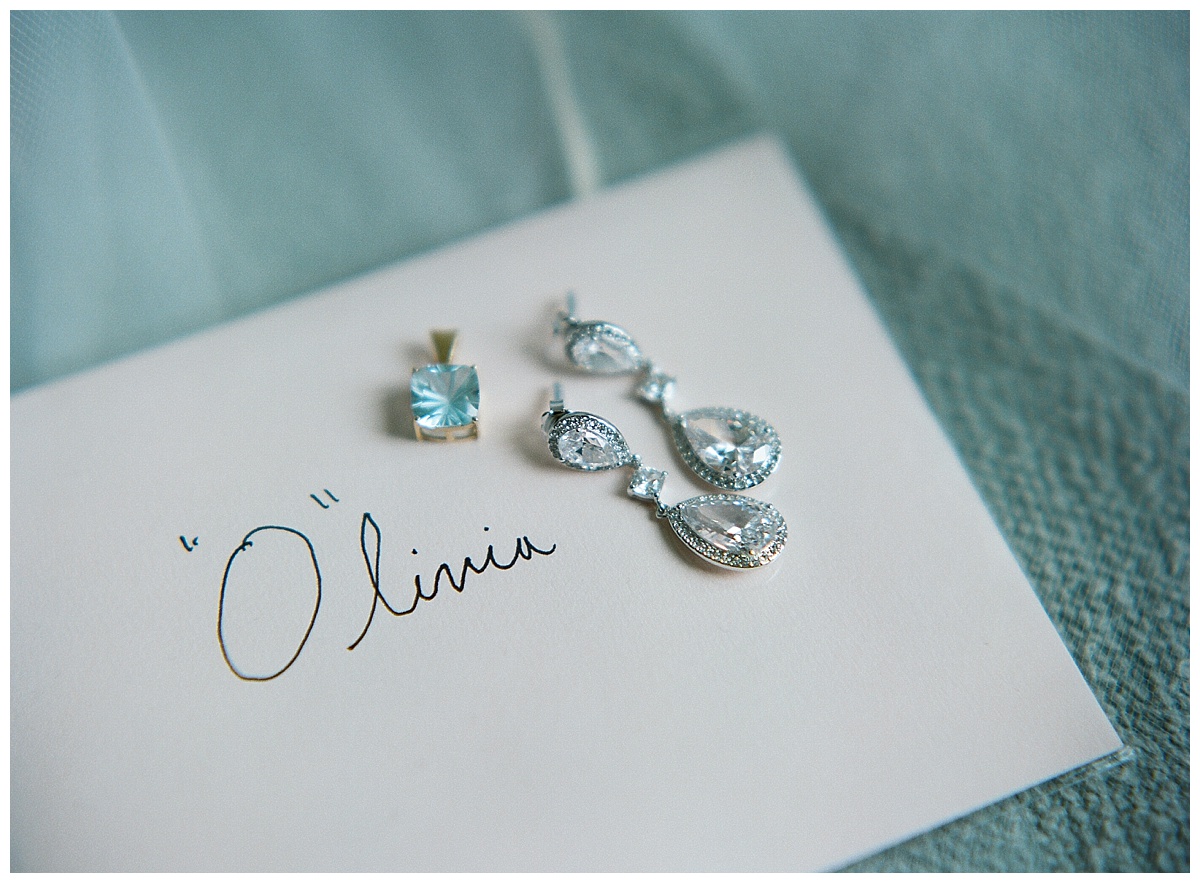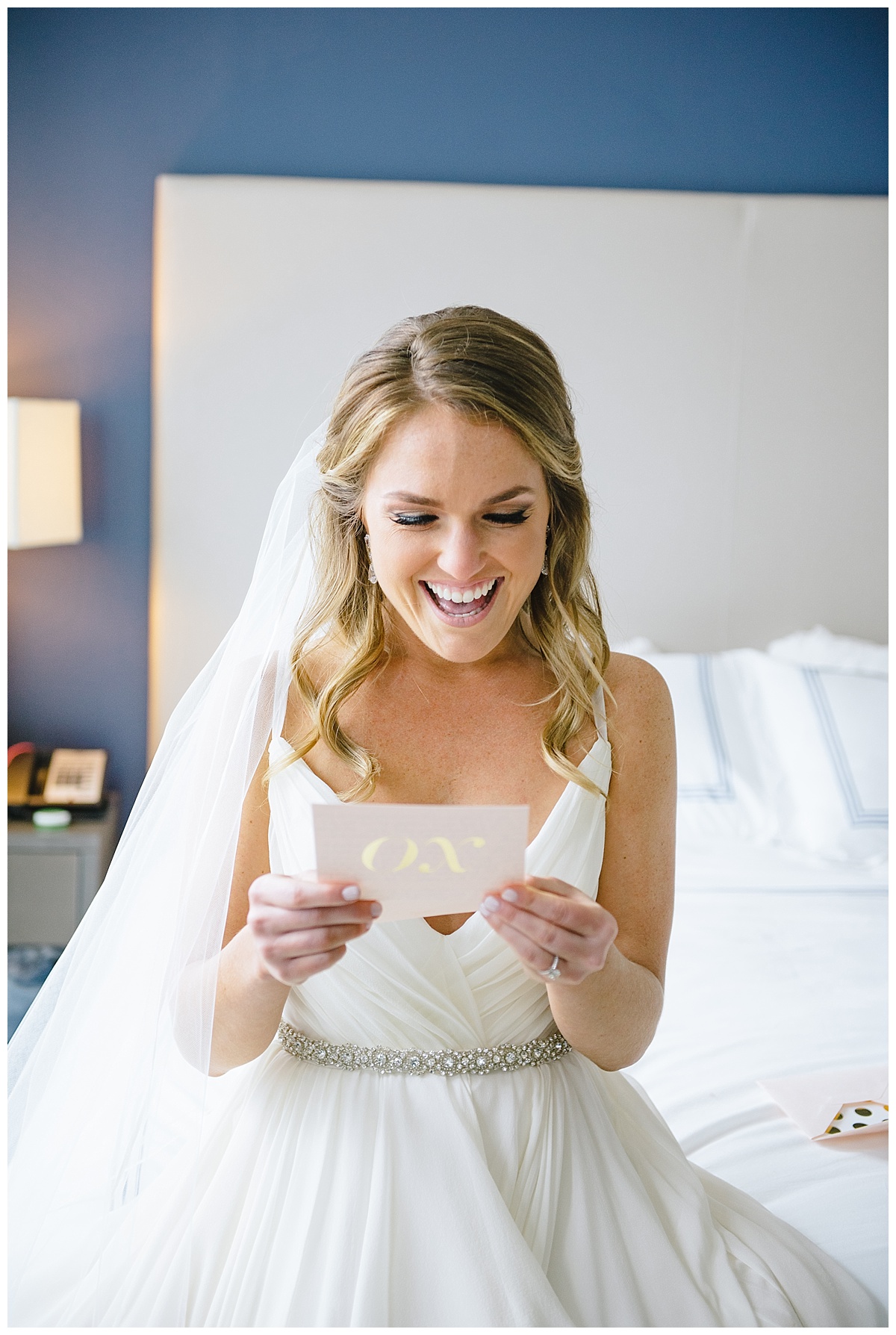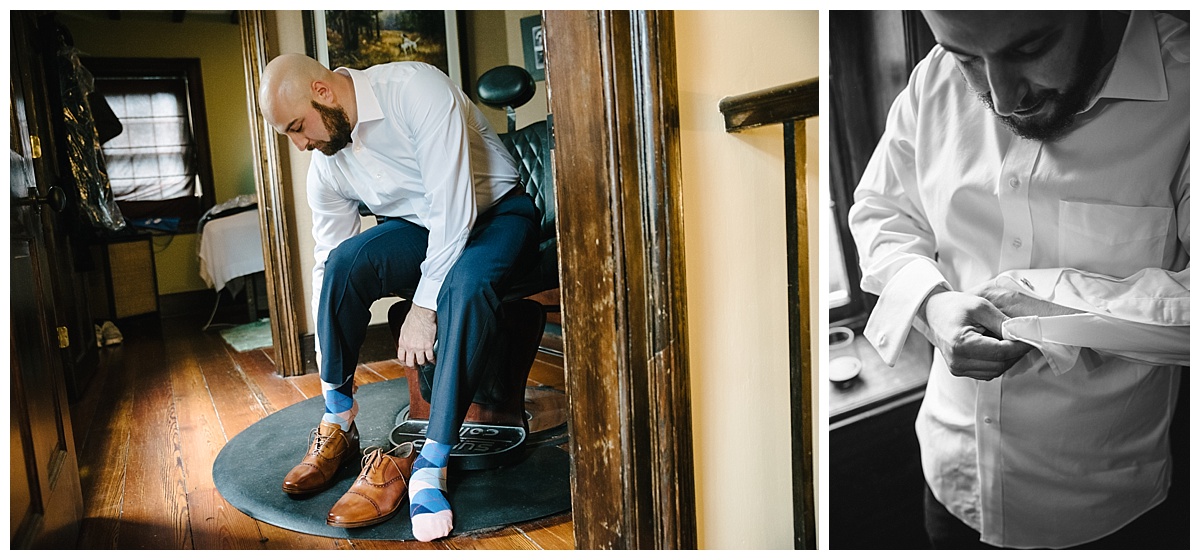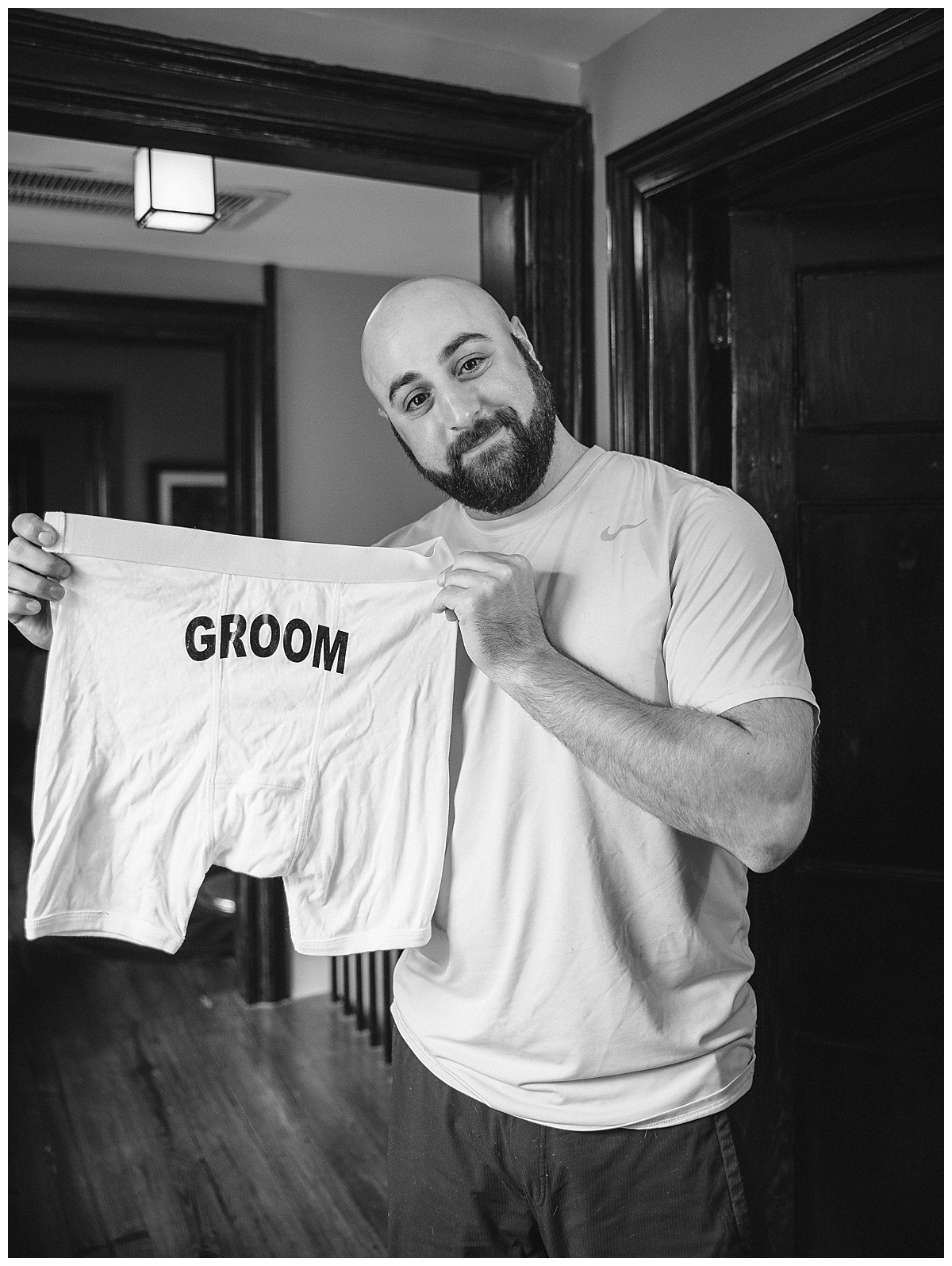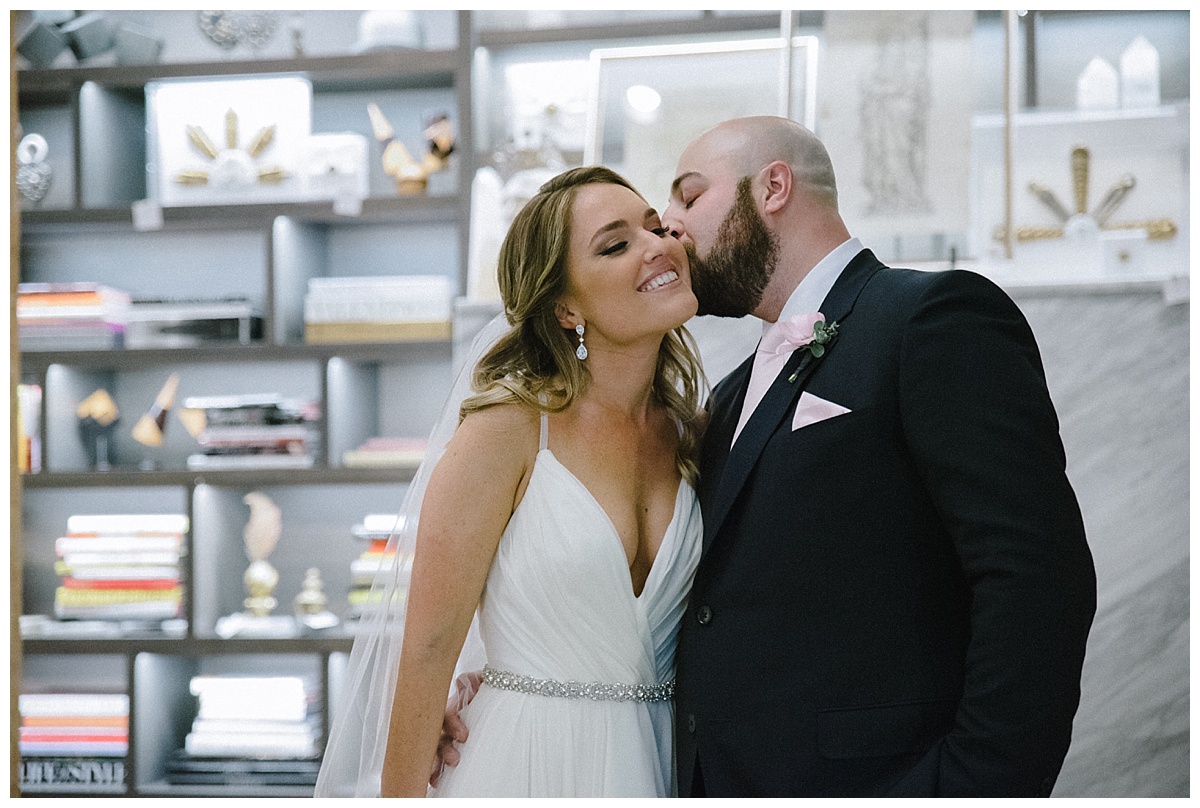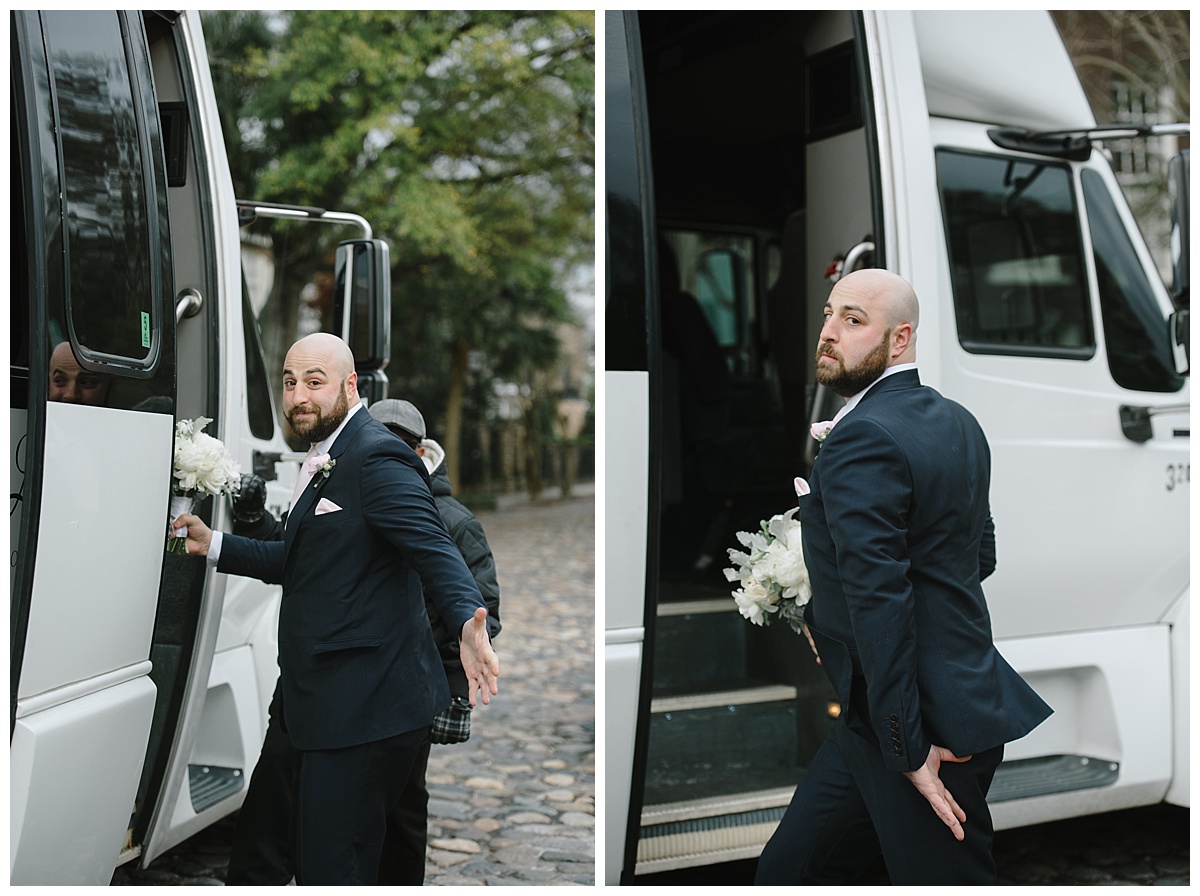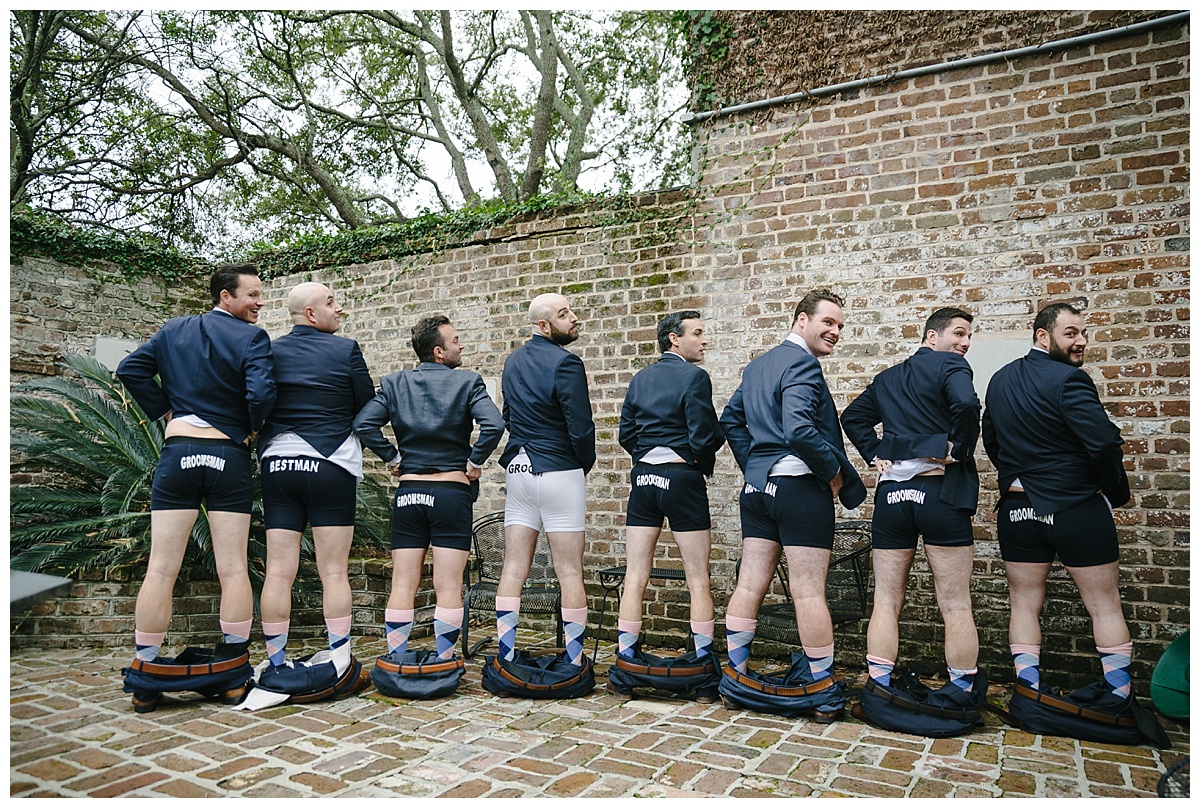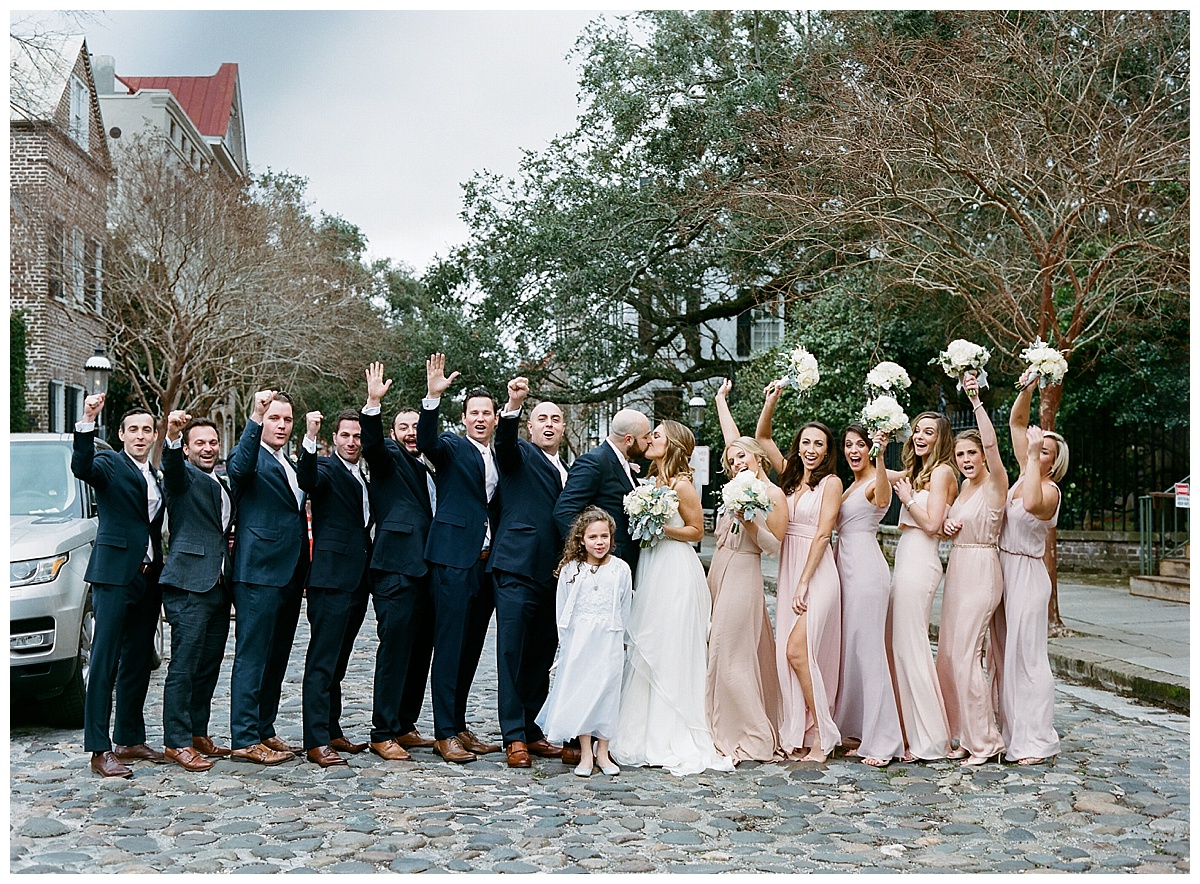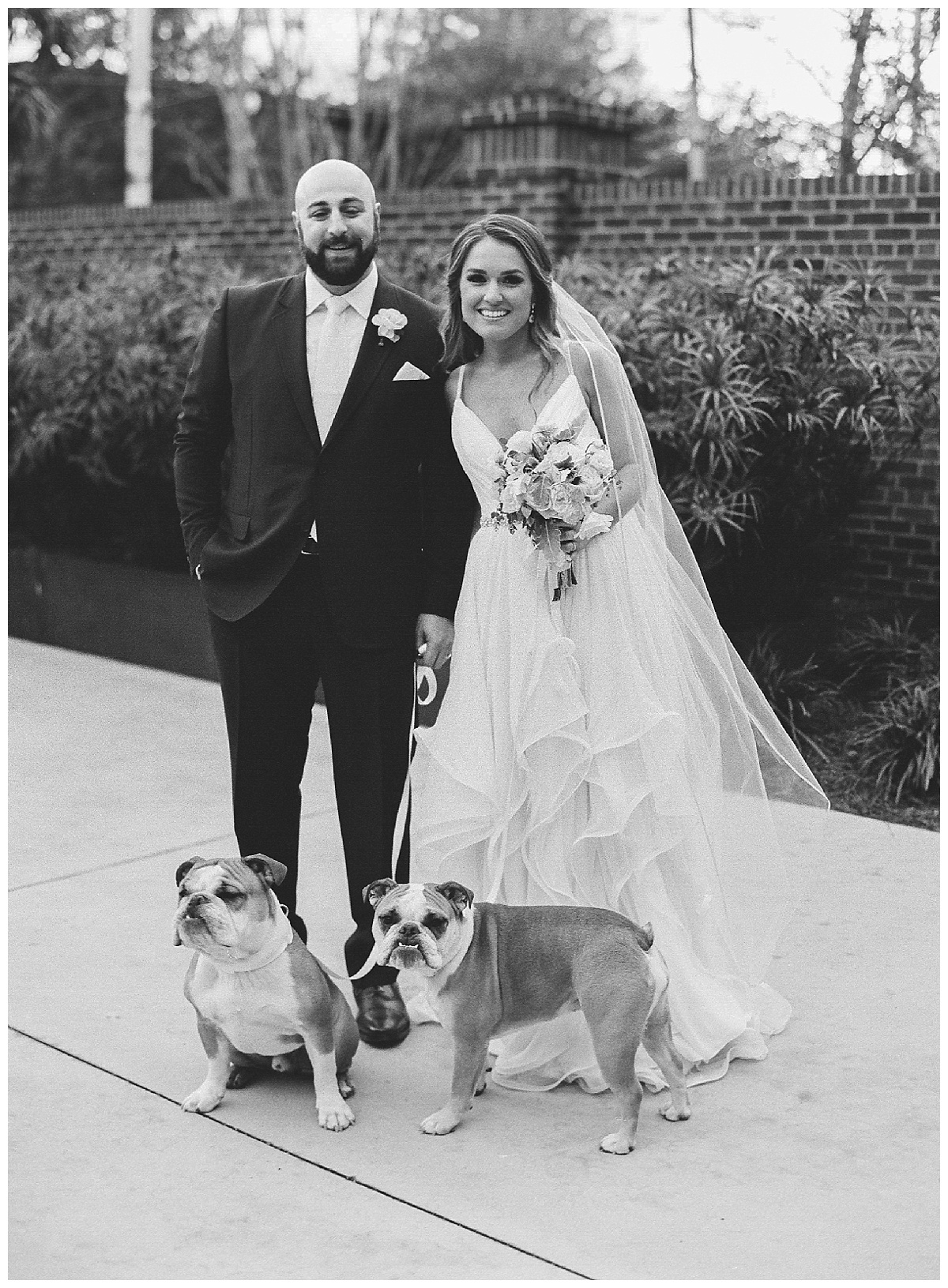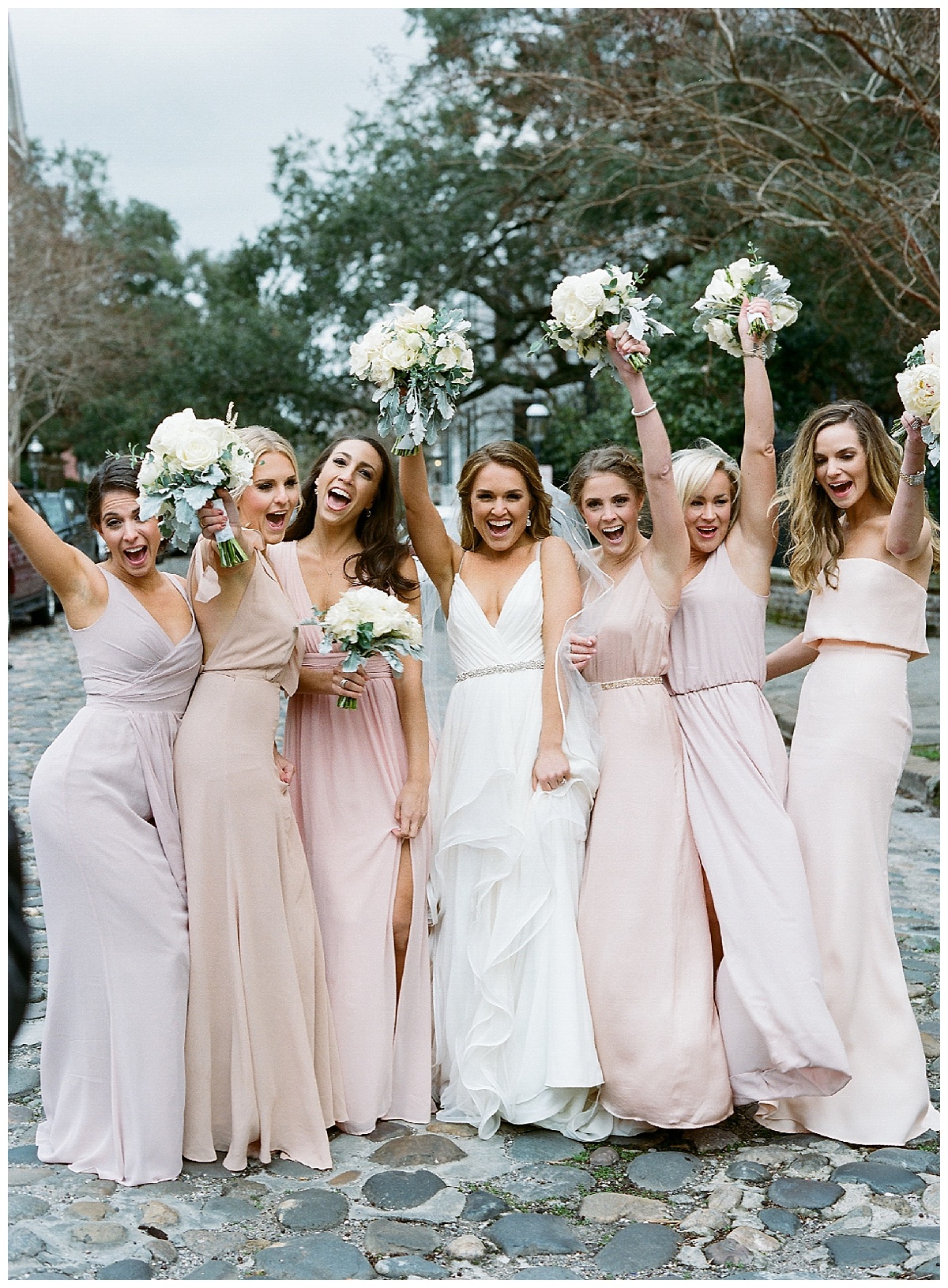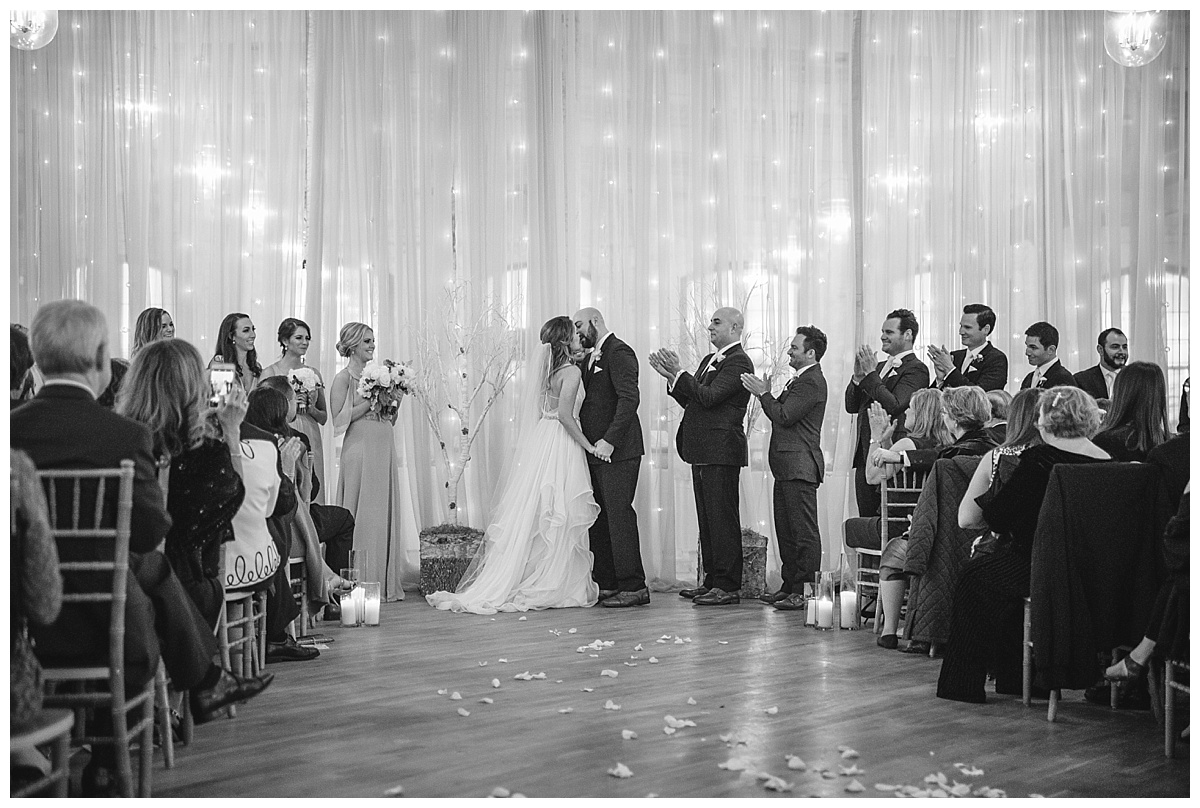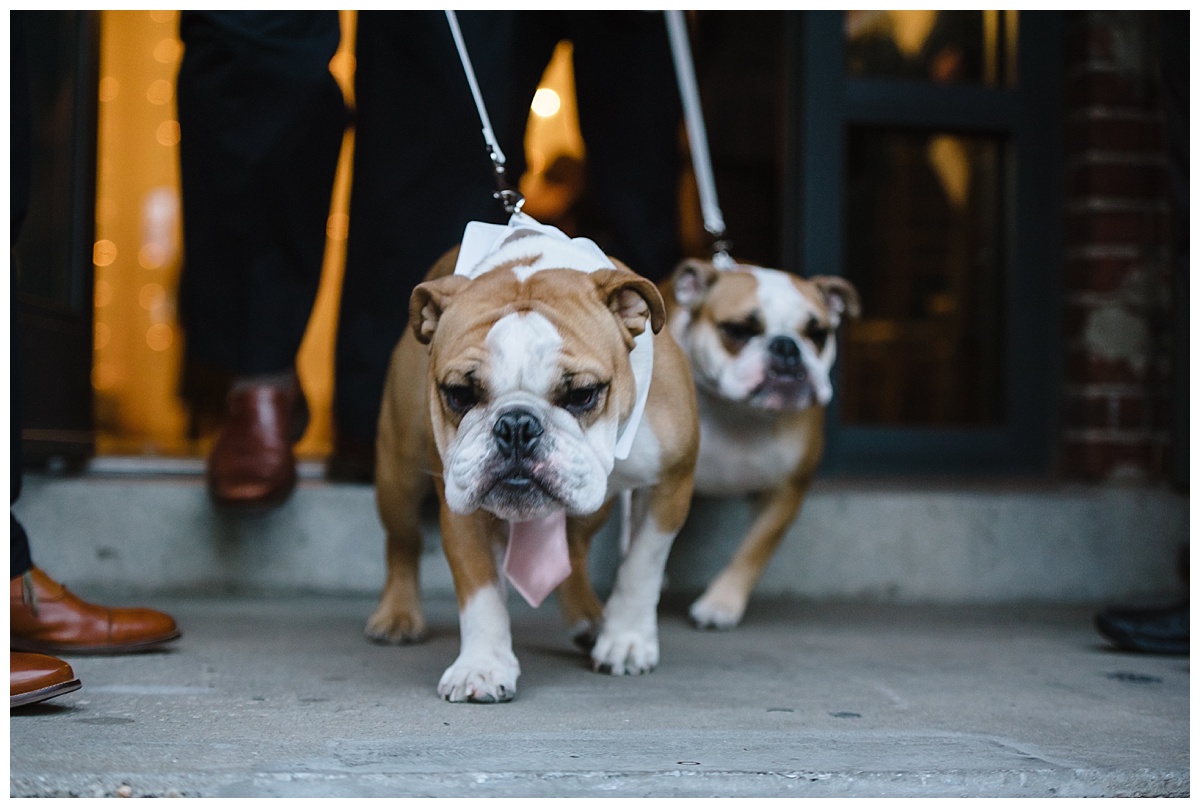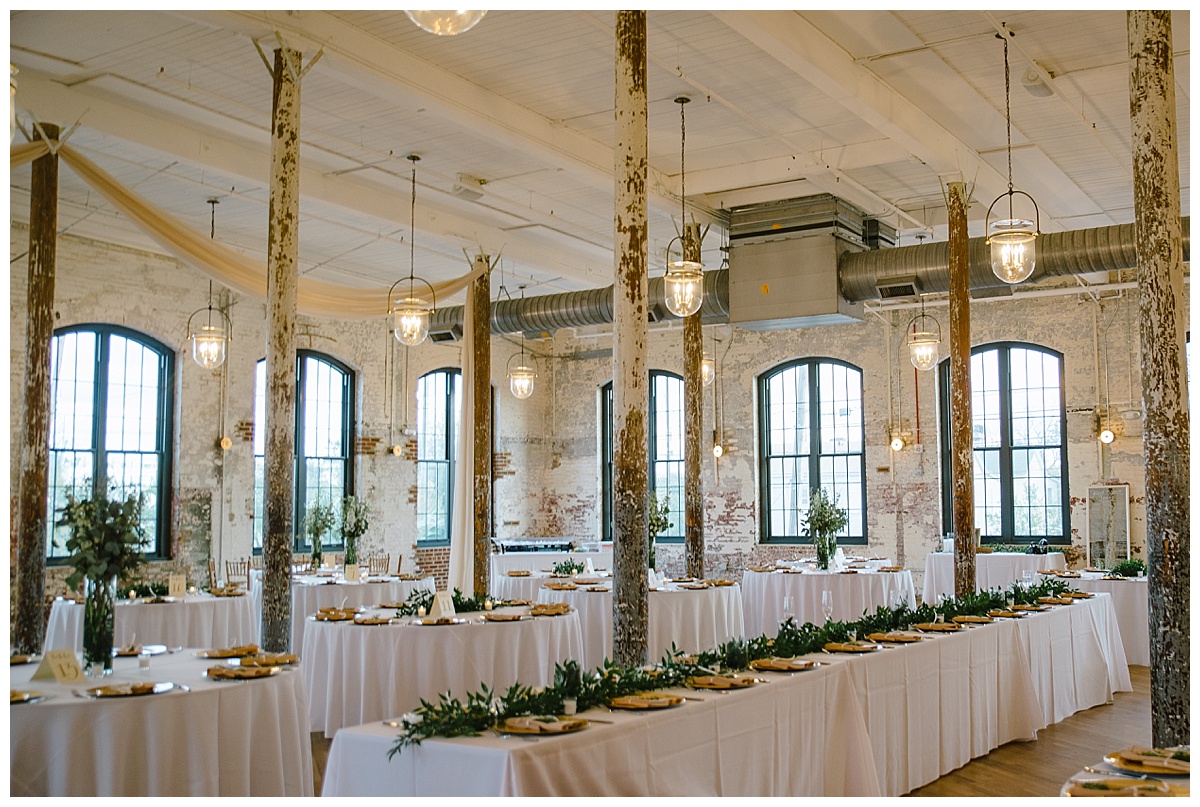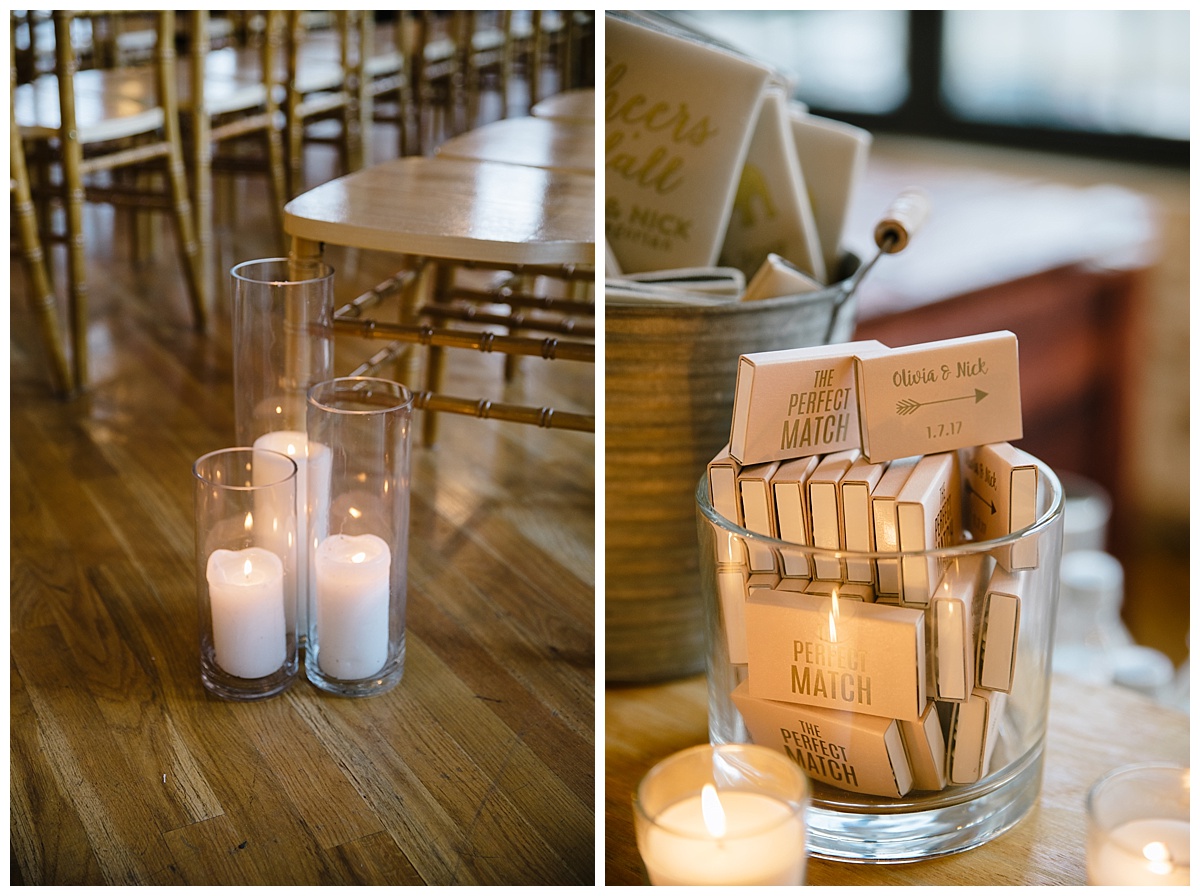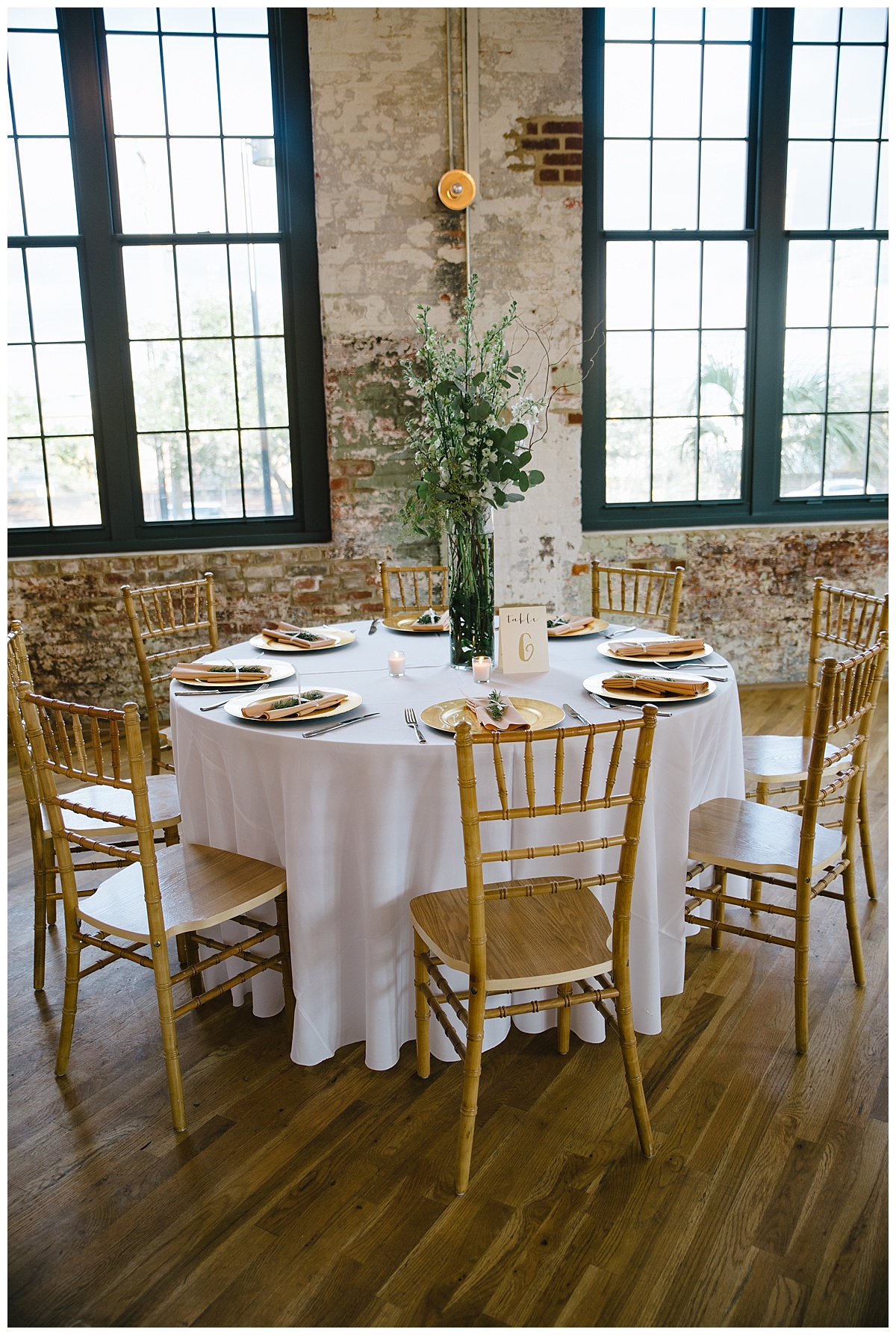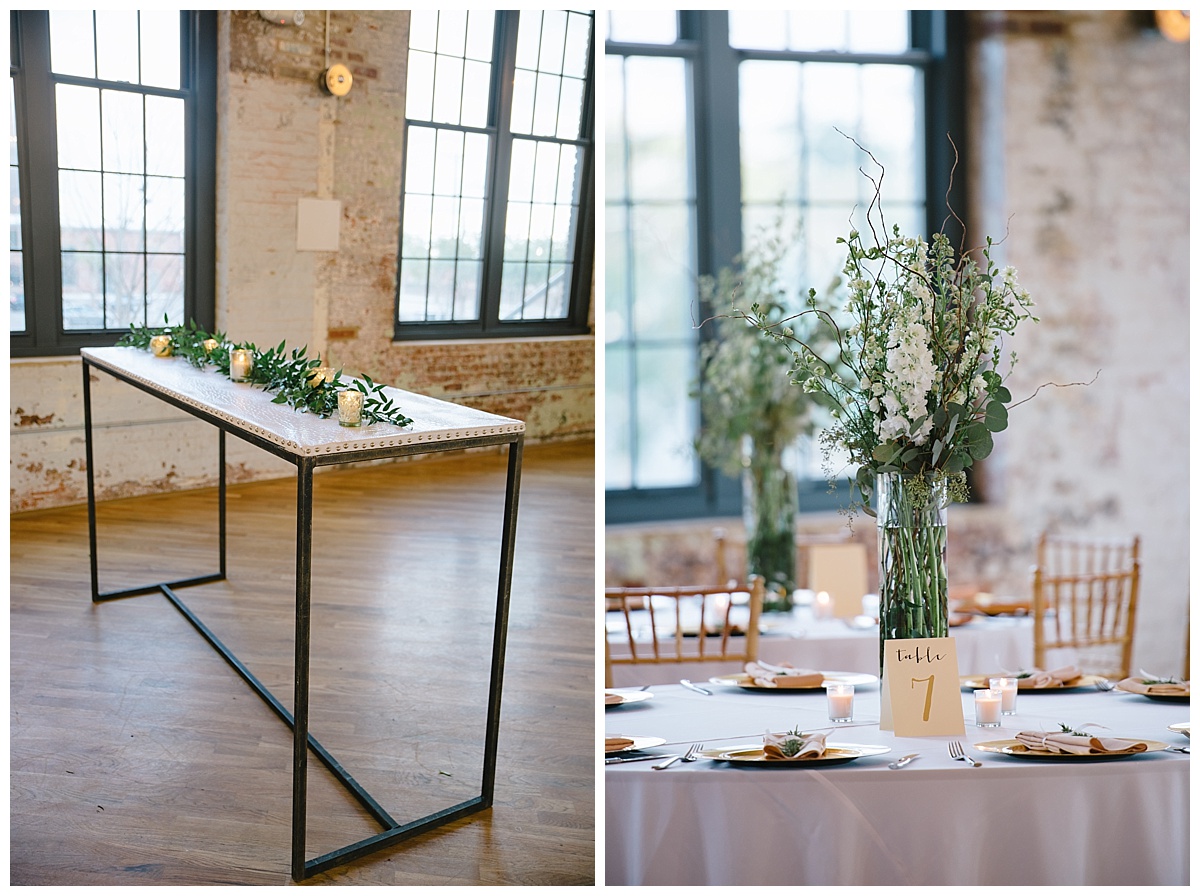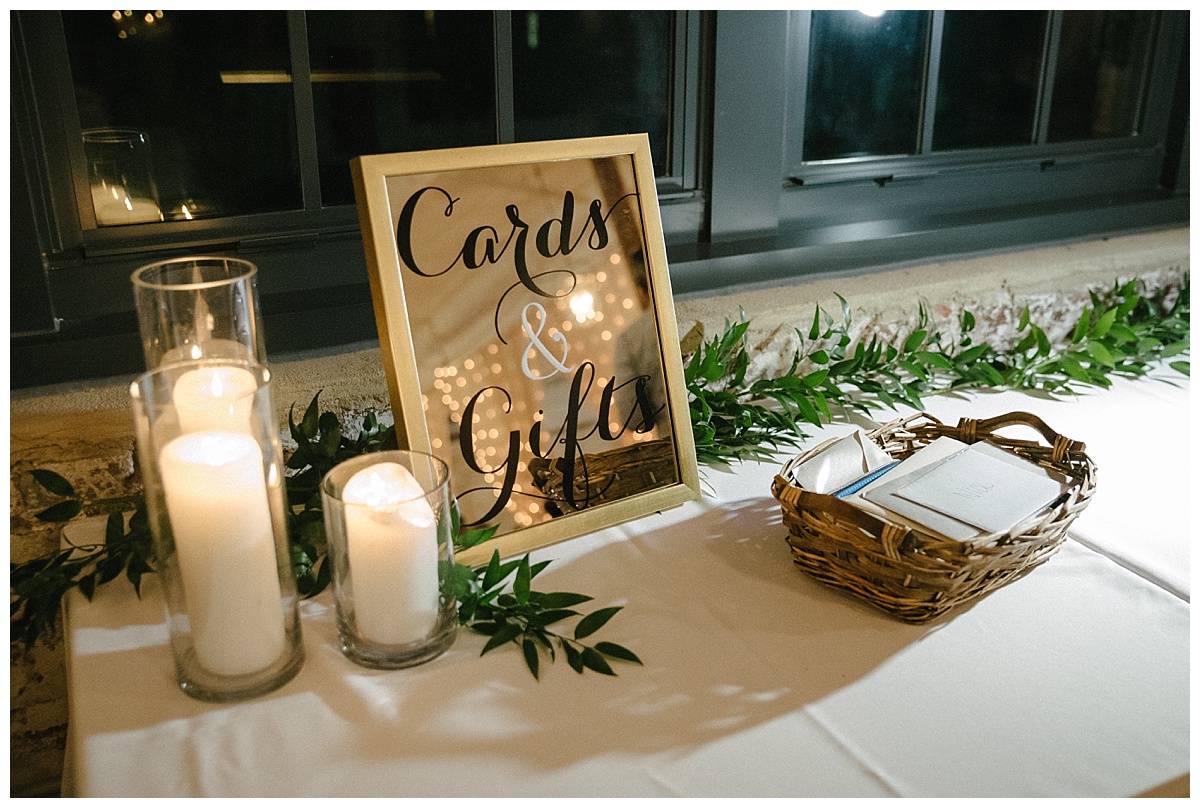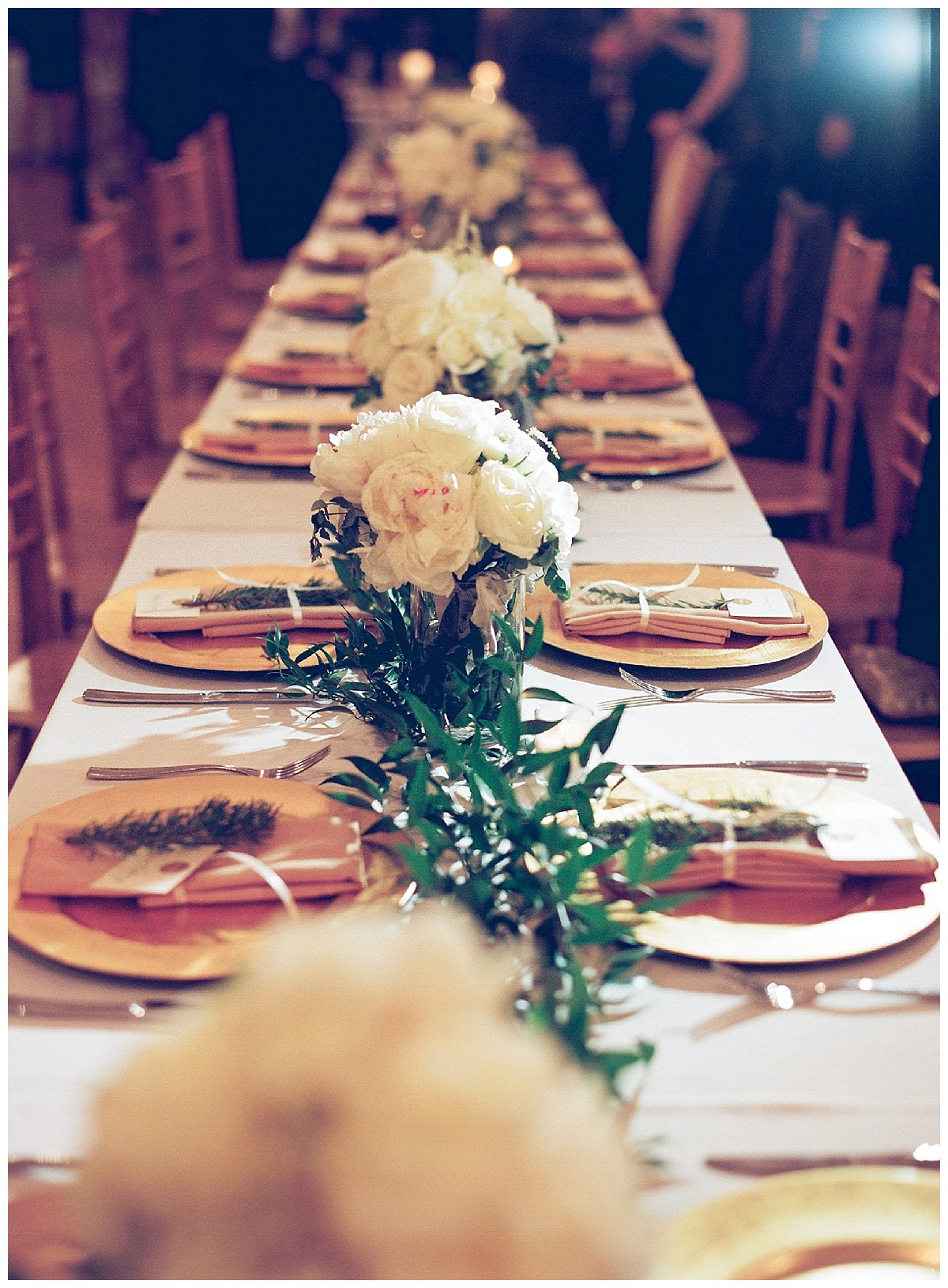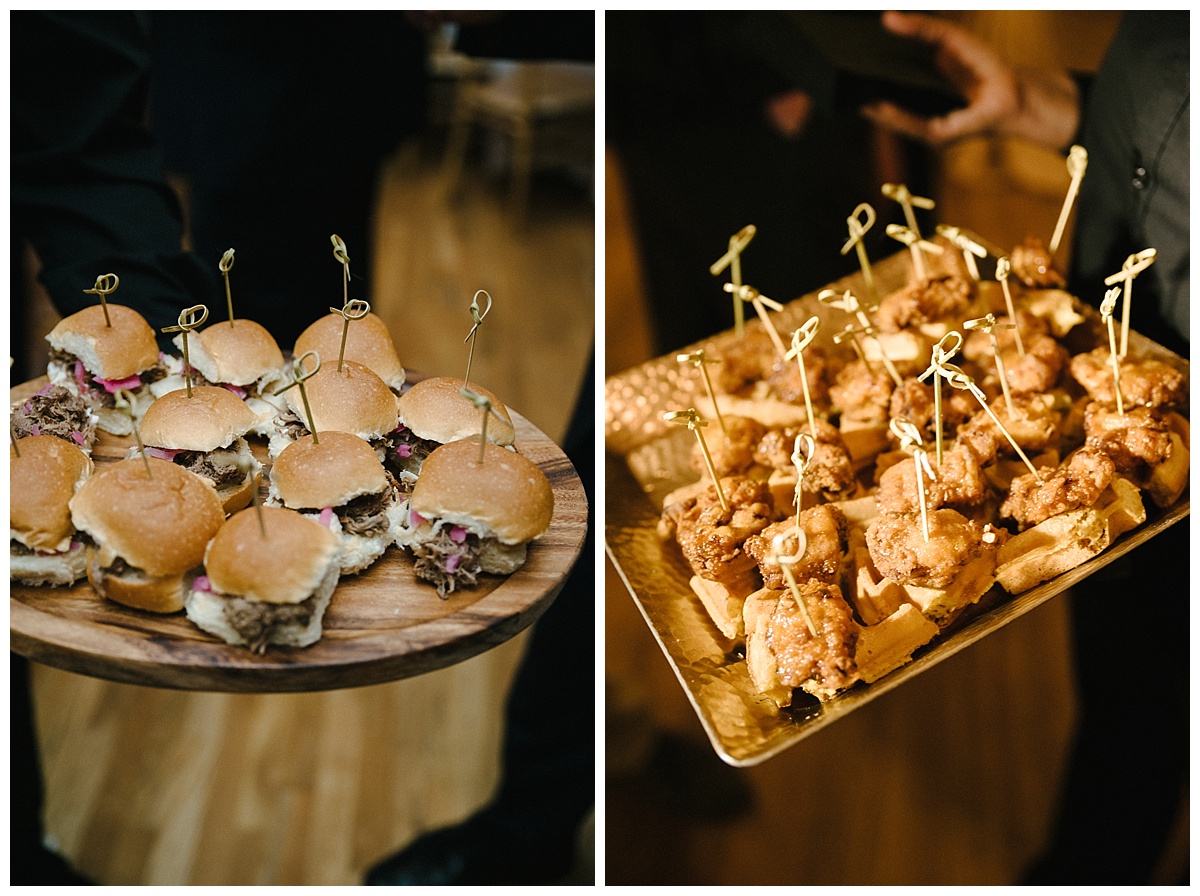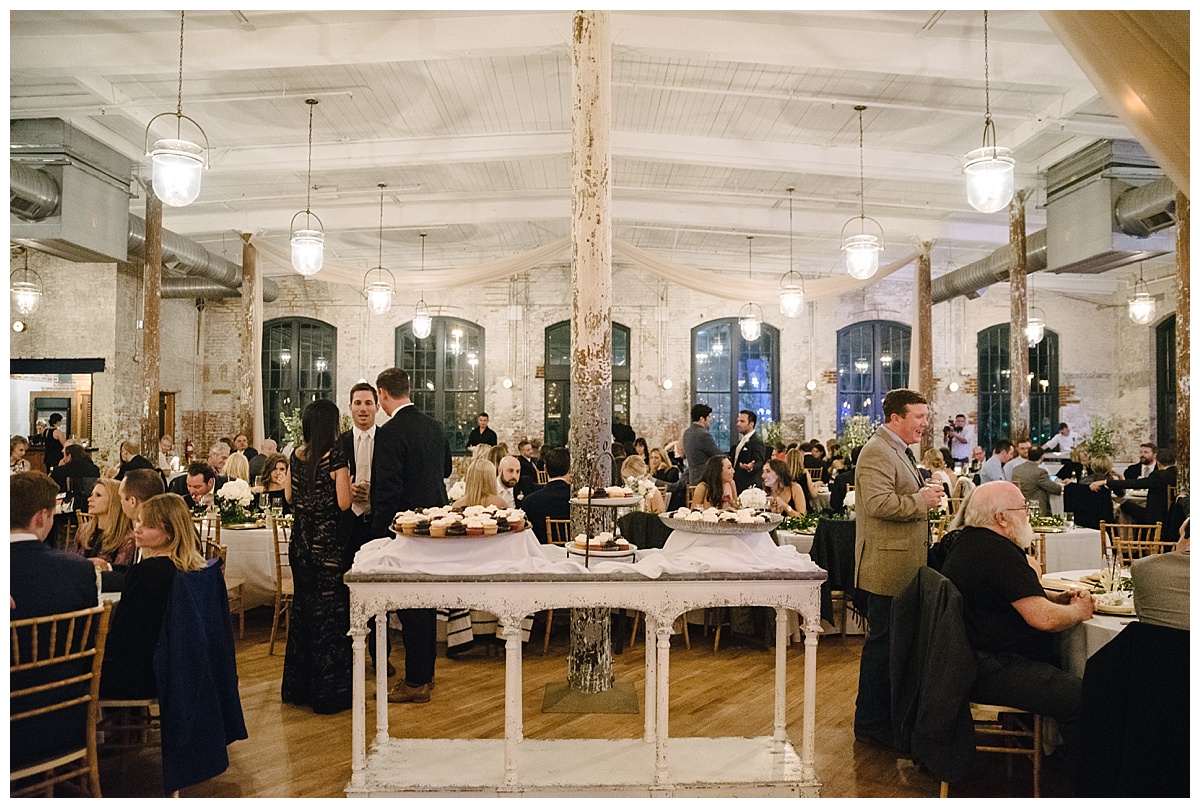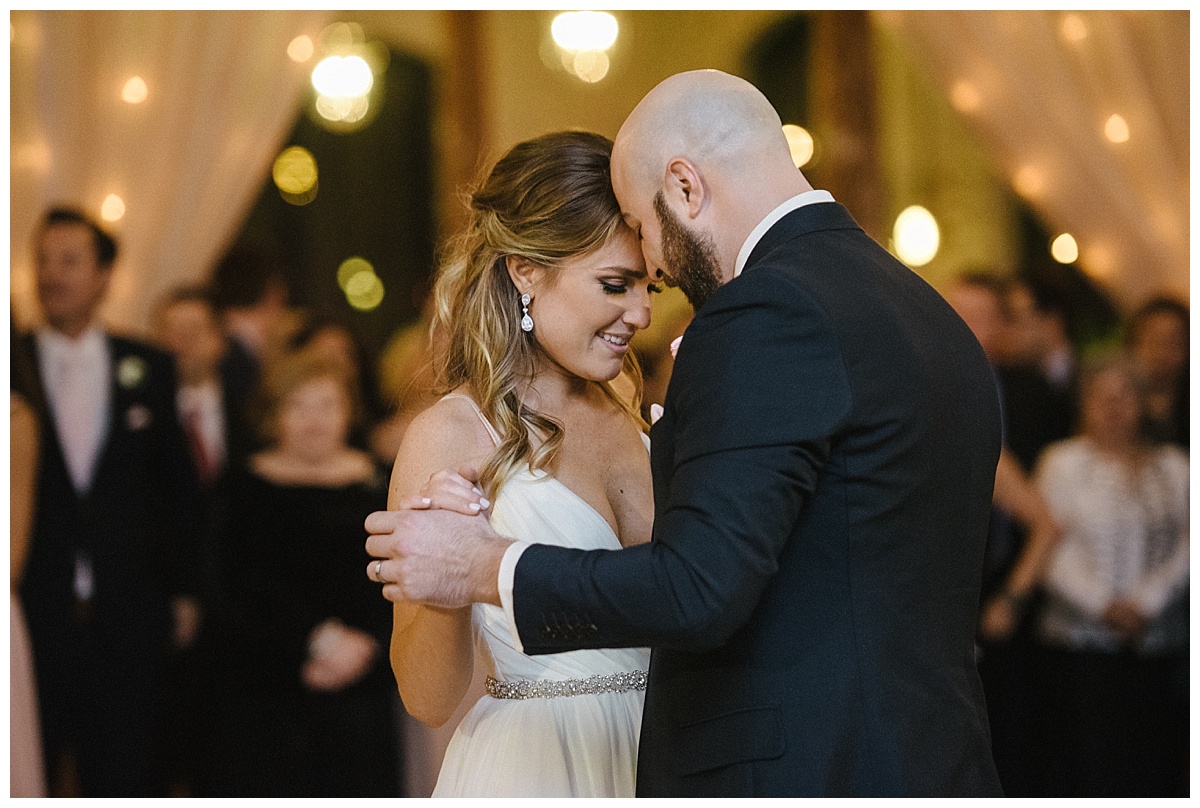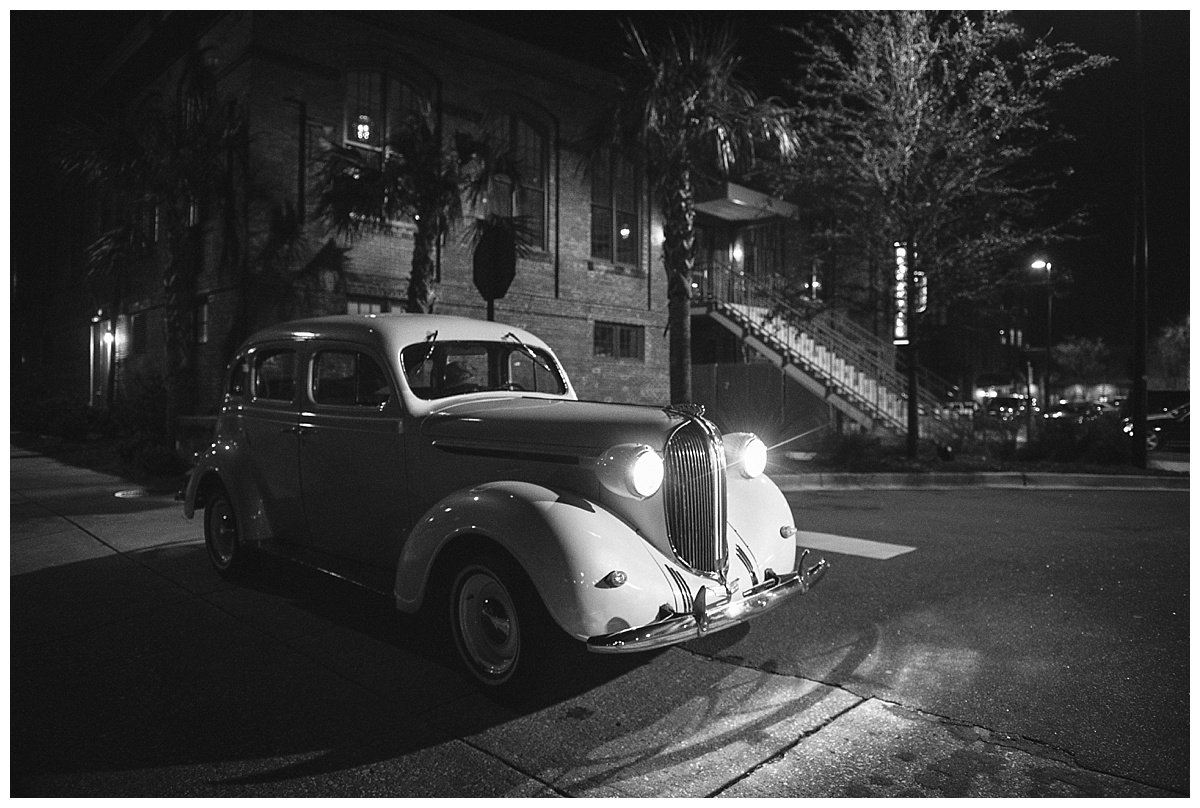 Venue: The Cedar Room | Photographer: Lauren Jonas | Dress: Hayley Paige | Hair and Makeup: Paper Dolls Wedding Hair & Makeup | Planner: Charleston Weddings by Allison | Florist: Out of the Garden | Cake: The Cedar Room | Music: Soul Fish