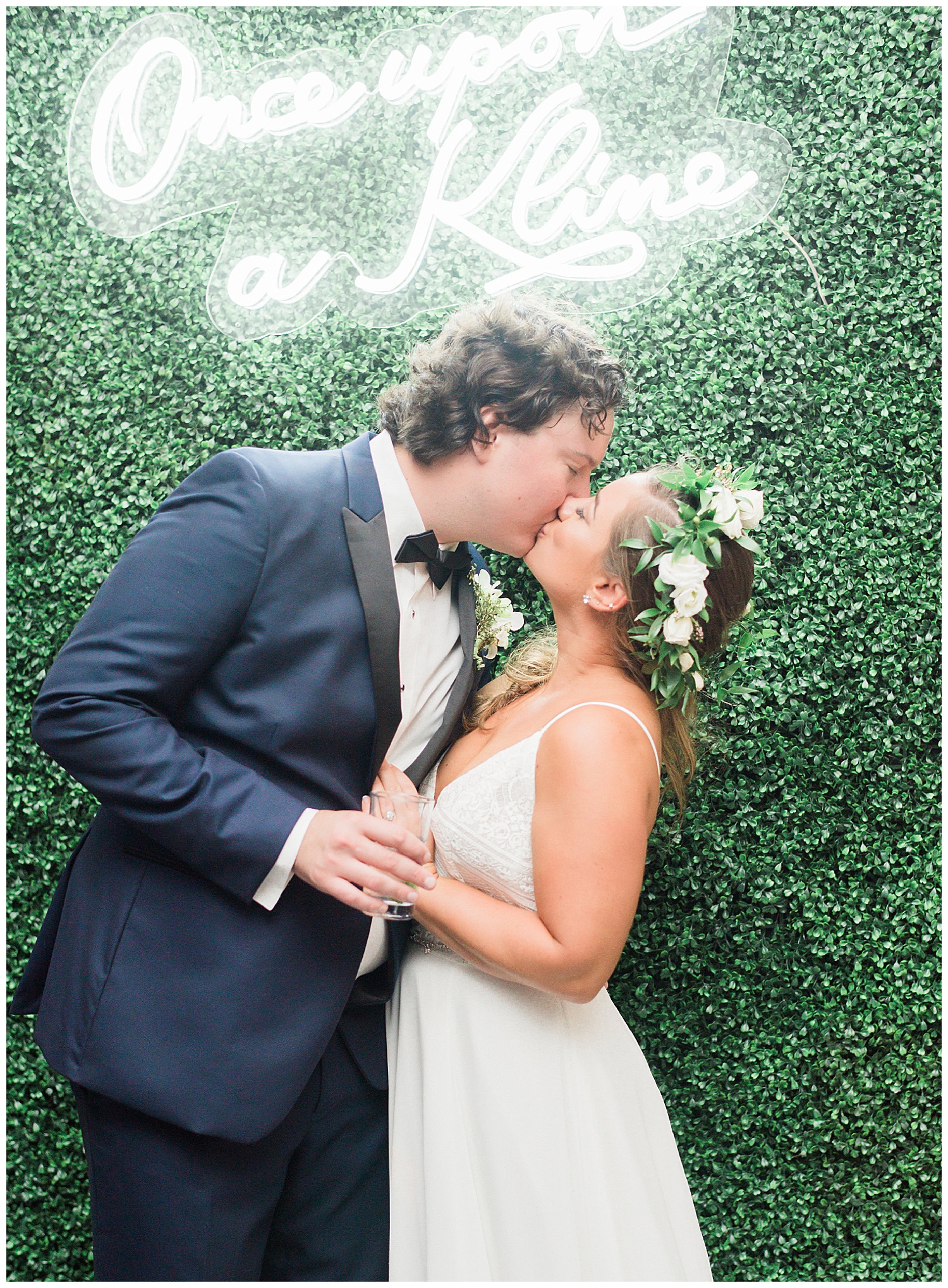 23 Jan

Meghan & Beau | Private Downtown Club

There are wedding hashtags, then there are neon signs for wedding hashtags! Meet Meghan and Beau, who are not only aces at hashtags but also so bold as to commission a neon sign reading #OnceUponaKline ("Kline" being their shared last name now). Yes, these two had an idyllic rehearsal at Cannon Green, a charming ceremony downtown, then a well-heeled reception at a private club on the water in the historic district. And oh yeah, and they did the whole carriage ride-for-two biz, and, along with Loluma, crafted a fairy tale of a celebration weekend here. But the D.C. couple also just have a way with cleverisms. For her bach weekend in Miami: #MeghanTiesTheBeau. For fun: #MeghanFoundHerBeau. And you already know their wedding one. Let's just say that hashtags are alive and well, and when a couple has as much fun with them as this, why not? Congrats to the peppy pair and happy scrolling to all.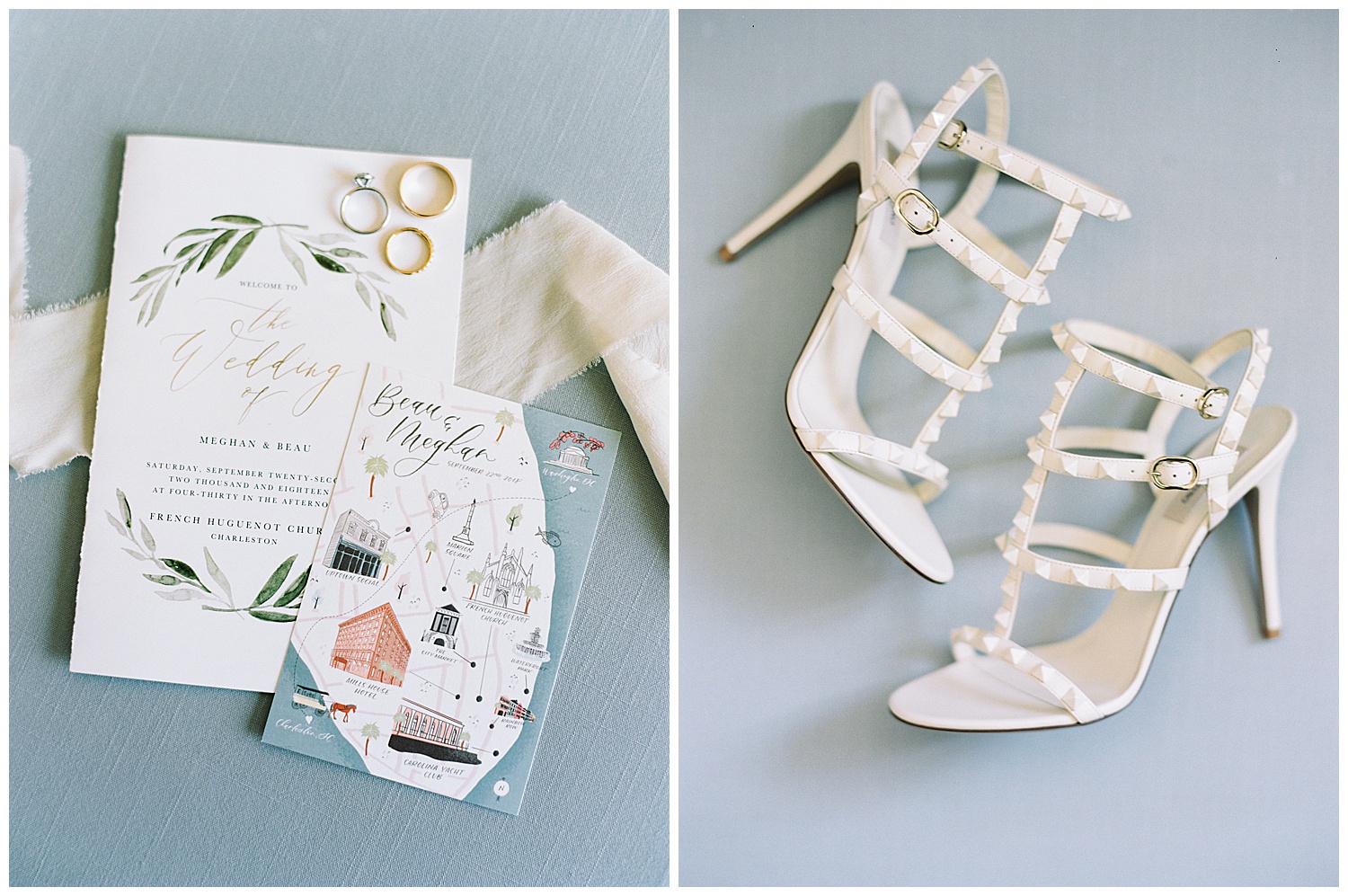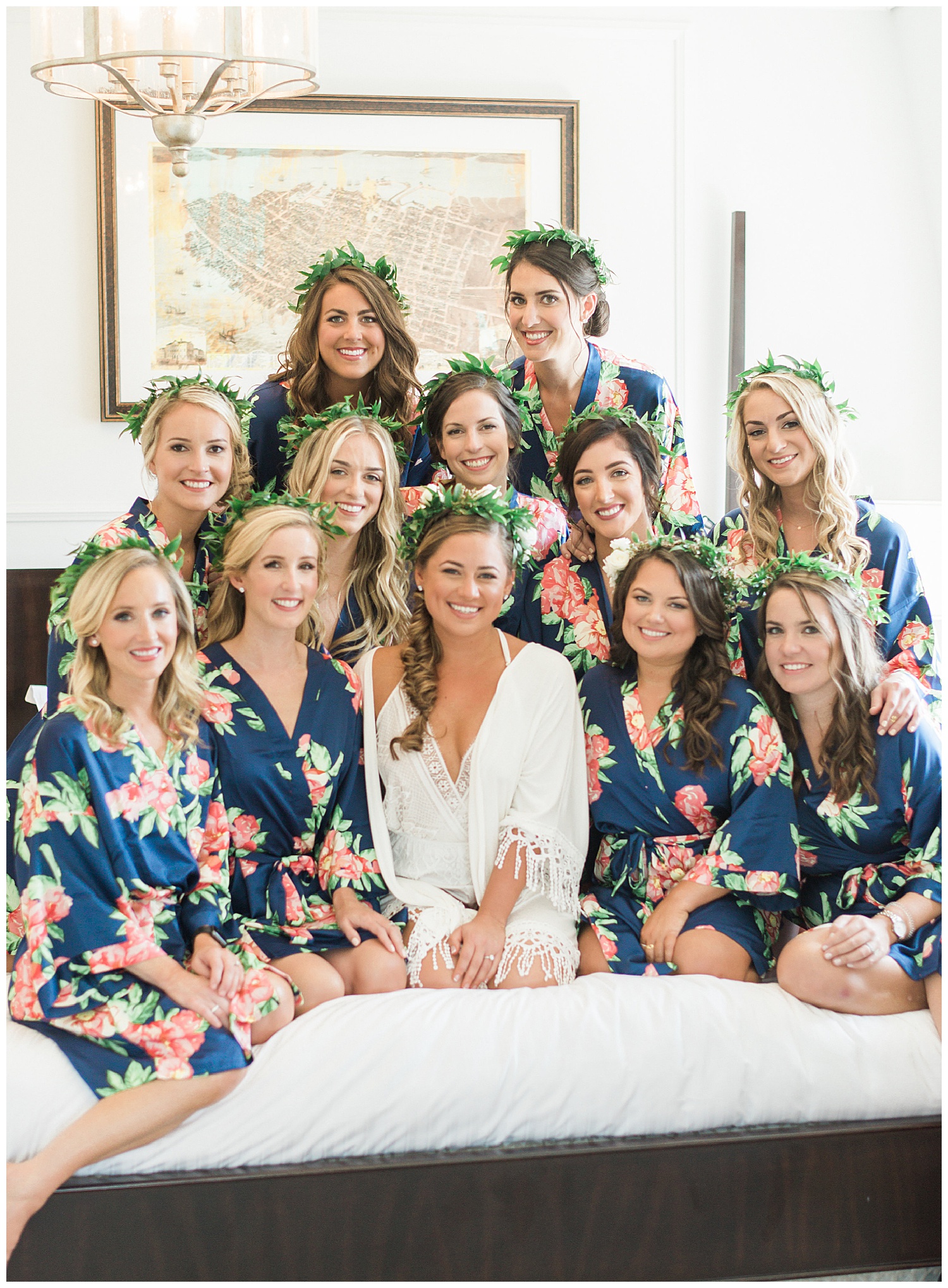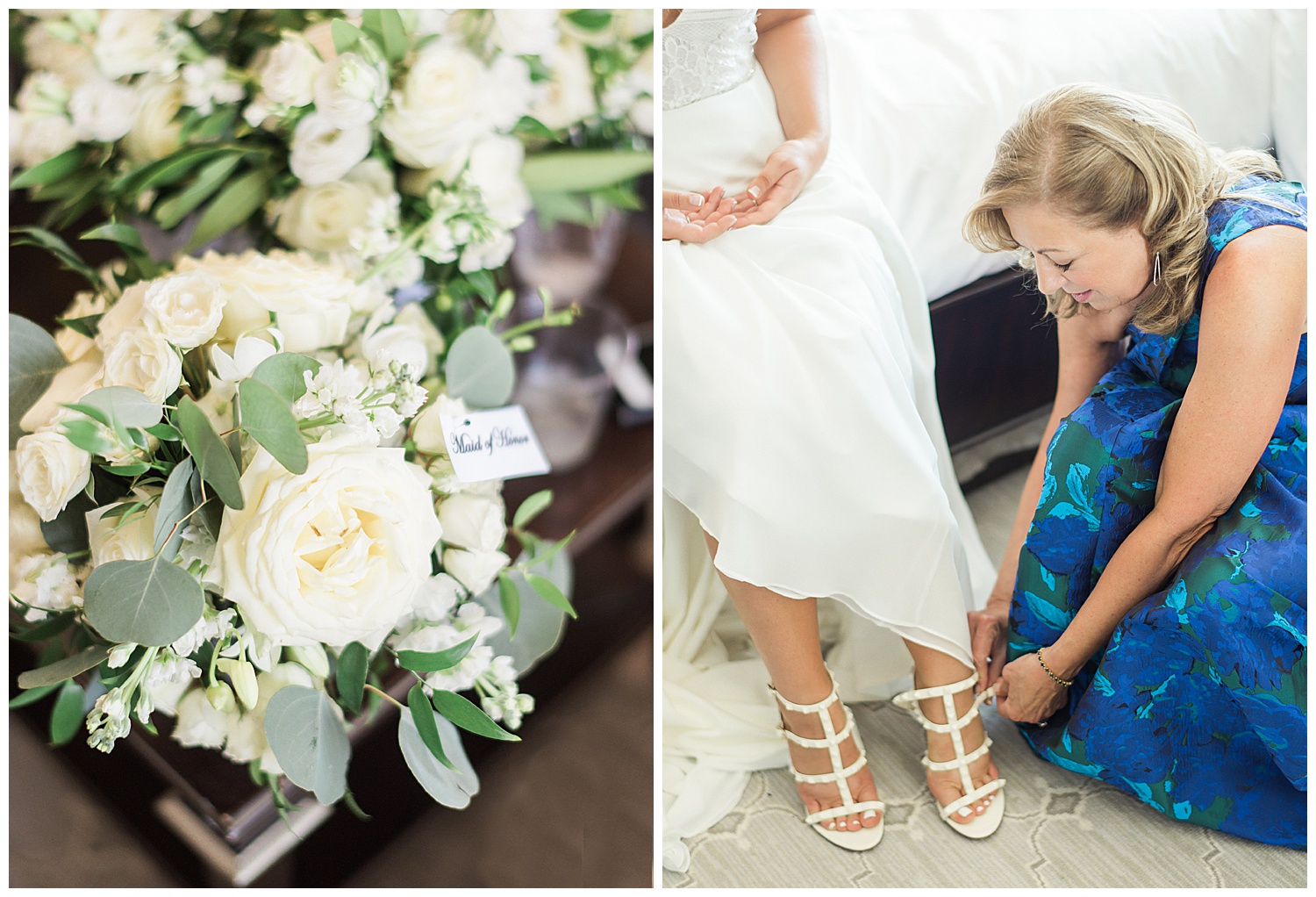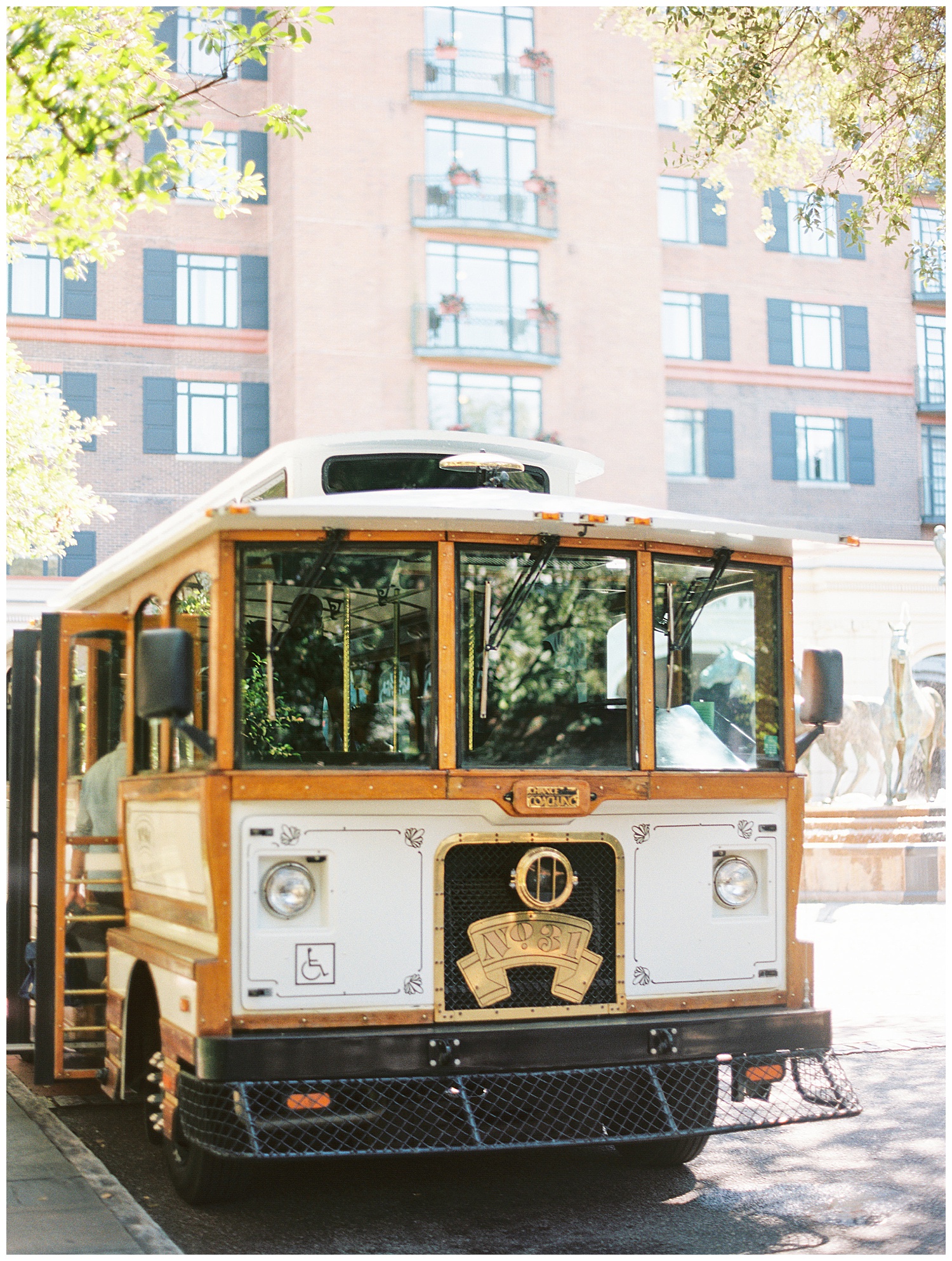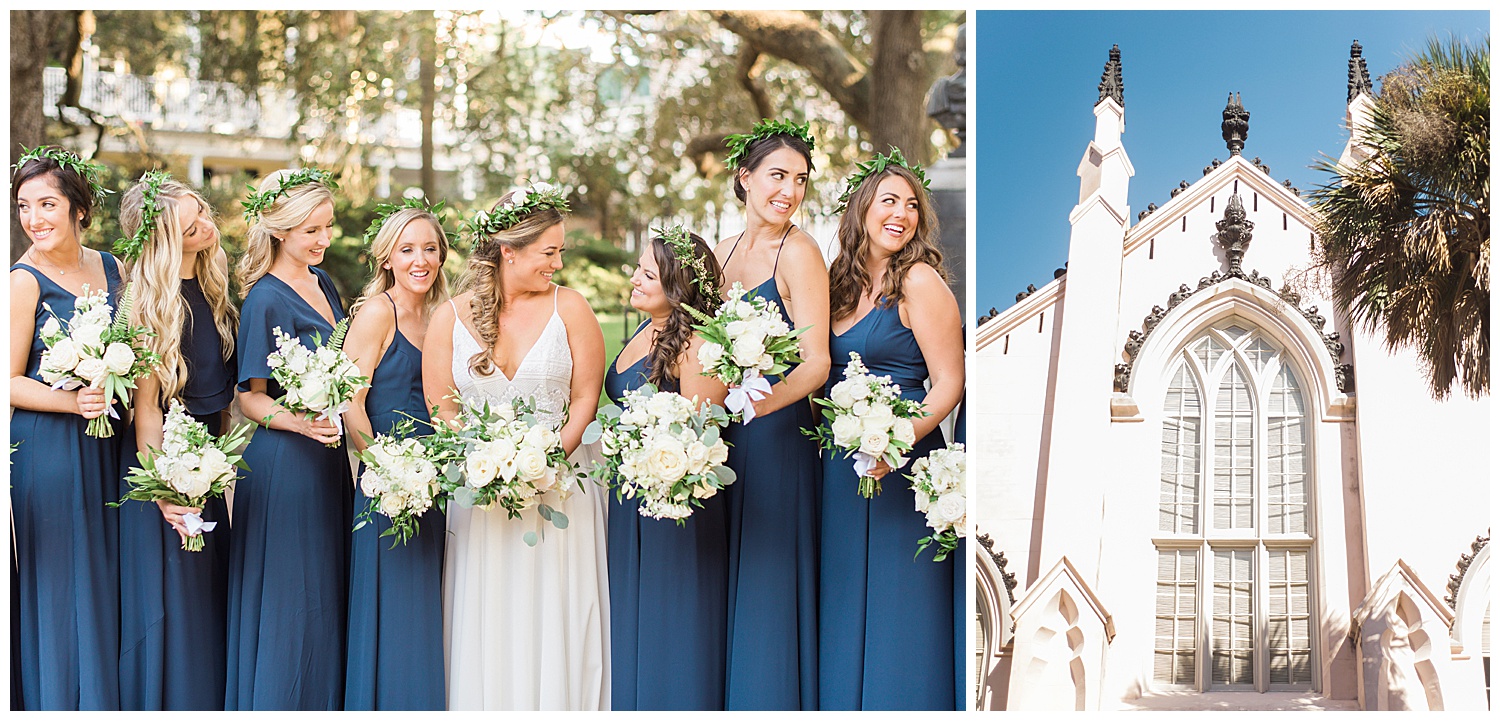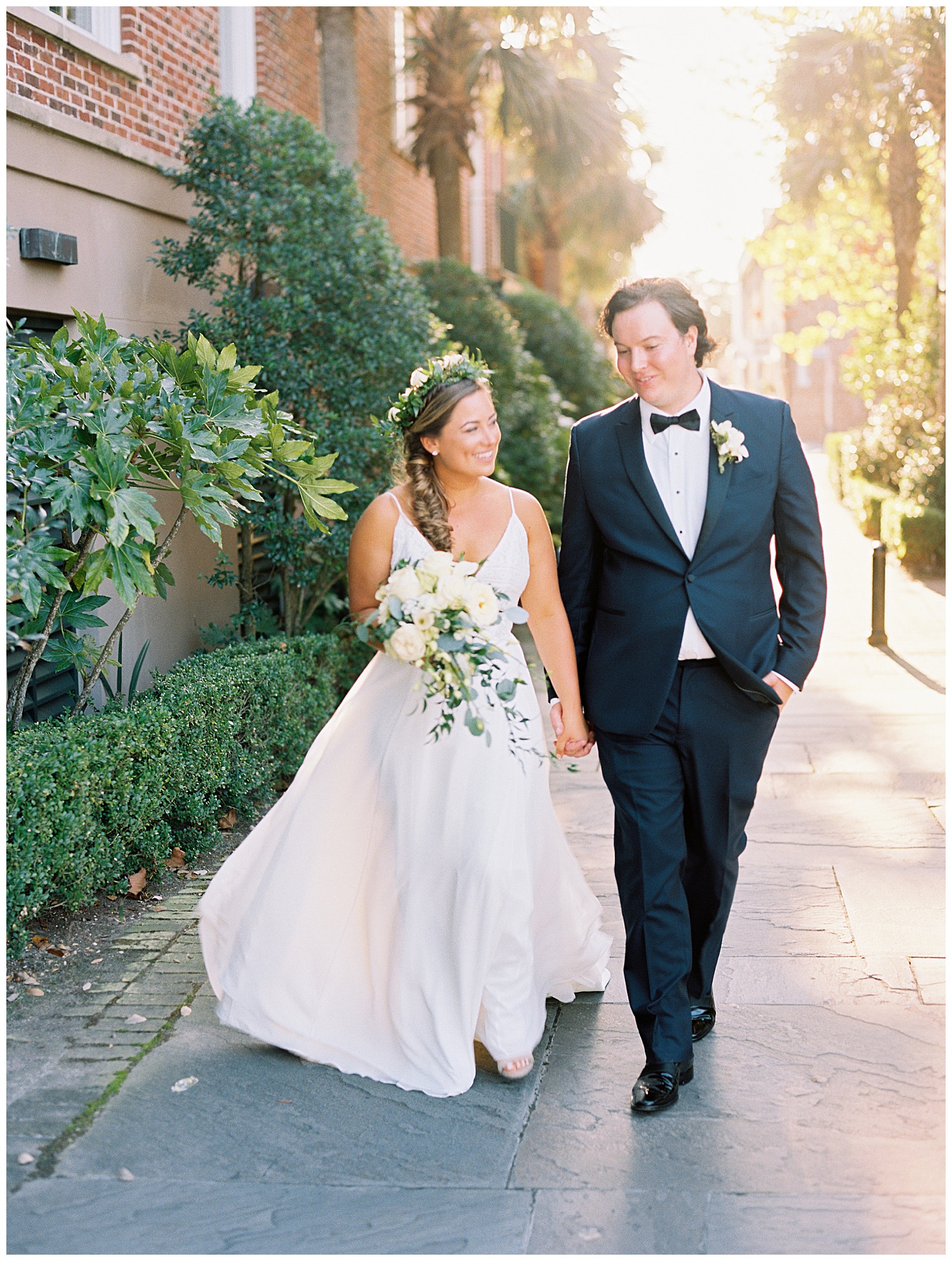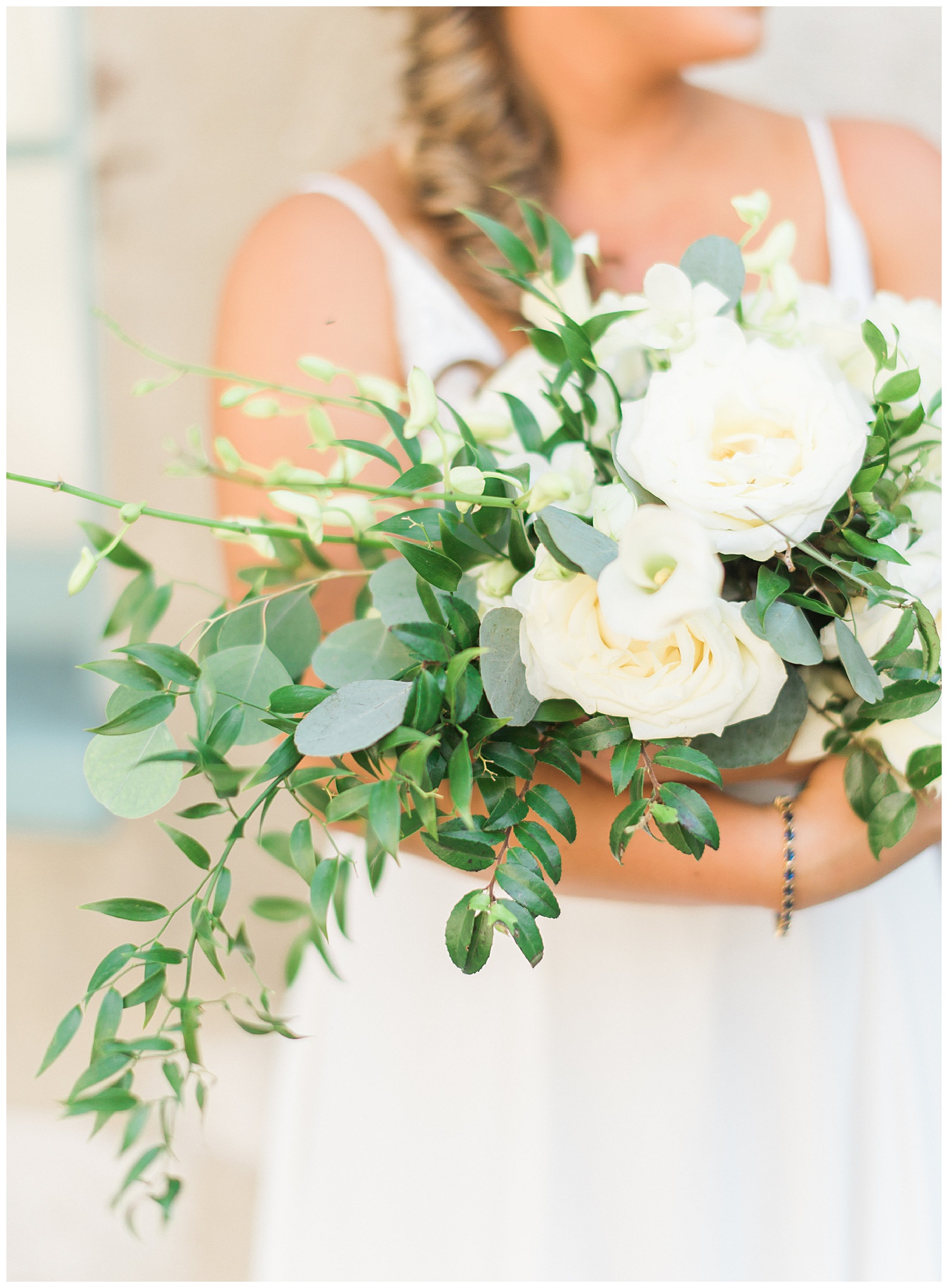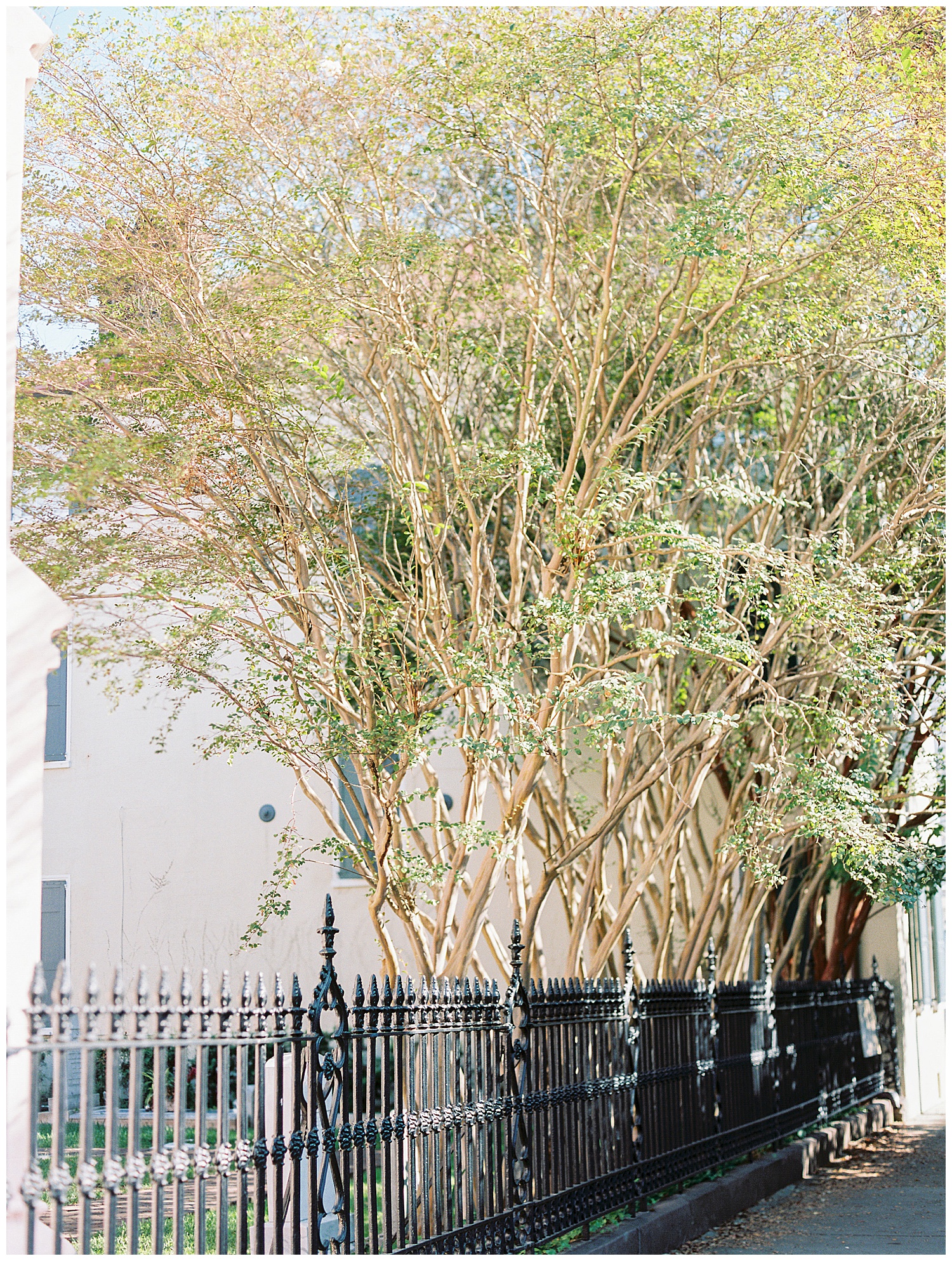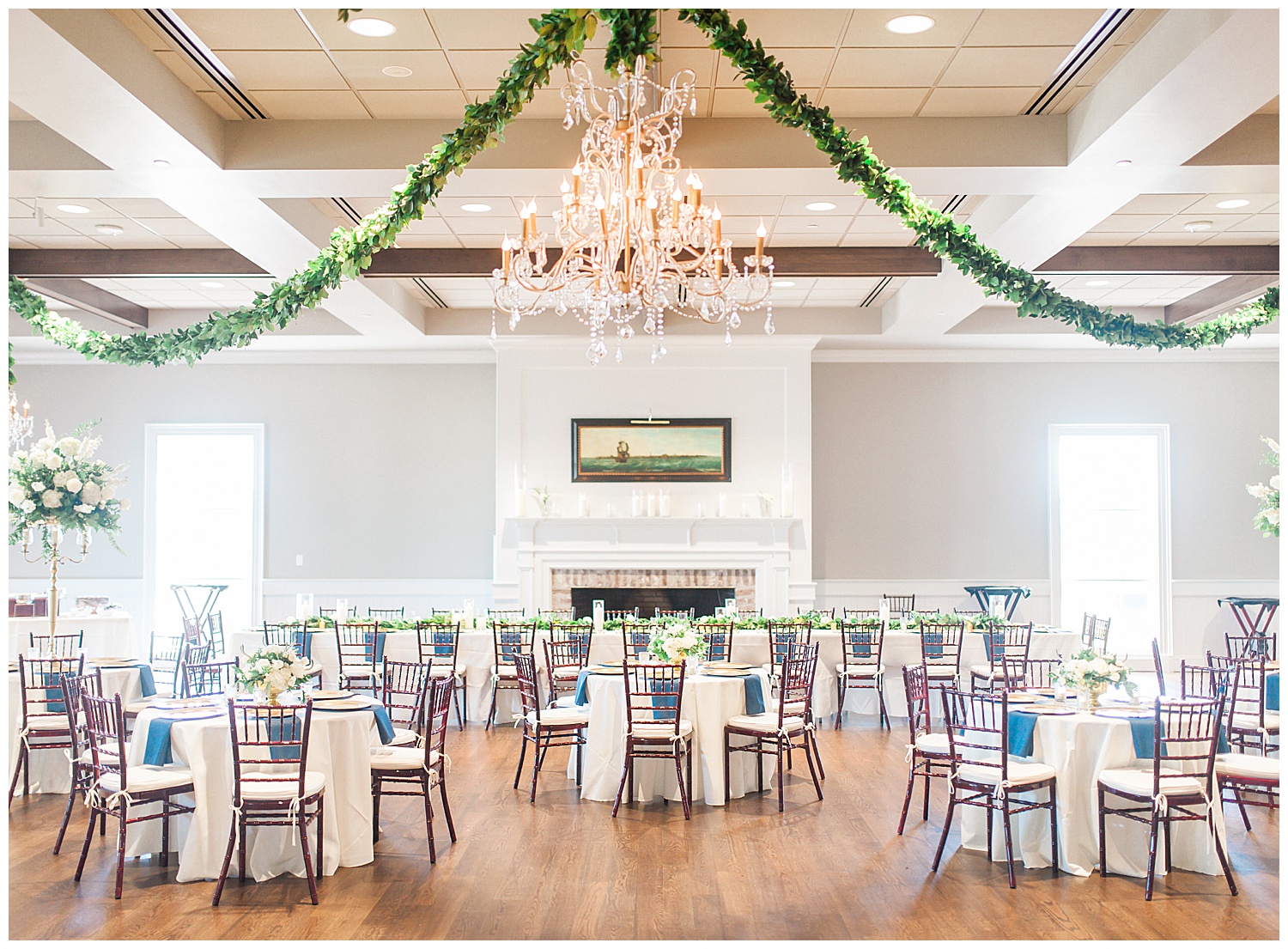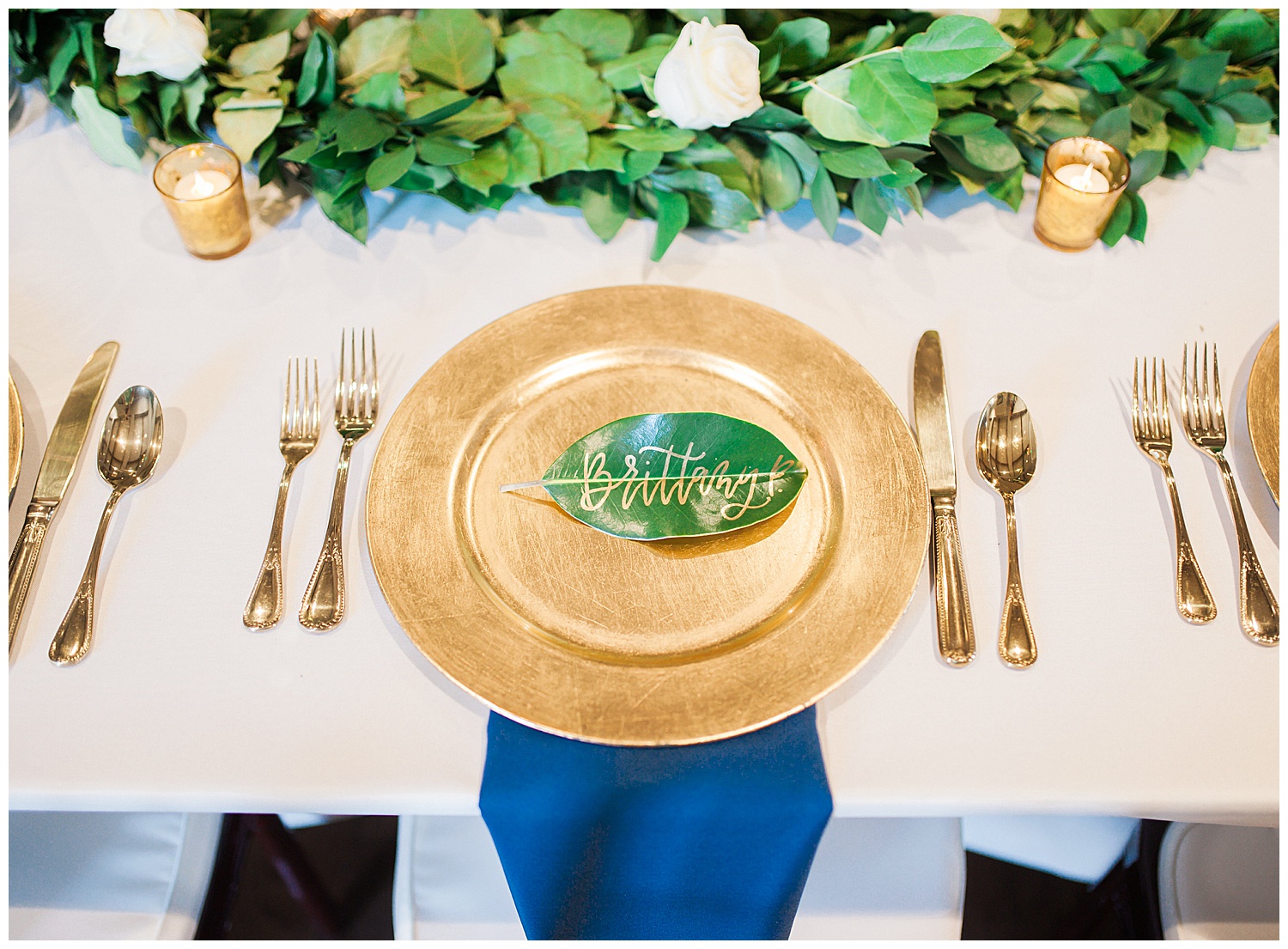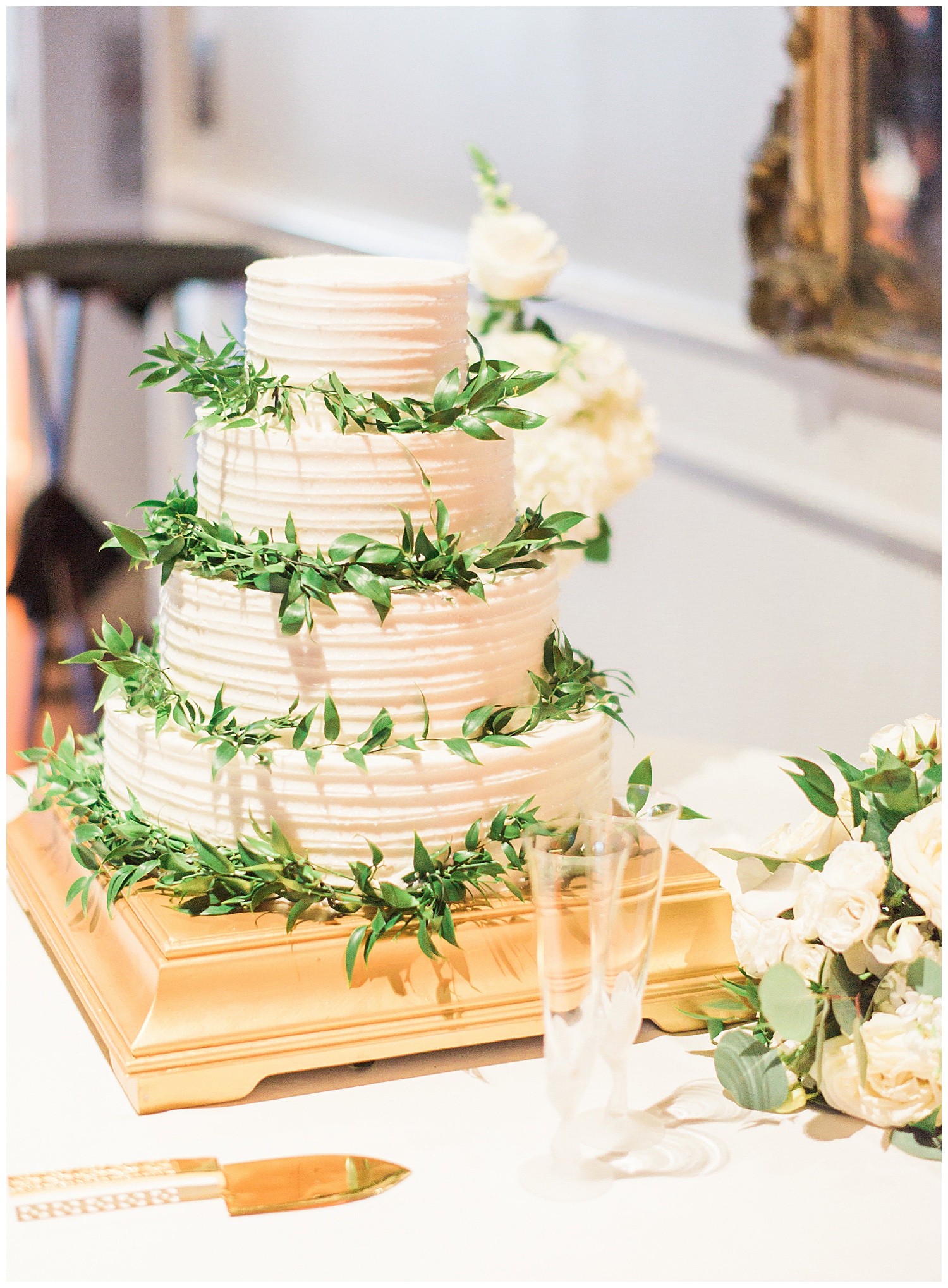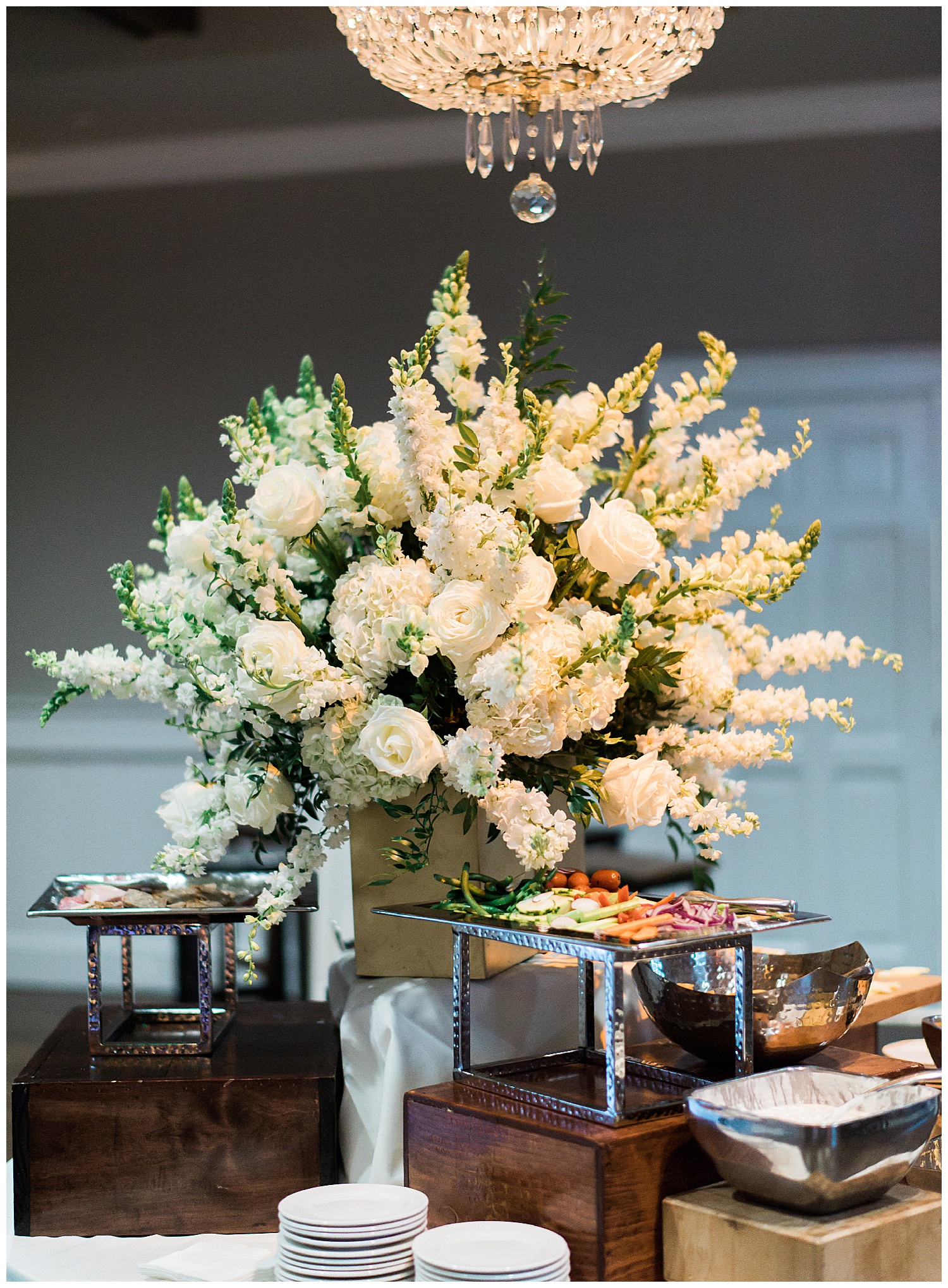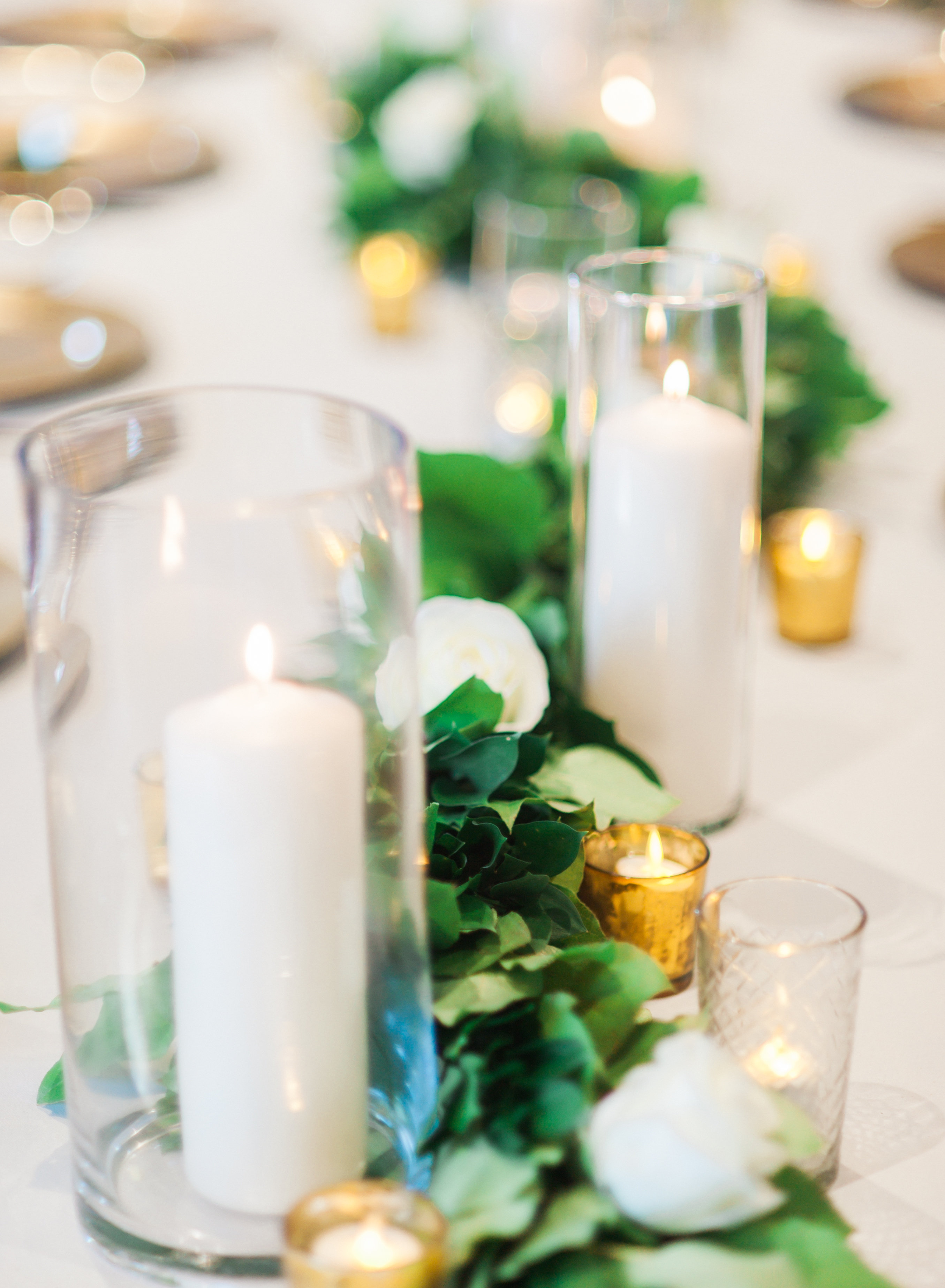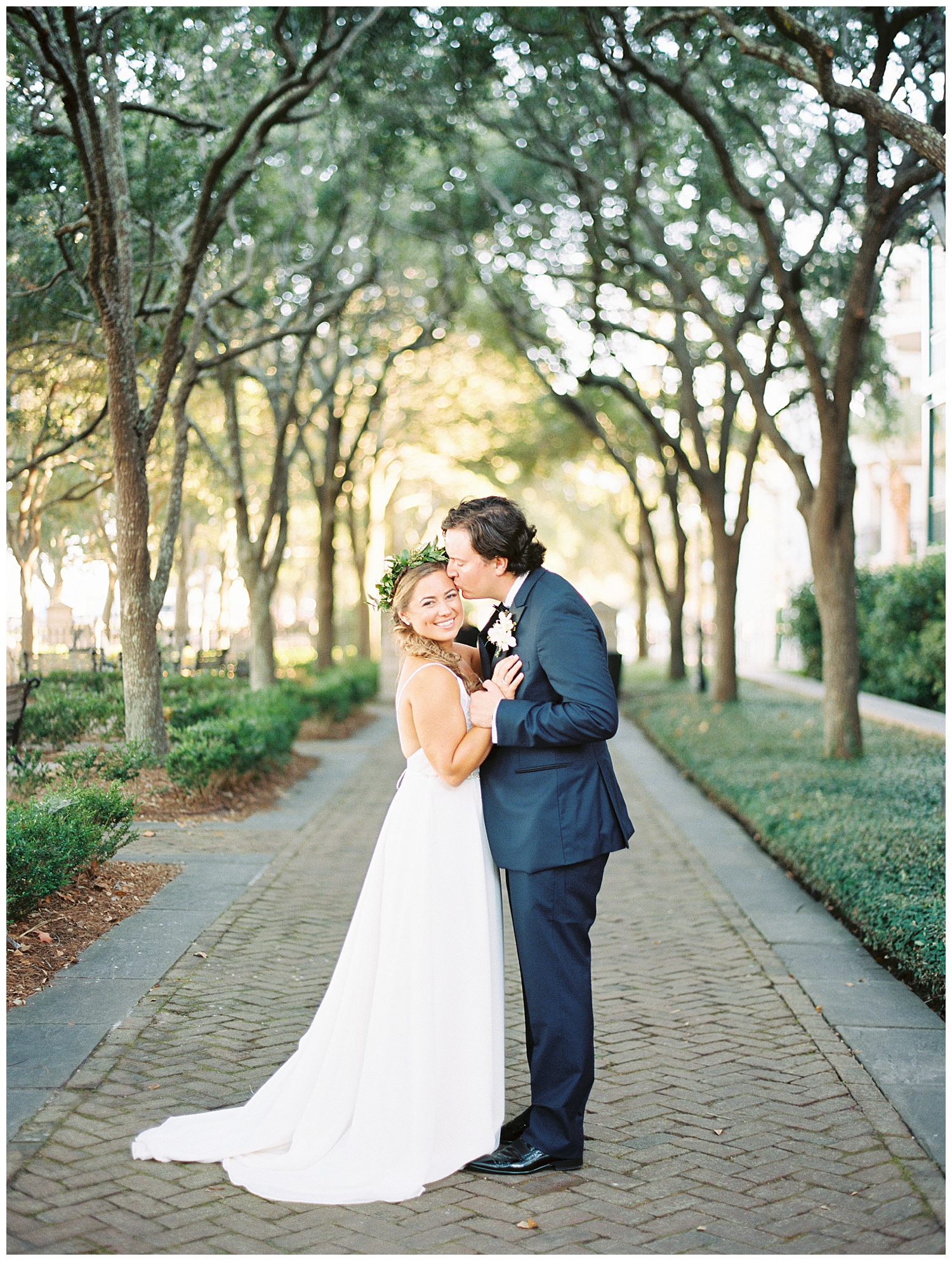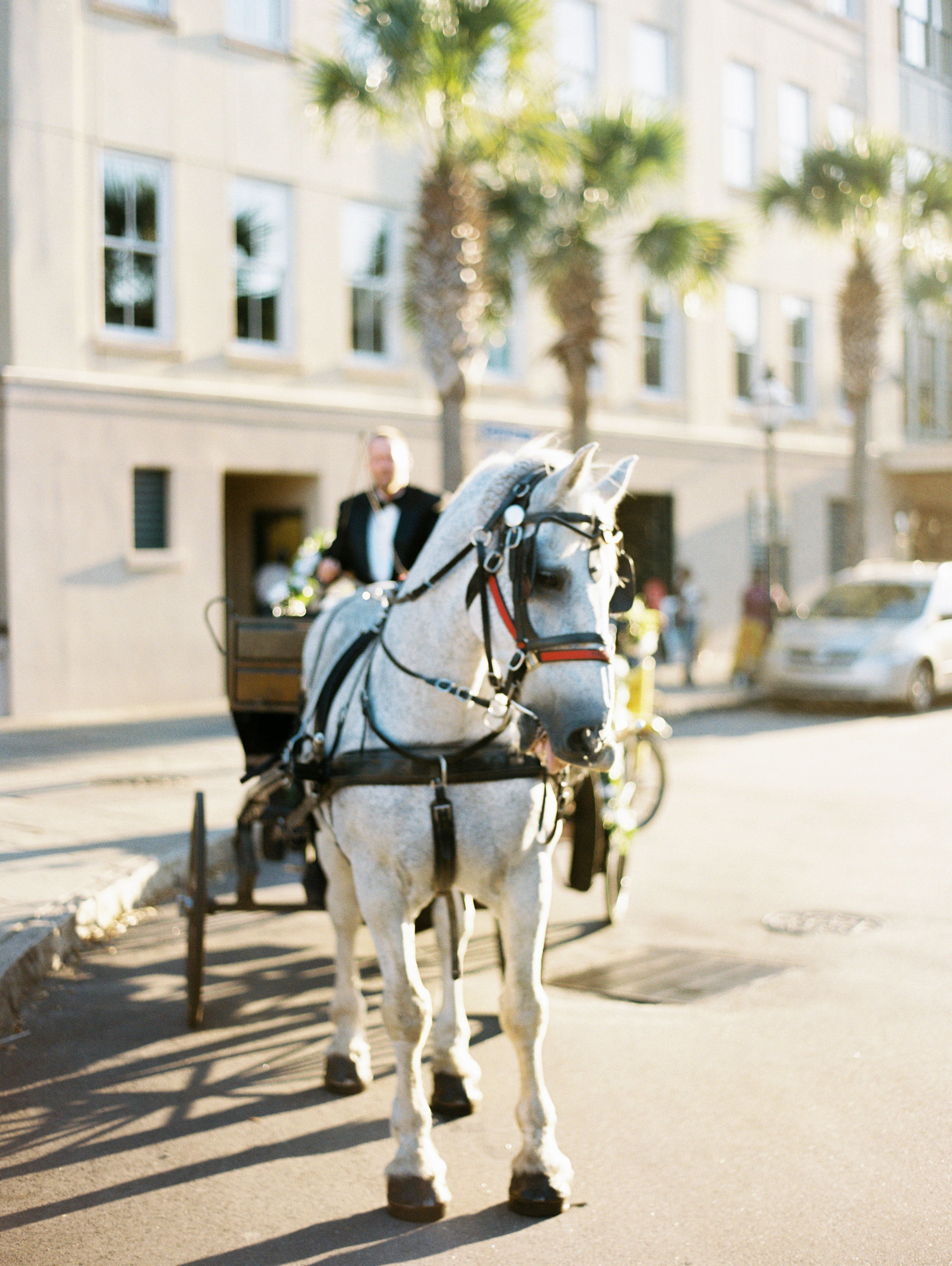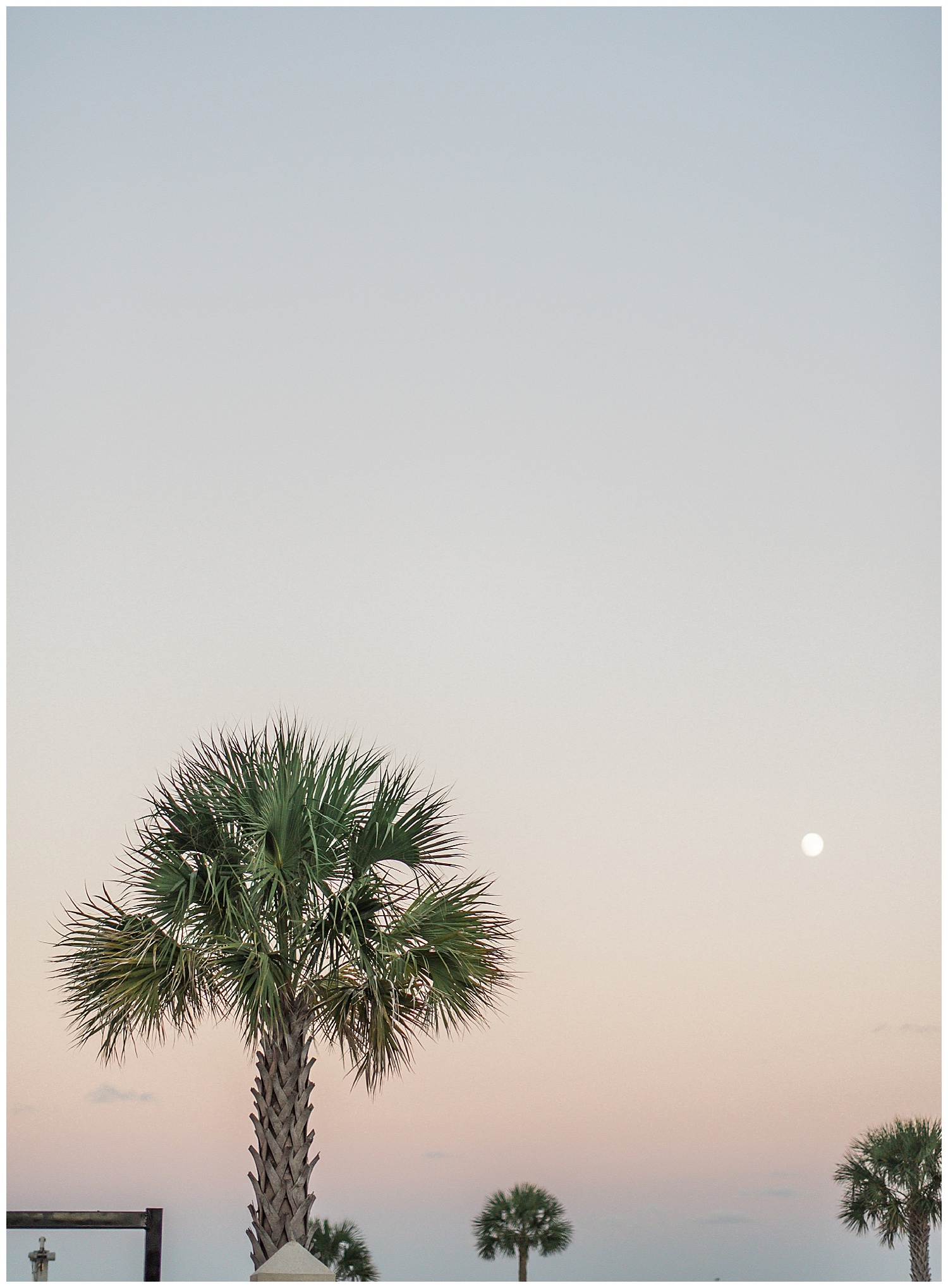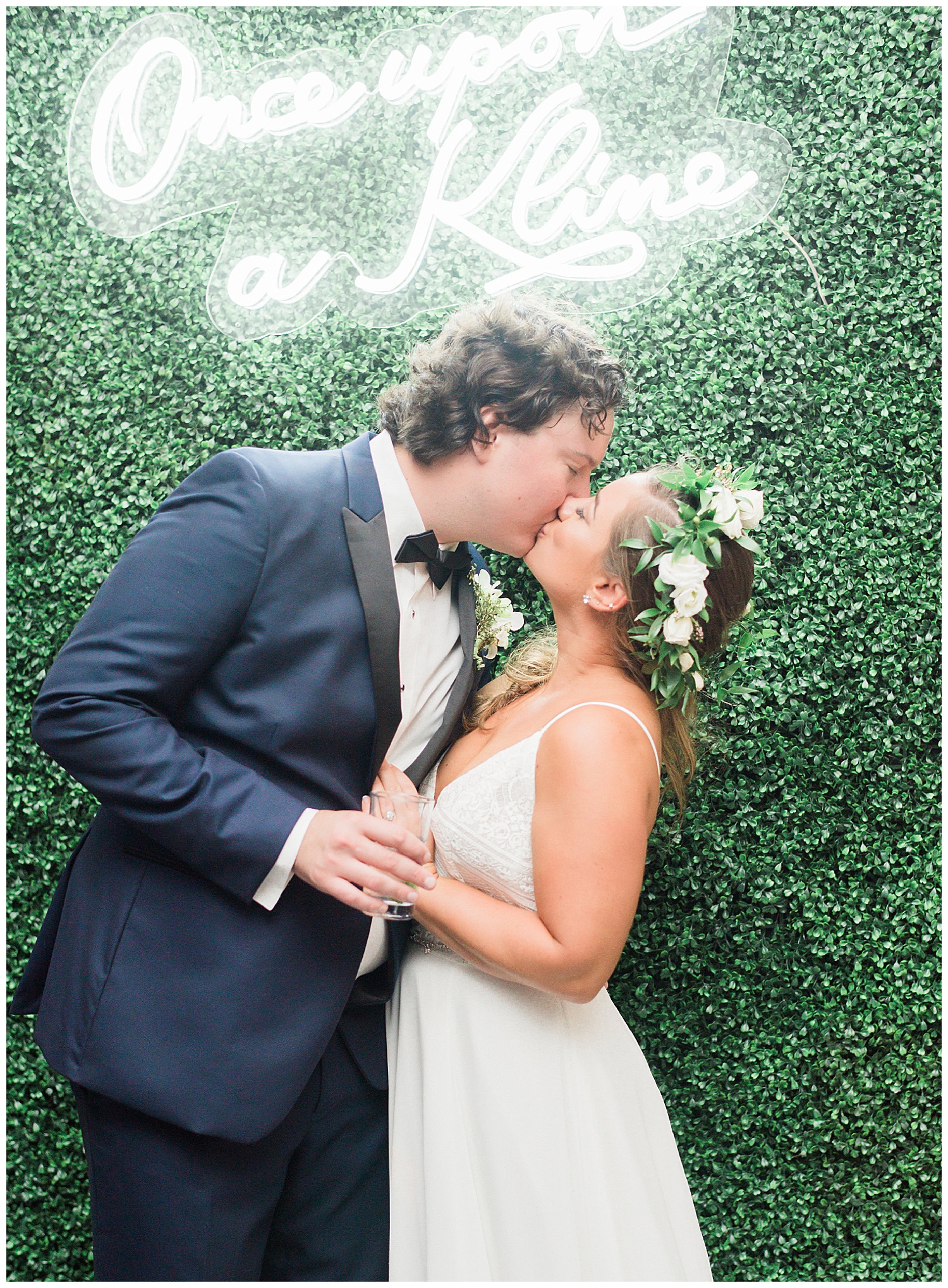 Photography: Alex Thornton Photography | Planning, Design & Décor, Florals, and Lighting: Loluma | Neon Sign: NAME GLO | Catering + Bar: Private Club | Videography: Visuals – District Dodger Video | Hair + Makeup: UpDos for I Dos | Invites: SAS-E Ink | Custom Map: The Town Serif | Rentals: EventWorks | Cake: Delicious Desserts | Church, Officiant, and Organist: French Huguenot Church | Entertainment: Quiana Parler | Bride and Groom Transportation: Old South Carriage Company | Bridal Party and Family Trolley: Absolutely Charleston | Guest Transportation: Marquee Limo Co.