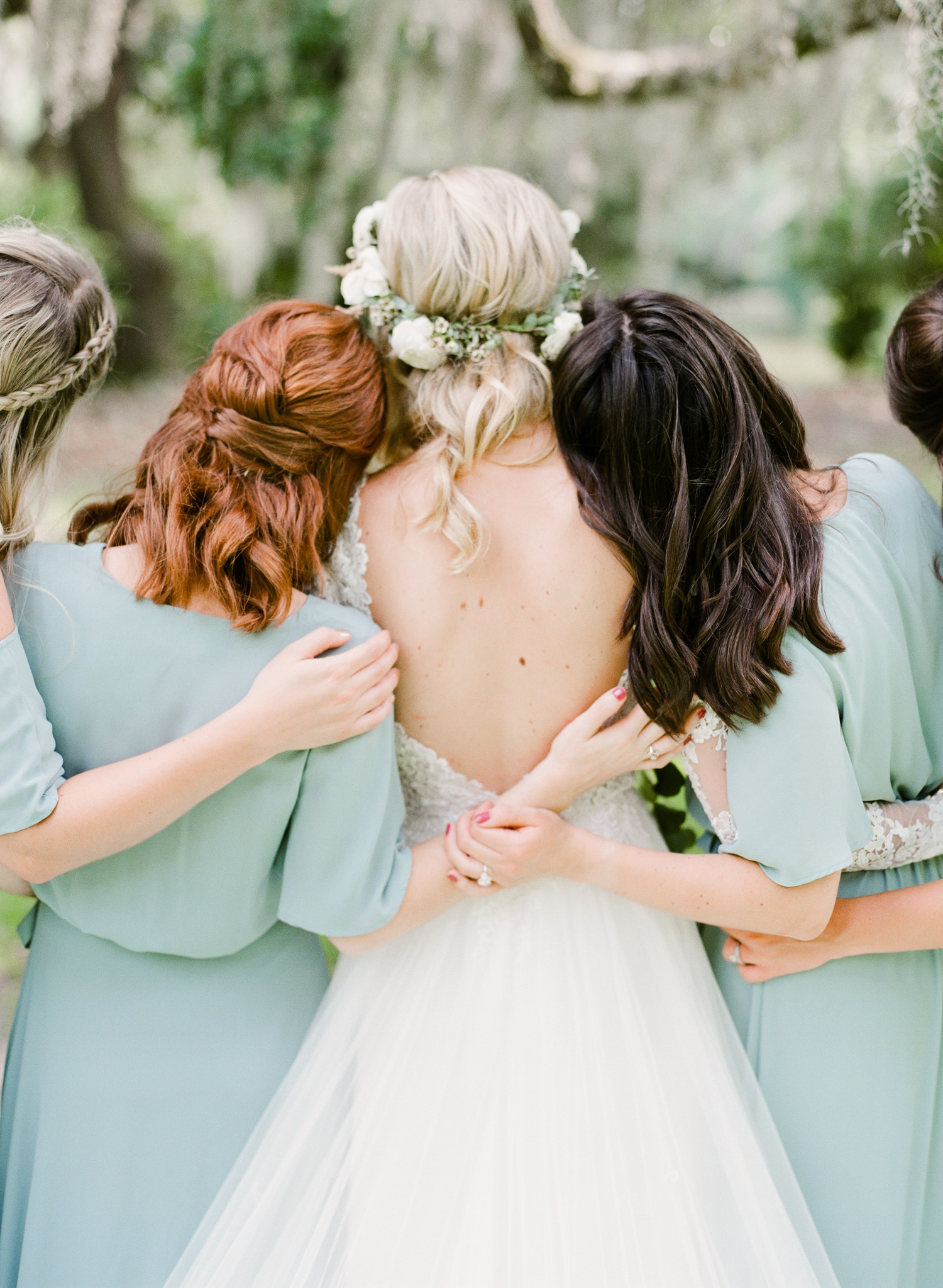 24 Aug

Avery & Peter | Legare Waring House

While Avery and Peter's initial meeting might sound typical (they bumped into each other on a dinner out with mutual friends), the locale—East Africa—is a little off-the-beaten path for most of us. With a 12-hour bus ride and one border standing between them after that fateful meeting (she was in Uganda with Ekisa Ministries, an organization that helps children with special needs and disabilities, and he was in Kenya teaching), the pair quickly fell in love and seven months later, Peter surprised Avery with a proposal. "Crazy, I know," admits Avery. "In most situations, I would be fairly concerned if a couple only dated for such a short amount of time, but the only way I can explain our love story is that Peter and  I just knew."

As for the proposal? Hold onto your seat. "At the beginning of December, Peter gave me a bundle of envelopes—one for each day until Christmas," says Avery, "and inside each envelope was a note where he told me a different reason he loved me. On Christmas Eve, I opened up the last letter from my little 'advent calendar' and in it, he went on and on about how he knew I was the one he wanted to spend his forever with. I woke up the next day to a phone call from him wishing me a 'Merry Christmas.' When I asked how he was he said, 'Come downstairs and I'll tell you.' I left my room and ran down the stairs only to find Peter in my front yard. He had set up a table with flowers, music, lights, and pictures of our story so far. He walked me through each memory and photograph from the start of our story and then he got down on one knee and asked me to be his wife. I said 'Yes!' and then we joined all of the children I work with for a celebration."

Yup. We die. As for how Charleston came into the mix, Avery's dad is from James Island and she and her family often vacationed here as she grew up. Given that, the couple thought Charleston was the perfect way to introduce Peter's family to the South (he's from England). So it came to be that their wedding at Legare Waring House incorporated traditions, food, and decorations from all over the world. Avery's pastor from college (one of the reasons she ended up in Uganda teaching), officiated the ceremony, while friends and family led the guests and bride and groom in prayer and song. For favors, guests were gifted Kenyan made pouches with small clay elephants inside, along with tea bags from East Africa. Scroll on to see all of the beauty captured by The Happy Bloom and best wishes to the newlyweds, who today both call Uganda home.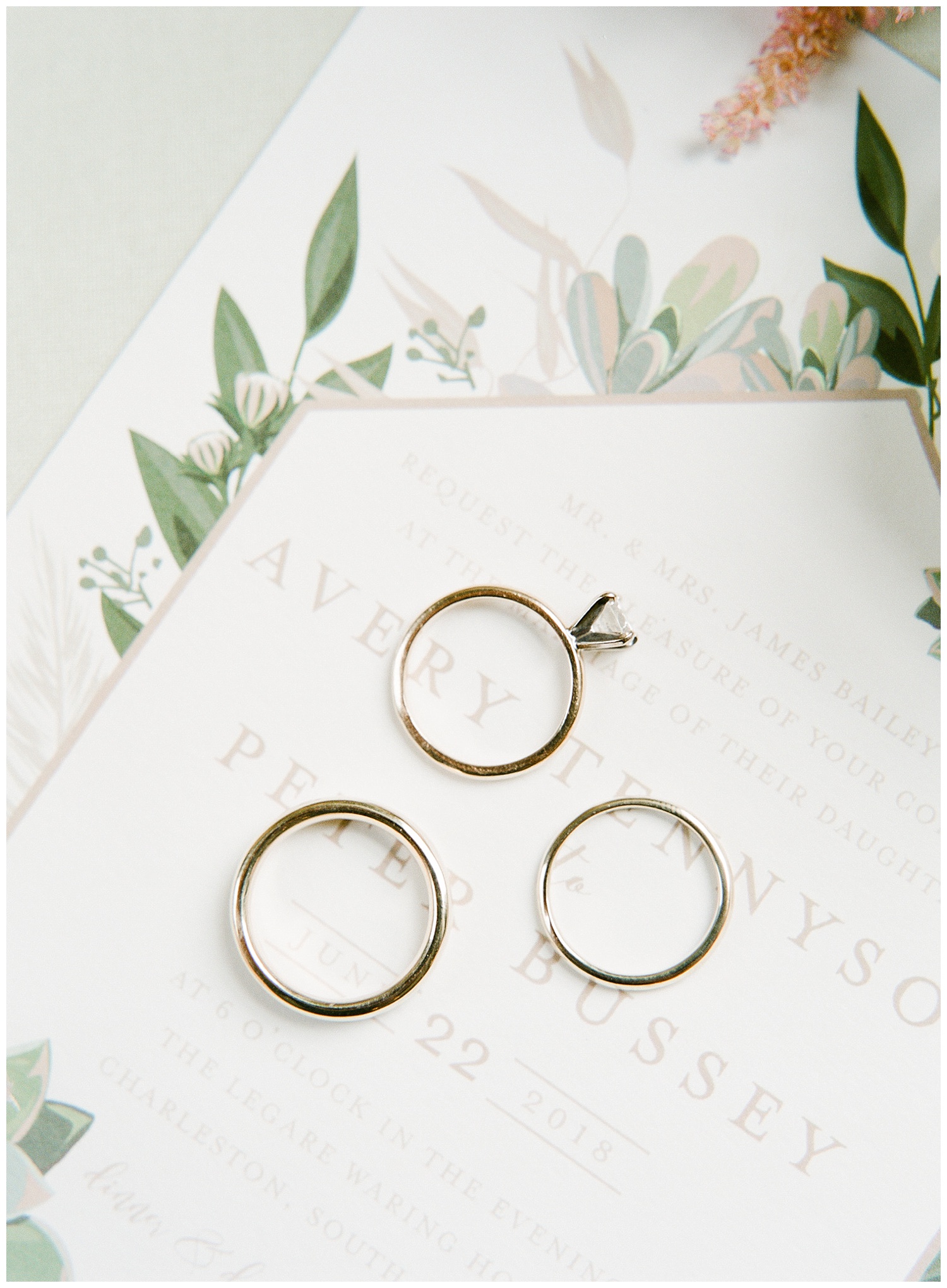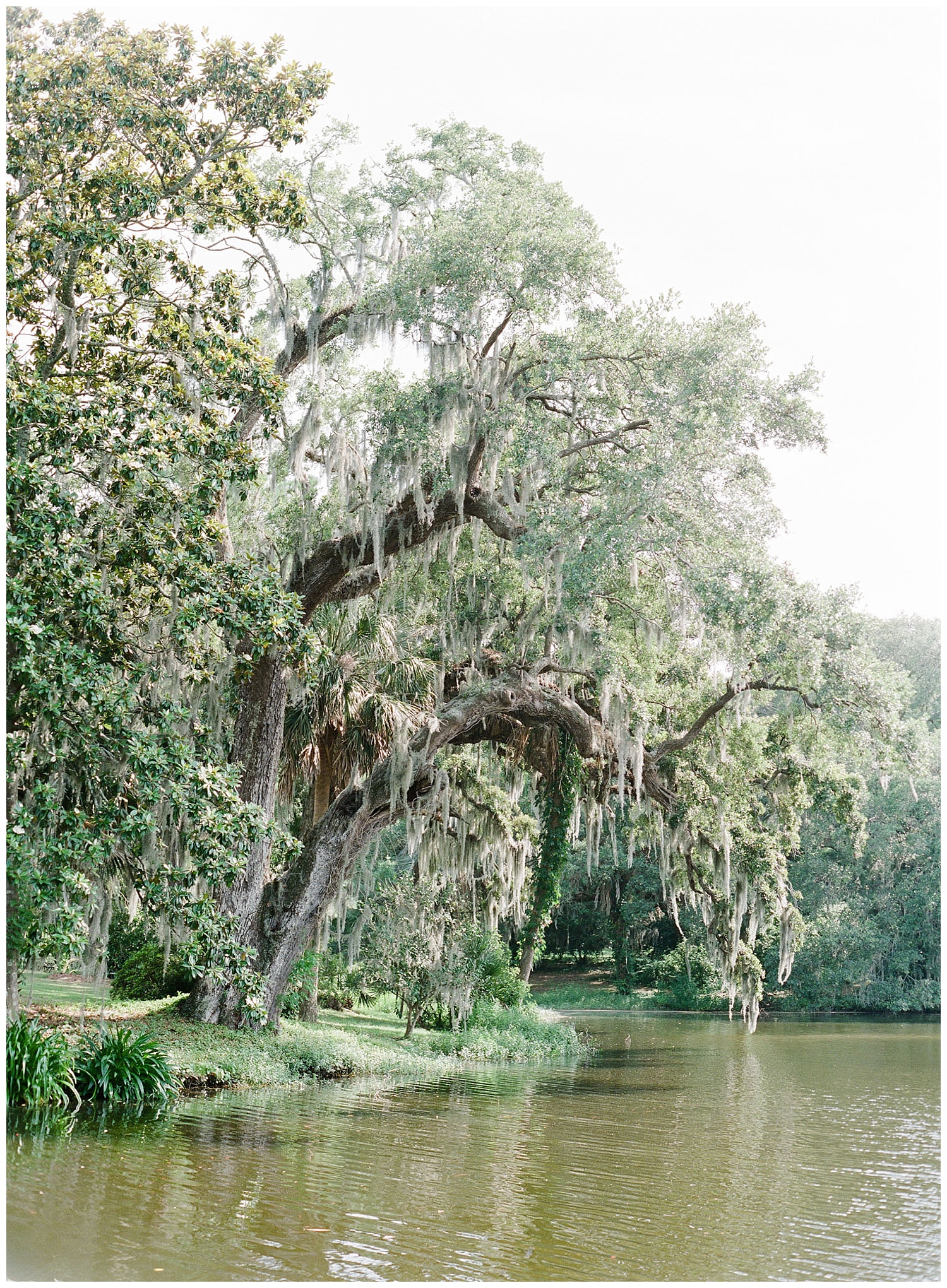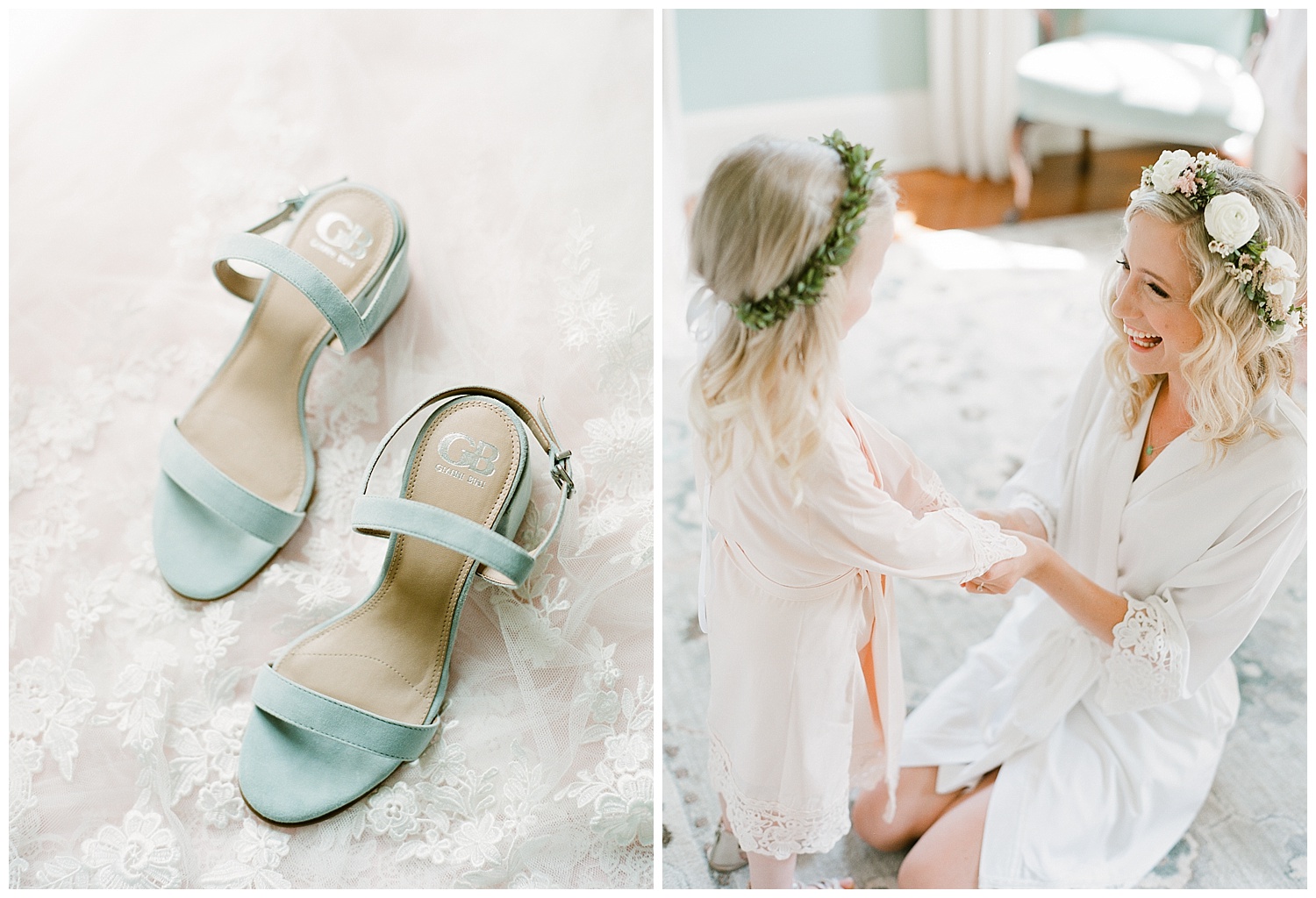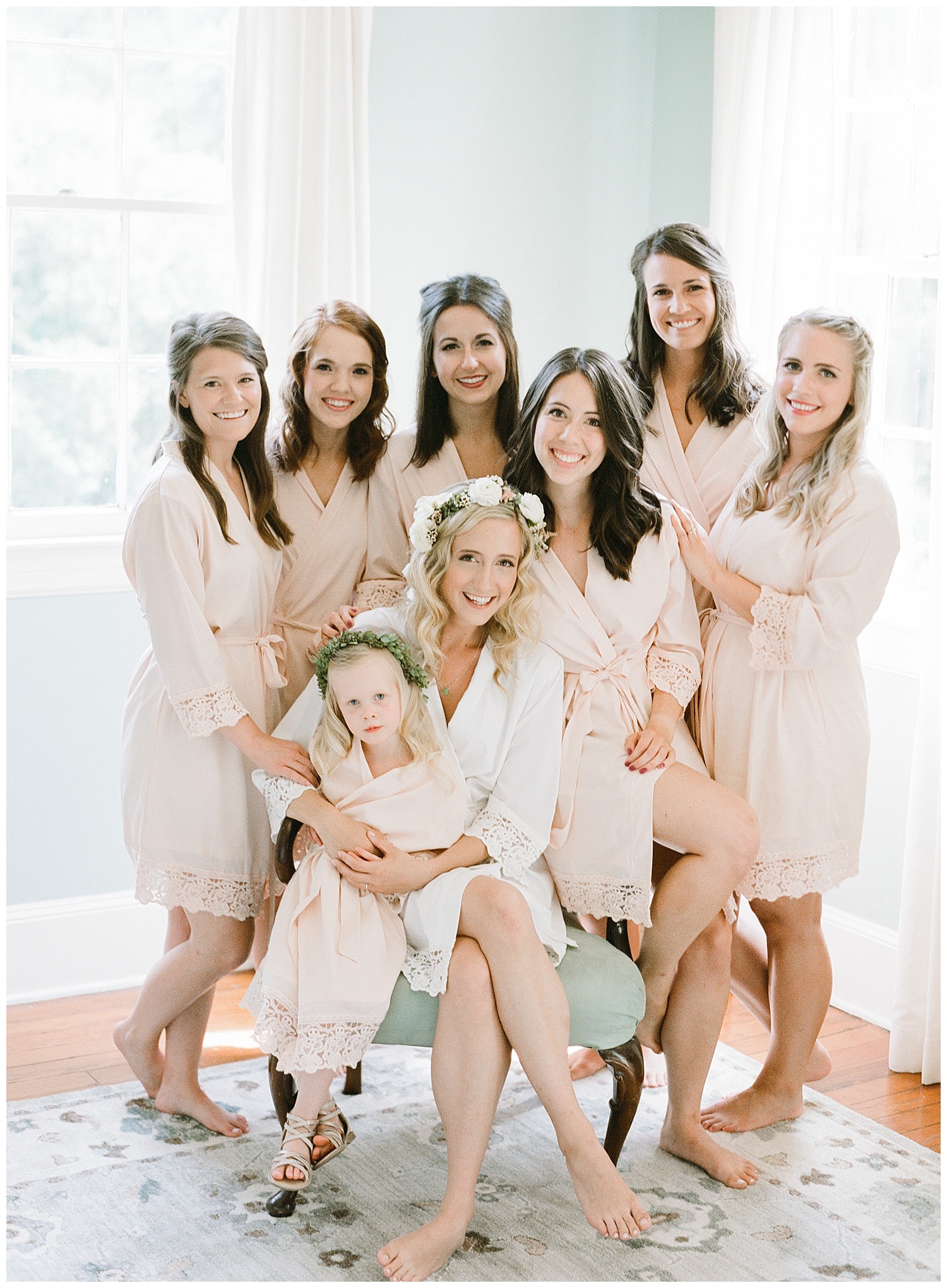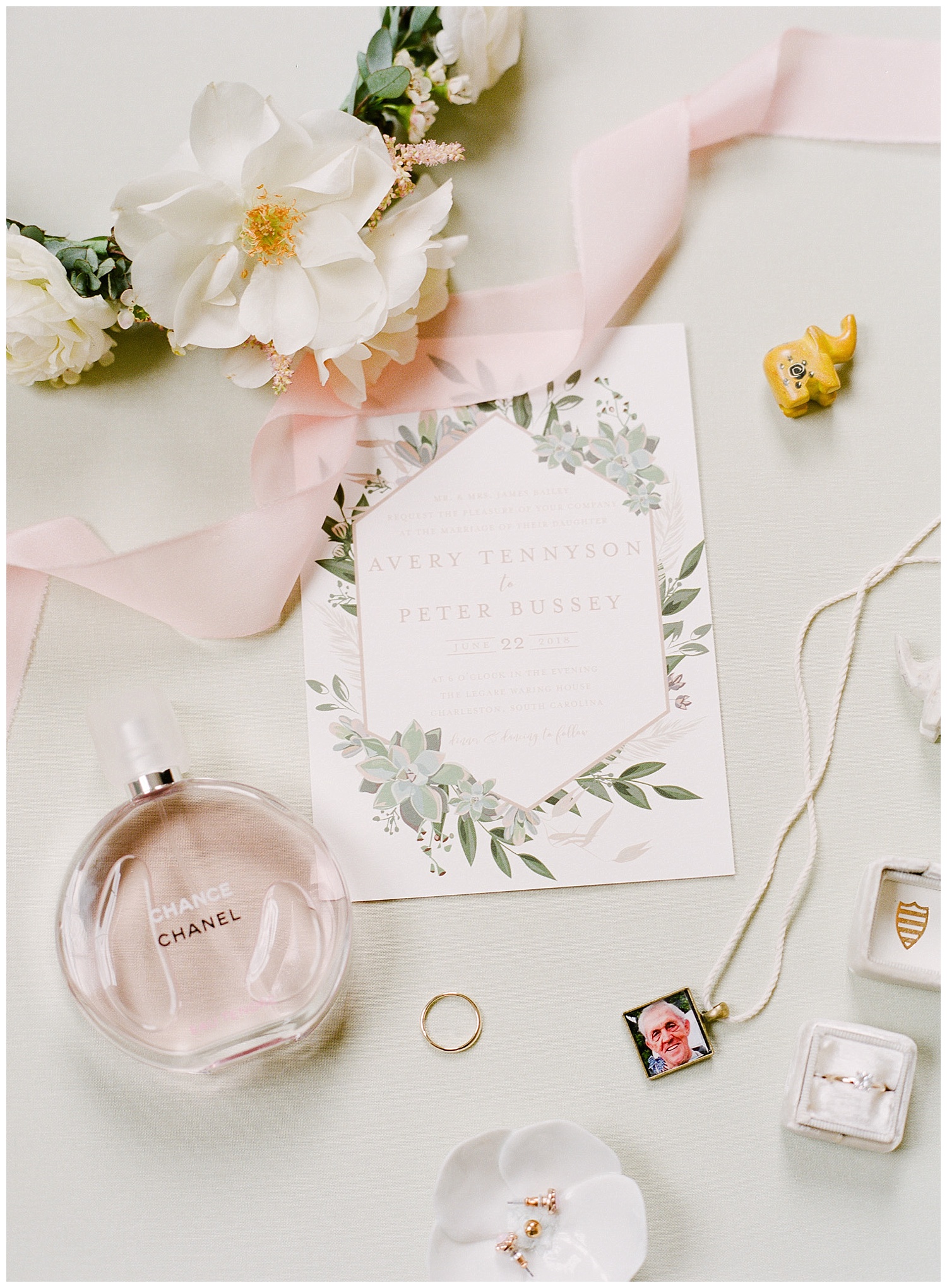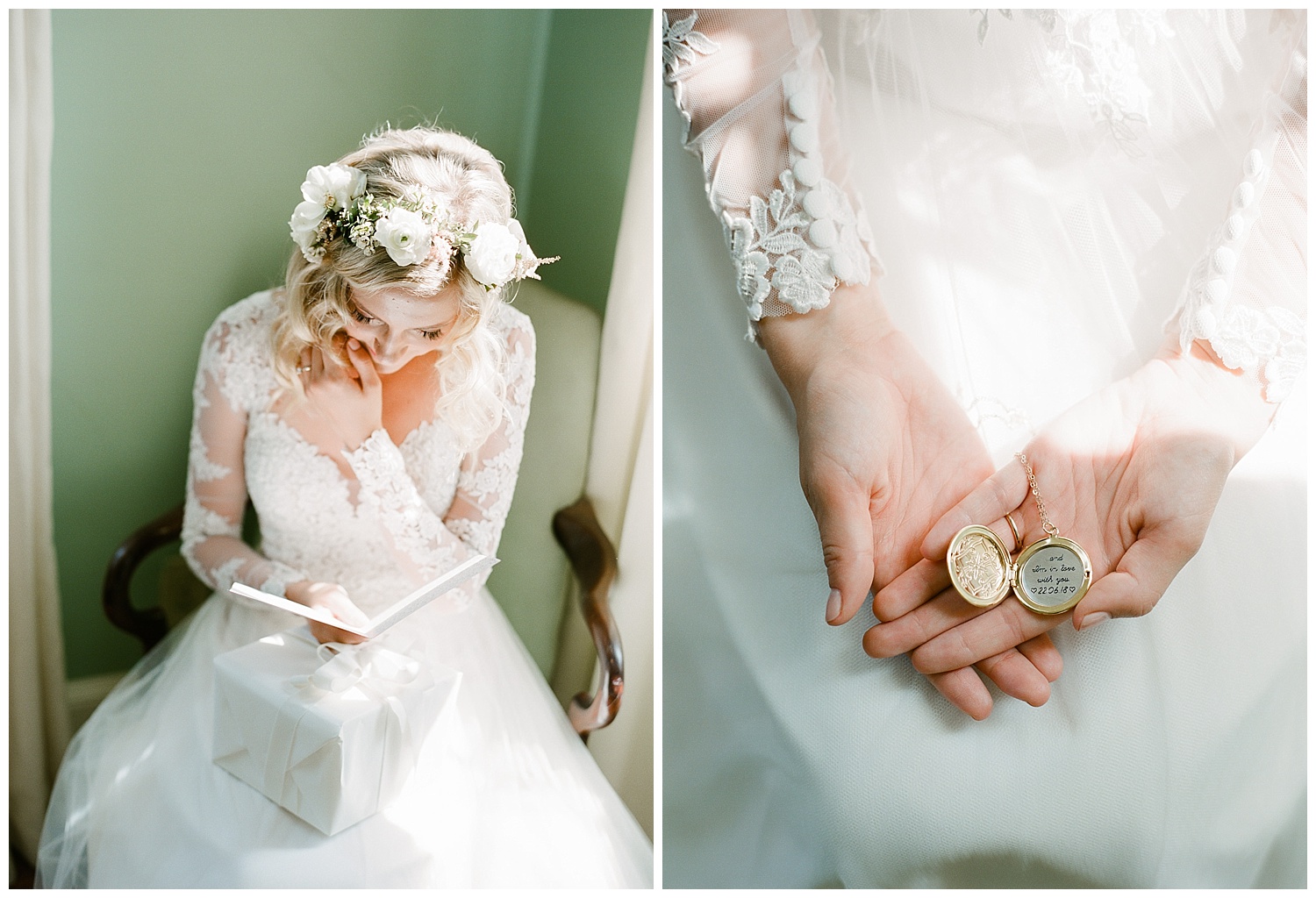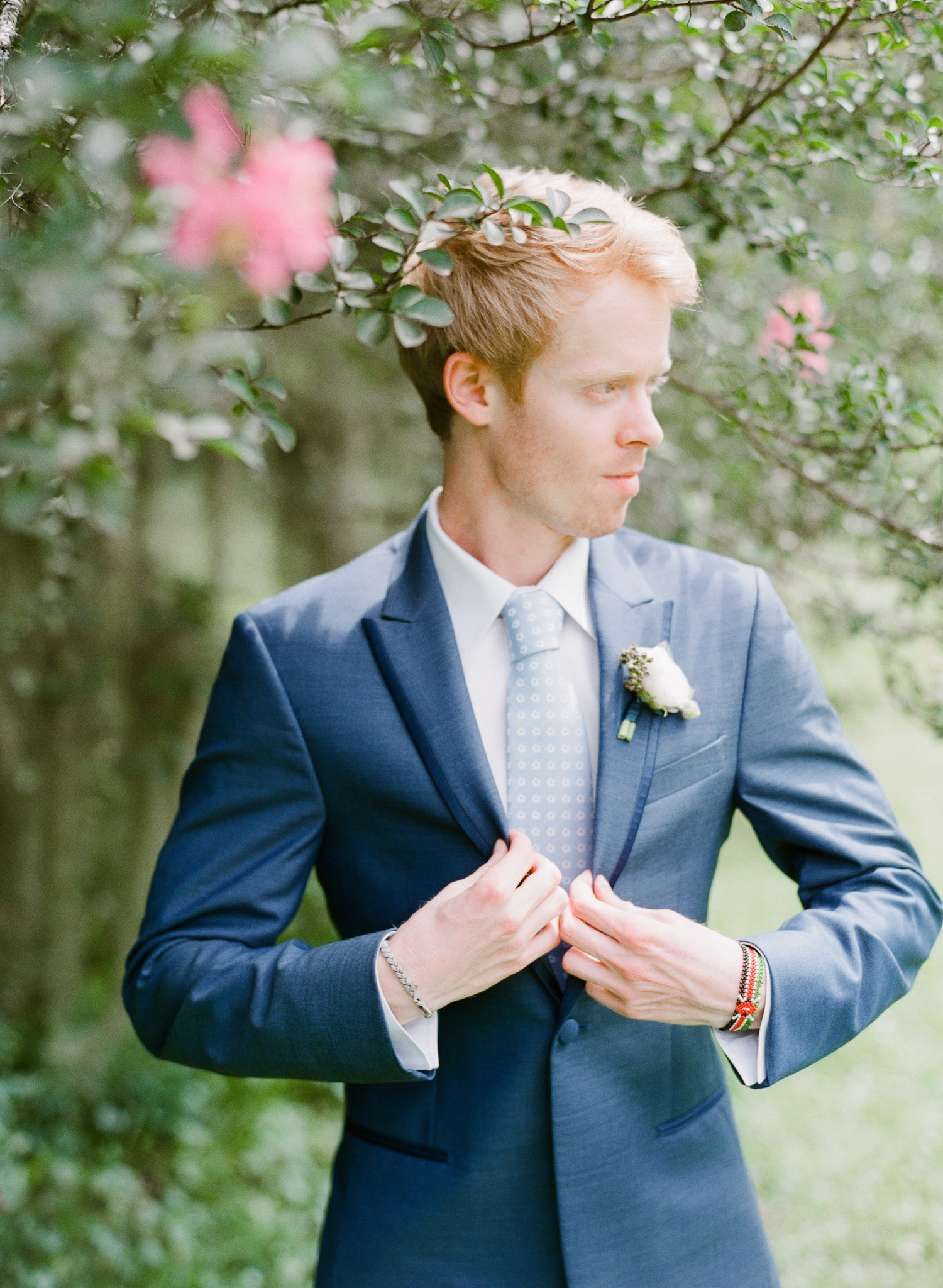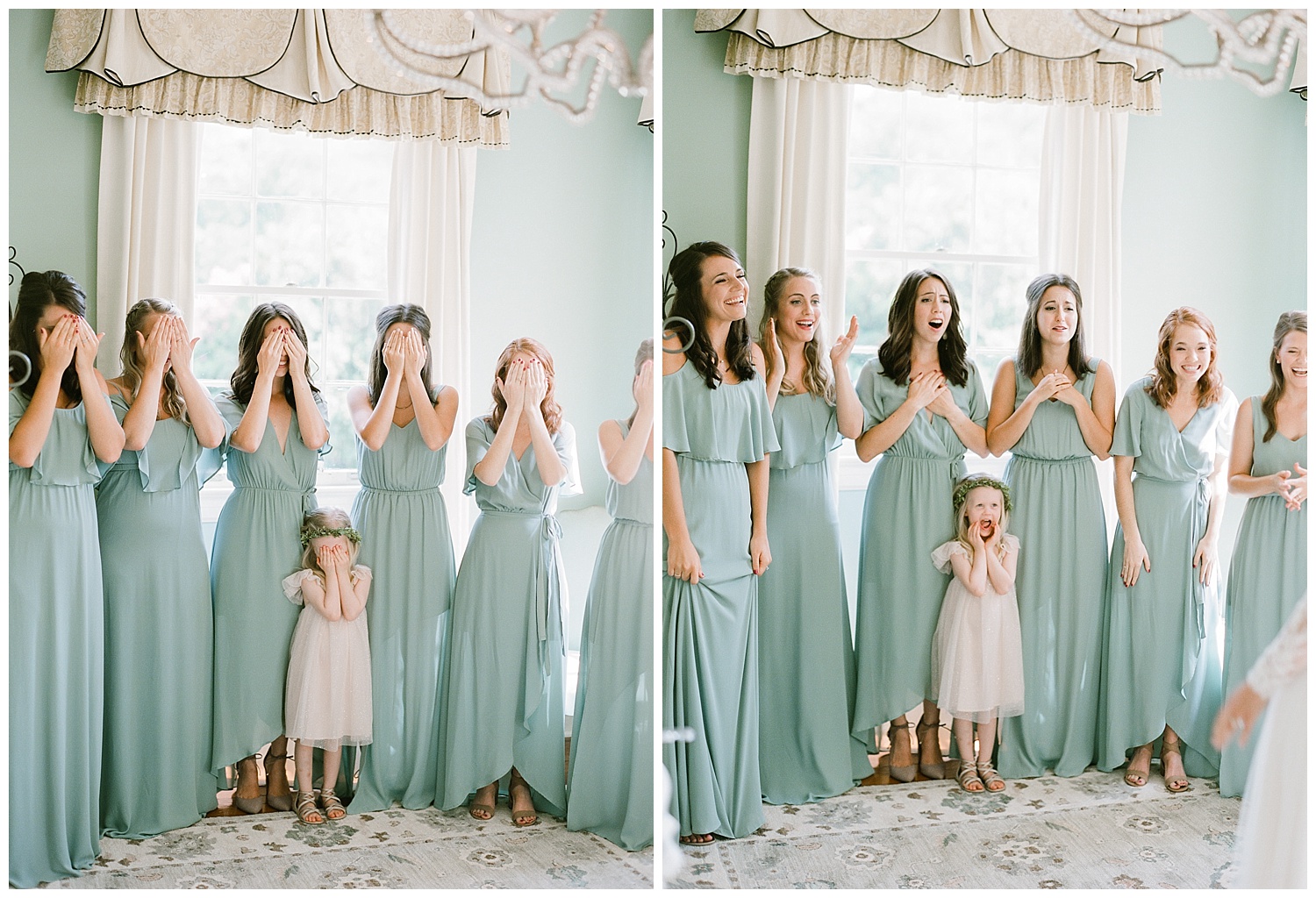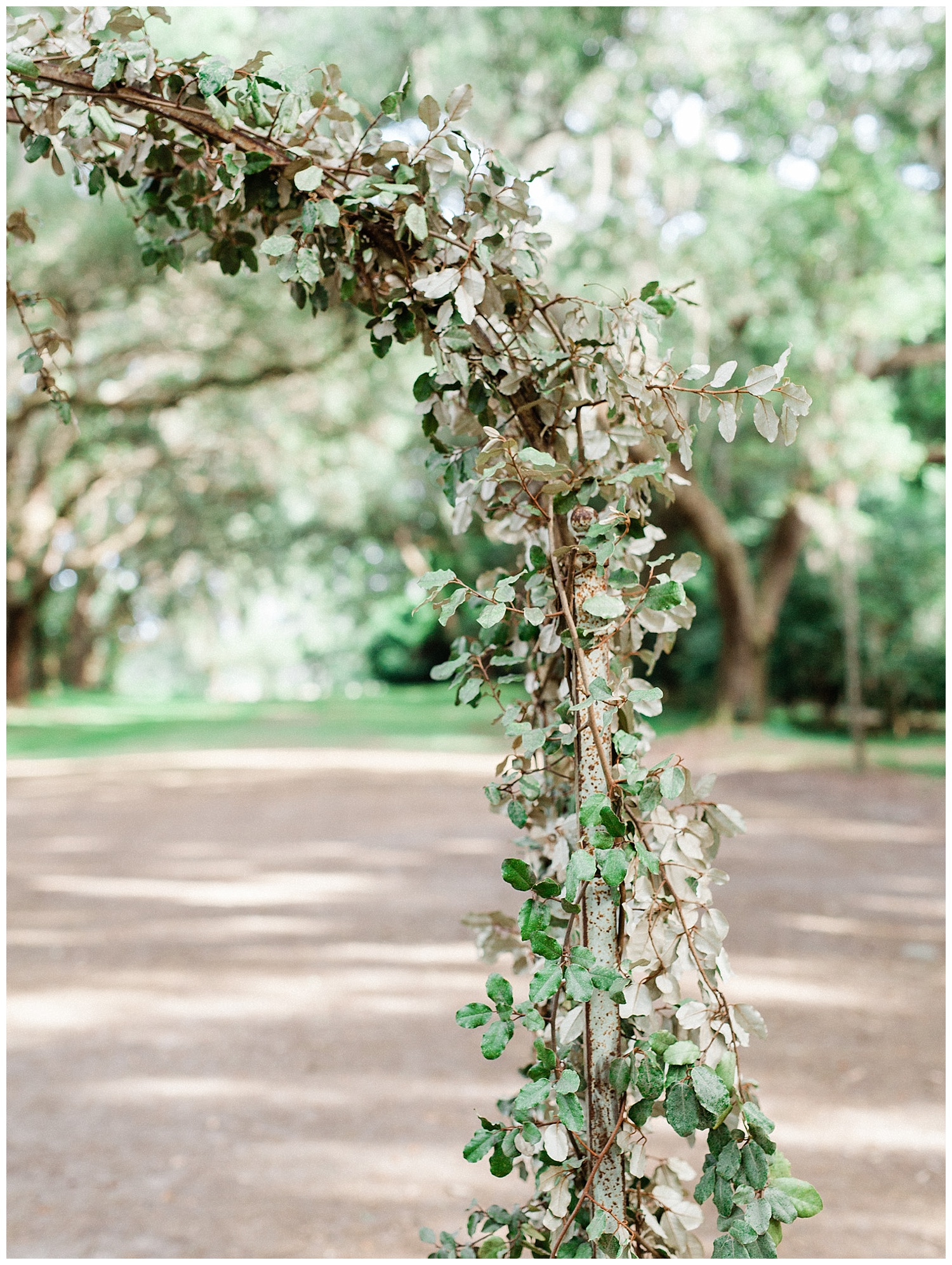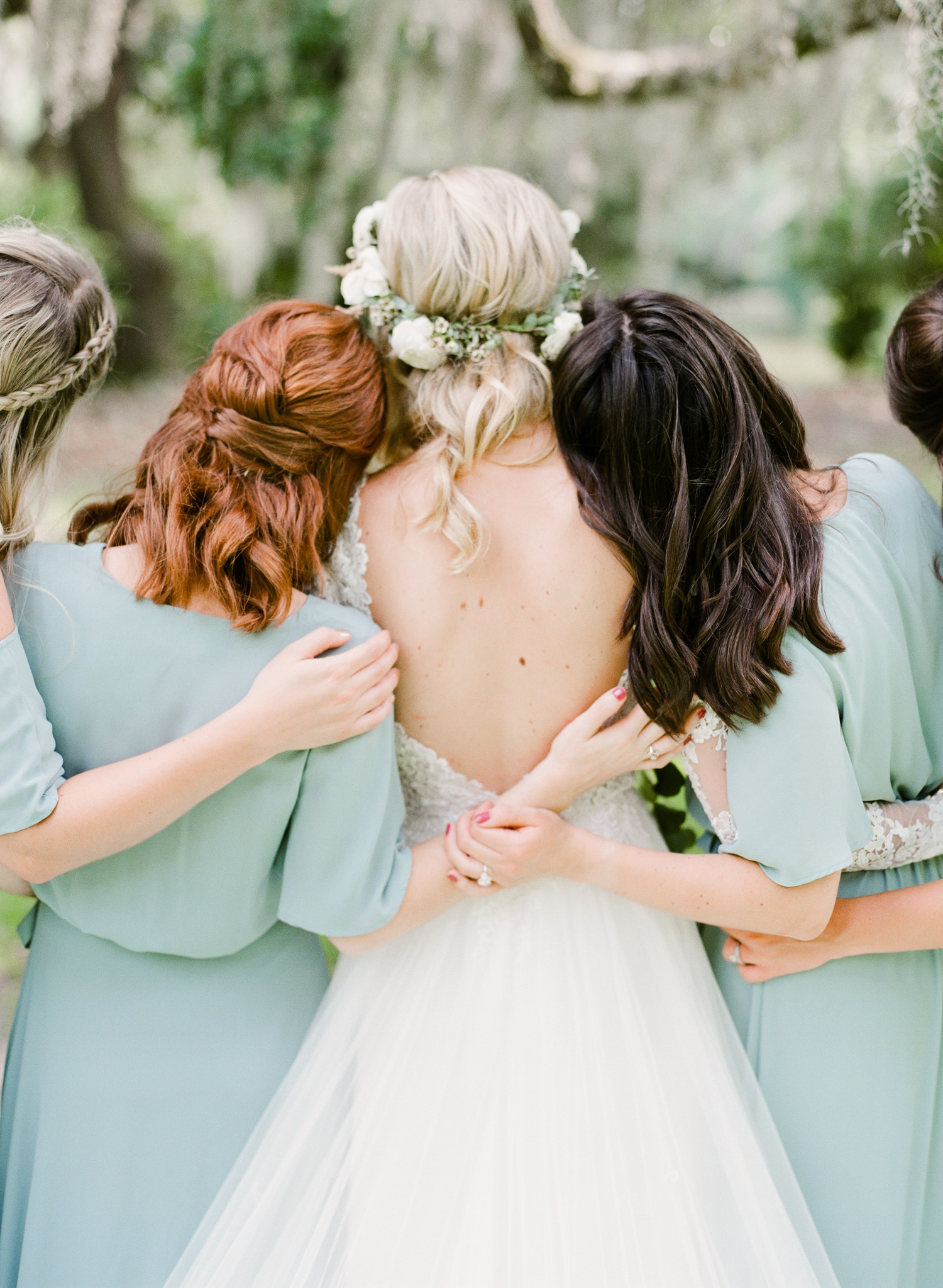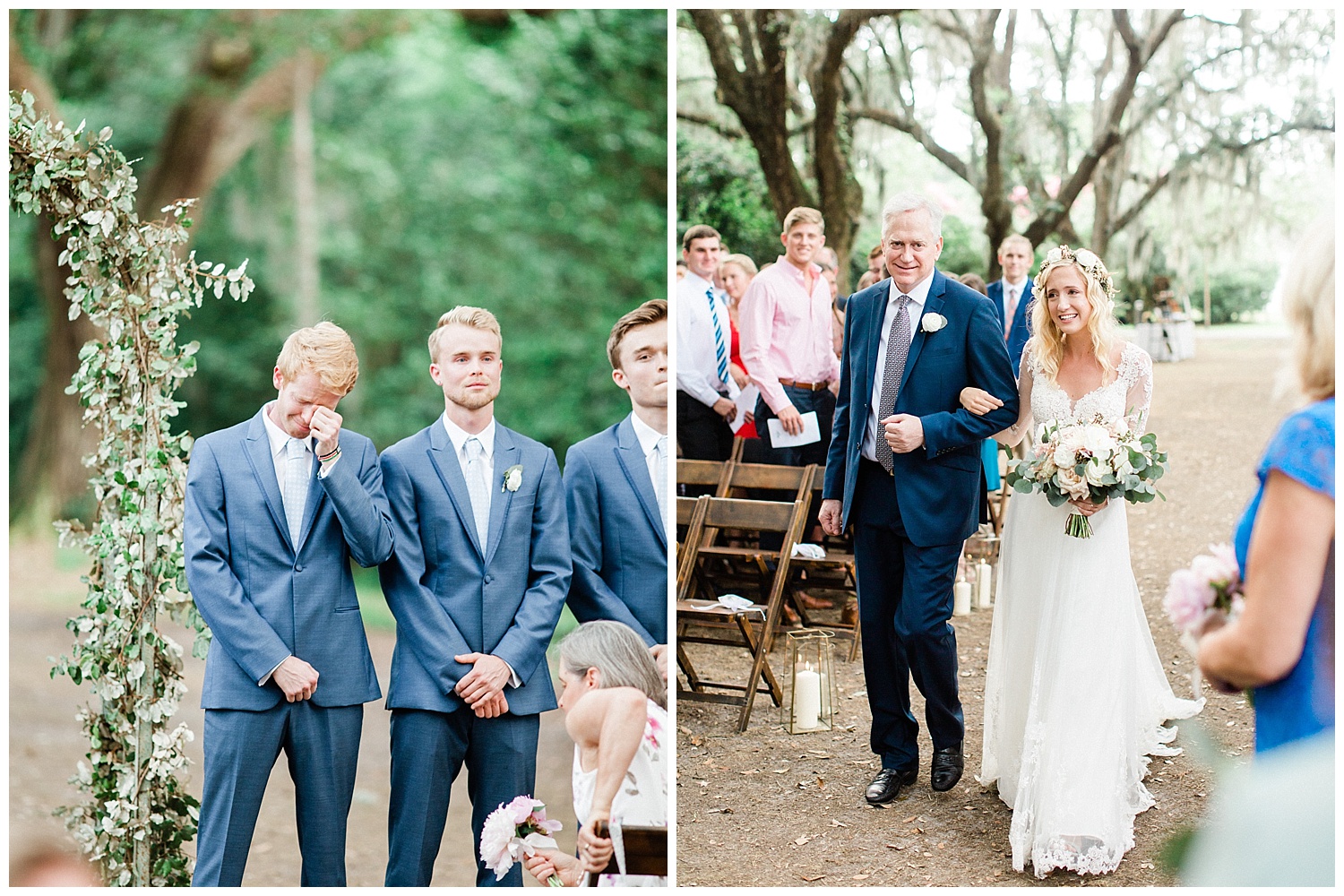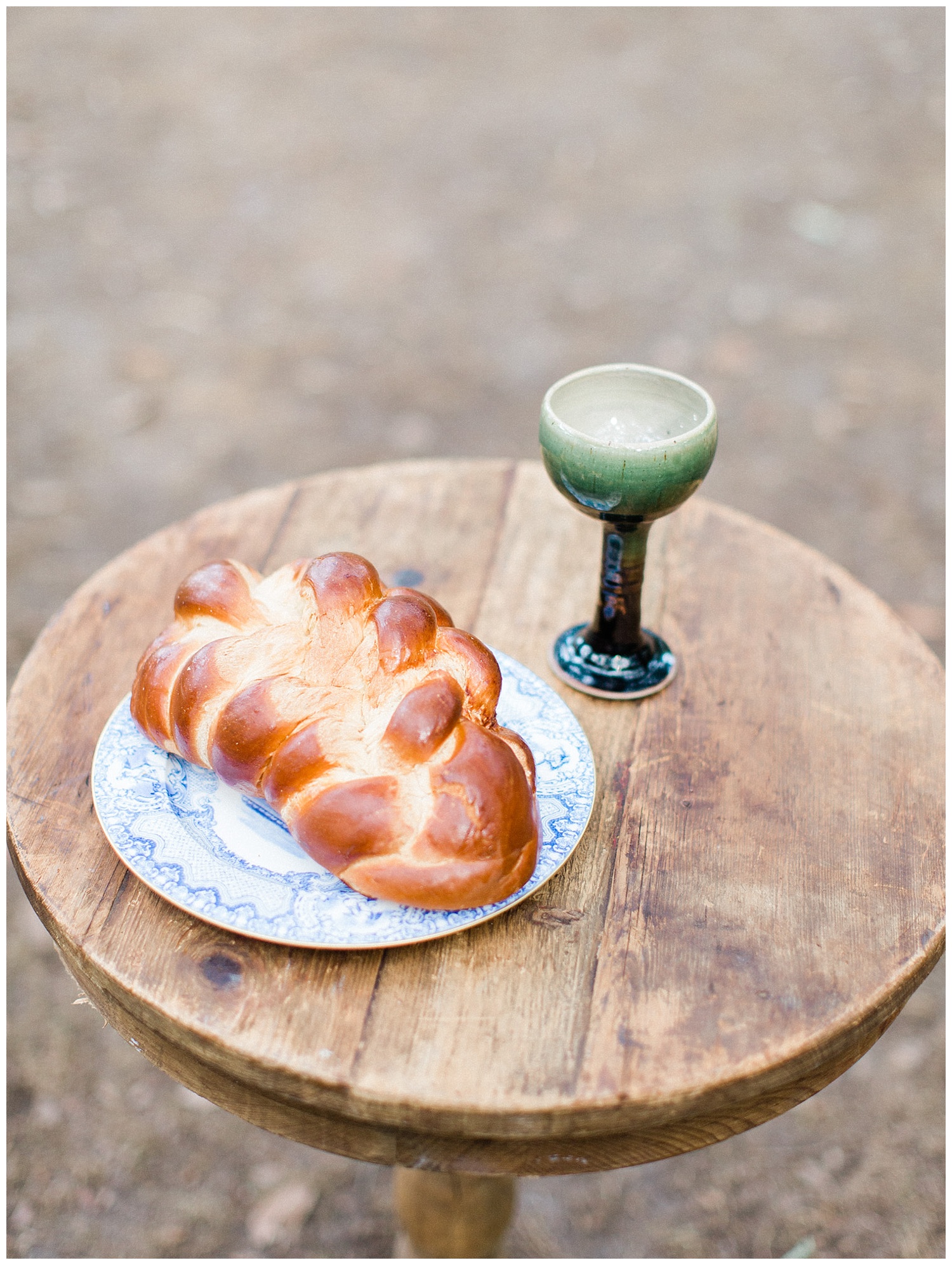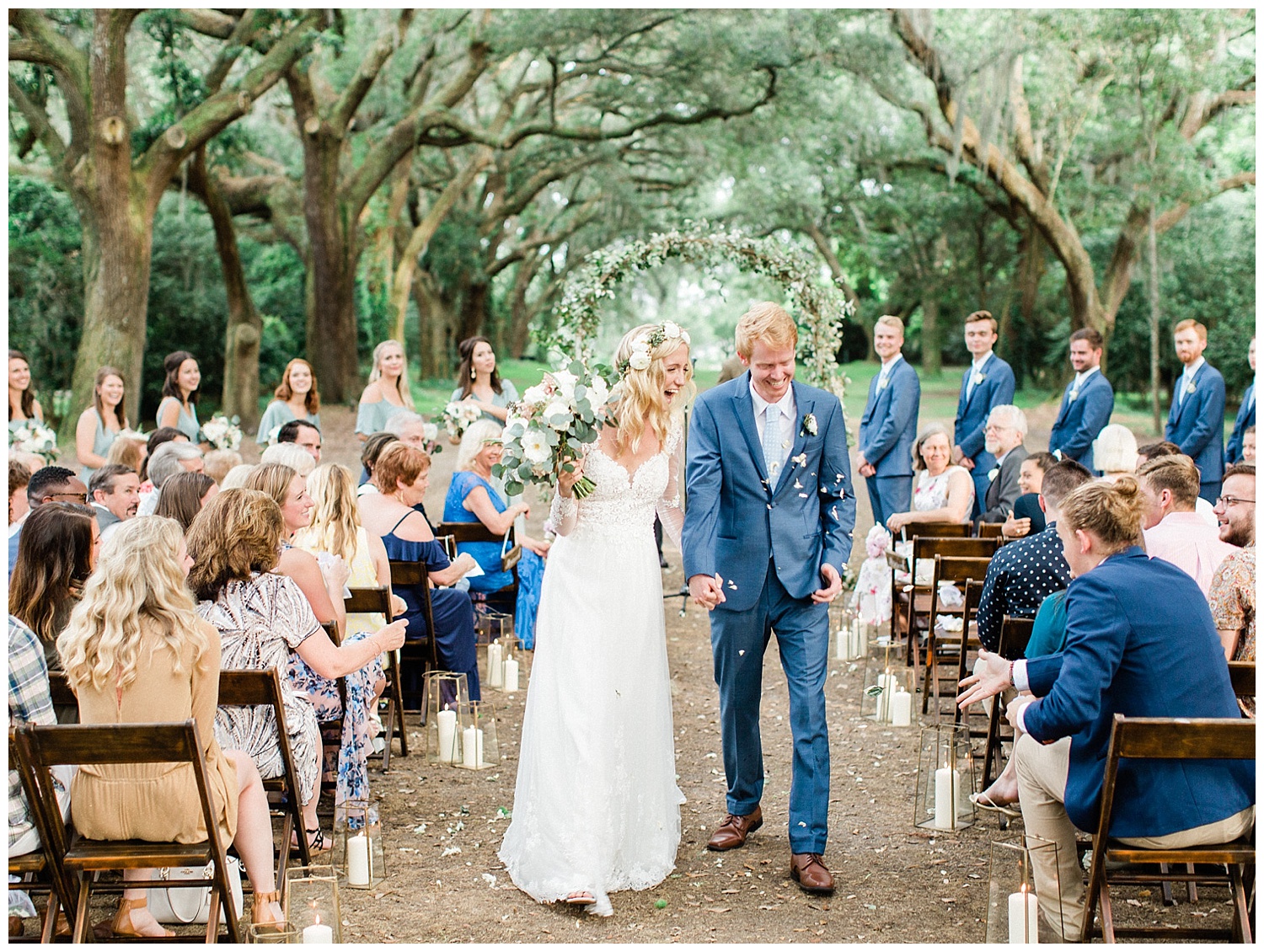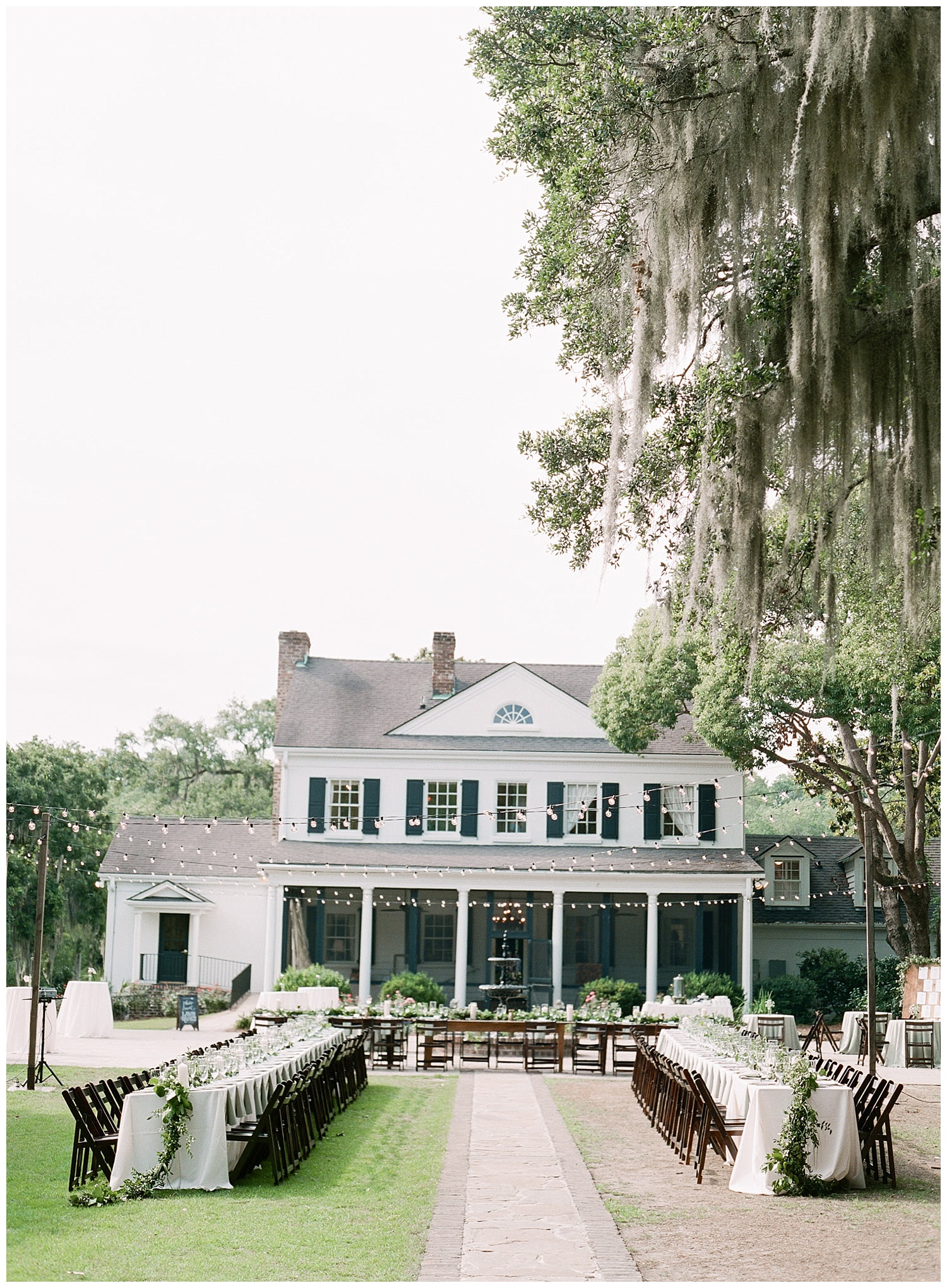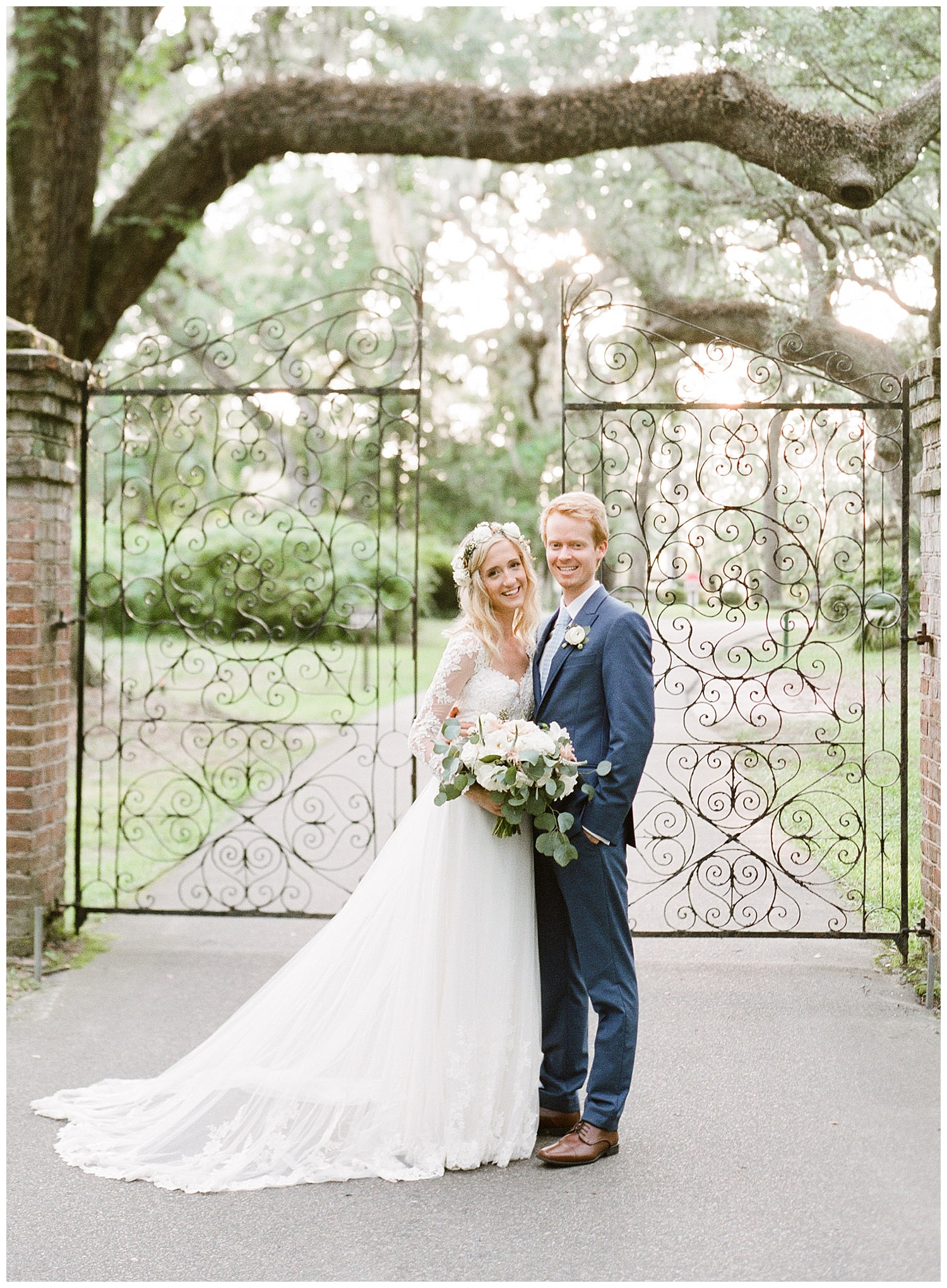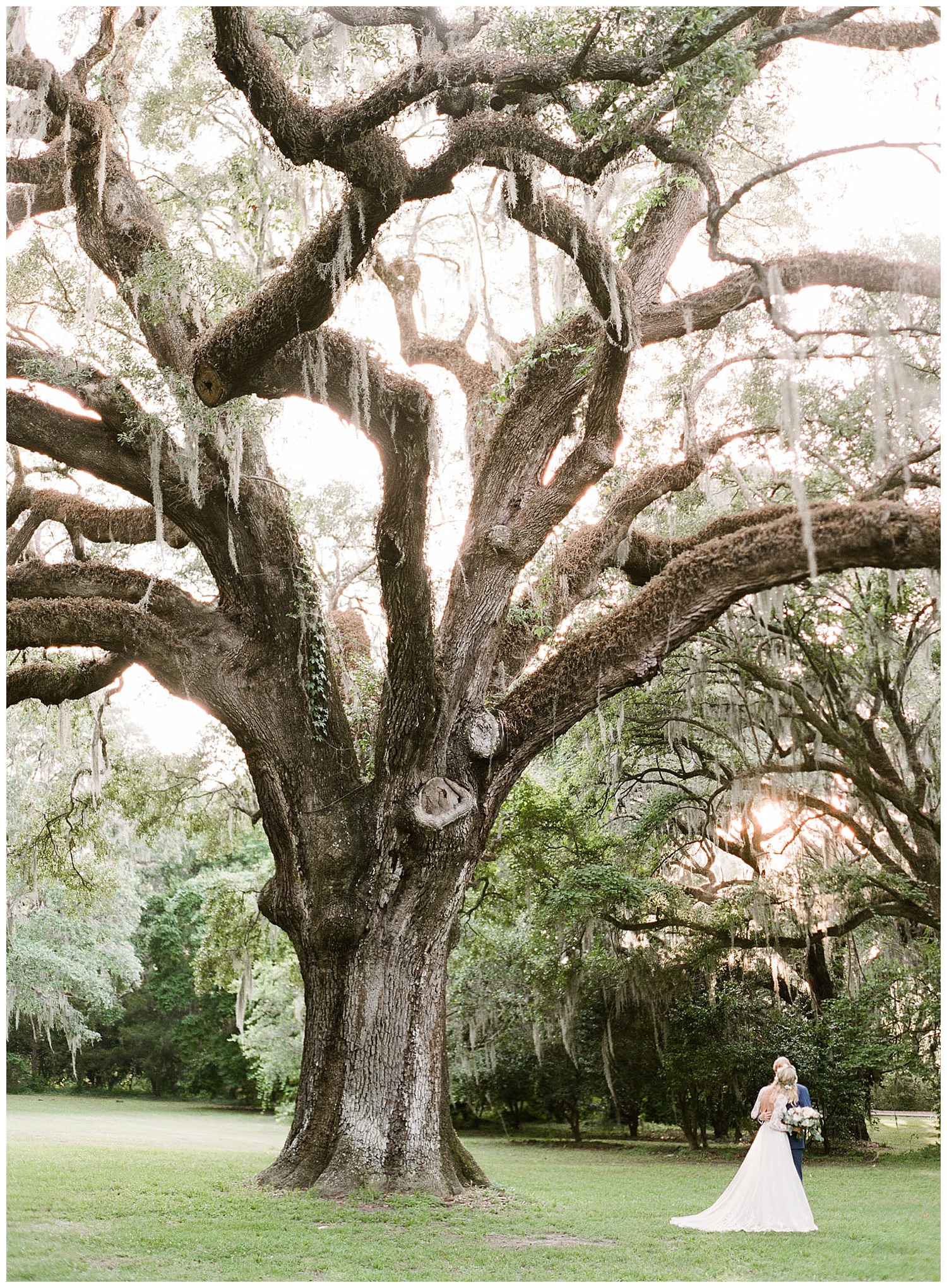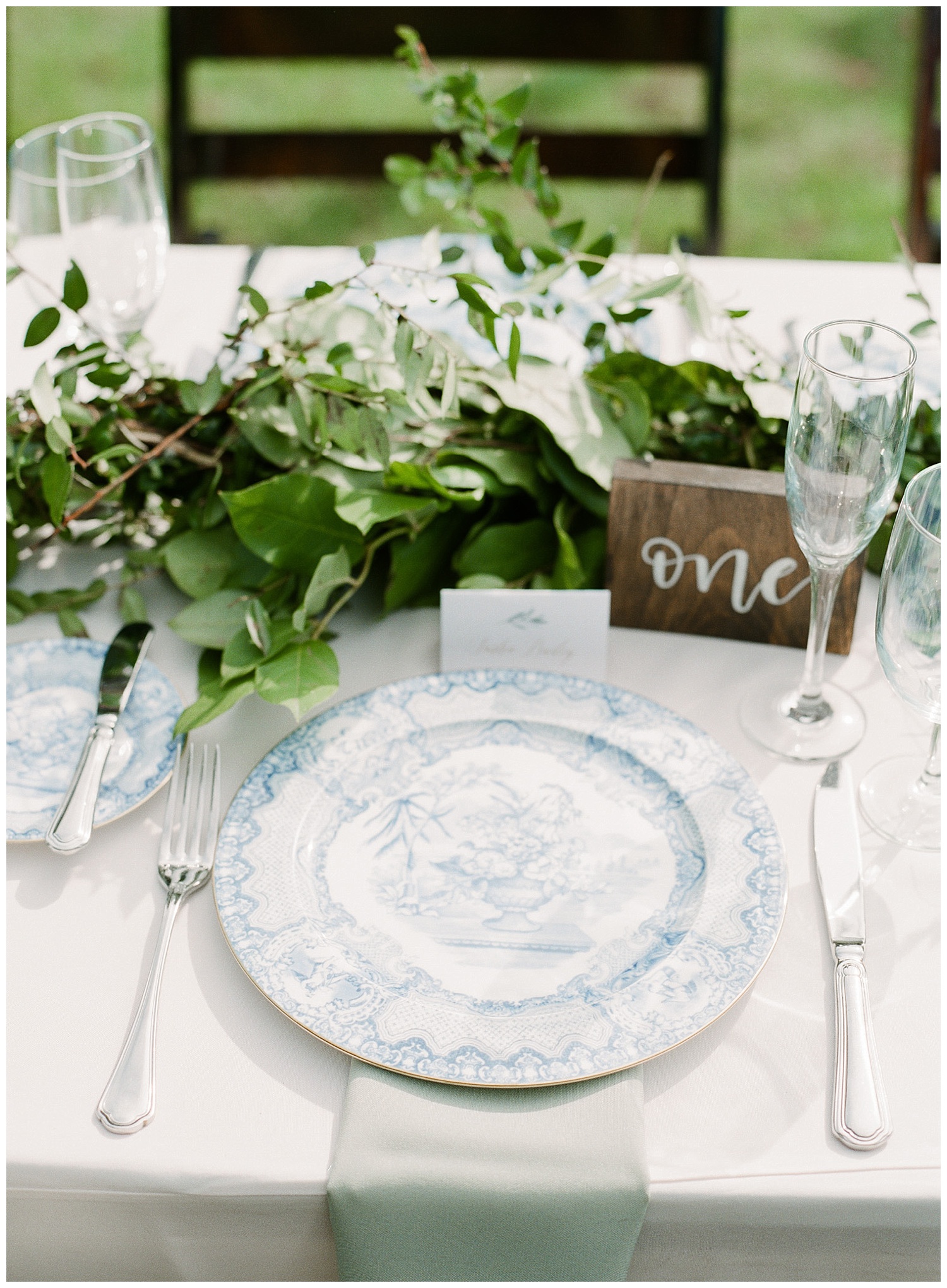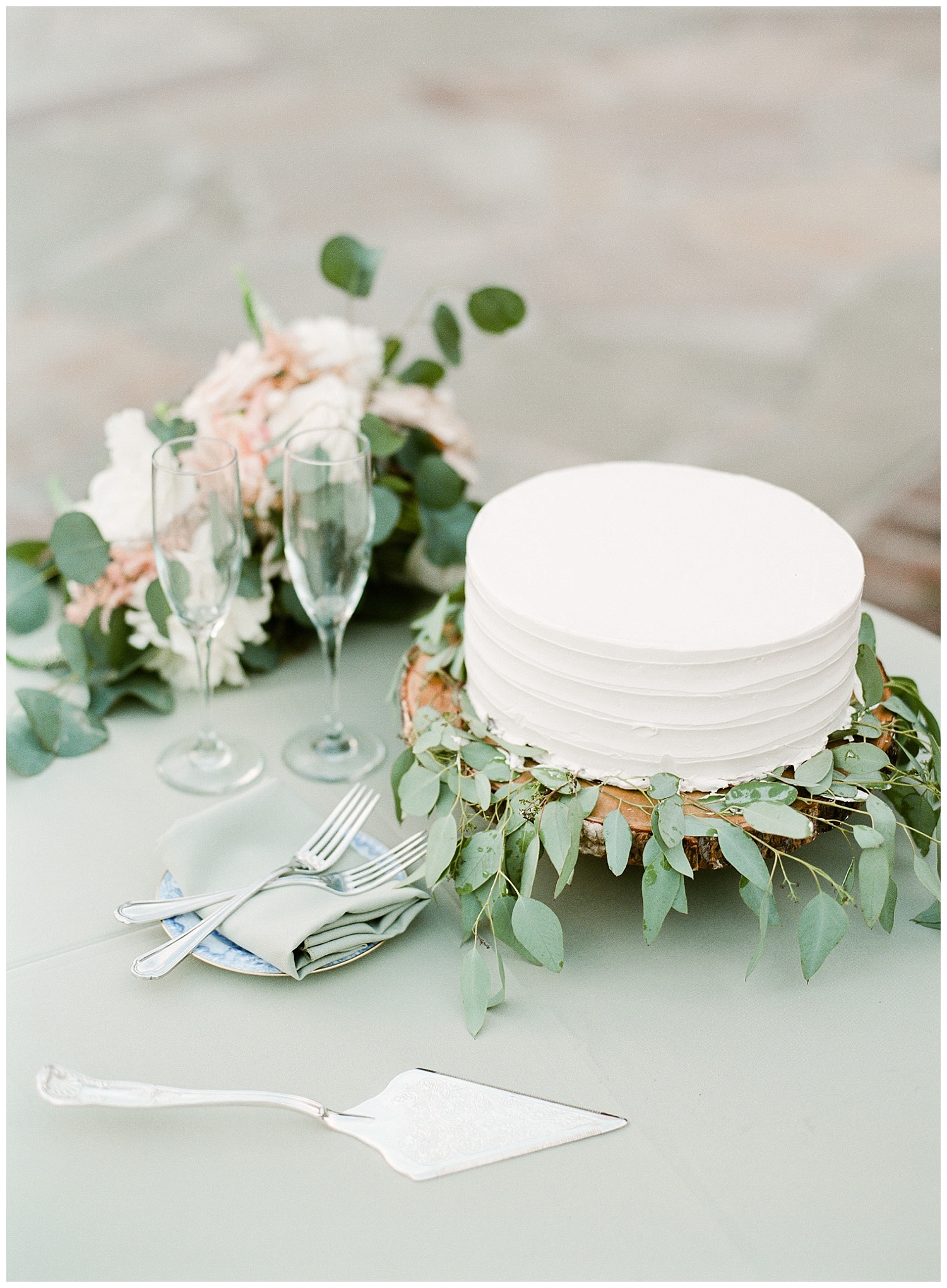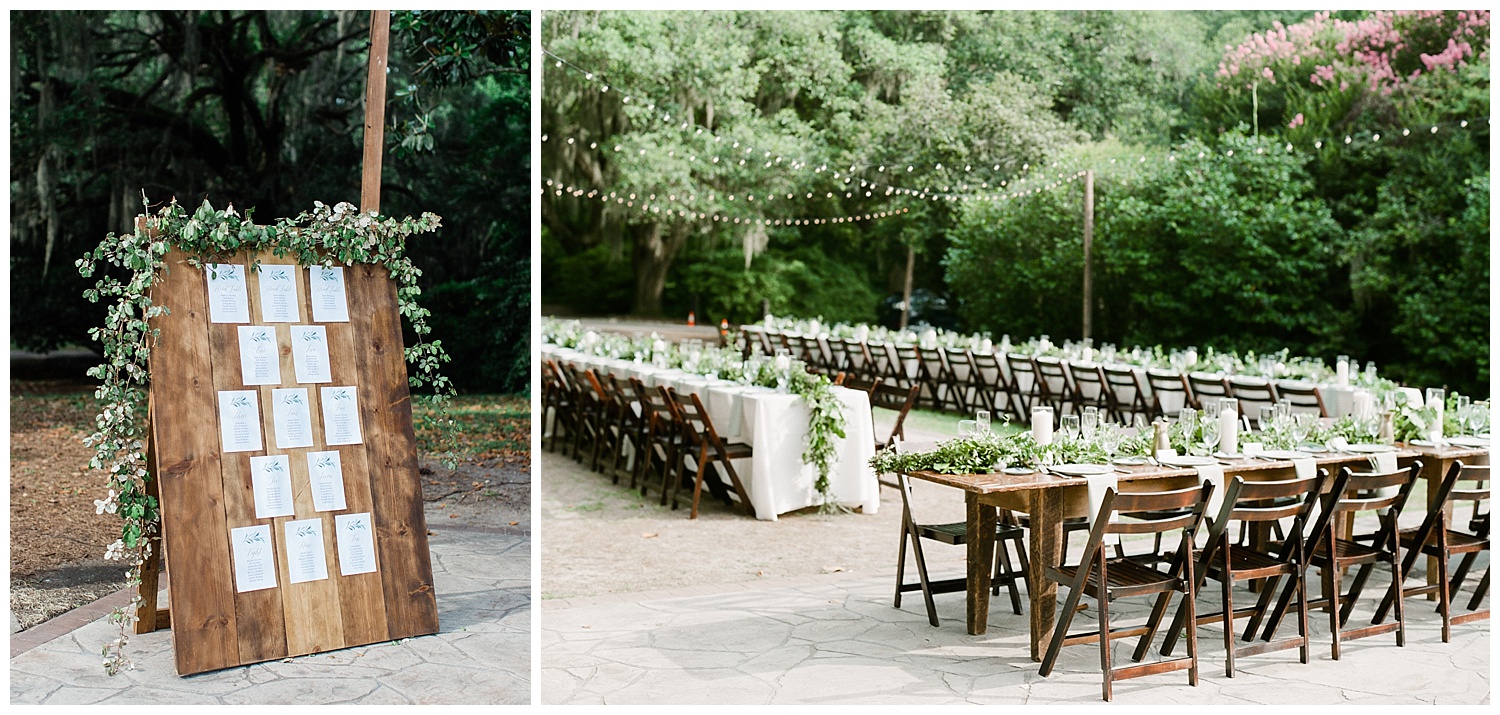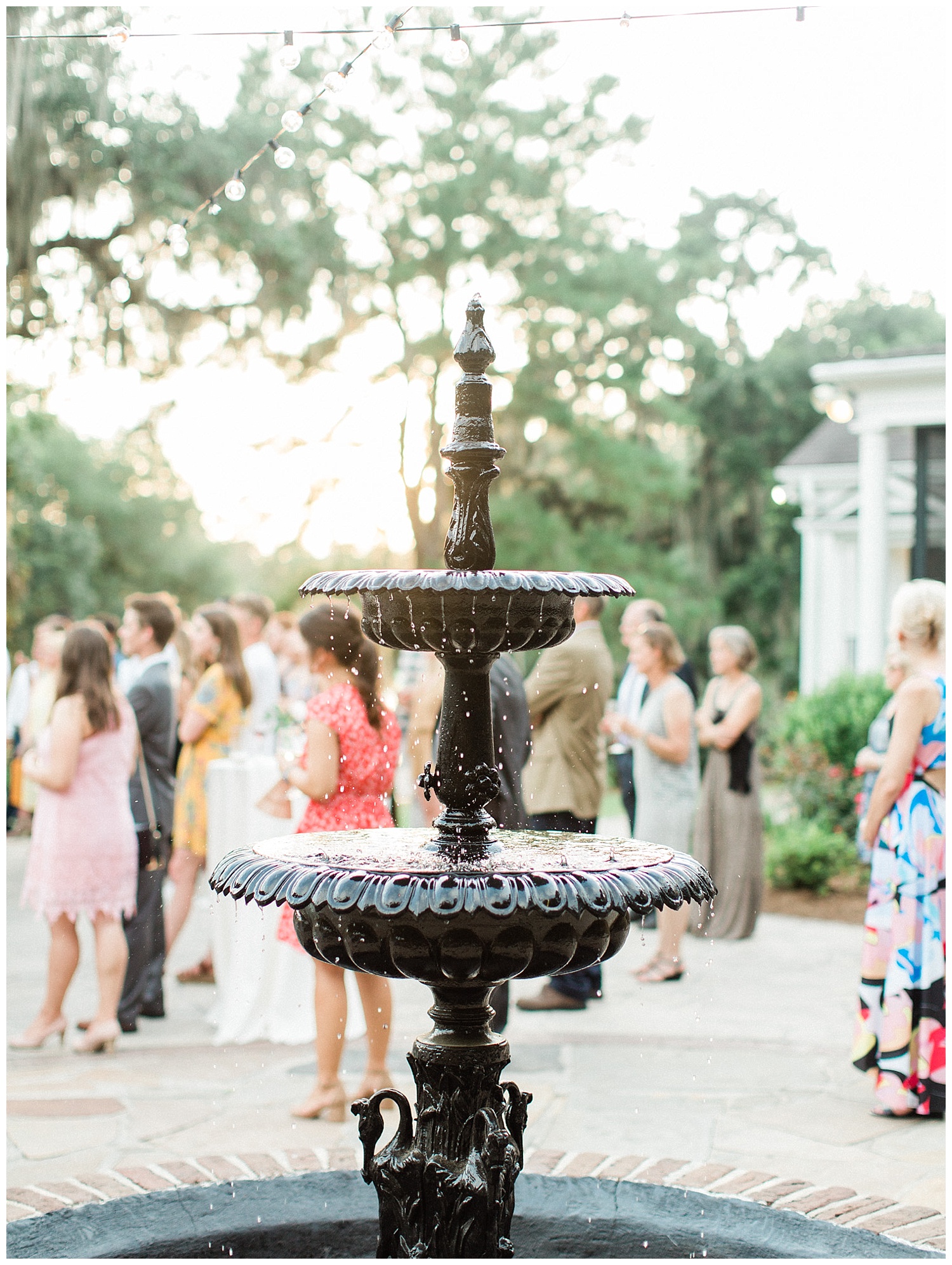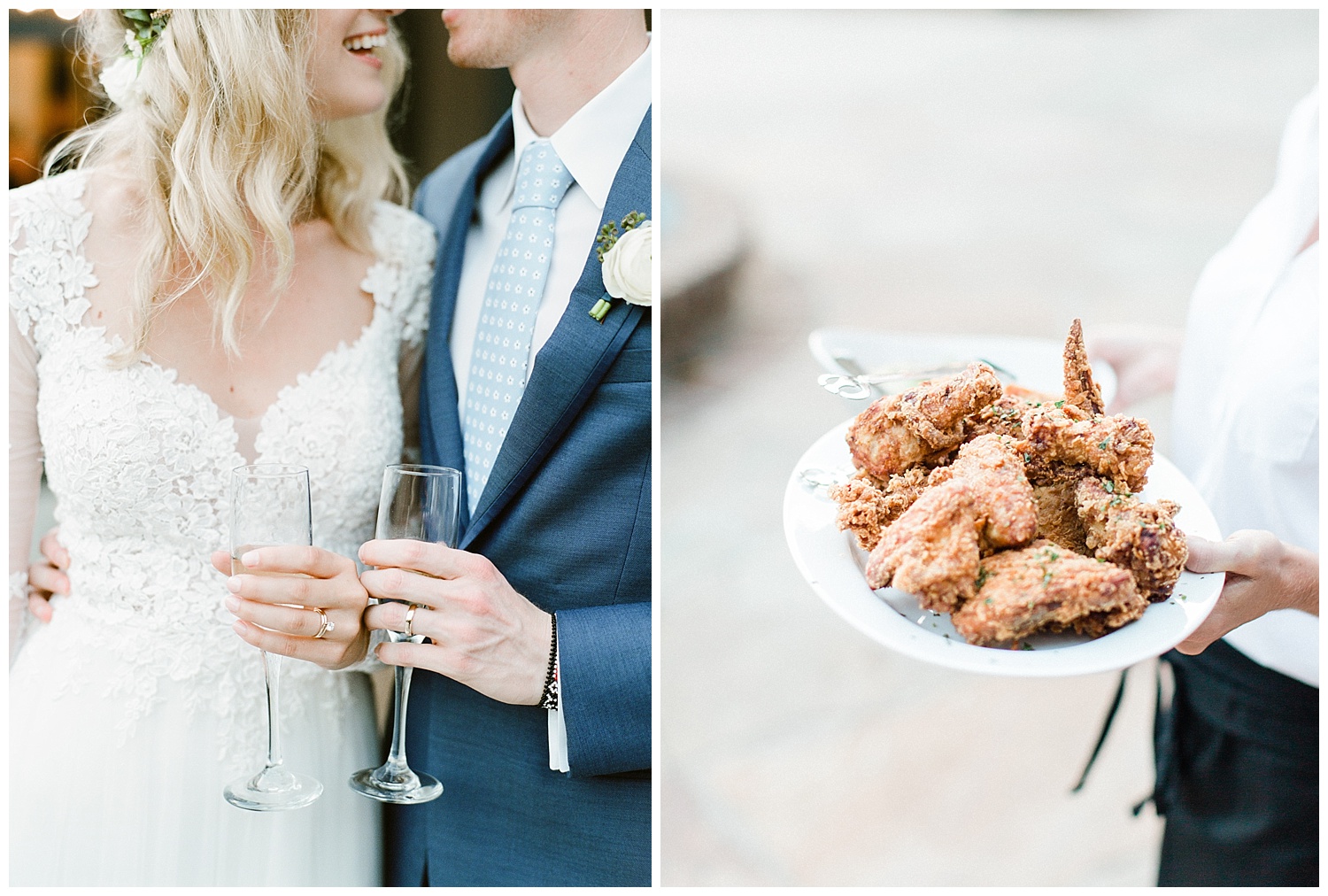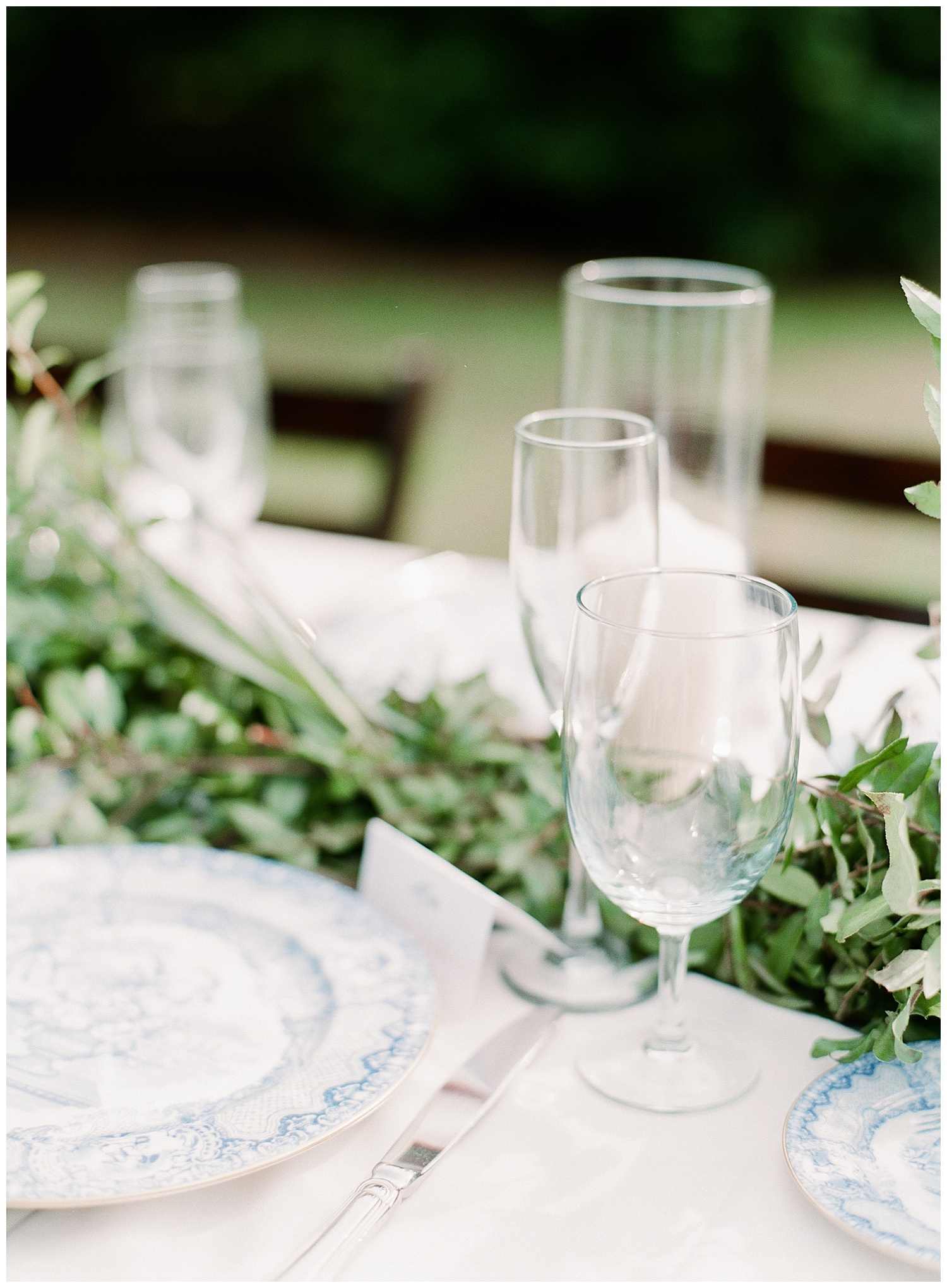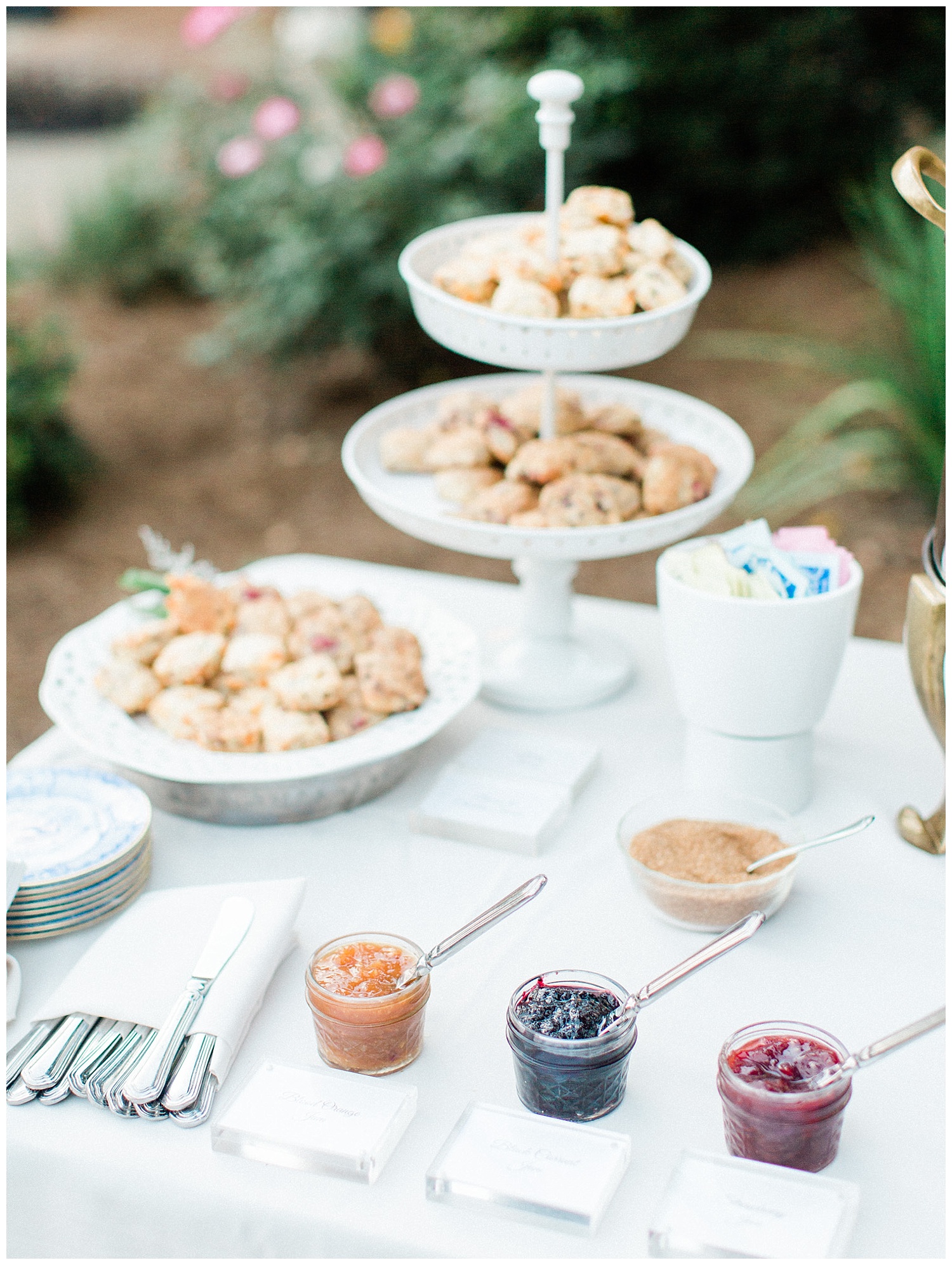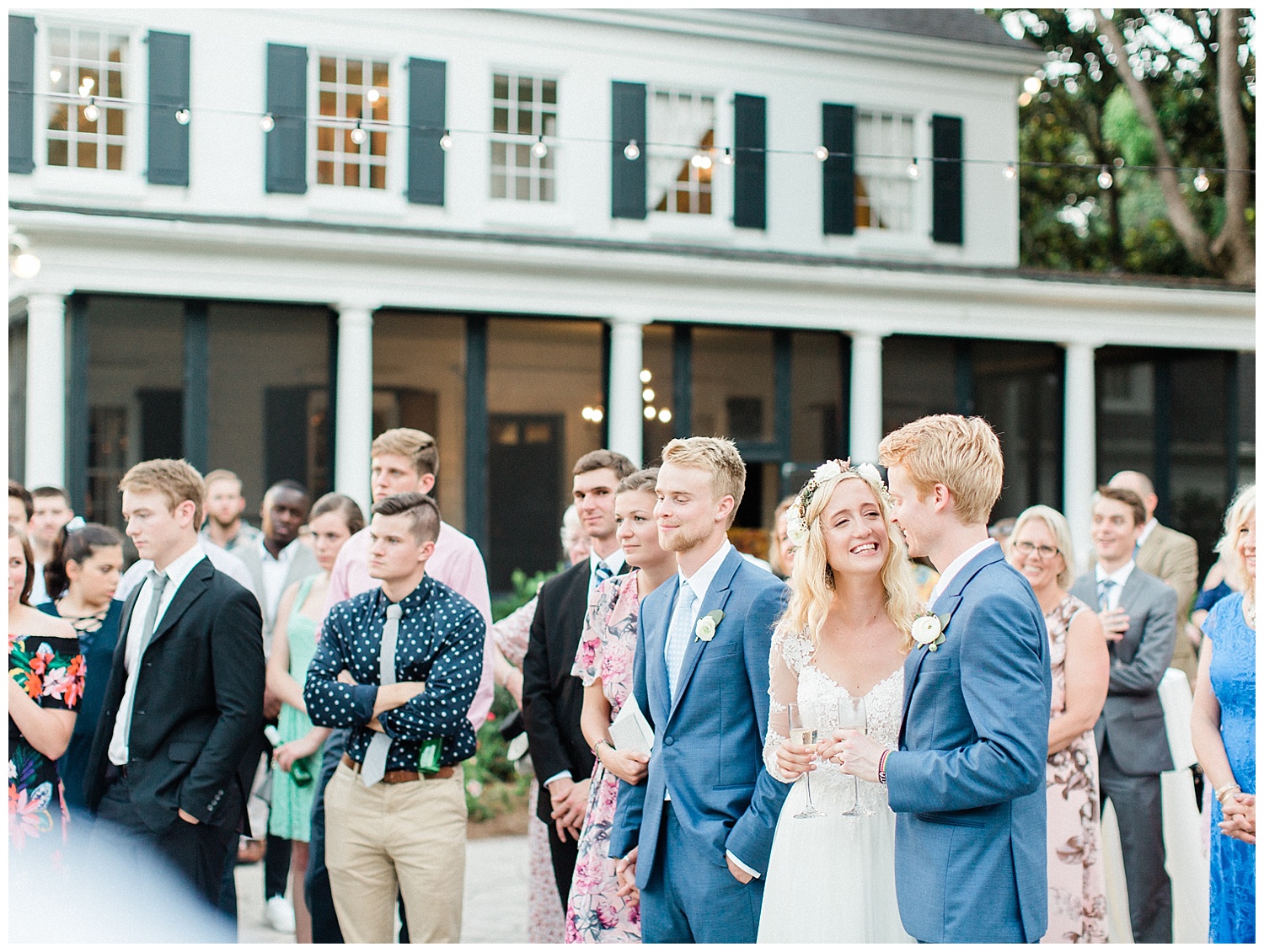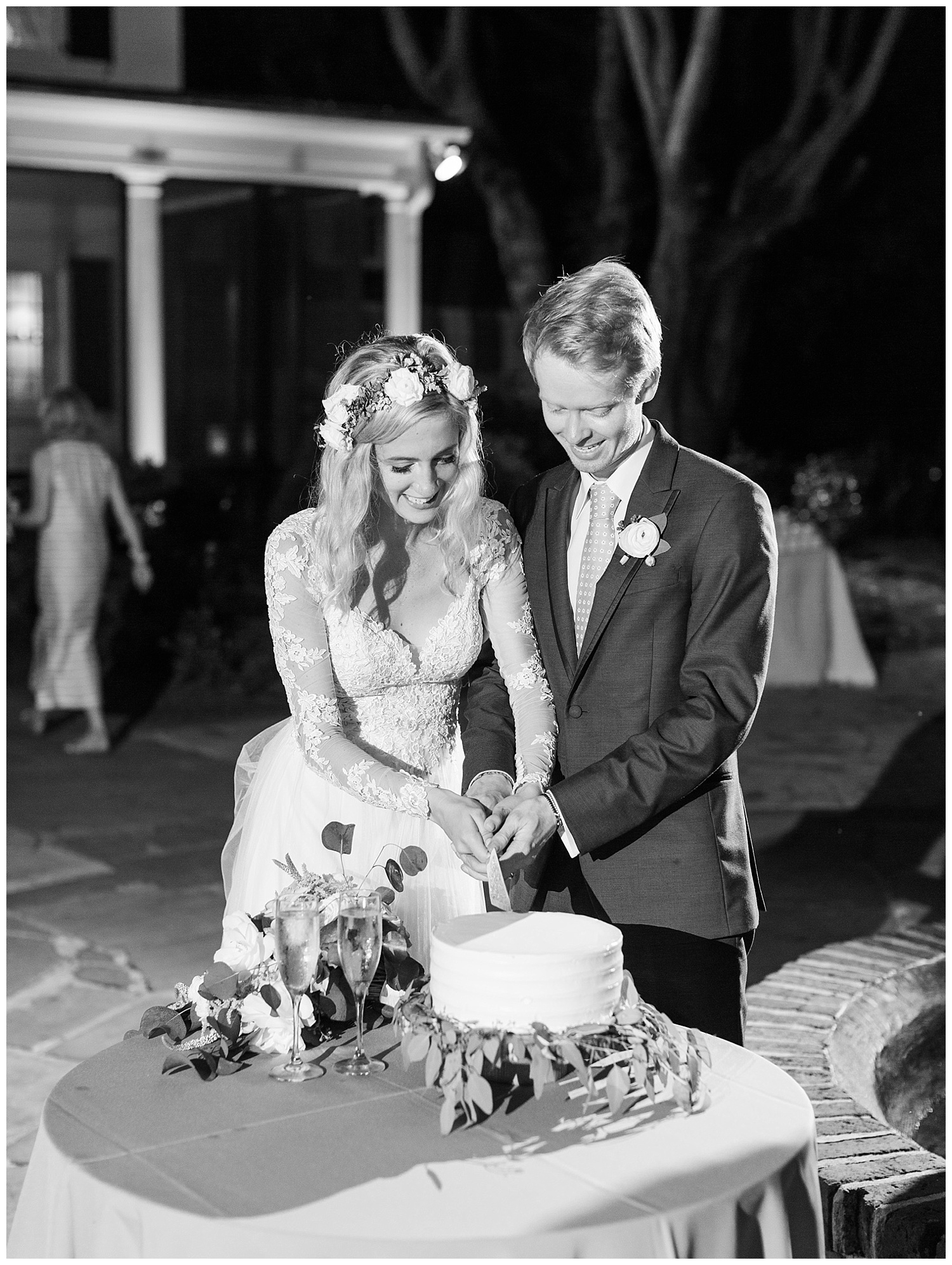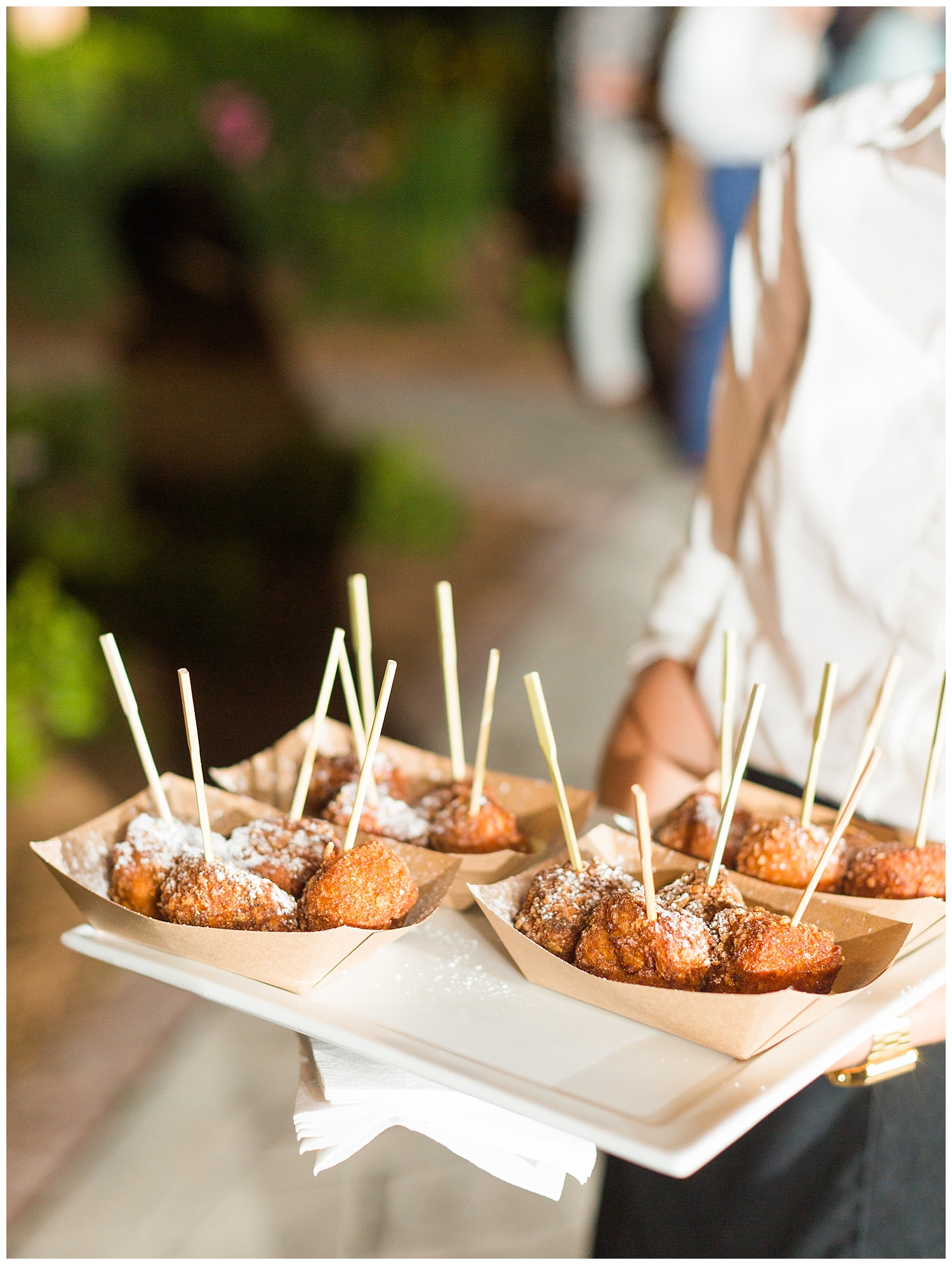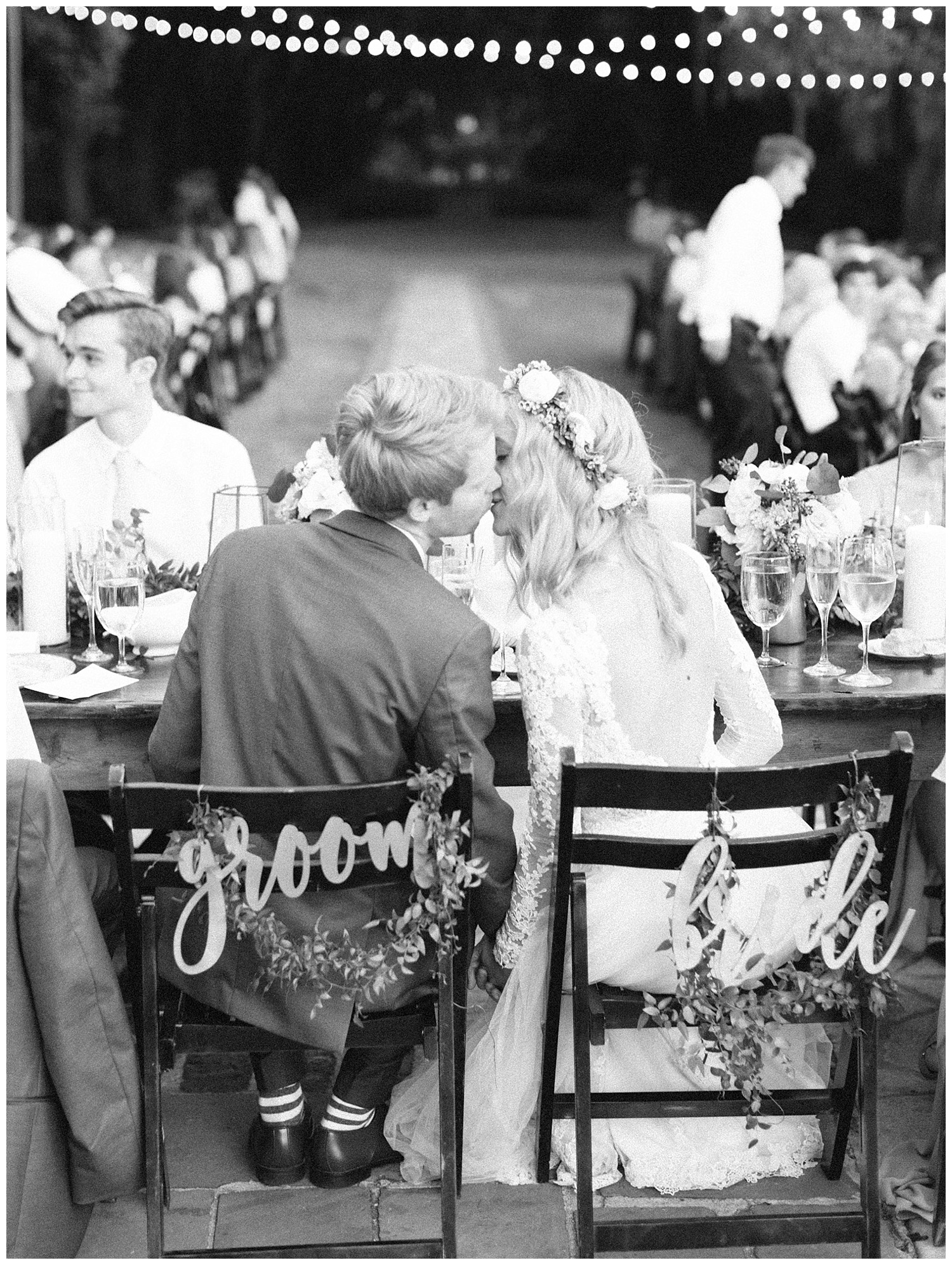 Photography: The Happy Bloom | Planning: Ooh! Events | Florals: Out of the Garden | Venue: Legare Waring House | Bride's Makeup: Pampered & Pretty | Bridal Boutique: Wedding Angels Bridal | Bridesmaids Dresses: Show Me Your Mumu | Shoes: BHLDN | Rentals + Linens: Ooh! Events | Catering: Cru Catering | Paper Goods: Minted