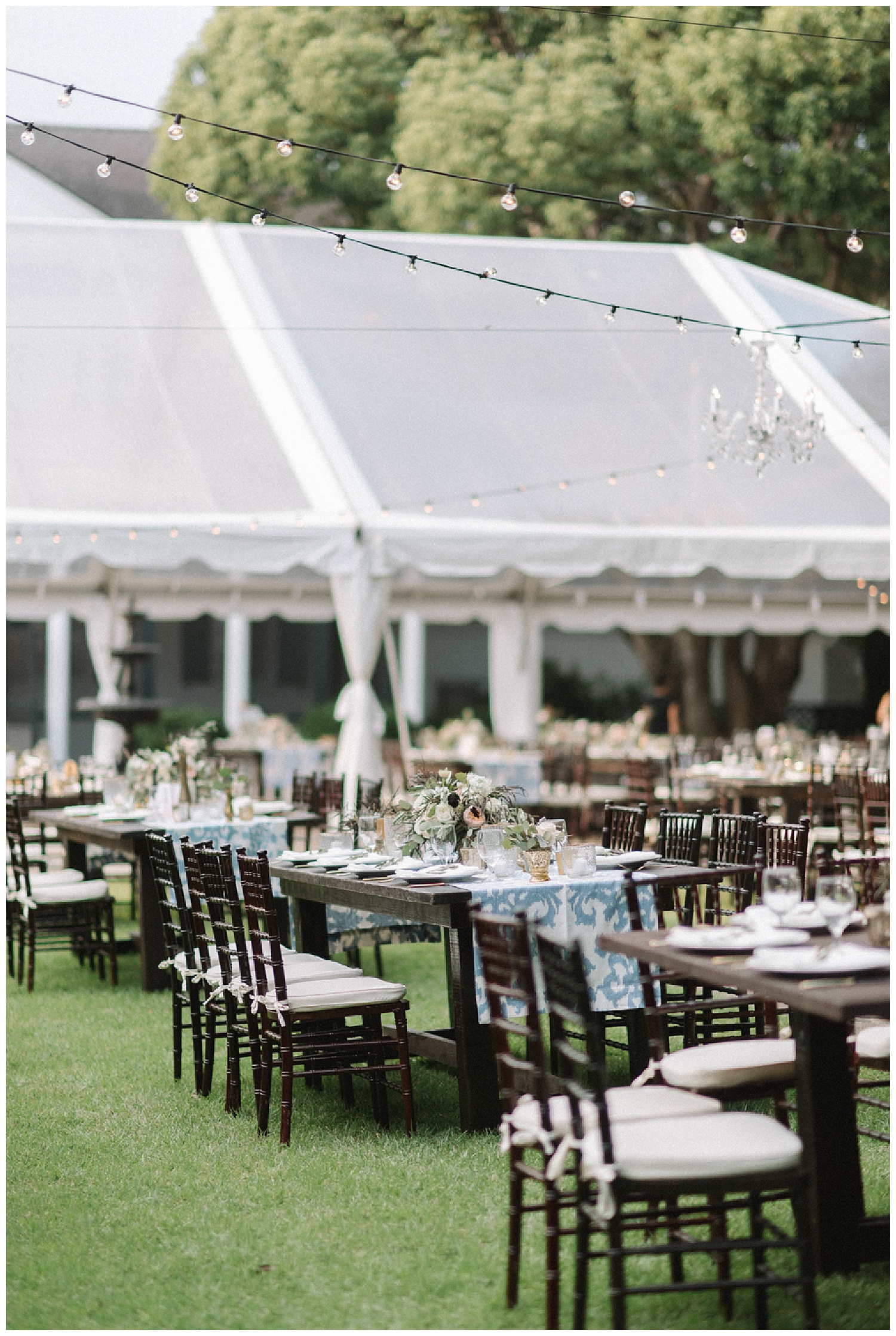 25 Jun

Aubrey & Bart | Legare Waring House

The Wedding Row: How and when did you all meet?
Aubrey: There are a his-and-her versions of how the first time we met truly went down. My side: I made my way to Bart's house to partake in a little pool party fun. I was introduced to Bart, said hello, grabbed a drink, and proceeded to sit with friends to enjoy the day. Not once did Bart come over and strike a up conversation. Bart's version: "Aubrey came to the house, said hello, and never came back over to speak with me—didn't think she was interested." After that, Bart and I ended up as friends for about three years. Fast forward to when Bart and I were working on a campaign for a friend running for mayor and we ended up spending a decent amount of time getting to know each other. Soon campaign meetings turned into after-meeting dinners and after-meeting drinks.

TWR: We heard you dated for nine months before getting engaged. That's amazing these days. Tell us all about how the proposal.
Aubrey: Bart had a business trip in Key West, Florida, and I joined him. After the last meeting was complete, we went to soak up some patio time. As sunset approached, Bart mentioned going to the furthest tip of the island to watch the sunset. I am always up for ending the day with a solid sunset, so we headed out to the beach. As the sun set, Bart grabbed my hands and started saying some pretty great things, but the more he started to talk, the more my heart started to pound and my thoughts started racing. I truly have no idea everything he said to me that night. Before I knew it, he was down on one knee asking me to marry him.

The funniest part of the proposal is most likely the part that didn't even happen. Bart originally booked a sunset cruise with a photographer. However, due to storms, cool weather, and wind, the cruise was cancelled. What makes Bart's proposal so special to me is the way he ended up proposing was more "us" than anything. As we approached the pier covered in crashing waves, we looked at each other, shrugged and proceeded to take our sandals off. I tied up my long skirt, Bart rolled up his jeans, and out we went to seek our sunset.

TWR: You all live in Chillicothe, Ohio. What drew you both to the Holy City for your wedding?
Aubrey: Bart's and my initial thoughts were that we wanted to have our wedding in a location that was worth people's travel time. Bart visited Charleston on business and thought that the vibe and charm was a perfect fit for me and my ideas for our celebration, so we booked our flights immediately. Once immersed in the city (and especially after visiting Legare Waring House), I knew that this city was our place.

TWR: Any extra special moments from the Big Day?
Aubrey: Probably the usual suspect here, but the first look was the perfect way to exhale and spend some time together prior to the ceremony. We spend so many months planning this crazy amazing day, and it seemed to me like this was the first time we got to see together everything we (and the terrific team at Sage Innovations) had created. It was one of those "we are actually here!" moments and simple perpetuated smiles from then on out.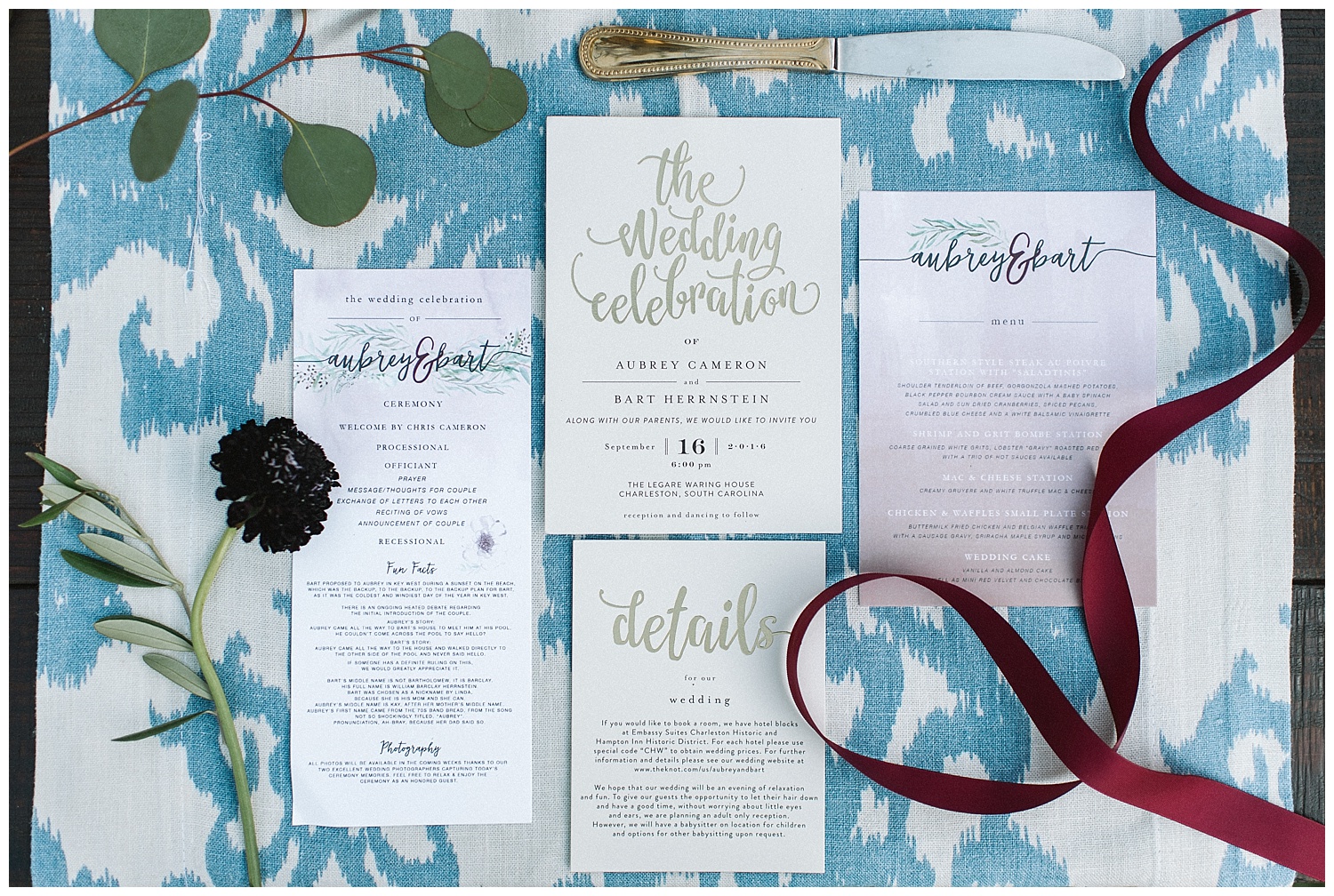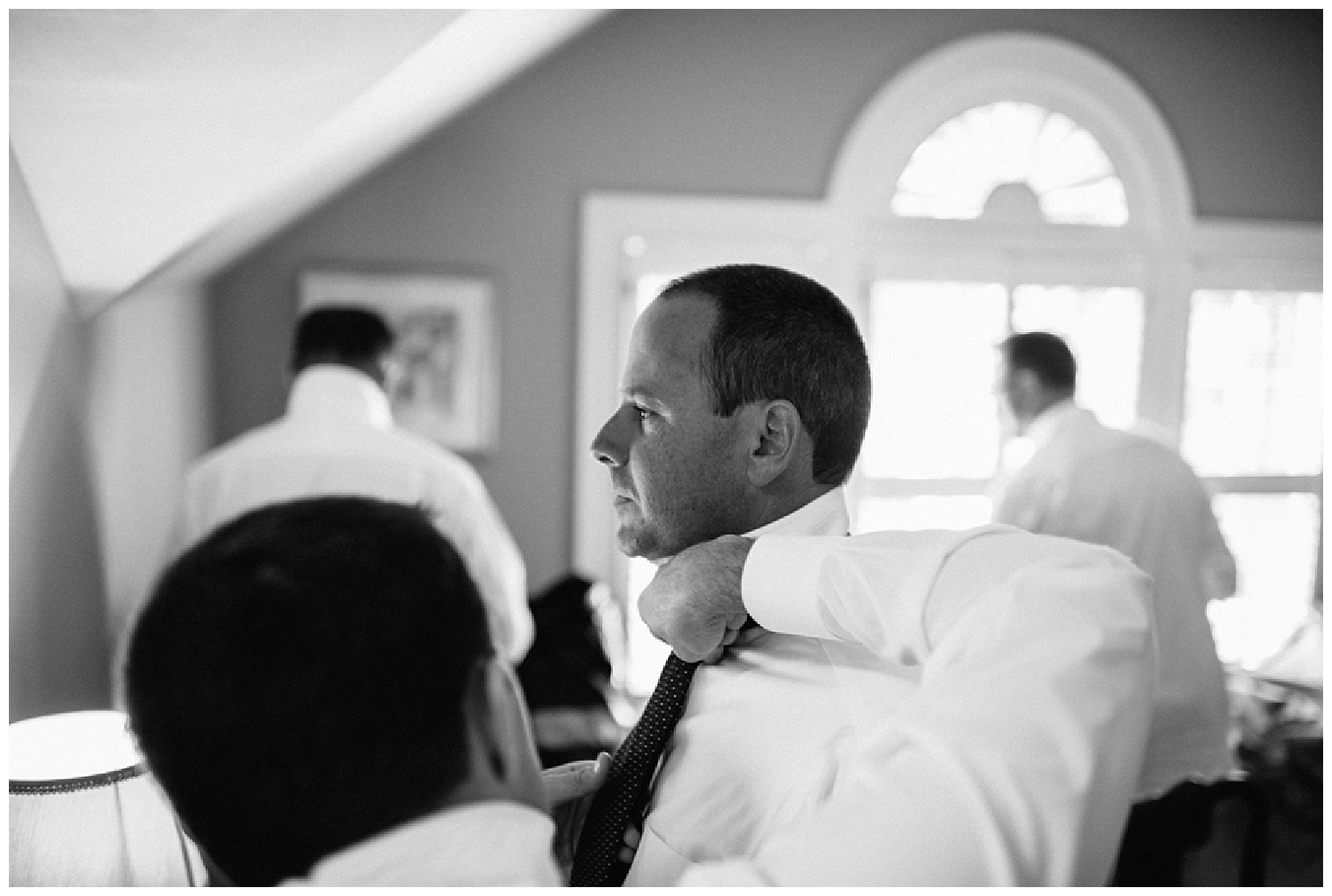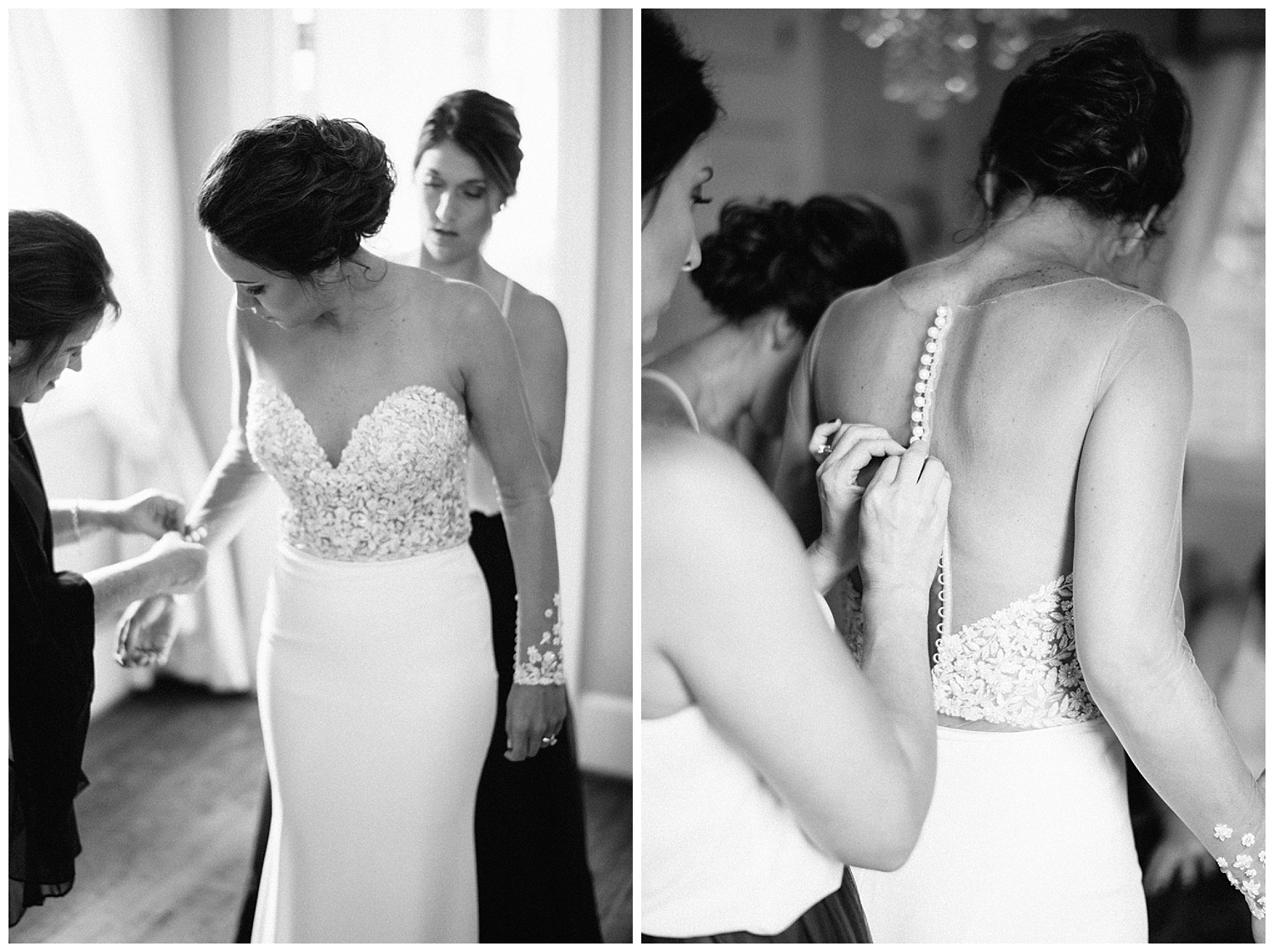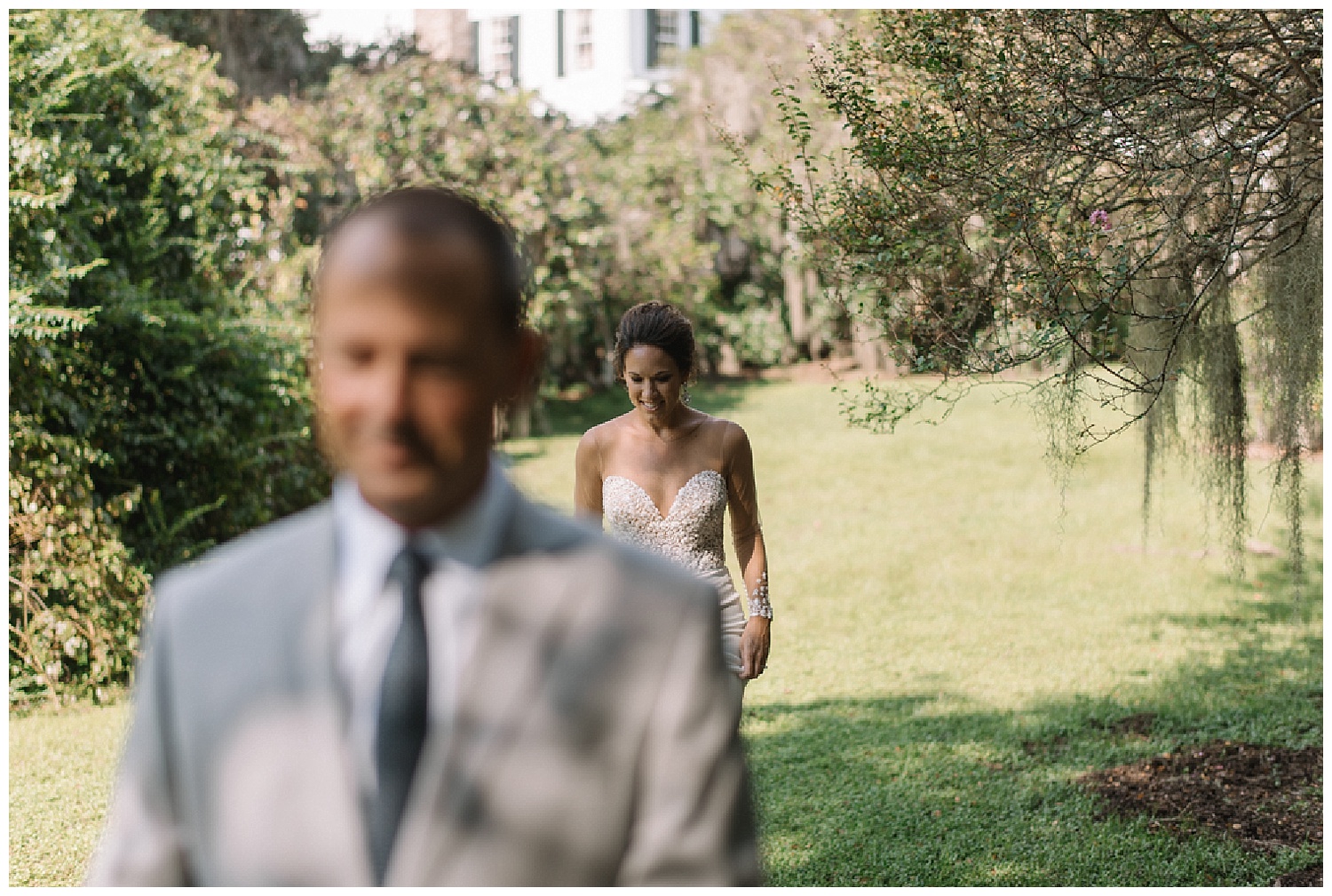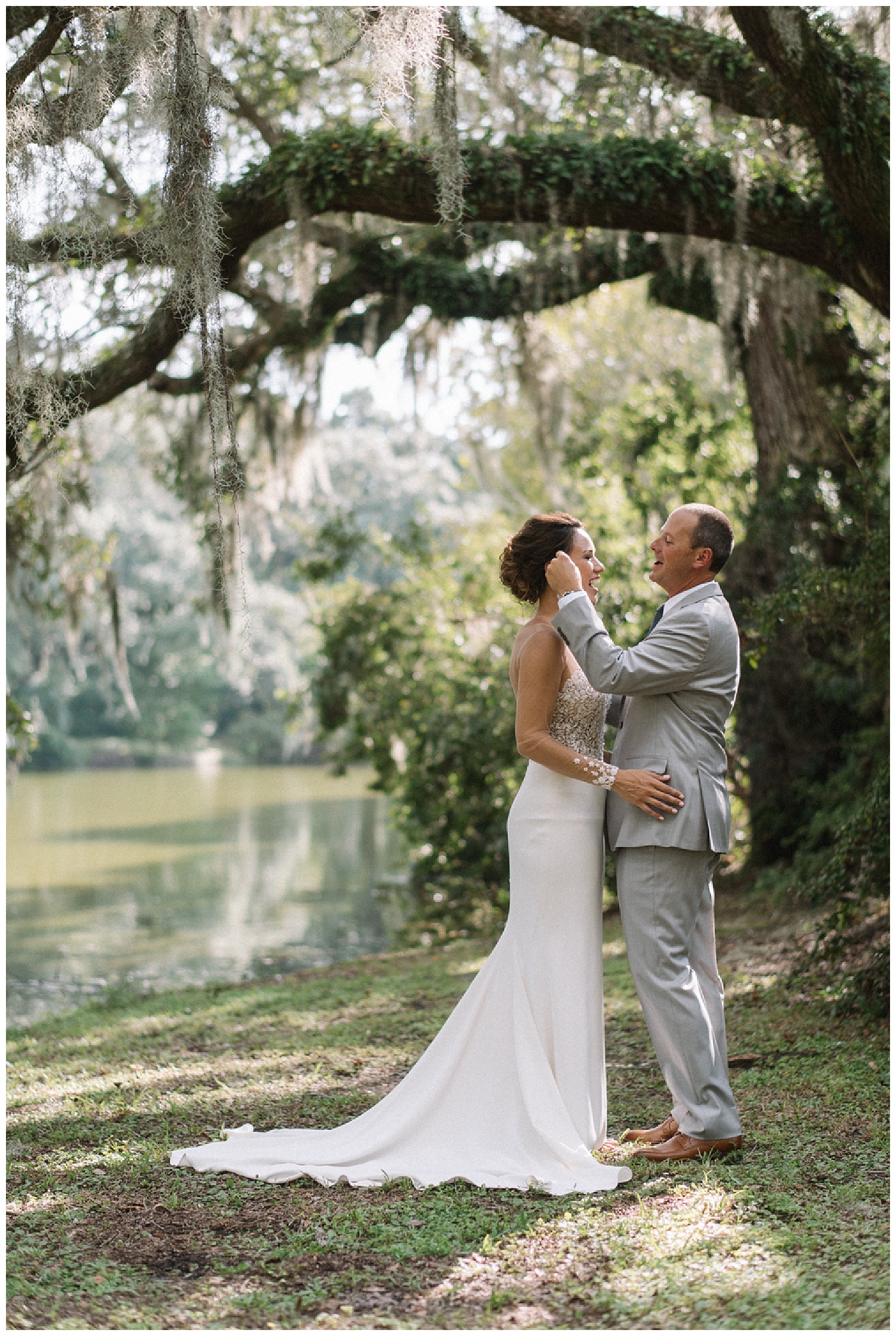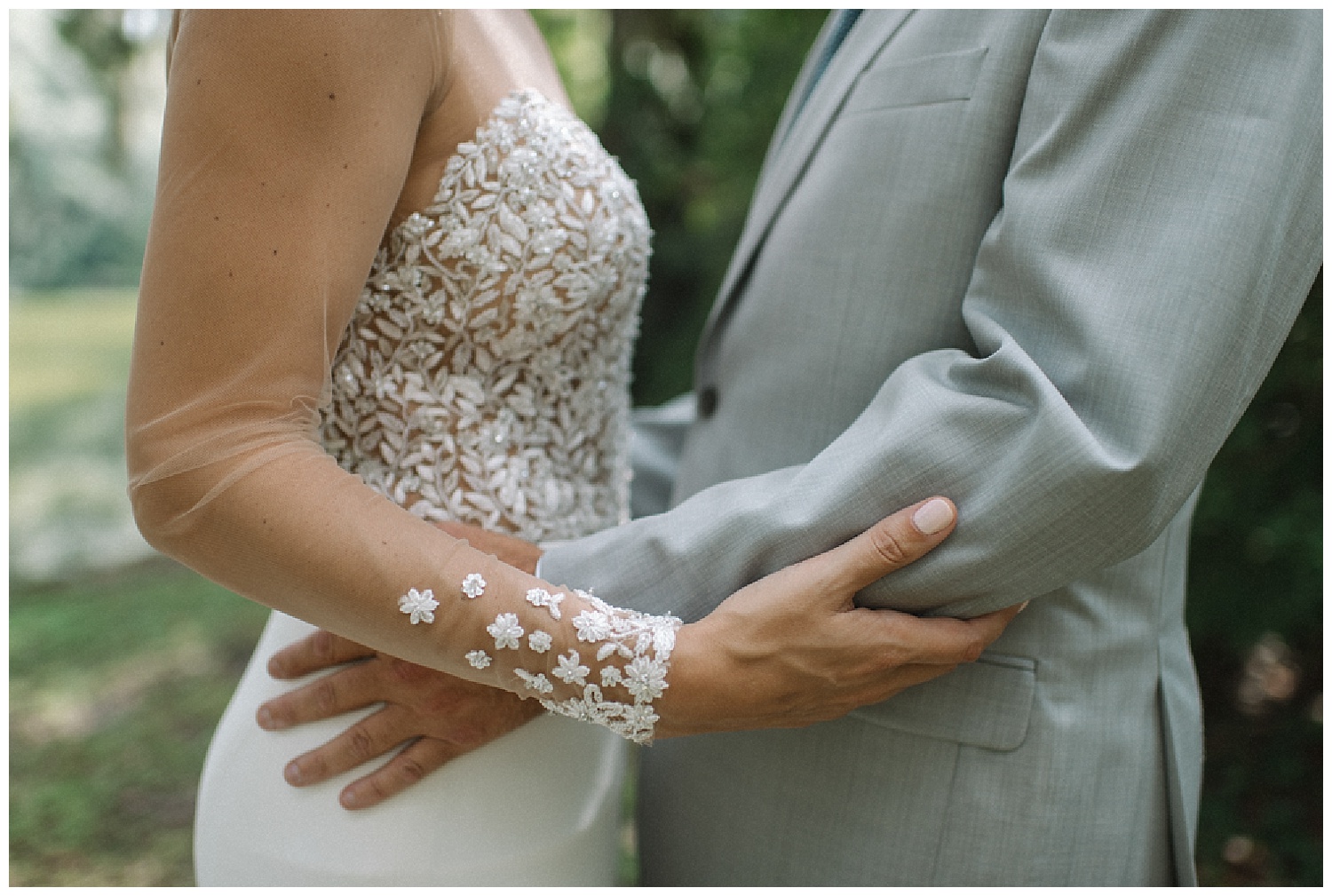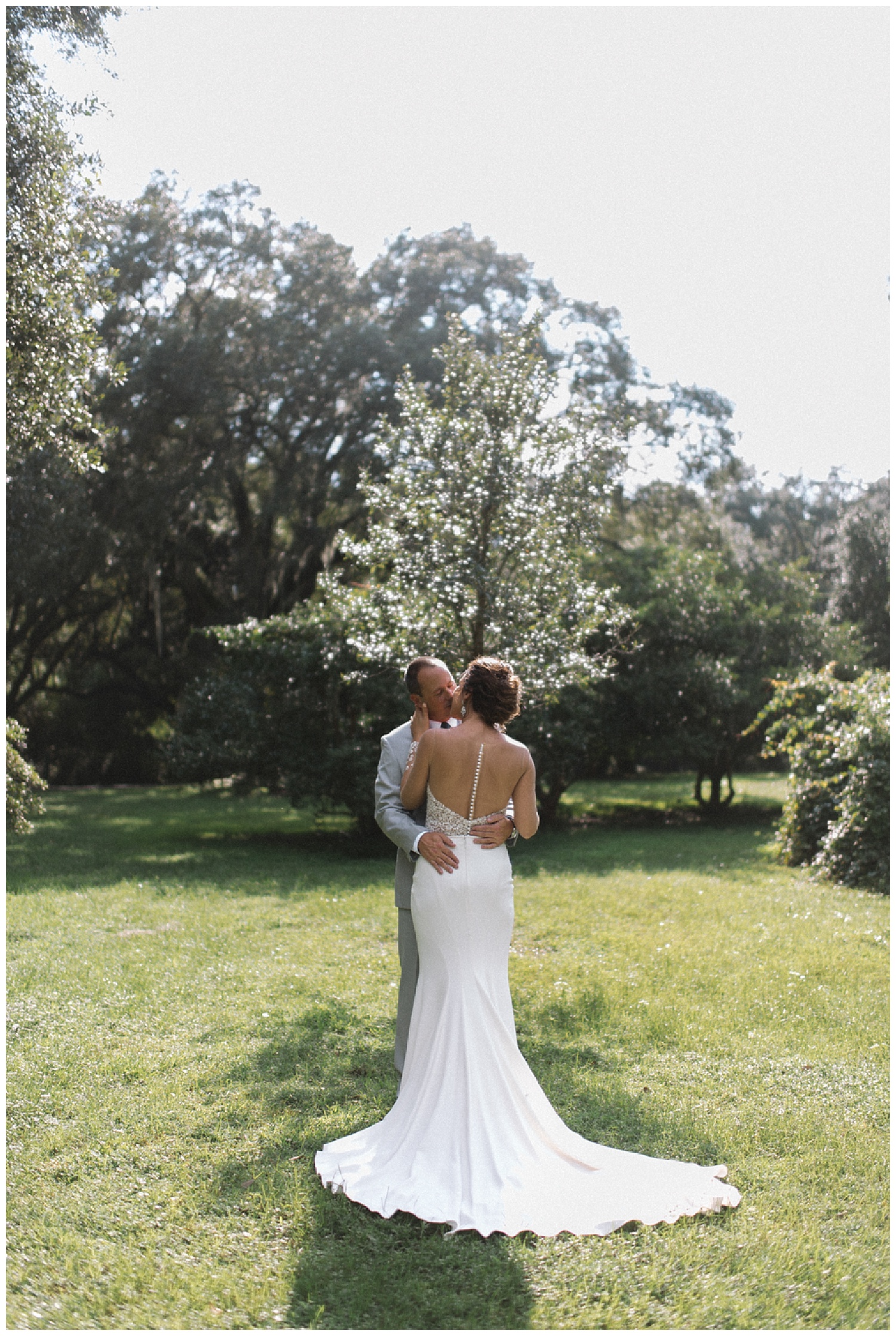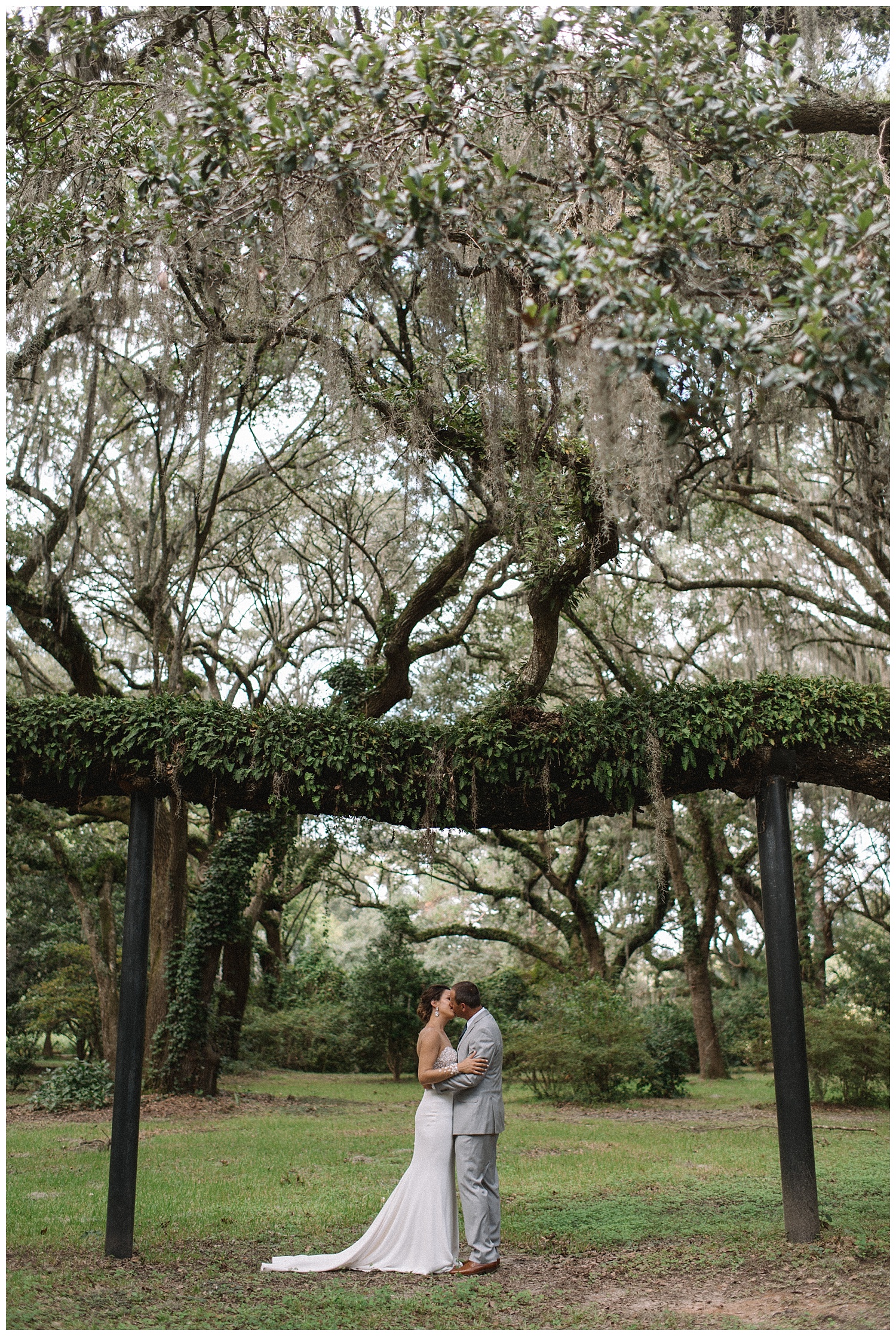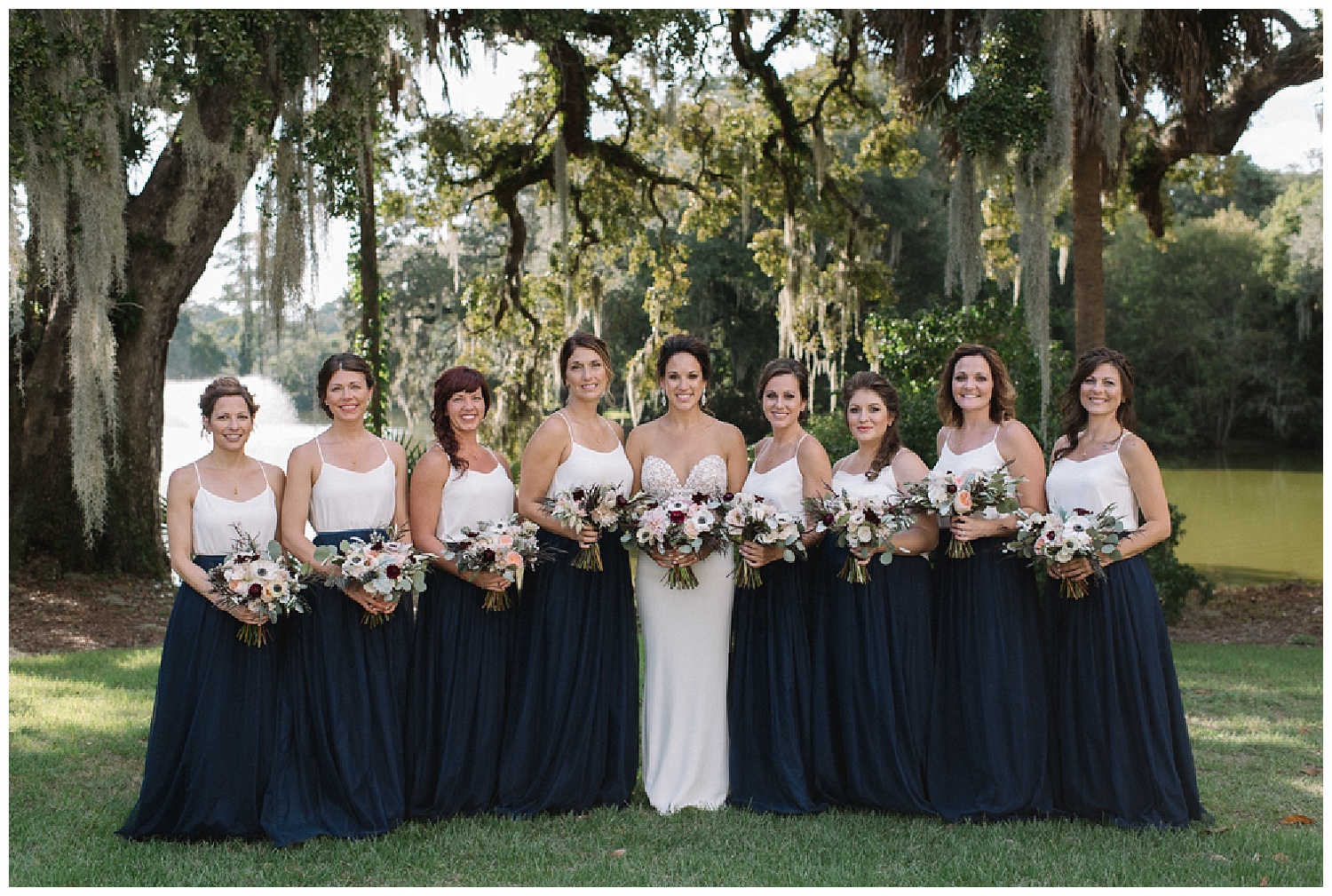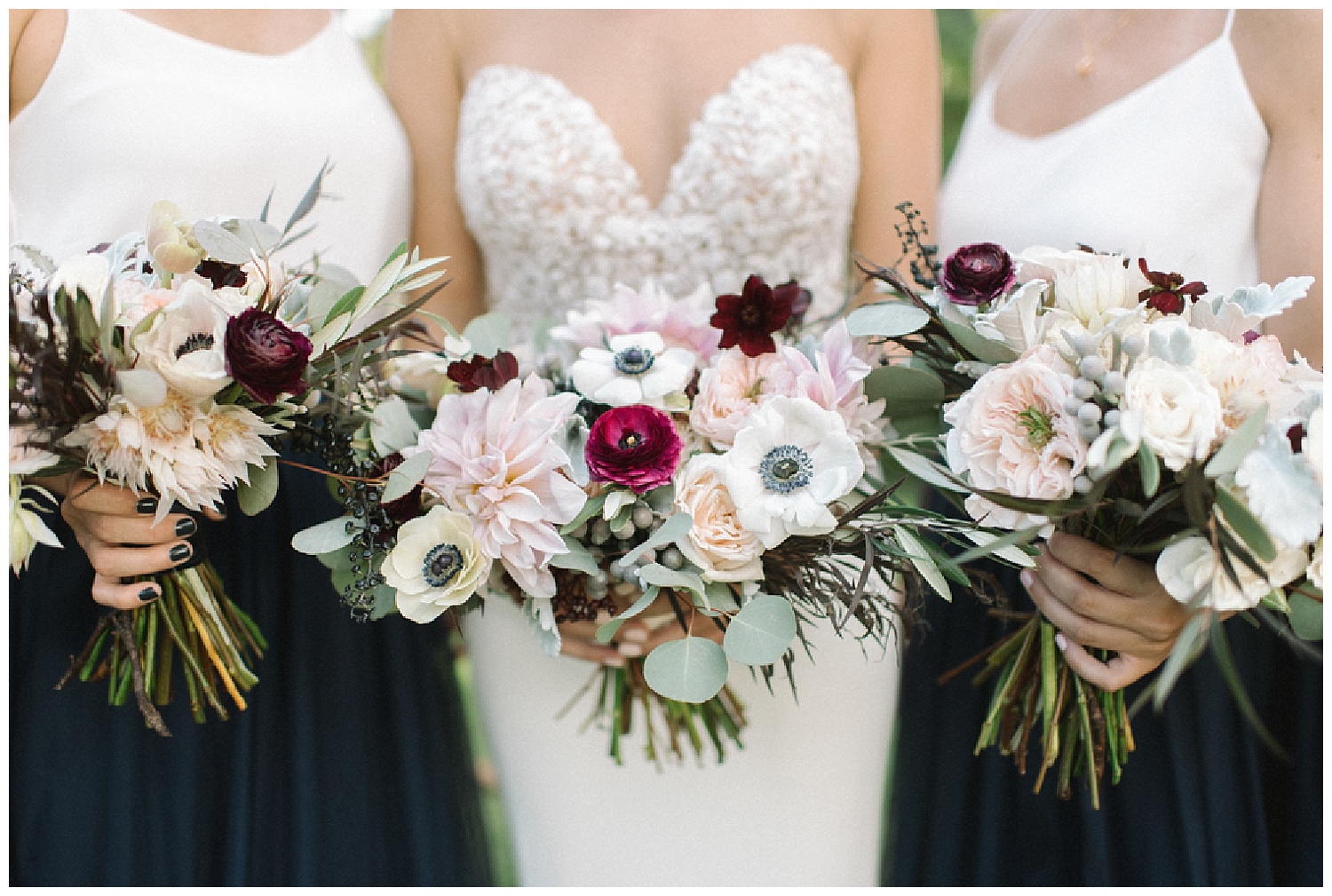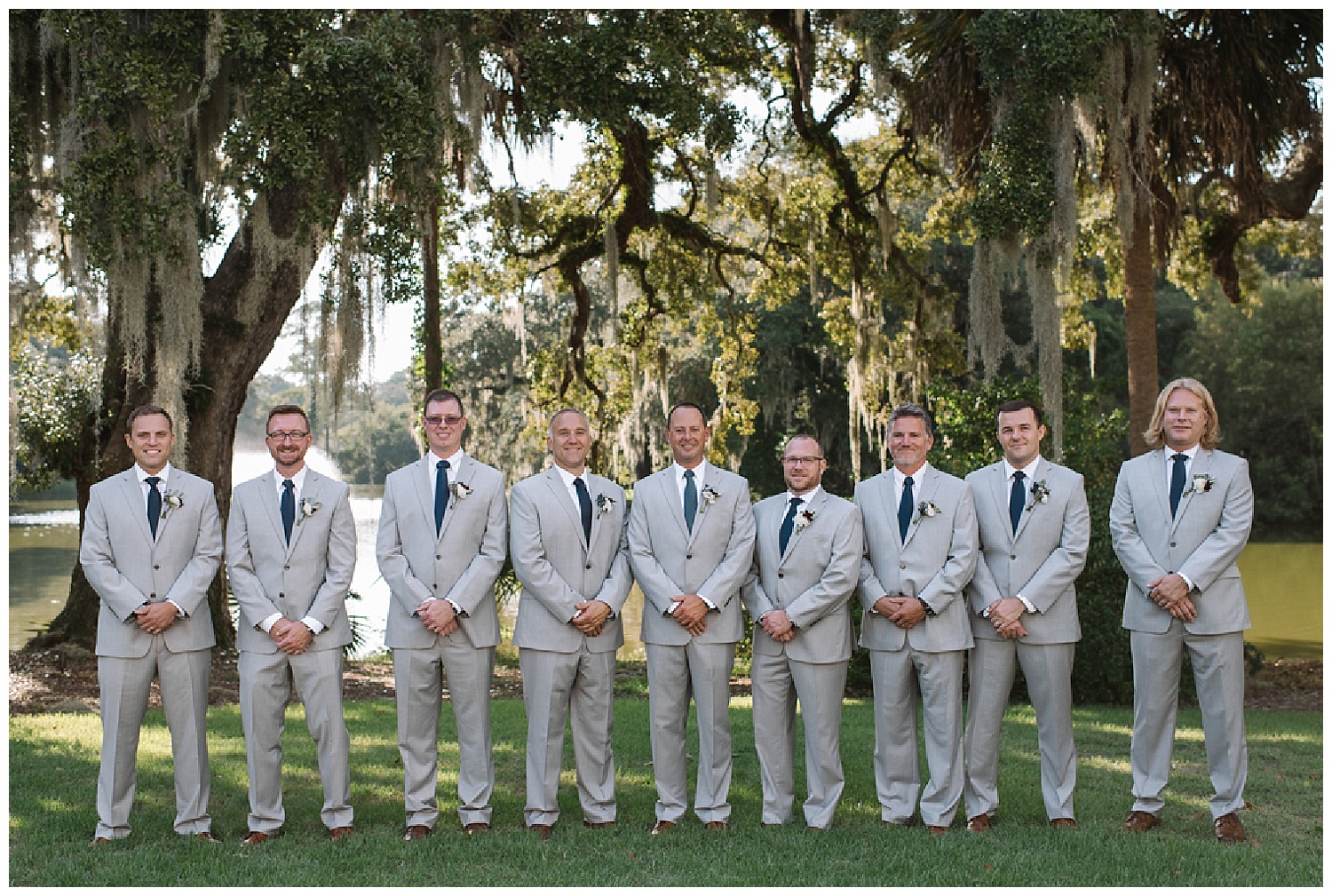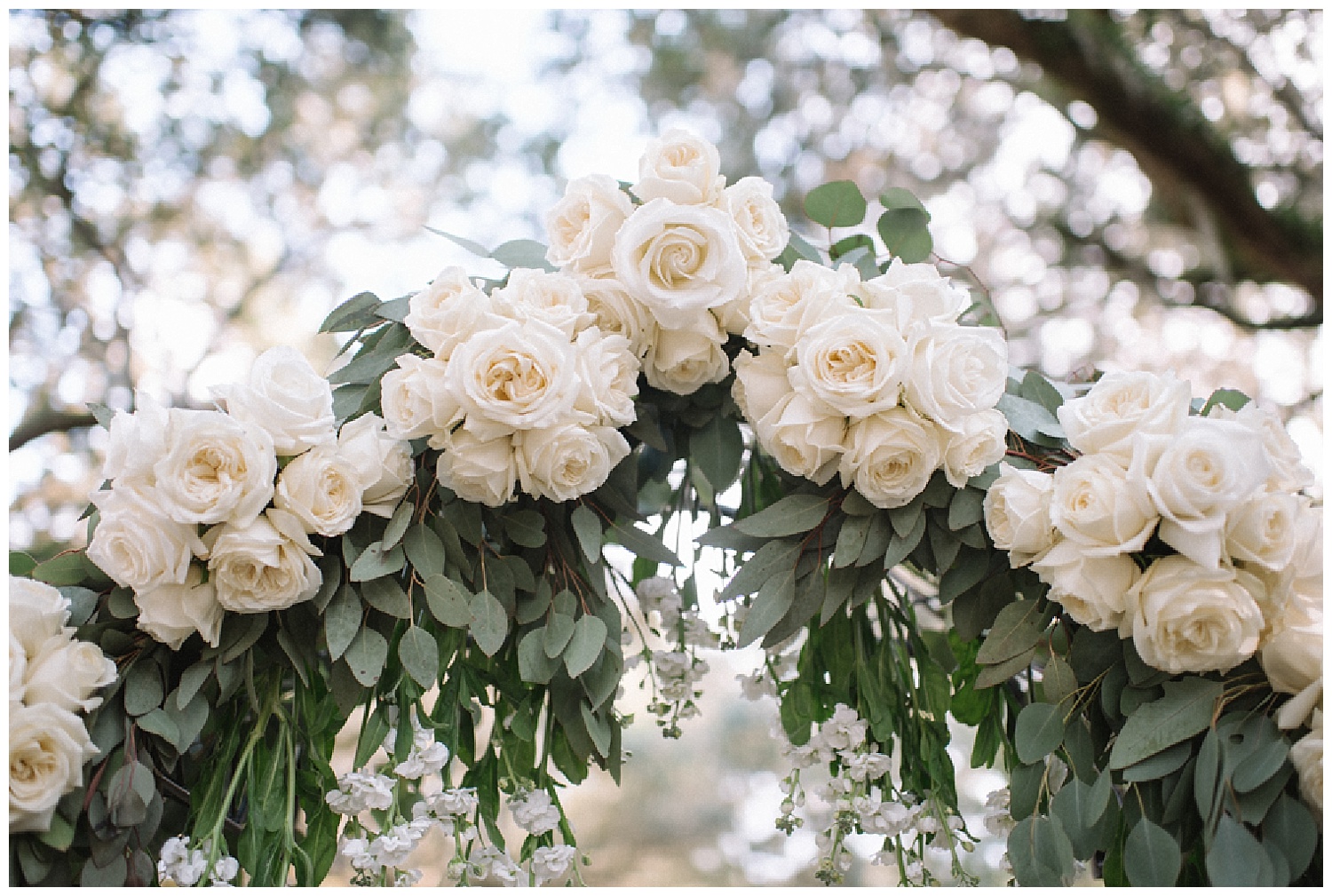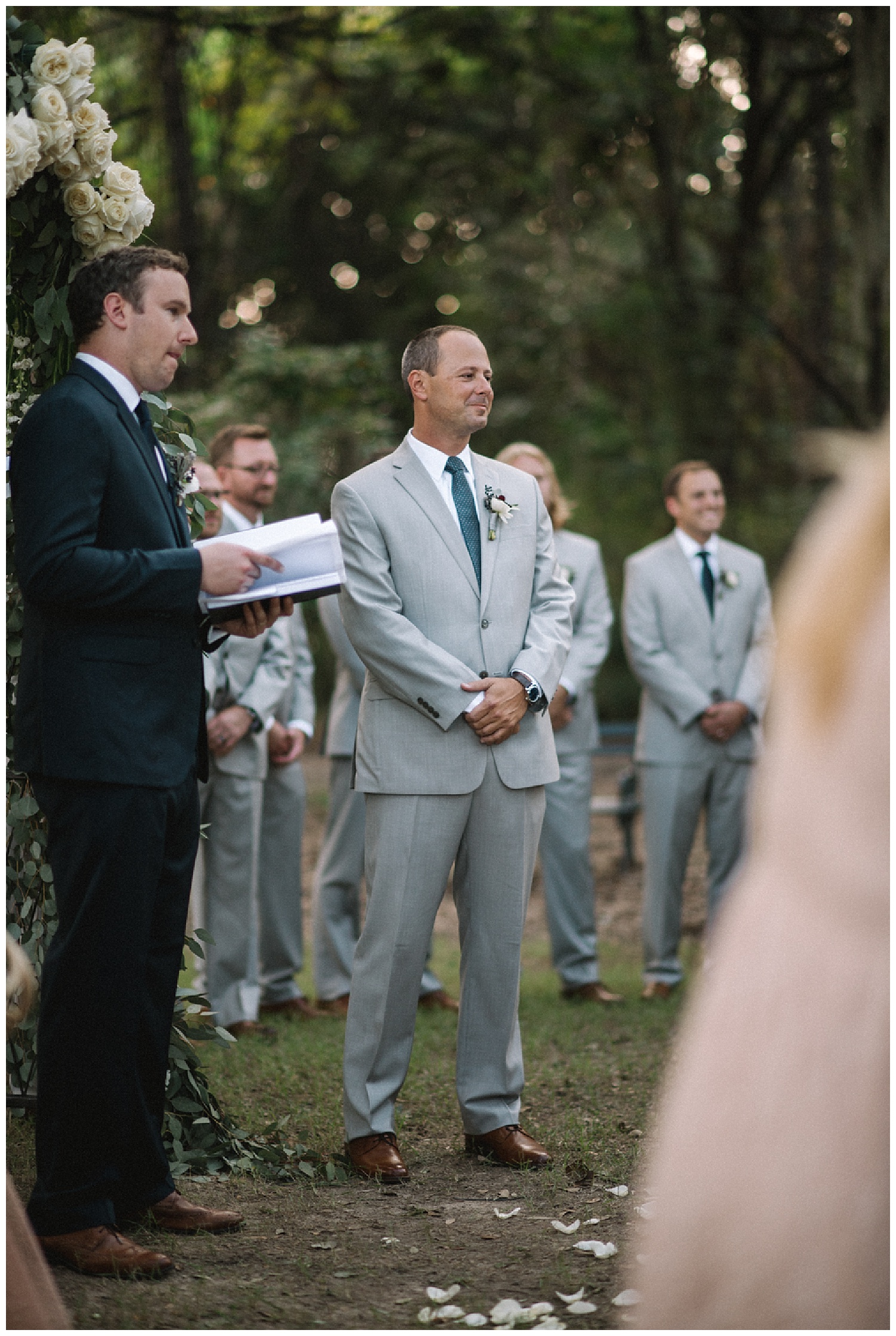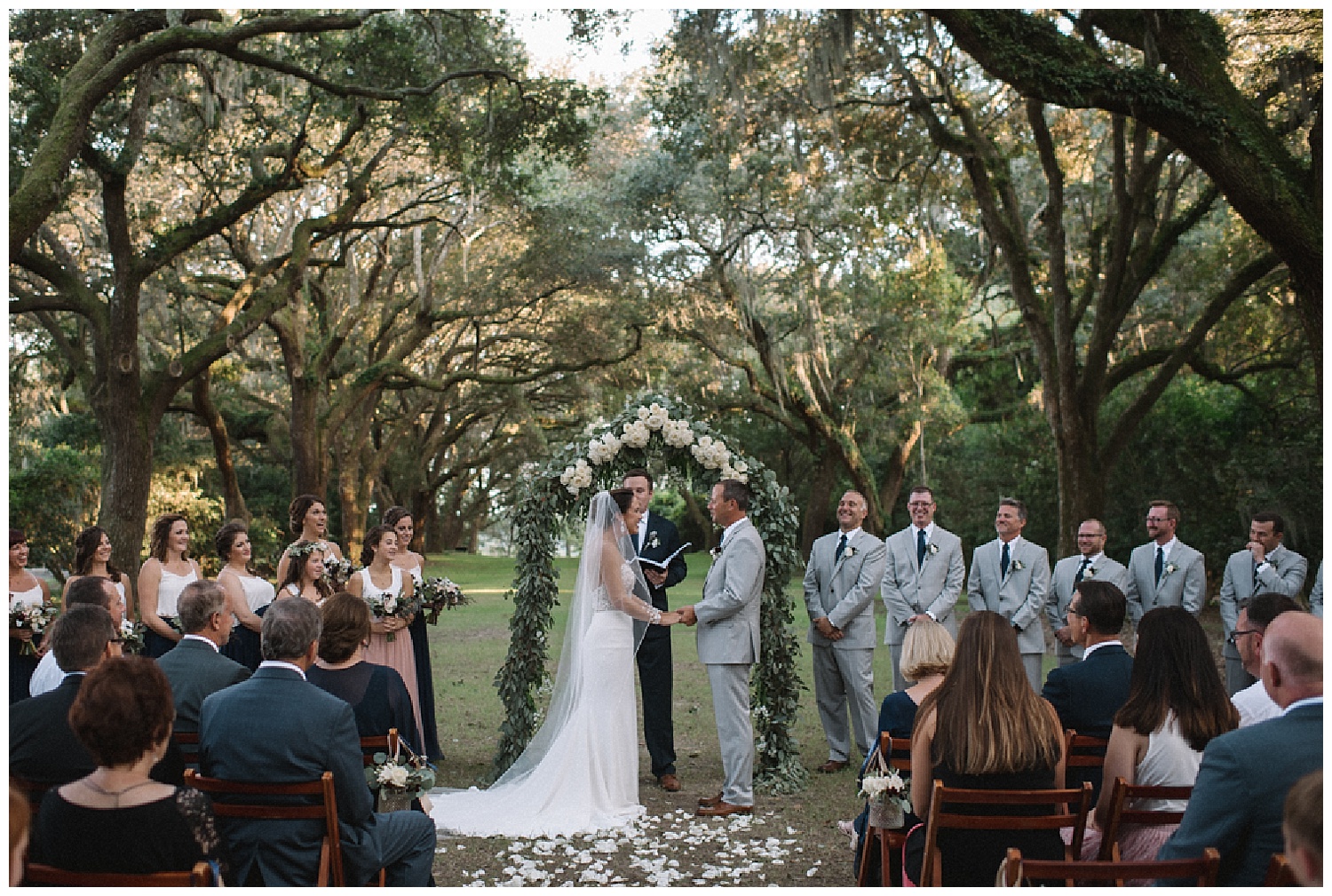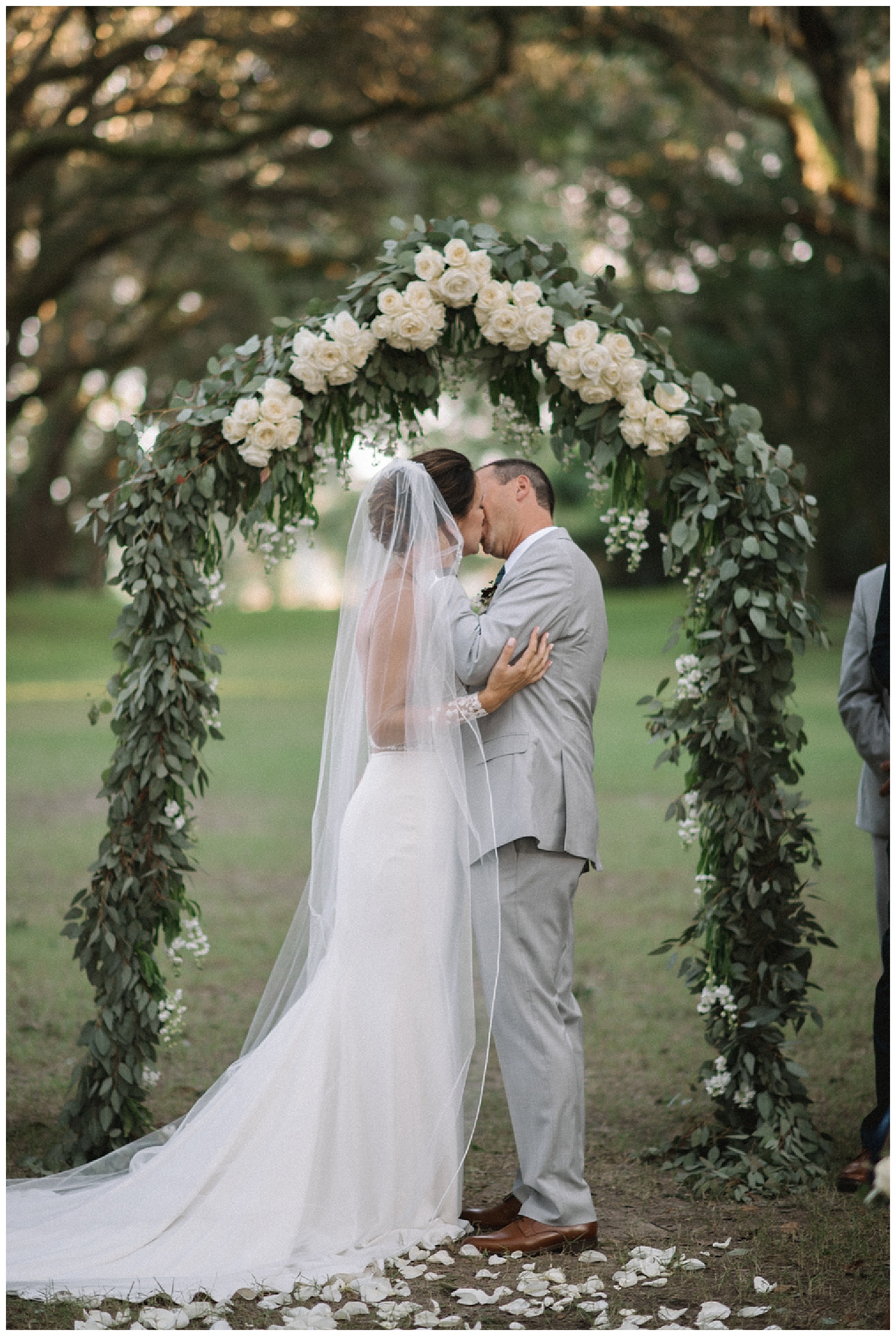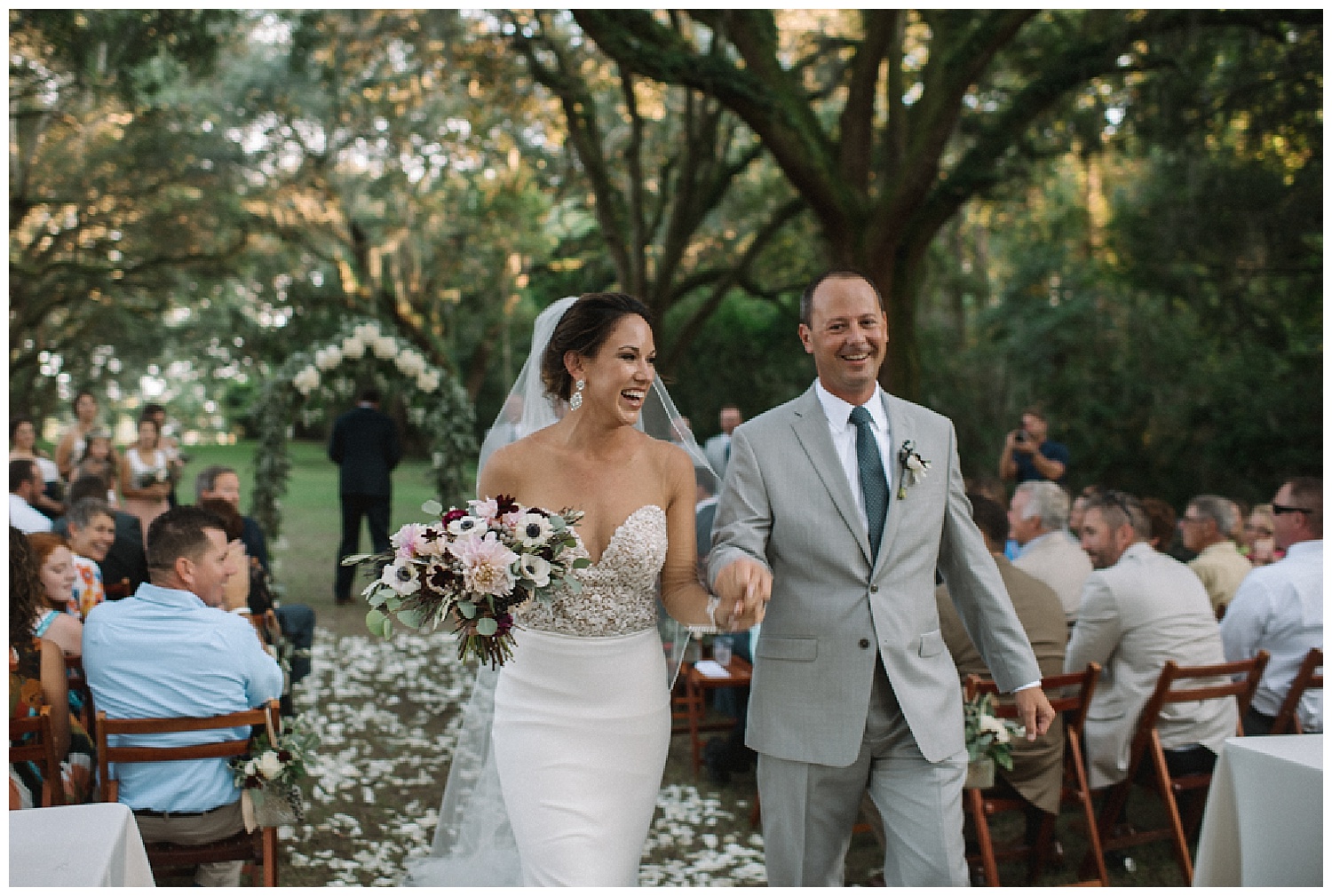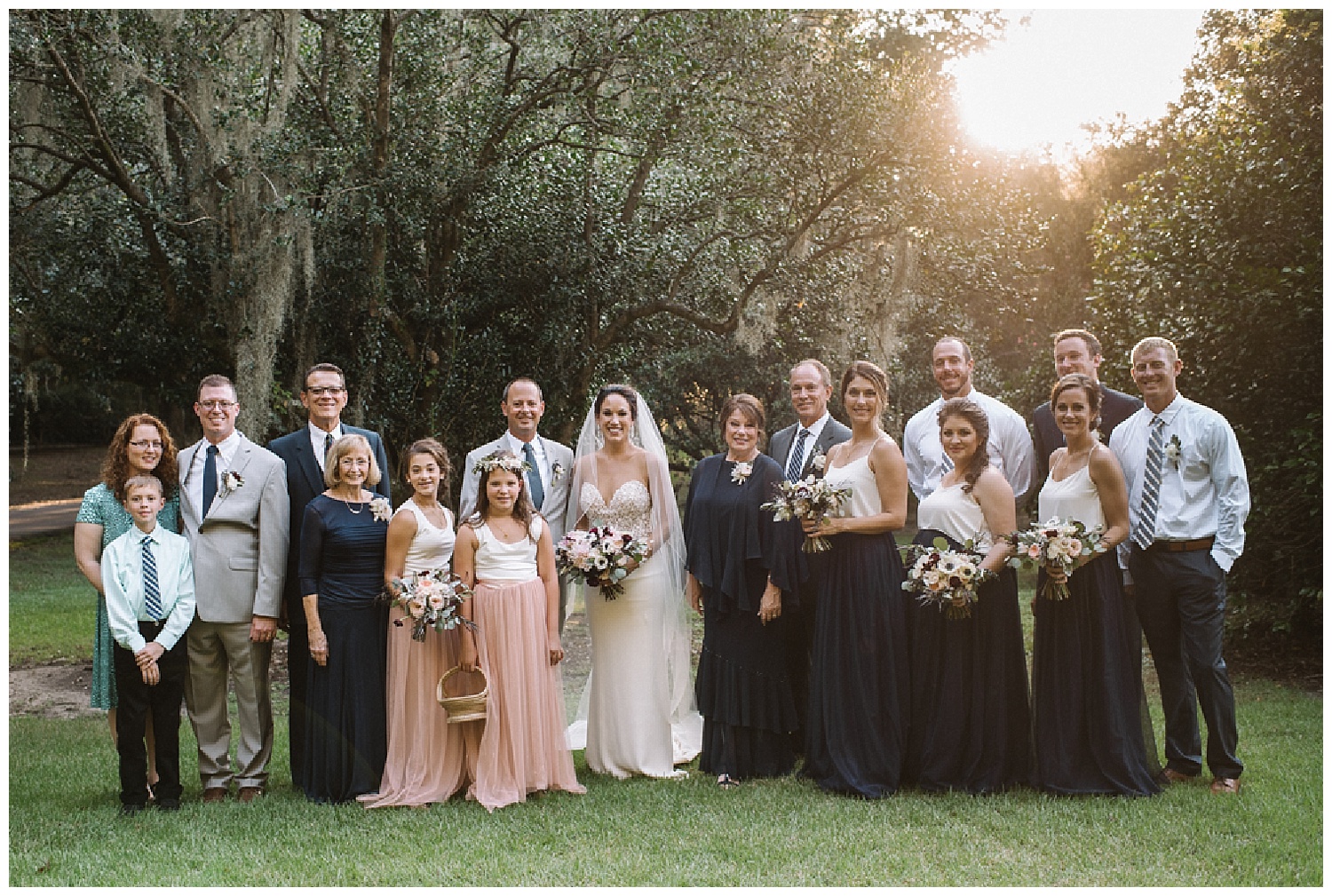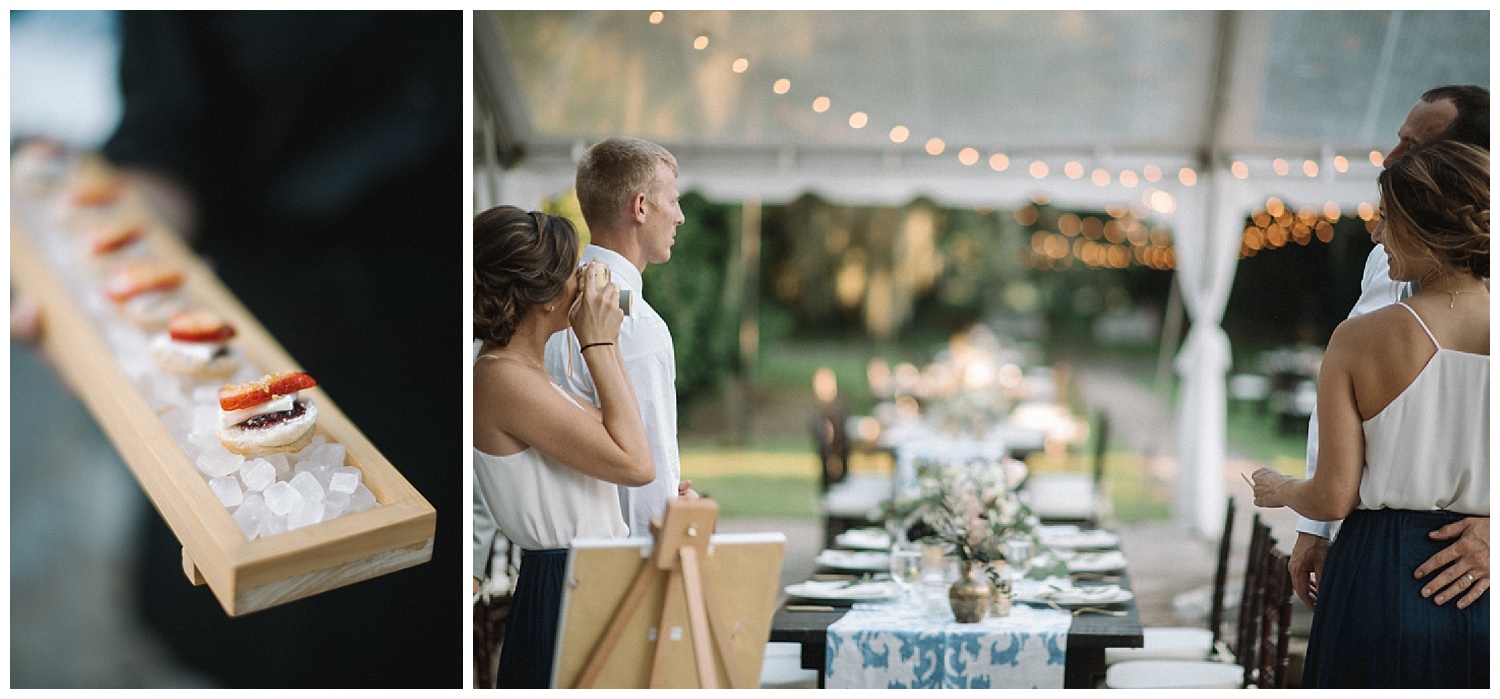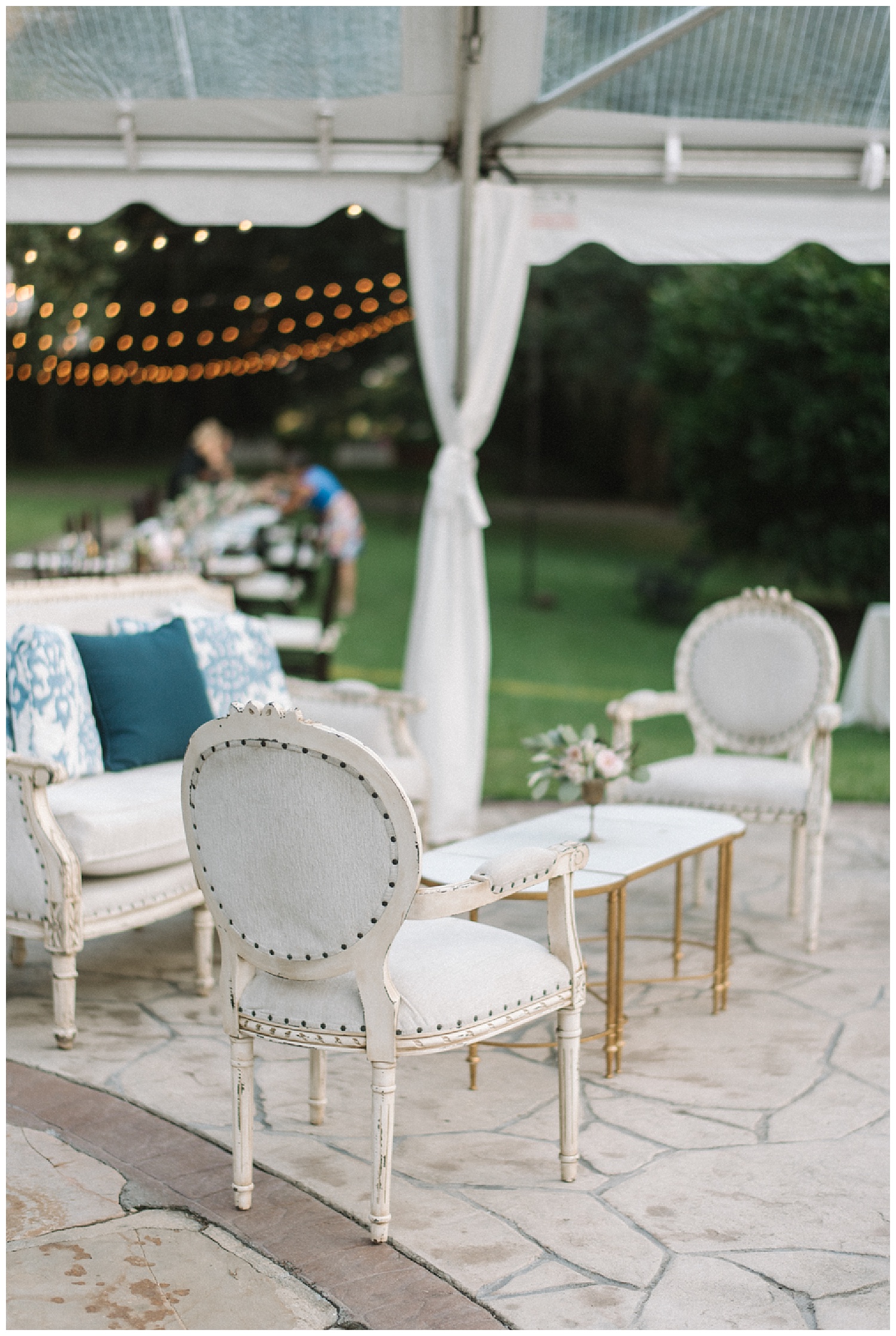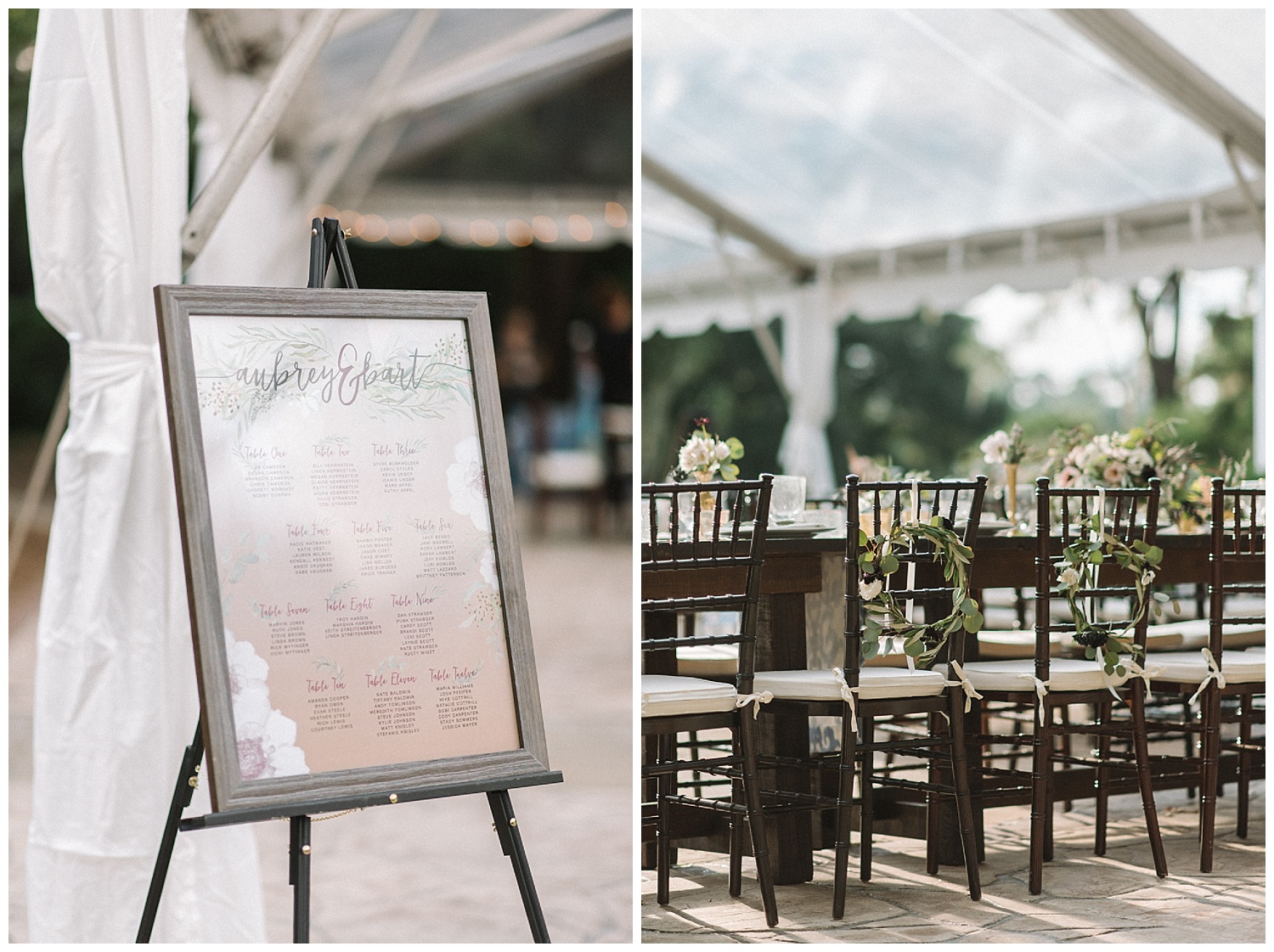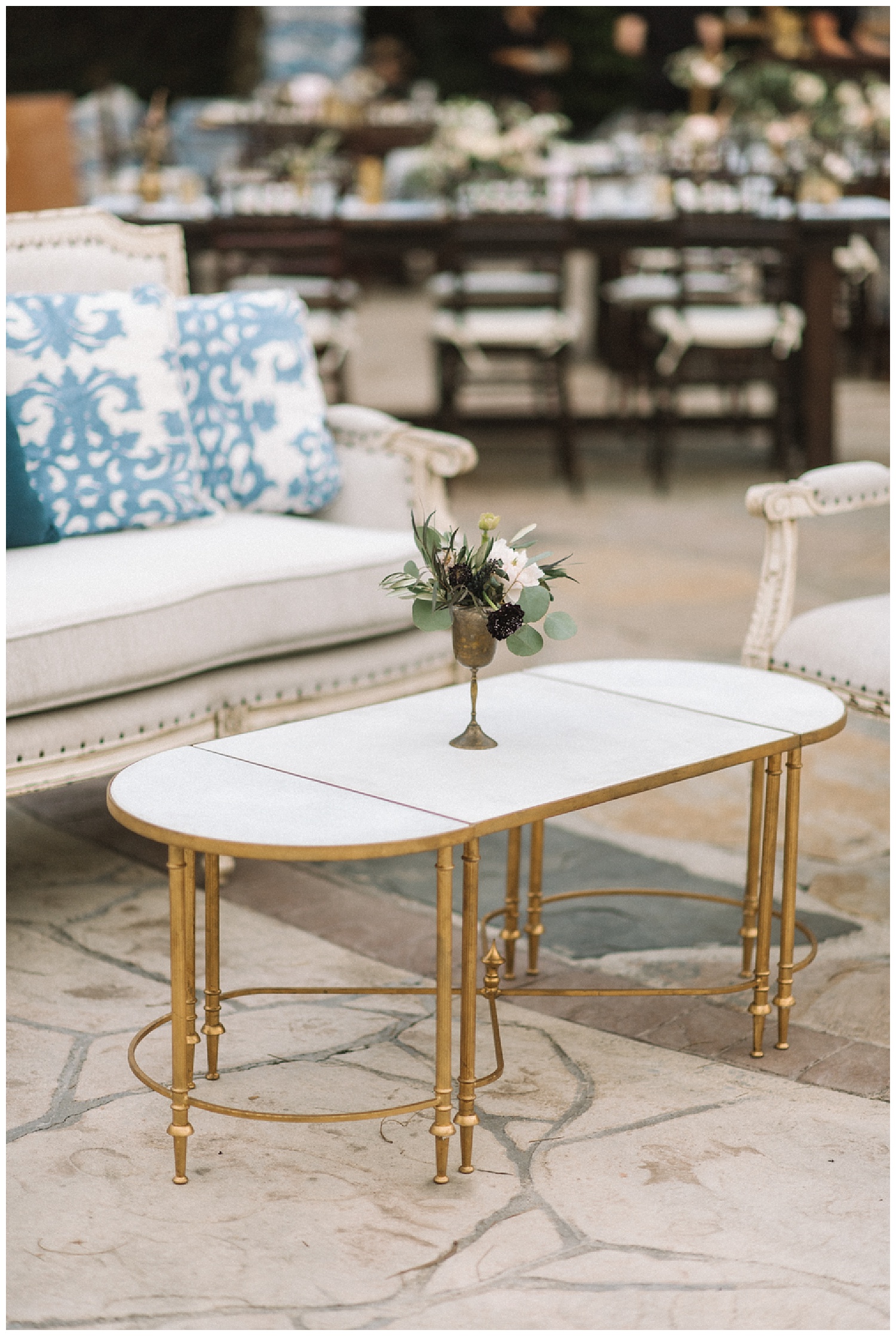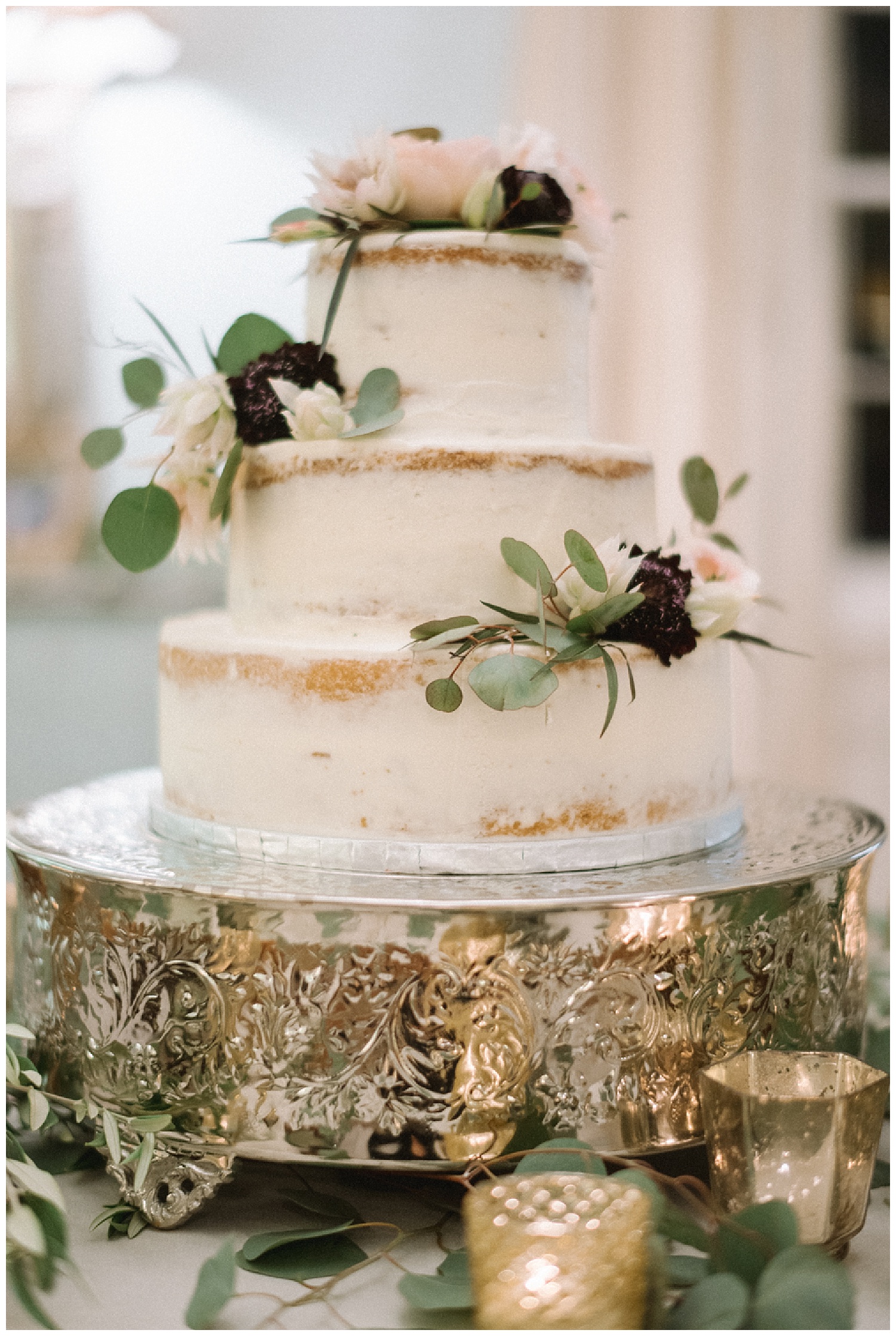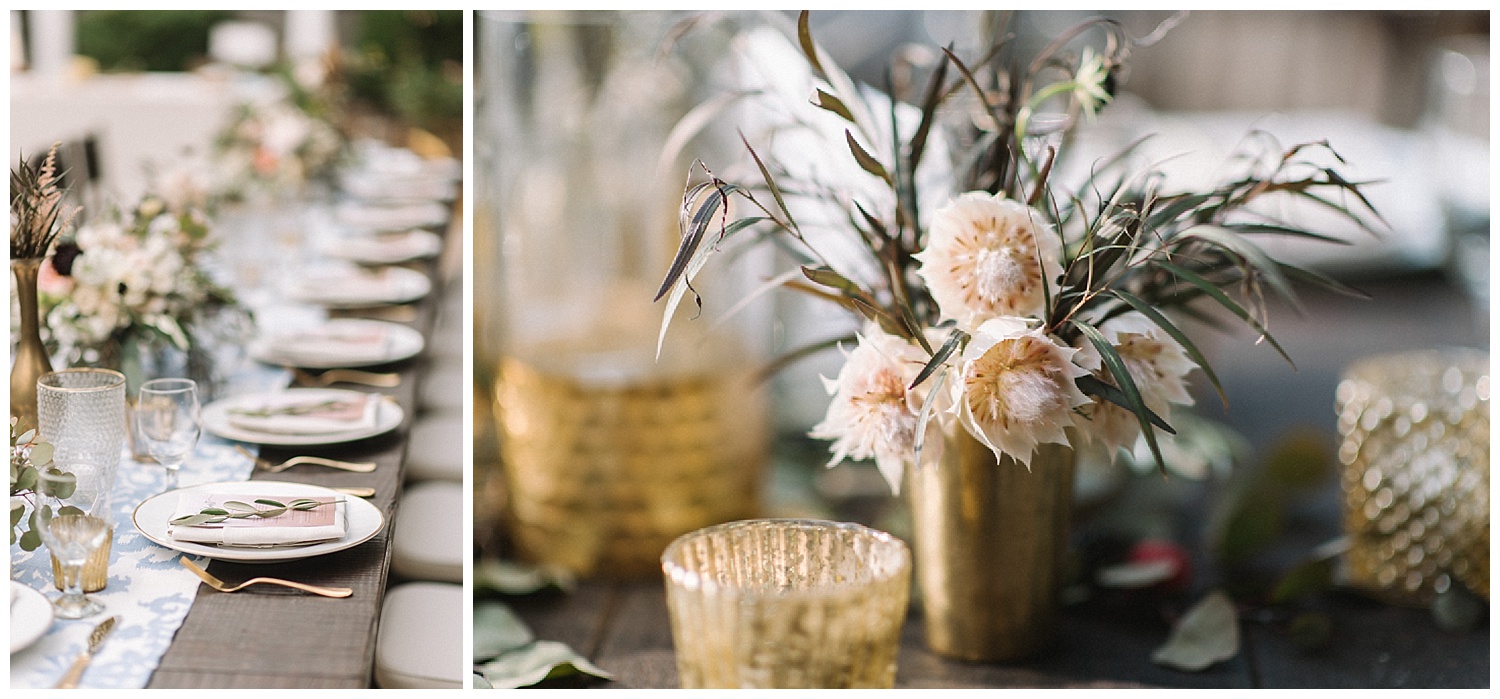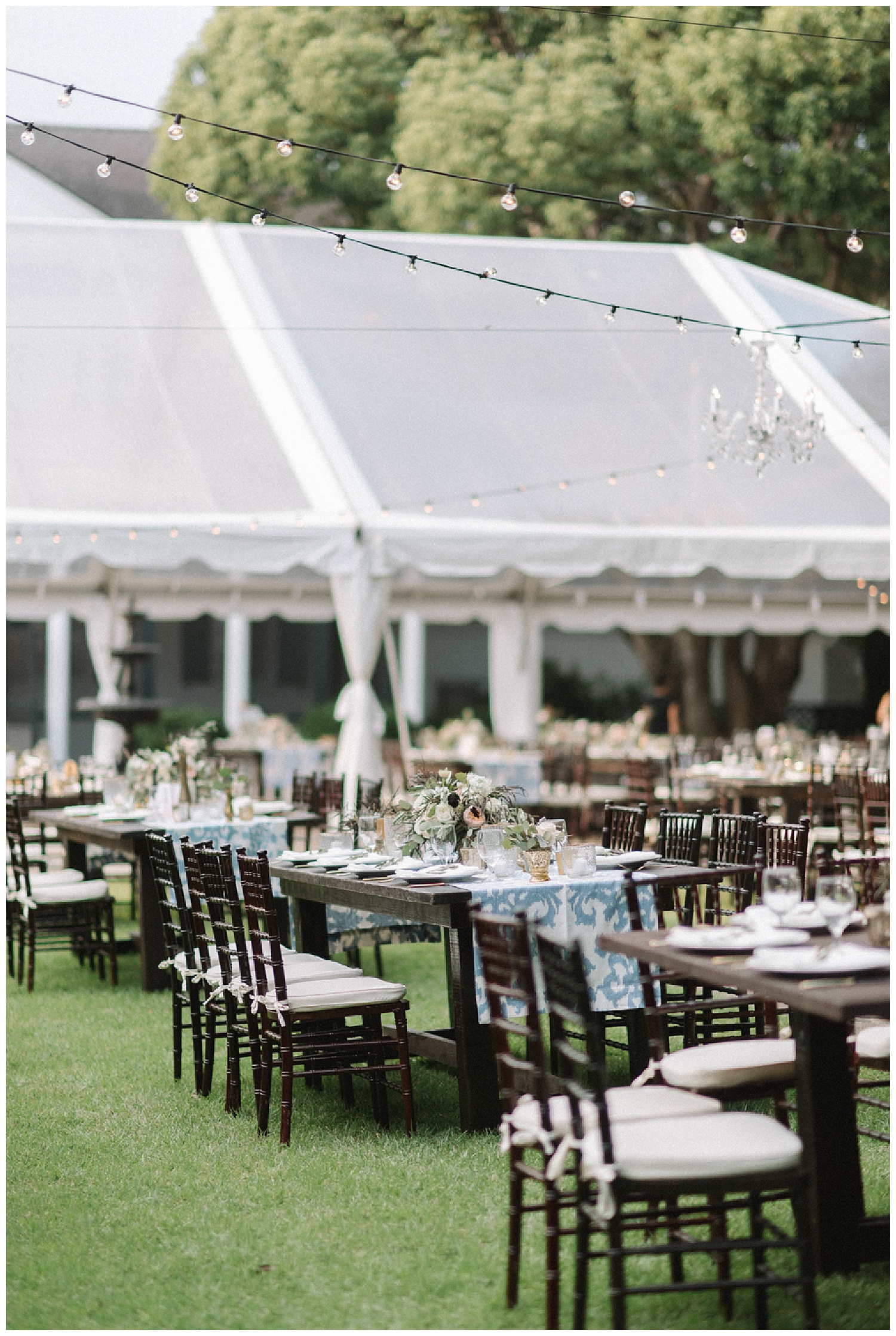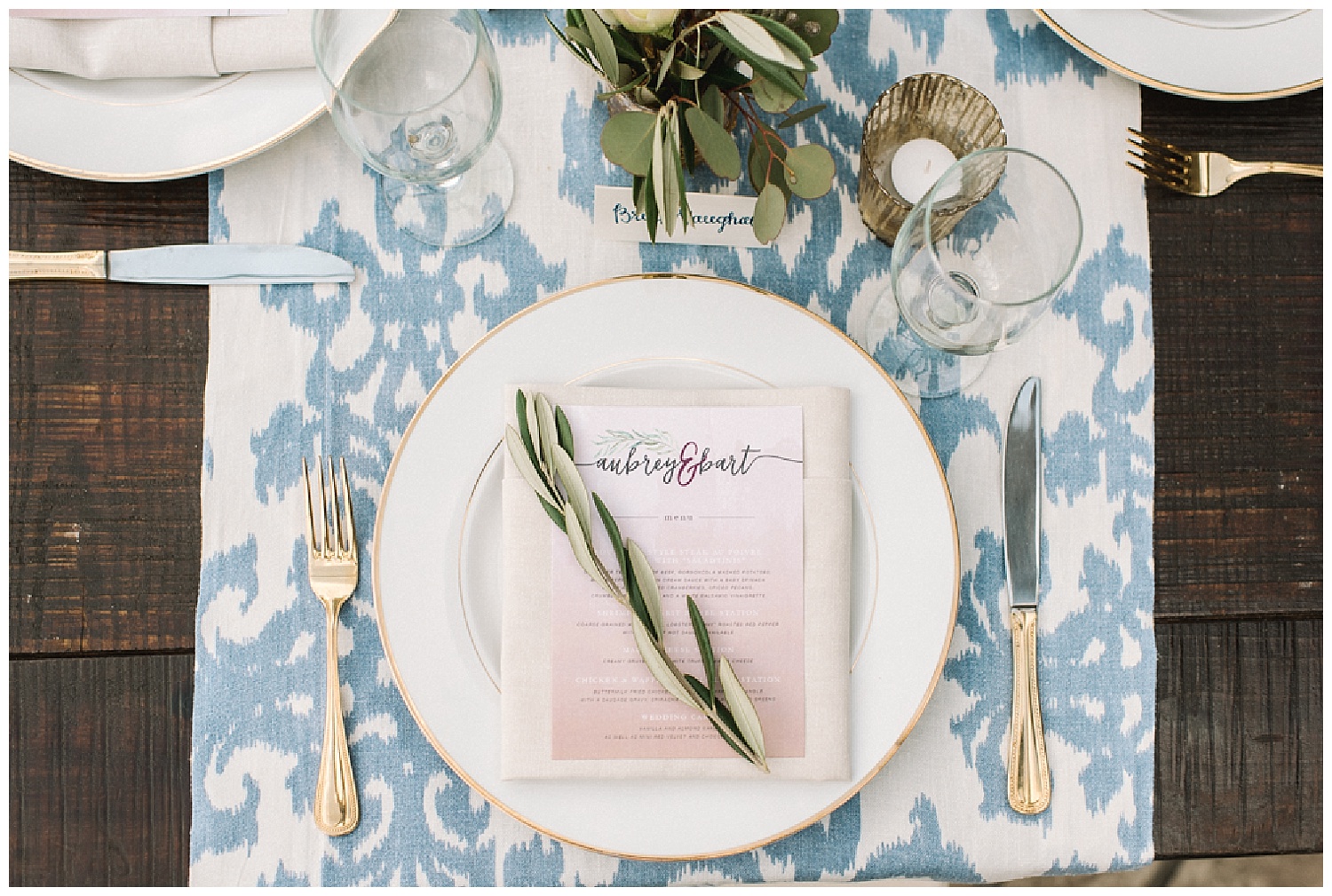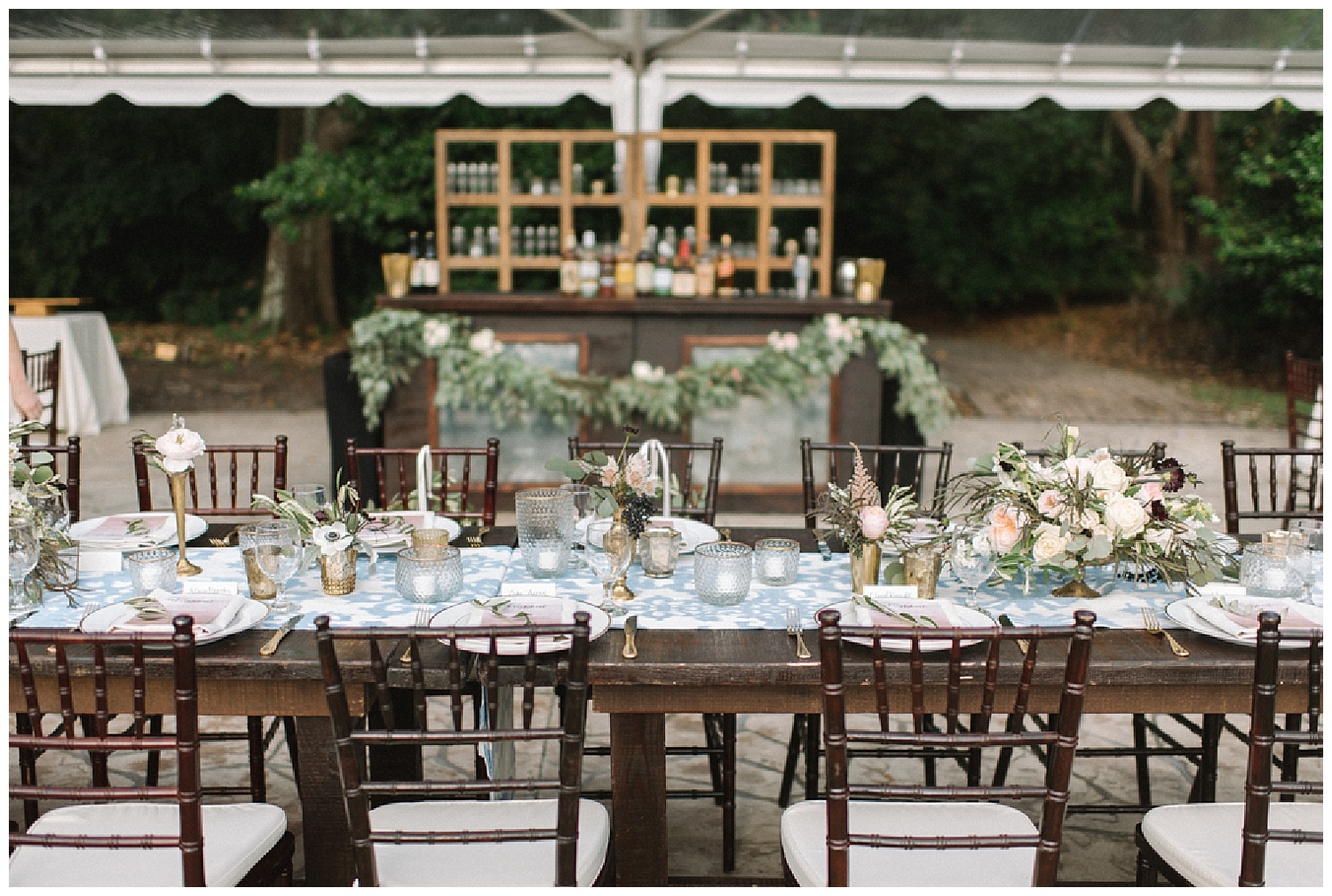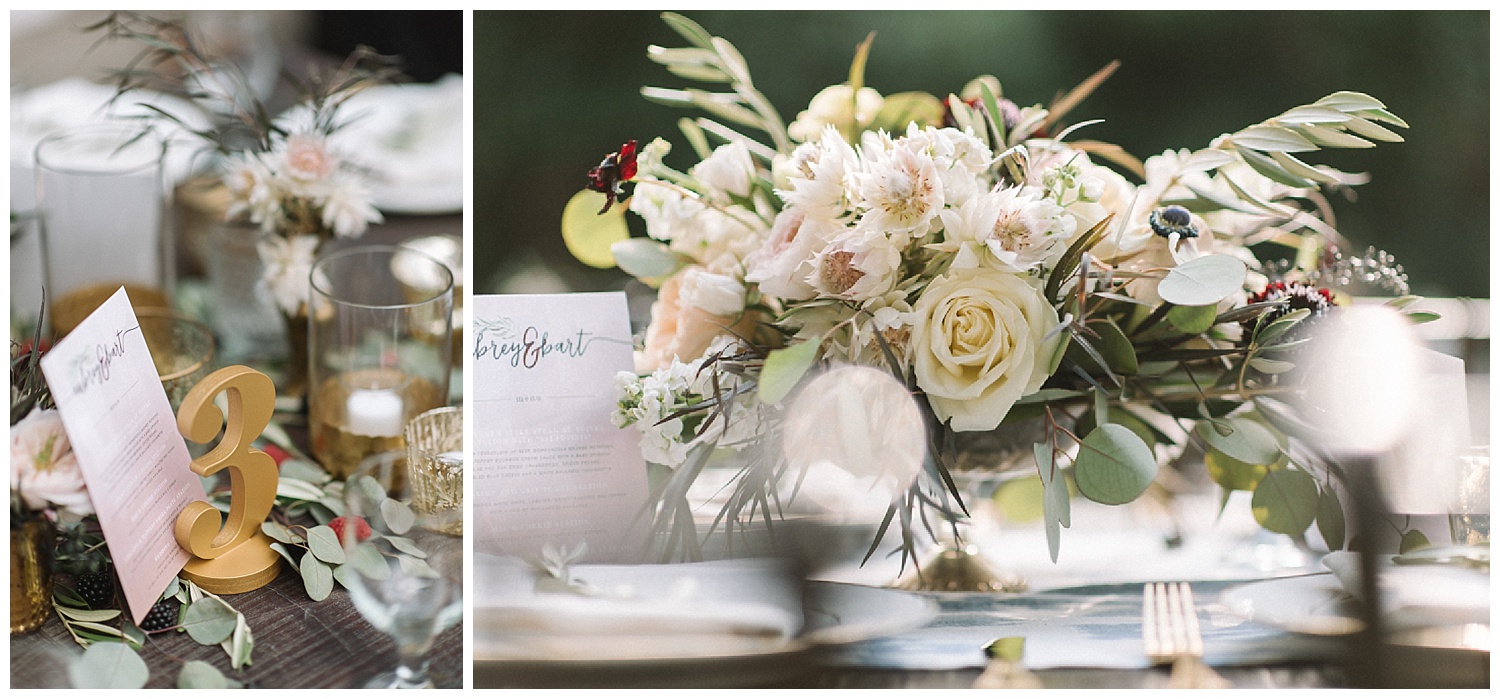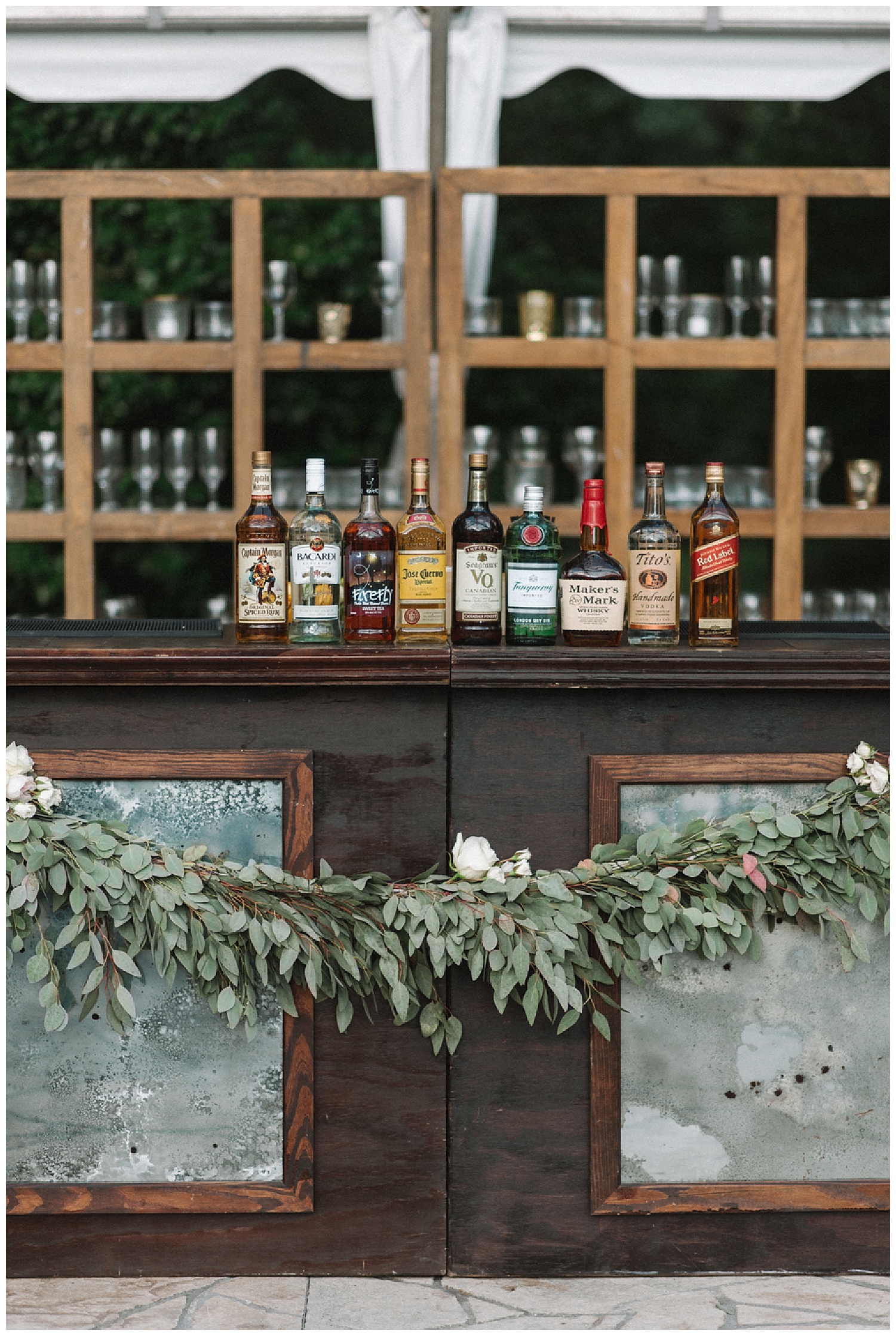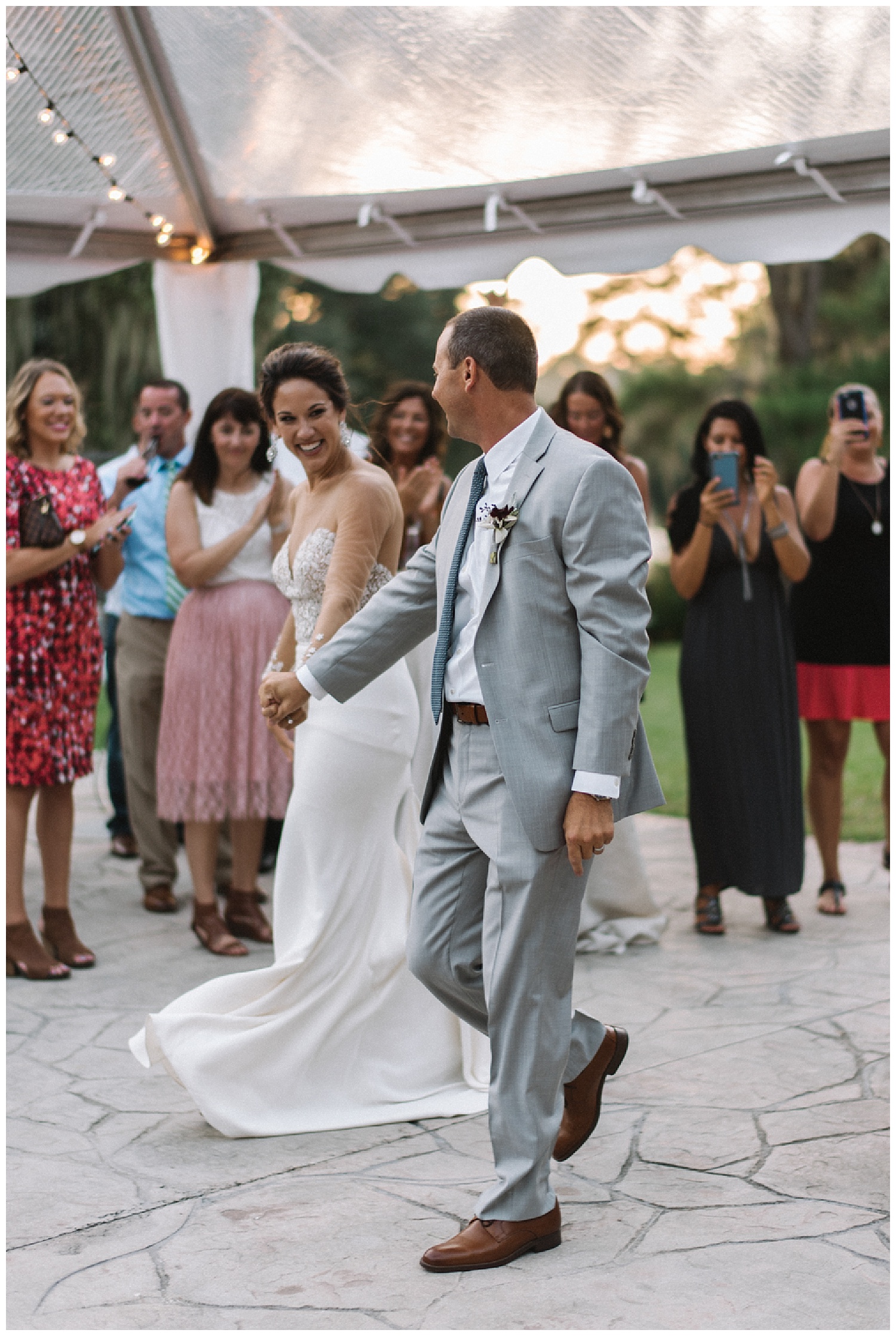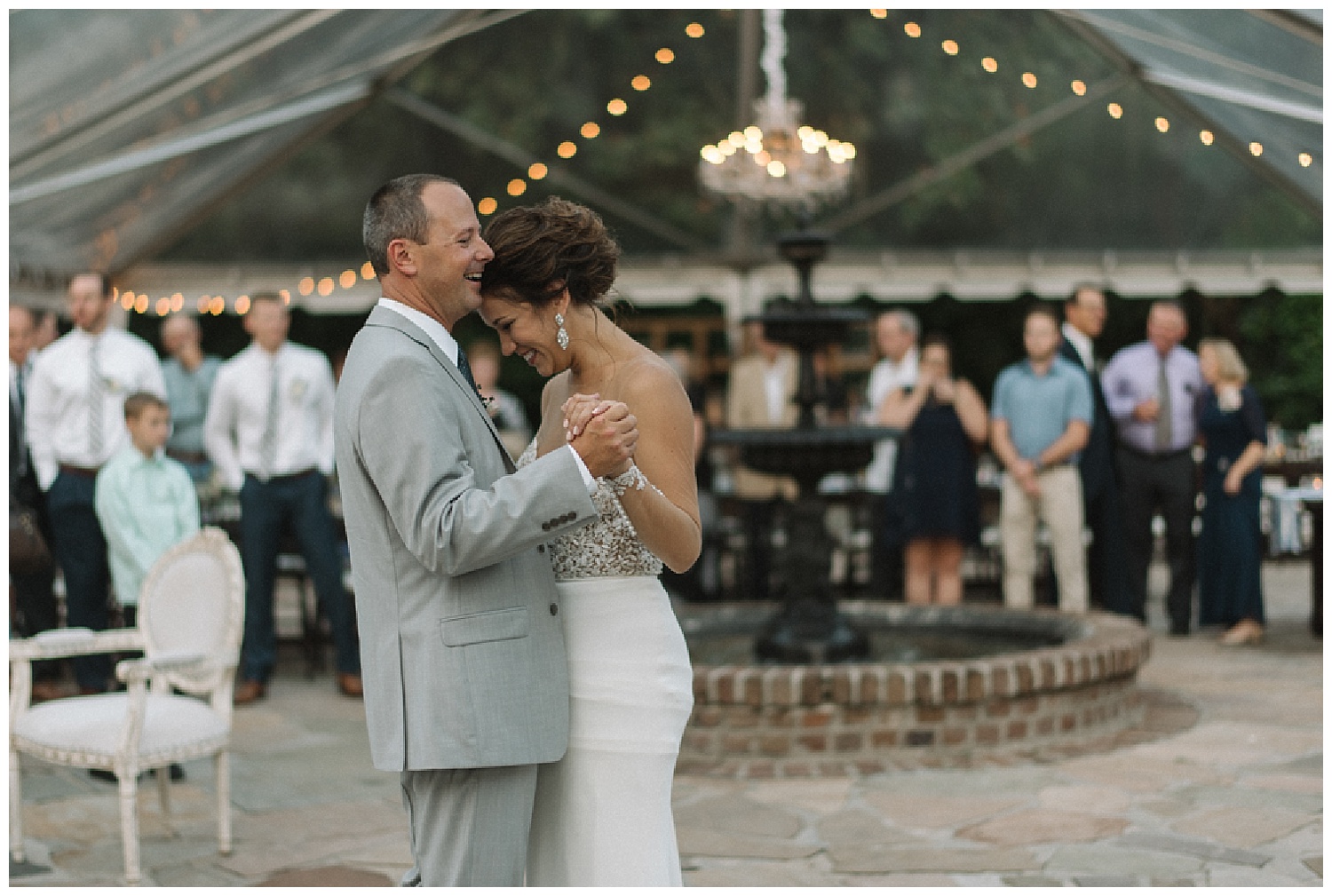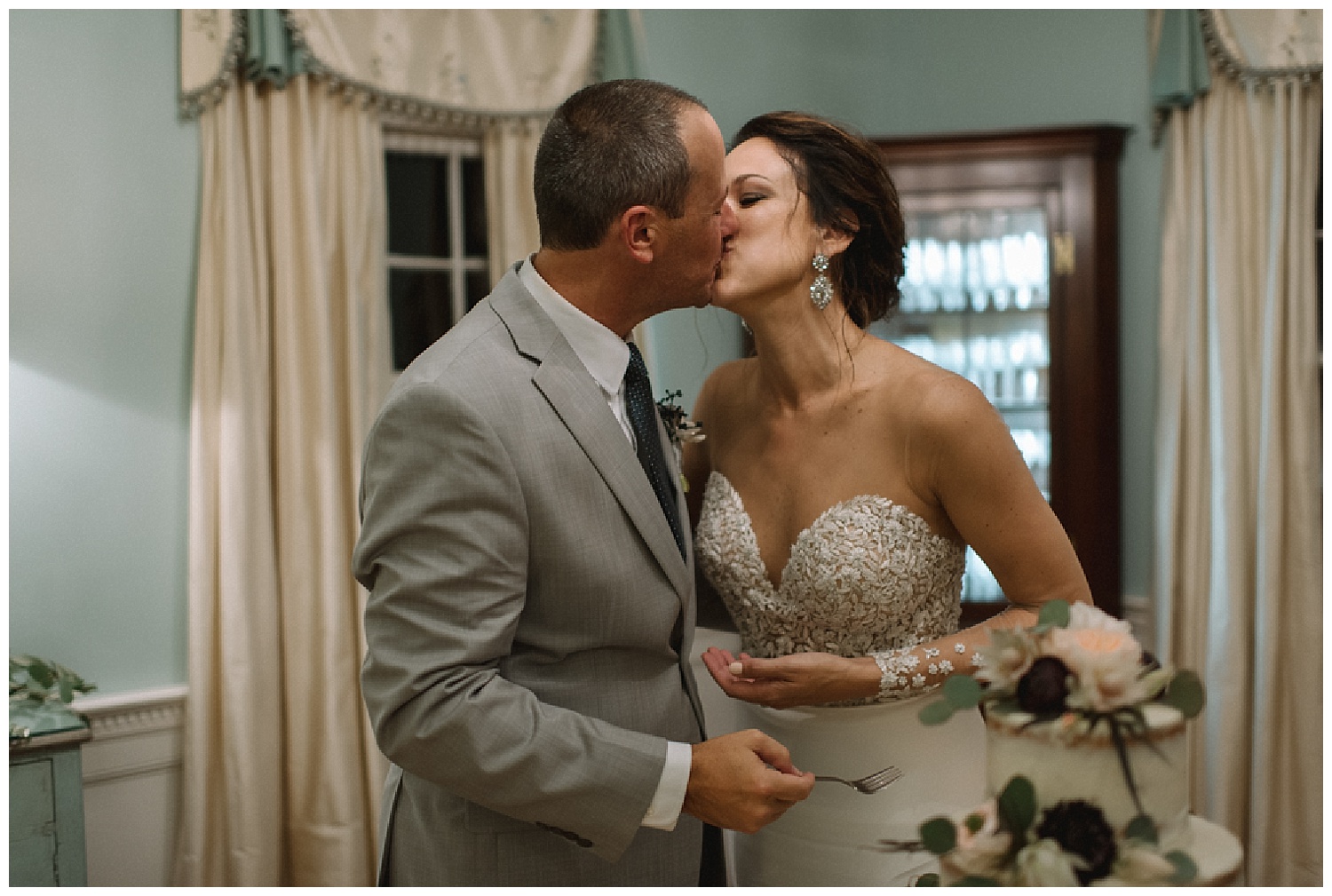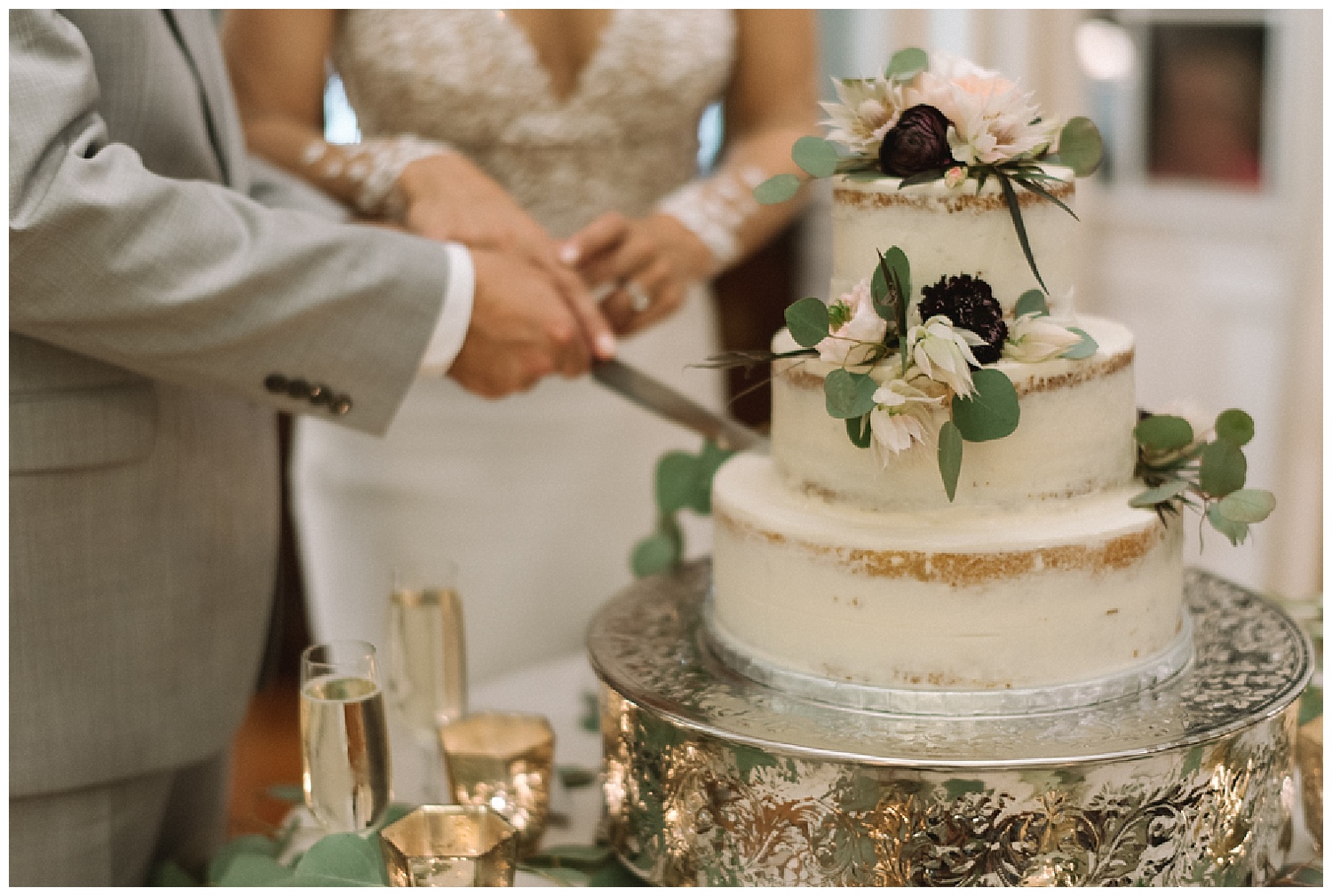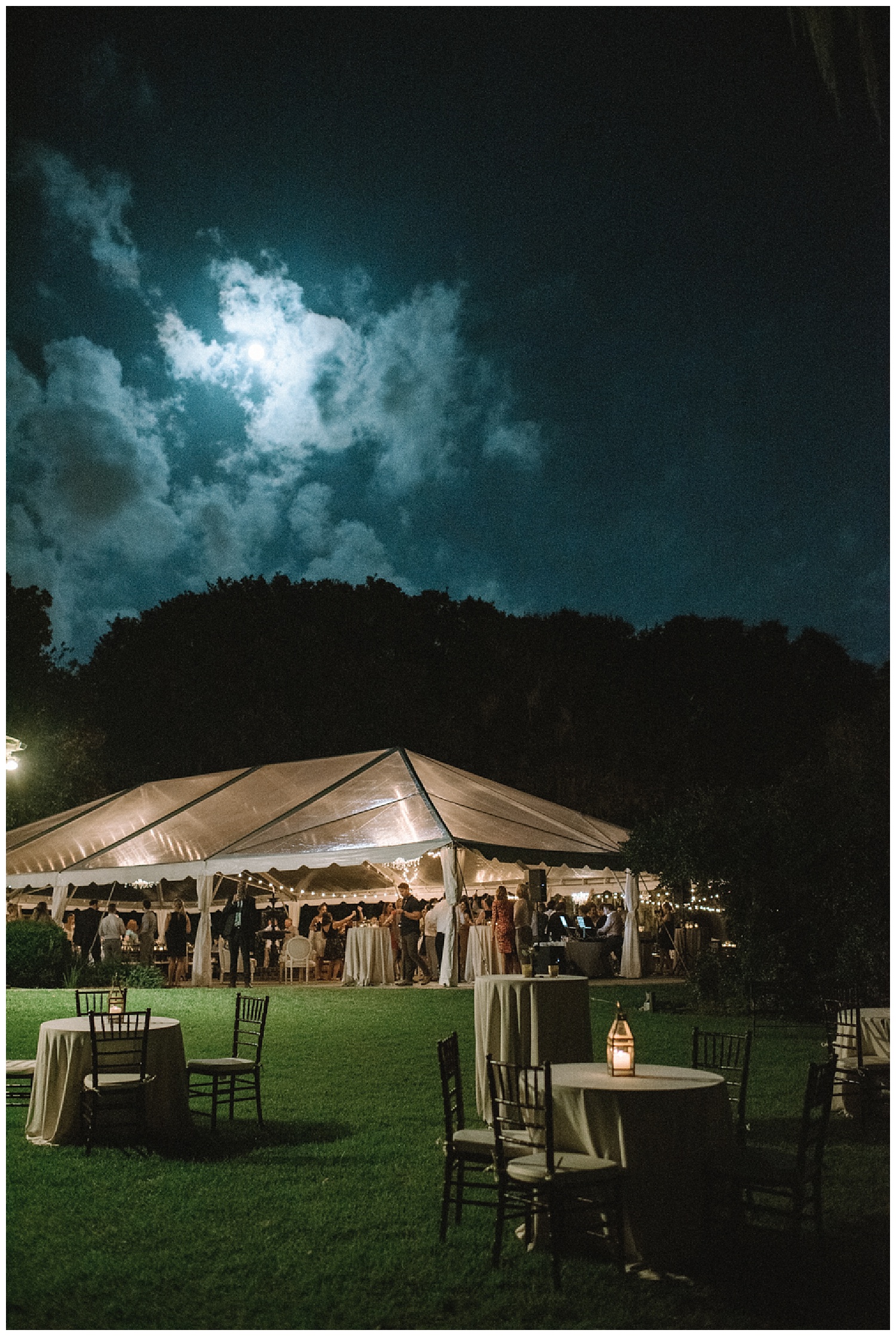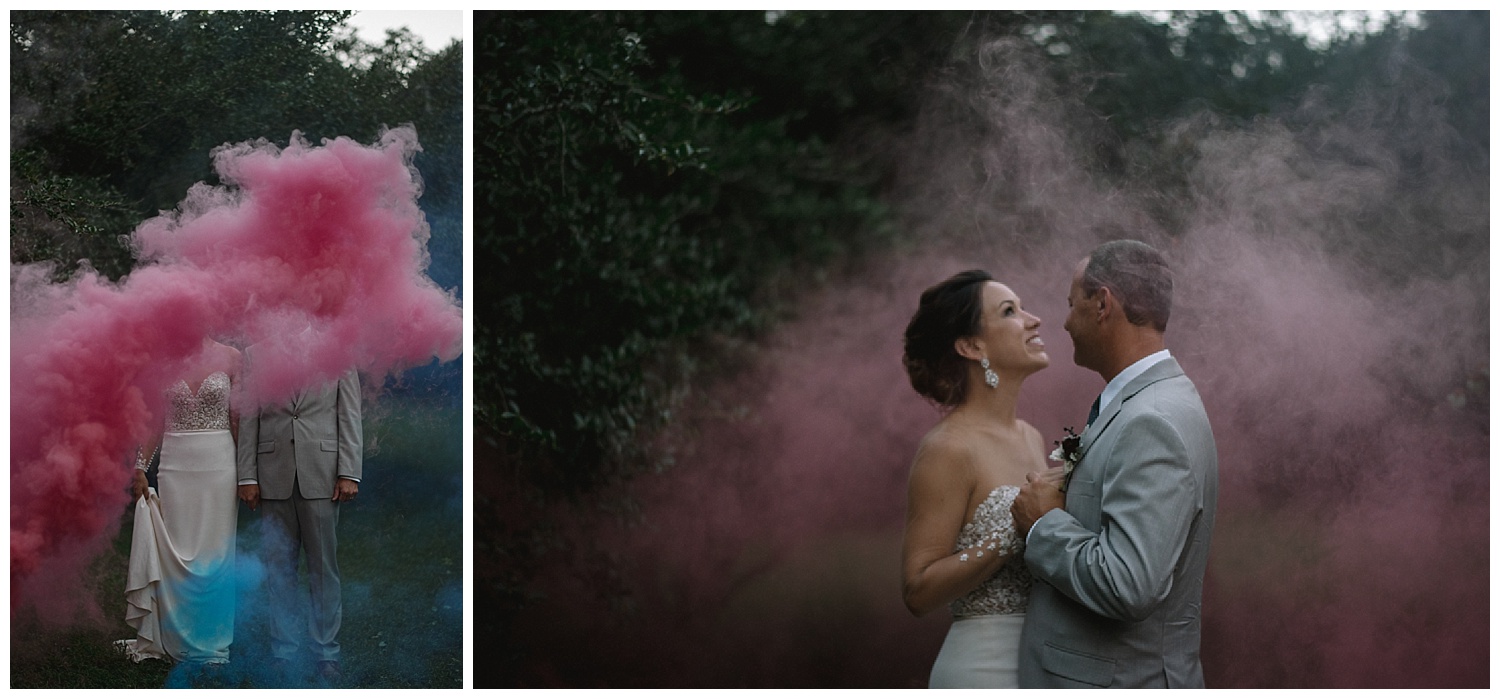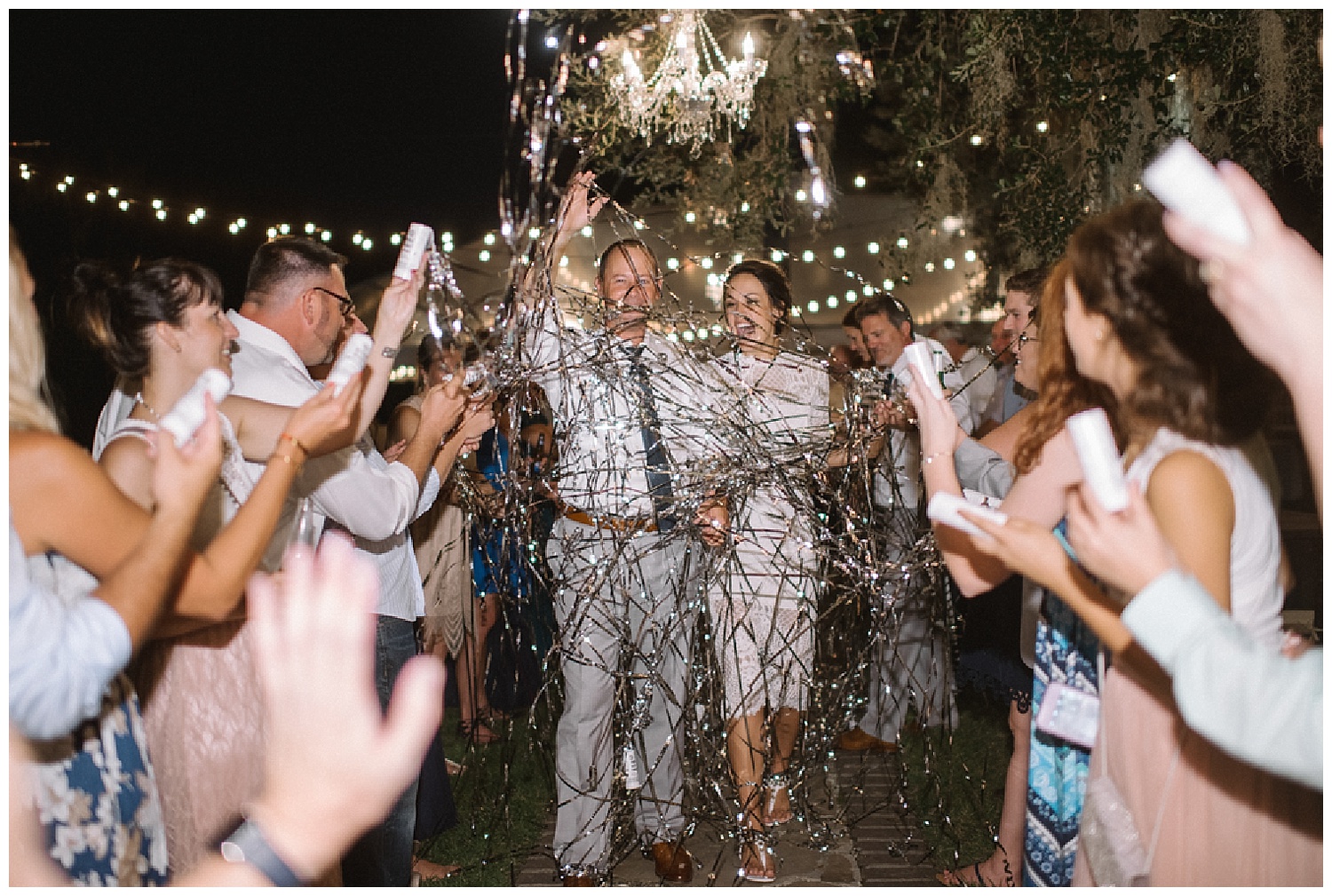 Photography: Sean Money + Elizabeth Fay | Design/Coordinating: Sage Innovations | Venue: Legare Waring House | Catering: Bricklane Catering | Bar: Sierra Webb | Flowers: Branch Design Studio | Hair/MUA: Ash + Co | Rentals: Snyder Events | Linens: La Tavola | Lighting: Technical Event Company | Videographer: Life In Rewind | Ceremony Music: Bespoke Strings | Reception Music: Darby Events | Cake: The Chocolate Cake | Paper Goods: The Silver Starfish | Transportation: Carolina Executive Limo