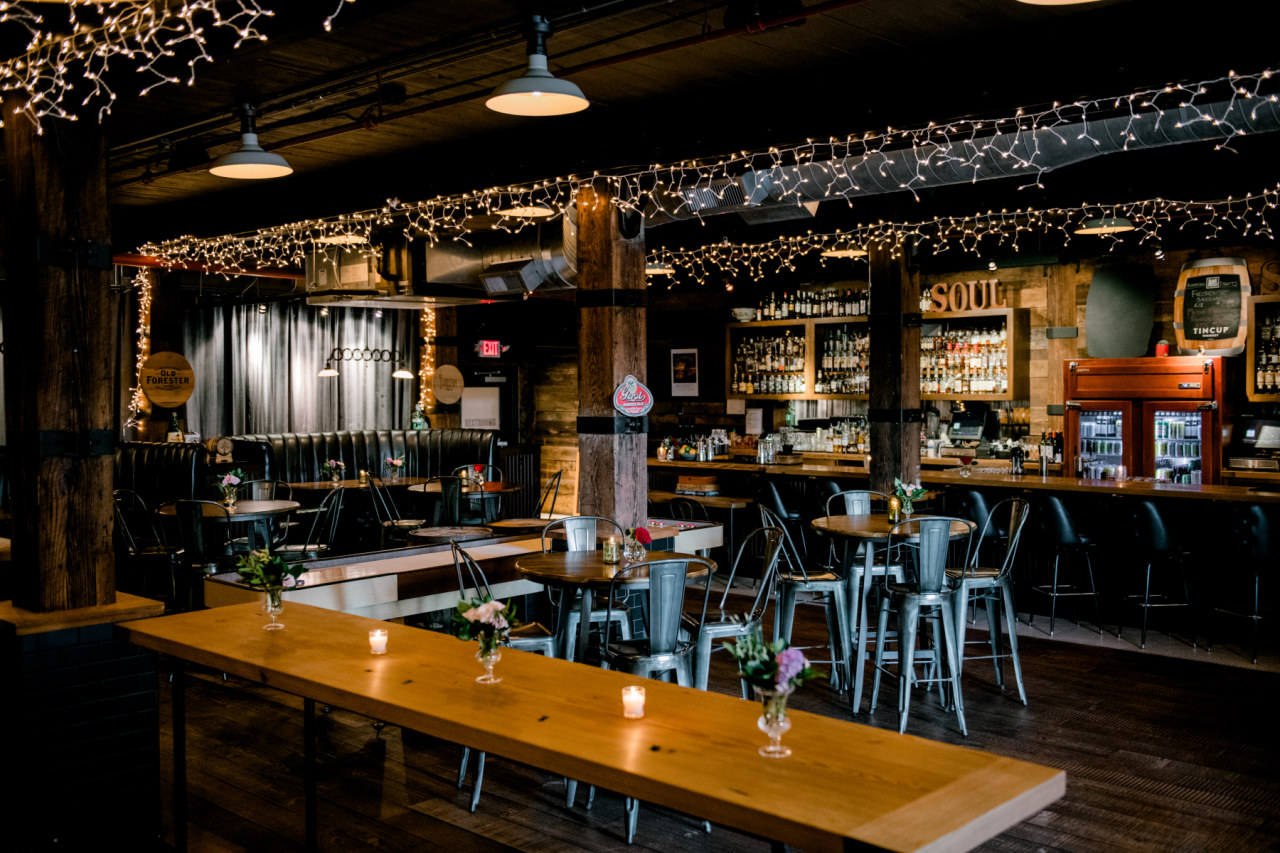 24 Apr

Vendor Spotlight | Mercantile & Mash

Few things get us through a hump day better than fantasizing about fantastic food and lip-smacking libations. So we thought it was a good time to reach out to Graham Ervin, director of sales at The Cedar Room and The Riley Park Club, to hear what her killer group offers Charleston's brides and grooms. (They are the gurus behind Mercantile and Mash and more…) Here's a little from our chat. Check out their feed and see you there soon!

The Wedding Row: We're nuts for all things Merc and Mash. Can you school any readers who might not be familiar with the brick-and-mortar elements of the hotspots there at The Cigar Factory downtown?

Graham: Sure! Mercantile and Mash is open daily from 7 a.m. to 7 p.m. and serves as gourmet foods emporium, coffee counter, and retail store. Not only do we provide counter service daily, but we also offer on-the-go menu items that can be picked up from our food case, butcher case, and pastry case. We carry a variety of local vendors, so we are a one-stop-shop when you need a hostess gift! Bar Mash is our whiskey bar located next door and is open 4 p.m to 2 a.m. daily (except Sundays), and serves weekly happy hour specials. It has upwards of 180 whiskeys and bourbons on the menu plus a unique specialty cocktail menu that changes seasonally.

TWR: Holy smokes. Both sound great for bachelorette and bachelor weekend stops.

And are those little slices of heaven where couples meet with the catering and/or bar team for tastings and to create their menus?

Graham: Yes! That marks one of the most exciting planning days for our couples because they can finally see their wedding day come together via their menus. Two weeks prior to our tastings, the bride and groom send over a list of menu items they would like to try and Chef prepares all of it just for them. As they go through and start to make decisions, we ask them, "What food items did you try today that you want to eat again in six months—at your wedding?" This really helps hone in on their favorites.

TWR: What does Mercantile and Mash bring to couples that might be different from what we know of you all as a food emporium?

Graham: Our catering goal is to create an intimate, one-on-one planning experience from start to finish. Helping couples create a personalized menu is extremely important to our culinary team and they love taking on the challenge.

TWR: Where do you cater?

Graham: Mercantile and Mash caters on-site exclusively at The Cedar Room, The Riley Park Club, Mercantile, and Bar Mash. You can order platters to-go, but they must be preordered a few days in advance and picked up in Mercantile.

TWR: To-go platters of this and that could be a great thing for a wedding weekend. Hmmm. We've got to tell folks to check out your Instagram feed for ideas. And for your killer pastries and sweets, too. That makes us wonder, can you commission the pastry chef for a wedding or rehearsal dinner cake or shower goodies? Even if you're not booking the sites where Merc and Mash is the exclusive caterer?

Graham: Of course! Our pastry team loves creating specialty items for bachelorette parties, bridal showers, rehearsal dinners, and all other social events! (Items must be picked up by the client, except for wedding cakes. We deliver our wedding cakes downtown with a delivery fee. You just need to bring the cake stand to us the day prior to delivery.) Our team can put together an assortment of treats including donuts, macarons, truffles, pies, cakes, decorated, themed sugar cookies, and cake pops.

TWR: Seriously, your Insta feed is awesome to preview all of those. Ok. Back to the hard-hitting questions. We've read that The Cedar Room can host as many as 550 guests (standing; 300 seated) and The Riley Park Club is in the 200-plus range. What sizes of events does the shop-eatery-bar Merc and Mash cater to?  

Graham: We can host an intimate rehearsal dinner for 30 of your closest family and friends or a larger welcome party for up to 80.

TWR: Gotcha. Now, let's talk trends. What are the hottest upcoming ones for weddings and rehearsals?

Graham: A lot of our couples love incorporating some of their first date menu items, something from their hometown, or a his-and-hers snack on their wedding menu.  For example, "Street Tacos" are popular with Los Angeles couples or even those who went to a Mexican restaurant for their first date.

TWR: Yes, please. How about the same in wedding cakes?

Graham: Many brides are going the less traditional route and cutting a smaller ceremonial cake then including mini desserts to give their guests variety. When we see larger cakes, they are classic and have a simple frosting design with a beautiful floral cascading down the side or additional greenery overflowing onto the cake table.

TWR: Noted. And how about the same in libations?

Graham: Doing "His" and "Hers" drinks is very popular because it gives the guests a personalized taste of the couple's favorites. Having these offered on passed trays helps free up bar lines (and lets guests know about the drinks when there's no signage promoting them).

TWR: Any other boons we need to know about?

Graham: In-house catering is a huge plus because it ensures that everything is being prepped and cooked moments before an event and is served hot and fresh. In addition to the food, we provide in-house tables, chairs, china, glassware and silverware so the client does not need to worry about additional rentals.  Having all of these amenities in house helps streamline any rehearsal dinner or welcome party for the client.

TWR: We're sold. What do you want us to ask that we haven't?  

Graham: You nailed it!  Thanks!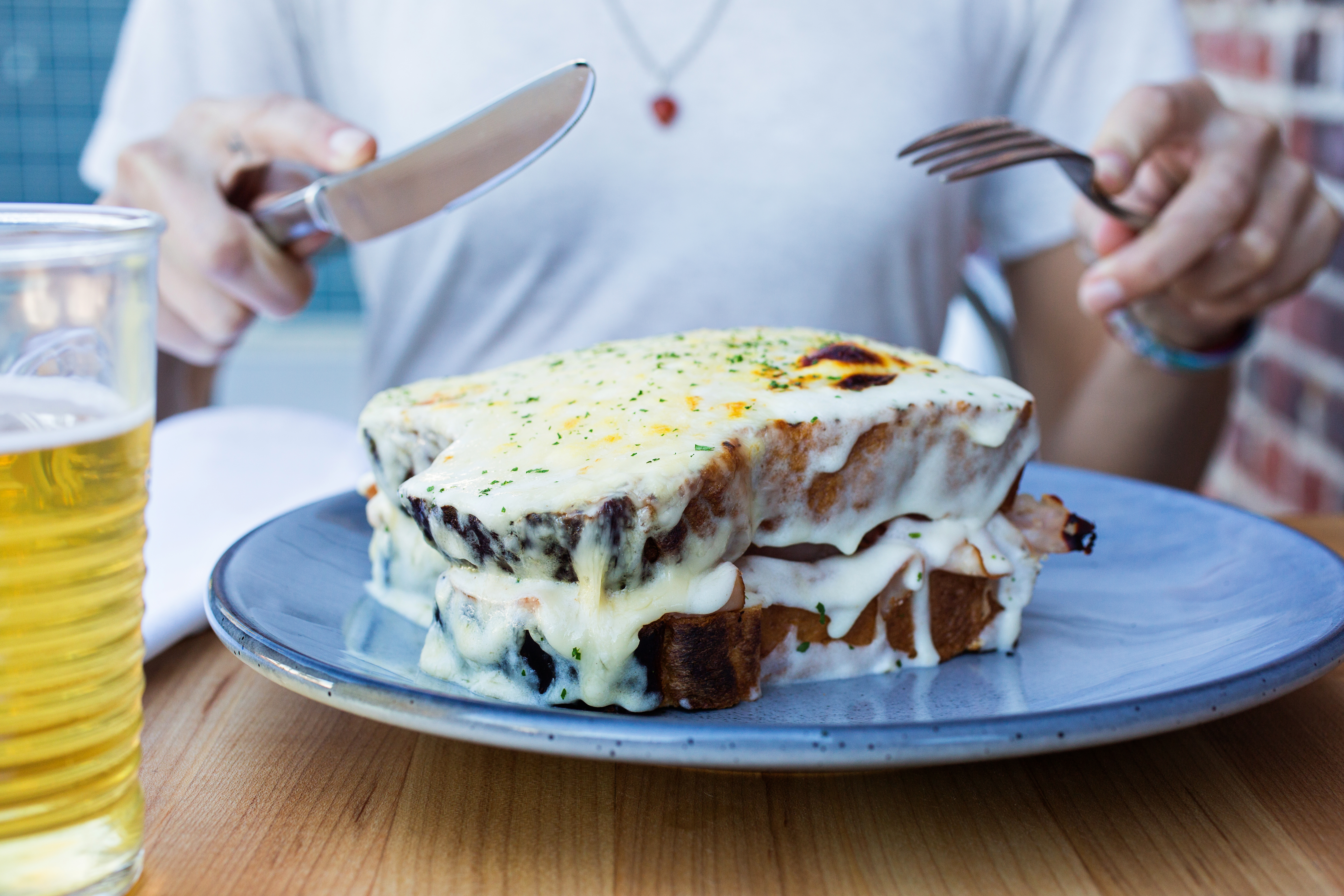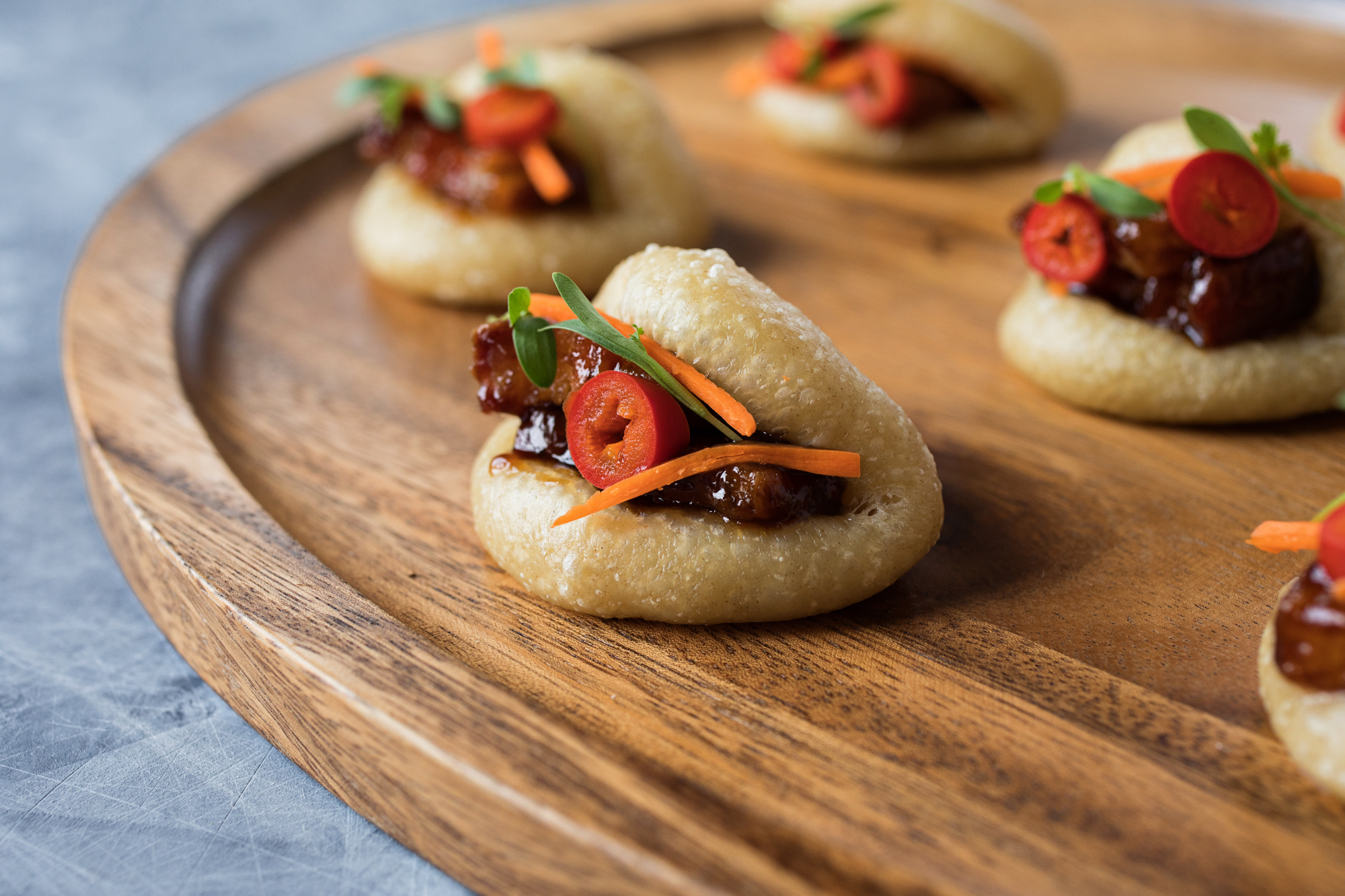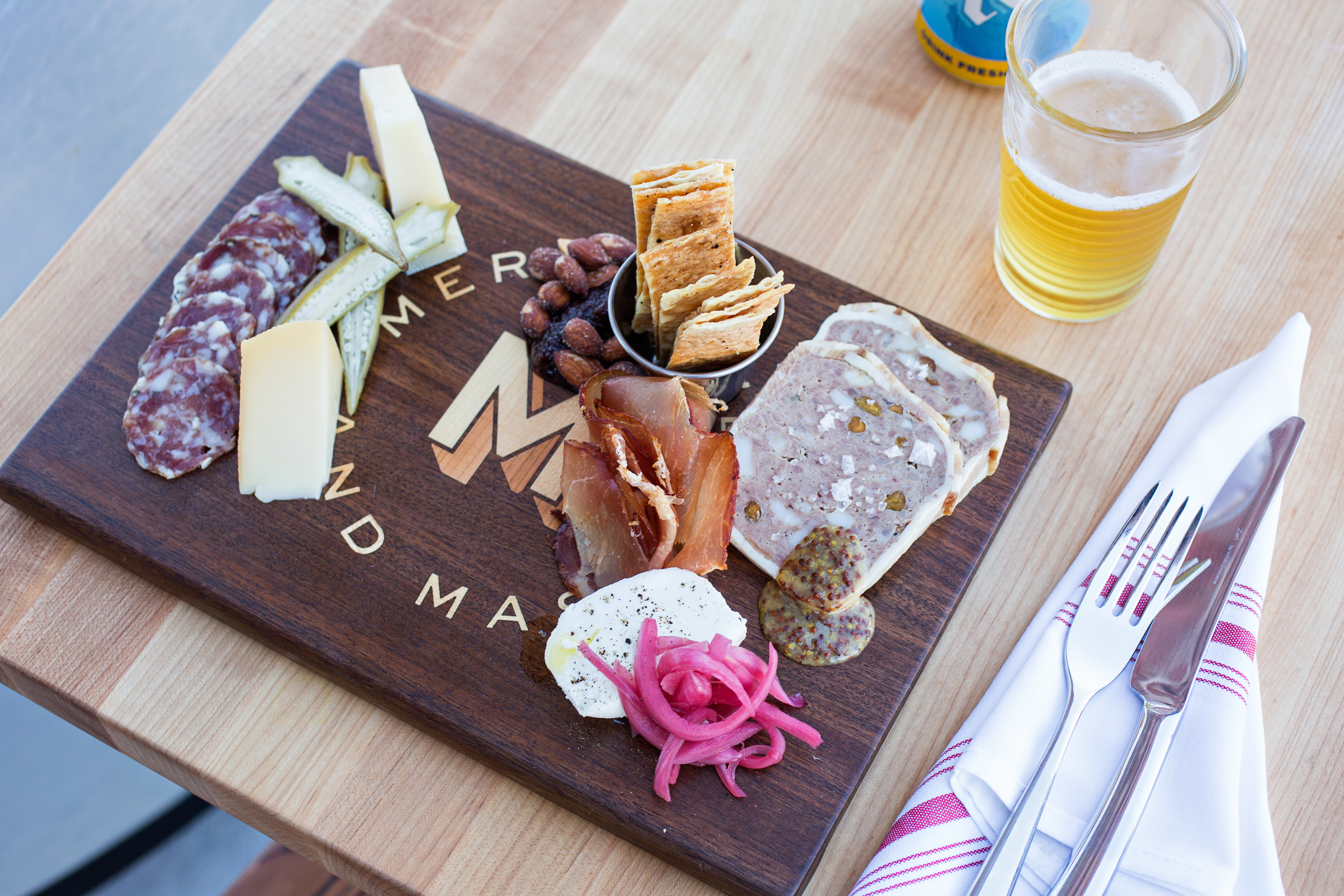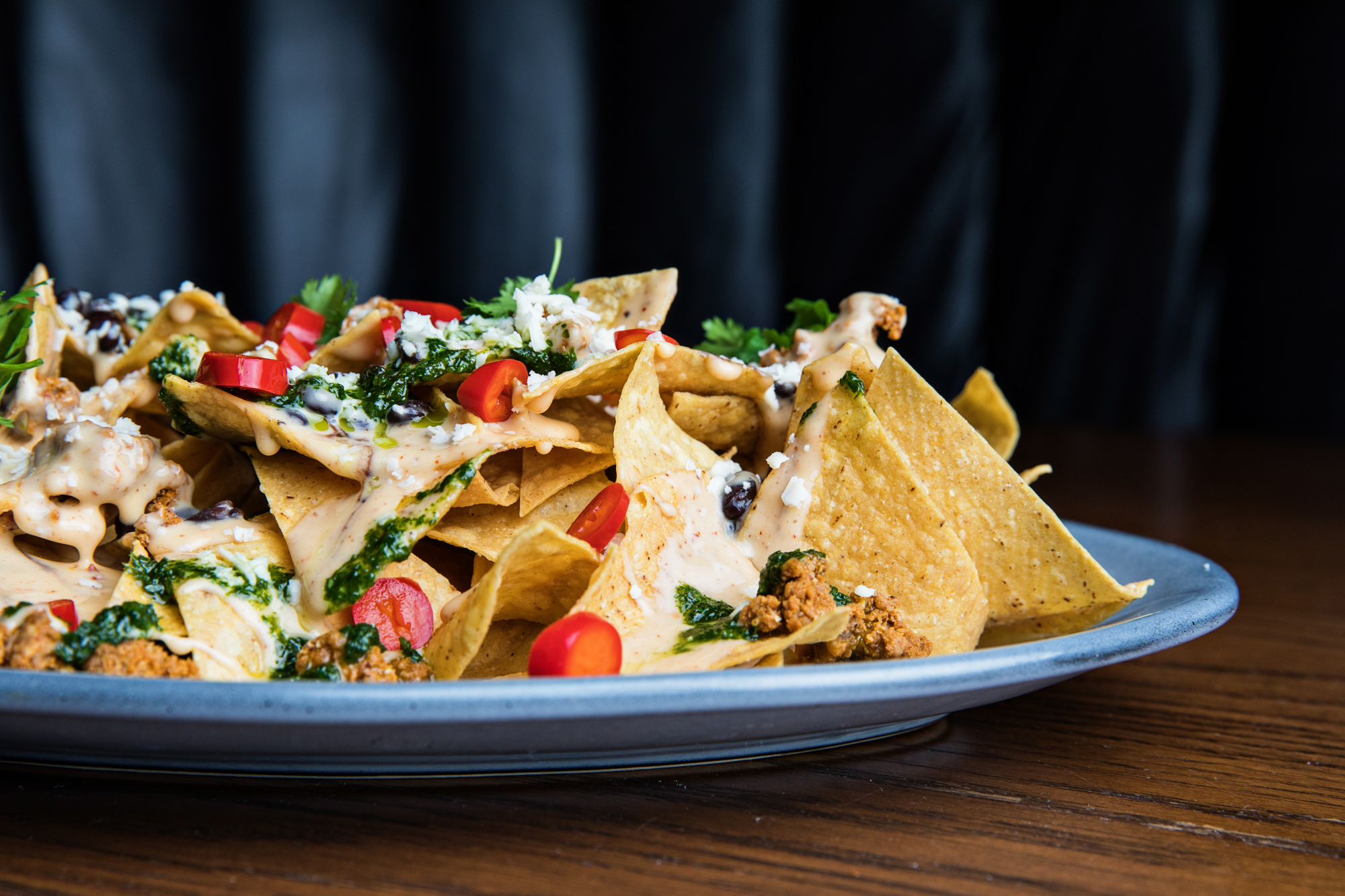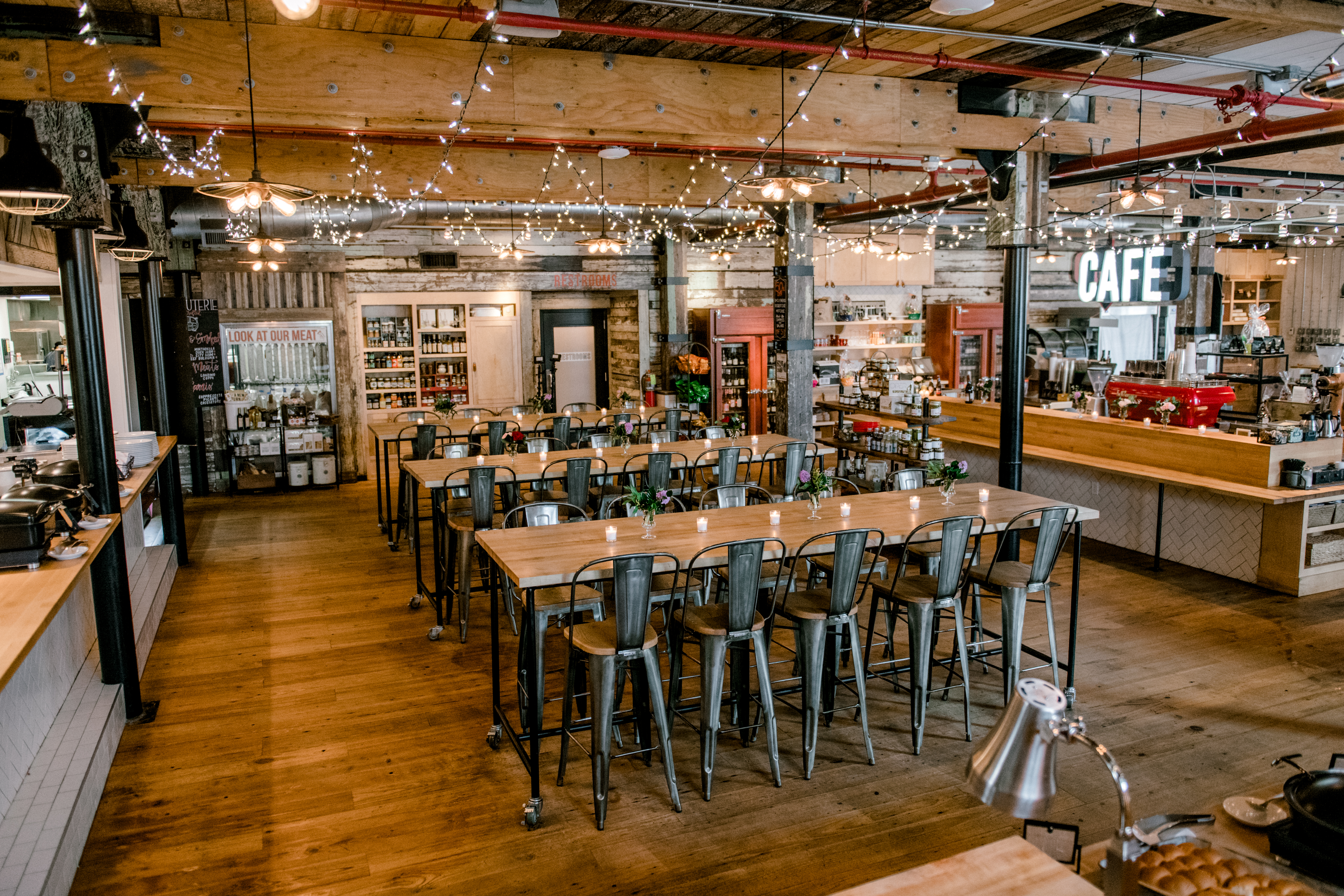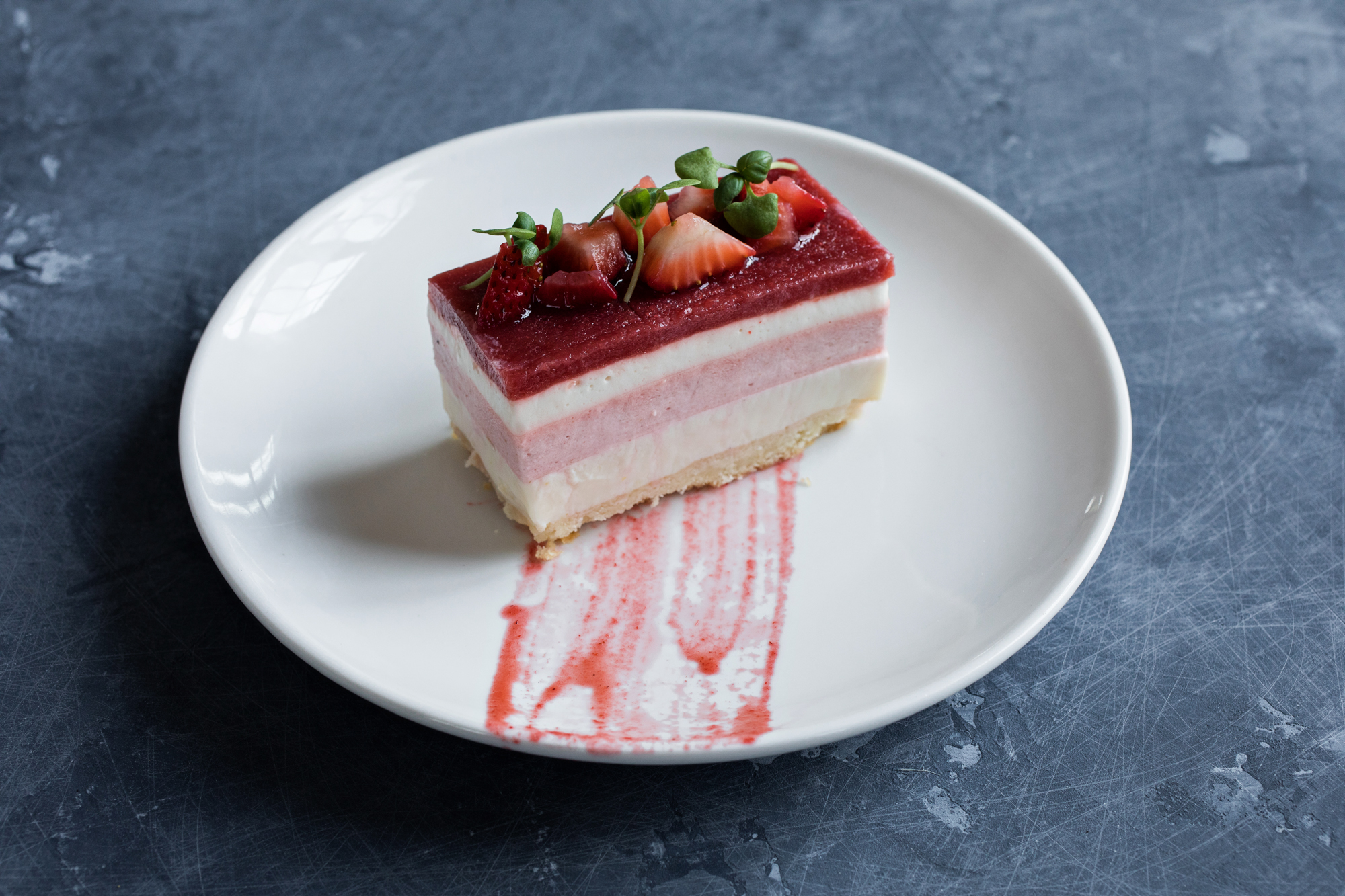 Images by Jennings King Photography (venue) and Andrew Cebulka (food)