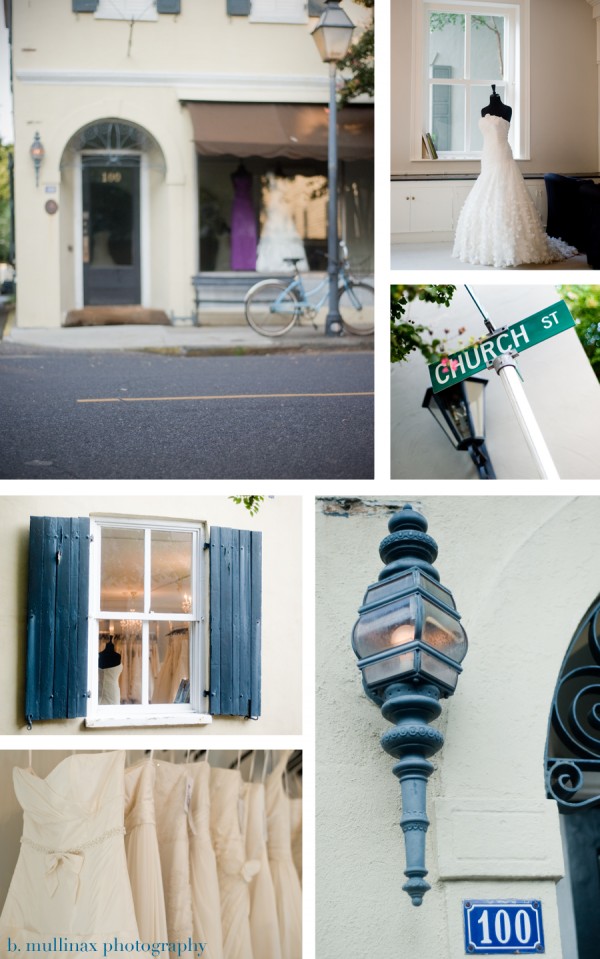 30 Jul

There Is A New Belle In Town!

Our friends at Belle Couture Bridal have a new home. That is right, it is official. Belle Couture opens its doors today at 100 Church Street. This beautiful and quaint side street is truly a treat. Gorgeous trees and historic homes line the lane….Charleston Charm at it's best. They are opening just in time to host their upcoming Modern Trousseau Trunk Show on August 6th & 7th. And, of course we wanted to give you the very first peak inside this new boutique courtesy of Betsy Mullinax.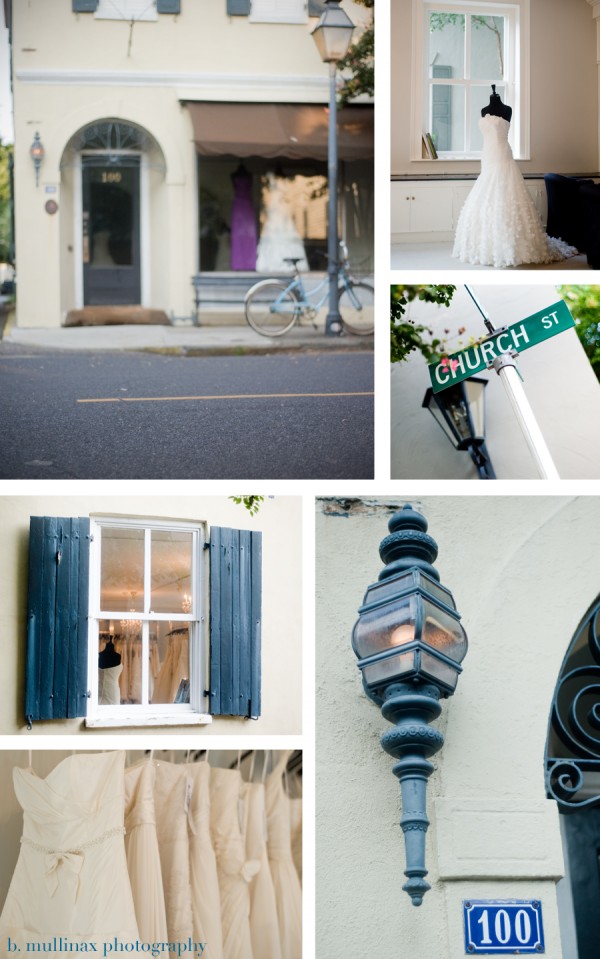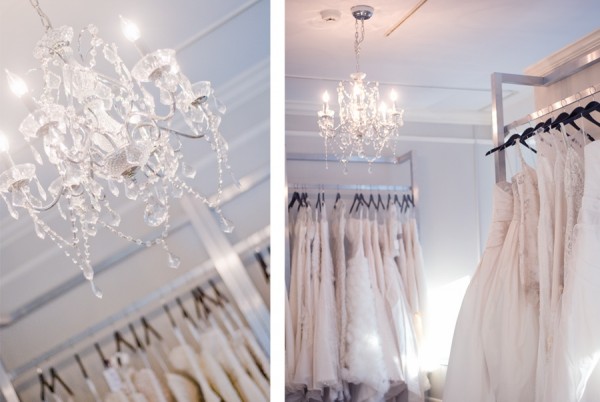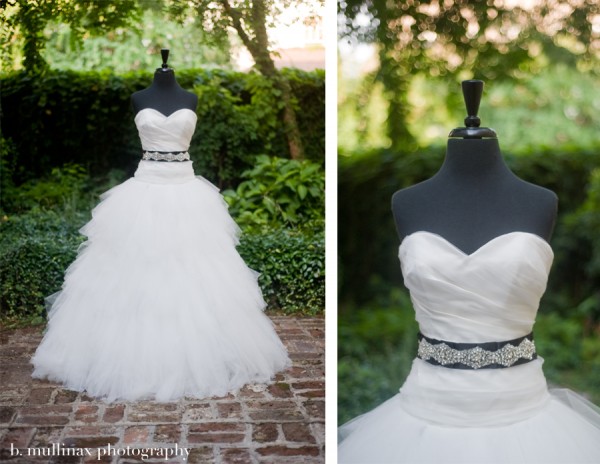 …..And an amazing courtyard too! That is just icing a sweet piece of couture cake!

Photography by Betsy Mullinax