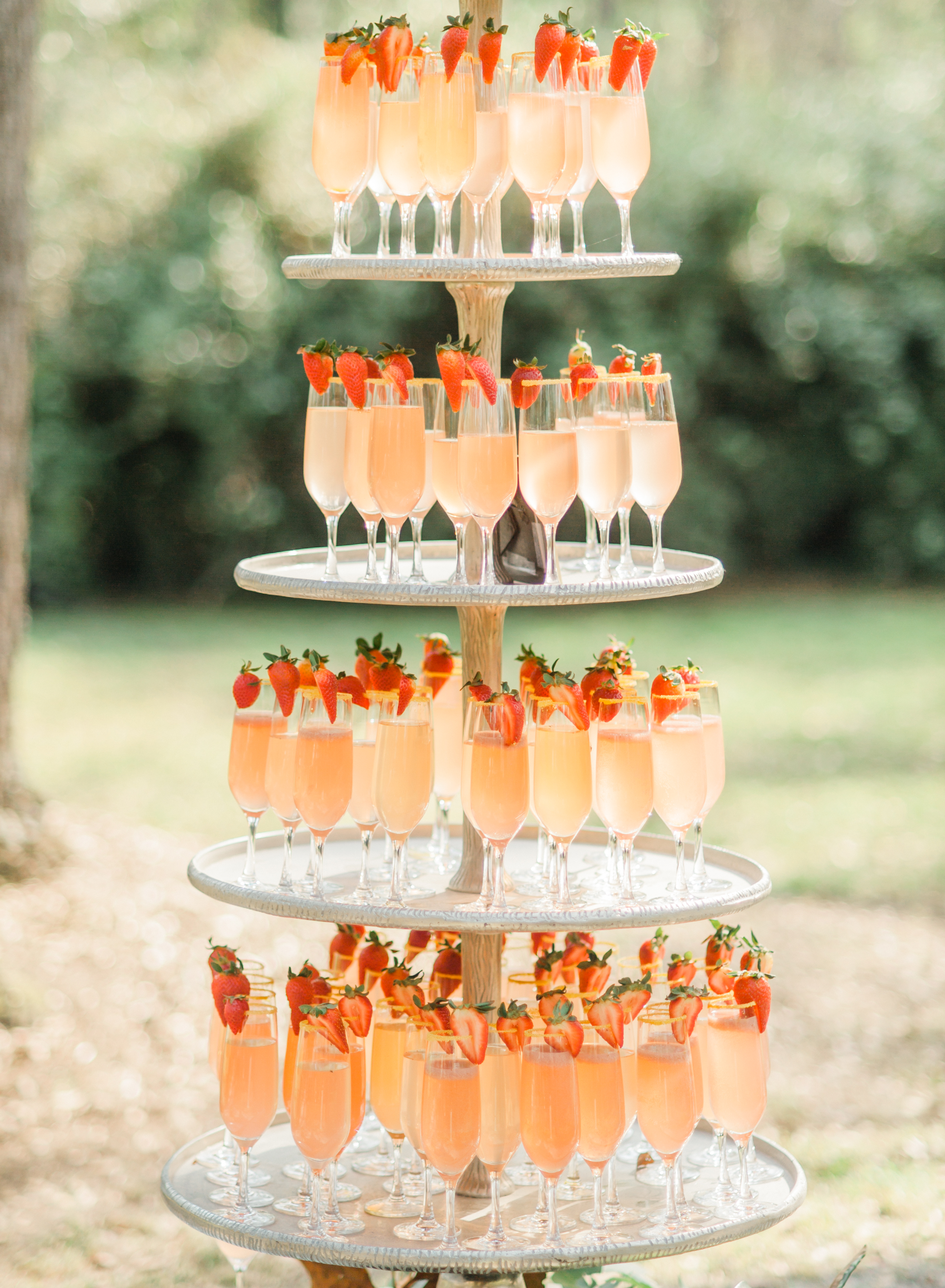 01 Oct

Savannah & Jared | Private Residence

We love how bride Savannah operates. That dress she's sporting? It was purchased at what was formerly The Gown Collective (and now is Magnolia Bride, an upscale gown consignment shop downtown on Church Street) and was then customized by Charleston's own Emily Kotarski, whose ooh-la-la fall fashion show at The William Aiken House we just covered on our Insta feed. That crazy wonderful bow? A one-of-a-kind Savannah and Emily collab. Love it. And how about the bride's pearl hair adornments—hmm; we might just "borrow" that idea for a shoot of our own. Here's a little more about Savannah and her sweetie, Jared, and their so-sweet, so Southern day at Pineland Club Plantation outside the couple's native Walterboro, a scant 45 minutes out of the city. It's just a little collection of tidbits the bride shared, things you can't tell from the photos. Enjoy!

 

I Know You!

The couple grew up together going to the same church, where Jared's dad was the pastor. Both come from five-kid families that cavorted together outside Sundays quite a bit considering the small town and the big broods. Jared first asked Savannah out after they had graduated college. "Jared and I both had spent so much time praying for God's will in our relationship before we even started dating," says Savannah, "that I knew I was going to marry him the minute he dropped me off from our first date."

 

Ride with Me

A typical Saturday finds the couple boating off Edisto and then joining some element of their families for lunch. A year into their dating, they headed out for that weekly jaunt. "We started off toward Beaufort and I started whining because we were going so slow" says a hangry Savannah. That's when Jared told her to look out ahead and see what a random sign read. "After a few tries," she says, "I realize the huge sign on Pine Island says, 'Will you be my forever Mrs. Griffith?' and I turn around to my best friend on one knee. I started bawling and obviously said 'YES!' probably 10 times." Her brother took over driving, and when they got closer to the island, family and friends flanked the sign.

 

Bedtime Bloopers with the Bridesmaids

"My bridesmaids and I were getting ready in the main house on the plantation when our photographer asked us all to get on the master bedroom bed for a group pic," says Savannah. "The bed literally fell through! The moment the bed broke as we all climbed on for a picture was one you would picture in a movie—too funny to be real.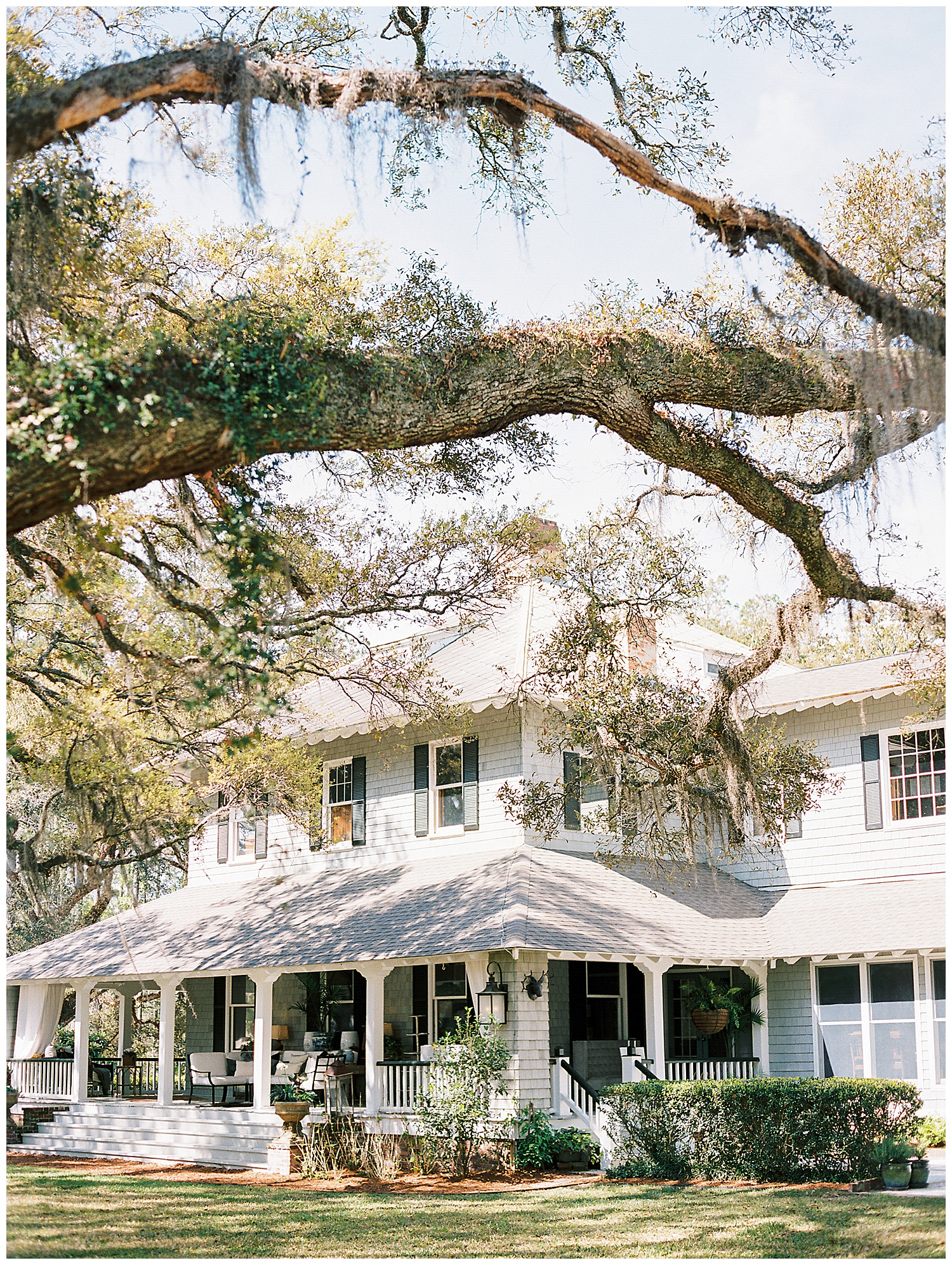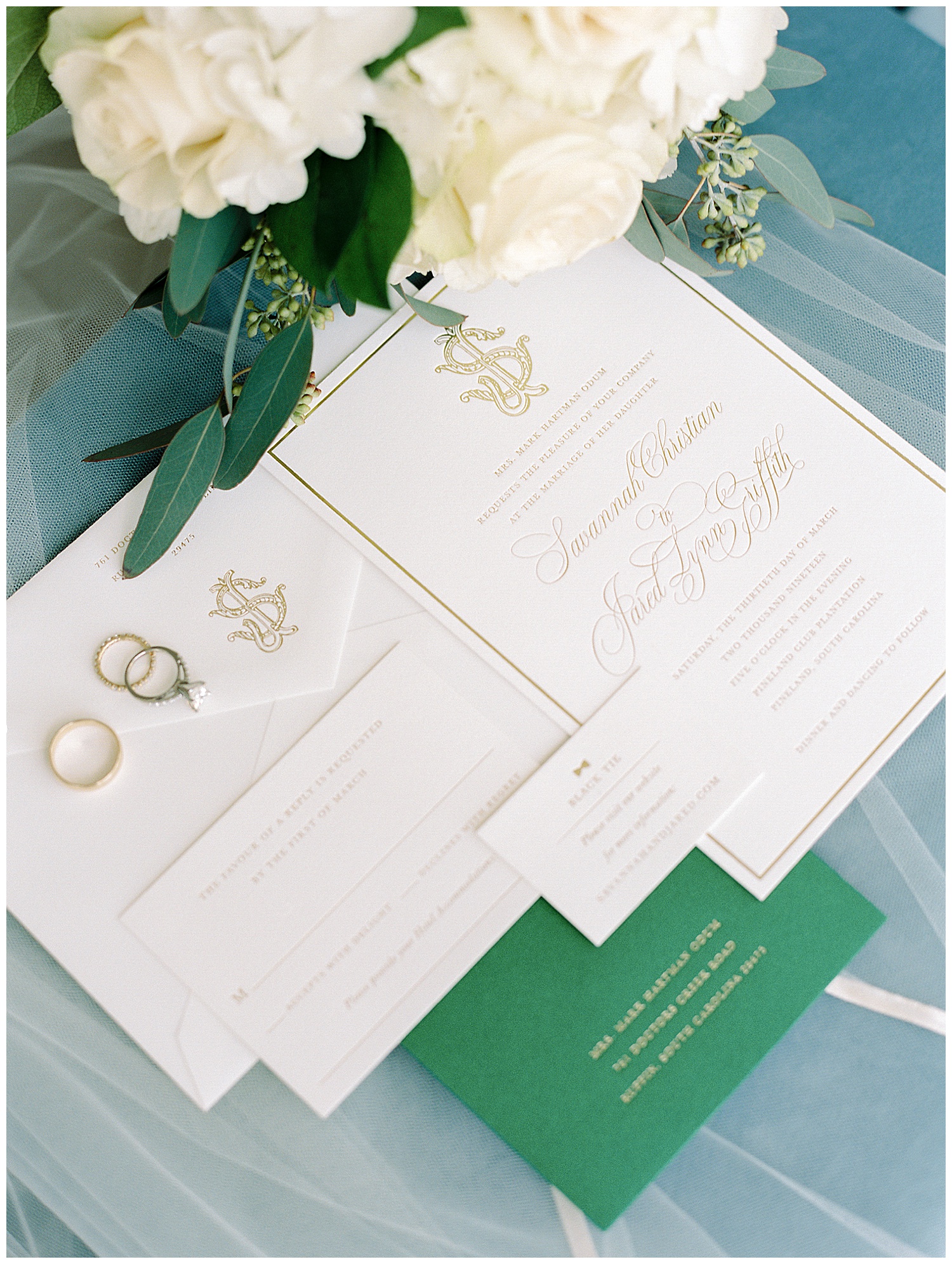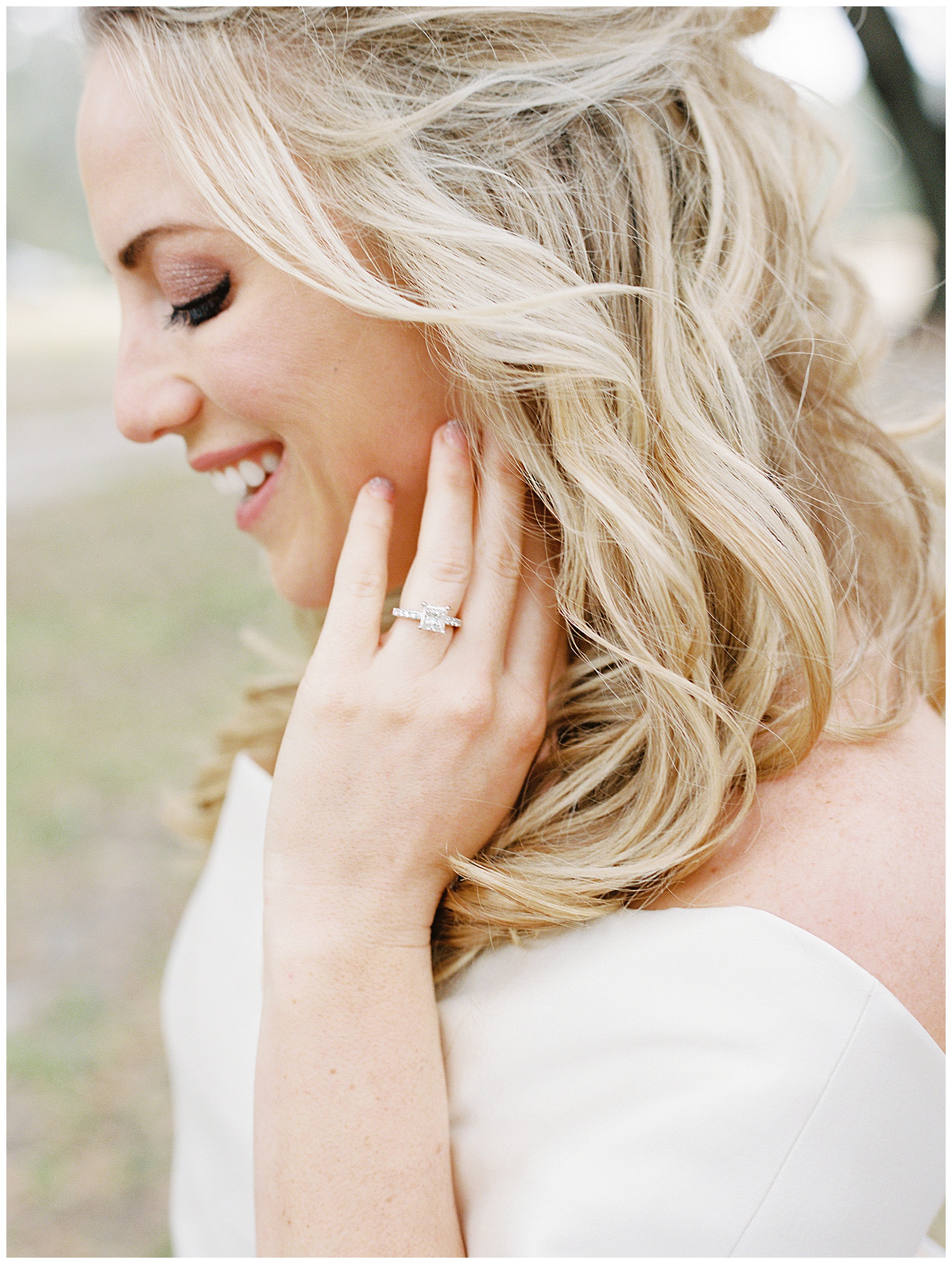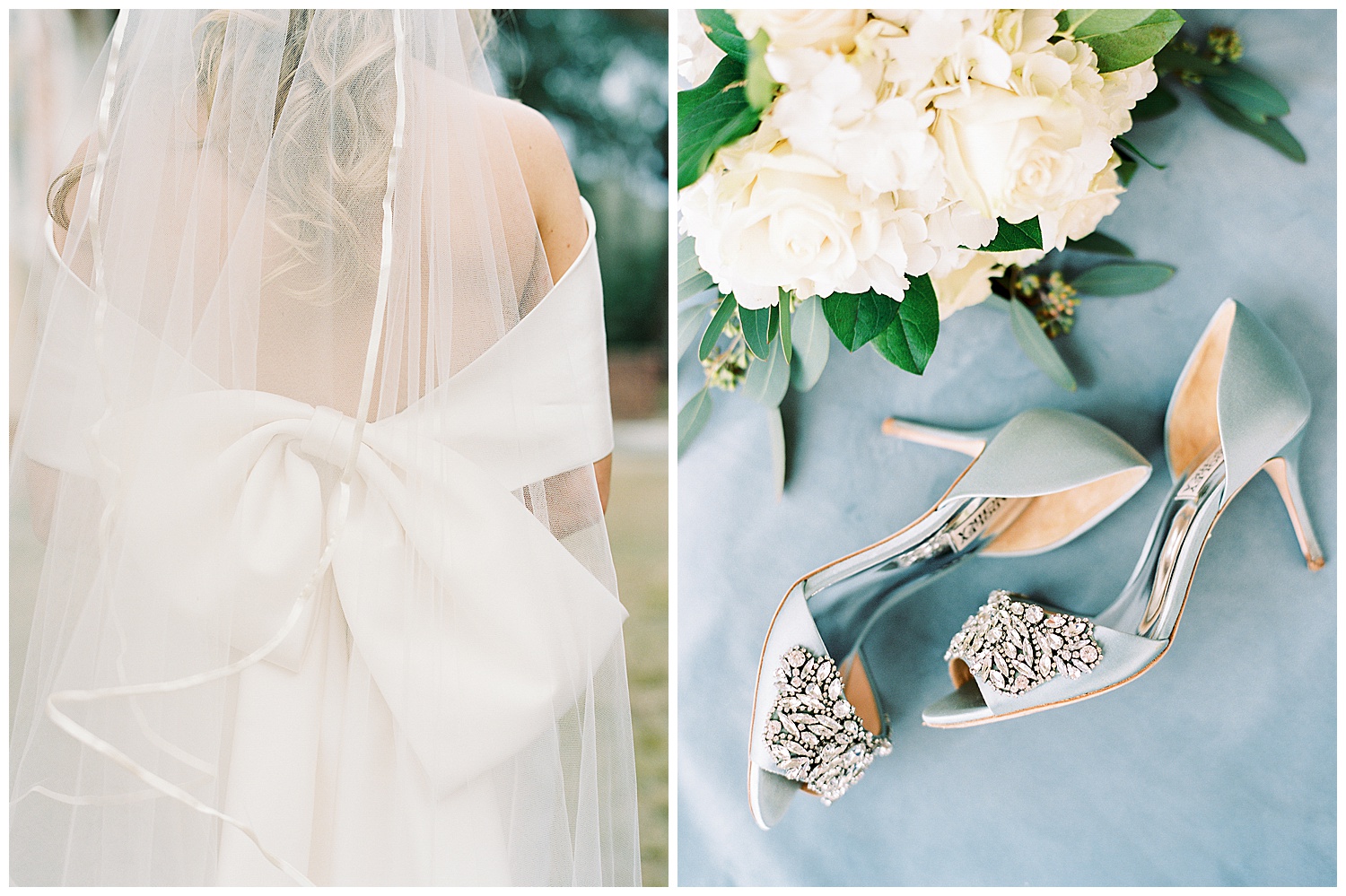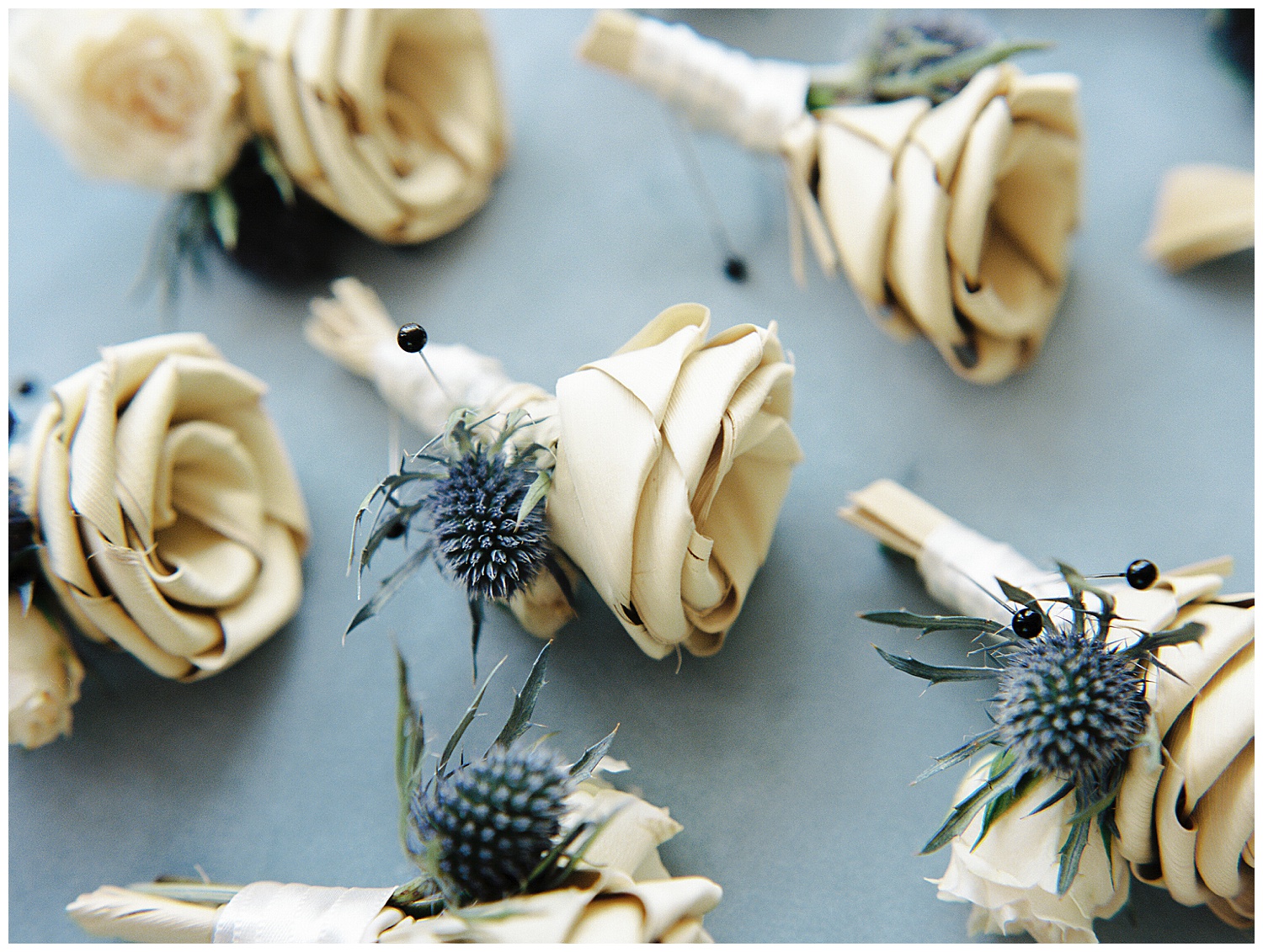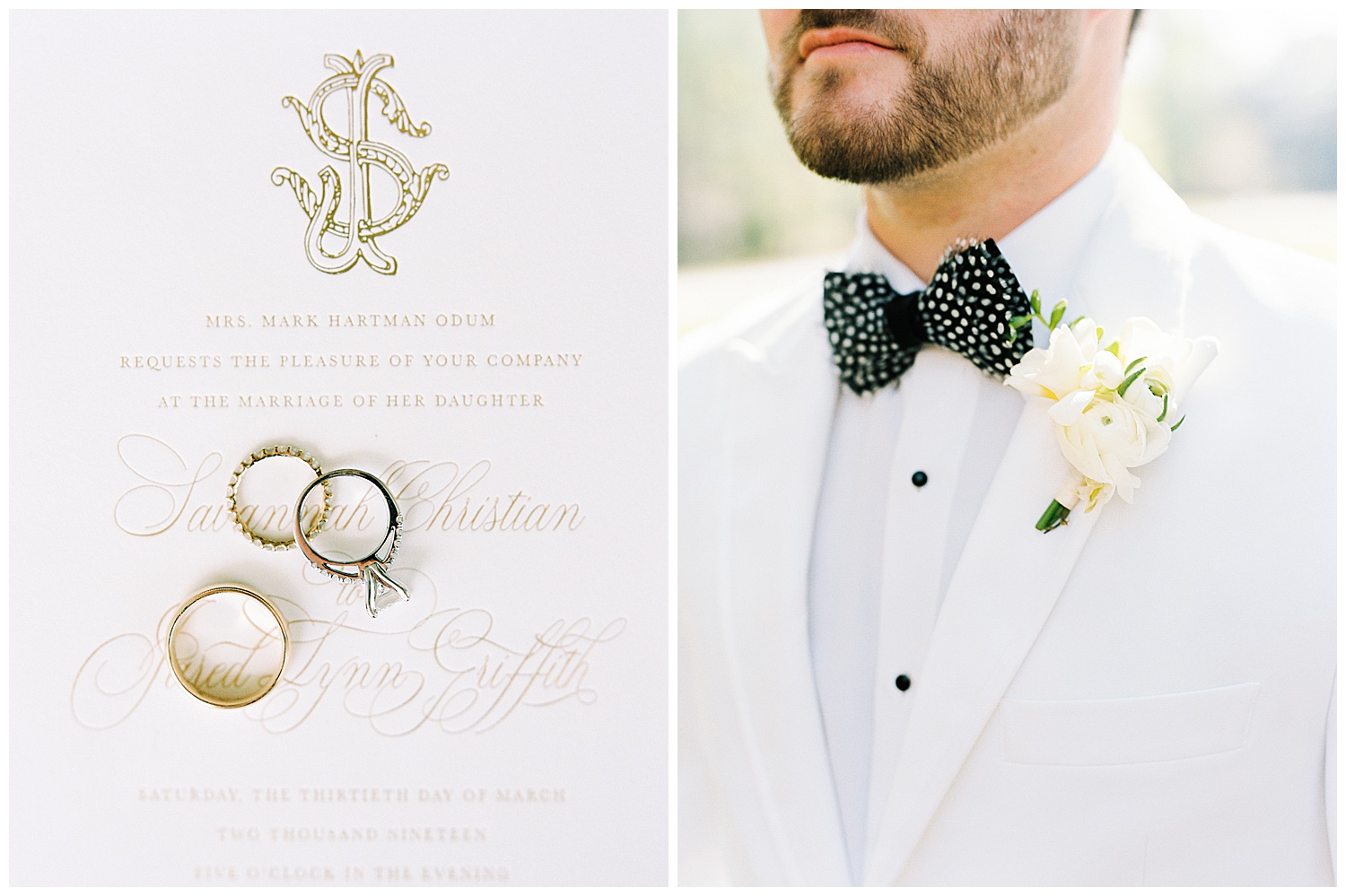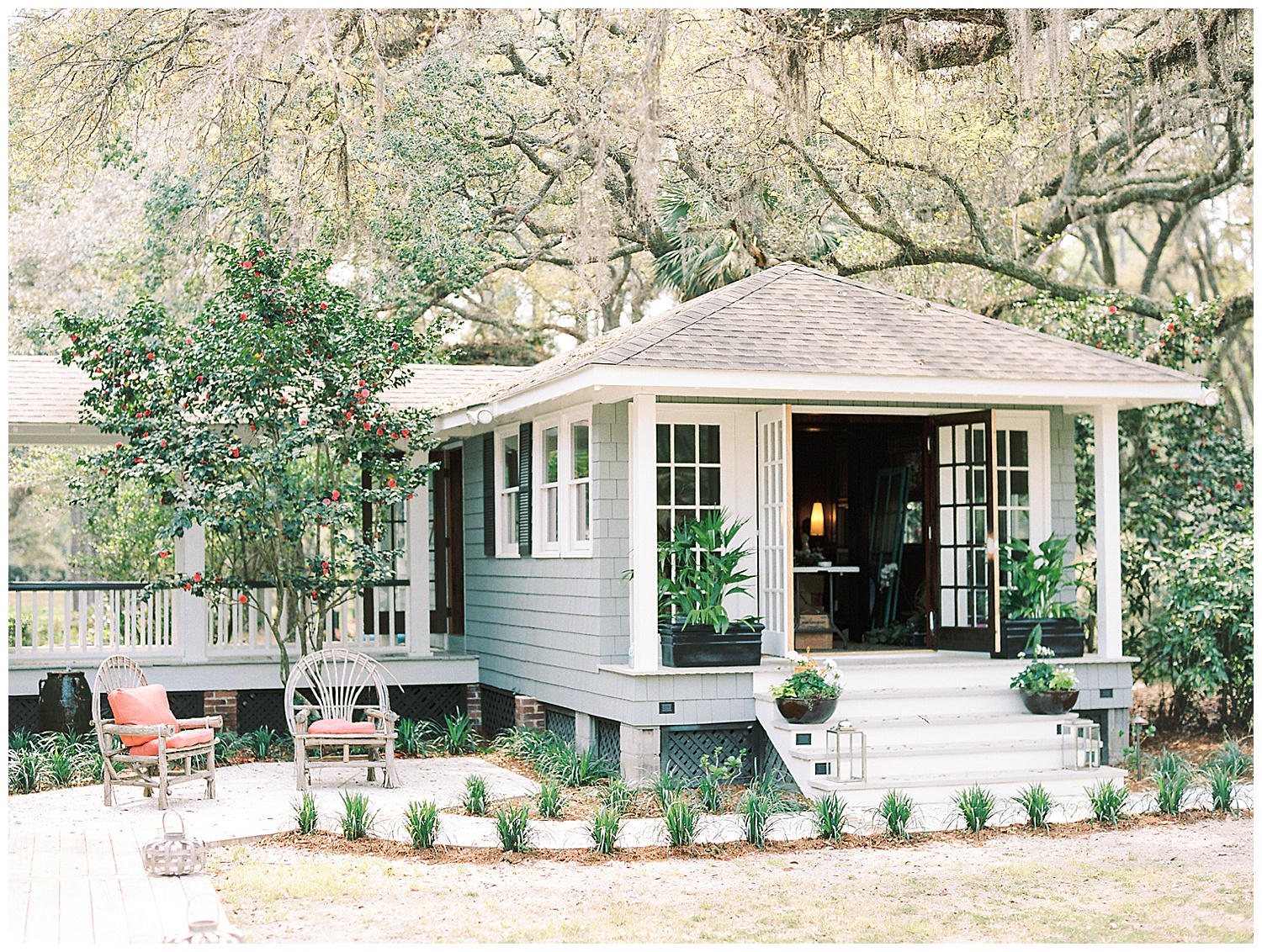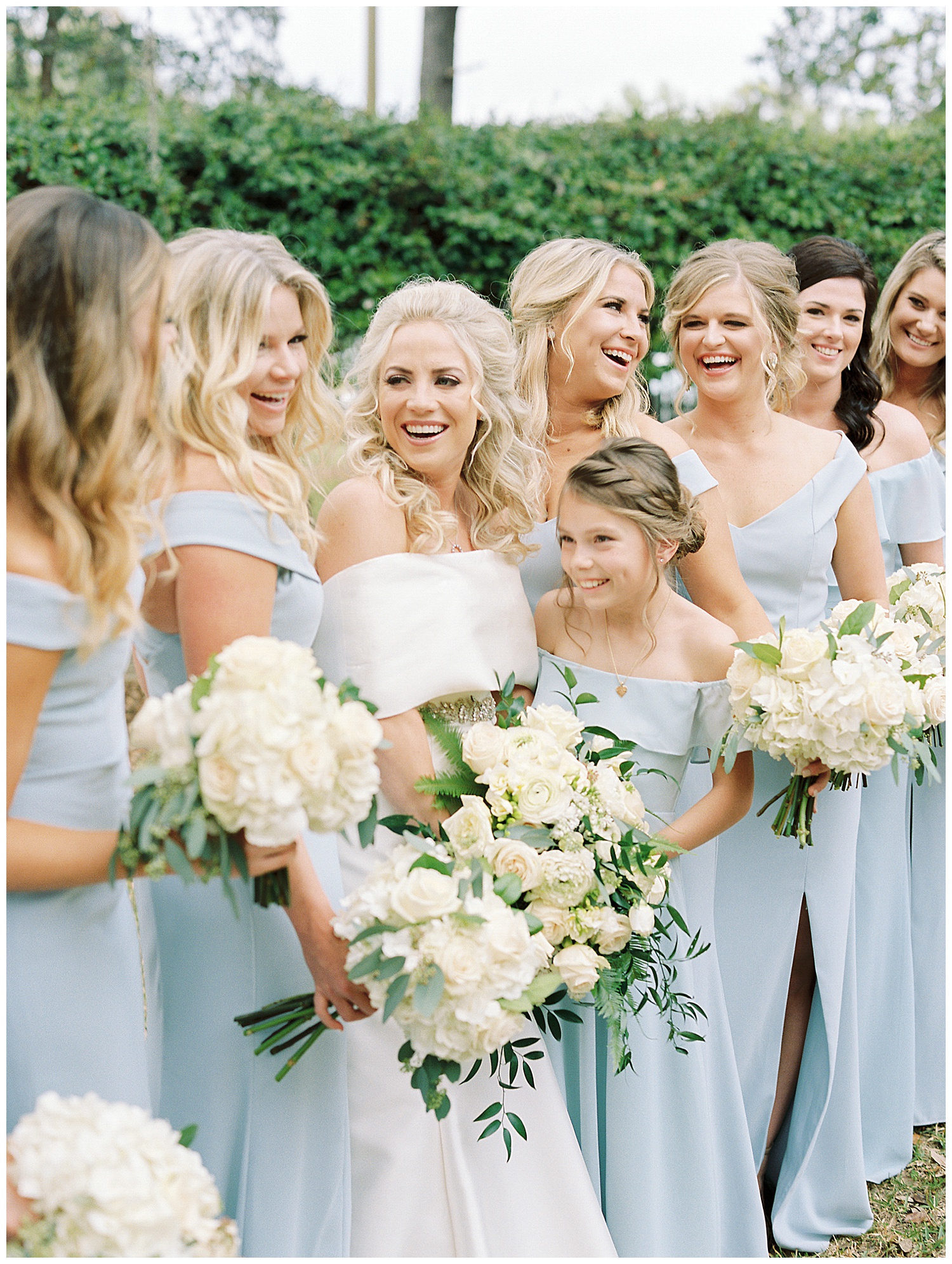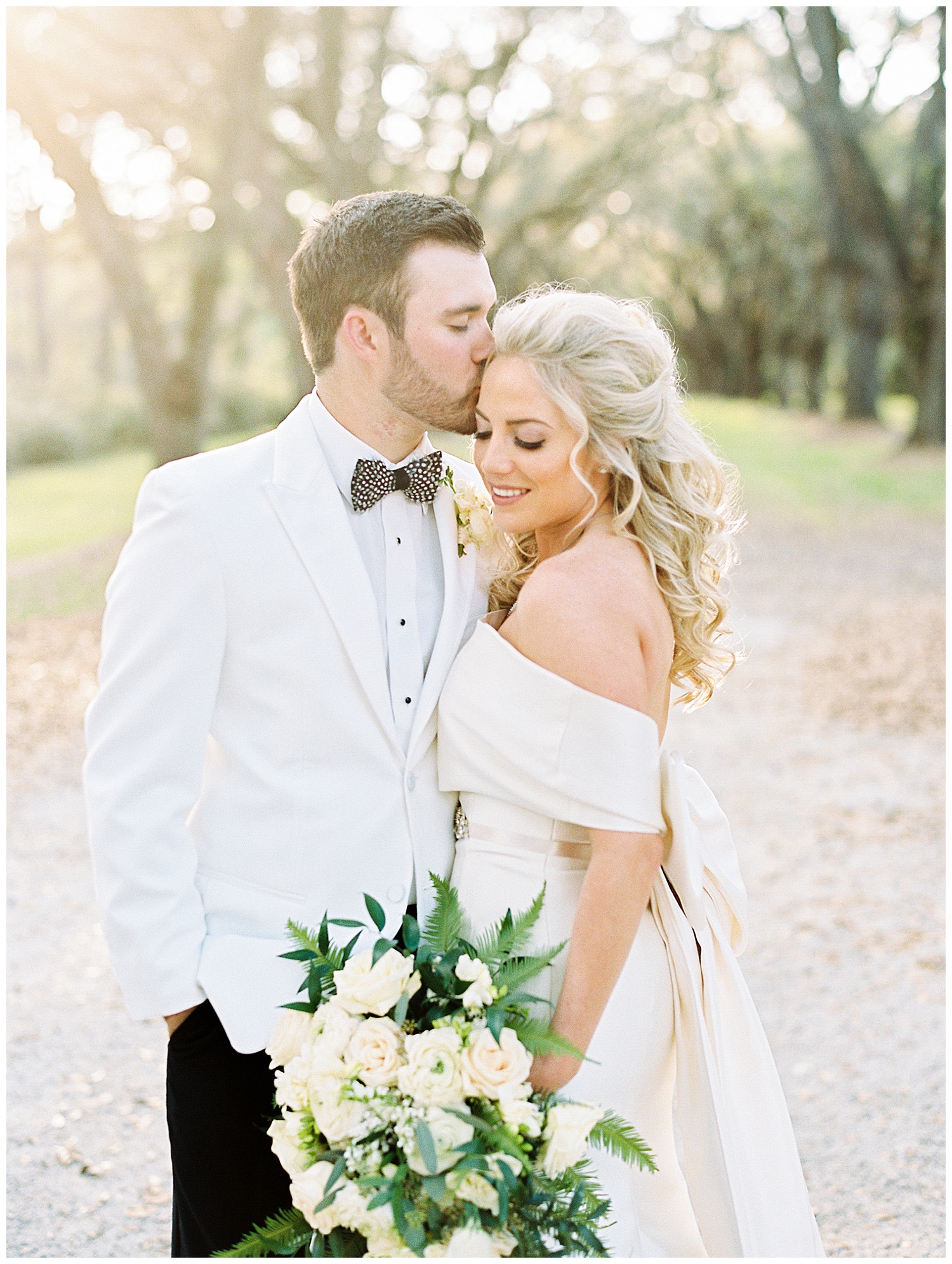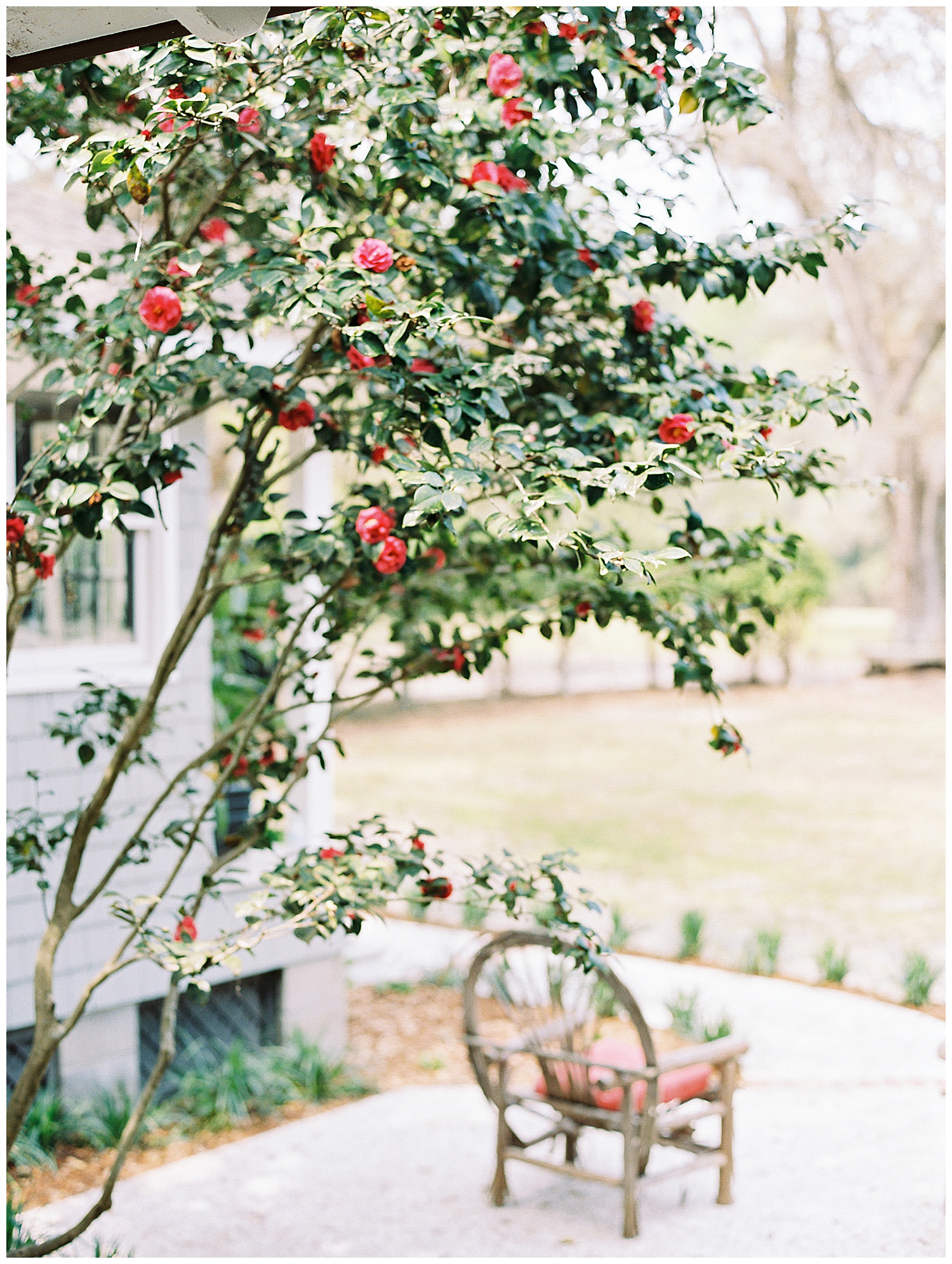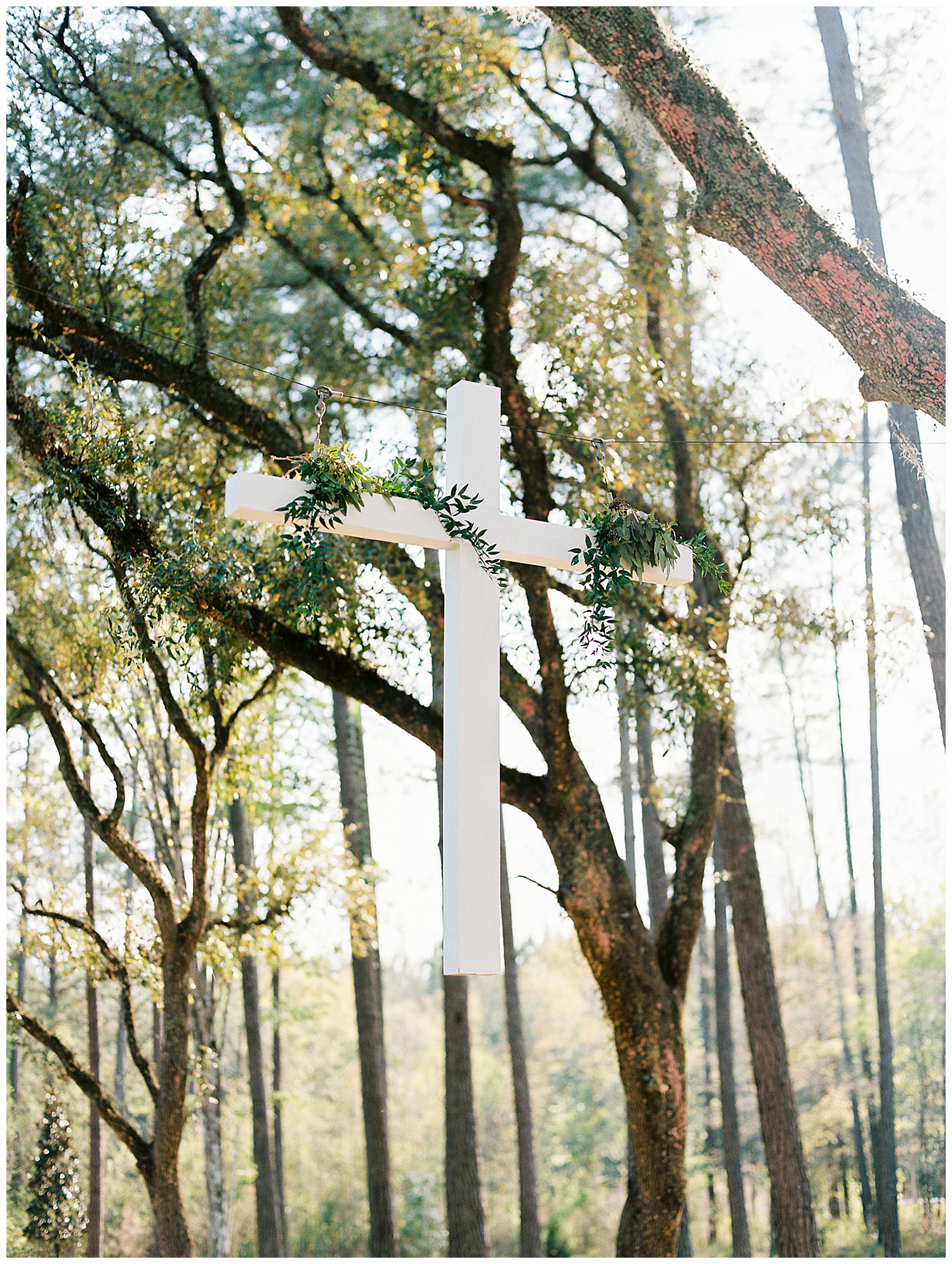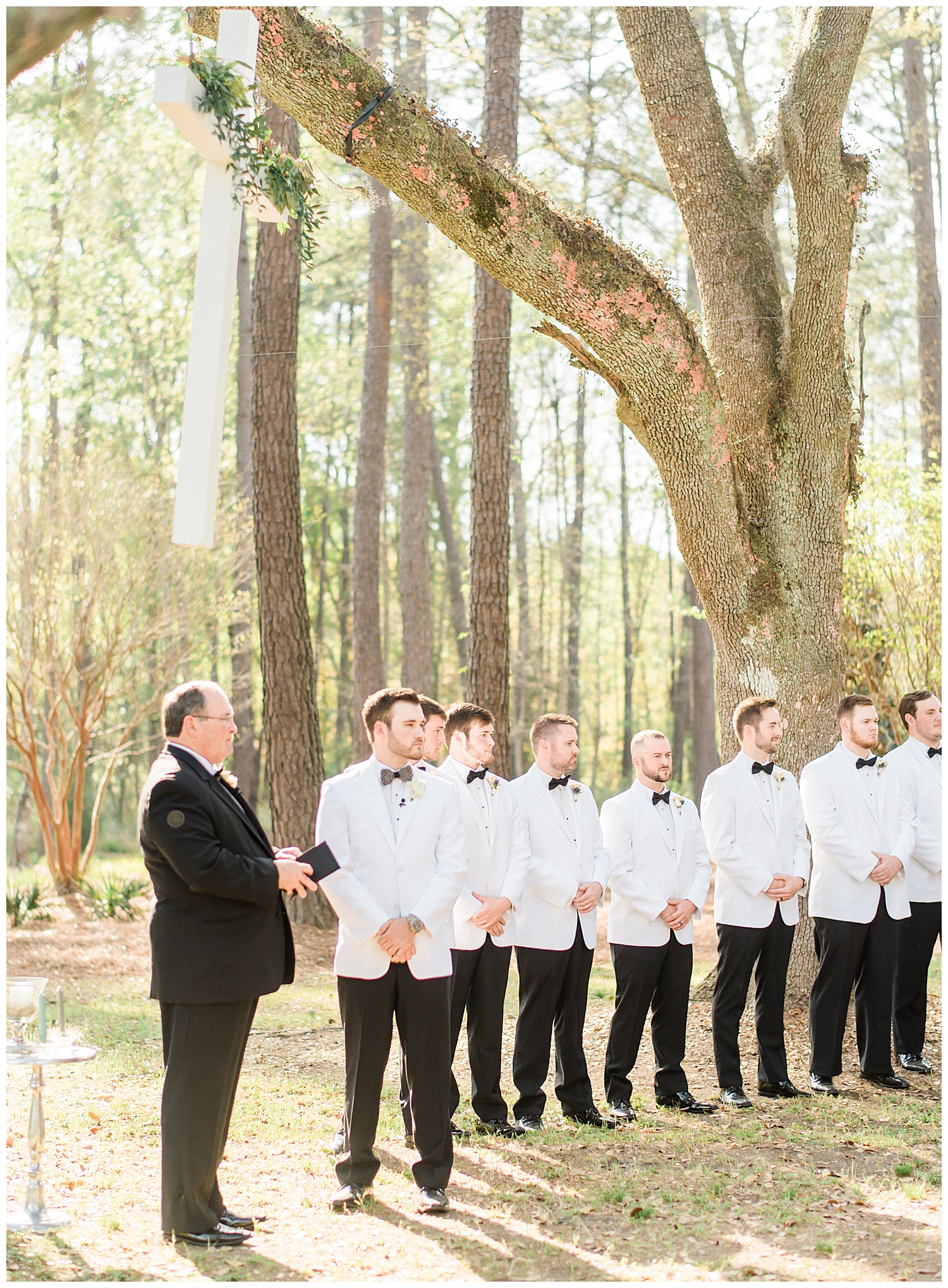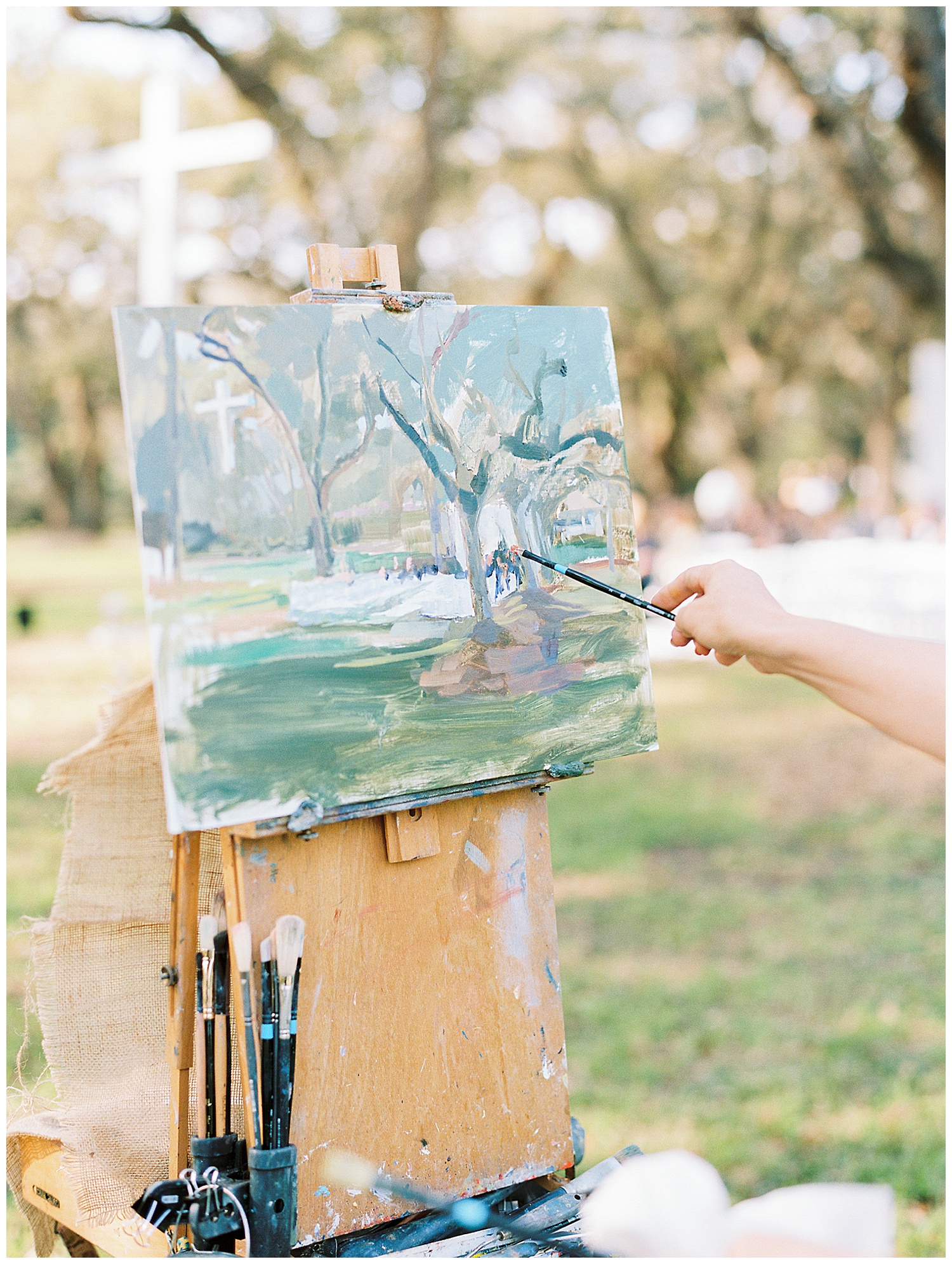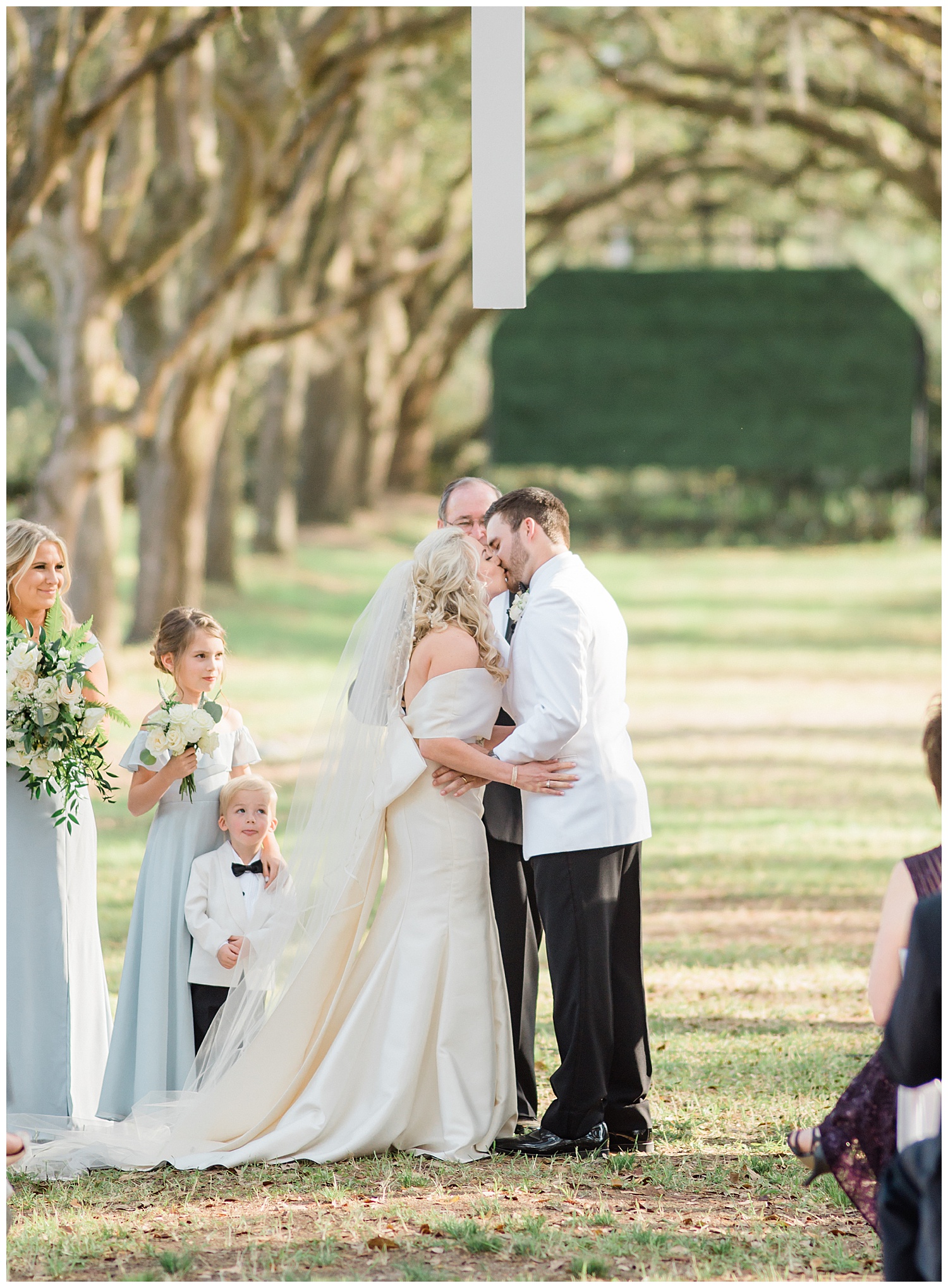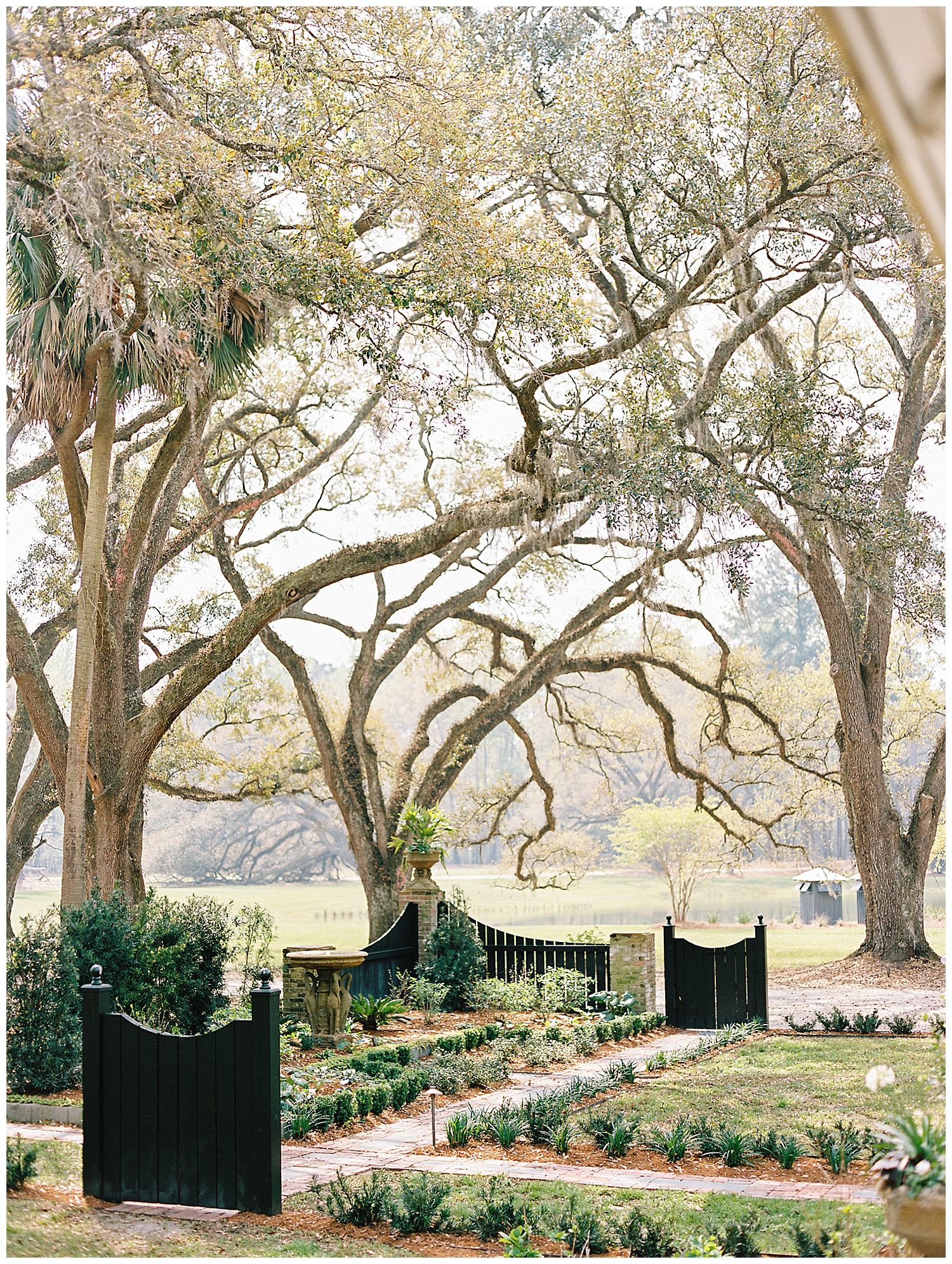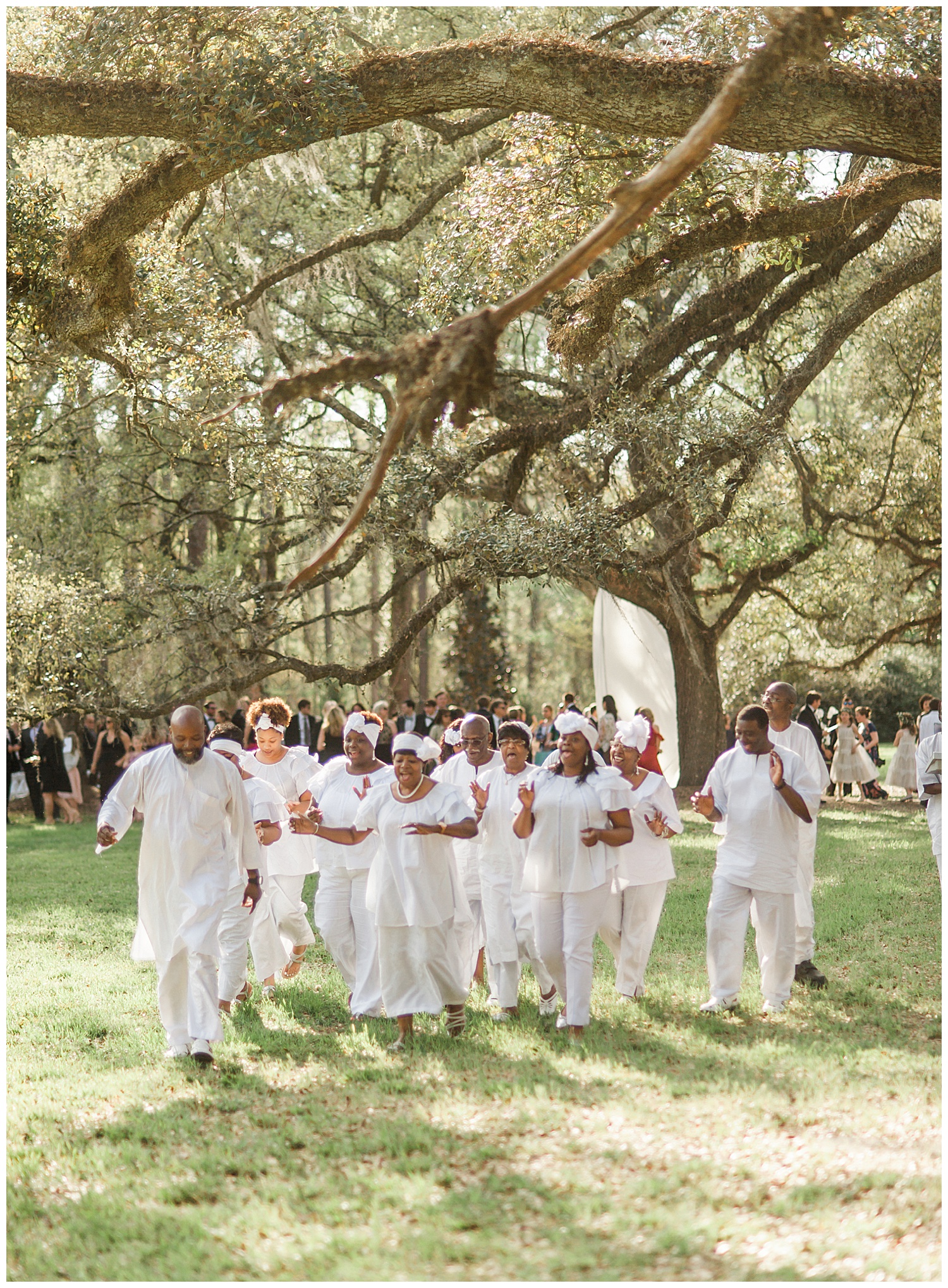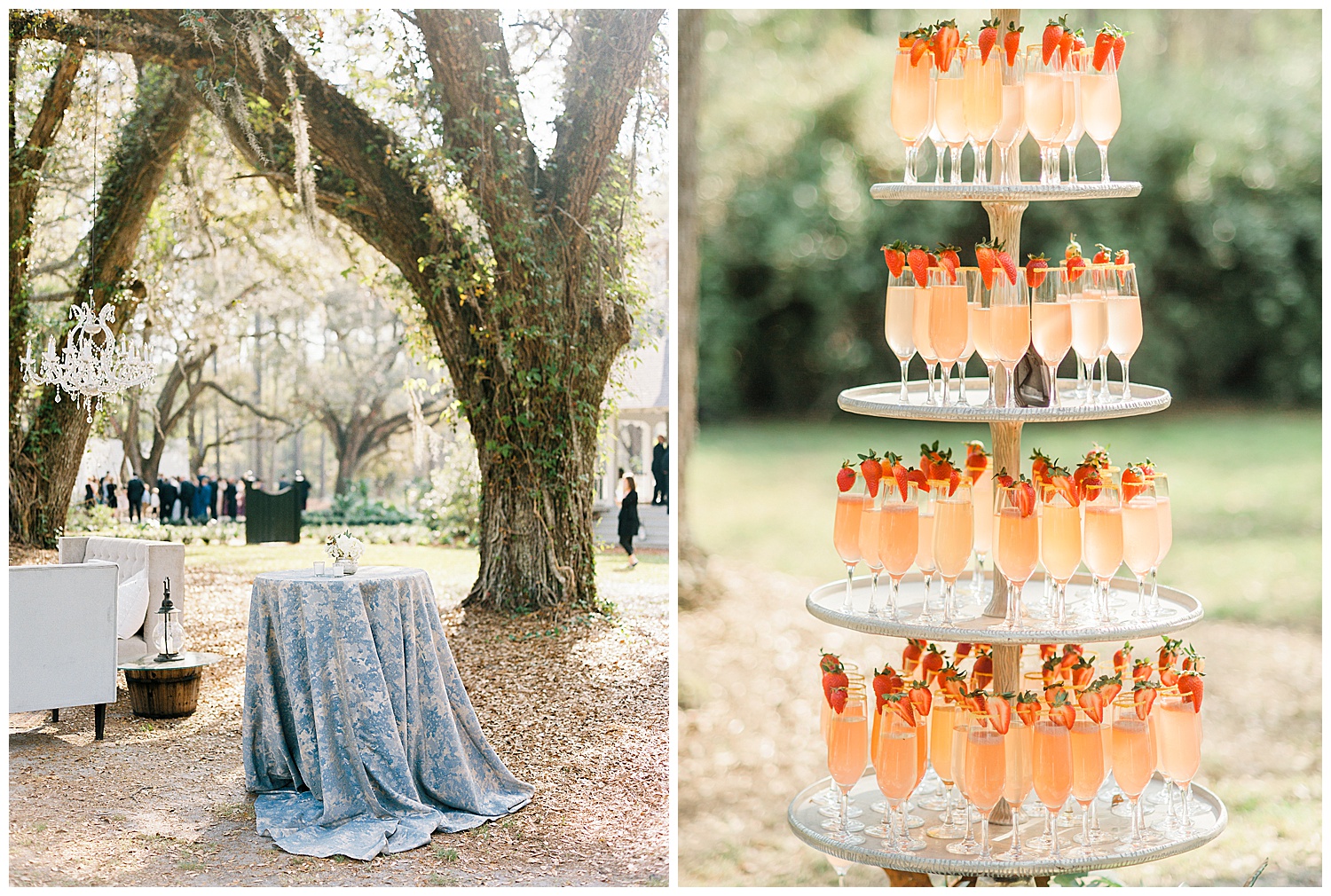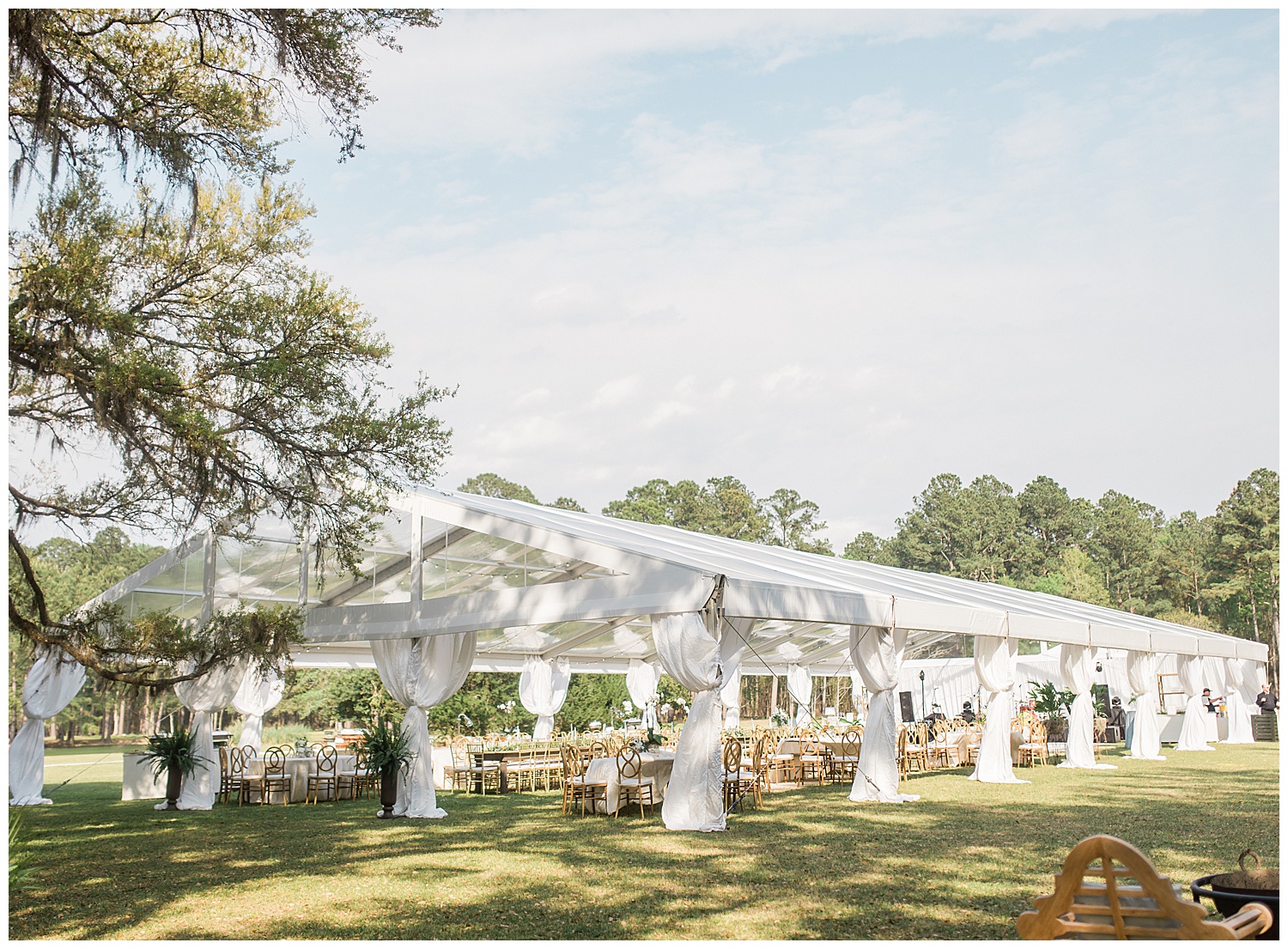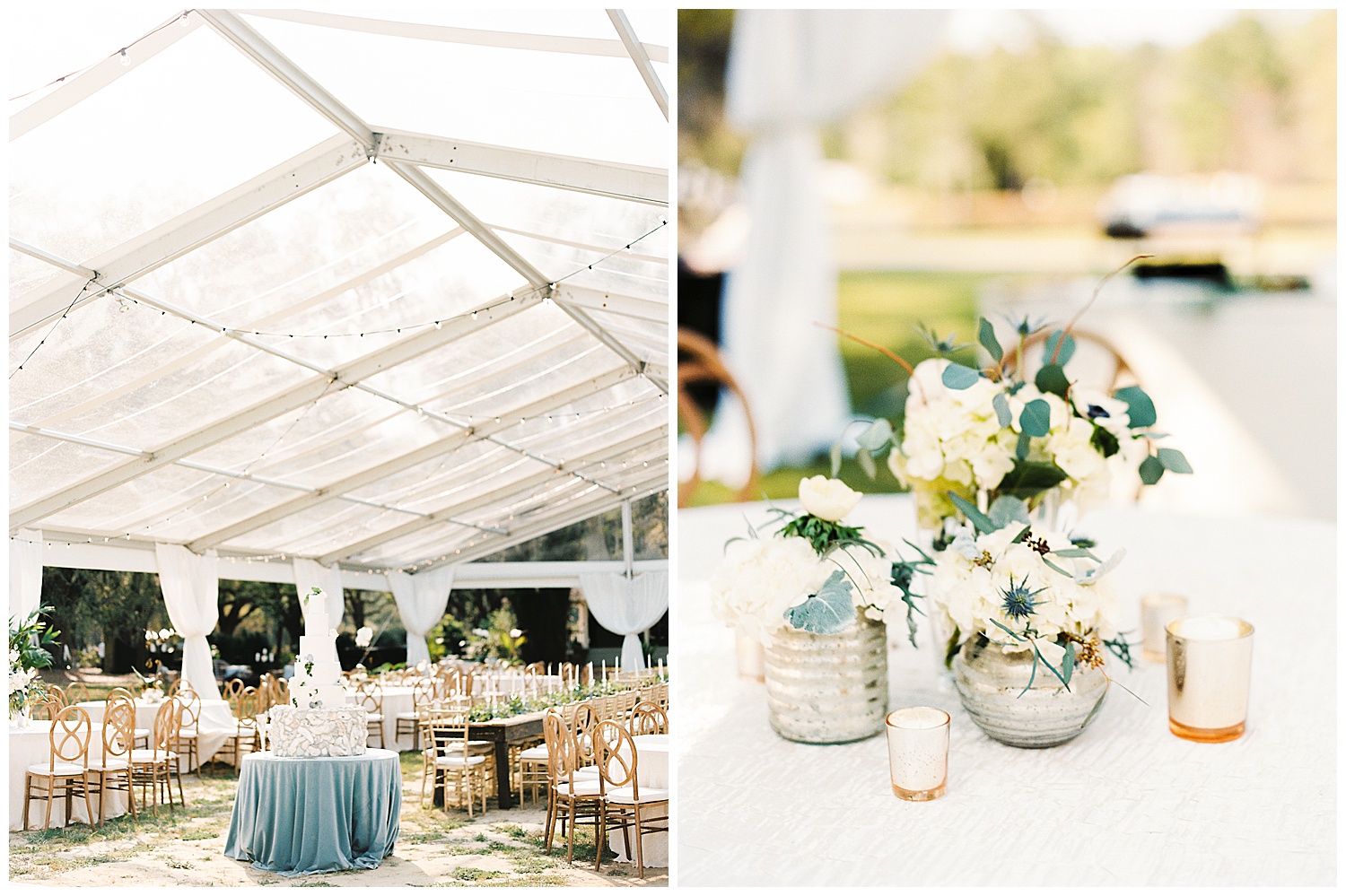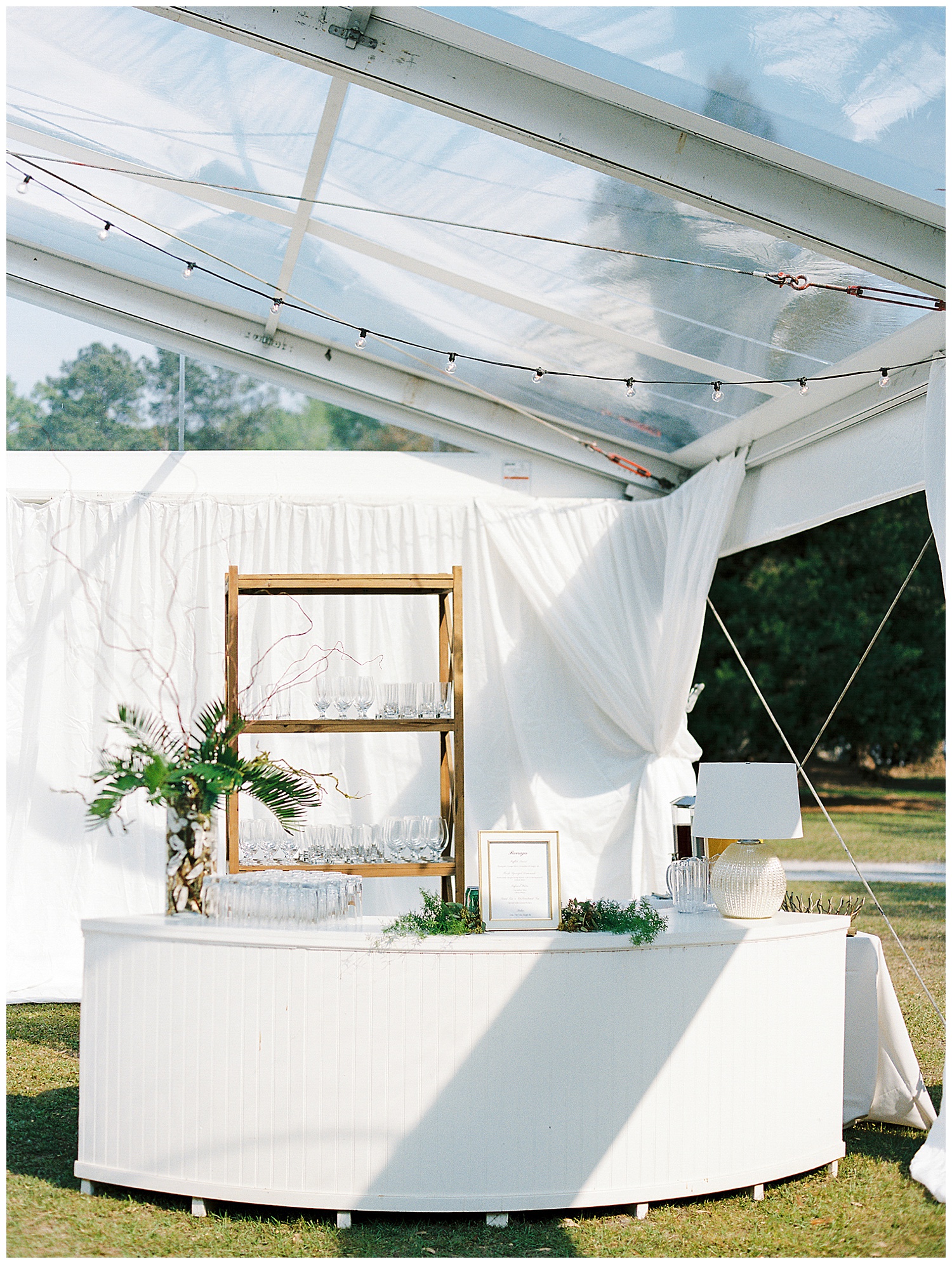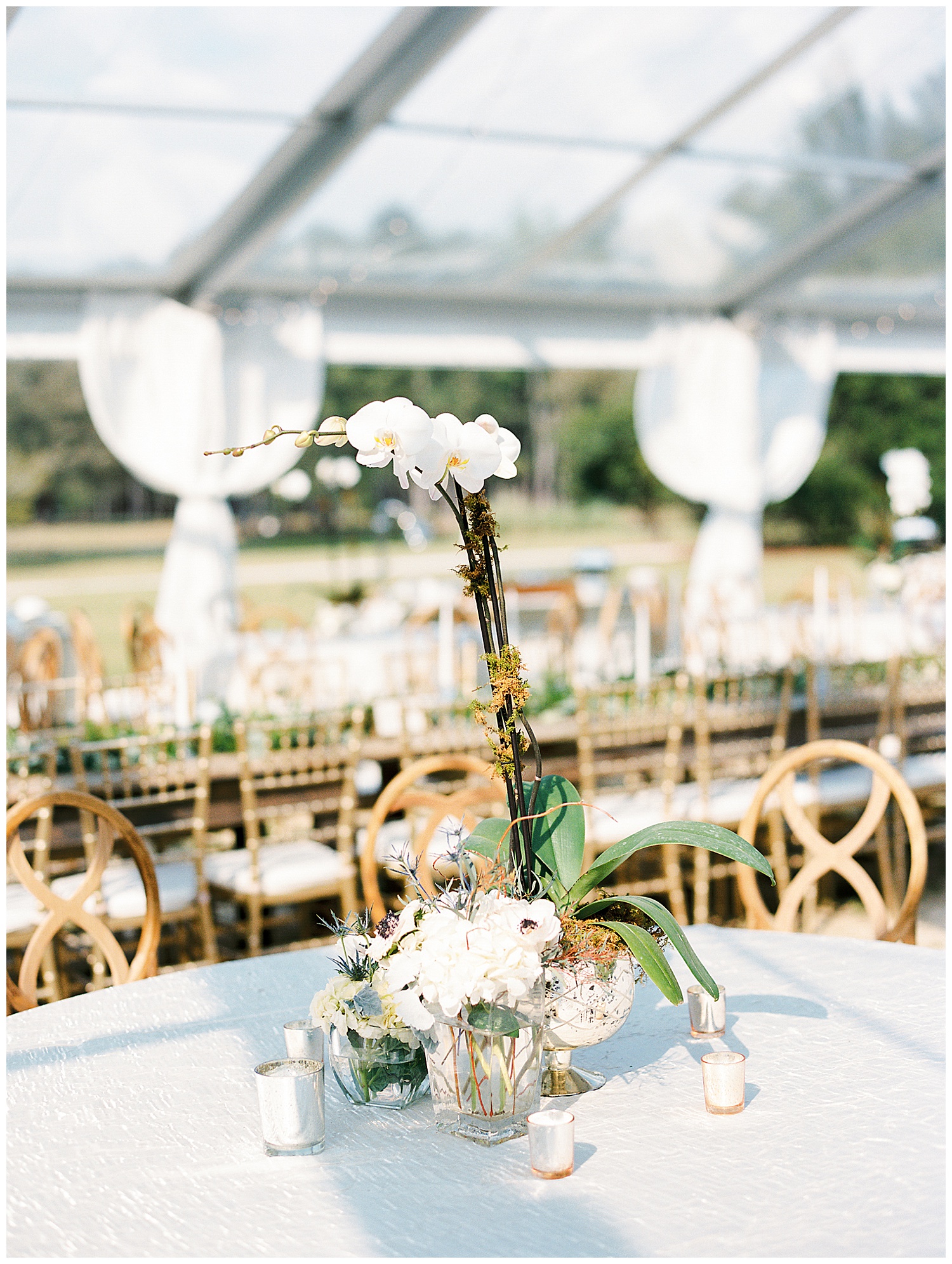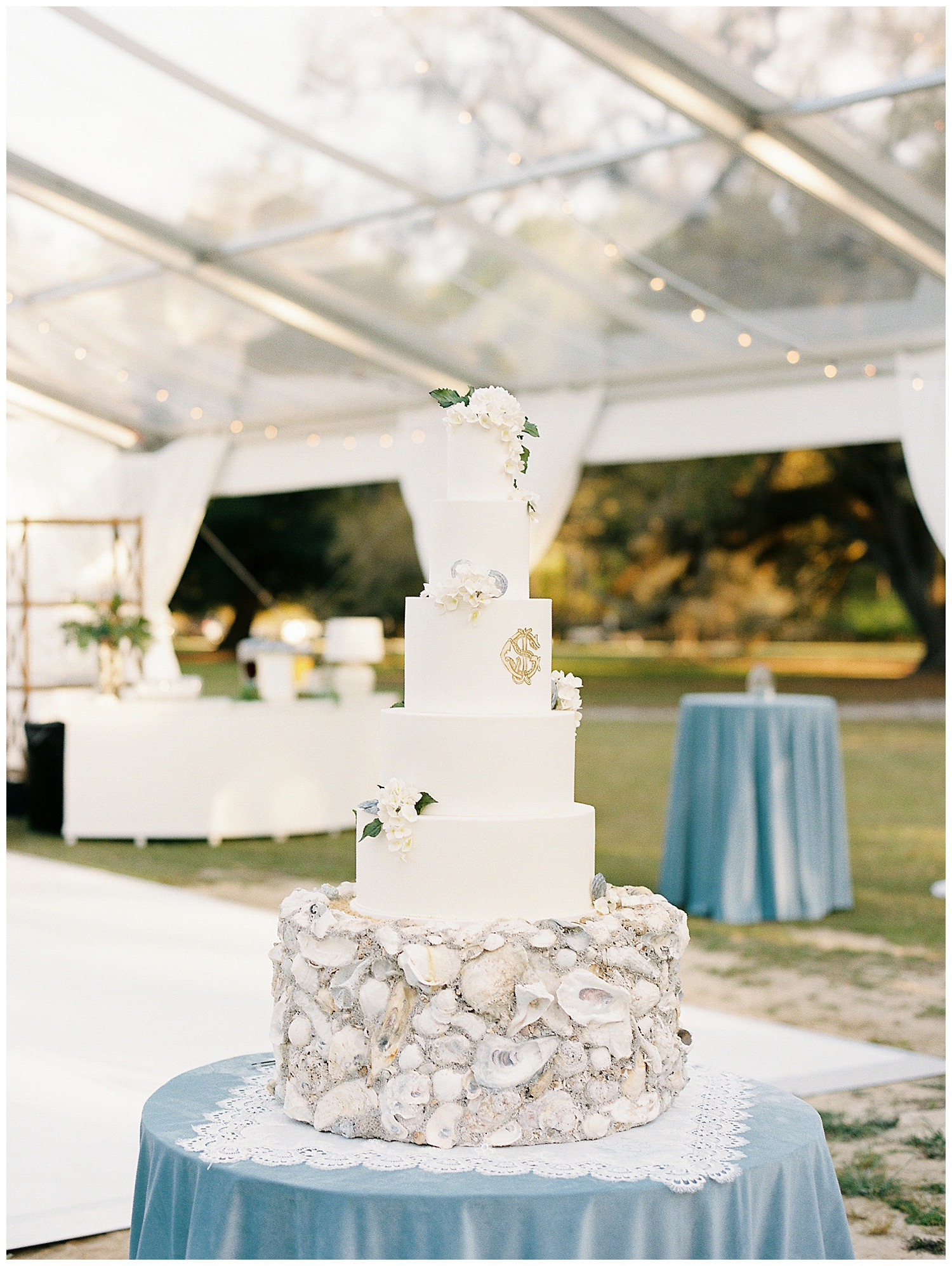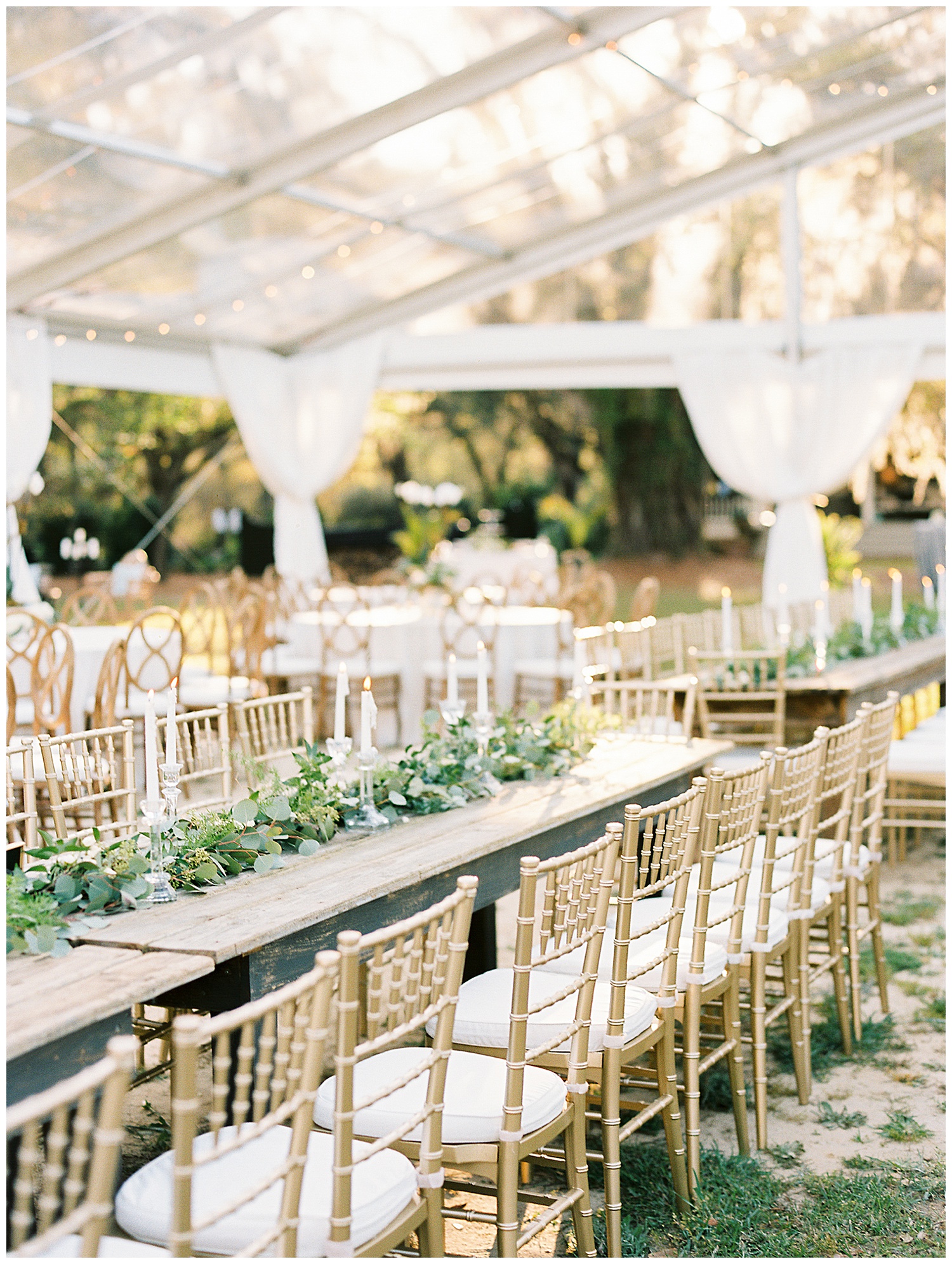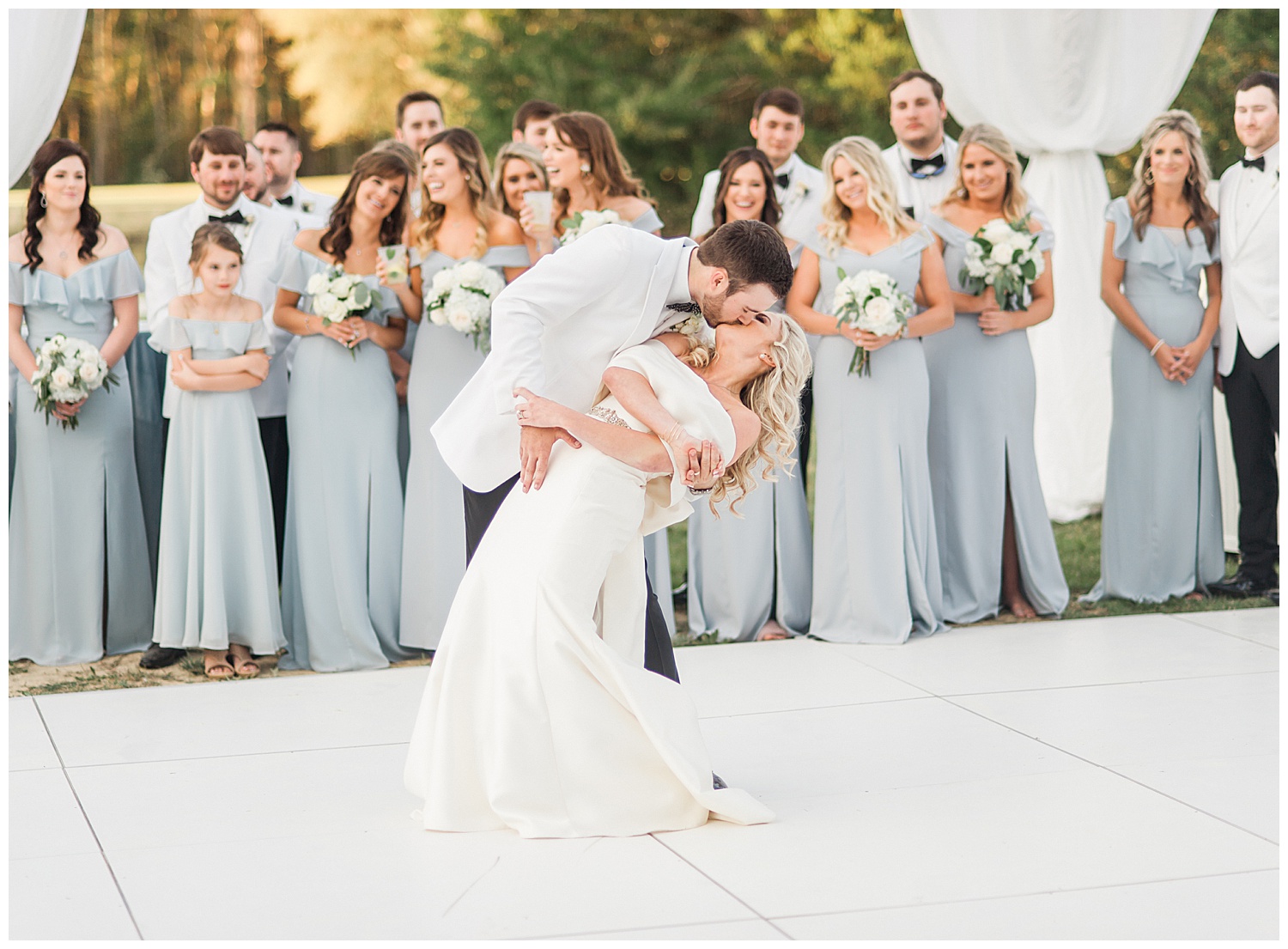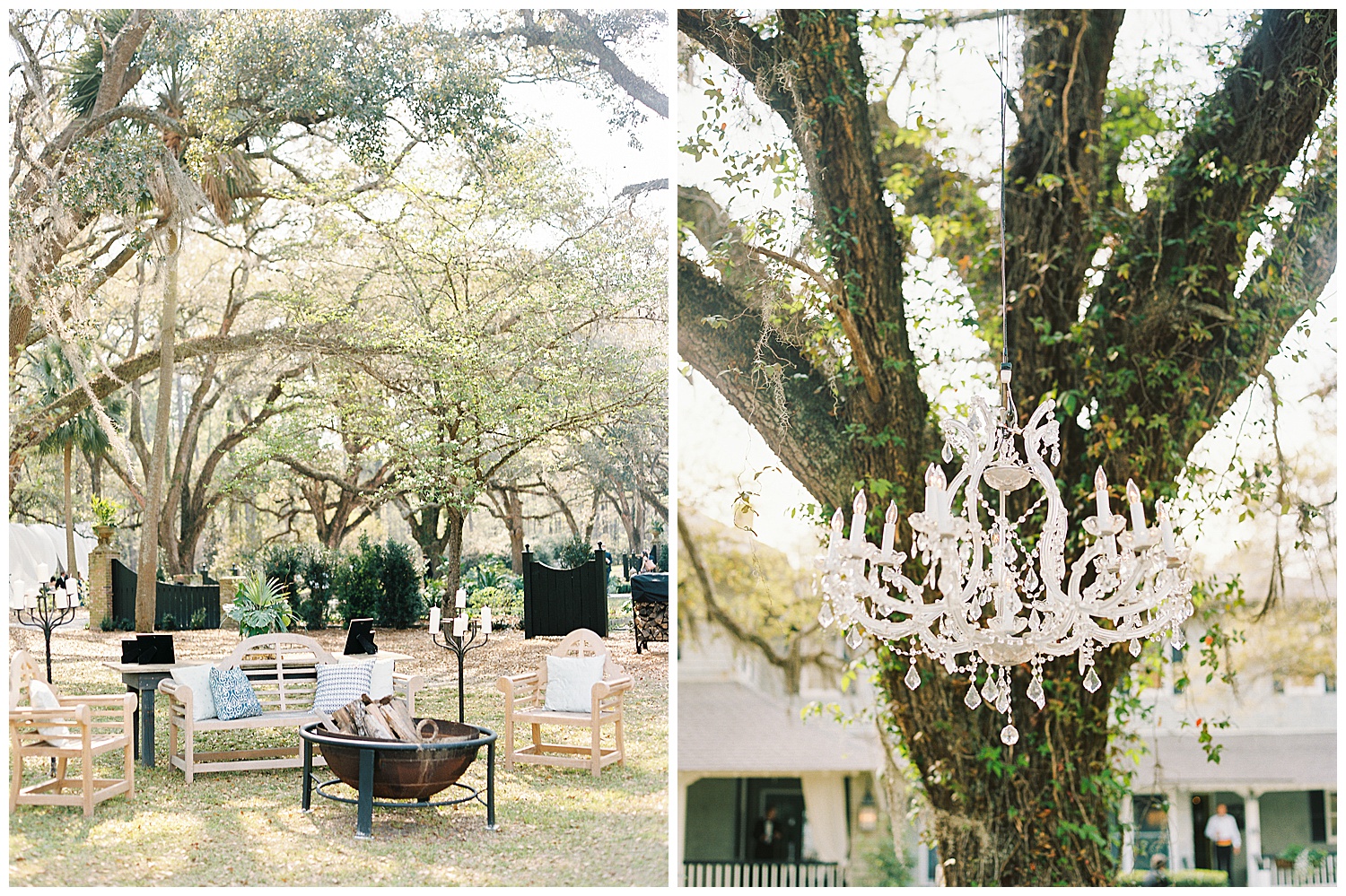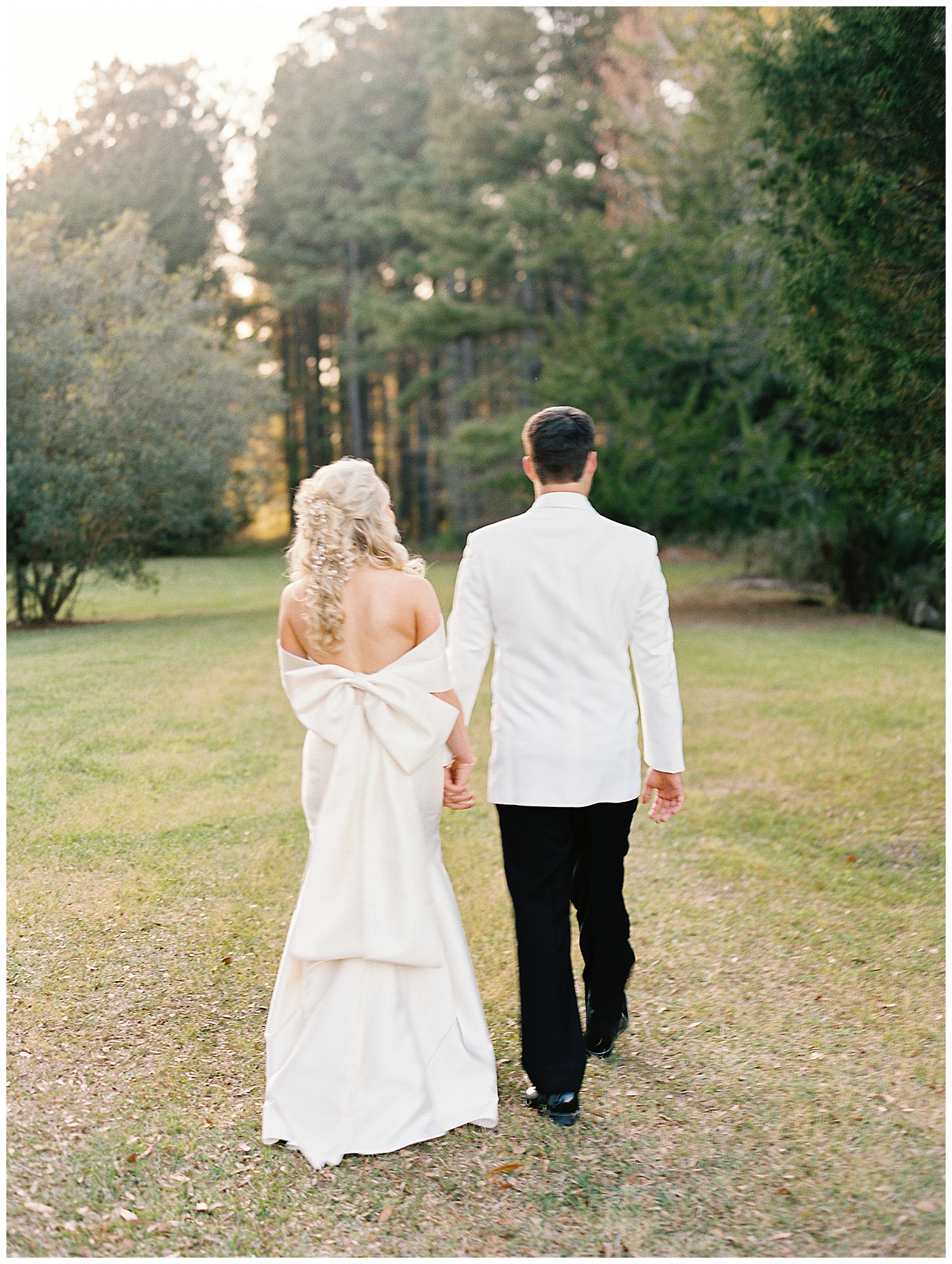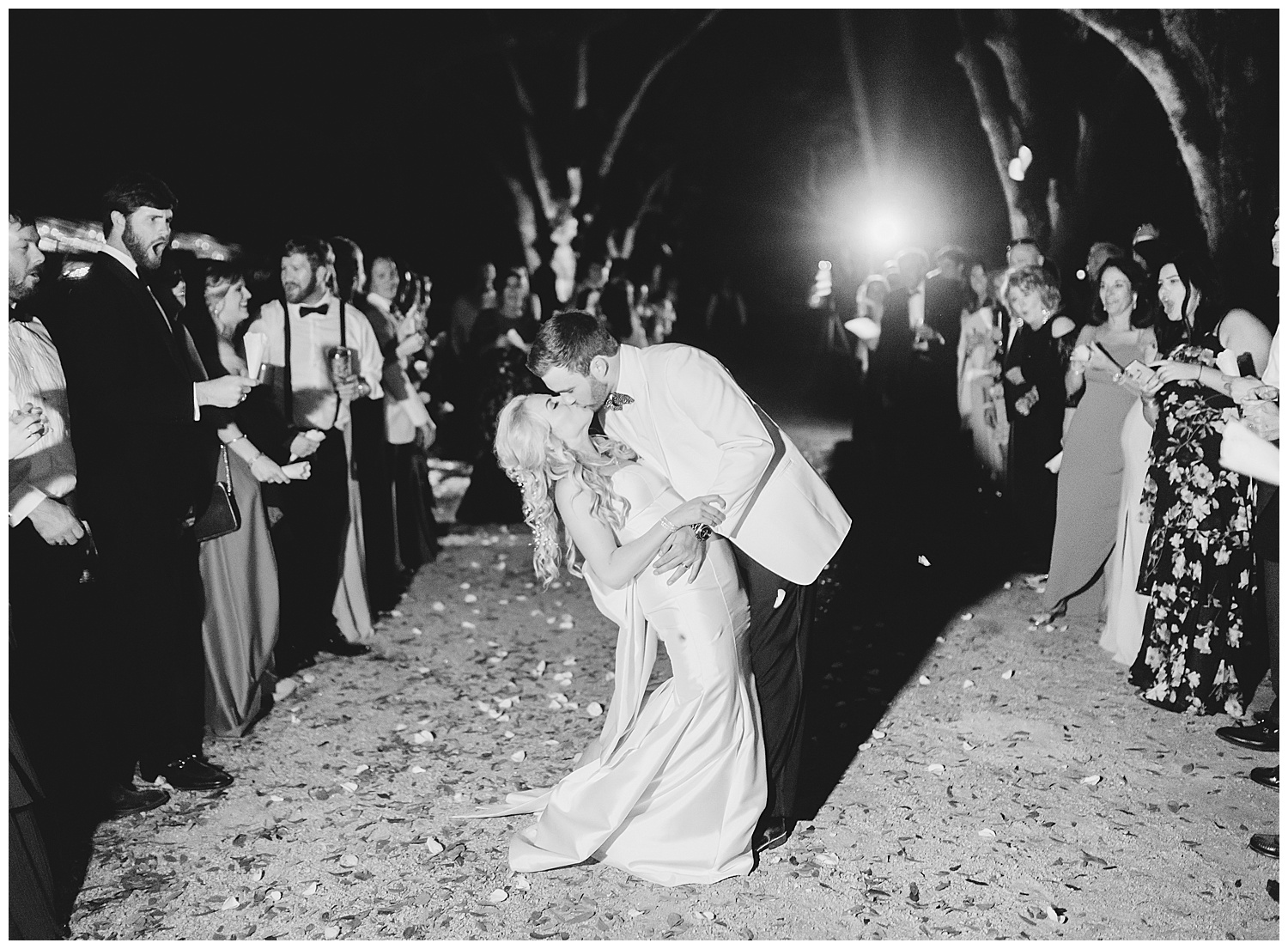 Wedding Design: Spencer Special Events | Florals: Em Creative Floral | Images: Alex Thornton Photography | Videography: Hart to Heart Media | Venue: Pineland Club Plantation | Rentals: Ranco Event Rentals + Royal Restrooms | Lighting: Technical Event Company | Linens: Nüage Designs | Catering: Capital City Catering | Sweets: Minette Rushing + JJGourmetCupcakes | Printing: Emily McCarthy | Music: Hilton Head Entertainment + EastCoast Entertainment | Bride's Attire: Magnolia Bride + Emily Kotarski Bridal | Beauty: Christine Stephens | Transportation: Lowcountry Valet & Shuttle Co.