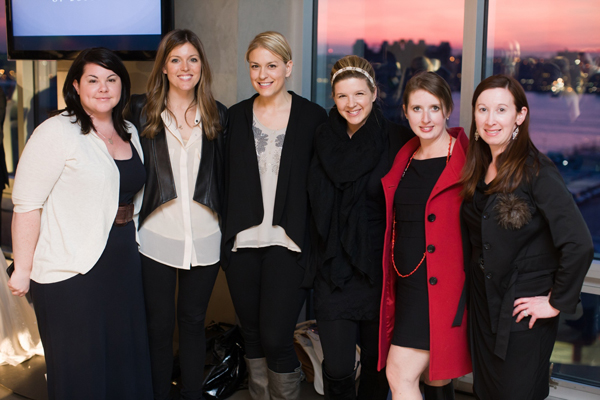 19 Apr

NYC Behind the Scenes

We heart our fellow wedding blogs! Big thanks to the Weddings Unveiled for a fabulous time while we were all in NYC at Bridal Market. You have to check out their fabulous behind the scenes post.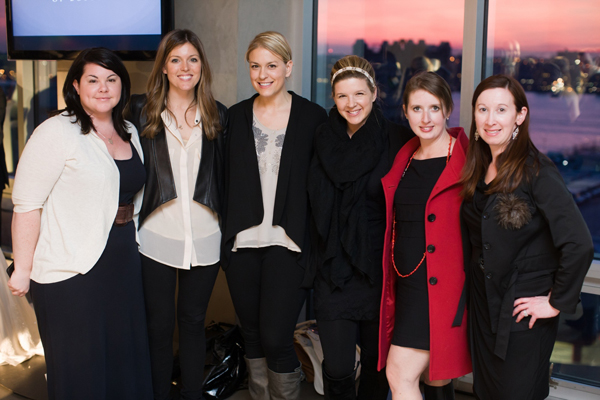 Anne Marie Ashley and Emily Howard of Weddings Unveiled pictured with Lindsey Nowak of Charleston, SC bridal boutique Maddison Row along with her sister Casey Nowak of The Little White Dress and Della MacNicholas and Alicia Lalone of Wedding Row.
Image by Michael Norwood for Weddings Unveiled