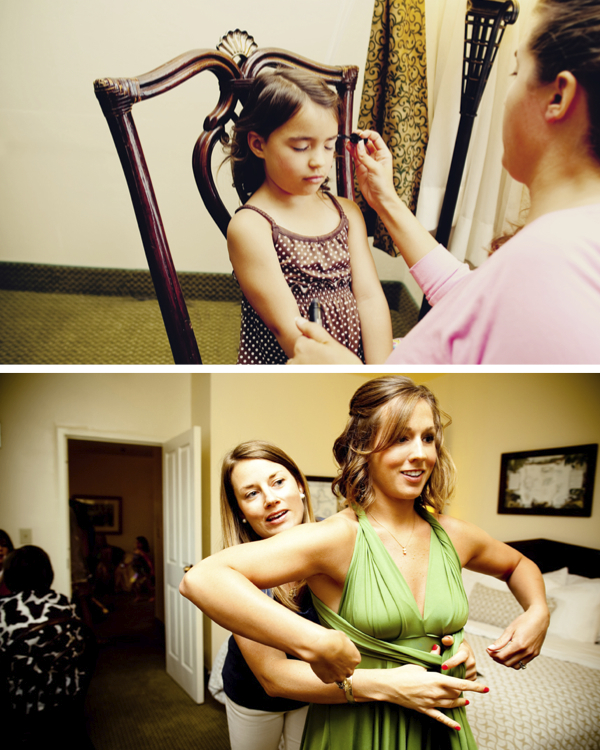 06 May

Nicole and Morgan

Of course we love Juliet Elizabeth Photography. And the moment this wedding came across my desk I had to stop my current project to work on this one. Nicole and Morgan celebrated their big day joyfully but not exactly as planned. Two days before the wedding, they received the news that her father would not be able to attend for medical reasons. I would have felt that the world had stopped spinning at that moment, but Nicole and Morgan became creative instead. I applaud strong thinkers and this couple deserves a standing ovation. The thought of not having her dad as part of the event was simply not an option. The with help of Bluetown, her dad was right there the whole time…via SKYPE. I get chills even writing the story. Bravo Nicole and Morgan!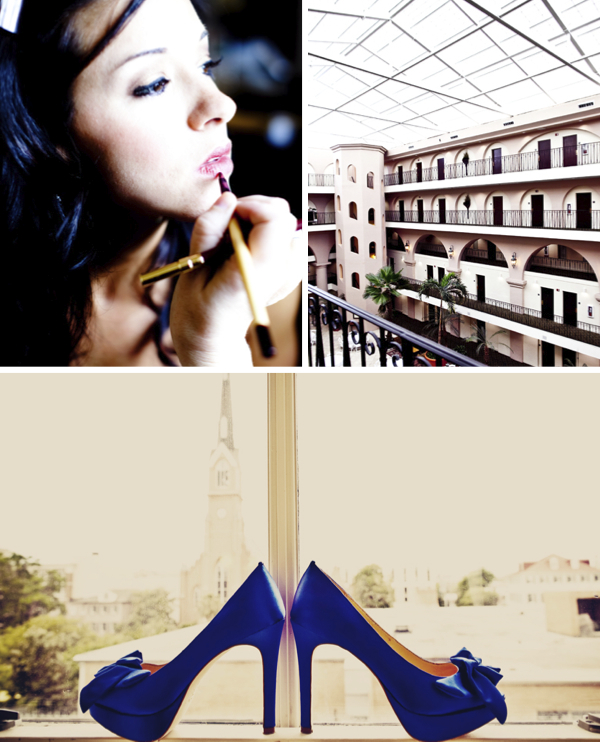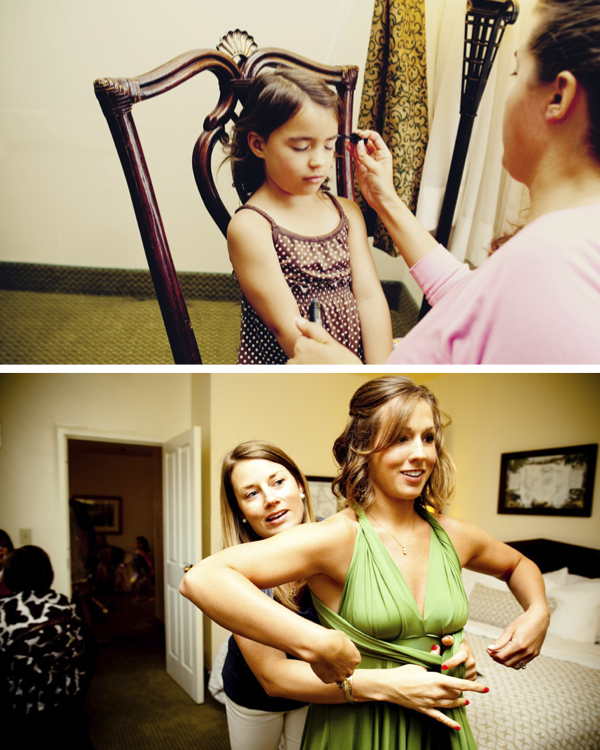 The lucky bridesmaids wore the olive Two Birds dress. Allison, the owner of  Bella Bridesmaid on King Street, assisted the bridal party to tie their dresses. I LOVE the versatility of this dress. I think that every girl should have one!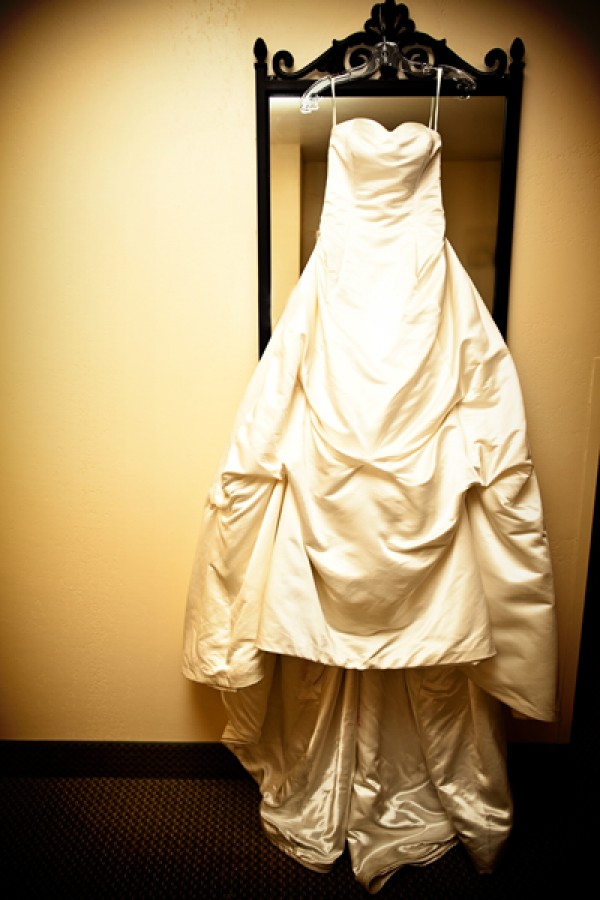 The bride selected stunning strappless gown from Maddsion Row.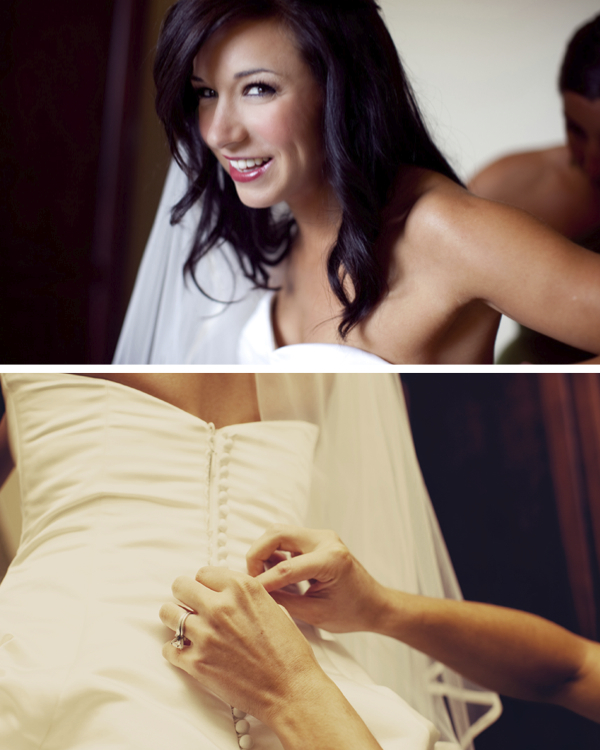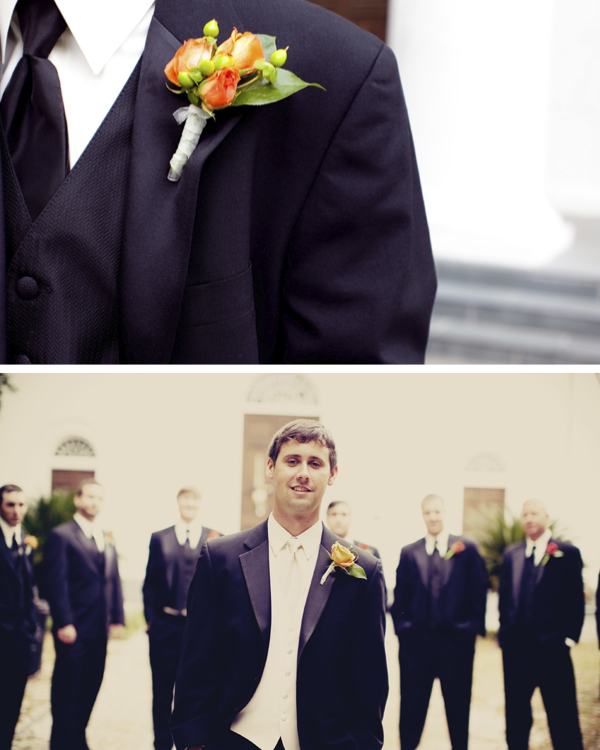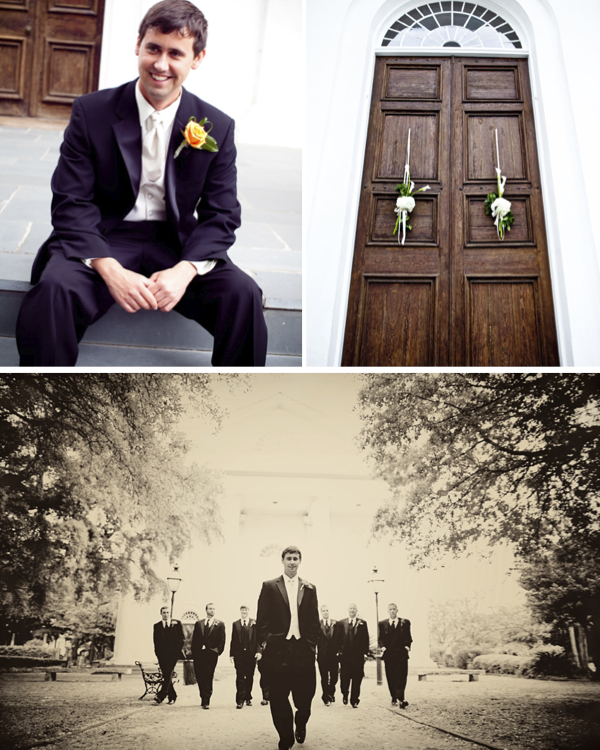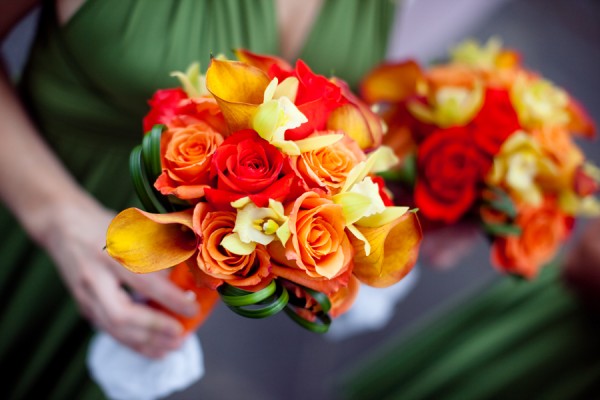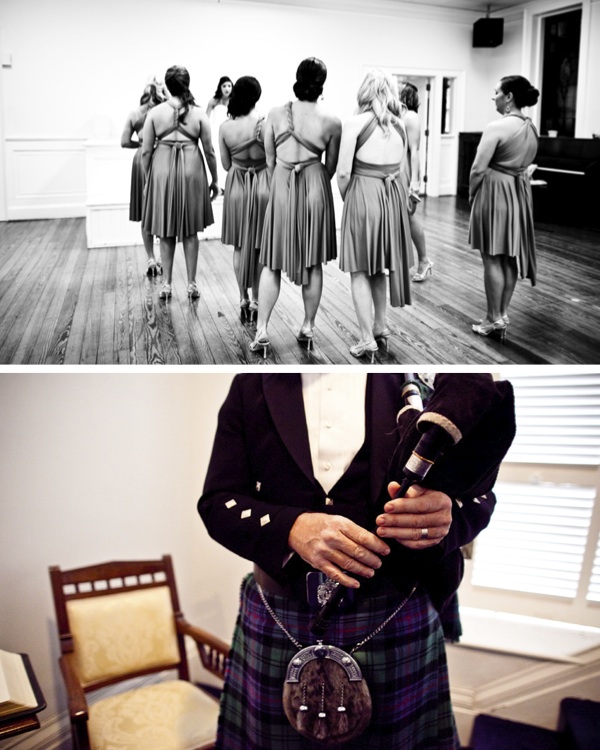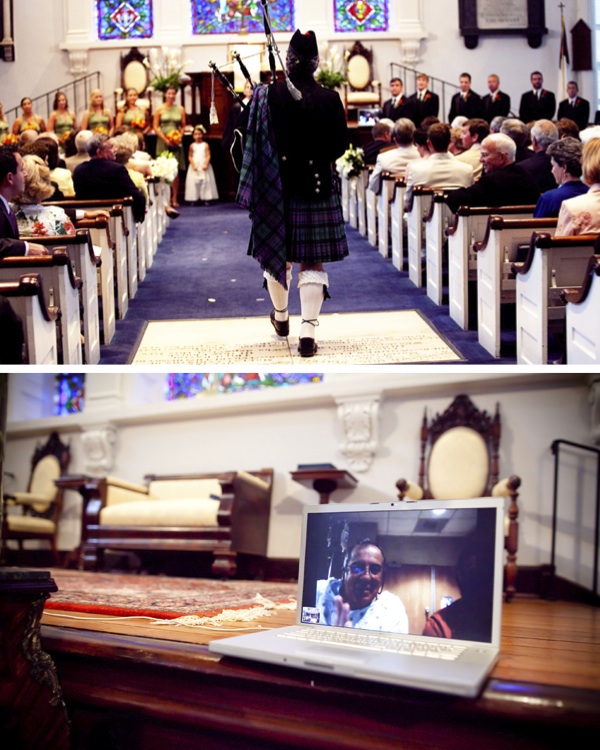 There is Dad proudly watching.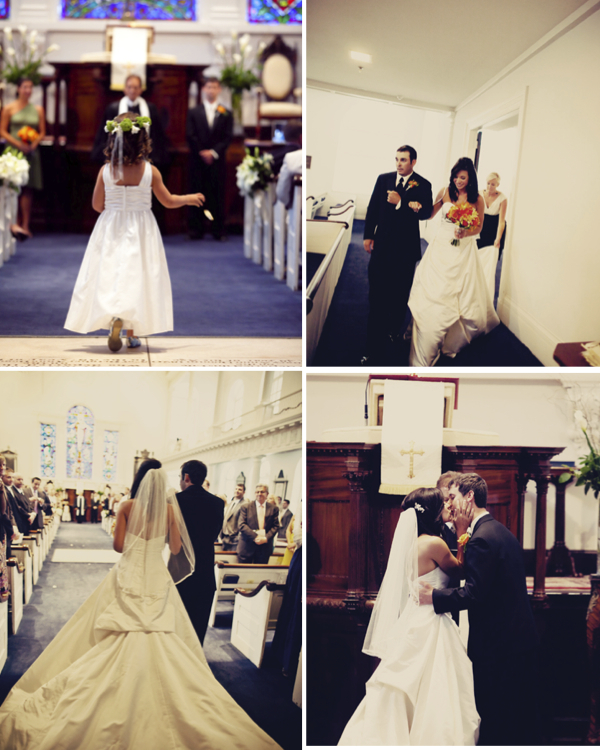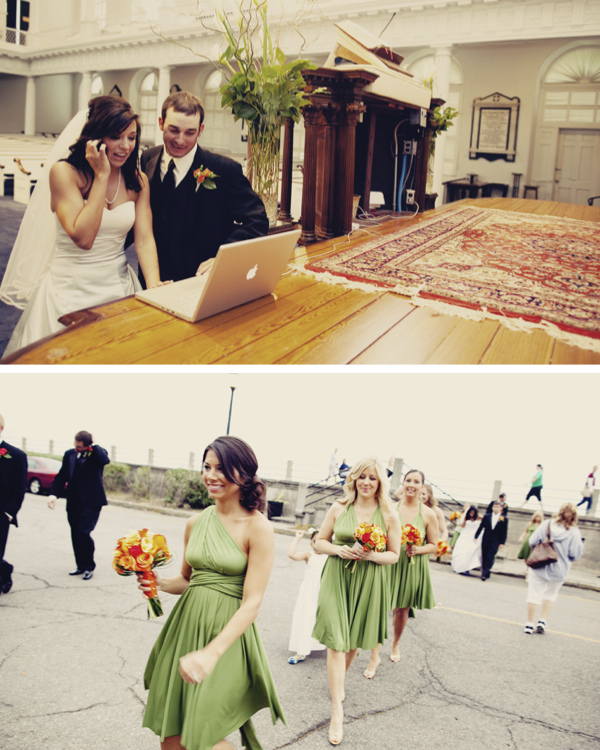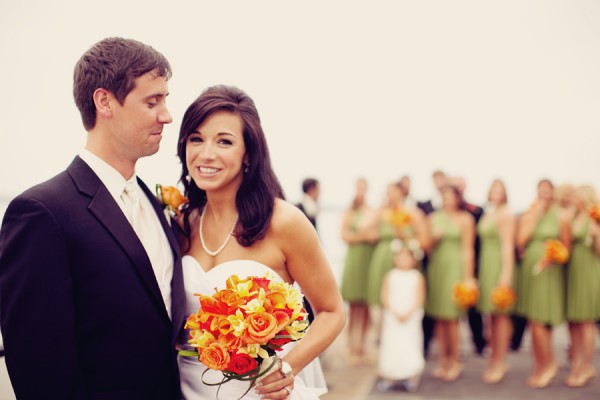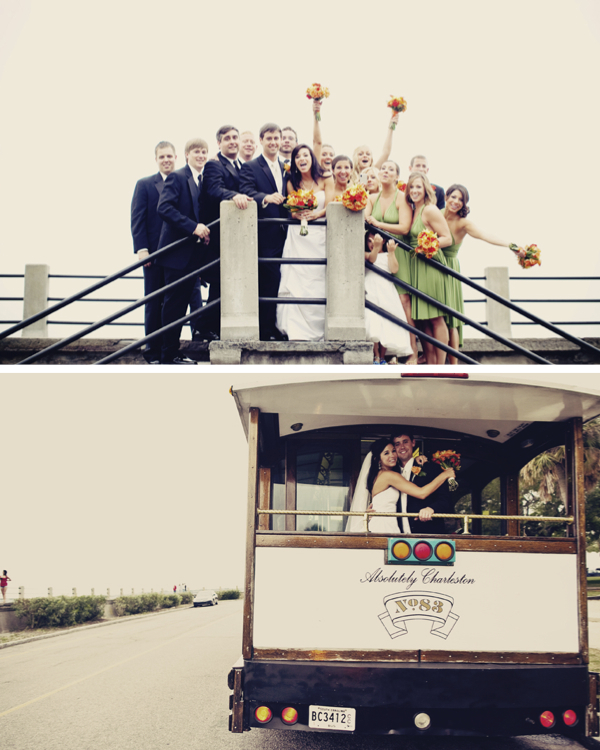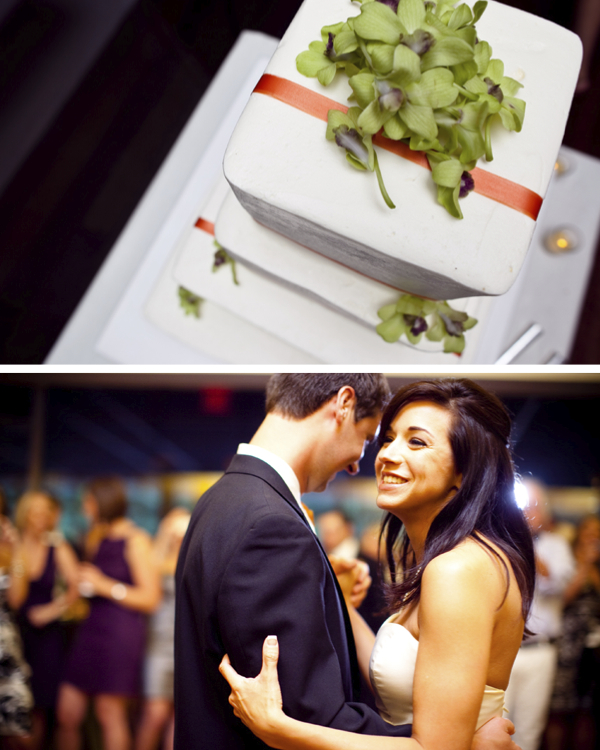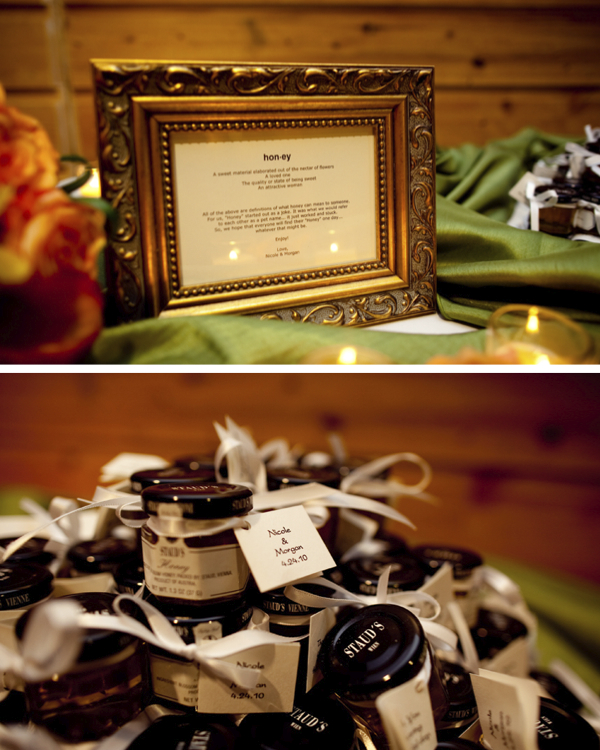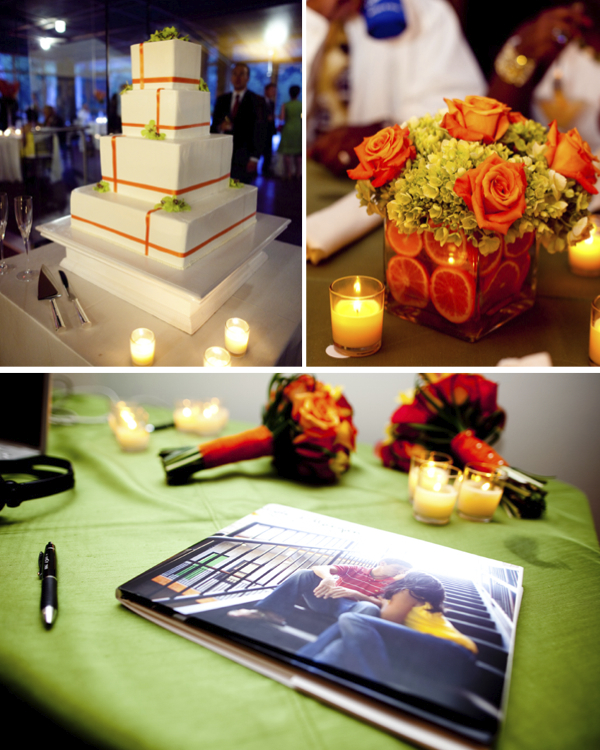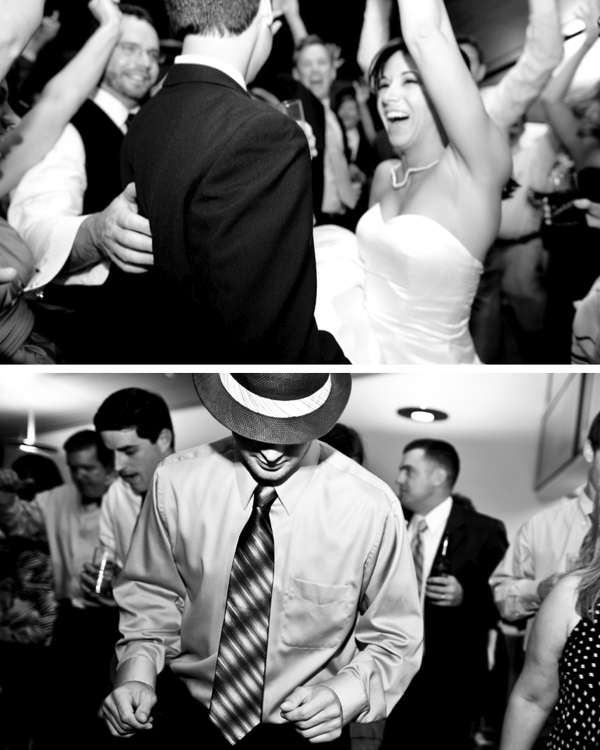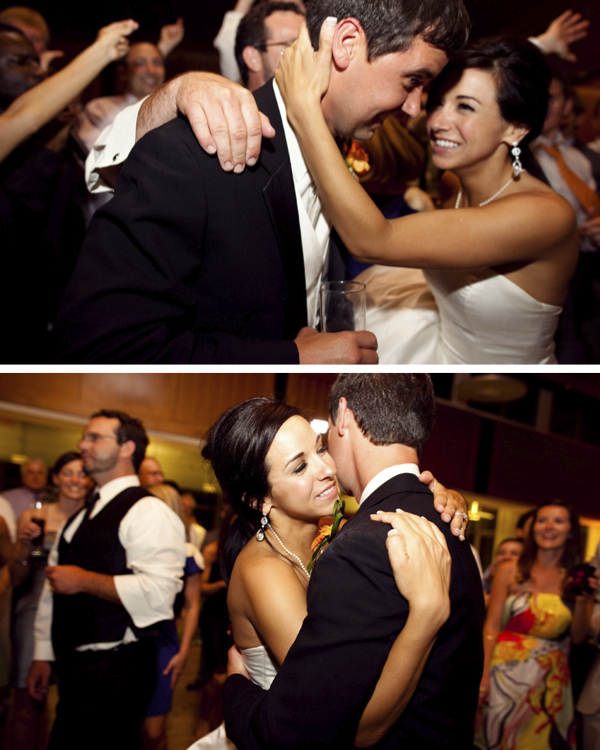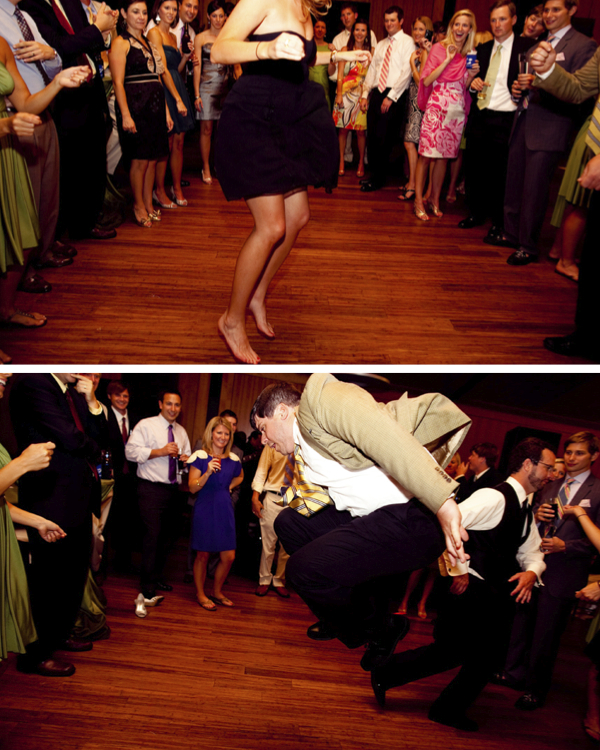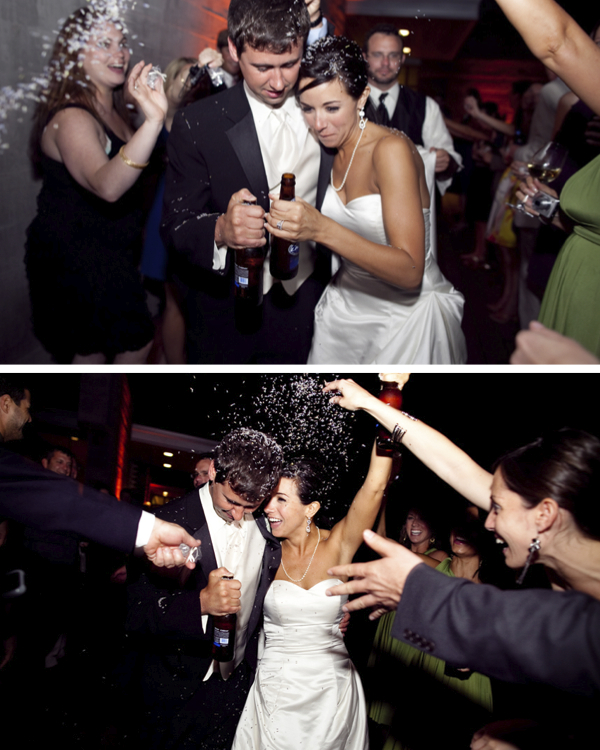 {Photography by Juliet Elizabeth Photography :: Event Planner: Distinctive Events :: Florist: Lee Puckhaber :: Wedding Gown: Maddsion Row :: Bridesmaid Dresses: Bella Bridesmaid :: Catering: Duvall :: Makeup: Michelle Crowe :: Hair: Charlotte Belk :: Ceremony site: Second Presbyterian :: Bag Piper: Peter Armstrong :: Computer services for Skype : Bluetown :: Reception: Founders Hall :: Transportation: Absolutely Charleston :: Rentals: Snyder Event Rentals :: Music: Tru Sol Band}