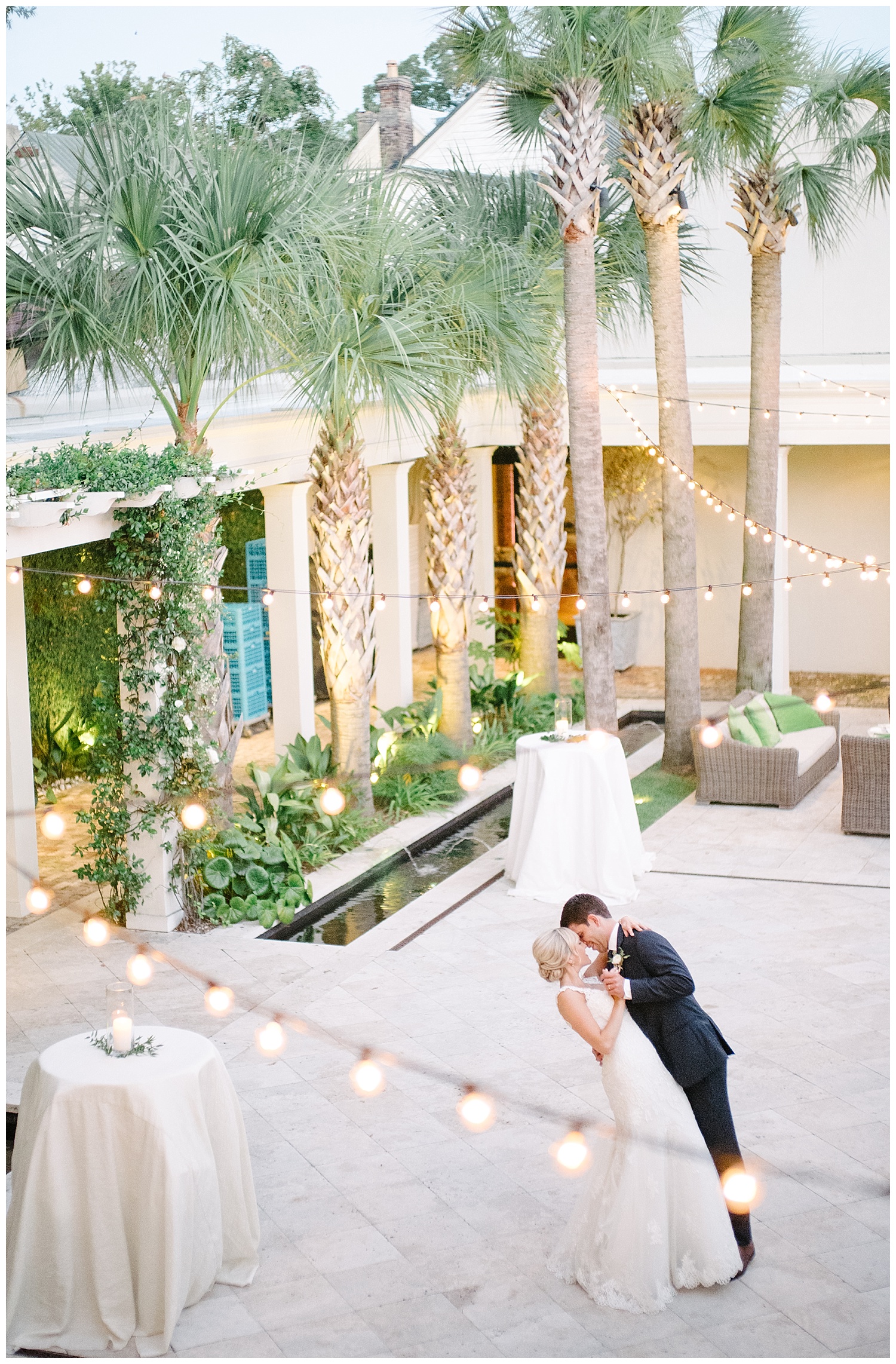 05 Oct

Nancy & JP | Cannon Green

We love a groom who goes above and beyond for his bride-to-be, and JP did just that when he scooted down to Charleston from Charlotte, North Carolina, and back again in the same day to ask his sweetheart Nancy's mother for permission to propose. Not bad for a relationship that only got off the ground because she agreed to a date when he won a coin toss. (He'd asked her out but she made him flip for her answer.) As for that proposal, it all went down at the Isle of Palms (IOP), when the couple was back visiting Nancy's mom. The bride tells it so well, so here's her take:

"JP was giving me a hard time for not showering before the beach, but I was sassy back to him because why would I shower post-run if we were just going to go to the beach, get sweaty and sandy again, and then come home where I would shower again before we watched the Gamecocks? It didn't make sense, so he lost that battle and he, my mom, and I (sweaty, gross, and wearing an ugly cover-up me) went down to the beach. And here's a little important context: My mom lives in this particular neighborhood on IOP because it's the same neighborhood where her mom, Nancy, who I am named after, lived in before she passed away 20 years ago. My mom wanted to get a house near where her mom's was so it's very special to her and to my family. My grandma's house was beachfront, so when we go down to the water sometimes we sit in front of Grandma's house; it's kind of like she's watching over us.

"So as we were walking to the Grandma's, the weirdest thing happened—we had this pack of butterflies that started following us all the way down there and out to the beach. It was so bizarre and I joked that it was like Grandma was with us. My mom told me later she almost lost it and started crying when I said that because she knew what was about to happen.

"We set up our chairs right in front of Grandma's old house and hung out for an hour. As we were packing up getting ready to go back for the game, I turned around and JP was down on one knee. I was so caught off-guard, I was shaking. (And of course I said 'Yes!') JP said he knew I would pull some kind of stunt and not shower before the beach so he didn't hire a photographer; that's why my mom was there—she filmed it and took pictures. Afterward, we spent the day telling family and friends. And the Gamecocks celebrated with us by bringing in a win!"

Nancy had decided on Cannon Green as her dream wedding venue years prior, so she took JP along for a site visit and he seconded her pick. The team at Cannon Green took care of most of the planning while Purple Magnolia supplied lush greens (take a look at that staircase!) and Cupcake DownSouth provided the cutest cupcake display. When a great couple and a gorgeous day like this collide, we can't help but think blessings emanate for all. Take a look for yourself and soak up all the goodness.

Is Cannon Green new to you? Or are you already considering it for your wedding event? Read to hear all about the urbane space from the Event Sales Managers.

The Wedding Row: What sets Cannon Green apart from other Charleston venues?
Cannon Green: Our culinary approach and turnkey experience. All of our dishes are locally sourced and embrace the freshness of each season. Our turnkey approach really benefits our bride and groom since we provide so many rentals in-house. Instead of walking into an empty venue where they have to create their vision, we provide elegant and high-quality rentals [see more below] that surpass our clients' needs and expectations.

TWR: How far in advance do you suggest couples book Cannon Green?
CG: We suggest at least one year in advance to ensure they have enough time to plan the fun details. Since Charleston has become such a popular wedding destination, we are busy year-round; however, our most popular months are March-June and September-November.

TWR: What spaces can couples utilize for their wedding events?
CG: Our private event venue includes two adjoining entertainment spaces: a lush courtyard and a spacious Trolley Room. Our courtyard space is a lush, green oasis and is perfect for hosting ceremonies and cocktail receptions. The Trolley Room has modern and historic features and accommodates up to 250 guests for the reception portion of the evening.

TWR: Can you share more capacity numbers?
CG: Our Courtyard and Trolley Room can accommodate up to 250 guests–150 guests for a seated dinner and up to 250 guests for a stationed dinner. We do have some flexibility in our guest count for a seated dinner depending on the size of the dance floor for the reception.

TWR: What perks come along with booking Cannon Green?
CG: We are one of the few venues in Charleston that provide all of the rentals necessary to make our client's special day as turnkey as possible. We include our professionally trained staff, 66-inch round tables, Chiavari chairs, high-end La Tavola linens, crystal stemware, white china, silver flatware, high-top cocktail tables, outdoor heaters, lounge furniture, custom wood bars, and even a parking lot. By offering high-quality product in-house, that really allows our brides and grooms to focus on other fun details, the rest we have covered.

TWR: All weddings have in-house catering, correct?
CG: That is correct! We offer a variety of formal and informal dining choices for both seated and stationed dinners. The only item we do not provide in-house is a wedding cake. We allow clients to bring in their own cake and we will cut and plate it free of charge.

See more of Cannon Green via their Instagram (@cannongreenevents); and check out Rhyme & Reason blogger Jillian Eversole-Attaway's gorgeous bridal luncheon there here.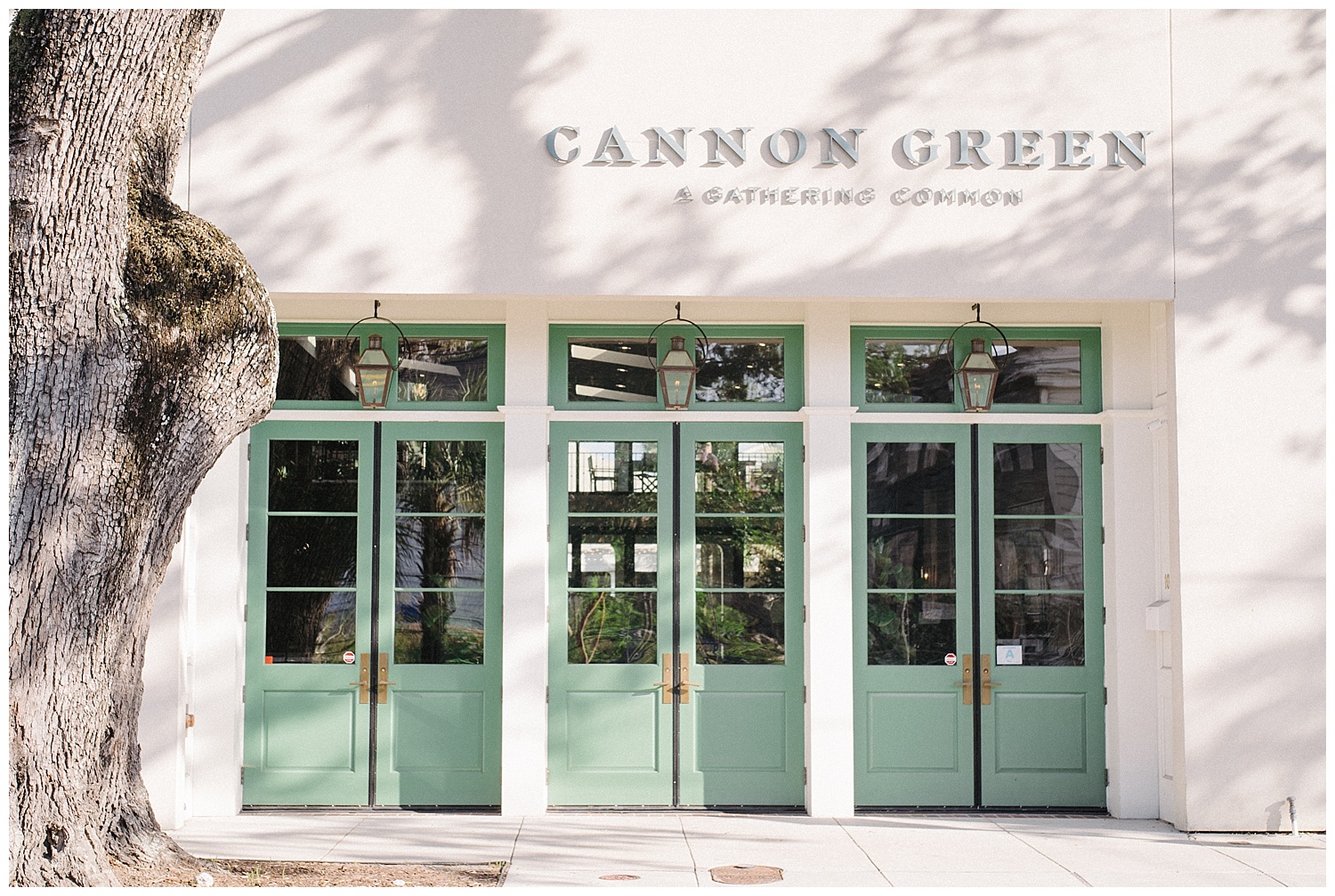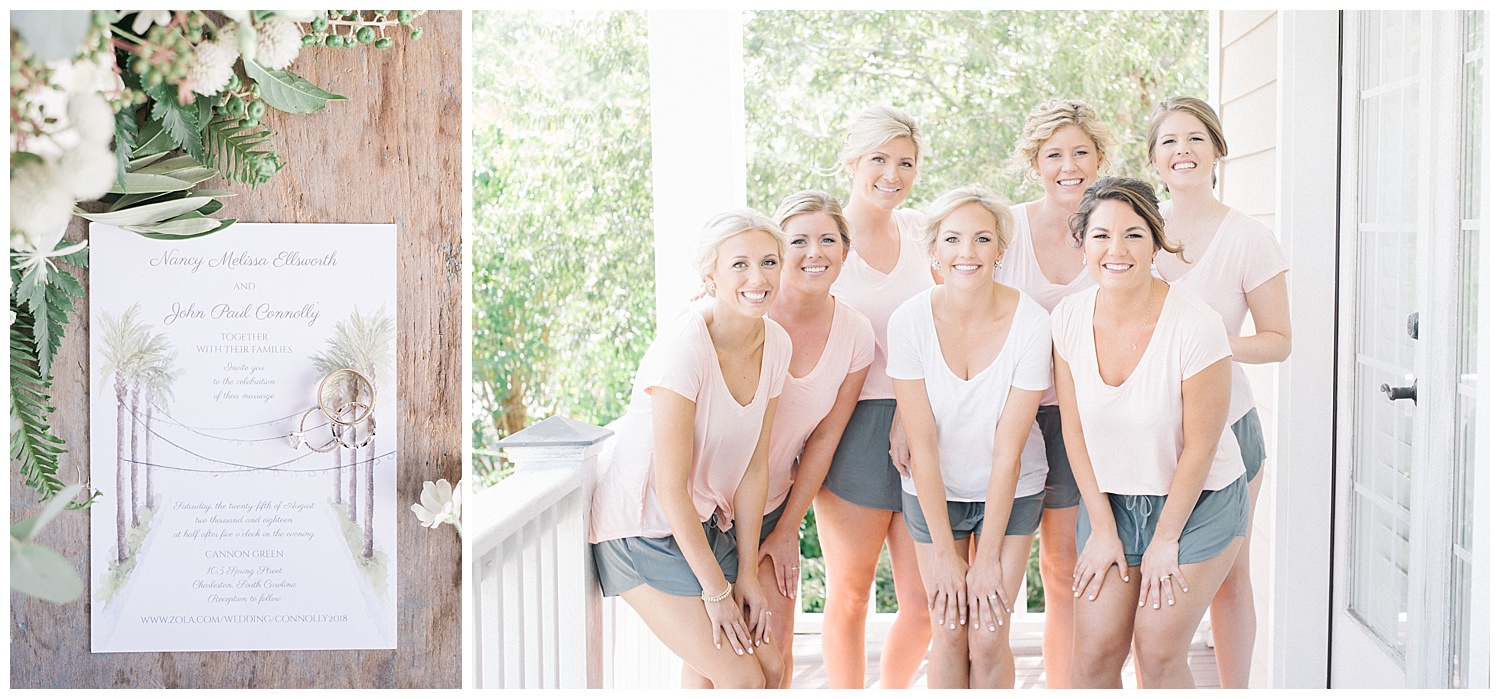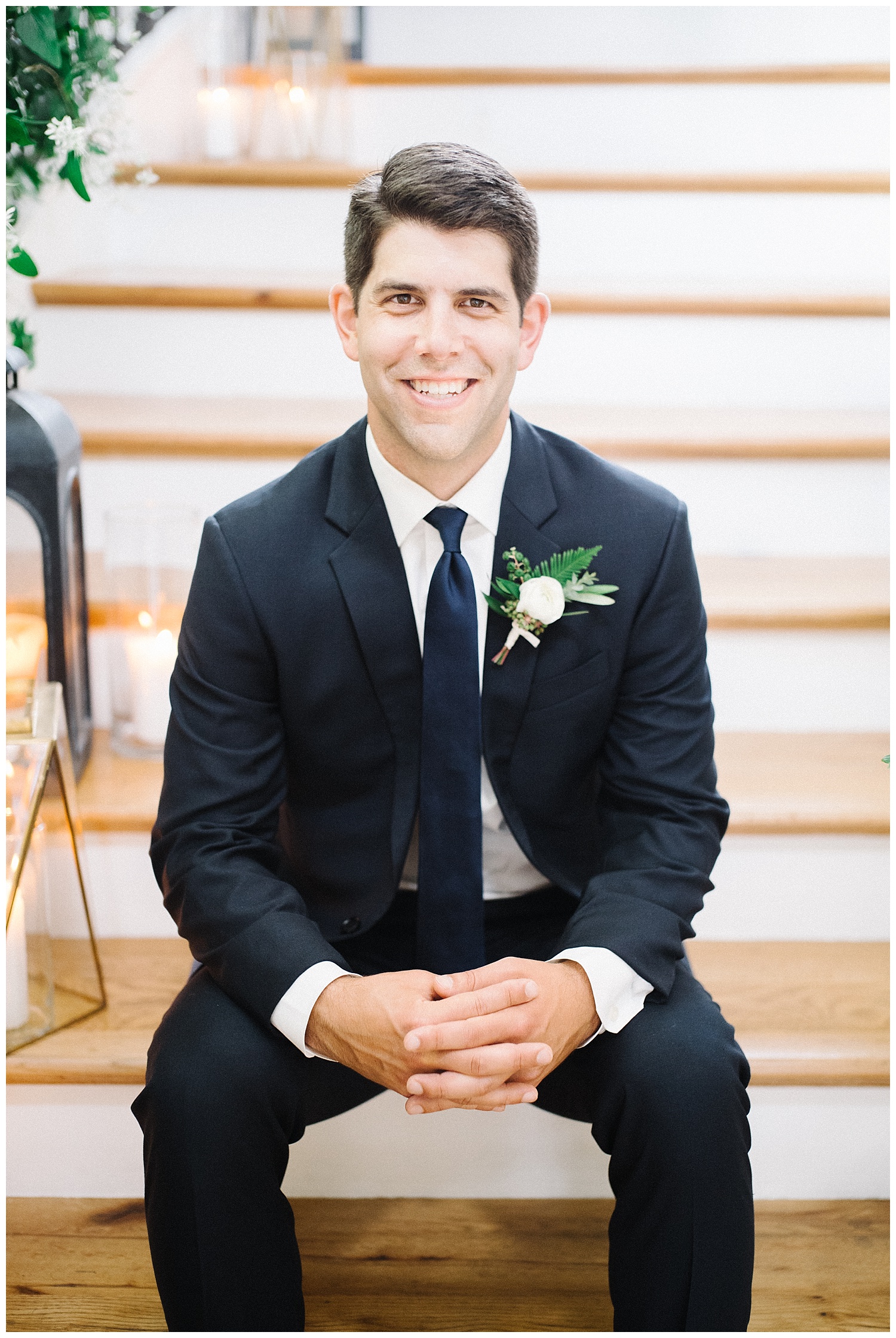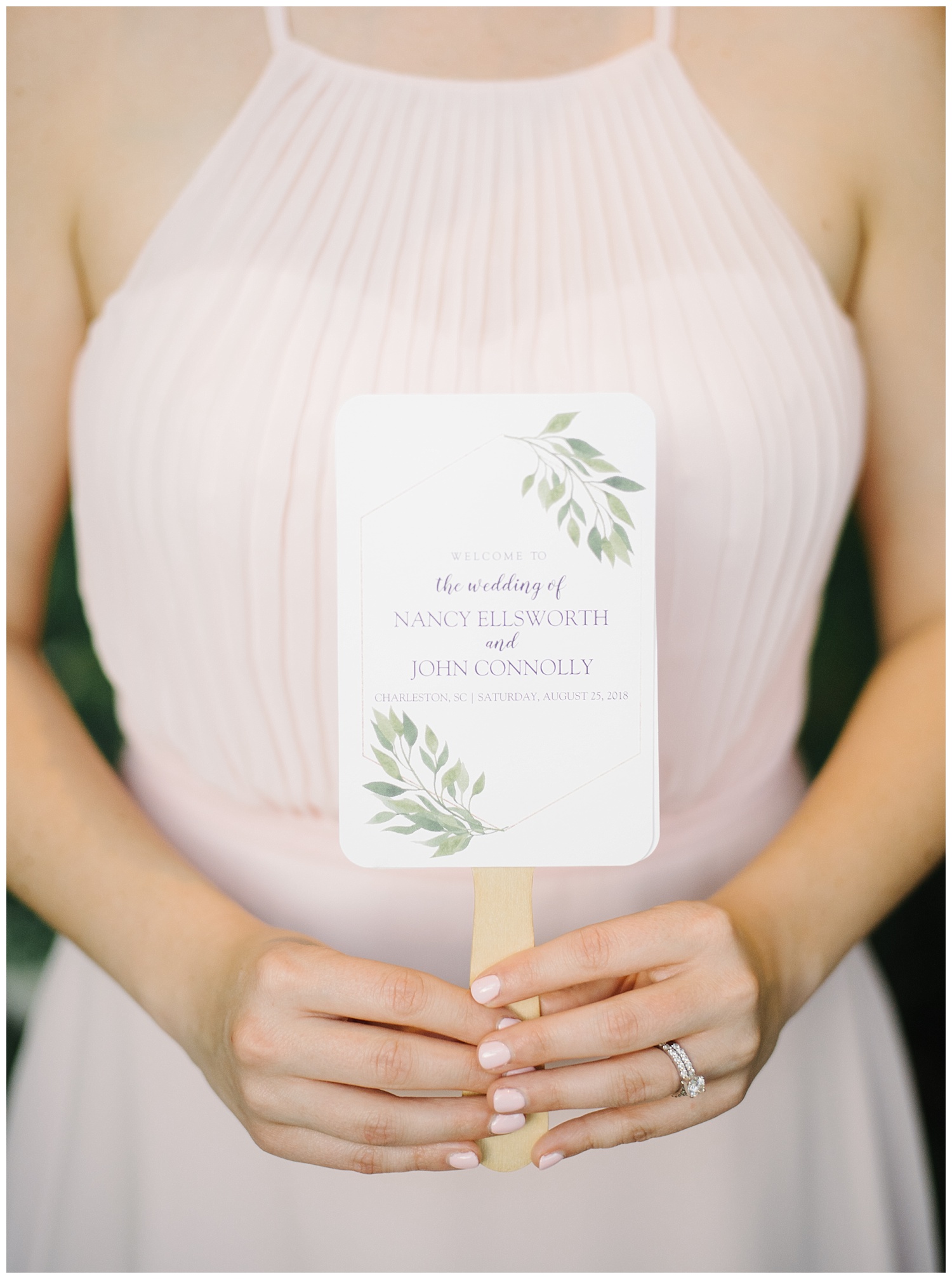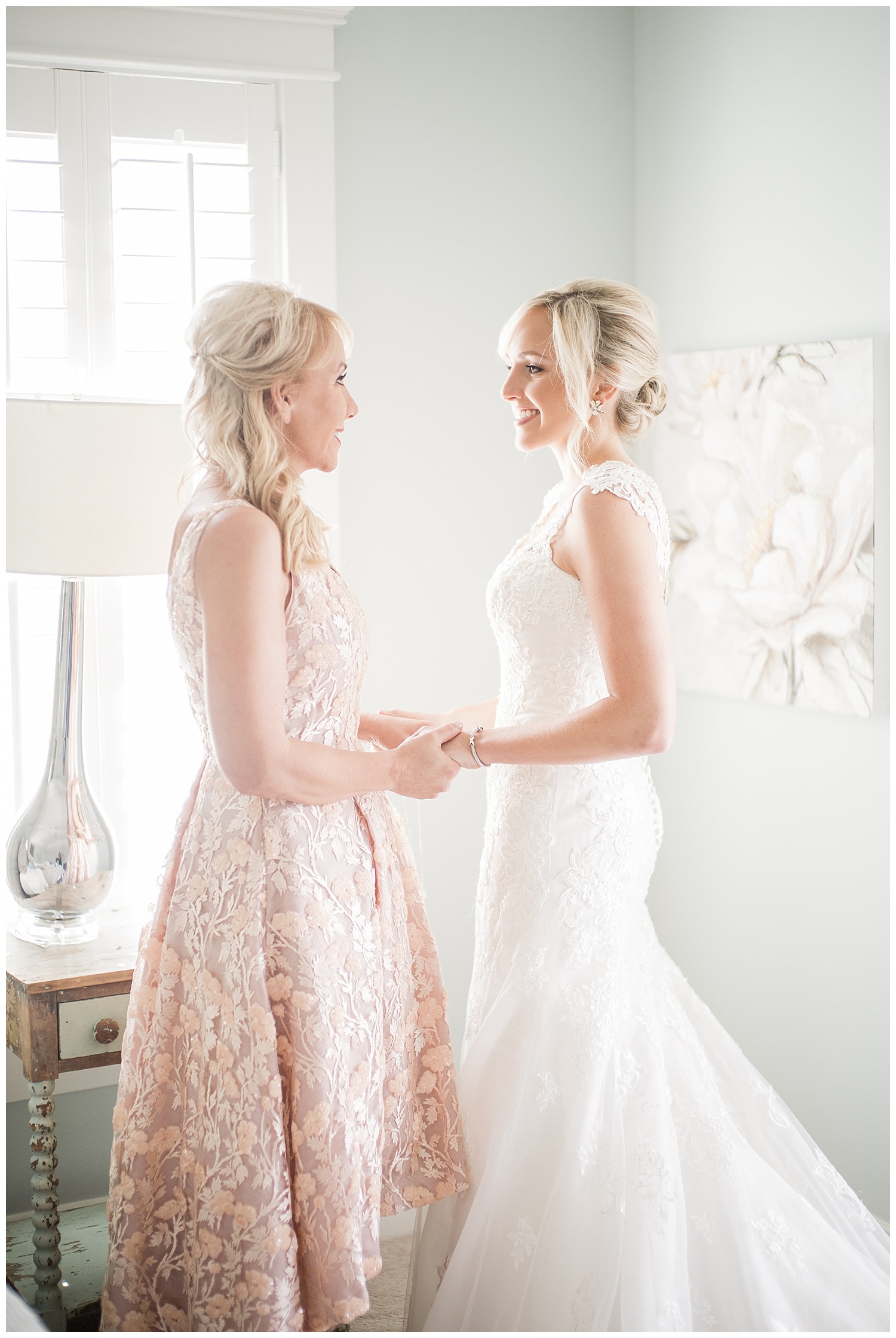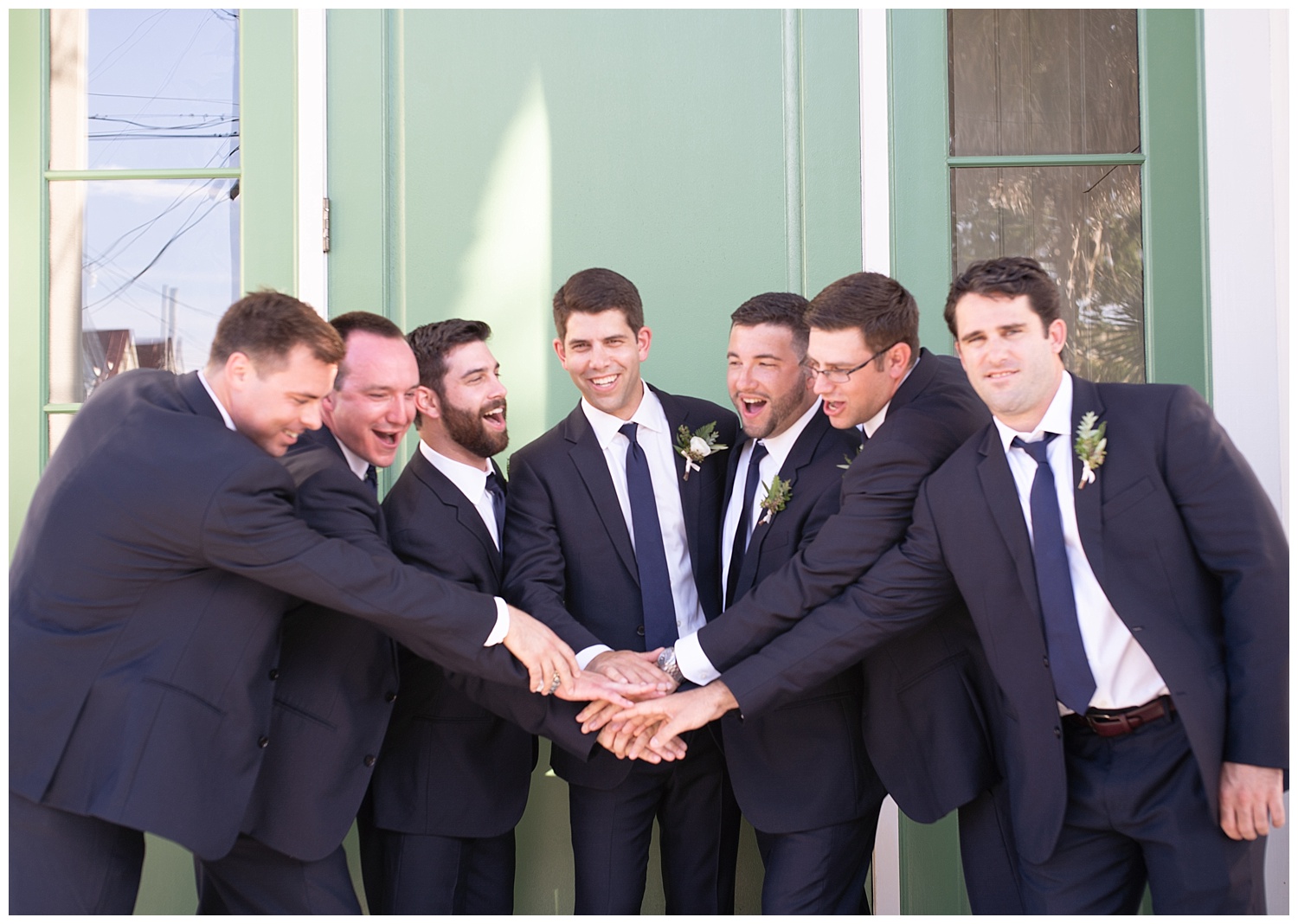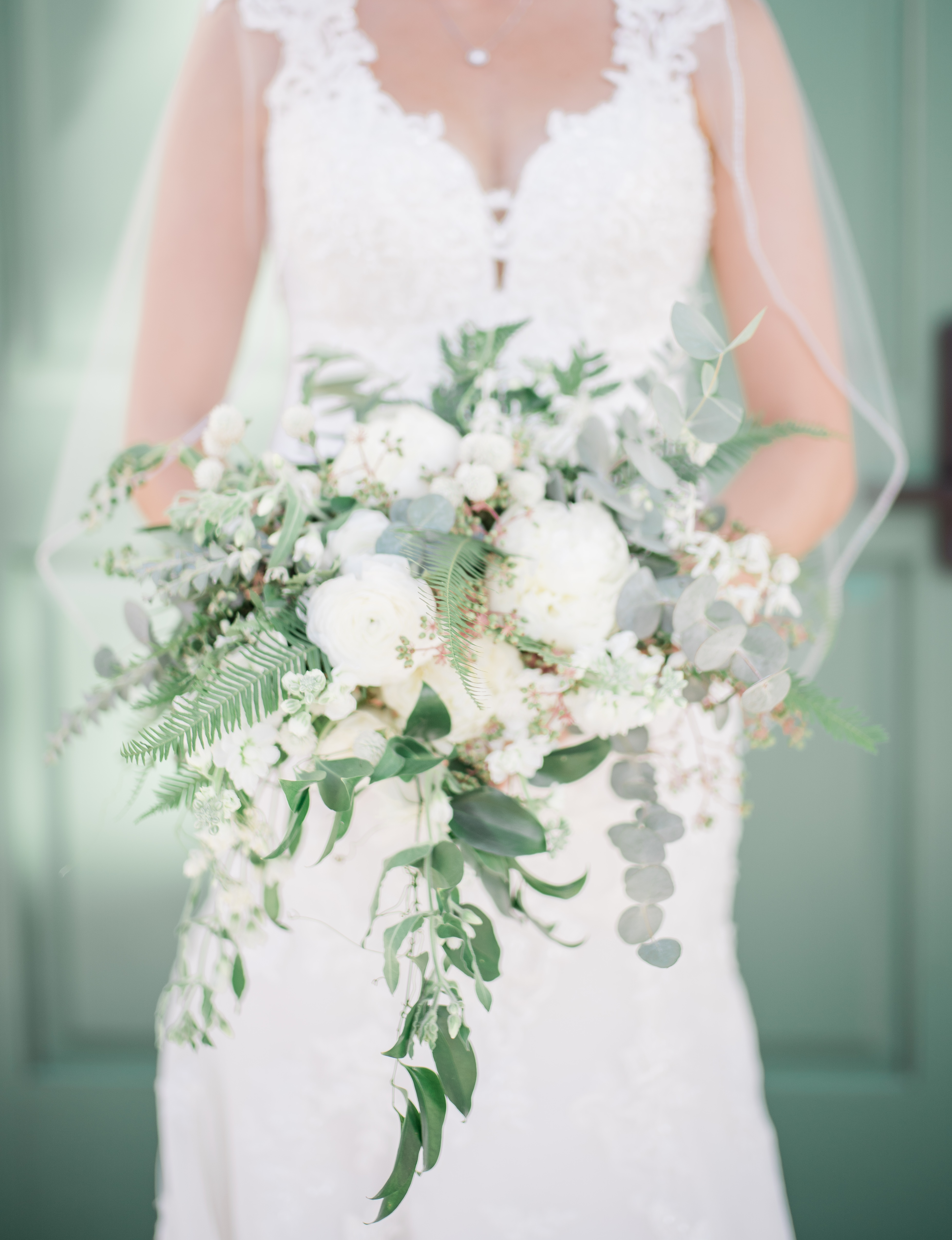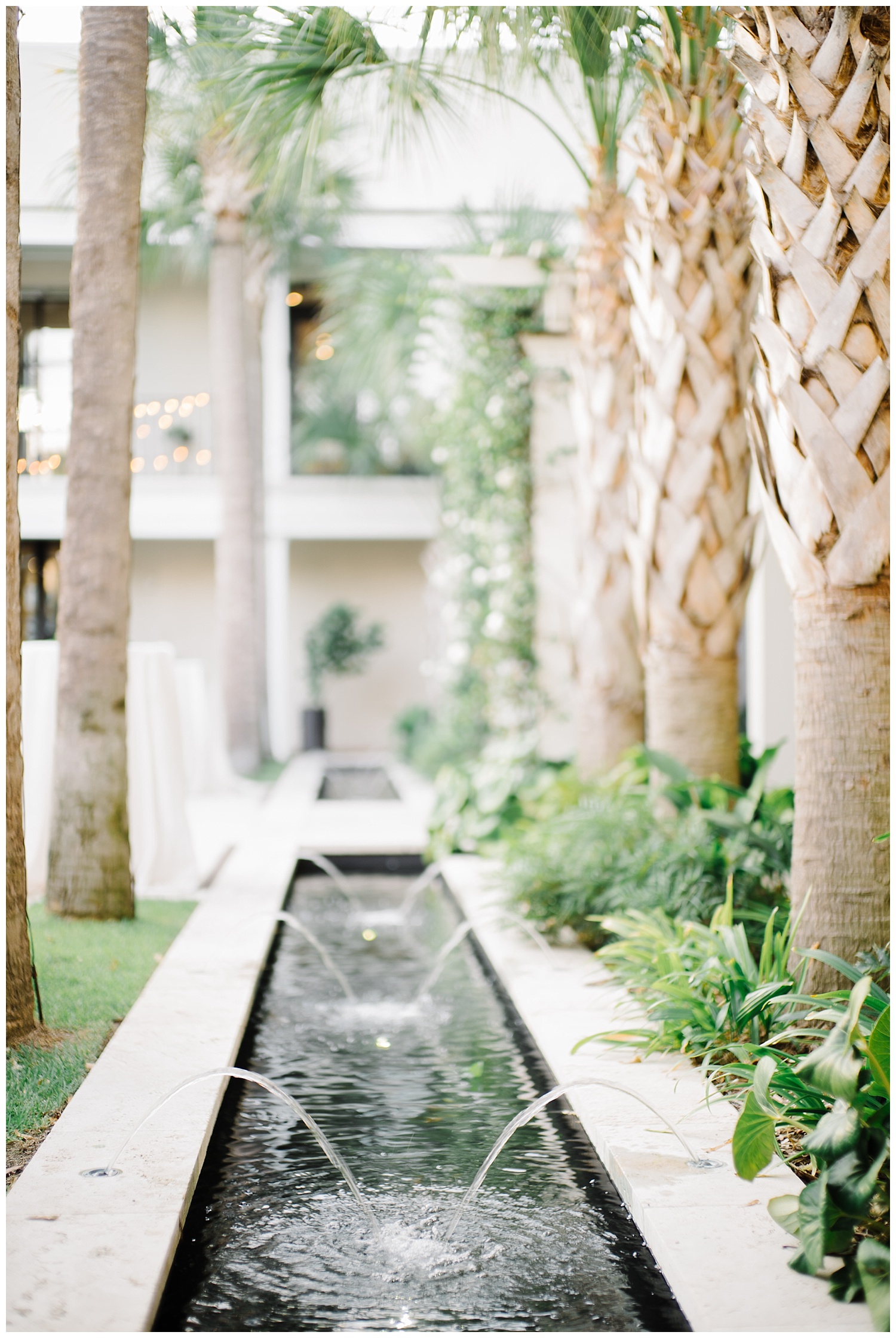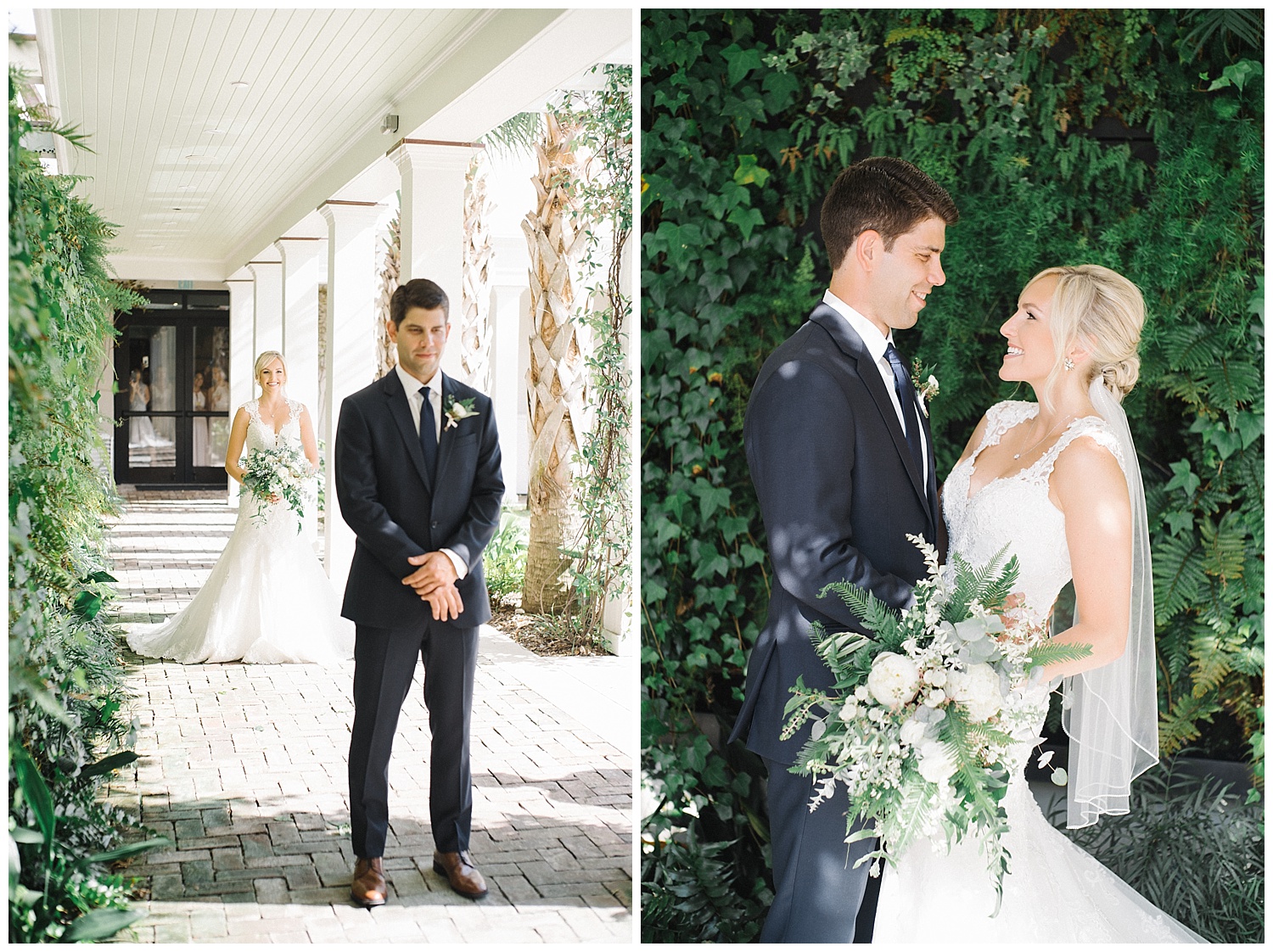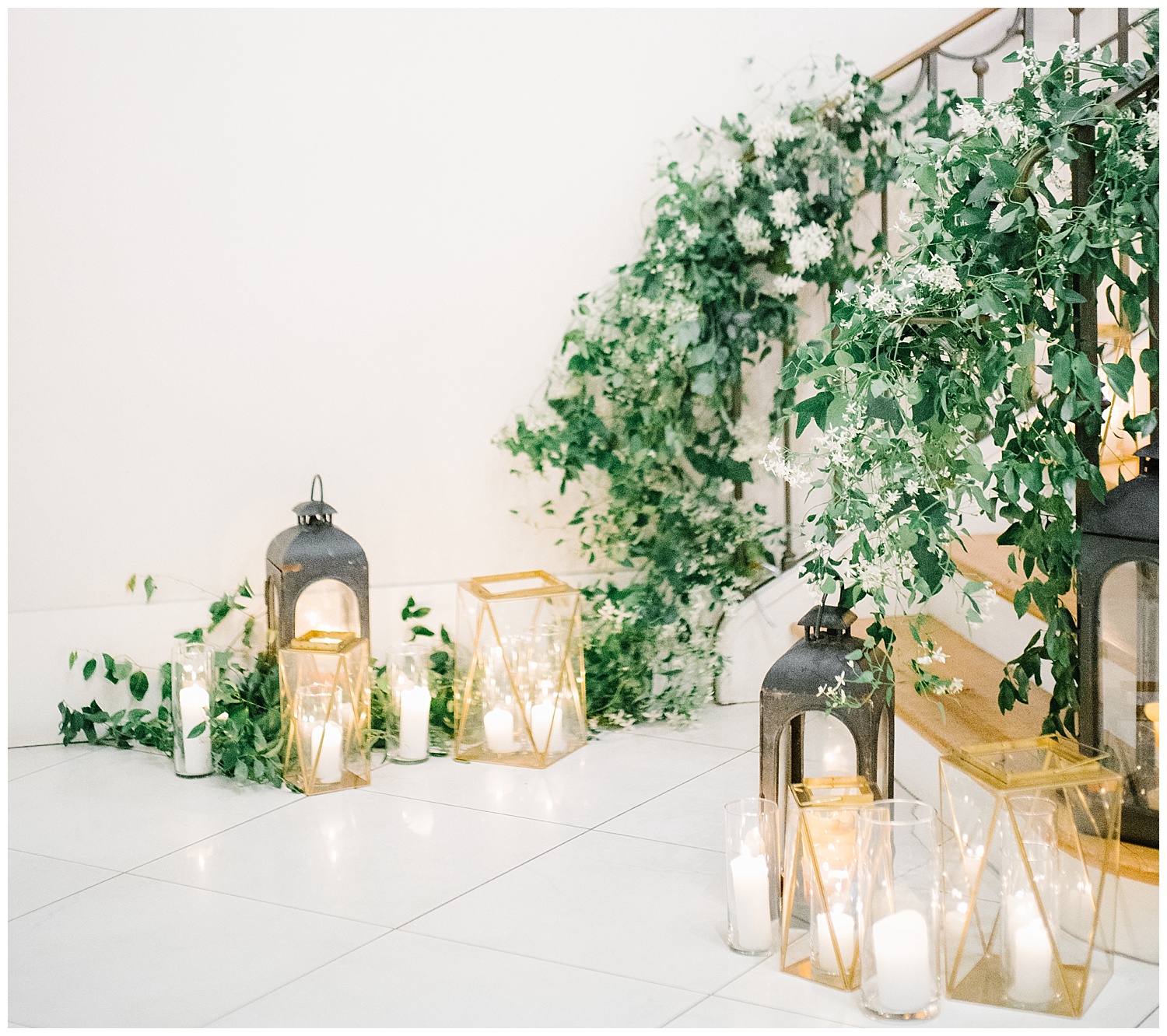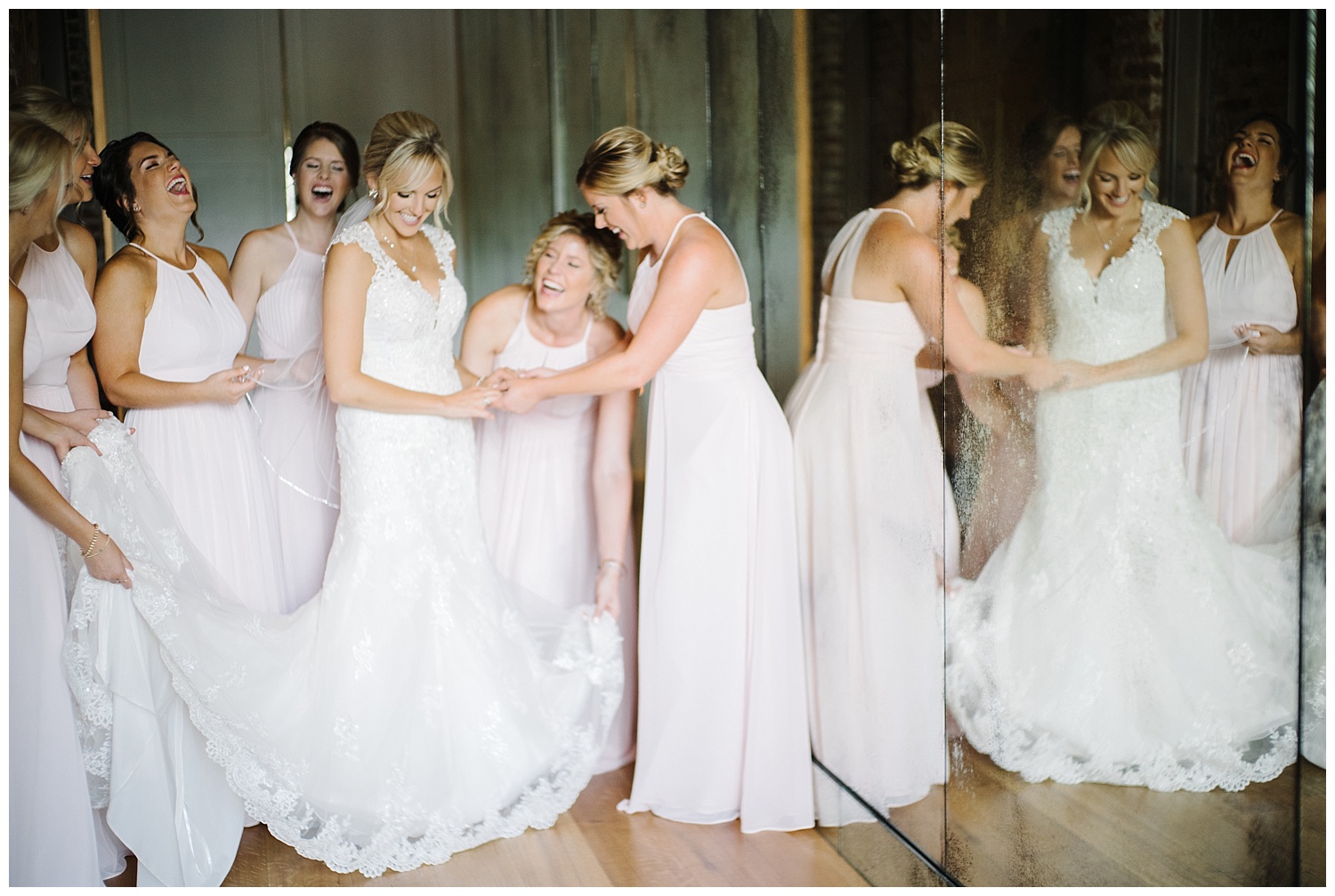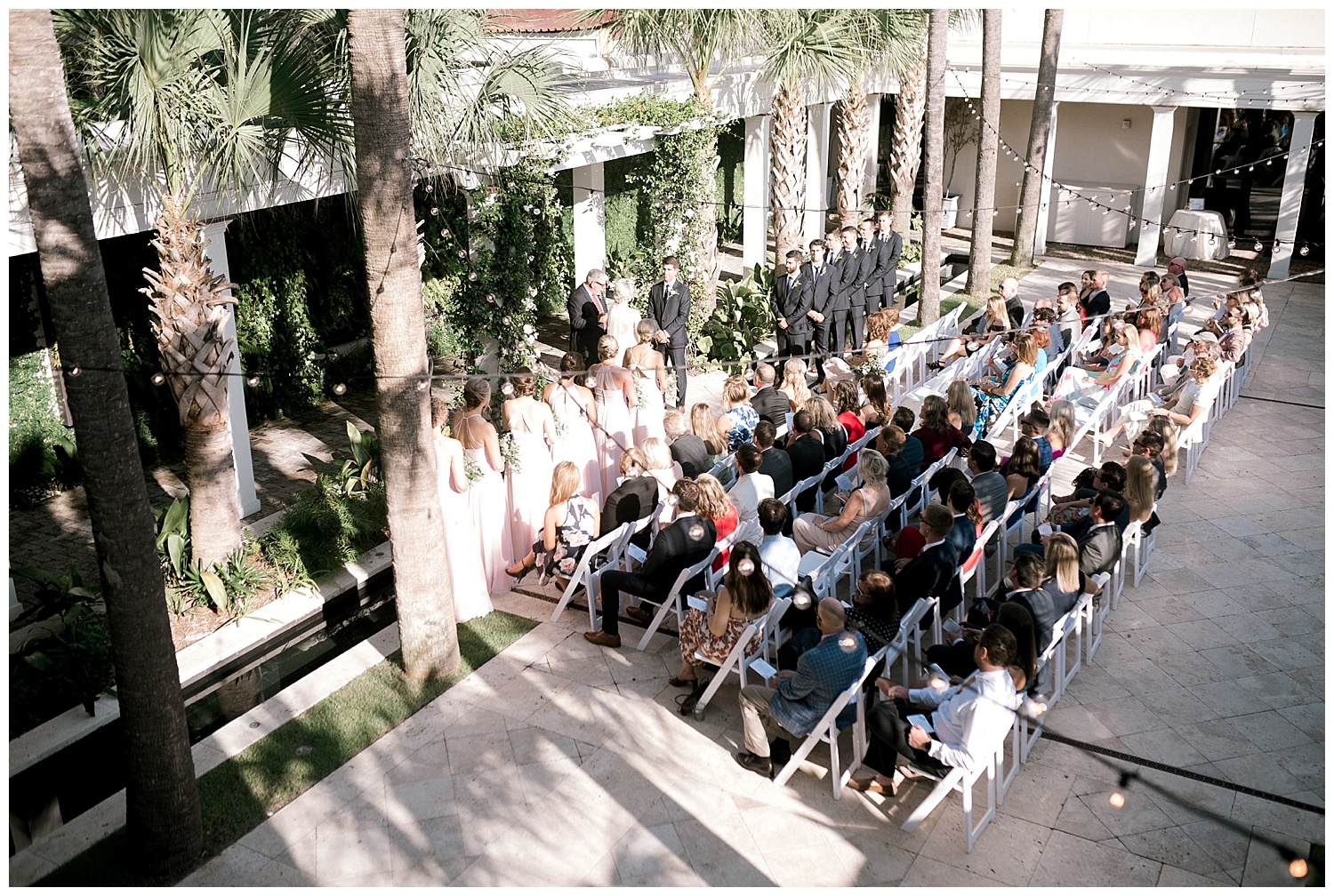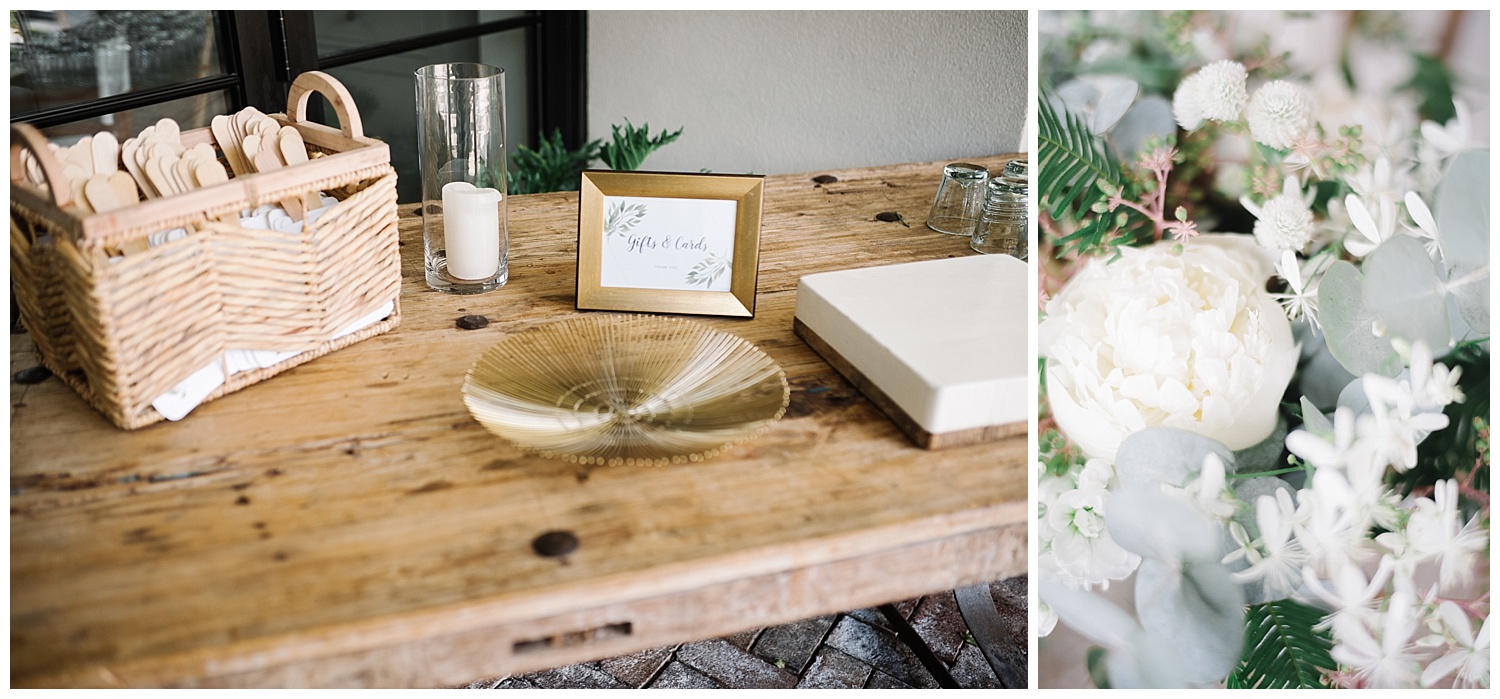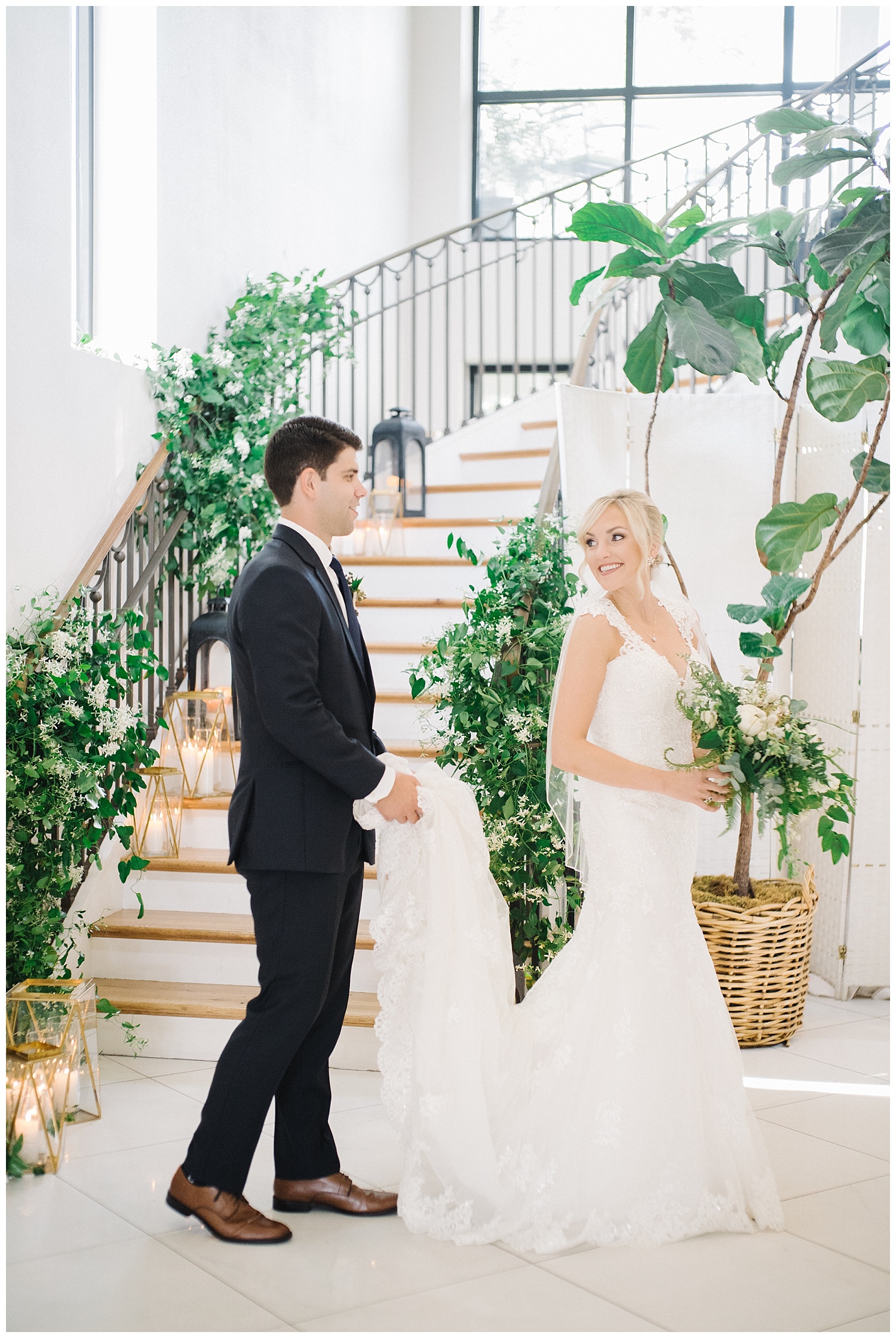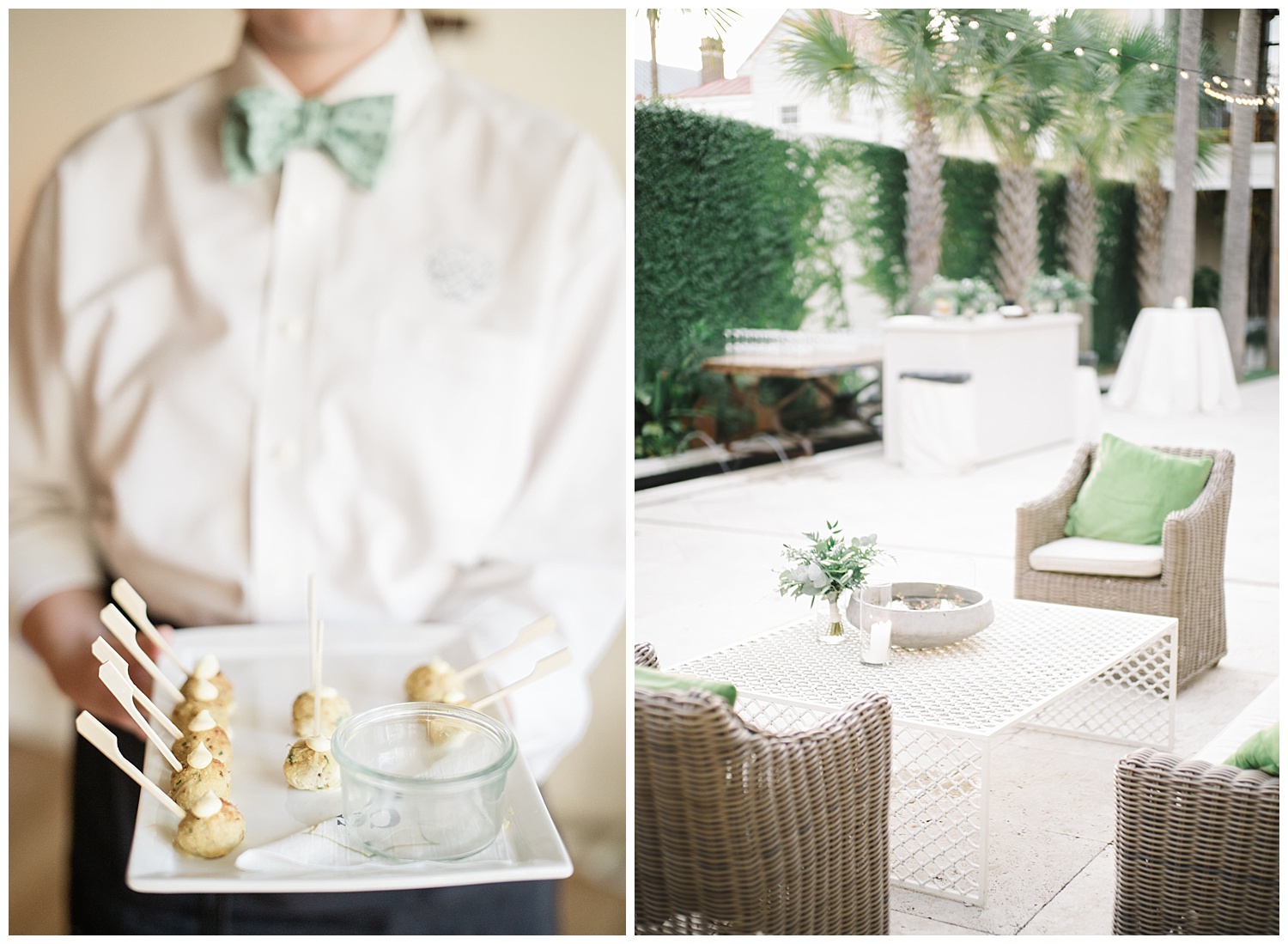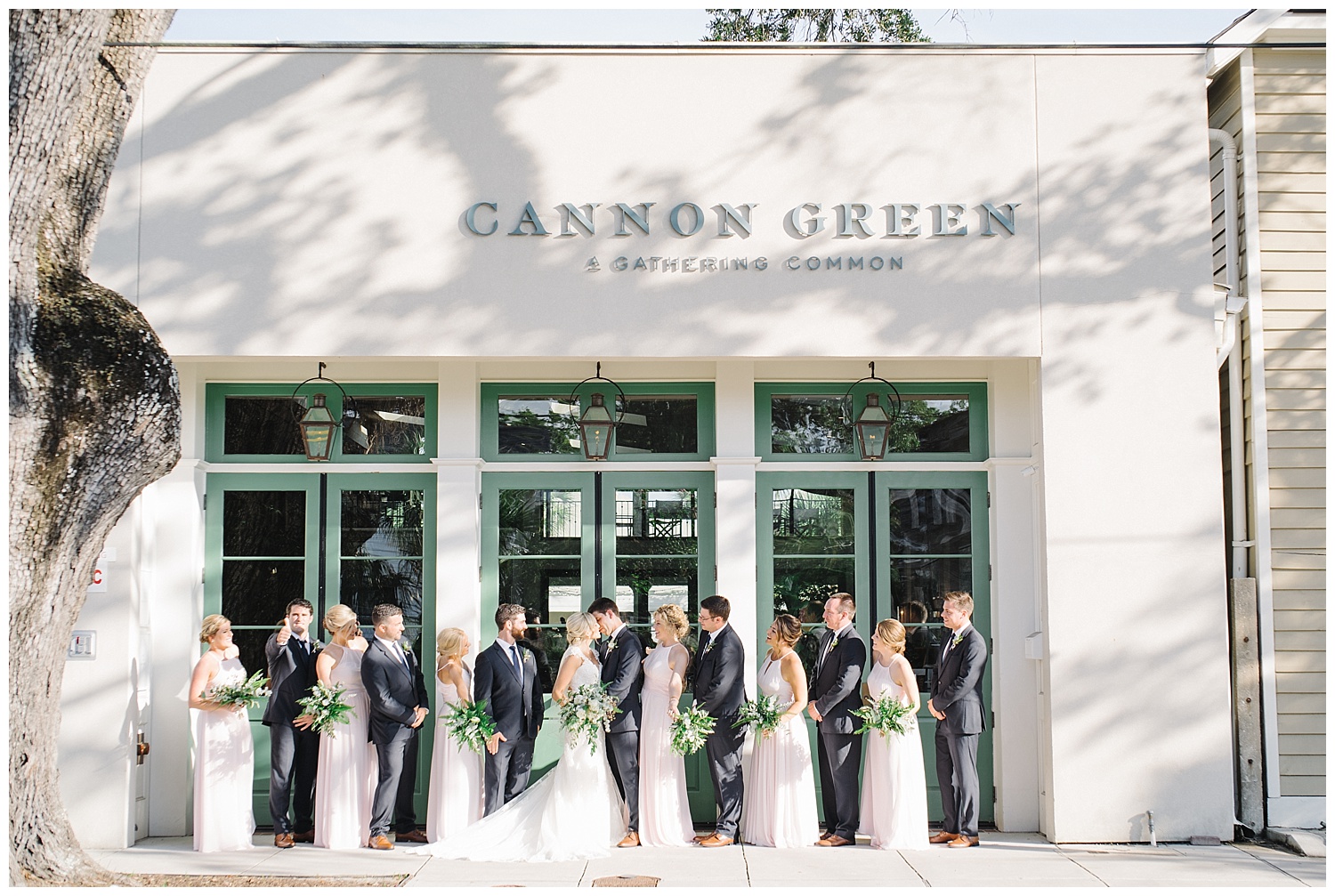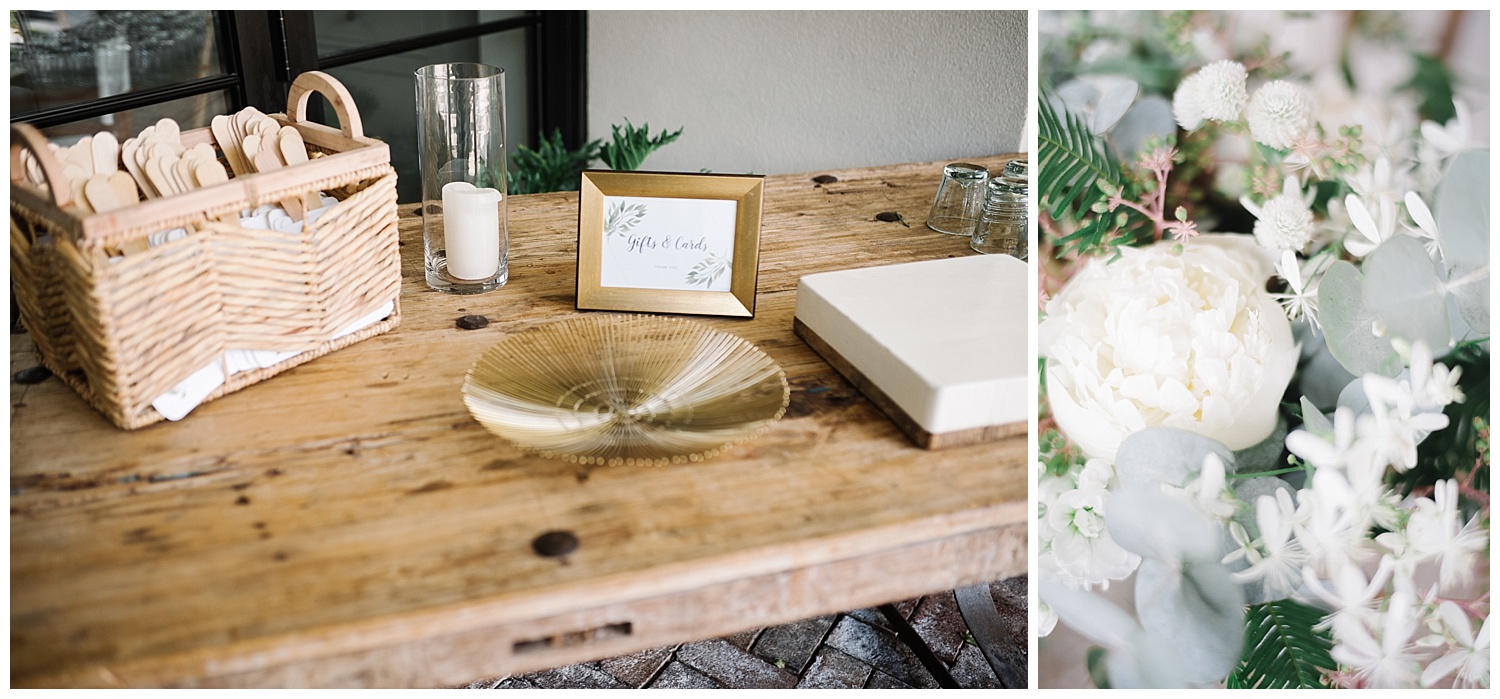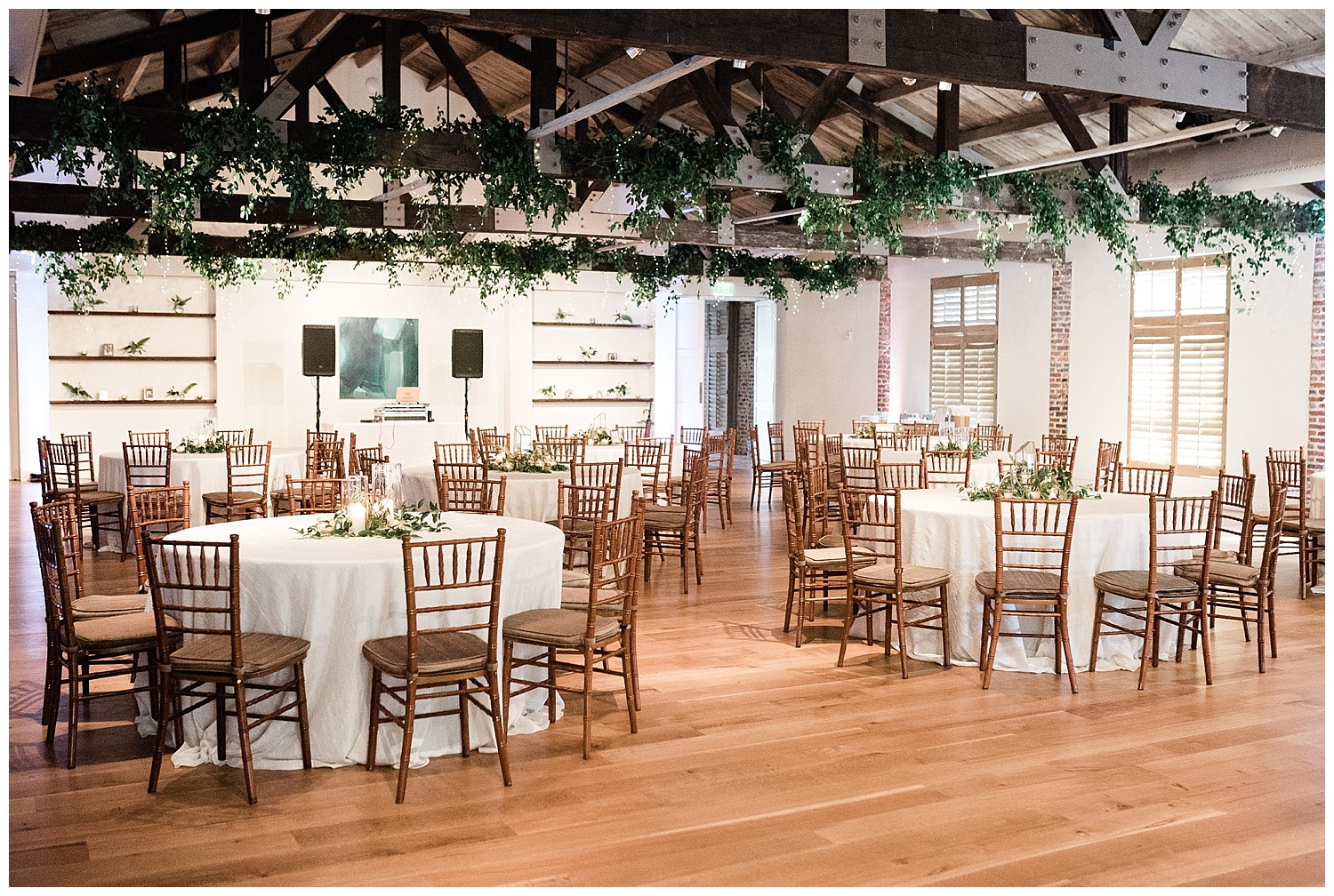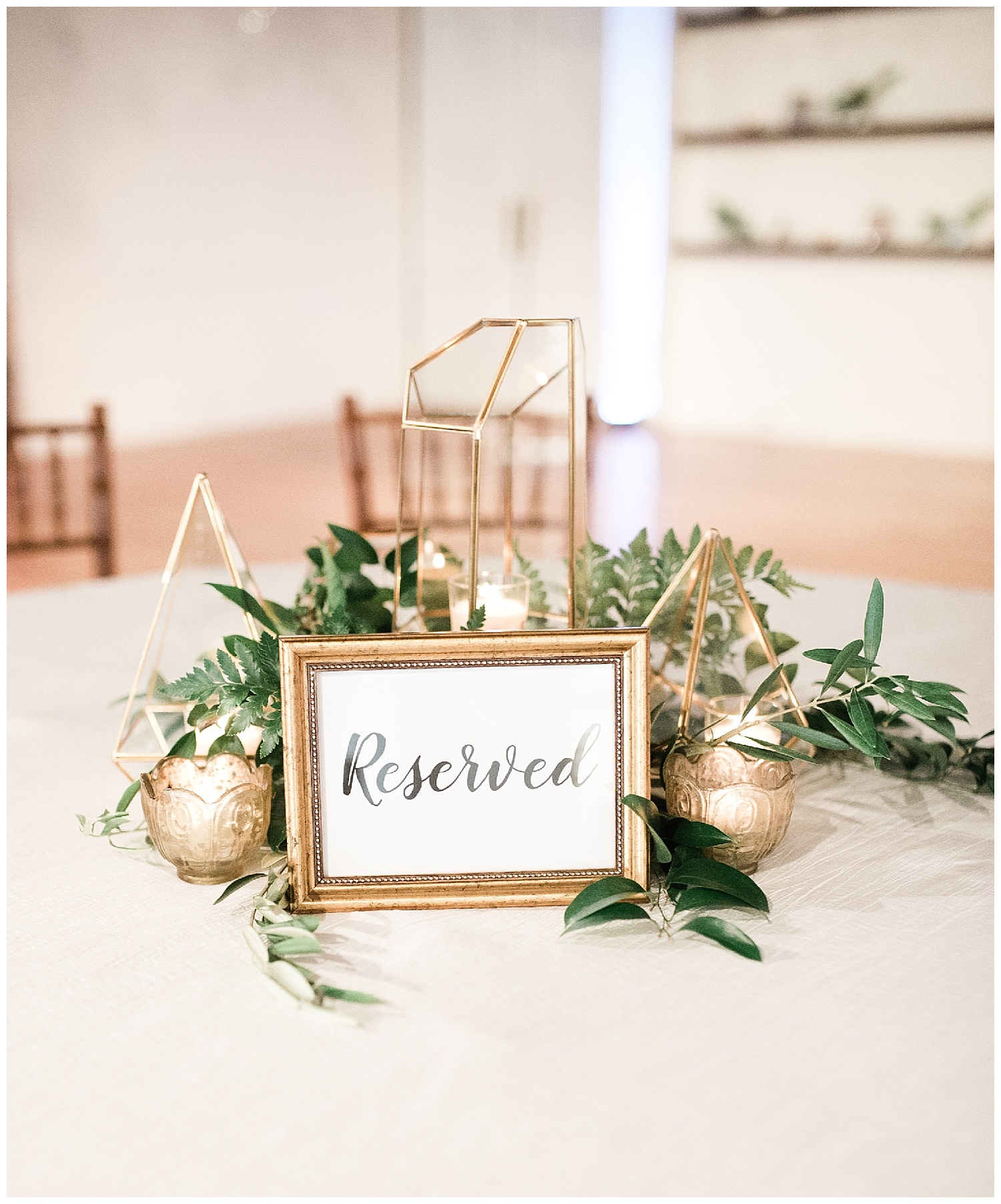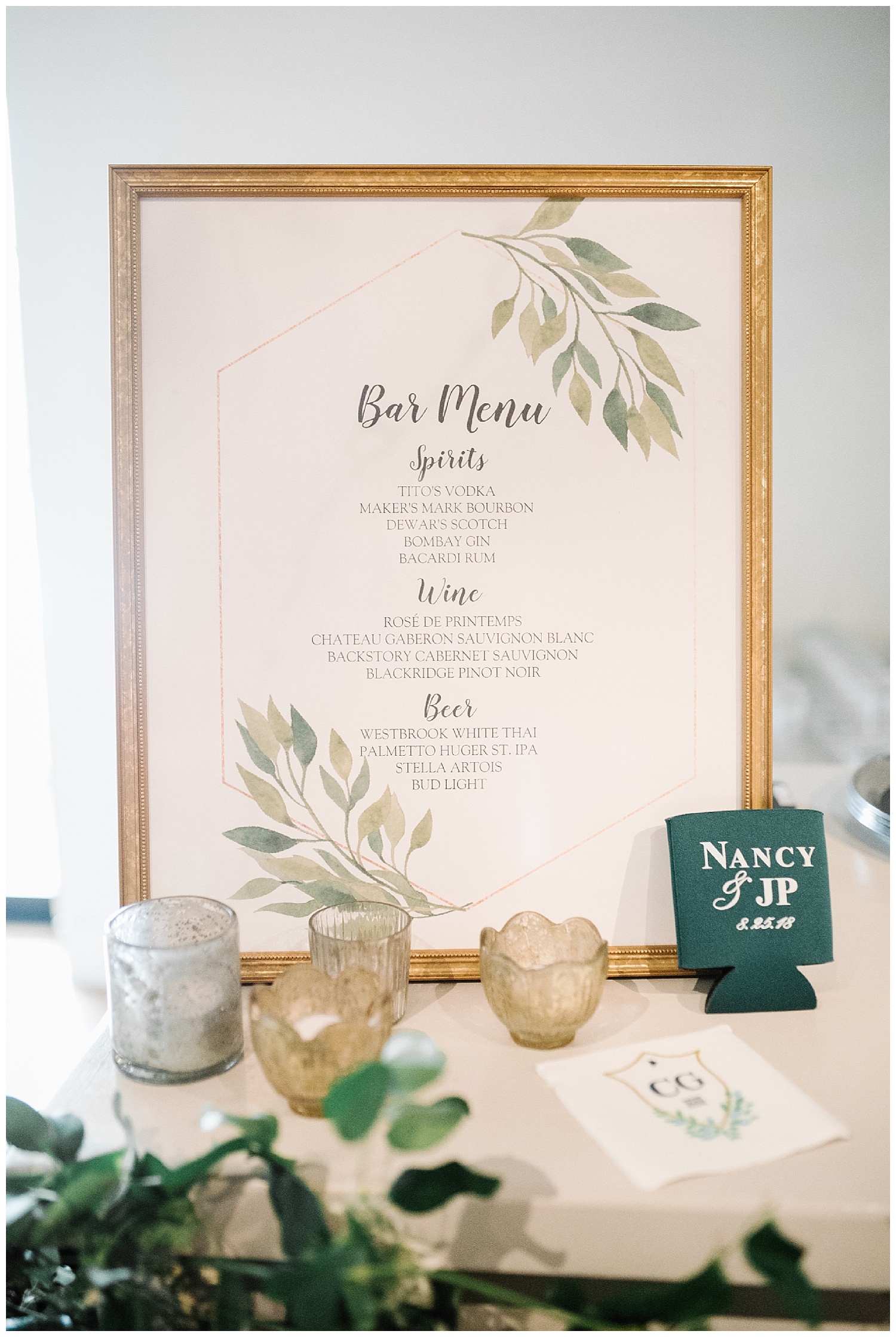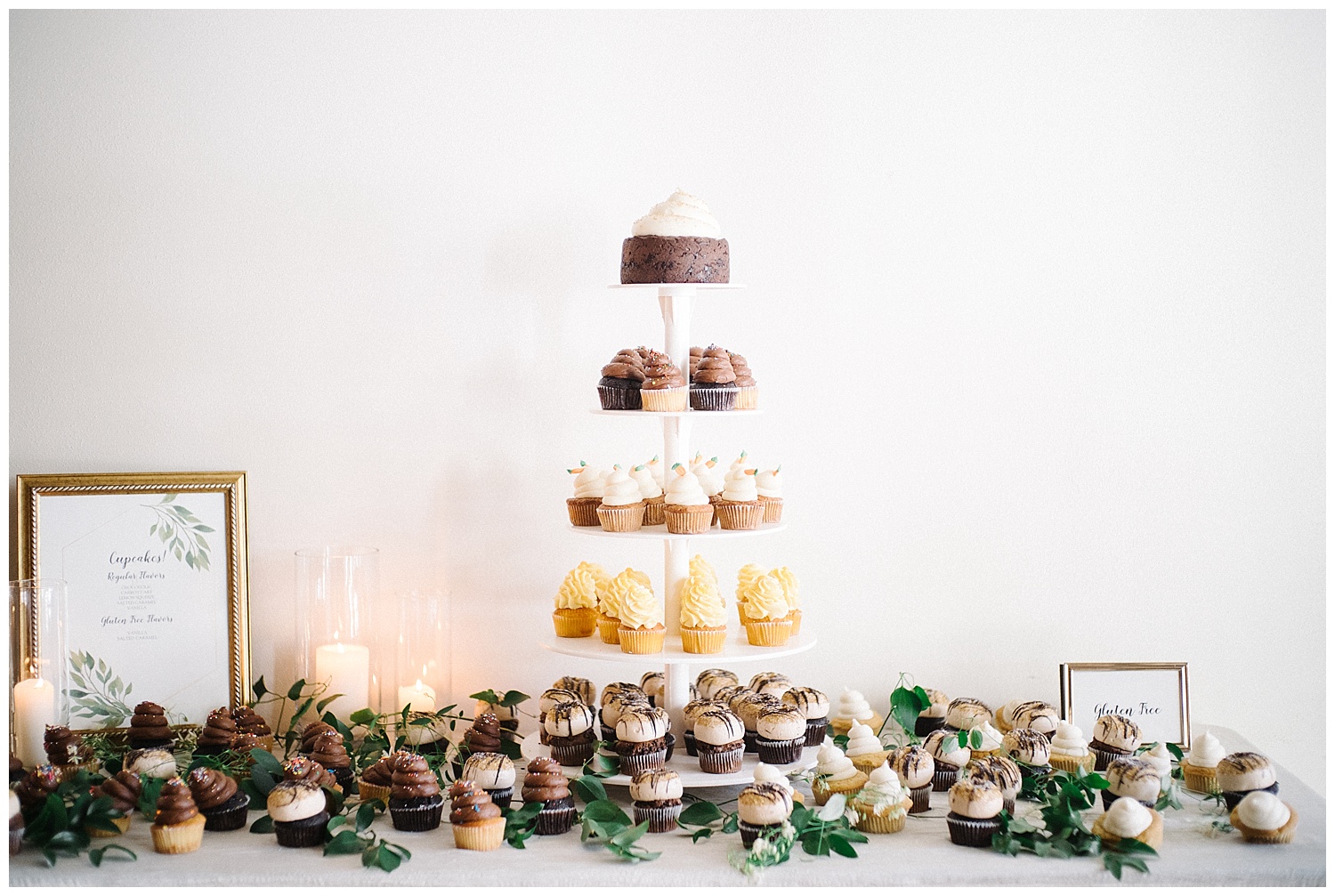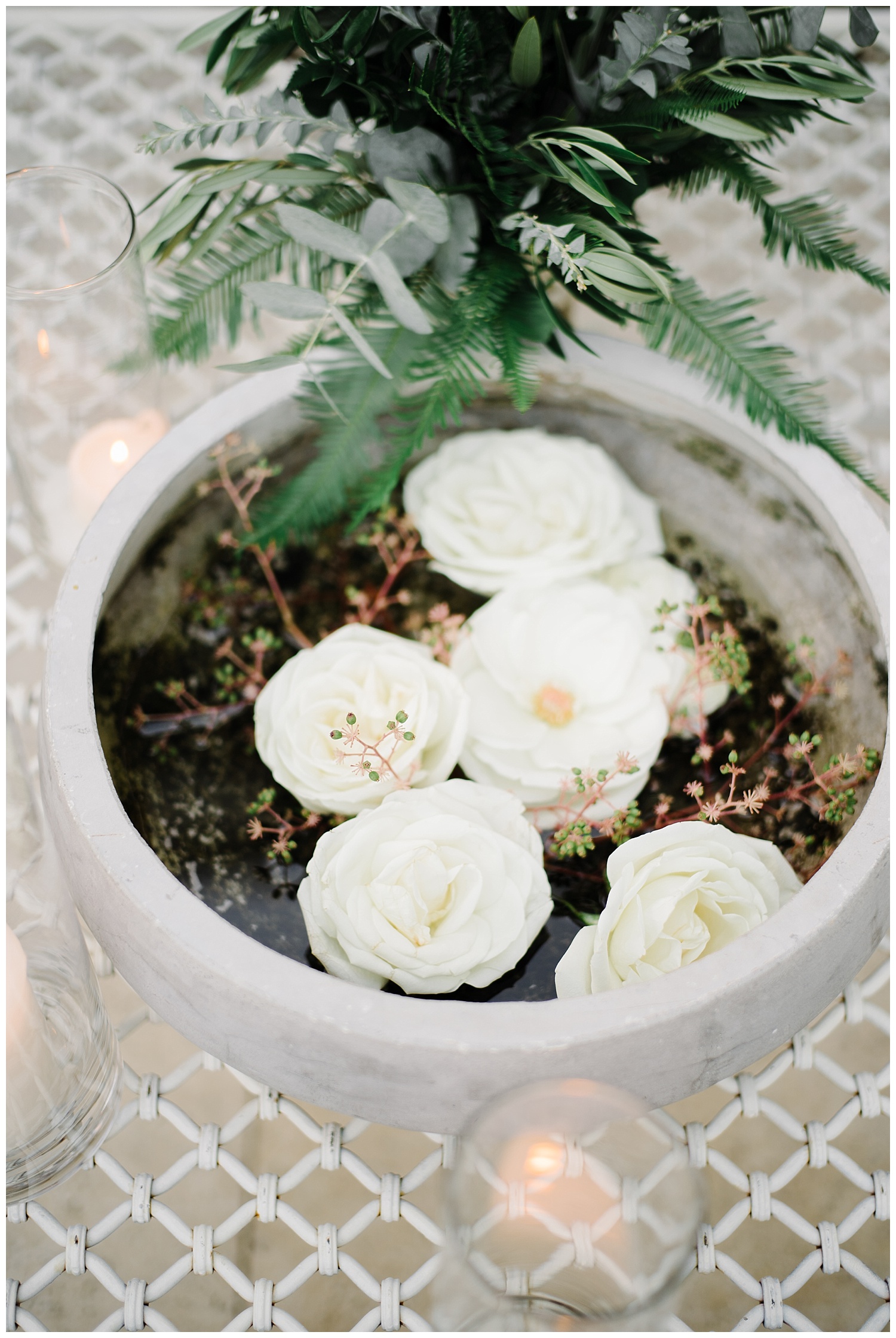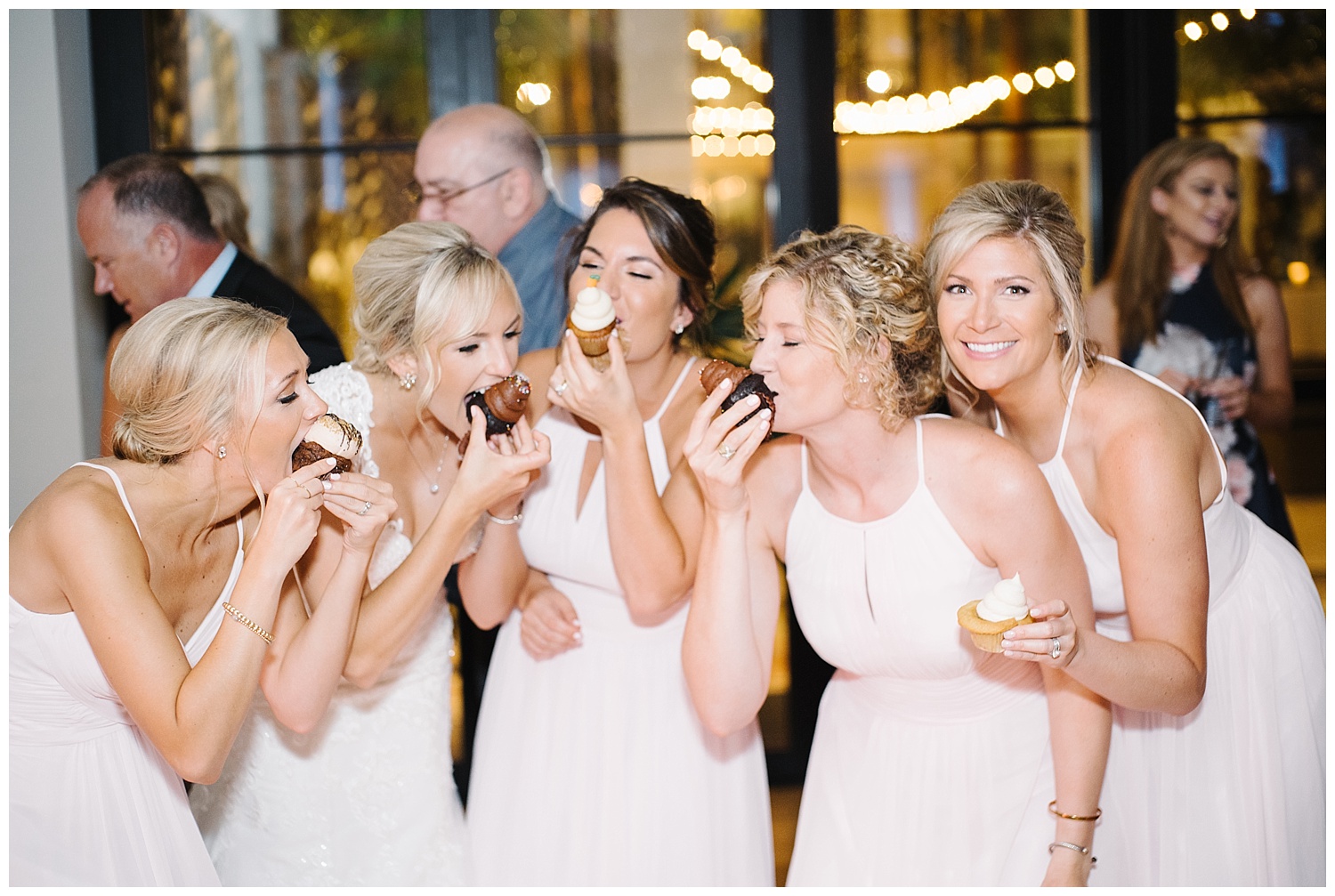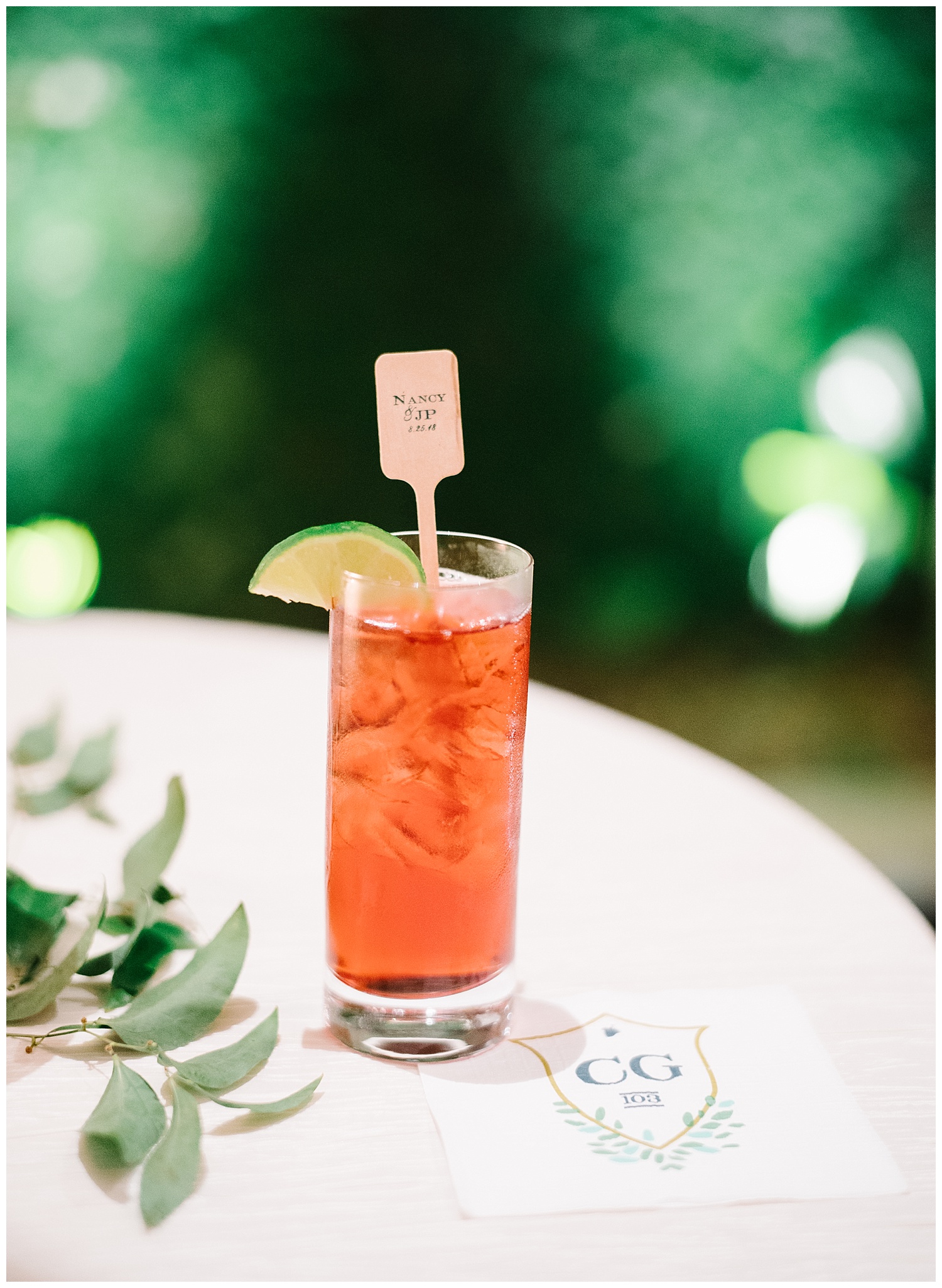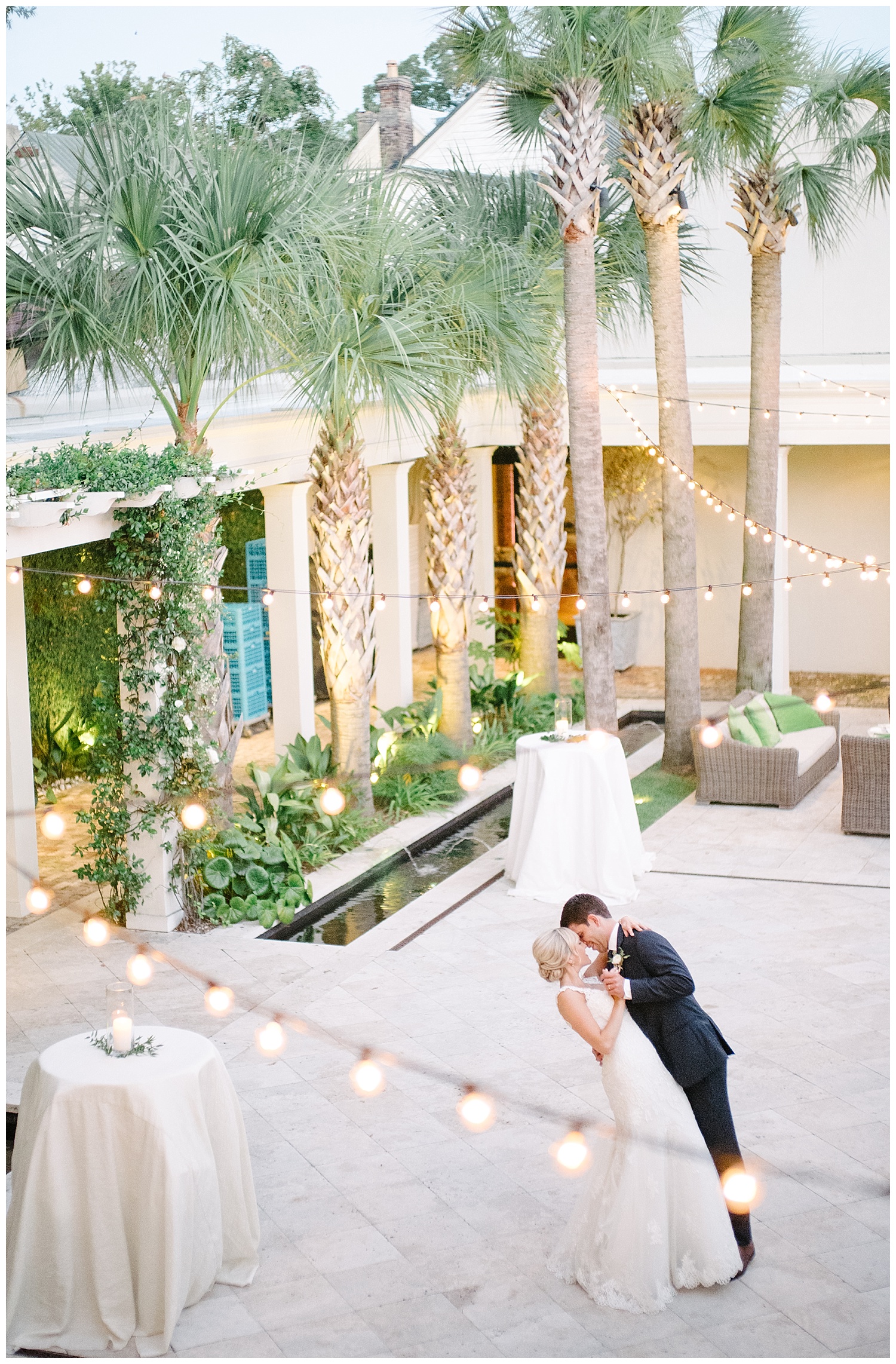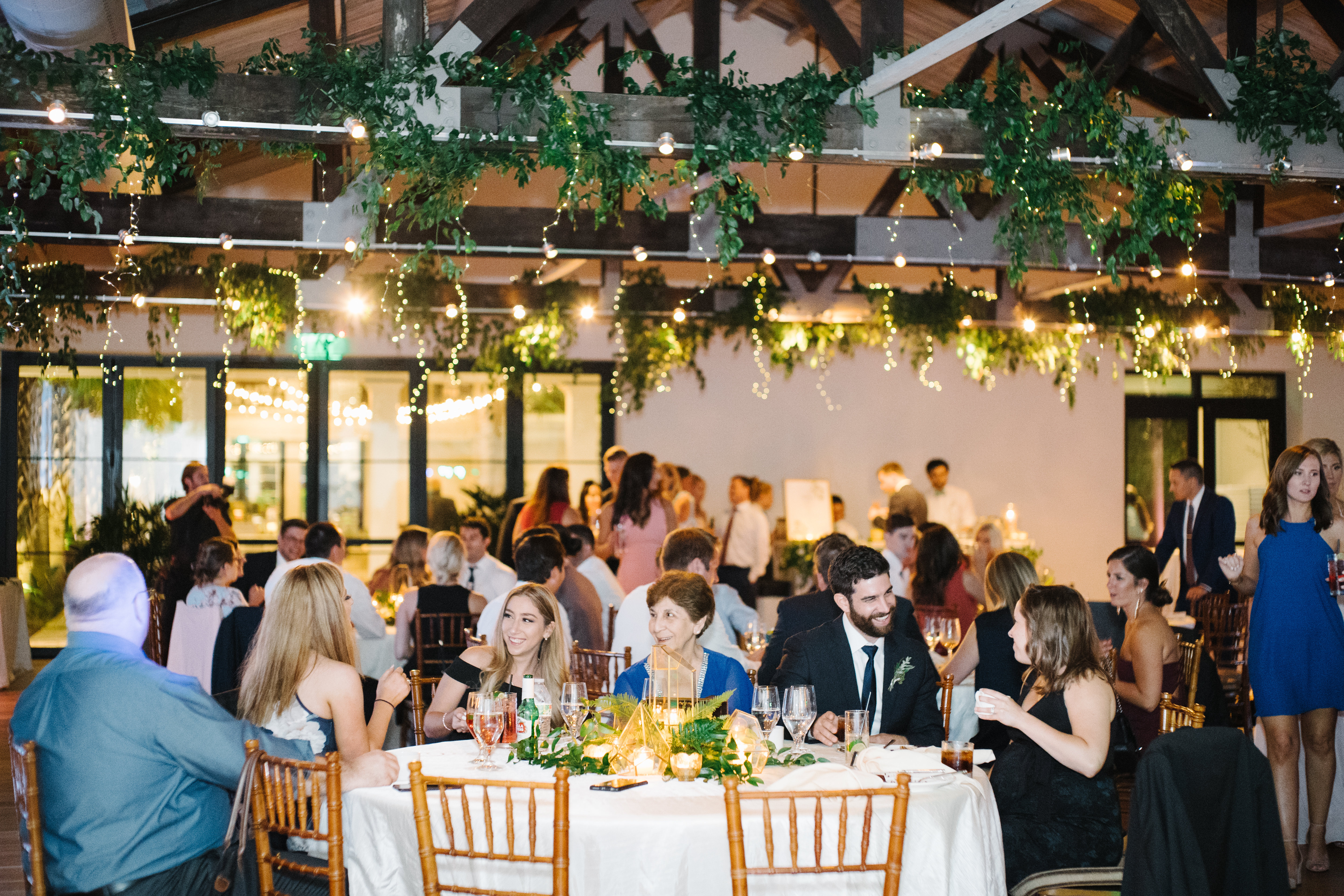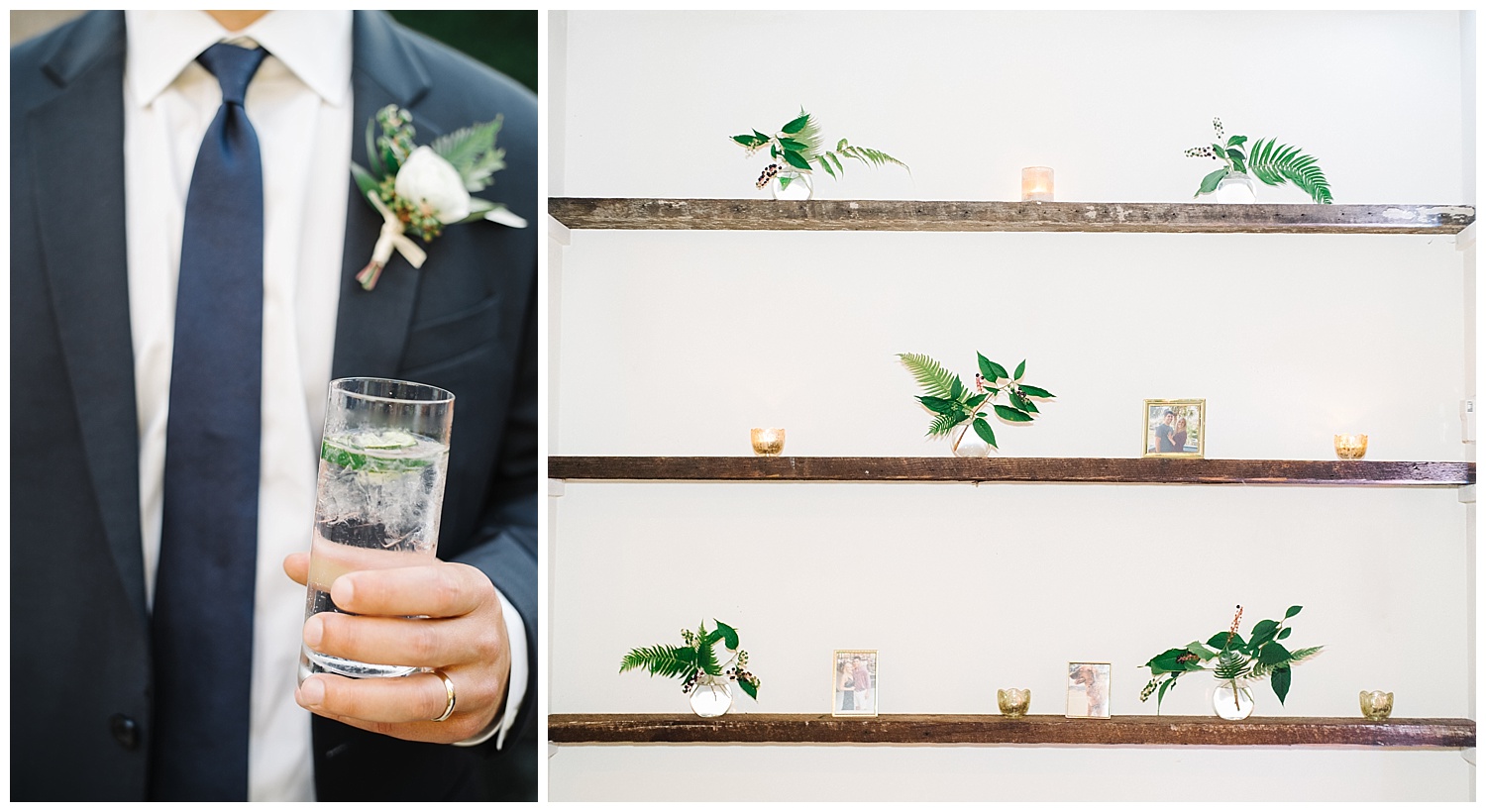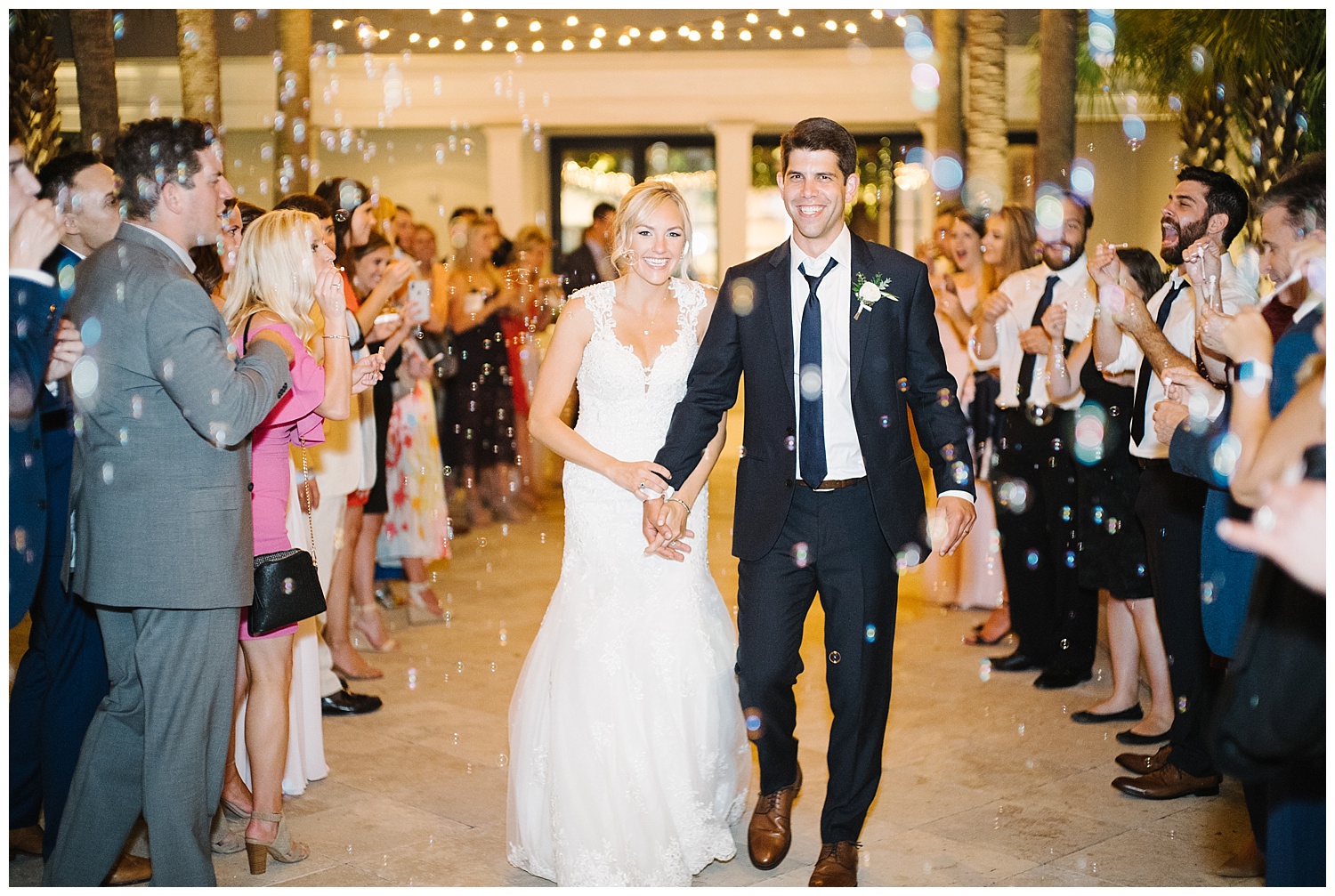 Photography: Rachel Craig Photography | Planner: Bouquets and Bowties Charleston | Venue: Cannon Green | Officiant: Mark Connolly | Caterer: Cannon Green | Hair and Makeup: Cotton Rouge and Company | Reception Music: True Harmony DJs Charleston | Florals: Purple Magnolia | Cake: Cupcakes DownSouth