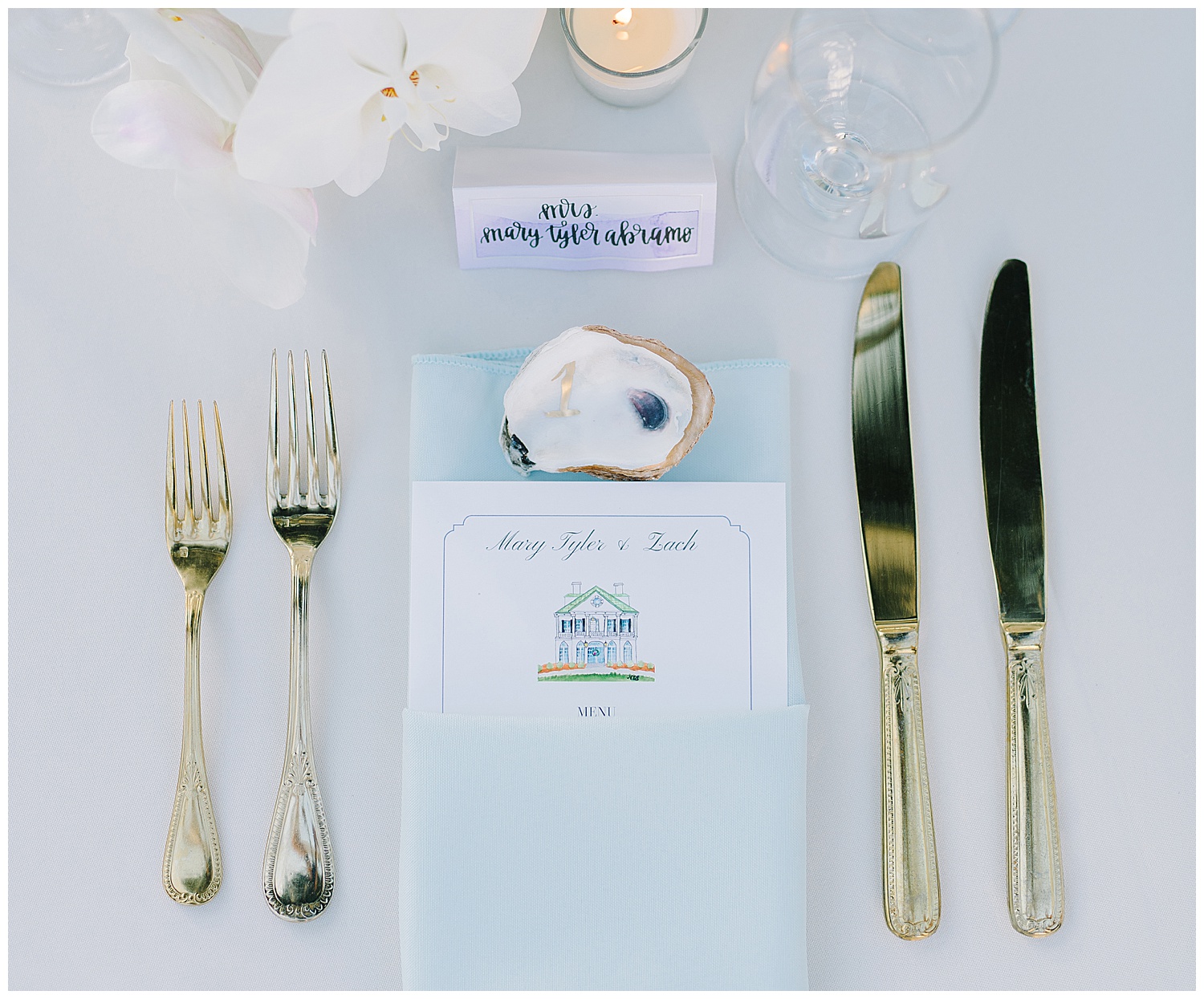 02 Nov

Mary Tyler & Zach | Lowndes Grove

Right out of college, Mary Tyler met Zach in a Raleigh, North Carolina, workplace. The two got close and remained friends for two years before finally making it official. A couple months into their 'ship, Zach randomly turned to Mary Tyler one night and said, "I'm going to marry you," and she knew he was right. For their first anniversary, the two both (unknowingly) planned to surprise the other with a trip to Charleston. The trip was filled with skydiving and eating and drinking their way through the Holy City. After this trip, they knew Charleston would be the destination of their soon-to-be wedding. Some time later, they were vacationing in Costa Rica with Zach's fam, gearing up to watch sunset all together. The whole crew went down to the waterside, took a selfie, and before Mary Tyler knew it, Zach was on bended knee. "I'm not even sure what he said because we were both just crying and laughing," Mary Tyler reflects. Lowndes Grove was host to their Big Day, where they focused on enhancing the nature of this jaw-dropping venue. Mary Tyler added her own touches to the details with a watercolor of Lowndes Grove on the menus and hand painted gold leaves on an oyster at each place setting. The real showstopper was their sweet pup Hank, who was featured in the wedding … and on Zach's socks. Also bringing in the cuteness, captured by Aaron and Jillian Photography, were nieces and nephews on each side, who made for chaotic moments full of love and laughter. Mary Tyler tells us of the meaning behind her first dance with Zach: "We danced to 'Then' by Brad Paisley. We chose this song for a couple reasons. One of my five sisters, Caroline, passed away five years ago and her wedding song was another Brad Paisley song. His music has always reminded me of her and we wanted to feel like she was with us on our wedding day." After their night with family and friends, the honeymooned it up in Bora Bora for an unforgettable celebration.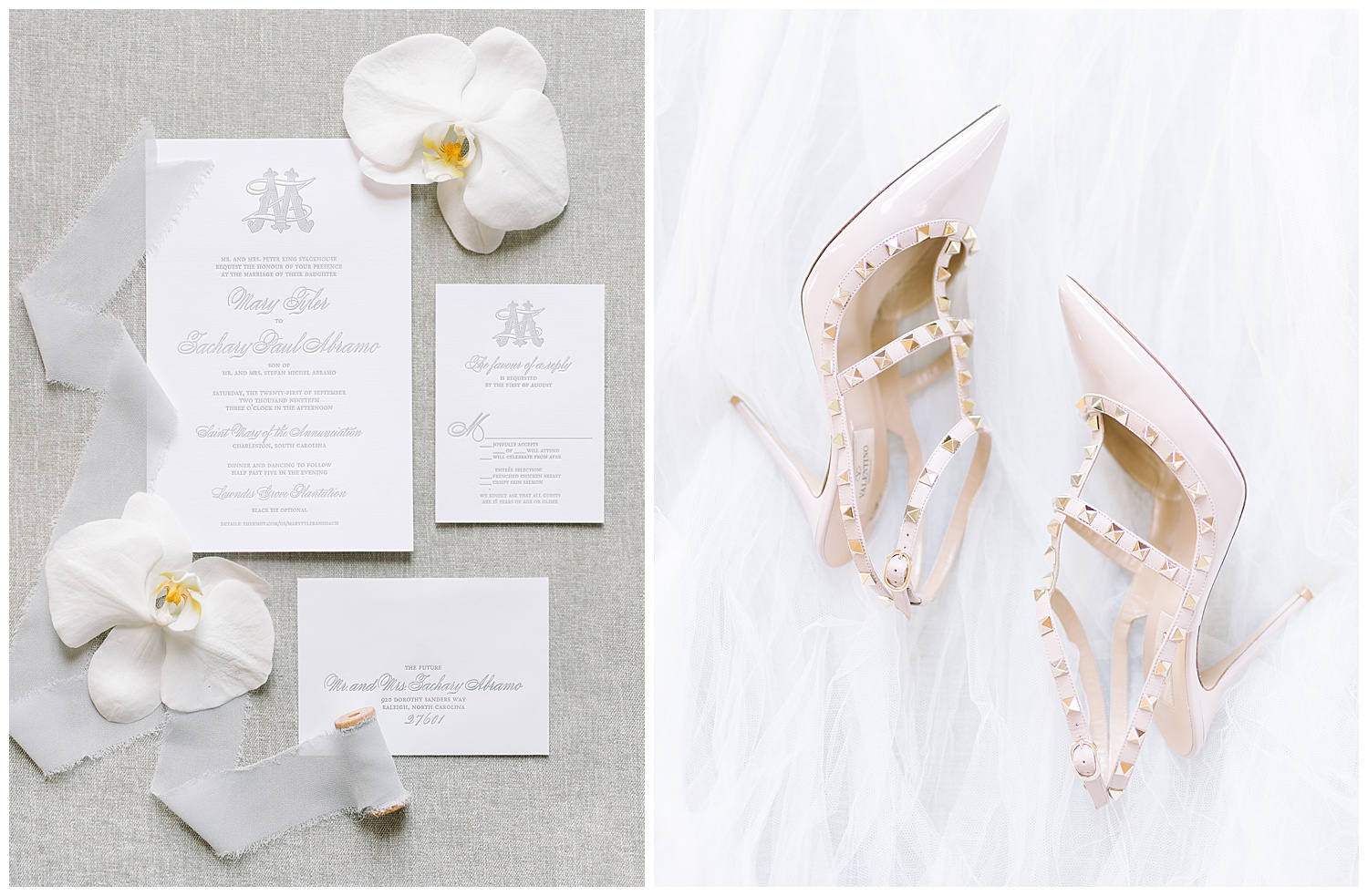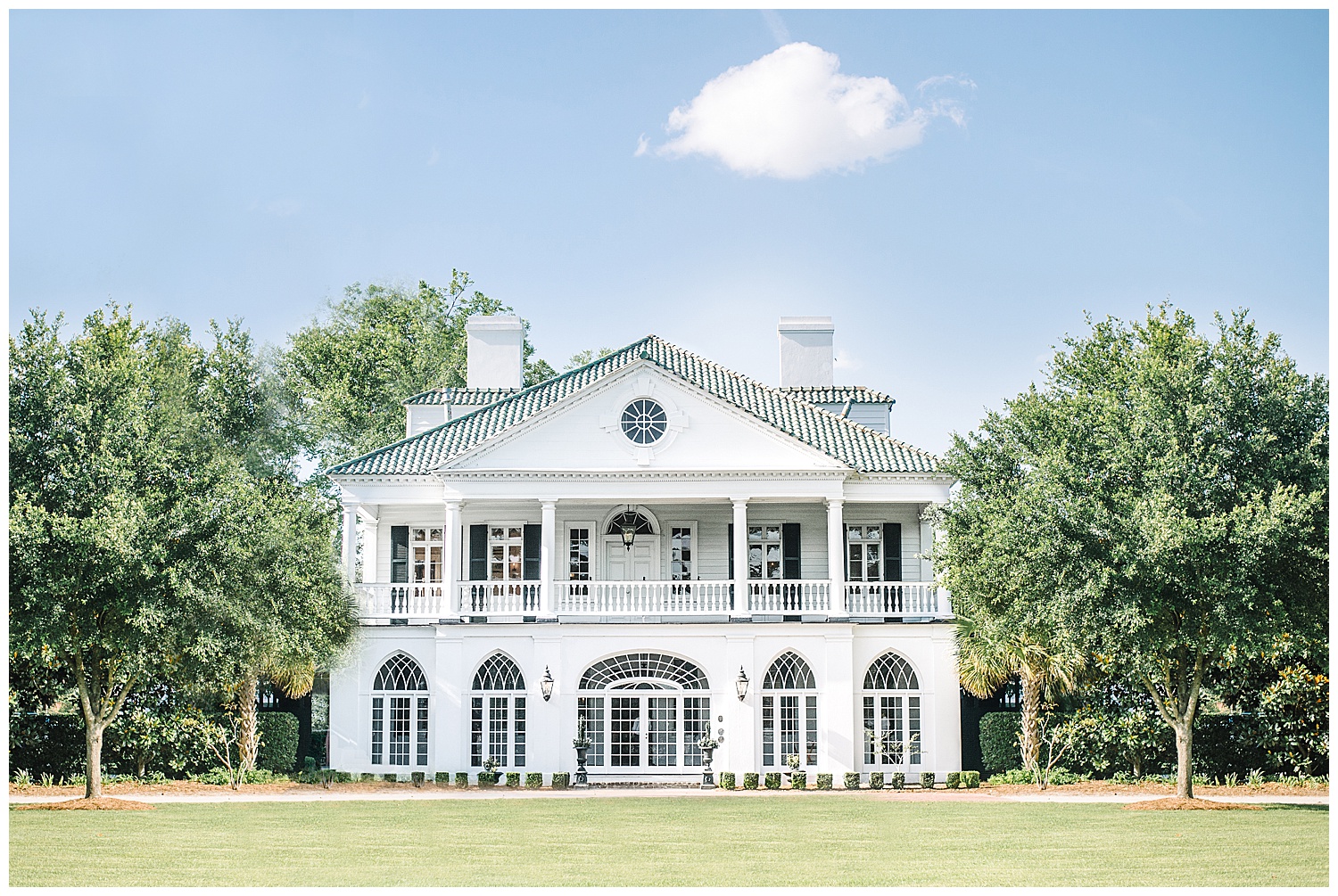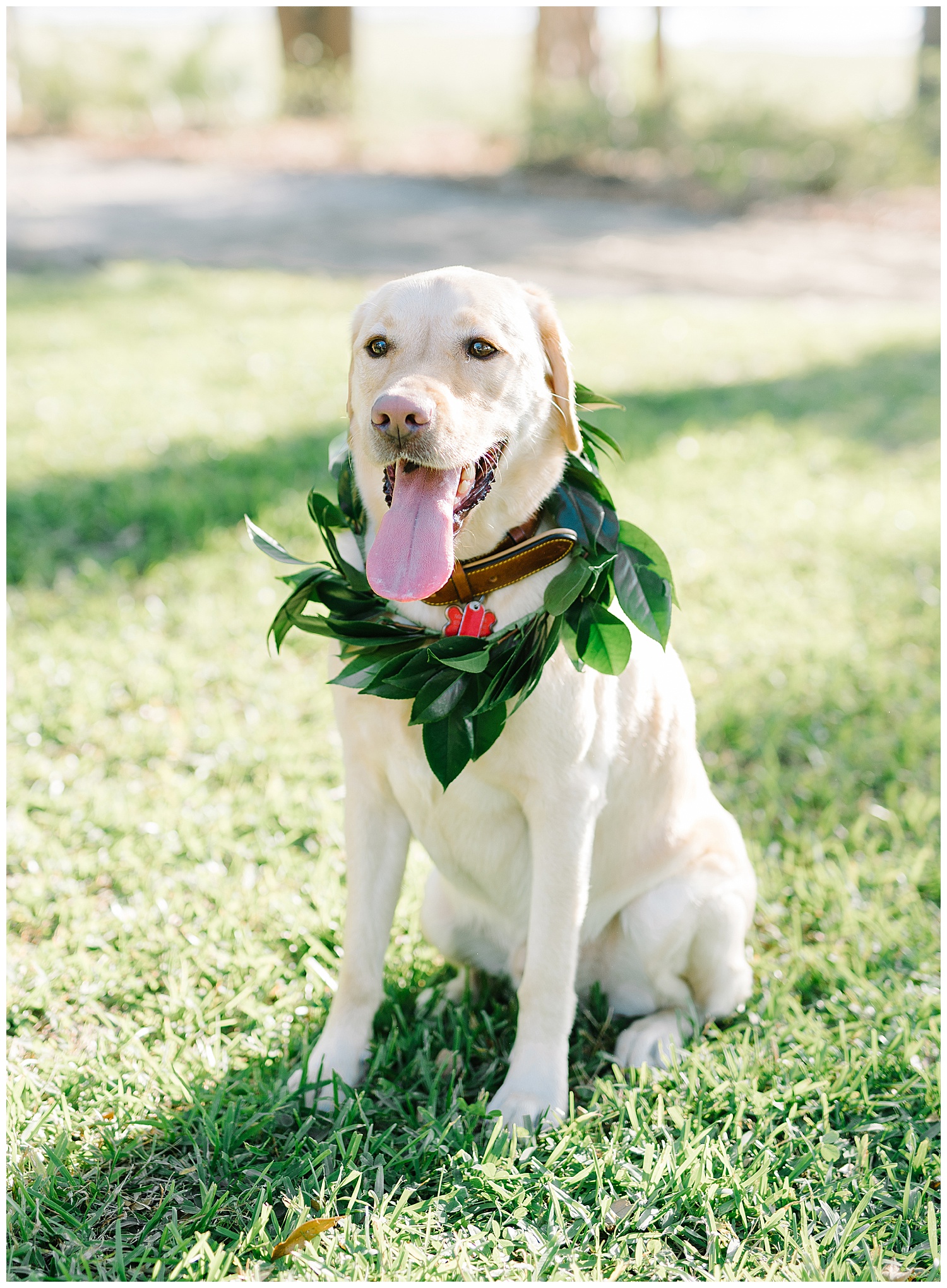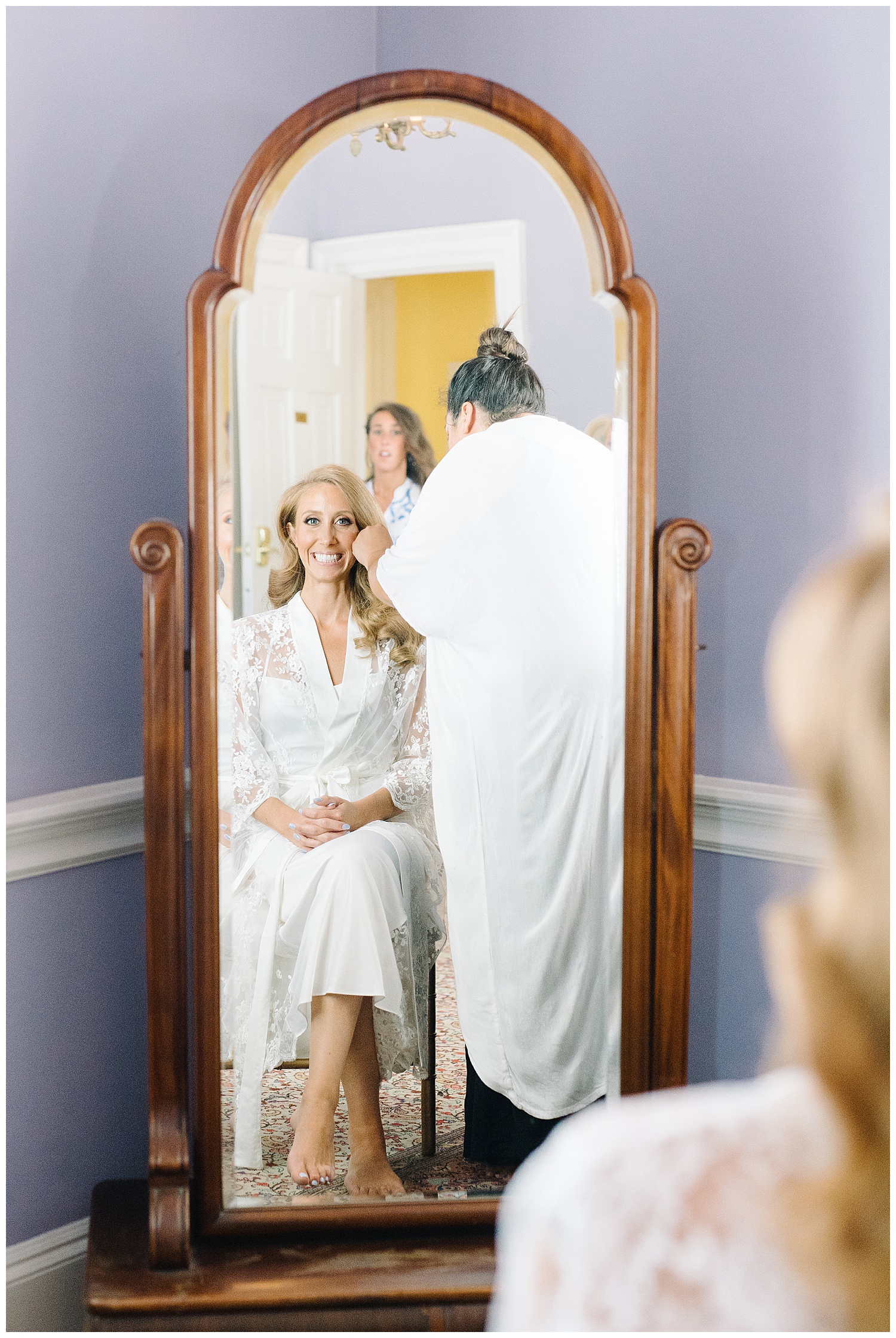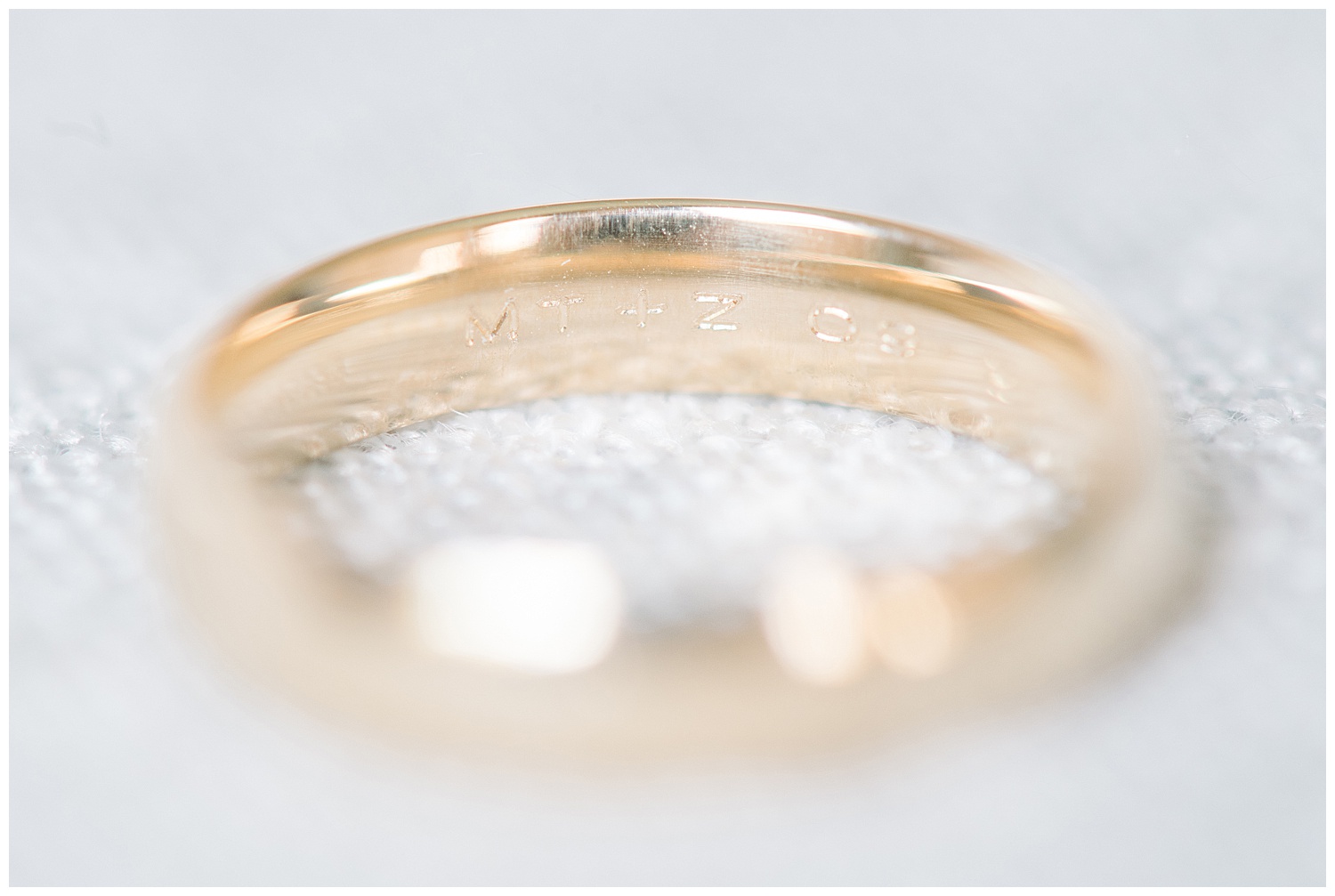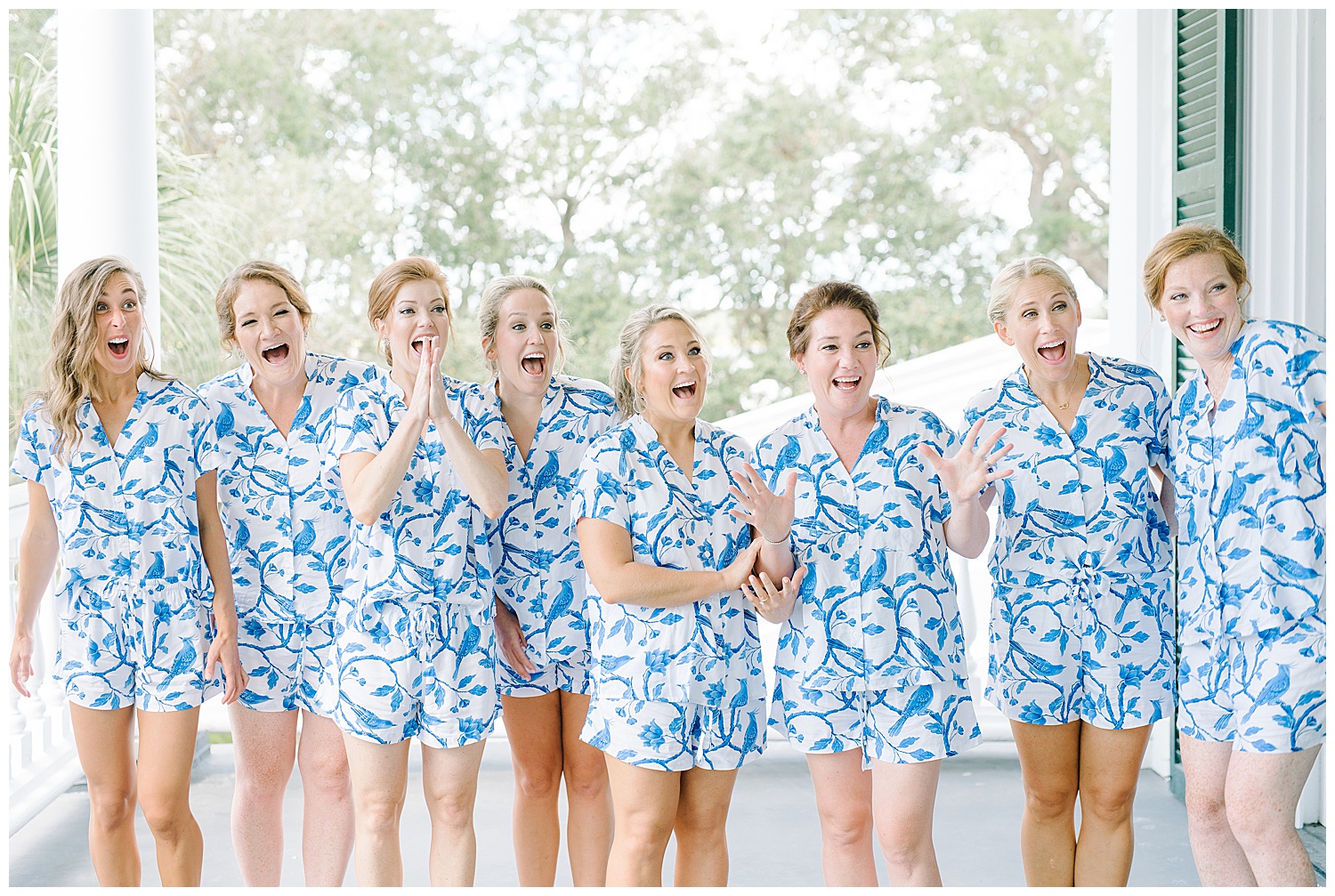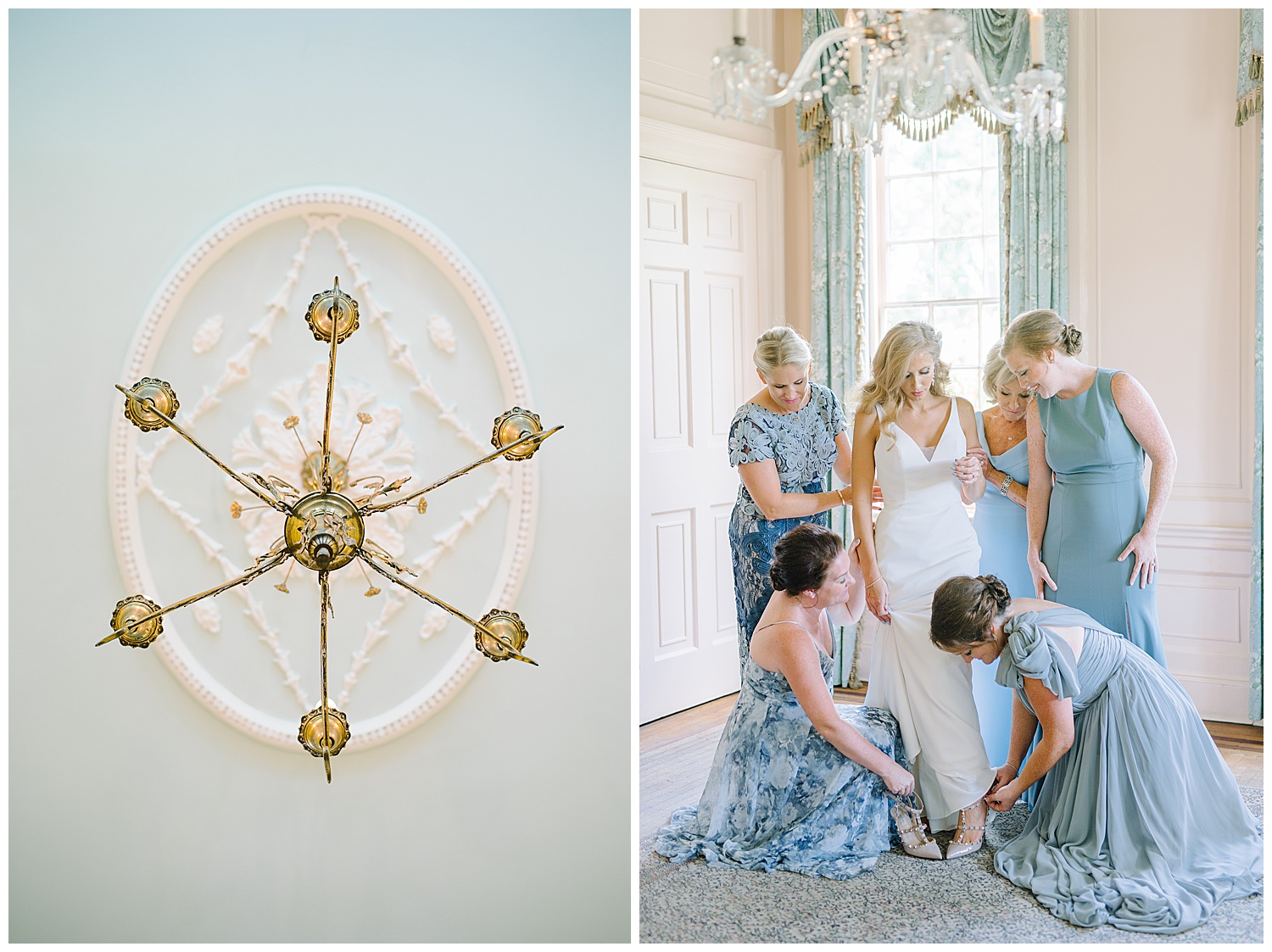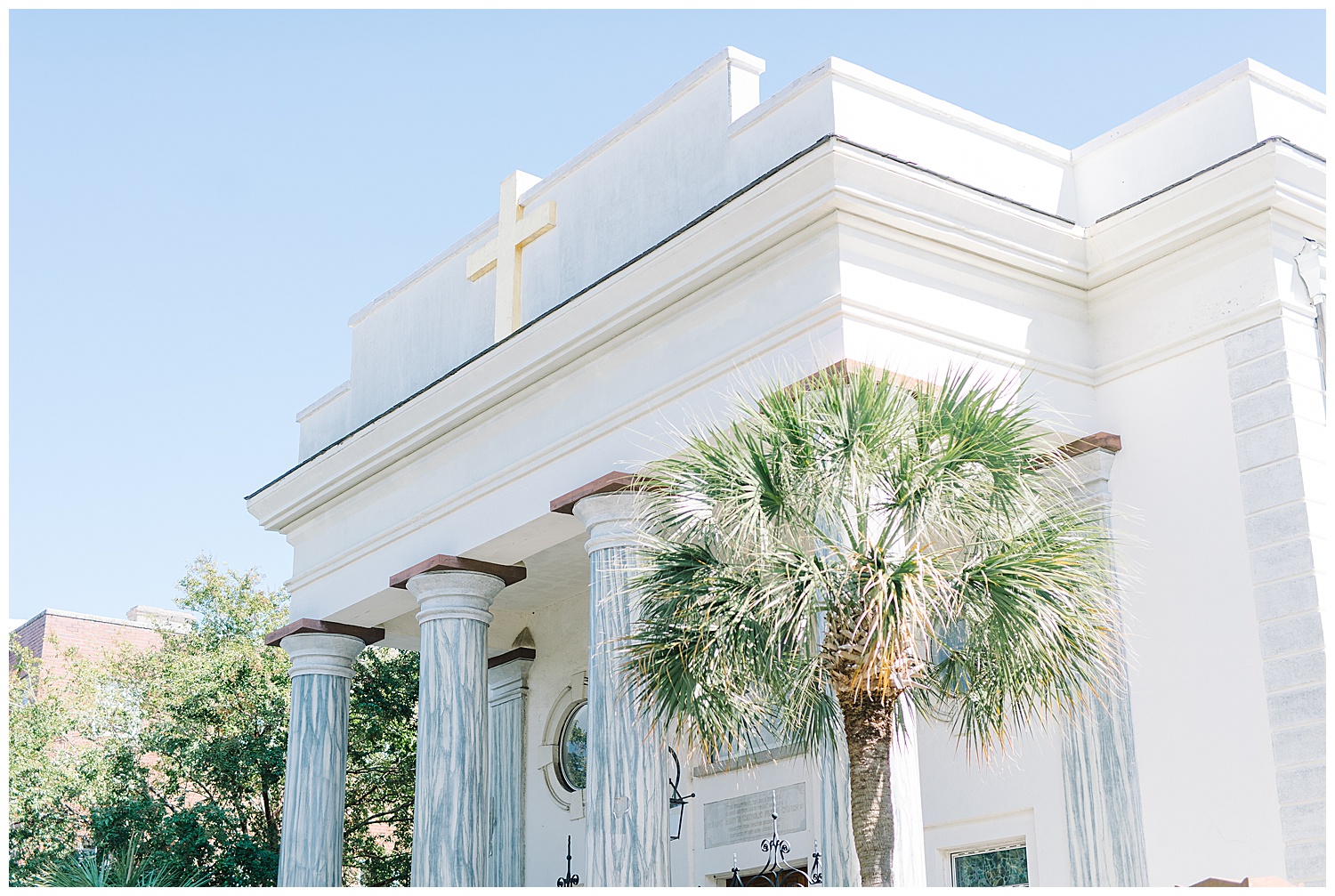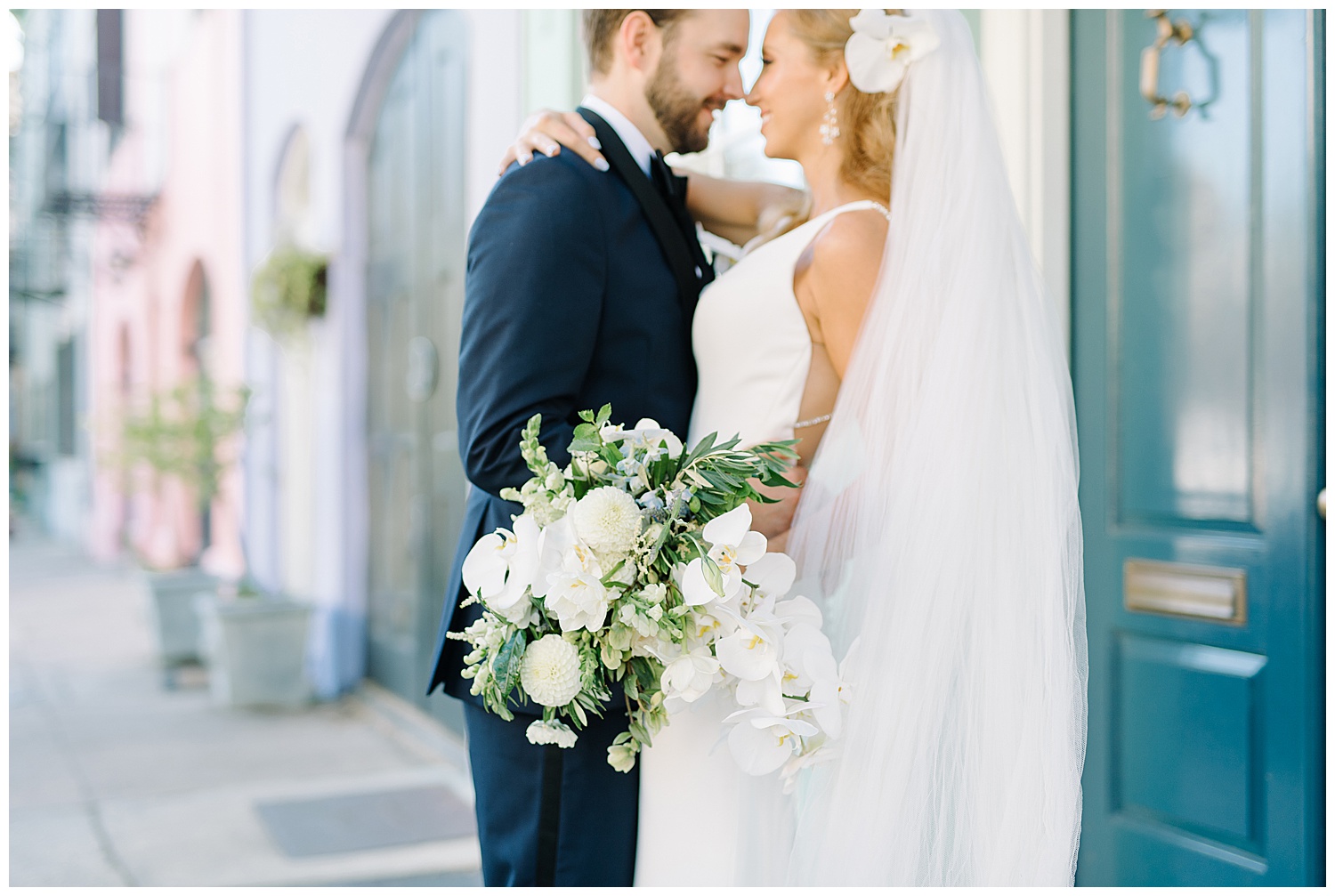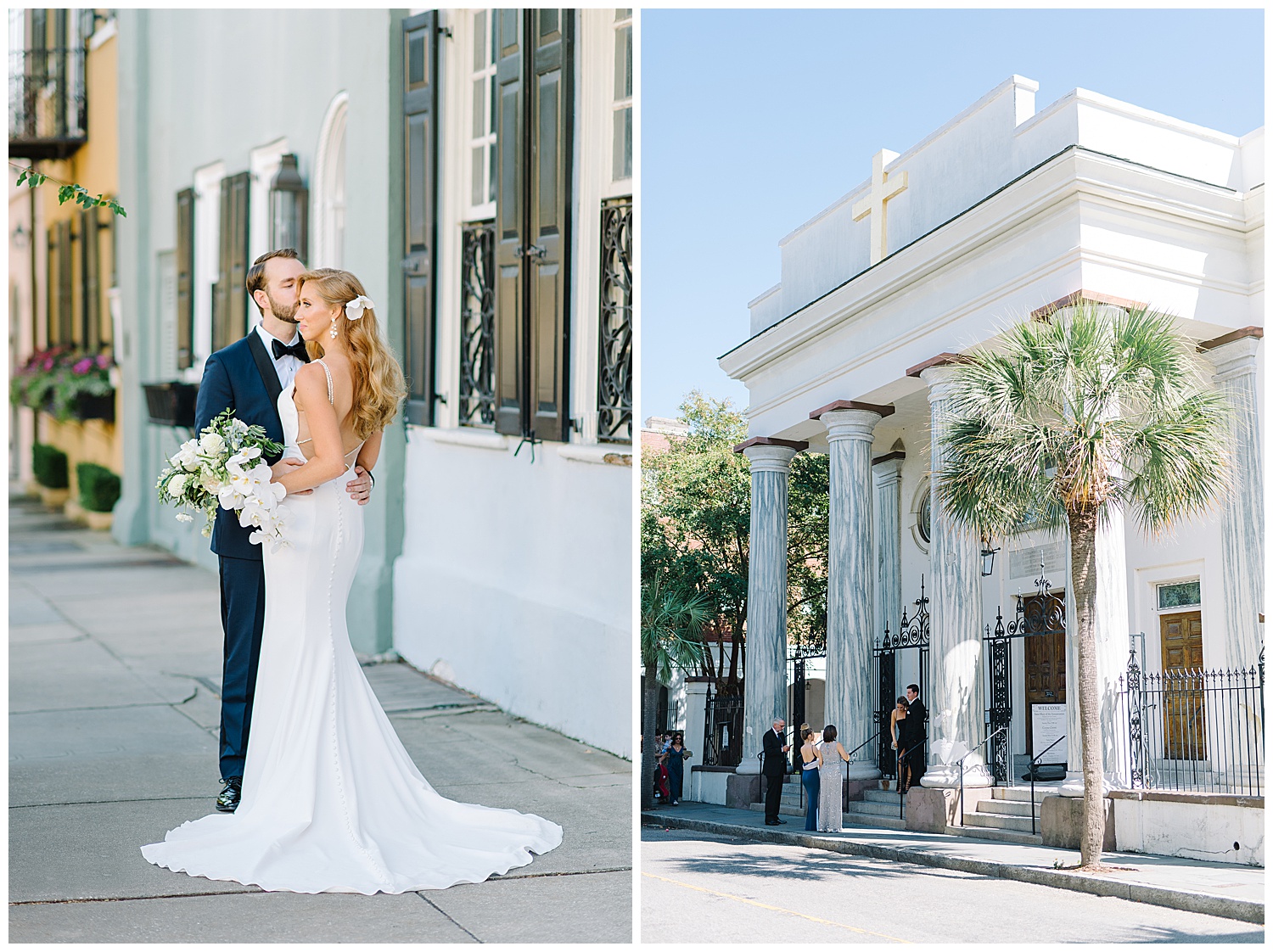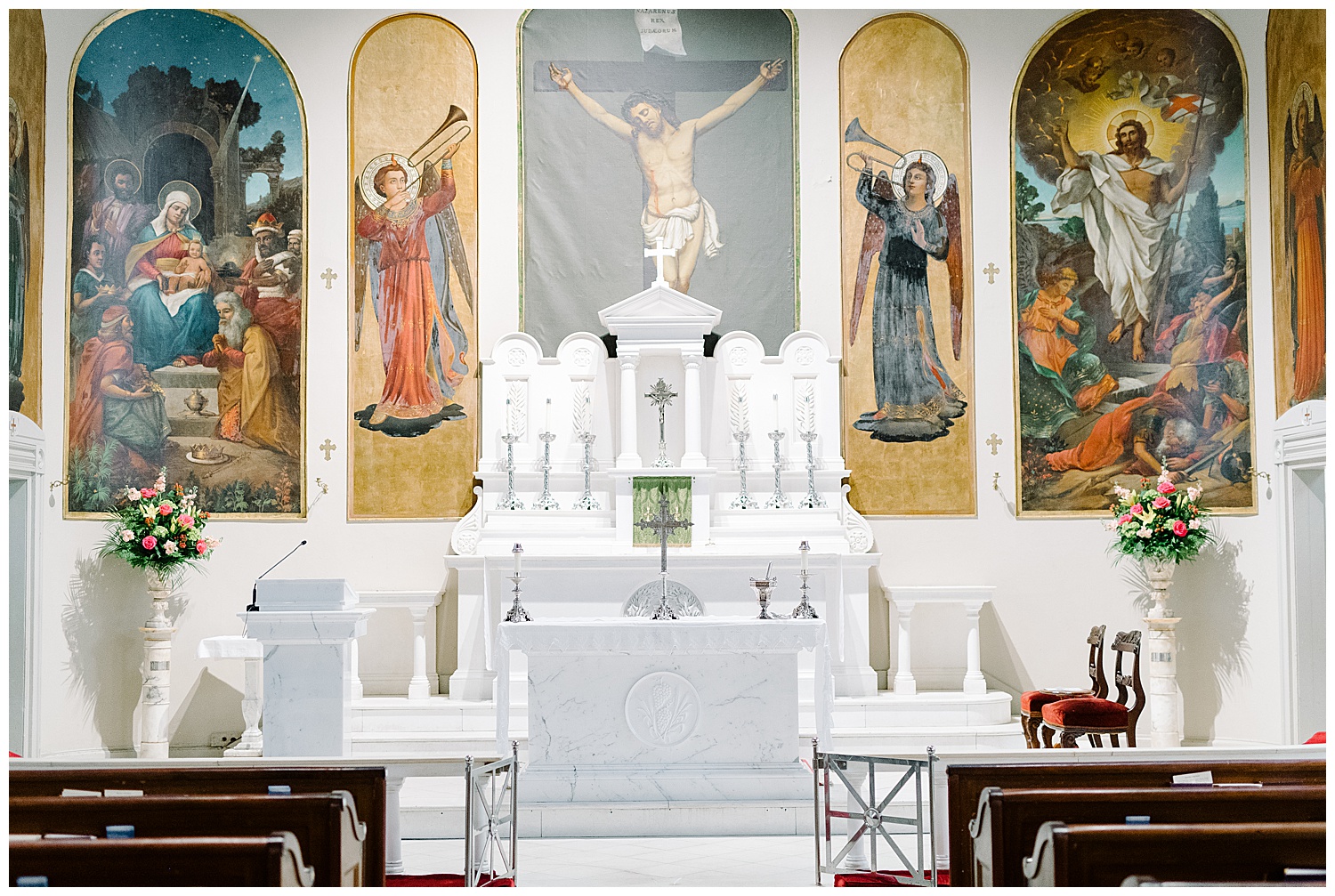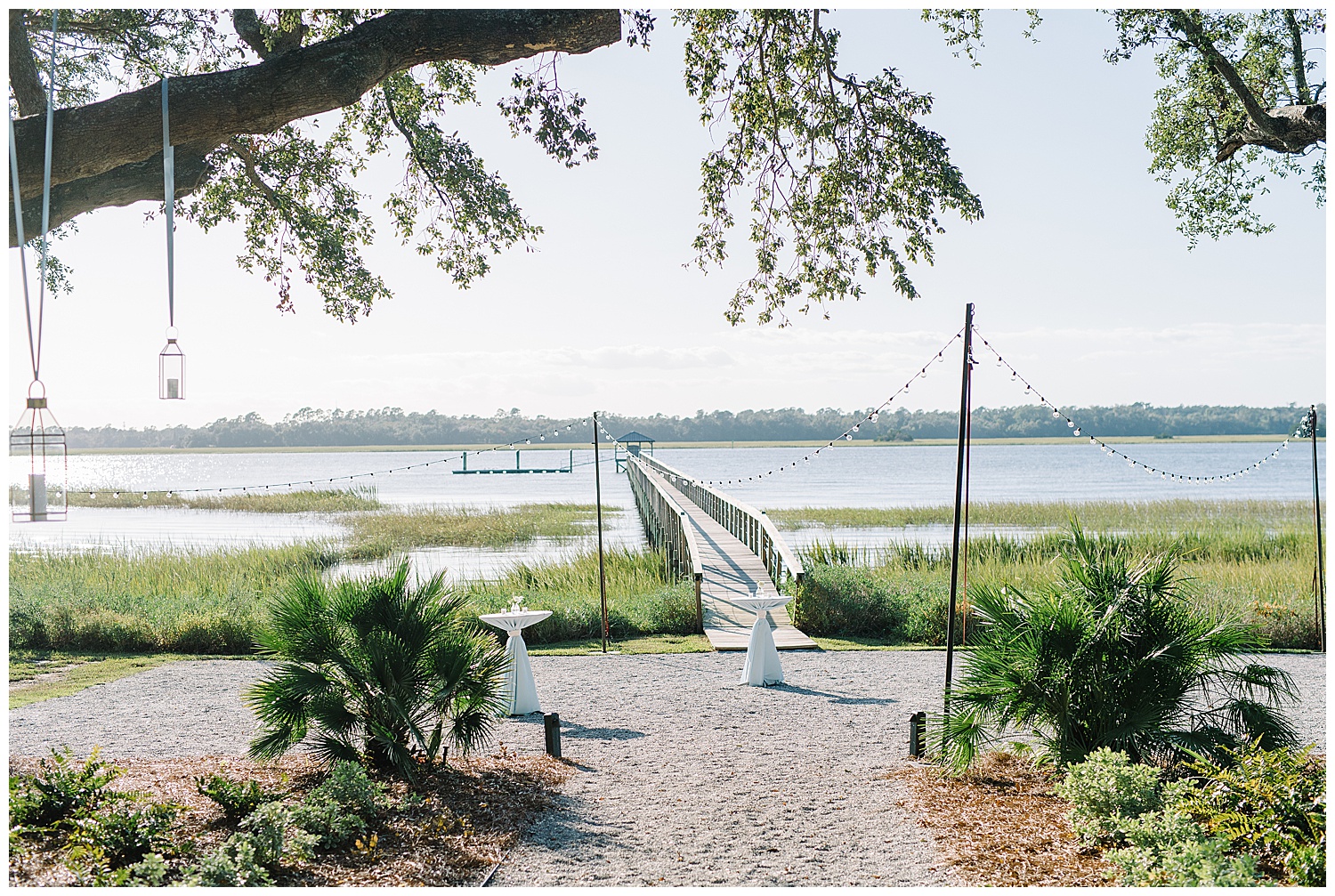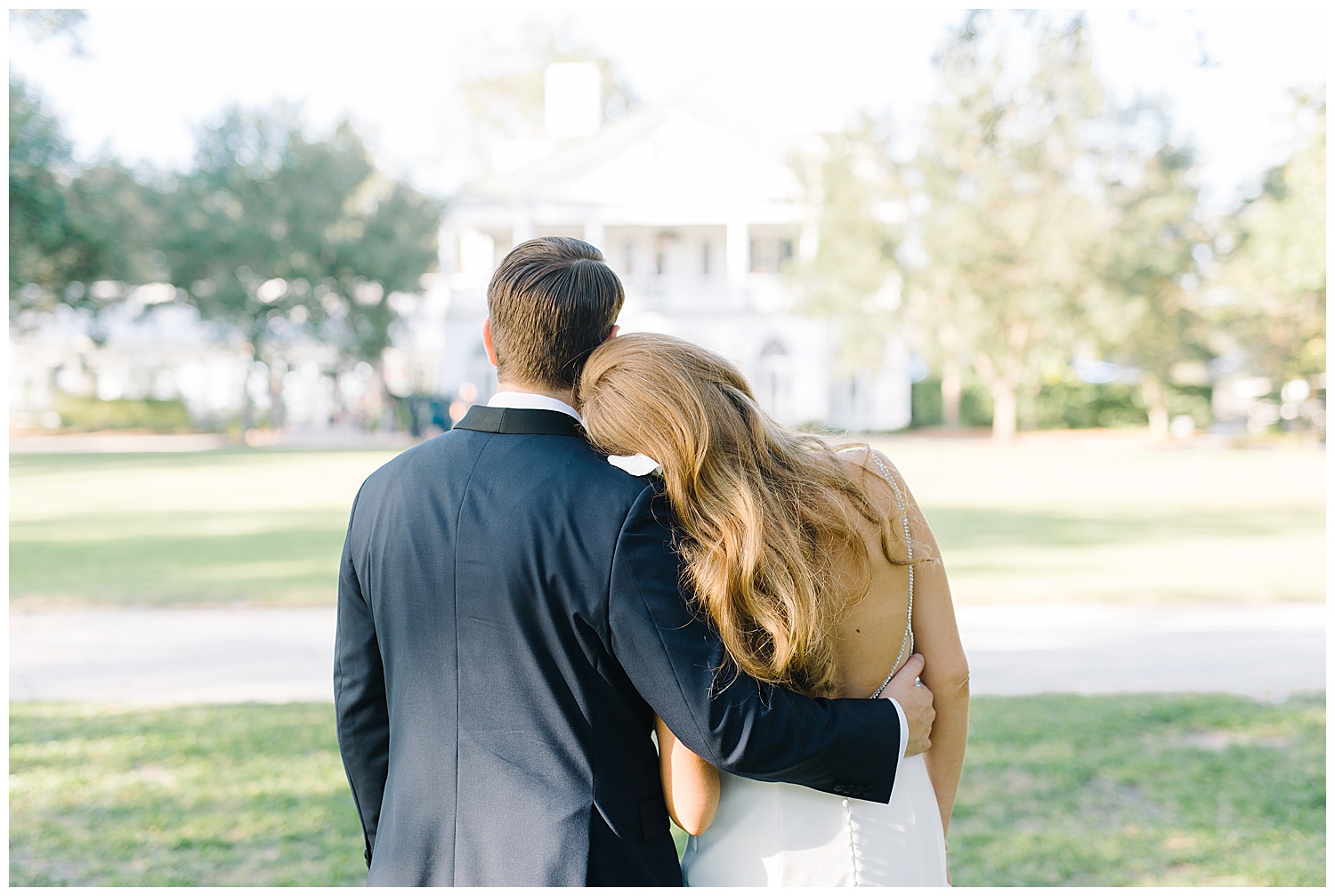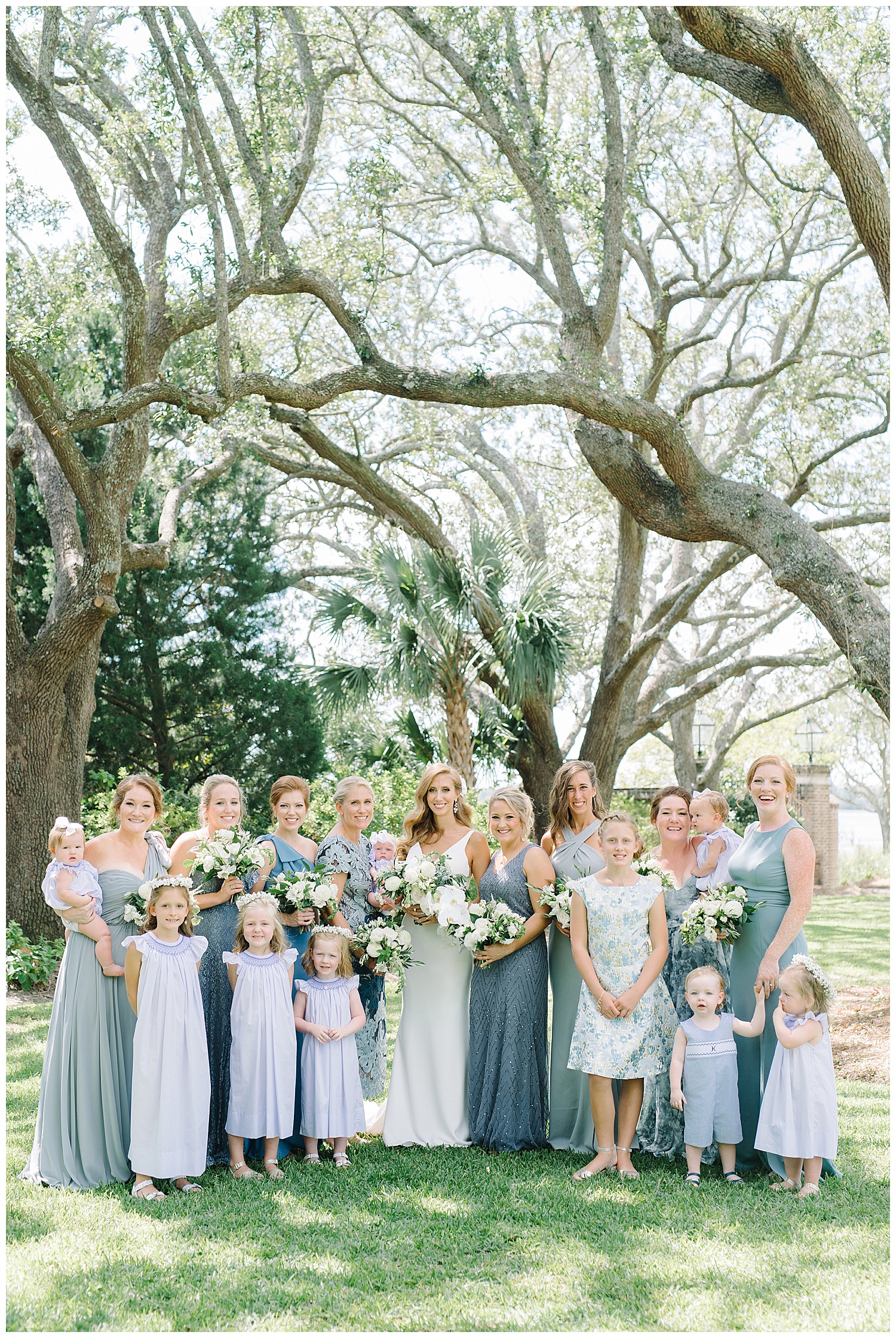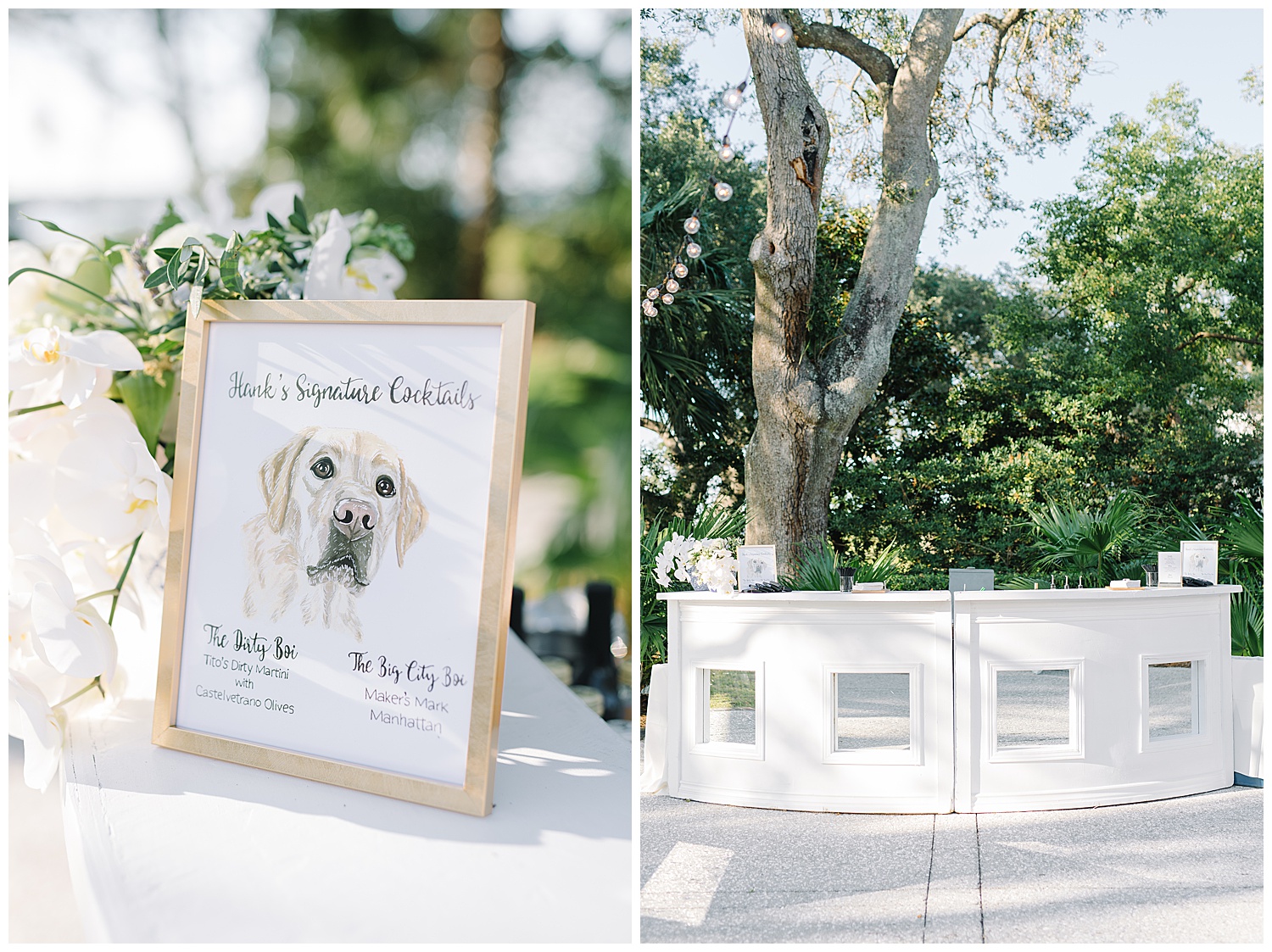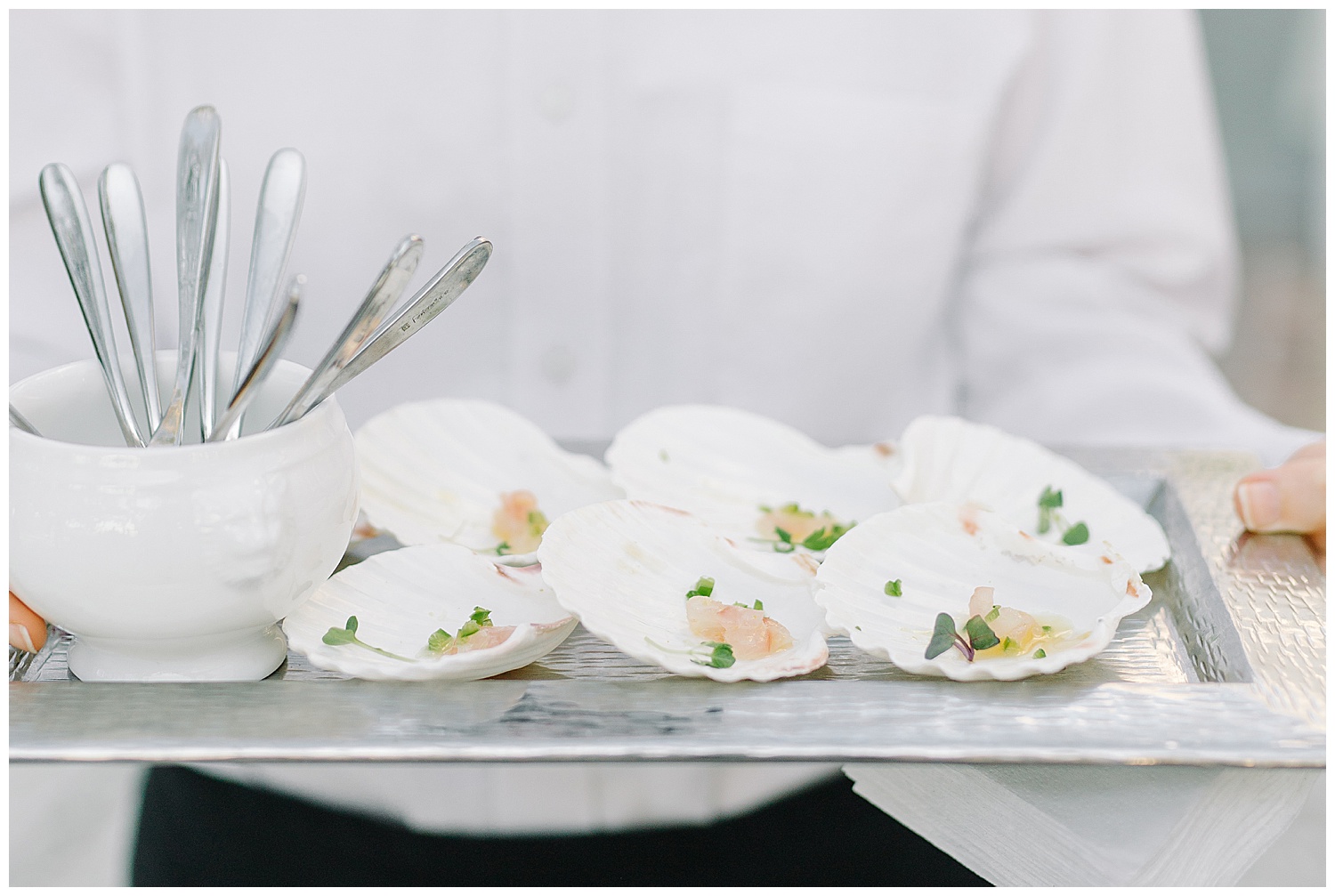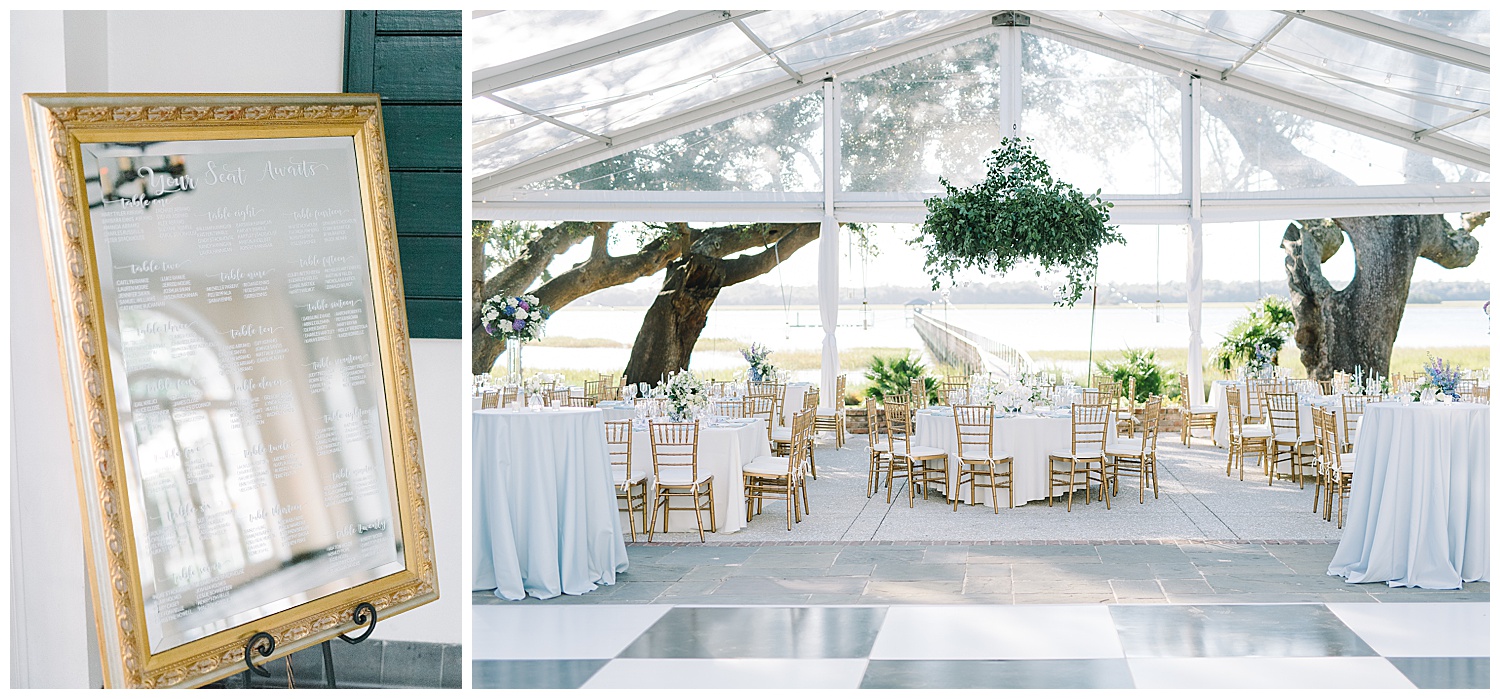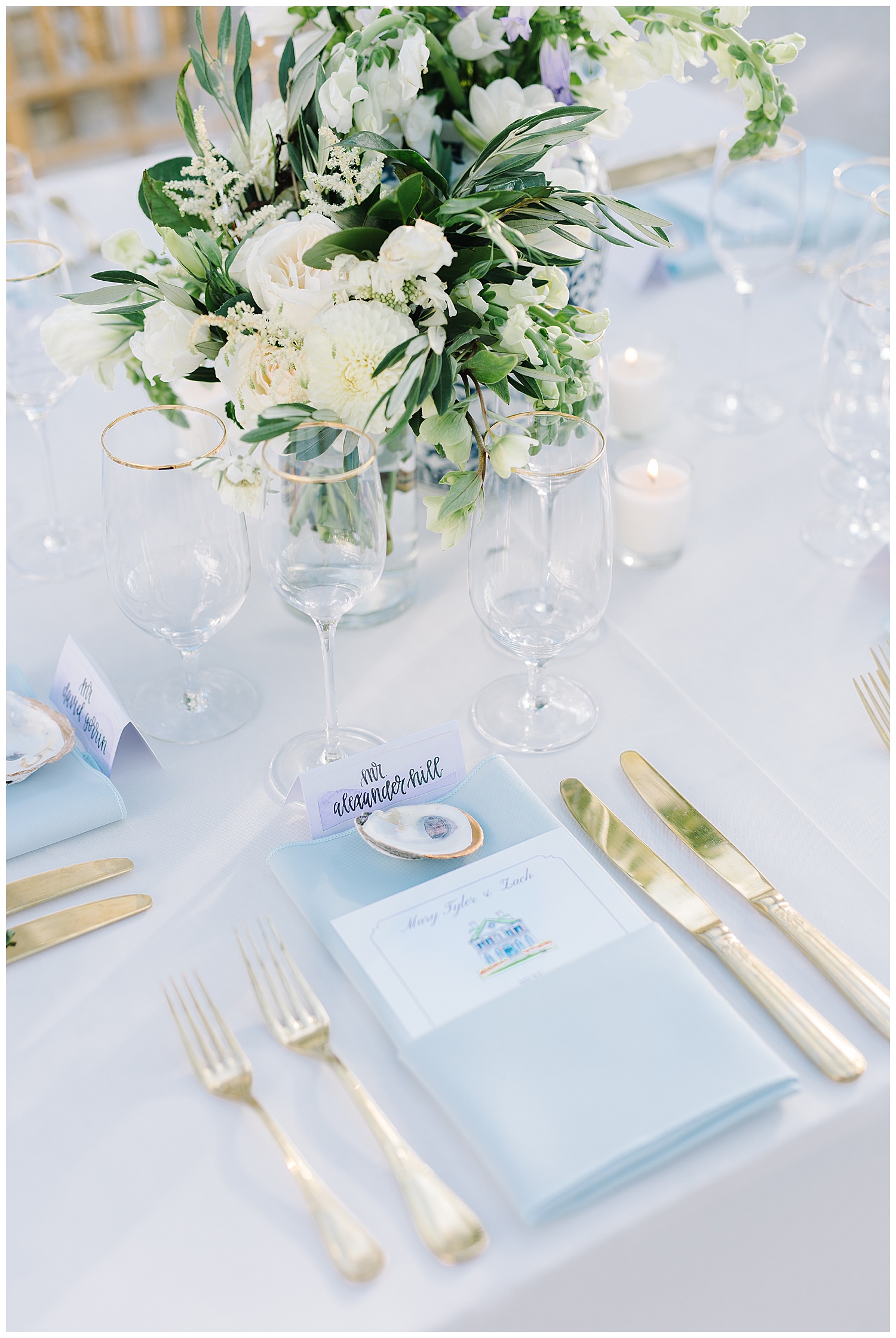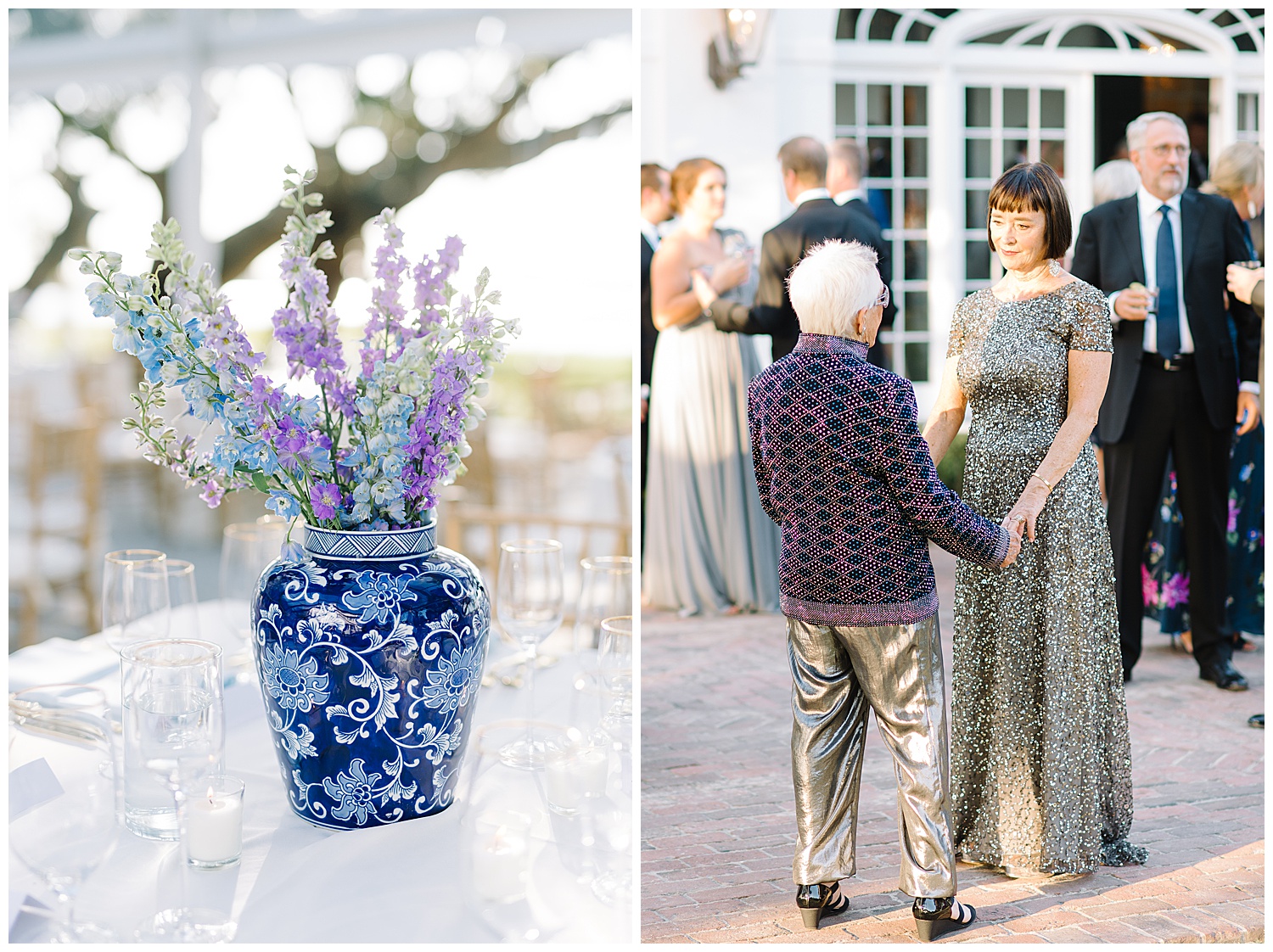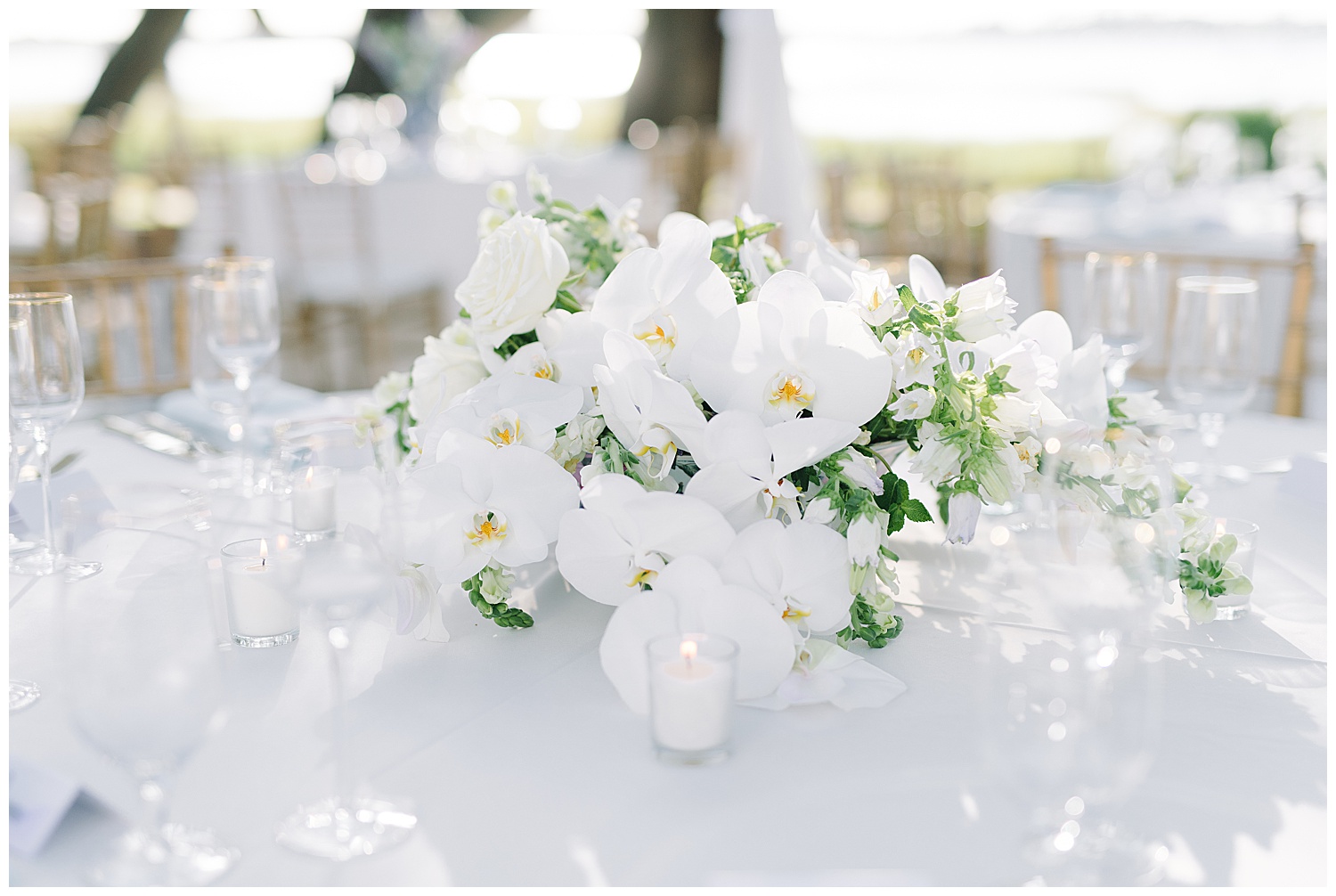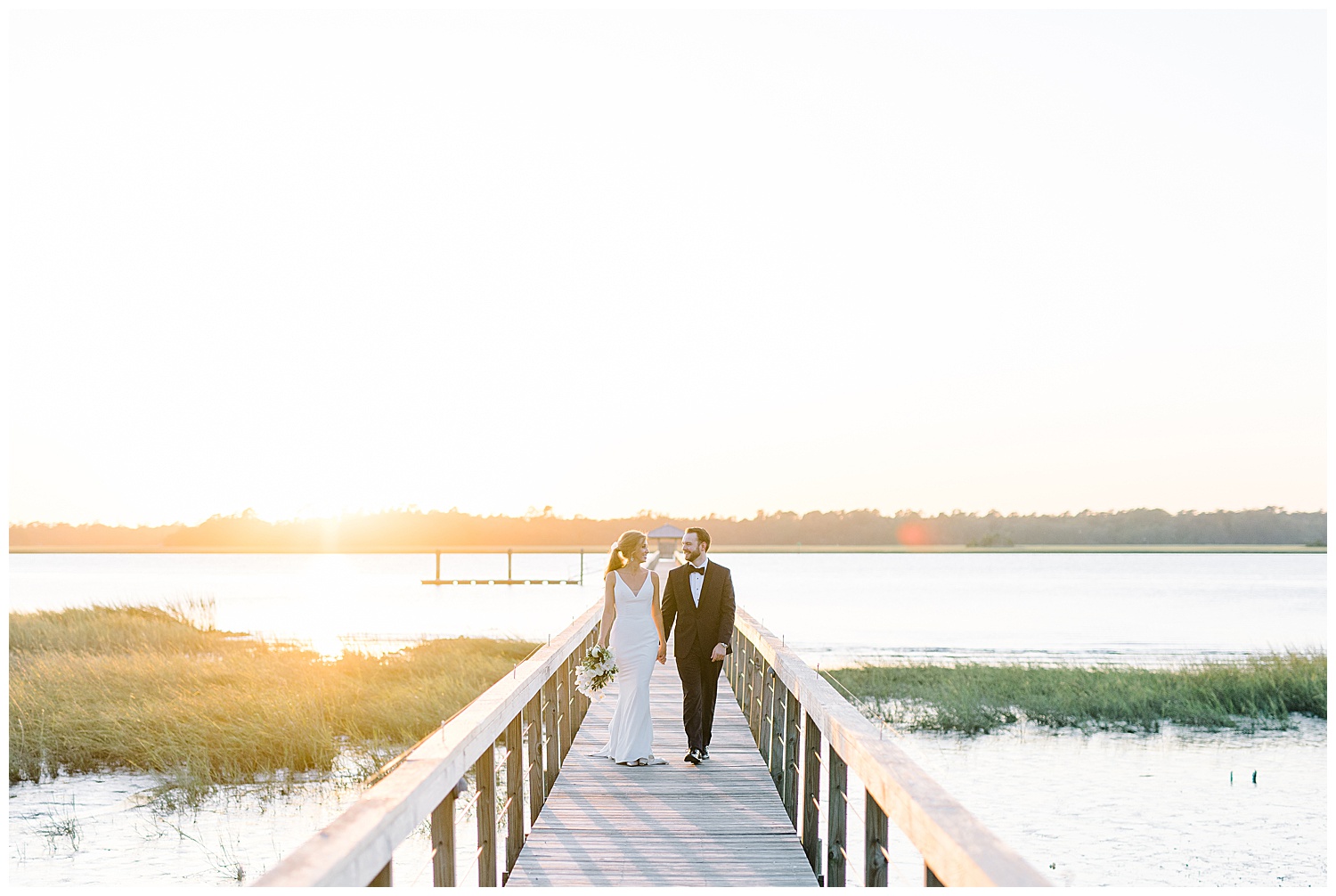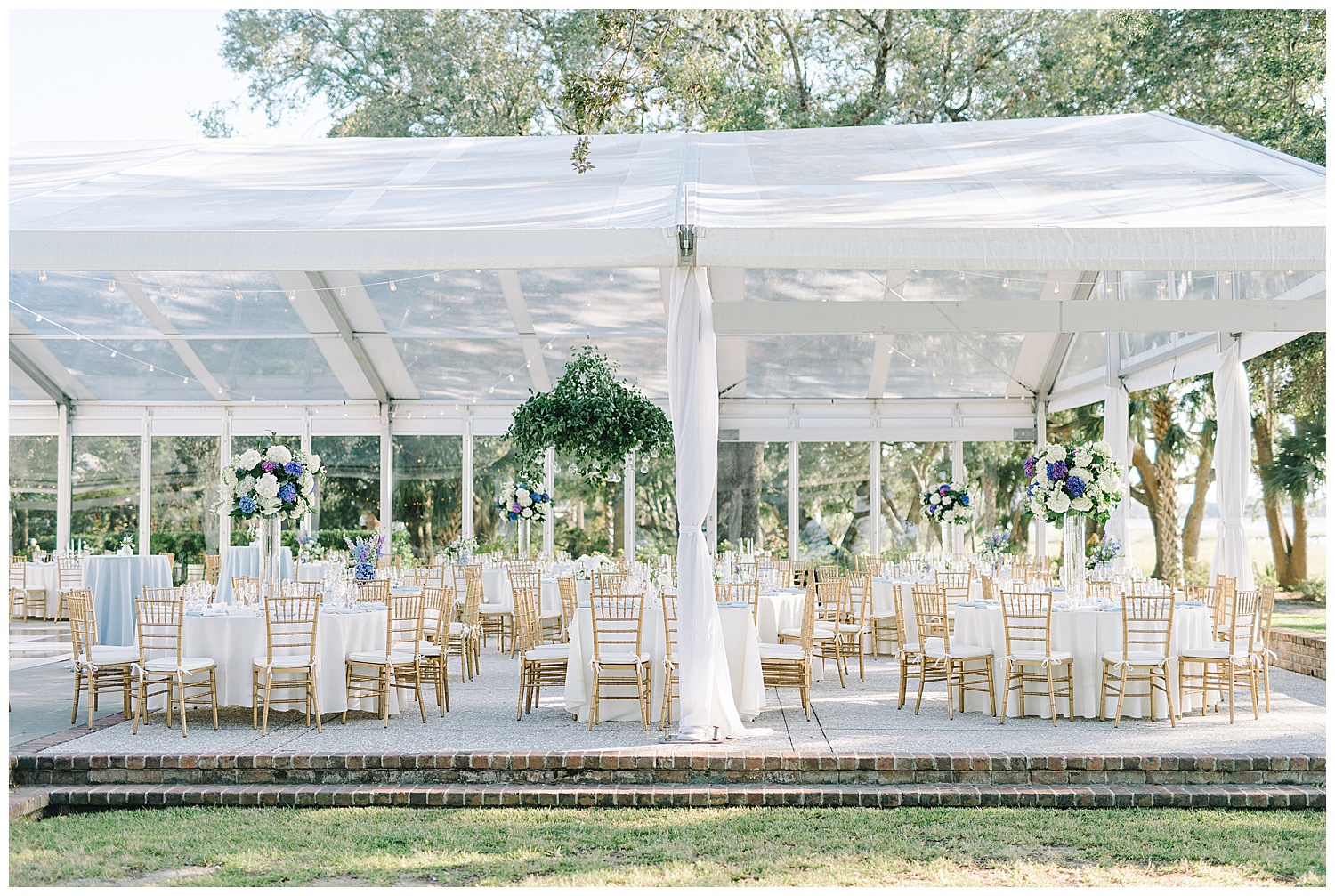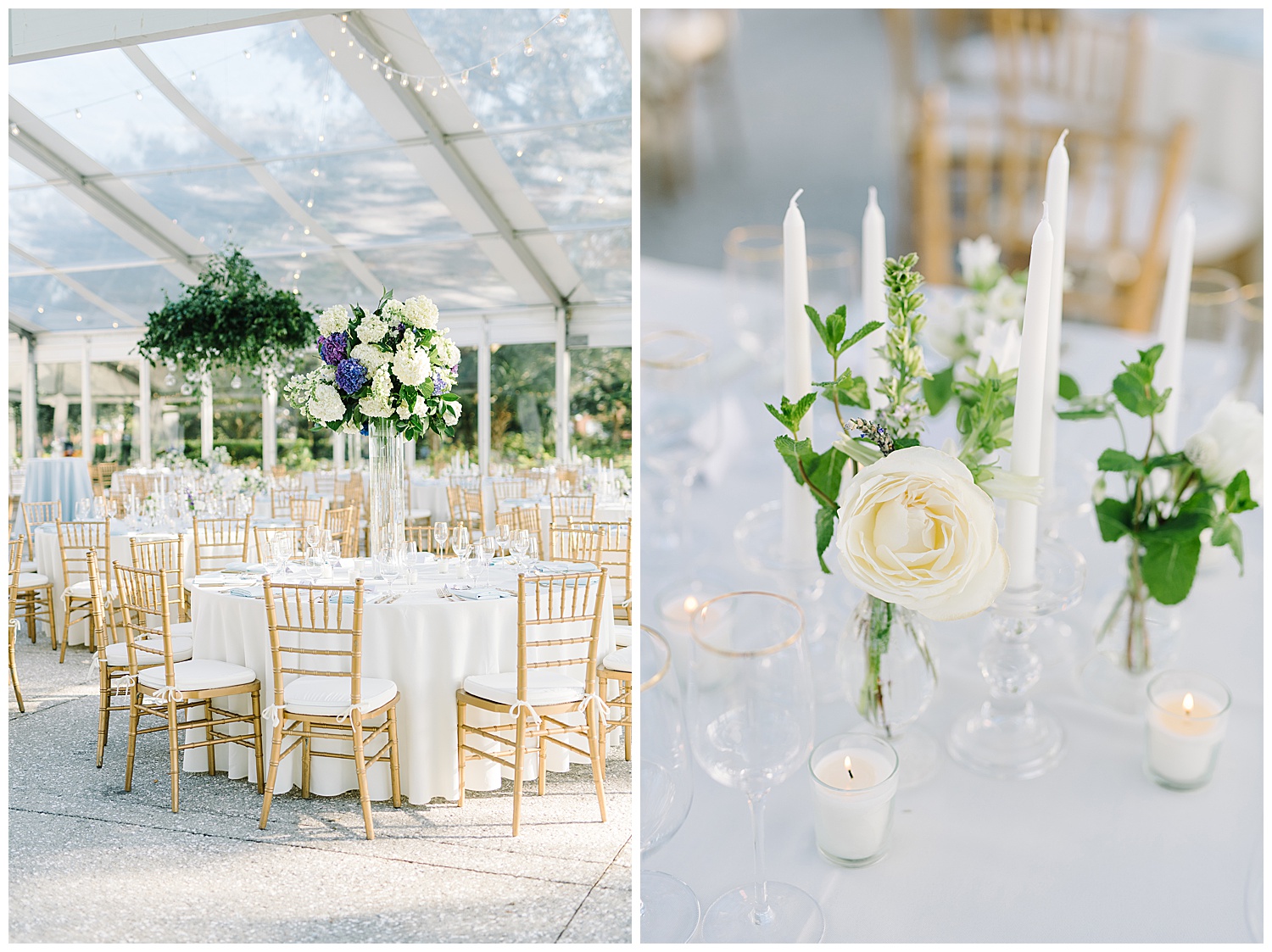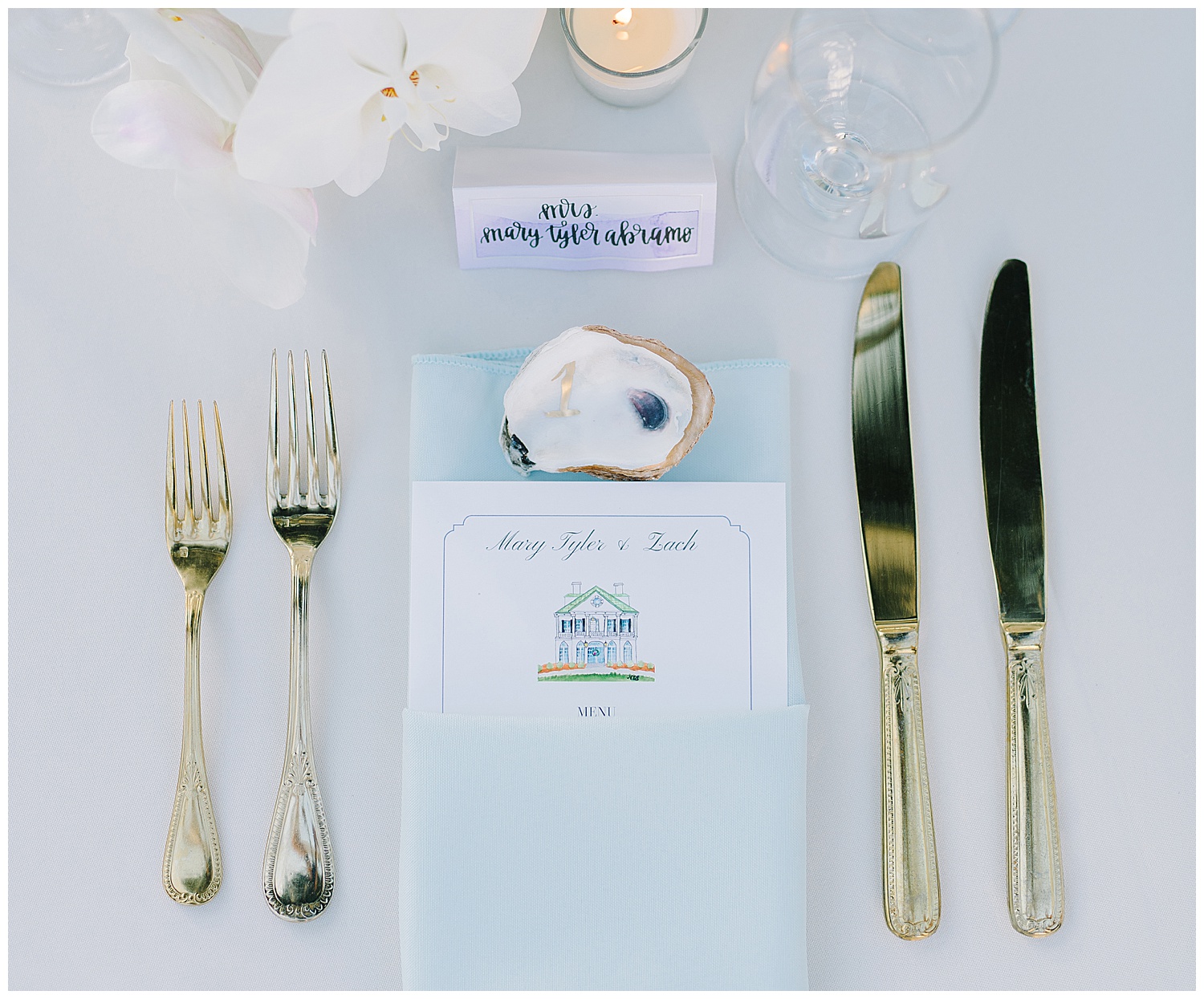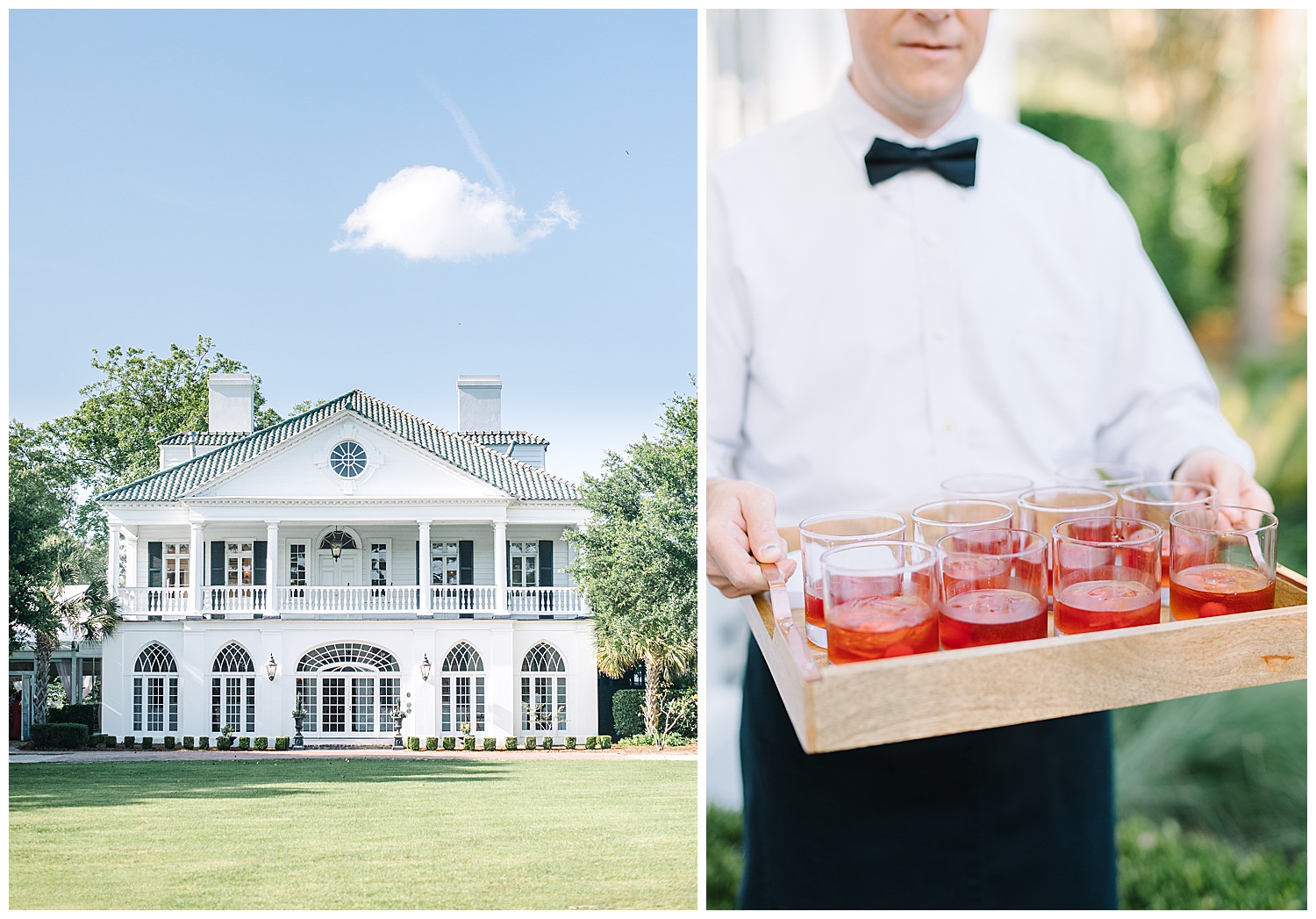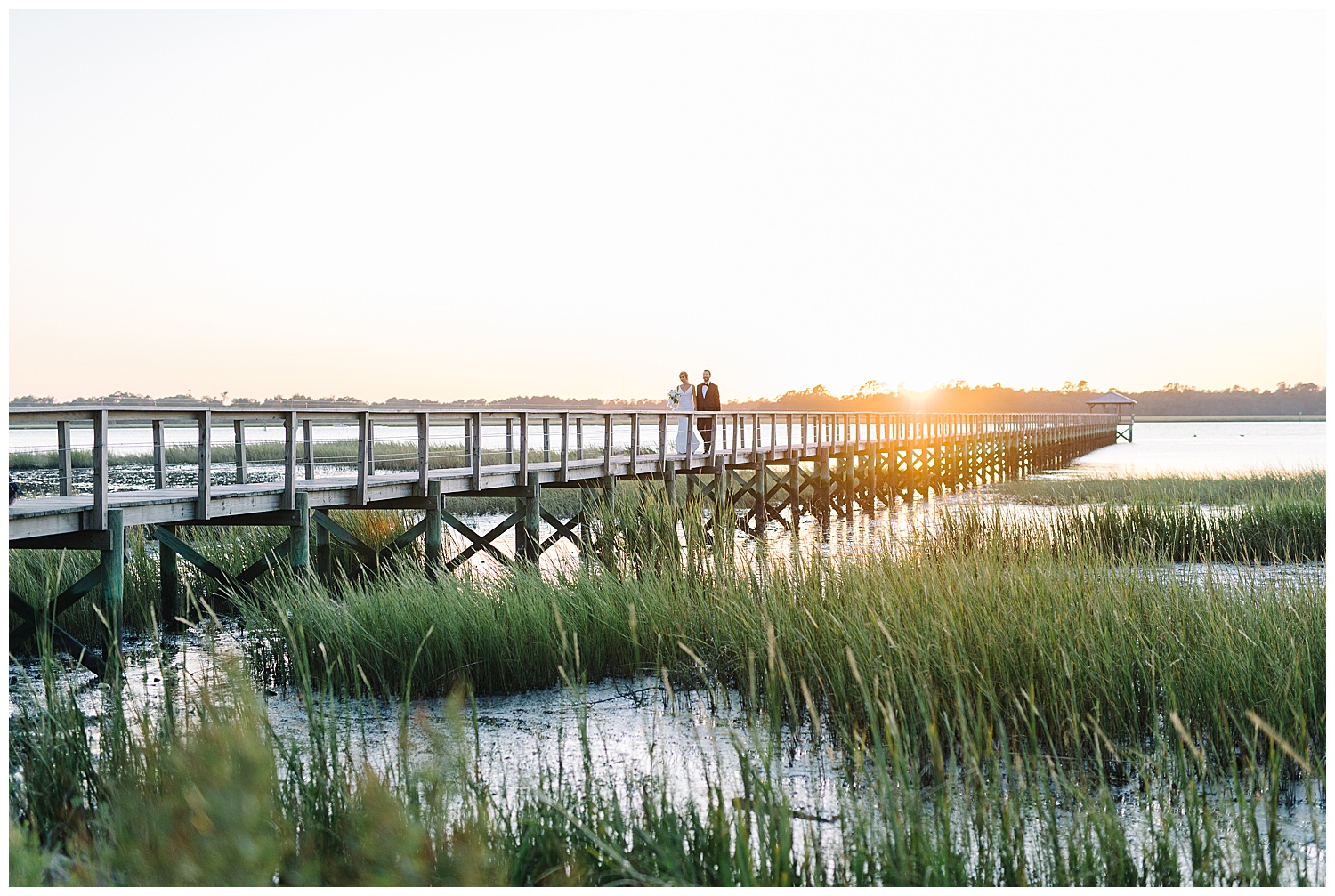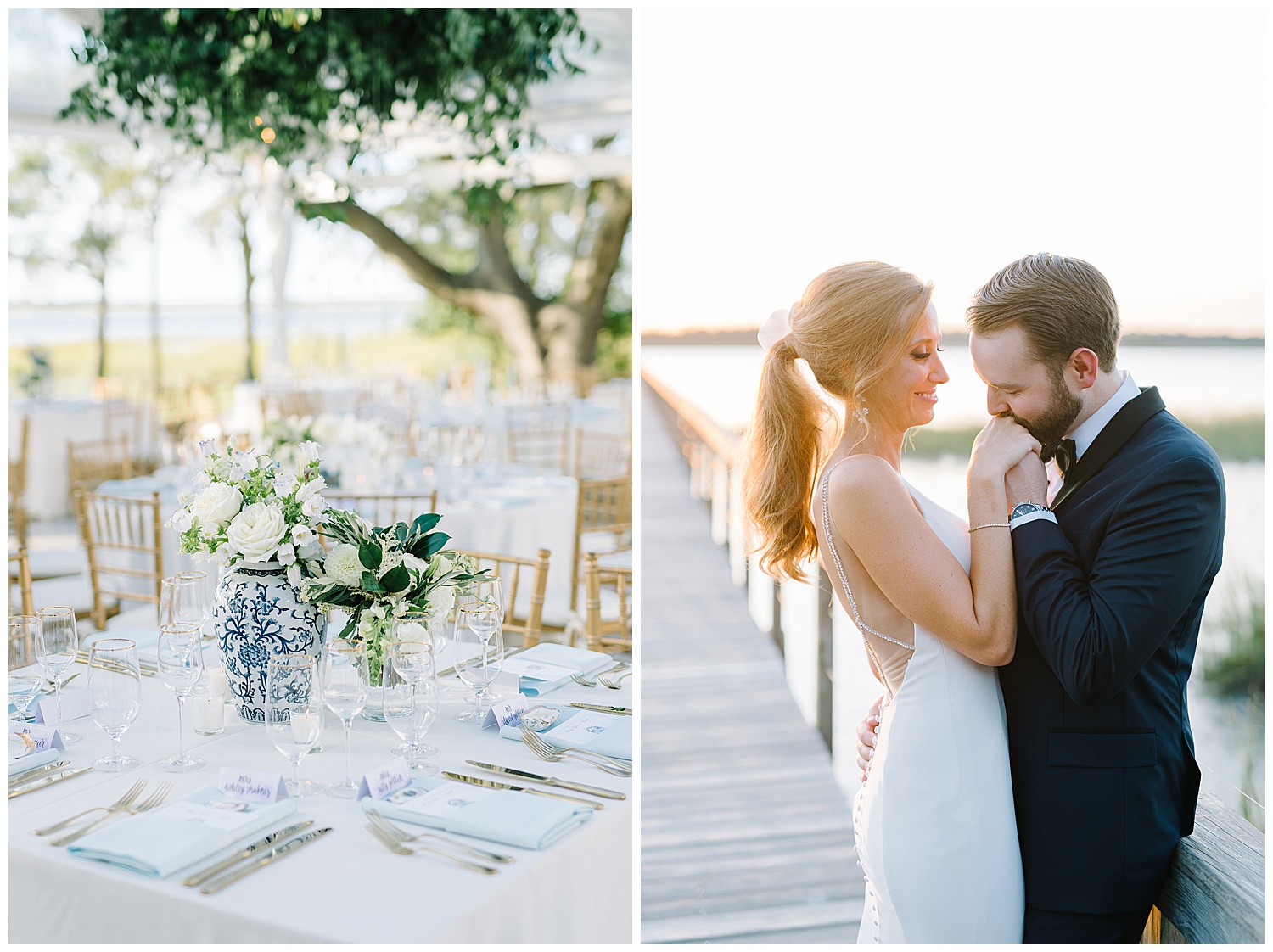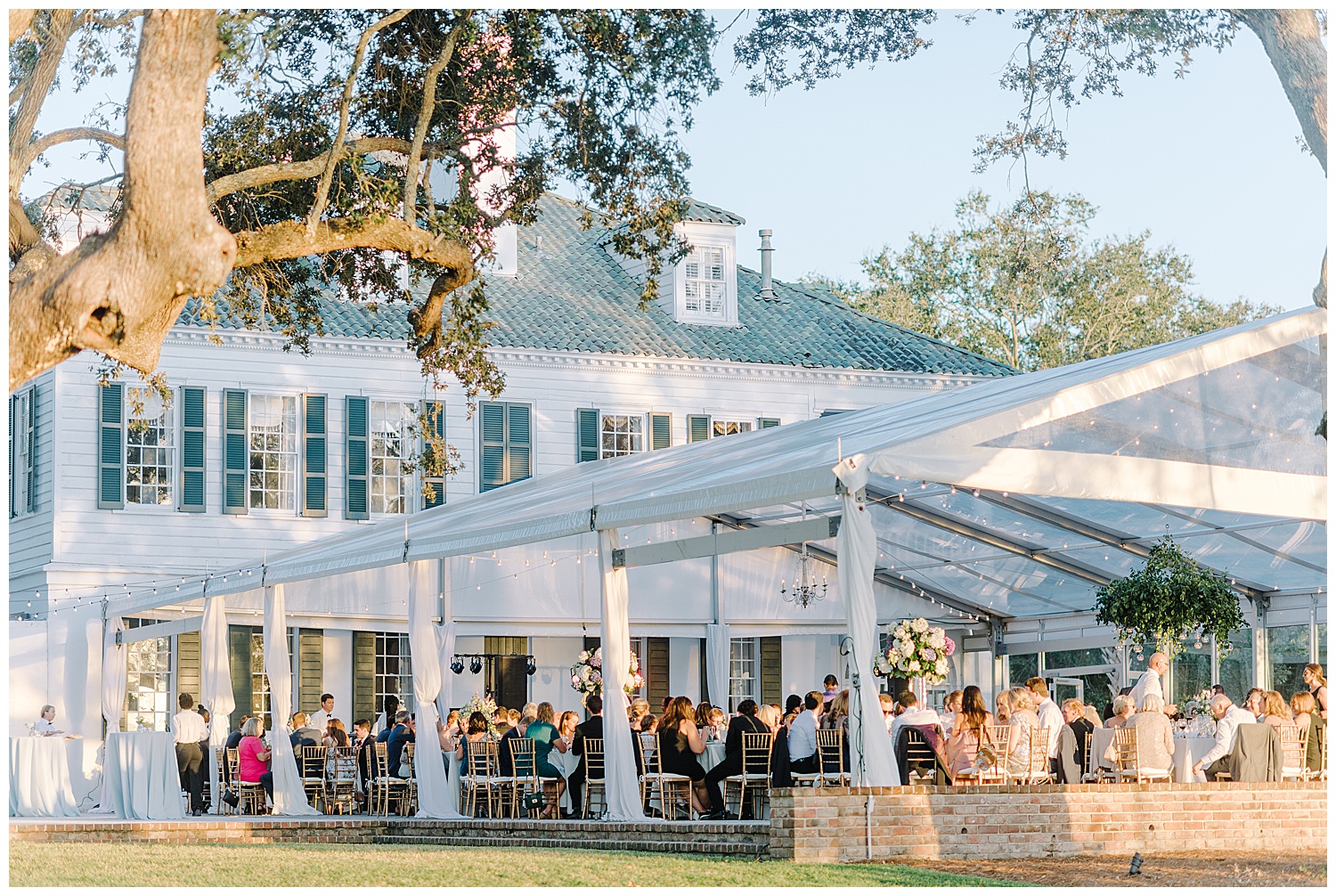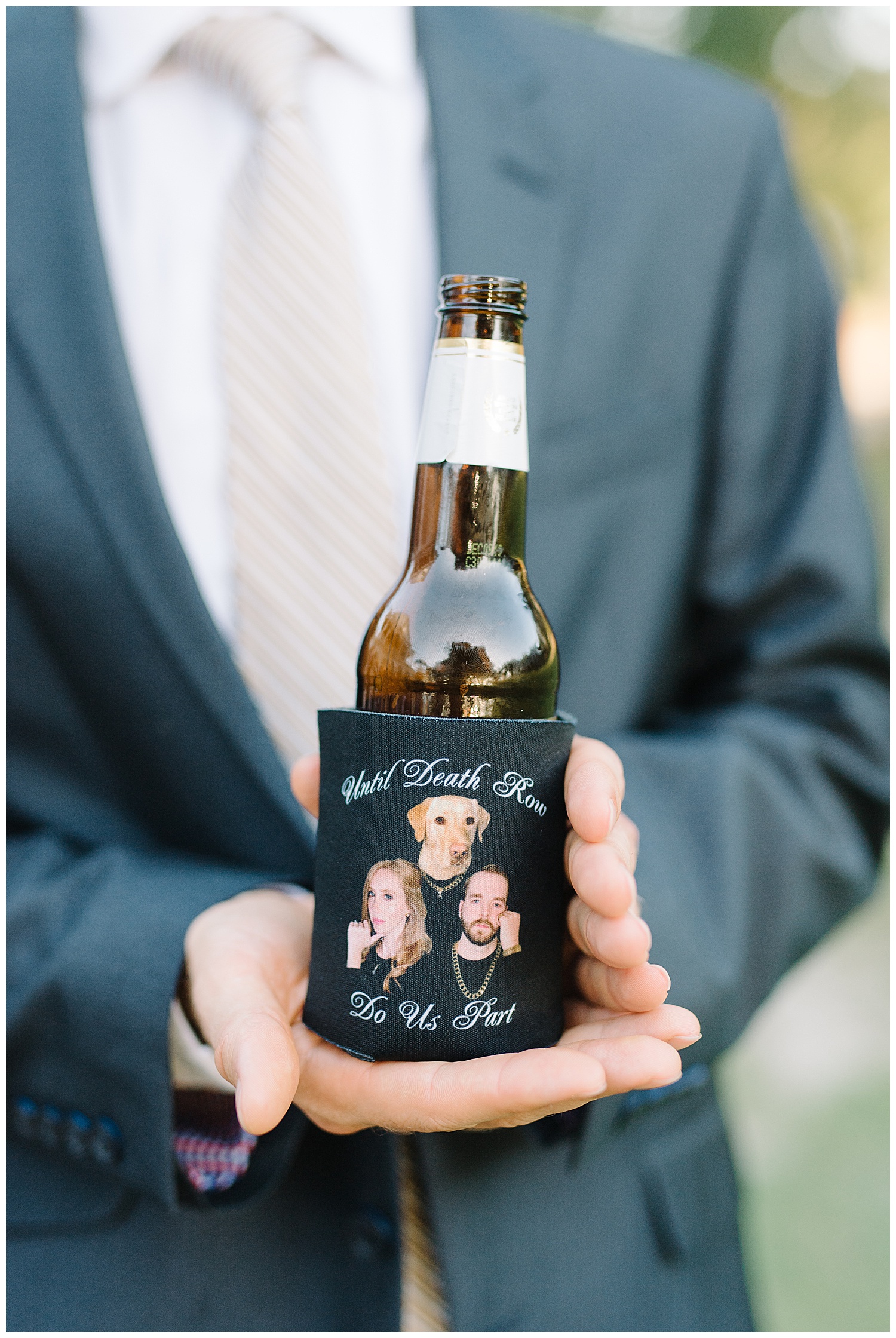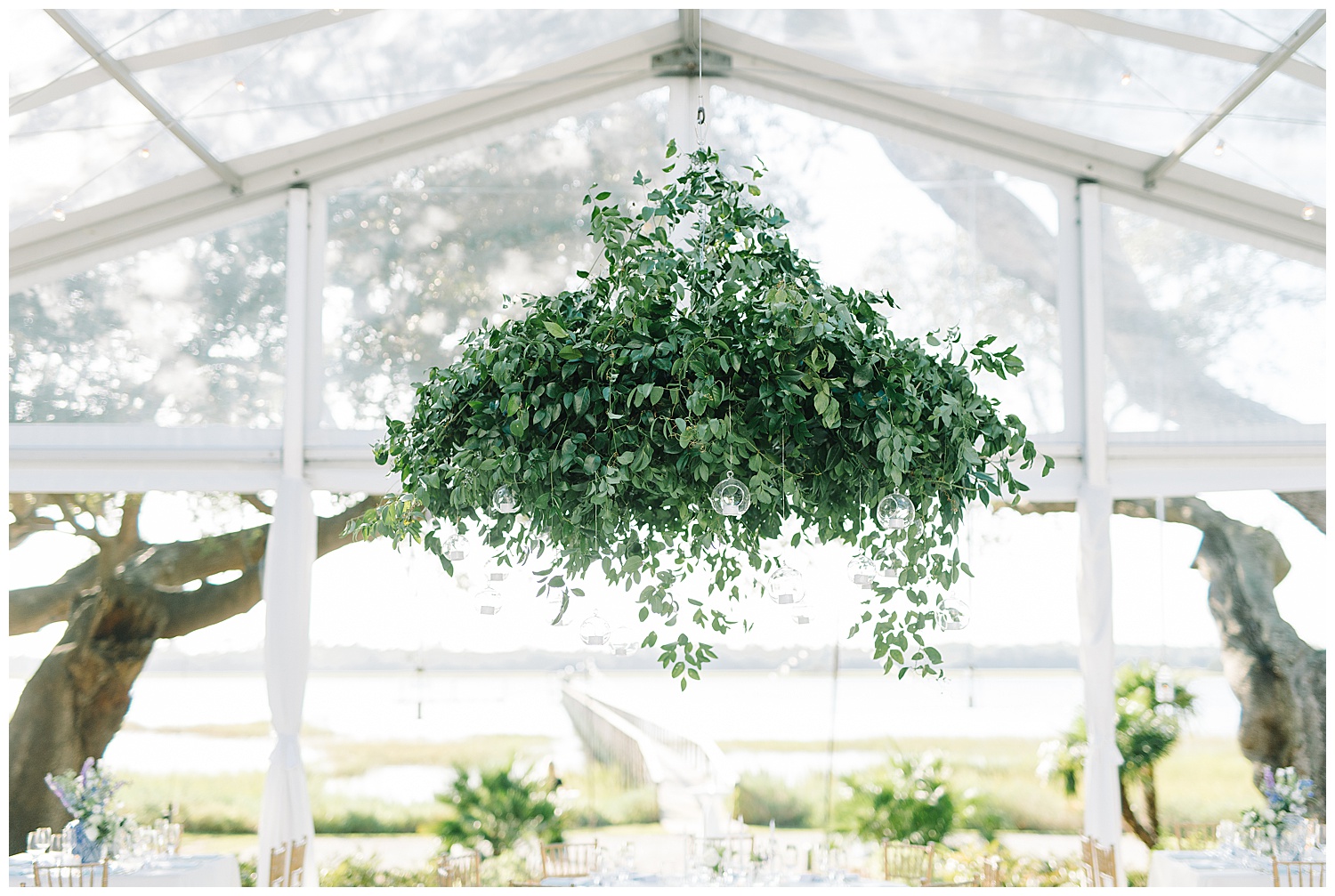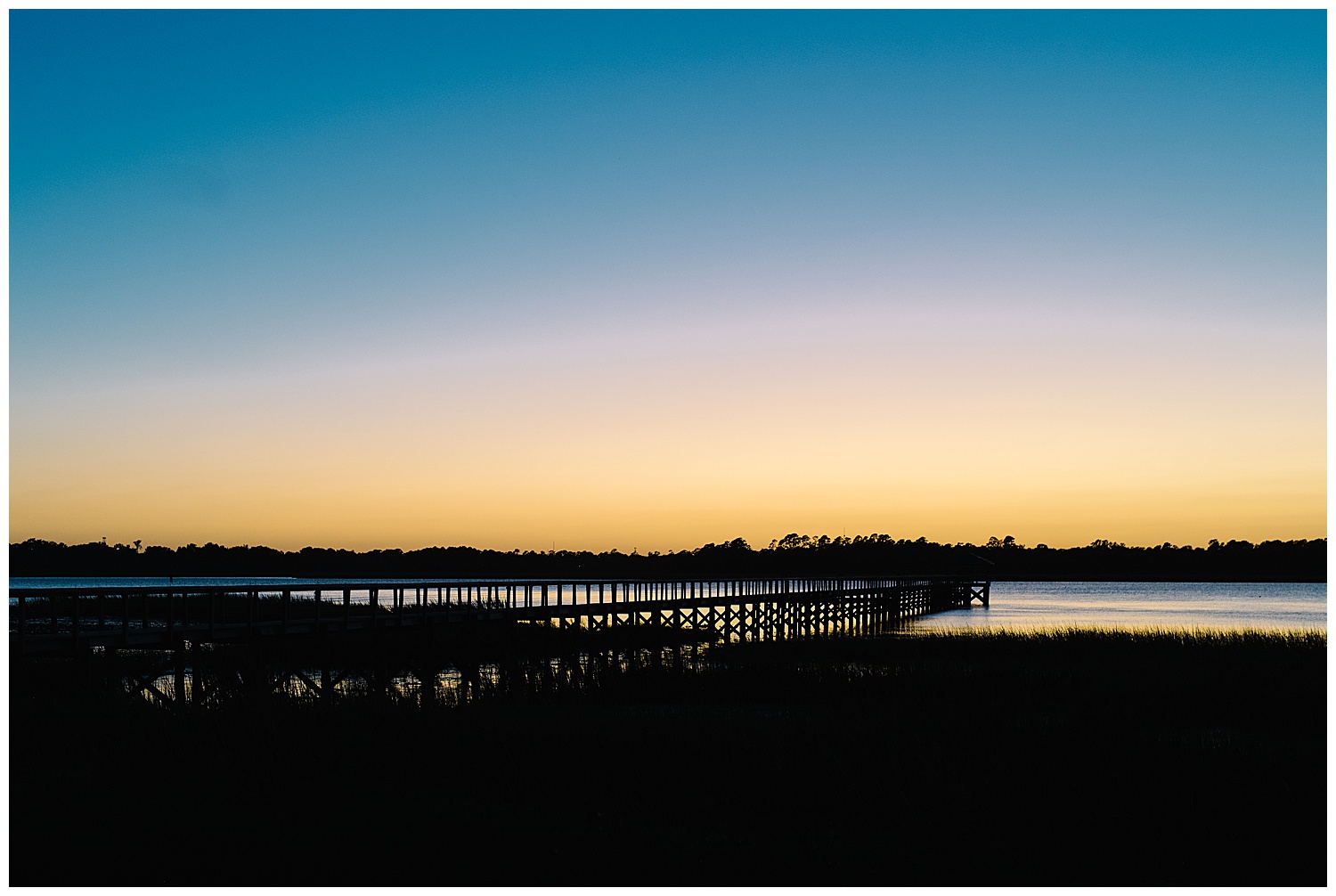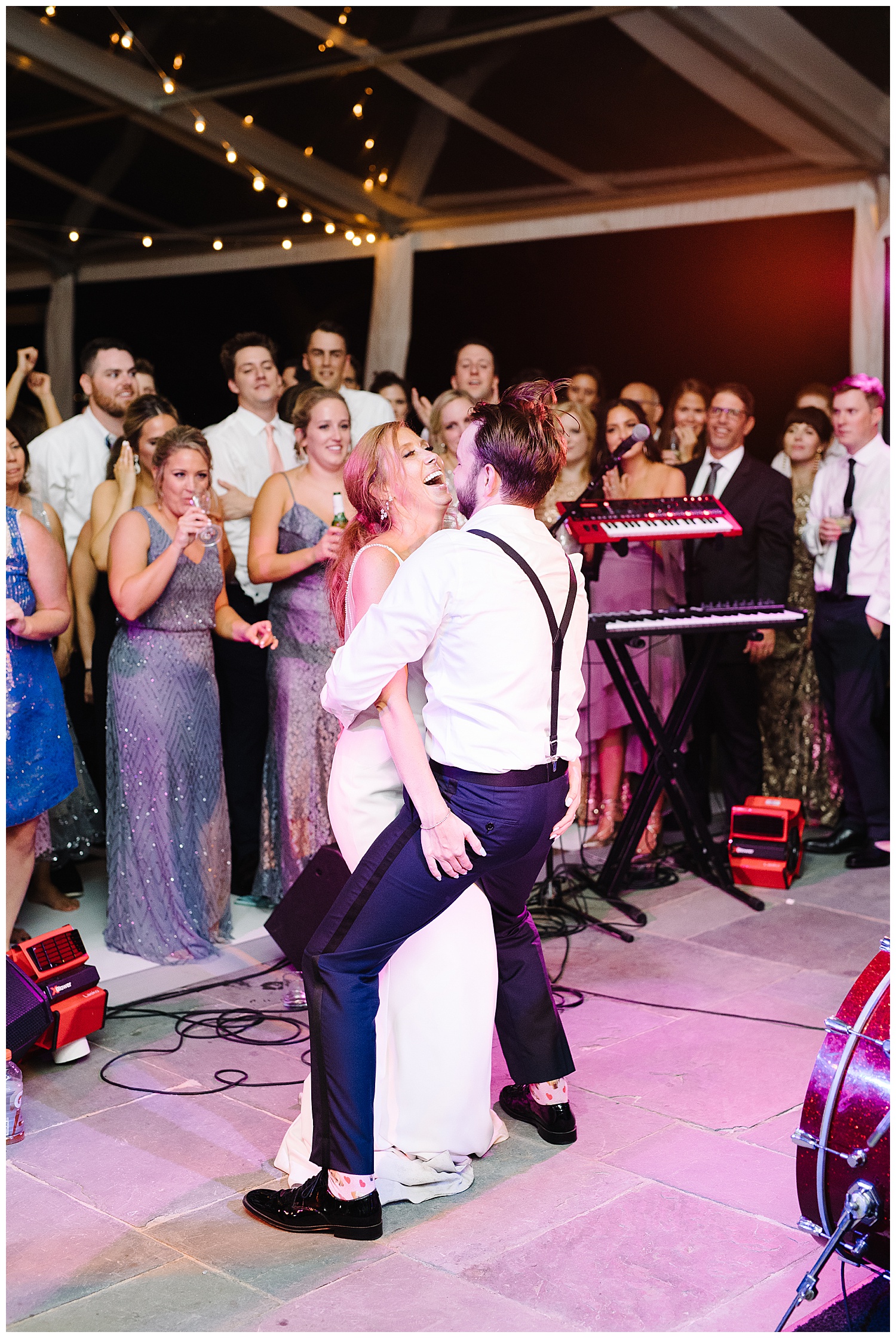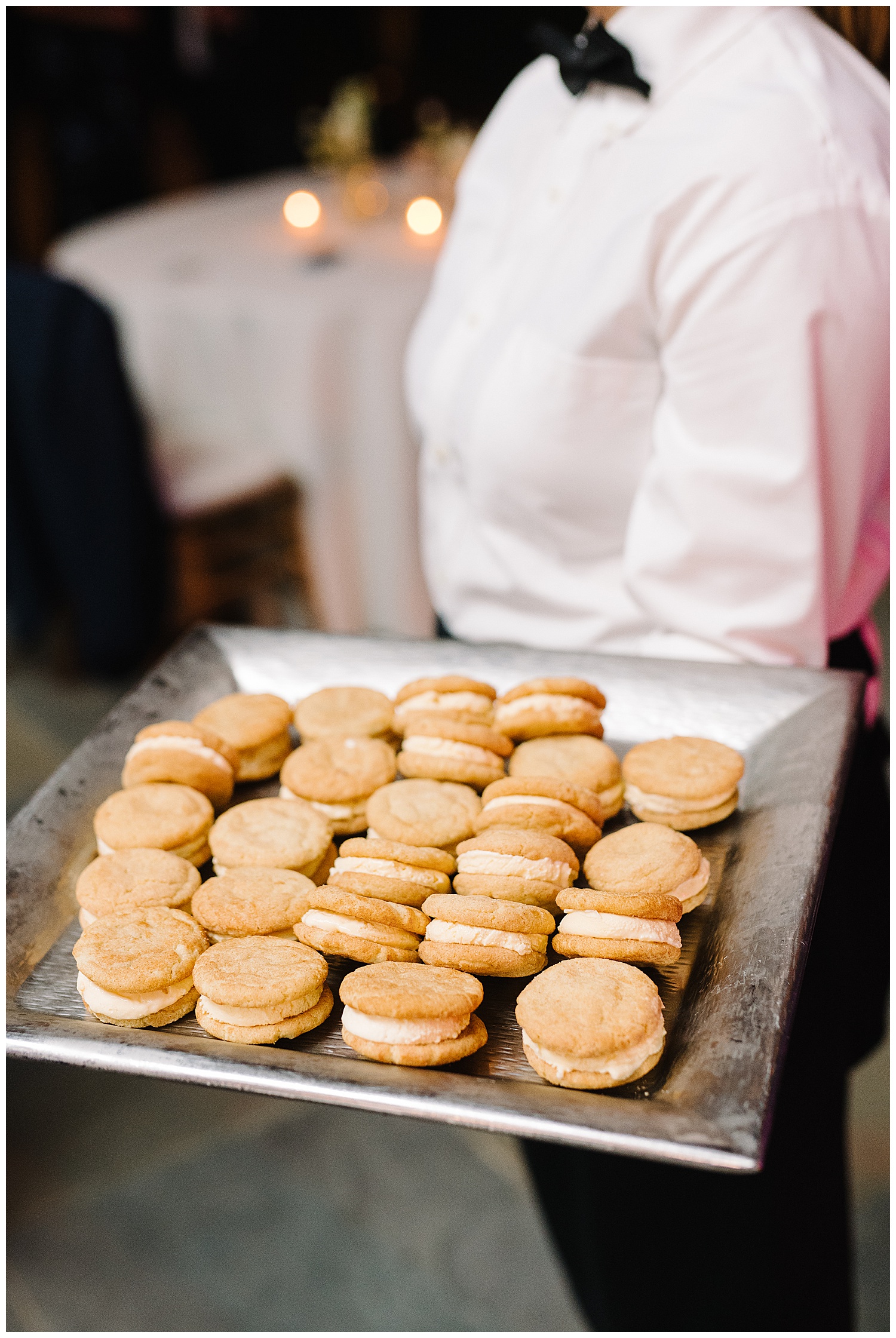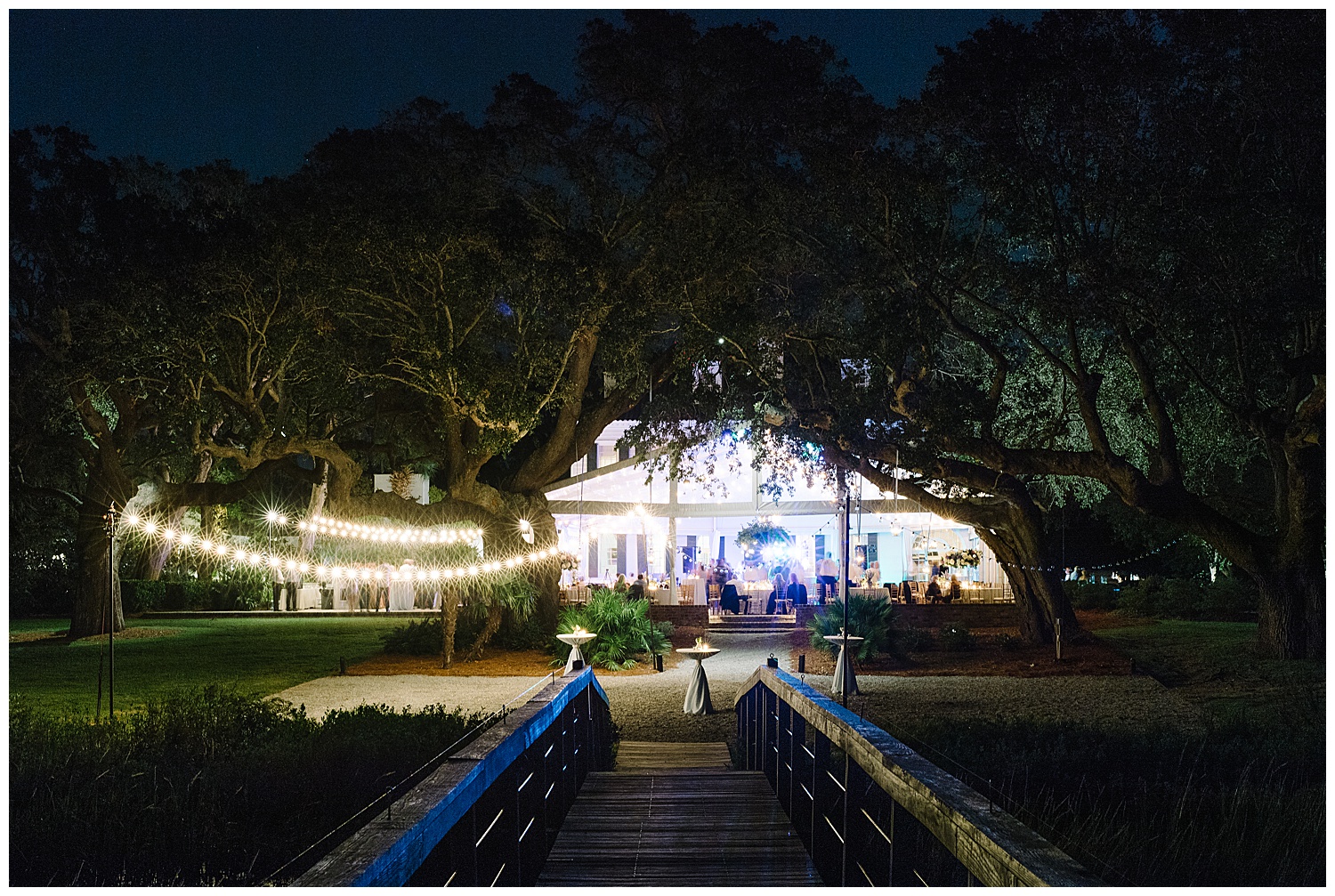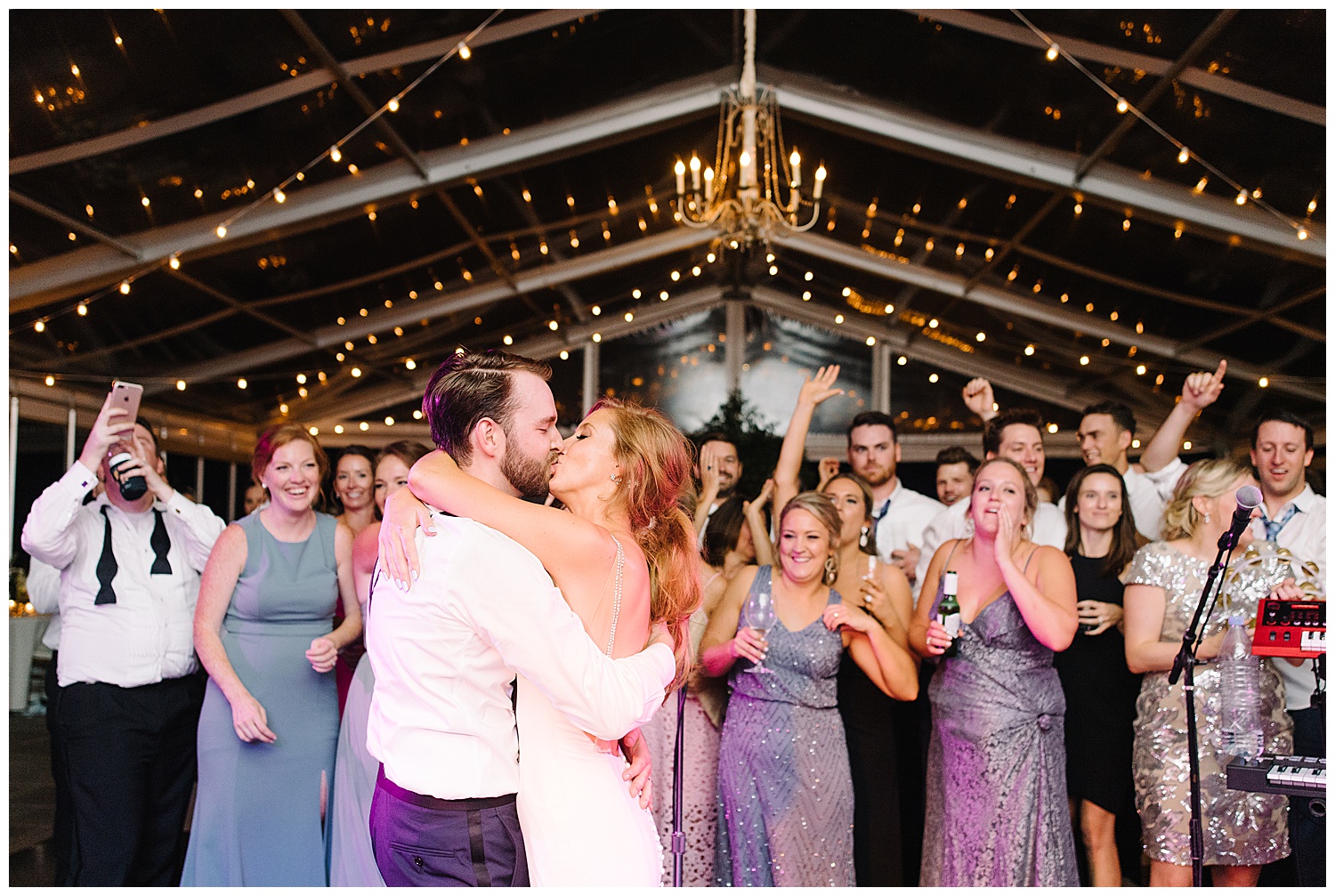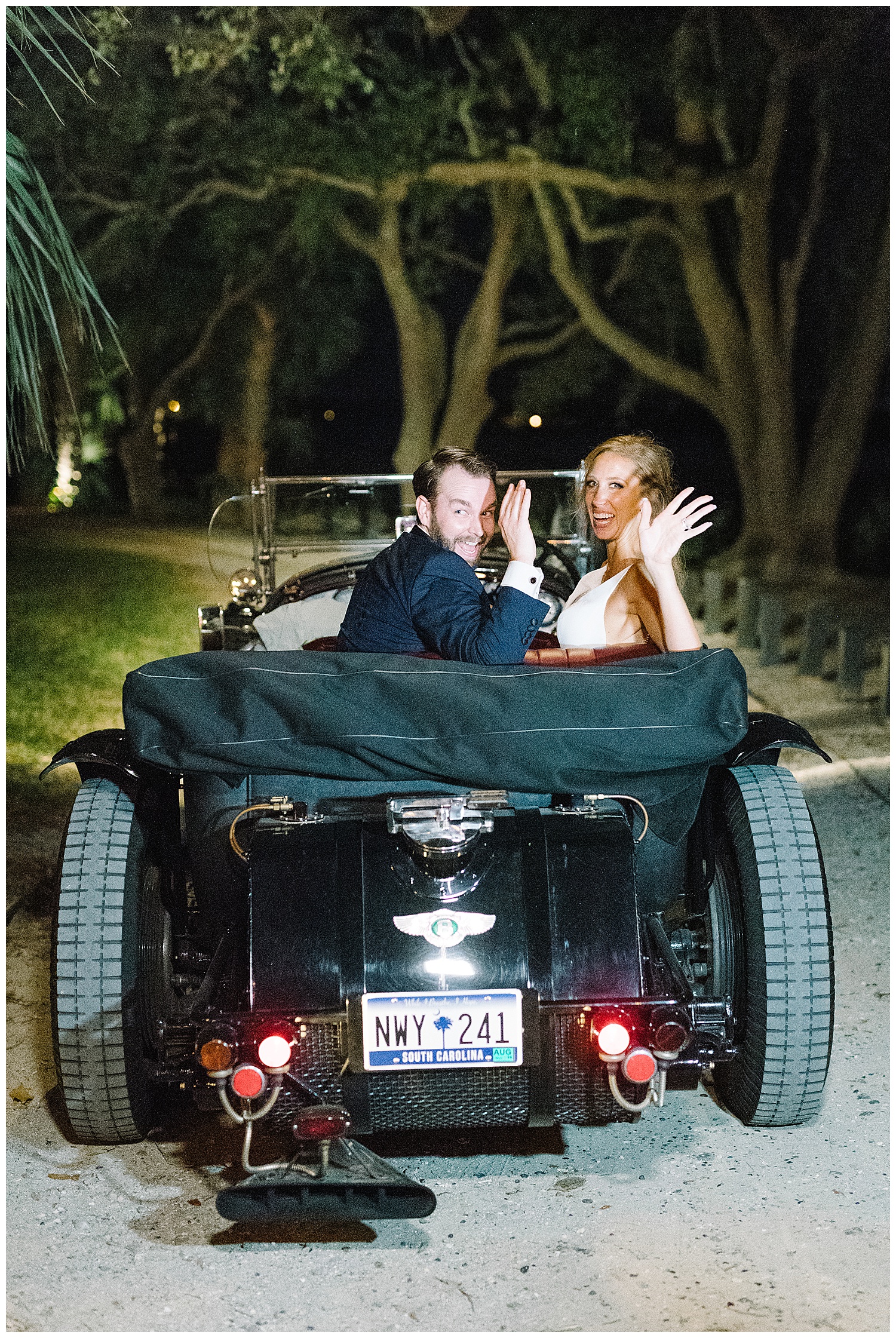 Wedding Coordinator and Designer: ELM Events | Florals: Branch Design Studio | Photography: Aaron and Jillian Photography | Videography: 77 Films | Venue: Saint Mary of the Annunciation + Lowndes Grove | Catering, bar: Patrick Properties Hospitality Group | Rentals: Ooh! Events + EventHaus + Snyder Events | Music: The Dickens | Invitations: SmallPrinter | Calligraphy: Hand Lettering by Miranda | Favors: Custom Ink | Bride's Attire: Enzoani from Elegance By Roya Bridal Shop + Valentino + Jennifer Behr + Rya Collection Lingerie and Sleepwear | Bridal beauty: Kacie Corbelle | Bridesmaids' attire: Jenny Yoo + BHLDN + After Six + Poppy & Co. | Bridesmaids' beauty: Paper Dolls Wedding Hair & Makeup | Groom's attire: Brooks Brothers | Groomsmen attire: The Black Tux | Rings: Bailey's Fine Jewelry + Tiffany & Co. | Transportation: Lowcountry Valet & Shuttle Co.