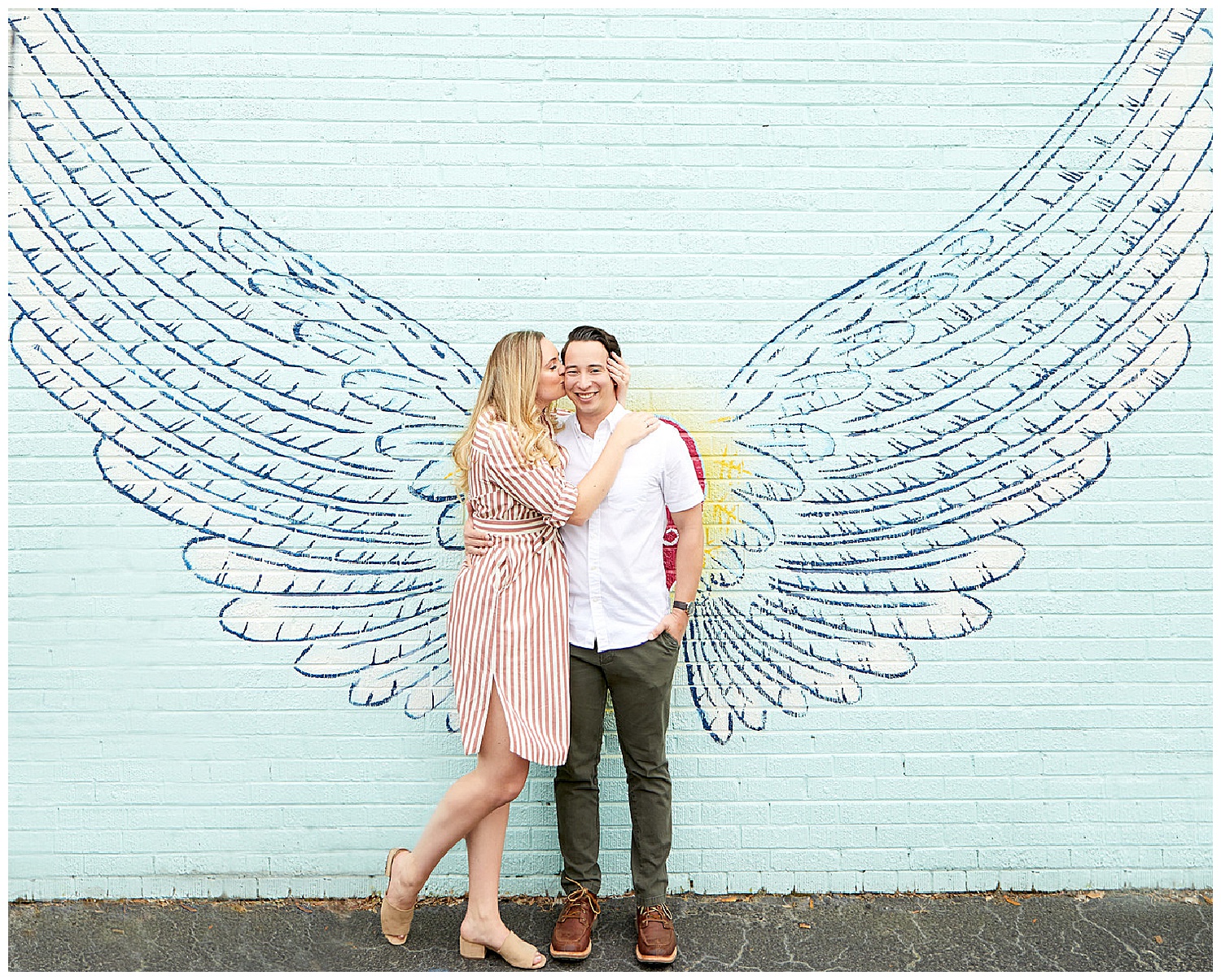 20 May

Lauren & Ben | Engagement Session

We share engagement sessions every so often and while they are always beautiful, none have stuck out in our mind as much as this one below. Lauren and Ben met their photographer, Charlie Martin, at a local brewery—ummm, so cool— where they sipped on local brews, made lovey-dovey eyes across the table at one another, and then headed to Hampton Park for both candid and posed photos. We can't say for certain but we have a sneaking suspicion that sessions of these sort, featuring unique locations, may be trending very soon. Just something to keep in mind for all those newly engaged … But back to Lauren and Ben's story. The pair met many years ago while discussing Harry Potter in their youth group. Ben was an avid Potterhead, and Lauren, it seems not as much so. She asked the entire group, "Why would you all even read the books when there are movies?" For anyone that isn't aware, to only watch the movies and not read the books first is a disservice to the whole story. Well, at least that was what Ben thought when those words popped out her mouth. He remembered Lauren for that reason and that reason only and years later, when the two met again, tried "spitting game" (his words) at Lauren, teasing her about that comment. While the two bantered back and forth, they quickly realized how well they got along with one another. Two years later, Ben was proposing to Lauren in Ireland. And to recap it all, let's hear from Ben on his seven steps for an epic proposal:

[1] Book a trip to Ireland.

[2] Surprise her by having her best friends arrive in Ireland.

[3] Really sell her that the whole surprise was her friends' appearance and not anything else.

[4] Skip all likely places for said proposal. (Cliffs of Moher)

[5] Take her to the top of an historic castle.

[x] Make her hang upside down off the side of the top of said humongous castle and kiss The Blarney Stone.

[x] Be on bended knee when she comes back up with the ring.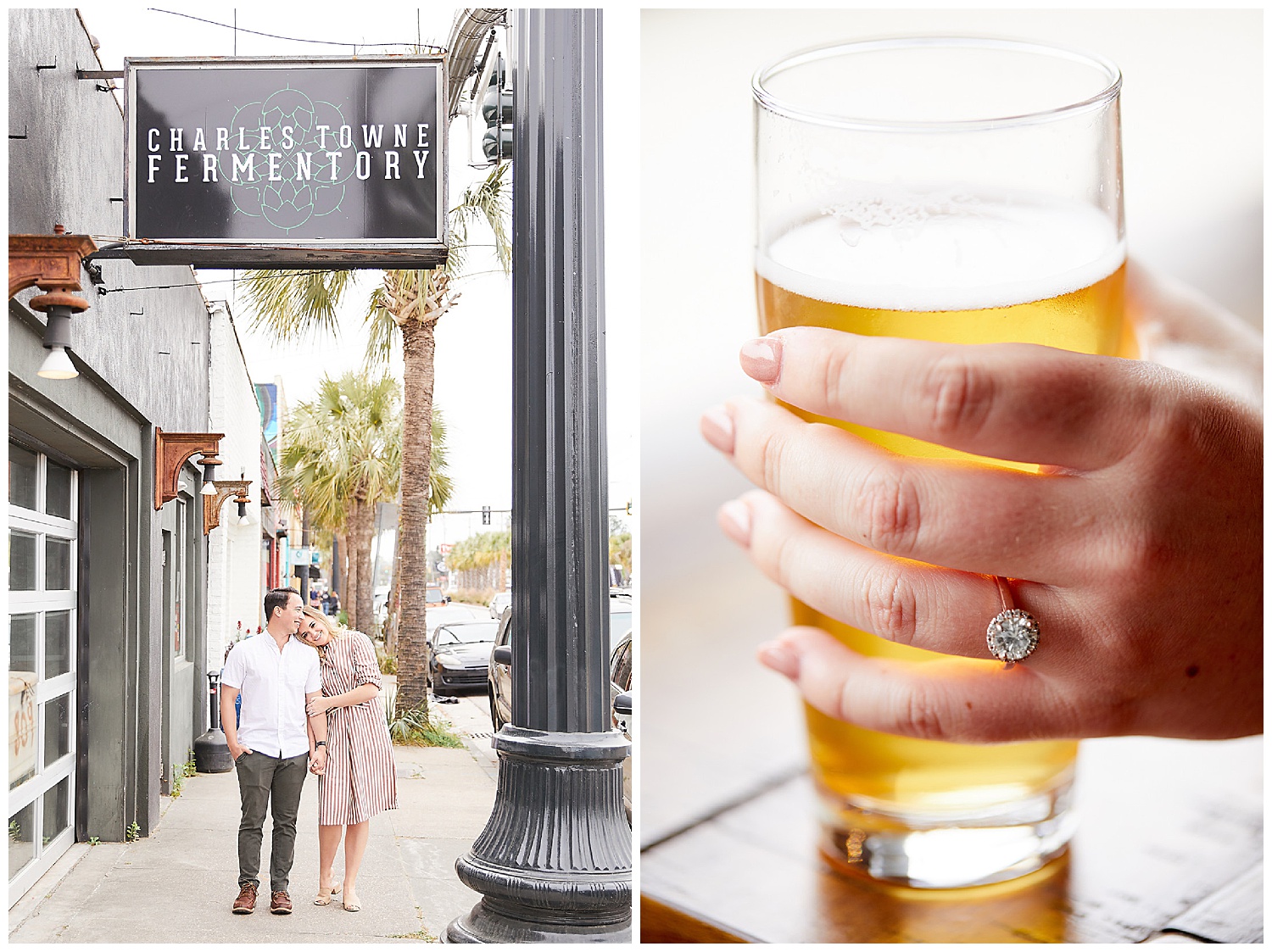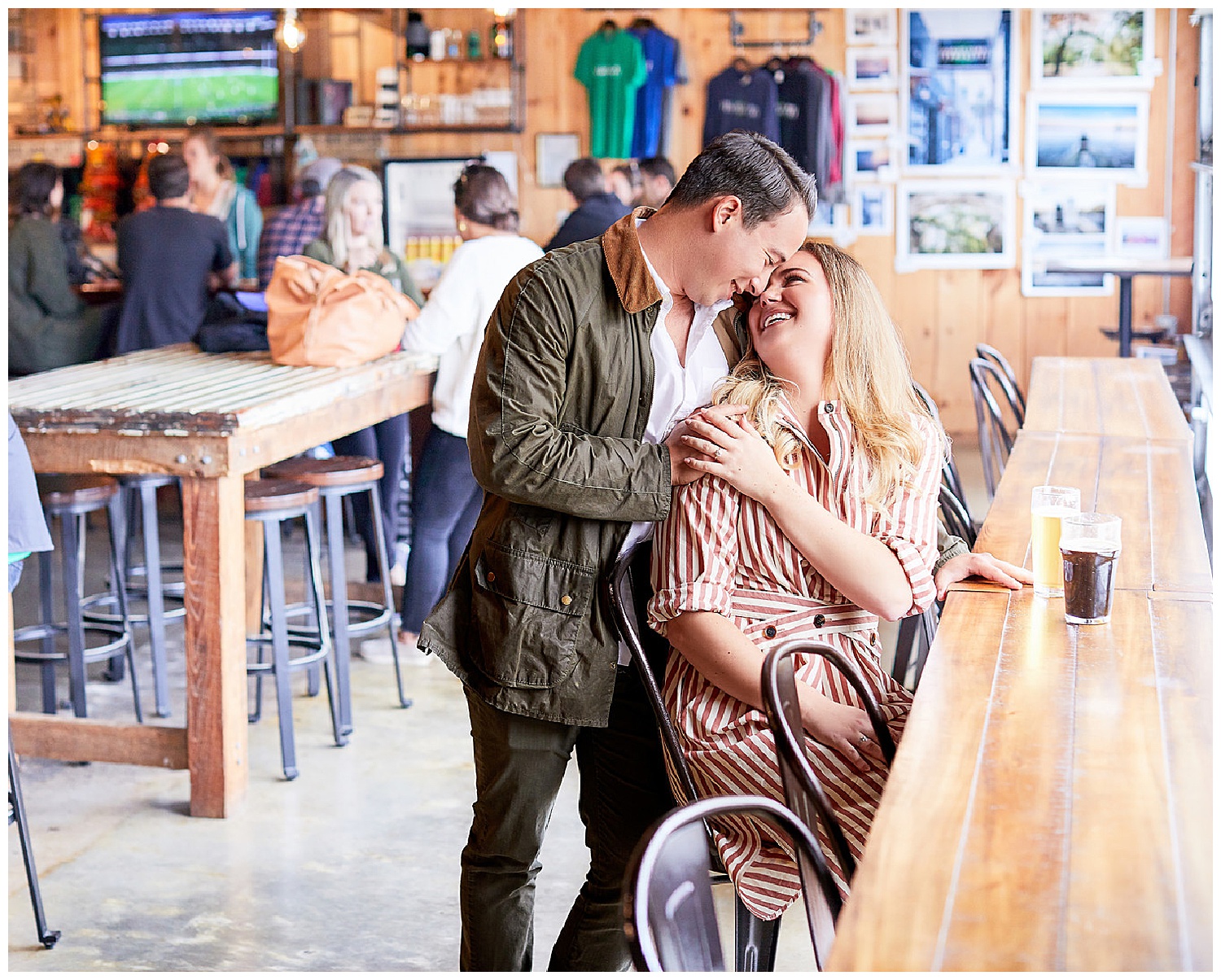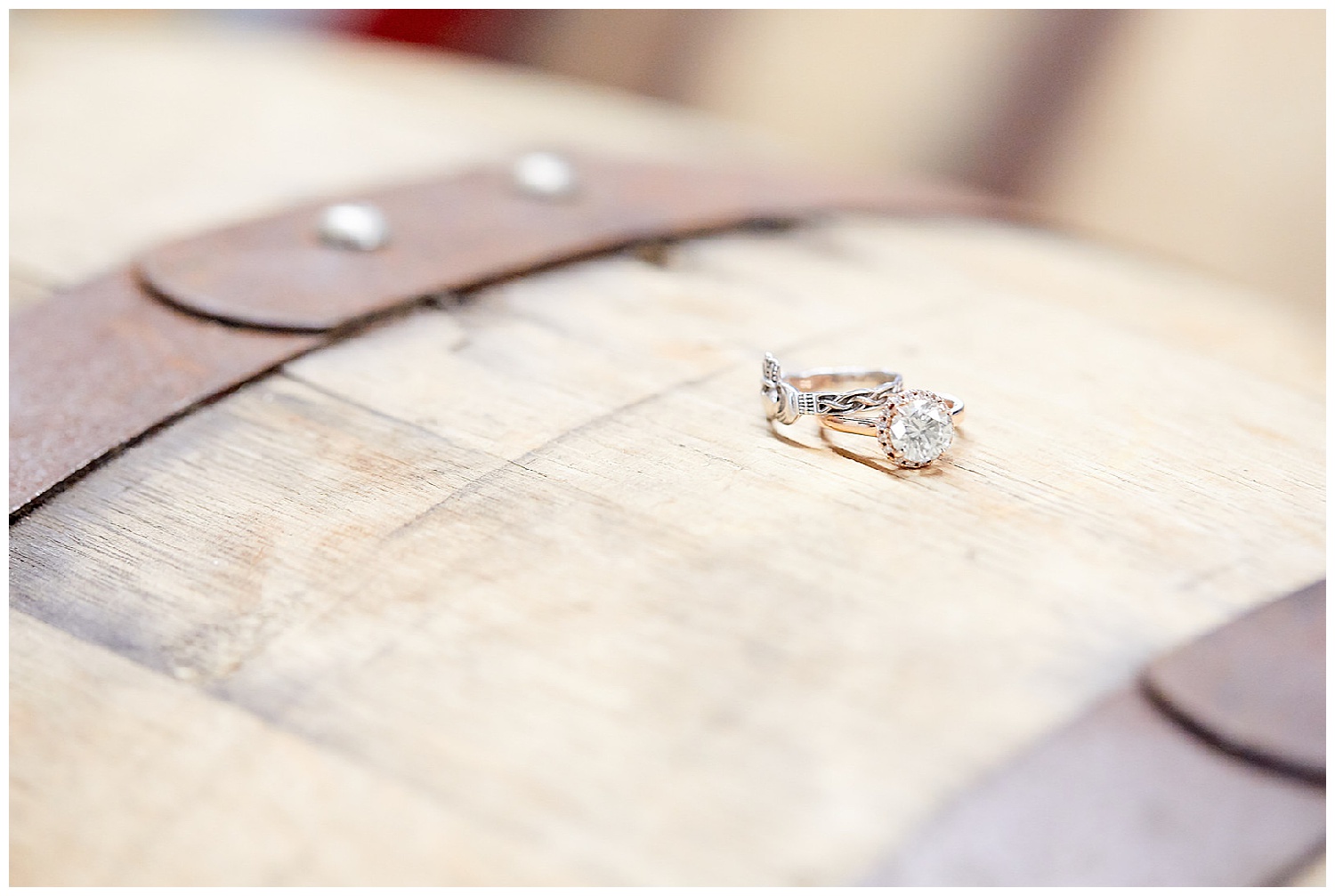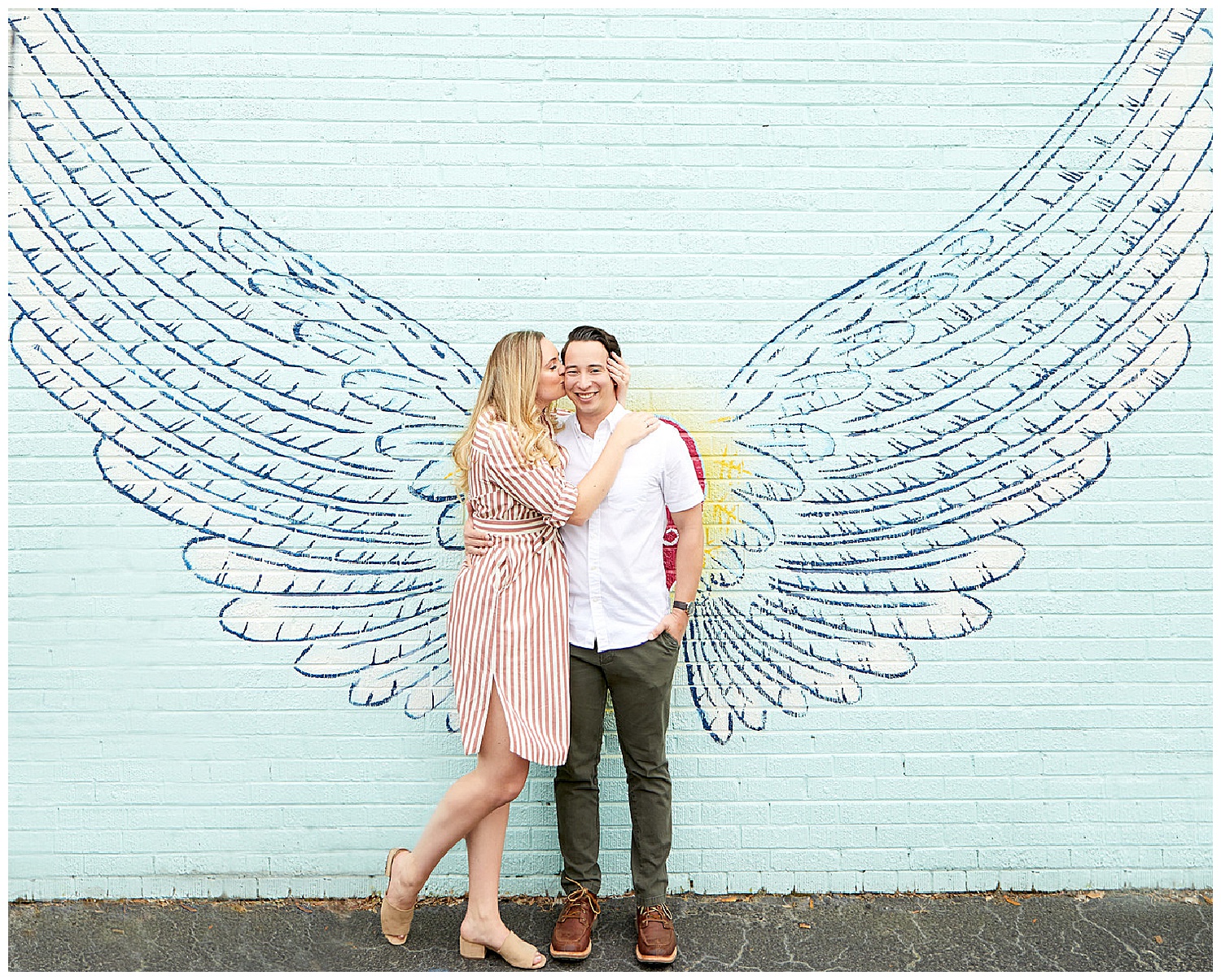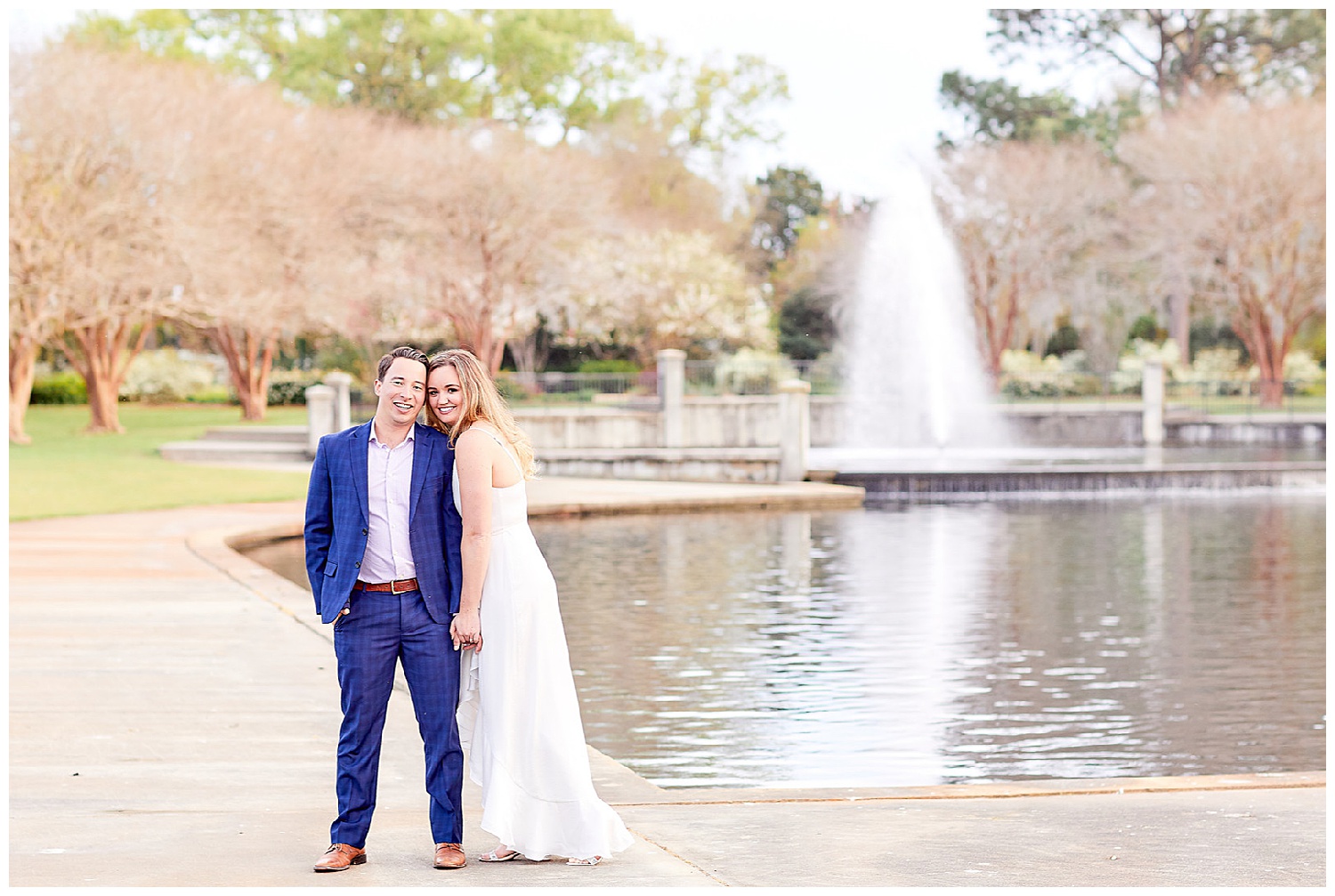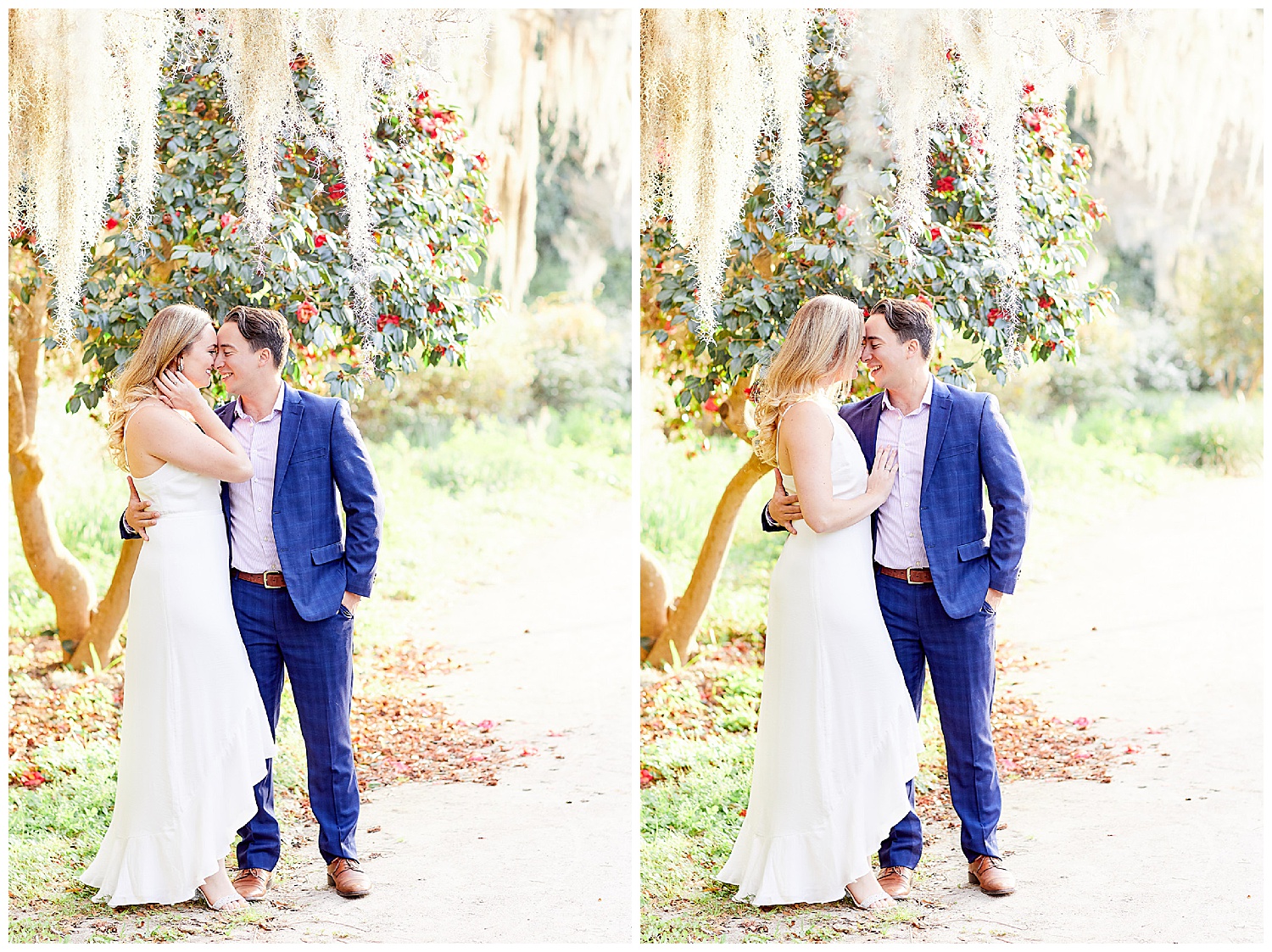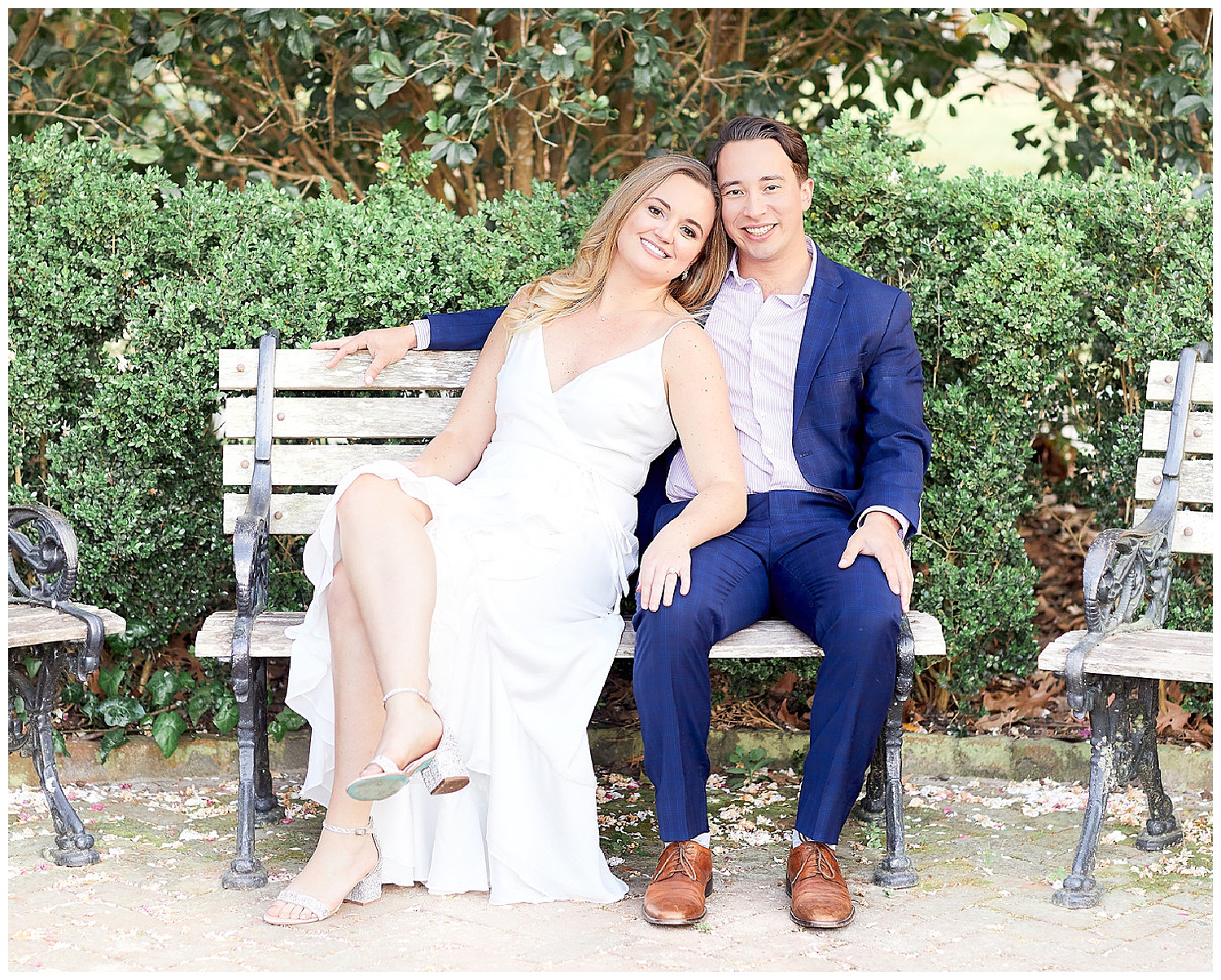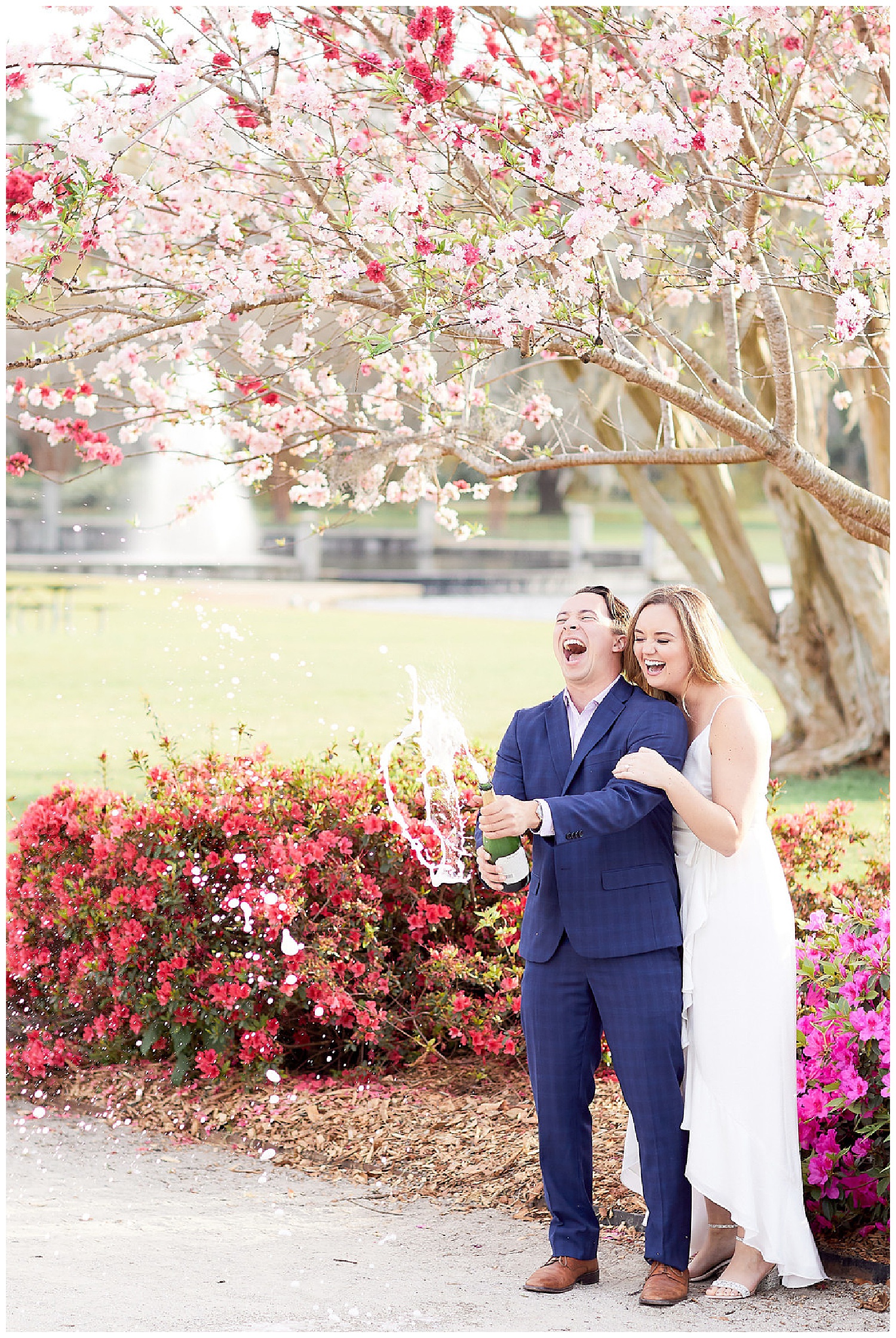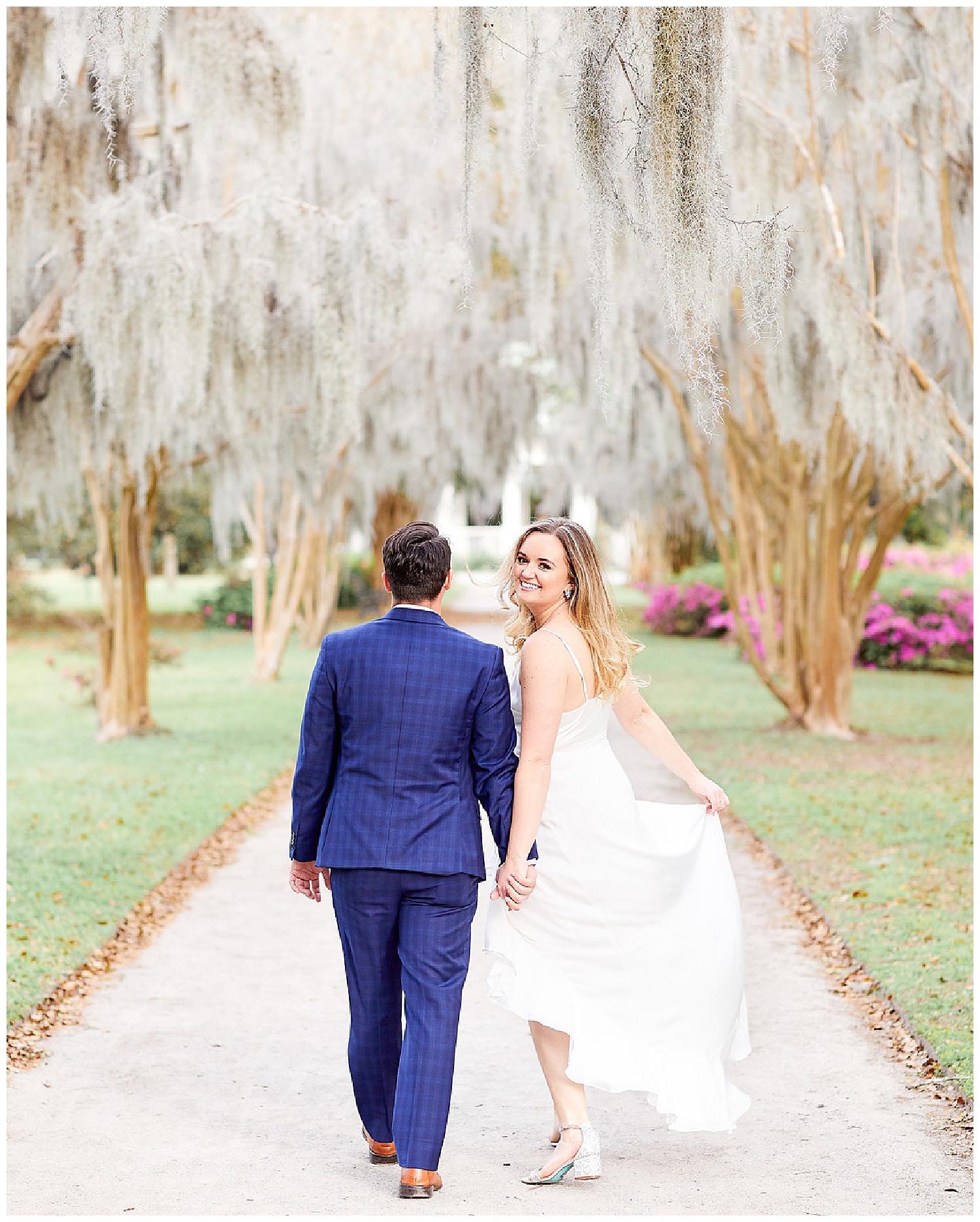 Images: Charlie Martin Photography | Beauty: Pink Dot Beauty Bar | Venues: Charles Towne Fermentory and  Hampton Park |