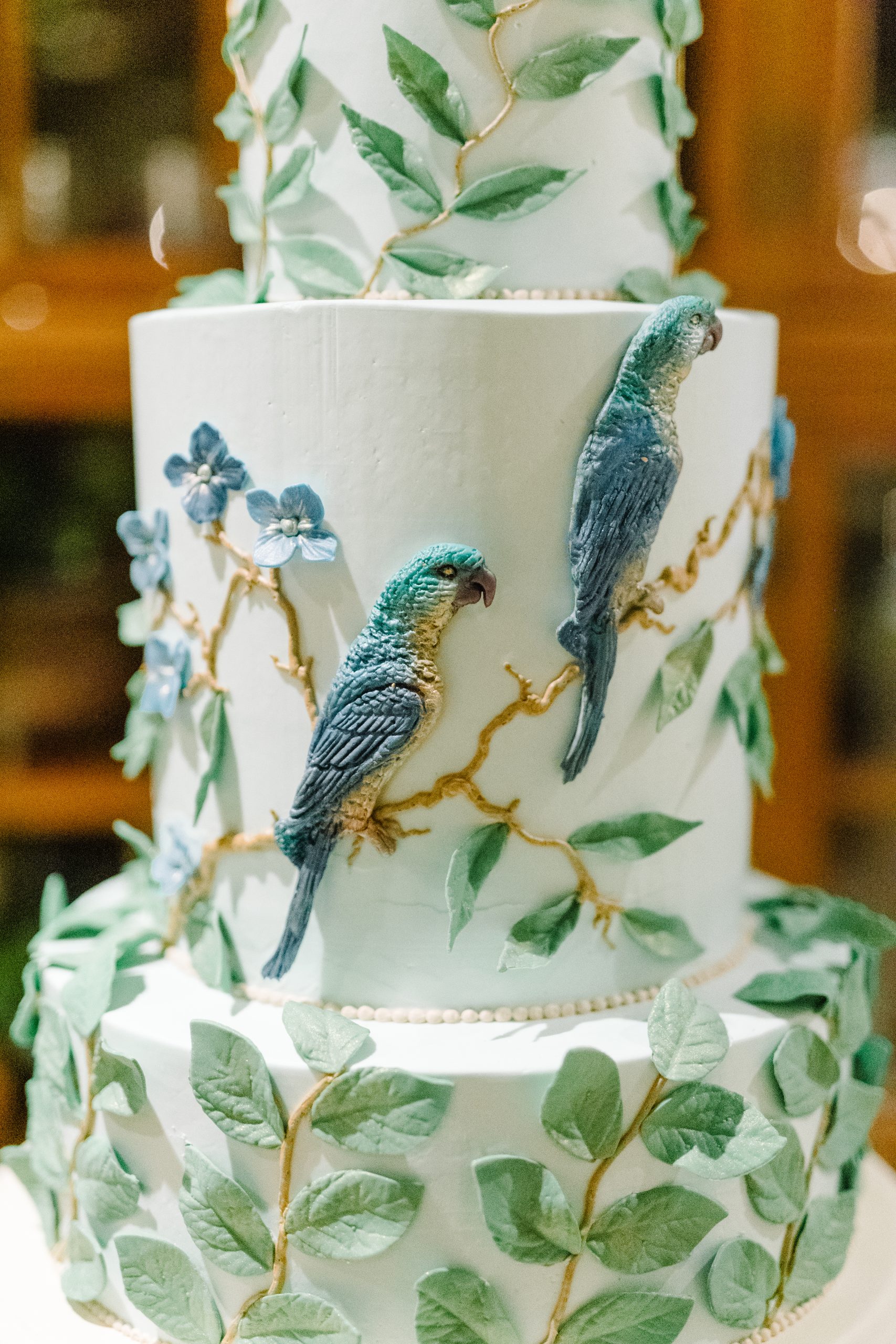 28 Apr

Laura-Brooke & Ryan | Charleston Rehearsal Dinner
A Charleston Rehearsal Dinner | Introductions
Laura-Brooke and Ryan both grew up in Florence, South Carolina, but they didn't meet until a college spring break trip to Myrtle Beach in 2015. The S.C. sweetheart's friends were responsible for this couple's setup; they had a feeling the two would hit it off. Why? Both Laura-Brooke and Ryan had something in common. Their unusual, shared last name of Parrott.
This piqued each other's interest. Over the next couple of years, the couple transferred to the same school, moved in together, and relocated to Charleston. They had become inseparable, and our crew over at The Wedding Row had a good idea about what was coming next…
These Parrotts Mate For Life
On a snowy mountainside in Aspen, Ryan officially made things official. The two were in a gondola, on the water, riding to the top of a mountain. Laura-Brooke looked over … and saw another couple getting engaged. Apparently, Ryan wasn't the only one with this uber-romantic idea. Quick on his feet, he found a mountainside look-out with take your breath away scenery and he proposed. Laura-Brooke said it was "perfect in every way."
The couple's amazingly over-the-top romance continues throughout their nuptials. For their Charleston rehearsal dinner, The Parrotts hosted around 130 guests at Halls Signature Events in downtown Charleston. The event space boasted exposed brick walls and white linen tablecloths. The guests might've gotten a bit rain soaked on their way in, but a quick look at the monogrammed ice sculpture and draping greenery confirmed that it was most definitely worth it.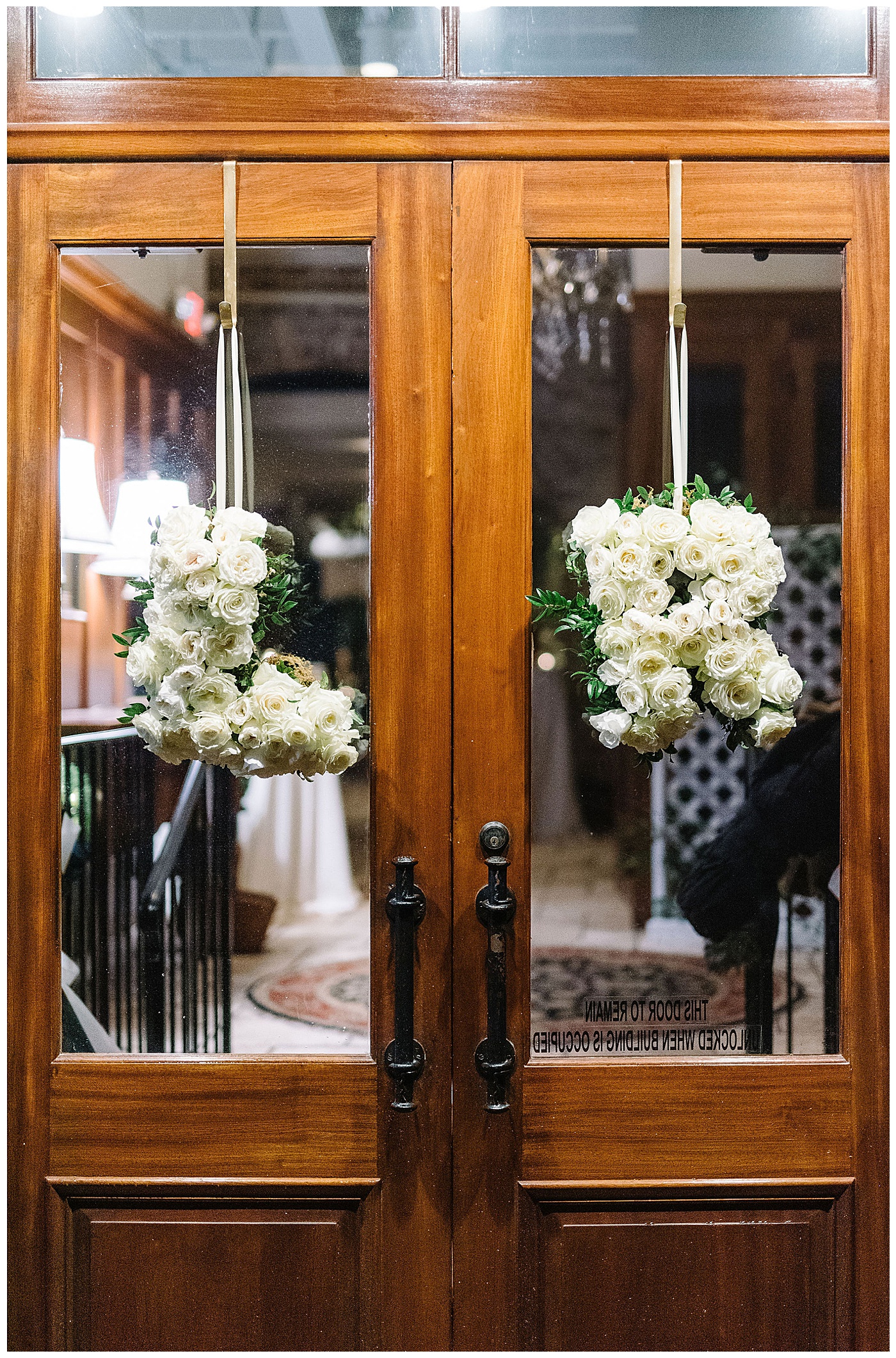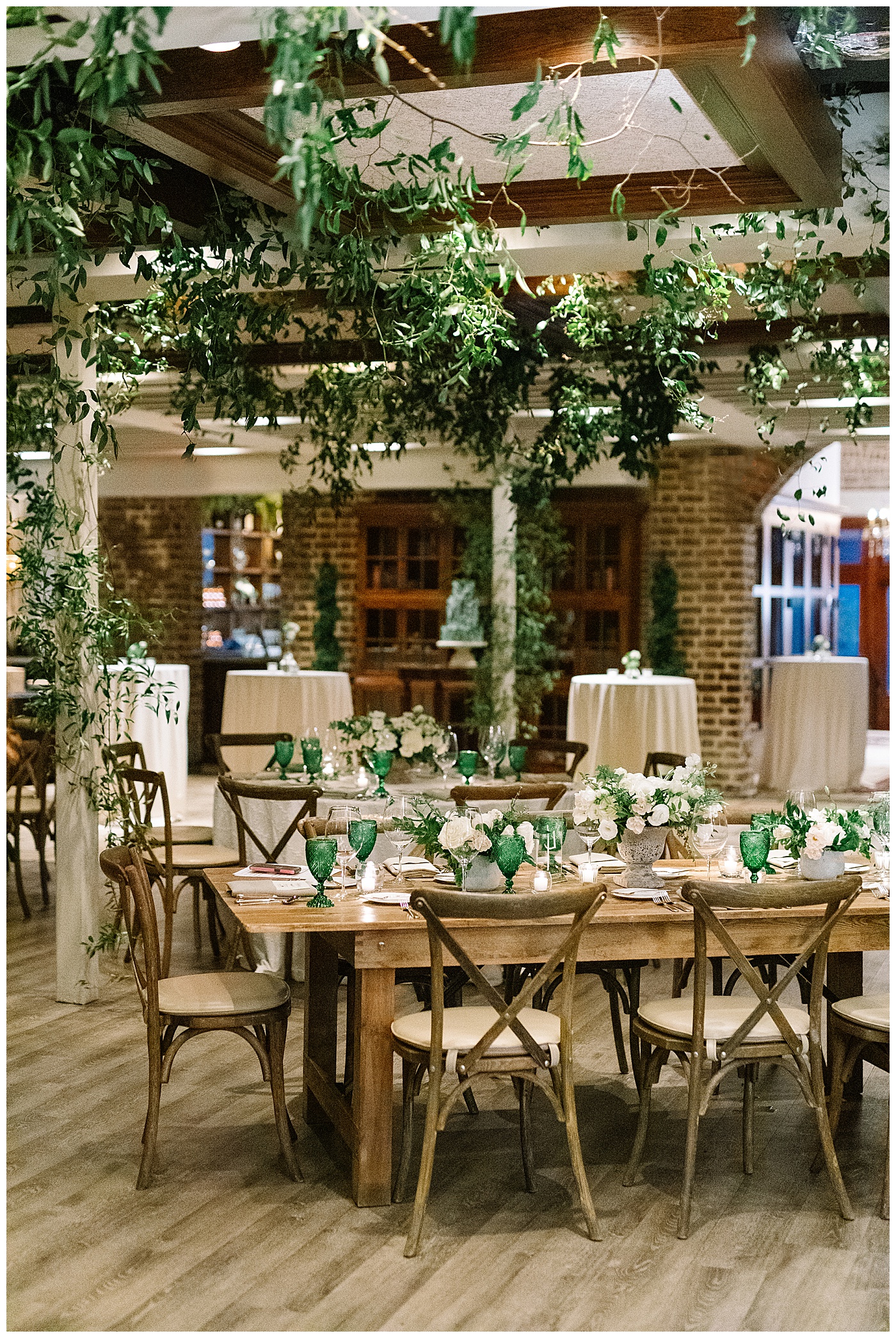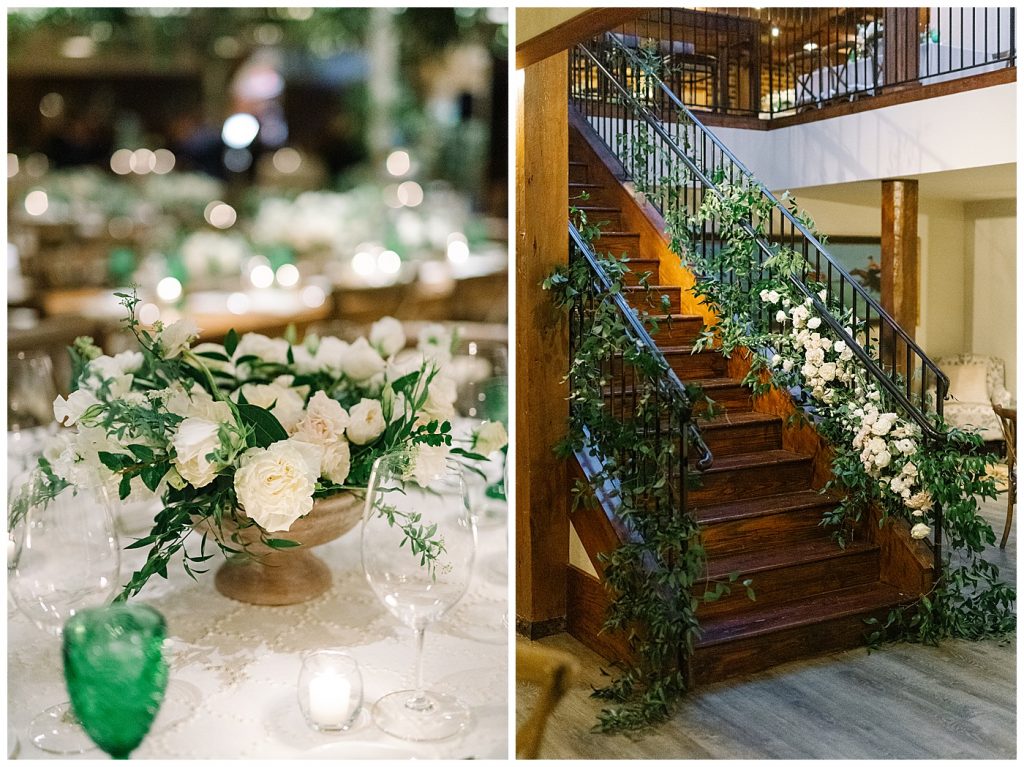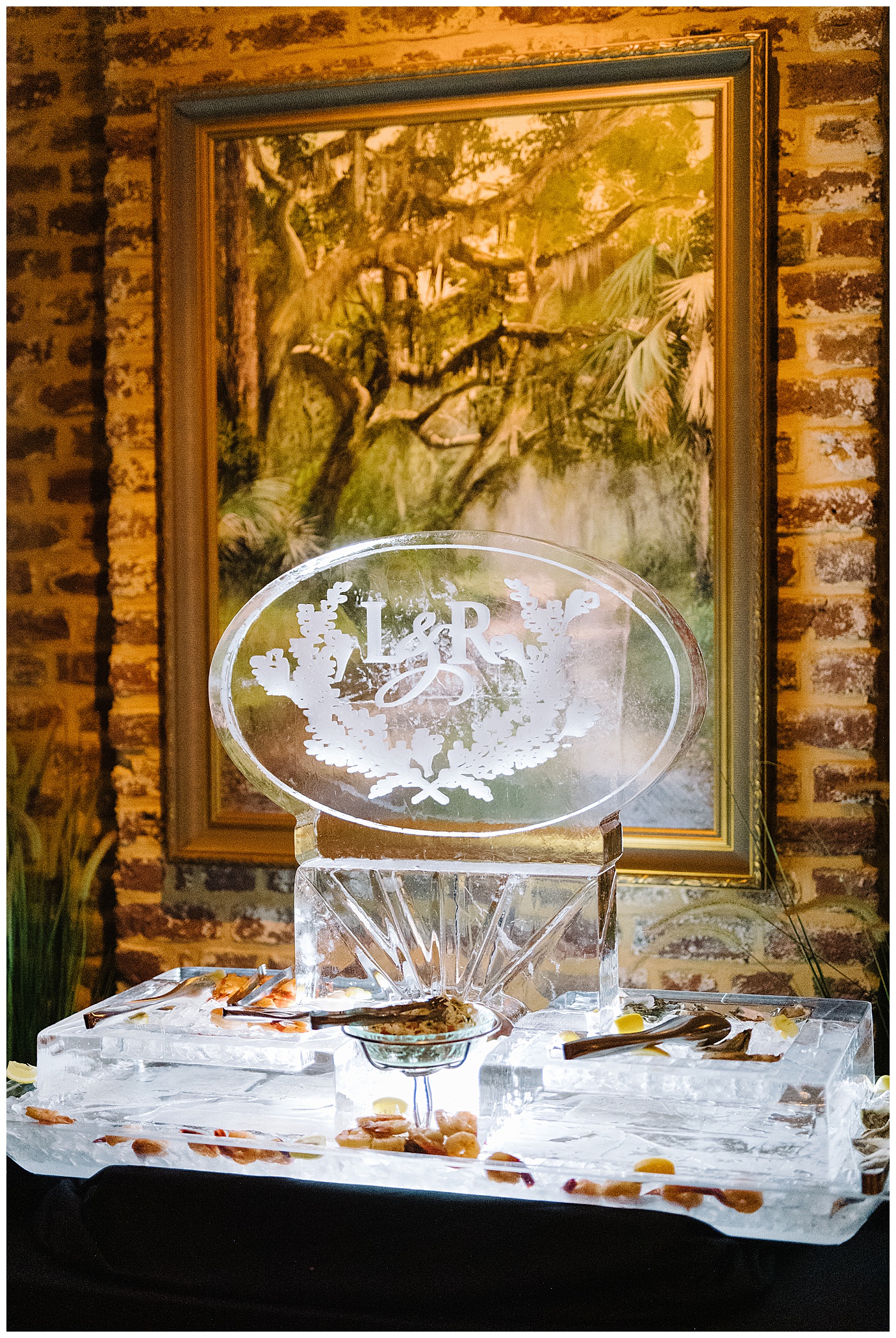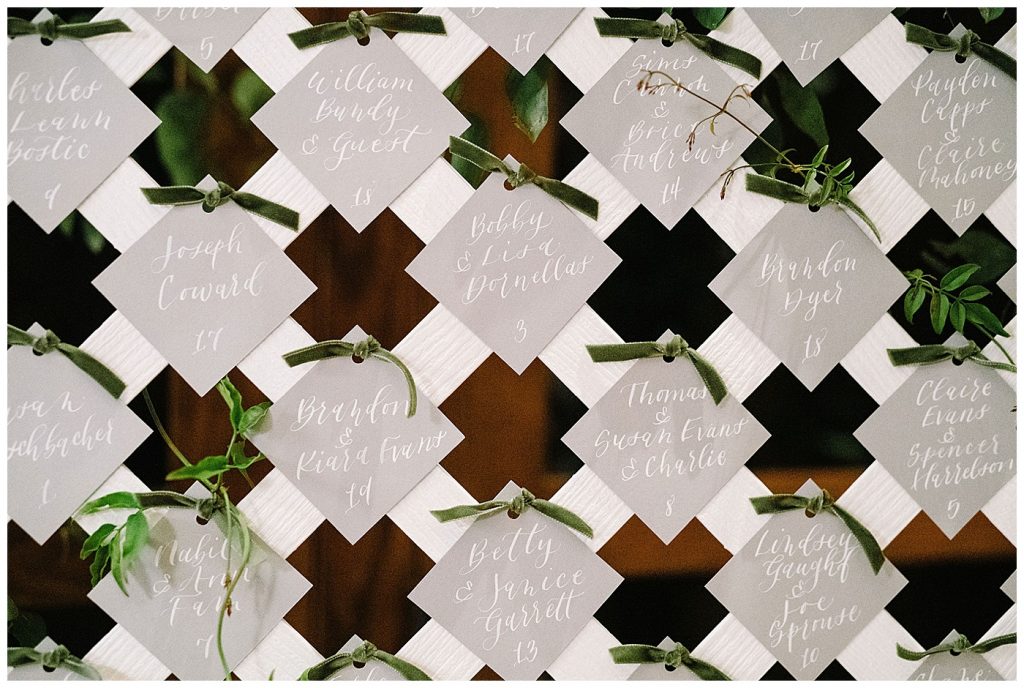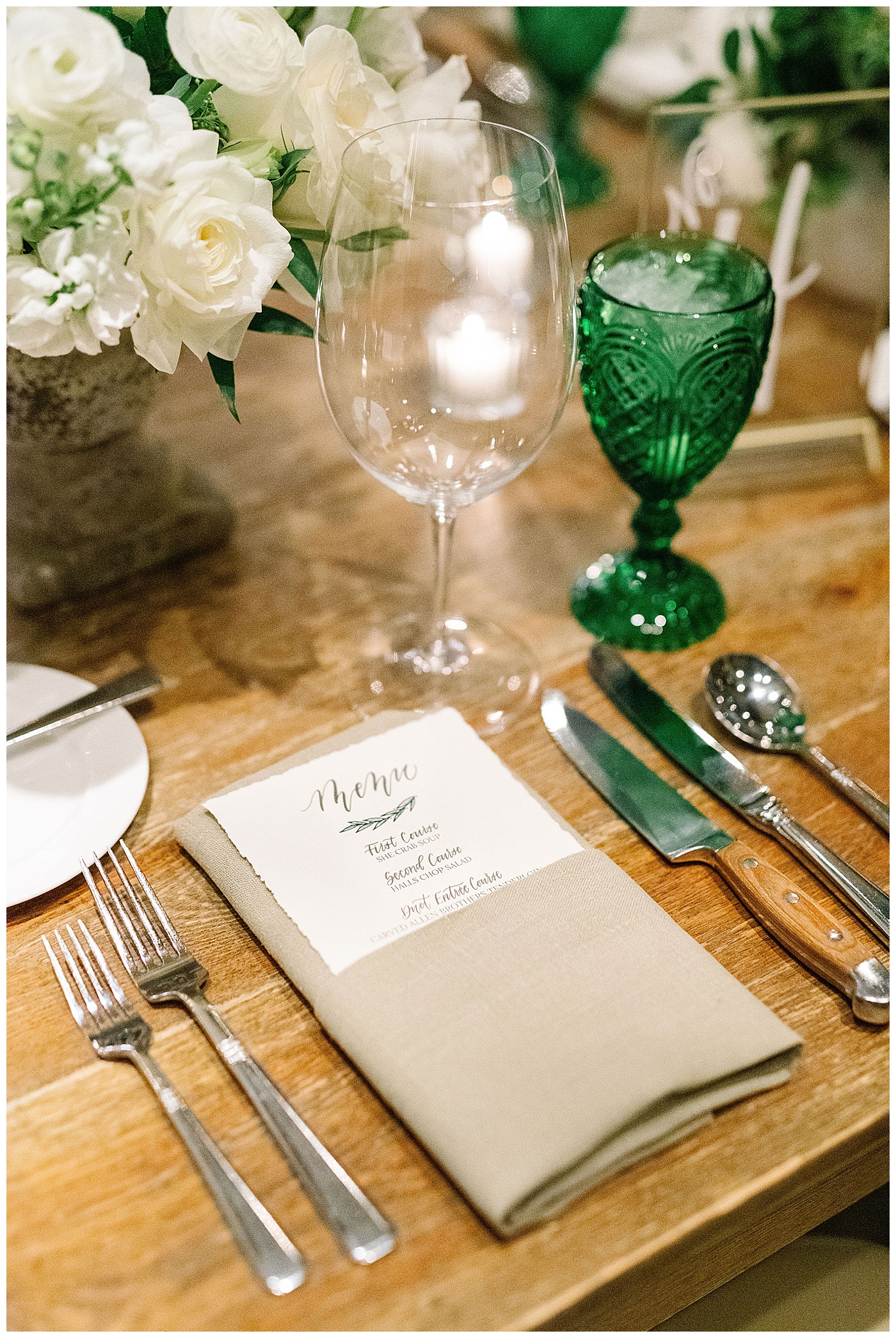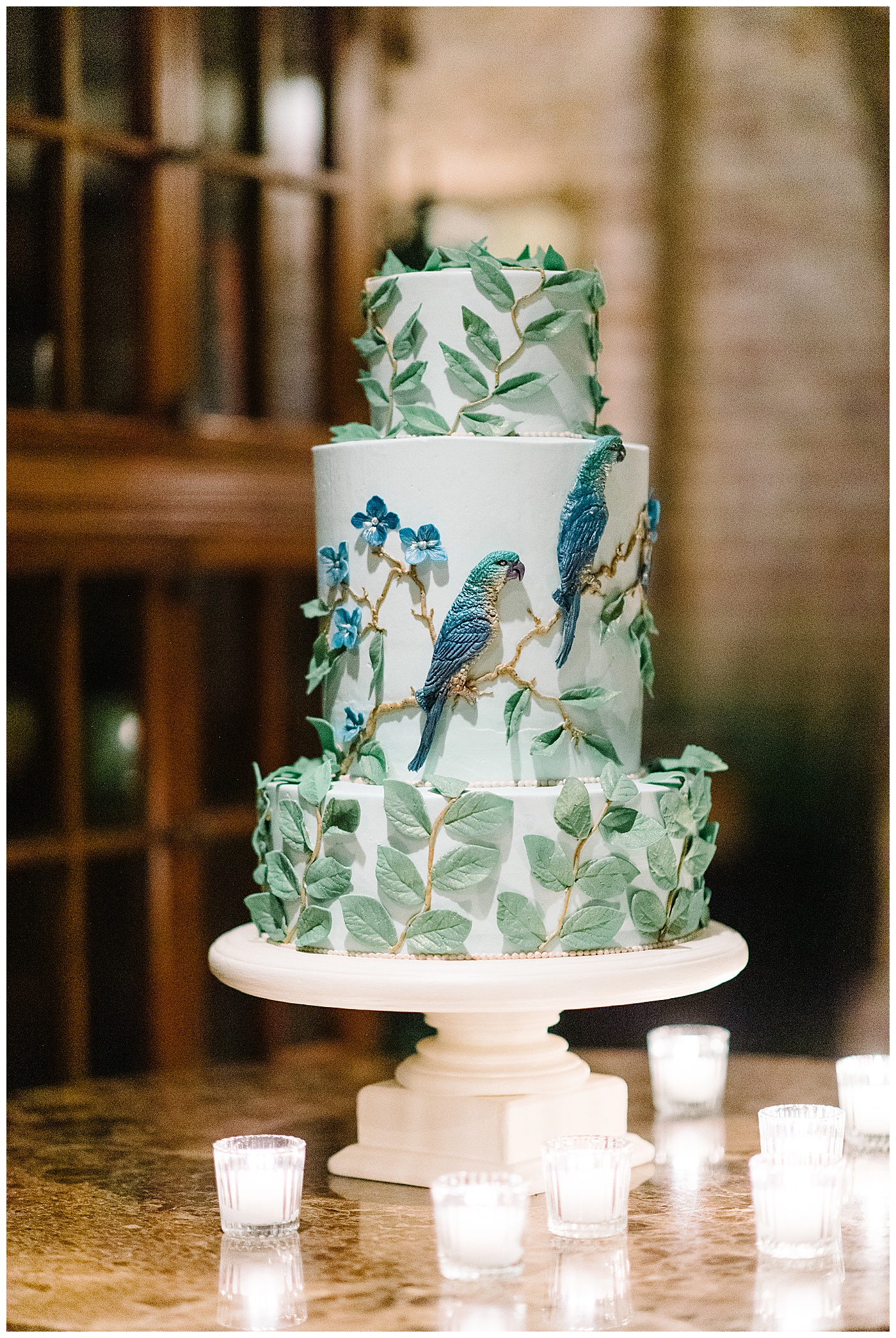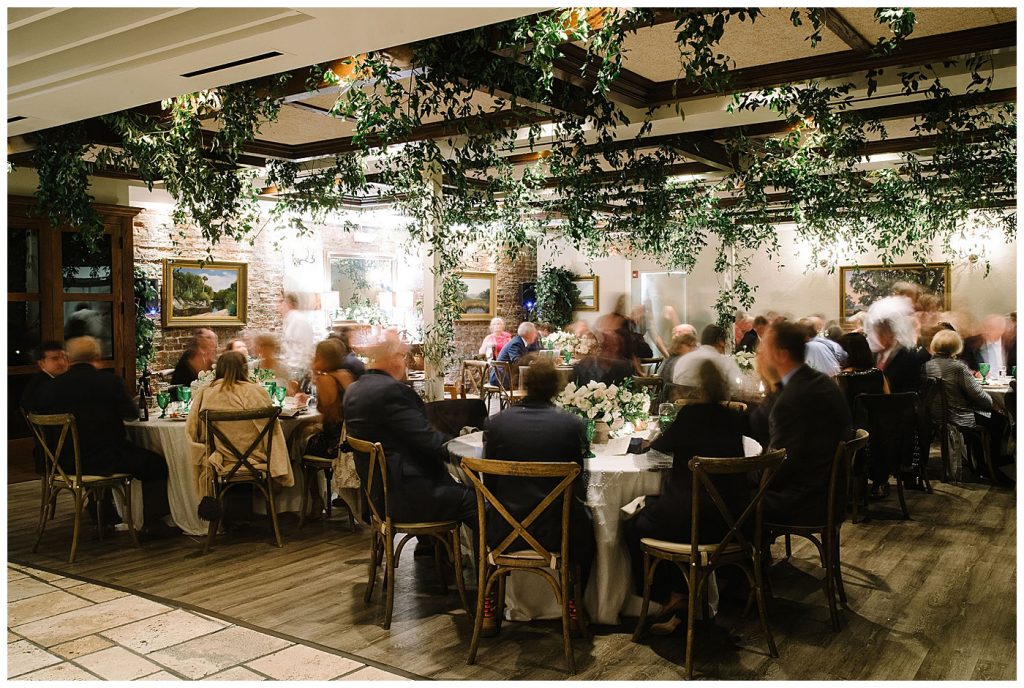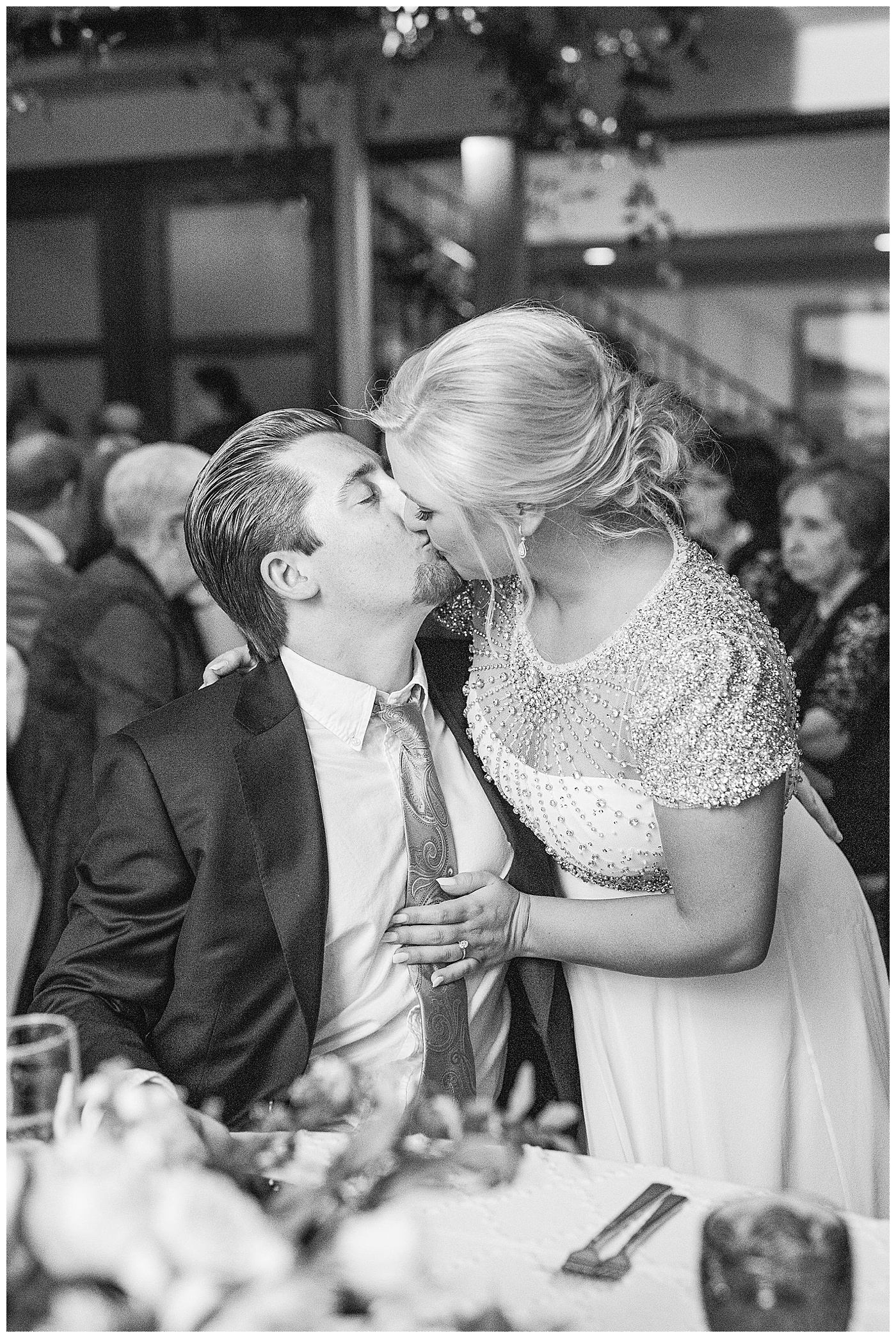 Venue: Halls Signature Events | Catering: Halls Signature Events | Planning + Design: Pure Luxe Bride | Florals: Petaloso | Images: Aaron and Jillian Photography | Calligraphy Items: J. Lily Design | Linen: La Tavola | Rentals: EventWorks | Dress: White on Daniel Island | Cake: Jim Smeal