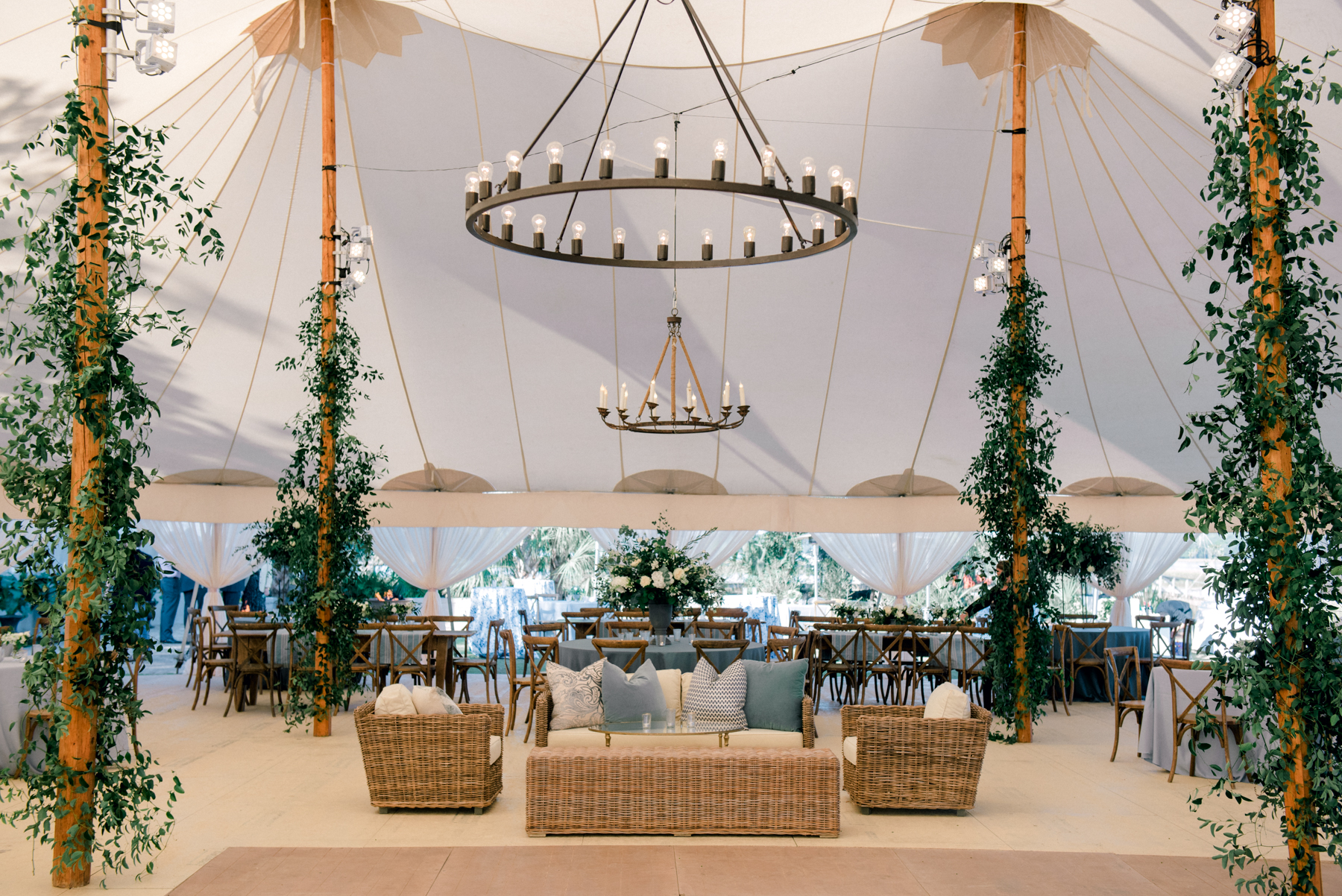 15 Oct

Katie & John | Private Residence

You know that person you keep running into over and over, no matter how many times you move, no matter what state you happen to be in? No? Well, some lucky romances are grounded in just that recipe, and so it was for Katie and John, who first met in New York City when she attended a celebration for an Armenian college student internship program, of which he was a graduate, and to which she tagged along as a friend of his assistant. From there, they would see each other in Kentucky at Derby parties, and in New York amid her back-and-forth moves from the South (she's from Beaufort, South Carolina) to the North (his longtime stomping grounds). After one such move (she cops to four relocations away and back to the Big Apple) and a new set of farewell parties, they connected yet again, kicking off a long-distance relationship that led to the gorgeous wedding by A Charleston Bride you're about to see thanks to images from Virgil Bunao Photographer. Why allll the details on where their where's and when's? In this world of so many non-stop moving parts, it's utterly important to pause and give thanks when we see something improbable but clearly meant to be.

 

Their First Trip Back South

"On my first trip to Beaufort," says John, "Katie's father, never missing an opportunity for a playful prank, greeted me on the front porch of his house sitting on a rocking chair, holding a Civil War-era rifle. I told him, 'I'm from New York … we don't scare easily.' "

 

House Shopping?

On that same first trip, Katie and John strolled Beaufort's Point neighborhood. "I fell in love with the centuries-old live oak trees with their Spanish moss," says John, "and the old, antebellum mansions that lined Beaufort's Historic District." One house in particular caught his eye, and Katie told him it was the Tidalholm Mansion, just one such antebellum villa set out on the water, and in modern times known for its Hollywood pedigree, having been the house from "The Big Chill." It had a for-sale sign out front, so John said "We should check it out!" says Katie. "At this point we hadn't been dating that long and I thought he was insane." John says he was sure about "the girl" and as a residential developer, he also couldn't get the house off his mind. In 2016, he'd put an offer on it and by 2017 had the keys in hand.

 

Backyard I Do's

In November 2018, the couple invited family and friends to witness their vows on the property, after which everyone celebrated with a reception on the river, dancing under the stars, and fireworks that lit up the Southern sky.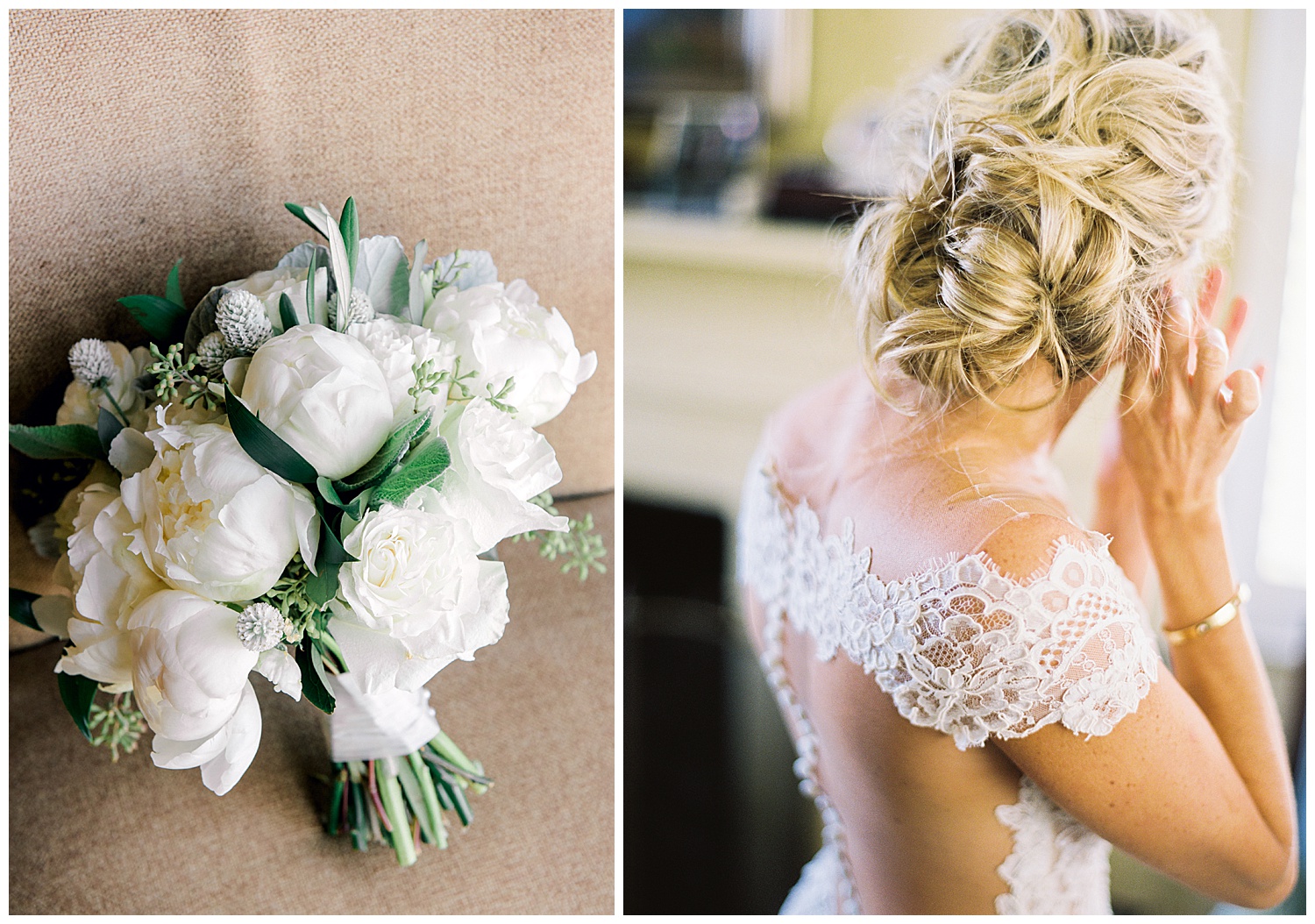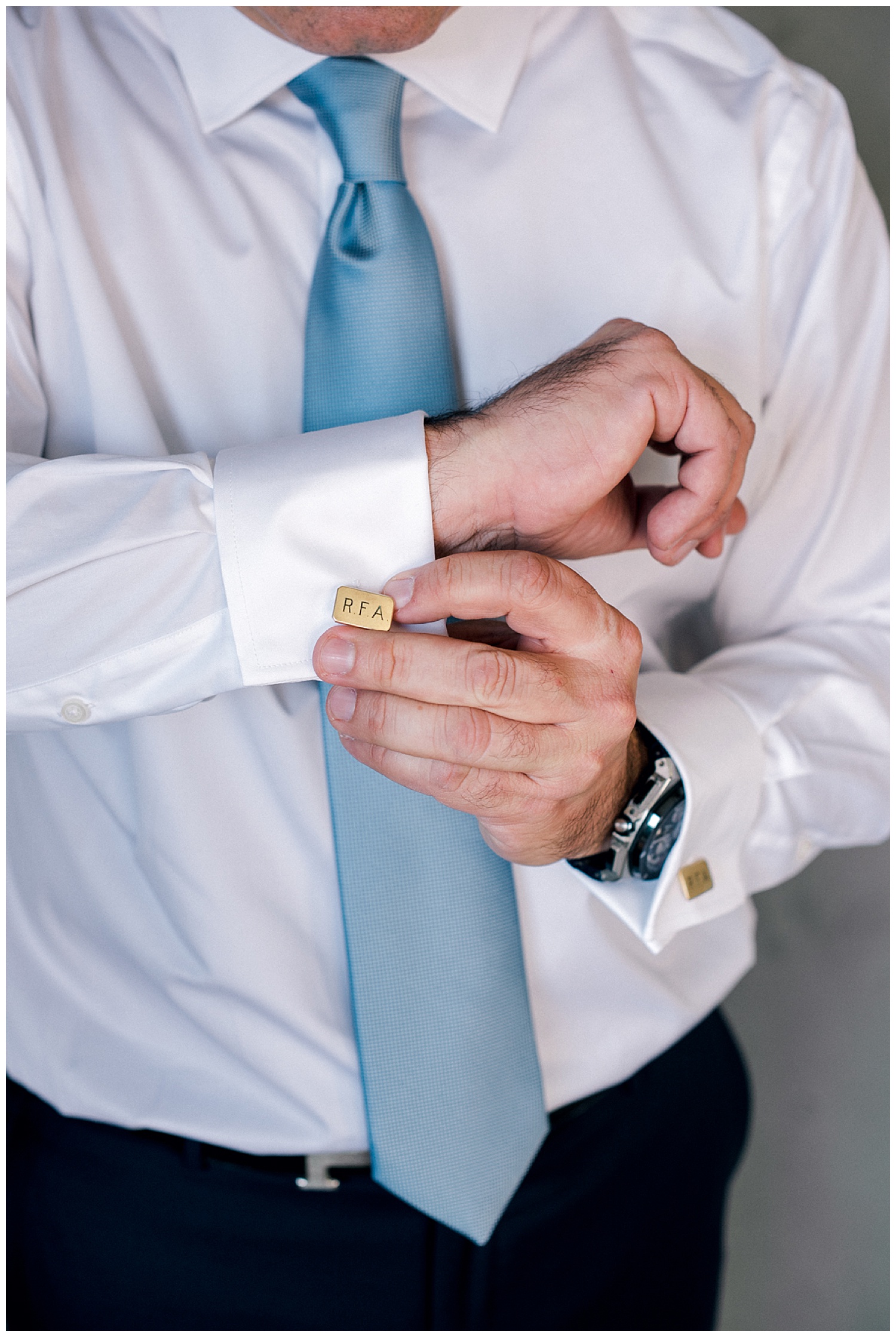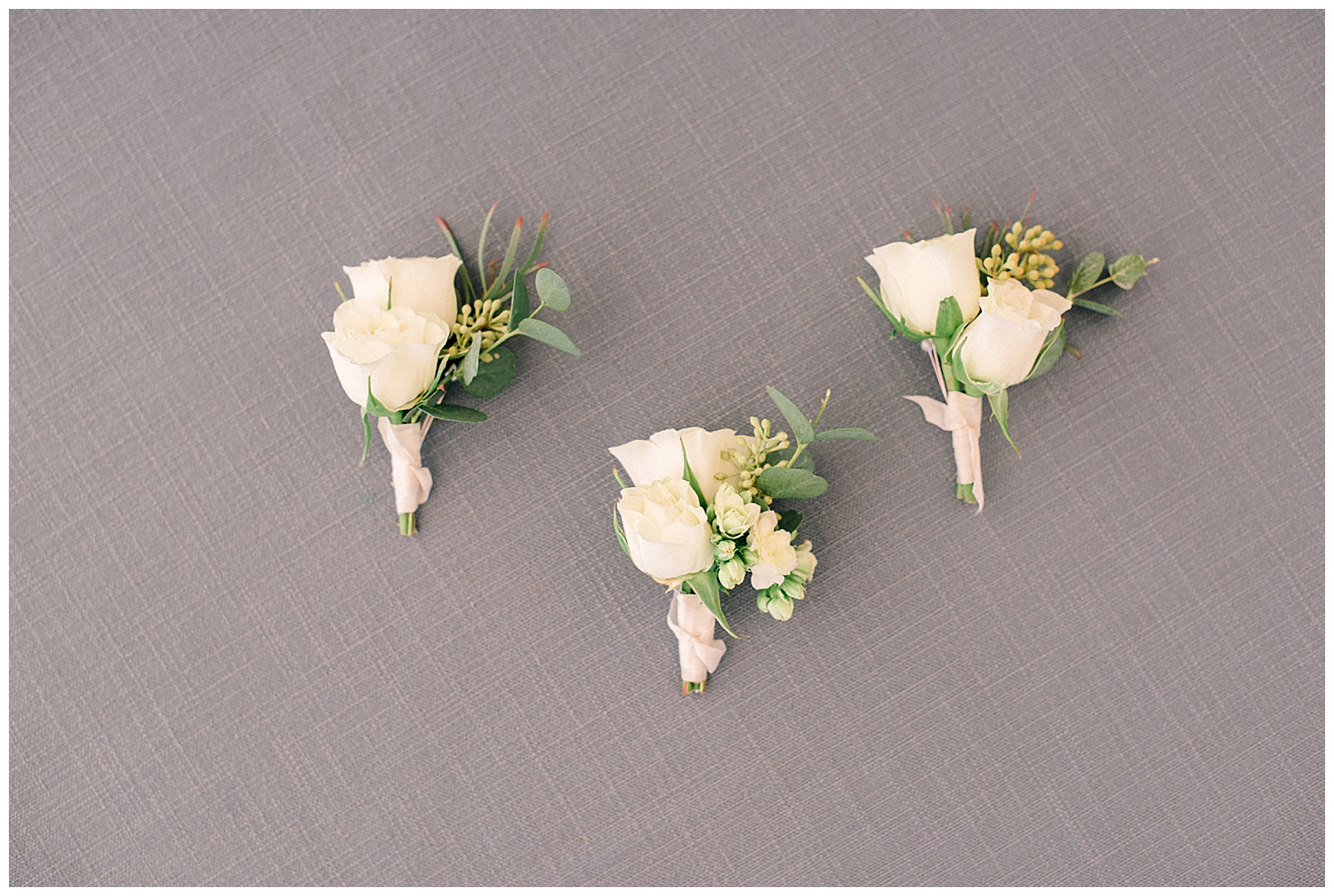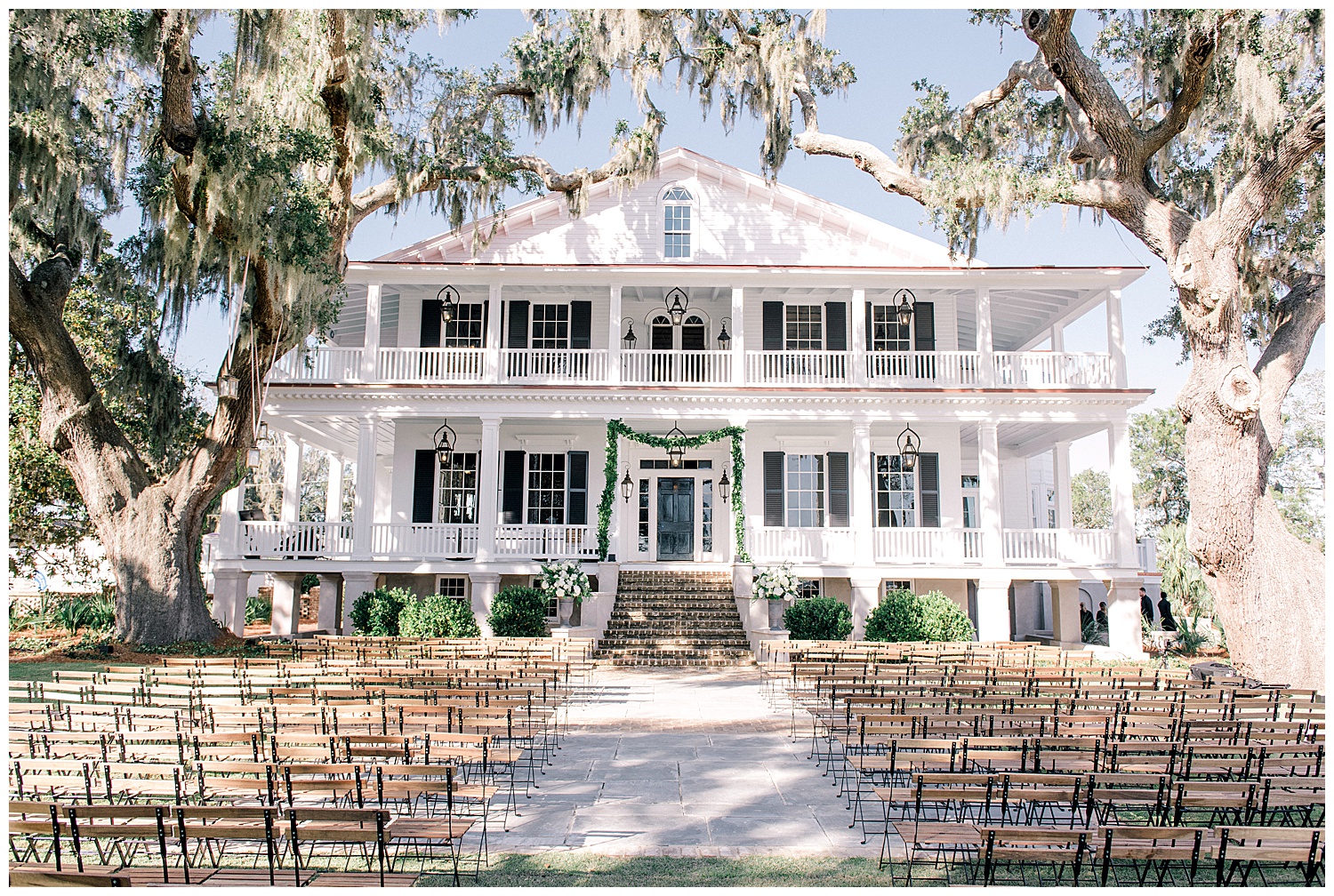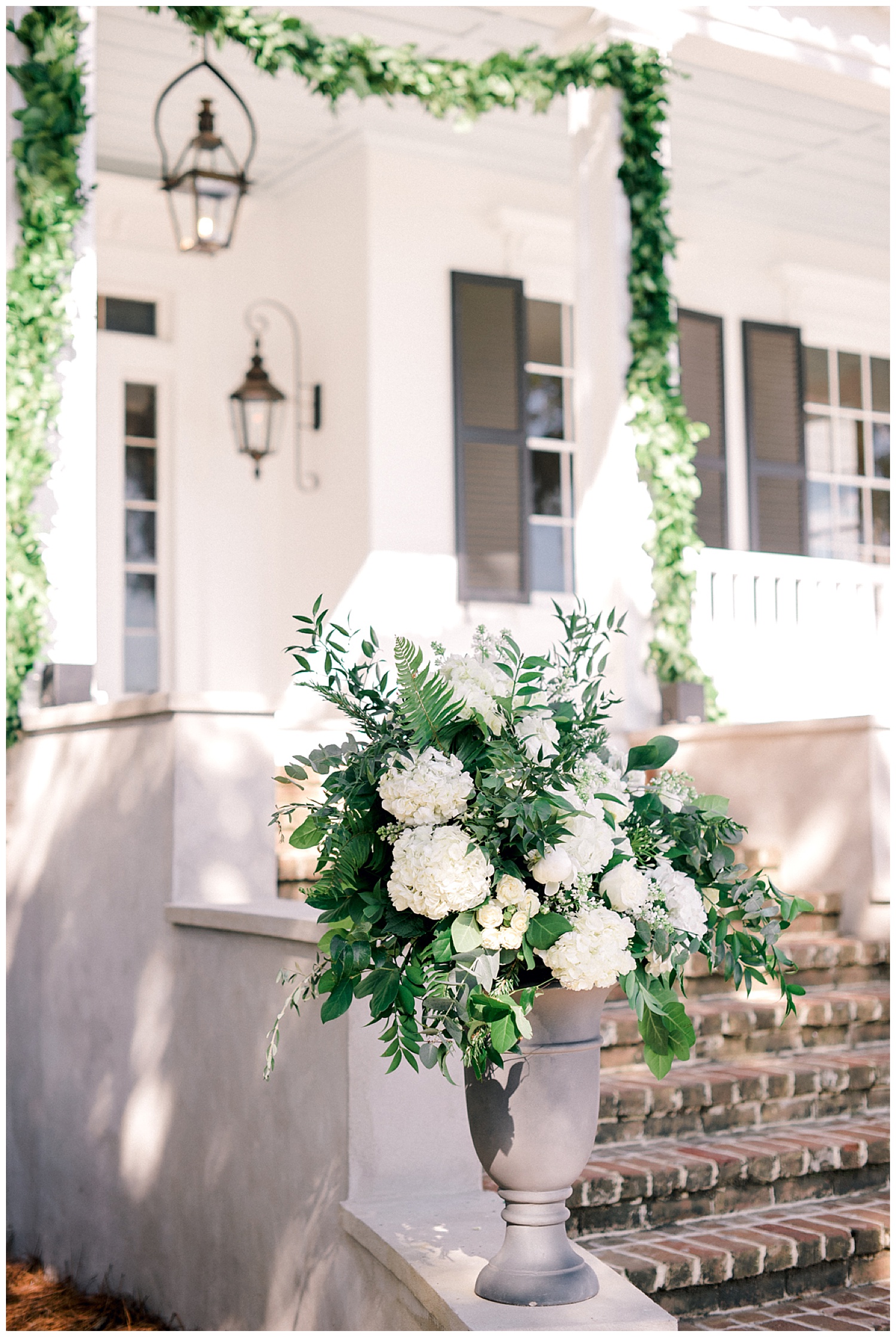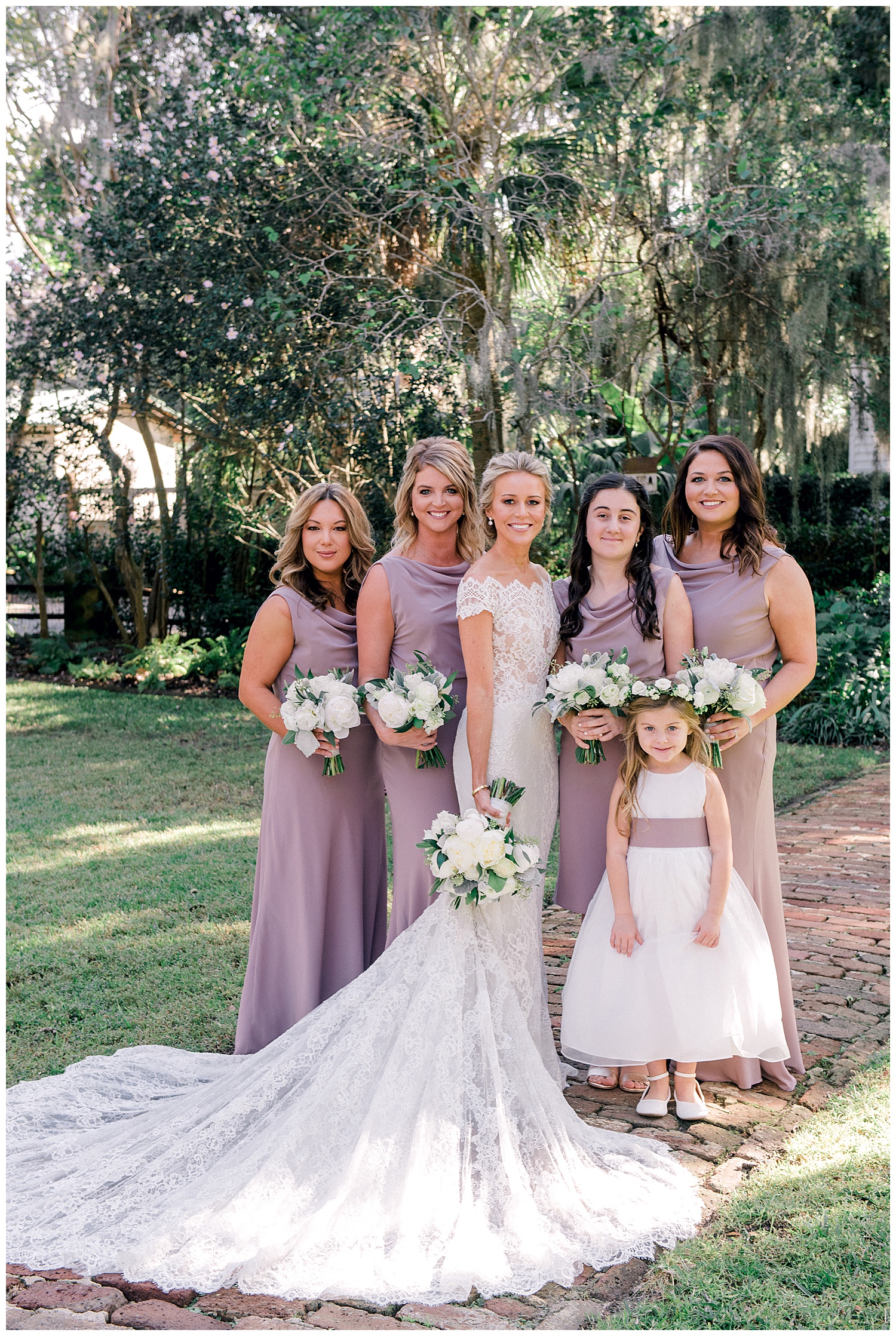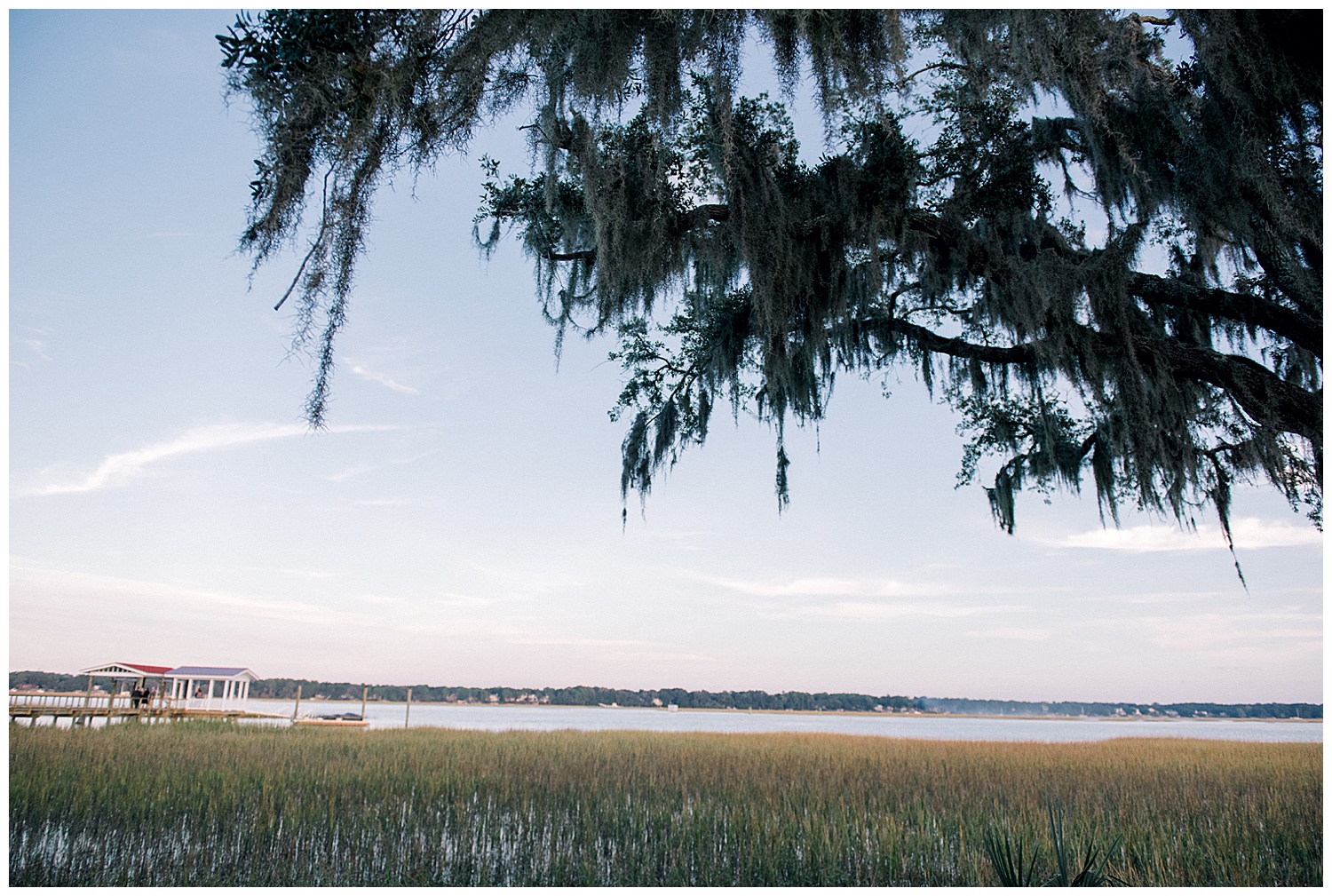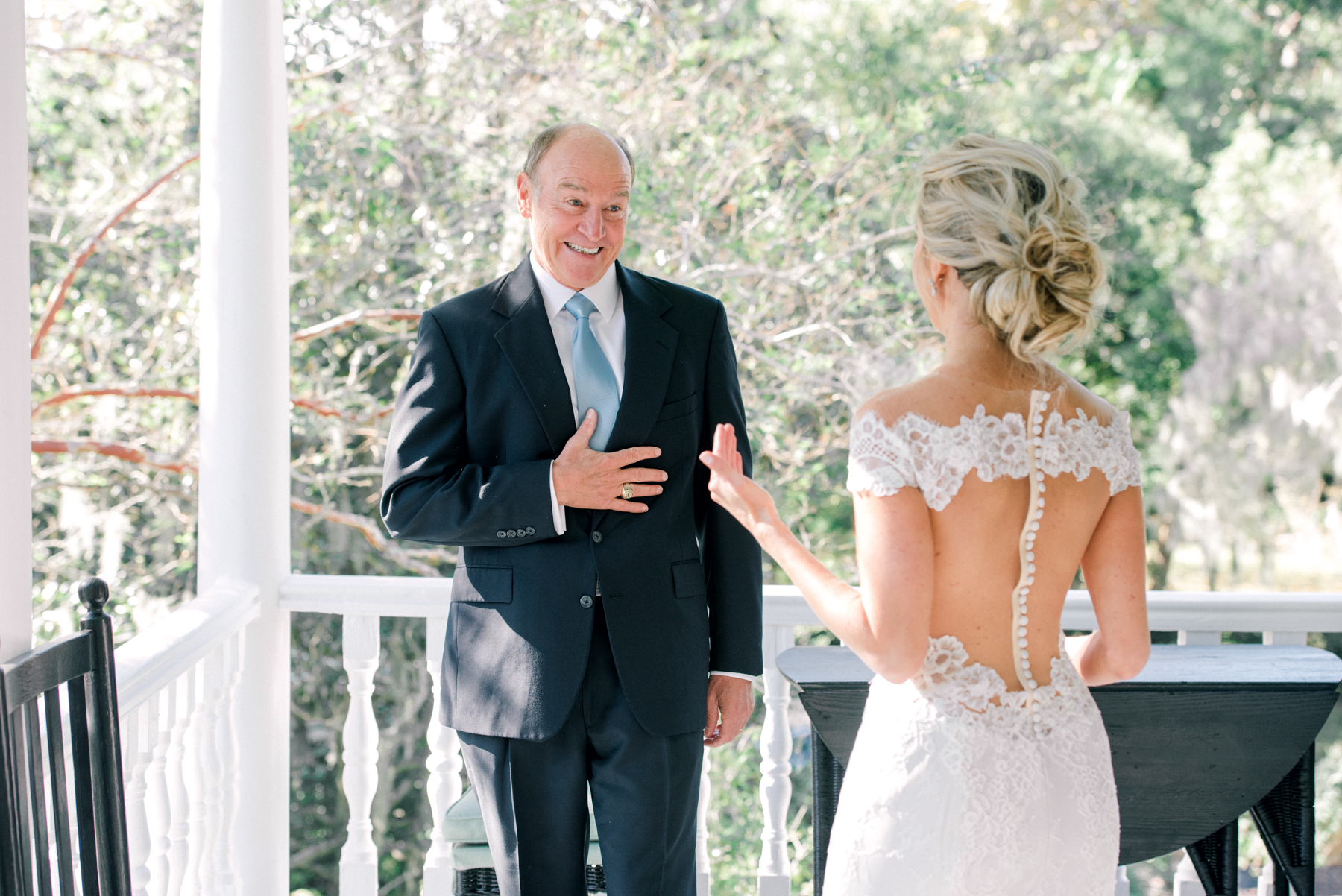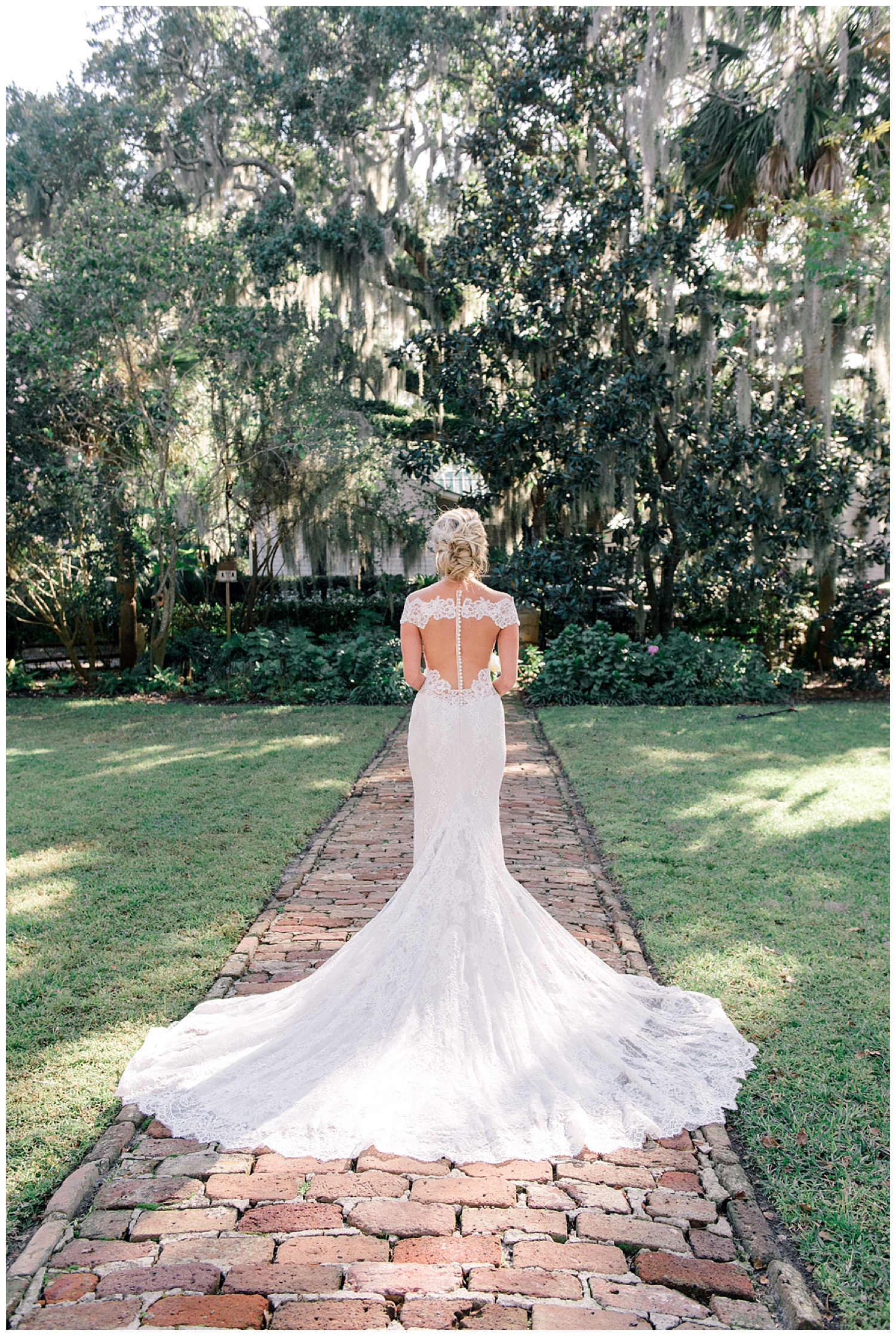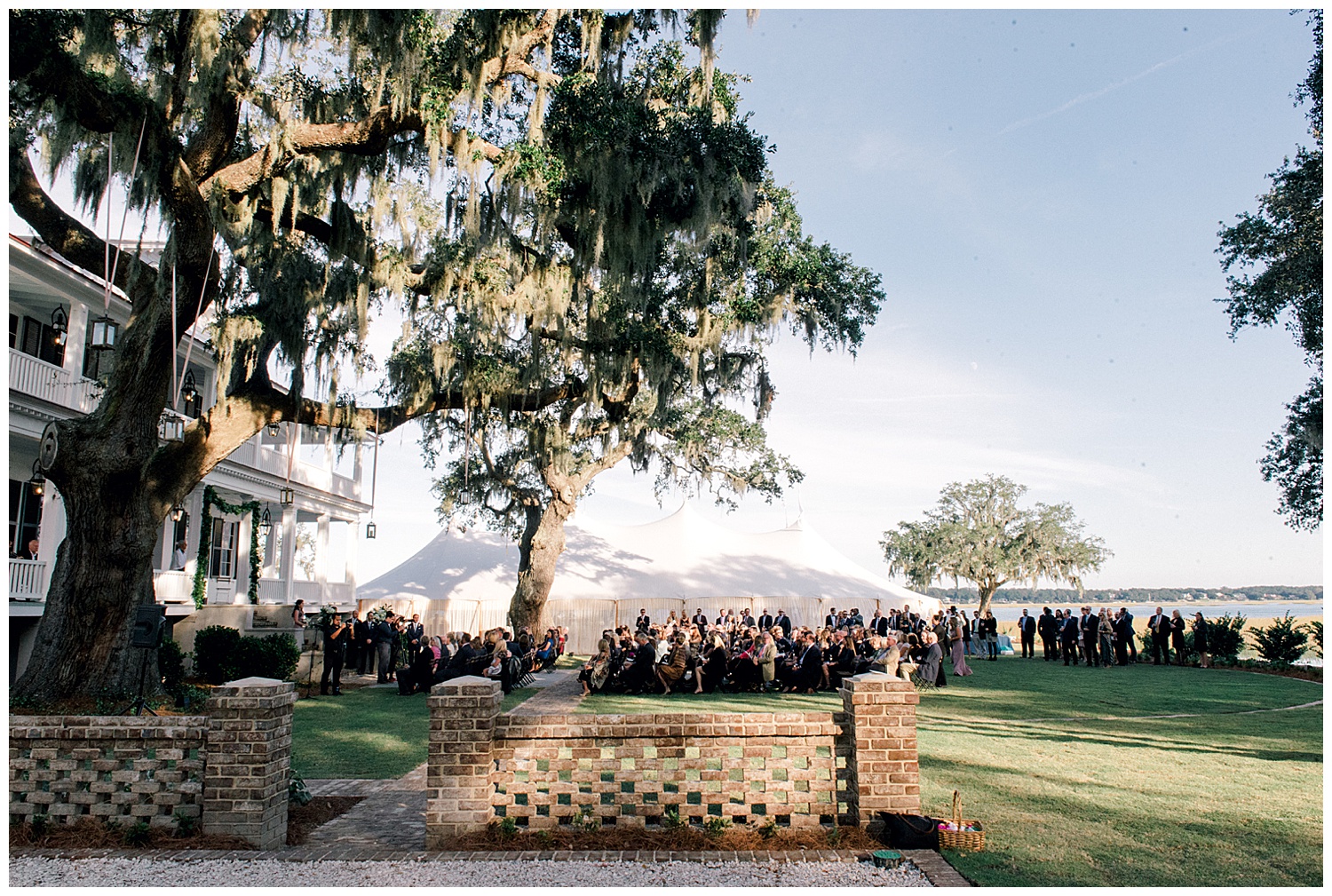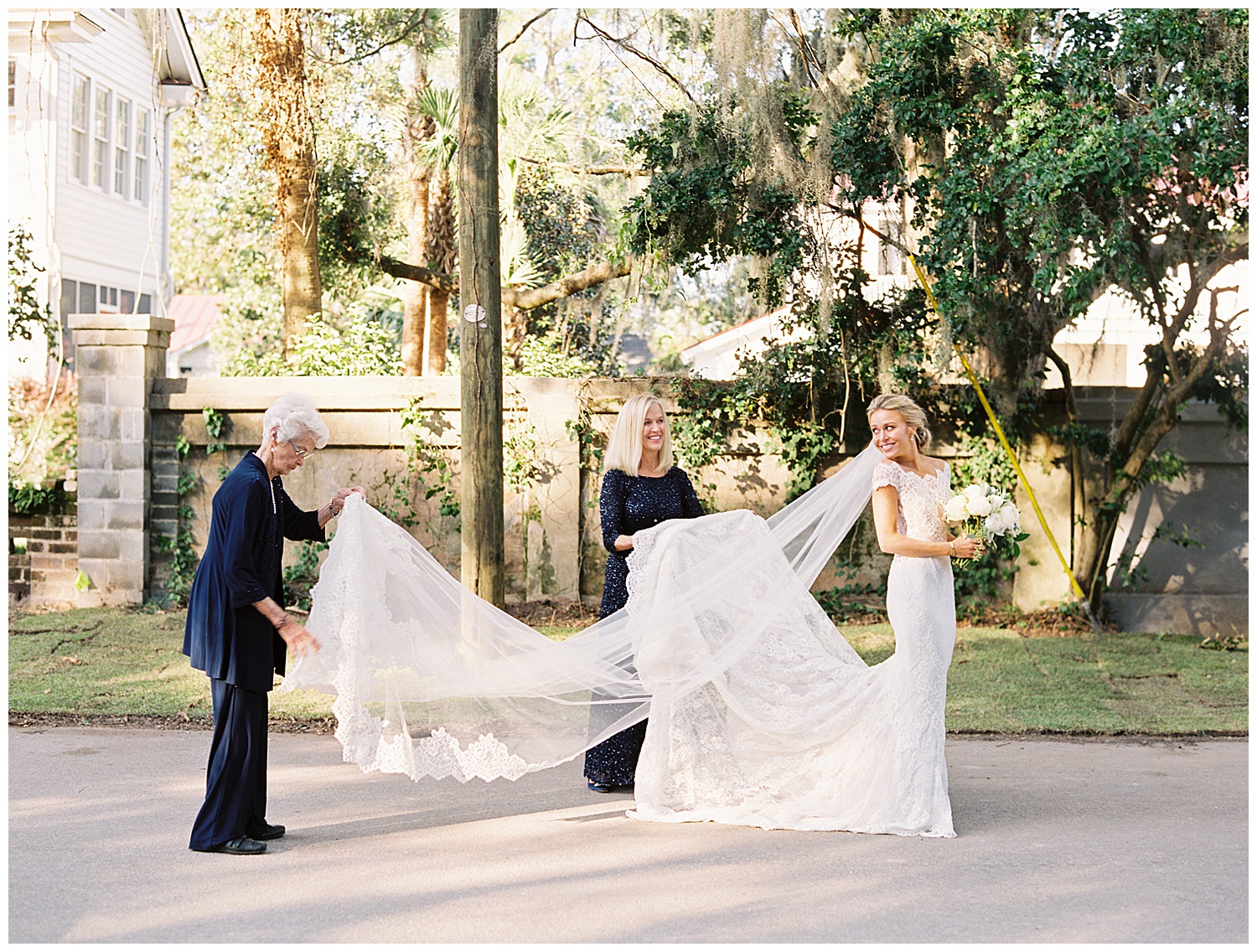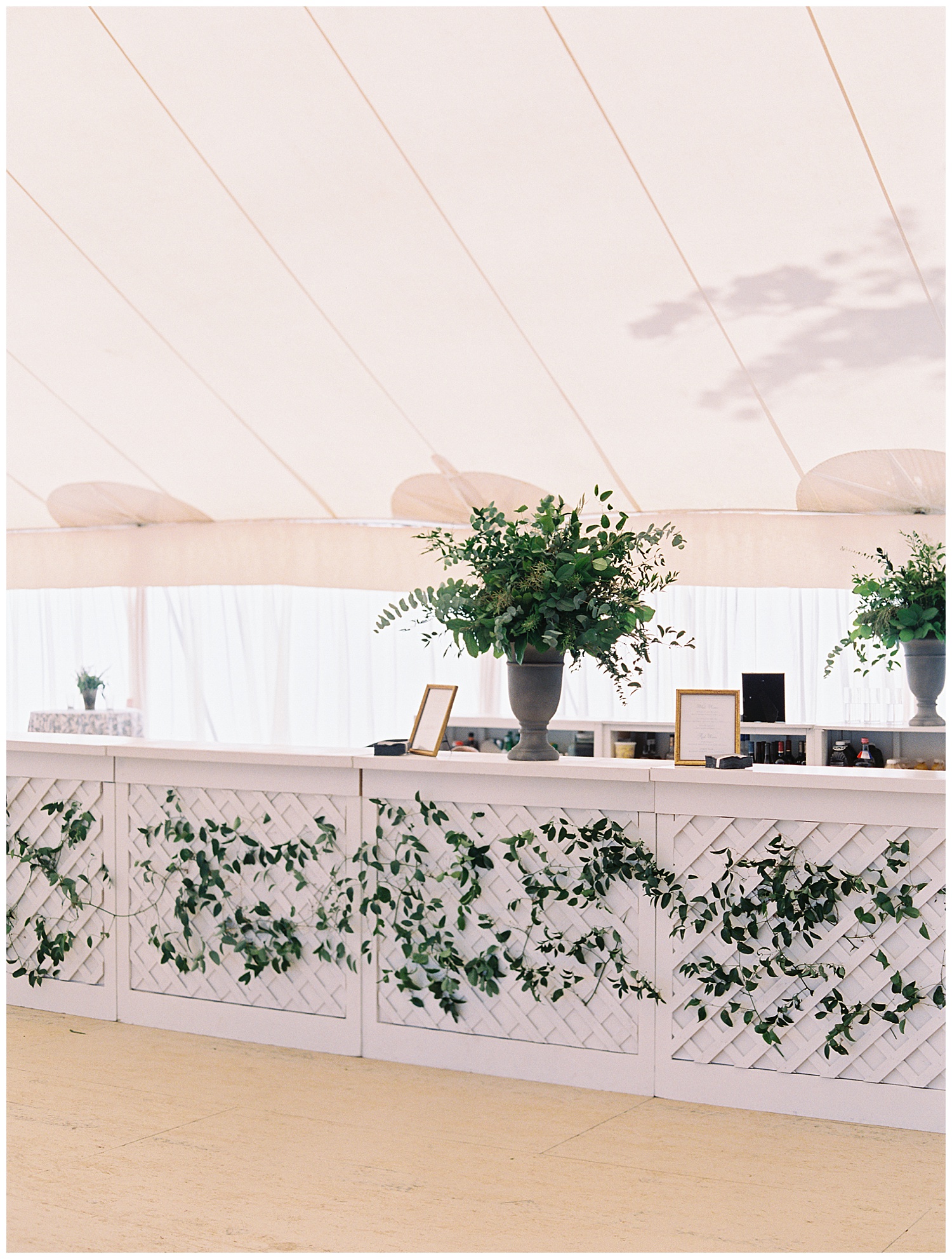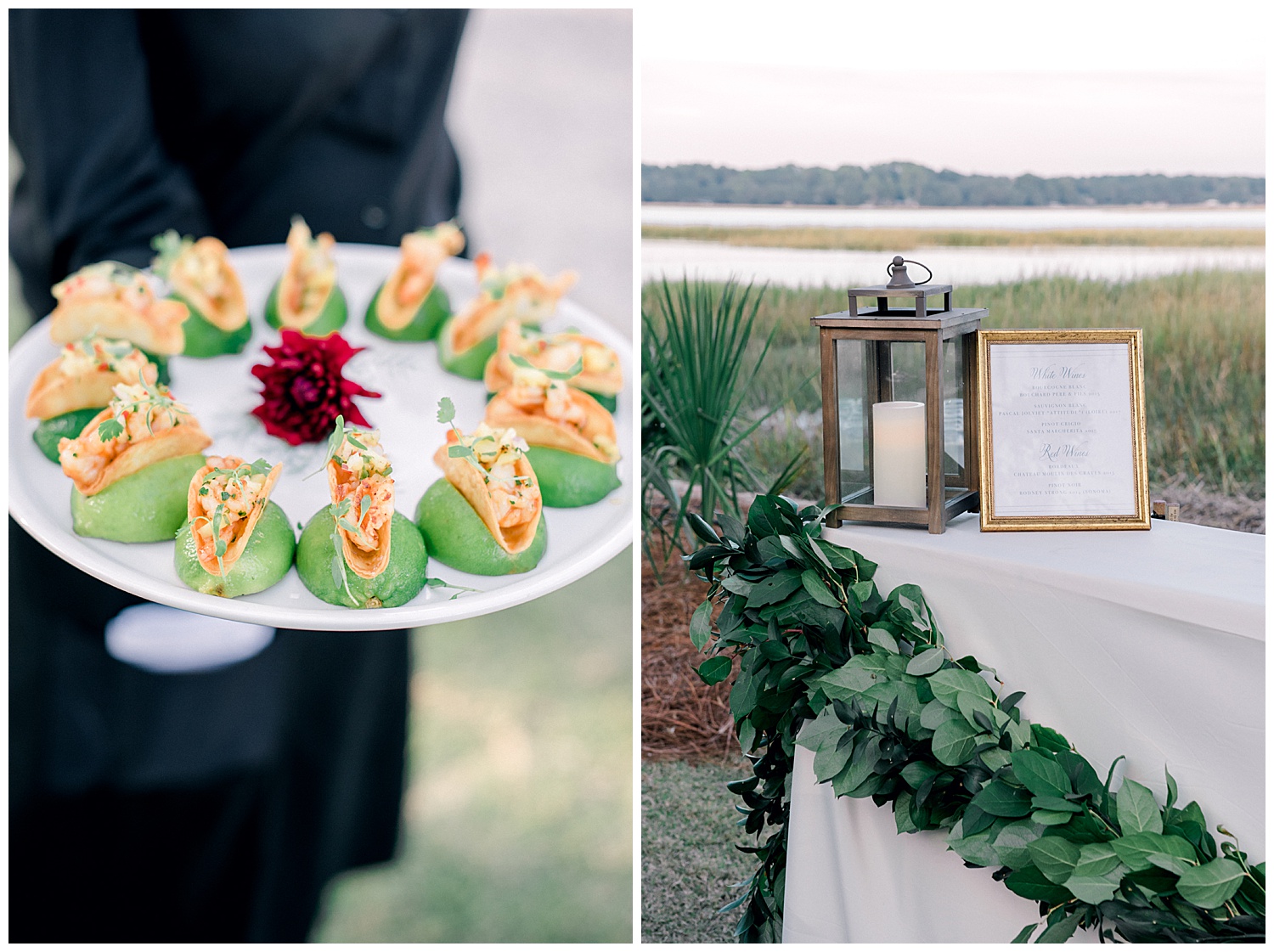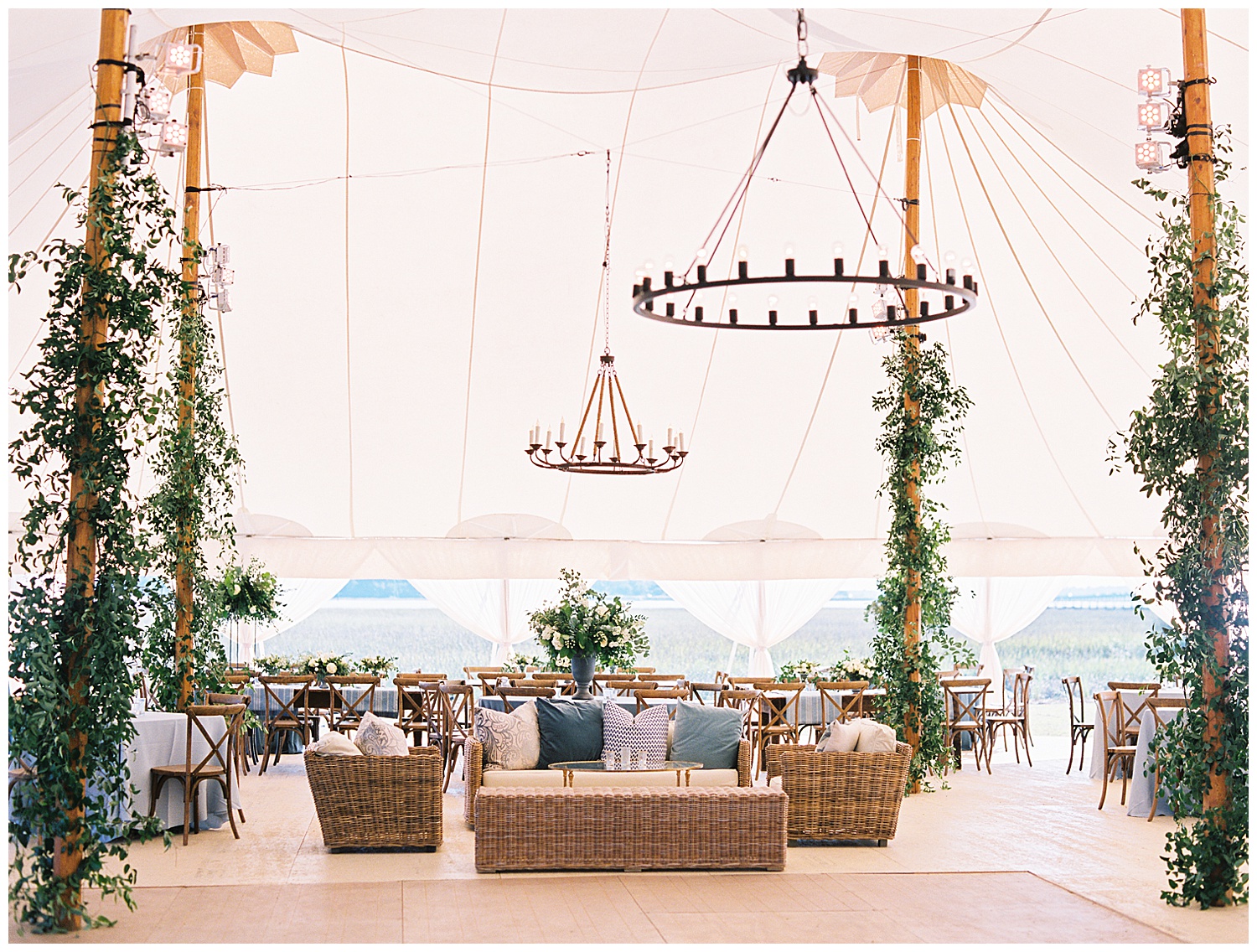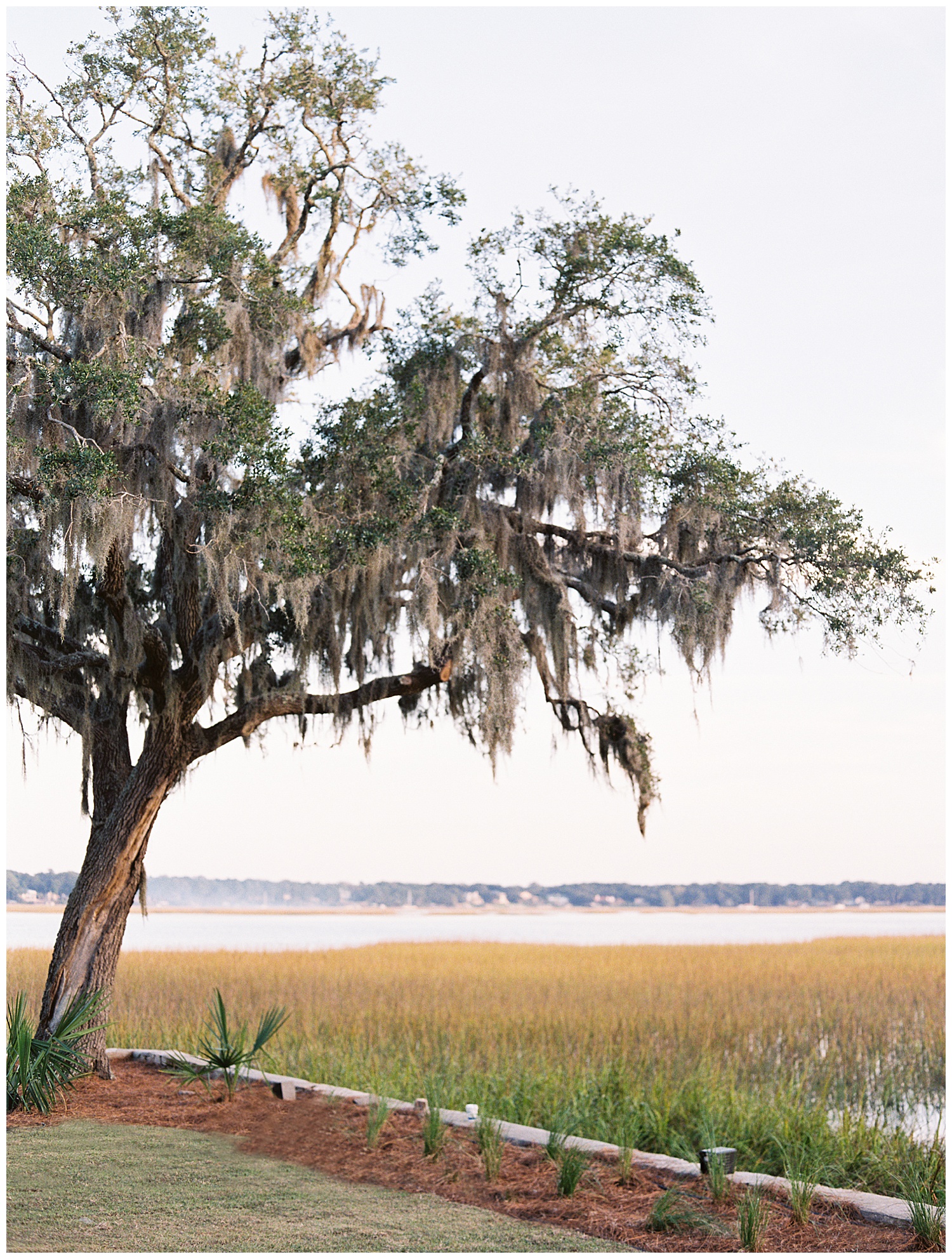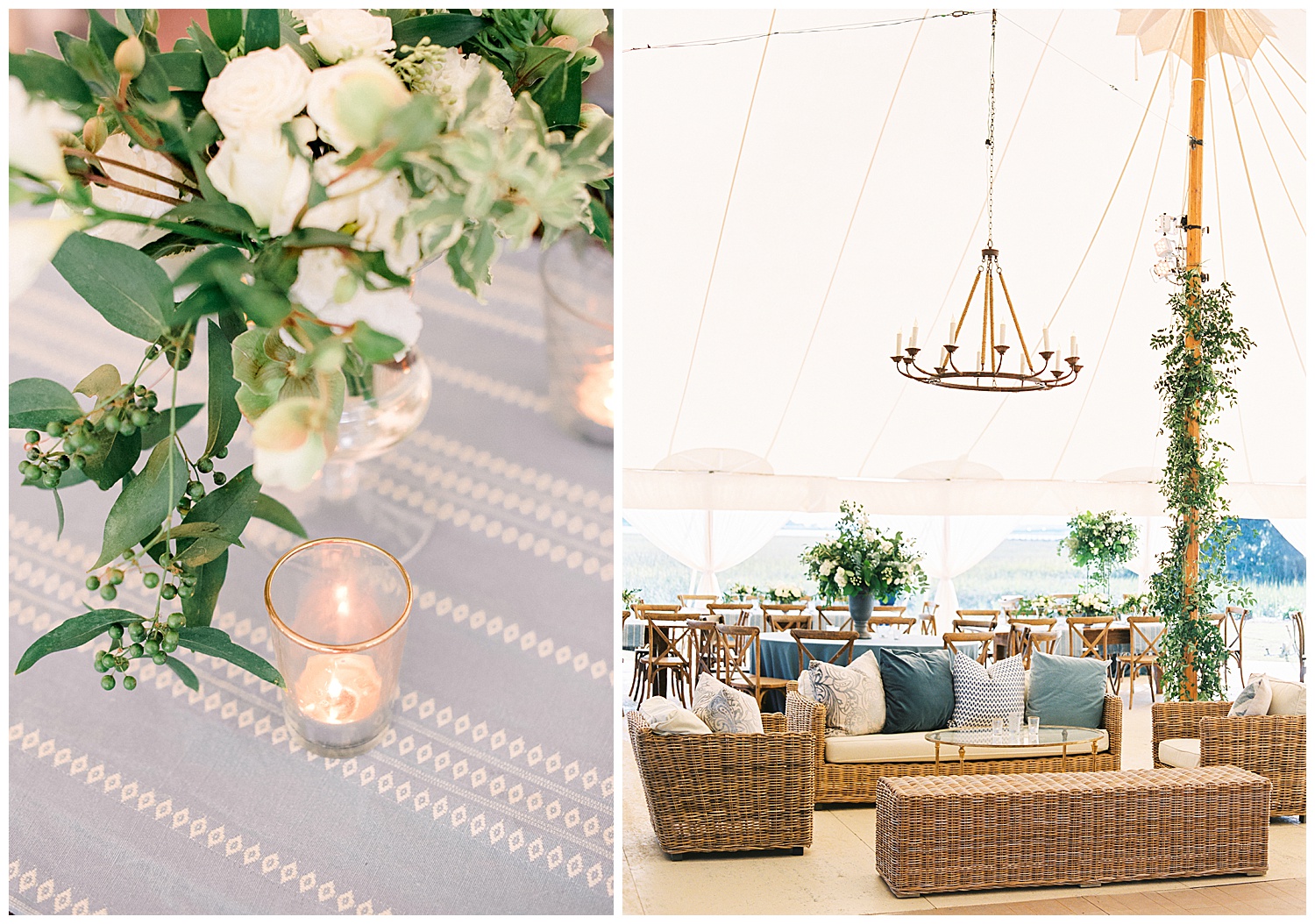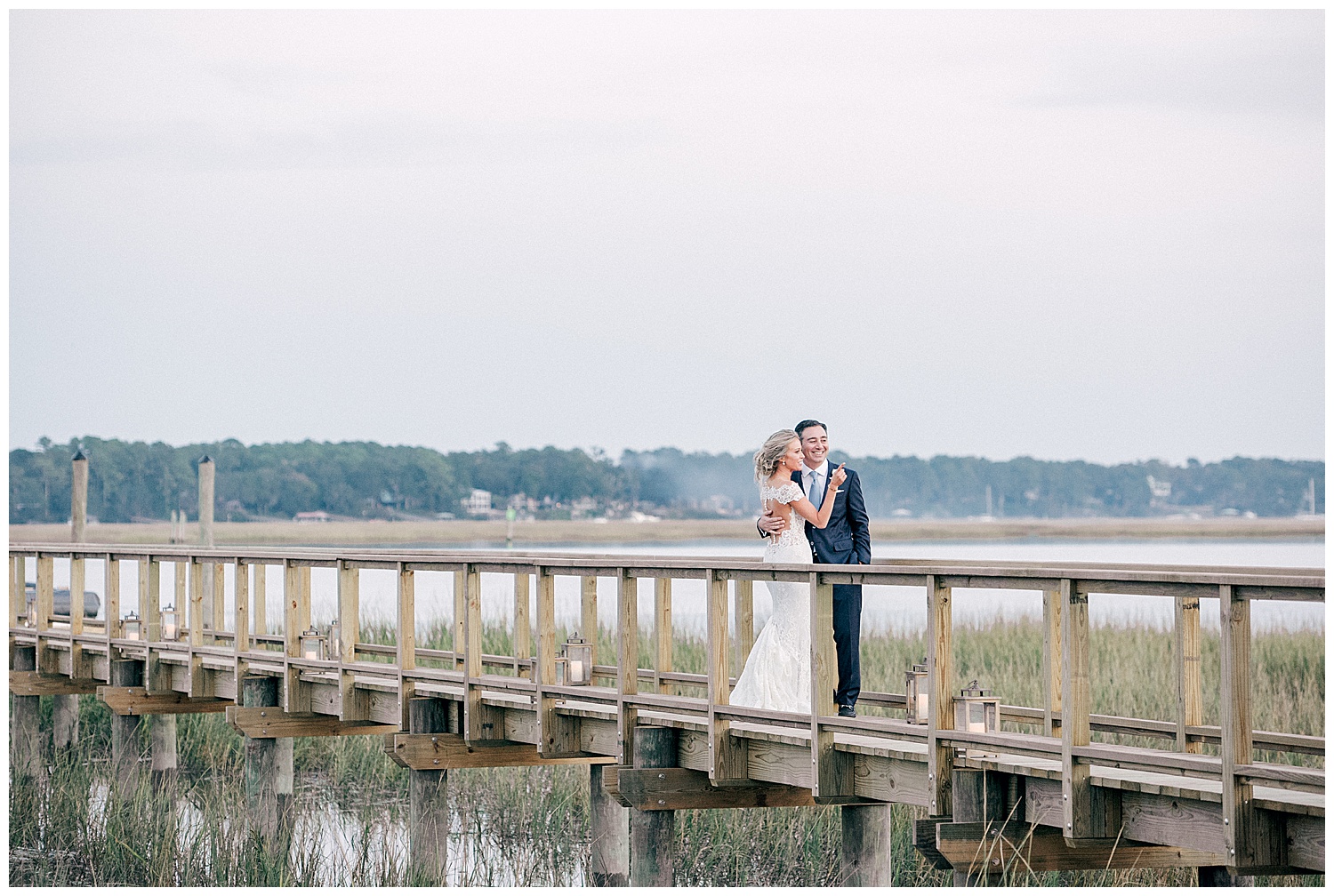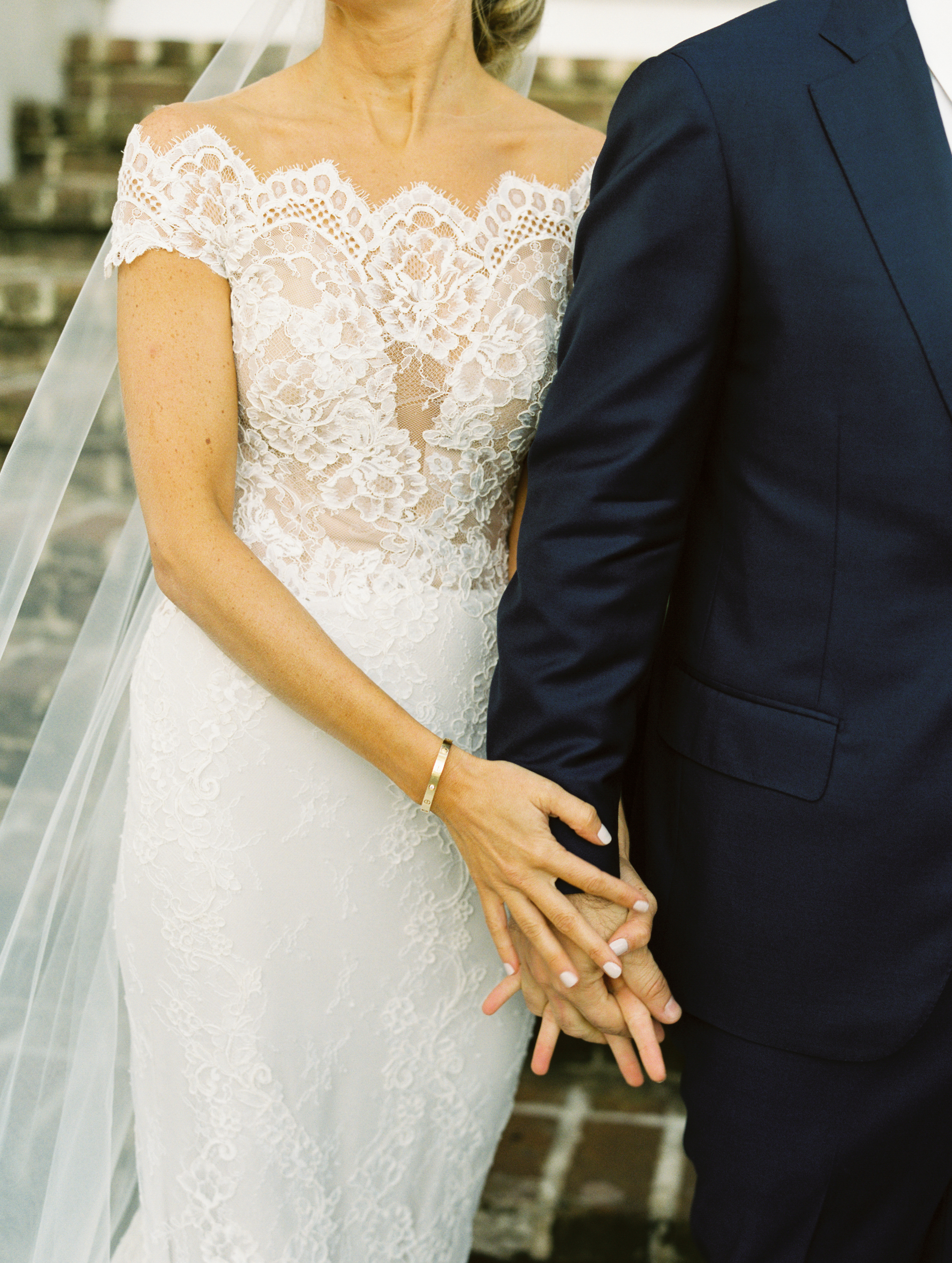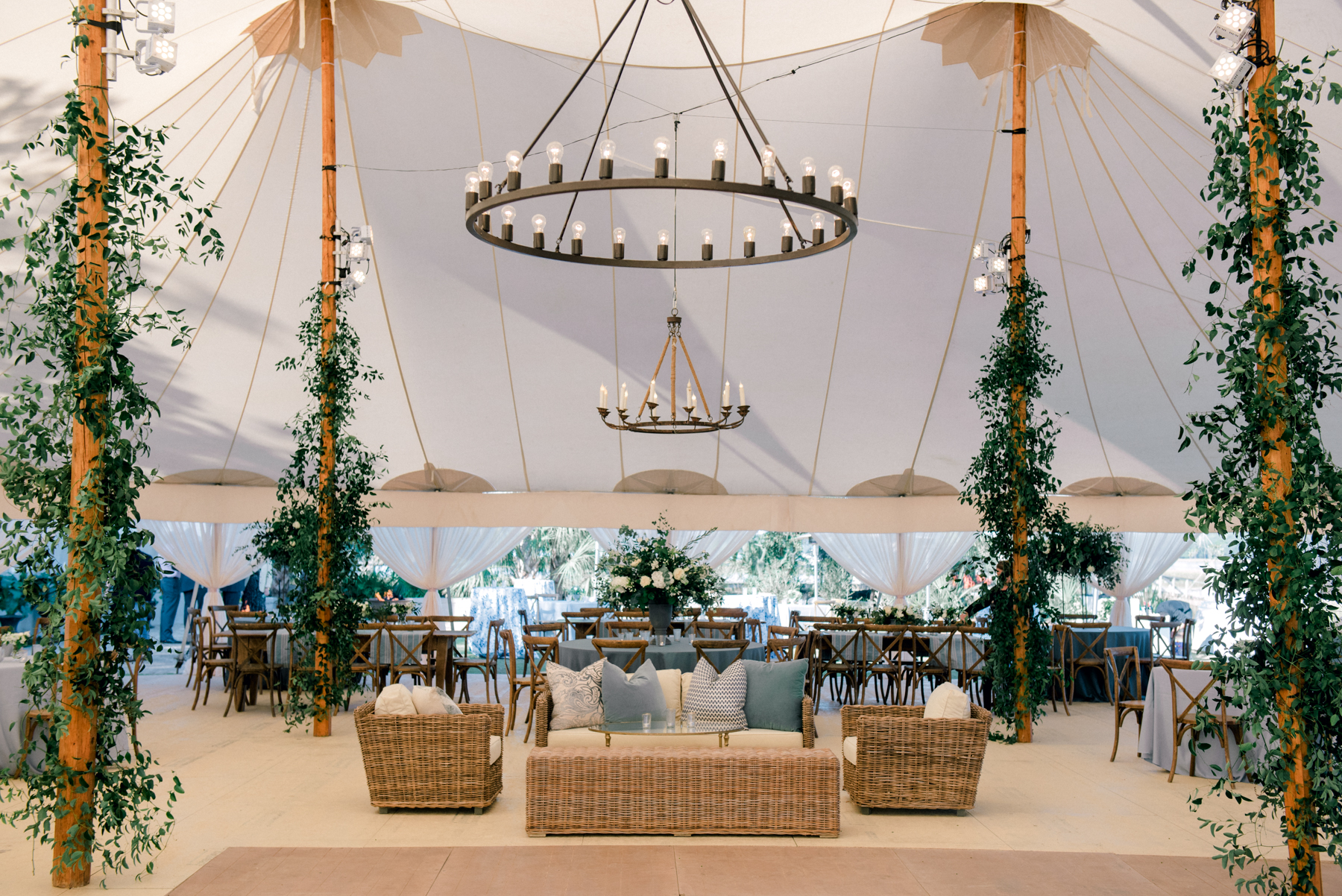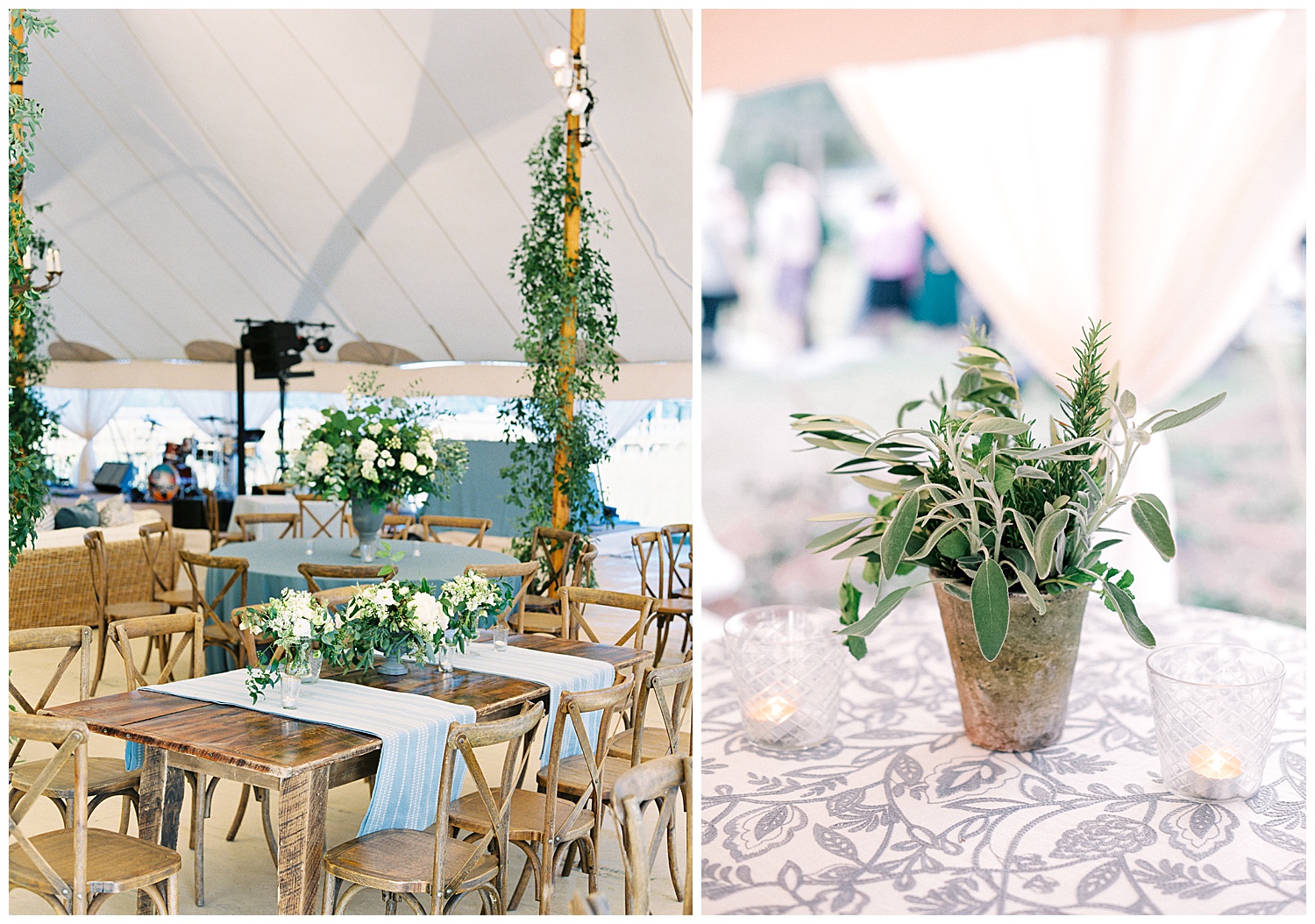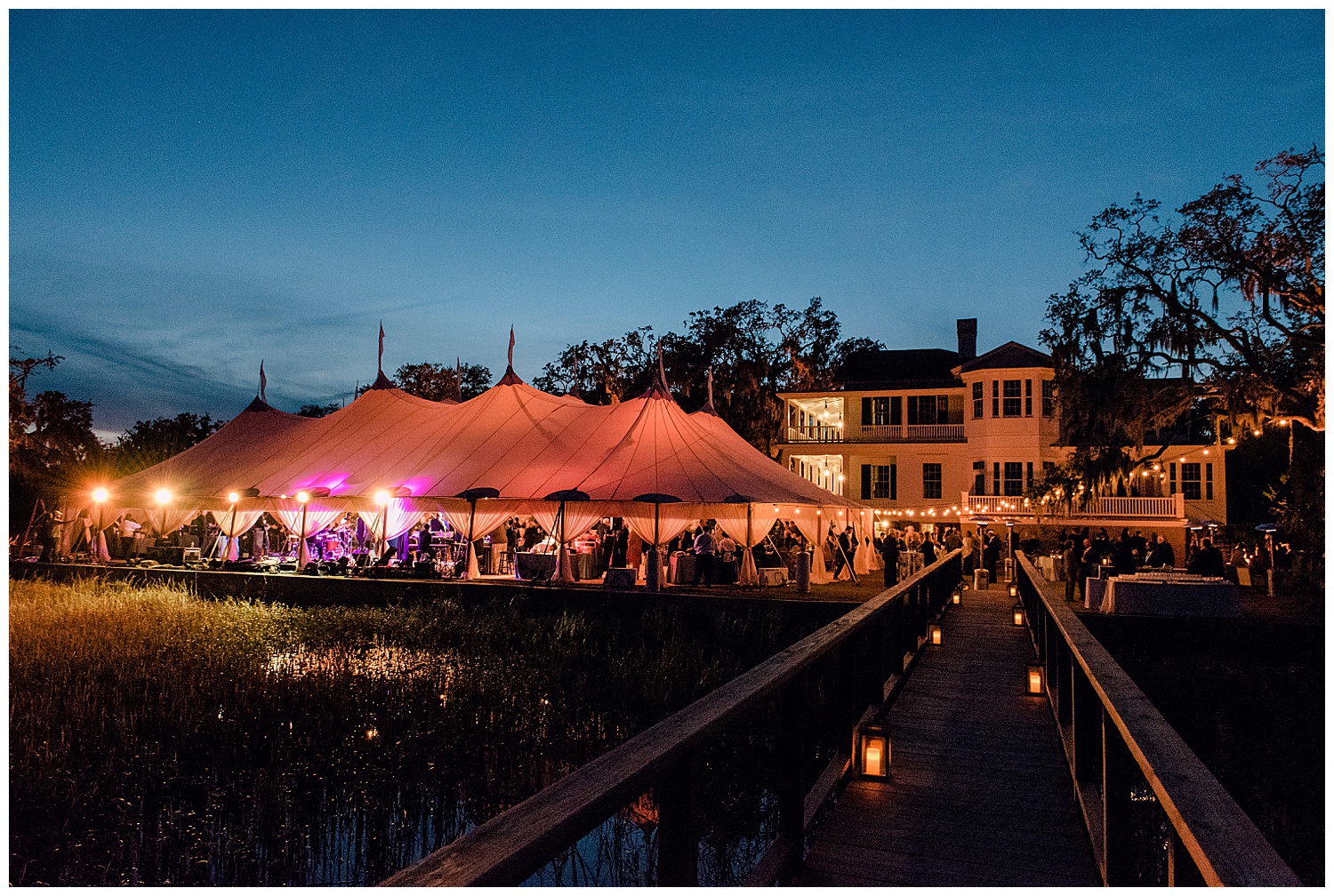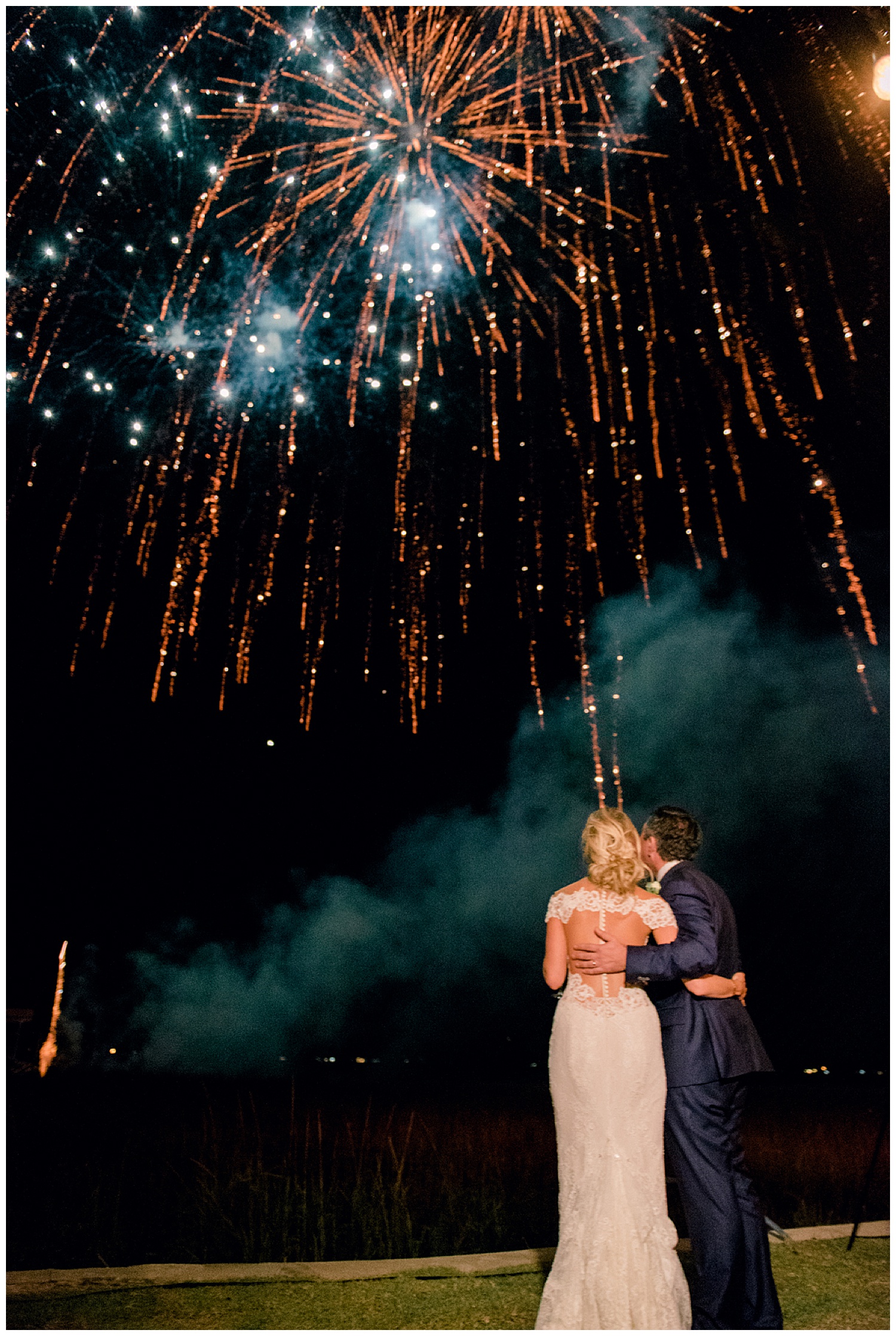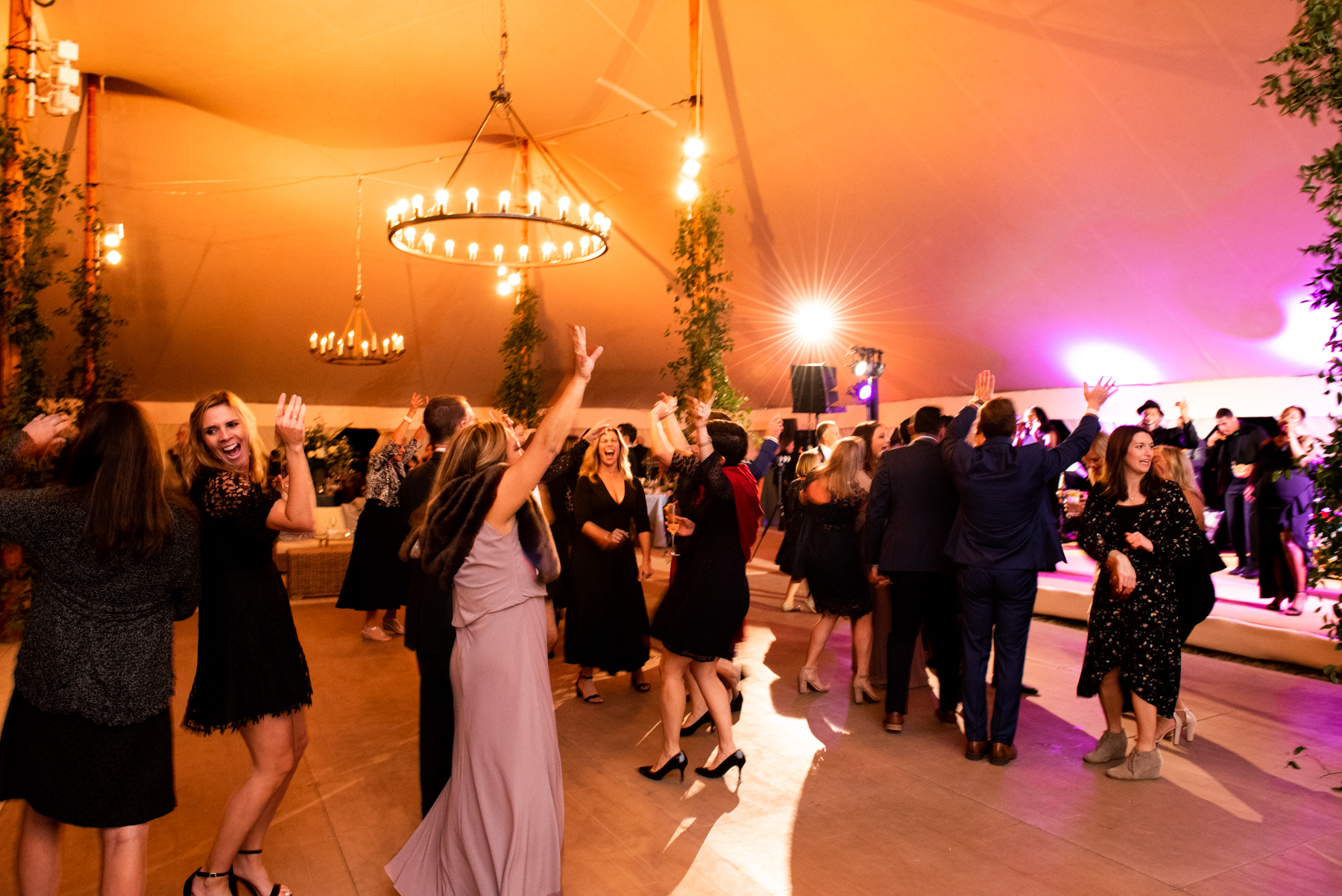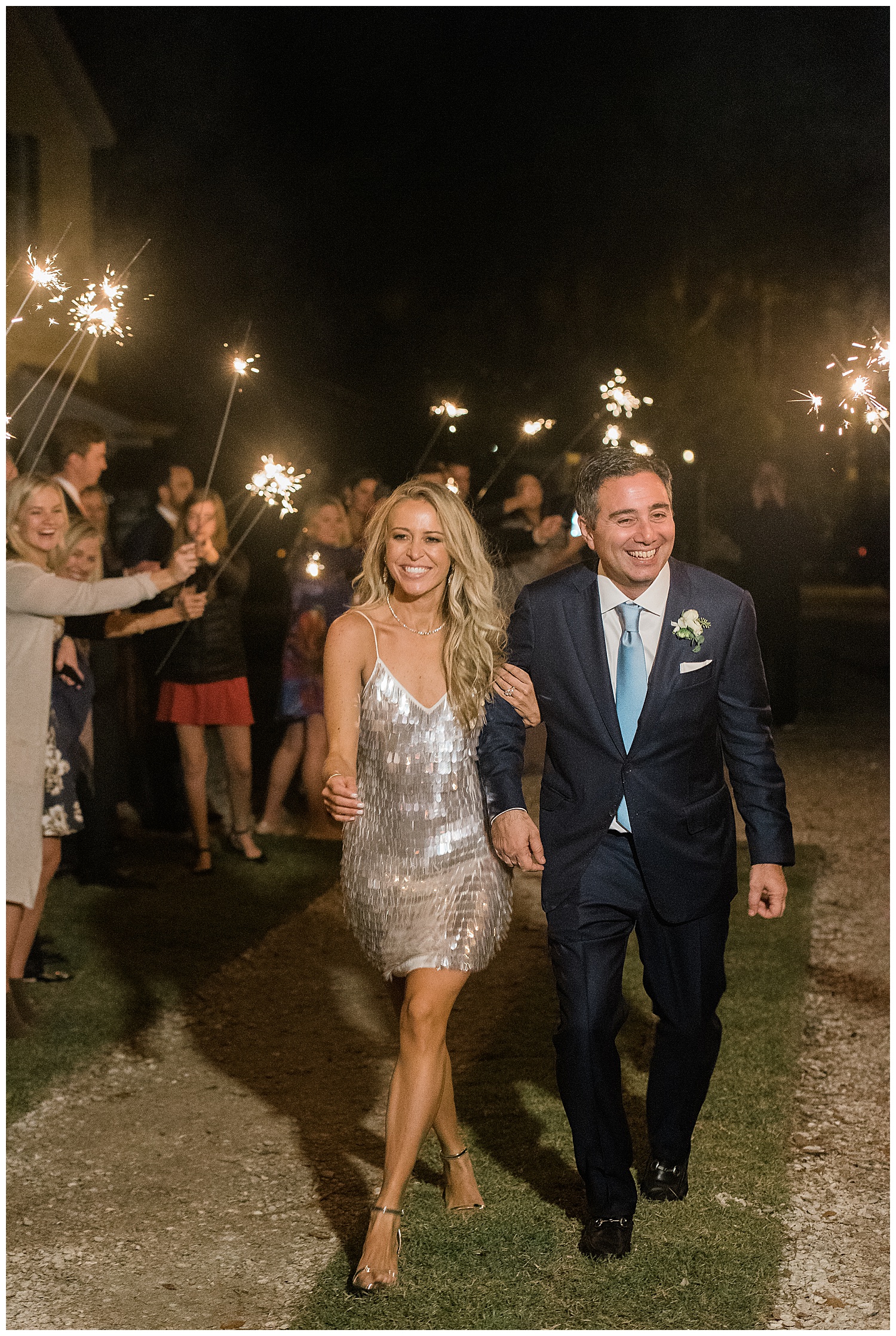 Planner: A Charleston Bride | Venue: Tidalholm Mansion, Beaufort, SC | Images: Virgil Bunao Photographer | Flowers: Stephanie Gibbs Events | Catering: Cru Catering | Rentals: Ooh! Events | Cake: ABCD Cakes | Bride's Attire: Ines Di Santo