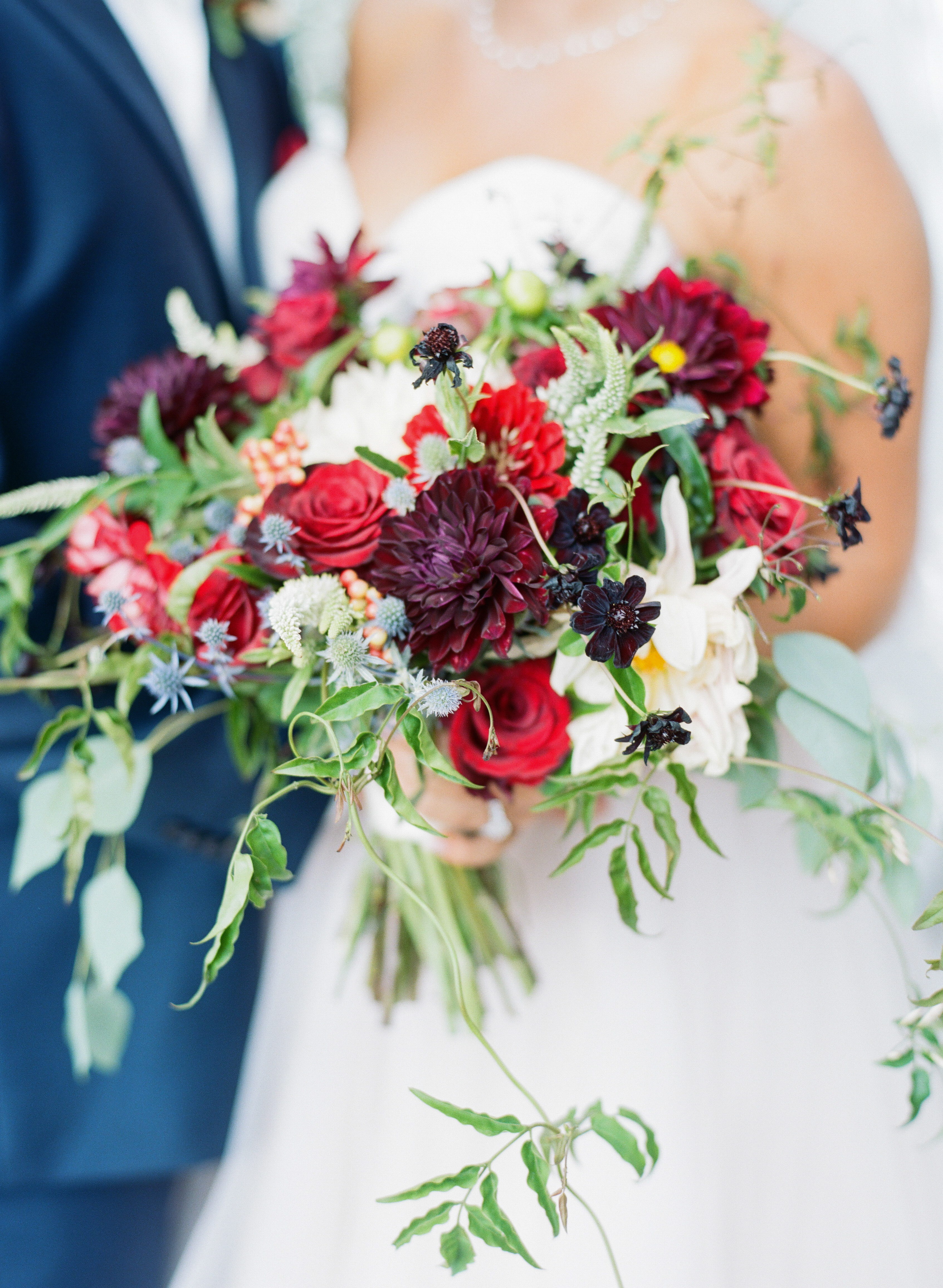 04 Jul

Karlie & Stephen | The Creek Club at I'On

The Wedding Row: How did you and Stephen meet?
Karlie: I am from Charleston and Stephen is from Olympia, Washington. He was an Army Ranger in the 3rd Battalion (75th Ranger Regiment) from 2004-2010, which is how he ended up in the Southeast. We met in February 2015 through mutual friends from Clemson University. Stephen was in town setting up a business in Greenville, South Carolina, with his friend, and I was out celebrating my friend landing her first job out of college. The stars aligned when we ran into each other and we really hit it off. We moved in together seven months later and dated for a year and a half before he proposed.

TWR: Tell us about that—the proposal.
Karlie: In March 2016, after a wonderful evening of laughter and delicious food, Stephen wanted to explore downtown Charleston. We walked around Waterfront Park talking about our future and before I could catch my breath from all the excitement of the day, the love of my life got down on one knee and asked to spend a lifetime of adventures together. It was the most magical moment and I feel so lucky to call this man my forever best friend.

TWR: How did you choose the Fourth of July for your wedding date?
Karlie: We had discussed a small courthouse wedding, but then I realized that a wedding could spread positive energy to our entire family. Although I dreaded planning a wedding without my mom (she passed away from ovarian cancer in April 2012) at my side, I knew she would be proud that I could bring our family together. We chose the Fourth of July due to our military roots. Stephen's family is full of Navy and Army service members, as is as mine. The majority of my family is from Wisconsin (my immediate family ended up in Charleston due to my dad's service in the Navy). We thought the Fourth of July would be a cool way to recognize our family and friends, too.

TWR: Tell us about those champagne glasses. What's the story?
Karlie: Those were made by Stephen's friend, Ray, who happens to be a former Navy Seal. For anyone who knows about military rivalries, Army vs. Navy is pretty big. So it should be no surprise that the special operation units within these divisions get a little feisty as well (Rangers vs. Seals). Stephen's friend was upset that he couldn't attend our wedding due to work, so he made our champagne glasses. Initially, Ray wanted to etch his face in Stephen's champagne glass, but luckily his wife talked him out of it. Instead he went with the Potato Head idea, which is Ray's nickname for Stephen since he has a "large head". It was too hilarious.

TWR: What did you envision for the wedding?
Karlie: My wedding planners, Samantha Anderson and Lyndsey White of Samantha Anderson Events, were truly amazing. I wanted to create a "Southern USA" theme. The color palette was, of course, red, white, and blue, but done rustic with burgundy, navy, ivory, and burlap. I didn't want to go overboard with holiday and have the American flag waving around every corner, so I actually designed and created the entire seating plan myself—with the help of Stephen, his saw, and his drill.

TWR: Any stories from the day?
Karlie: My favorite moment was walking into the reception with Stephen with Backstreet Boys playing in the background. Being the '90s girl I am, Stephen has had to accept my (unfortunate) love of boy bands. It's a big, long story, but there's a meaningful relationship between my mom, BSB, and I. Essentially, my mom was supposed to take me to a BSB concert during their Millennium Tour, but couldn't. Rather than tell me the truth of the situation, my mom lied to me and said the concert was canceled. I didn't discover this lie until 10 years later, which of course became a family joke. When I told Stephen about this story, I joked with him that tickets to see The Backstreet Boys are better than any engagement ring. Ironically, The Backstreet Boys landed their spot in Vegas the year were planning to get married so in order to "seal the deal", Stephen flew us and my two best friends out to see them. Not only did I get to bask in the glory of my childhood, but we got to go backstage and meet them. It was surreal … honestly the best gift anyone could have ever given me. So it was necessary that we paid tribute in our wedding.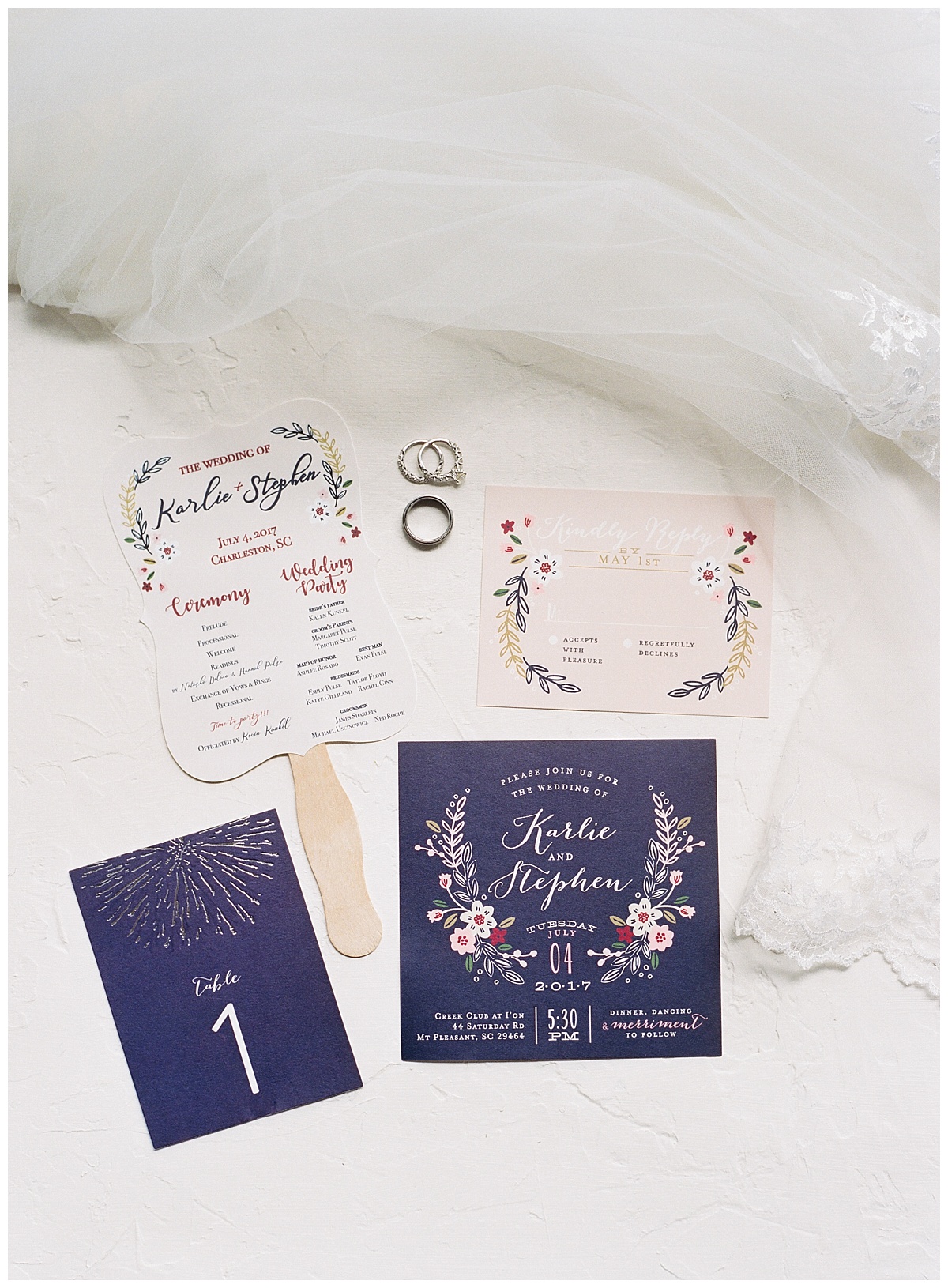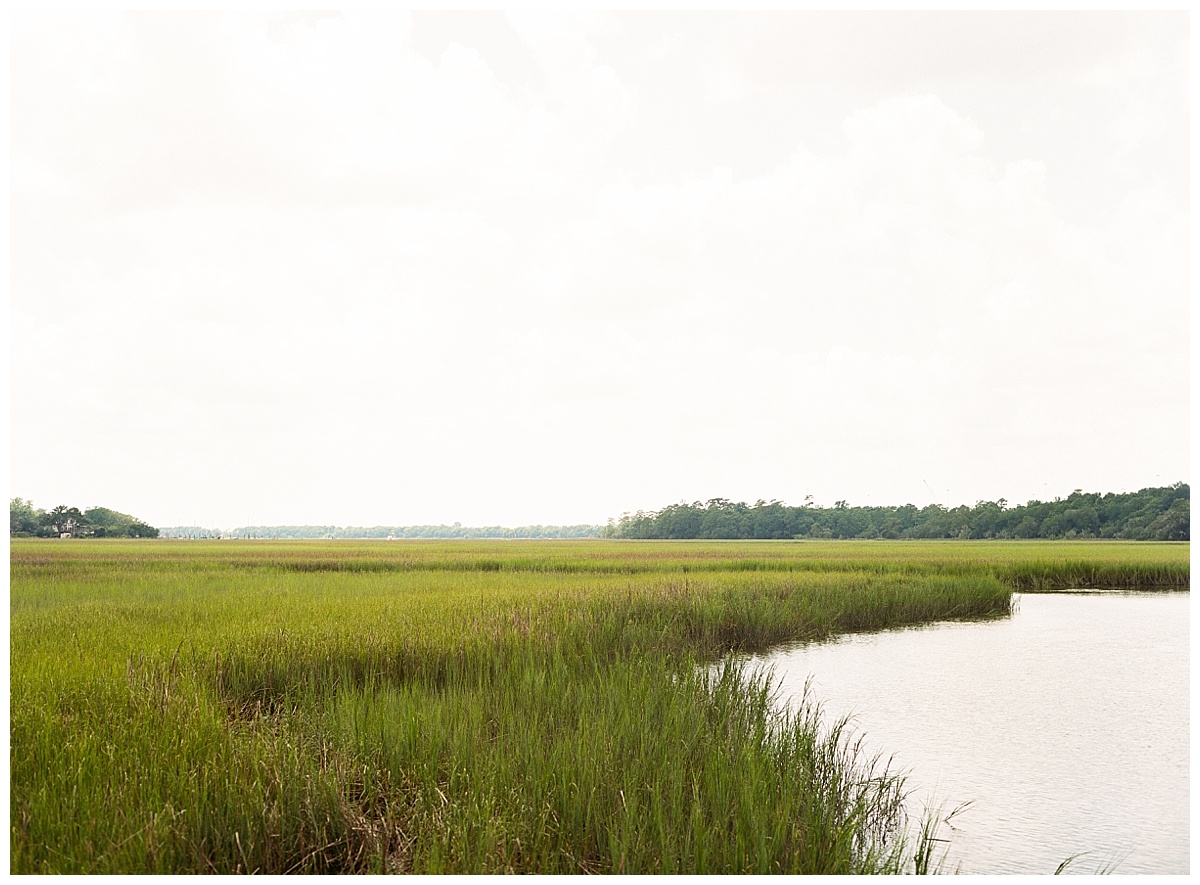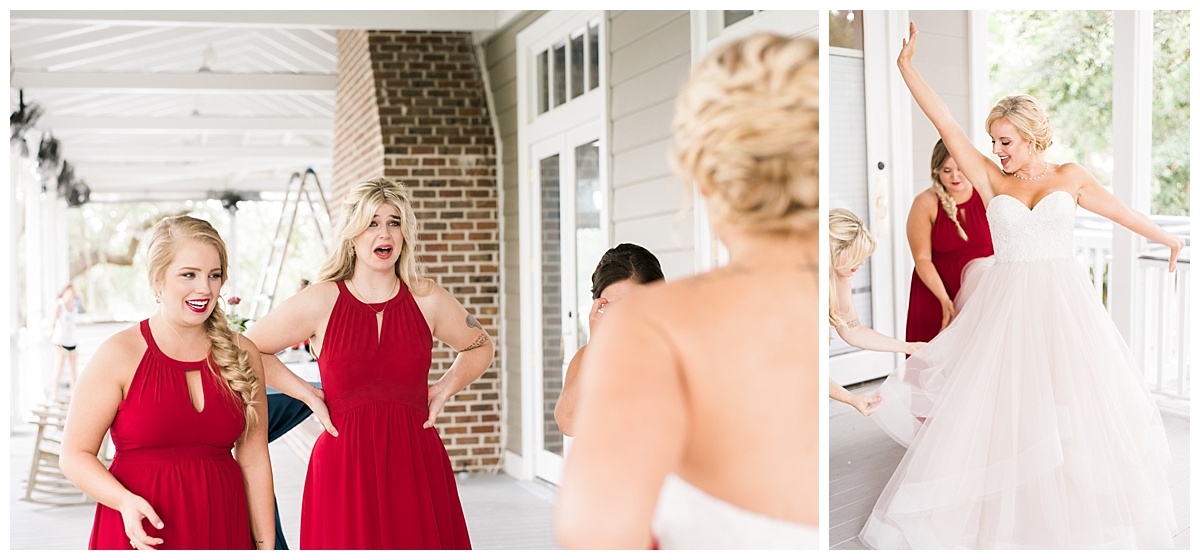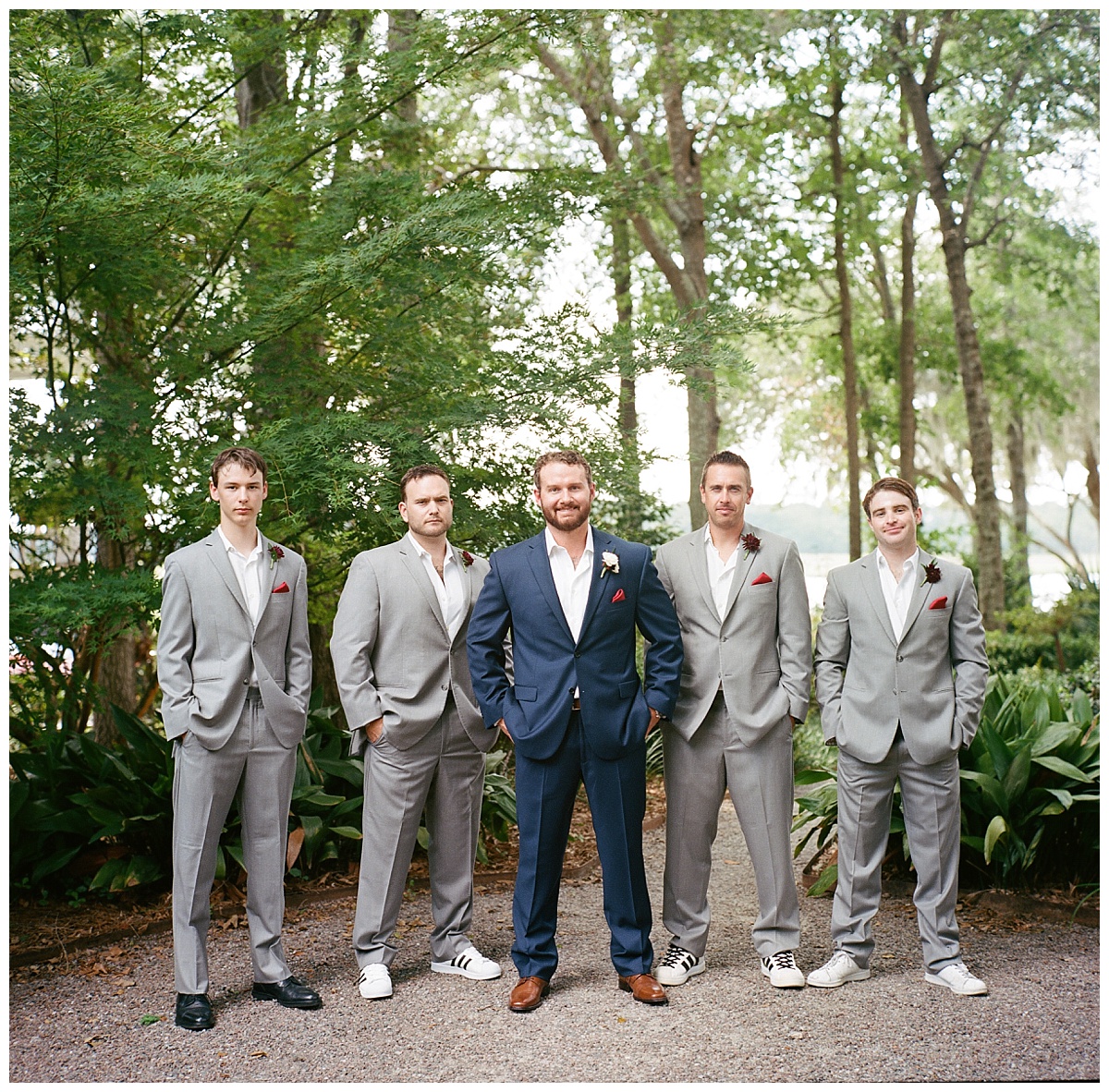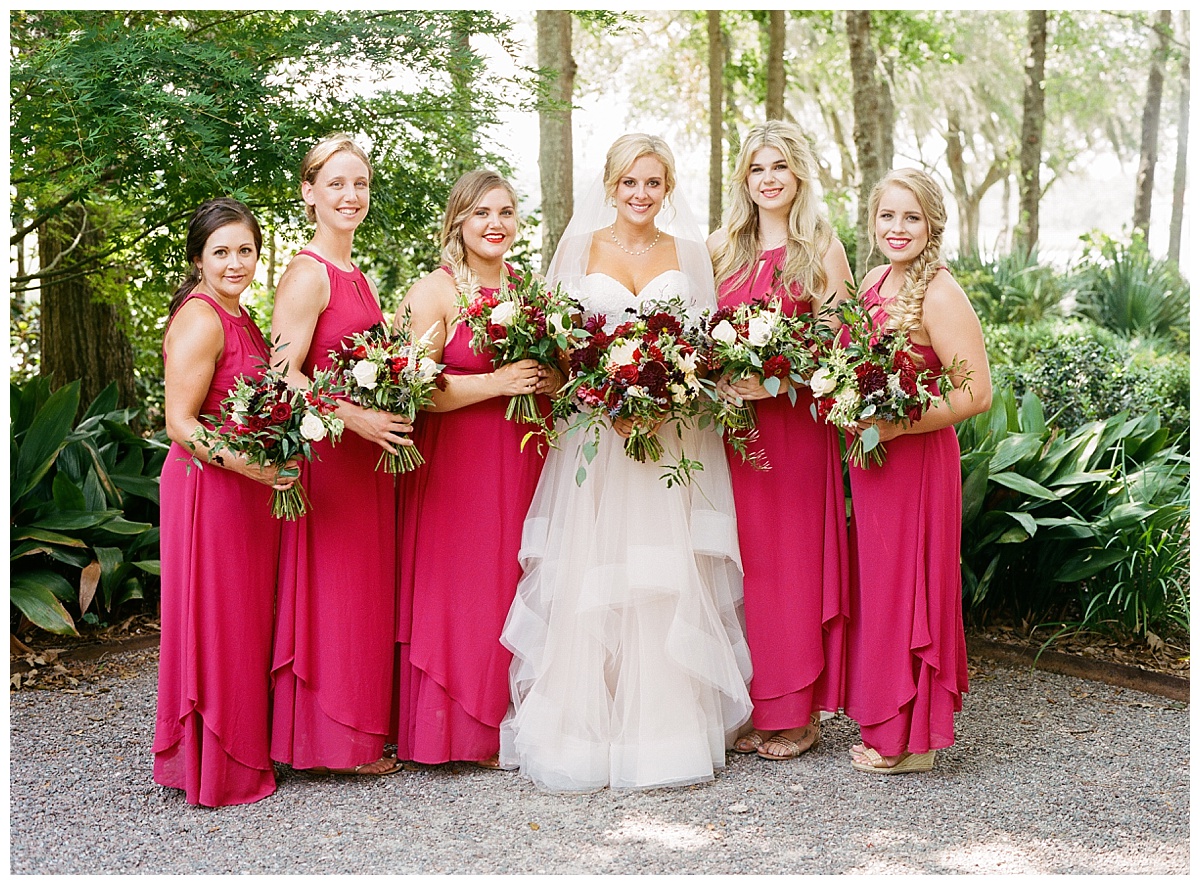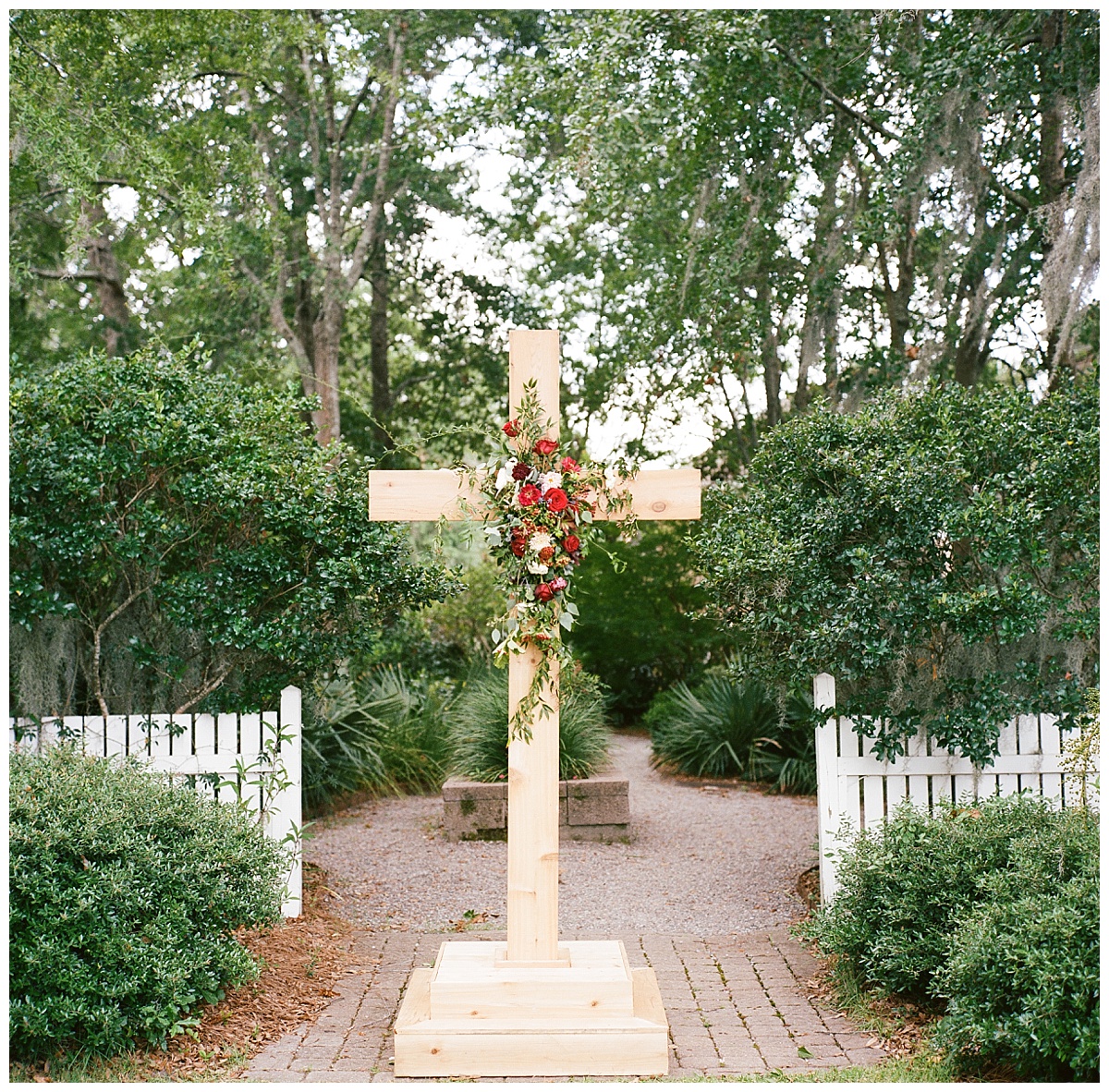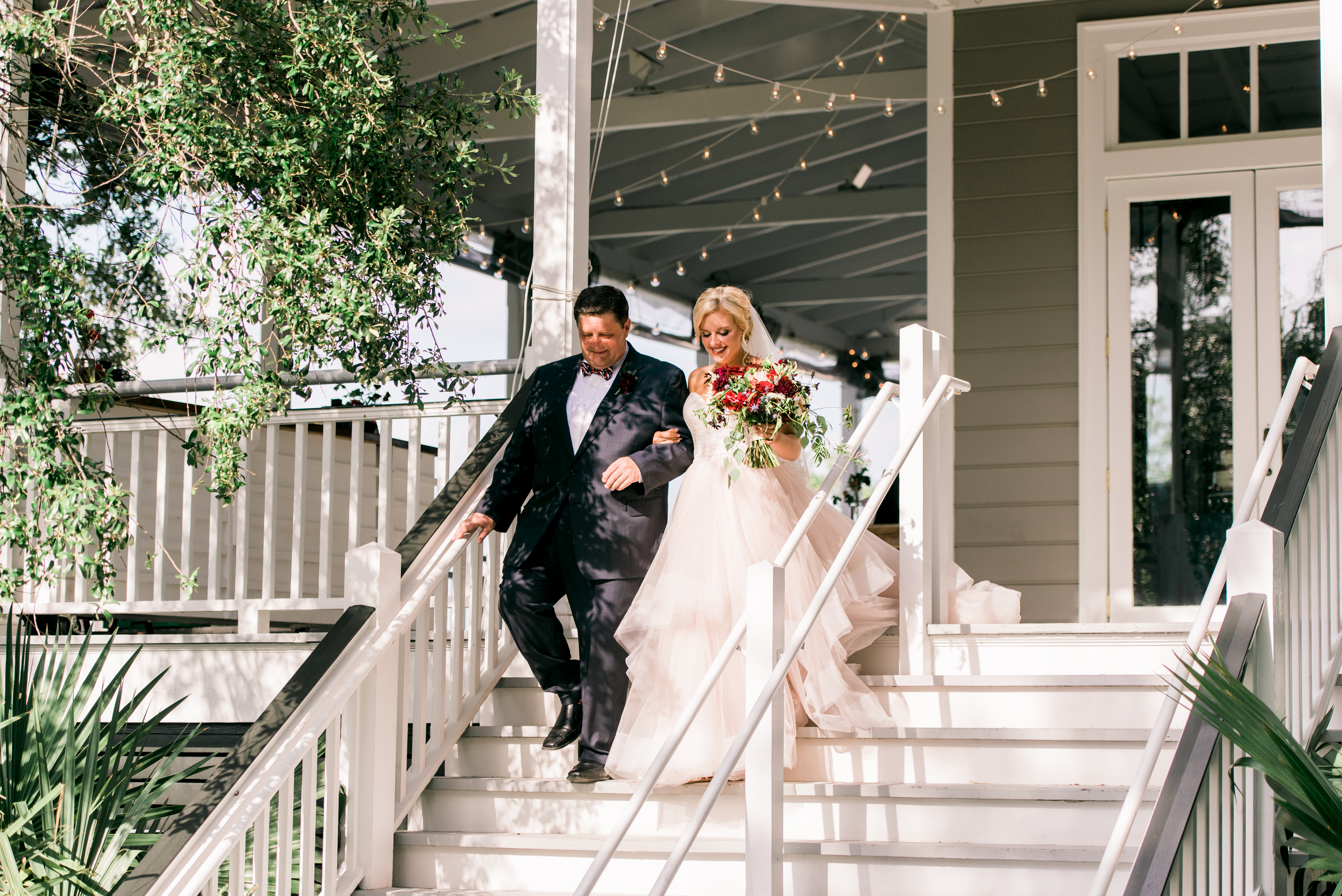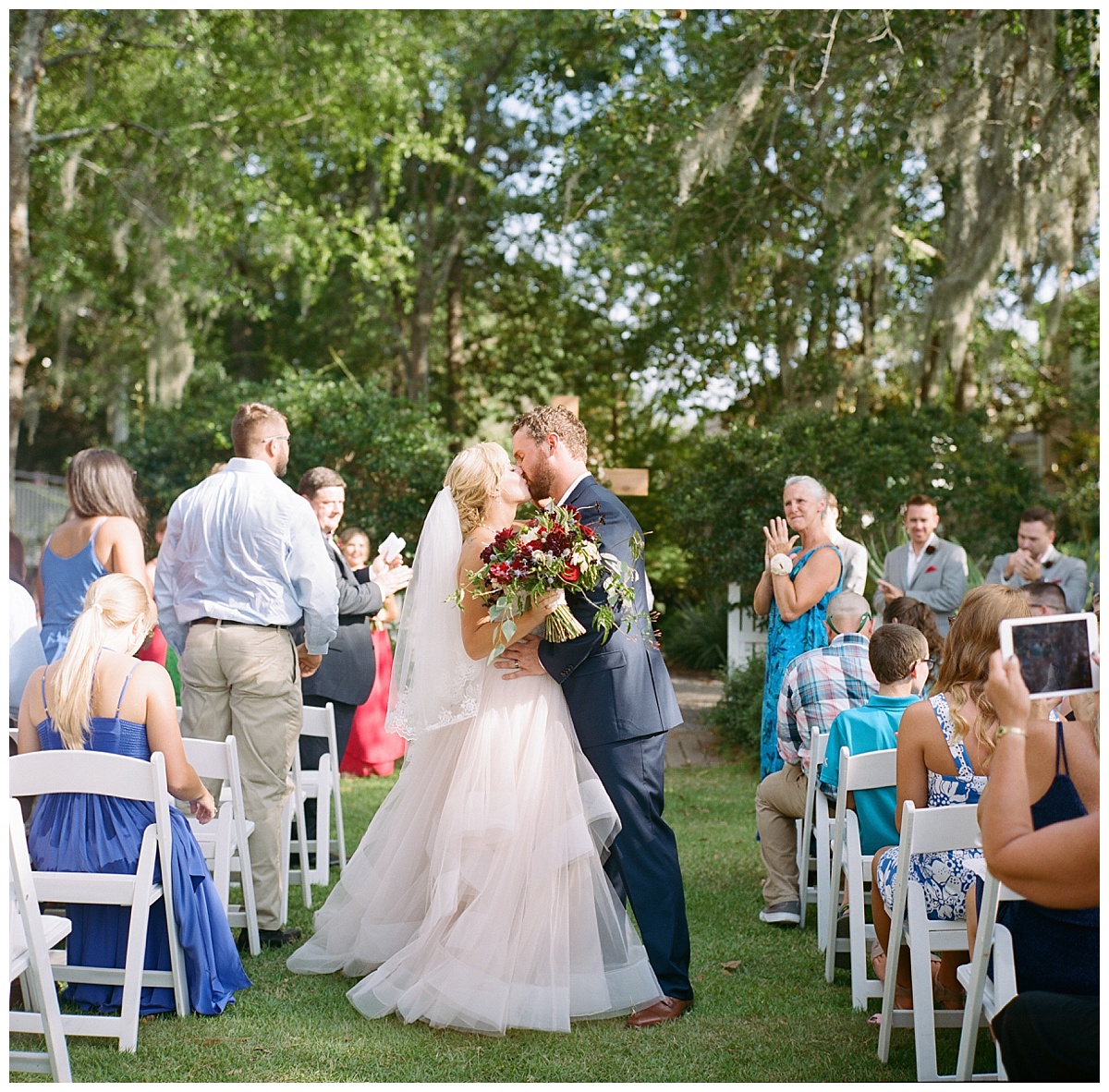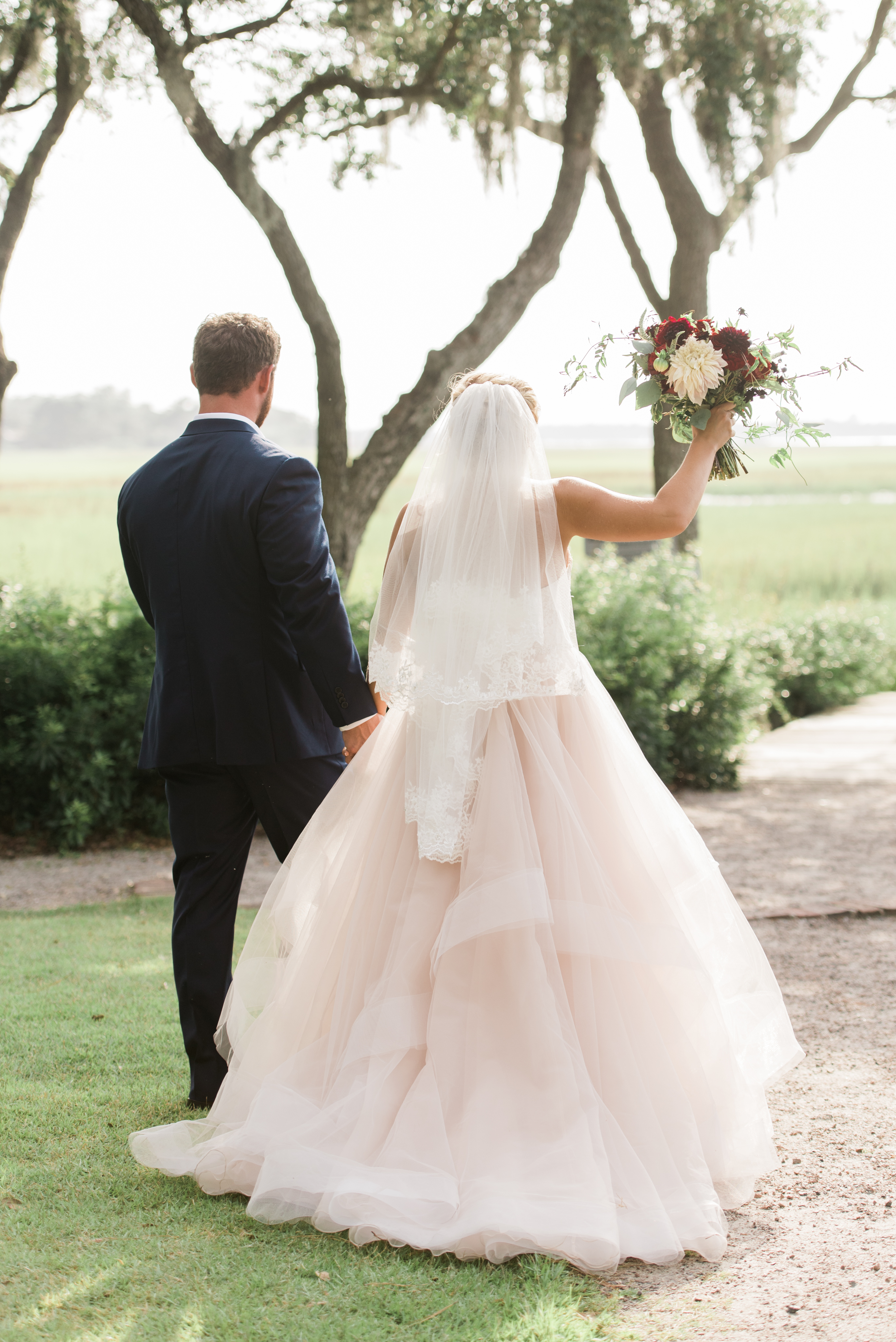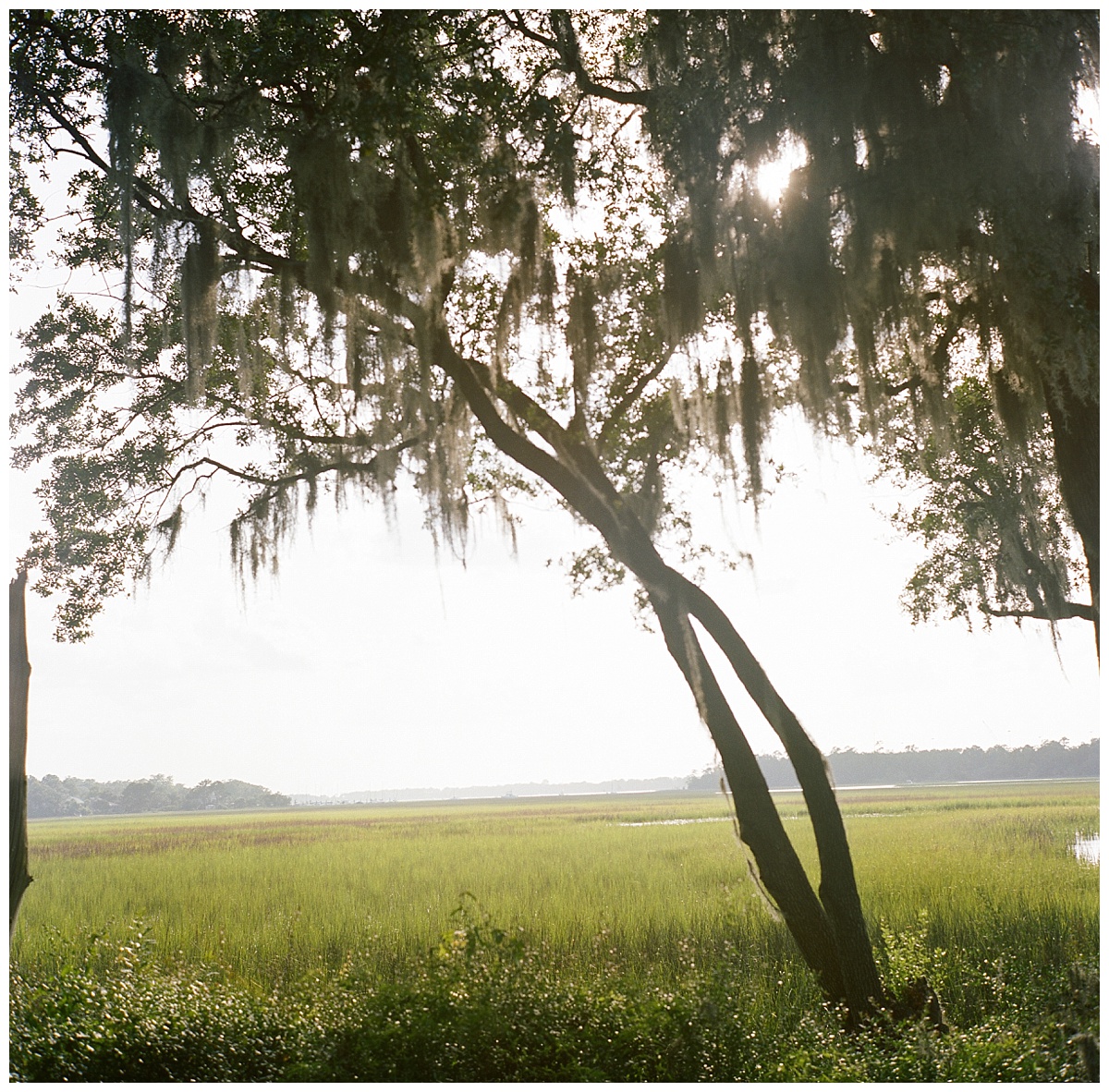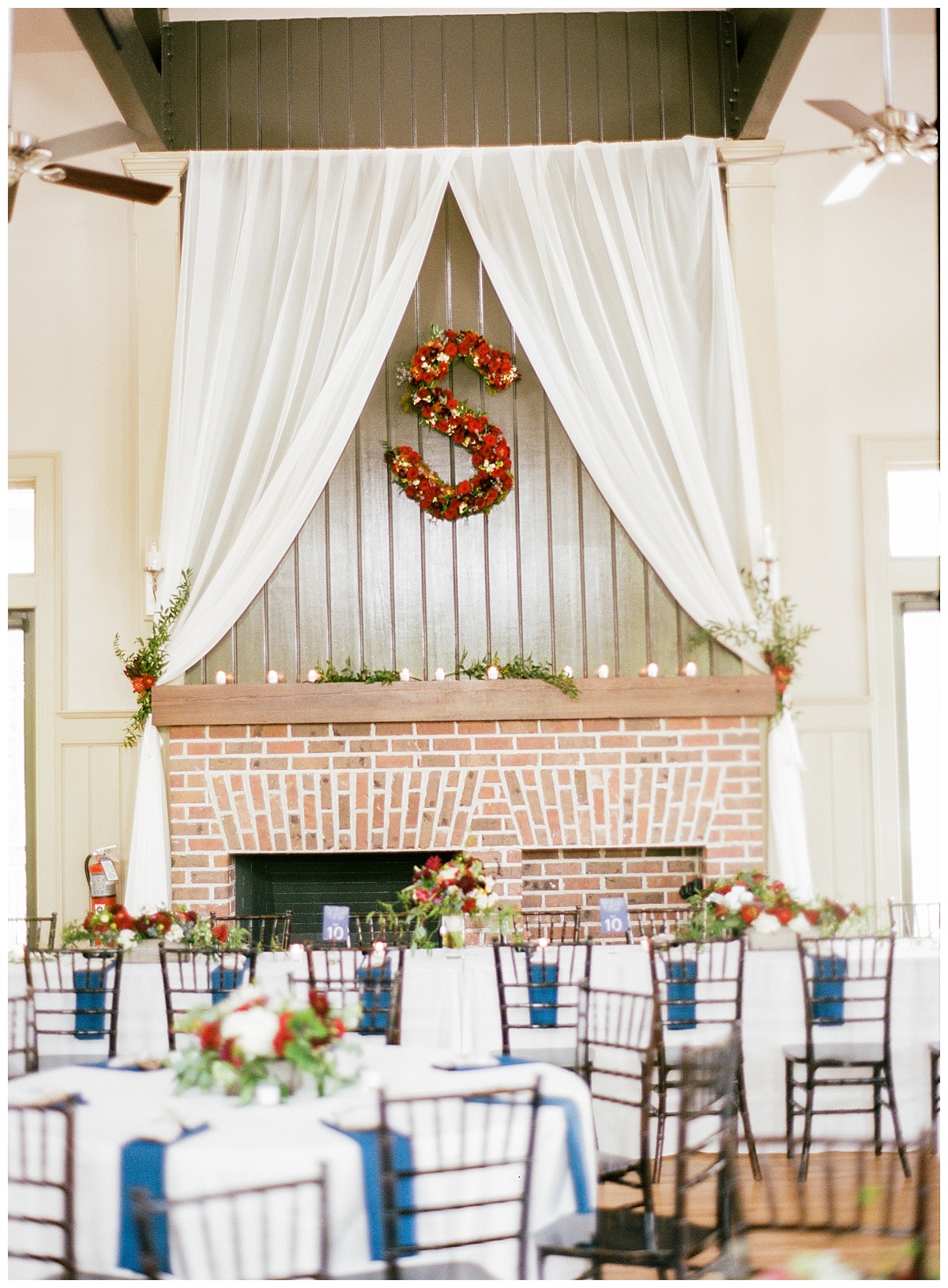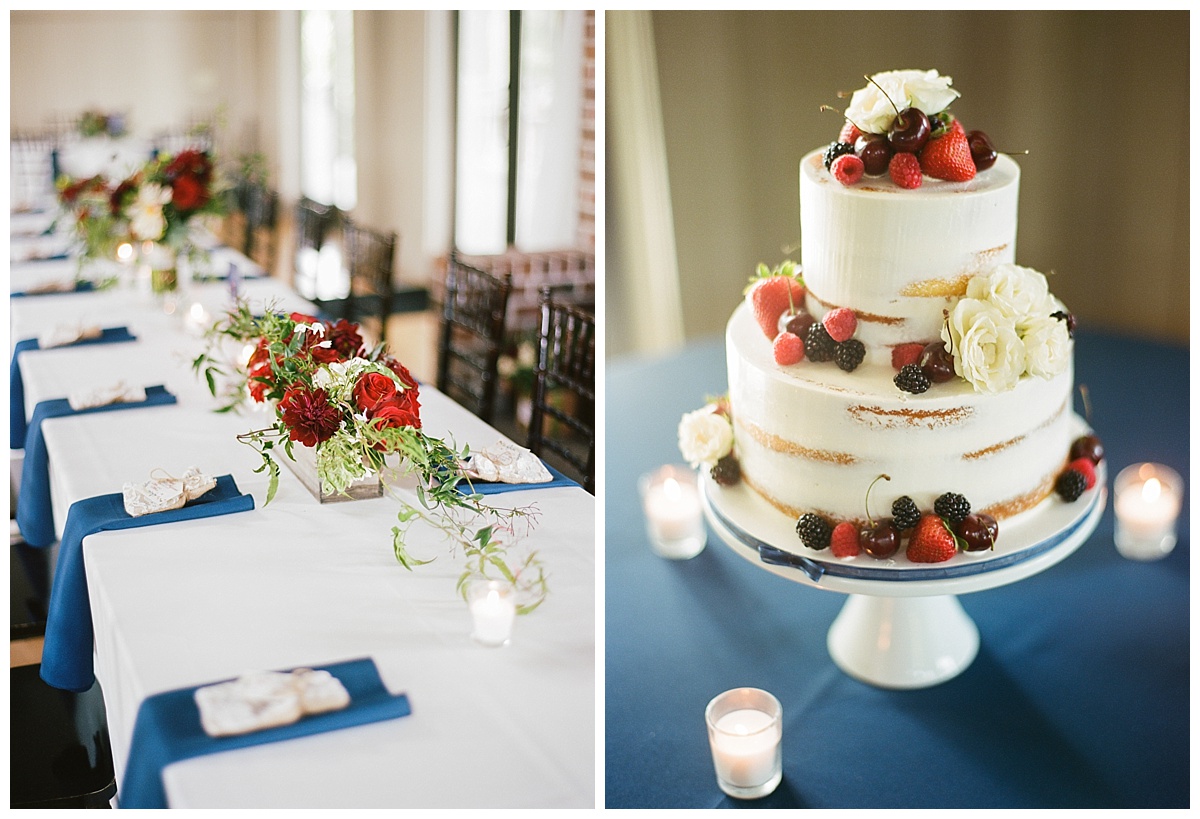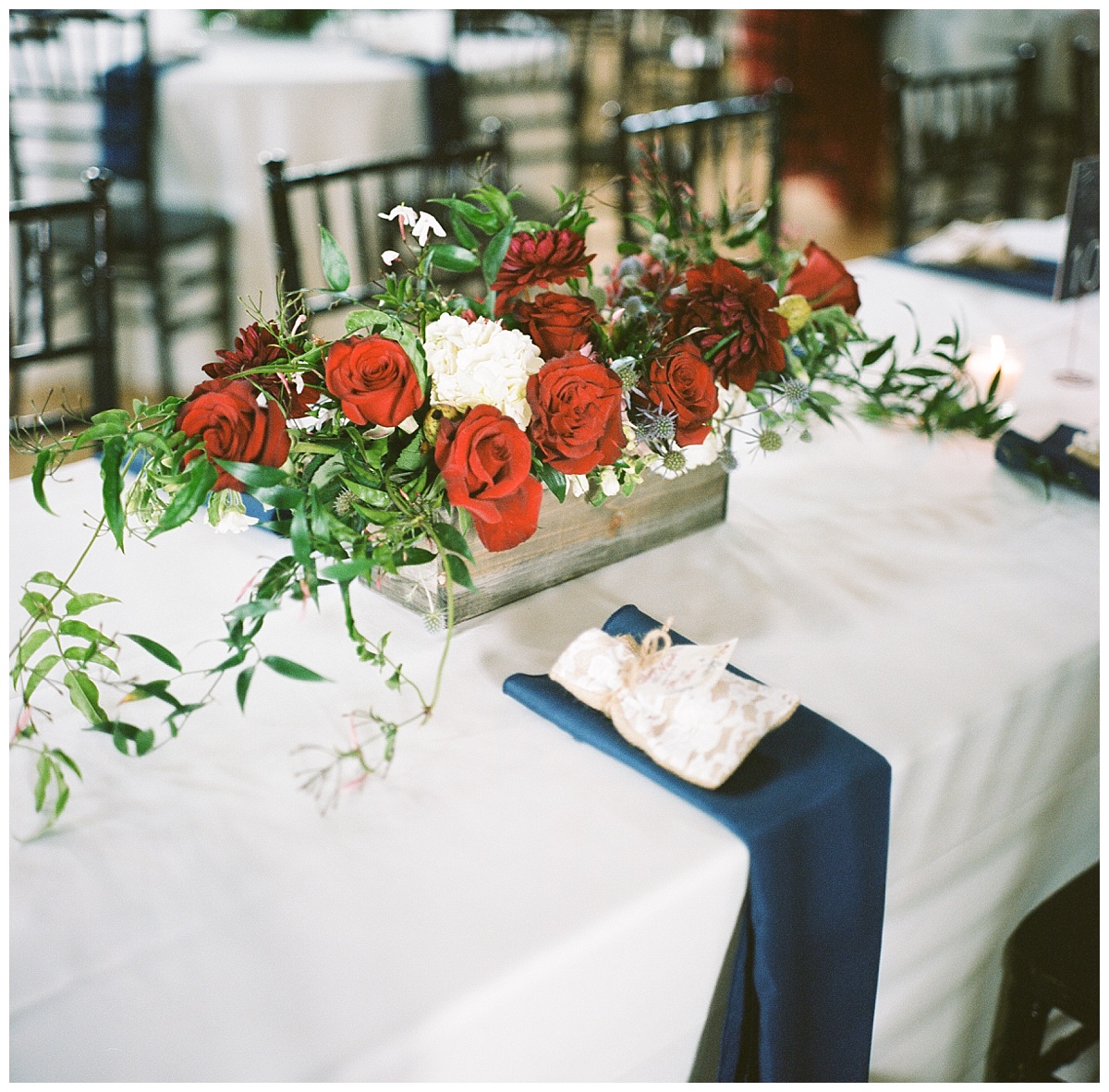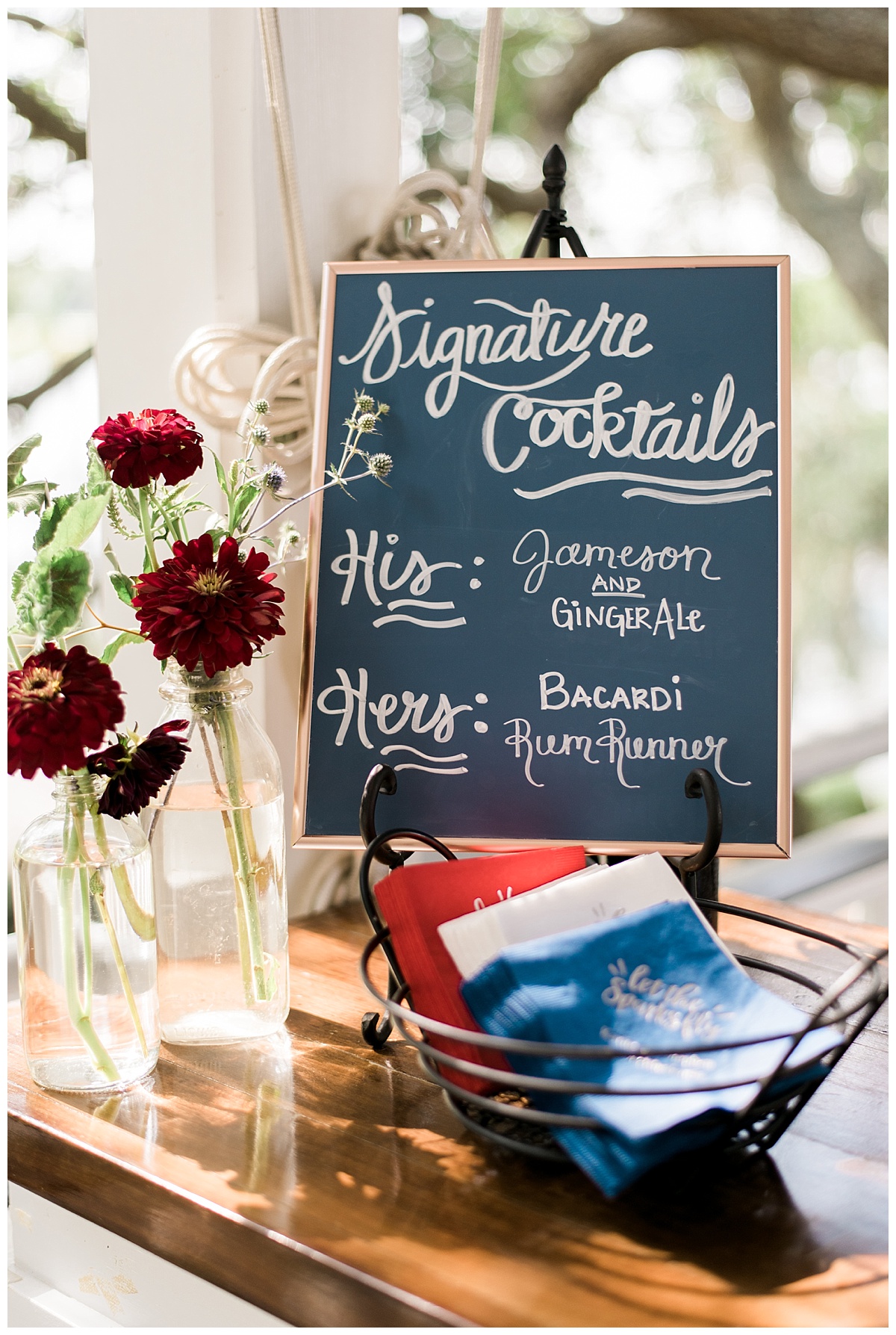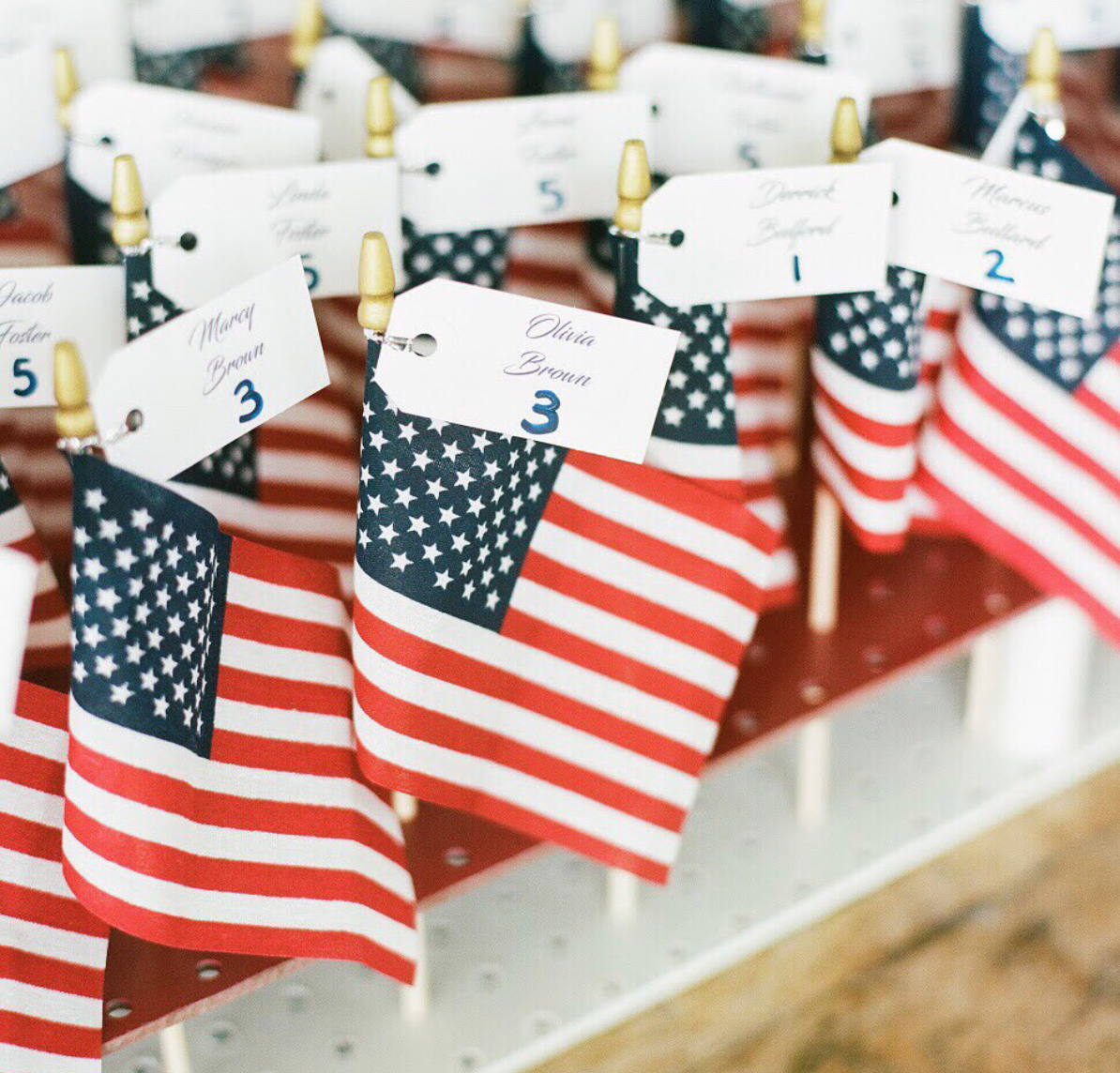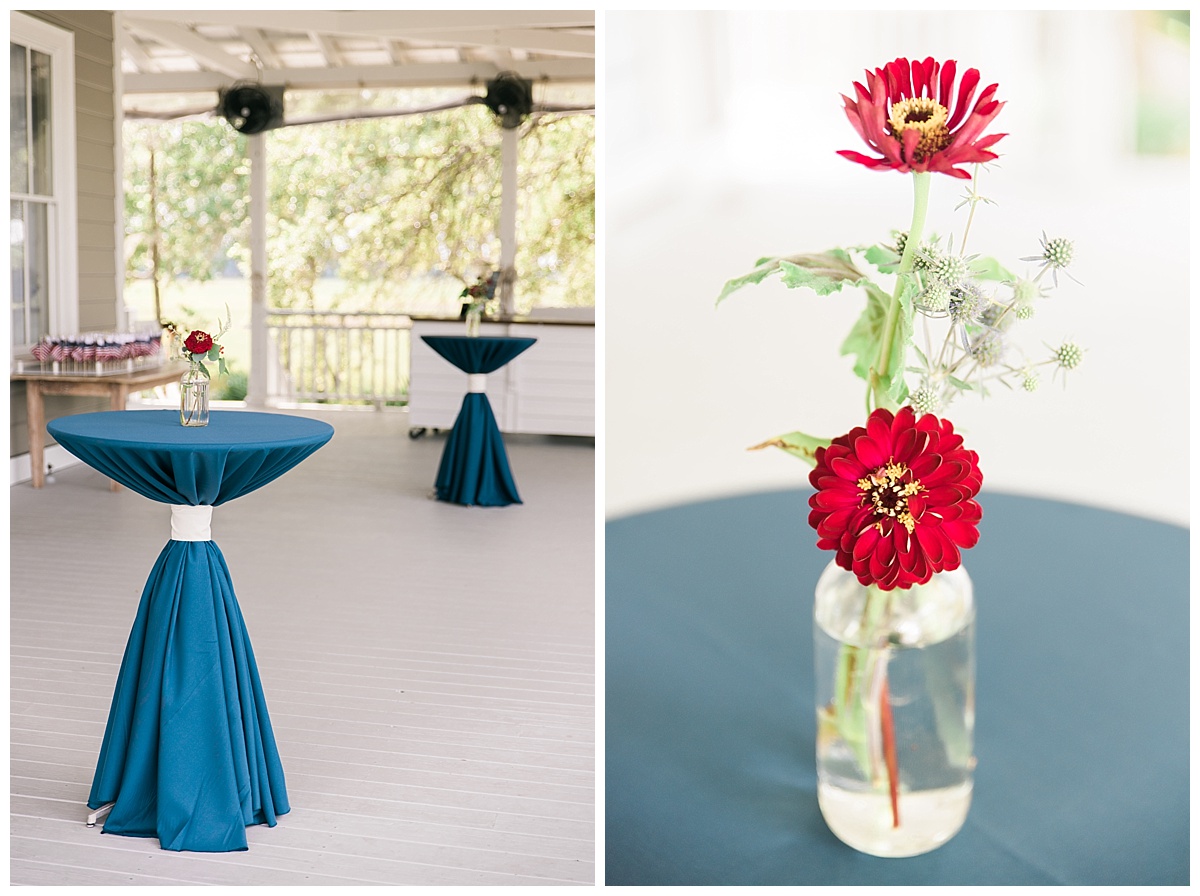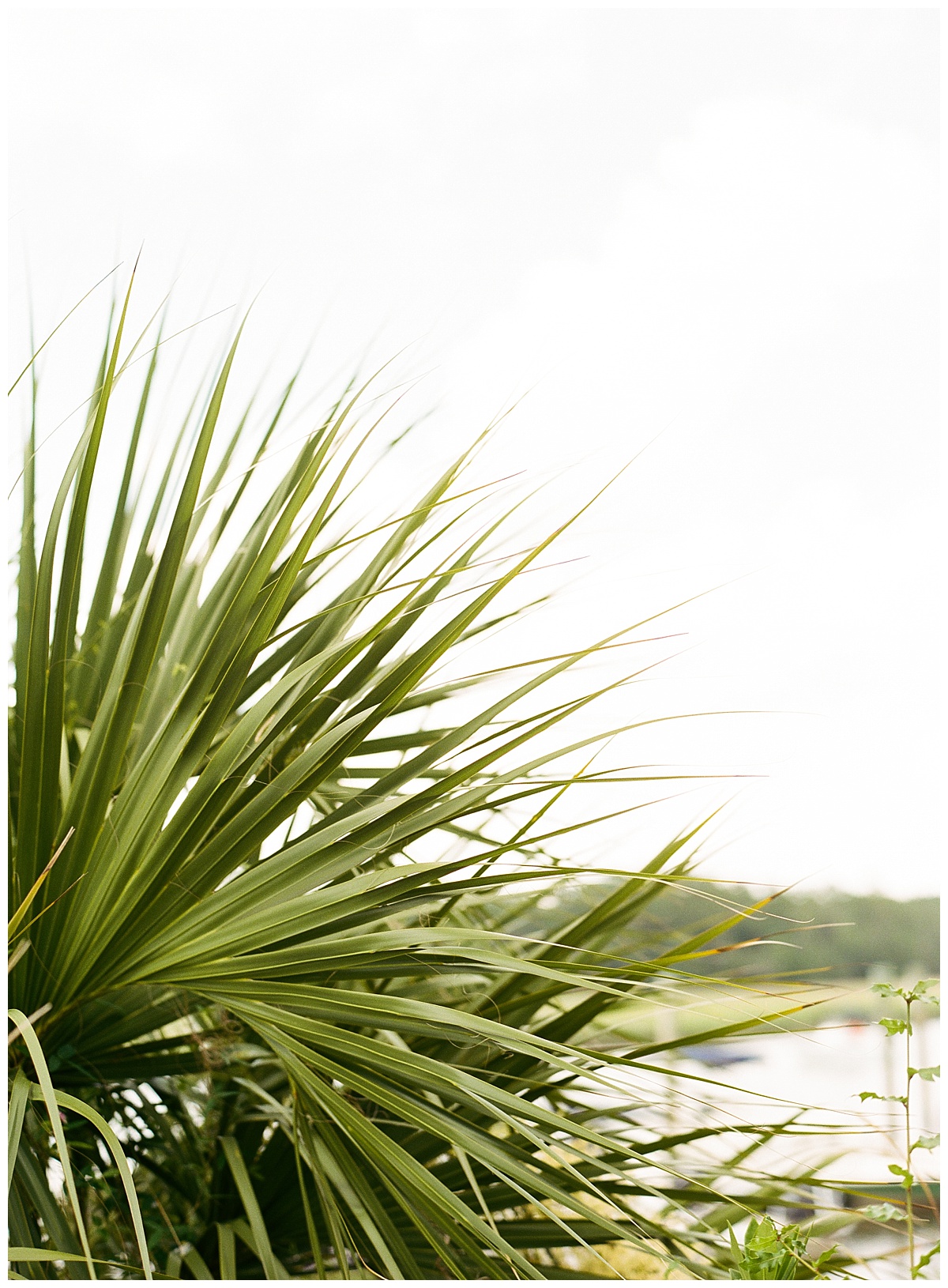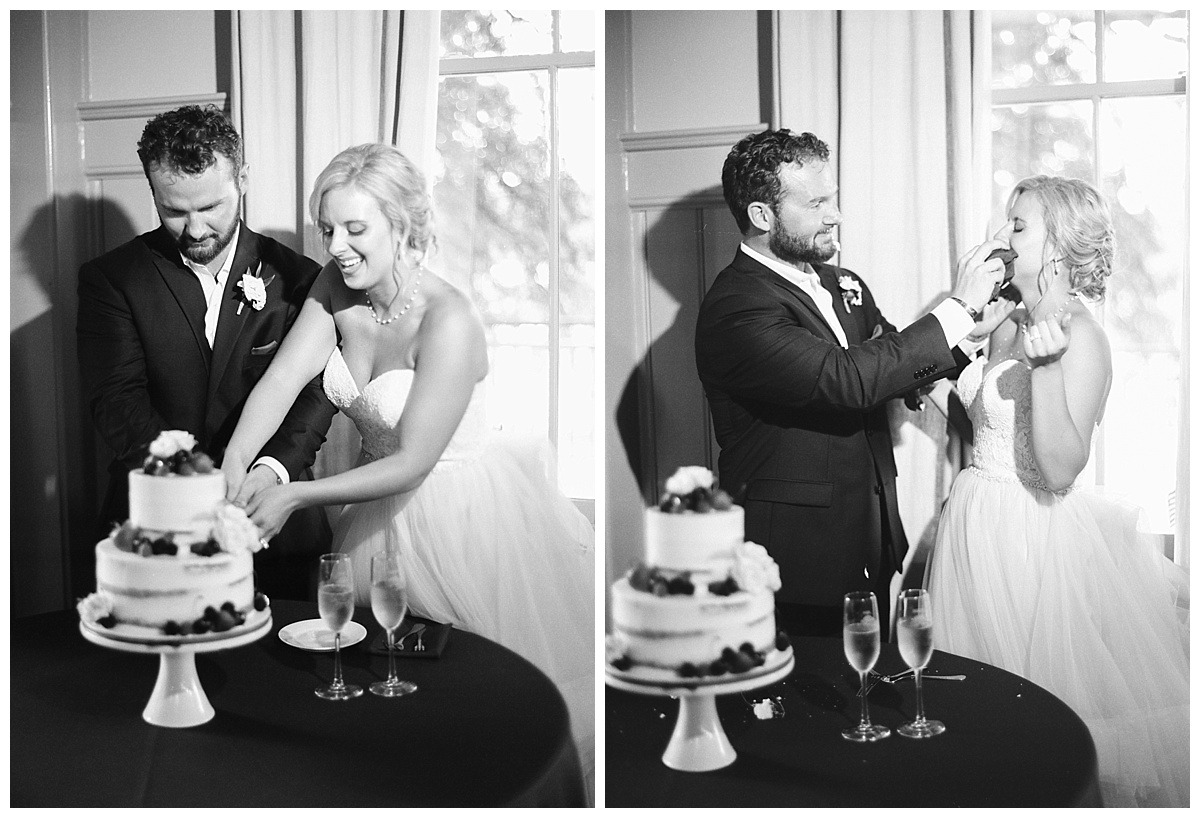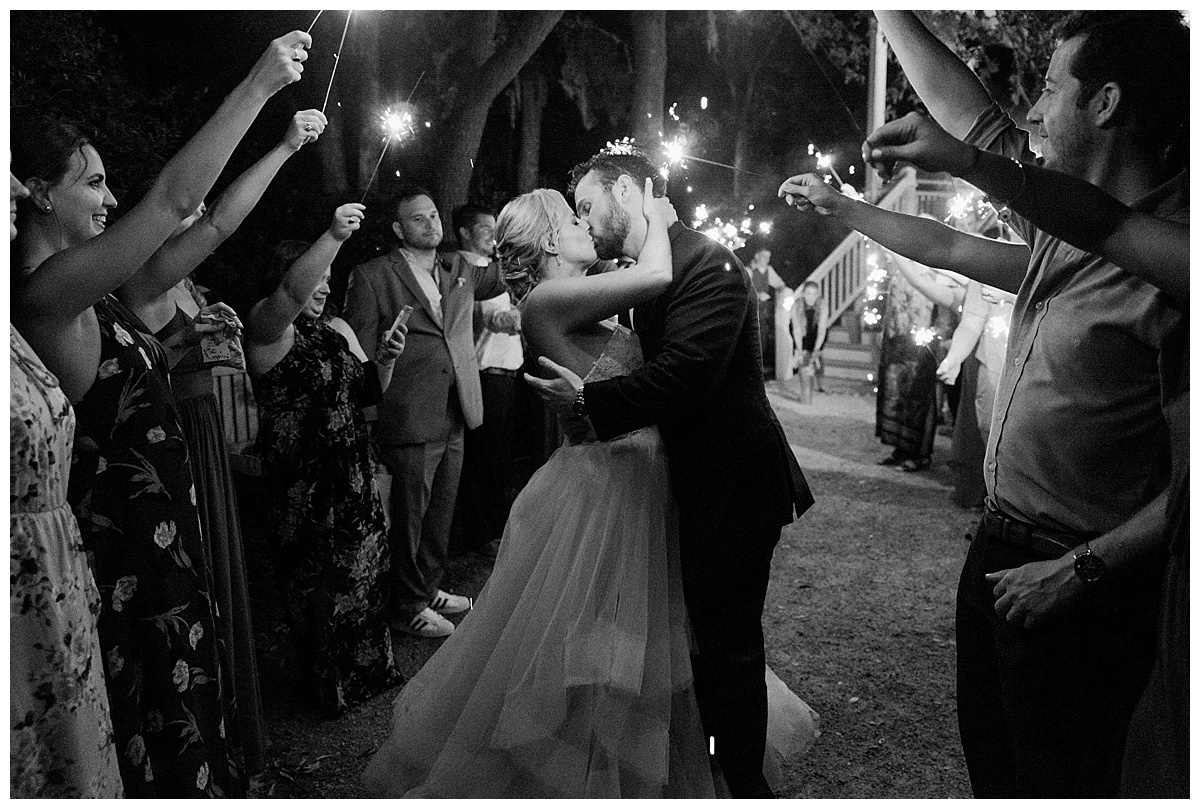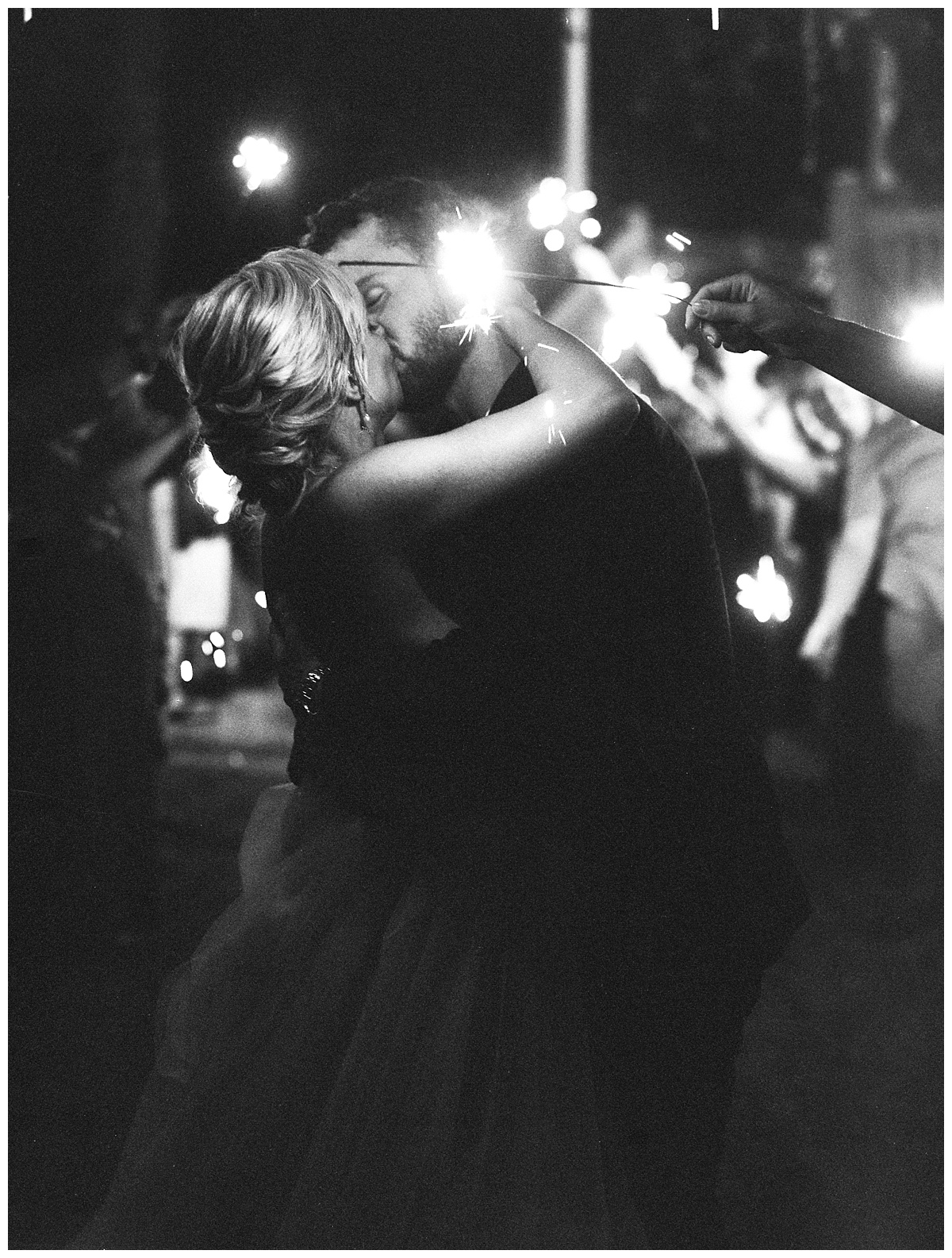 Planning + design: Samantha Anderson Events | Photography: Lauren Jonas | Florals: Charleston Flower Market | Venue: Creek Club at I'On | Cake: ABCD Cakes