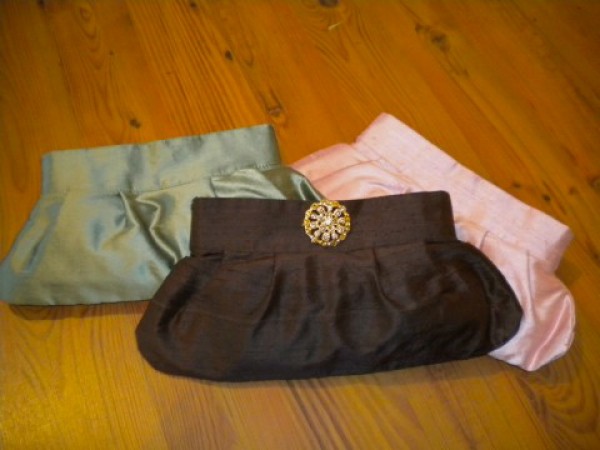 05 May

Girl Saturday | Some of our Favorite Things

I love Charleston! And as usual, I have been running around like a mad woman. I was able to squeeze in a few good meals and some shopping too! This town is known for many things including it's weddings, but also it's food, wine and boutiques. I was lucky enough to enjoy Perception Wines this week. These great Russian River wines have their heart in Charleston. This winery was founded by three Charleston locals. The winemaker, Mark Ray, now resides in California, but the remaining partners all still live in Charleston. A number of local restaurants are carrying Perception Wines including OAK, Charleston Grill, Laura Alberts, Peninsula Grill and others. Good job boys. Next, a quick stop by LulaKate on King Street and I found the newest addition to the already fabulous dresses and weddings gowns…the clutches.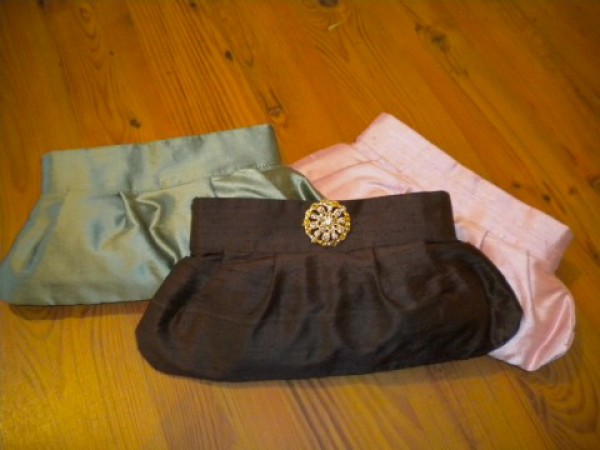 The clutches are $38.00 without the brooches and $58.00 with the brooches. They come in every color that the dresses come in (over 180 colors) in both silk dupioni and silk shantung. These clutches are also available at Bella Bridesmaid on King Street.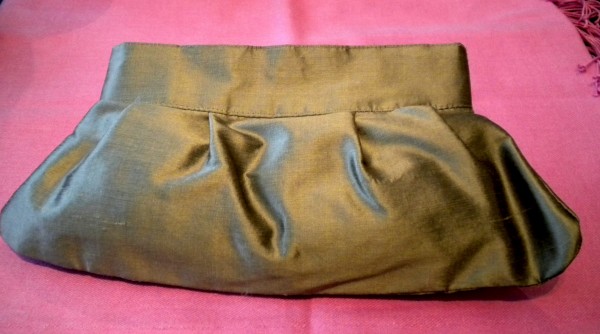 And, the same discounts apply for these clutches as they do for the dresses if you buy them for your wedding party. (5% off parties of 3-5; 10% off parties 6-9; 15% off parties 10+). Perfect for bridesmaids gifts, and great to spice up pictures.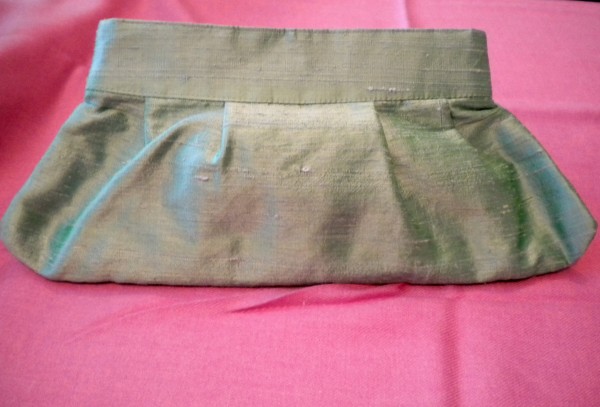 Now off to Caviar and Bananas on George Street. This is a must see…but more importantly, a must eat! This wonderful market and cafe is the perfect place to grab a delicious meal or to pick one up. I had a dinner party to attend and trust me, it is best that I purchase the dessert…not make it from scratch. I purchased this pie and it was a huge hit with the crowd.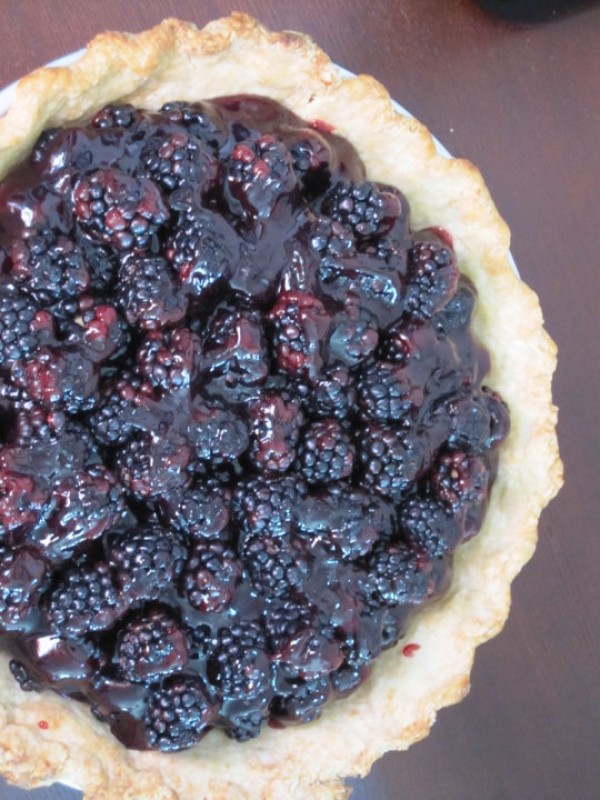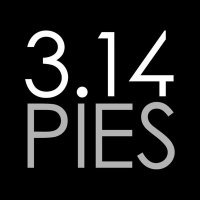 This yummy pie is the culinary creation of  3.14 Pies. They are local and new to Charleston from Chicago. These are great for any occasion, including weddings and the parties and showers leading up to the big day. My personal favorite is the Salted Rime Lime Margarita pie with the Blackberry Cabernet a close second.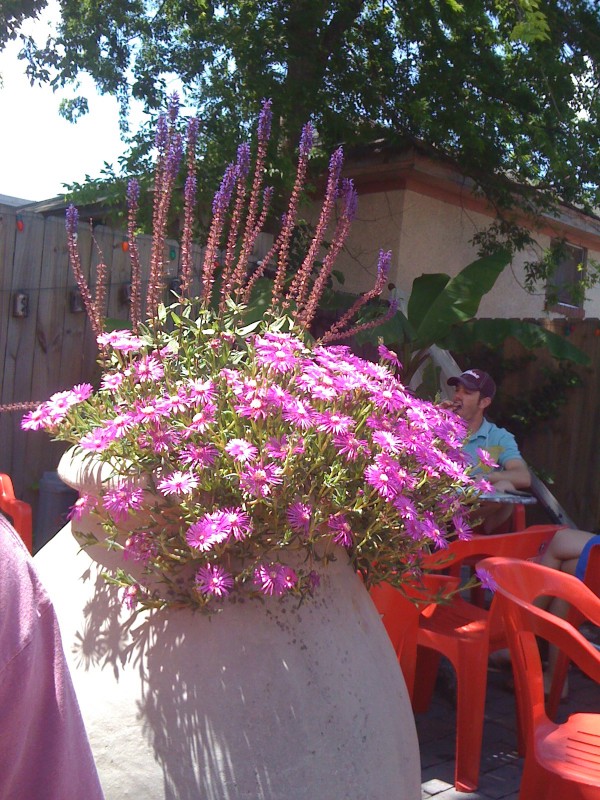 Taco Boy is always a great place to stop and enjoy the day and food with friends. I love the huge patio, it is wonderful for groups of any size. The atmosphere is always casual and relaxed, perfect for an informal gathering.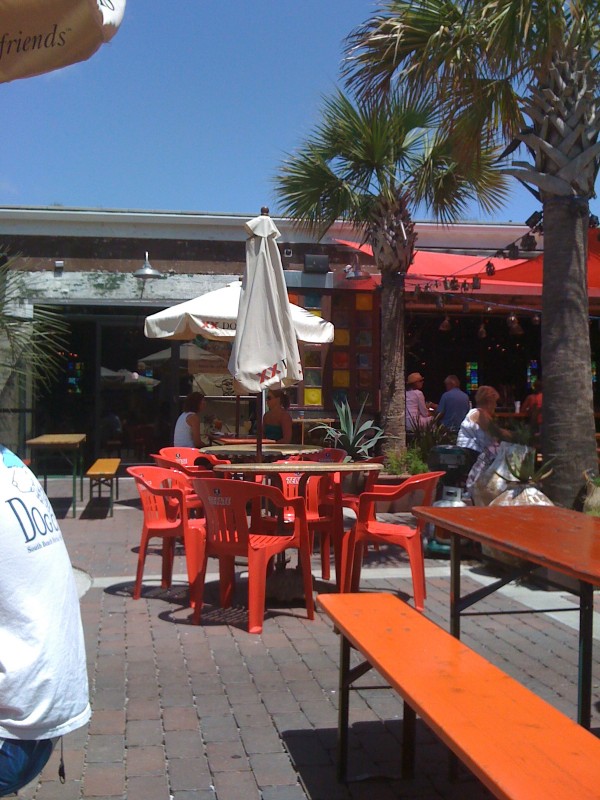 We love Facebook too and you can find Perception Wines, LulaKate, Bella Bridesmaid, Caviar and Bananas, 3.14 PIES, Taco Boy and Girl Saturday there and keep up to date with all of their news!