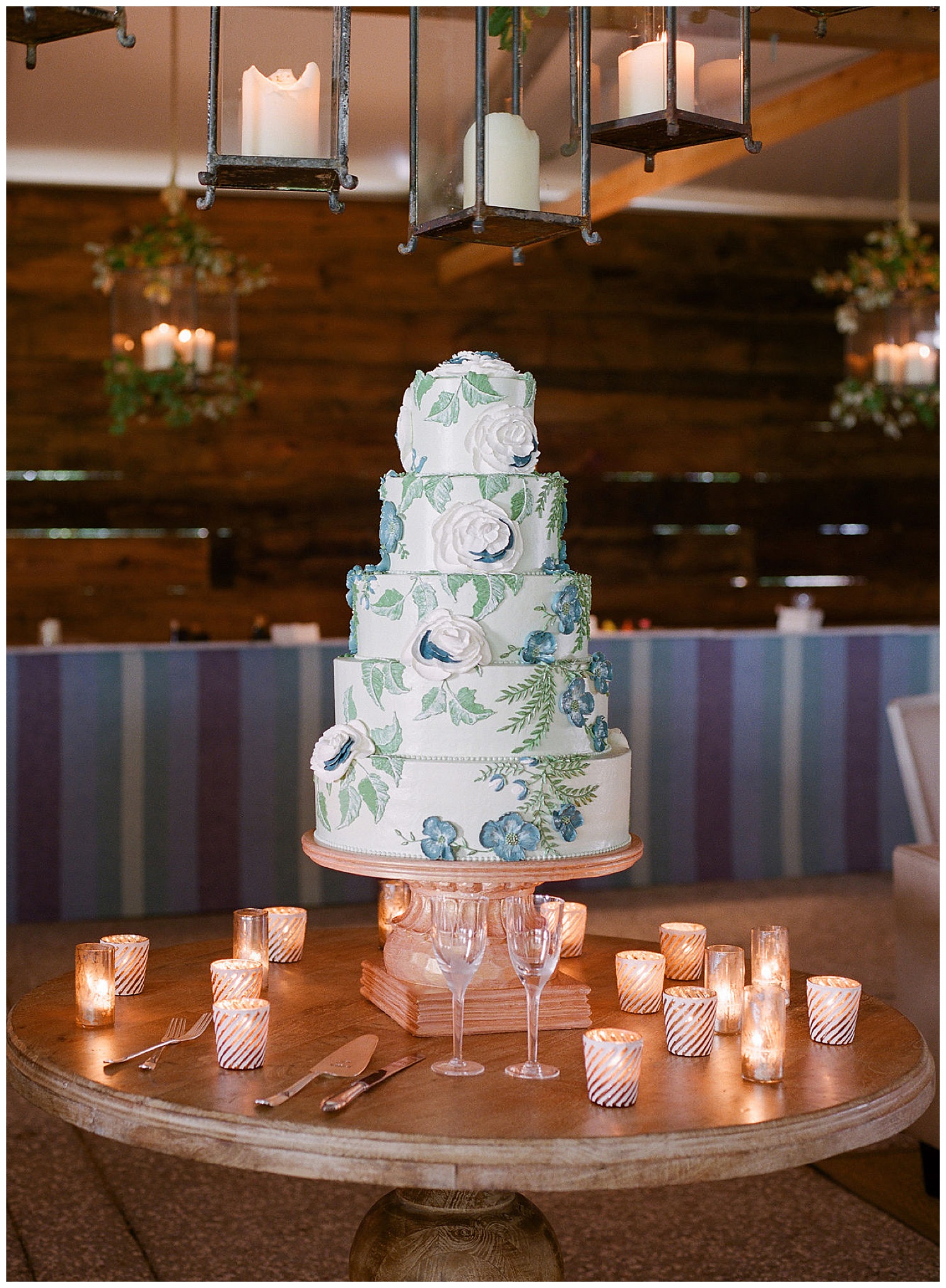 12 Aug

Erin & Matthew | Lowndes Grove Plantation

When a gal can name how many days she's dated her beau ("One thousand and nine, but who's counting?" laughs Erin), you know she's ready for him to put a ring on it. When Matthew obliged, he and his betrothed invited nearly 380 guests to a celebration that properly introduced the Massachusetts residents' mostly New England friend-base to Southern traditions and the Lowcountry landscape alike. Why Charleston? "It's a big part of our story," says Erin, who, as a Charlotte, North Carolina, native, grew up vacationing here. "We visited countless times while we were dating," she says.

Since the couple couldn't shake their craving for a barn-style wedding, planner Tara of Soirée by Tara Guérard by met them in the middle with a reception featuring a first for her and her crew , who are known more for over-the-top finished looks: a custom rustic wooden wall that rose up behind the band and a framework of timbers that spanned overhead. Add roped chandeliers hanging hither and yon, lawn games, and a family-style dinner and the chill couple and their 378 guests got just what they hoped for: a marriage of laid-back, free-spirits ("Just like me and Matt," beams Erin) in a like-minded setting.

As you browse the images, check out some of our favorite pretty and posh ideas:
    the ombré hues on the bar fabric and escort card backdrop;

    that gorgeous limo (love the lettering in the window) that took them from the ceremony to the reception site…and how the couple left the reception in a VW bus;

    using copper julep cups for floral vessels and colored candles and blue glassware on the tablescapes;

    installing wooden backdrops in the tented area;

    lining the invitations with gorgeous papers;

    patterning the cake after the bridesmaids' gowns;
printing the menu on cloth napkins.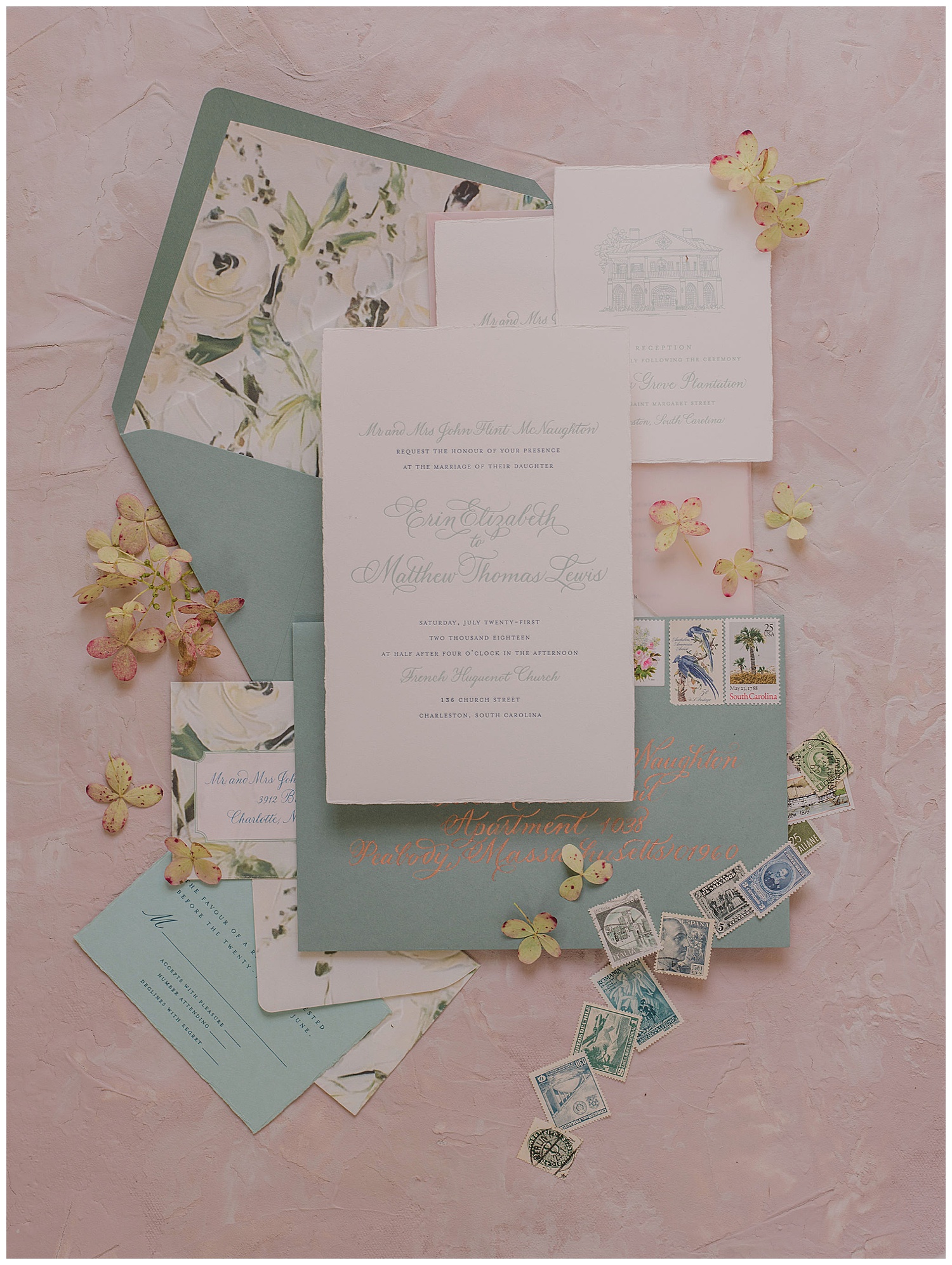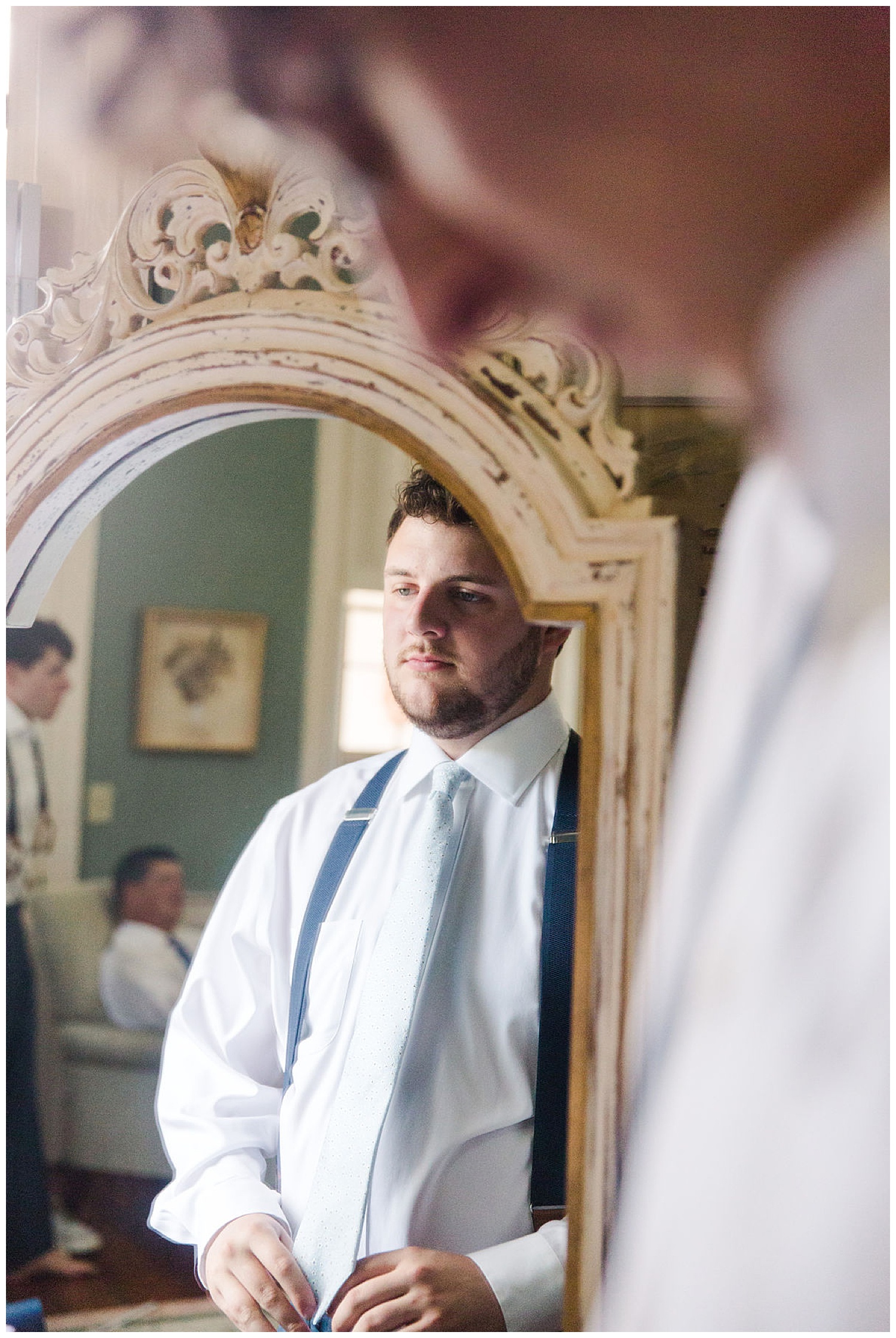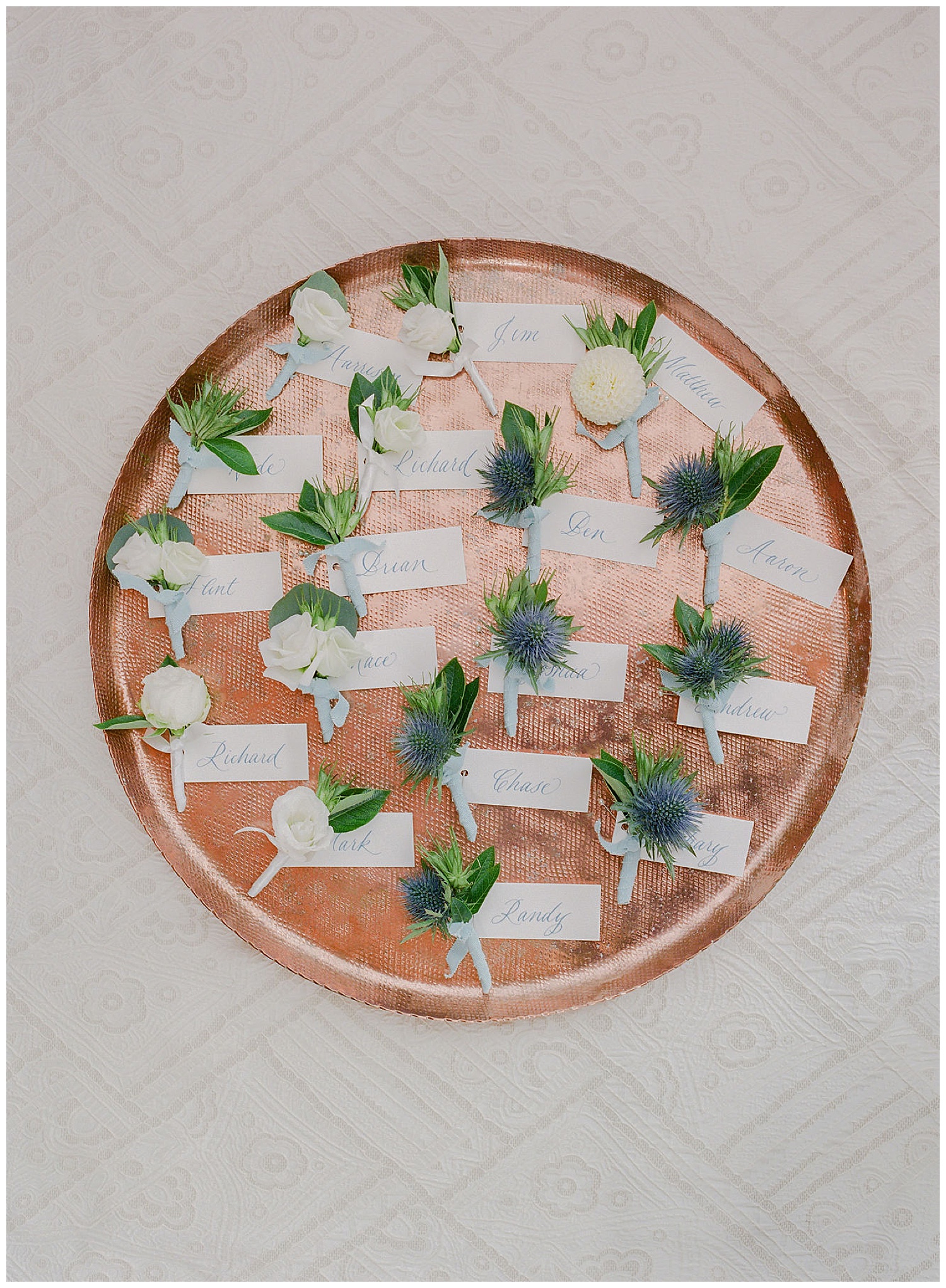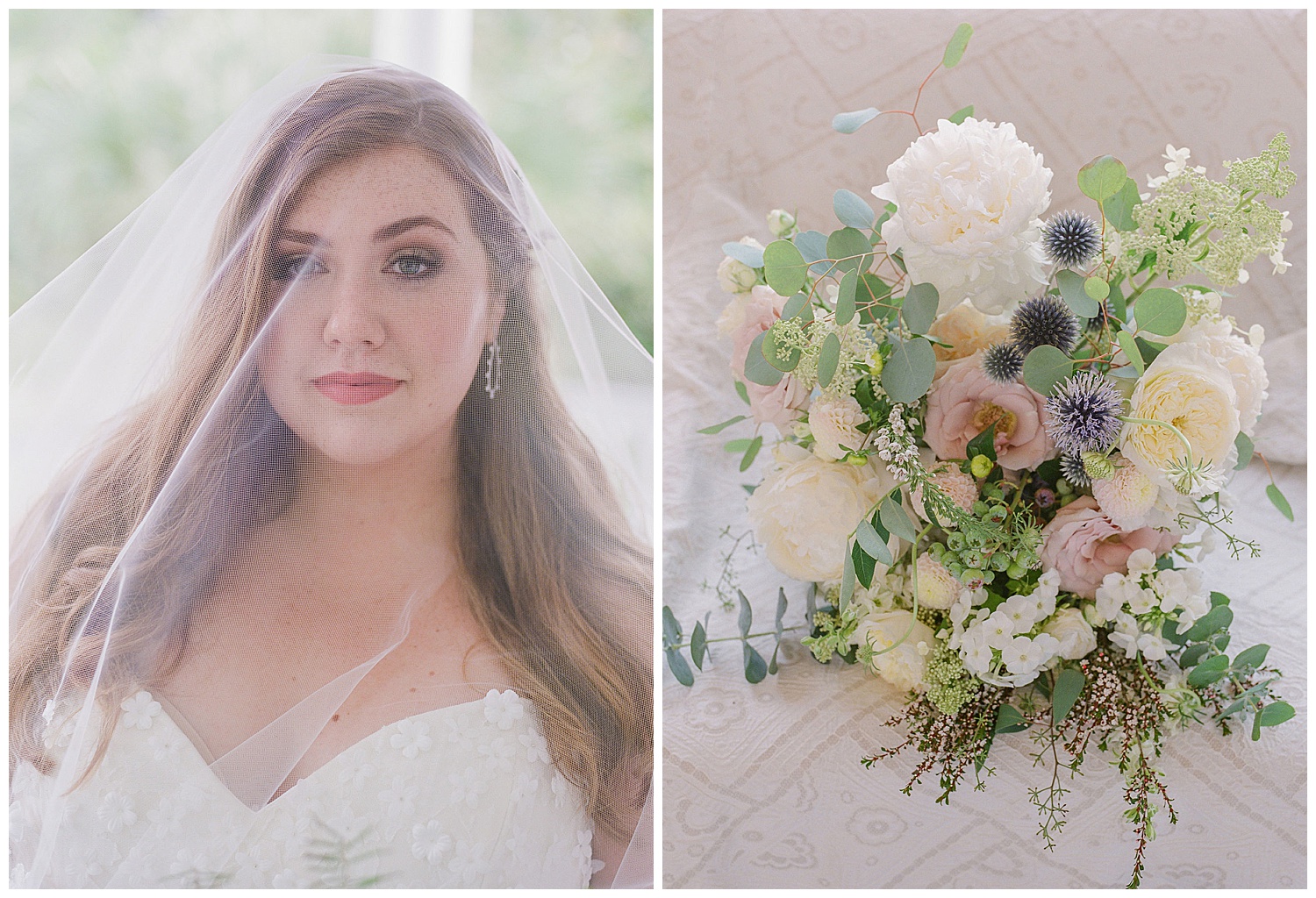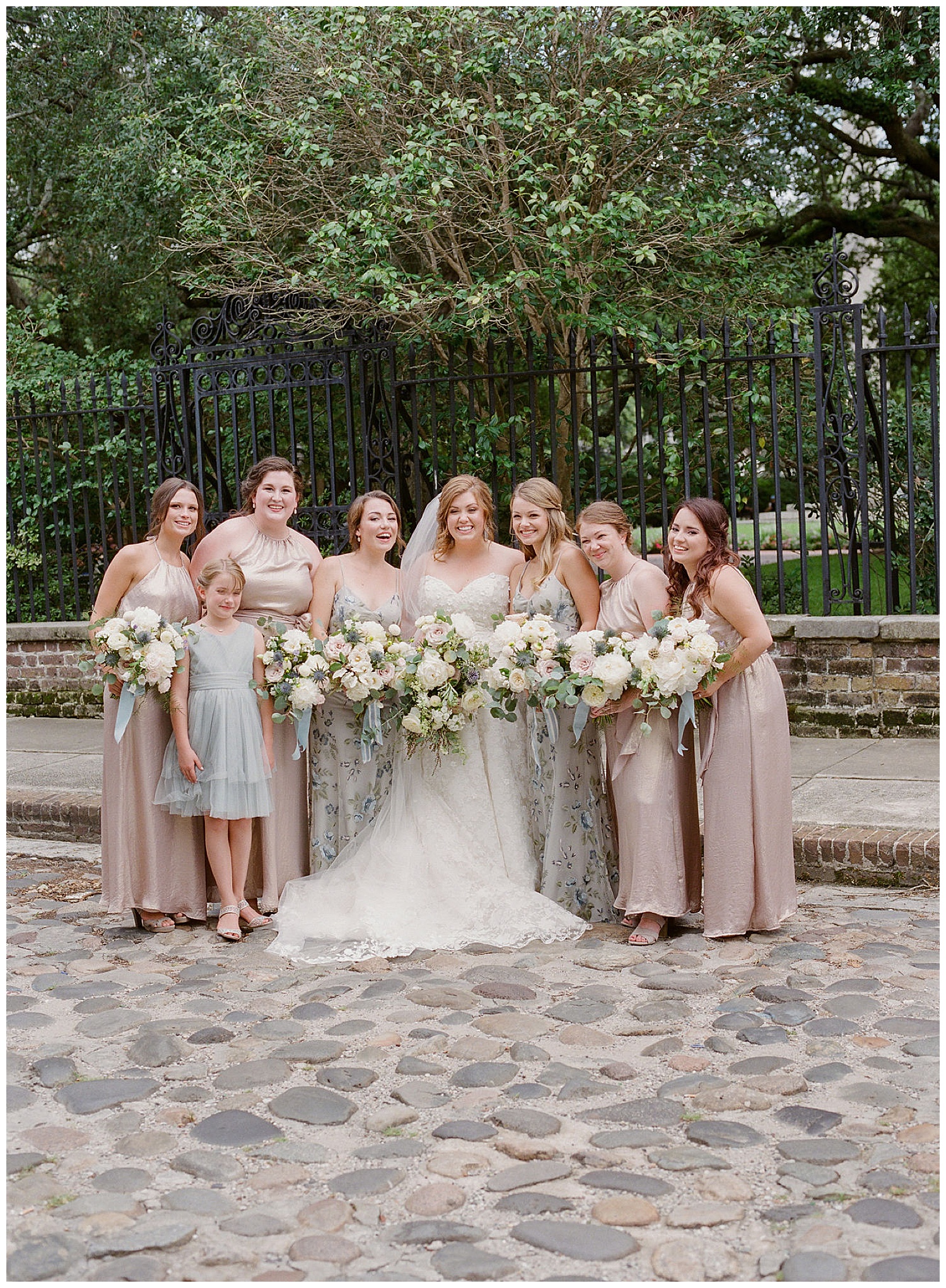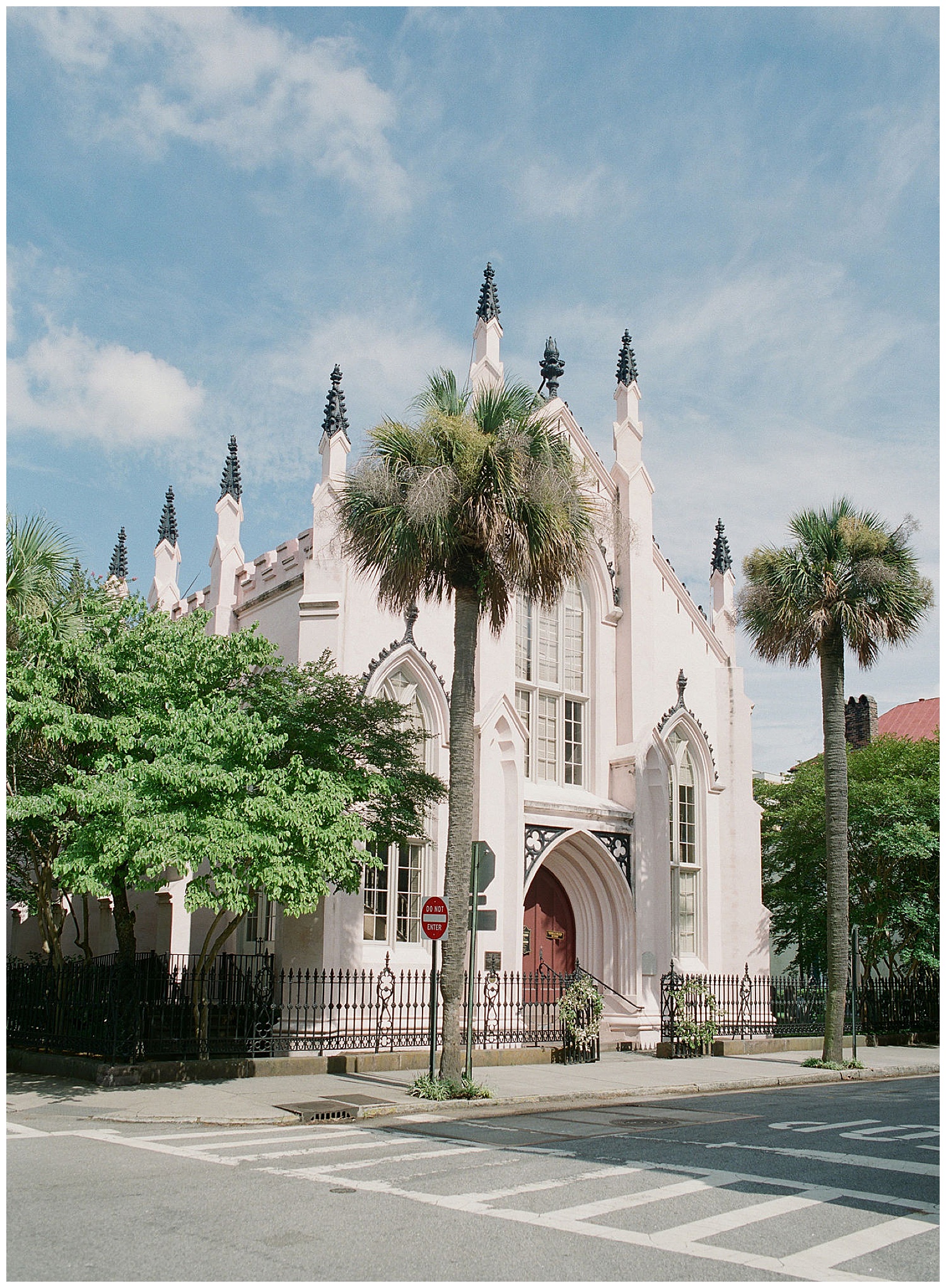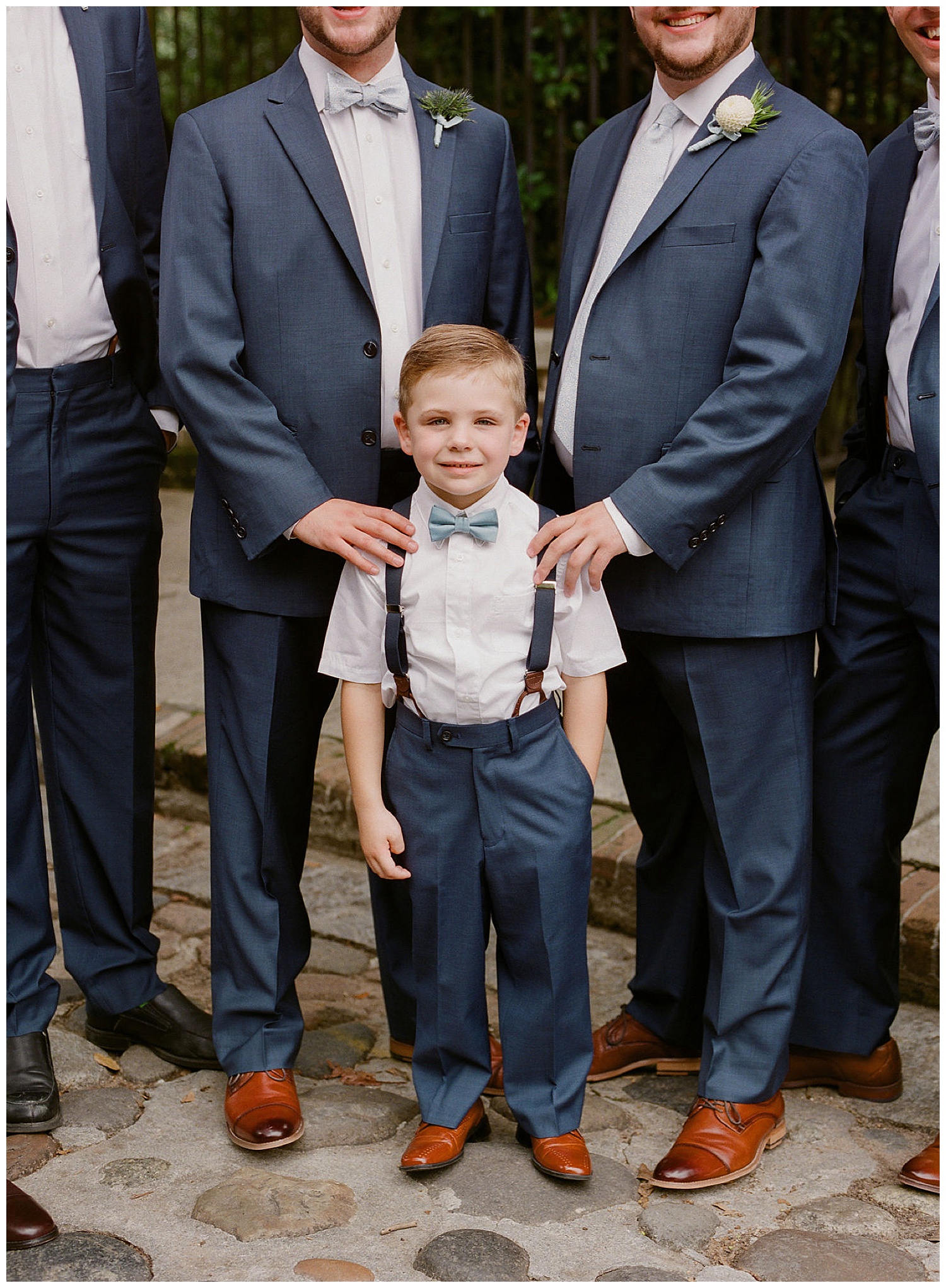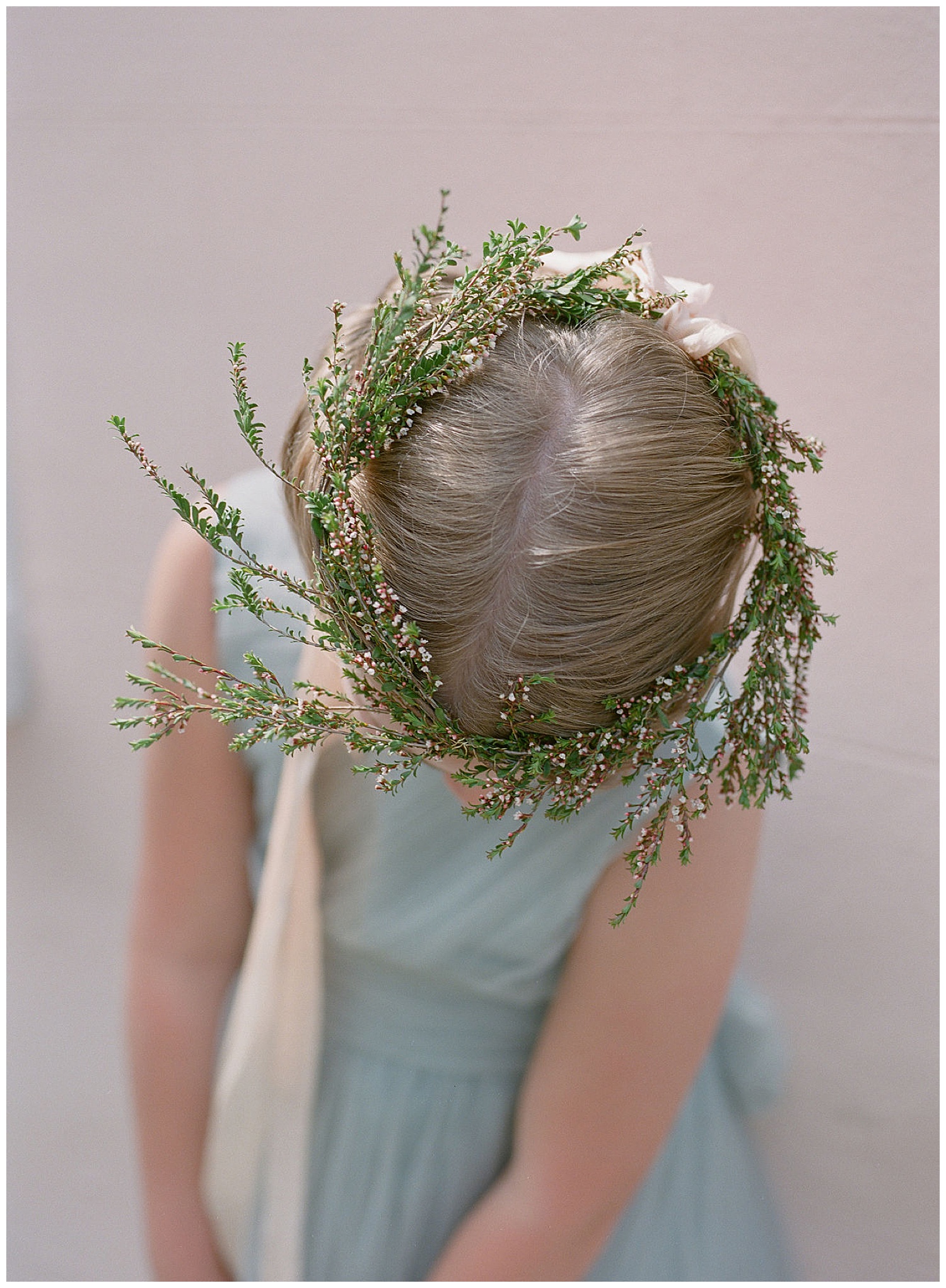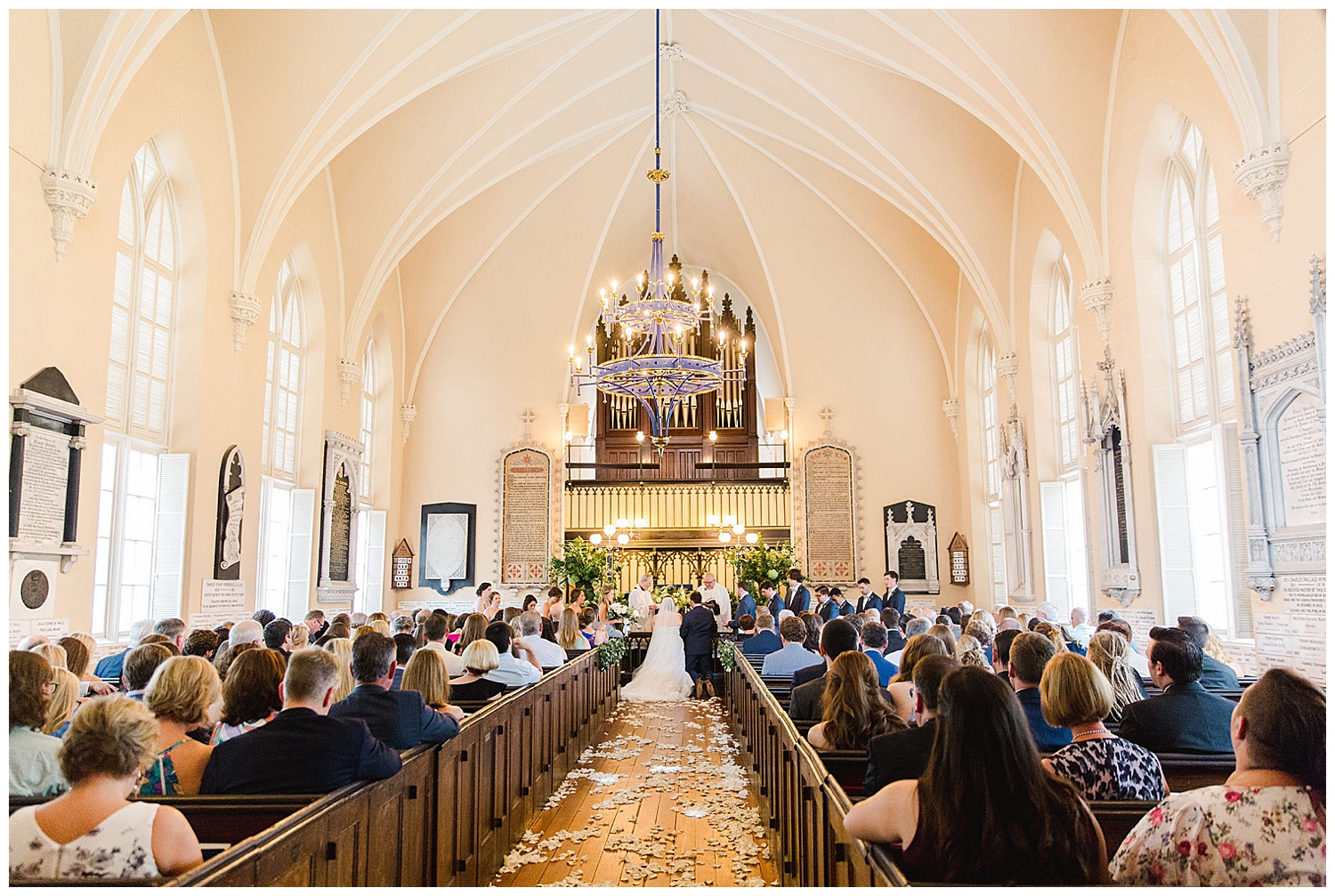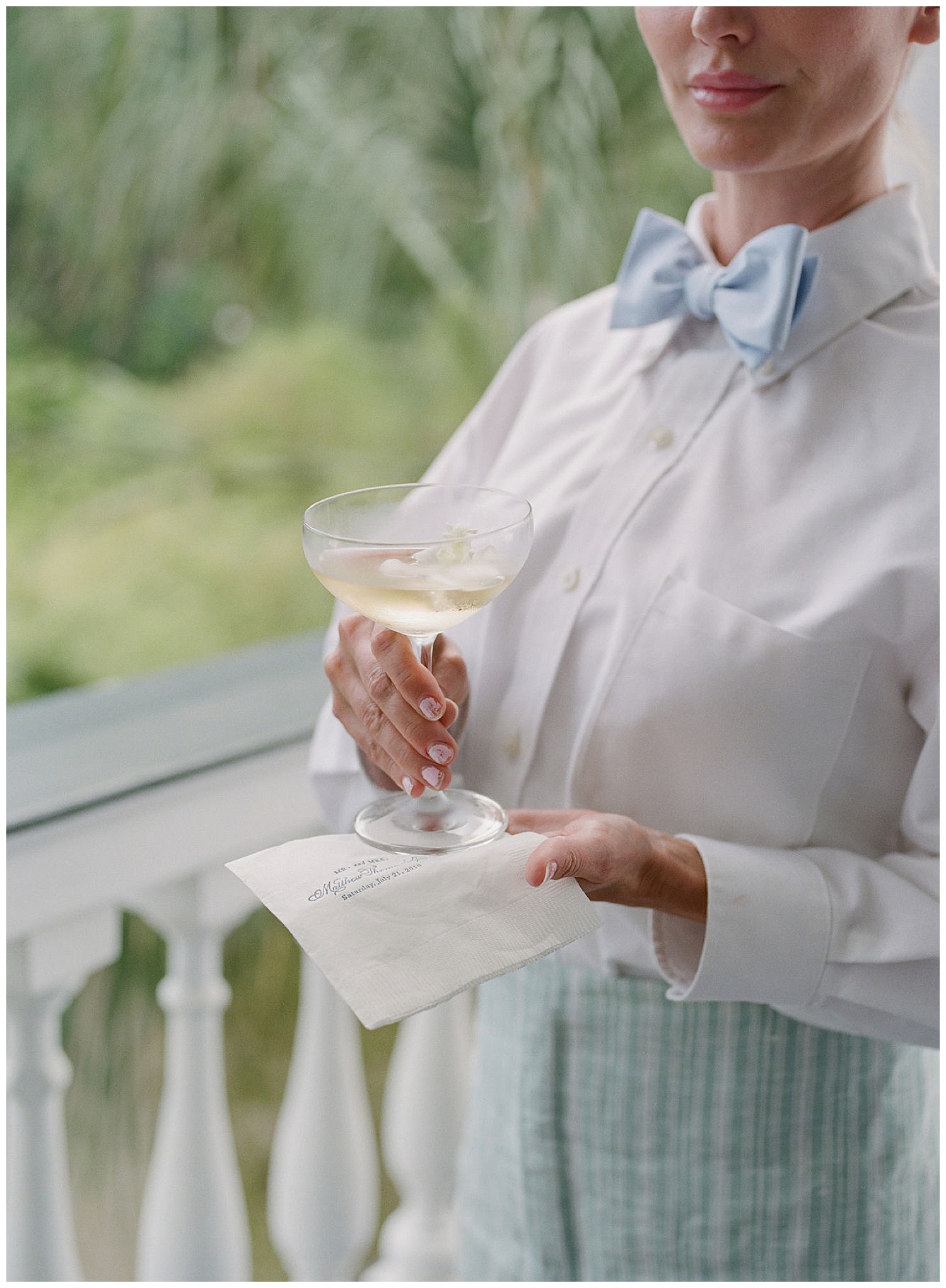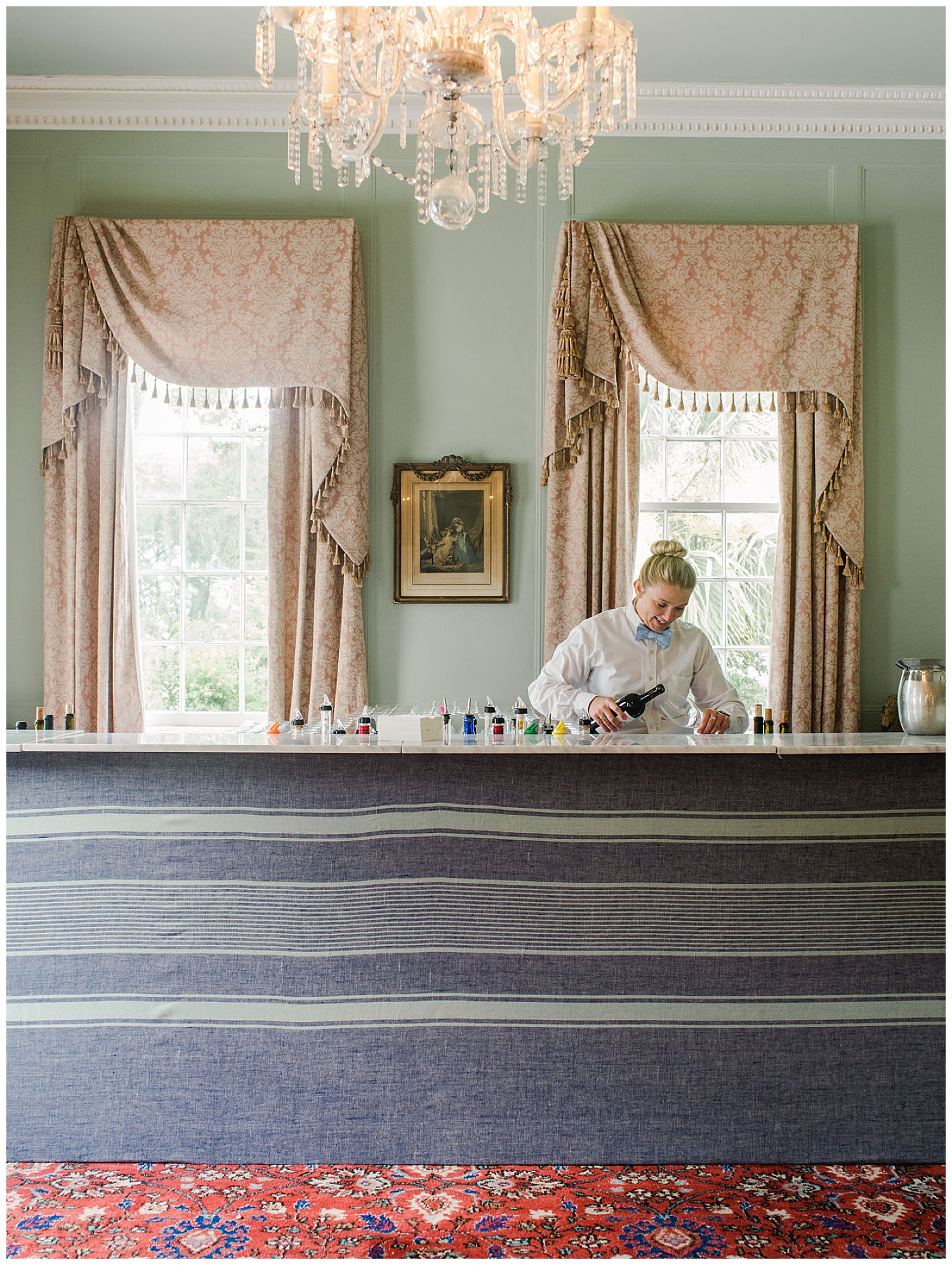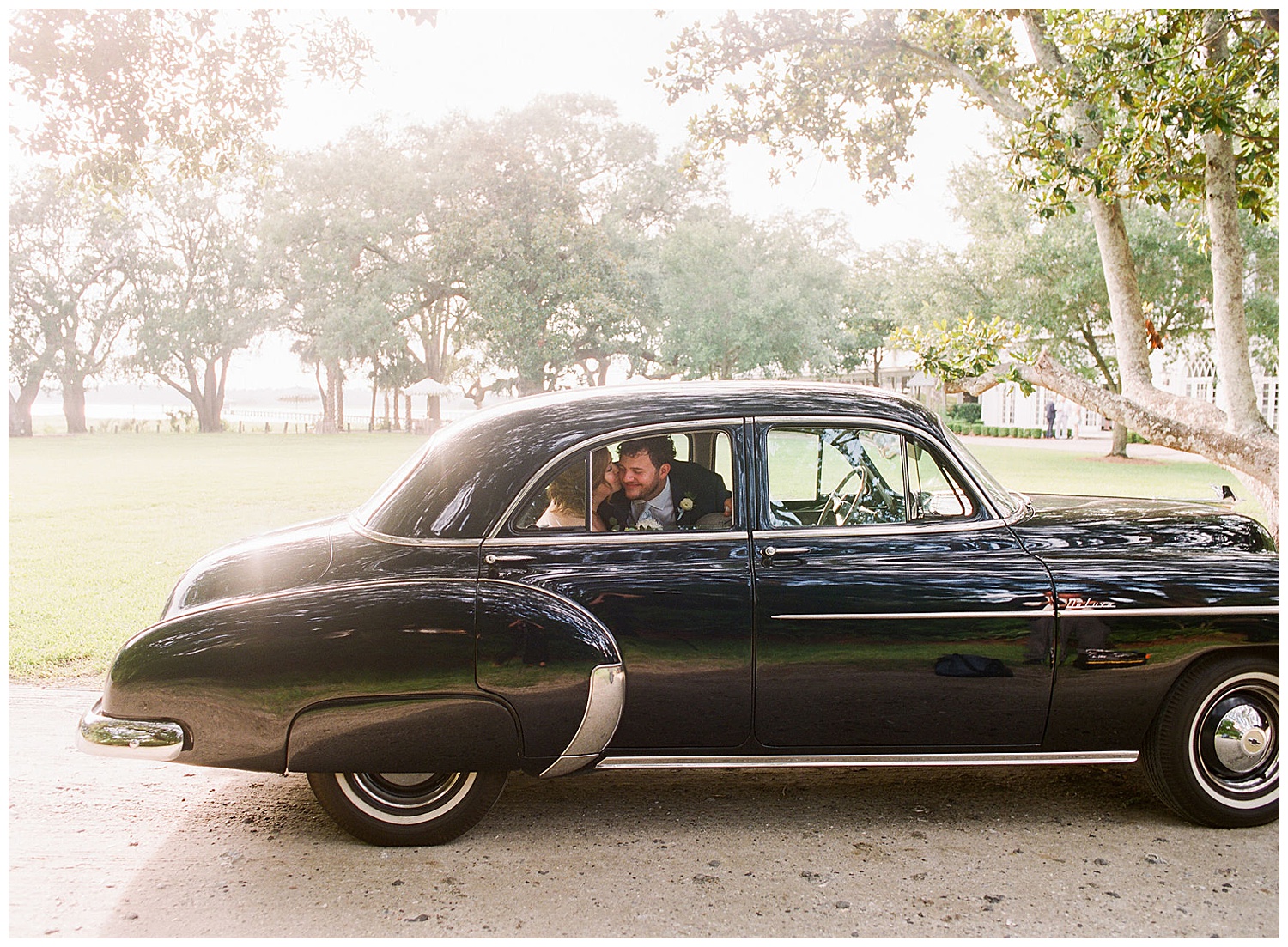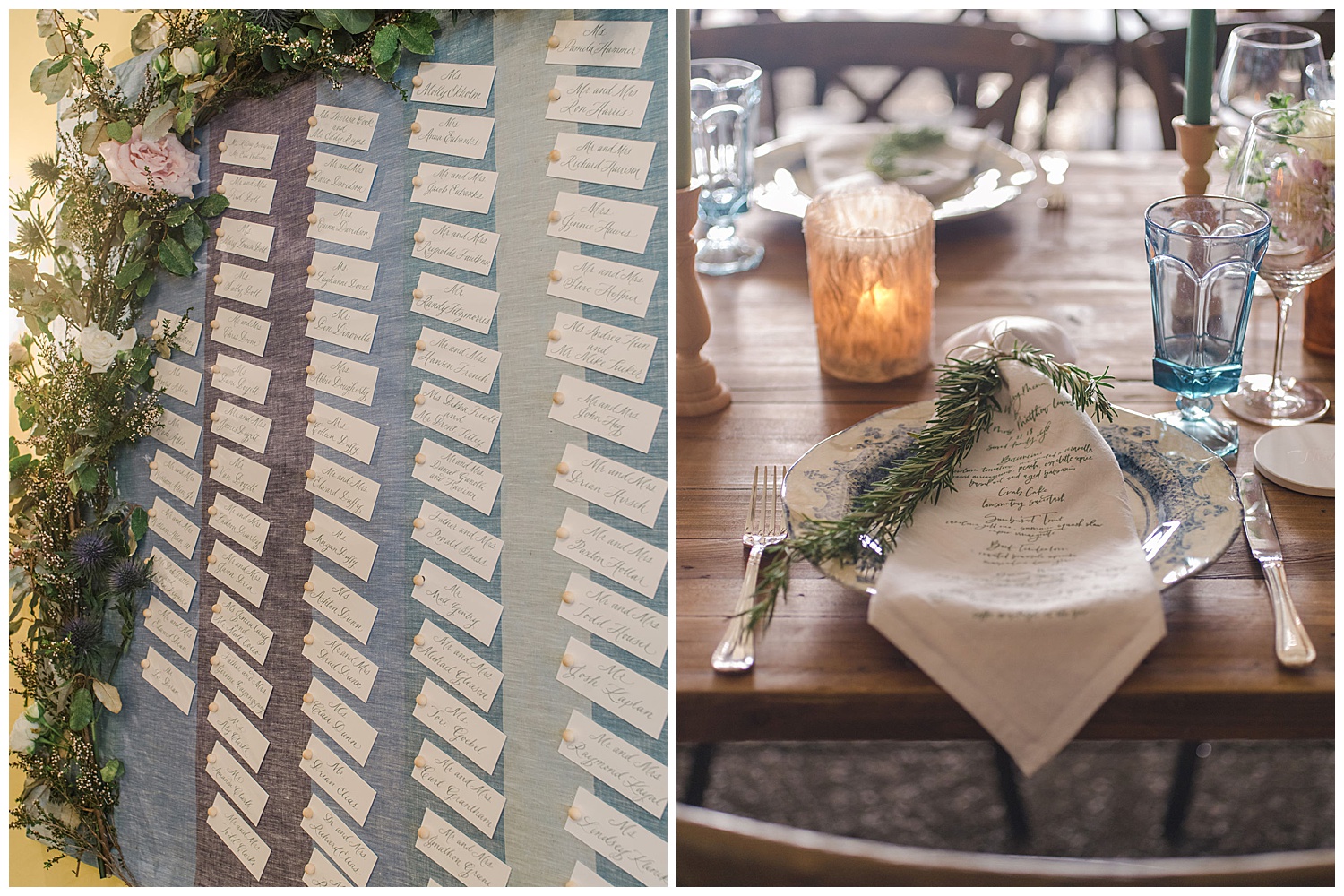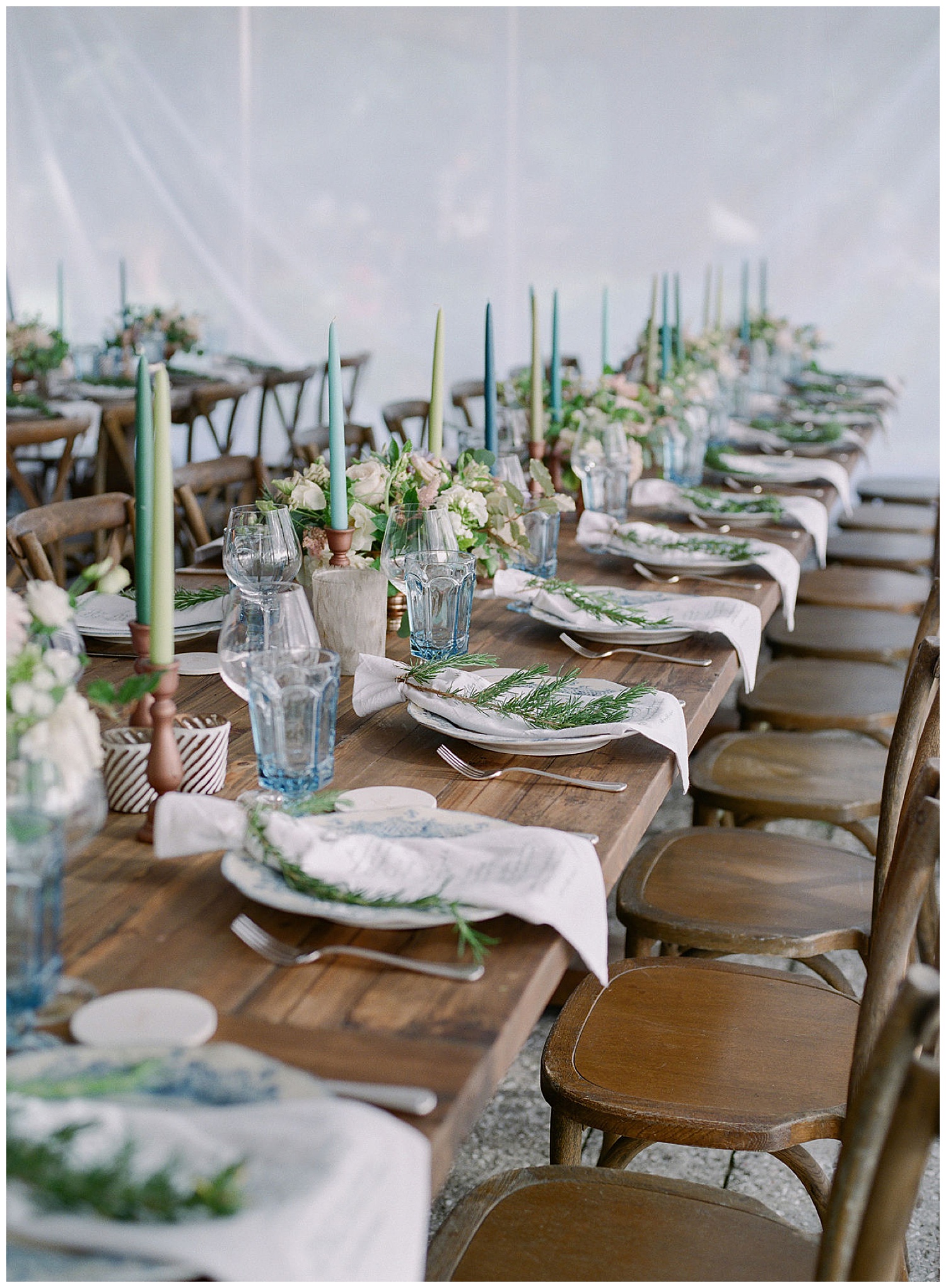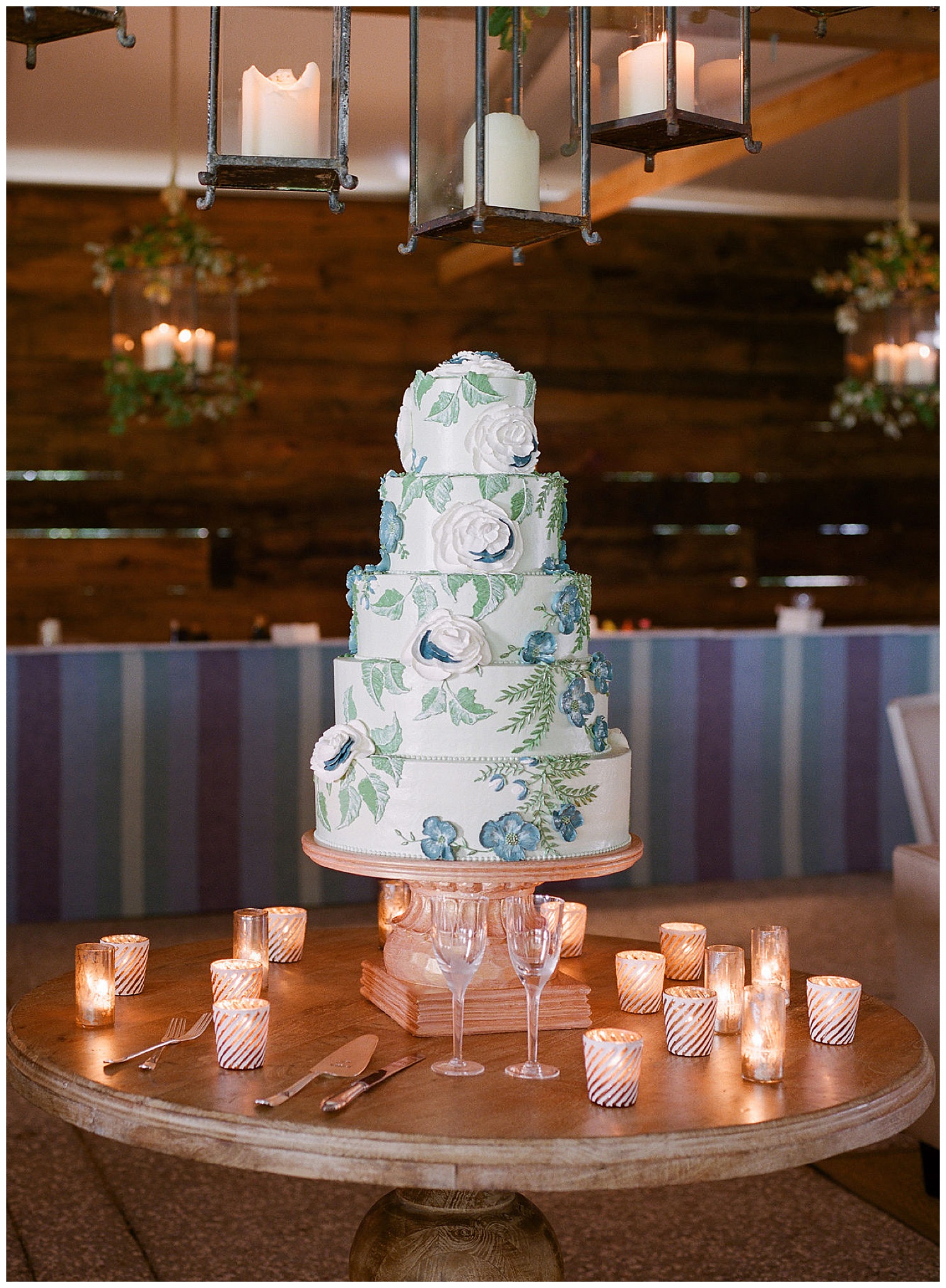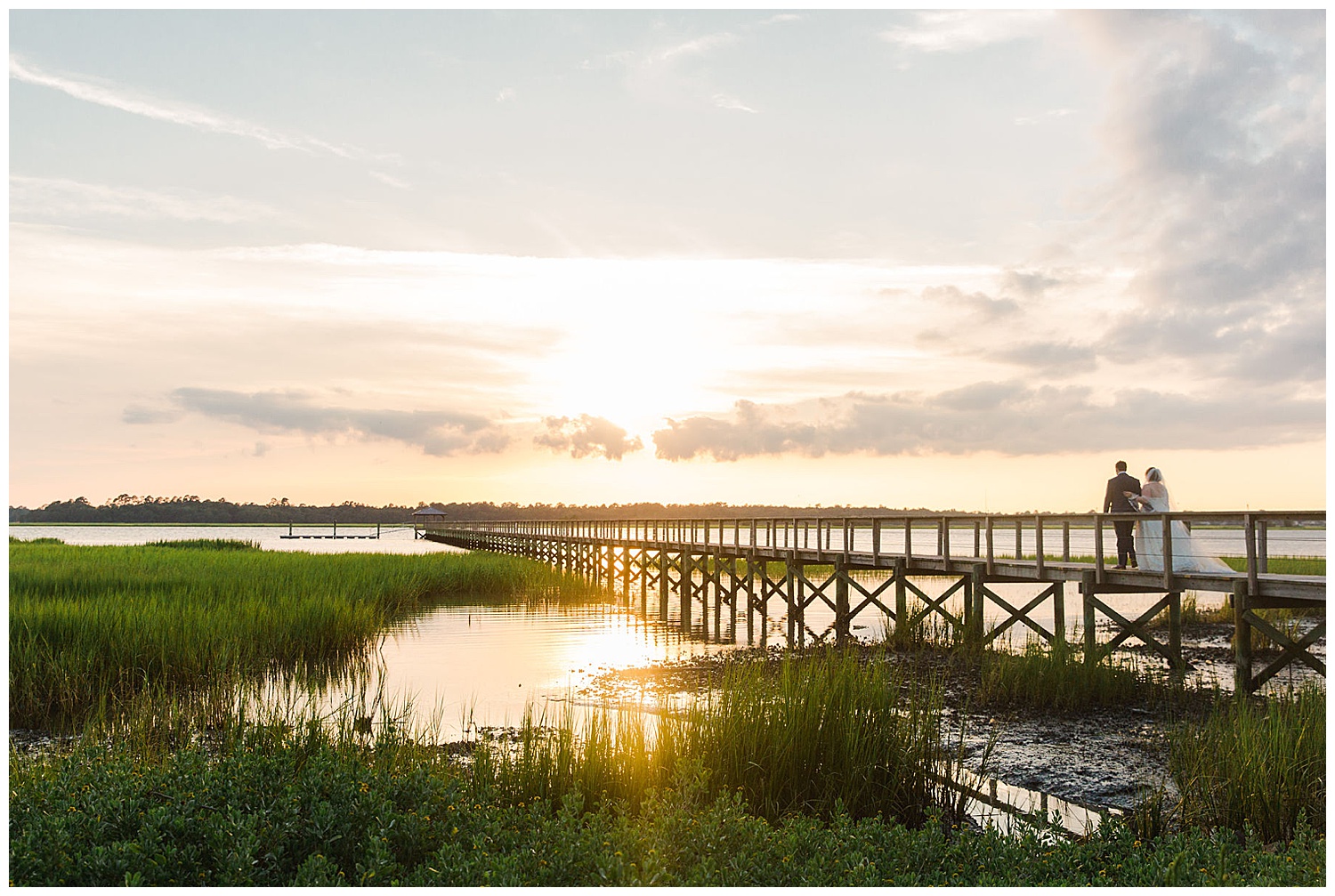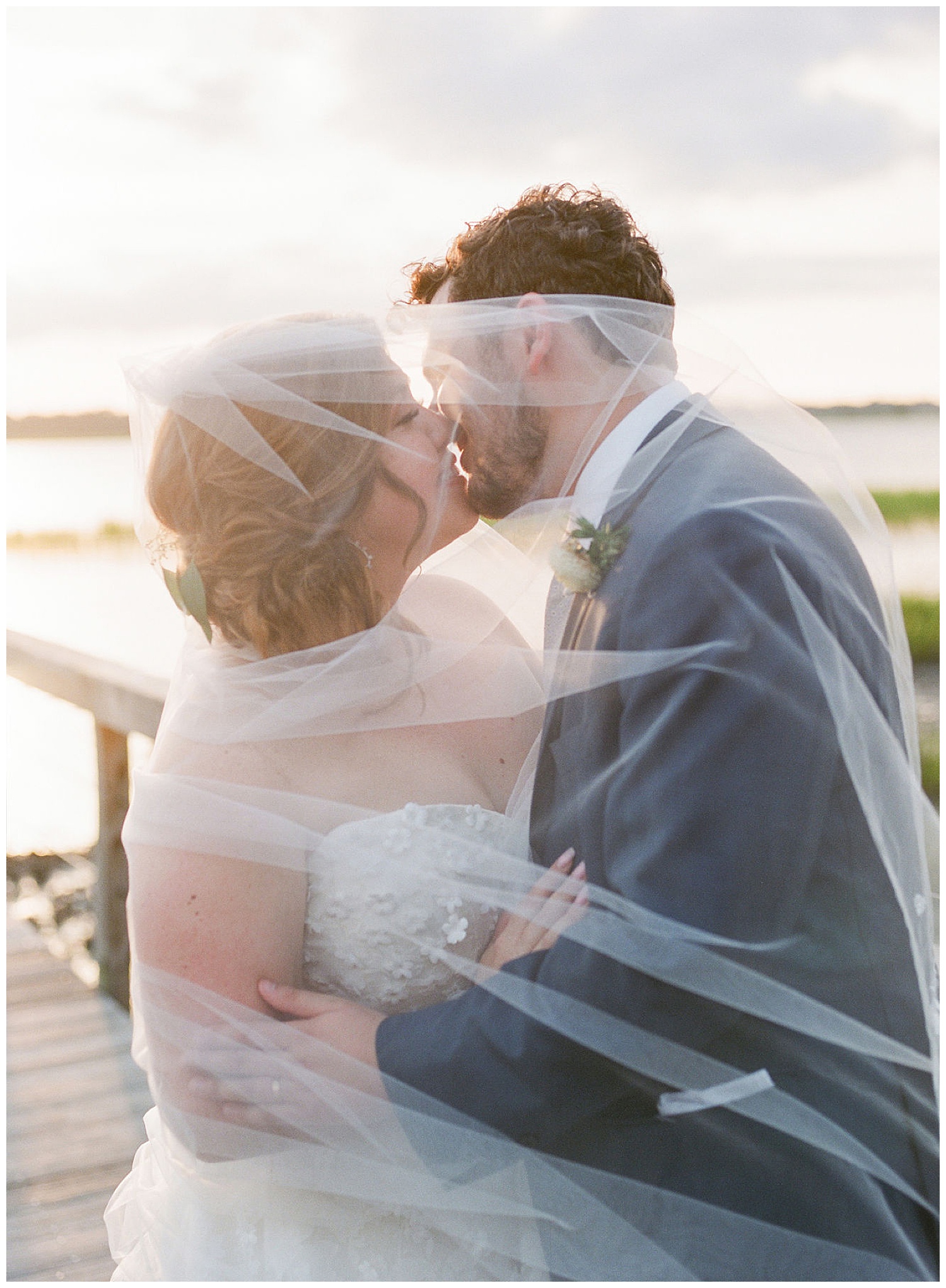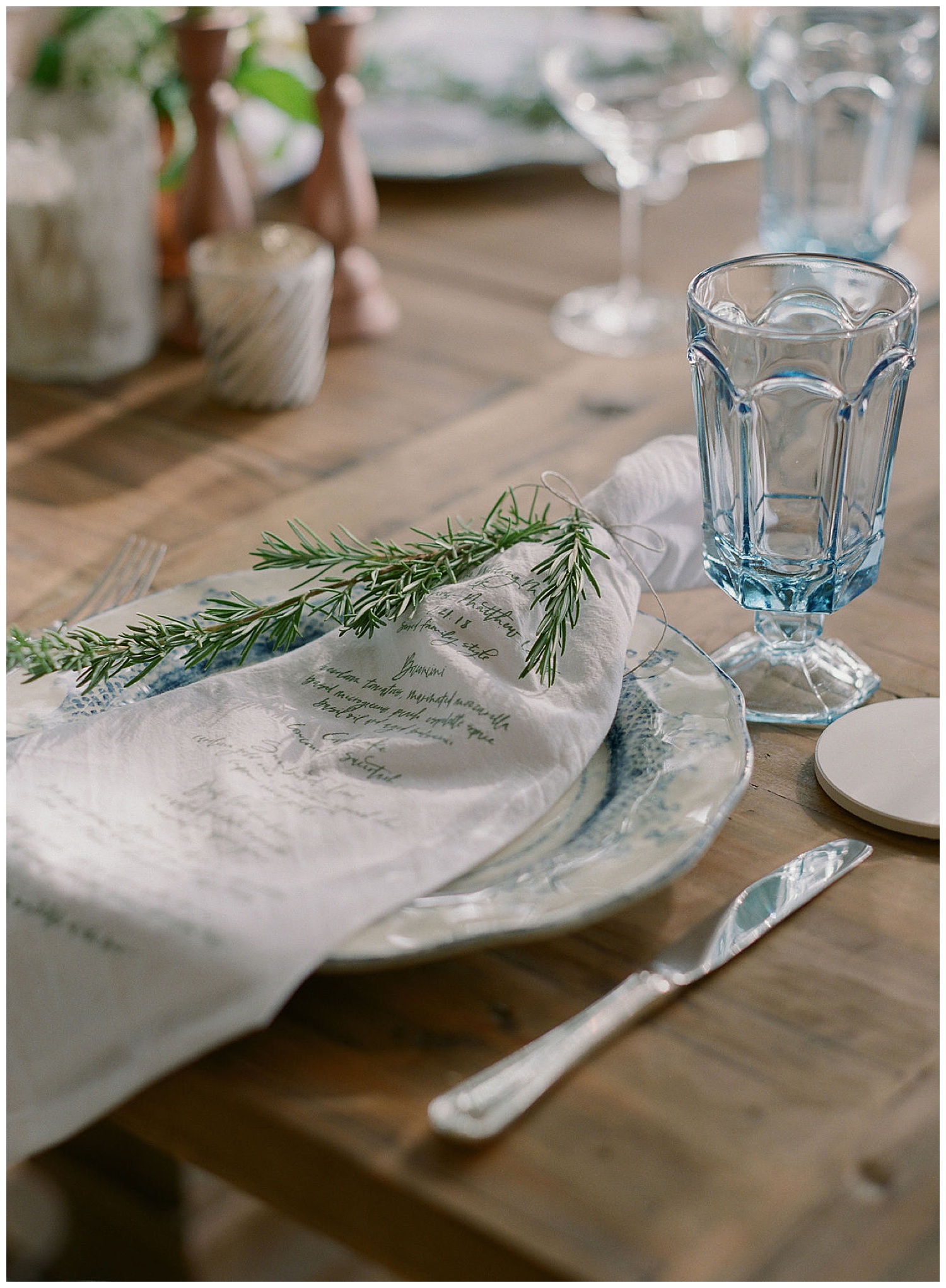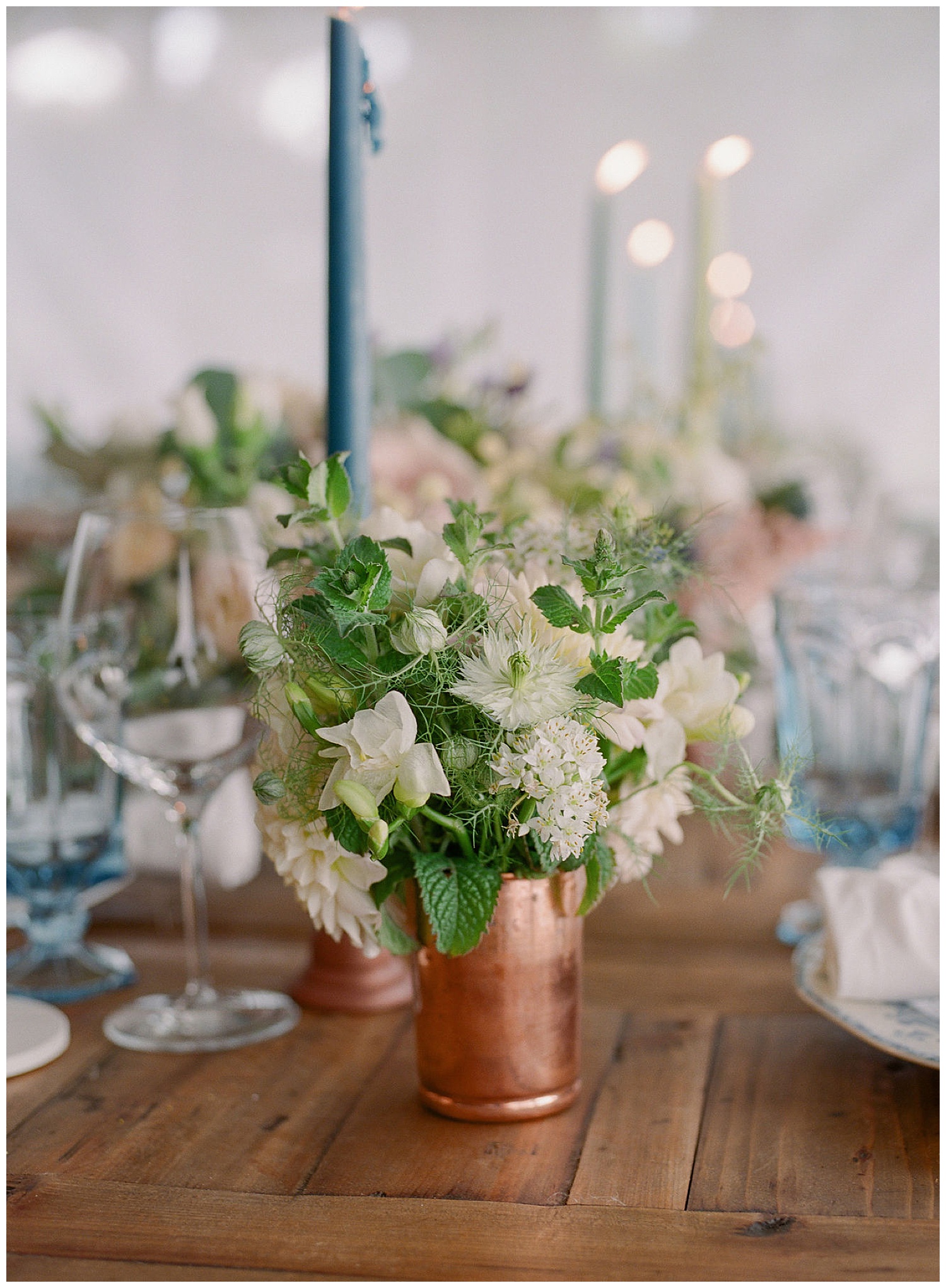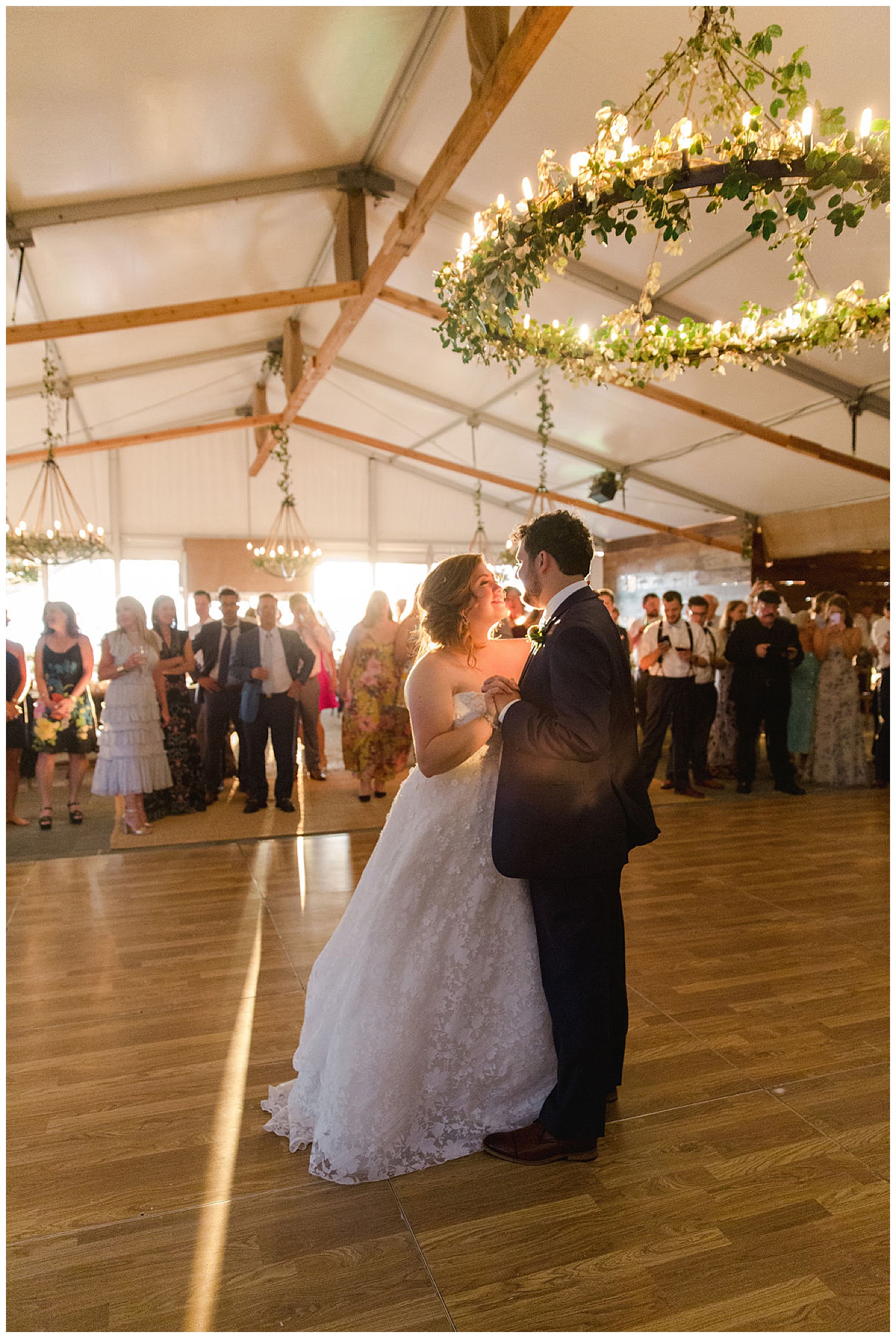 Design, florals, linens, speciality decor: Tara Guerard Soiree | Images: Corbin Gurkin | Venue, catering, bar: Patrick Properties Hospitality Group | Rentals: Snyder Events | Cake: Wedding Cakes by Jim Smeal | Stationery, signage: Lettered Olive | Gown: Anne Barge | Dresser: Cacky's Bride + Aid | Beauty: Meg Workman + Deidre Outlaw | Transportation: Lowcountry Valet