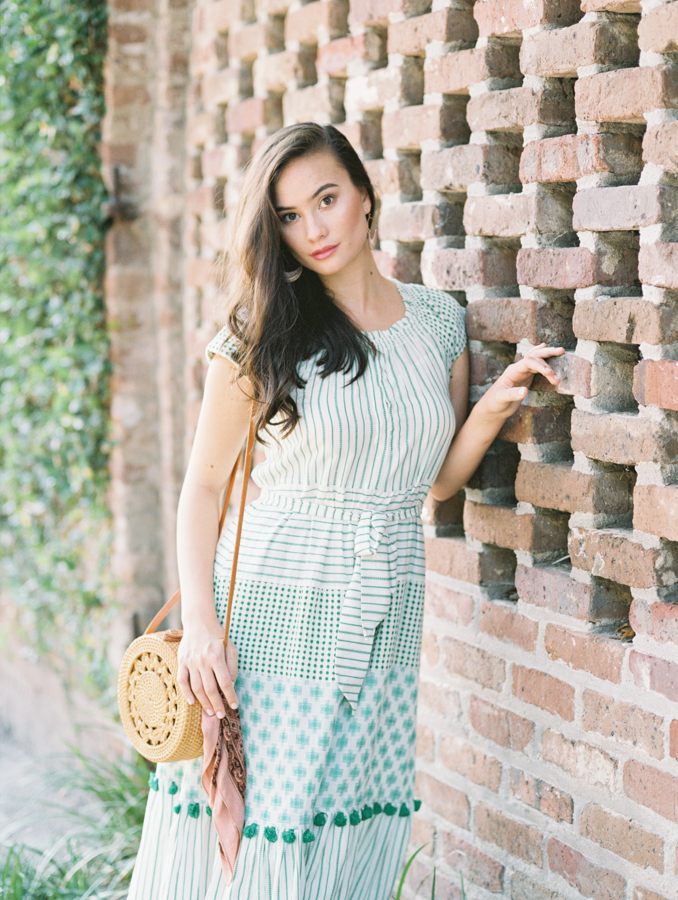 31 Oct

Downtown Charleston Lifestyle Shoot

Future brides, if you're on the fence about doing a solo shoot, keep these tips in mind if you need some convincing. And hey, why not turn your confidence into images to remember? We talked with the killer duo at Sansaara Photography about their ideas behind these gorgeous images, so sit back, relax, and get inspired. 

The Wedding Row: Tell us some about the inspiration for this shoot.

Sansaara Photography:  It's about a woman who is taking time to pamper herself in her home and takes a beautiful stroll through the most picturesque parts of Charleston.  This shoot represents an editorial vision that infuses southern charm, elegance and the unspoken beauty of the city.

TWR: Sounds like a dream. What can future brides glean from this type of shoot?

SP: It's good to take time off for yourself to enjoy quiet, simple moments of life, such as reading a book, relaxing near the pool, taking a walk, and enjoying the surroundings before you're about to get married and launch into a changed life. 

TWR: Would this be a type of shoot you might gift to your hubby one day? 

SP: It would be a great idea to gift this to your future spouse and or as a keepsake for your own memories.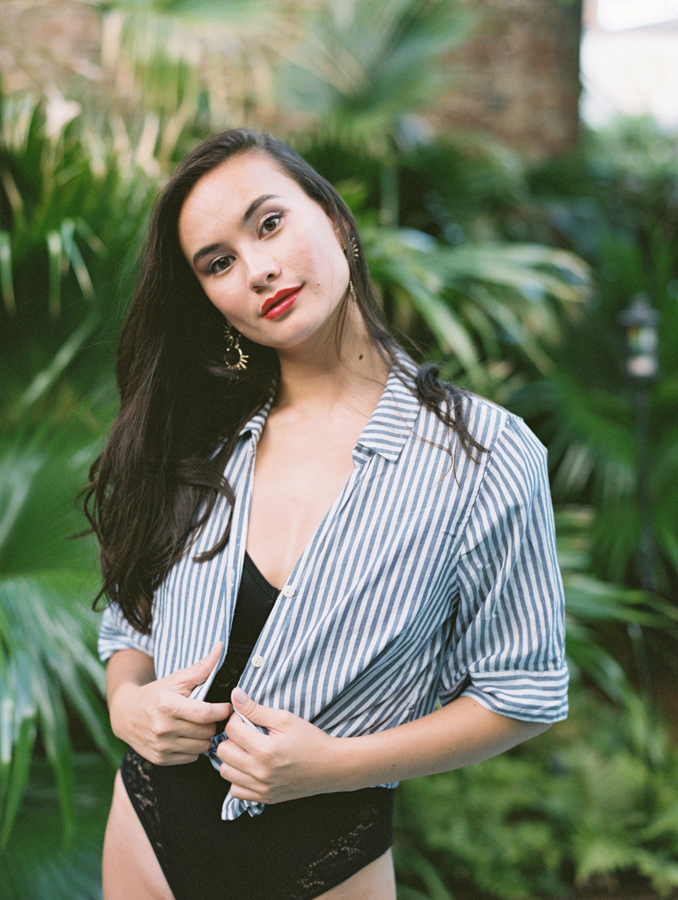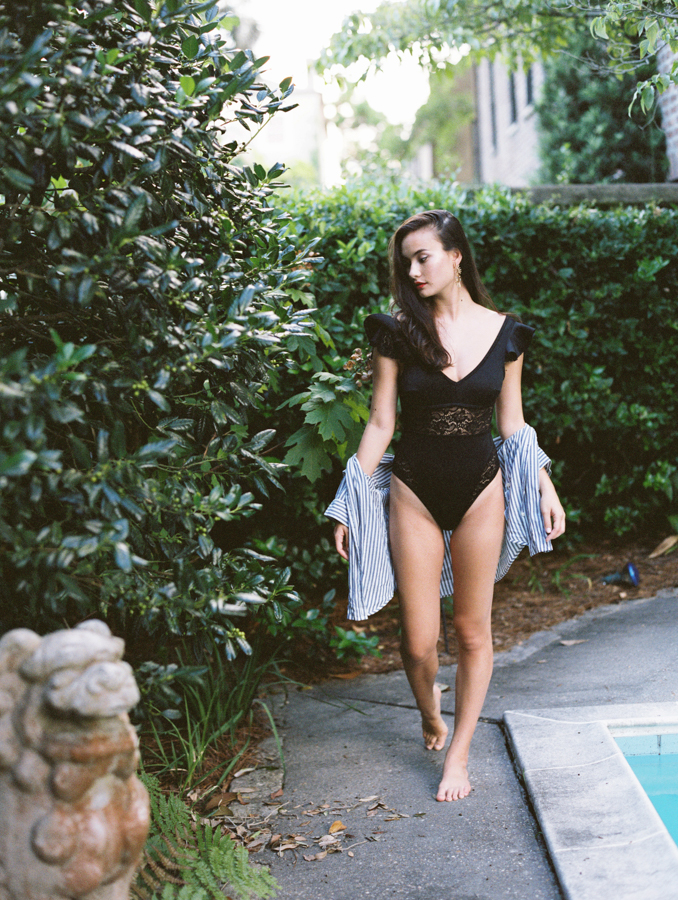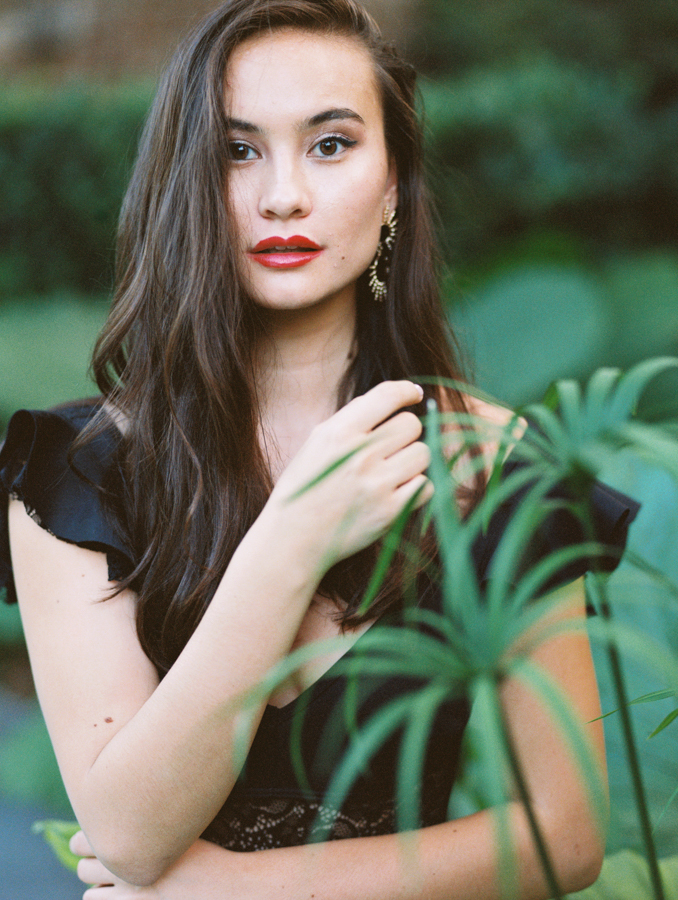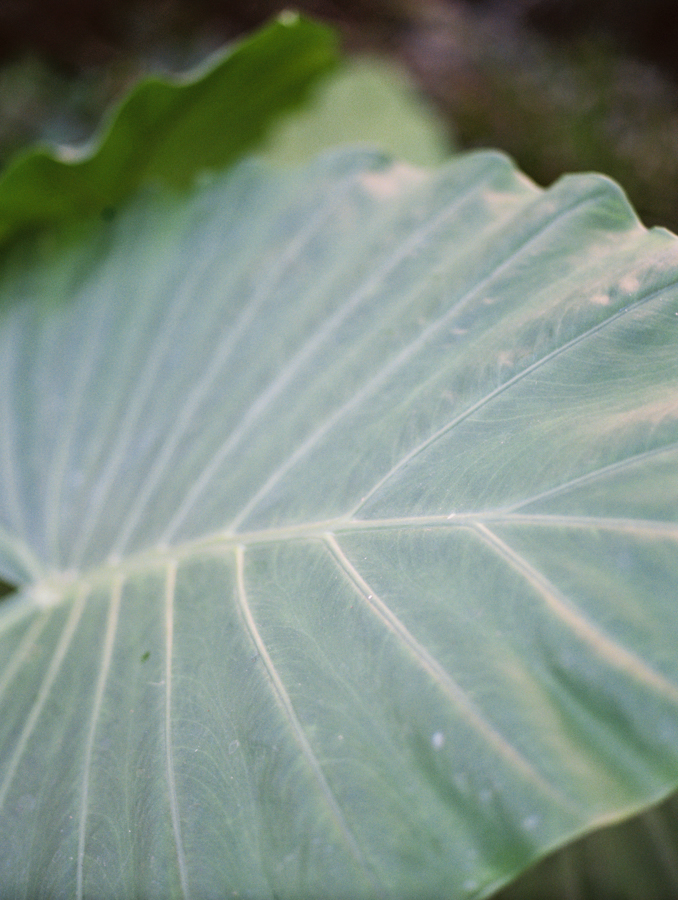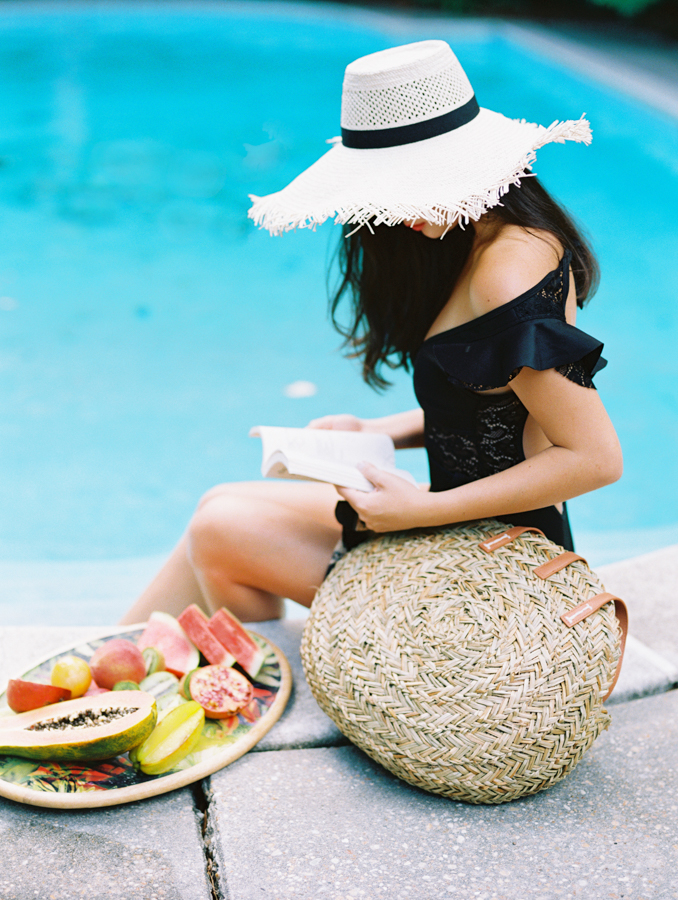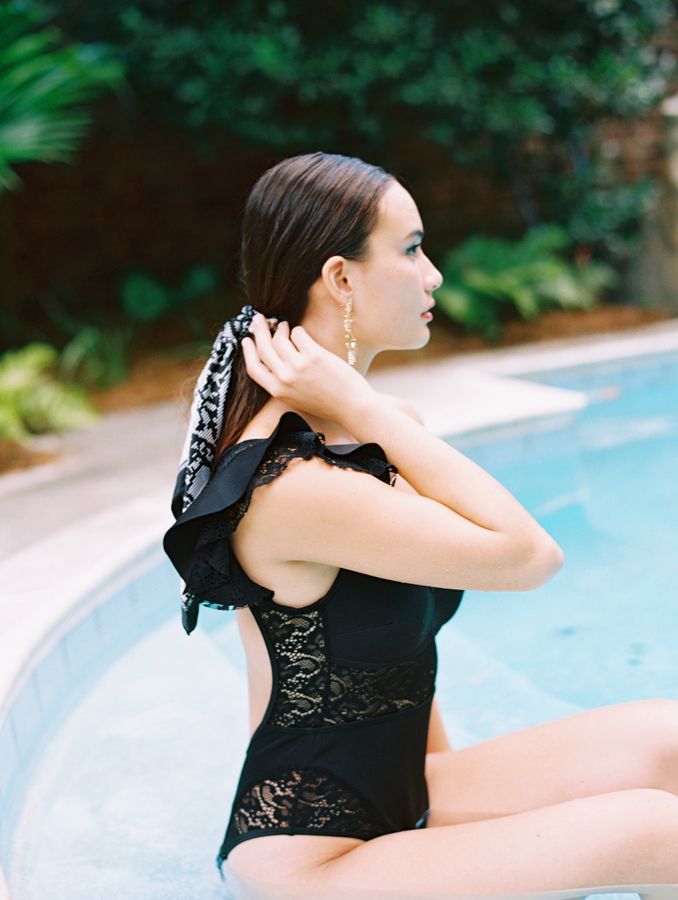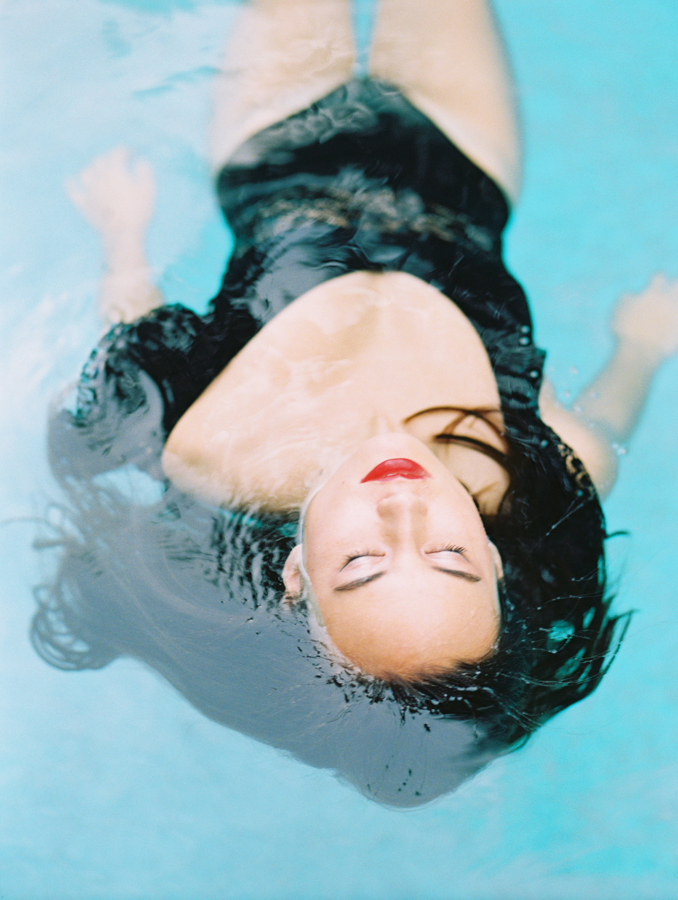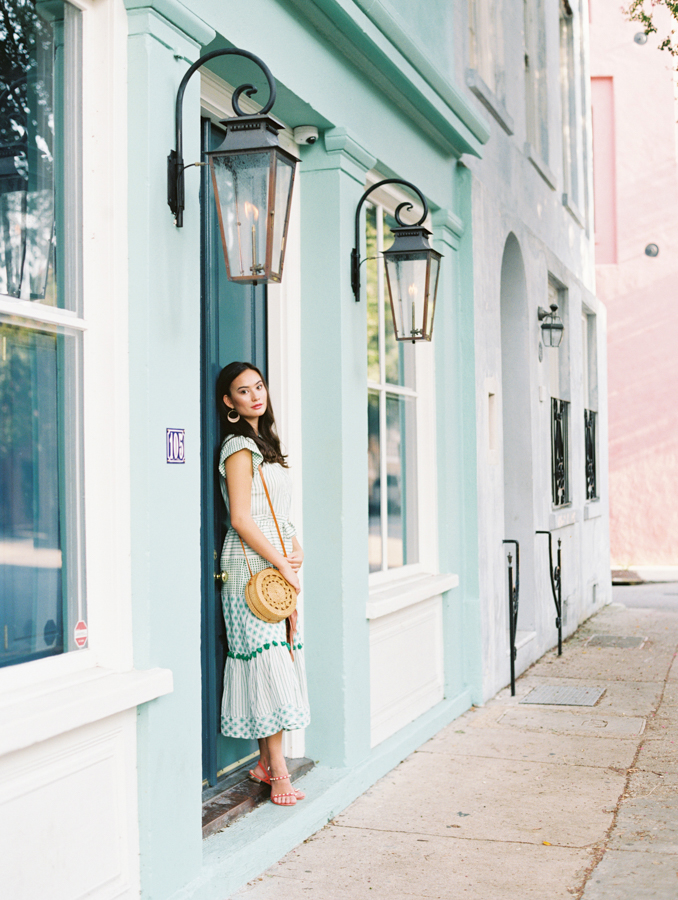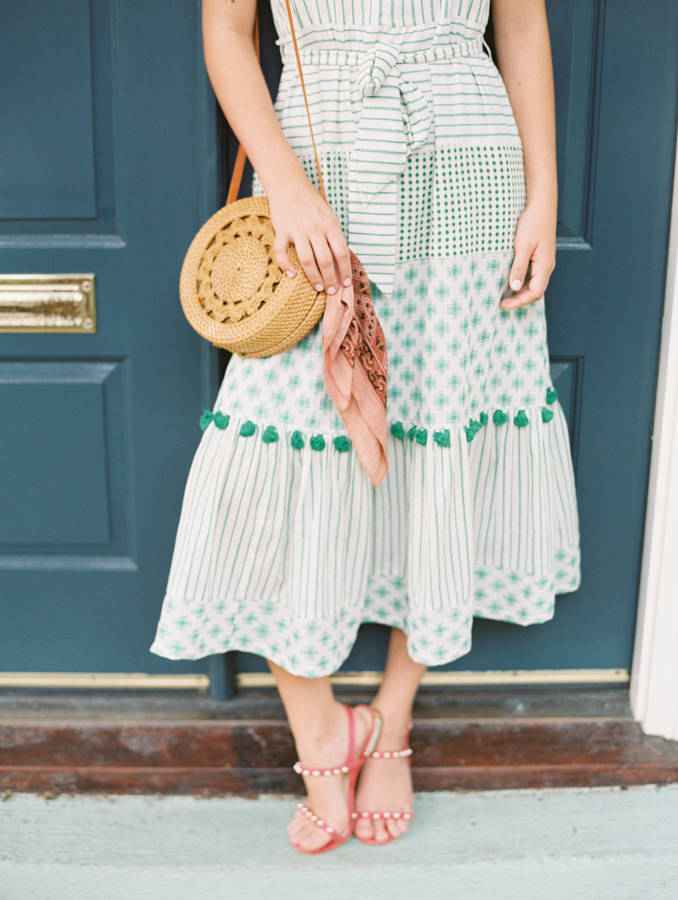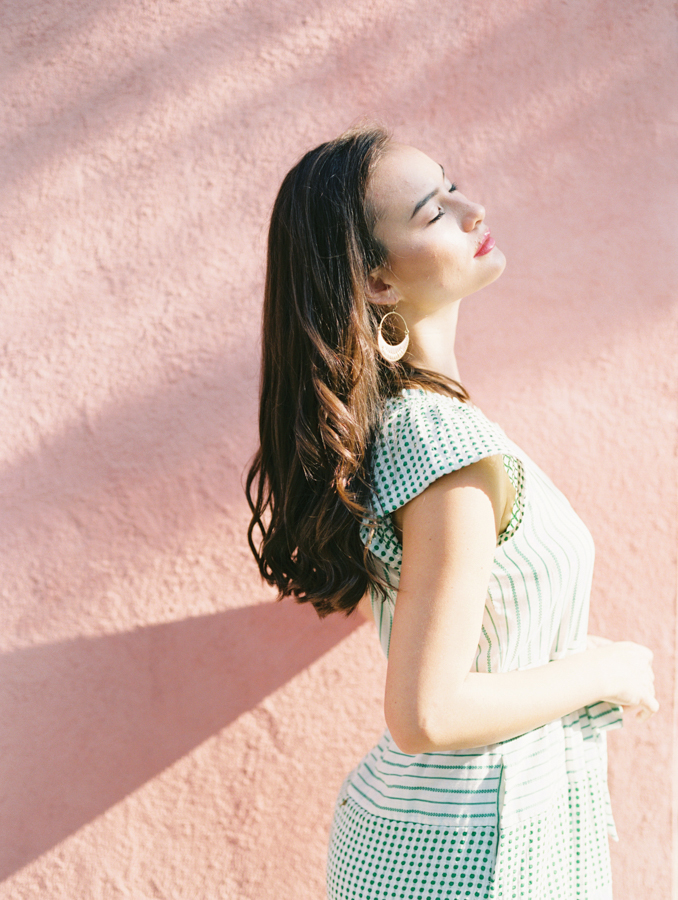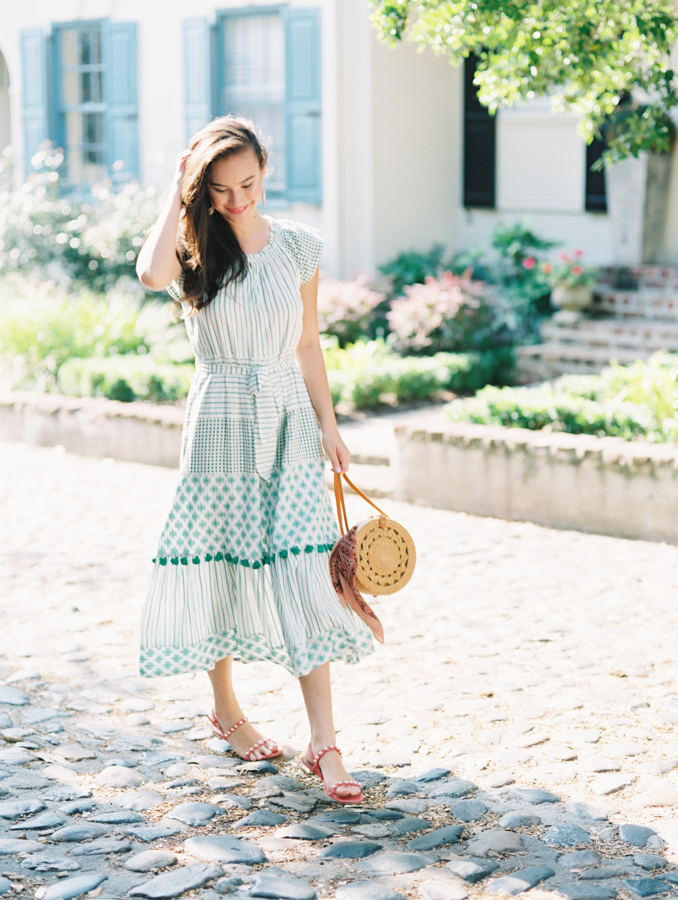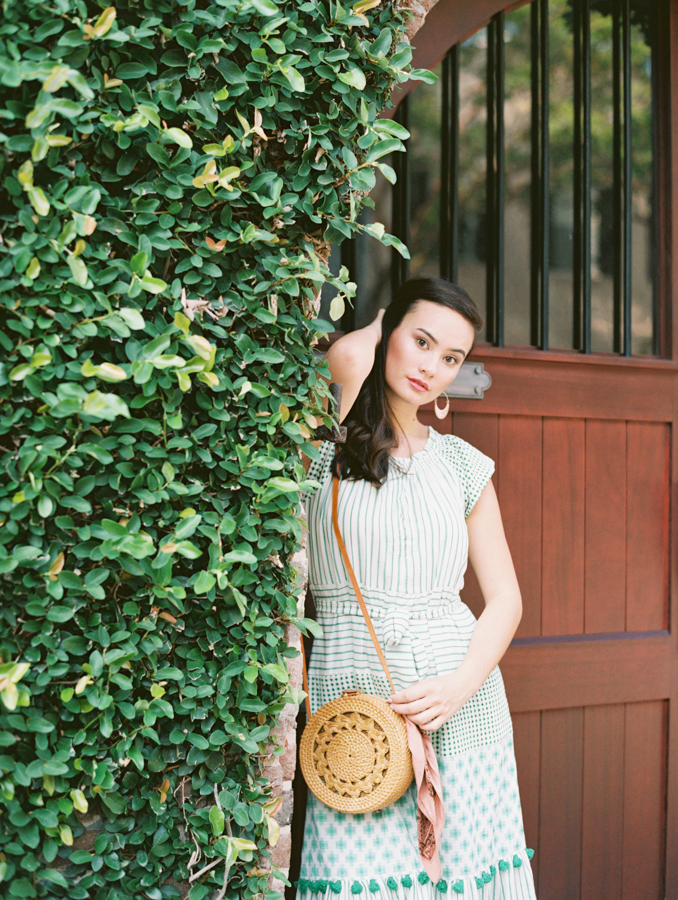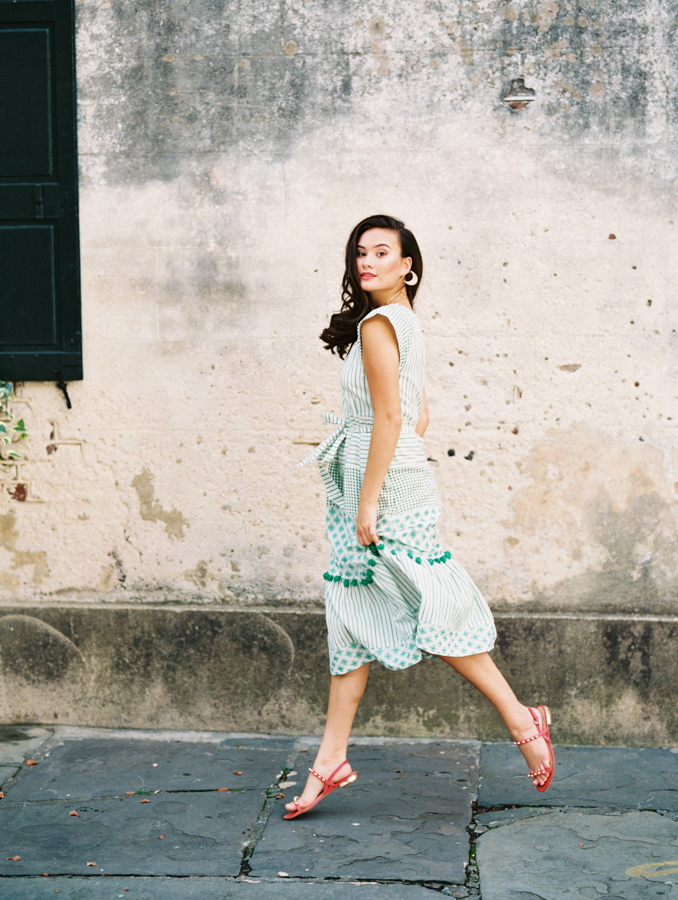 Images, concept, styling: Sansaara Photography | Makeup: Teri-Lyn Hiroshige | Hair: Shadows and Shears