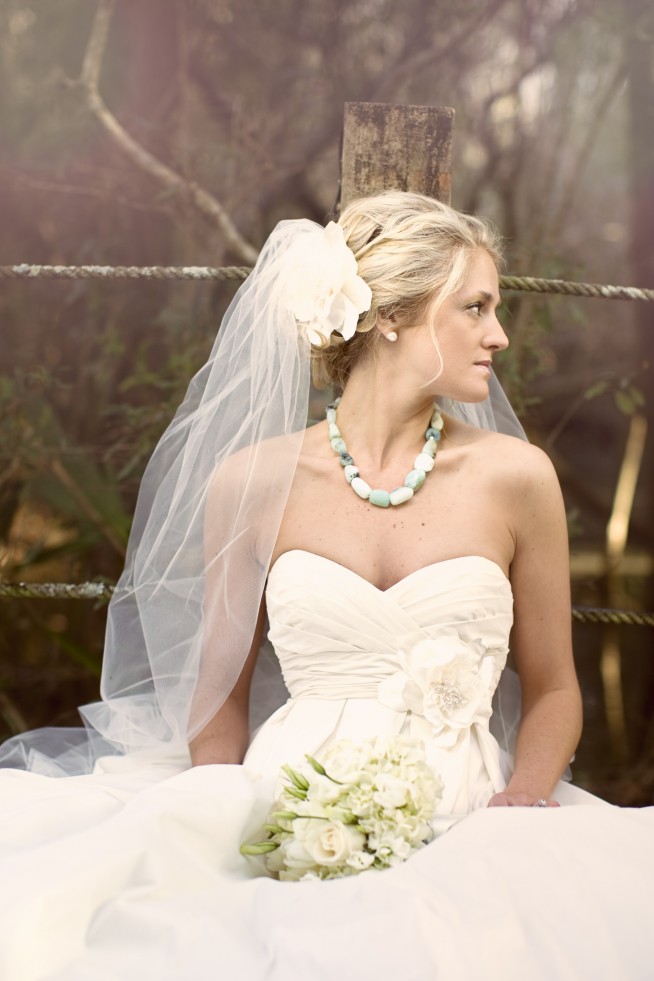 14 Oct

Dee Ruel Designs

Ready to feel swanky to add an extra pop of sparkle to you photography sessions? Dee Ruel Designs is happy to help lowcountry Brides look even lovelier. The jewelry designer has launched a brand new jewelry program for local brides. Are you ready for this…she is loaning her original designs for the engagement shoots.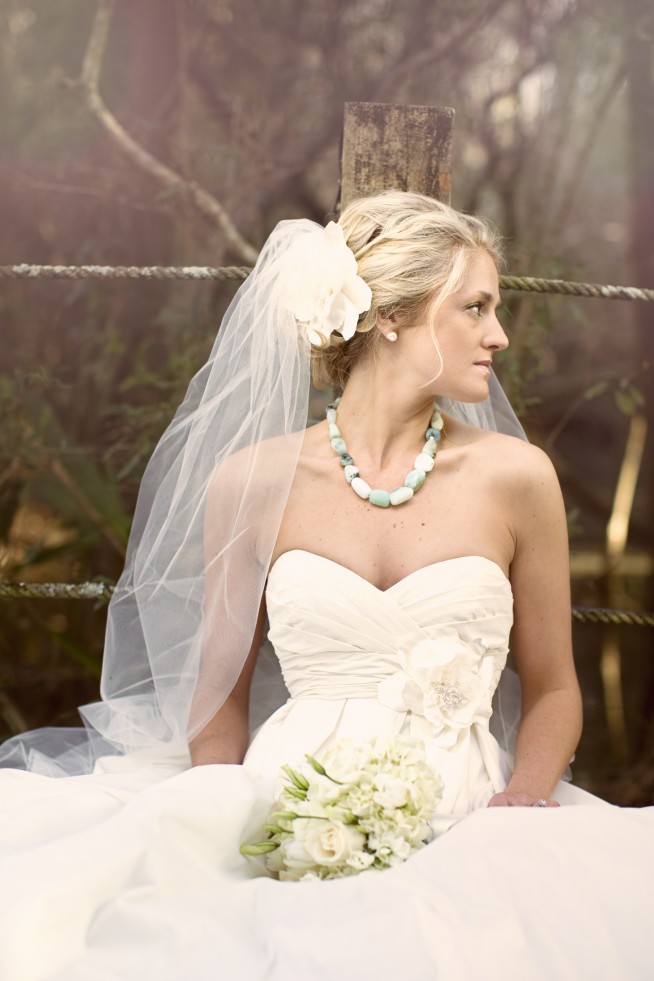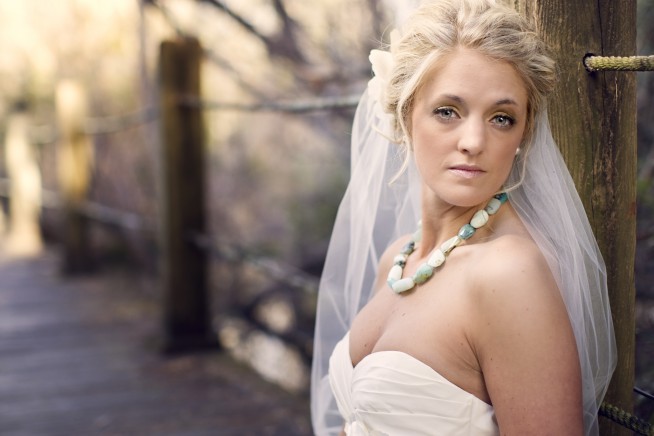 .
Important details….
GUIDELINES FOR BRIDAL PORTRAIT AND ENGAGEMENT SHOOT  JEWELRY LOANING PROGRAM
WILL NEED A CREDIT CARD ON FILE AND WILL BE CHARGED FOR ALL JEWELRY BORROWED IF NOT RETURNED WITHIN A THREE DAY TIME PERIOD.  IF YOU LOVE A PIECE, YOU ARE MORE THAN WELCOME TO PURCHASE IT.
A PHOTO(S) FROM YOUR PHOTOGRAPHER WILL BE REQUESTED, TO ADD TO MY BOOK AND TO PIMP OUT YOUR PHOTOGRAPHER. THIS OF COURSE WILL NOT BE SHOWN TO THE PUBLIC UNTIL AFTER THE WEDDING.
IF NEED TO HAVE THE LENGTH OR SIZE OF A NECKLACE ALTERED TO FIT YOU FOR YOUR SHOOT, THIS IS NOT A PROBLEM.
CHARGES WILL APPLY IF THE JEWELRY IS DAMAGED. TO BE ASSESED WHEN JEWELRY IS RETURNED.
Images cou