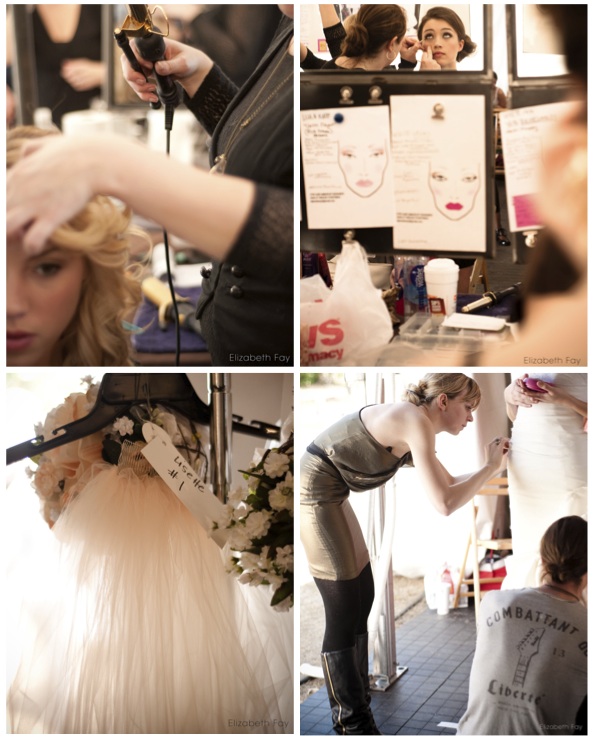 15 Apr

Charleston Fashion Week 2010 | Bridal Couture

Charleston Fashion Week descends on the city each March and brings out talented designers, creative themes and mass numbers of spectators. The week long parade of fashion seems to start and stop in the blink of an eye to those that come to watch the runways and enjoy the after parties. But for those designers who participate, the planning begins six months prior to the shows. There are a LOT of meetings followed by tons of subsequent emails…trust me! The designers that present runway shows have worked hard for months to have their models to show off the latest trends. Backstage is an event in itself. It is chaos, with a pulse. Models, clothes, accessories, designers, hair stylists, make up artists and story boards are everywhere…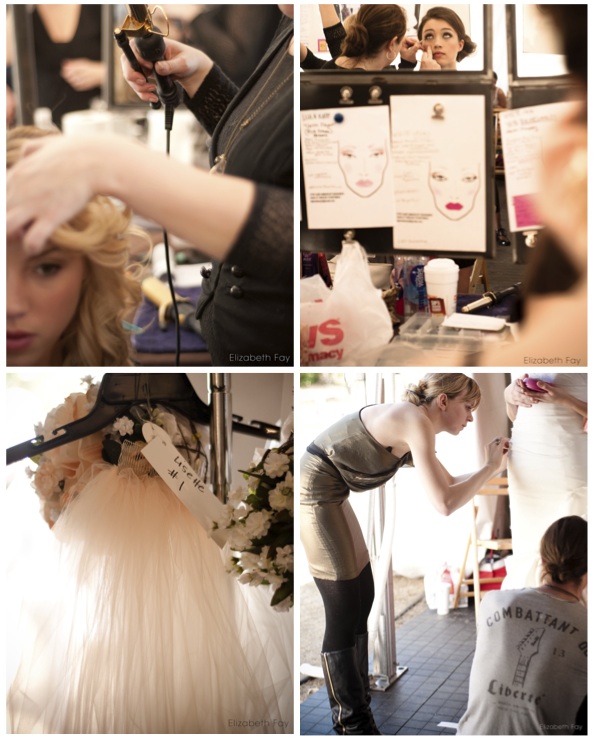 Stella Nova stylists took on the enormous task of hair and make up for every show. Elizabeth Fay Photography was on hand for the rare glimpse backstage.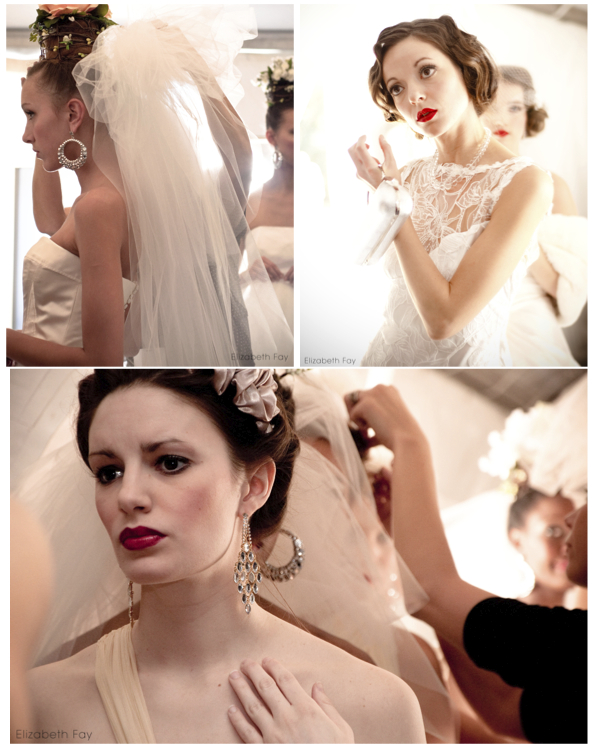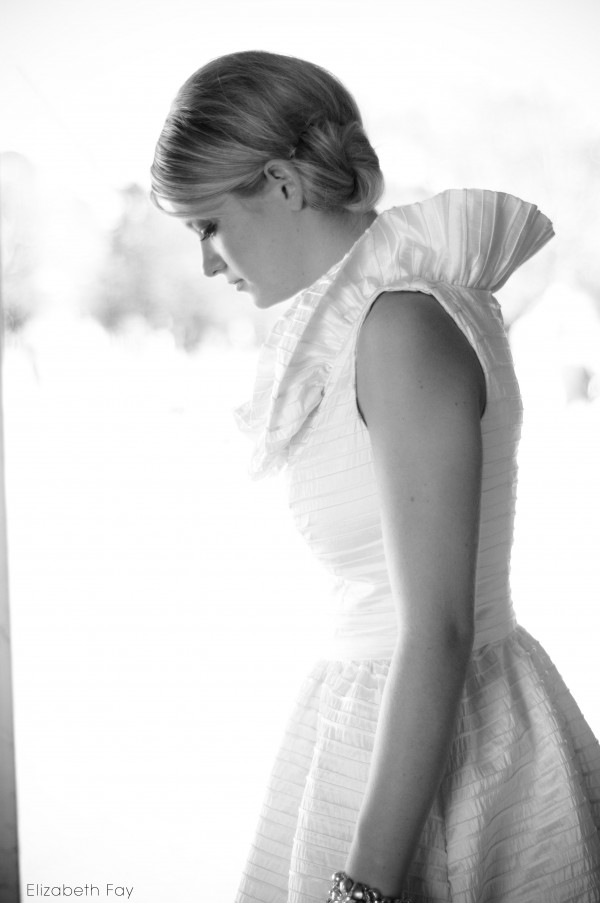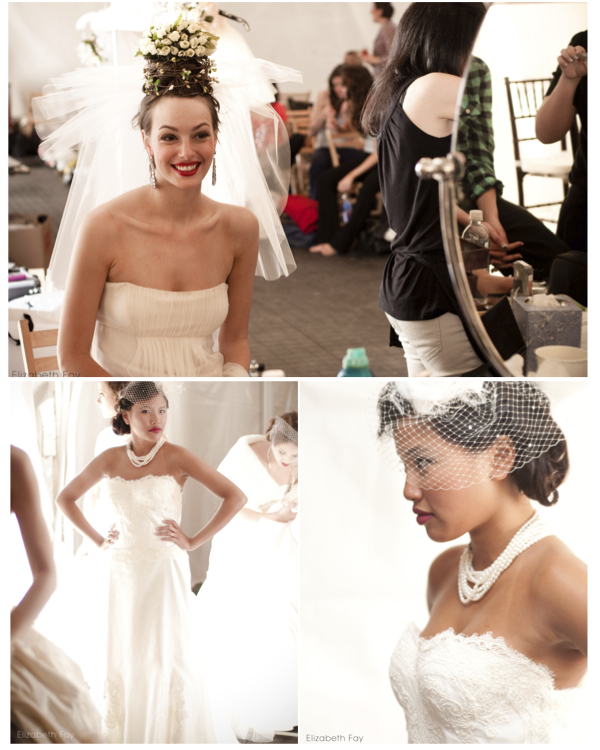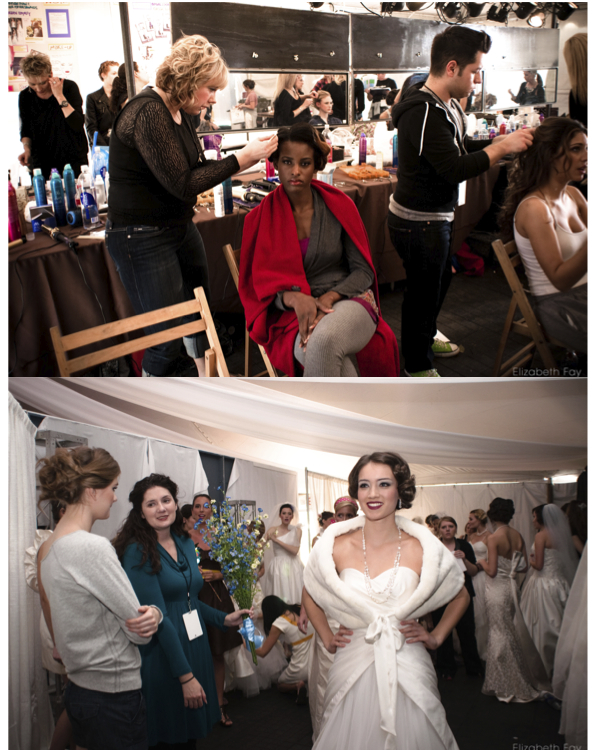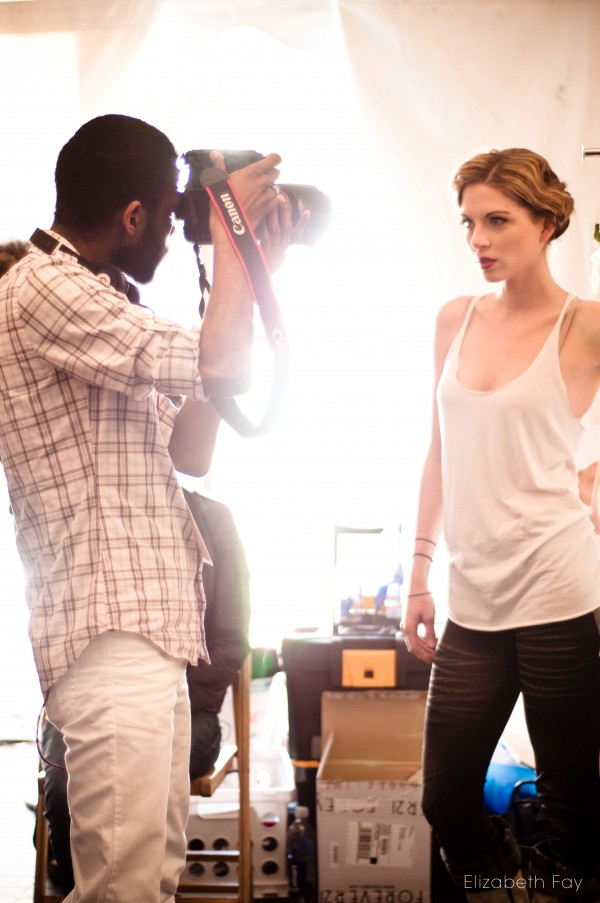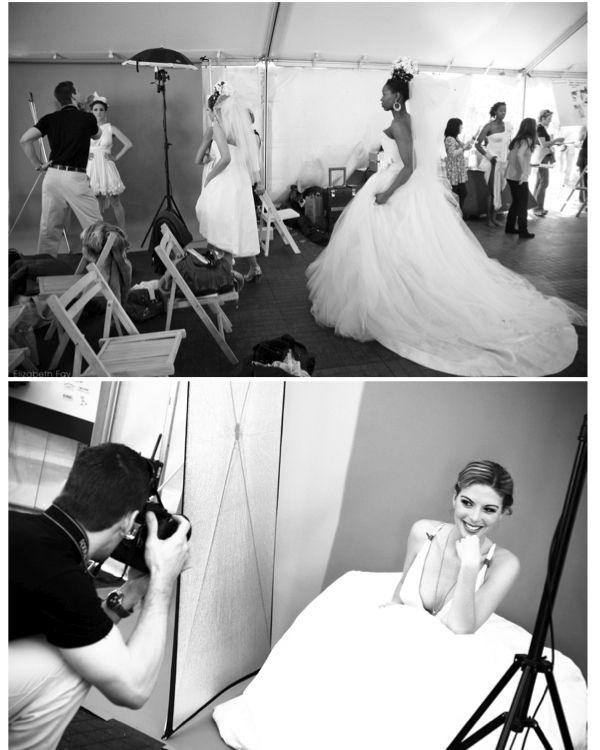 From flirty to fierce, the models all then took their places and started down the runway. Eric Bradshaw was ready and generously shared his photographs.
Belle Couture Bridal and Lella Foster Designs shared the runway.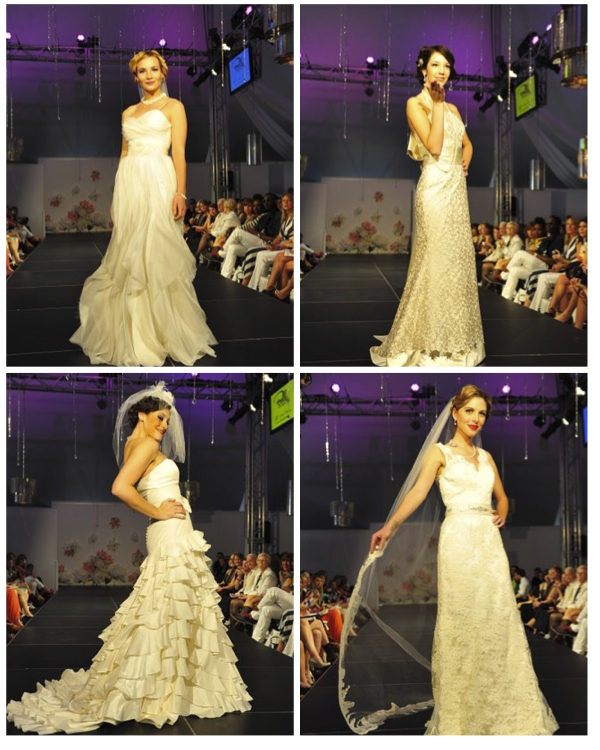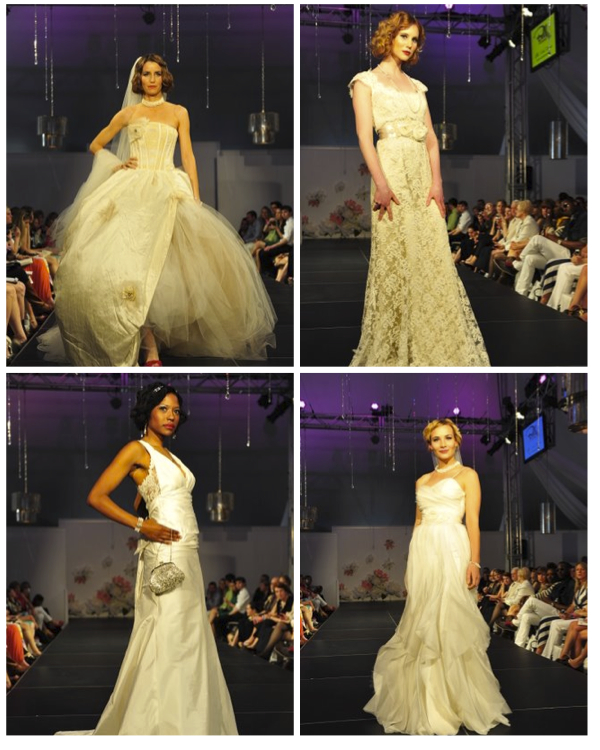 Next up, Maddison Row and Bella Bridesmaid.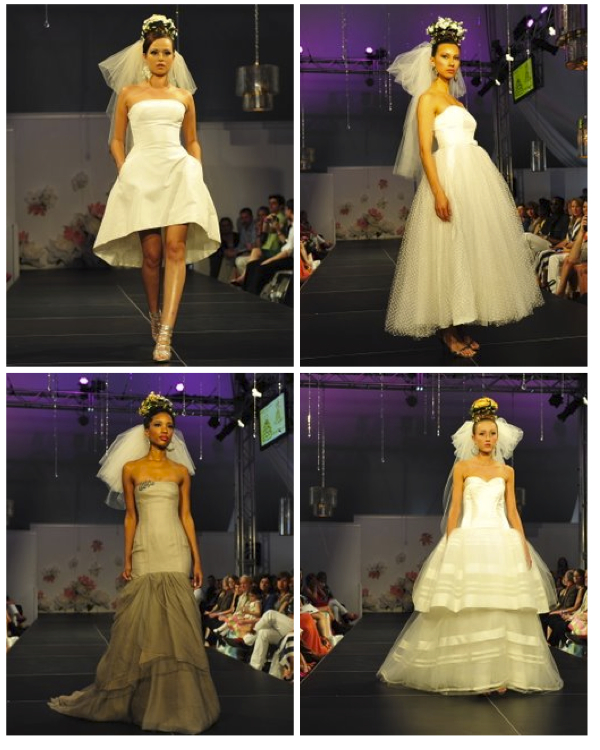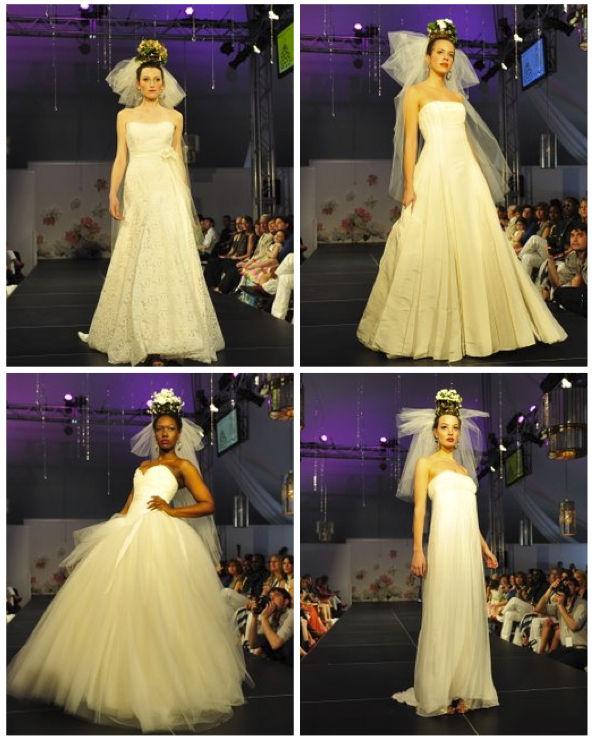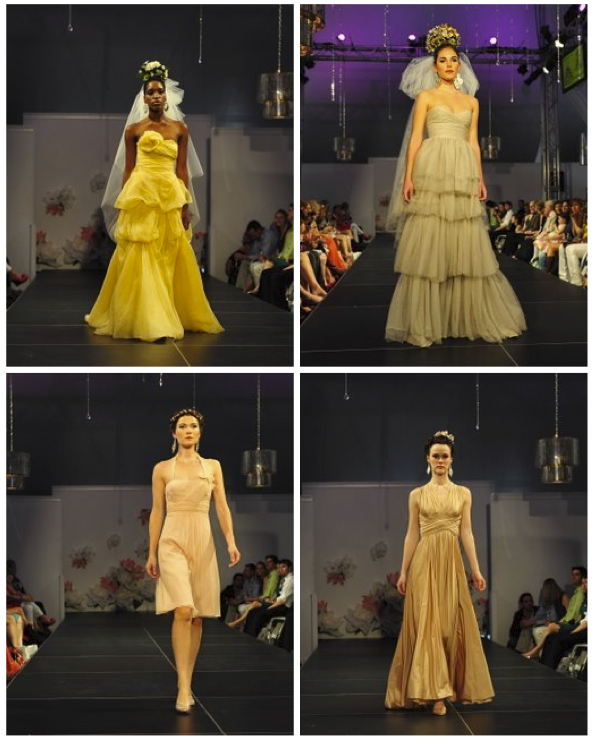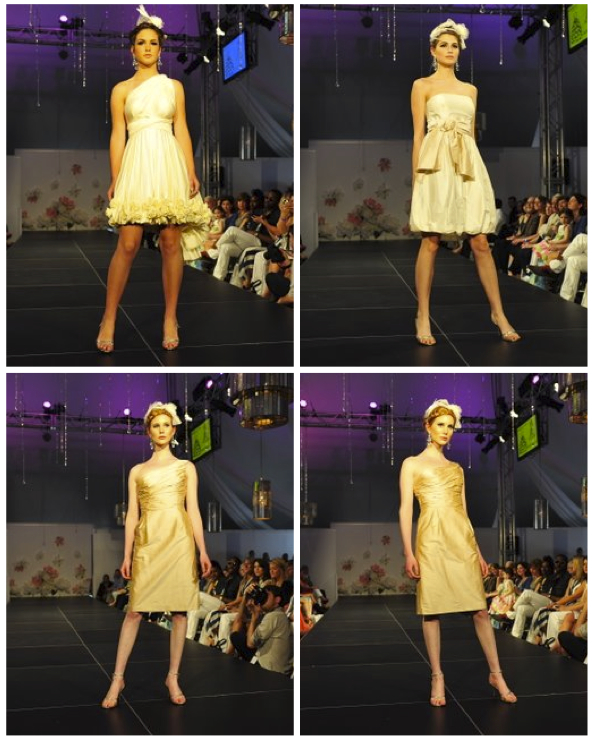 Then, the much anticipated LulaKate Bridal line premier.
After the spin on the catwalk is complete, models are rushed backstage and King Street Studios was set up to photograph the looks before the models were back in the hands of the stylists to transform them into the next look, for the next theme of the next show….whew!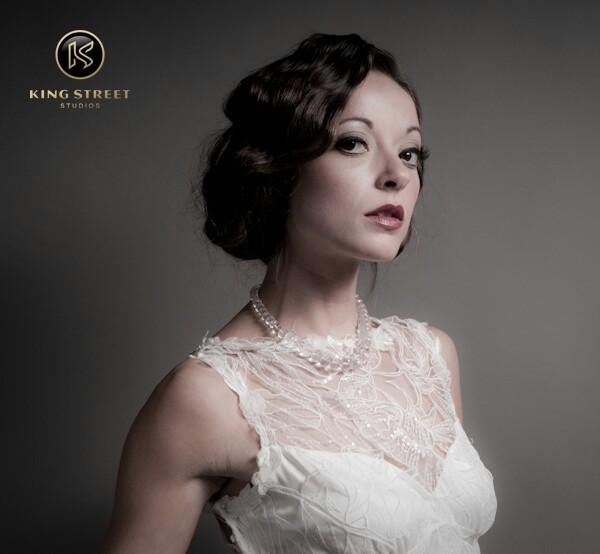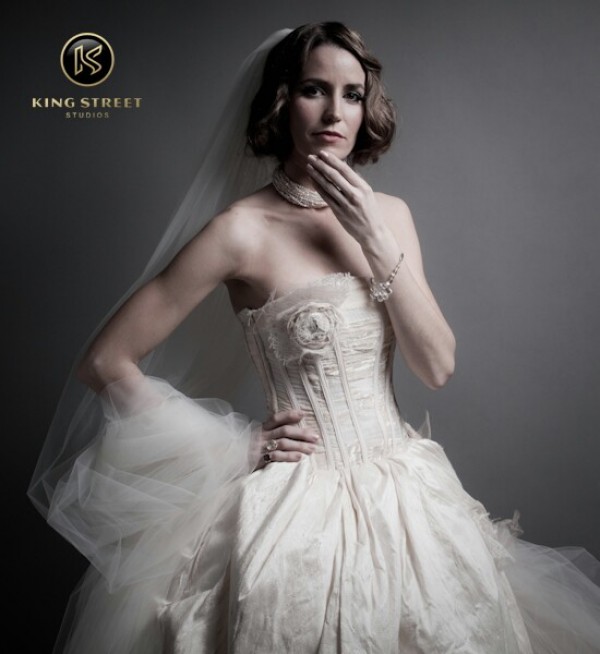 {Photographs courtesy of Elizabeth Fay Photography :: Eric Bradshaw :: King Street Studios}