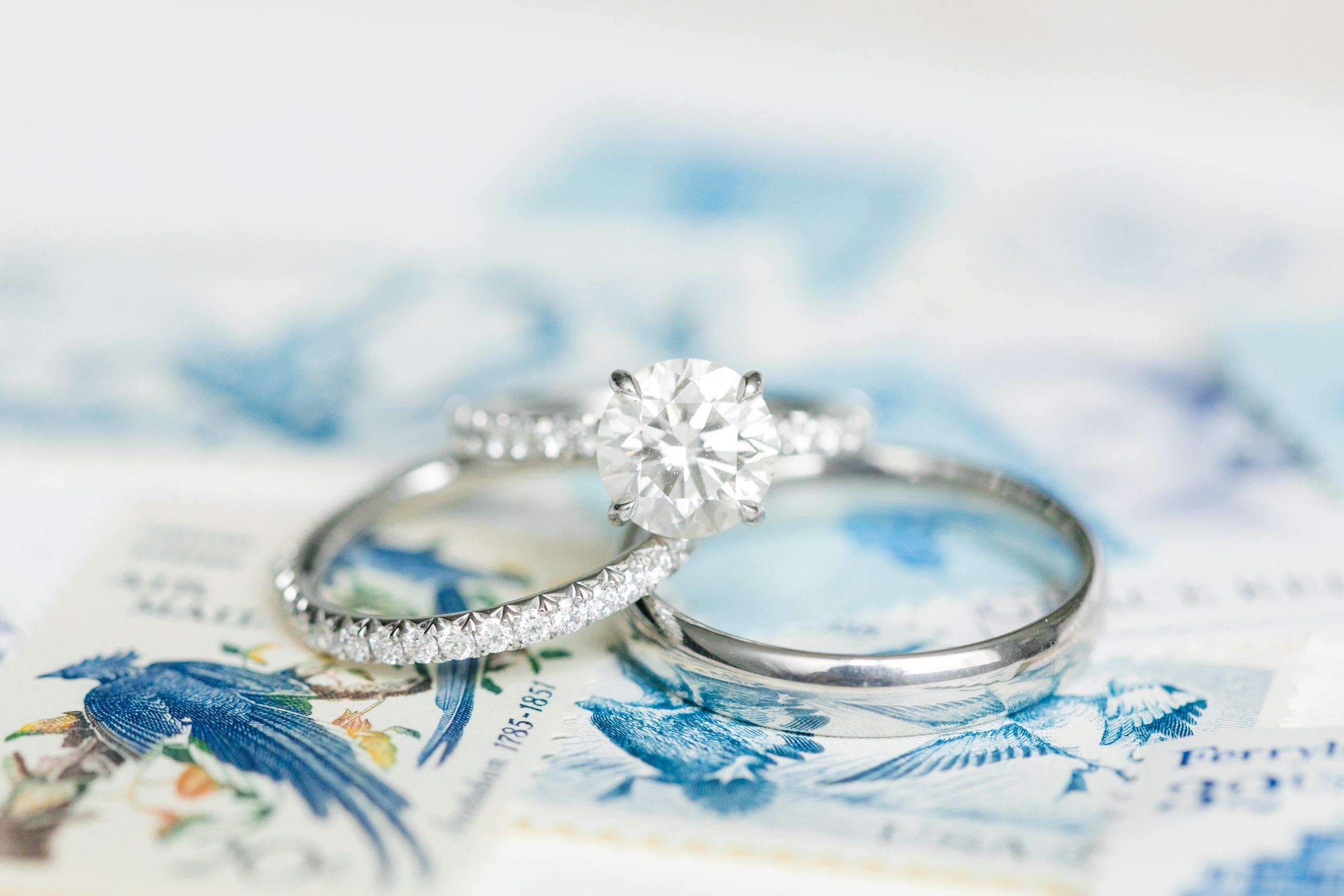 19 Dec

Caitlin & Patrick | Boone Hall Plantation

The Wedding Row: So, how did you two first run into each other?

Caitlin:We worked together on a tennis tournament in California; I was an intern and Patrick has worked for my boss the three years prior. She planted the initial idea (though I was mortified that my boss thought I needed match-making help) and we hit it off right away. Our timing was spectacular: Patrick had just sworn into the Army and was going to basic training in three months. In a twist of fate, he would be in Charlotte, North Carolina, that fall while I was starting my senior year at Duke University. Because no one is crazy enough to embark on a long distance military relationship without thinking this might be the one, after a whirlwind few months, we basically had to decide whether we would break up or if we thought we might get married. When we made it through 10 weeks communicating mostly via letter (with a few precious phone calls), we realized we may have stumbled upon something pretty good. (I am also very glad we didn't get married at age 21 and 24 after re-reading said letters).

TWR: Letters! Both old-school and romantic. And the proposal?

Caitlin: The weekend Patrick proposed, my entire family was in town for my business school graduation. Patrick surprised me at dinner by saying that he'd gotten a boat ride on Lake Michigan to celebrate. The next morning, pre-boat ride, we went to brunch as a family and walked around Chicago enjoying the perfect sunny weather (after sitting through graduation at the Northwestern football stadium in the freezing rain the day before). Any suspicions I had were definitely thrown off since I didn't think there was any way he could hide a ring box for hours, especially since he wasn't wearing a  jacket. After cruising around, Patrick lured me up to the front of the boat. Before I knew what was happening, he was down on one knee! Hilariously, this happened in full view of 75 people on a booze cruise who all burst into cheers when they realized what was going on. 

TWR: Ha. We are guessing they weren't invited to your wedding. About that …

Caitlin: My overall vision for the Big Day was for it to be timeless and glamorous without being stuffy or too formal. The first things that Patrick and I agreed on were no ballrooms, nothing that felt overly contrived, nothing we were only doing because other people thought we should. This translated into lush garlands, mostly white flowers, neutral accent colors, string lights, and gold chandeliers to add some sparkle. More than theme or color palette or any other specifics, we wanted a really fun party with great food, drink, band, and the most important people in our lives (many of whom were meeting for the first time that weekend).

TWR: Any thing happen that was silly or memorable, besides the vows, of course?

Caitlin: In retrospect, I don't know how I didn't think of this ahead of time but my giant tulle ball gown turned into basically mosquito netting and every time I looked down I'd find another cluster of tiny gnats embedded in the skirt. Luckily , our photographer Dana is a genius so they weren't visible in photos but truly one of those you just have to laugh about it moments at the time. Also, shortly before our wedding, the song "Old Town Road" had started to become popular and I told Patrick how excited I'd be if the band played it (but assumed there was no way they'd be learning a new song two weeks before the wedding). Unbeknownst to me, Patrick got the band to learn it and one of the my favorite memories is looking around the dance floor at all of the special people in our lives dancing with new friends and singing Lil Nas at the top of their lungs.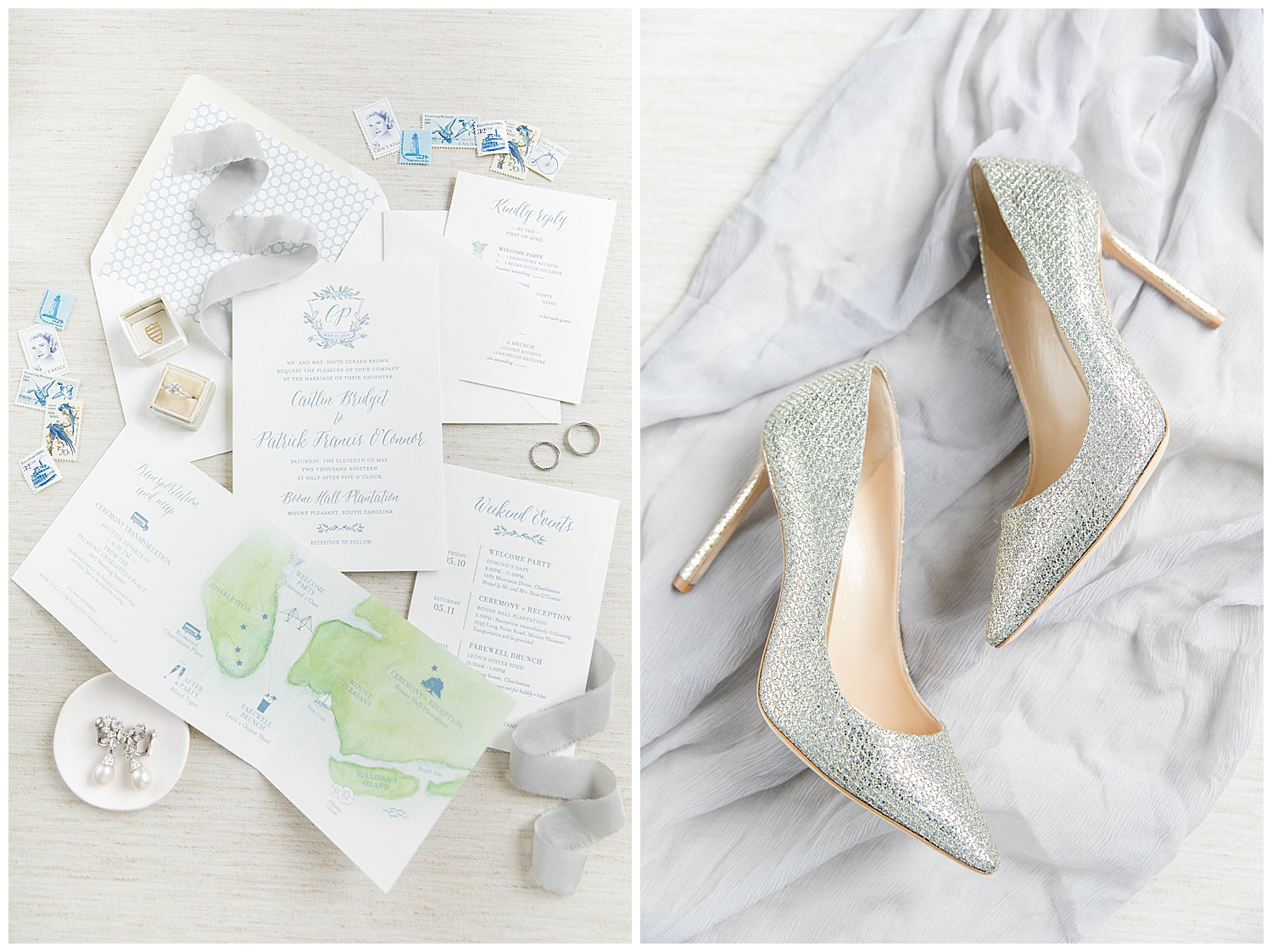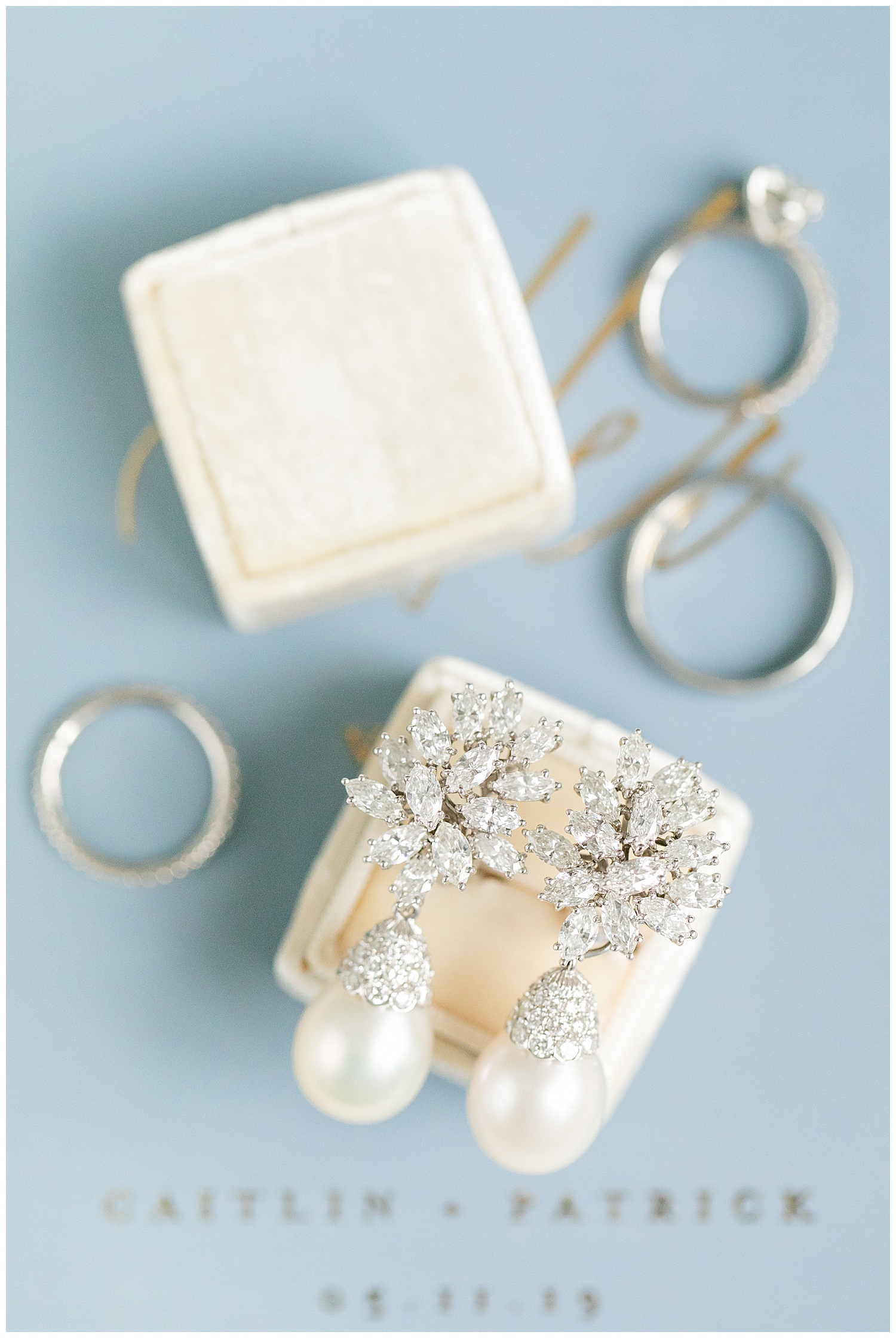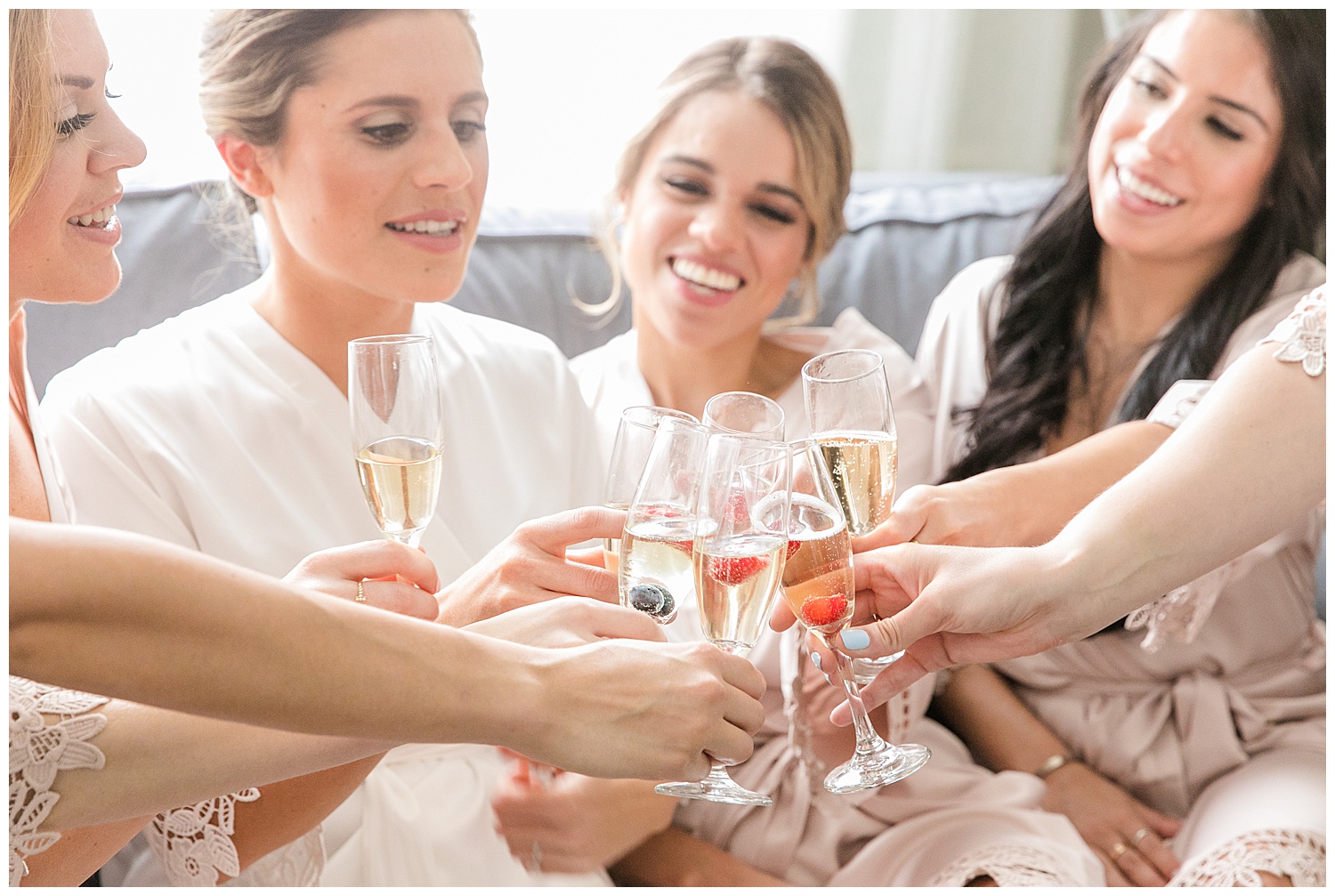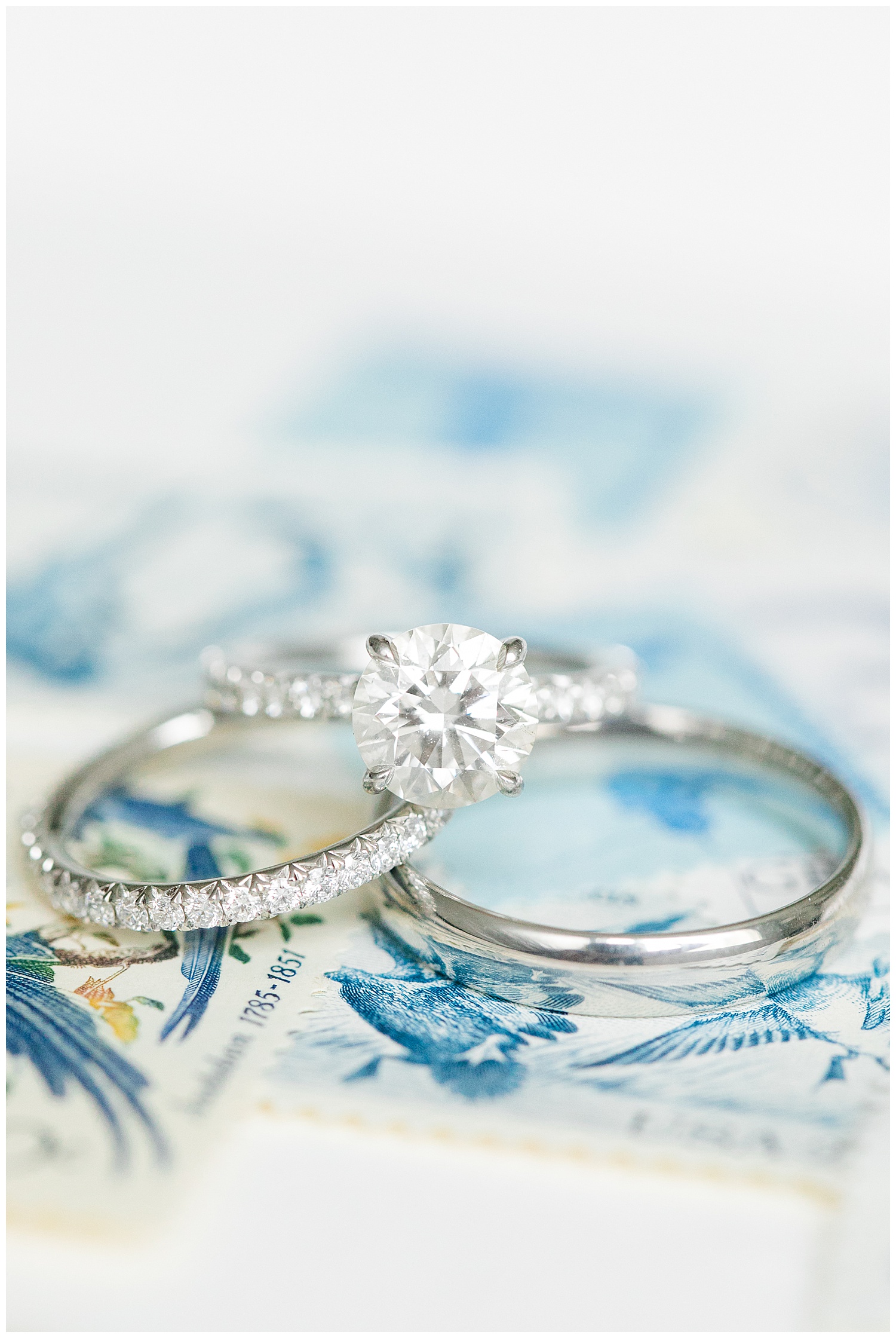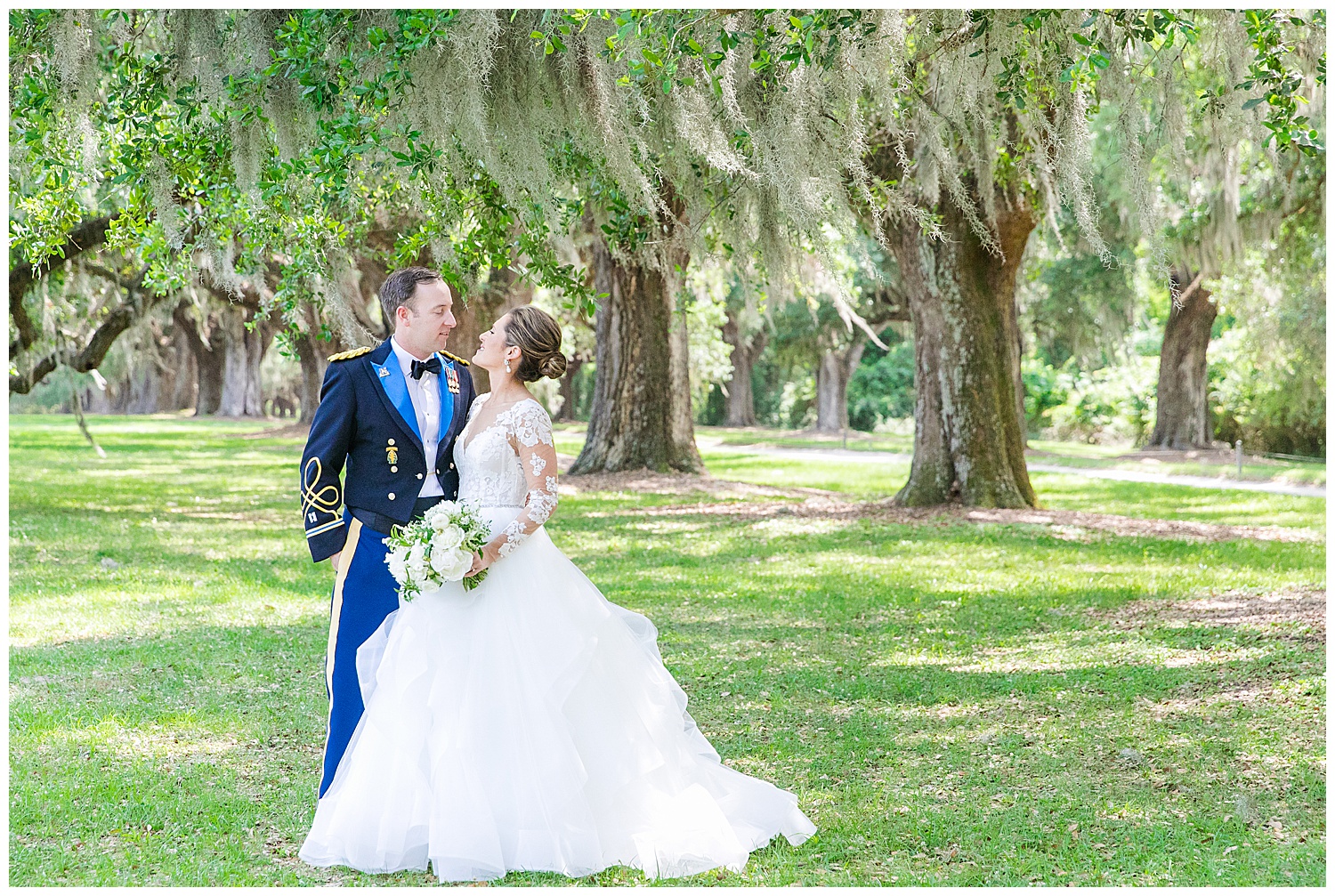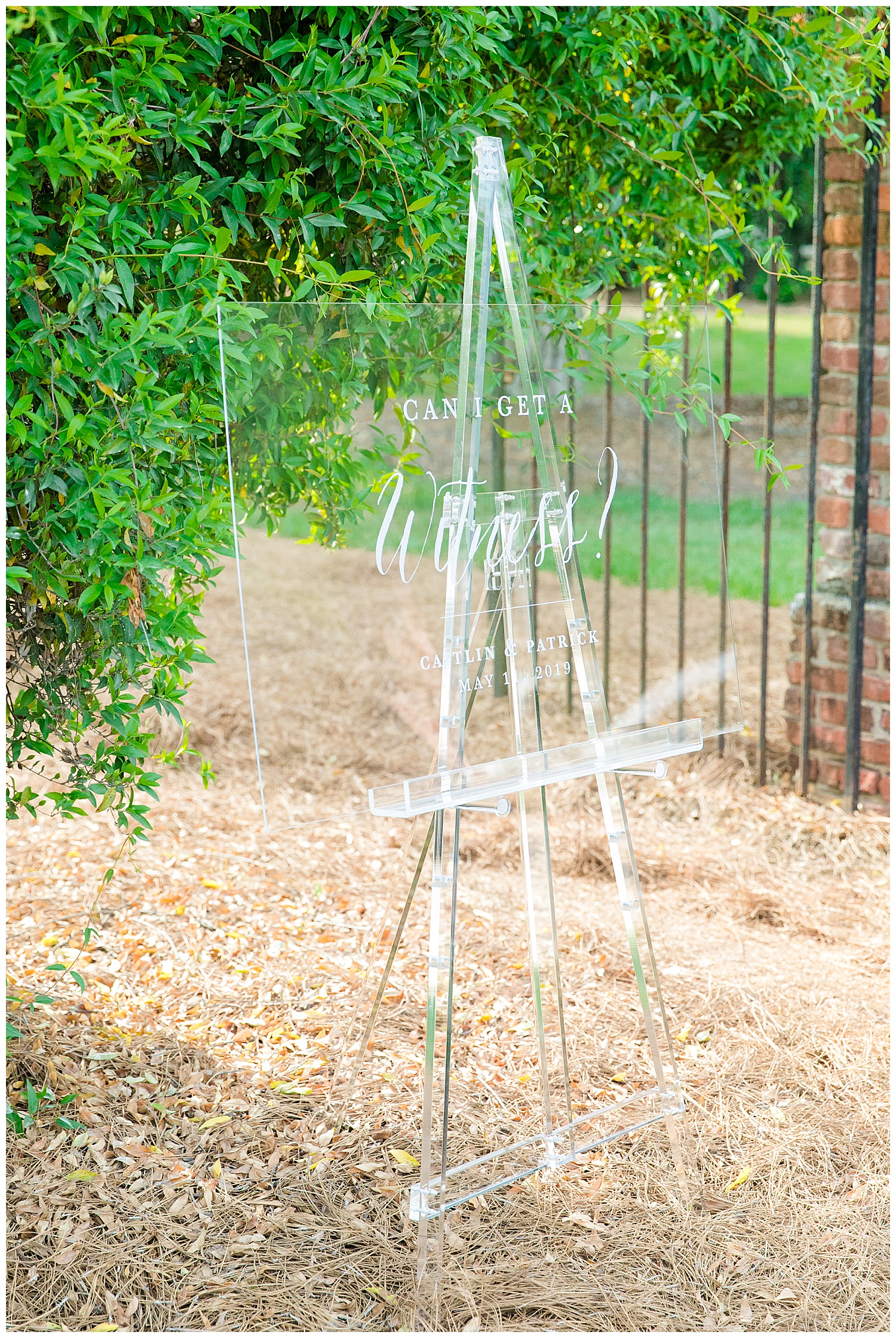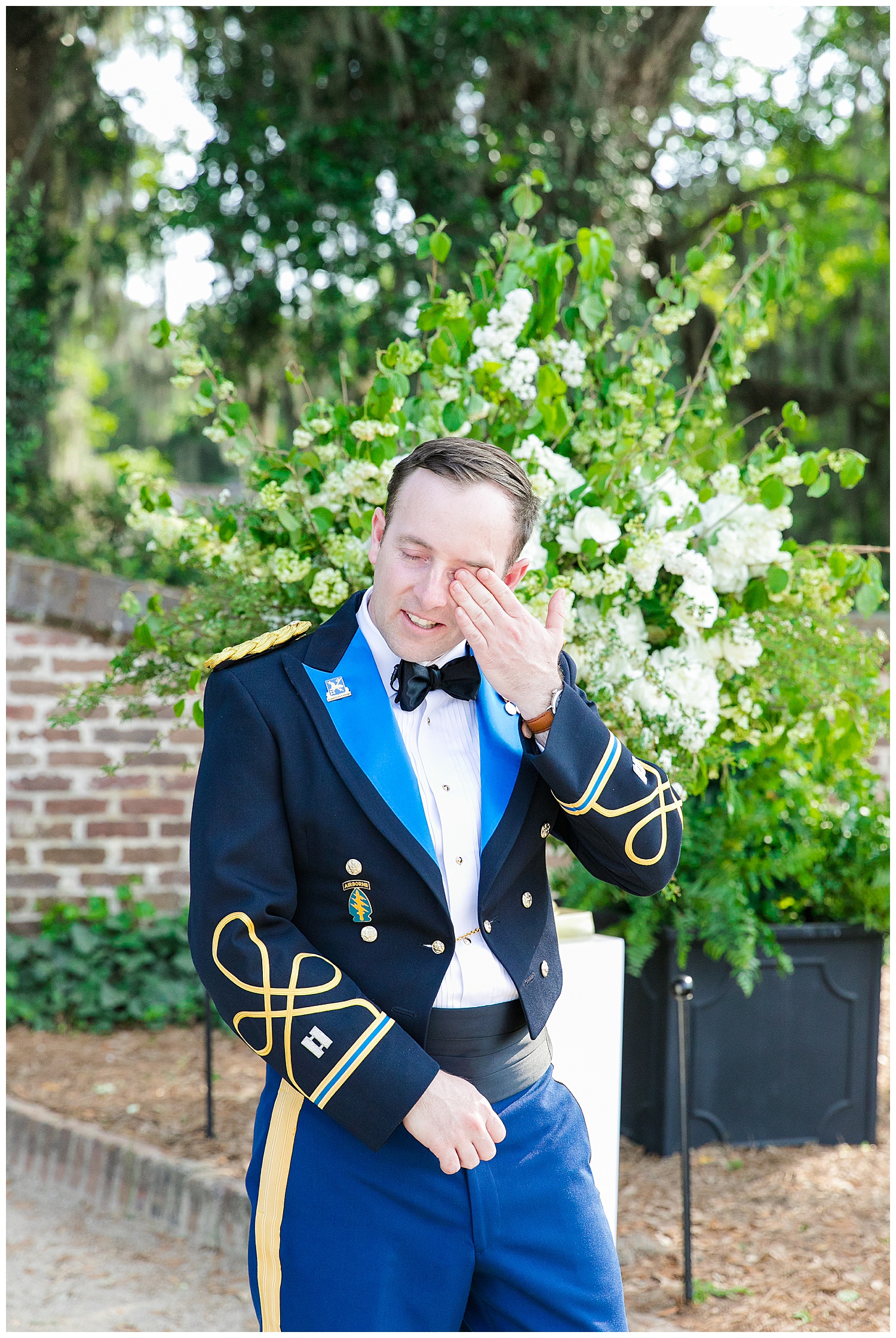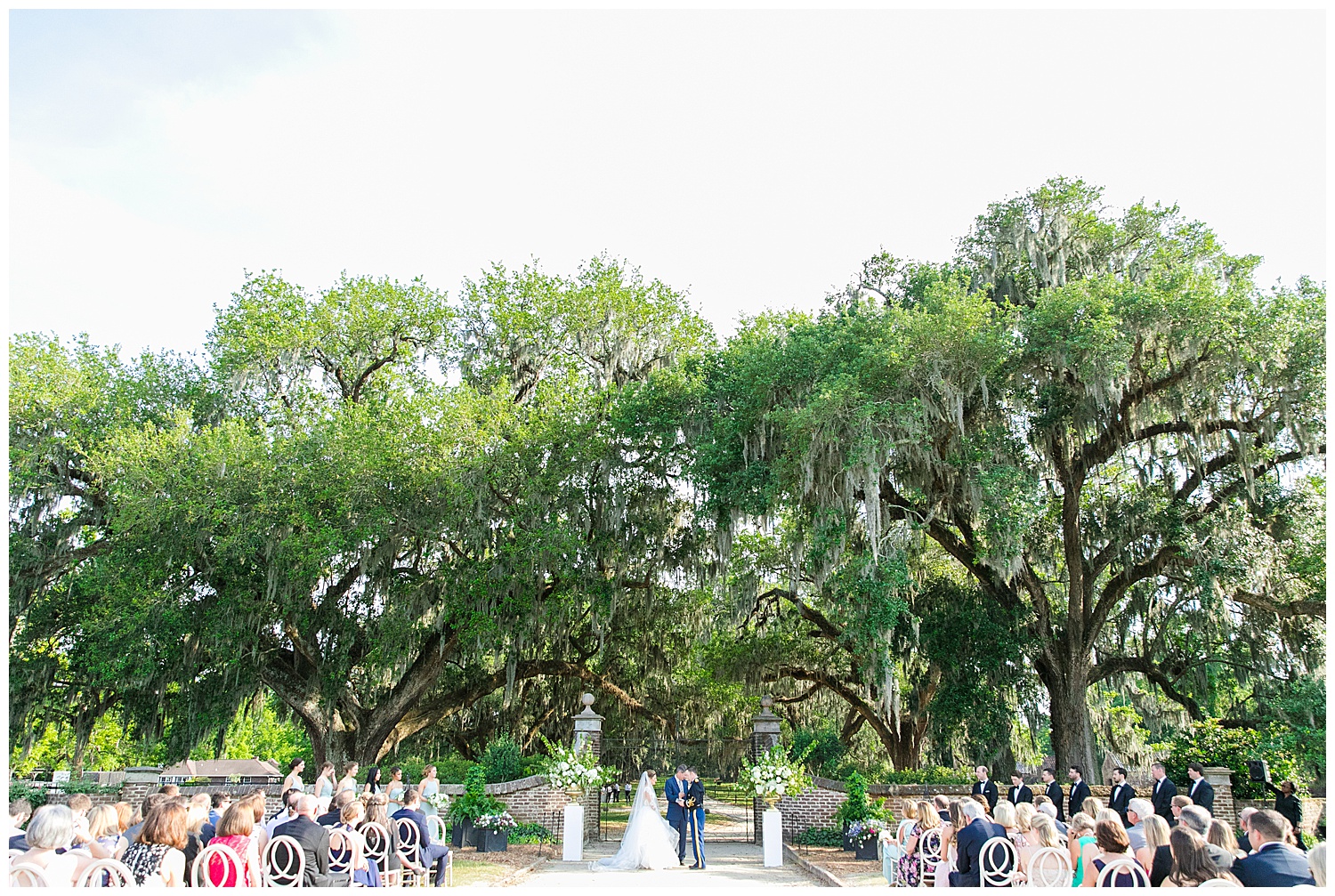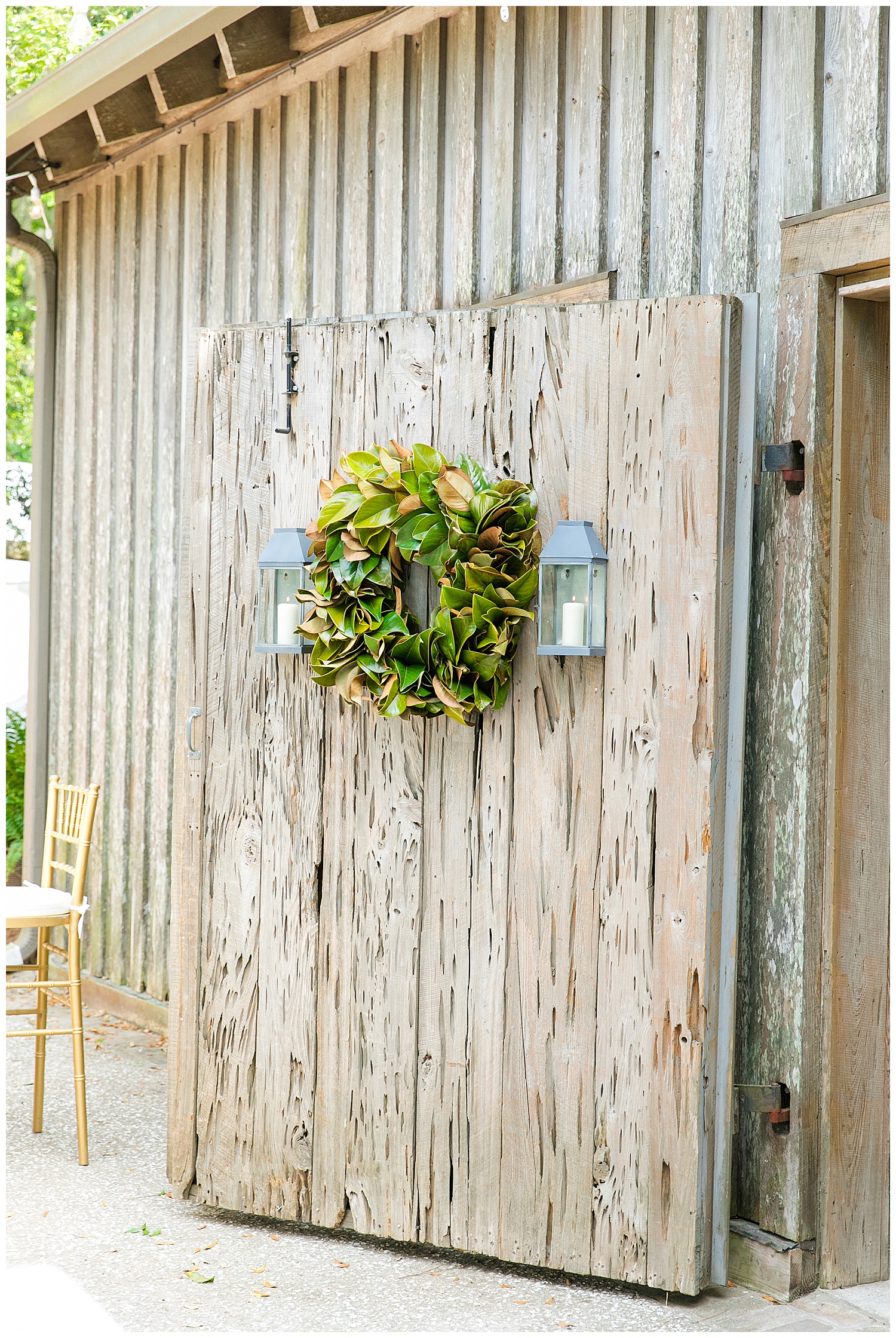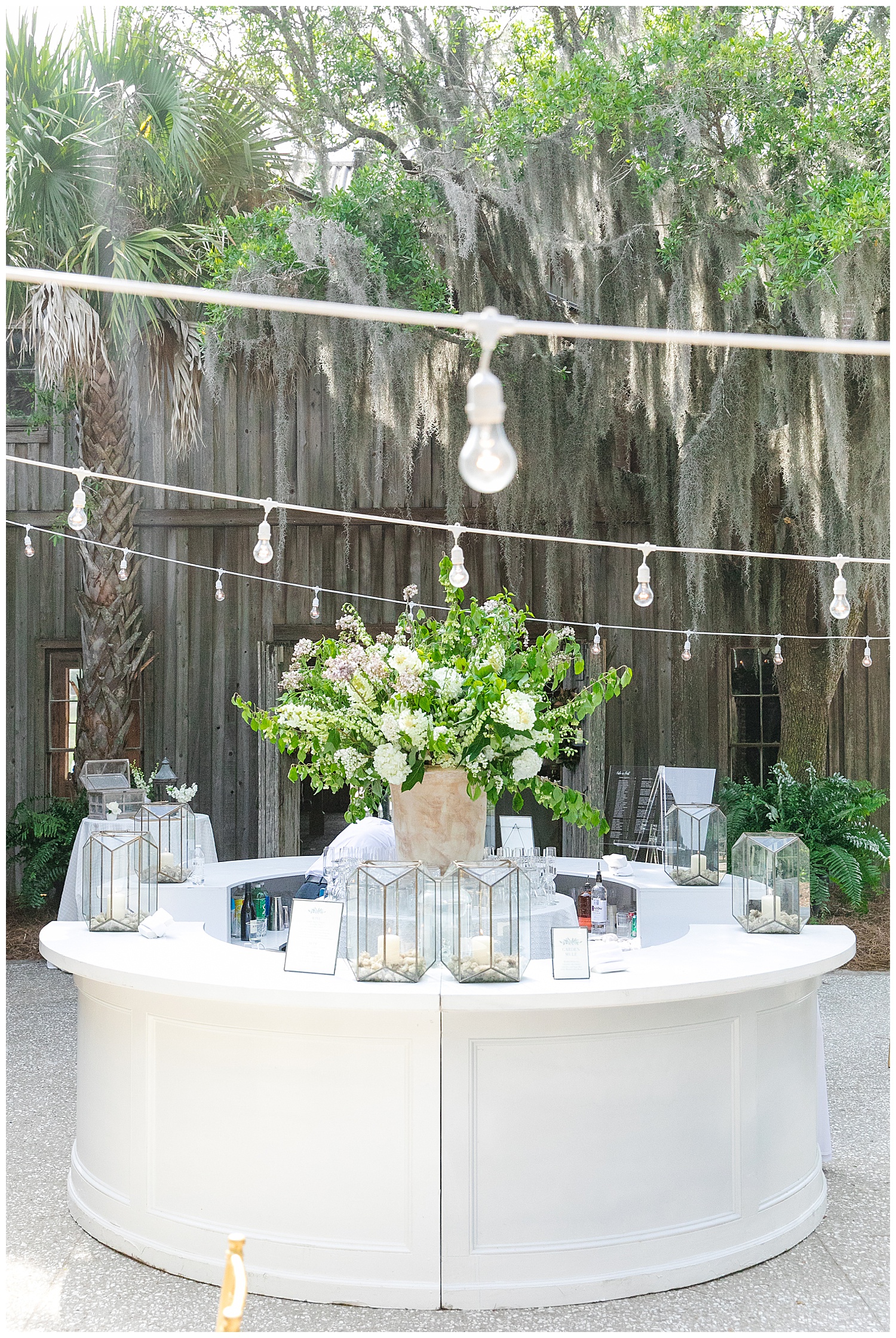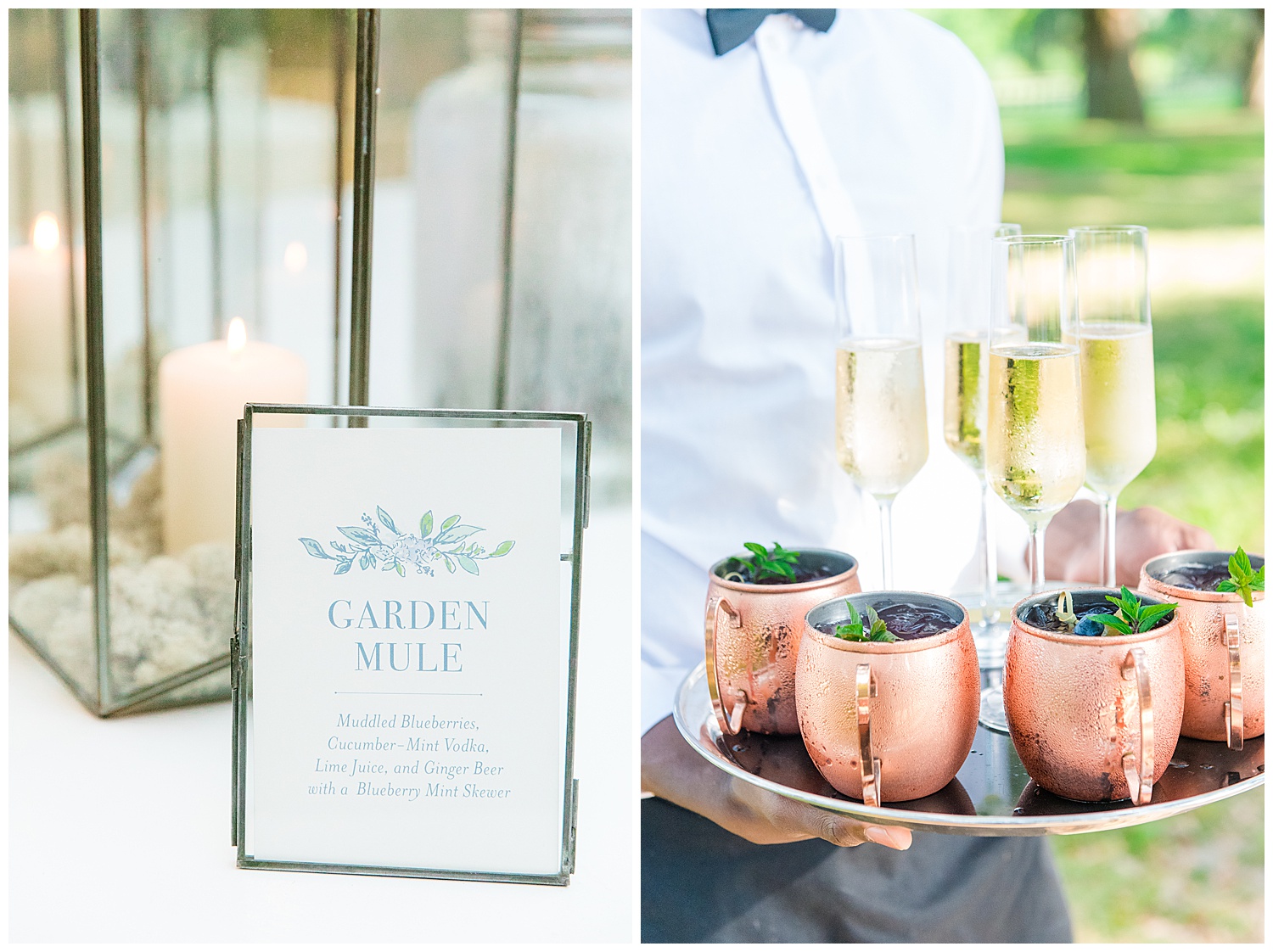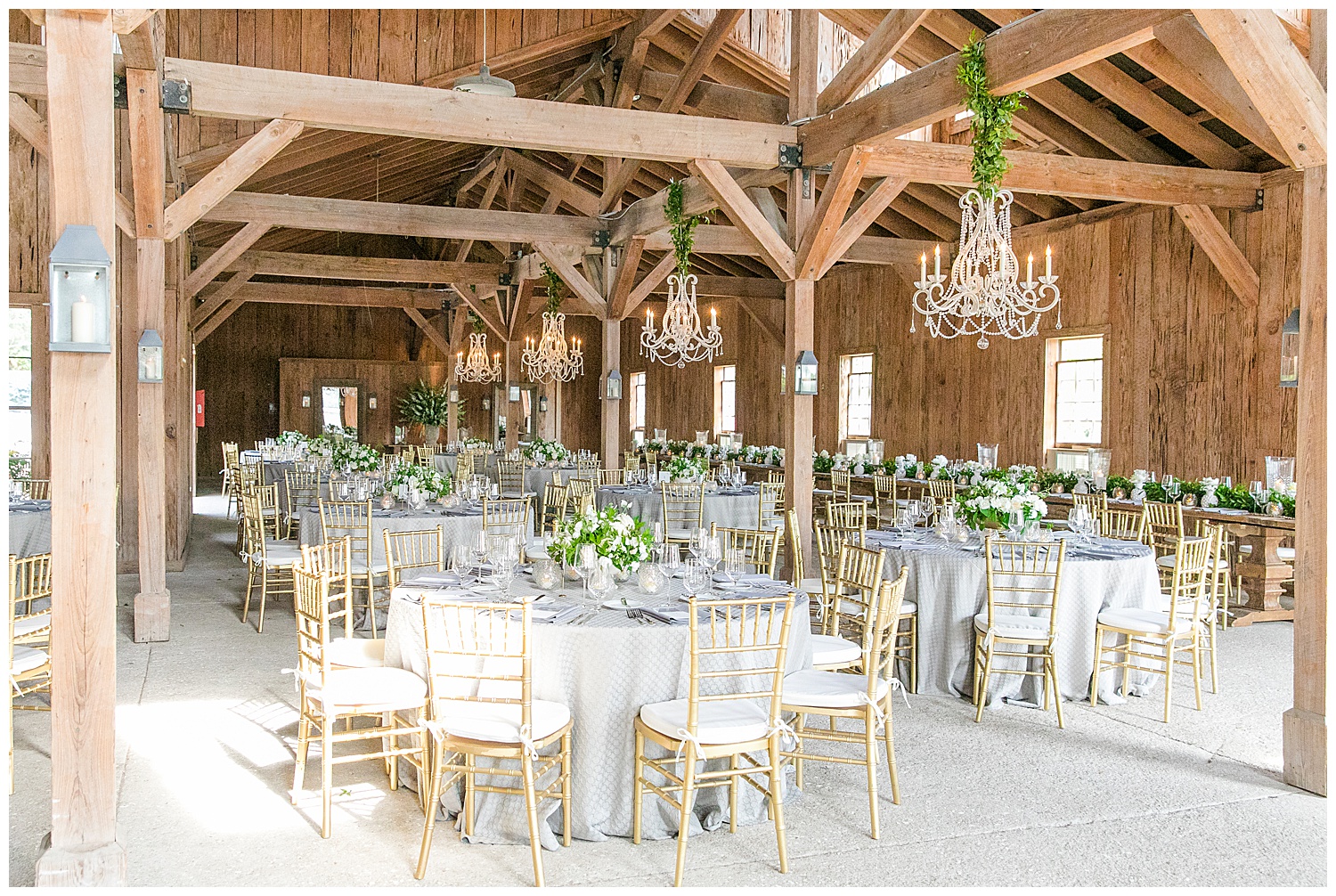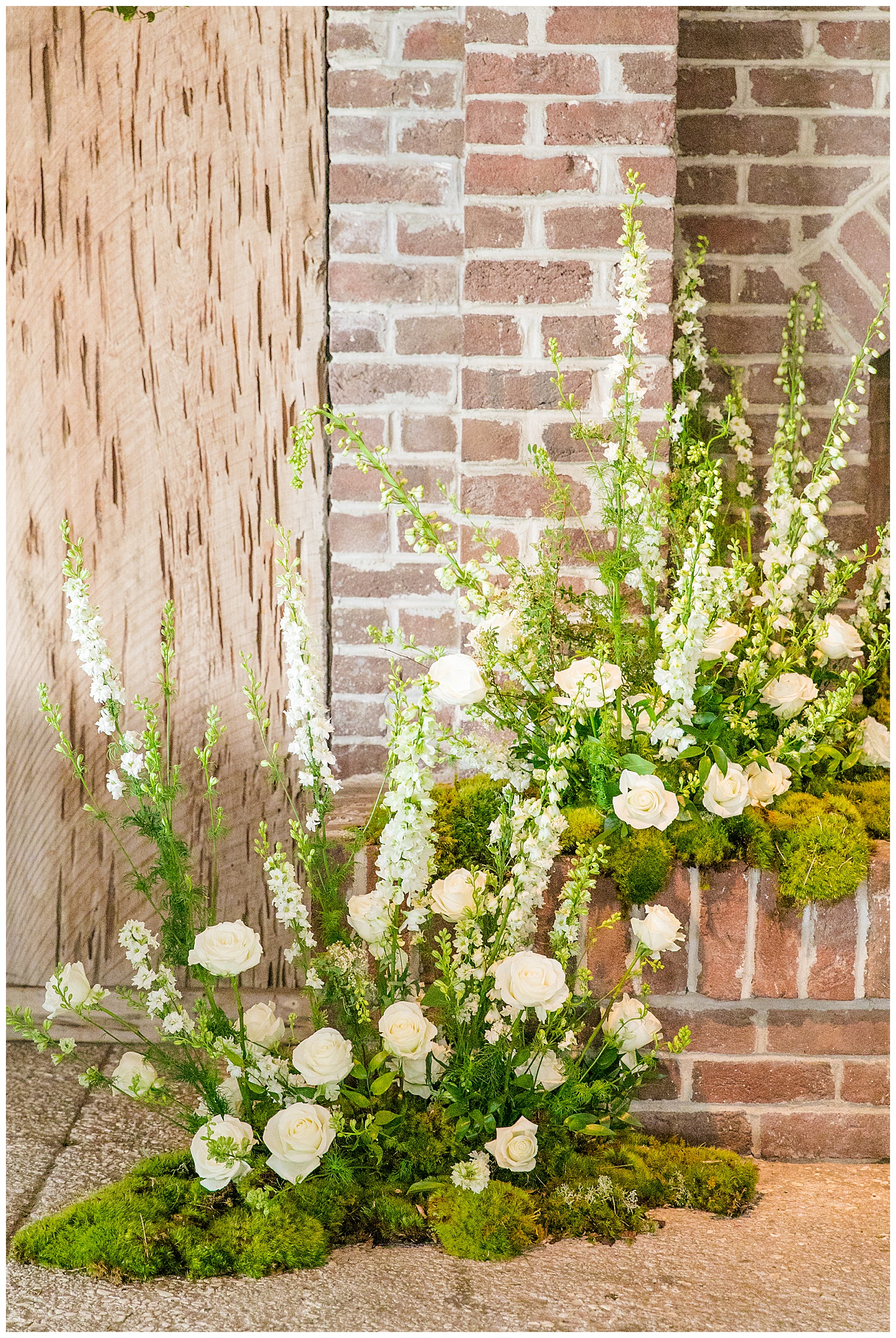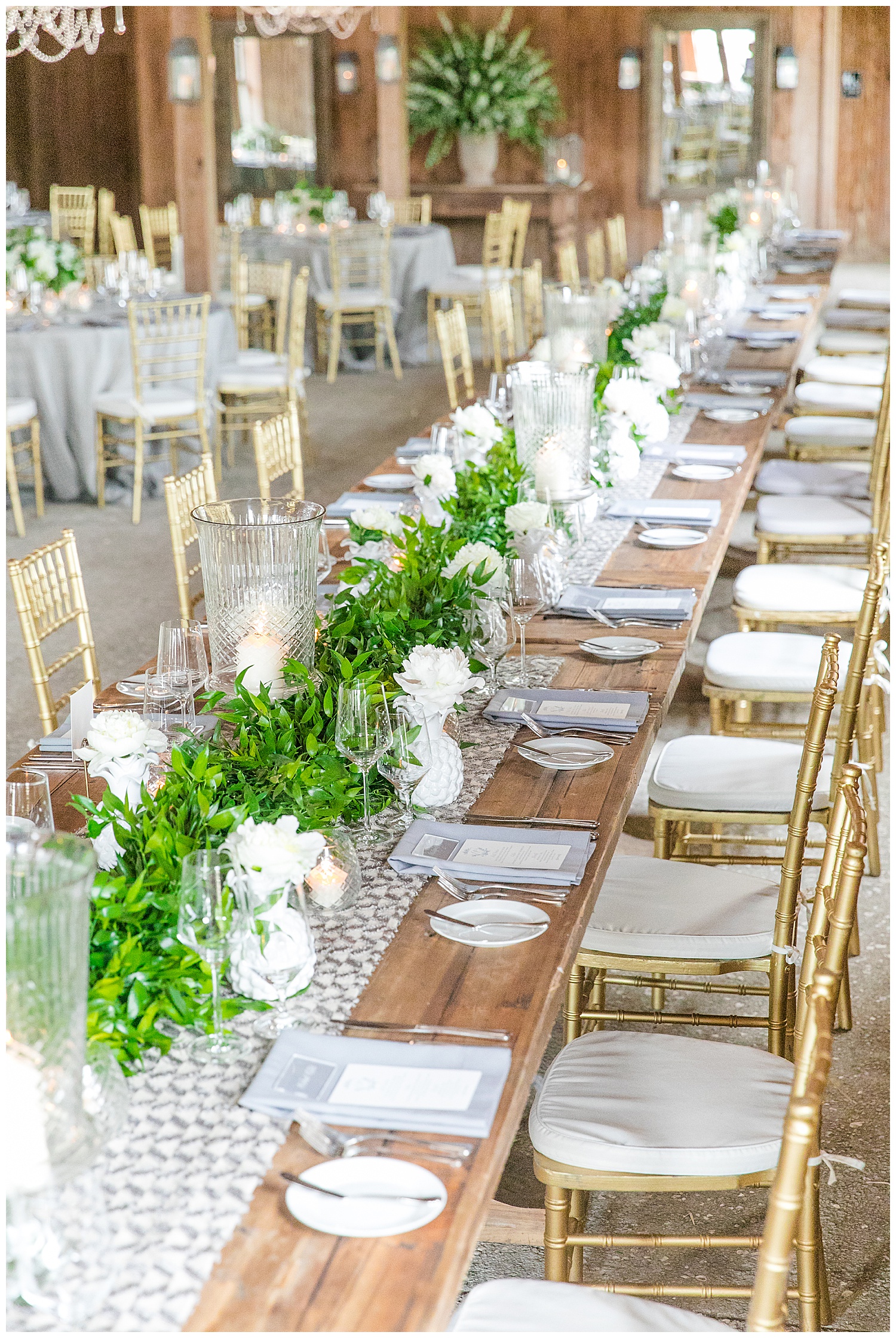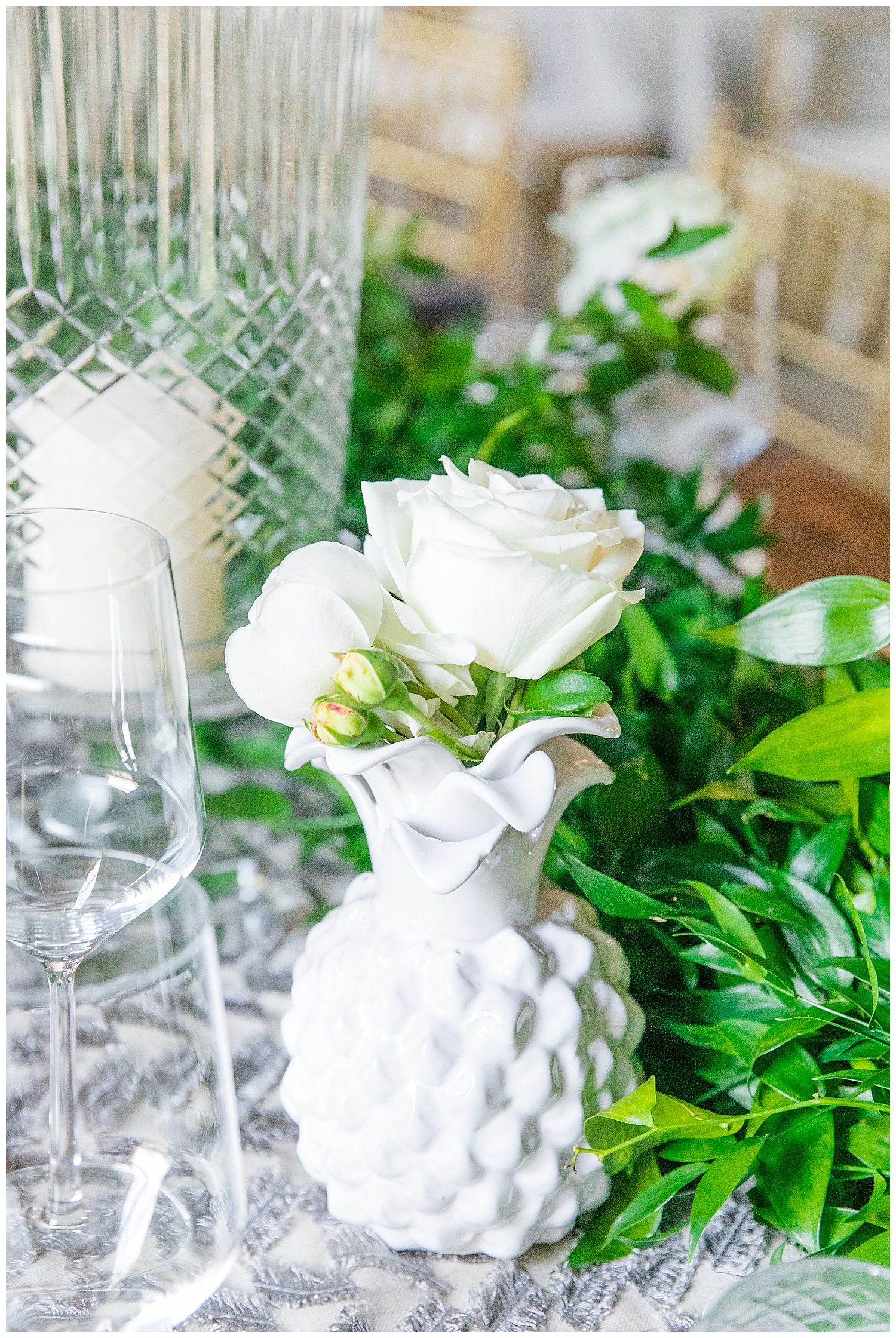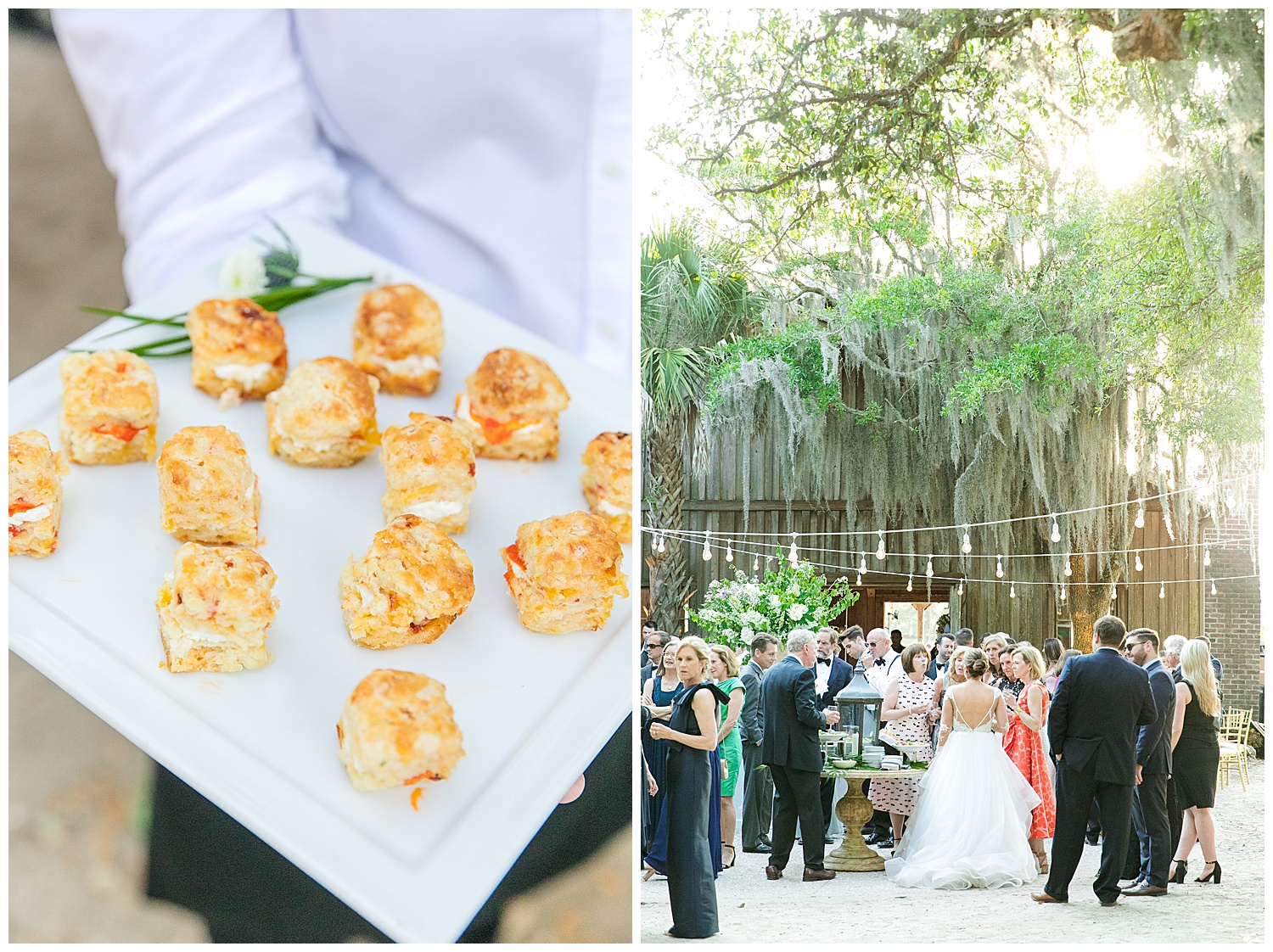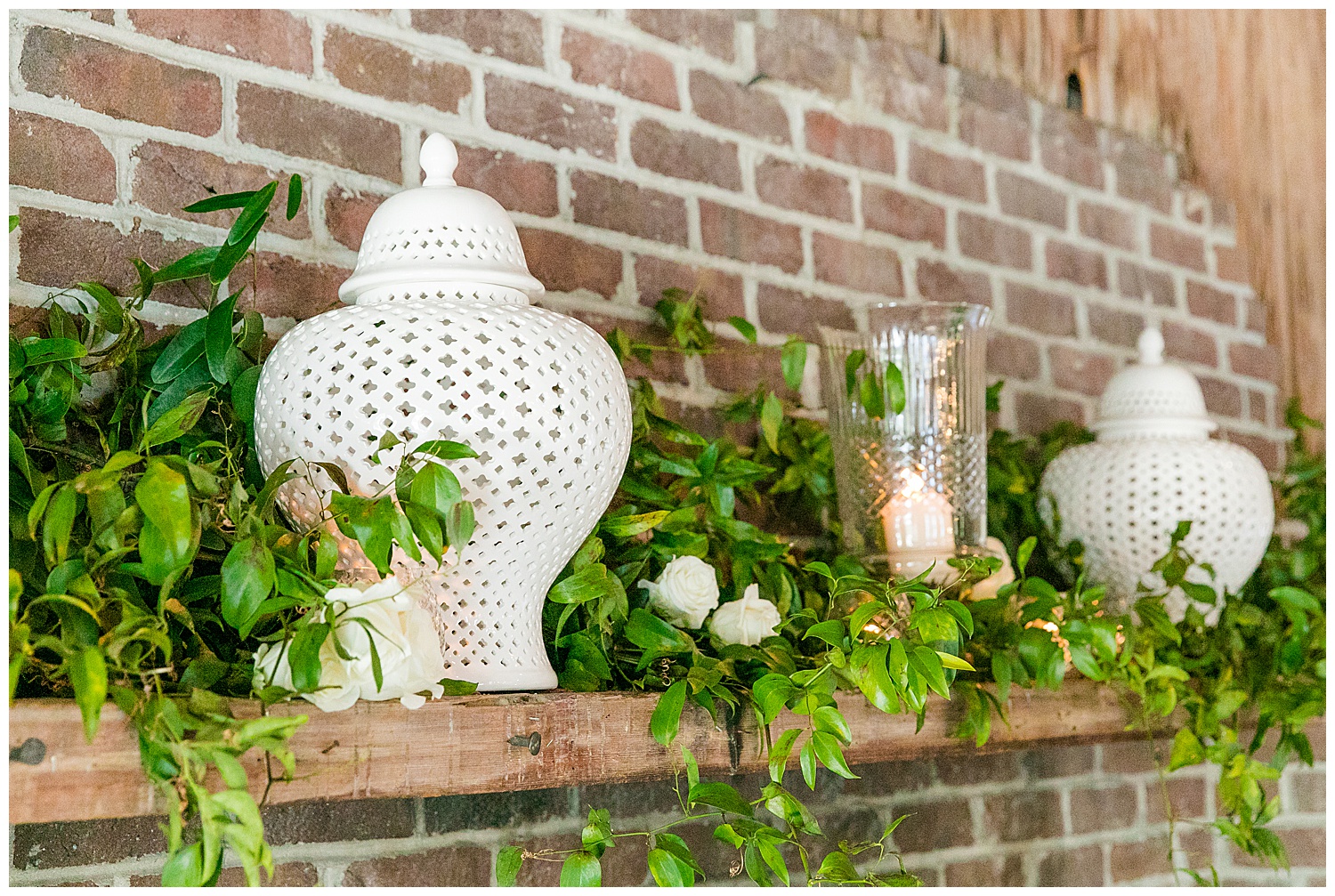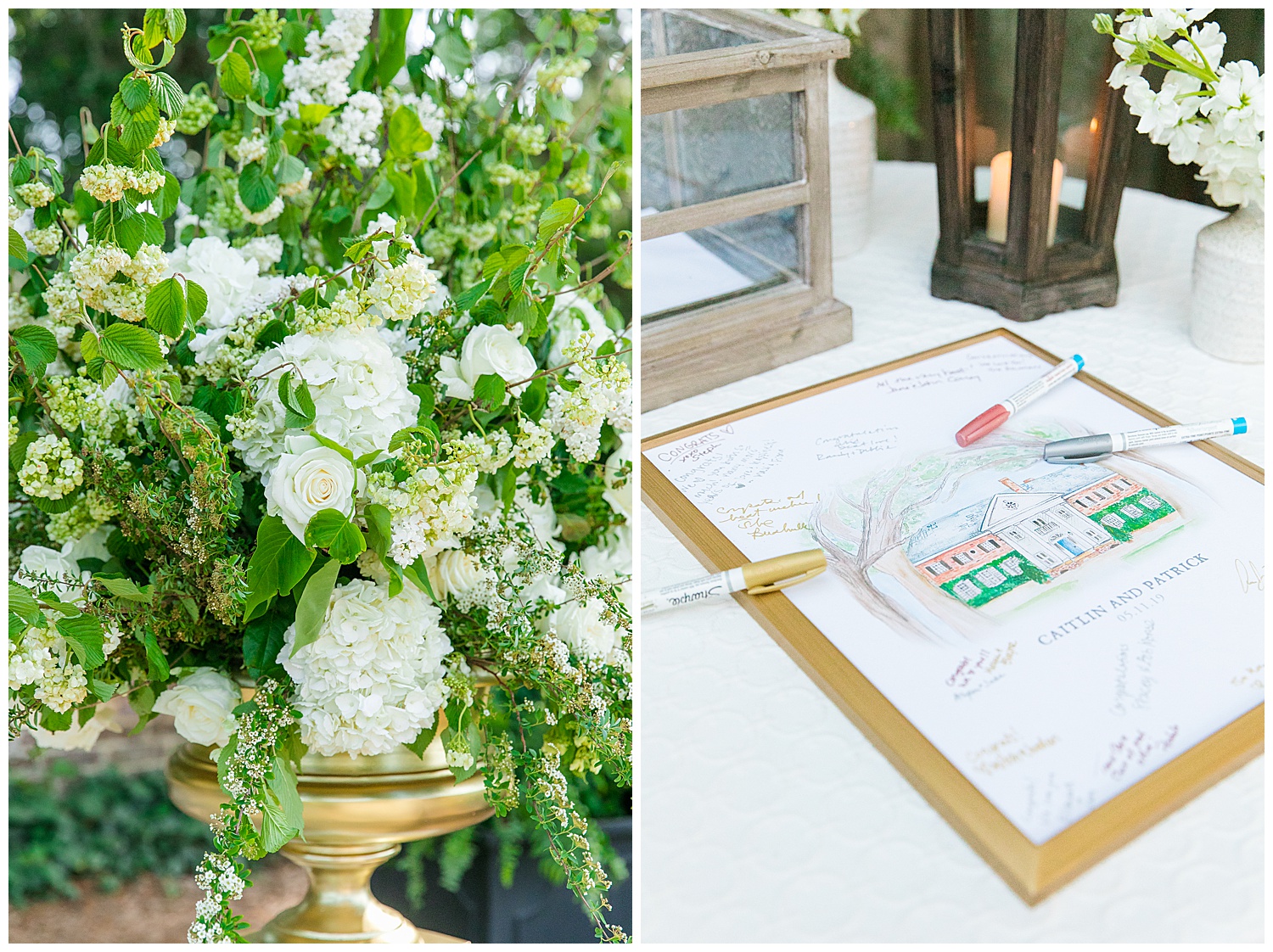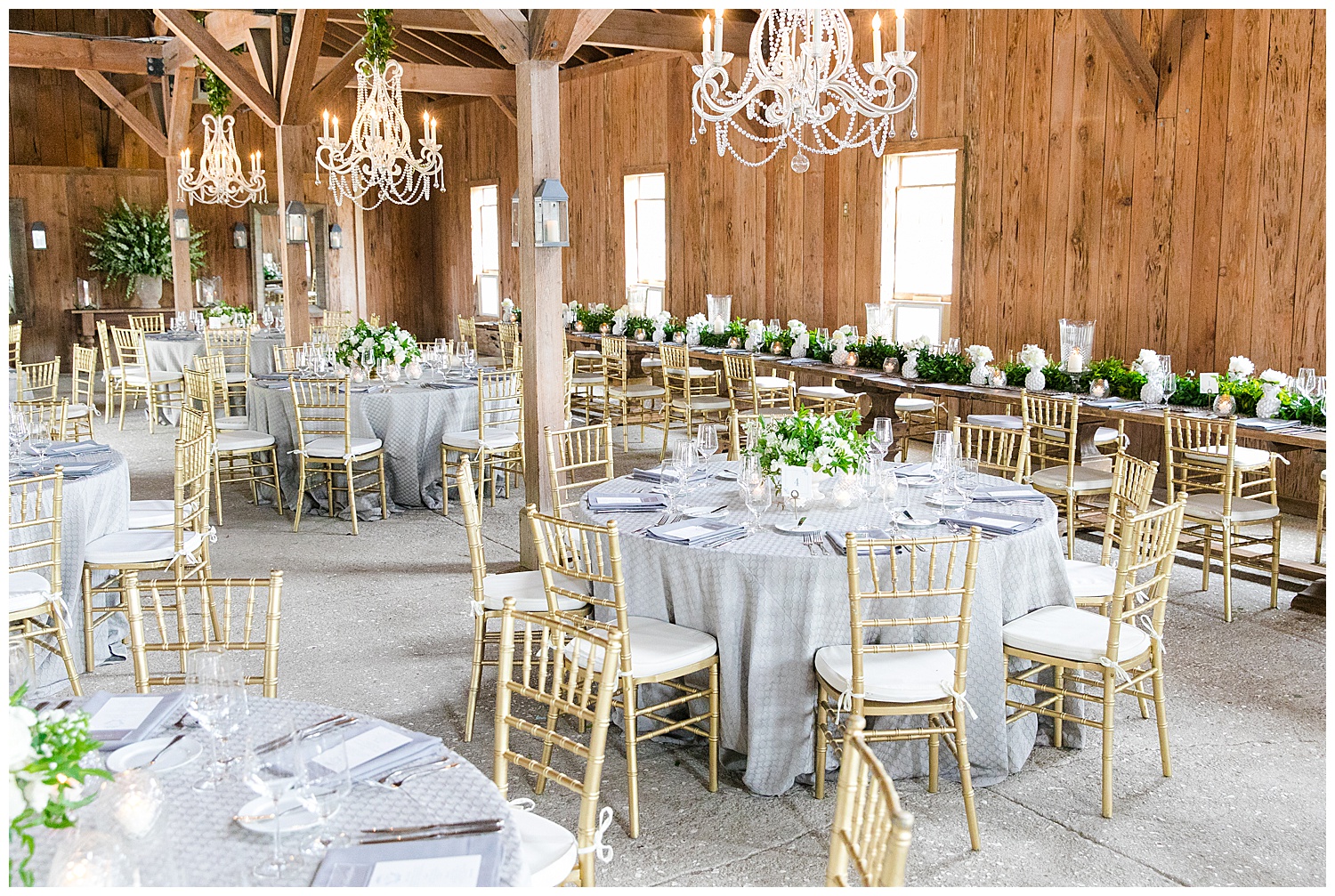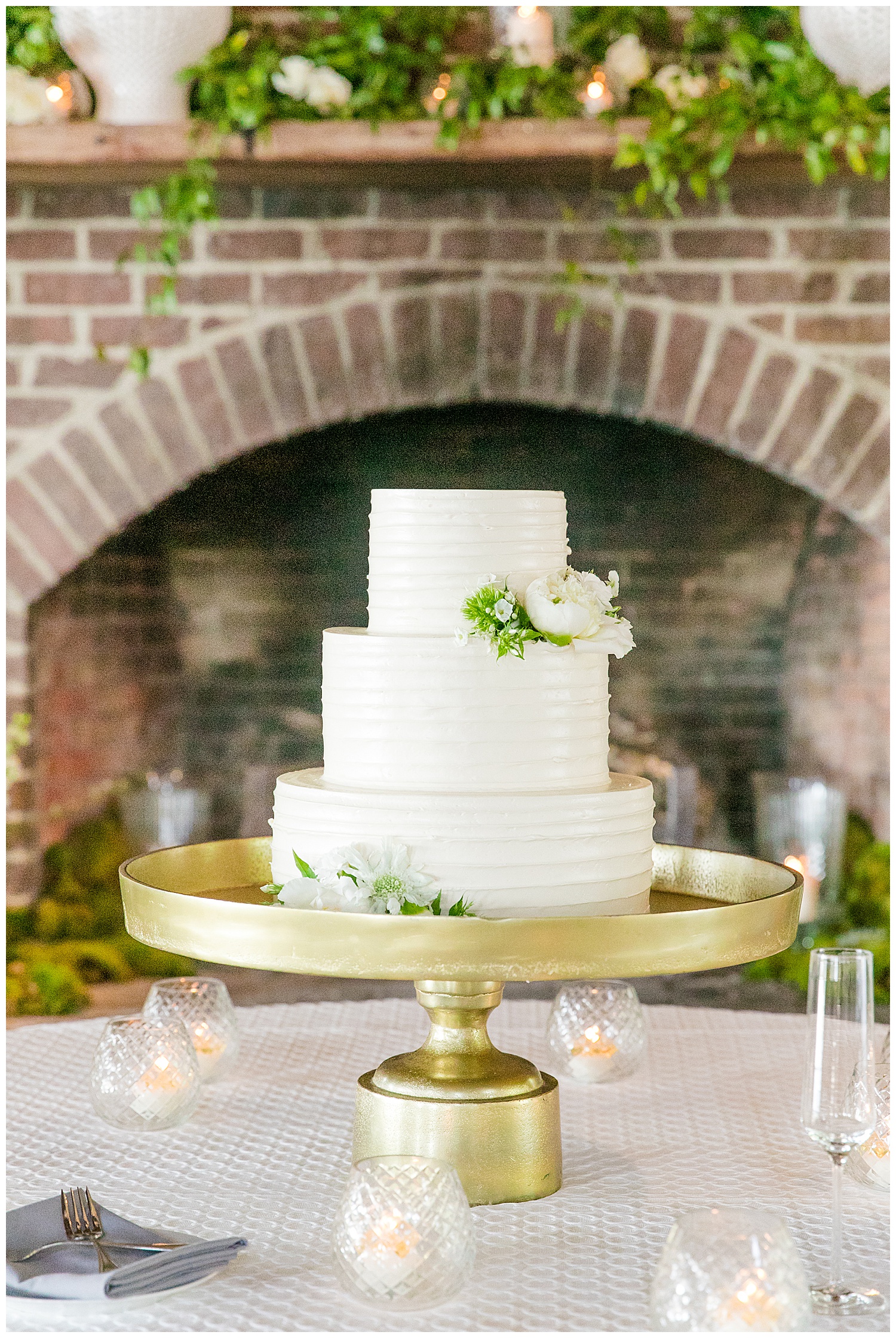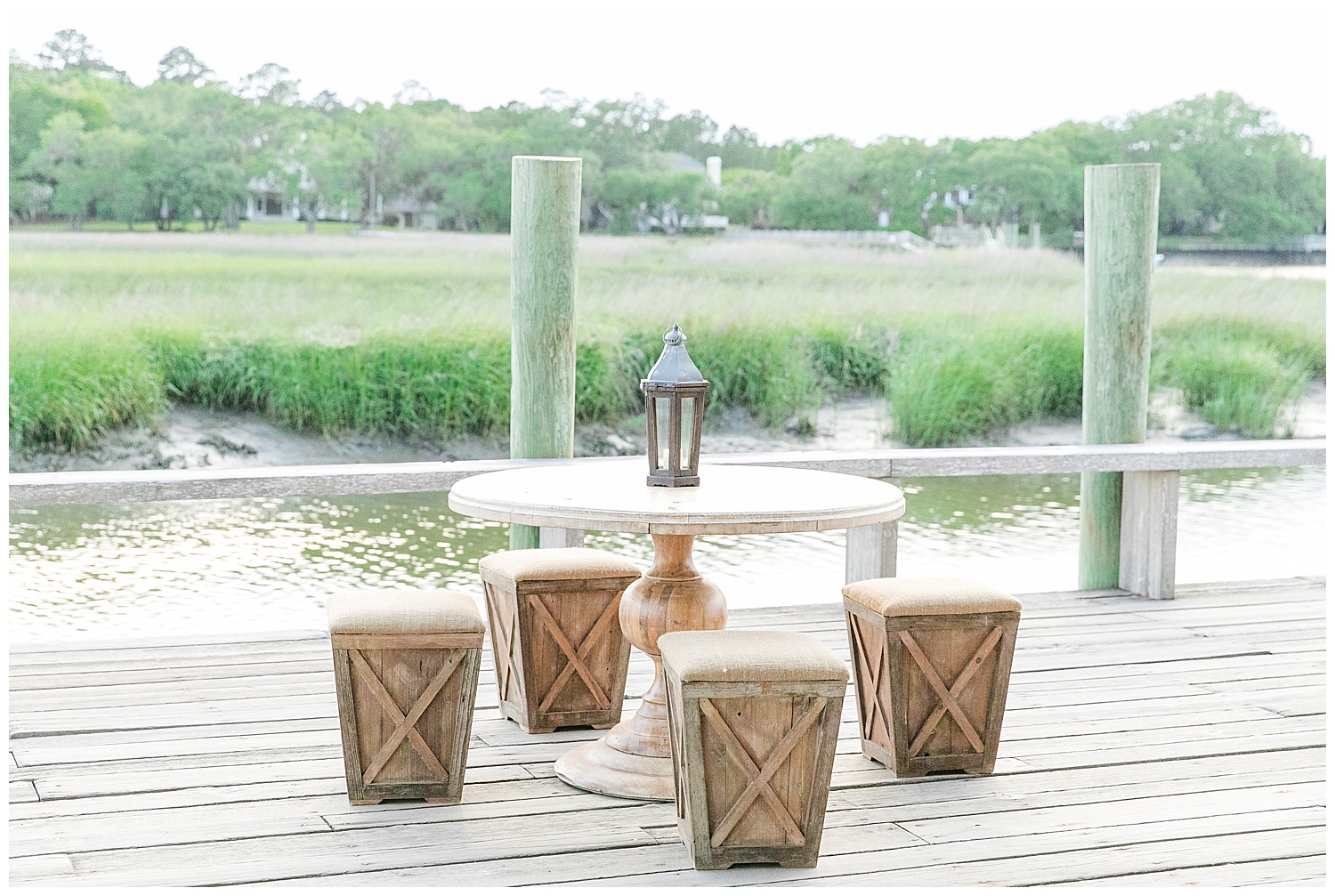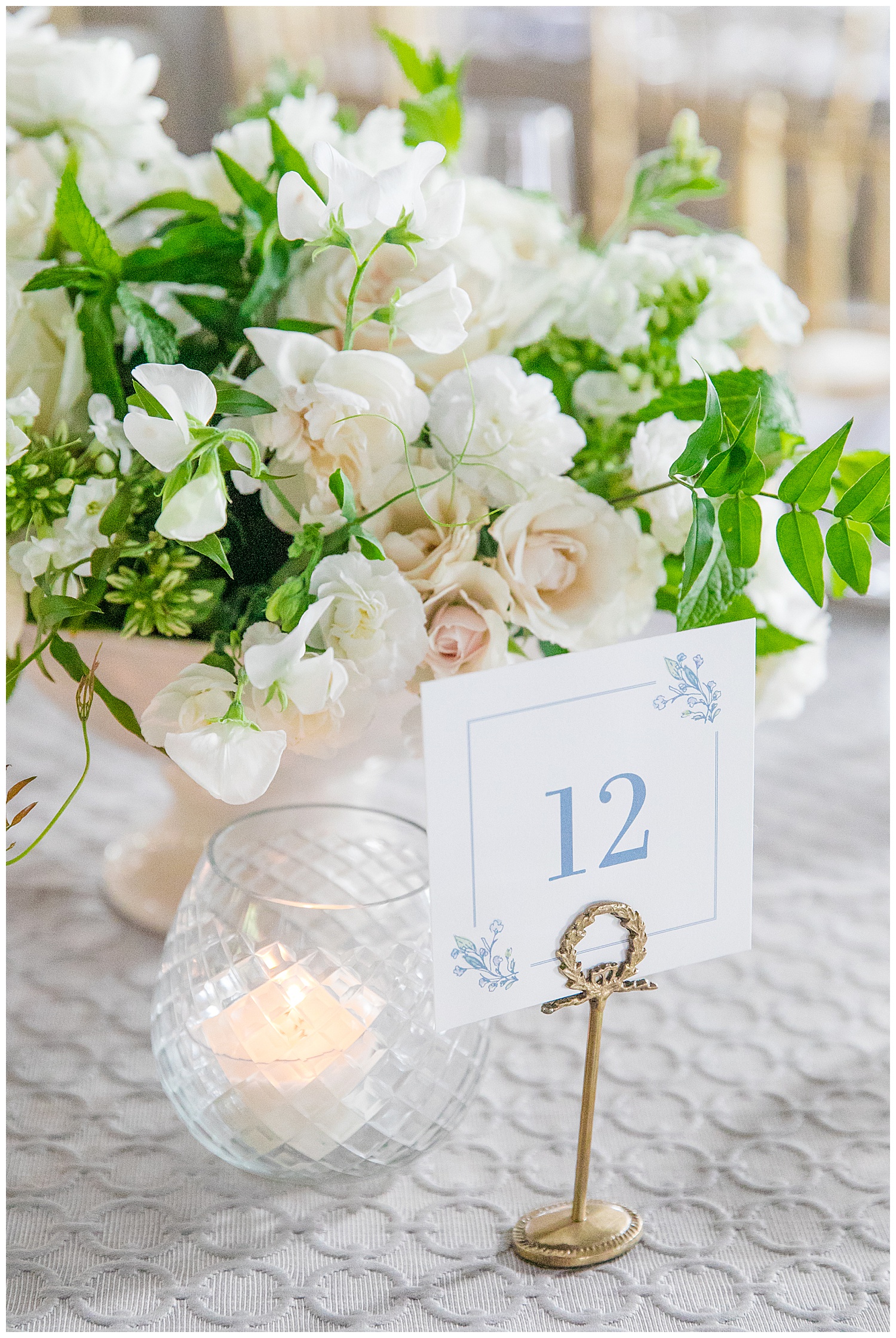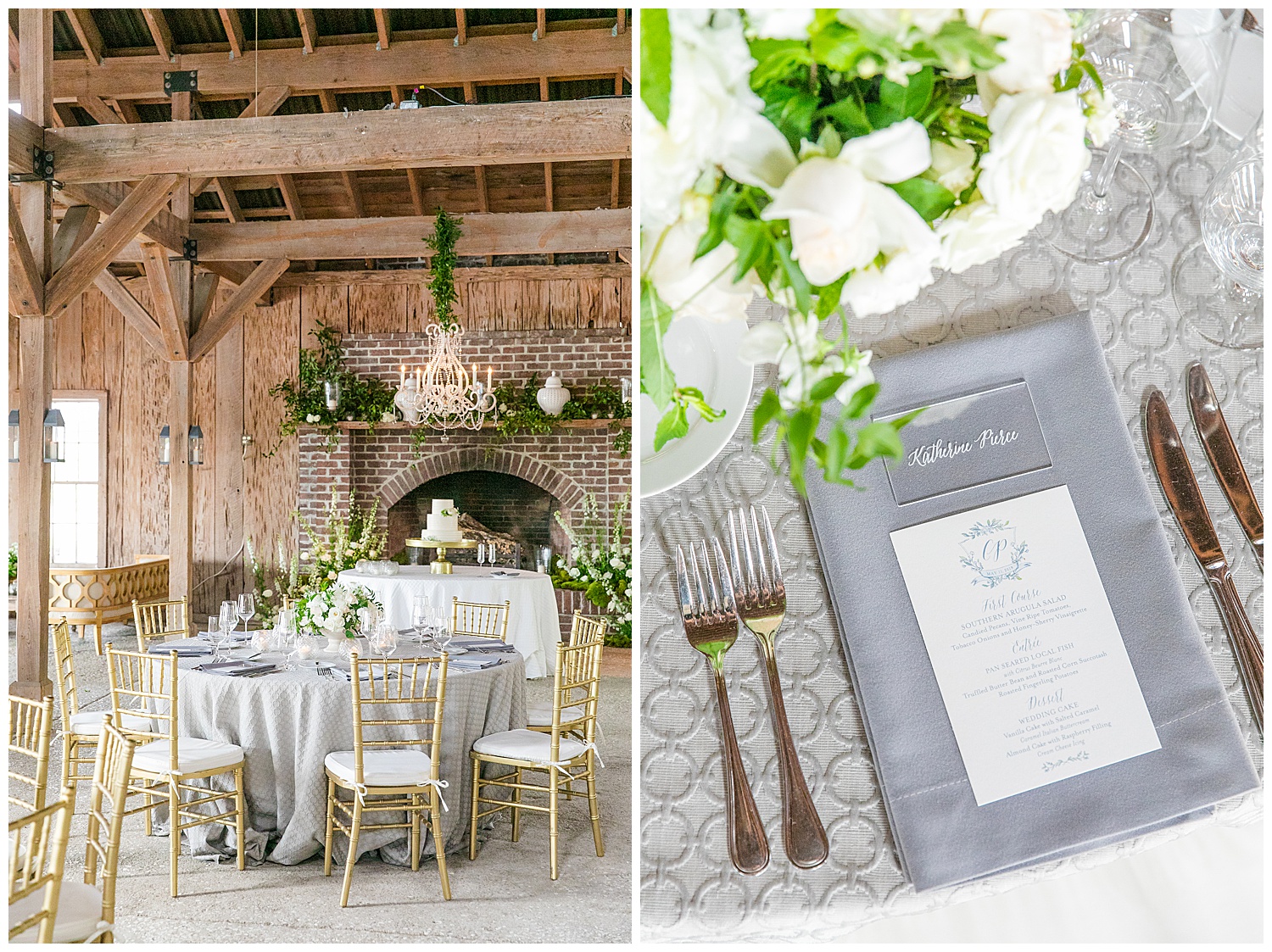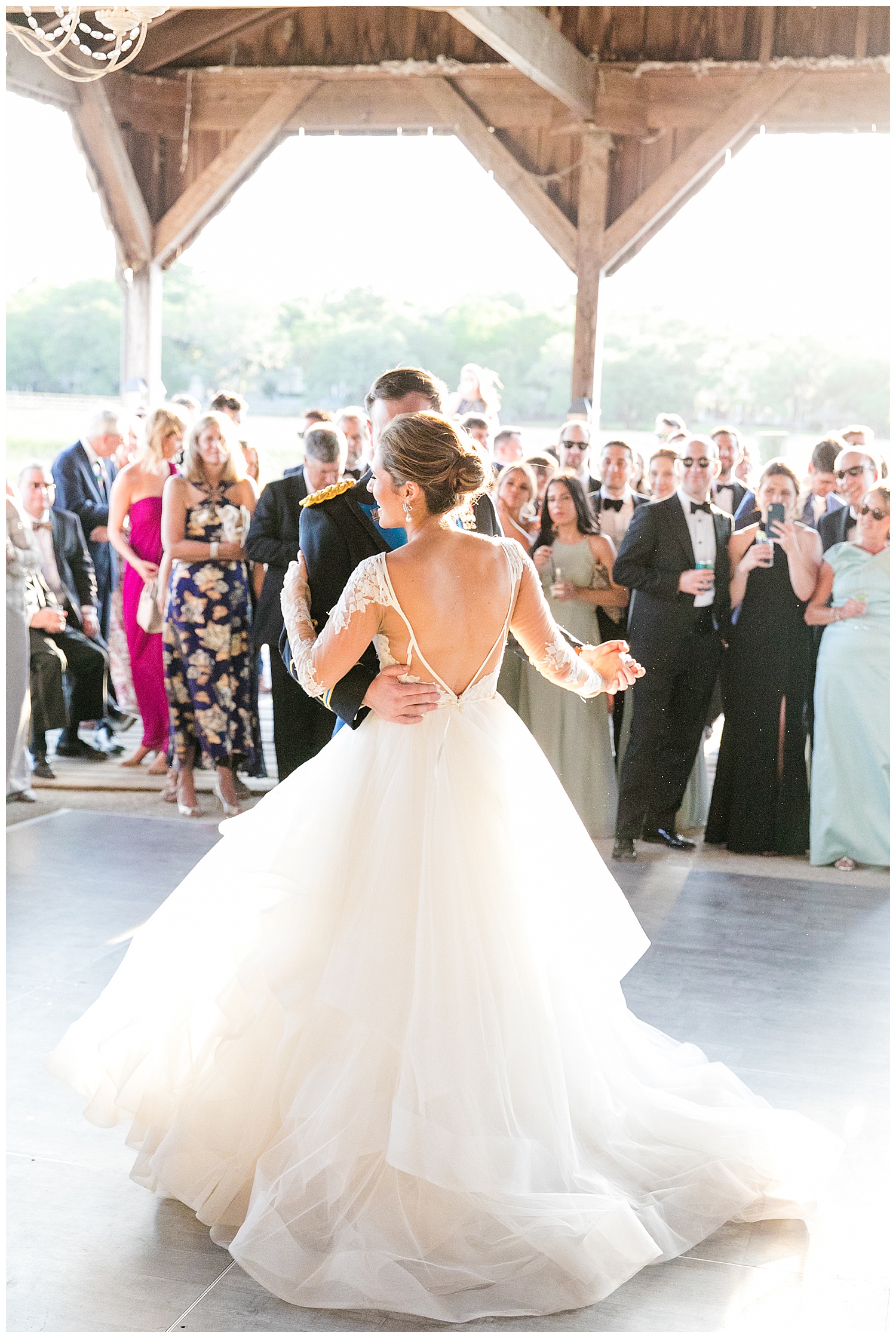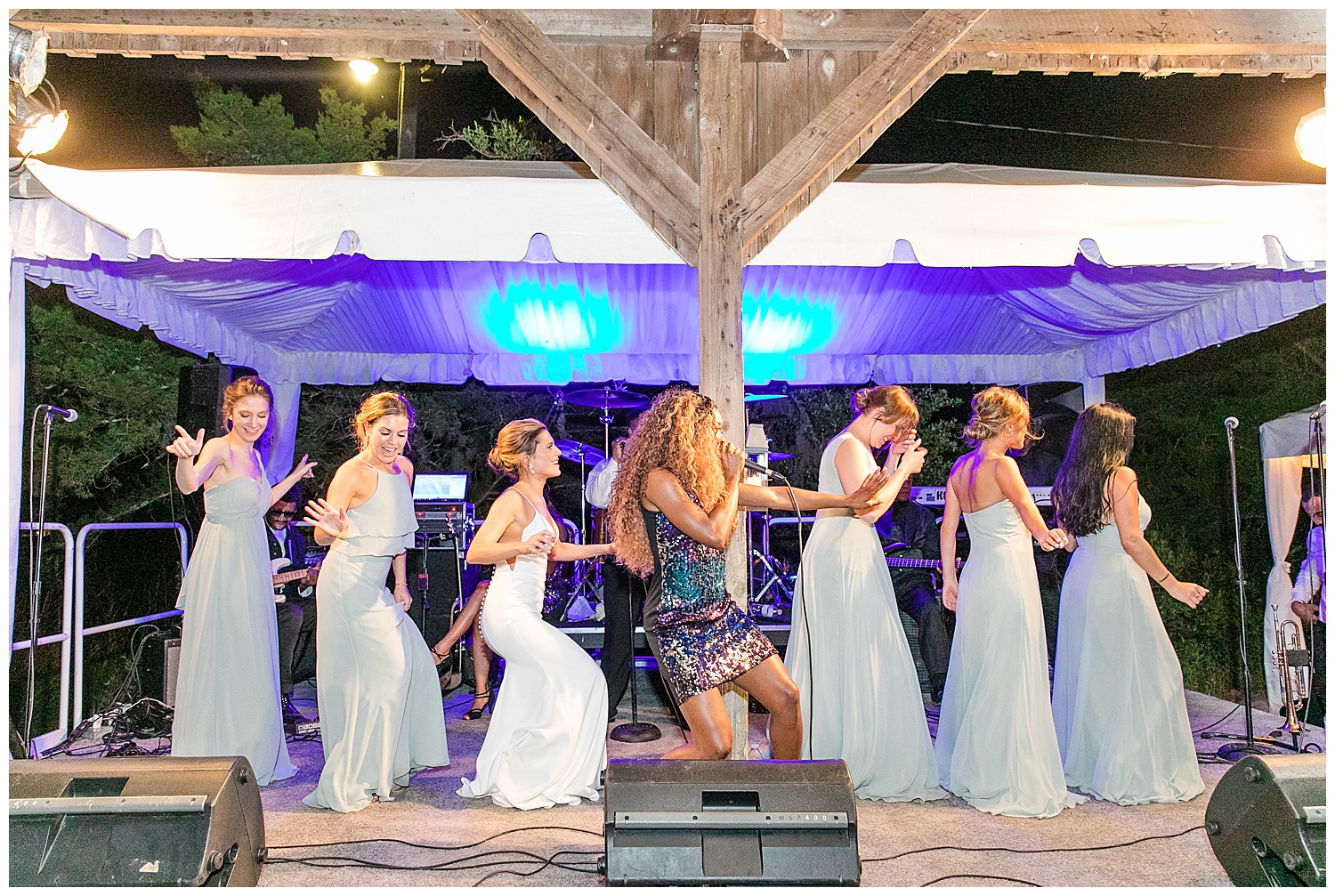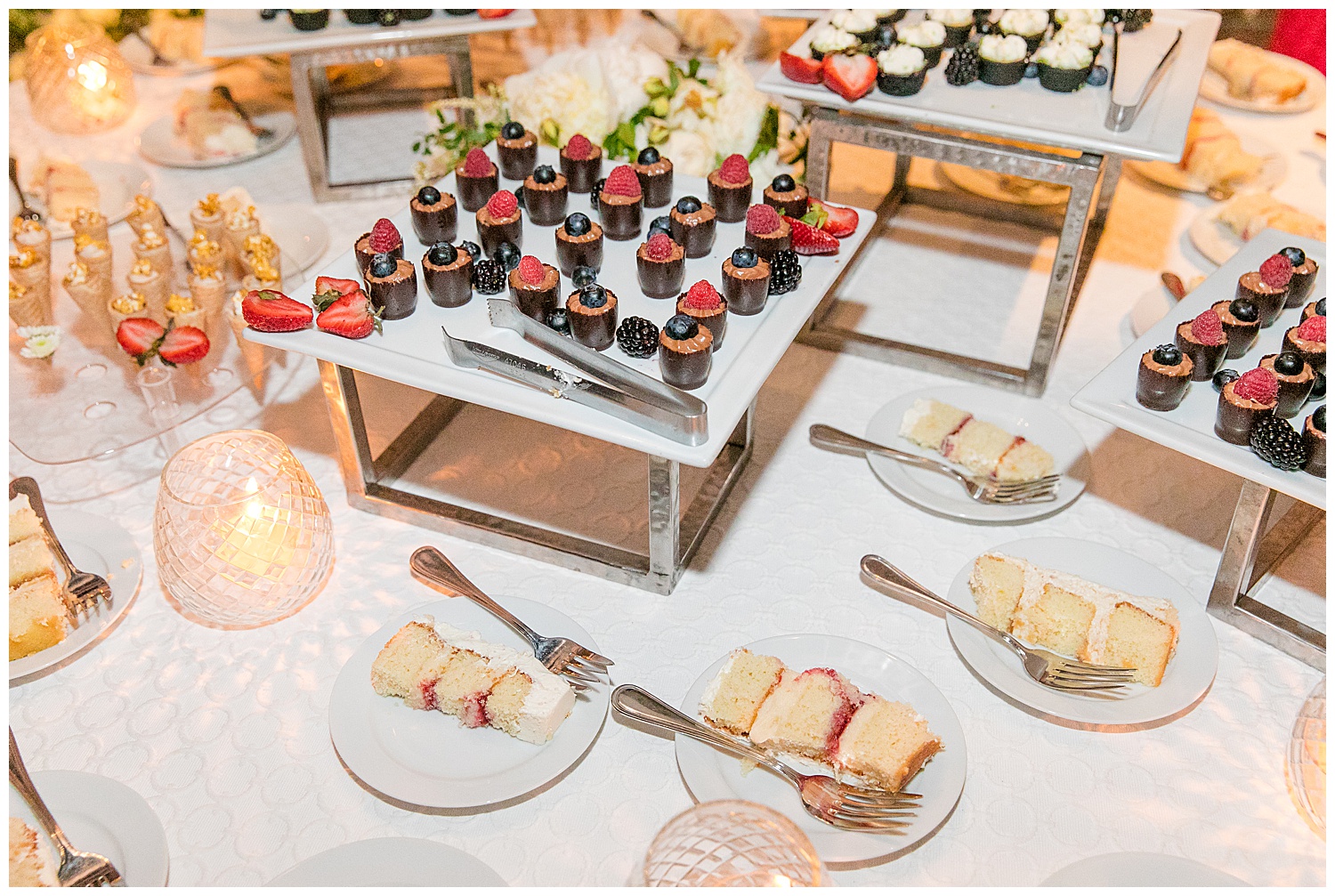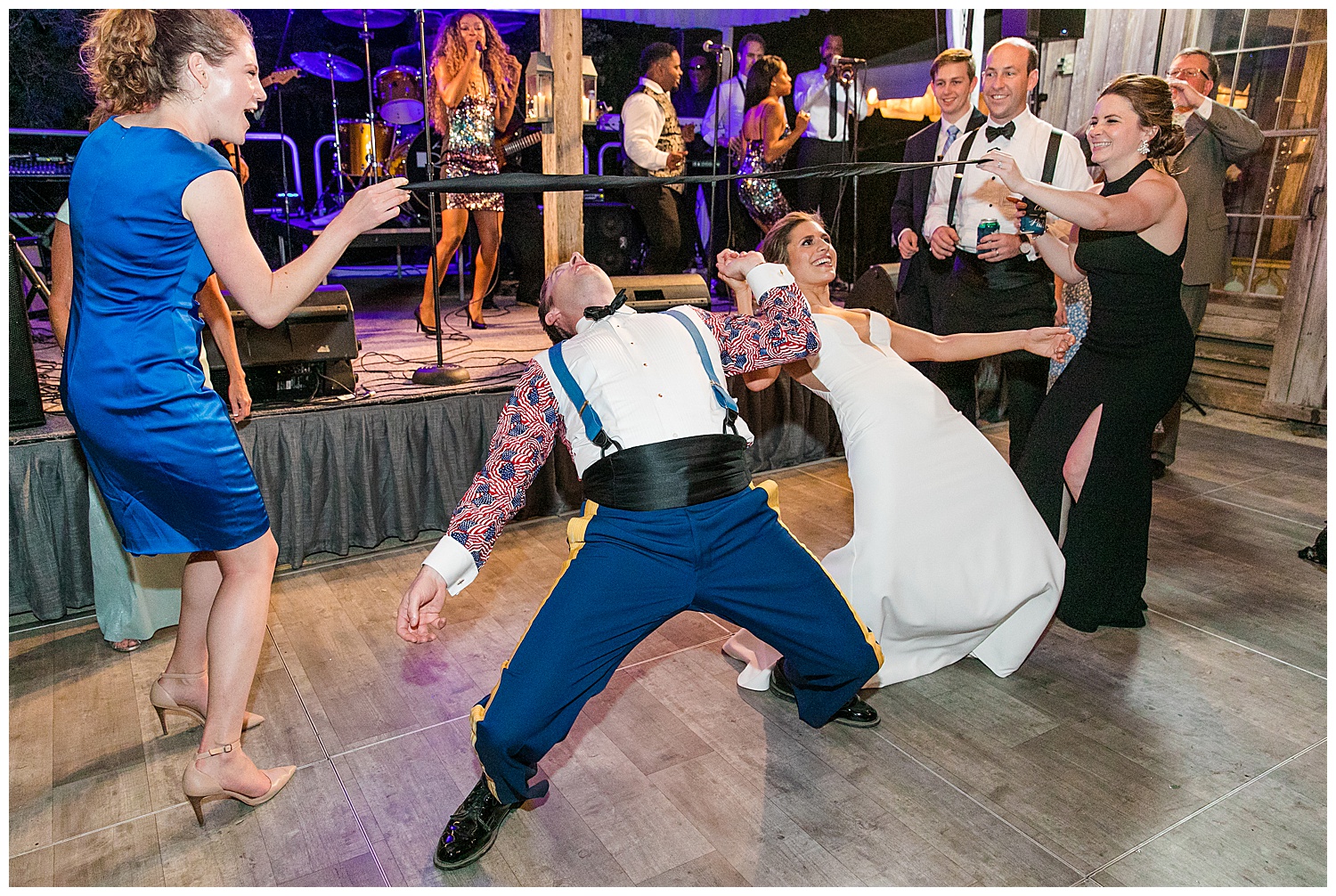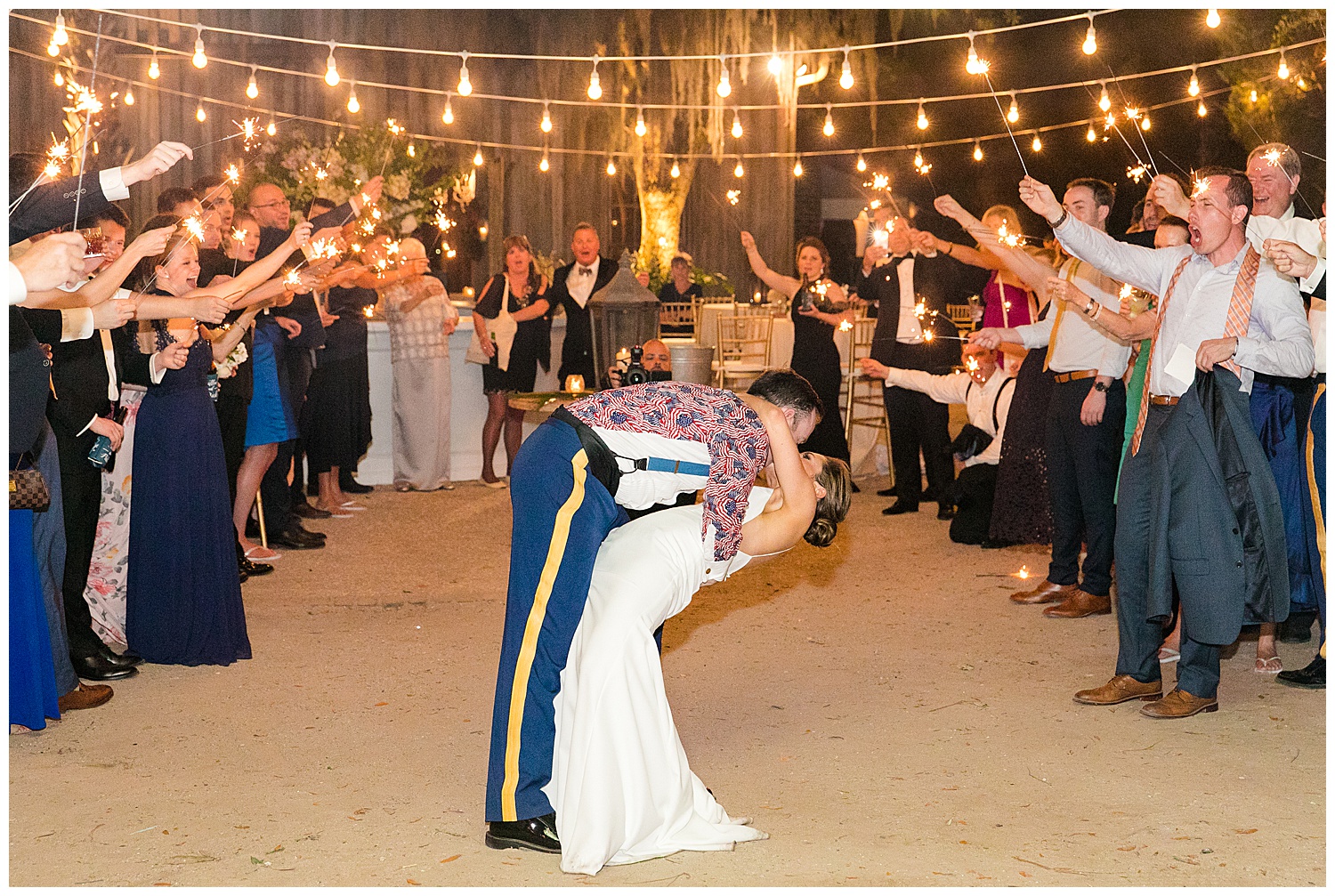 Wedding Photography: Dana Cubbage Weddings | Planning + Coordination: Natalie Knox | Venue: Boone Hall Plantation | Floral Design: Tailor + Table | Cake: WildFlour Pastry | Wedding Dress: Hayley Paige (ceremony) + Sarah Seven (reception) from The Dress Theory | Hair + Makeup: Paper Dolls Wedding Hair + Makeup | Bride's Shoes: Jimmy Choo | Bride's Jewelry: personal | Bridesmaids Dresses: Jenny Yoo | Band: Atlanta Rhythm + Groove | Men's Attire: personal | Catering: Cru Catering | Rentals + Lighting: Tailor + Table | Stationery: Studio R Design | Videography: Cinema 843