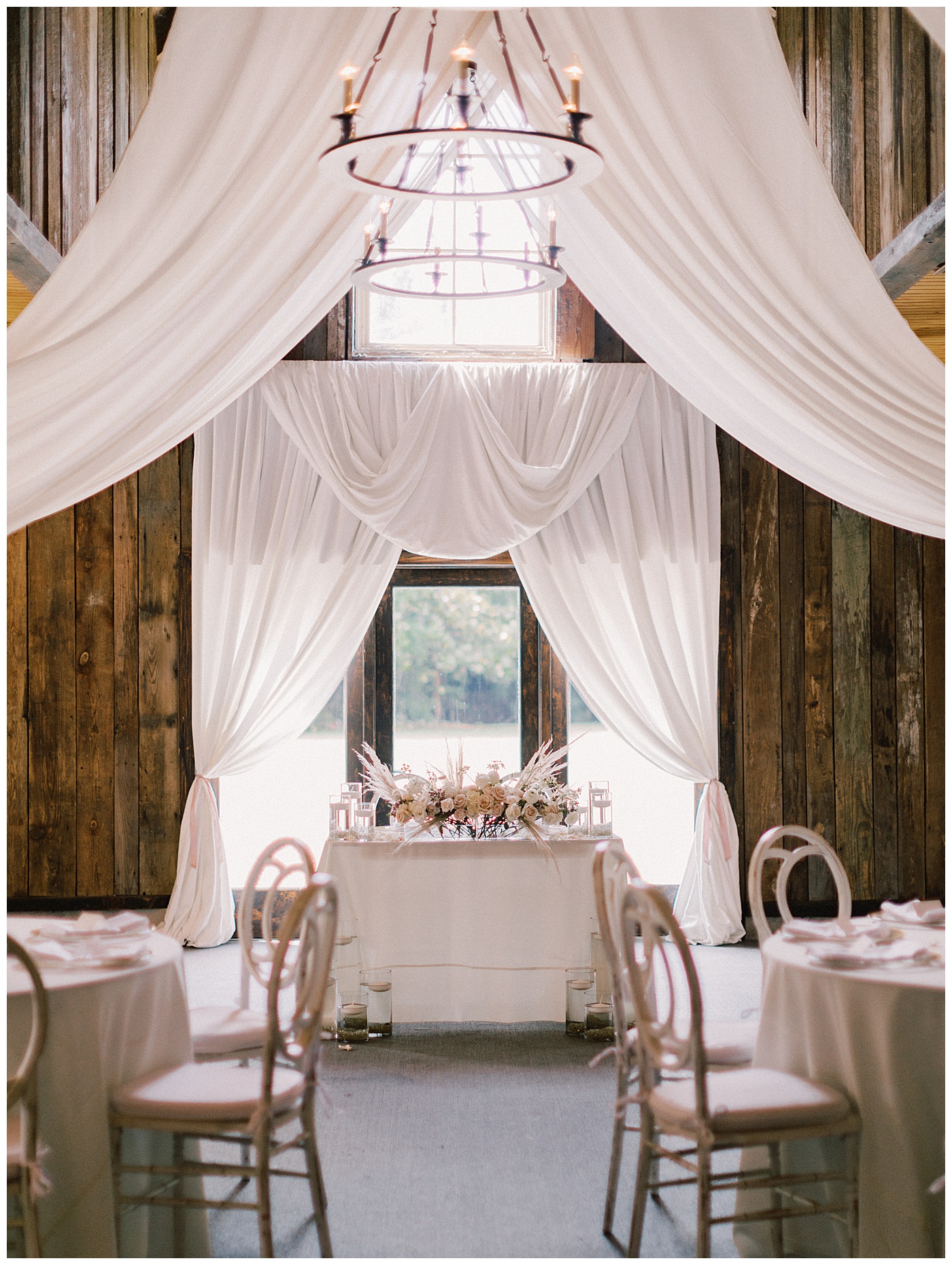 29 Apr

Brittany and Philip | Magnolia Plantation & Gardens | Carriage House
Love's Timeline
New Yorkers Philip (Phil) and Brittany (Britt) Mcphail's first brief meeting was at a concert. Five years later, at Britt's cousin's house, the two happened to connect again and sparks flew. Three years after that, Phil was down on one knee at a private beach in Florida asking to be Britt's forever partner. And two years later? Along with 62 friends and family members, these lovebirds traveled south for a spring wedding right here in Charleston.
TWR: Why Charleston? And why a Magnolia Plantation wedding?
Britt: We first heard about Charleston a few years back when Phil's parents would visit their friends who lived there. They would come home and always say how unique and beautiful it was. When we finally got to visit, we were just taken with the southern charm and beauty all around. The historical architecture of downtown, the outstanding culinary experiences, beaches, sunny weather, and the breathtaking nature—we just knew it was the perfect setting for our small intimate wedding we always dreamed of. 
I then started to look at venues online and stumbled upon Magnolia Plantation. I knew from the pictures it was everything we were looking for. We booked another trip down to look at it in person. When we got there, we were just smitten from the long windy road in, filled with gorgeous trees to the gardens. When we got to the Carriage House, we both looked at each other and said "this is it." 
We loved that our guests would have an indoor/outdoor option all night long. Our vision was to really play into the "southern charm" aspect, while adding some glam elements to the more rustic carriage house. Most everyone that would be coming were from New York and had never been to a southern wedding, so we really wanted them to have the full Charleston experience from the food [fried pimento cheese, shrimp and grits, she-crab soup, etc.] to the décor. 
TWR: You planned your Magnolia Plantation wedding from afar. Tell us about that!
Britt: Caroline and the whole Engaging Events team were just incredible. Being that we were an out of state couple, we really had to trust Engaging Events to guide us to vendors that we would be happy with. They truly knocked it out of the park, not missing one single detail and doing all of the logistical work for us. The day went off without a hitch because of them and they truly made our vision come to life.
We also were extremely impressed with our food vendor, B. Gourmet. New Yorkers are very hard to please when it comes to food and we were receiving compliments all night long.
Our photographer Rachel Red who we have to shout out was outstanding and did a phenomenal job with our photos. They actually look like they are out of a magazine!
TWR: Any Big Day Bloopers?
Britt: I bought these beautiful chandelier earrings from BHLDN and was so excited to wear them on the Big Day. I was about to walk down the aisle and my mom asked, "Where are your earrings?" I was so upset when I realized I had forgotten them at home. However, my aunt [and Matron of Honor] swooped in and saved the day! She immediately came over and pulled off her stunning diamond stud earrings from her ears and put them on me. They looked so elegant and chic and when I look back at the photos, I'm so glad I didn't end up wearing the chandelier ones after all!