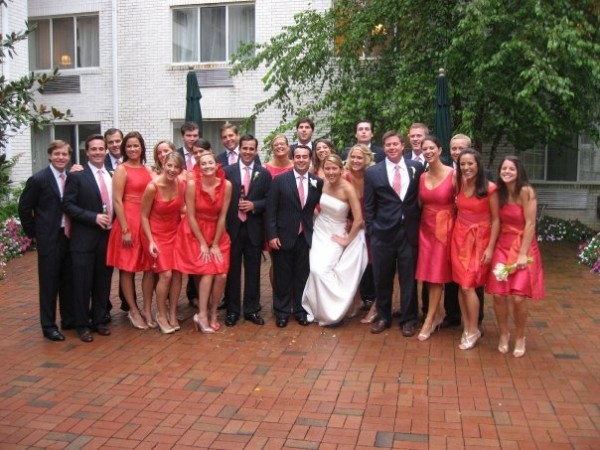 30 Mar

Bridesmaid 101

What a great day for brides, you might want to take a few notes. Today, we focus on the bridesmaids and the current trends for their dresses. Allison, owner of Bella Bridesmaid on King Street luckily shared some fabulous insights about the latest fashions for Charleston weddings. Thanks Allison!

Current Trends:
Trend #1:: The bride chooses a designer, color, and length, and asks the girls choose their style!
Allison recommends:

LulaKate navy shantung knee length – any style!
Amsale blush short chiffons – any style!
Coren Moore lime shantung short dresses – any style!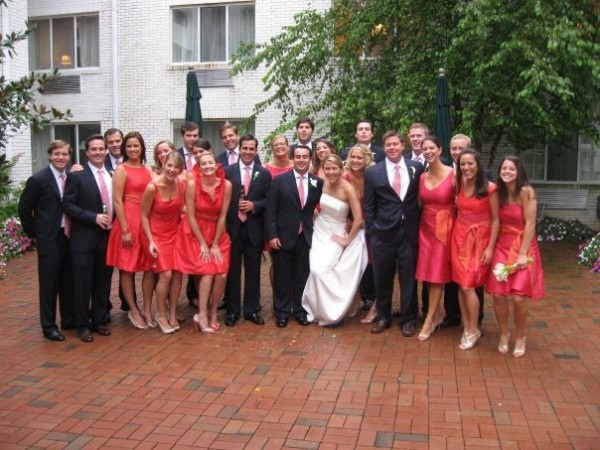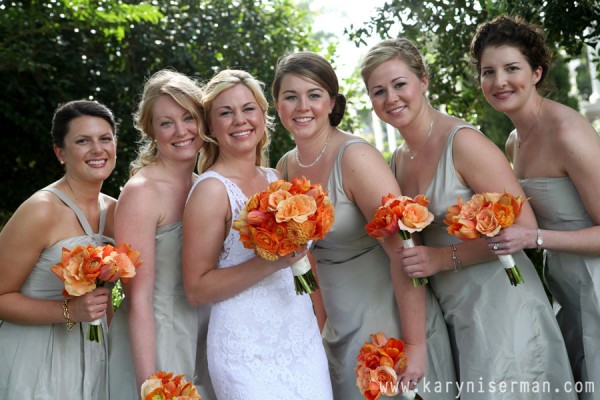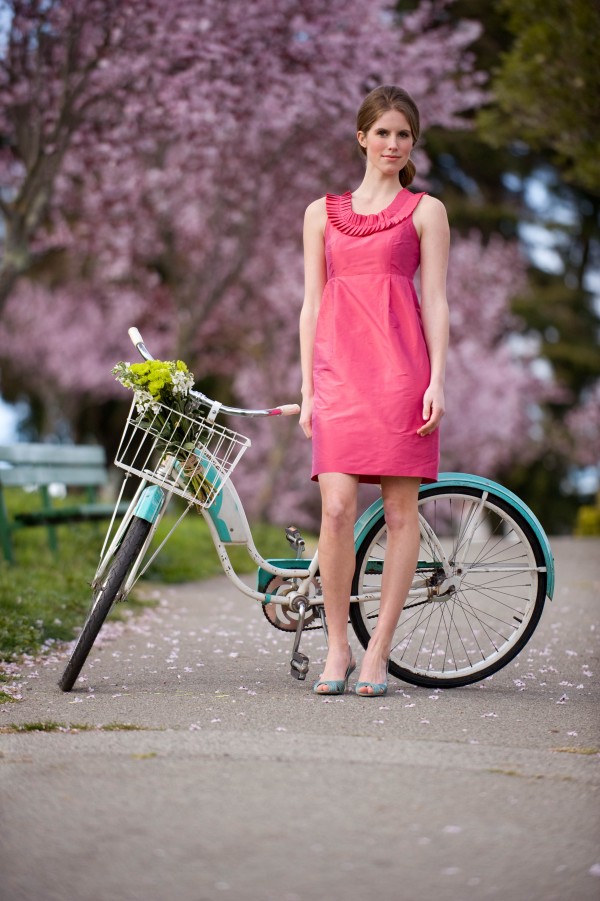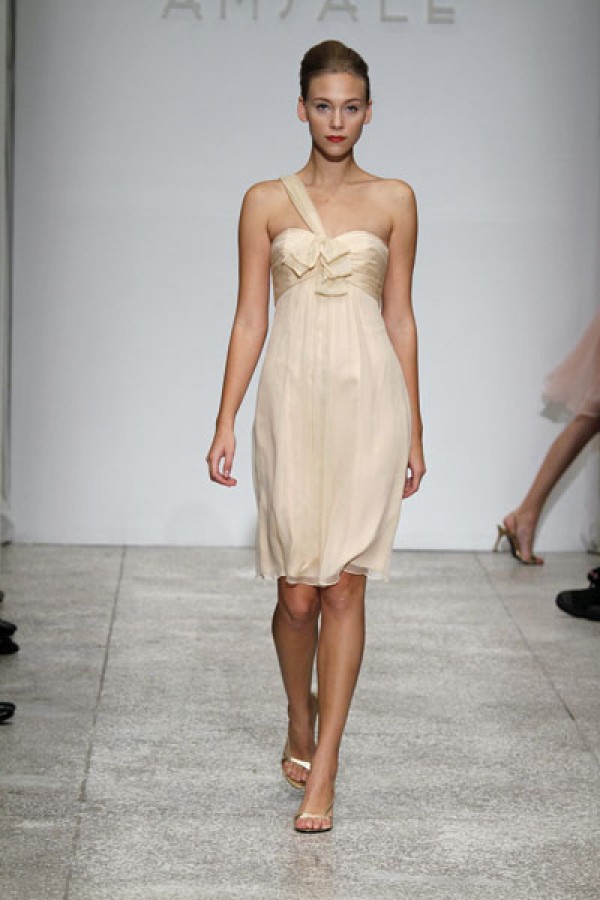 With LulaKate you can choose to let them pick their own skirt styles and top styles. However, if you want consistency, you can have them all in the same style skirt but different tops.
Another option for letting the bridesmaids show their personality can also be accomplished by choosing the Two Birds Bridesmaid dress – one dress, one size and you can tie the dress about 20 different ways!   They can even wear it all the same way for the ceremony and pictures and then change to another style for the reception!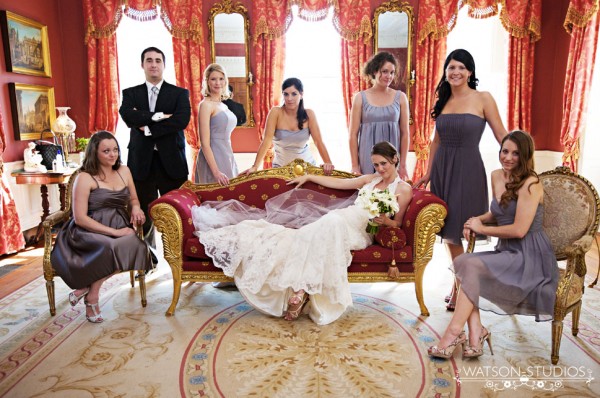 Trend #2:: Choosing one style dress and then choosing a color palette so each girl has a different shade on.
For example, the Simple Silhouettes Aster dress in 7 different shades of pink! ADORABLE!
Or just choose a 2-3 shades and let them repeat throughout the bridal party.
You can also just go wild and do different colors and different dresses!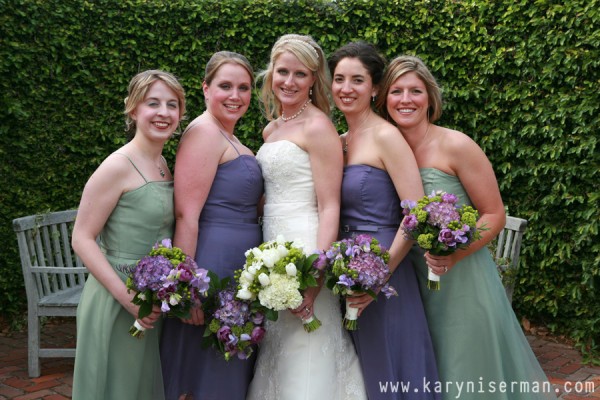 Trend #3 :: Many brides are moving away from the "dress + sash" look.  With LulaKate, you can opt for a "wide band" sewn onto the dress instead of paying extra for the sash.  This gives the dress a finished look and defines the waist without paying extra for a sash or worrying with how to tie it.
Trend #4 :: Over the past three years of helping several hundred brides in Charleston, one thing remains constant – NAVY!  The Holy City loves the color navy!
Runners up:  various shades of blue, various shades of green with the apple/pear green being most popular!
Or if you can't decide – just do blue and green together!  FABULOUS!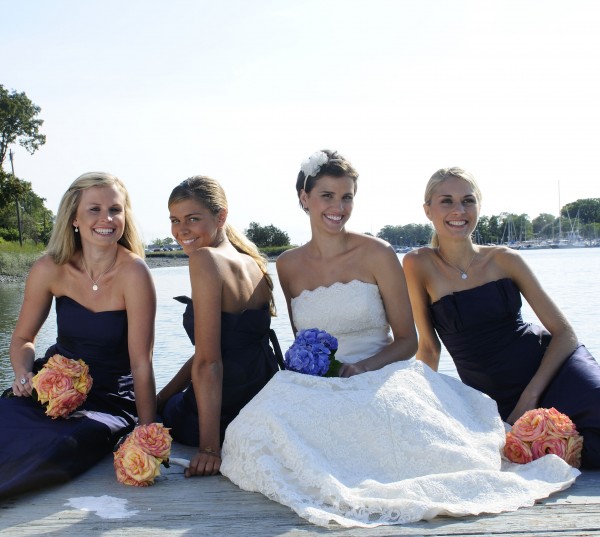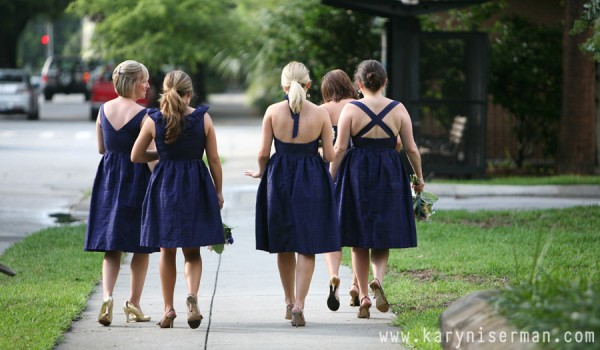 Trend #5 :: Many brides and their families are opting to pay a portion of the bridesmaid dress.  Say the dress is going to cost (with shipping and tax) $275, the bride may ask the bridesmaids to pay a flat $225 and cover the $50 for each girl.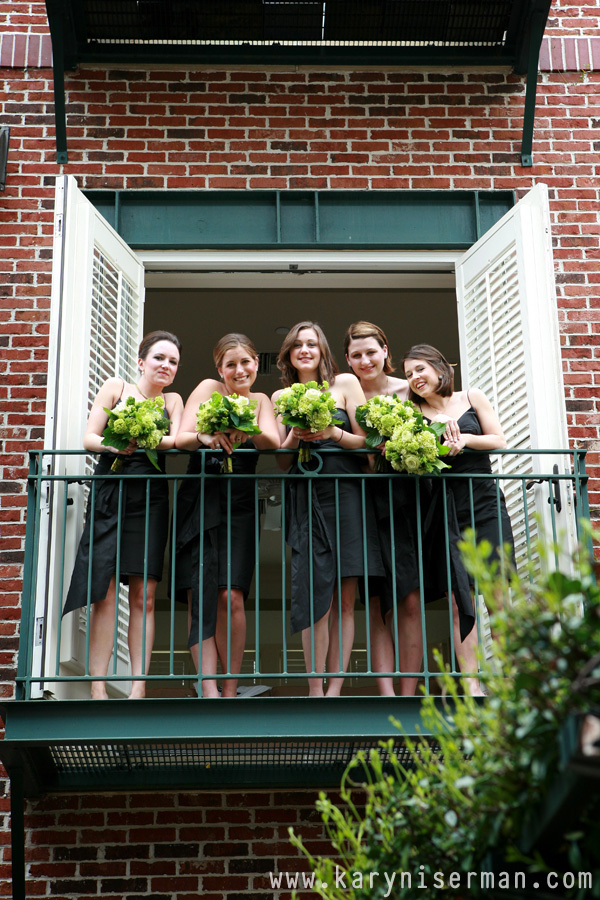 Trend #6 :: Chiffon is huge right now!  Brides are opting for fabric that moves as much as the tried and true shantung/dupioni offered by most designers.
Trend #7 :: For as many brides that are thinking outside of the box and breaking the rules, there are still many brides opting for the traditional.  While short dresses still take the lead here in Charleston, long, formal gowns are still popular and many times necessary for the time and formality of the event.
Best selling designers for the Charleston bride:
Amsale – for chiffon
Coren Moore and LulaKate – for shantung/dupioni
Vineyard by Priscilla of Boston – for the bride on a budget
Runners up:
Jenny Yoo
Simple Silhouettes
Two Birds Bridesmaid
Priscilla of Boston : Melissa Sweet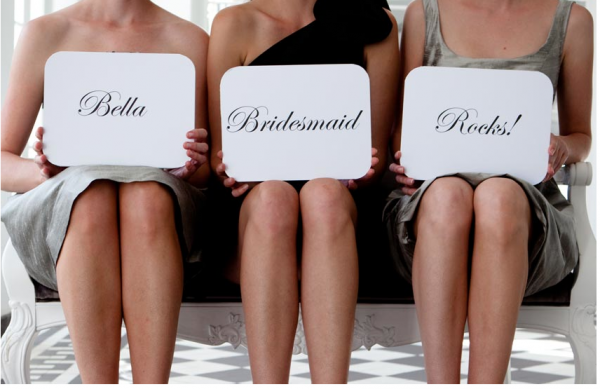 Photographs courtesy of Karyn Iserman | Bella Bridesmaid | LulaKate | Juliet Elizabeth