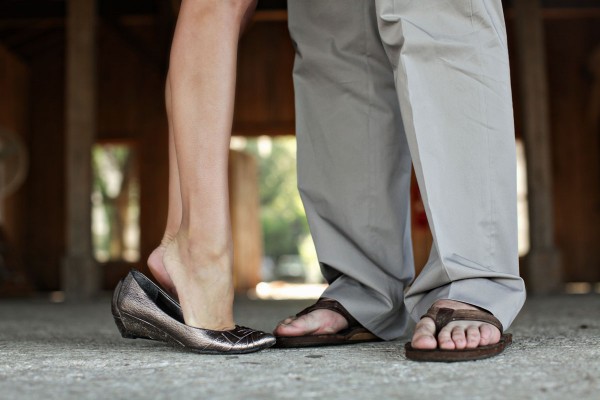 21 May

Best Advice | Catering Fees

Hello Friday! We are so excited that our sweet Francesca with Newton Farms Catering is back to give more savvy advice about weddings, caterers and the bottom line. We just cannot seem to get enough of her…and I promise that we are not a bit biased. I have sampled Newton Farms Catering's treats and they are always melt in your mouth delicious. But, what I also adore about her is her candor. To meet her is to love her. Now, for the lovely Francesca….

::::::::::::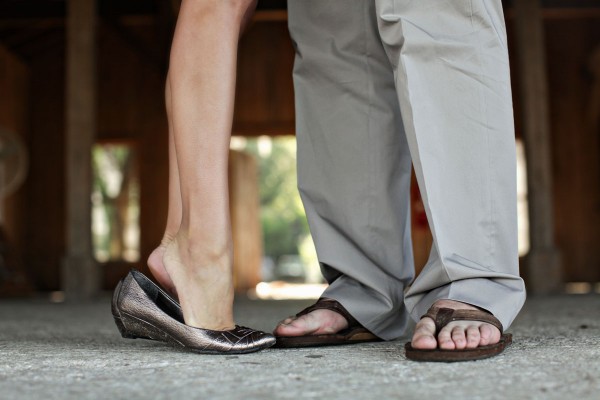 Lucky you…you have the perfect catering proposal, your rentals are estimated and your contract is signed and you stayed within your budget…fabulous! You are on Cloud Nine. But, are you confident that that the final invoice will actually be within your budget range? Unfortunately, it may not.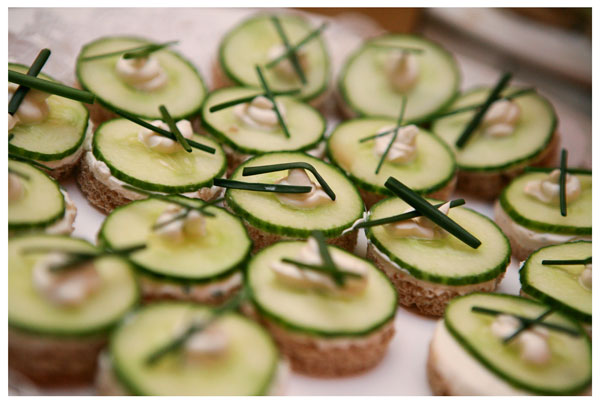 Although your food costs are properly budgeted, there are additional fees that you need to consider. For instance, service fees. Make sure you ask all of the right questions before you sign the dotted line. Caterers' service fees can tip the budget scales. Make sure the following items are included, or estimated in your catering proposal. Service fees can range from a per server fee to a percentage of your food cost. And, does your menu have an active carving station or chef attended station?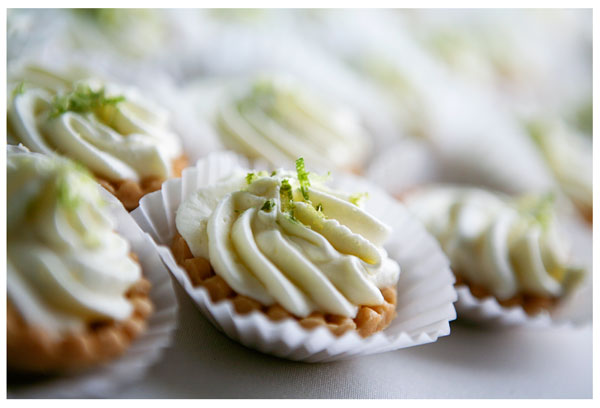 Make sure there are not additional costs associated with having an active chef on site. It is not that these charges aren't legitimate, because they are… just be aware that they exist so that they do not sneak up on you at your final invoice. When you create a food budget, keep all aspects in mind; service, tax, rentals and coordination can be additional costs that add to the bottom line.
Review the contract at least twice before you sign. If an item is not clear on the contract, ask for clarification. Sometimes contracts can be wordy, and some items can easily be negotiated. Often, a wedding planner can arrange set up, break down and will assist in organizing other vendors.
Make certain to add in all of the extras so you will not be unpleasantly surprised!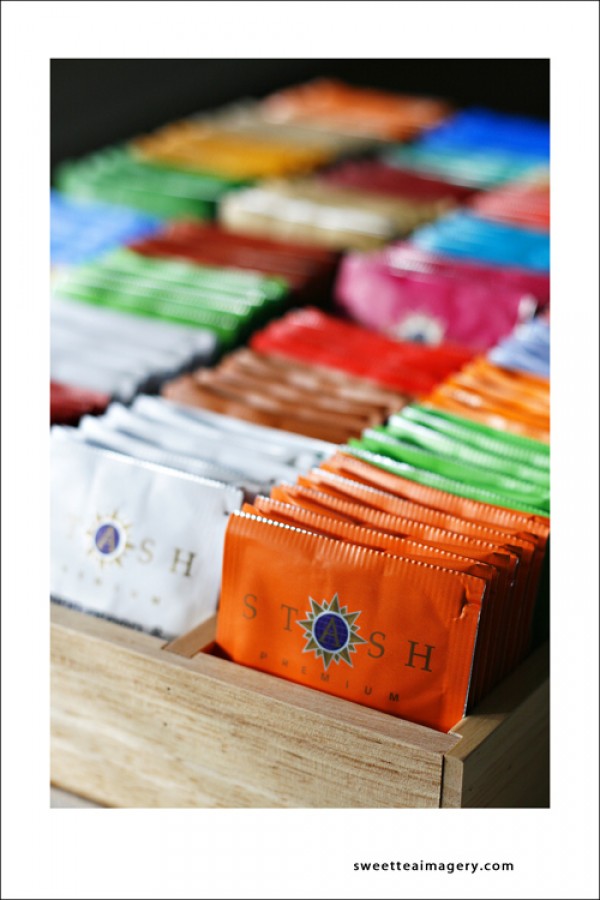 {Photographs courtesy of Sweet Tea Imagery :: The Connellys :: Indie Sunday Photography ::  YOJ Events :: Content courtesy of Newton Farms Catering}
Find Newton Farms, Yoj Events and Sweet Tea Imagery on Facebook