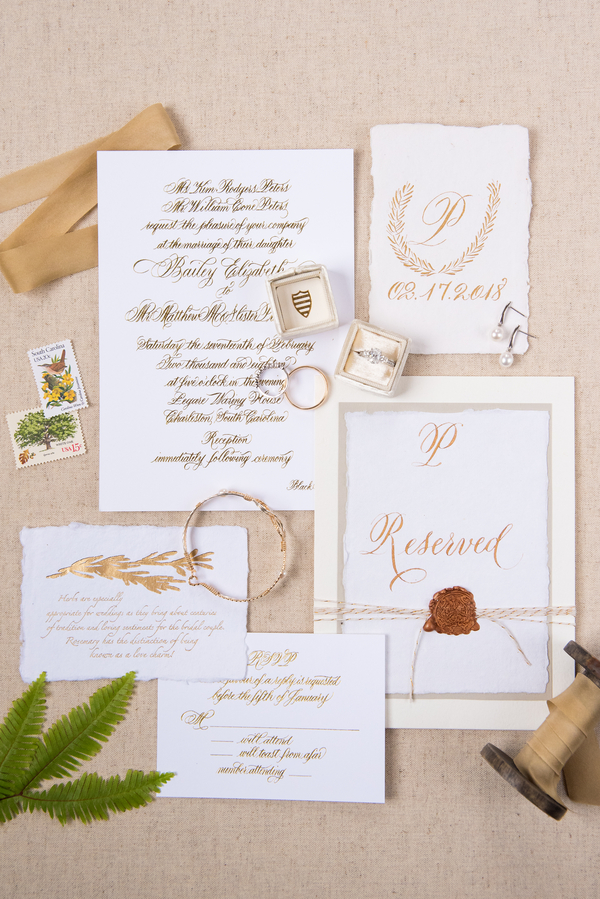 15 May

Bailey & Matt | Legare Waring House

Matt and Bailey traded vows at the Legare Waring House just a few months ago, in February. When we saw the gorgeous shots from Sloan Photography we knew you had to see them, too. Before you get scrolling, join us for a quick game of five questions with the new Mrs. Prendergrast.

How did you meet?
Matt grew up in Charleston and I grew up in Charlotte, but he went to high school with a lot of my best girlfriends from college. We were set up on a cabin weekend with his fraternity by mutual friends our sophomore year of college.

Tells us about the proposal.
We were planning our first big boat day with two other couples. I spent all morning buying snacks and packing the cooler, and the first one then the second couple backed out. (One even sent a picture of her thermometer from her "fever;" another had family in town and supposedly had to go to lunch last minute.) As disappointed as I was, we went anyway. We spent the morning cruising, and, as we pulled up behind a beach—where Matt's dad used to take him when he was little—the boat motor "stalled." That's when Matt got on one knee and proposed. I was SHOCKED. After a few minutes we went to the nearest beach and as we pulled up, one by one, all of our best friends from near and far popped out from a tent. We had a great time on the beach and when we returned the boat to Matt's mom's house on John's Island, both of our entire families were there waiting. It was a day filled with so much love, so many friends and family.

What was your favorite part of planning?
Getting to spend so much time with Matt, my closest friends and family. It really makes you feel so special and loved!

We heard your mother designed the invitation suite. What can you tell us about it?
My mom is a calligrapher and we both knew we wanted the suite to be special. To go with our rosemary theme, she added a little card that read "Herbs are especially appropriate for weddings as they bring about centuries of traditions and loving sentiments for the bridal couple. Rosemary has the distinction of being known as a love charm."

Tell us about the actual Big Day. Any especially cherished moments?
I loved all of my first looks. I kept my dress a secret from everyone, so I did one with my bridesmaids, my dad, and Matt.

Speaking of cherished, tell us about that biscuit bar.
I love sweets, so a biscuit bar that was both sweet and savory was a no-brainer. It had everything from jams too sweet potato biscuits to fried chicken. It was delicious; Hamby's did such a great job!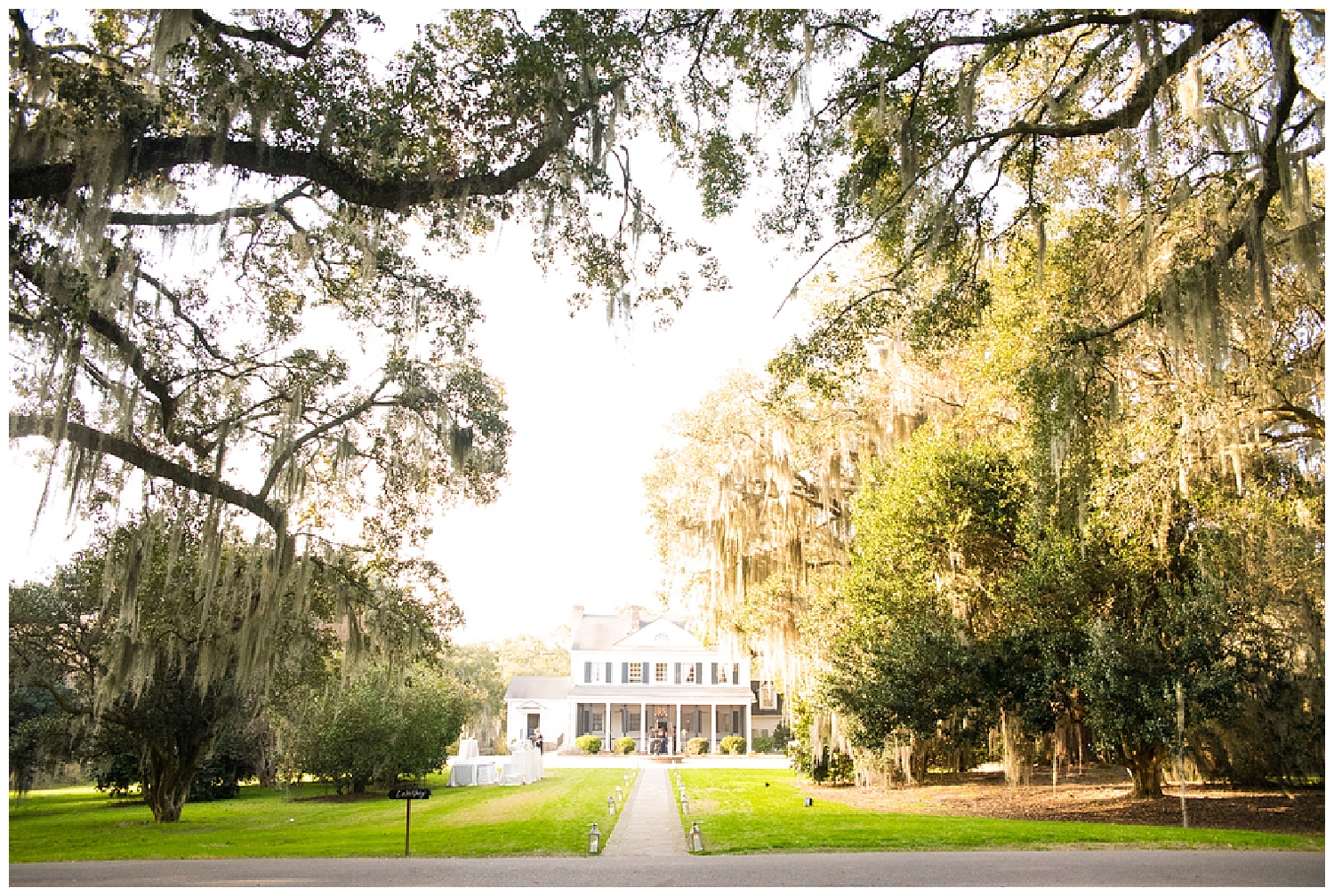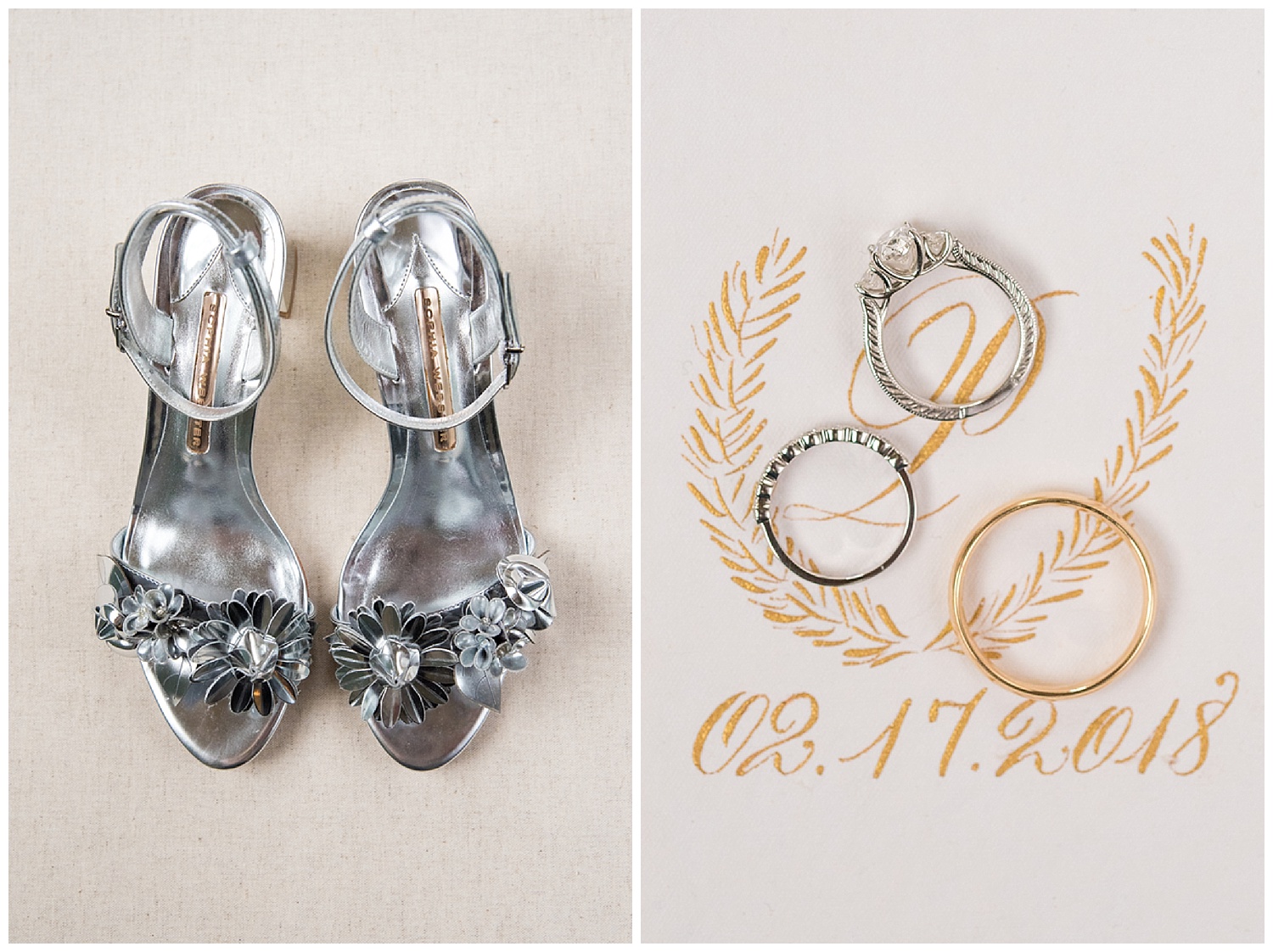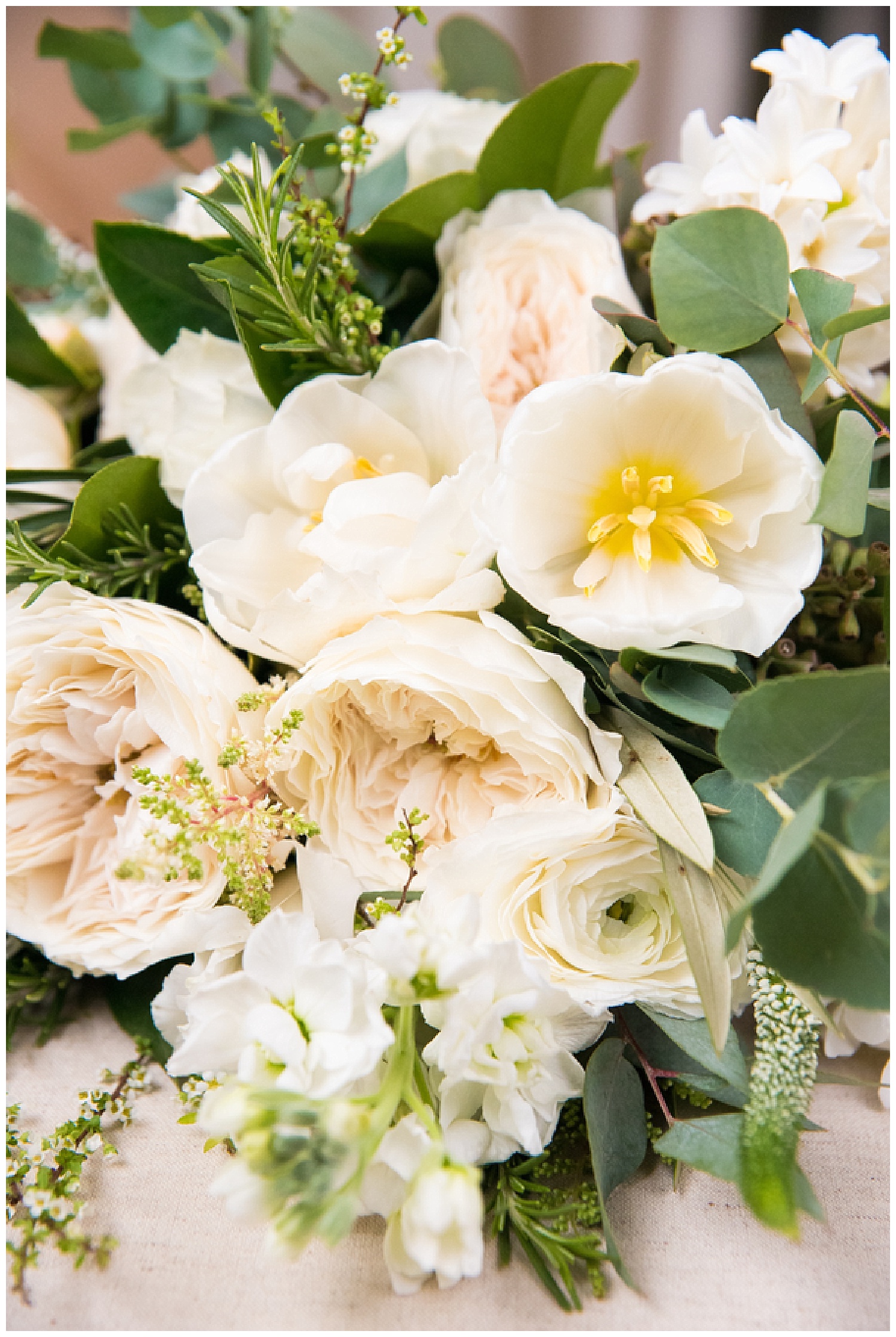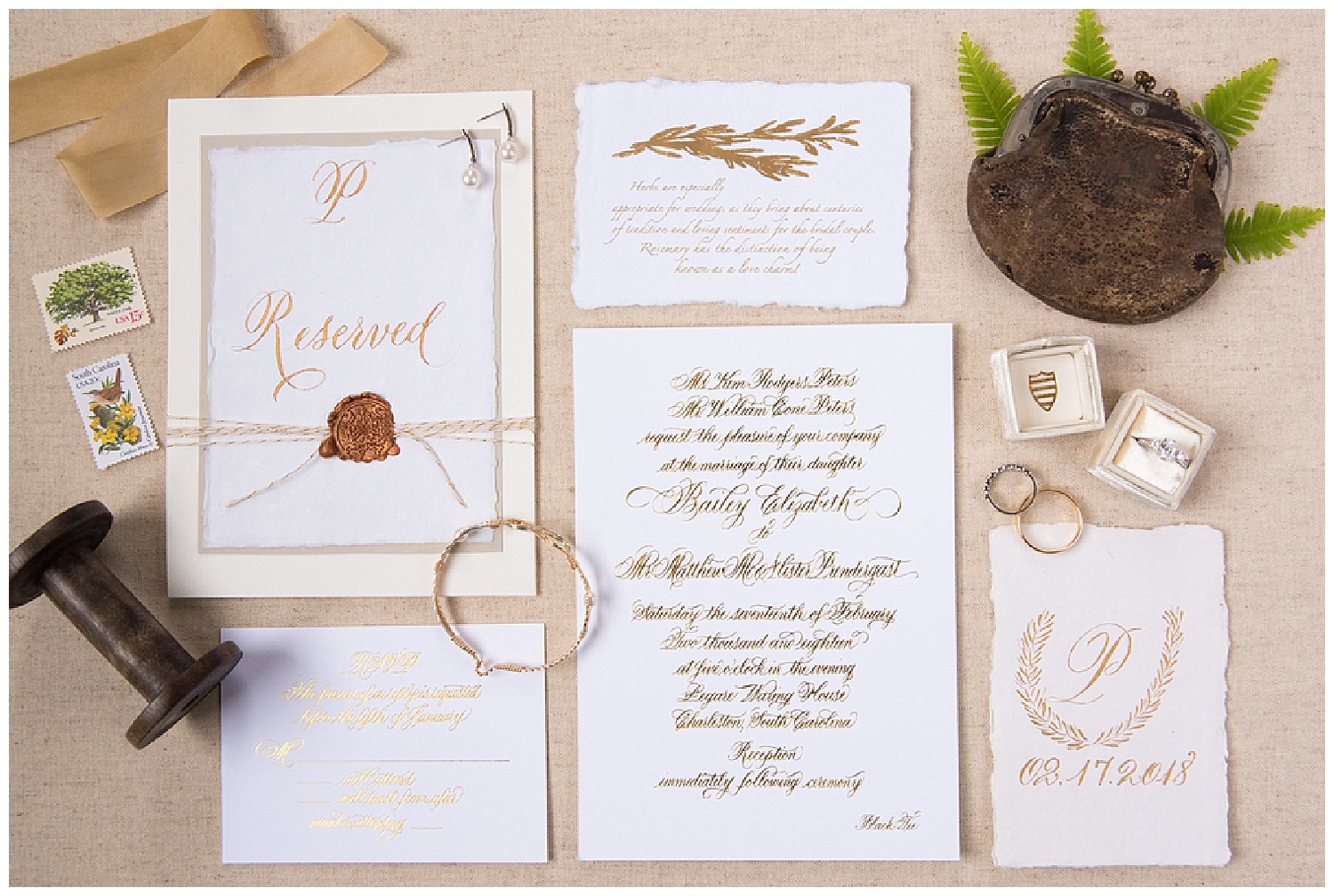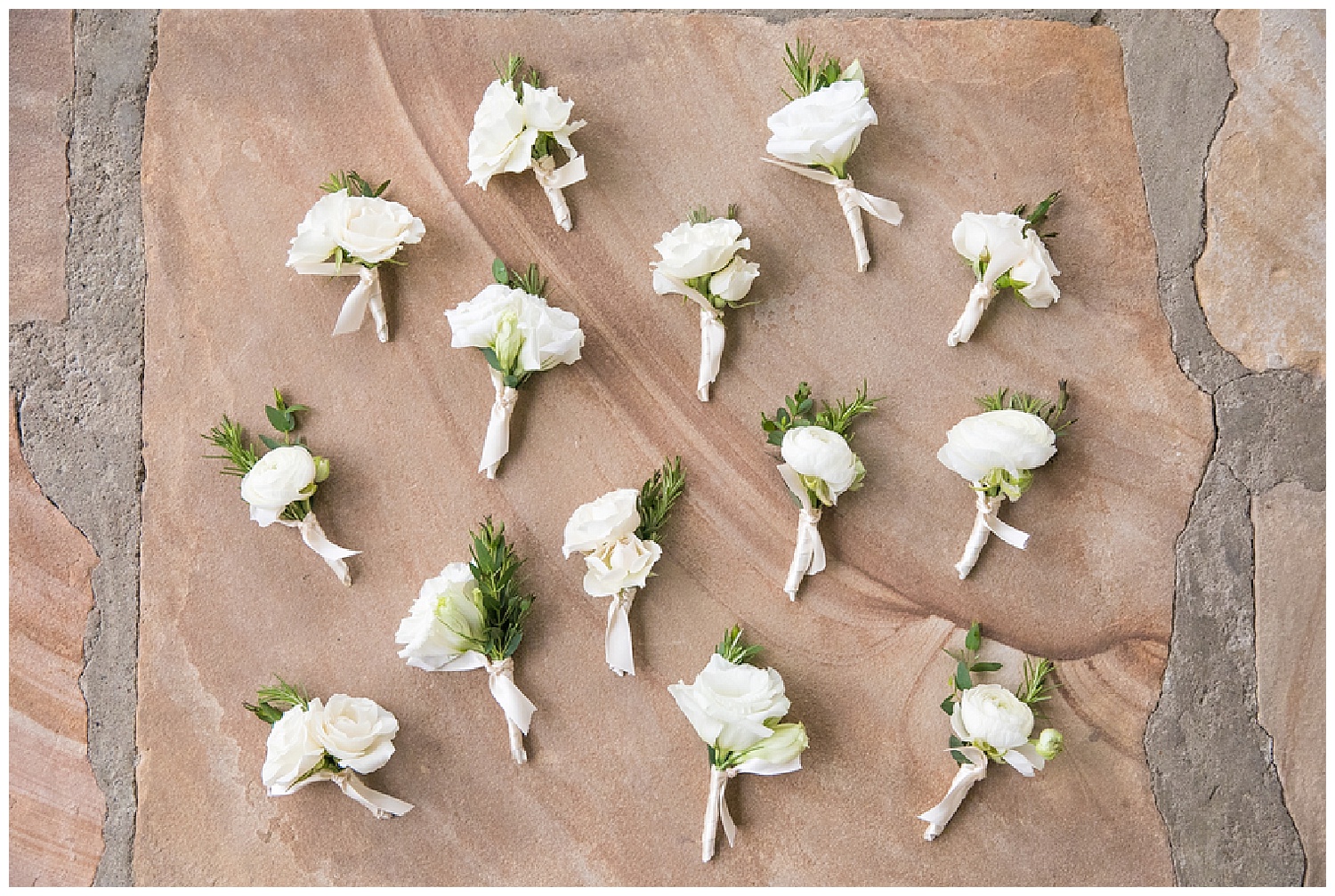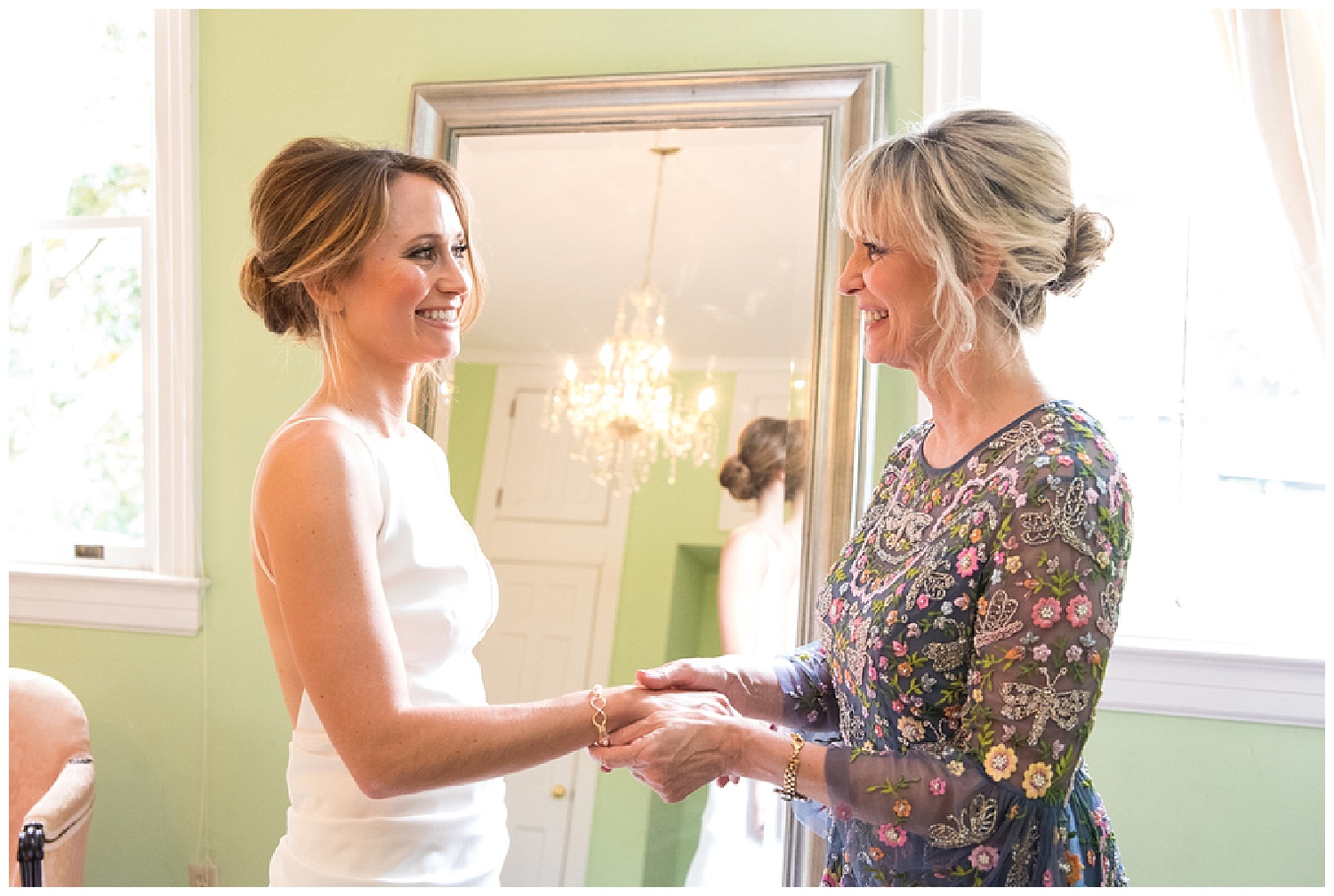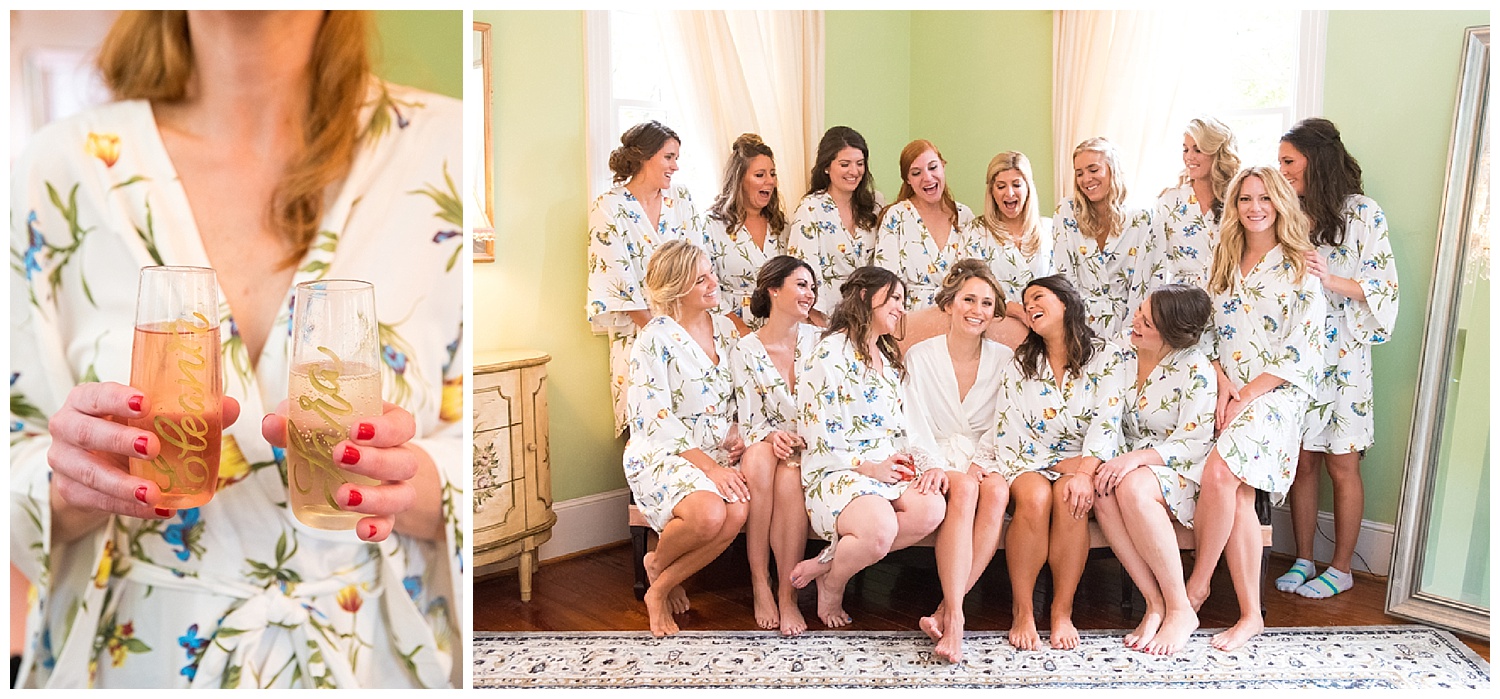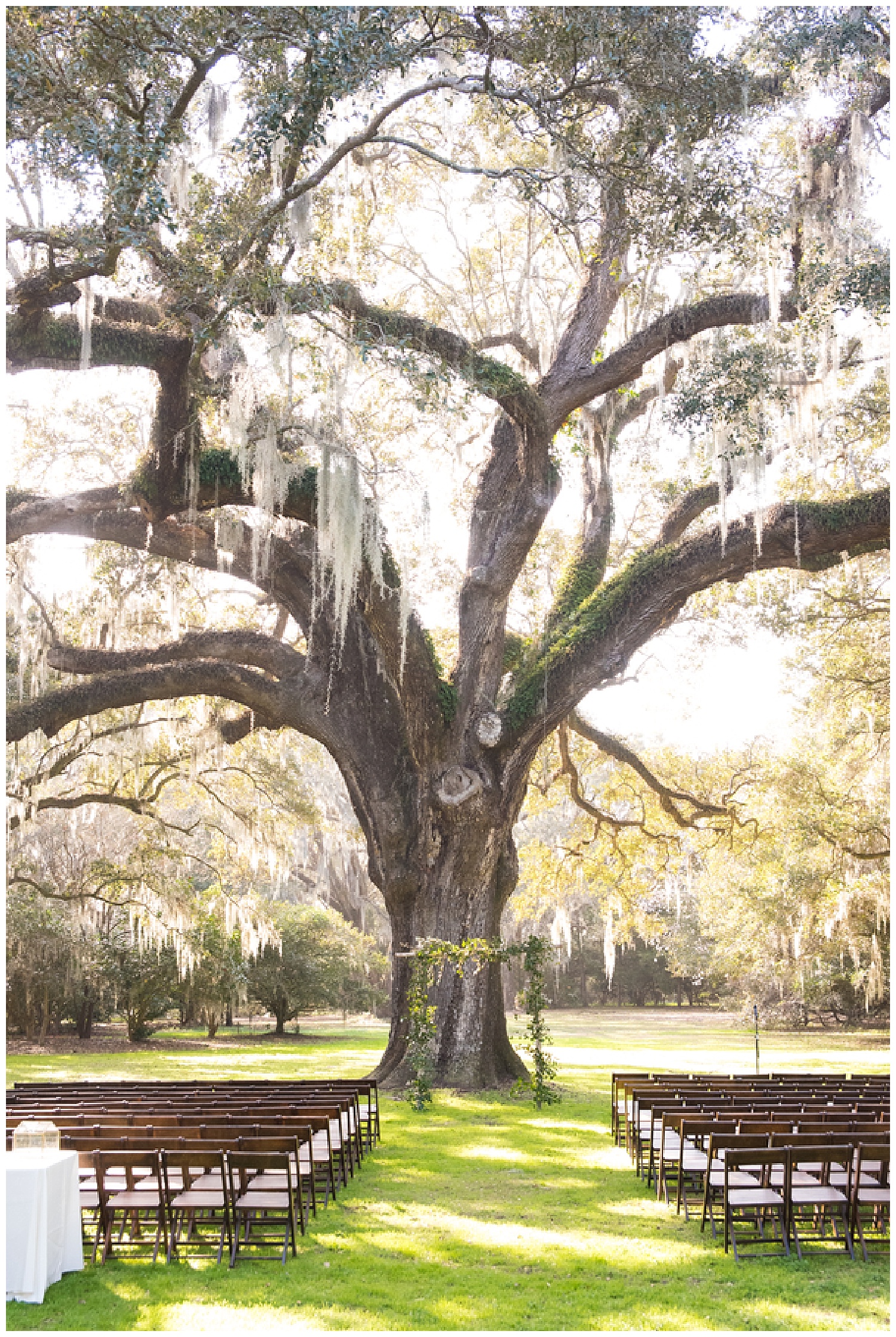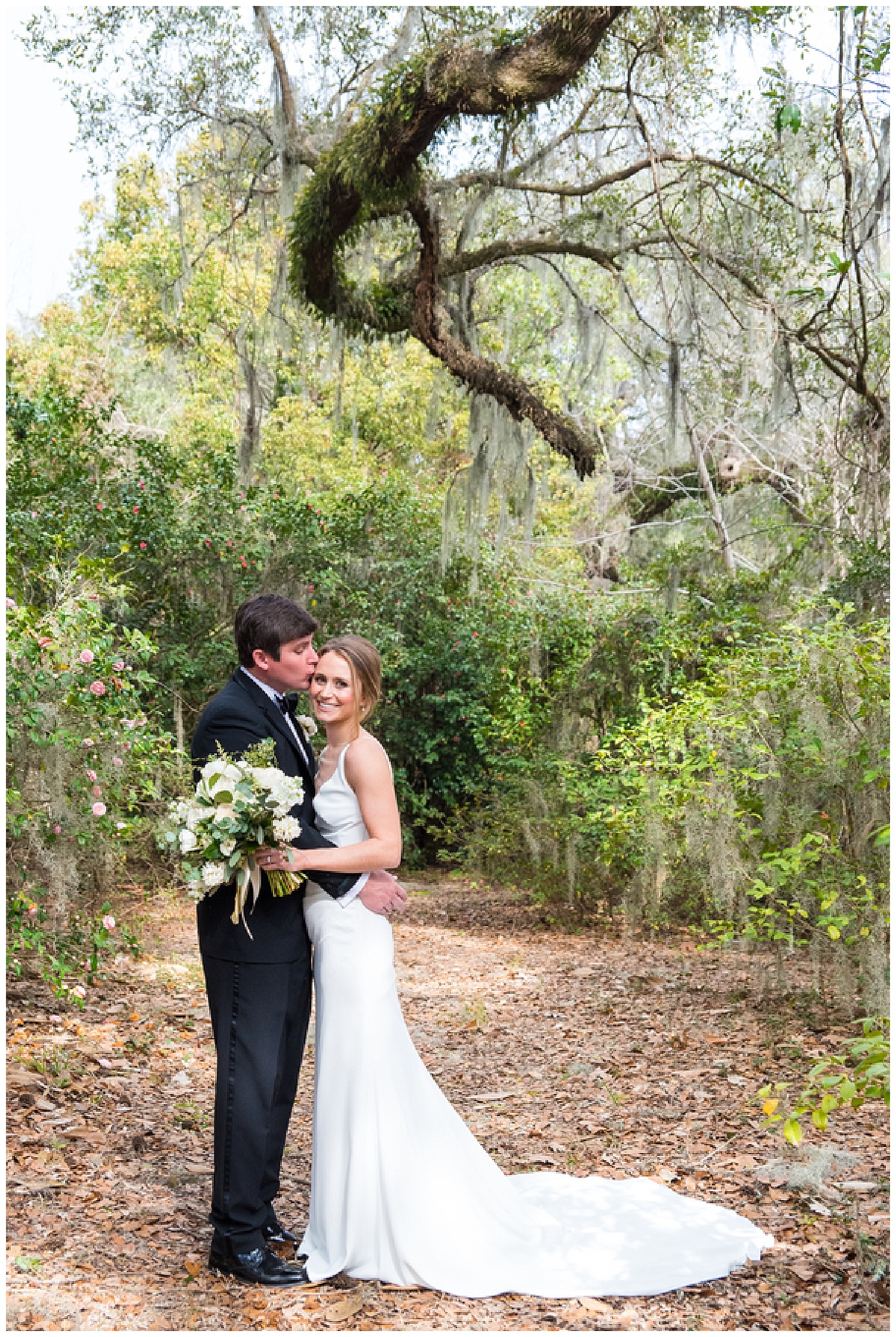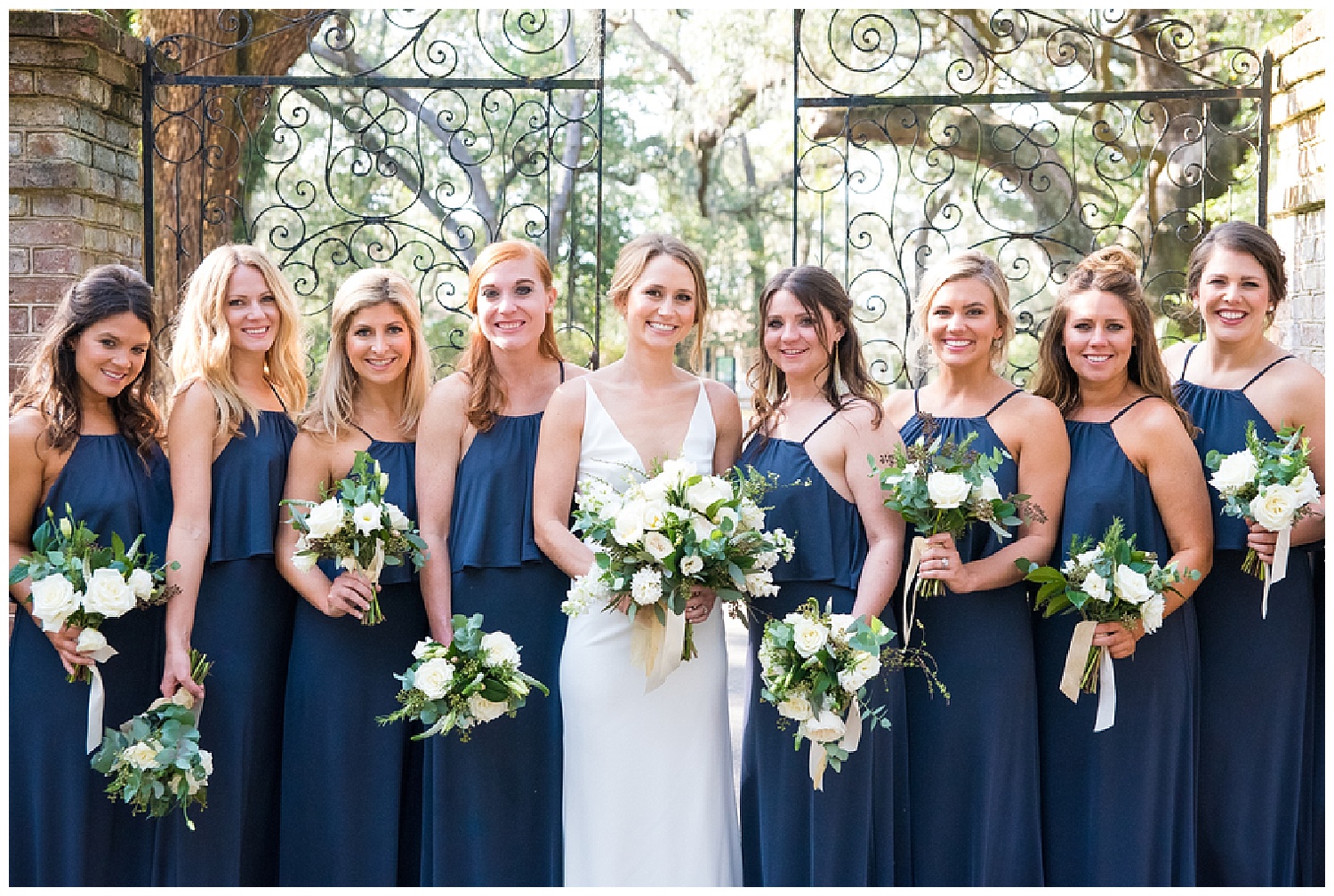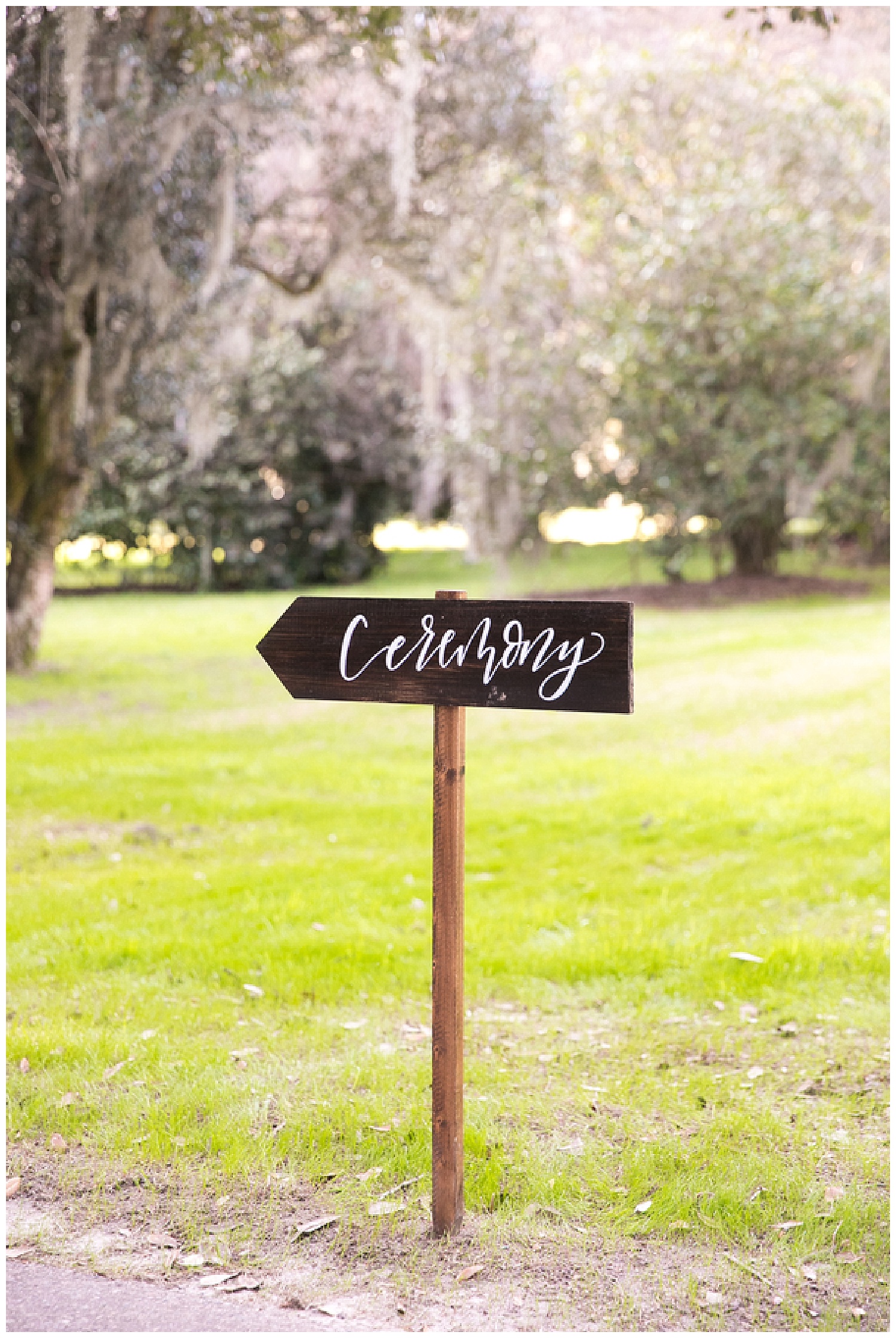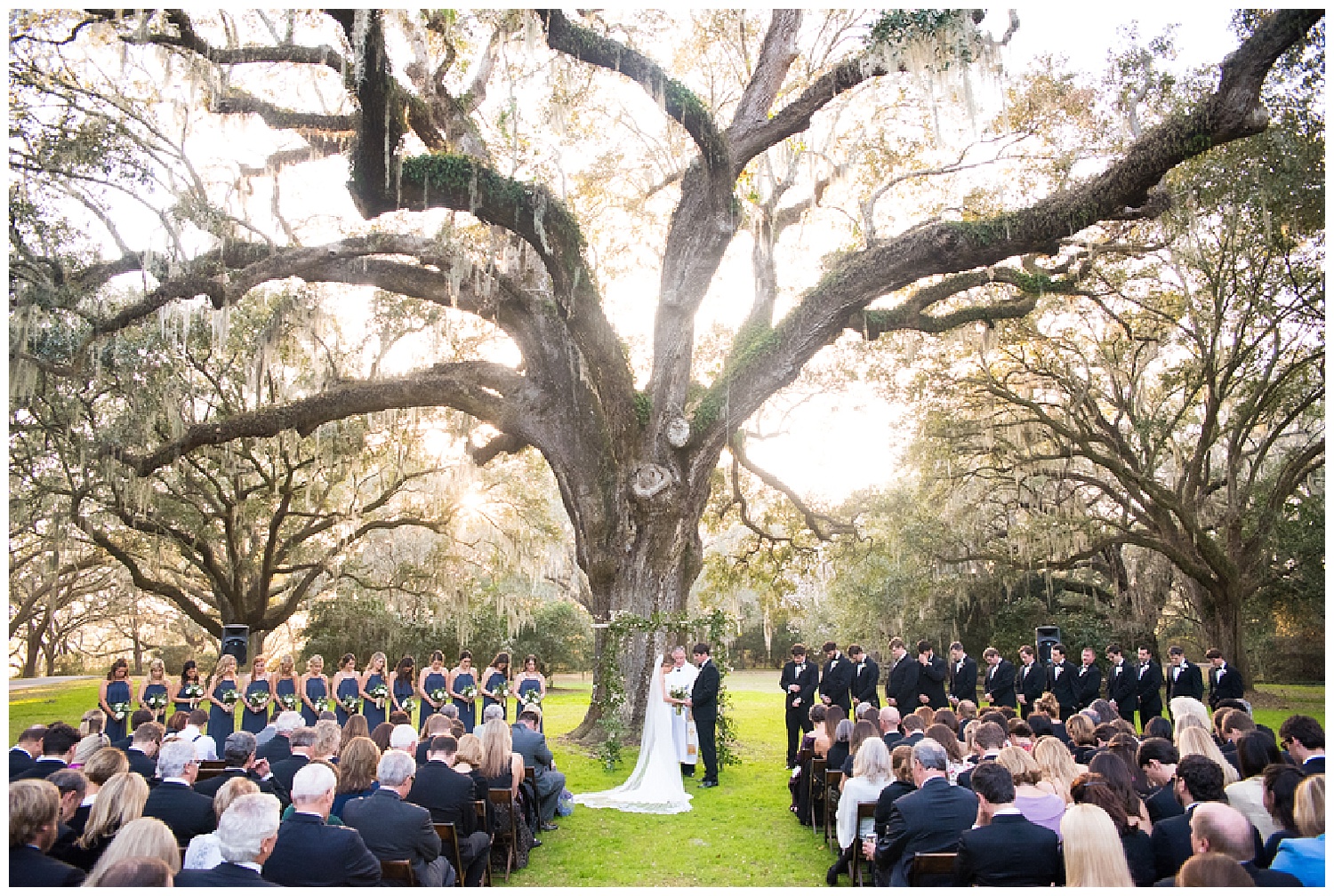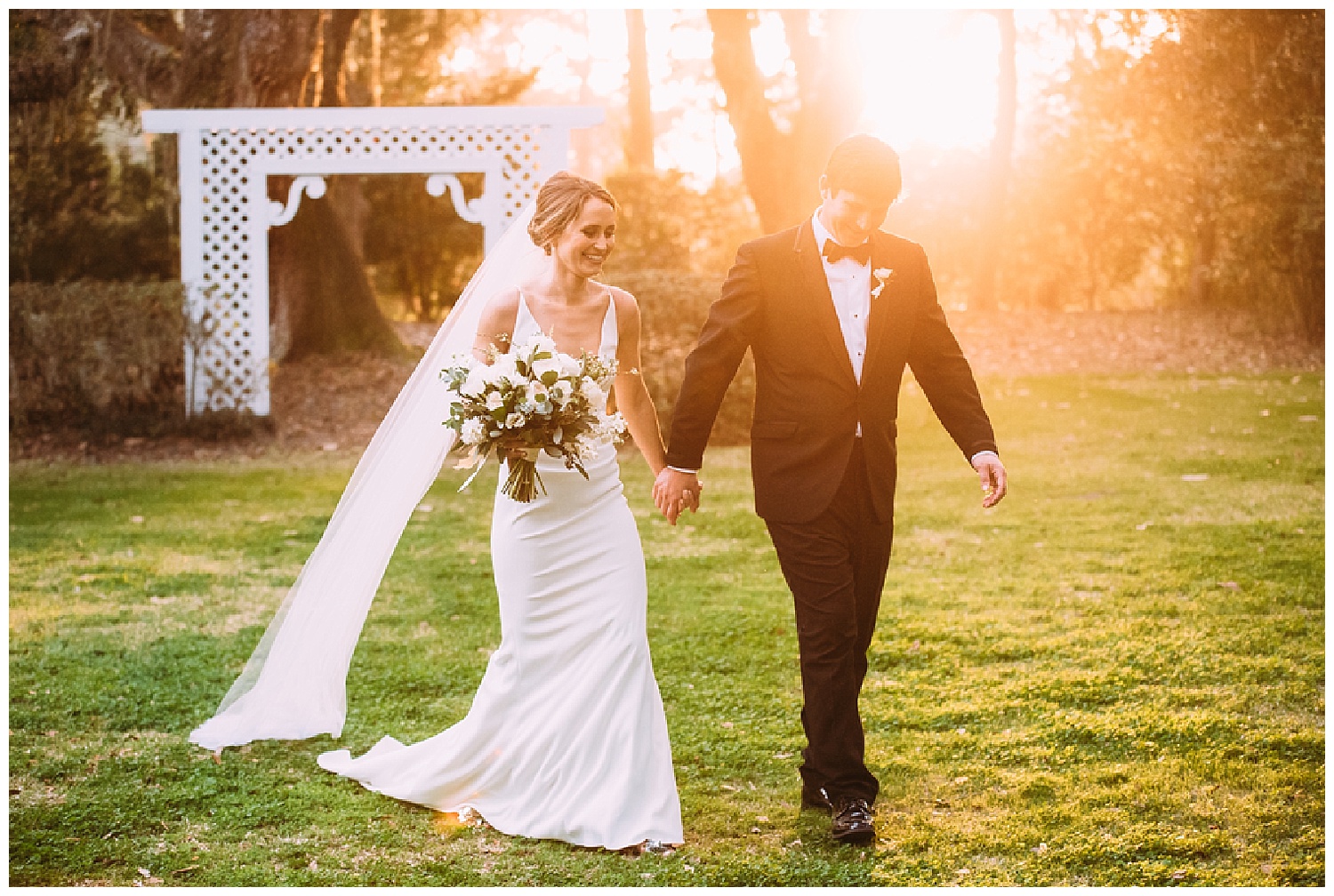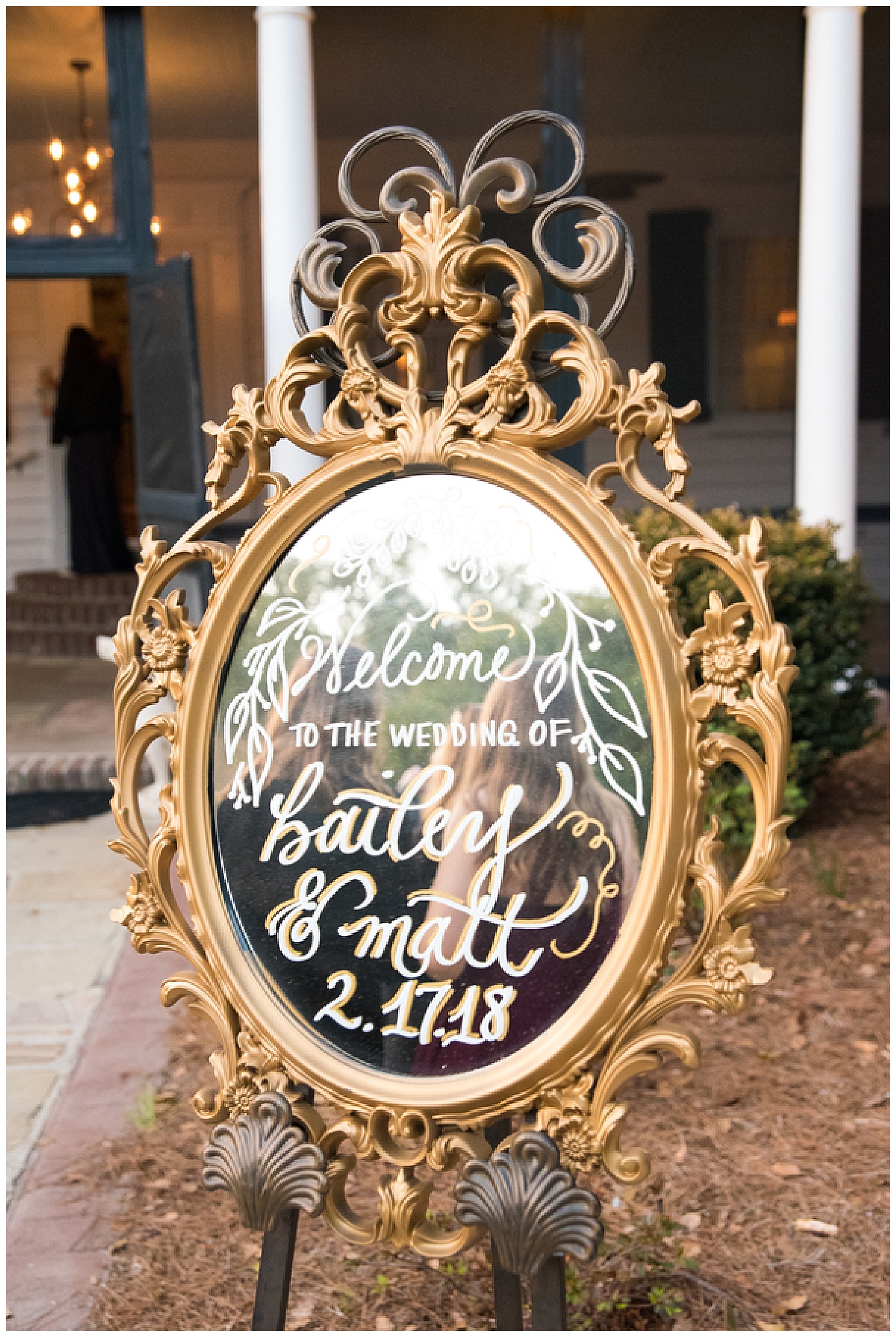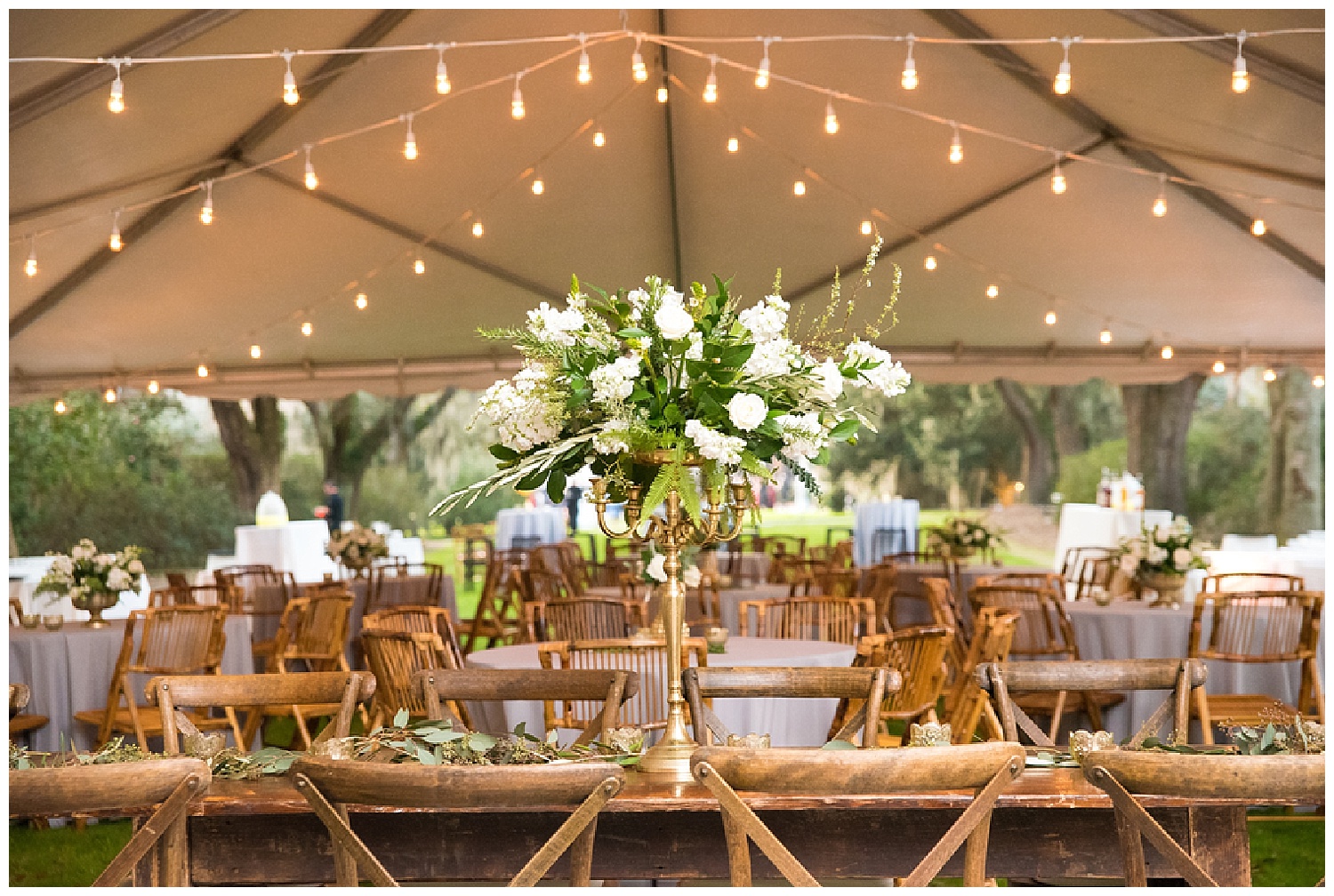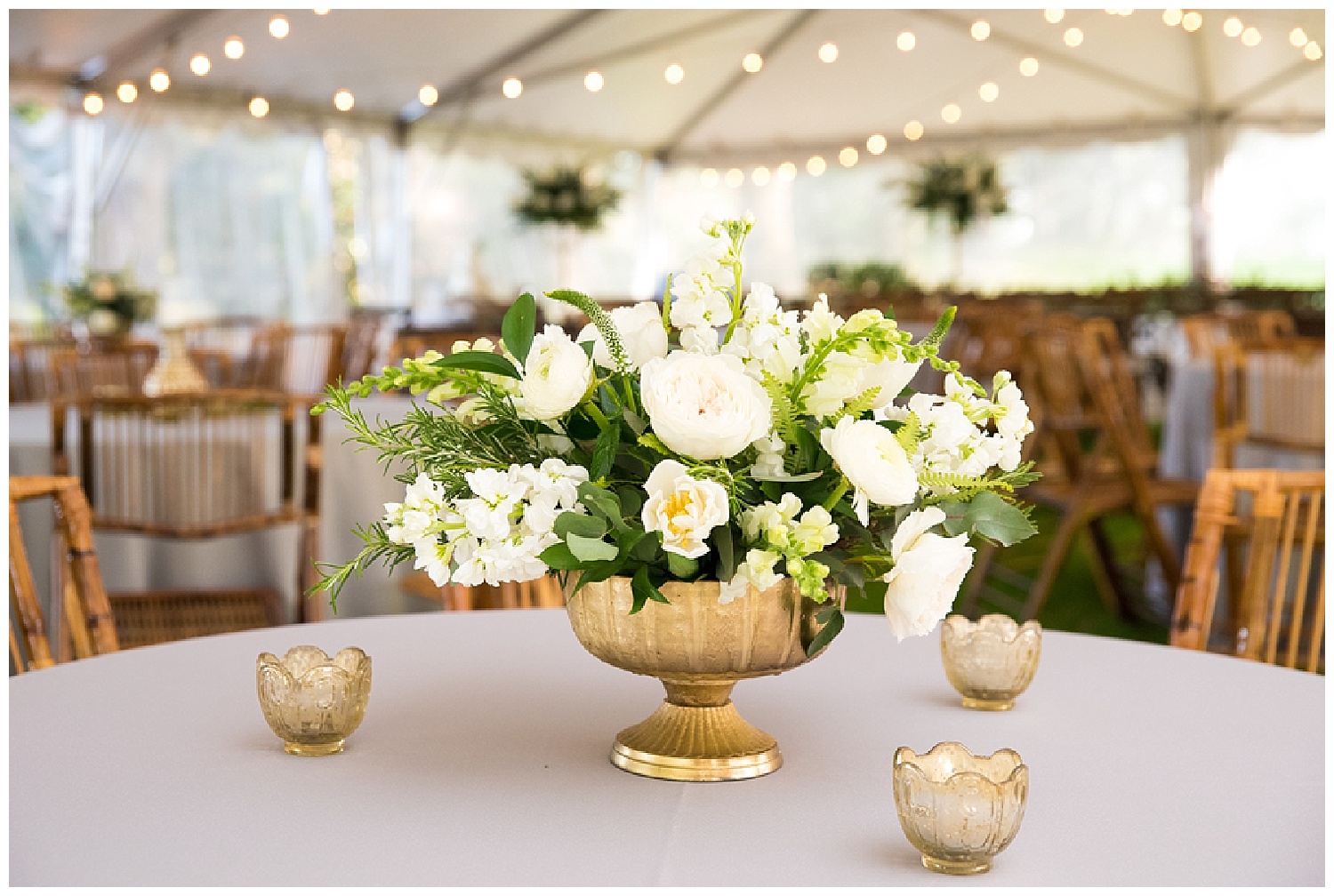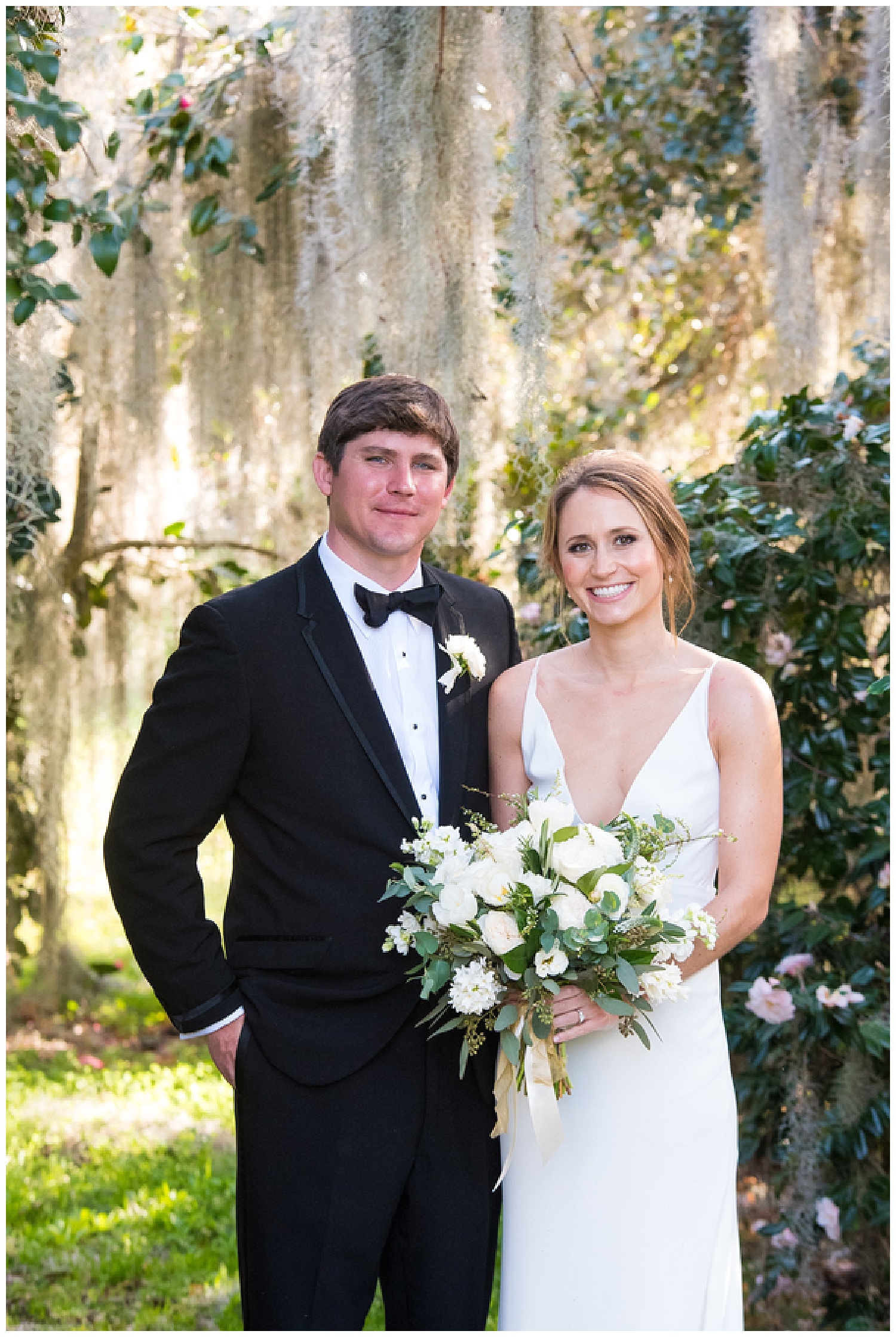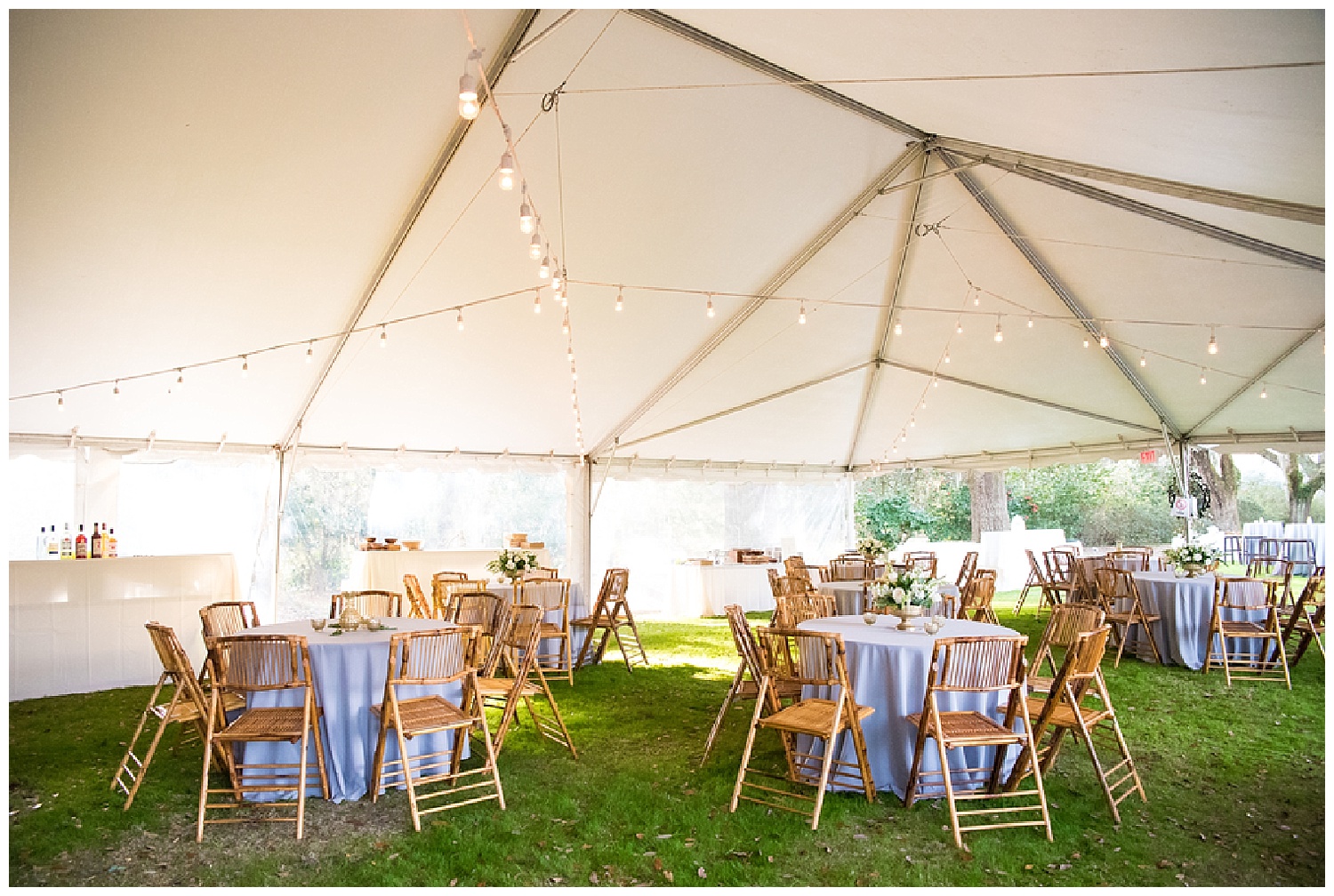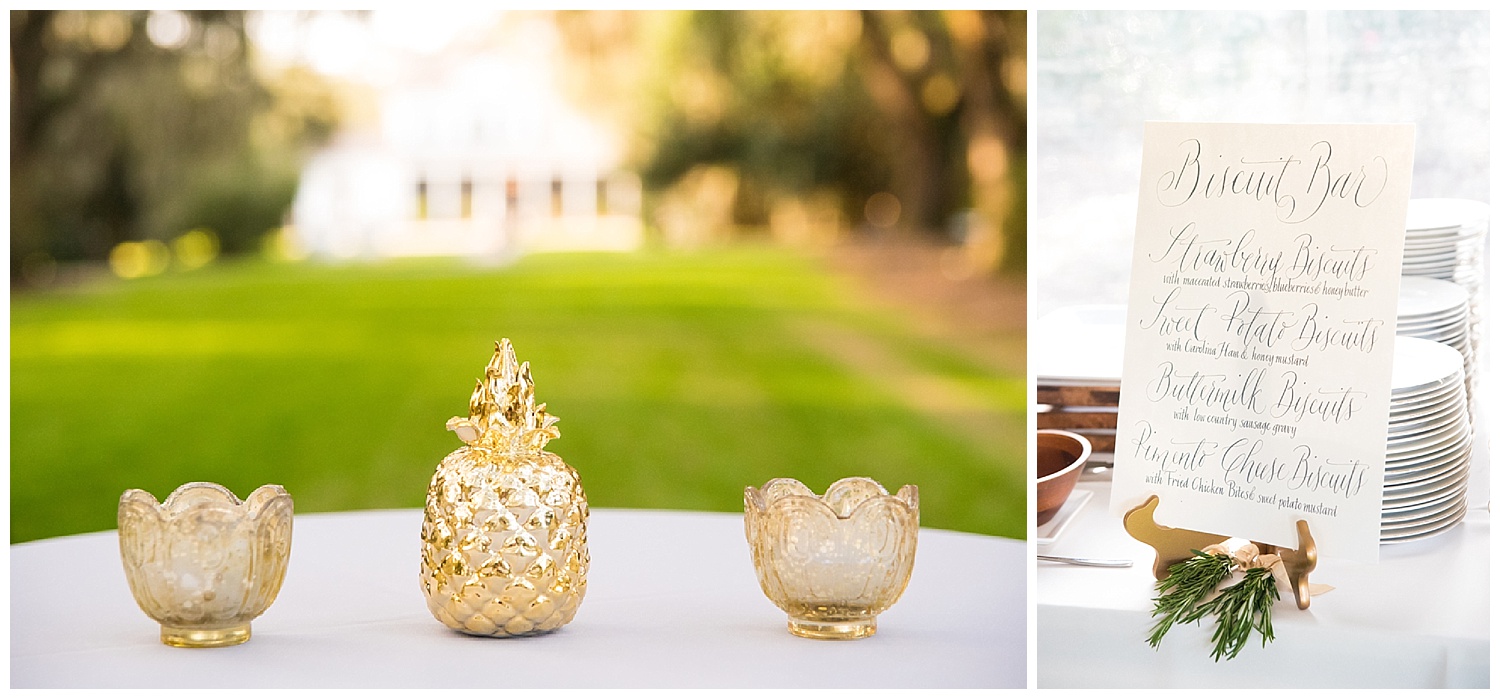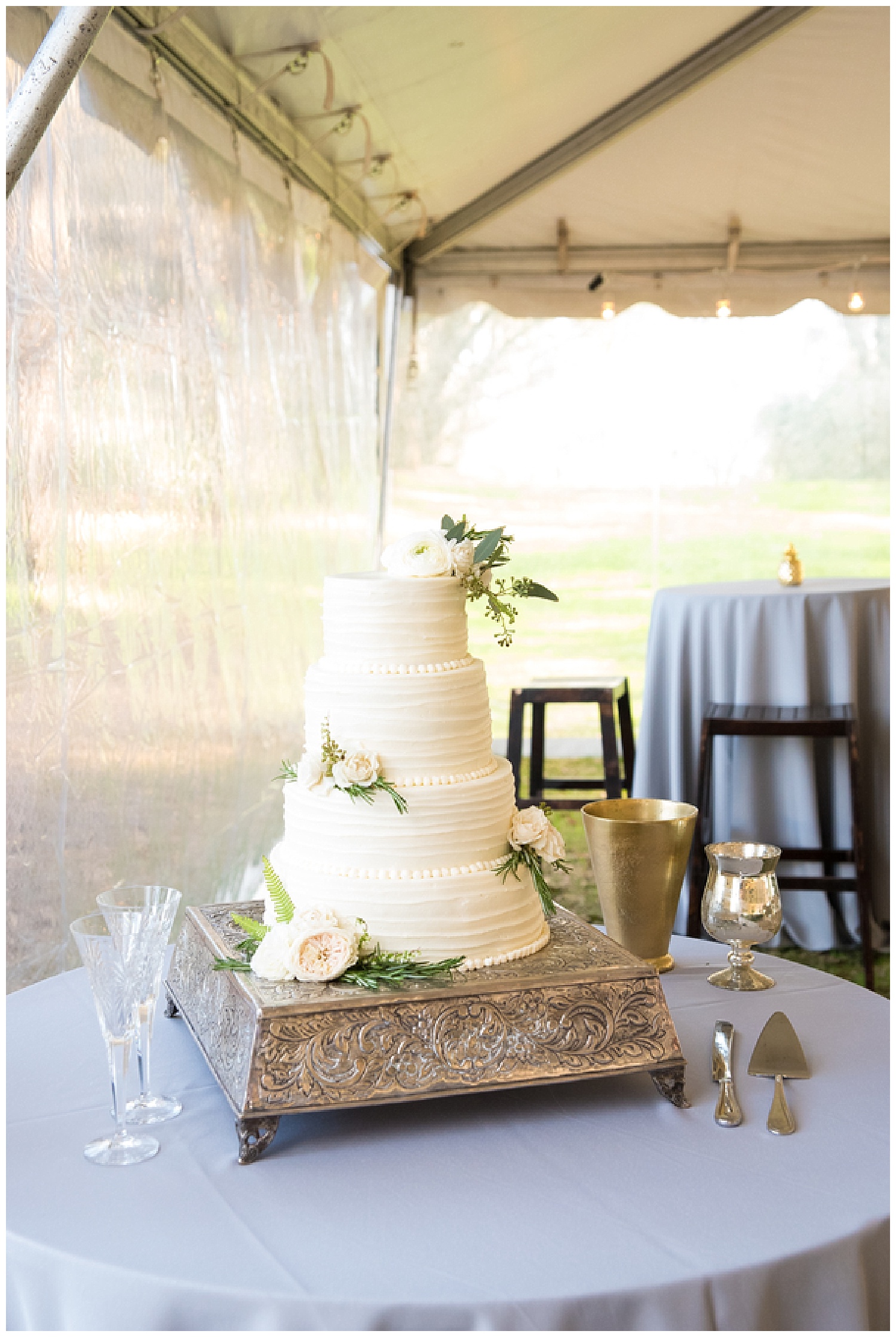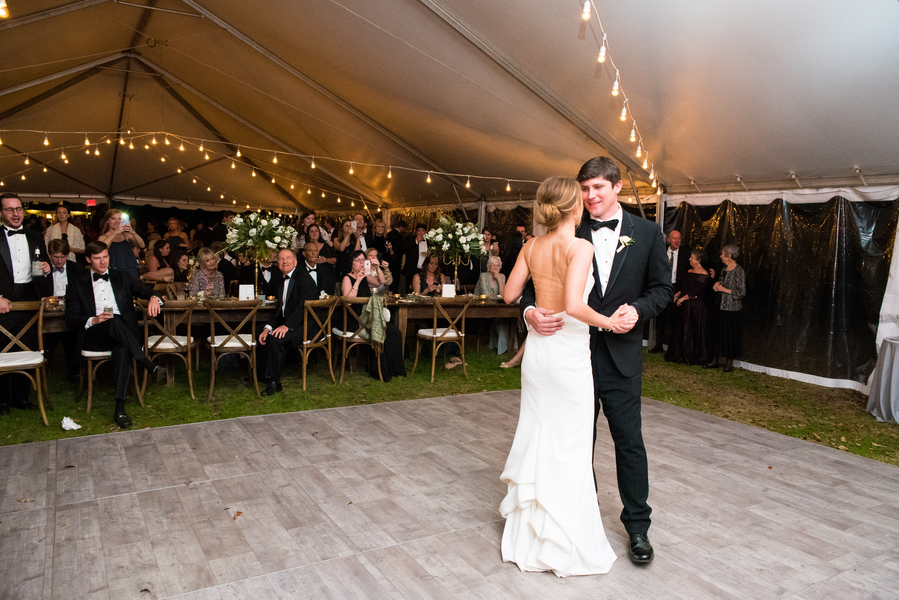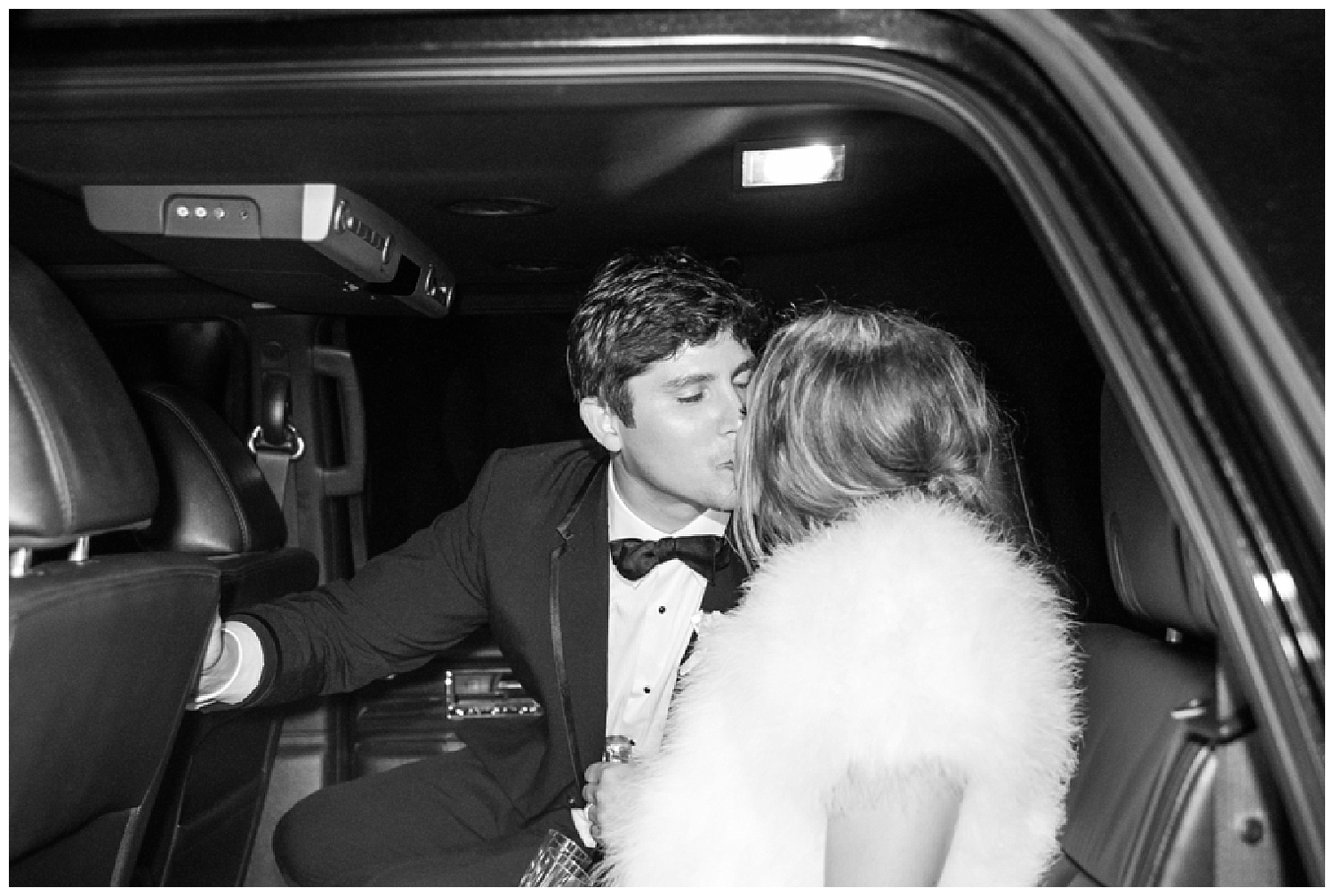 Images: Sloan Photography | Cinema and Video: Hart to Heart Media | Band: Loose Chain | Calligrapher: Calligraphy by Kim | Tuxedo and Men's Attire: Charleston Tuxedo | Bridesmaid Dresses: twobirds Bridesmaid | Beauty: Meg Workman | Dress Designer: Lela Rose | Event Planner: Fox Events | Dress Store: Maddison Row | Event Venue: Legare Waring House | Floral Designer: Frampton's Flowers | Caterer: Hamby Catering & Events