19 Mar

Ashlyn & Tommy | The Island House

For anyone who doubts that chemistry trumps all, meet Ashlyn and Tommy. The two Charlestonians were struck super shy when they first bumped into one another at a party in 2013, but thanks to a little magnetism, still managed to exchange numbers. Six years of dating later, the two were hosting an oyster roast for his December birthday, when Ashlyn shoved a chip in her mouth at the same time Tommy grabbed her to propose. Chip held in place chipmunk-style, Ashlyn laughs about how the whole thing went down. "It had been raining," she says, "and he went to get down on one knee when someone yelled, 'It's wet!' I'm pretty sure I gave a side eye—I'd been waiting for this day to come." She got her moment, and pretty soon, they were planning a Charleston wedding as only locals can.

Because the pair spend summer weekends out on the Stono River, exchanging vows at The Island House overlooking those same waters was a dream come true. On the day of, when Ashlyn woke up asking if that was thunder booming, her bridesmaids told her to just go back to sleep. She did and in true Lowcountry summer style, the sky cleared. Well, through the morning, the ceremony, and photos, until a storm blew in like a tornado, says Ashlyn. Everyone bolted under the tent, and it blew over pretty quickly.  Says their photographer Catherine Hurt of the dramatic skies, "[It] made their wedding unlike any other."

Ashlyn and Tommy quite possibly win the "Best Exit" award. The bride's bestie offered up her boat, The Frayed Knot, which spirited away the happy couple and about 20 of their closest friends back to the Charleston City Marina since all were staying at a hotel downtown. The consensus: "SO MUCH FUN" typed Ashlyn, who also wins the most emojis ever submitted by one of our featured couples.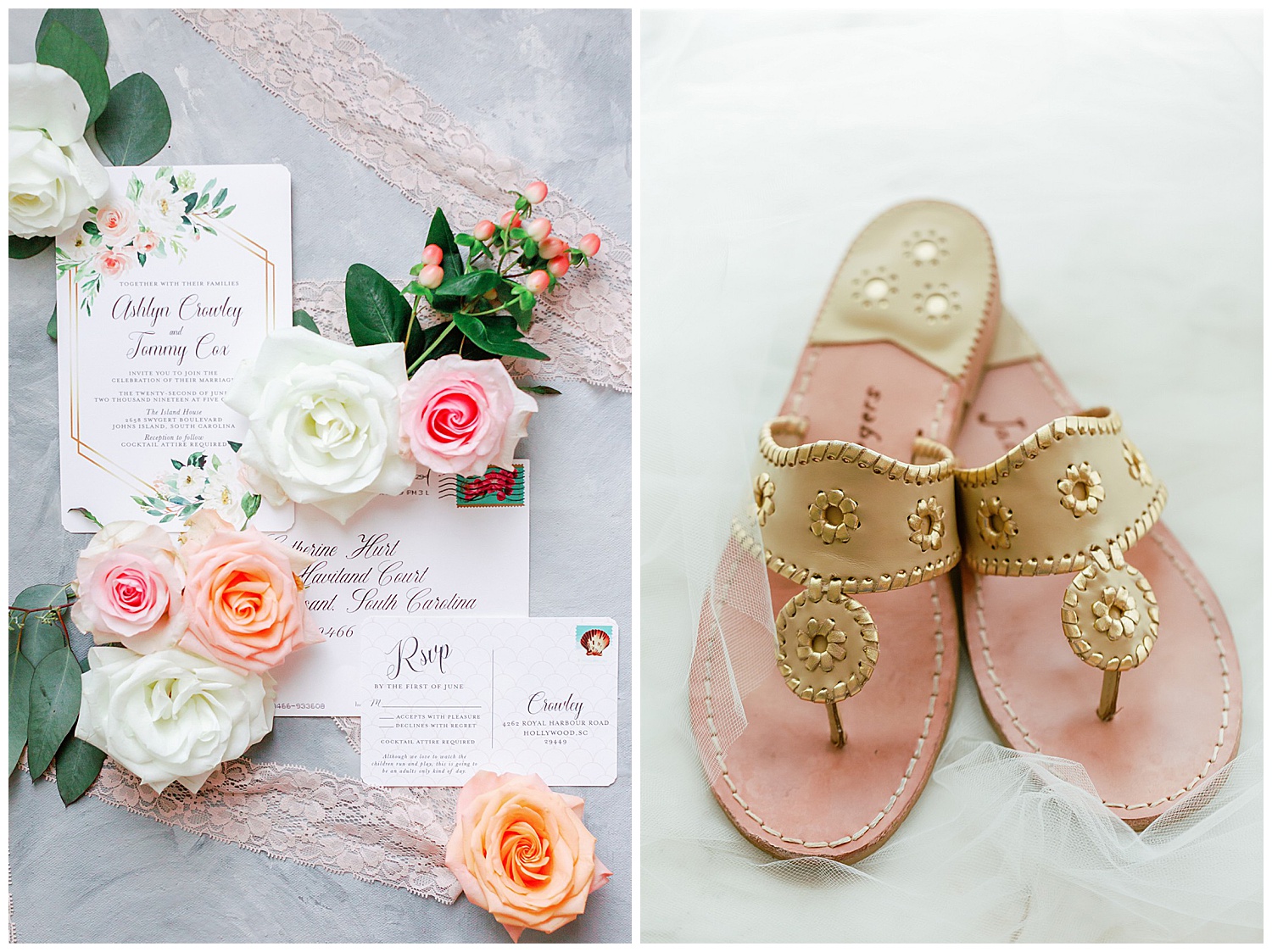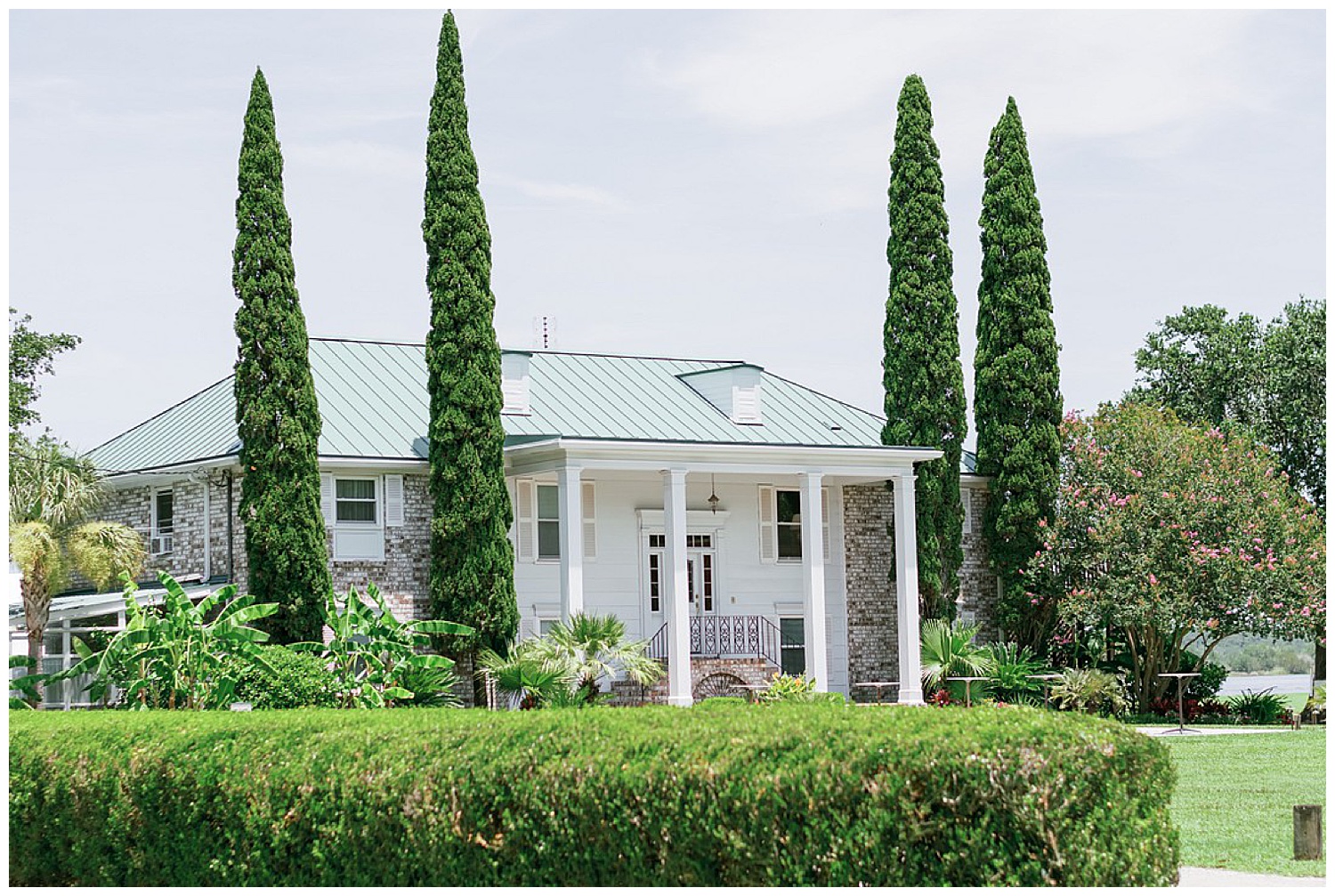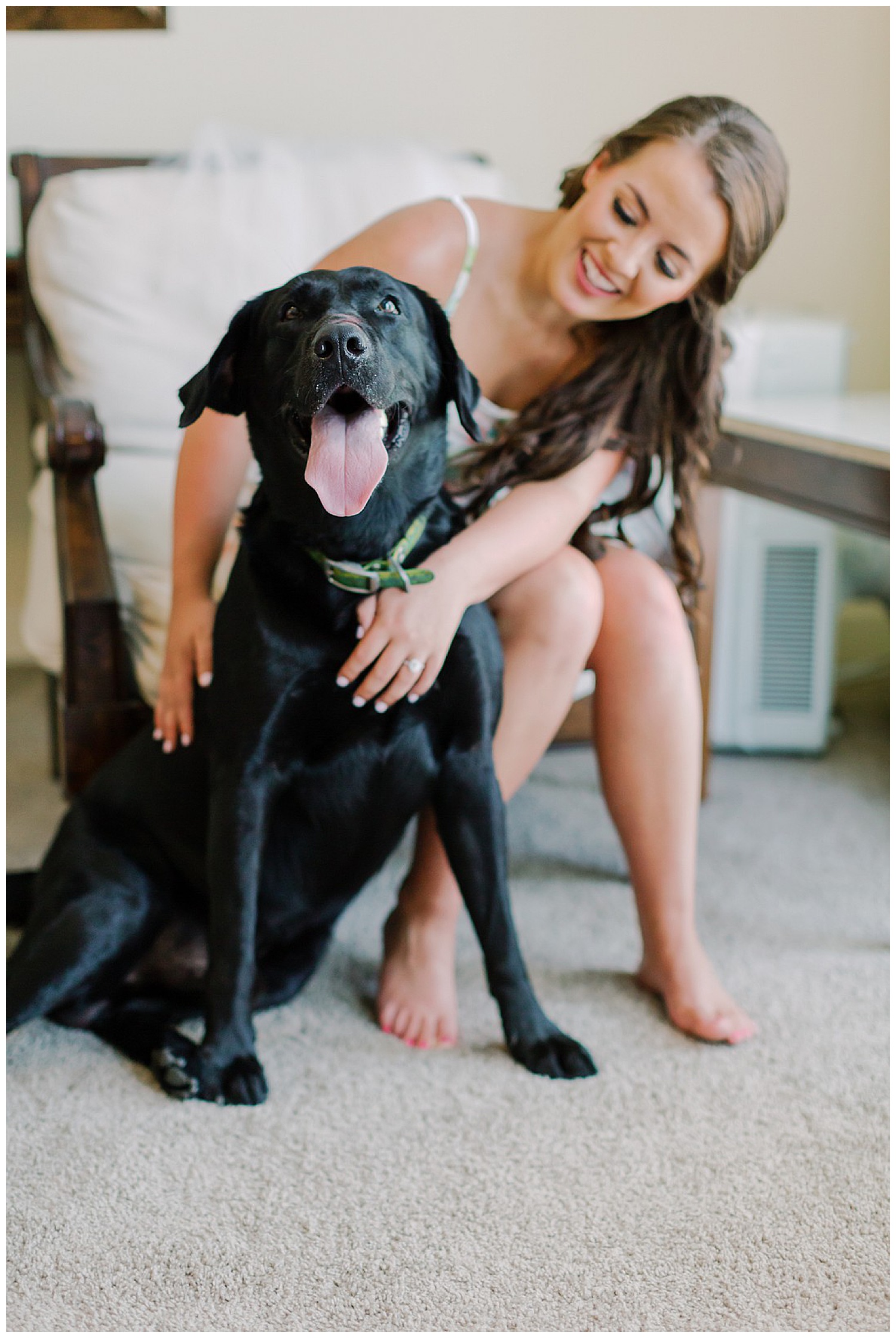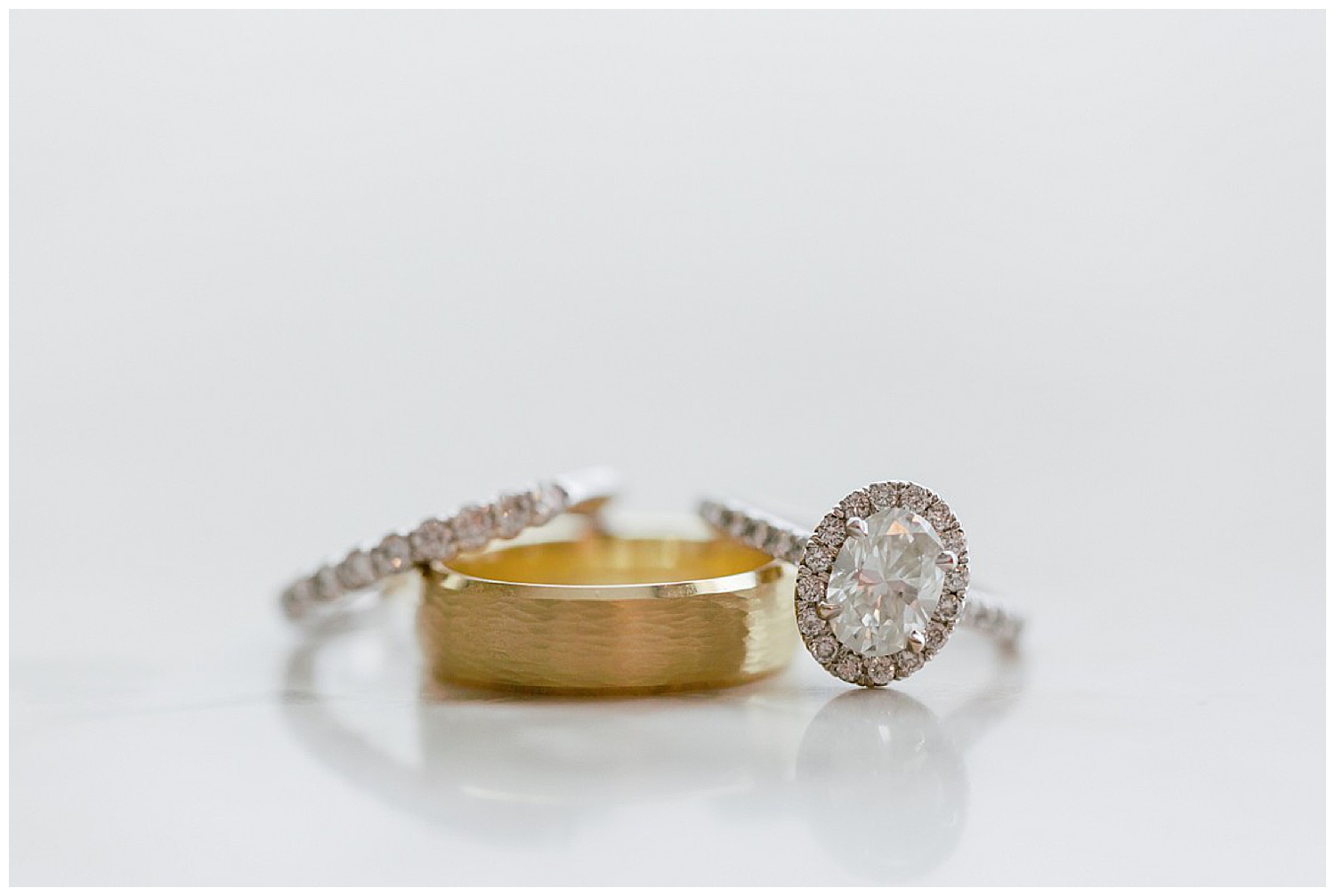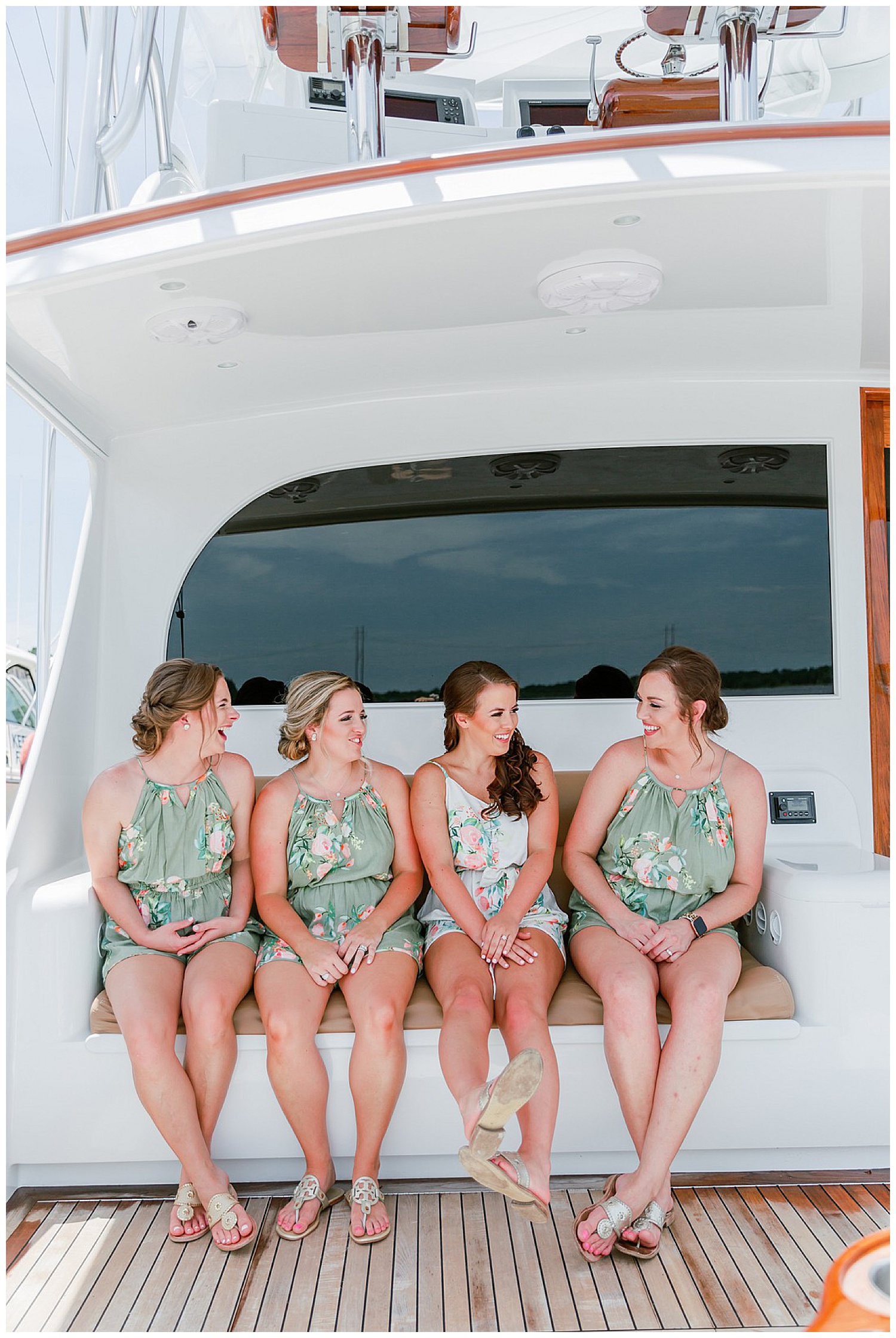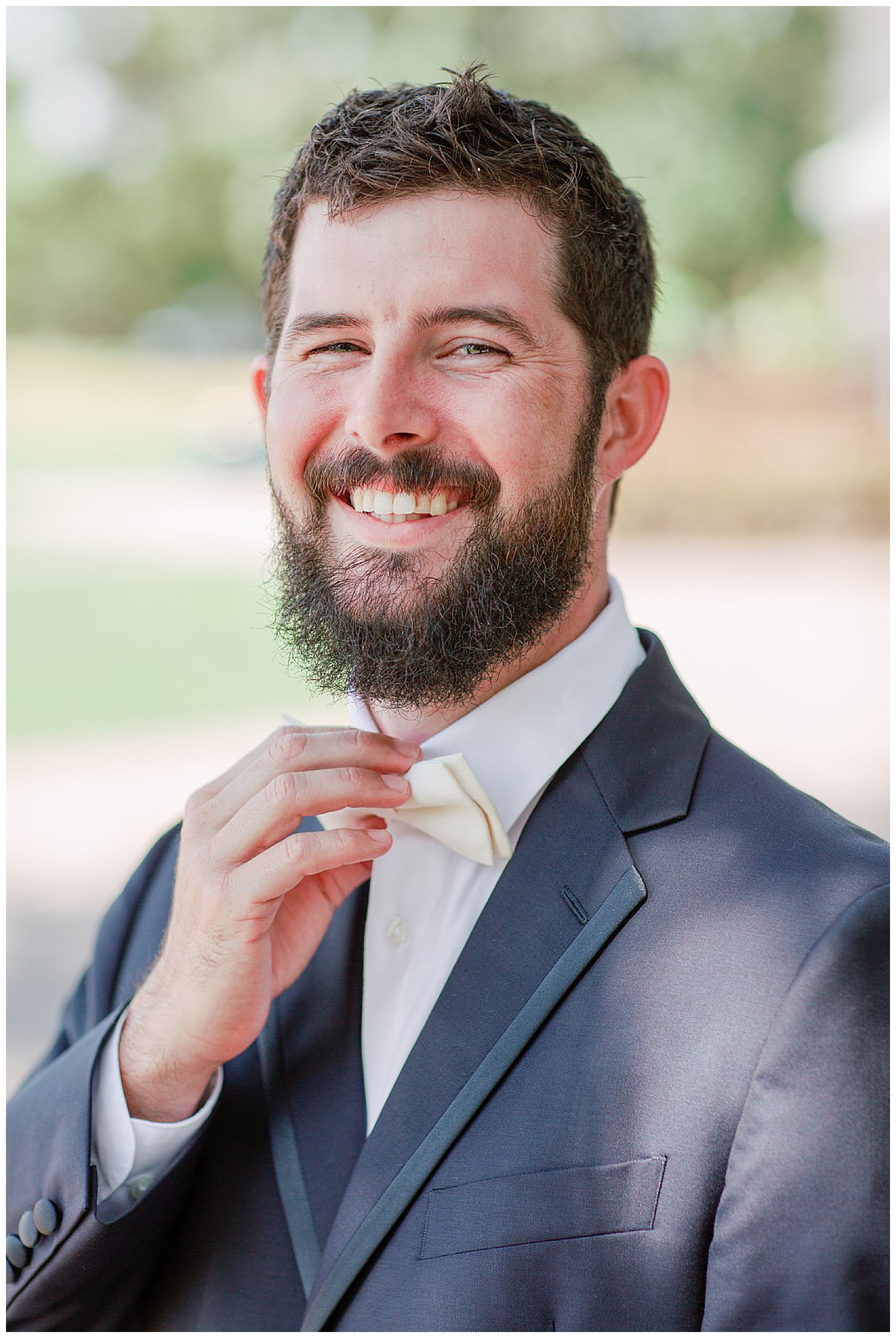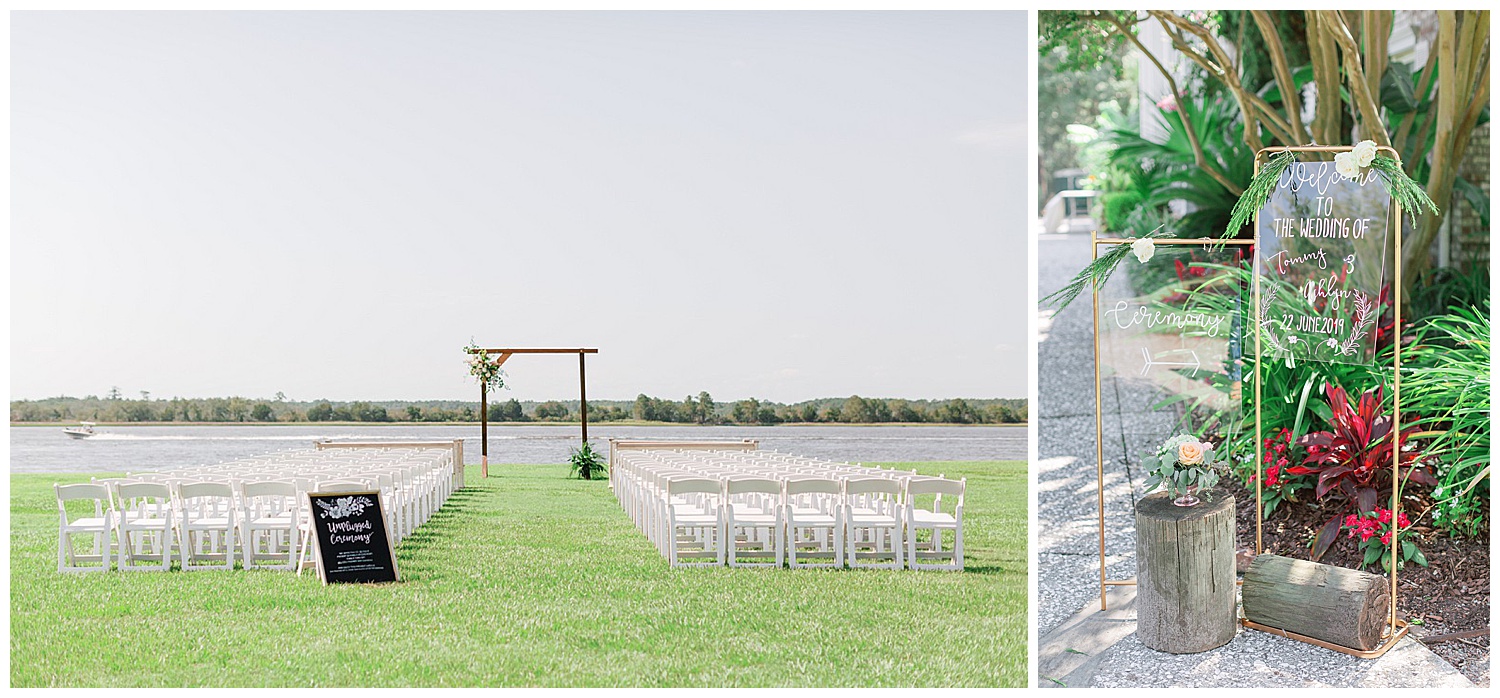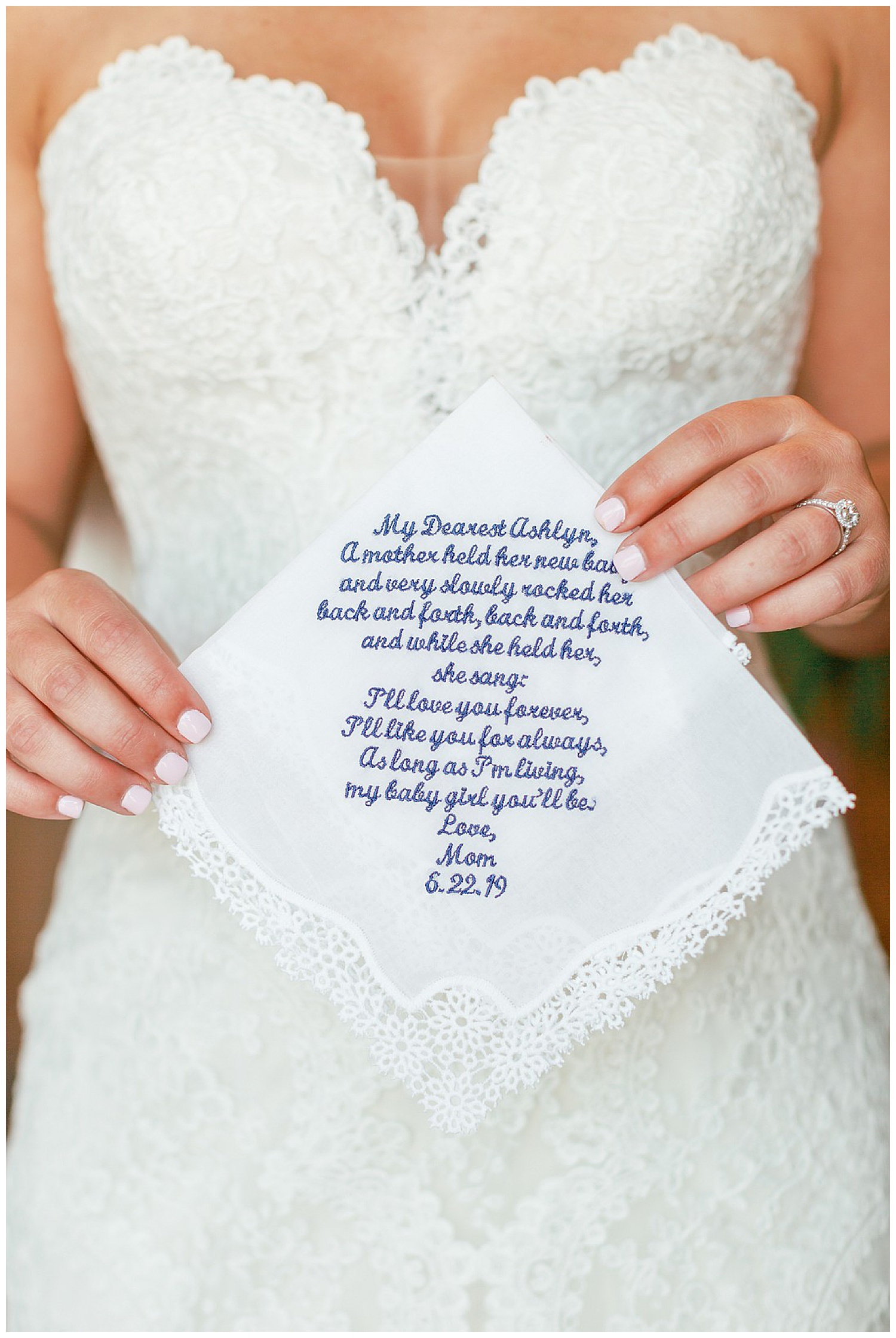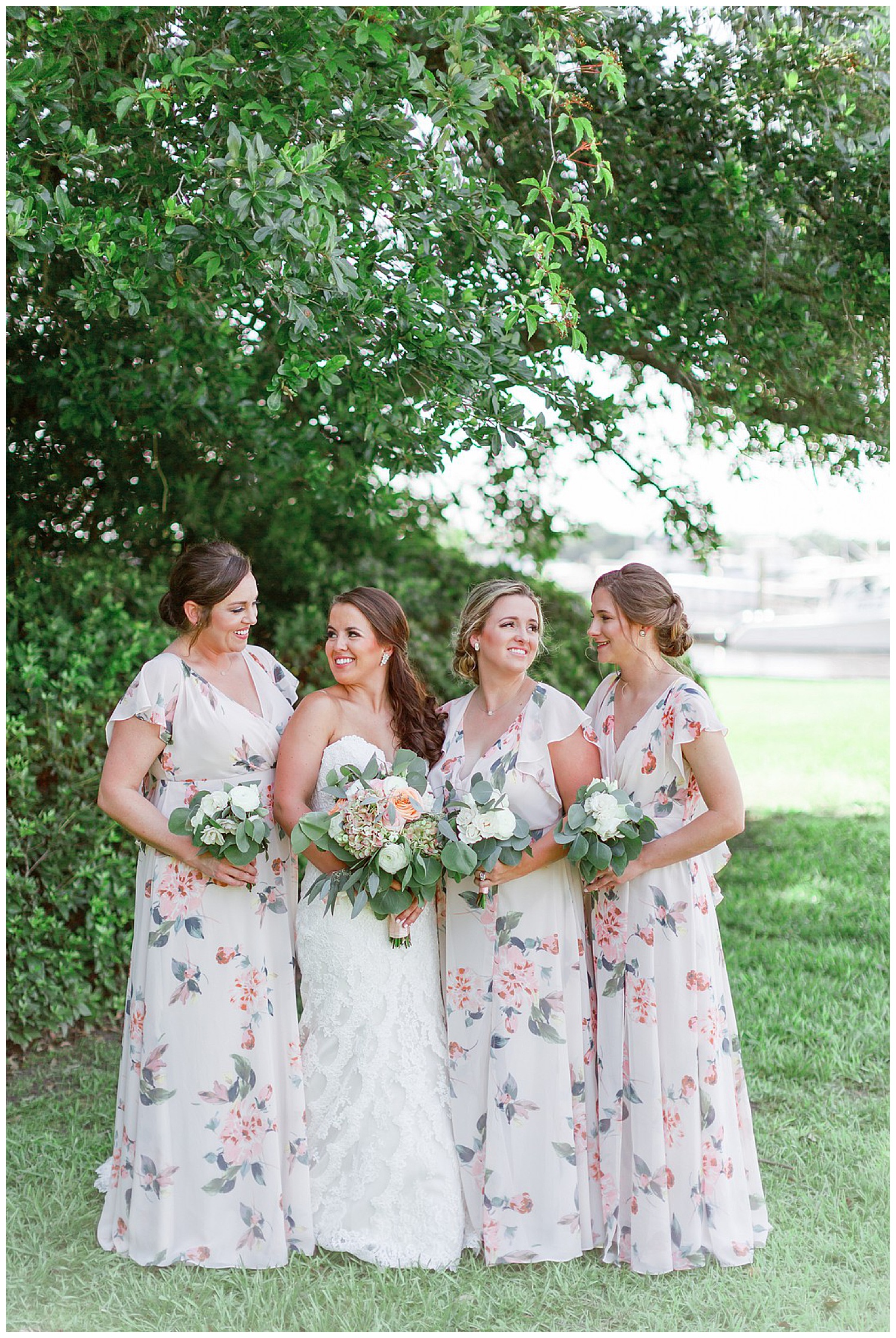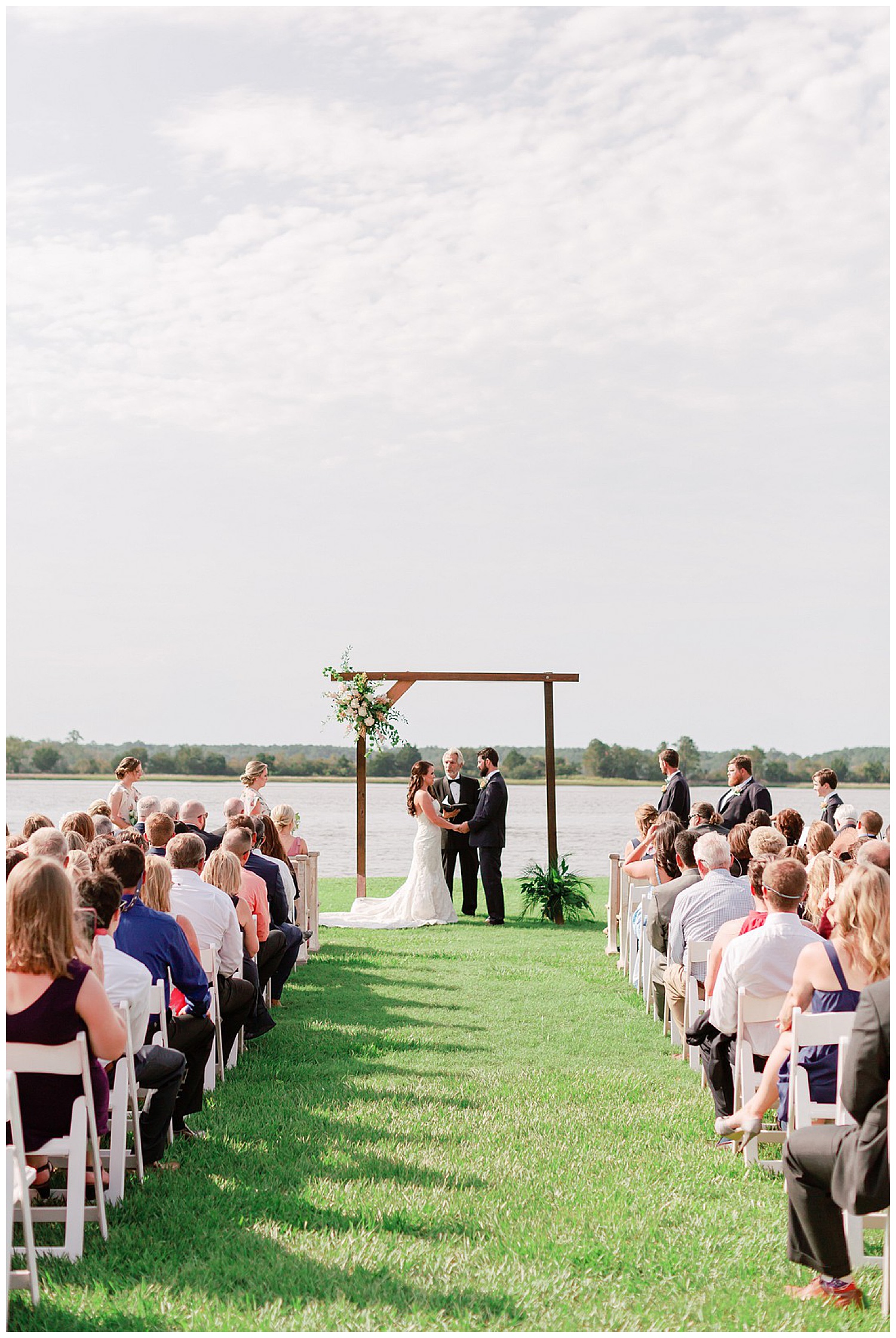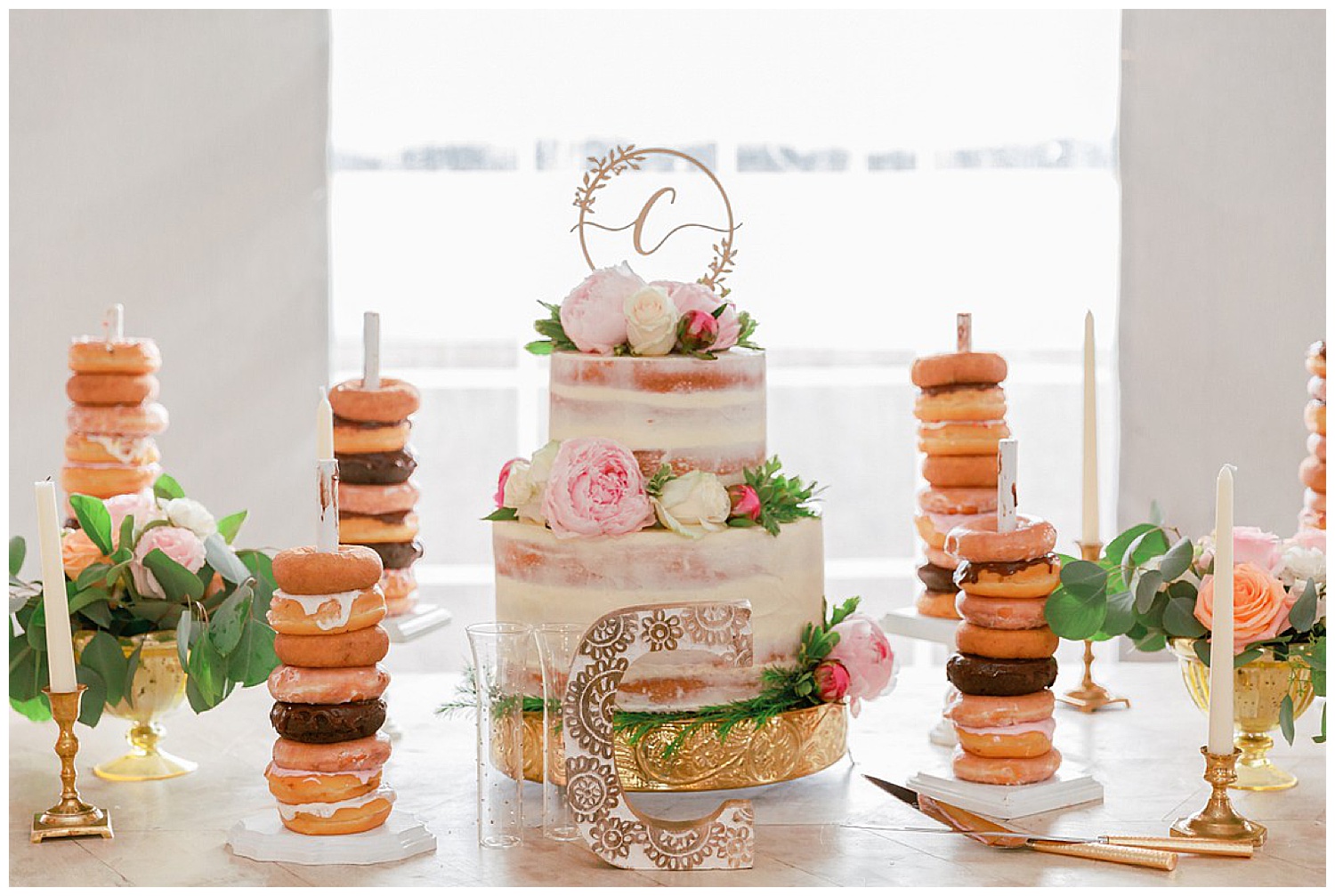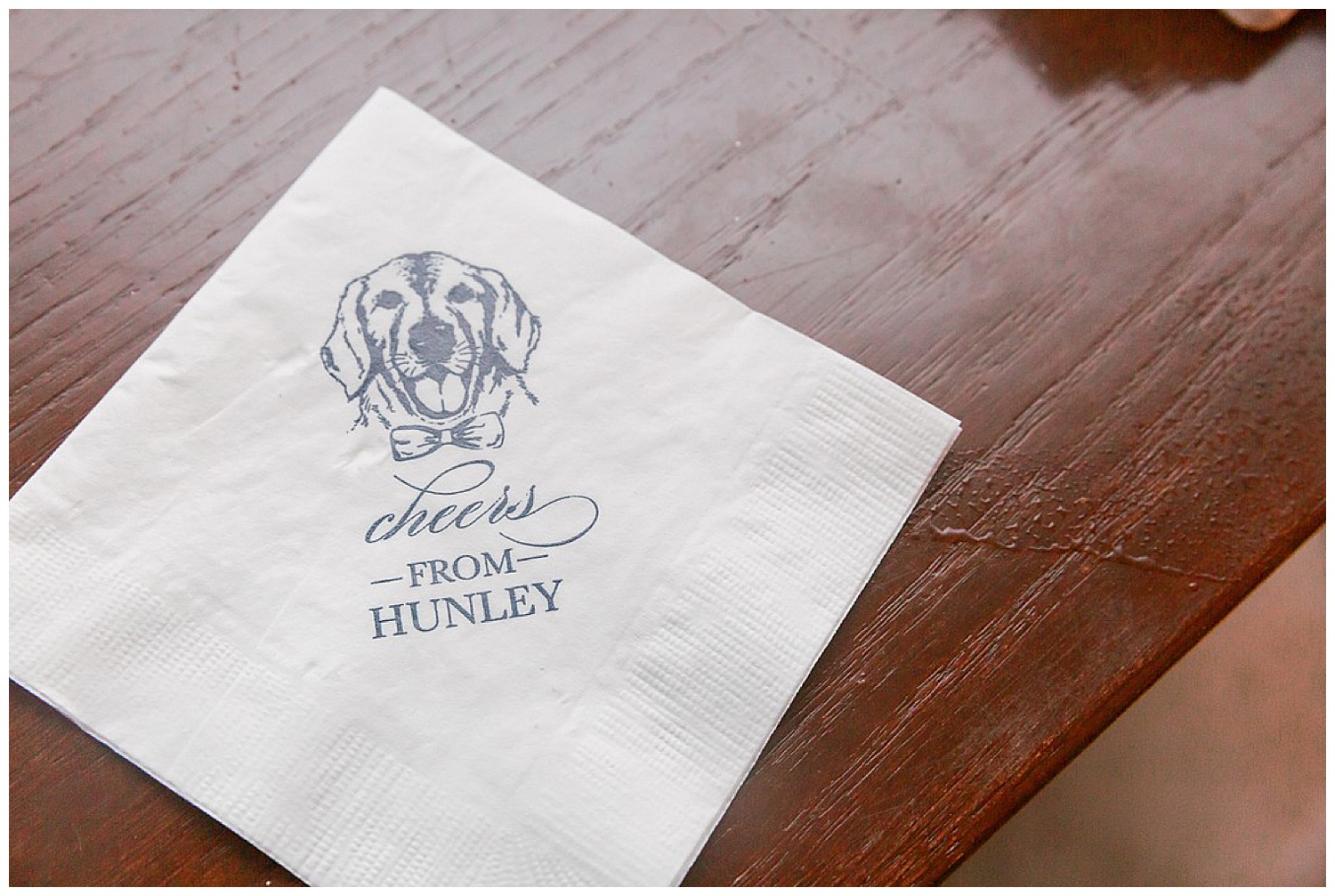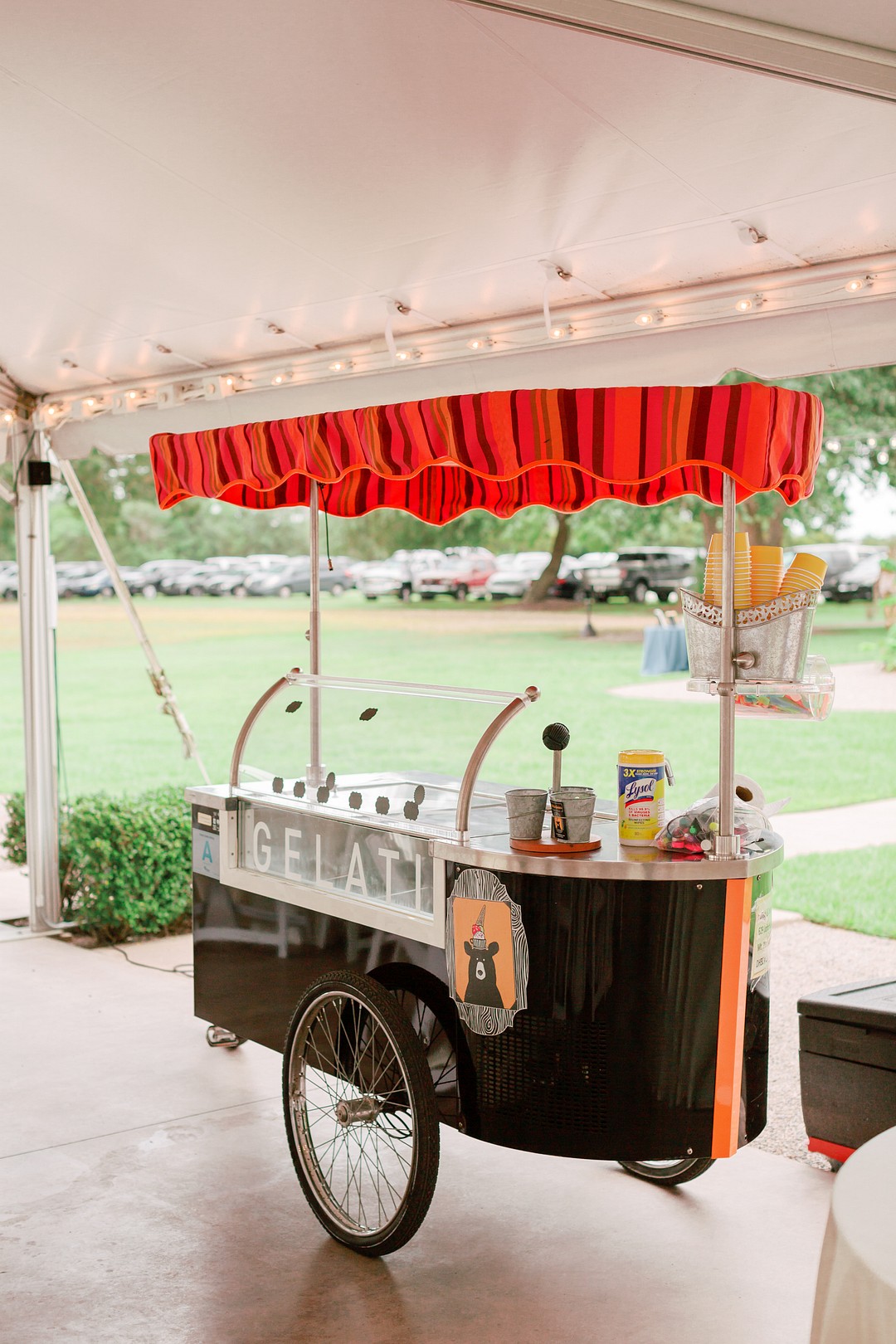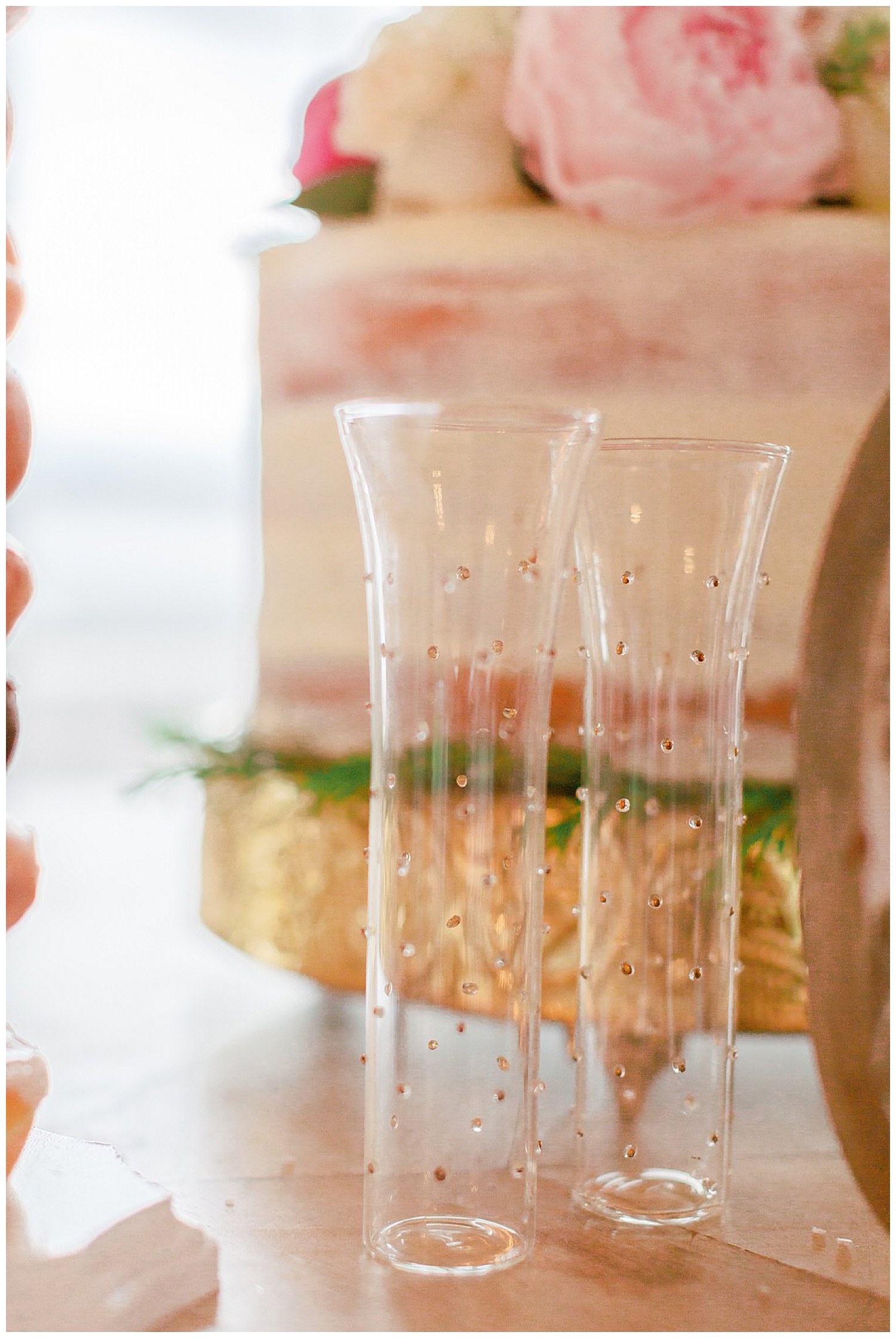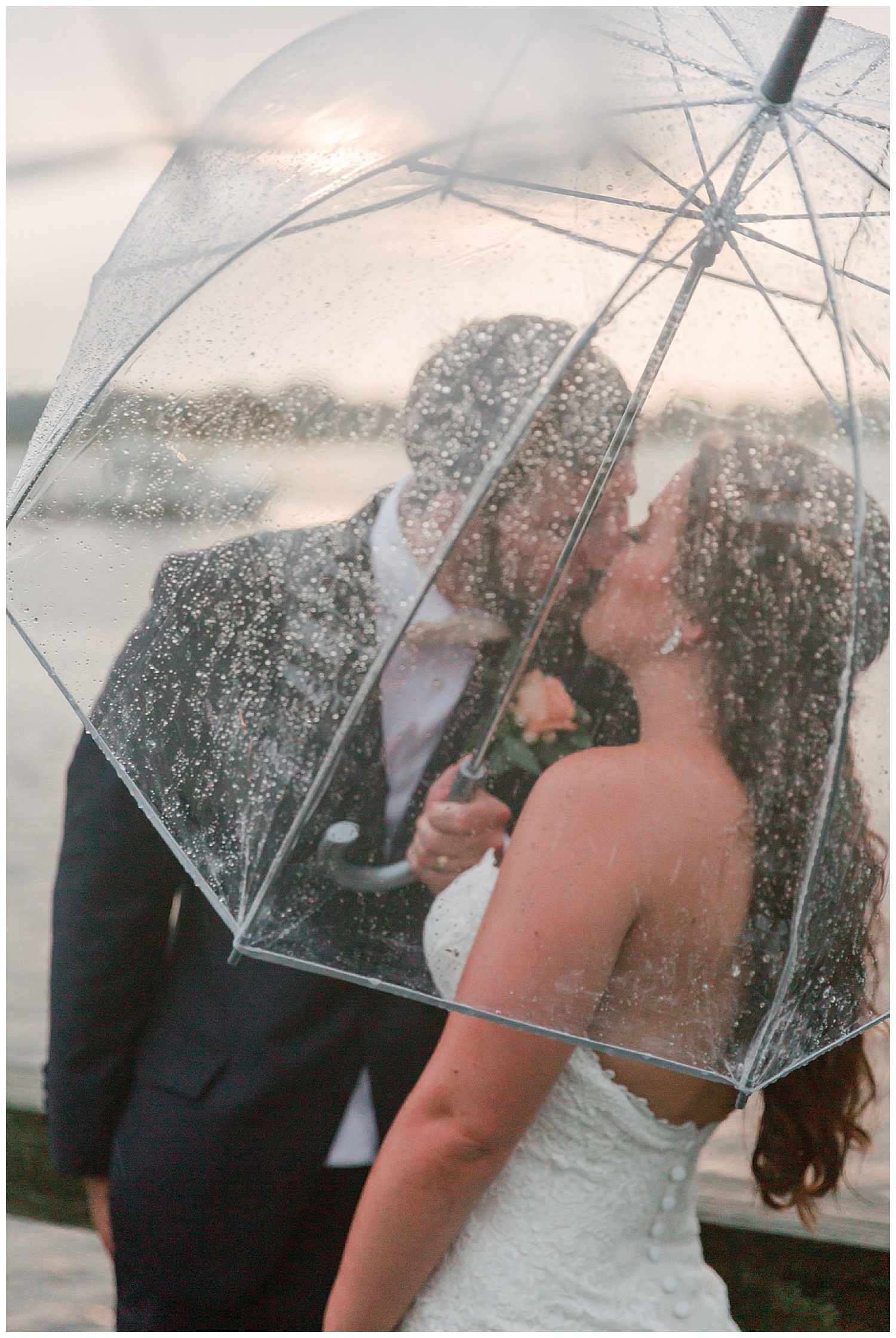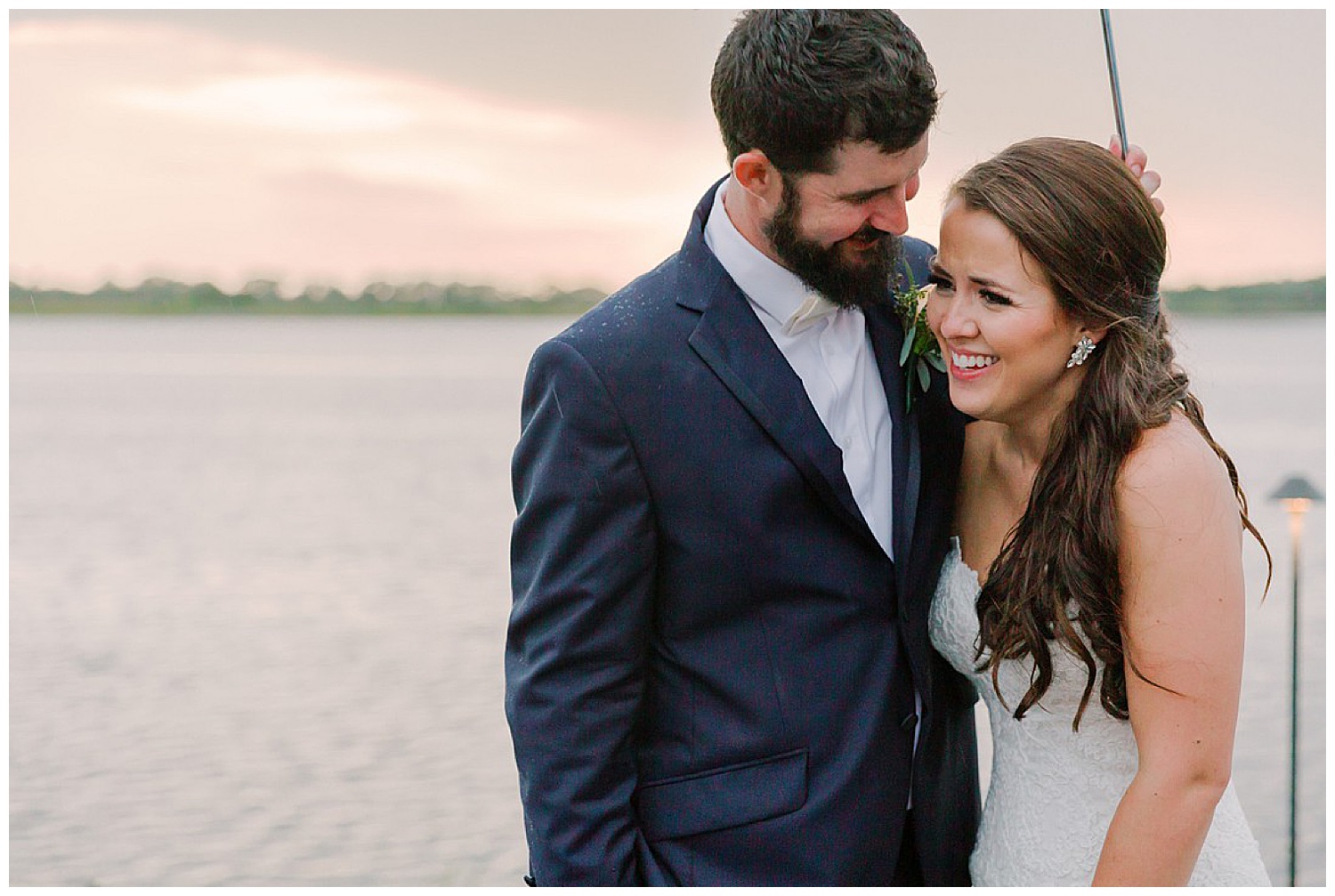 Venue: The Island House | Photography: Catherine Hurt Photography | Event Planner: Ciera James | Bridesmaids Dresses: Bella Bridesmaids | Beauty: Lashes and Lace Bridal Hair and Makeup | Invitation Designer: Rachel Godwin | Gown: Gown Boutique of Charleston with customizations by Emily Kotarski | Groomsmen Attire: Jos. A. Bank