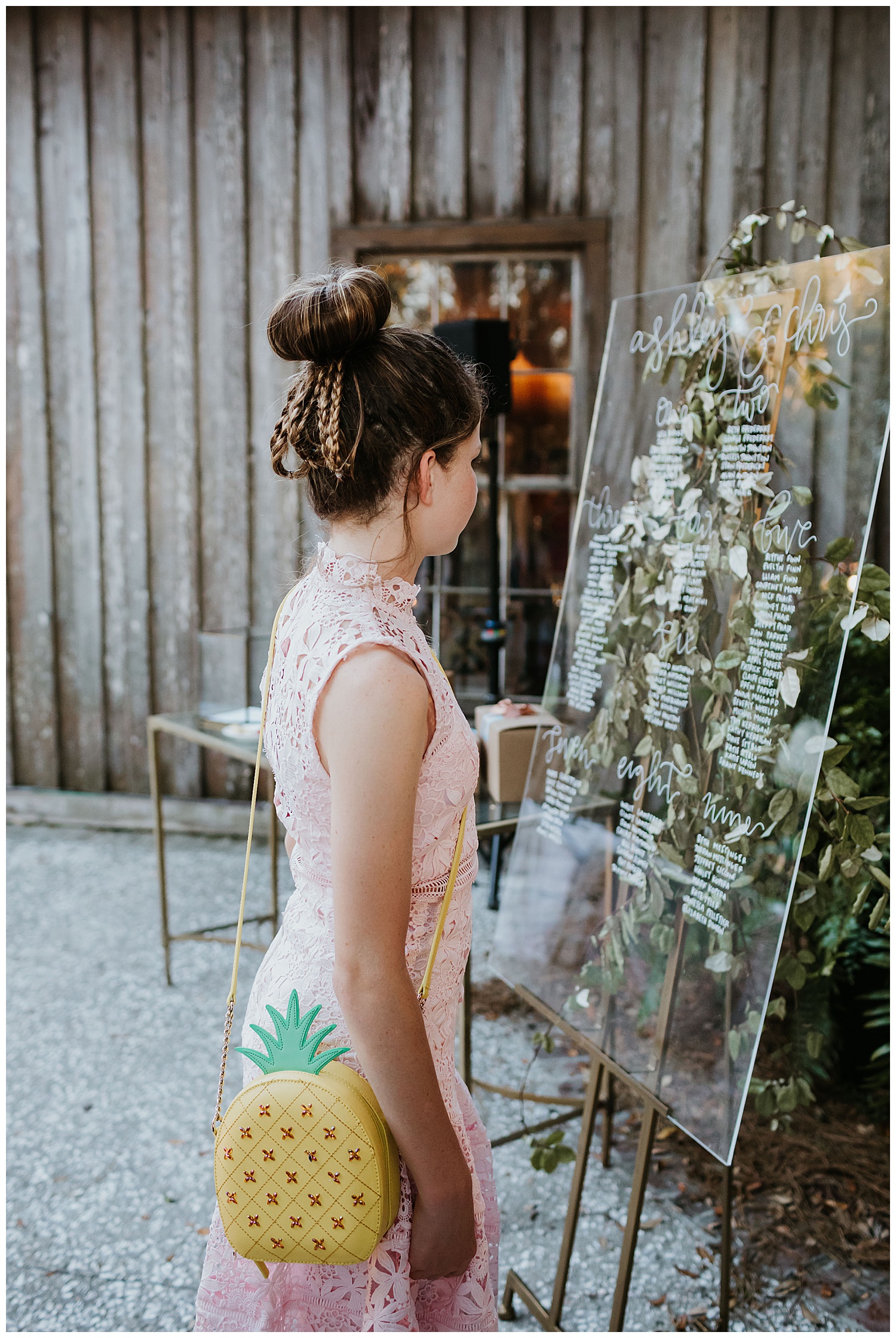 06 Dec

Ashley & Christopher | Boone Hall Plantation

Friday at last, my friends. And with that, we thought we'd share a super sweet wedding with you featuring a bride (duh!), a groom (of course), and their wee little boy named Bear. You may have seen a little hint of this wedding on our Instagram account, @charlestonweddings, with a bride sitting on the dock in a G-O-R-G-E-O-U-S pink, ruffled dress. That shot performed so well, we have no doubt you're going to love their Boone Hall celebration just as much. Hit it, Ashley.

The Wedding Row: We want to know how you met. (We are currently single and are writing down ideas,ha)

Ashley: We met through friends over a decade ago, and we were Sunday football friends in our 20s – then we lost touch and then reconnected on Bumble in our late 30s.

TWR: Hmmm, so maybe we should join in on a fantasy league next year. Now, why Charleston?

Ashley: I was pregnant already when we got engageed, so I knew I wanted to have the wedding sometime before Bear's first birthday but after those first newborn days (i.e. wanted to fit back into a dress). We got lucky in how quickly we got pregnant, but knew we still wanted to have a big celebration with everyone we love. We live in New Jerse and have friends from all over—Chris's family is in New York and mine is in Nashville, so neither of those locations felt like "ours." We were in Charleston visiting my sister (who lives there) as we were trying to figure it all out and realized how much WE love to visit Charleston so thought that it would be the perfect place to bring all of our friends and family together. I learned how booked up they get so quickly, so I snagged one of the only dates before July without ever having seen the site. We figured if it was good enough for Blake Lively and Ryan Reynolds, it would be good enough for us! 

TWR: Any memorable moments from the Big Day worth chatting about?

Ashley: My favorite part of the day was having Bear incorporated into the ceremony. It was SO HARD to find a parental vow not meant for step-parents (in my hasty, last-minute Googling) so I ended up rewriting some traditional ones to represent that those vows were not the "start" of our journey together but instead a celebration of the couple/family we had already committed to being. It's becoming so much more common these days for people to flip the order and decide to have kids first, especially at our age, so that was so surprising to me. I also think when Bear is old enough, it will be so special to him that he got to be part of it, to have these pictures of the 3 of us, of him with all his grandparents and with his only great-grandparent … I think the funniest part of the day was the air conditioner dancing. It was insanely hot on our wedding day, and naturally I insisted on black tie (ha!) and the AC's radius was only a few feet. People would go stand in front of it, lift their dresses, open their jackets, or just dance there to get some relief.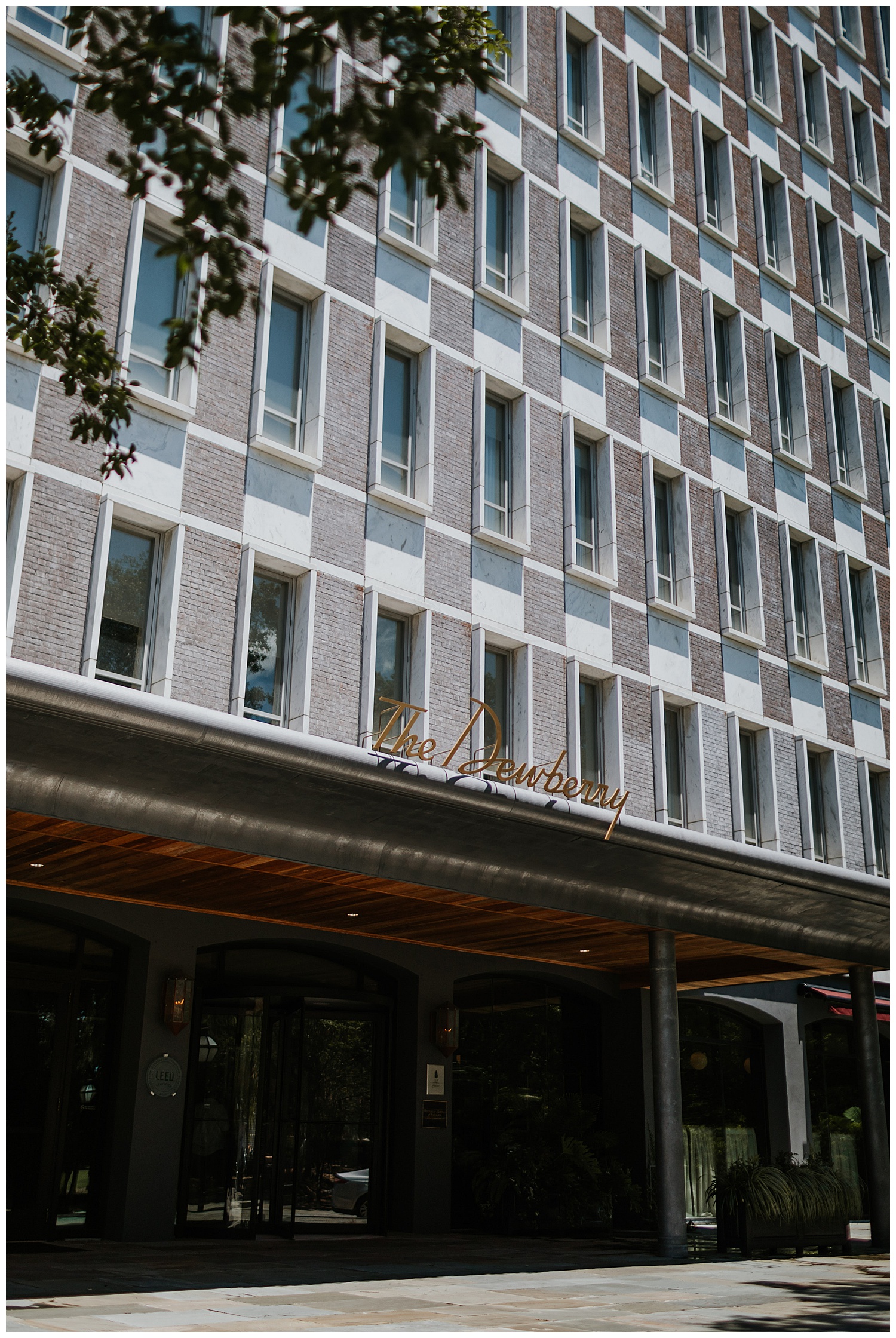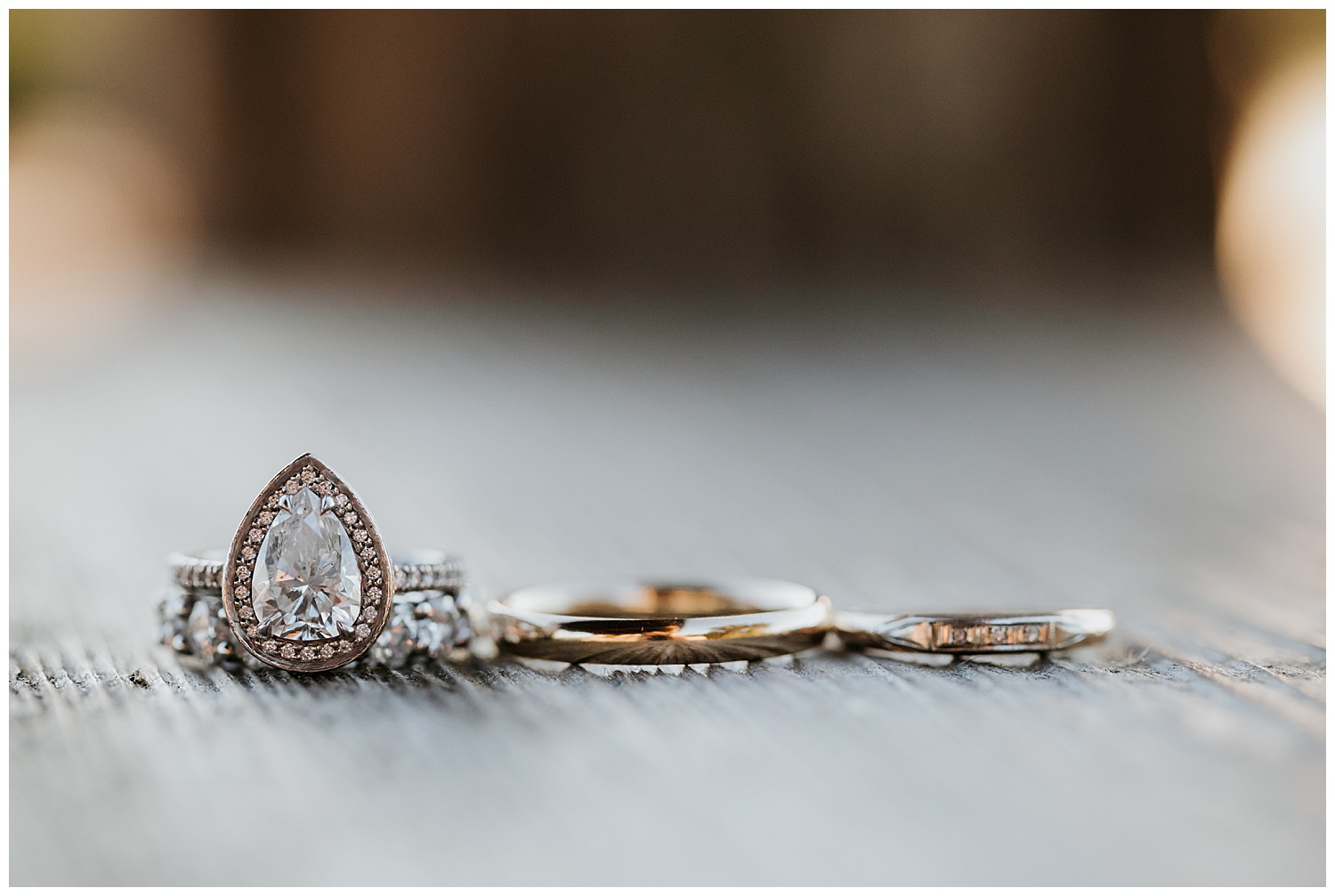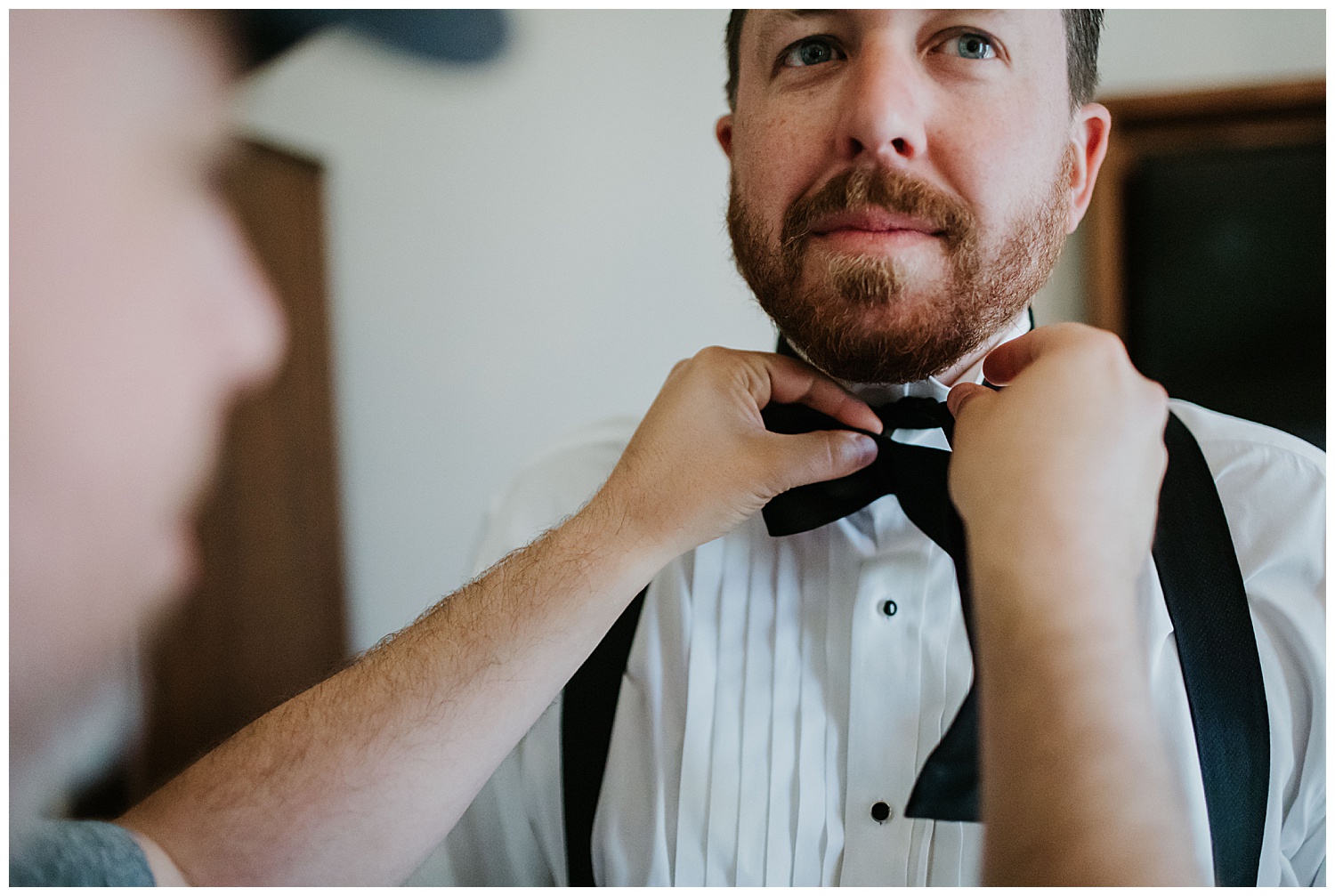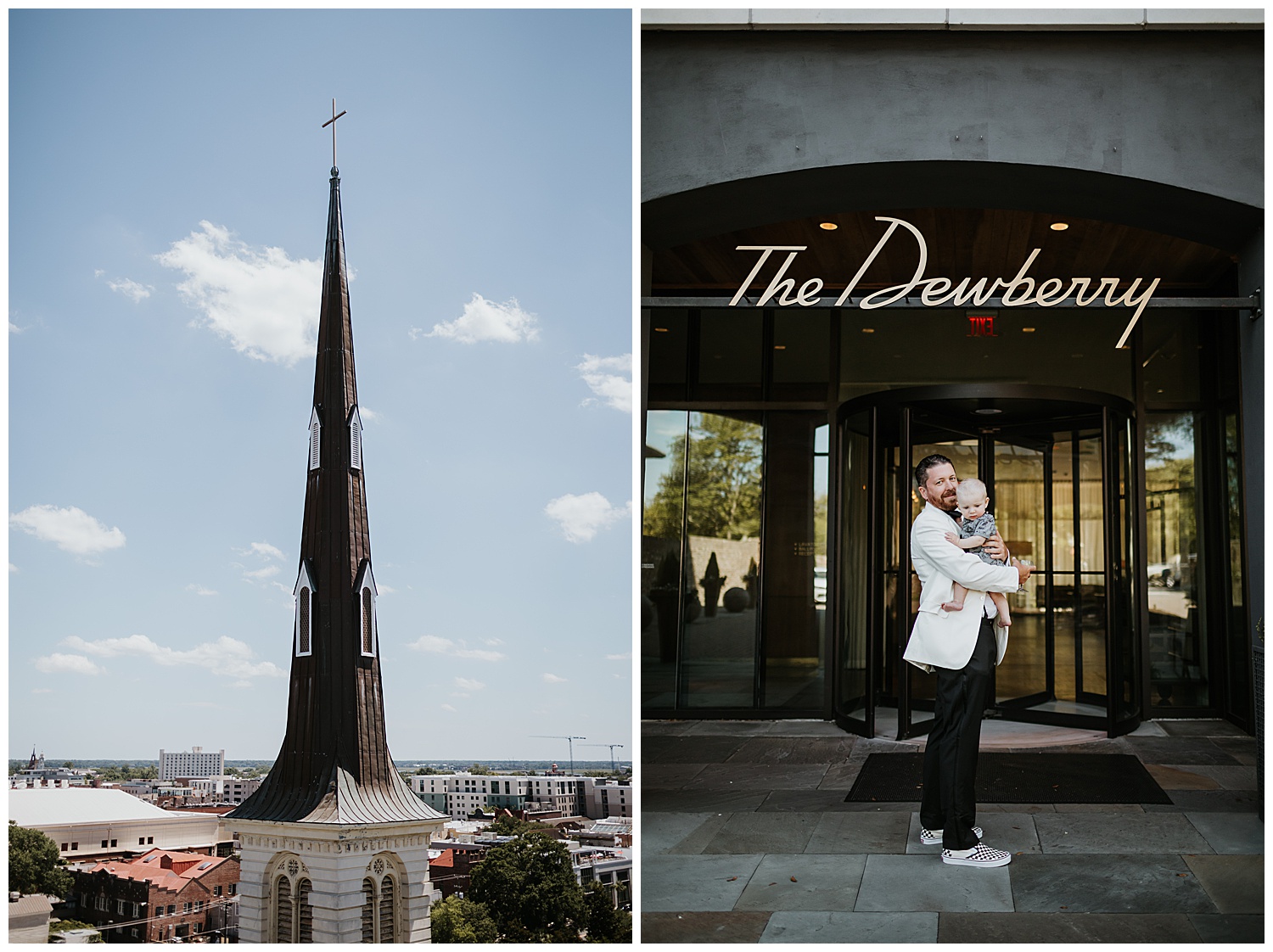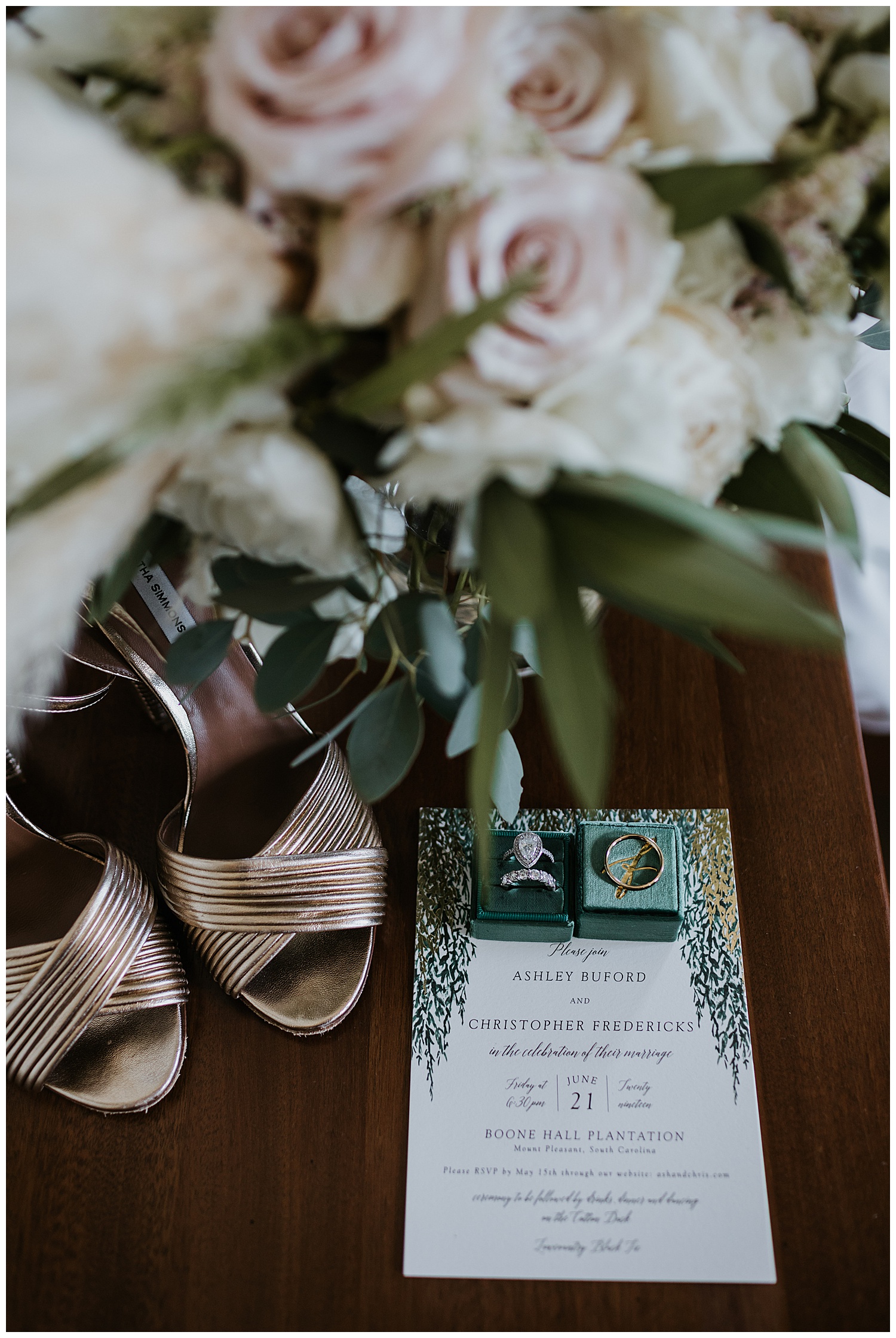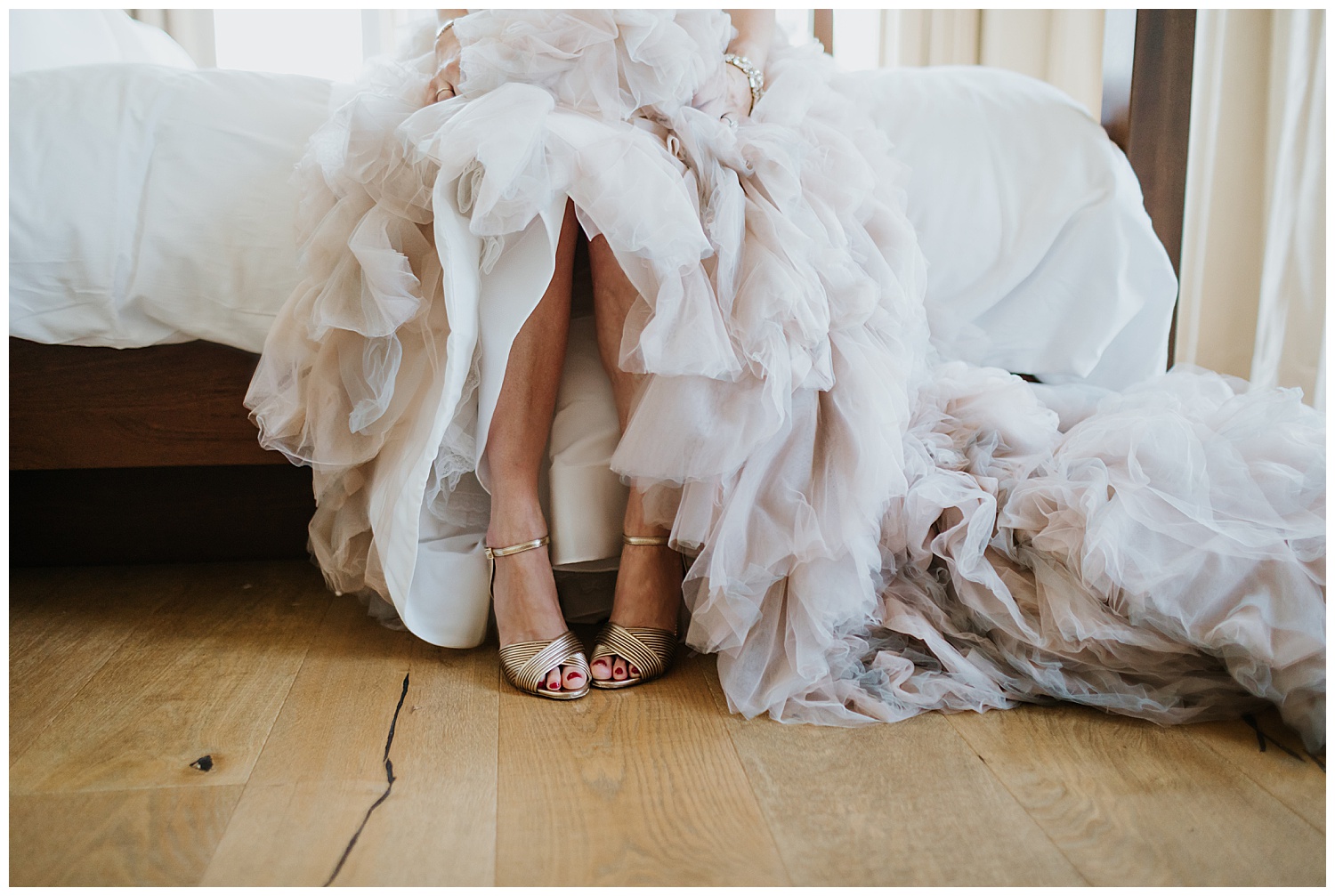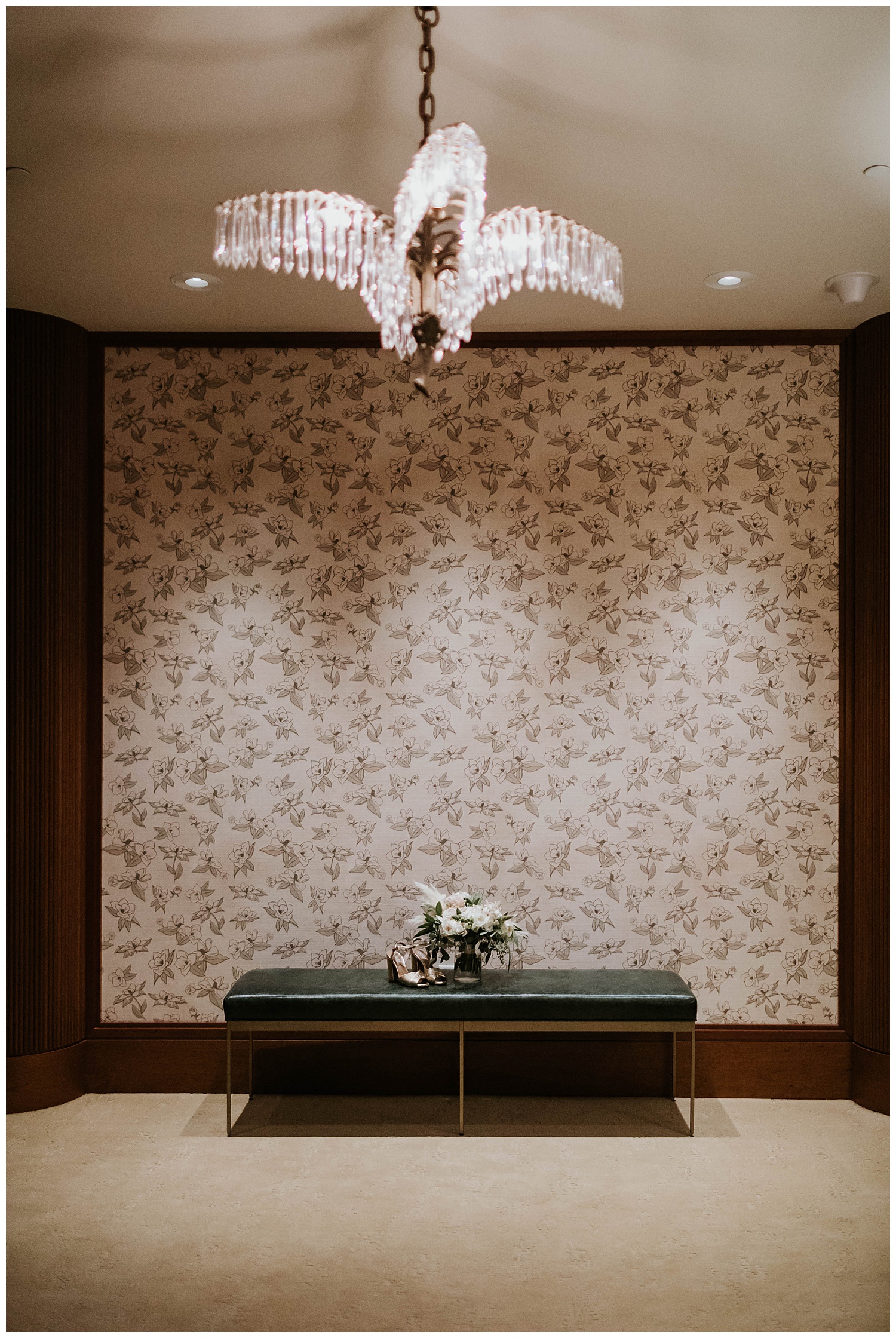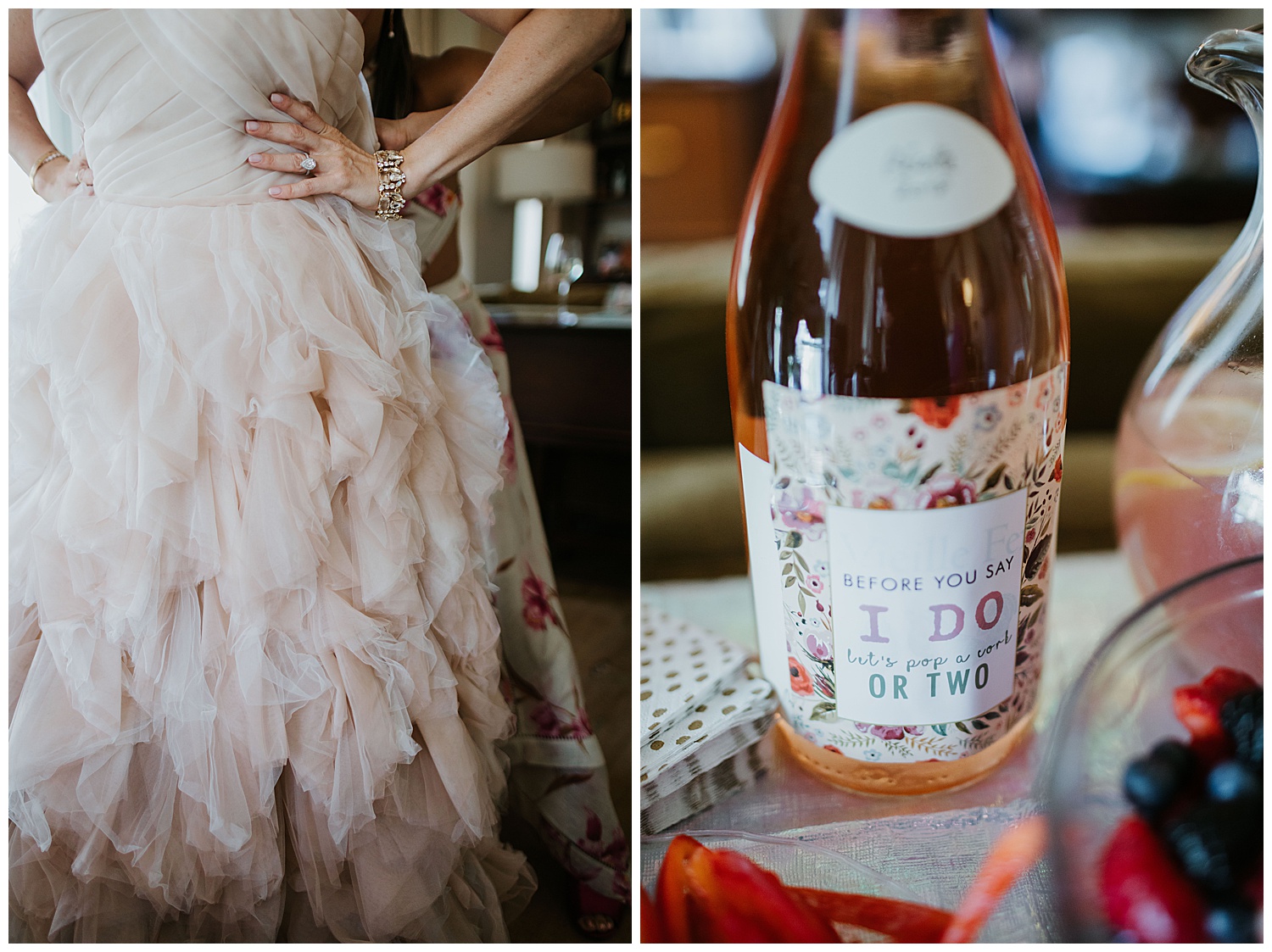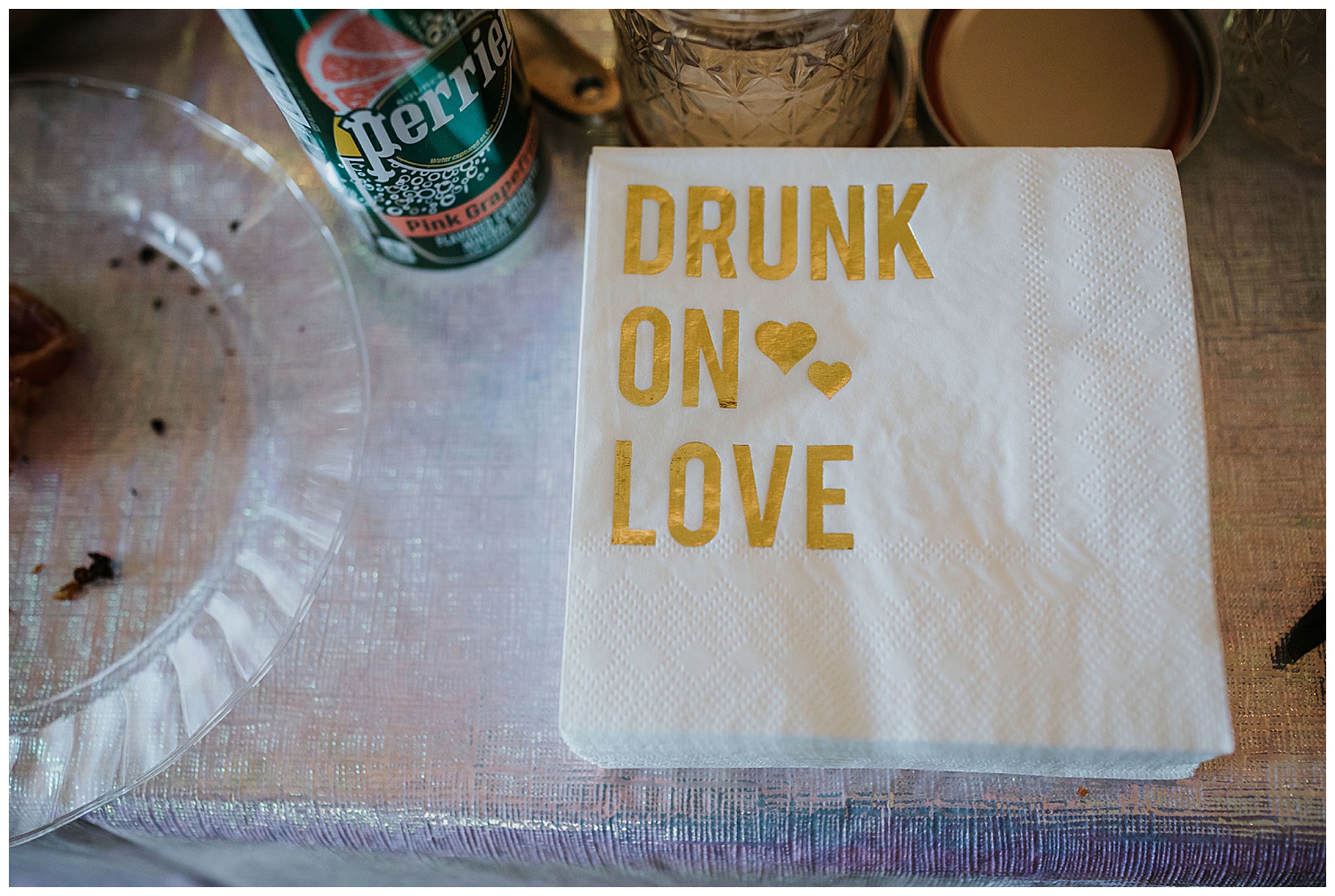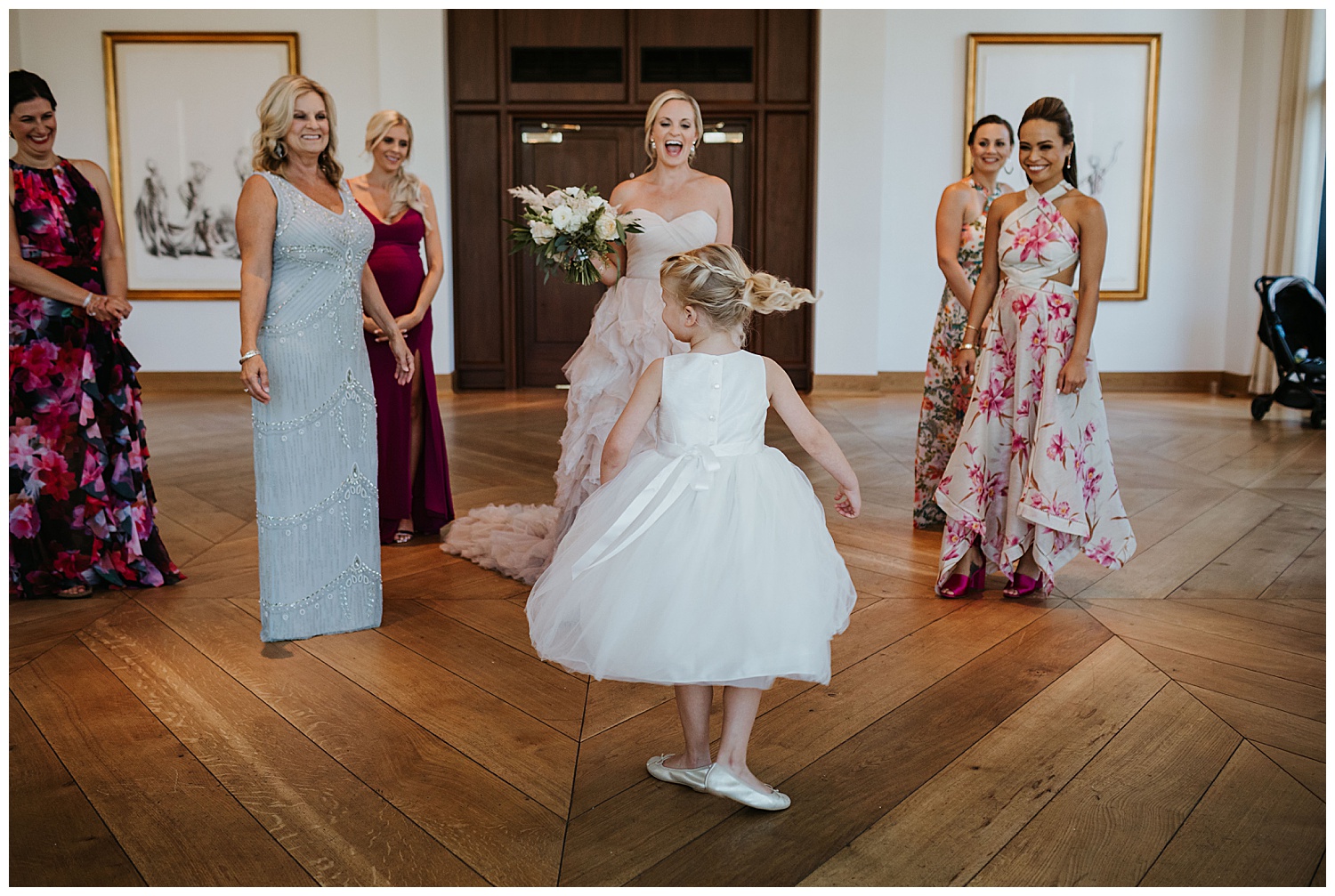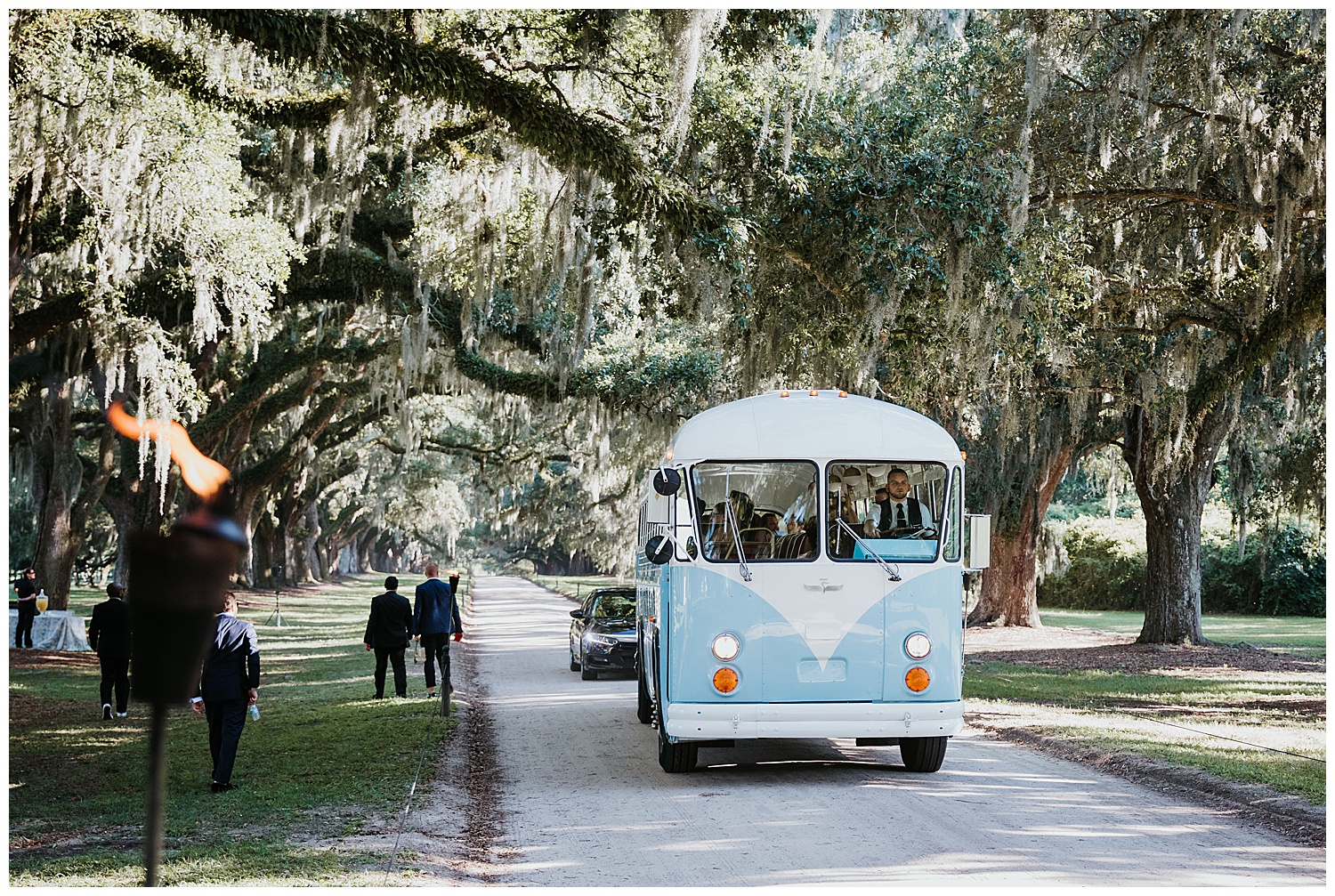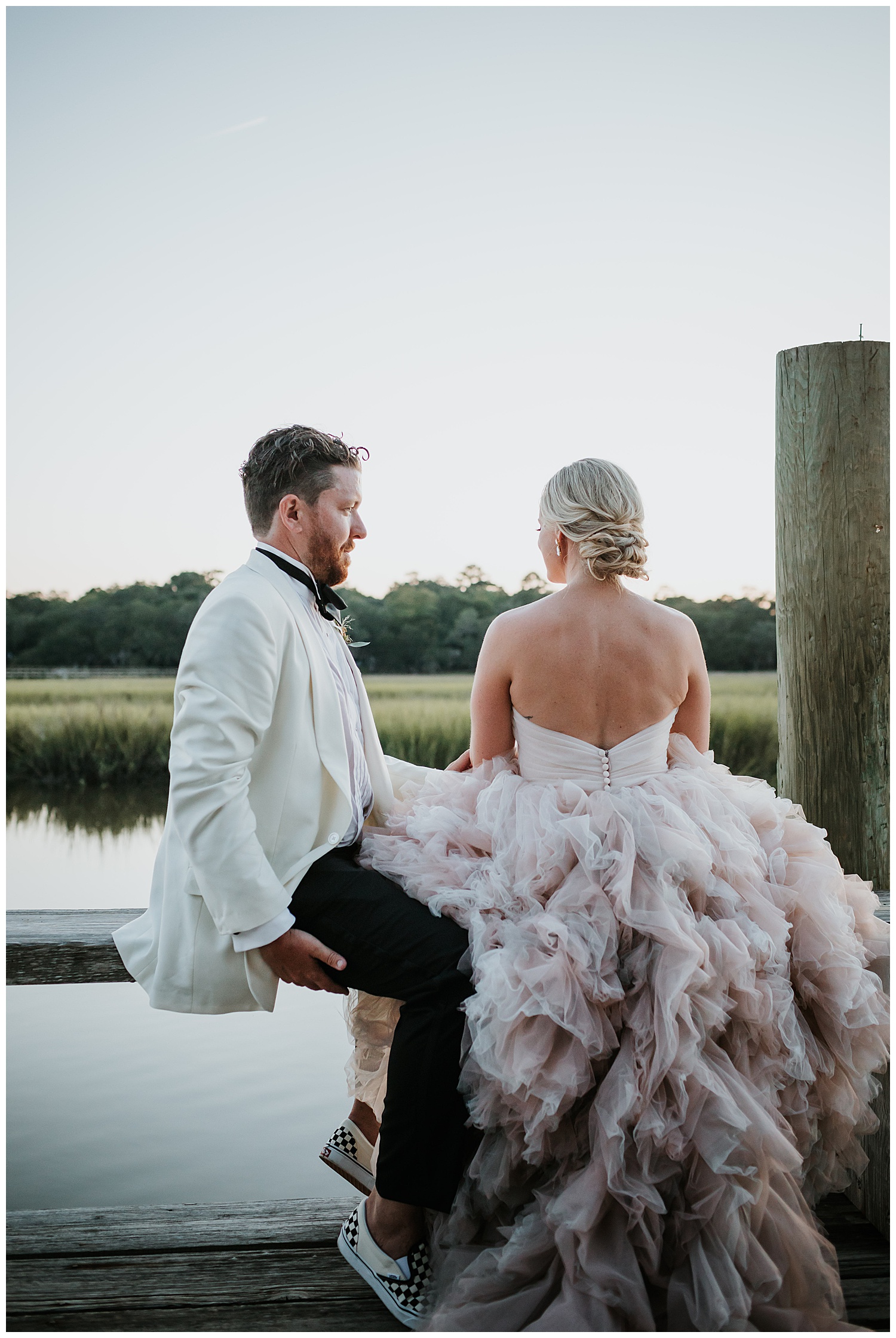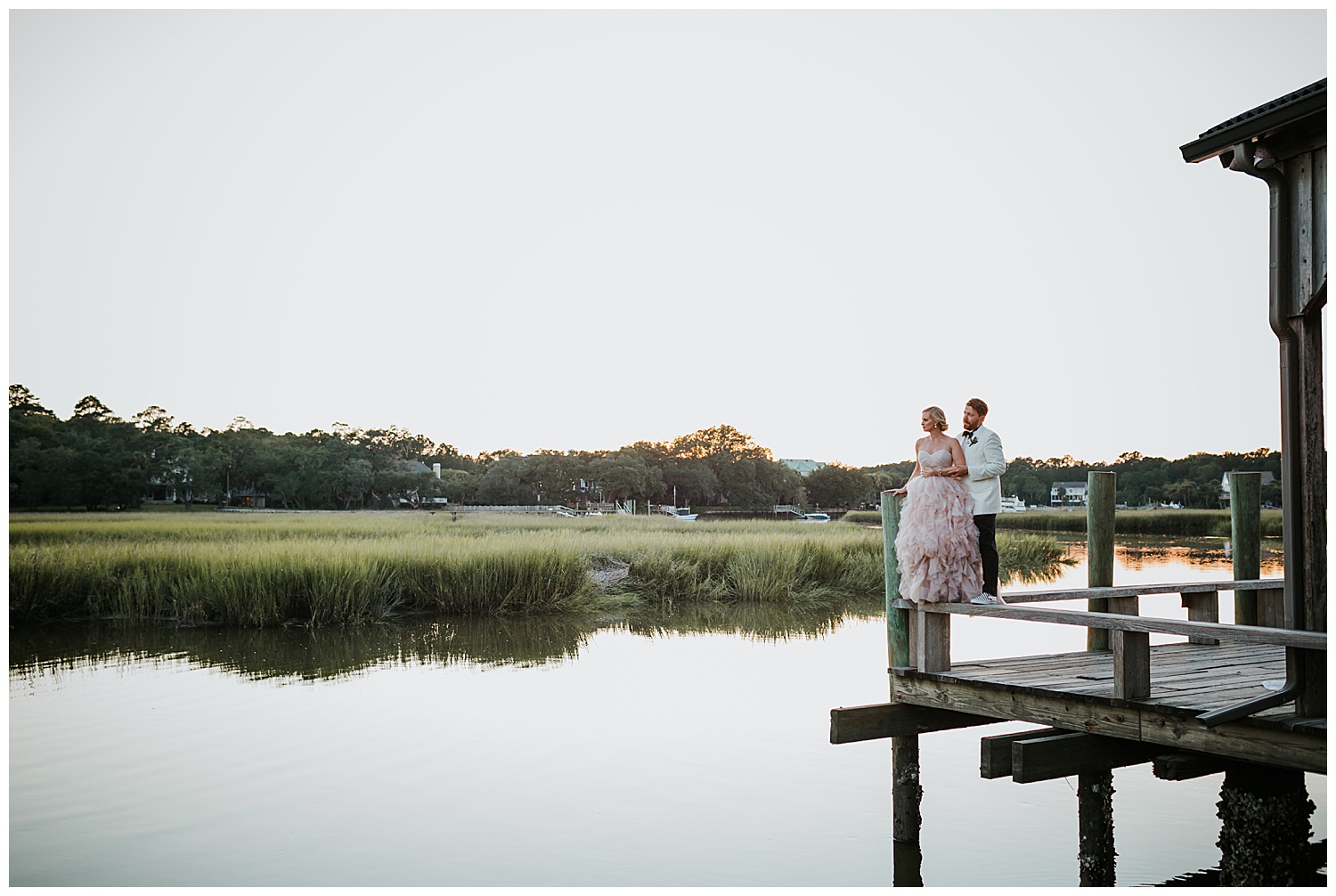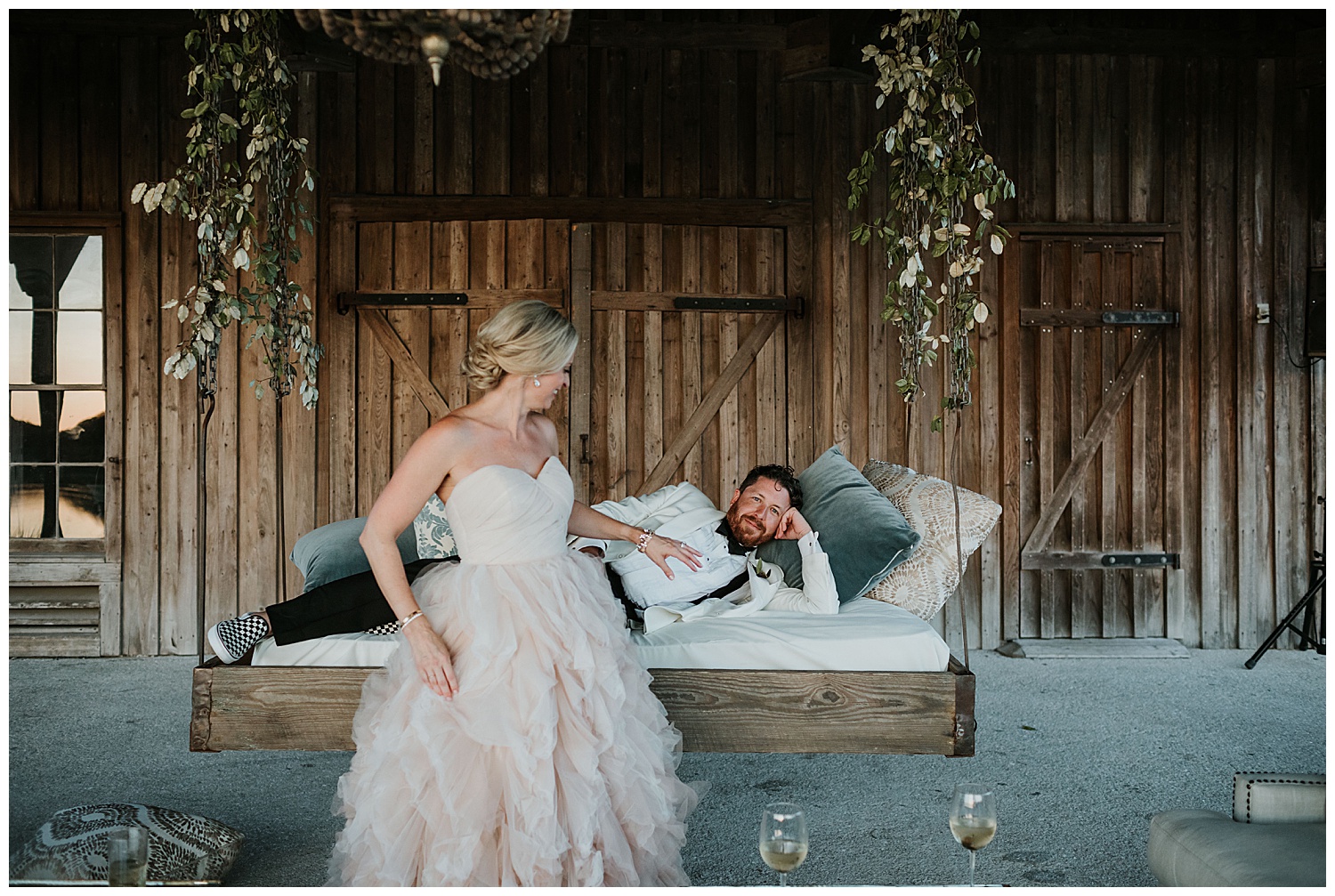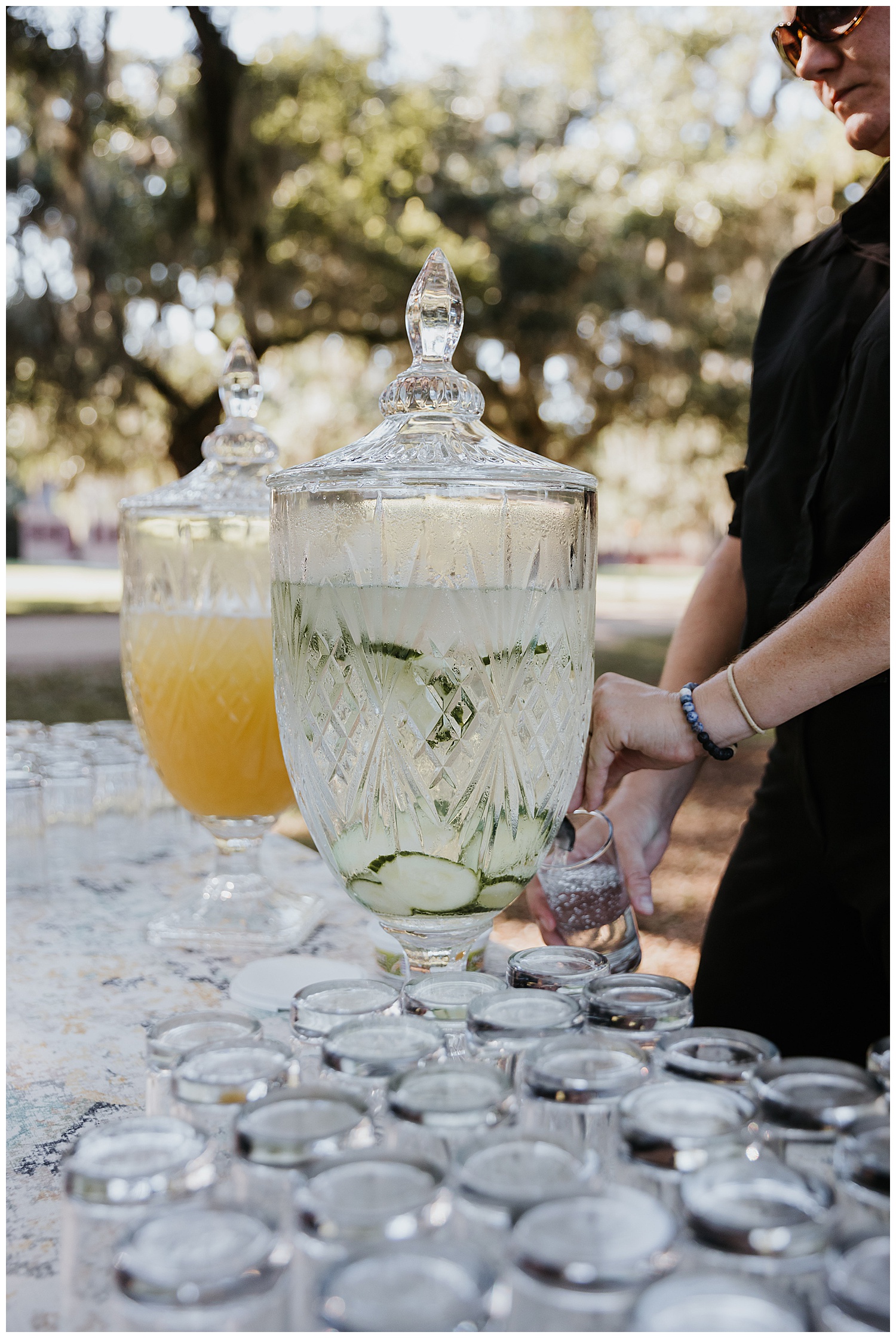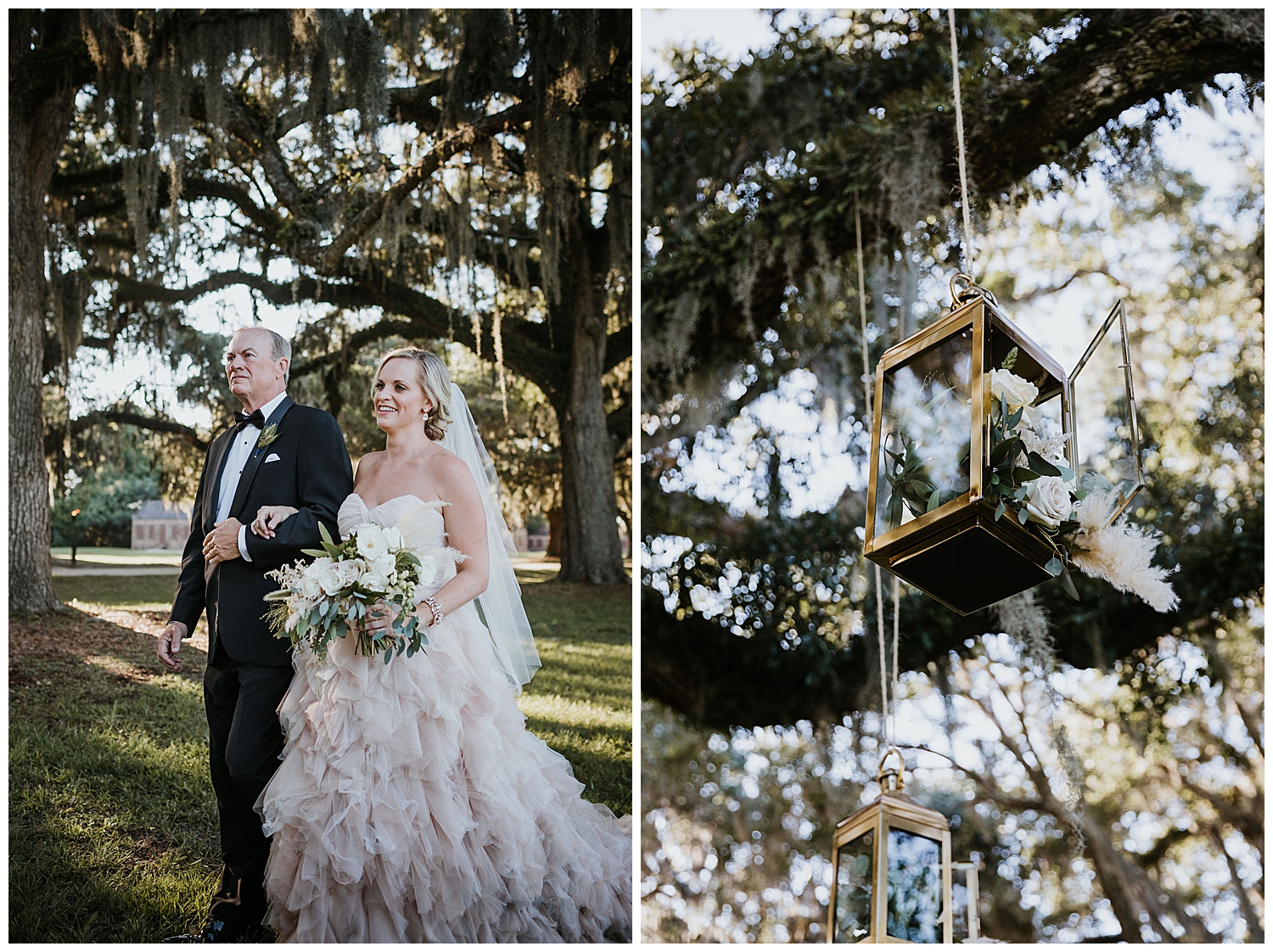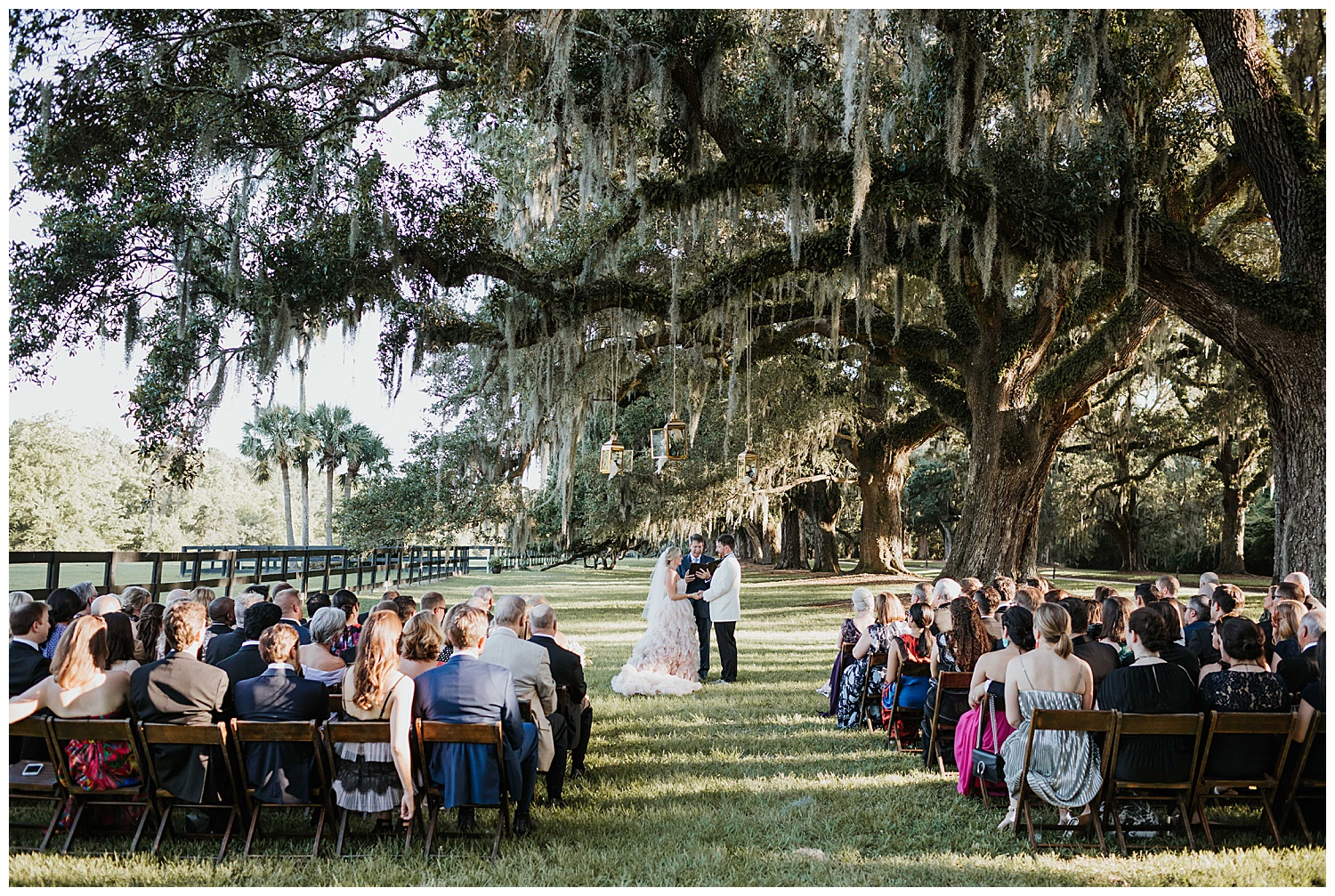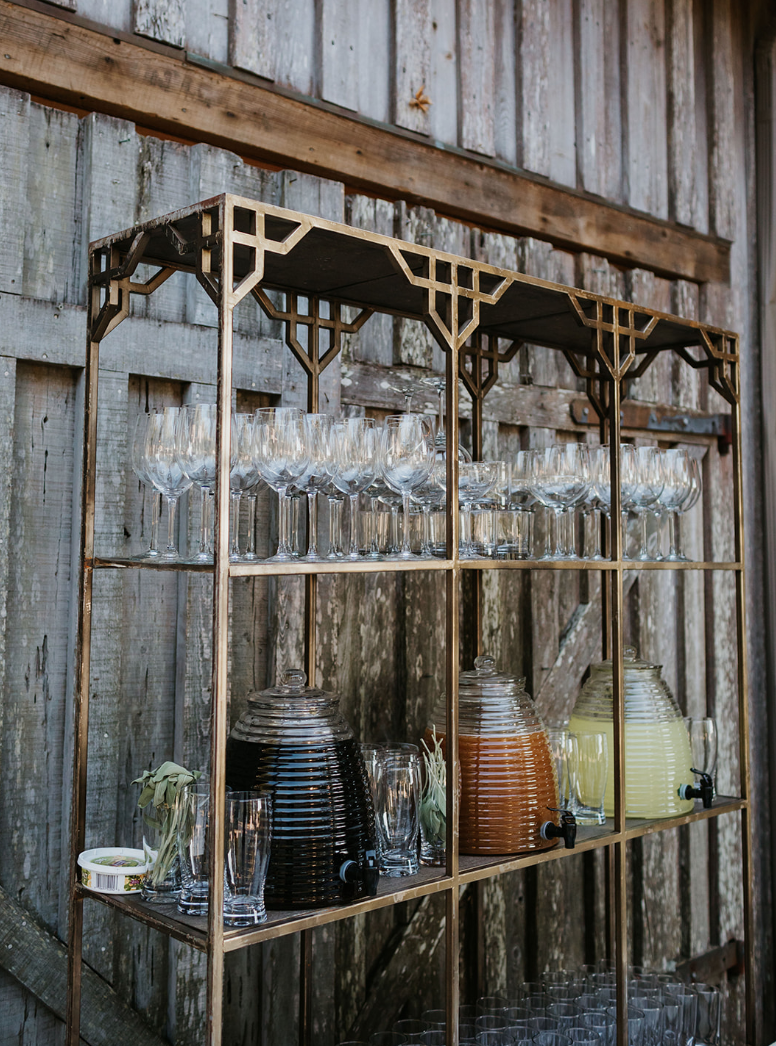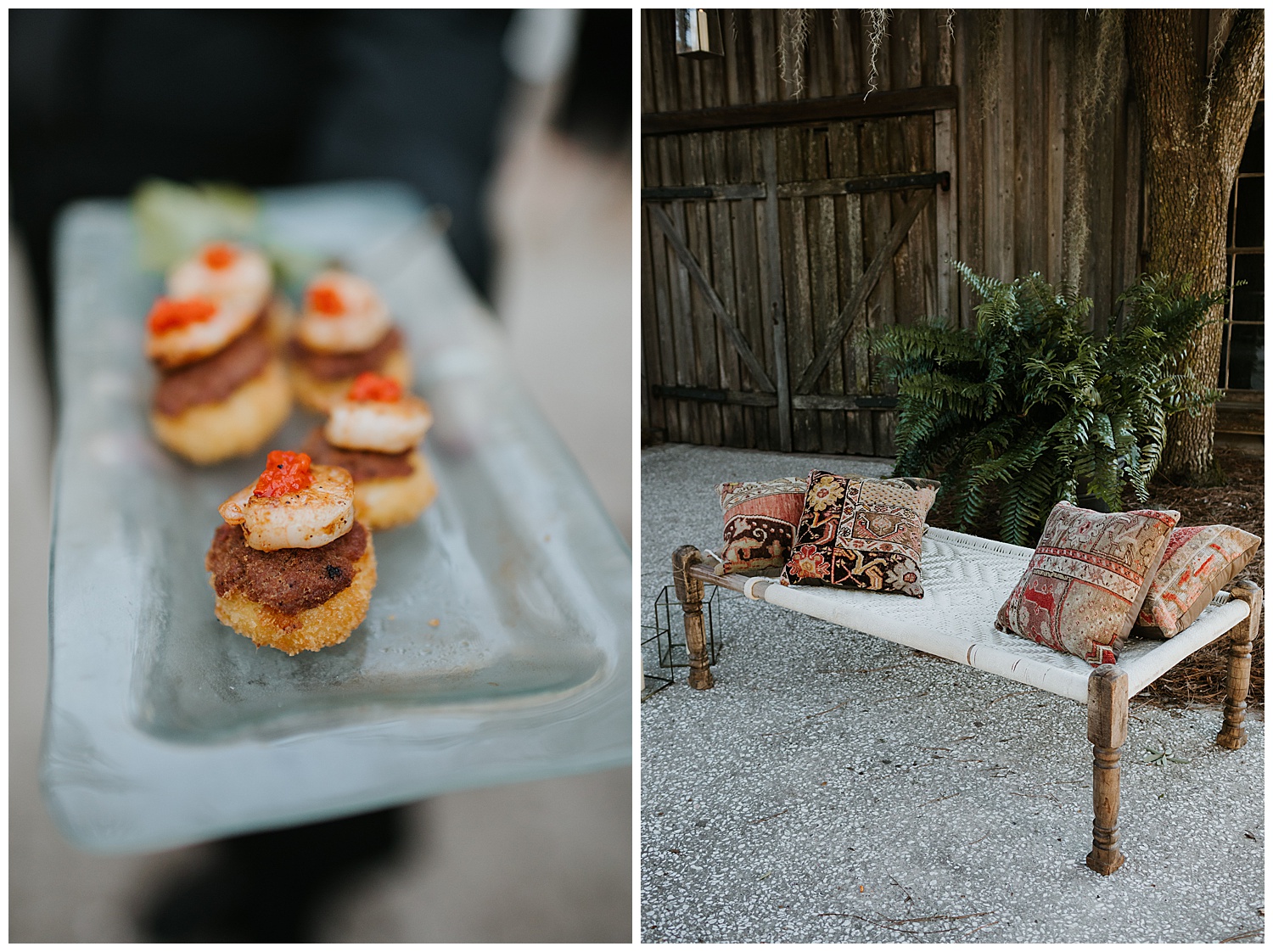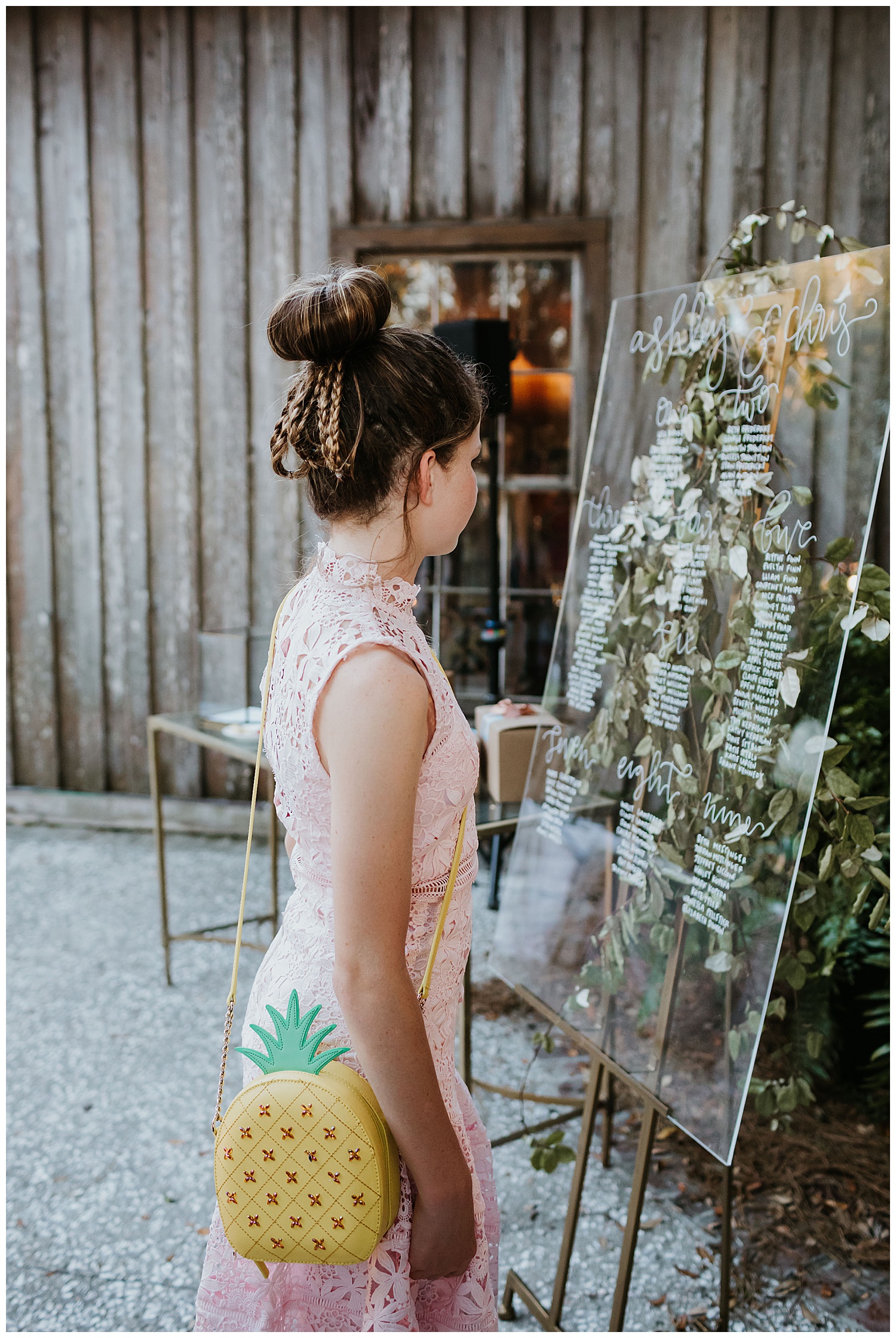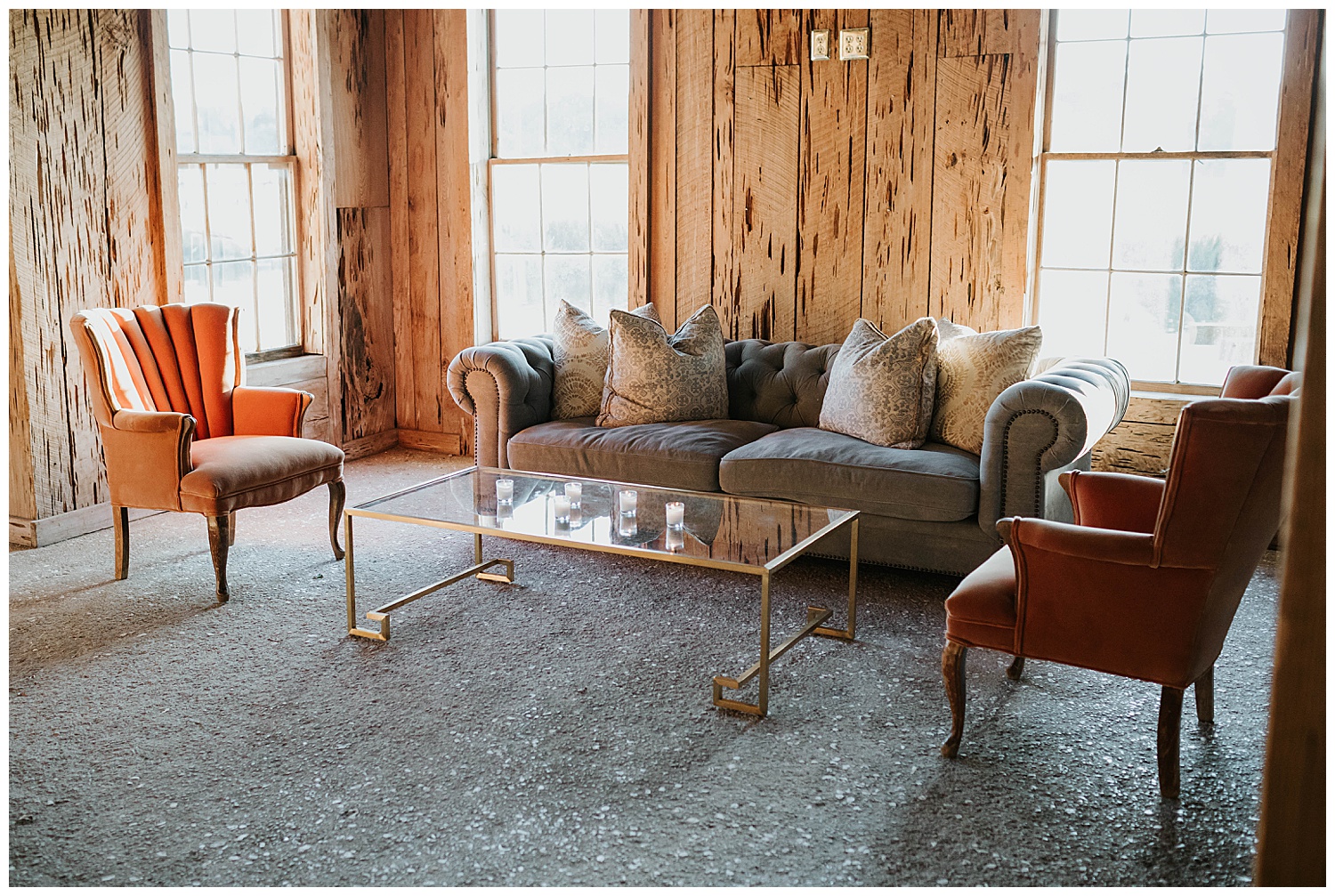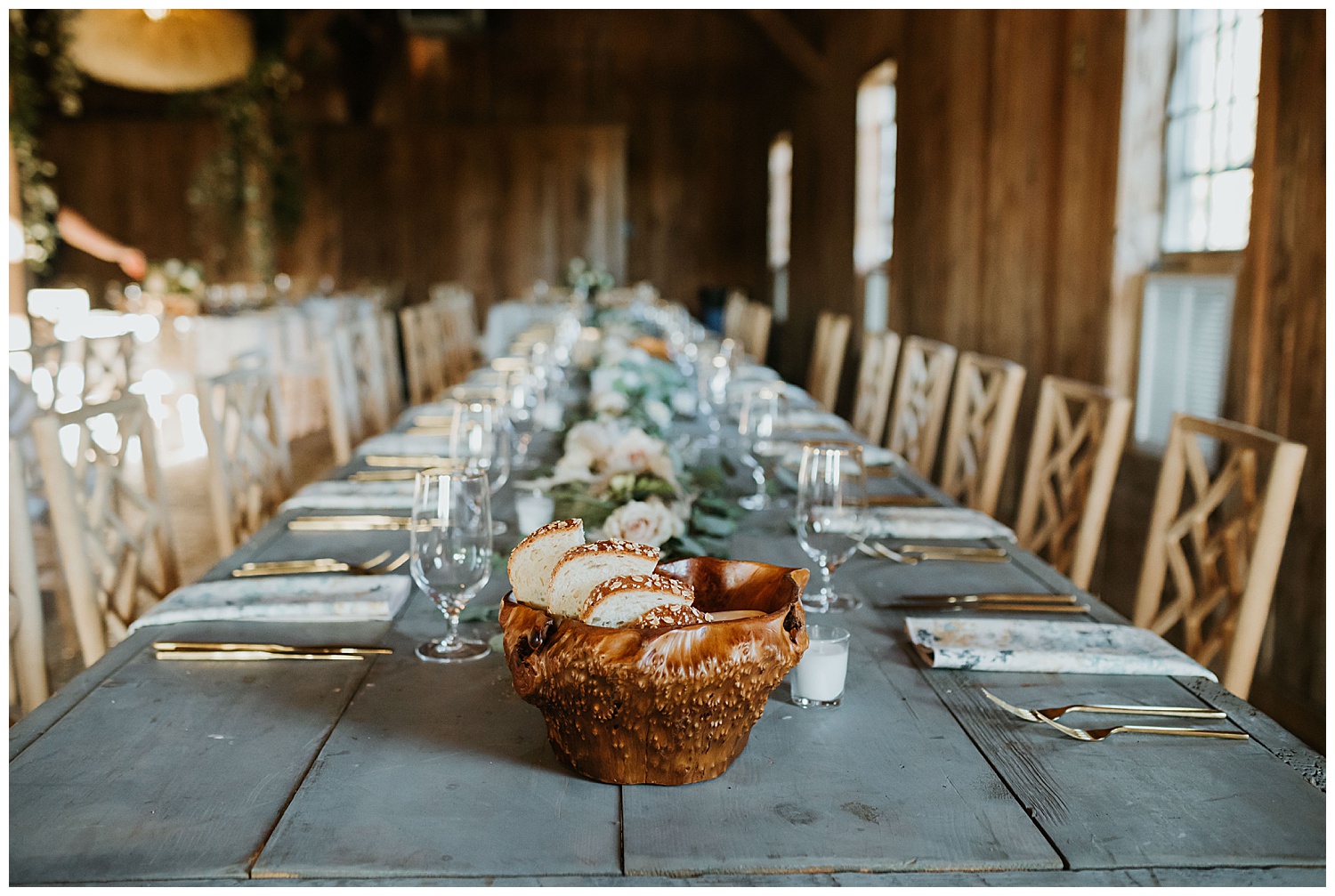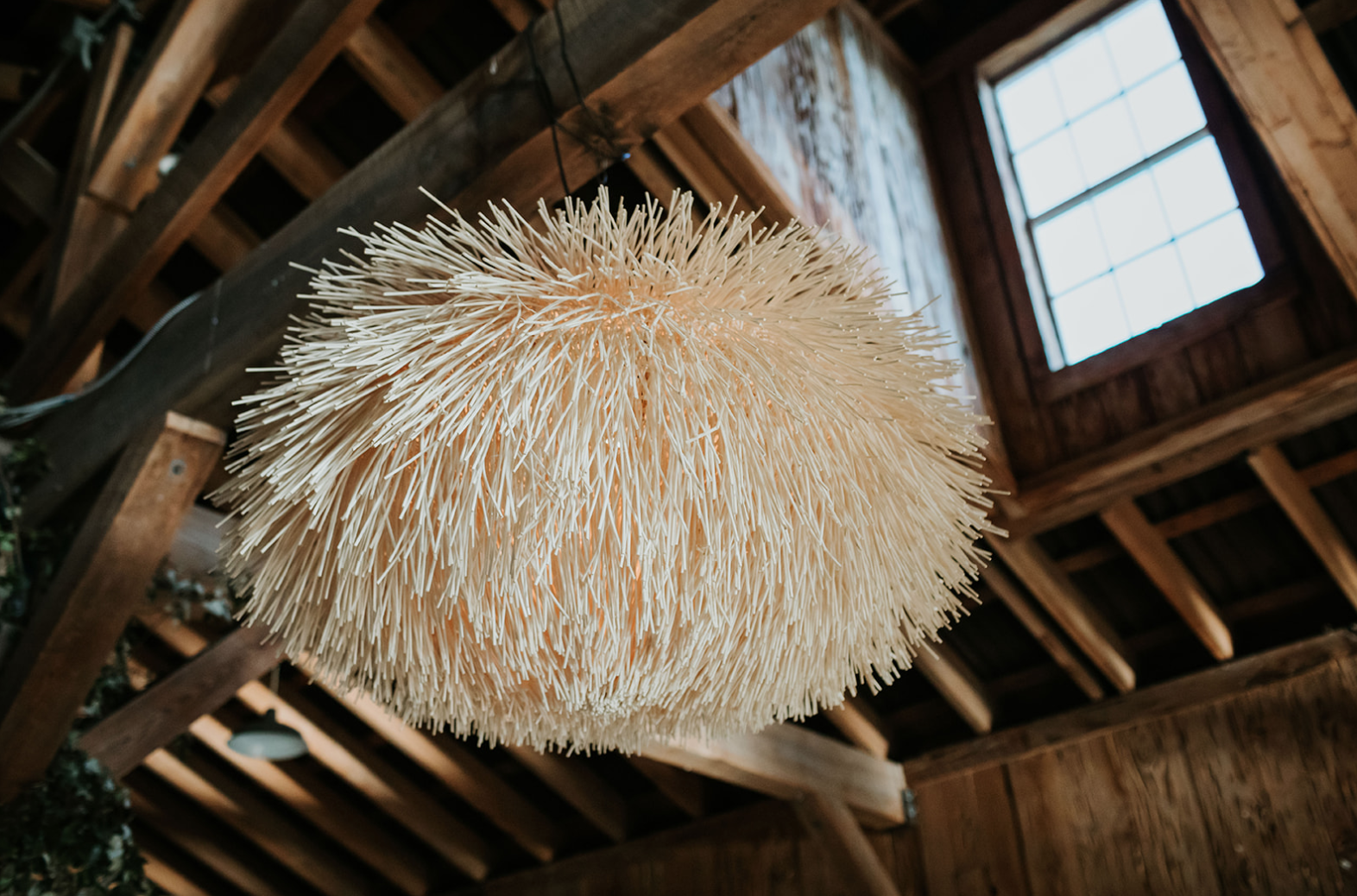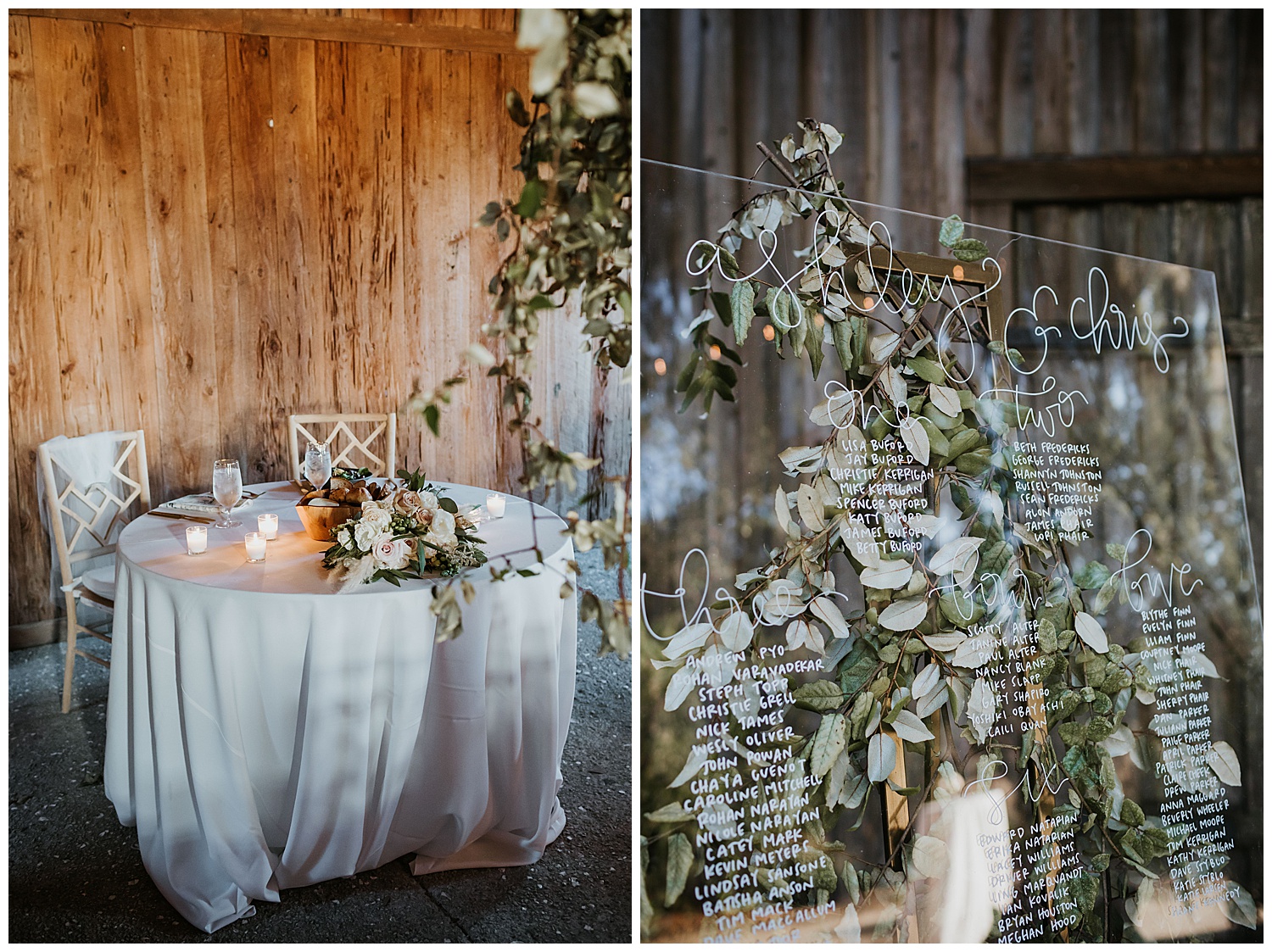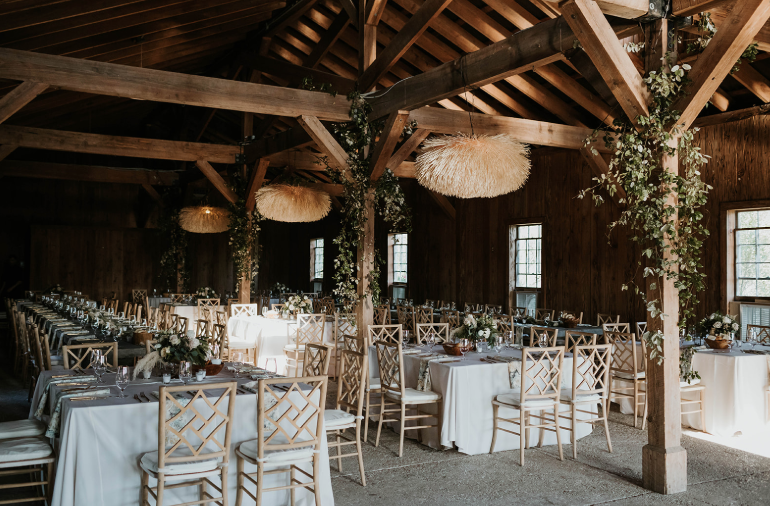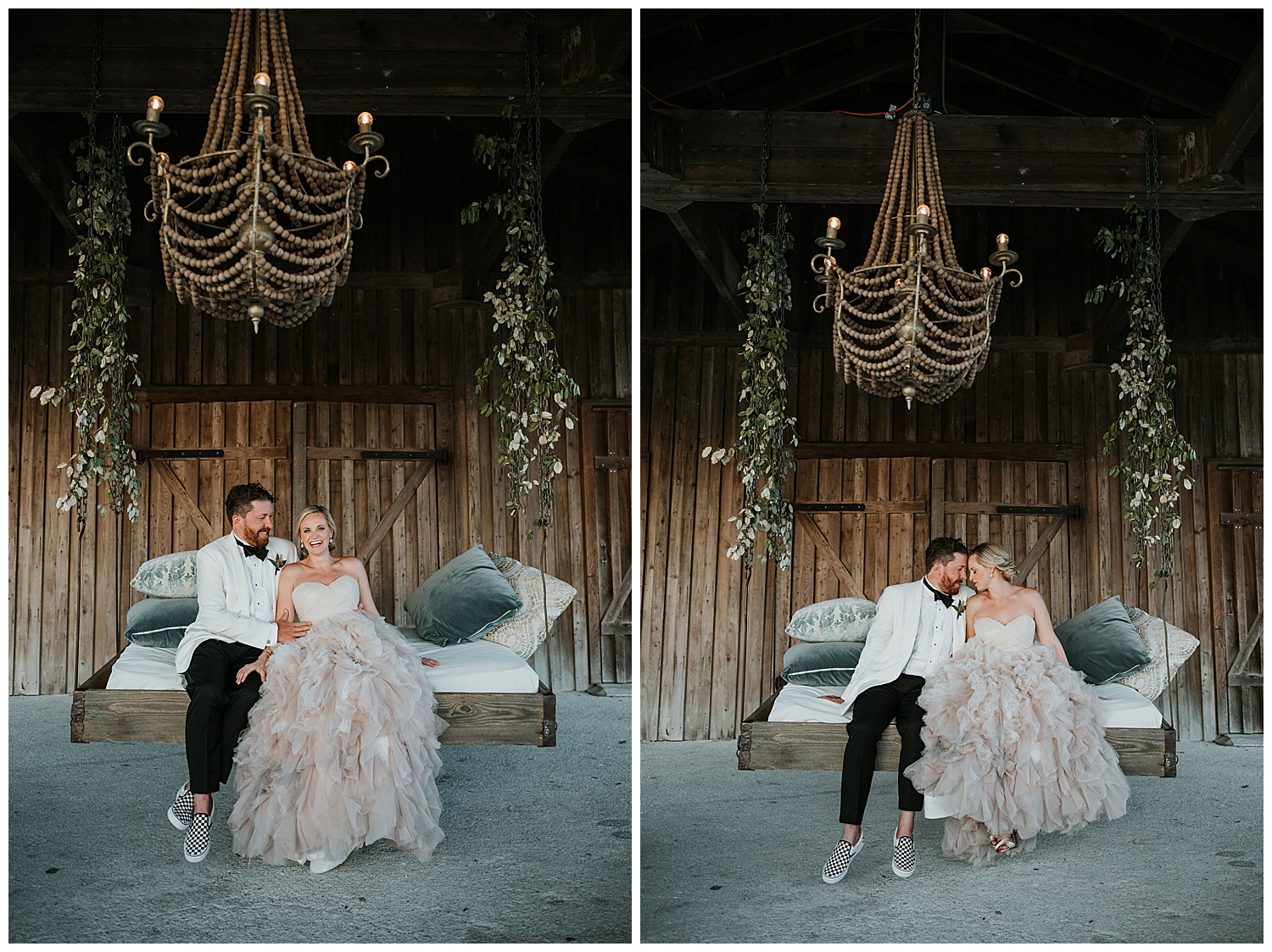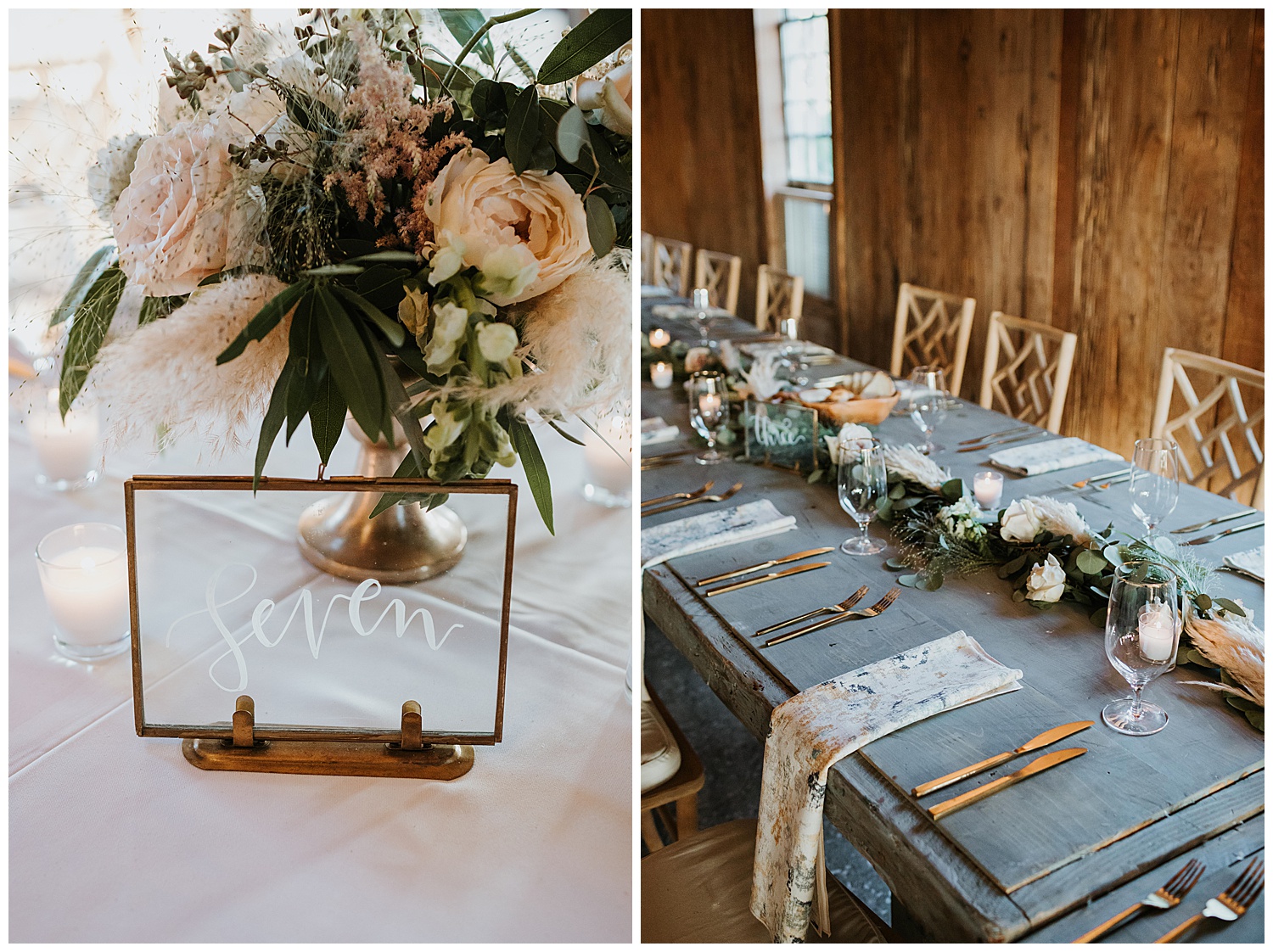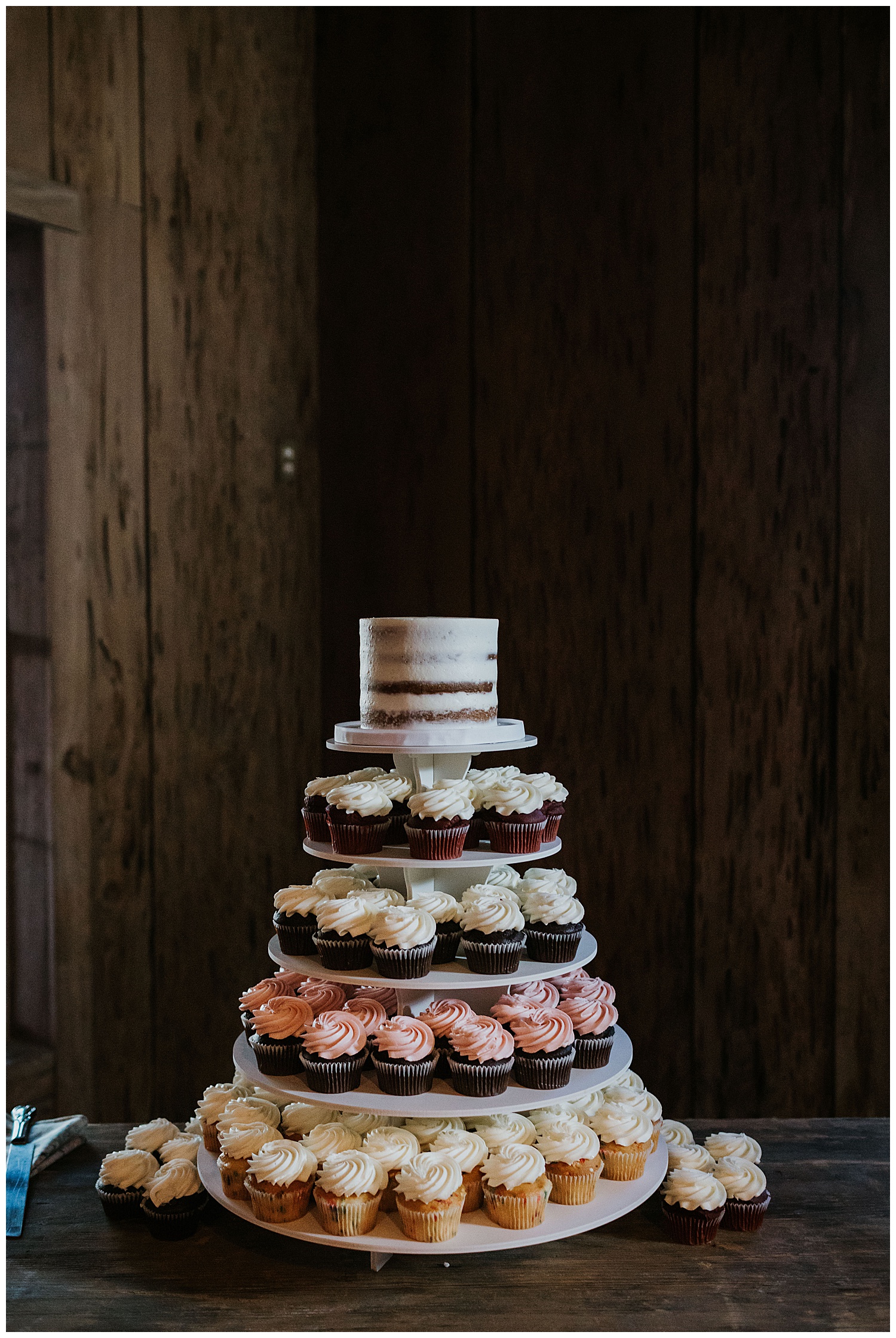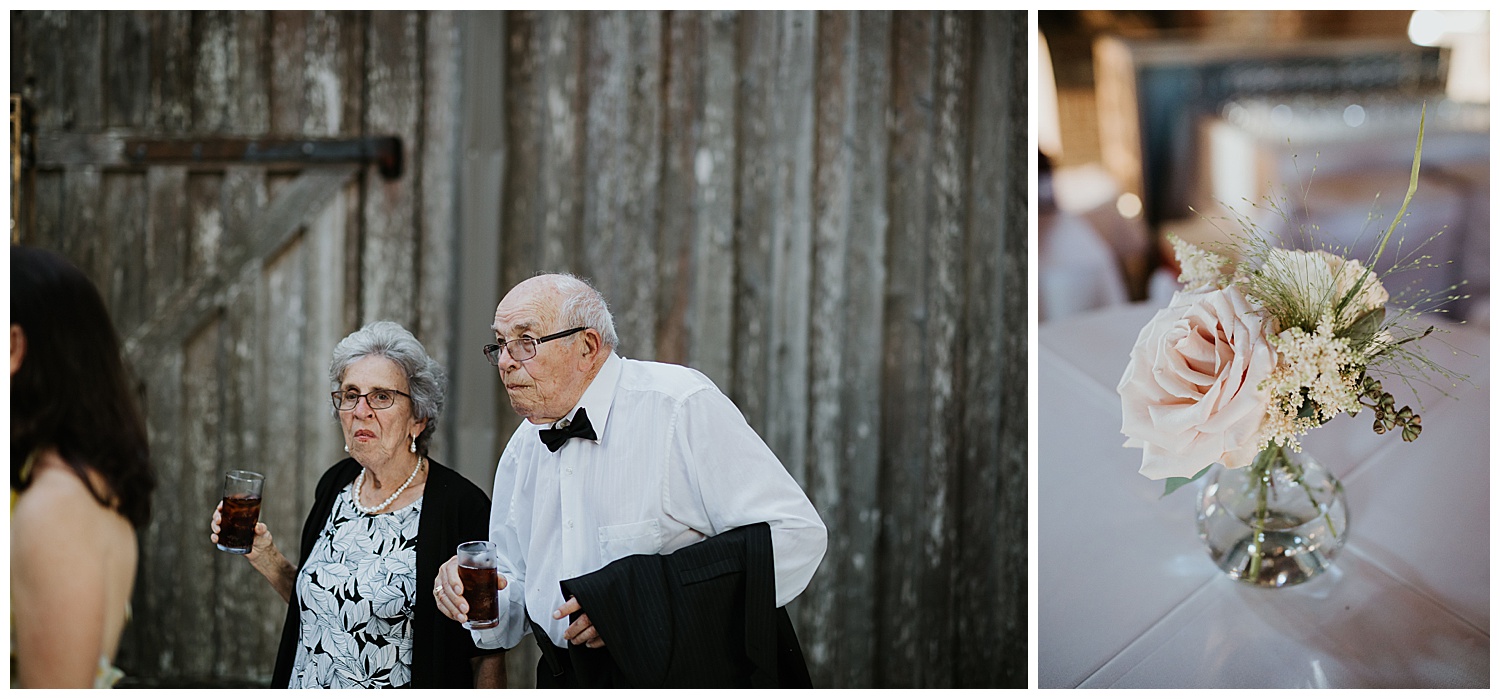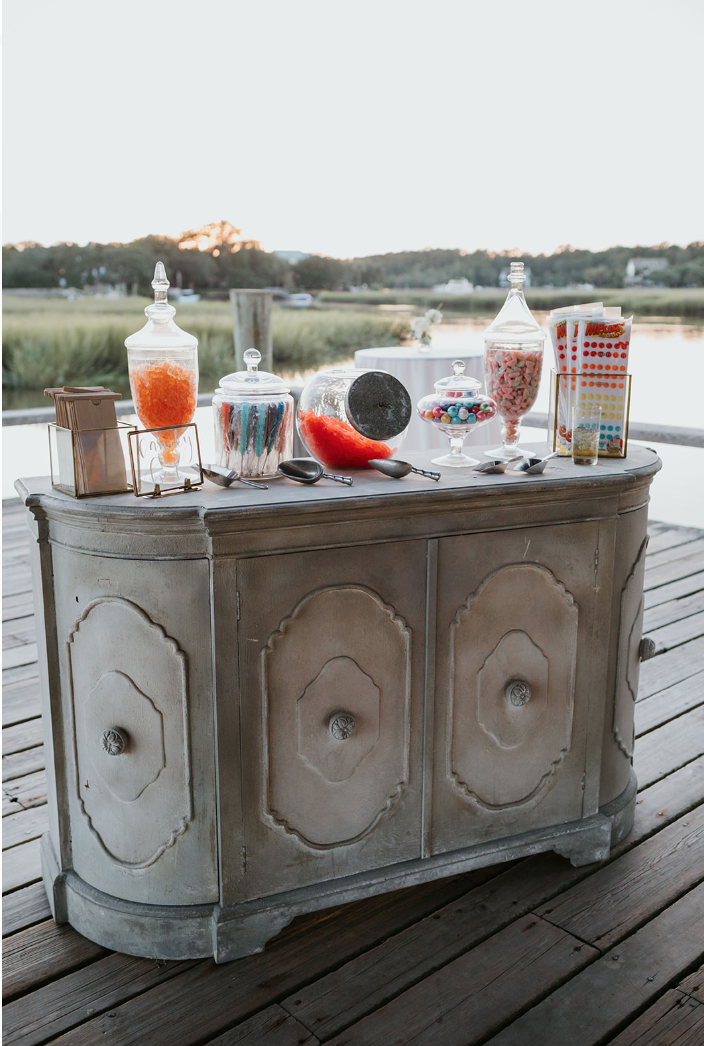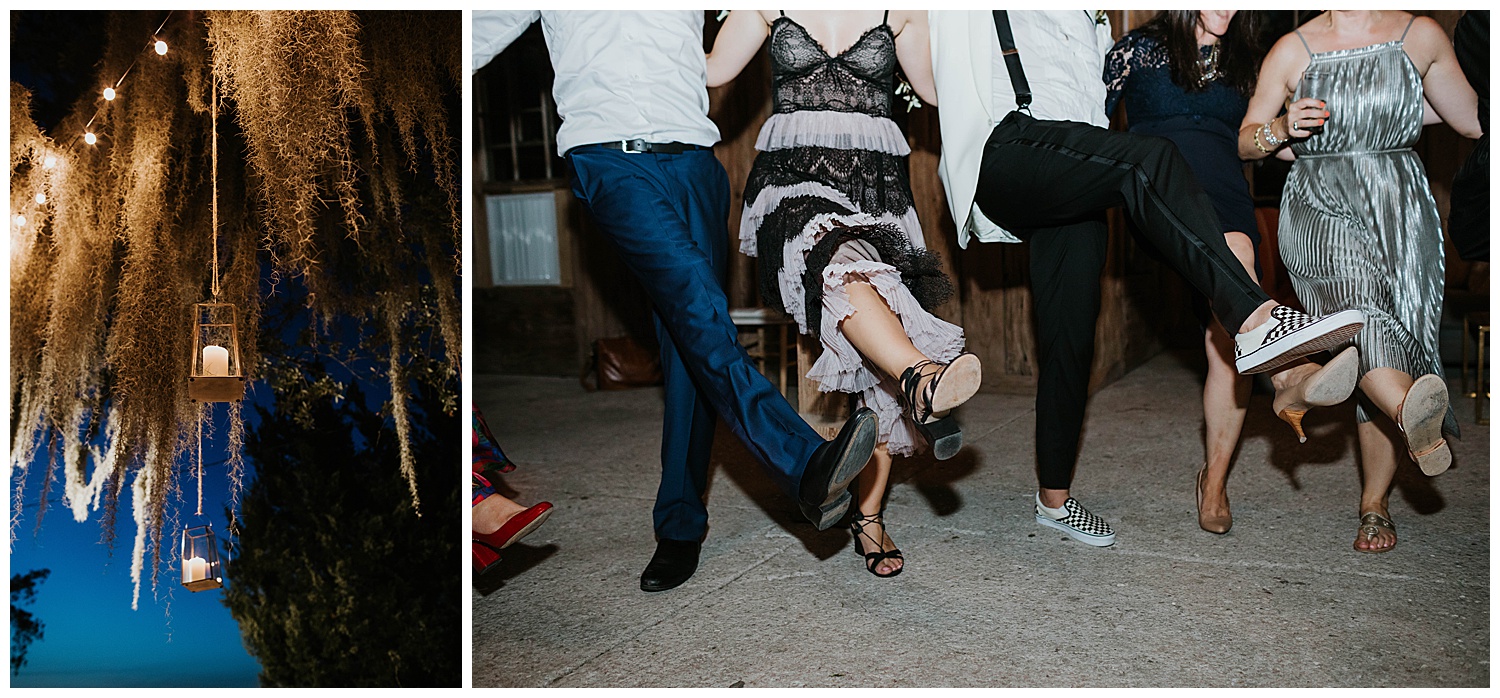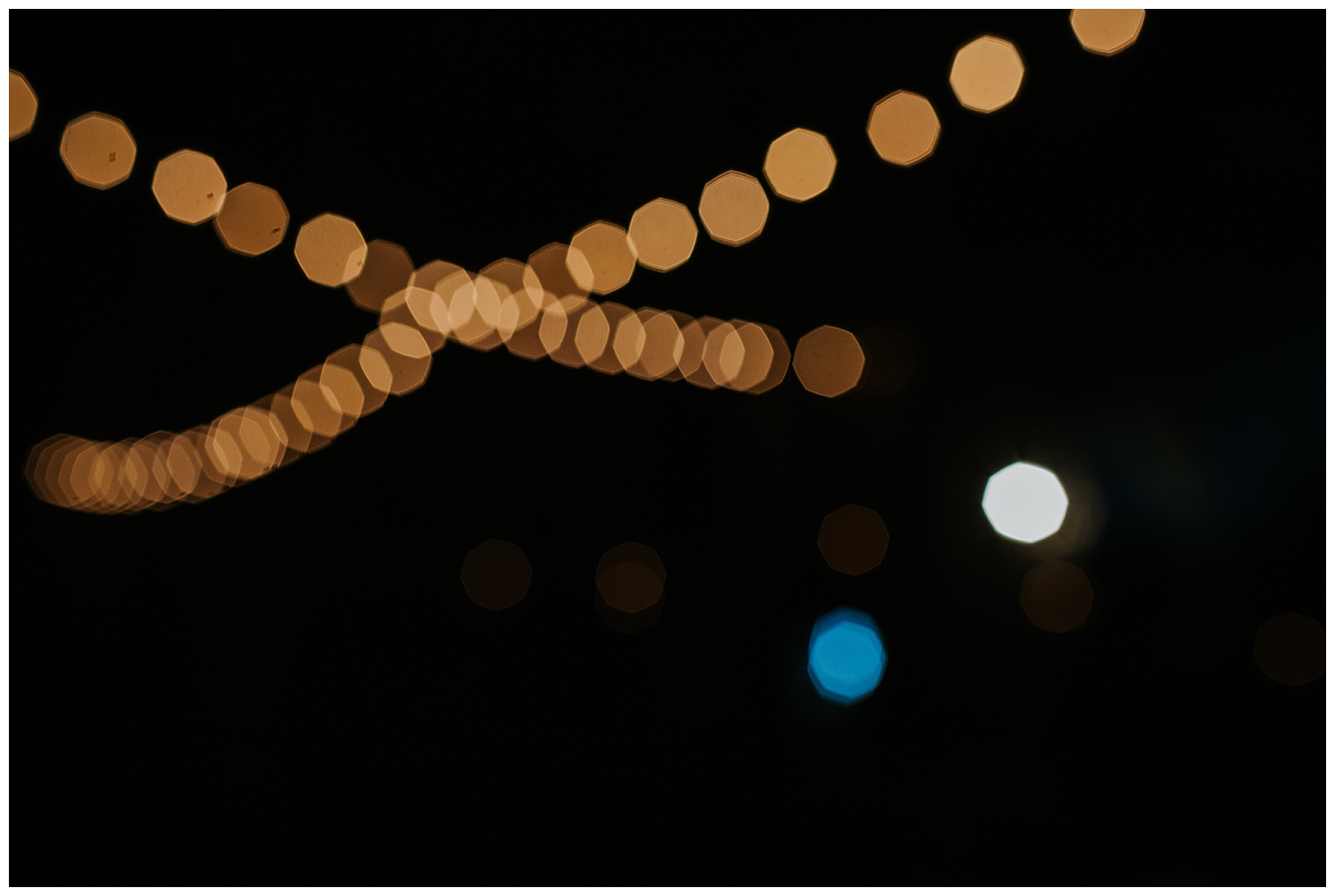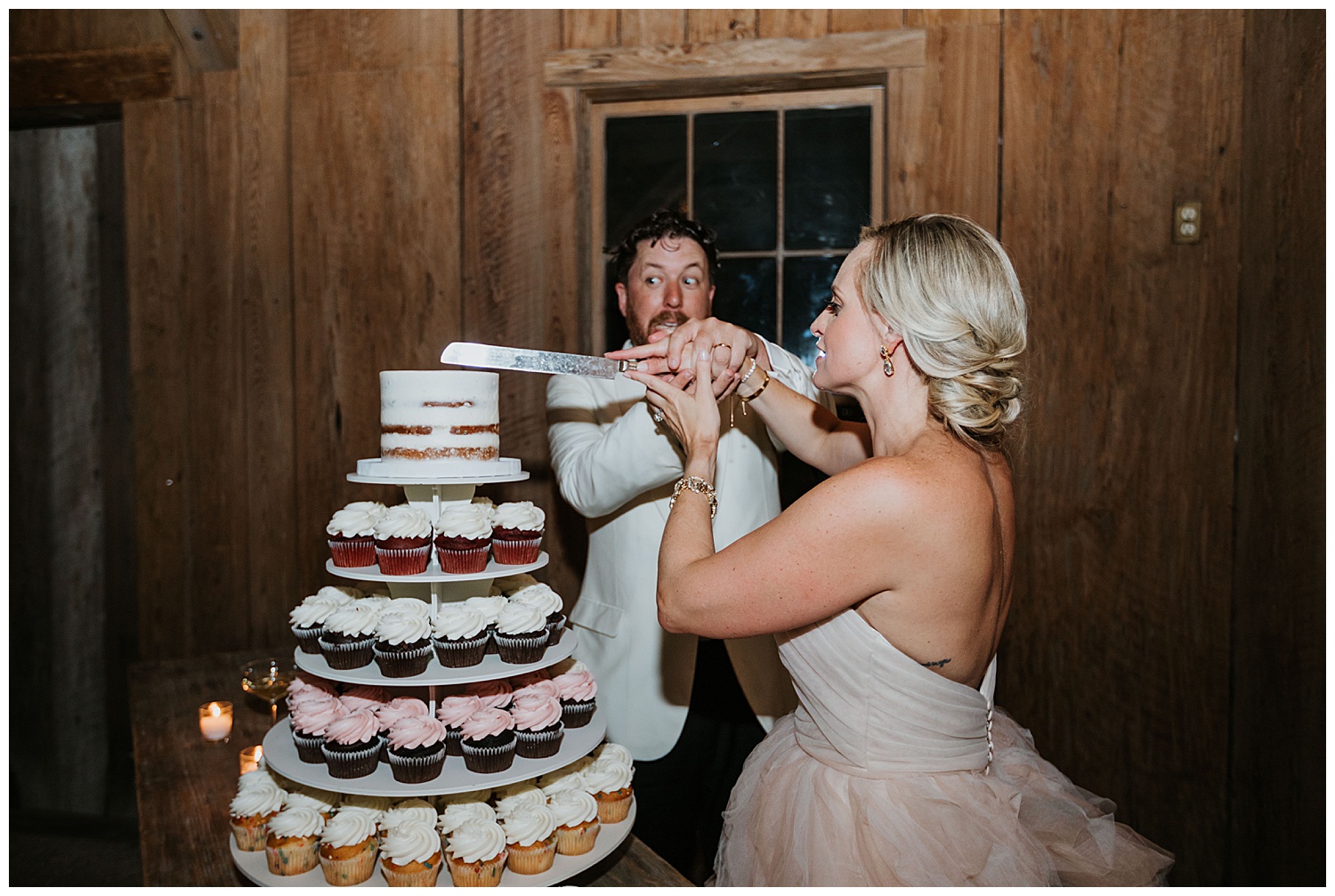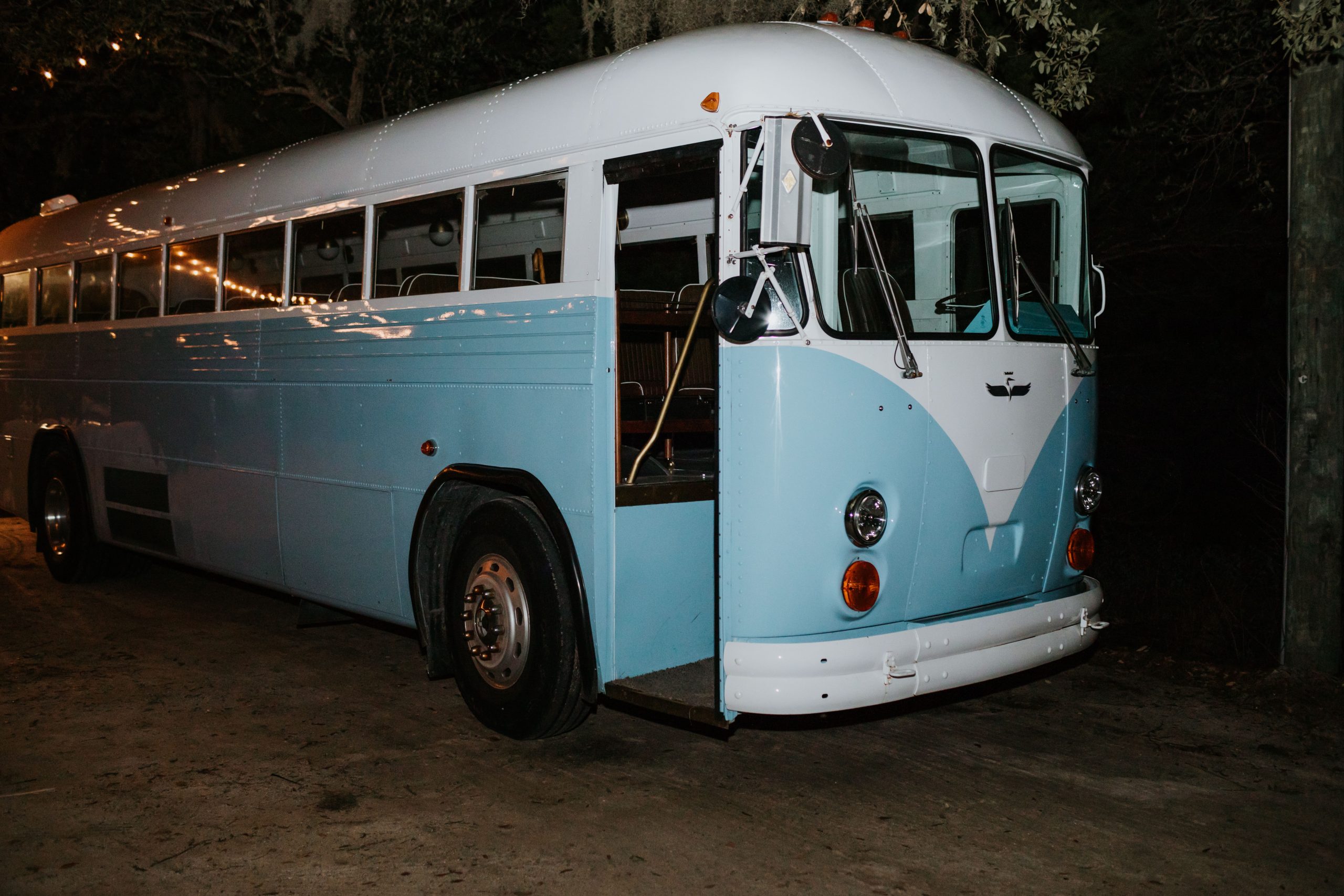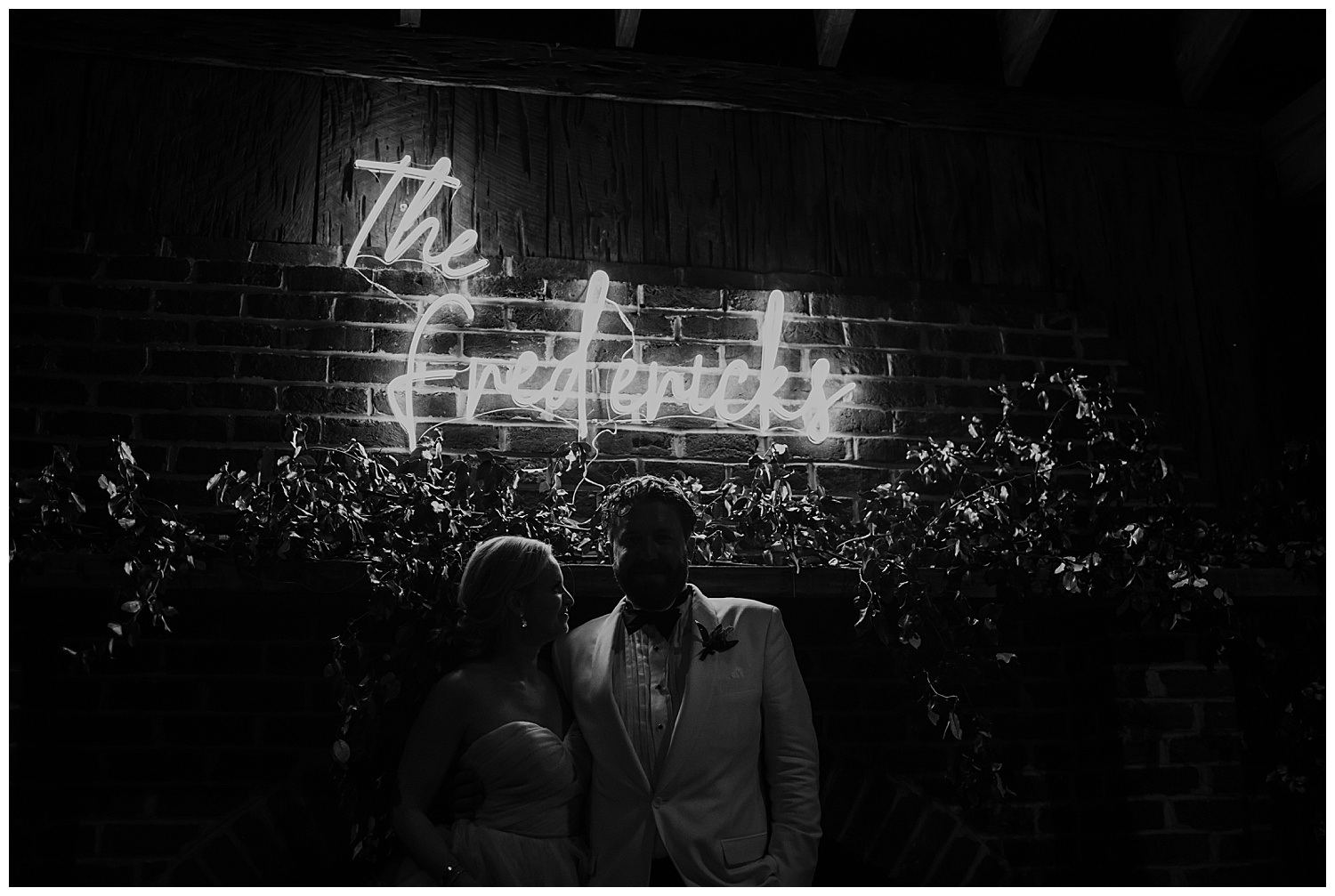 Wedding design: Ooh! Events | Venue: Boone Hall Plantation & Gardens | Images: Billie Jo & Jeremy | Florals: Out of the Garden | Catering: Salthouse Catering & Events | Cake: Ashley Bakery | Music: Bunn DJ Company | Beauty: Wild Ivory Beauty