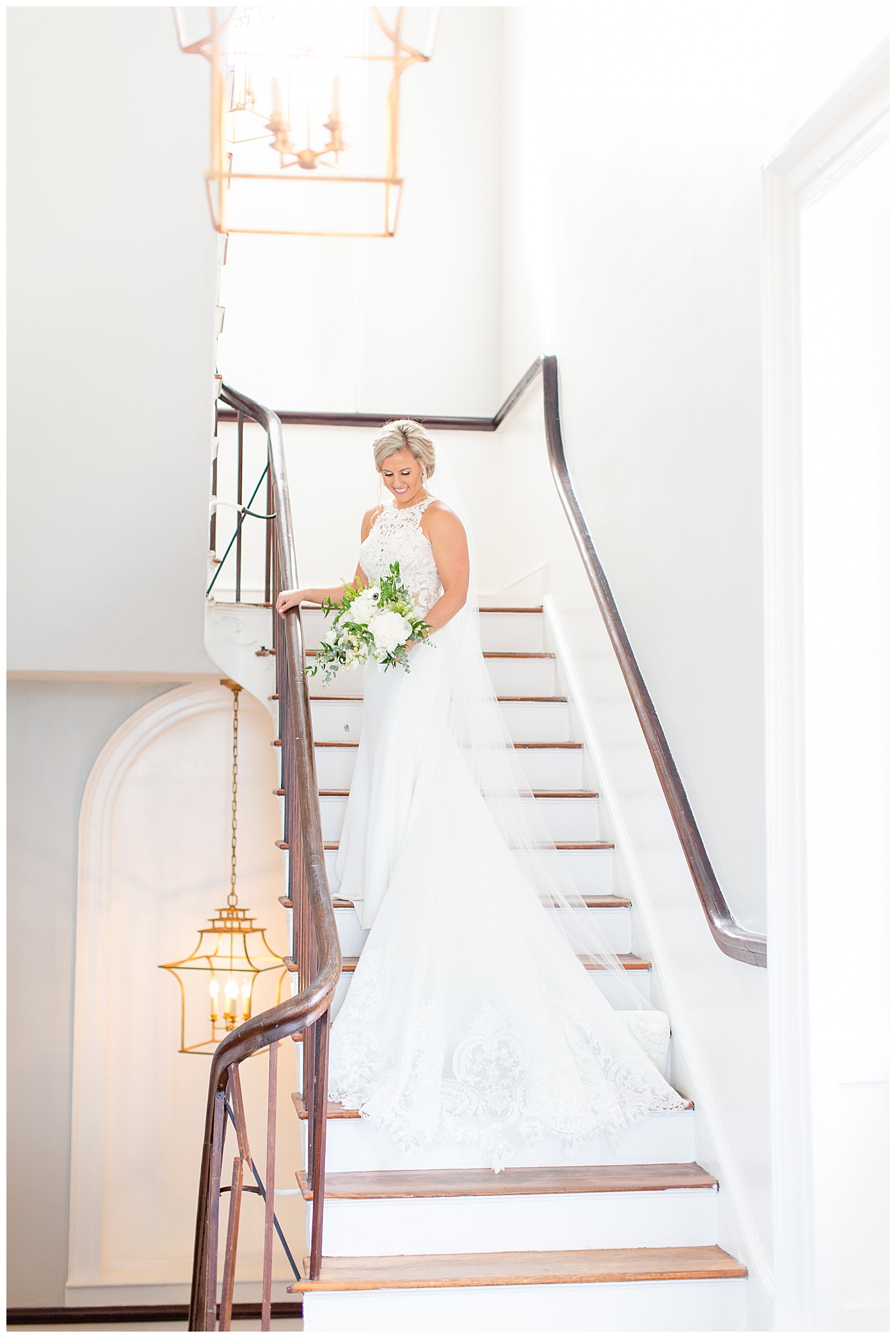 18 Mar

Annie & Drew | The Gadsden House

Charlotte, North Carolina, residents Drew and Annie were introduced at a birthday party in a local brewery. He heard she was a physical therapist and asked her lots of questions about his "hurt" shoulder, says Annie. The ploy worked and two years later Drew proposed.

And because Annie fell head over heels for Charleston when she did her physical therapy clinical rotation at the Medical University of South Carolina, they headed this way for their wedding day. "We wanted our wedding in a location that had that true Charleston feel," says Annie, "something by the water with big porches, bright colors, and all the history." The Gadsden House, with its piazzas and harbor views, immaculate courtyard garden, antebellum architecture, and top-floor luxe bridal suite in pastel hues promised all the Holy City charm they hoped to shower upon their guests. They lined up a classic ceremony and celebration thanks to her planner-bridesmaid (Alex Noble of A. Noble Events) who passed the coordinating torch over to Bouquets and Bowties when it was go-time. 

And as for the Big Day? It had all the traditional elements, including one not known far outside the father of the bride's side. See, Annie's dad is one of seven sons; and at every family reception, one of the brothers (uncles, now) will pick up the bride (in this case, his niece) on his shoulders and run around the dance floor. Even though Annie was in on the action, she says when it was her turn still came as a shock, and made for a priceless video.

Oh, and before we sign off, we have to call out Annie's veil. She was aiming for long and dramatic—her longtime veil dream. Nailed it, right?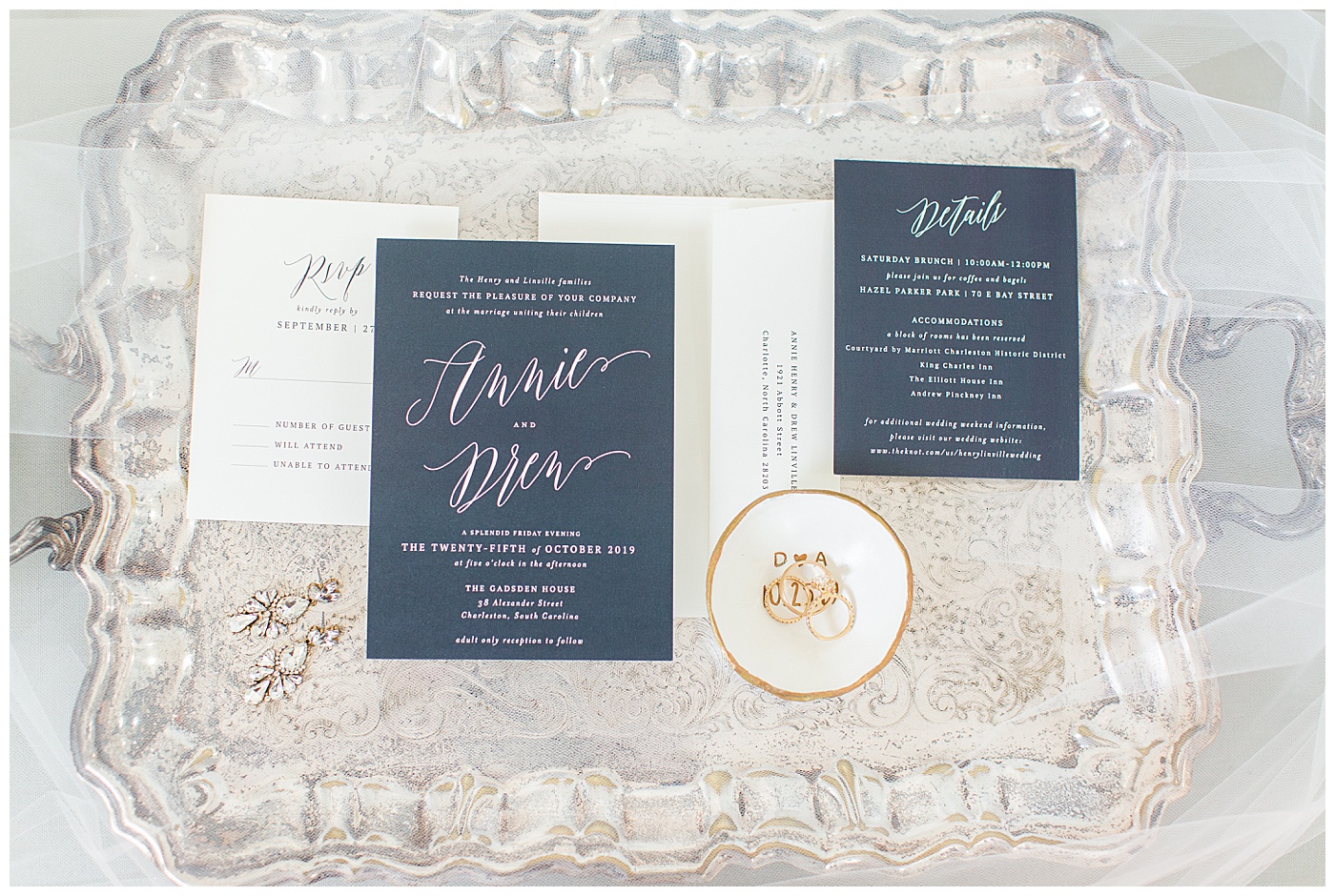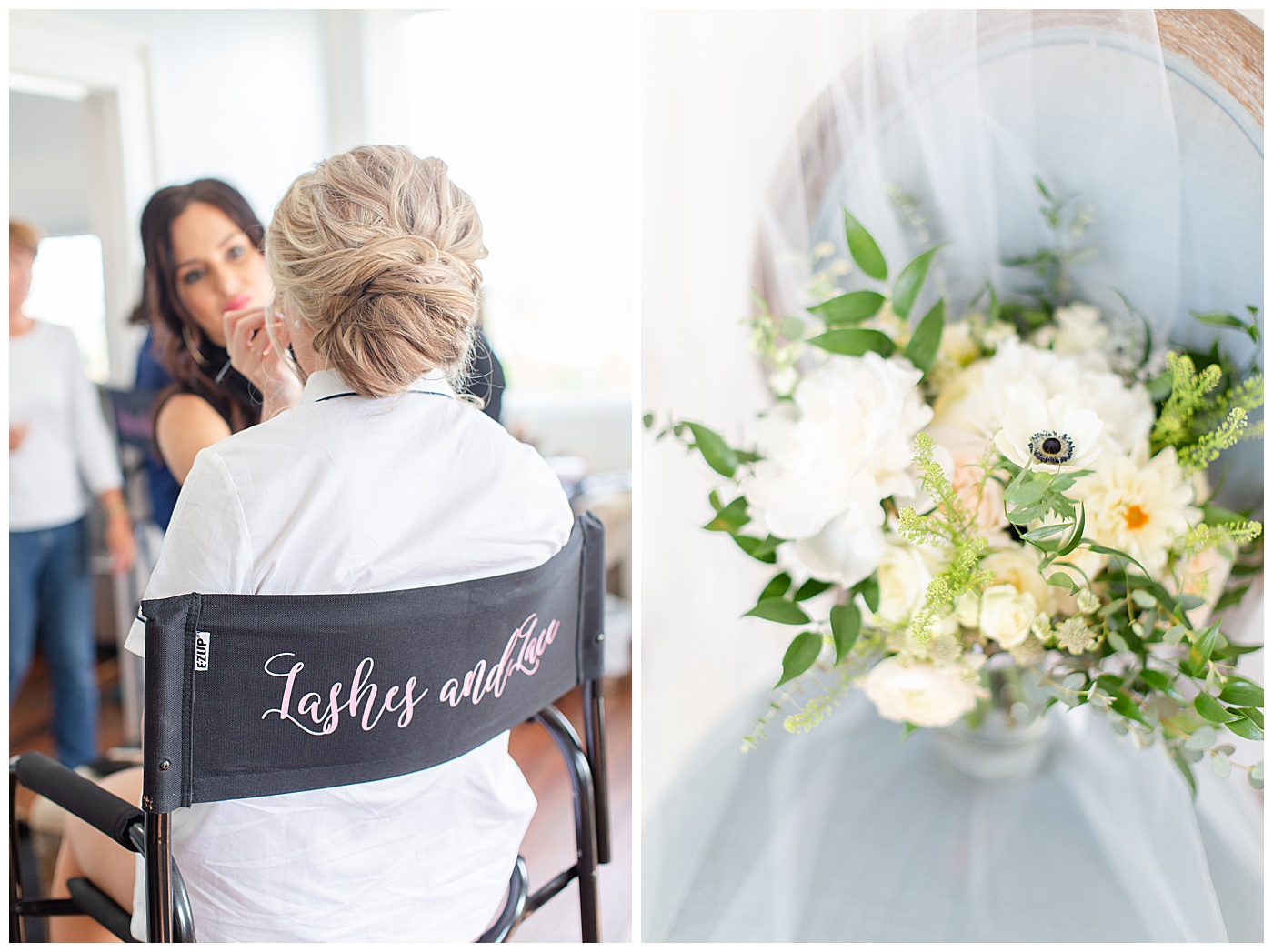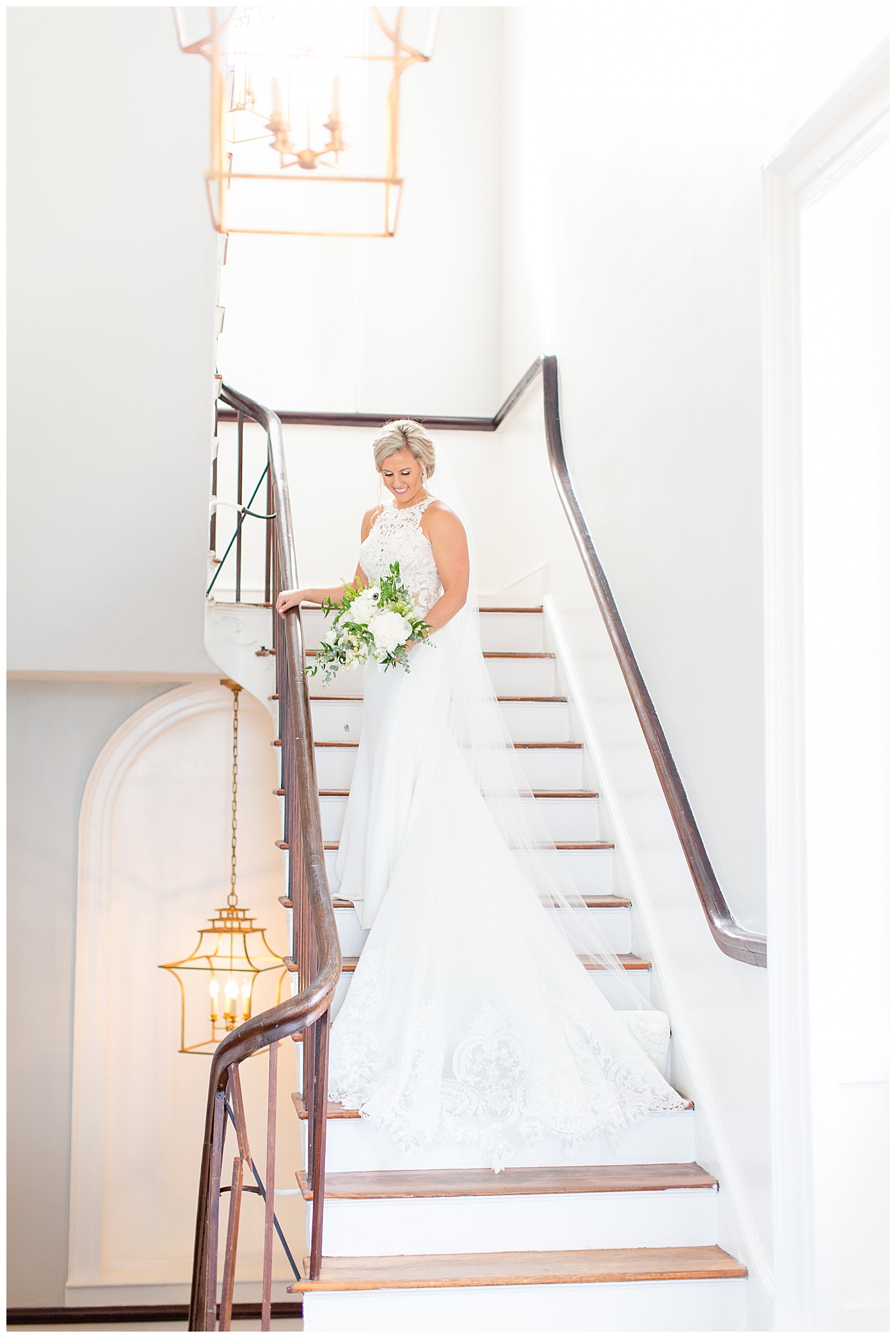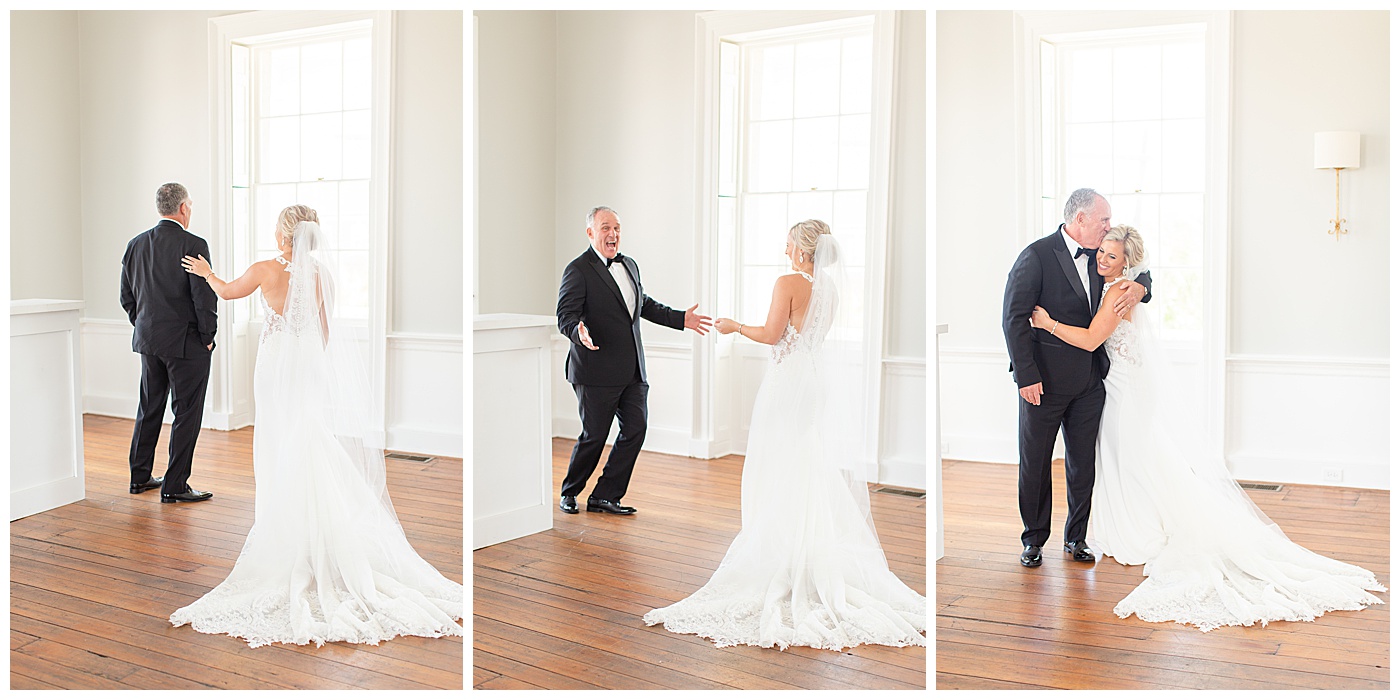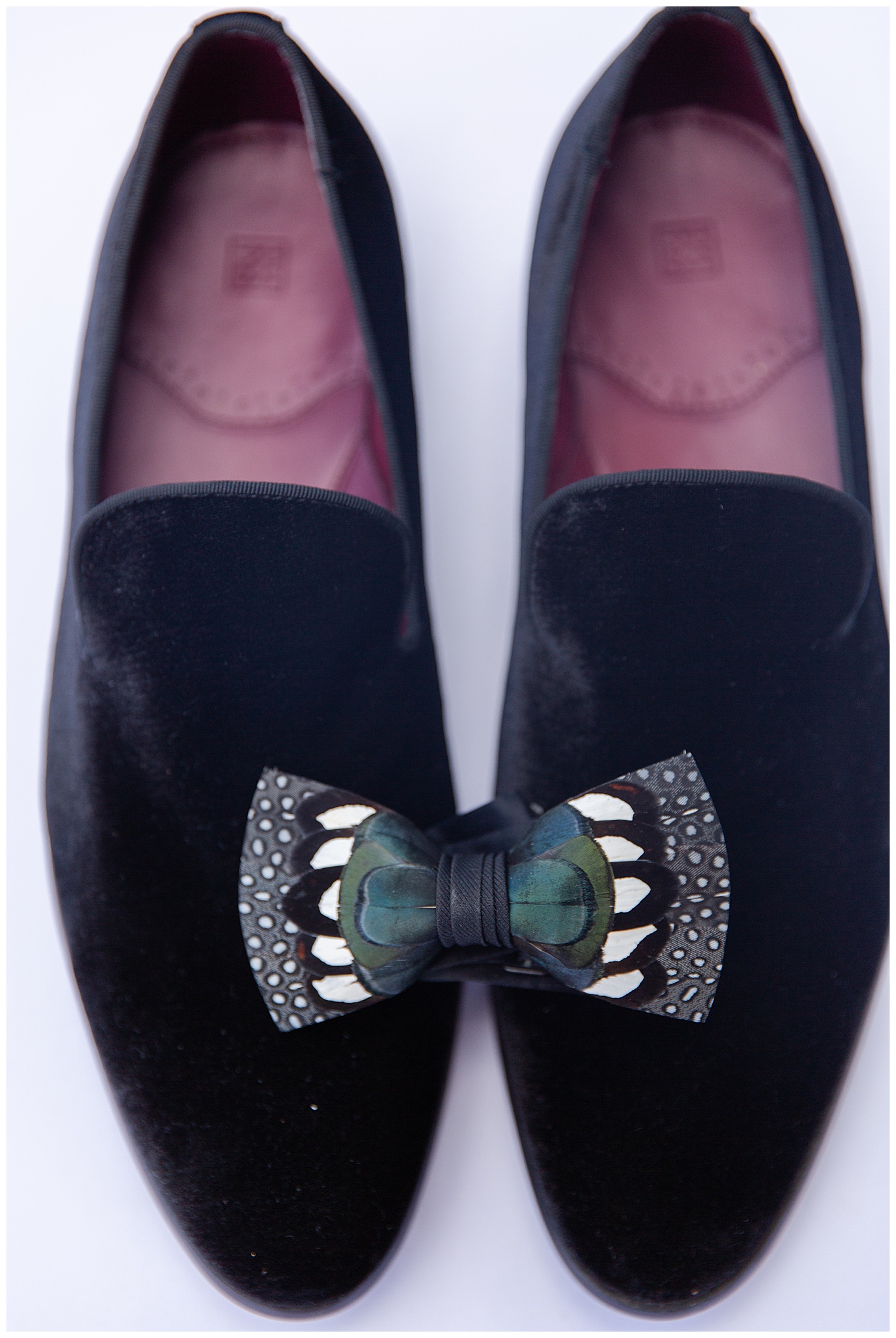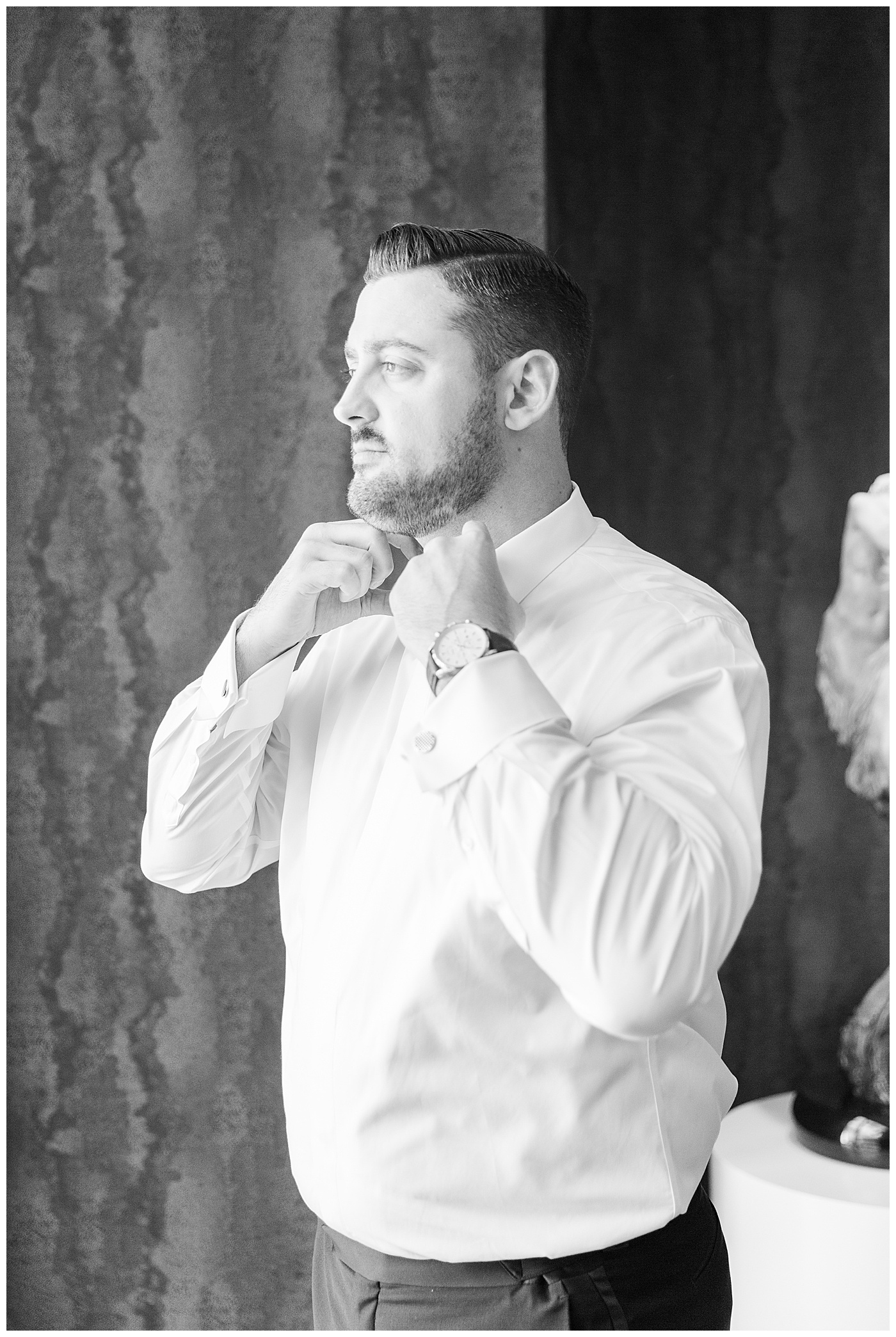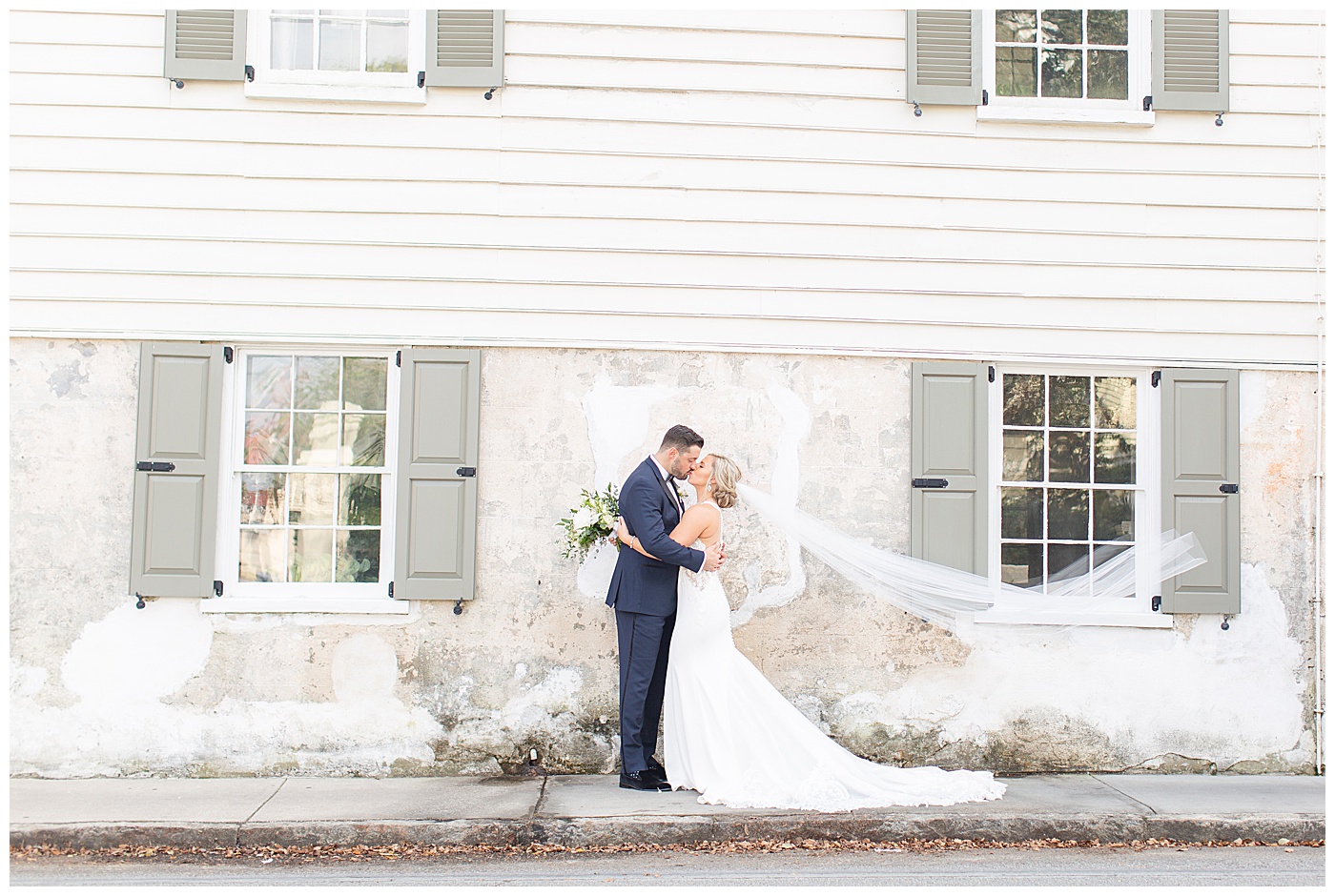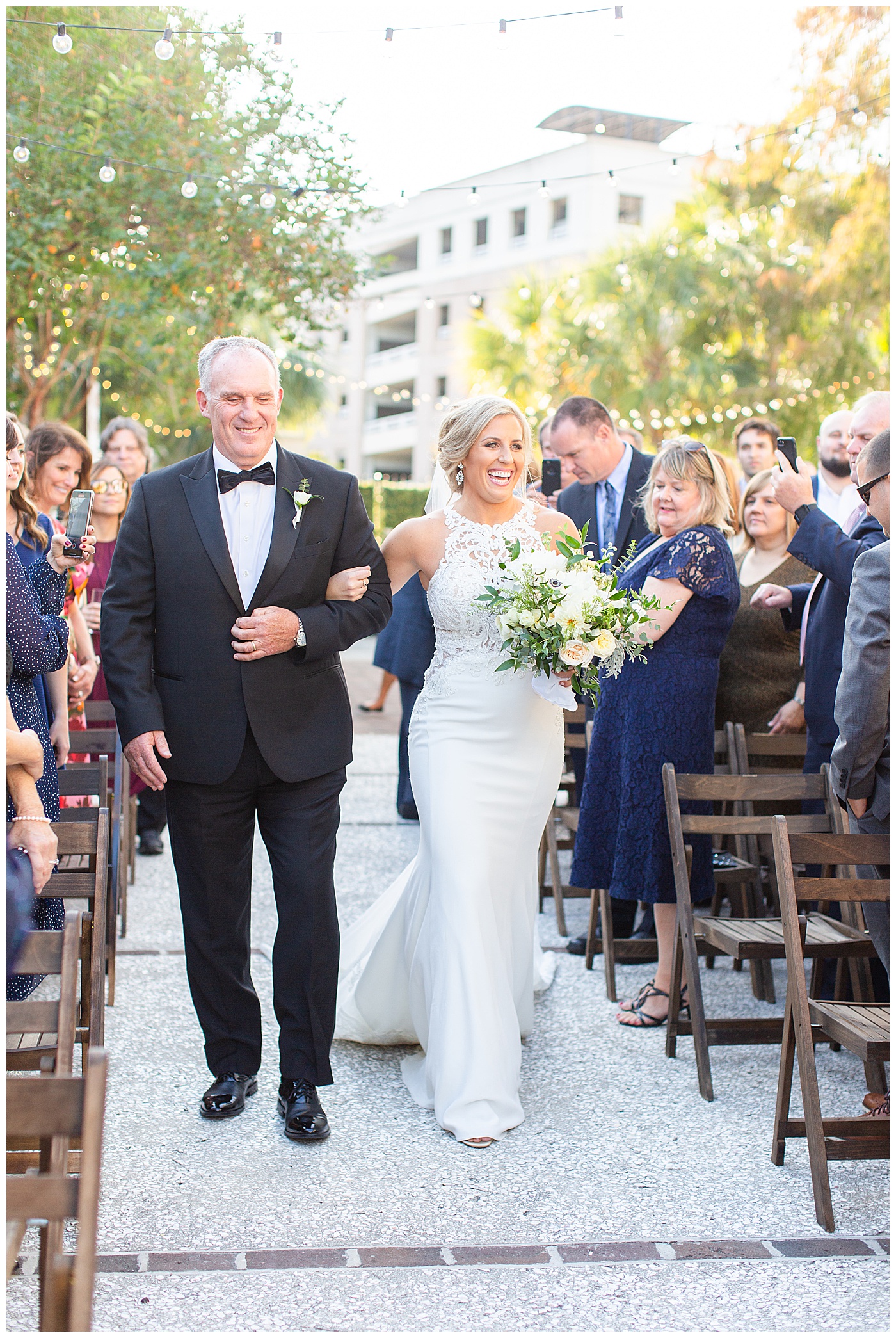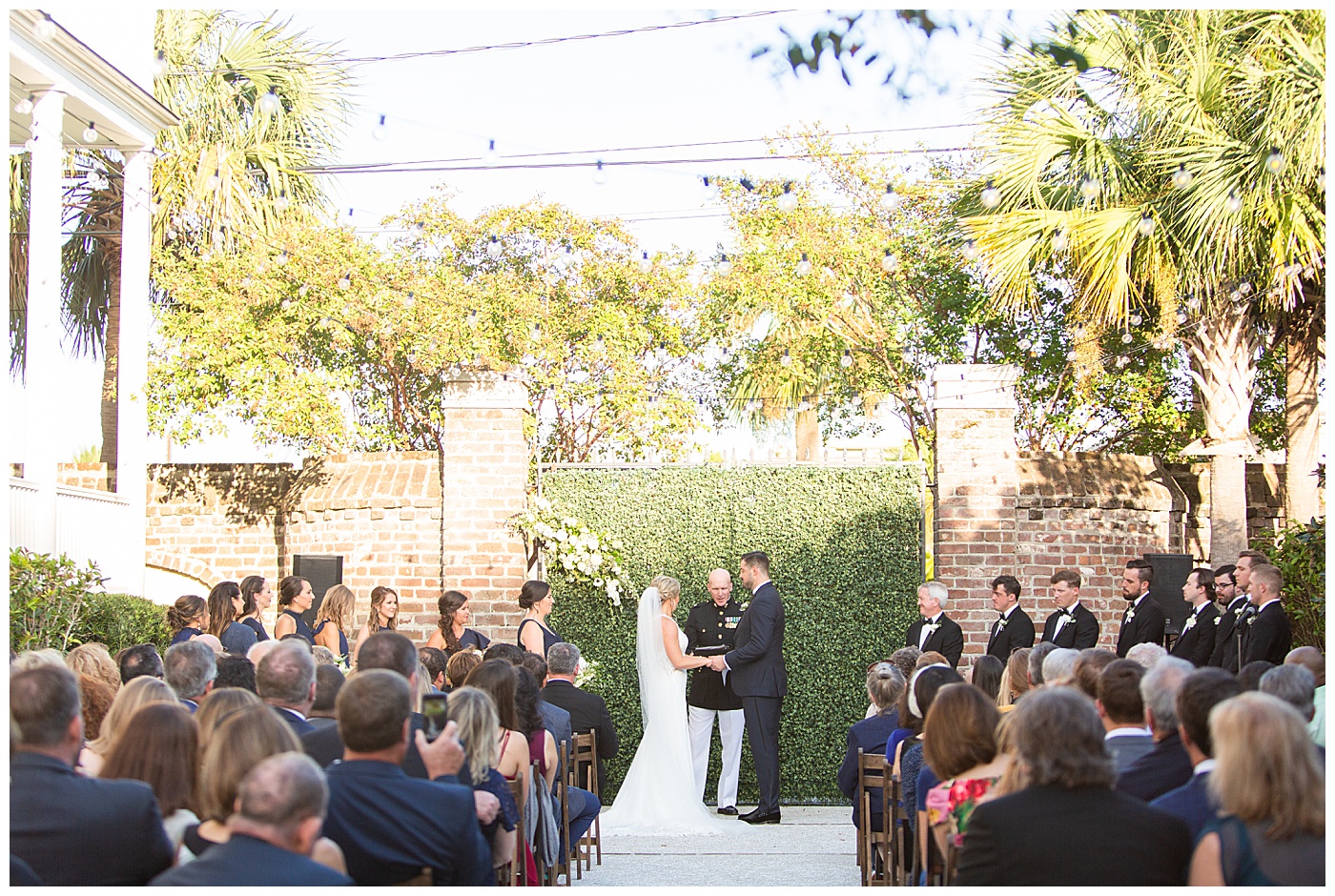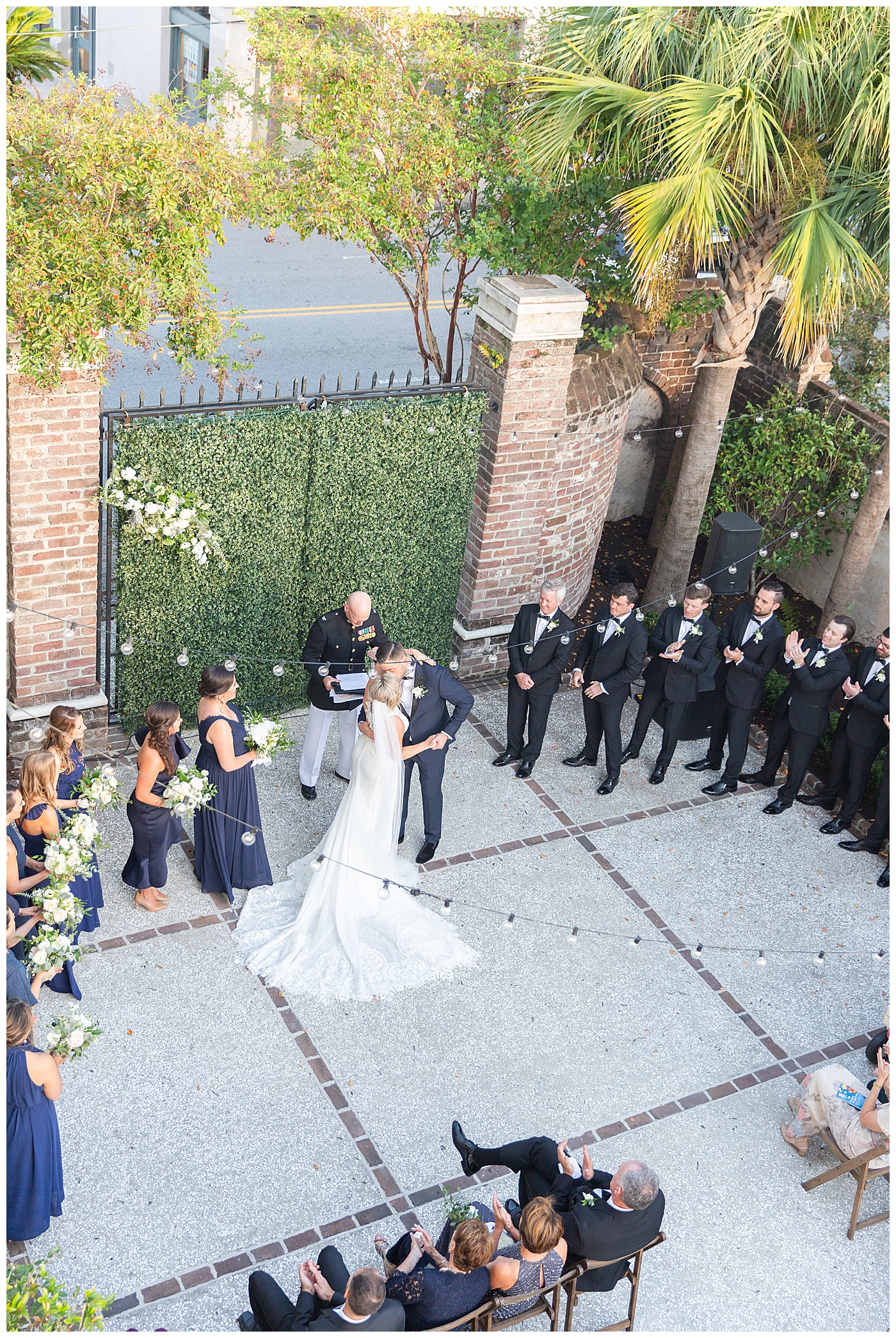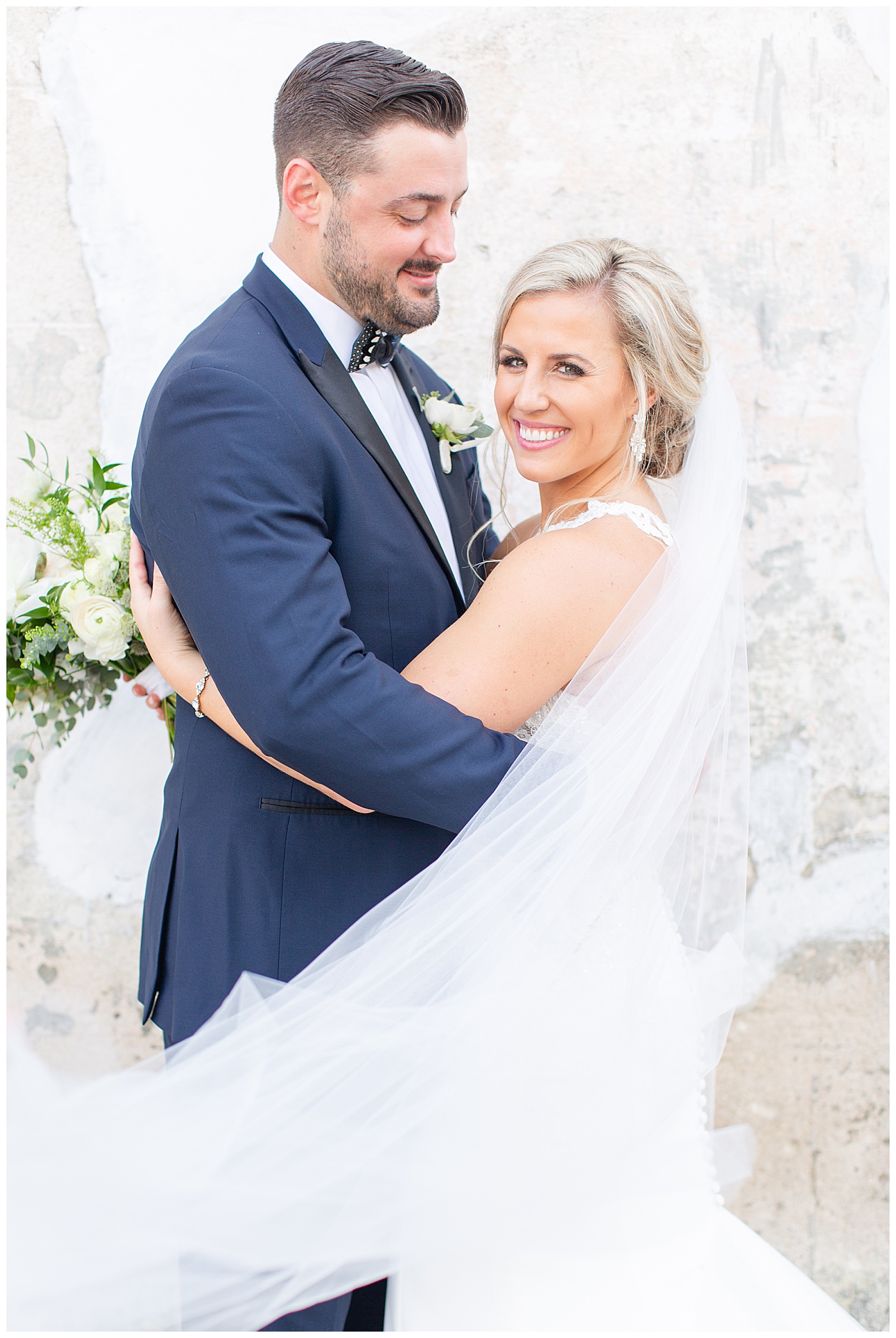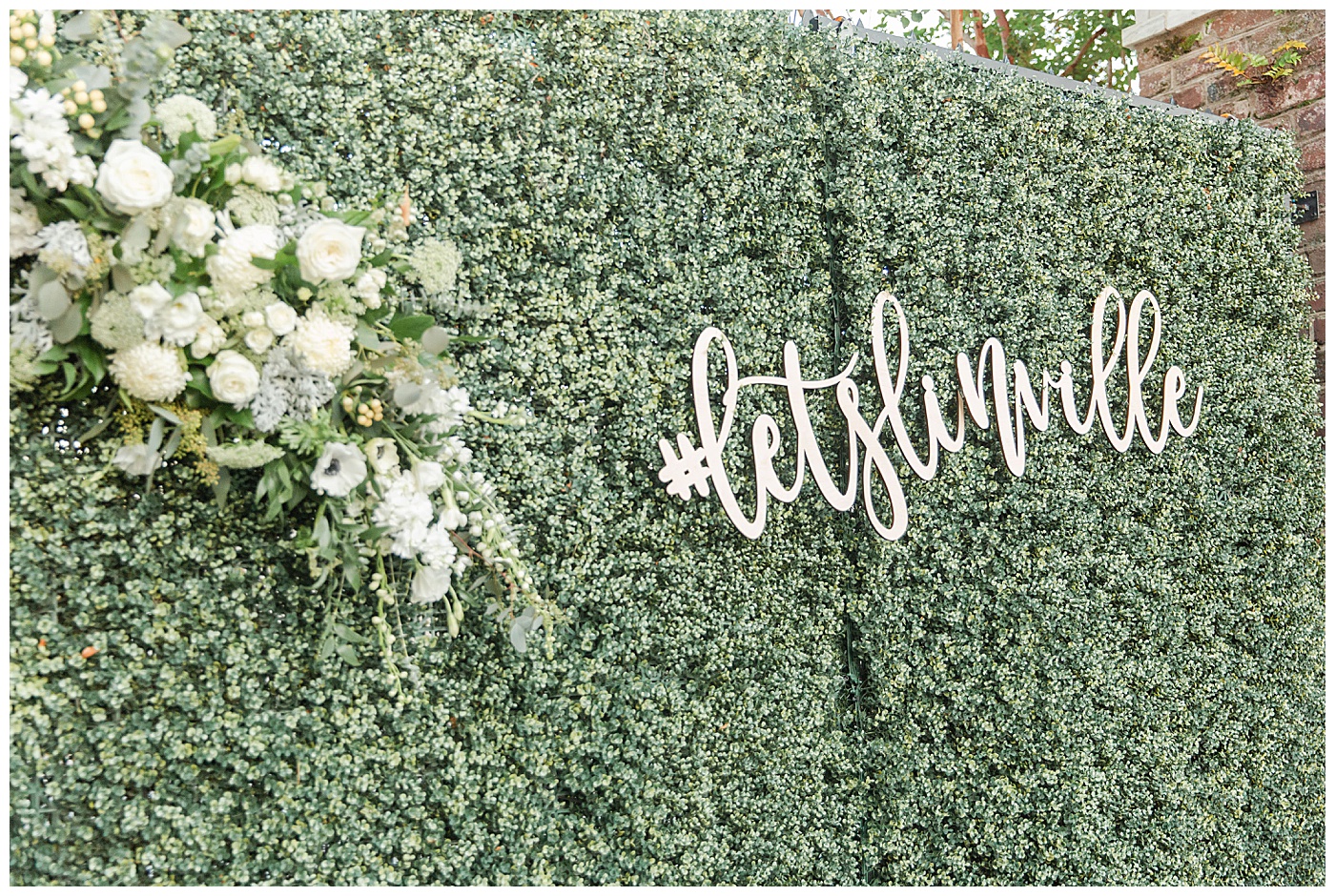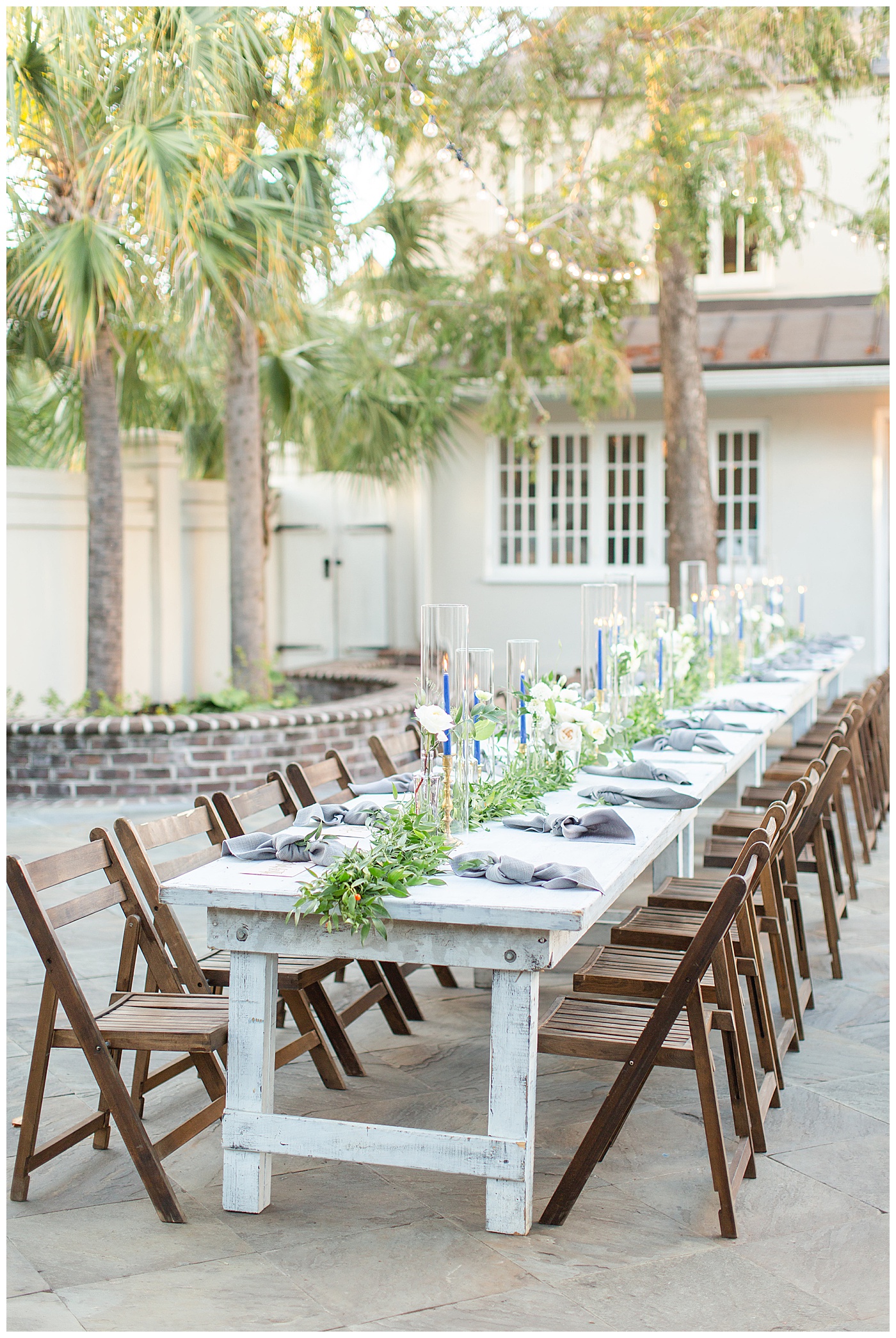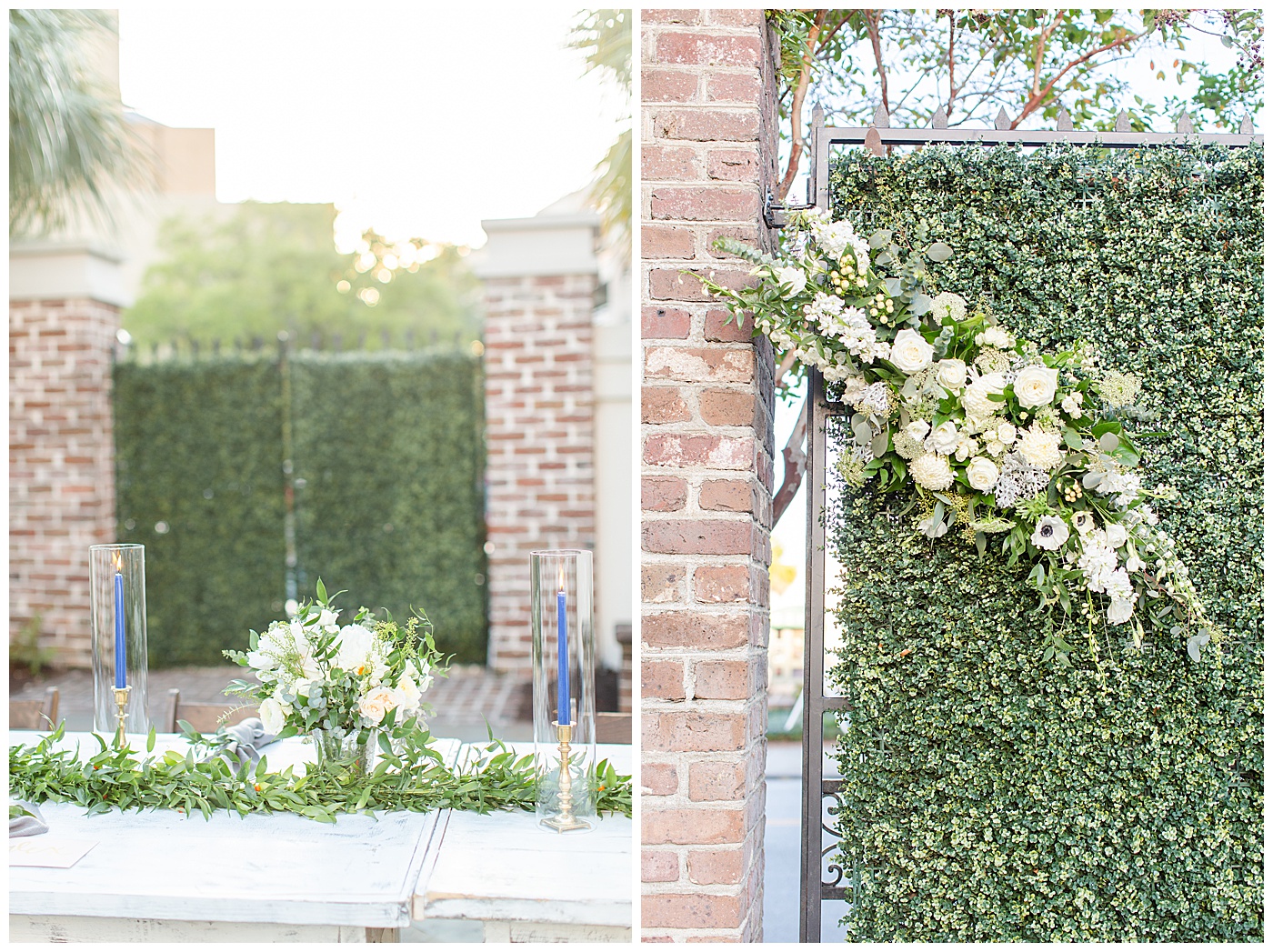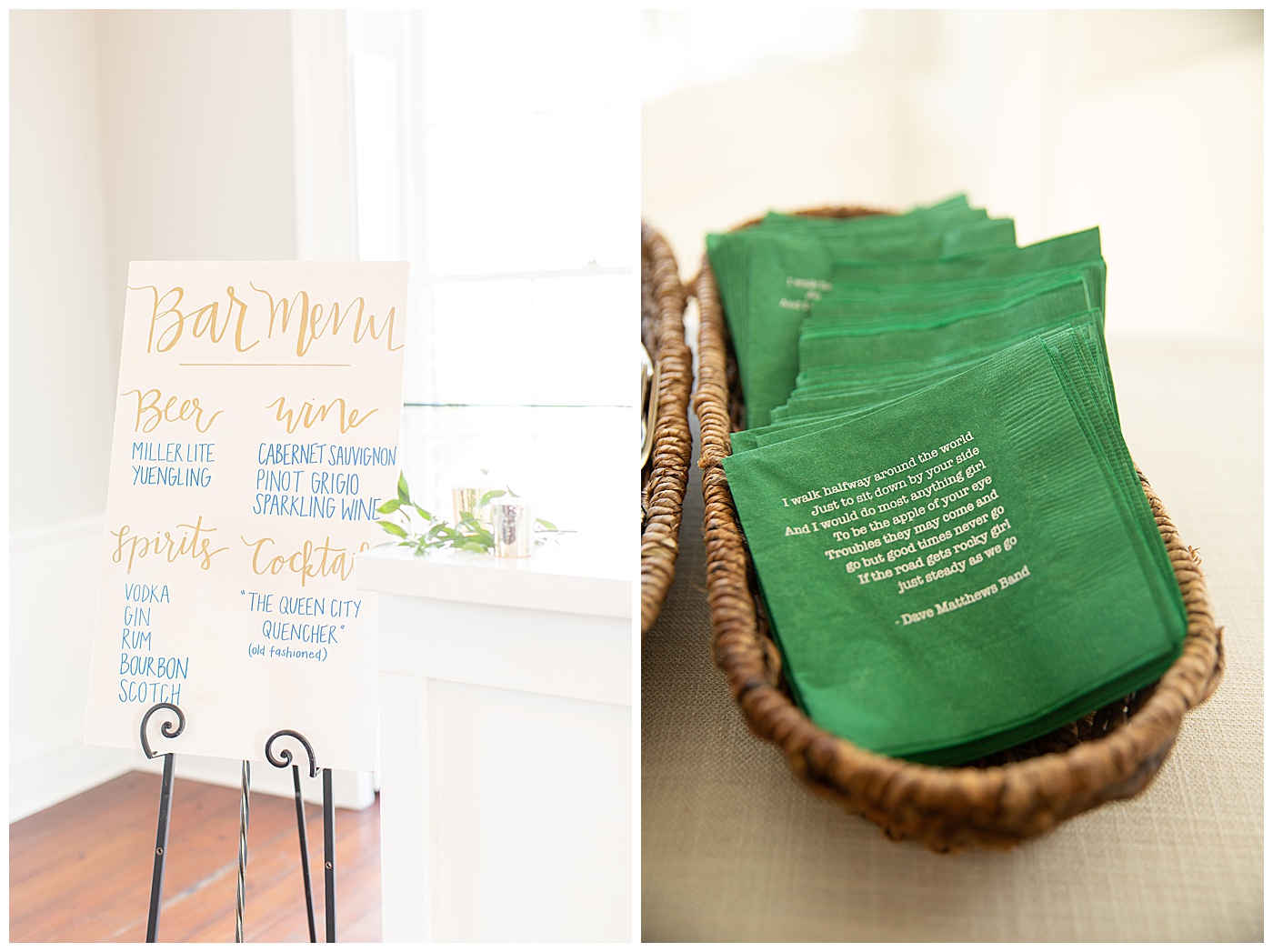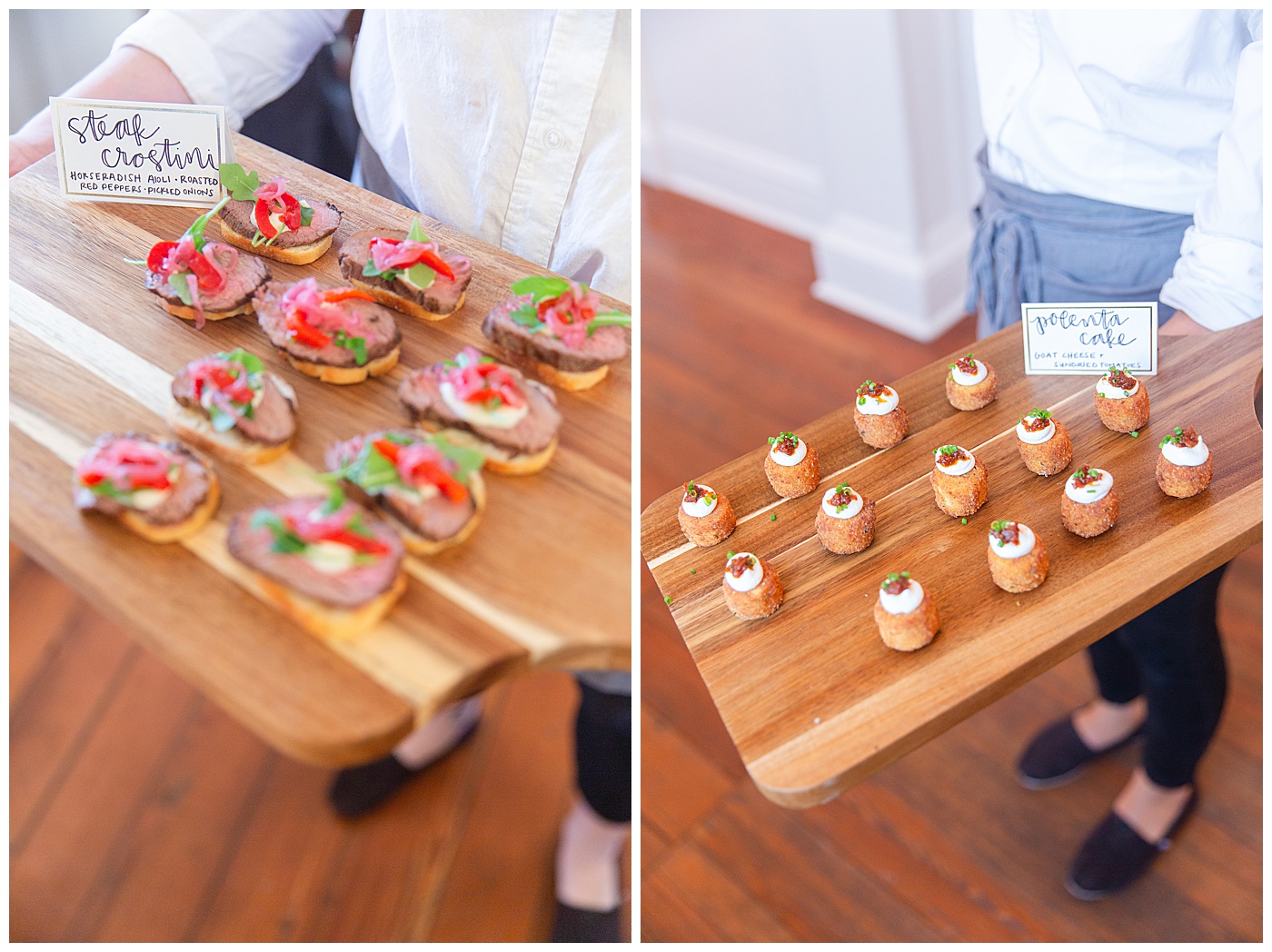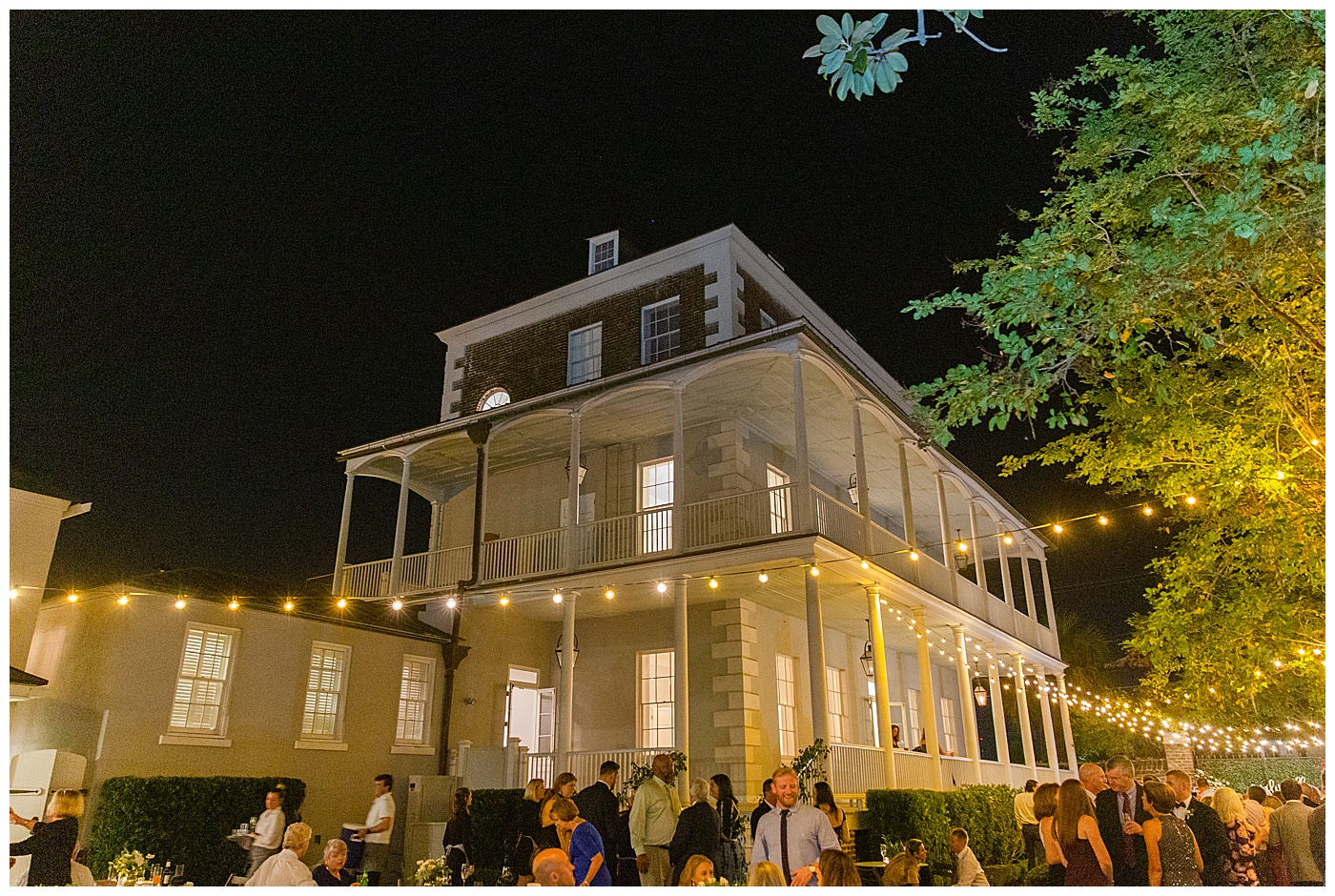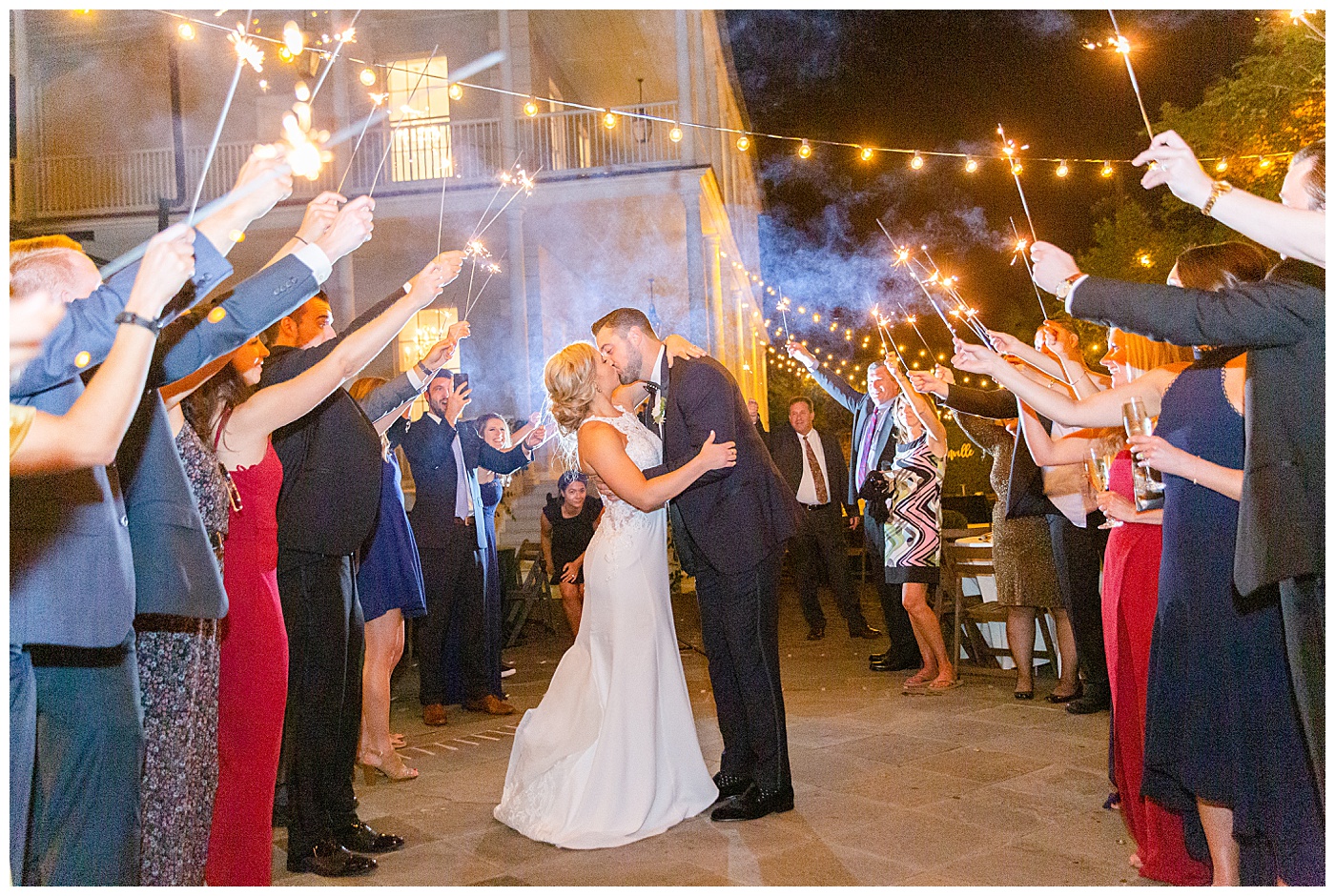 Images: Christa Rene Photography | Planner: Bouquets and Bowties, Alex Noble | Florals: French Quarter Floral | Dress: Martina Liana from J. Majors Bridal | Hair & Makeup: Lashes and Lace | Suits: The Black Tux | Bow Ties: Brackish Bowties | Stationary: Minted | Venue: The Gadsden House, King Street Hospitality Group | Second-Shooter: Natasha Coyle Photography | DJ: Josh Price, Lowcountry Entertainment | Rentals: EventWorks