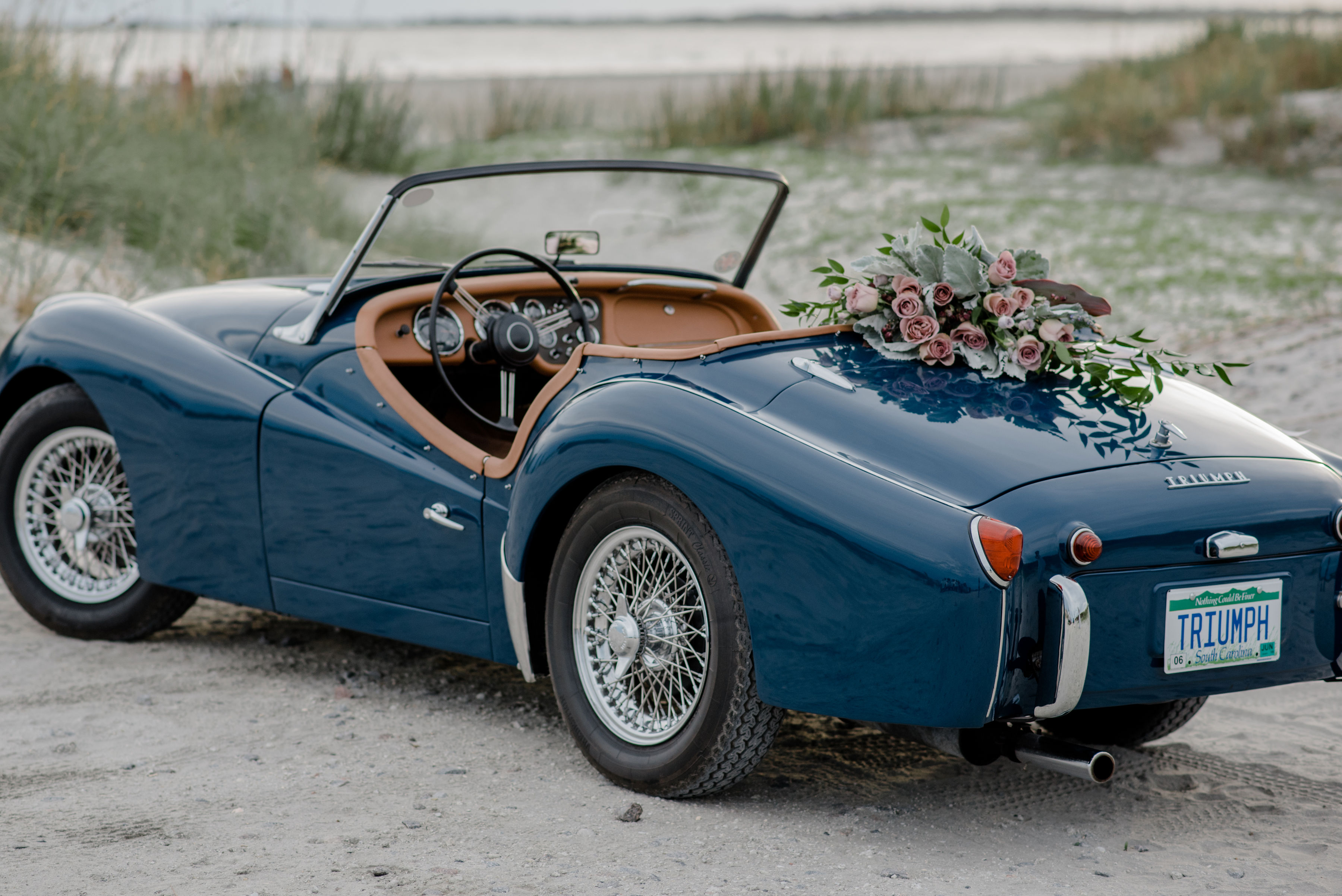 21 Nov

Andrea & Gustavo | Anniversary Session

Boy, do we have a sweet one for you all. In the spirit of the Thanksgiving holiday (ah, tomorrow!), we're feeling extra thankful this year–not only for our readers, but for the talented weddings vendors and brides that share such special stories with us. Well today, we're sharing one of those amazing tales that will certainly remind you just how precious marriage truly is.

Meet Andrea and Gustavo. You might have seen Andrea on Instagram as the Charleston Shop Curator, but today, she's opening up about her love story with her husband, Gustavo. When Colorado based photographer Emmy Gaines of Searching for the Light Photography saw that these two were celebrating 15 years of marriage, she reached out to see if they would be interested in doing an anniversary photo session. Why an anniversary session, you may ask? According to Emmy, sometimes we forget to celebrate marriage after the wedding day so an anniversary session is a way to remember what all a couple has been through. "It's so sweet to look back on these times together," says Emmy. "What more beautiful way than to have your love documented throughout the years; to have a resource that gives you the ability to look back and remember all you've been through together." Good point, gal.

Ready to see the memorable photos (Psst! There's a pretty blue vintage car from Cars on Kiawah, a crystal headpiece from Emma Katzka, and one heck of a gown combo from Bella Bridesmaids) and read some personal advice from the lovebirds themselves? Us, too. Enjoy, all!

The Wedding Row: Let's start from the very beginning. How did you two meet?
Andrea: We went to college together in Miami in the early 1990s, but we didn't meet until years later. Later on, we found out that we lived two blocks away from each other in Miami Beach, but never crossed paths until I moved away to New York. We both assisted the same stylist, Danny Santiago, in Miami. Danny would have these big holiday parties at his fabulous house and one year I decided to spend my New Year's in Miami. Gustavo and I met at his party but it wasn't love at first sight. Gustavo was with his girlfriend at the time. I told them they had to come up to New York if they really wanted to get into the fashion industry. I had no idea this guy would be the love of my life and the father of my children, but his ex Natasha says that she felt the chemistry instantly.  We're all good friends to this day and I always say she trained him for me.

TWR: What an interesting story! Tell us how he popped the question.
Andrea: Almost a year after dating, we planned a trip to Italy and Greece and one of our first stops was Capri. We just had an amazing day swimming in the ocean and we climbed a cliff overlooking the sea to watch the sunset. It was there that he got down on one knee and proposed. I was a mess! He totally surprised me. We had already planned to meet some friends from New York in Mykonos after Italy so when we met up with them we had the best all night blowout dance party that lasted until the sun came up. That was the beginning of a life filled with love, laughter, friends, family, and epic dance parties.

TWR: That sounds like something straight out of a romance novel. How sweet. Okay now tell us, what has 15 years of marriage taught you all?
Andrea: It has taught me about dedication, commitment, and an unbreakable bond you create with family. Finding the love of your life is one thing, but having the gift of children is on another other level. You see the world differently and think more about the impact you make. Before it was about me, then it was about me and him, and now it's about us.  

Gustavo: It has taught me to listen, try new restaurants, and to be understanding.

TWR: We see you all exchanged letters. Would you mind sharing what you all wrote?
Andrea: "What can I say, when our energy comes together, magic happens. You have fulfilled so many aspects of my life and I'm forever grateful for that. The past 15 years have been more than I've ever dreamed of."

Gustavo: "You make living life so much fun and I can't imagine what the future holds. You always take good care of our family and make sure we have the hook up. As we look back at these past 15 years, I can tell you there's no better team mate to have on the team. You inspire me to be a better man, husband, dad, influencer, and food critic. Thank you for being who you are and loving me the way I am and riding this wave of life with me."

TWR: What beautiful letters. Would you suggest all couples do shoots like this? Or maybe for just the biggie years (25 and 50)?
Andrea: I definitely would recommend it. It is so important to reflect on the time spent together and to celebrate it. Of course, the longer you wait to do something like this the more you have to reflect on. Emmy, the photographer, really went above and beyond to get to know us and made us dive deep into our own selves. I swear it was the best therapy session ever. It's so easy to go through the motions everyday without taking a moment to appreciate everything that has happened in your life both good and bad. Doing this photo shoot reminded us of the life that we built together.

Gustavo: Absolutely. I think at 15 and 25 years would make sense … it was a great way to reconnect and remember all the amazing times we have had and celebrate the accomplishments.

TWR: Finally, what are you all most thankful for?
Andrea: I know I'm incredibly lucky to find someone who is not only my partner for life, but my best friend. We have always been on the same page with almost everything and that hasn't changed in over 15 years. He is my number one cheerleader, my best supporter, and I seriously wouldn't be able to do what I do if it wasn't for him. At the end of the day I still like my husband, which is different than loving him. Sure, we get annoyed at each other from time to time, but we wouldn't be human if we didn't. I'm incredibly grateful for the life that we get to share together because every day is a gift that I never take for granted.

Gustavo: I am thankful for an amazing partner that makes life so much fun, exciting, and loving.  I would have to say, I am a lucky guy!

Aw, you sure are Gustavo. Happy Thanksgiving, all!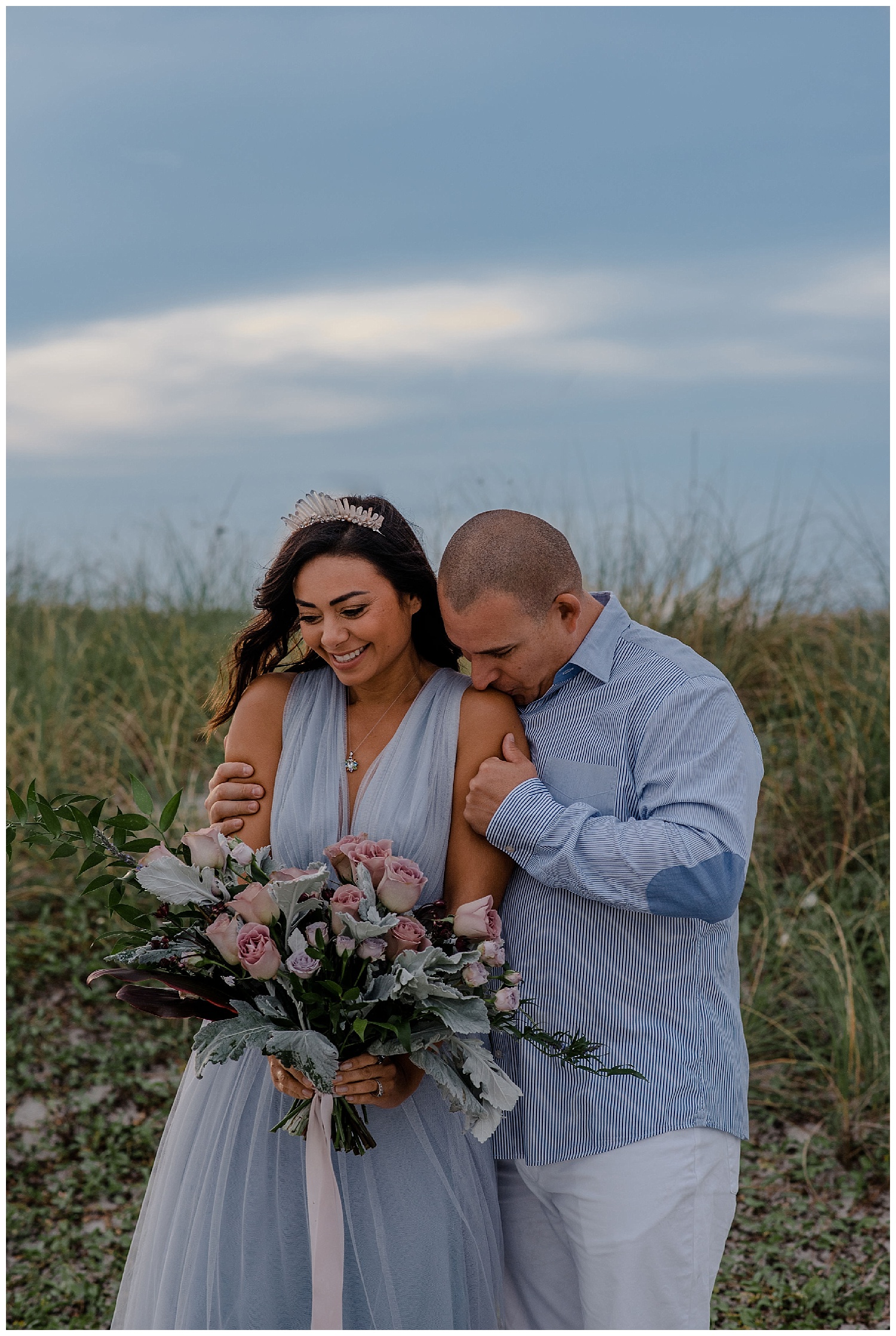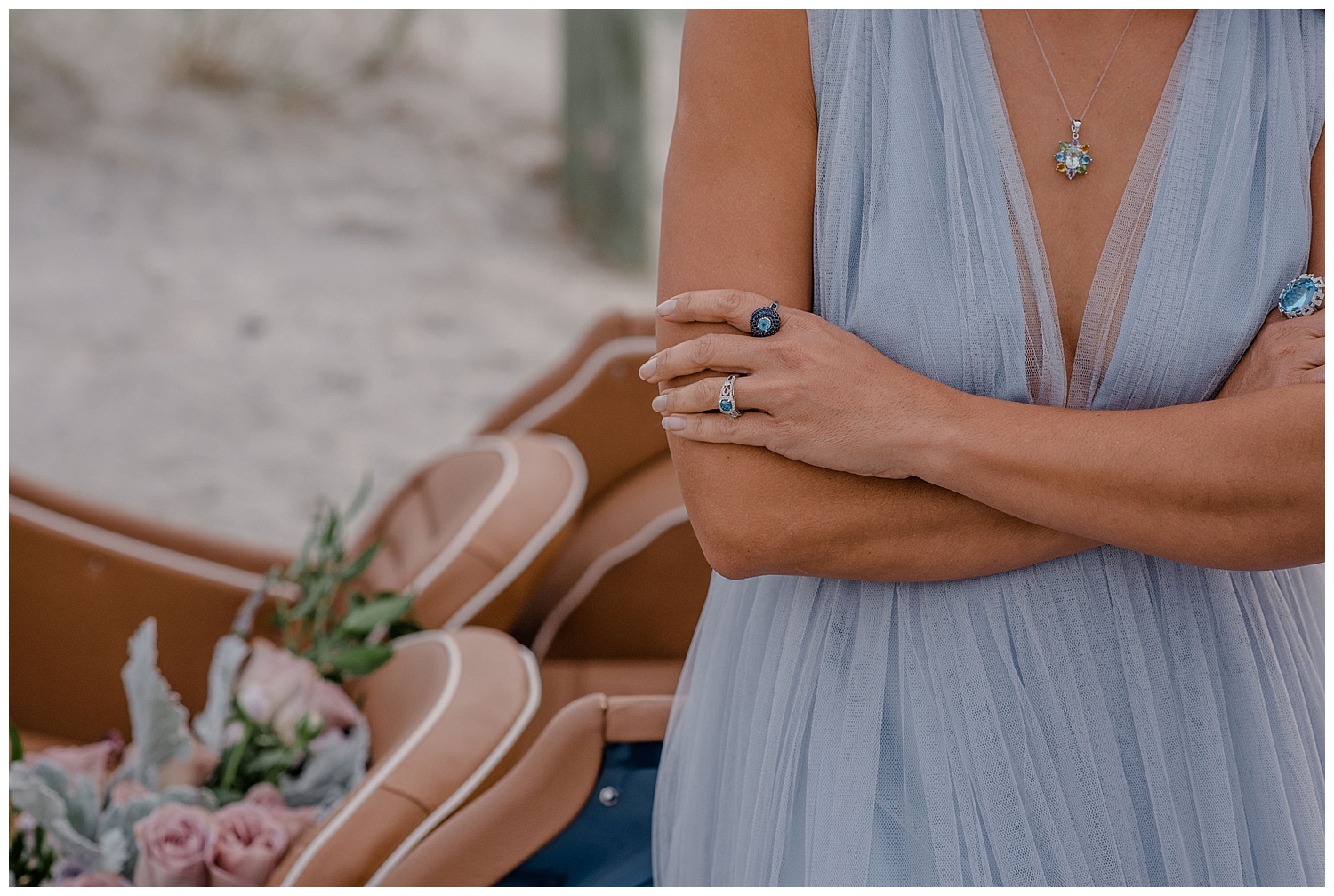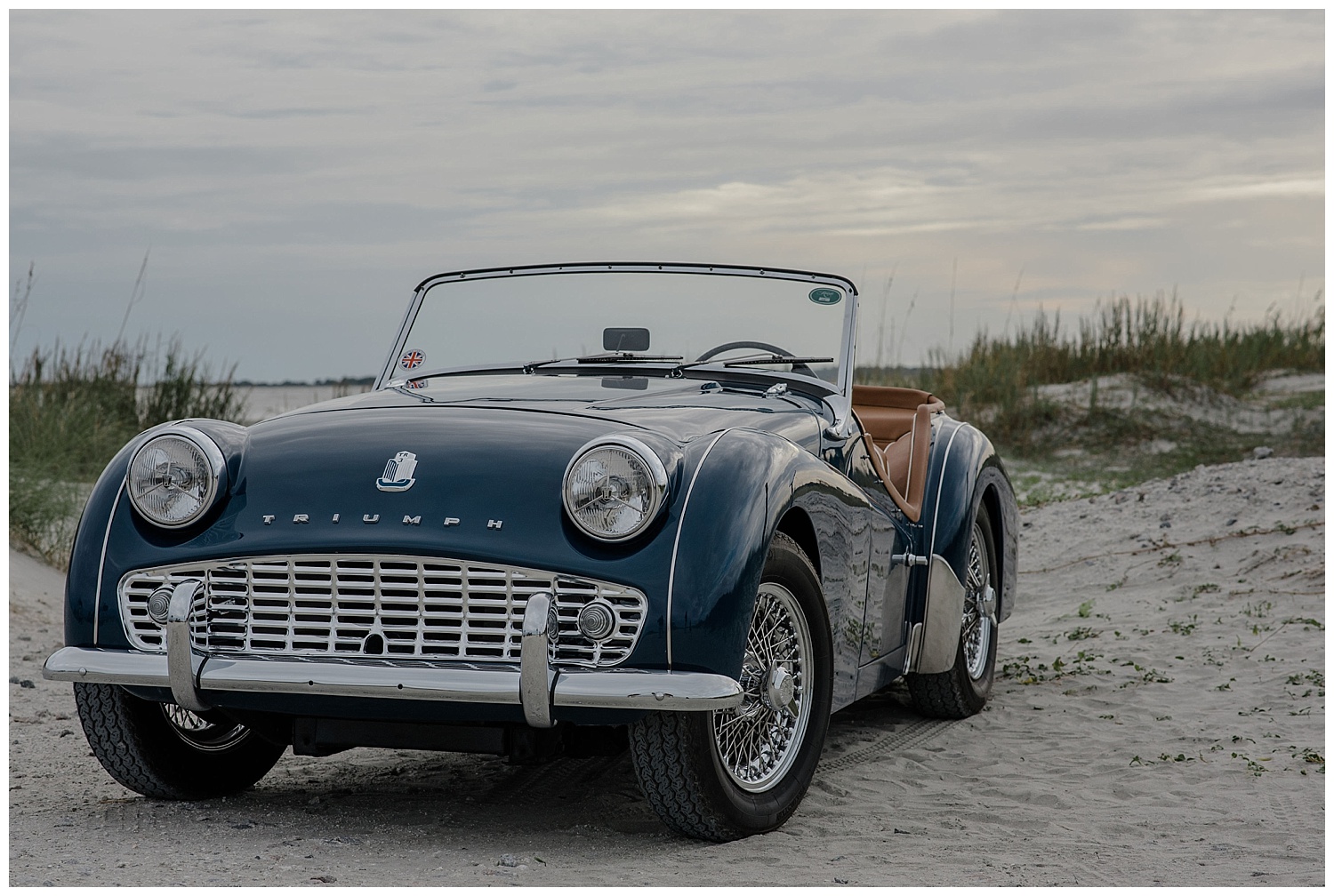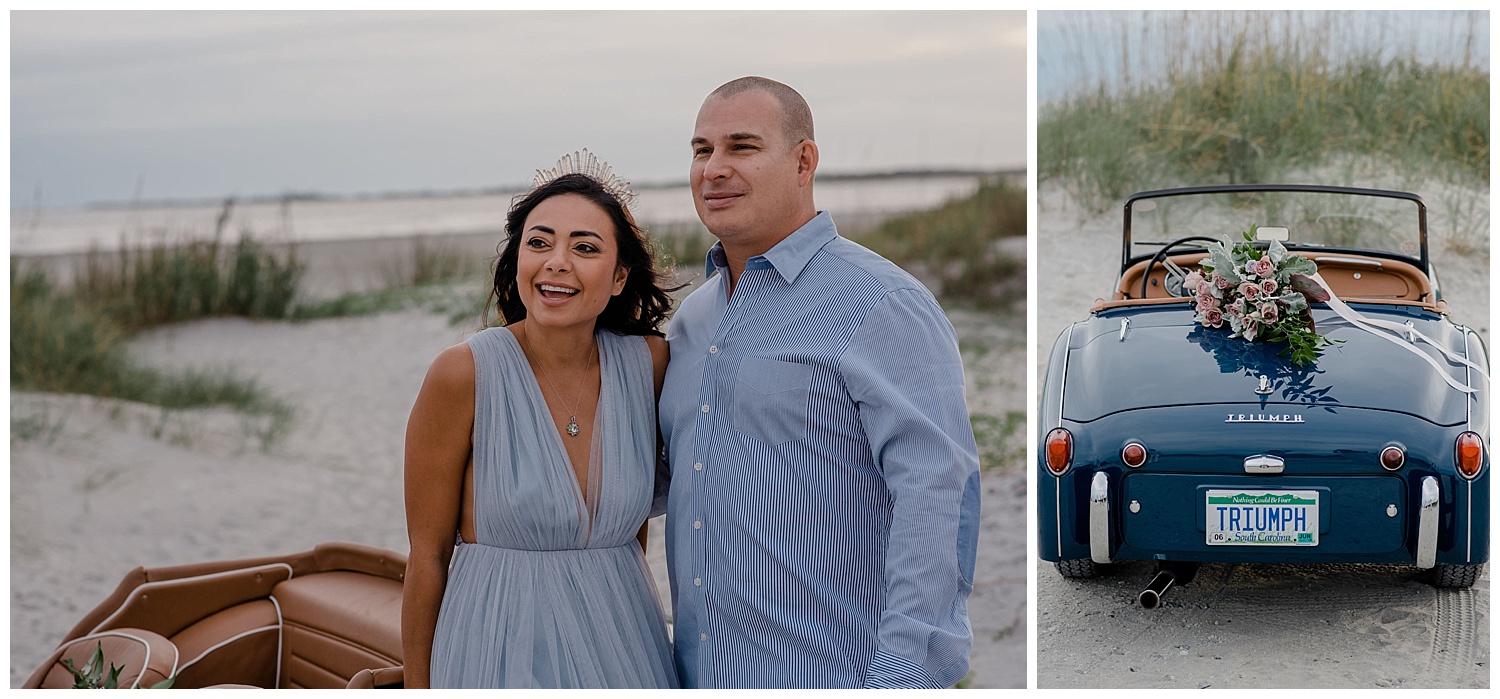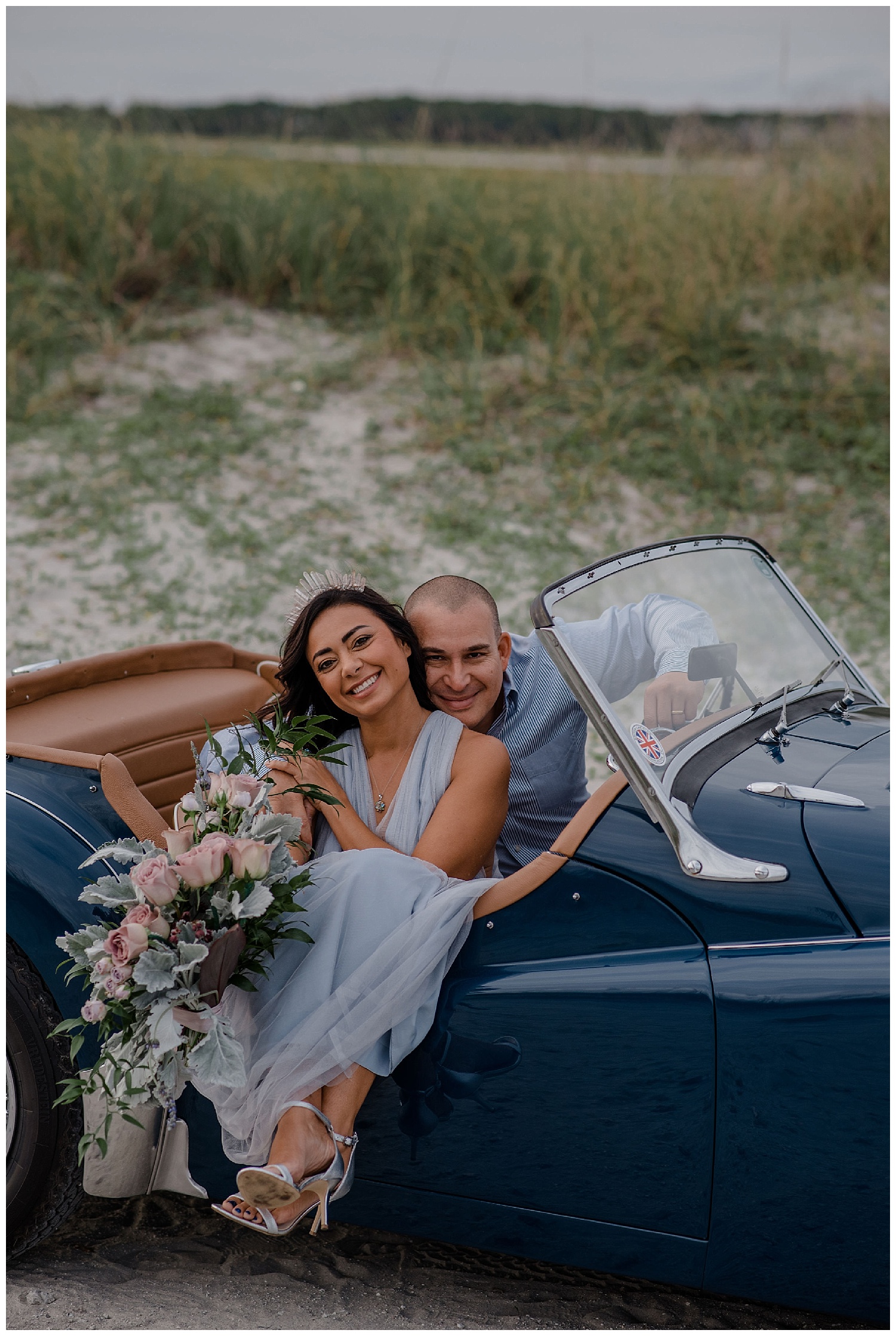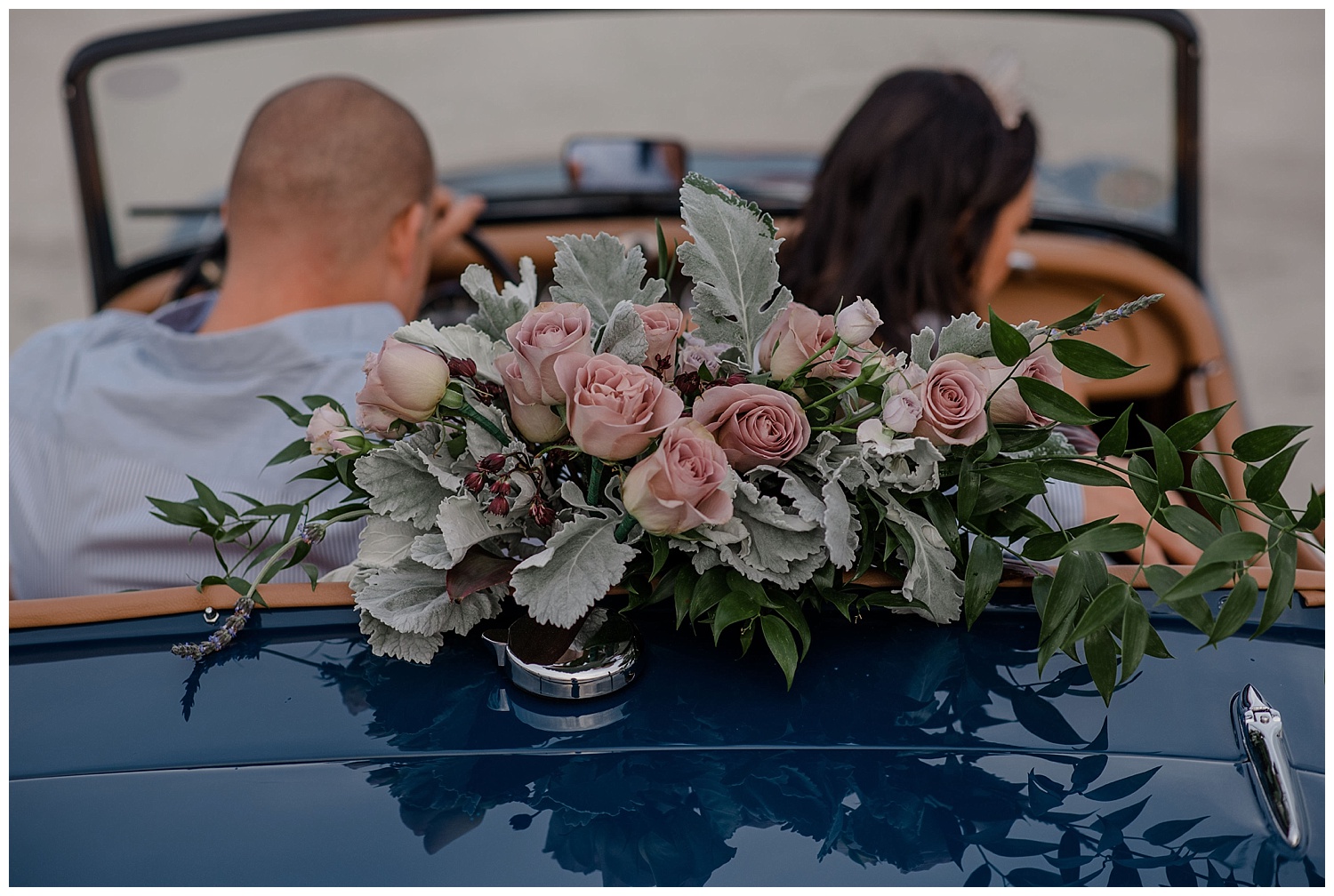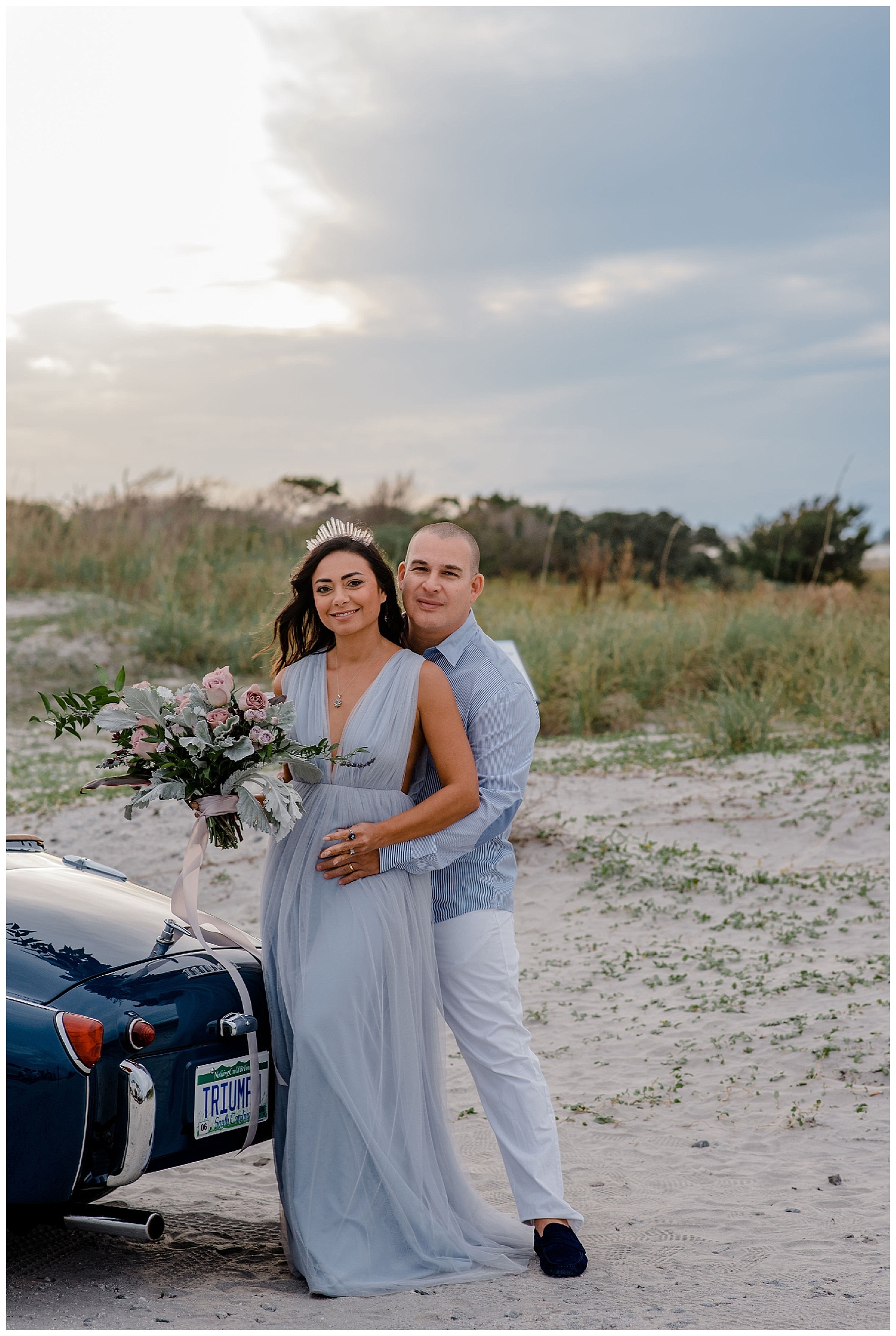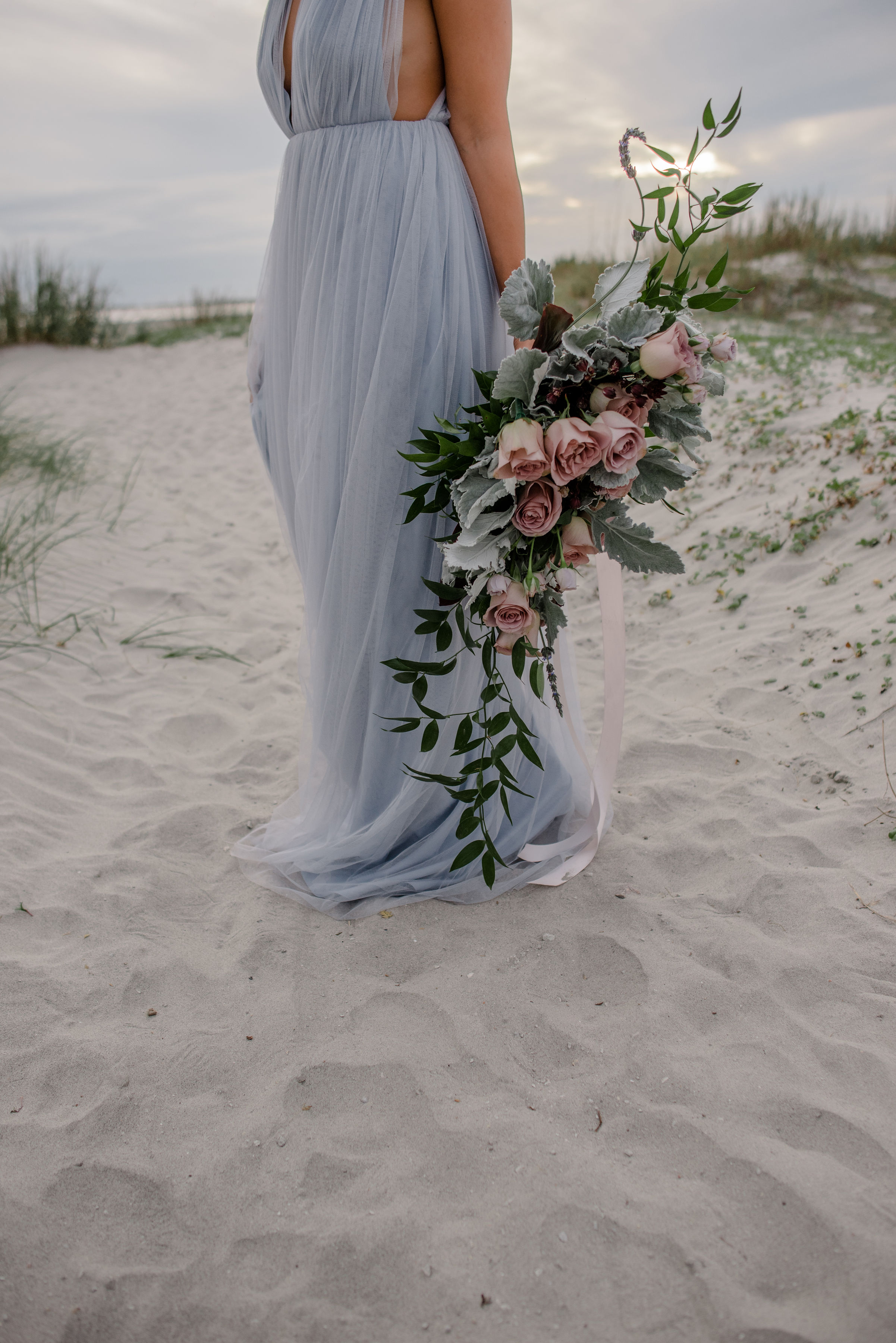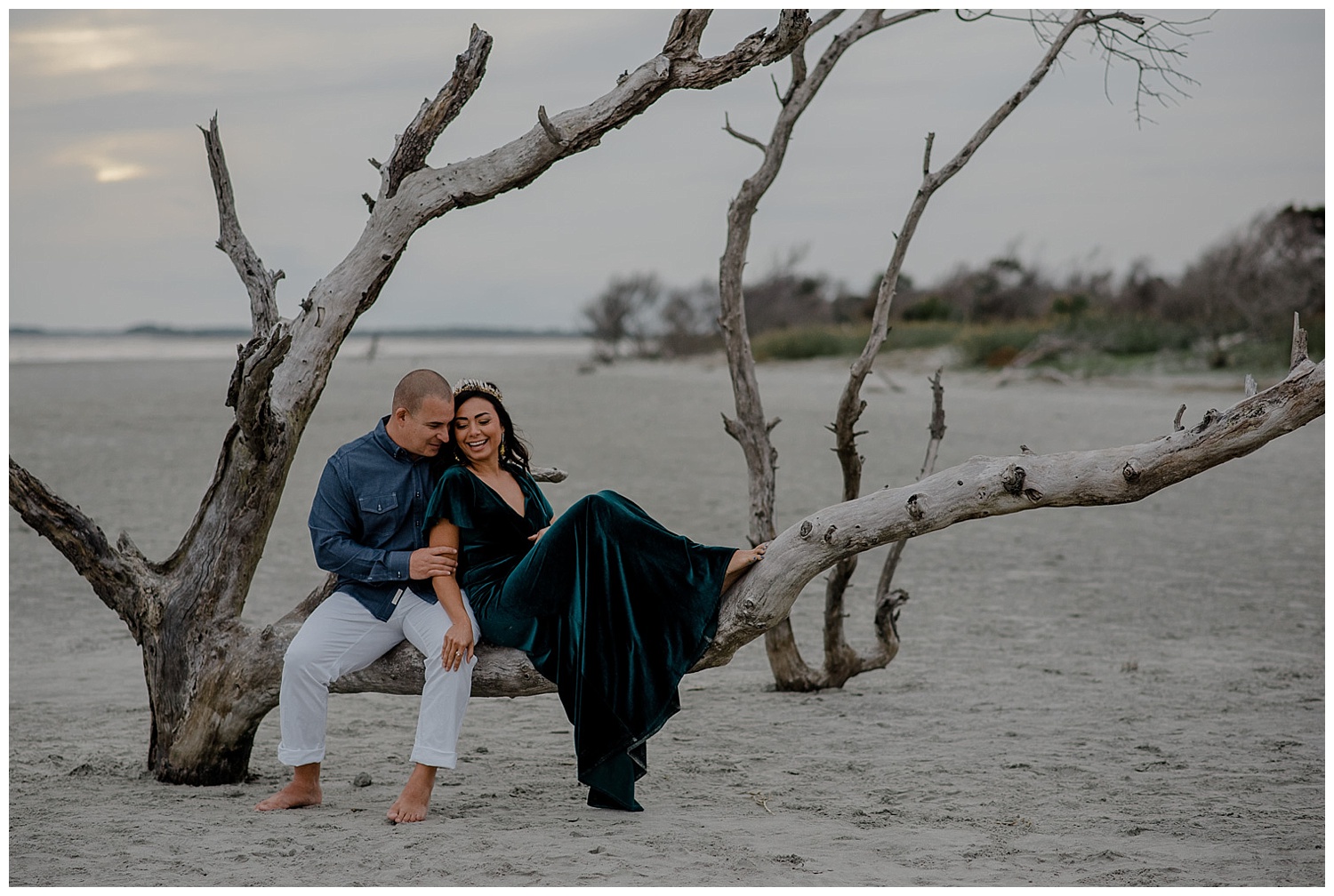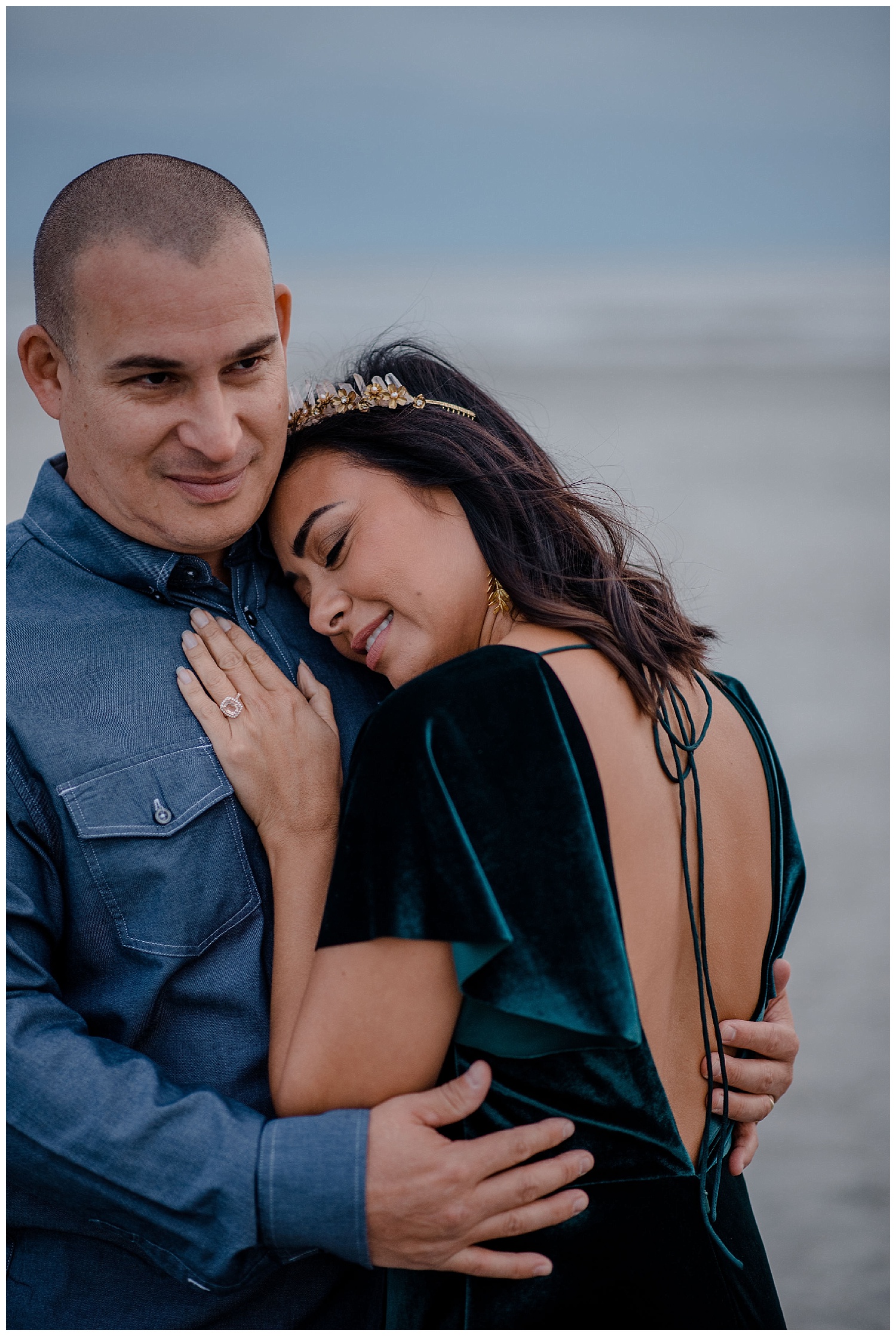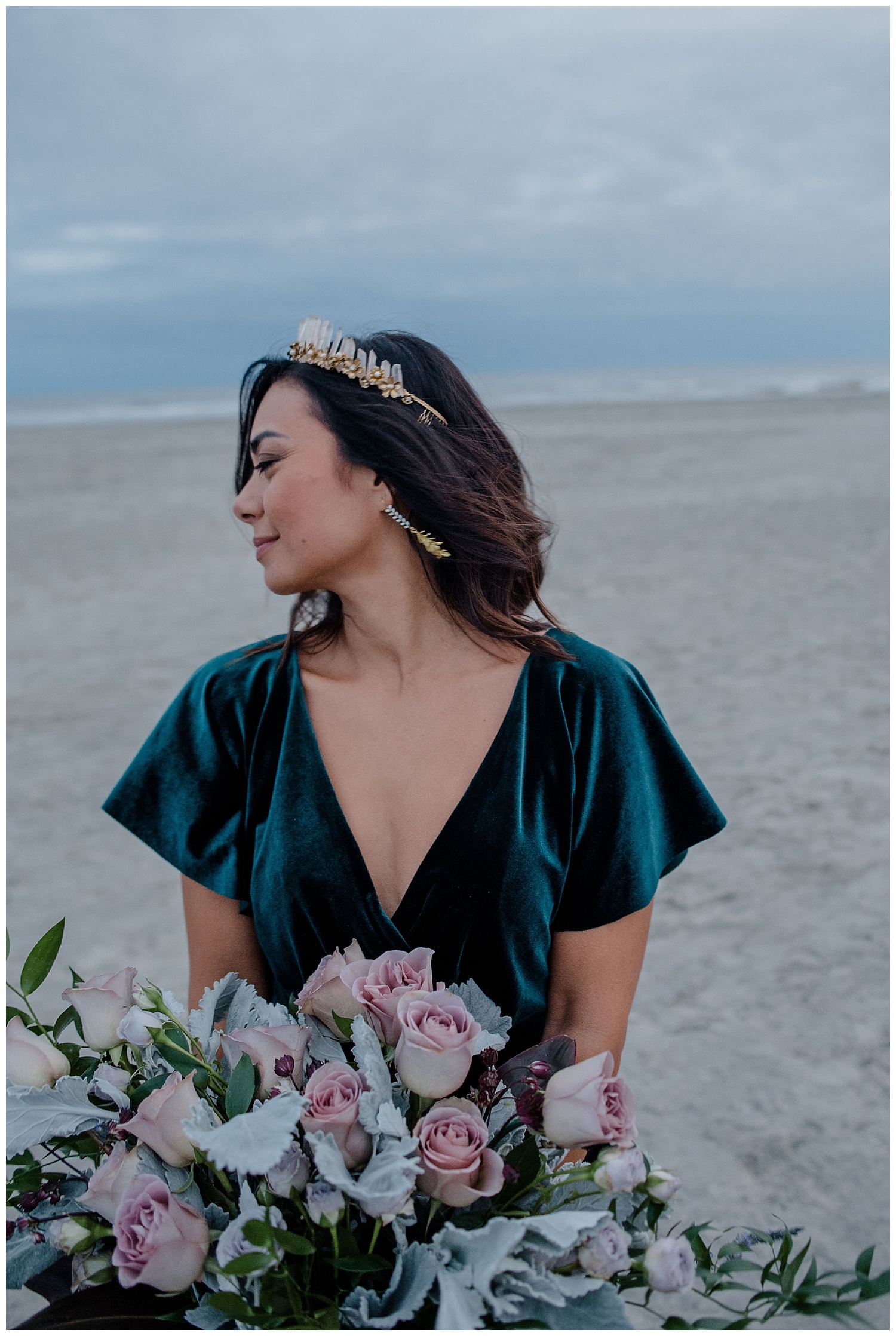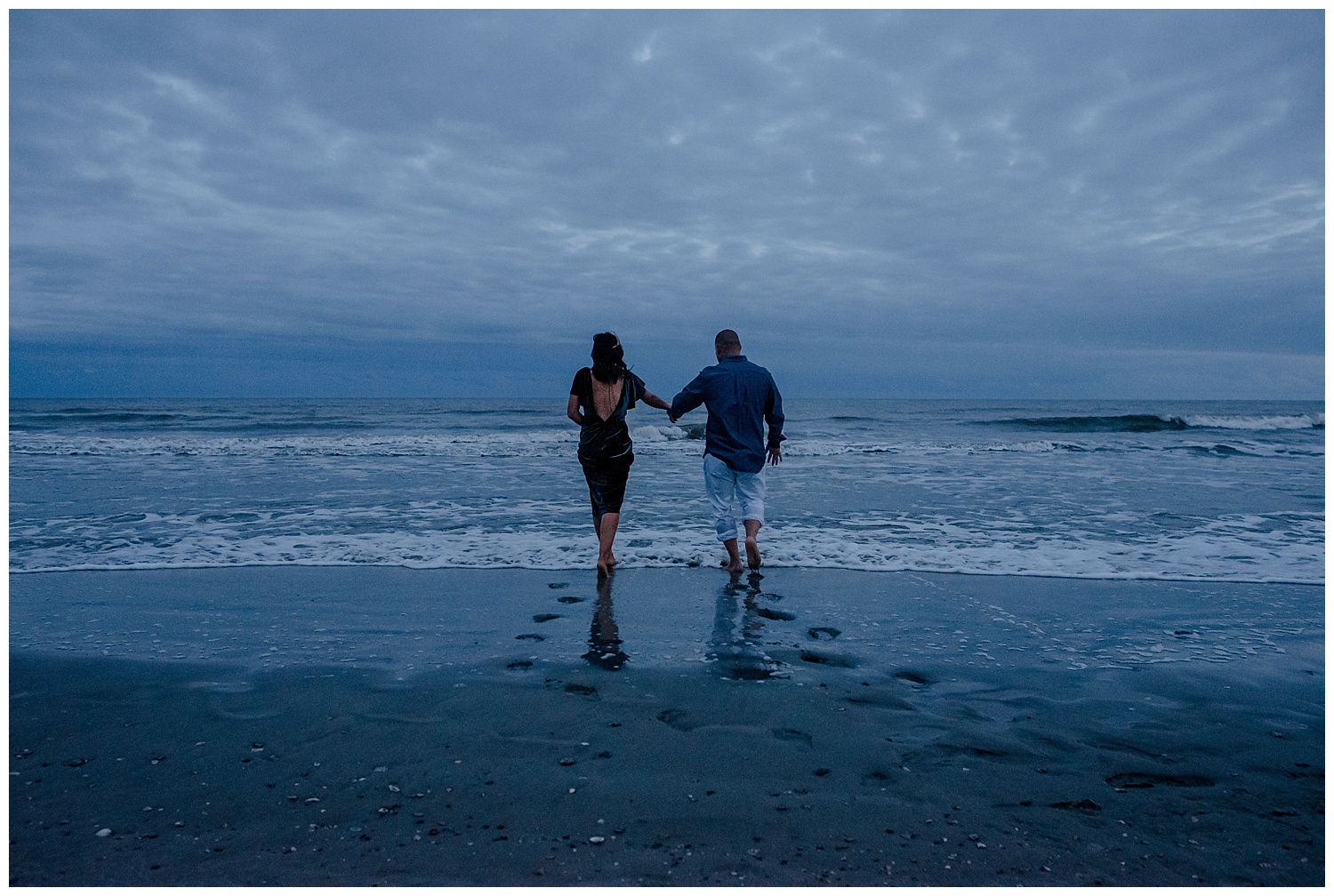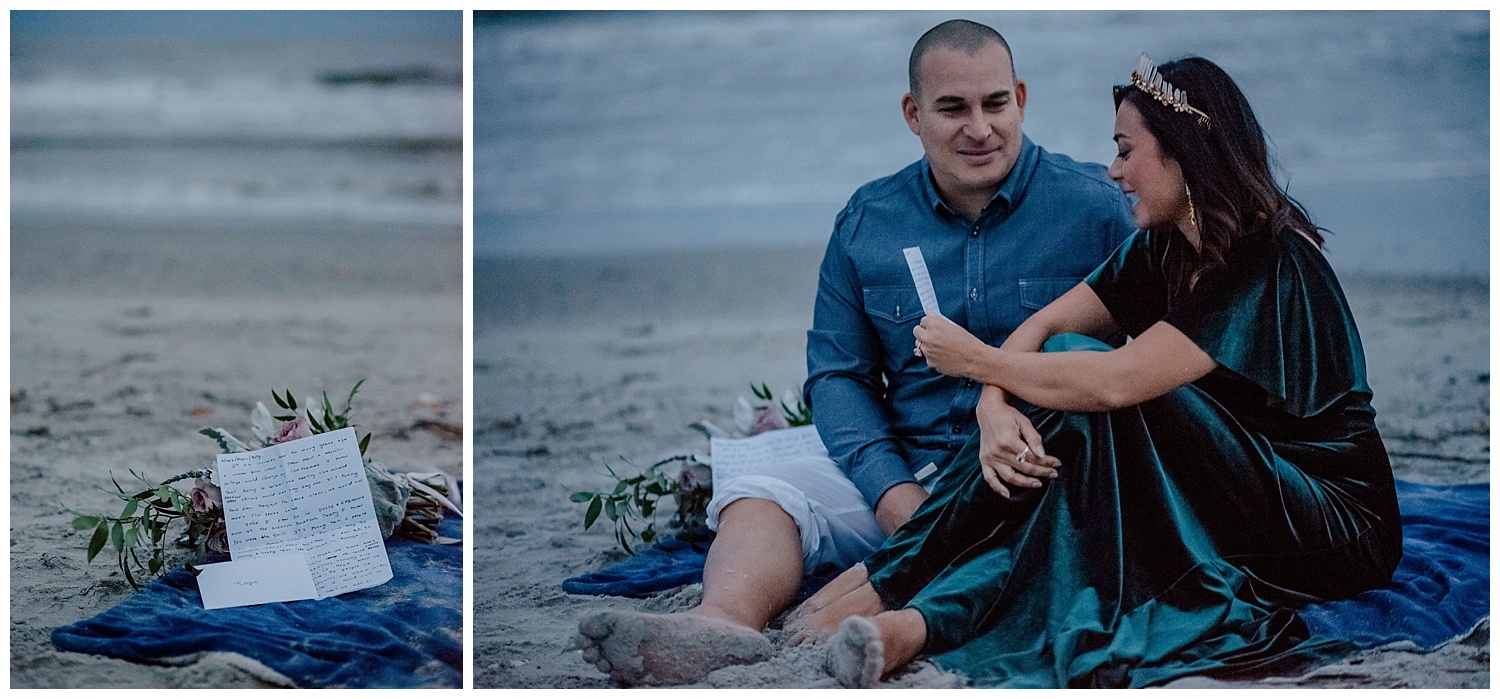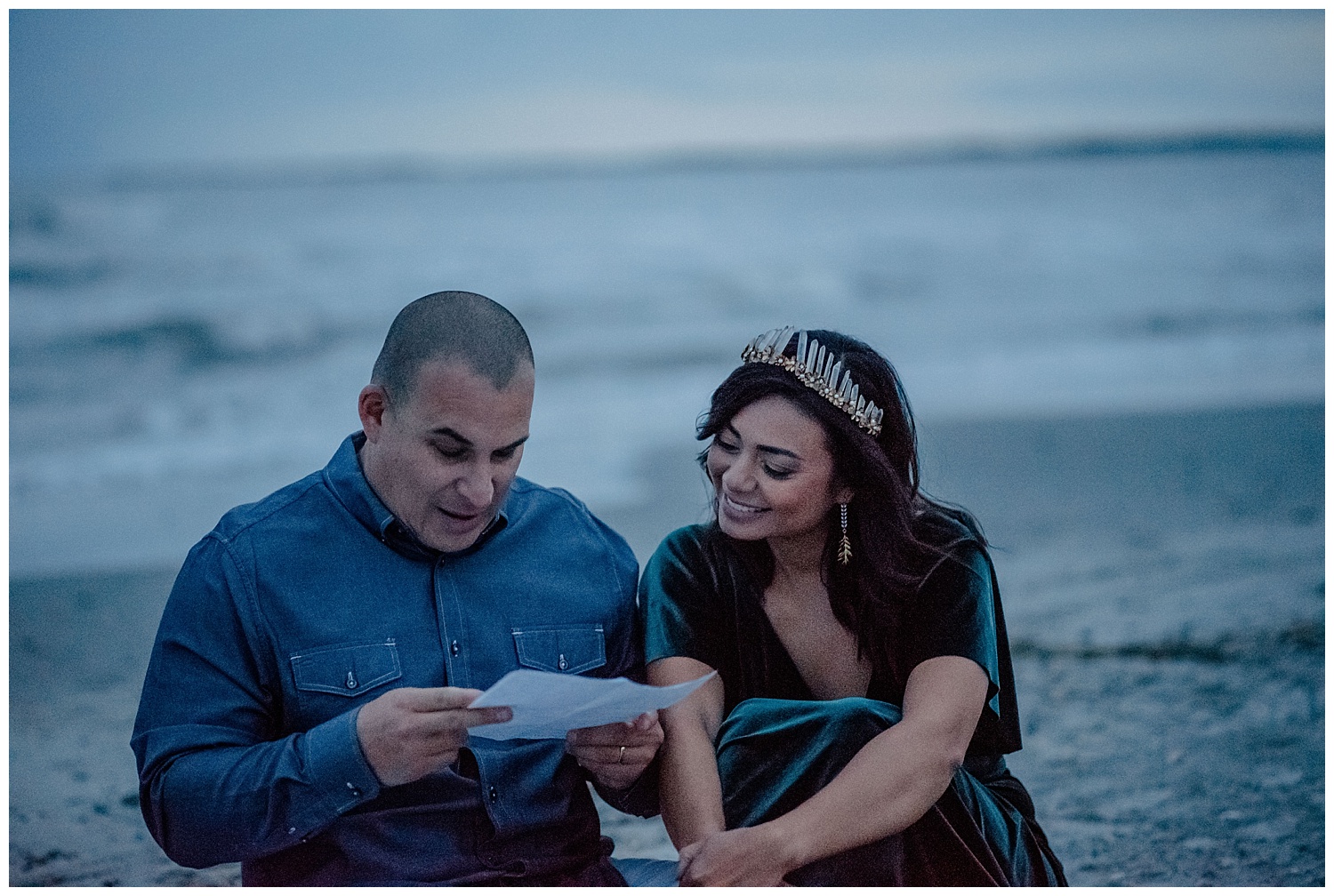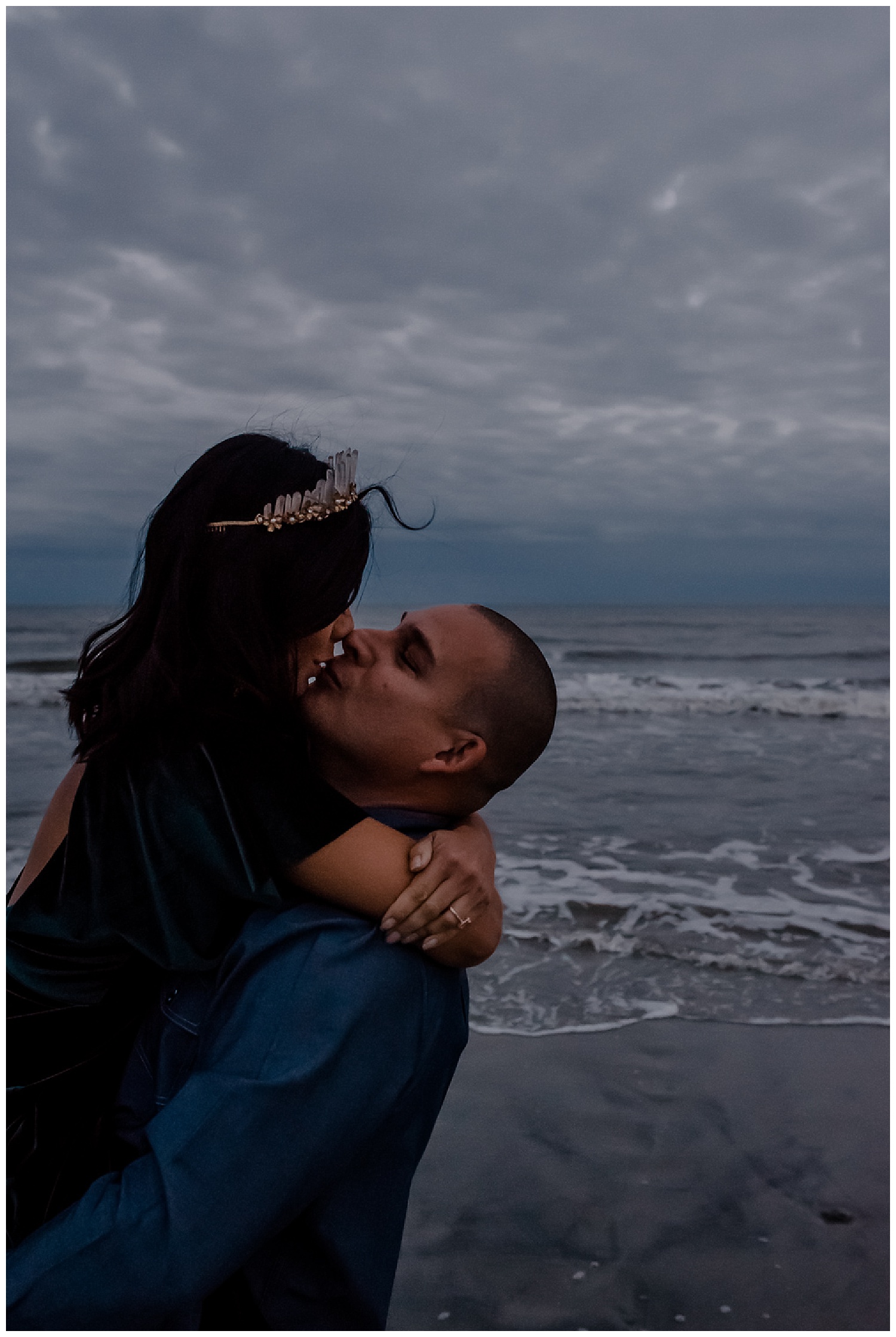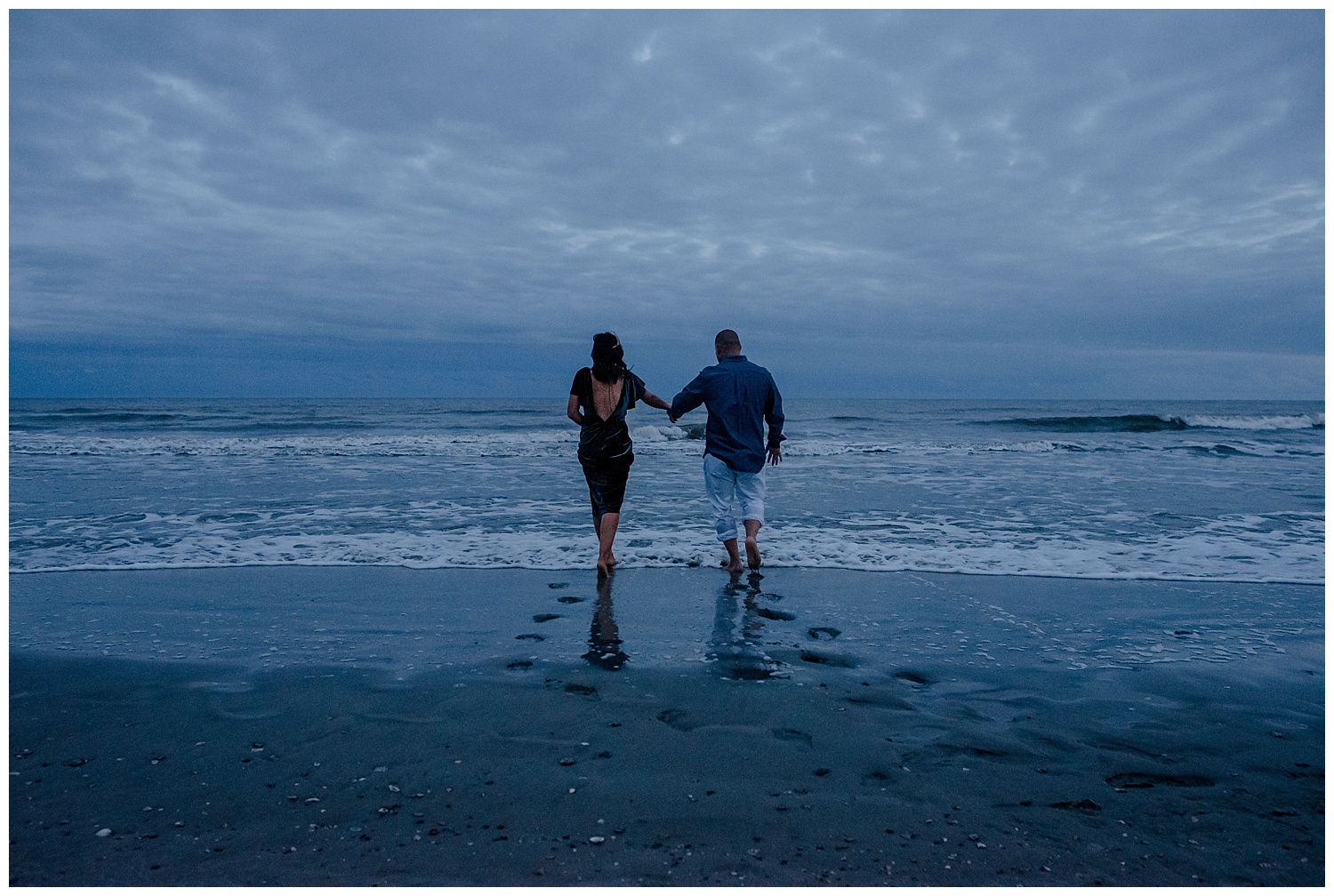 Dresses: Bella Bridesmaids | Jewelry: Gold Creations | Crystal Headpieces: Emma Katzka | Florals : We are Petaloso | Photography: Emmy Gaines of Searching for the Light Photography | Makeup: Jonny Cosmetics at Colur Studios | Hair: Drybar Charleston | Car: Cars on Kiawah