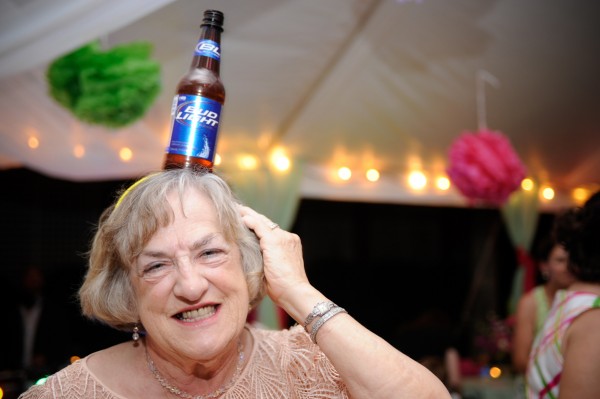 08 Sep

And The Winner IS…Beer Granny

A huge Wedding Row congratulations to Marni Rothschild, the winner of our Funniest Photo Contest.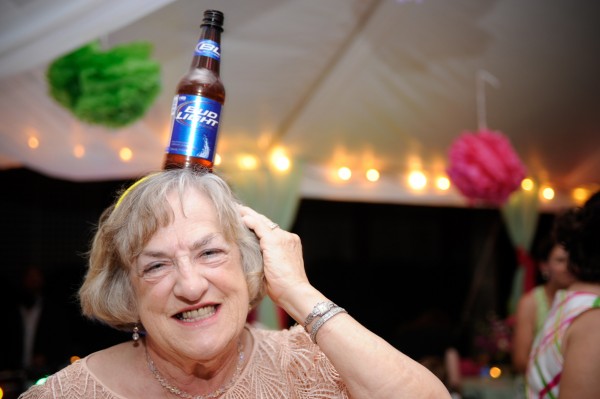 We know it was a tough choice but the most votes were raised to the sweet Beer Granny, best known by her family as Grandmother. We must thank our incredibly generous friends at Wild Dunes Resort. They partnered with The Wedding Row to reward the winning photographer with a "Staycation" at their beach resort filled to the brim with sun, surf, luxurious amenities and more. Beer Granny winning is quite apropos as the photograph was taken at the Wild Dunes wedding of Jenn and Micah. Wild Dunes is indeed a fabulous place for a wedding and so much more. Guests can enjoy days filled with gorgeous golfing, tennis, biking, fishing kayaking….the list goes on and on. Or, my personal favorites, you can take deep breaths and enjoy tons of relaxation, spectacular spa treatments and delicious dining. Ahhhh….yes, please!! Special thanks to all of our swanky readers who cast your votes on the website and on our Facebook page. For those not familiar with Wild Dunes Resort, here is a peak at a it's paradise for families, for couples on a romantic getaway, and for solo travelers. Relaxation or adventure? They offer both in abundance.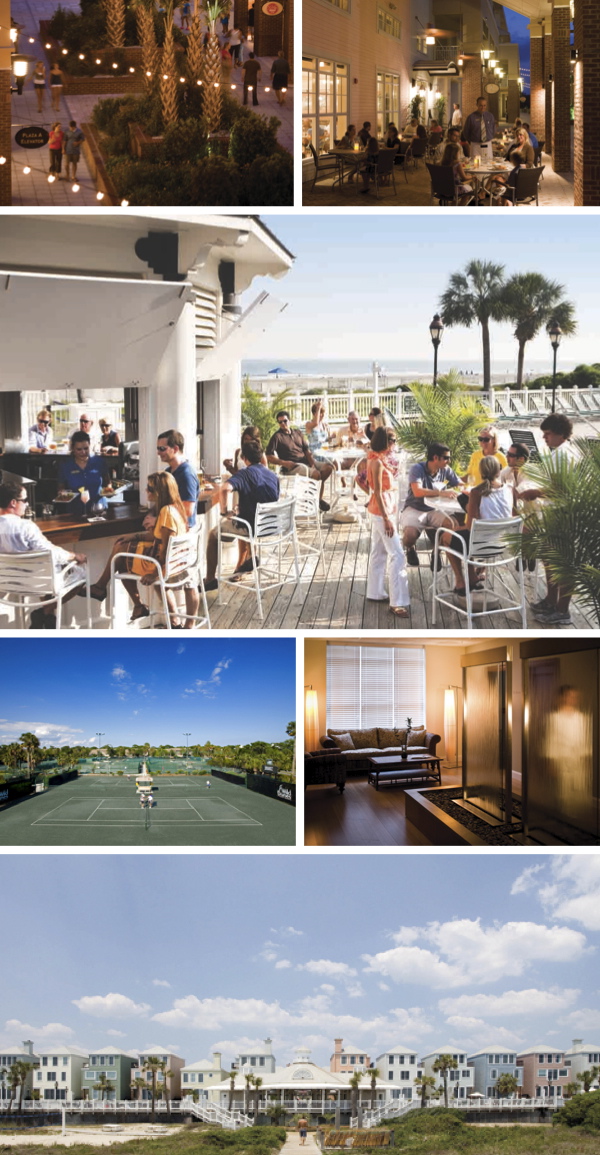 Marni, enjoy, have a terrific time and then come back and continue to inspire us with your photographic forte!

{Beer Granny Photograph by Marni Rothschild :: Other Images Courtesy of Wild Dunes Resort}