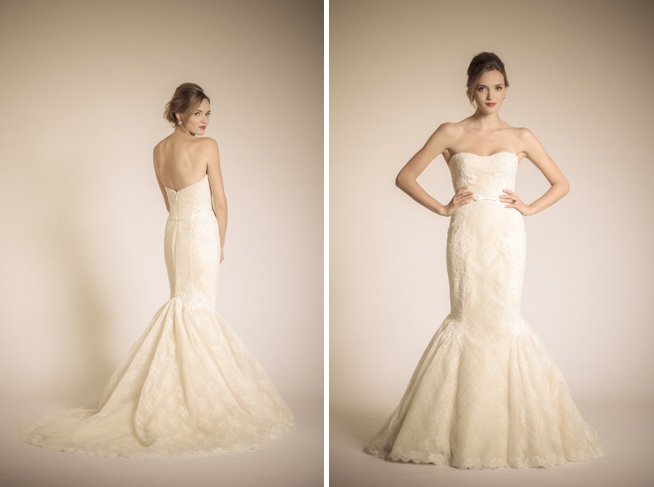 31 Oct

Amy Kuschel: Spring 2014 Collection

Inspired by the personalities of iconic women—think Marilyn Monroe (sexy and vulnerable, notes the designer), Eleanor Roosevelt (inspiring and intelligent) and Jane Austen (clever, charming, and romantic), Amy Kuschel's spring 2014 collection is a celebration of femininity. In cuts from daring to demure, the gowns are accentuated with bows, belts, and overlays, offering that wow-worthy—while still classic—style sought by many a Lowcountry bride. Find Amy Kuschel locally at Mount Pleasant's Gown Boutique of Charleston.

>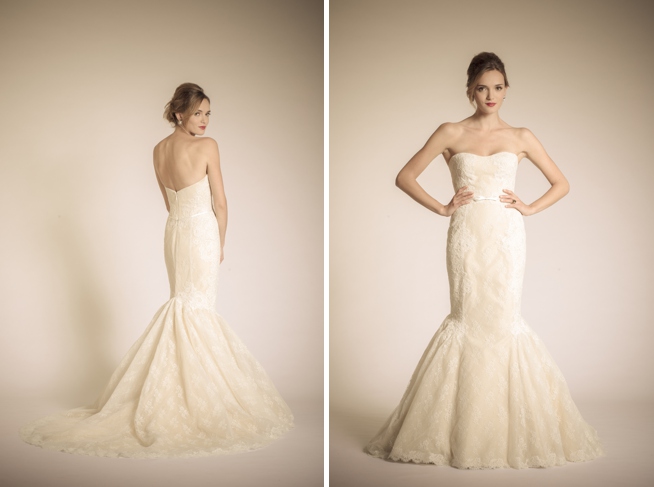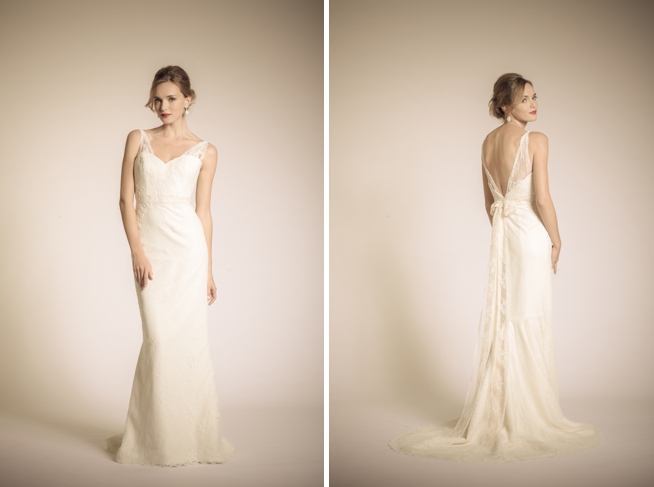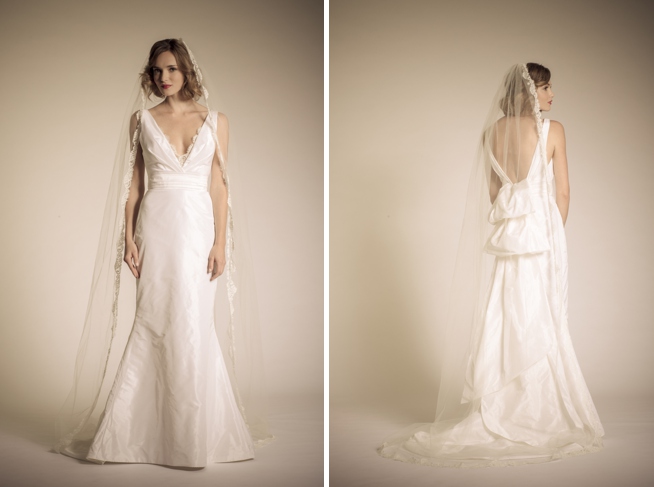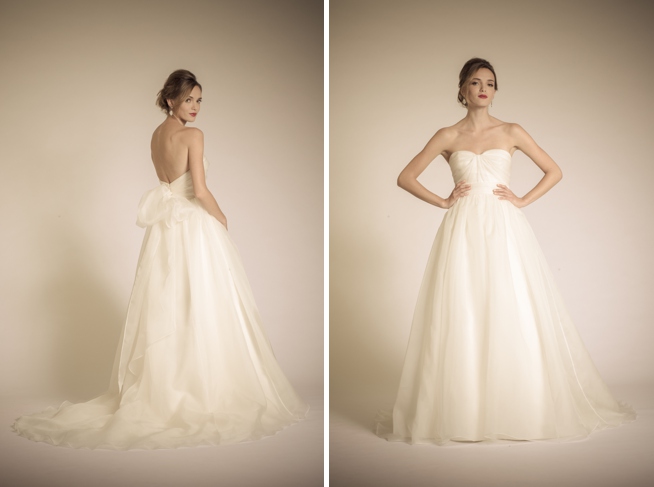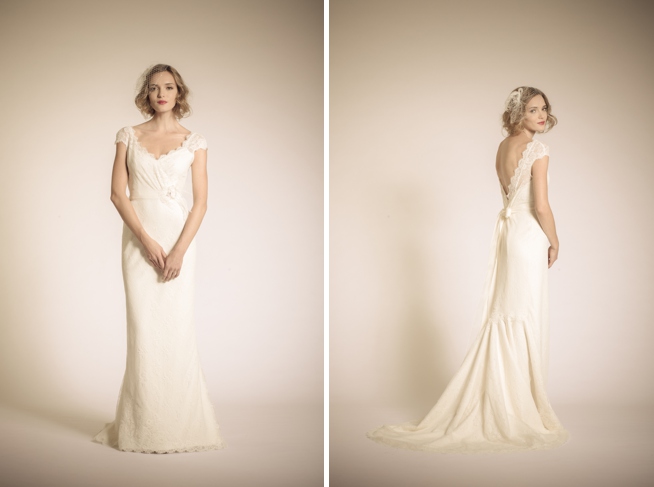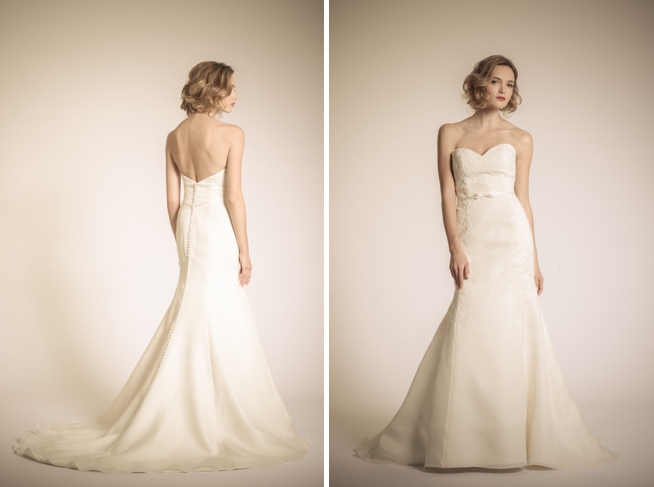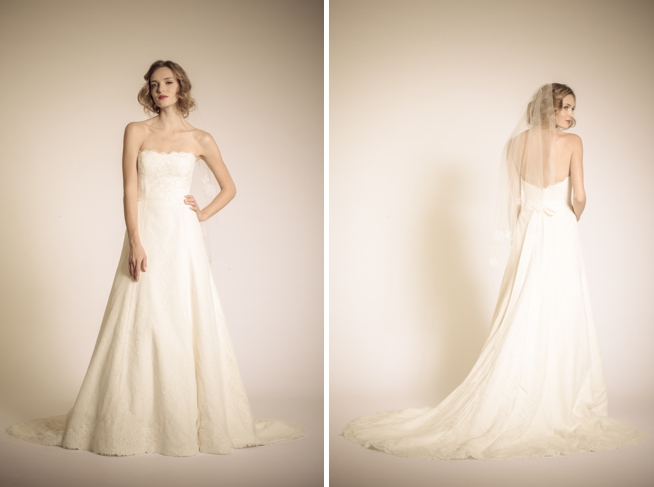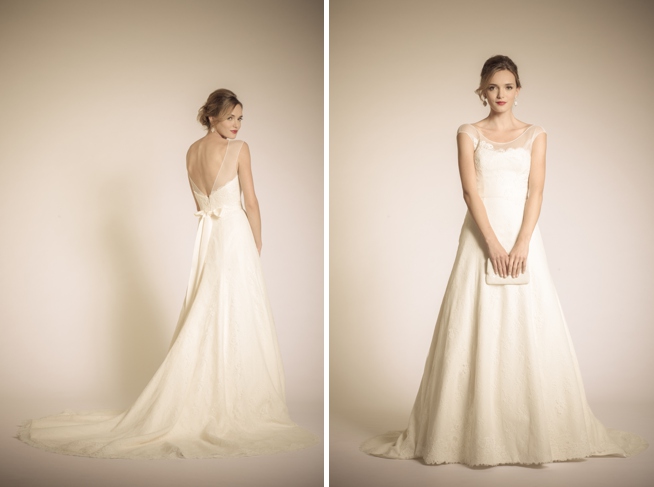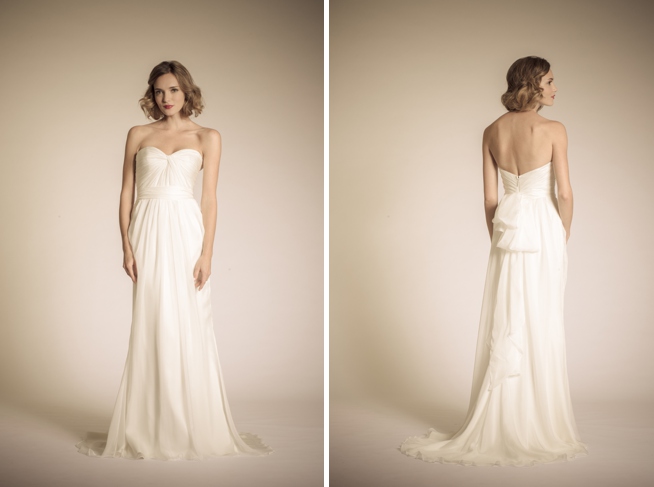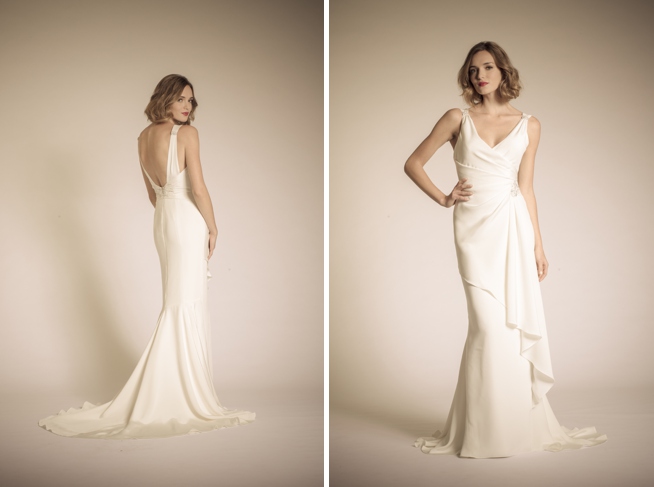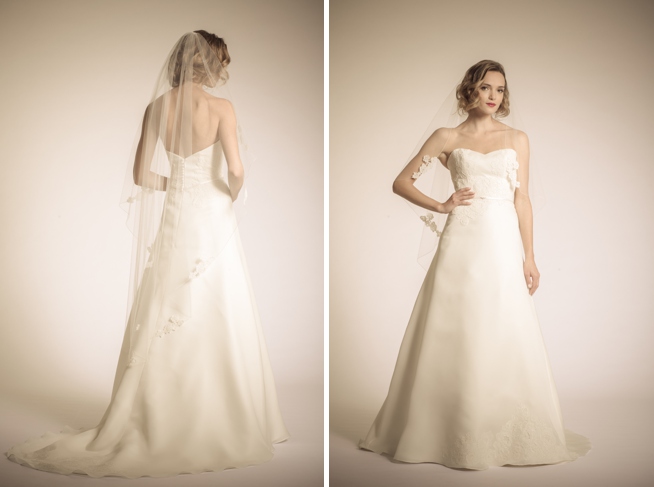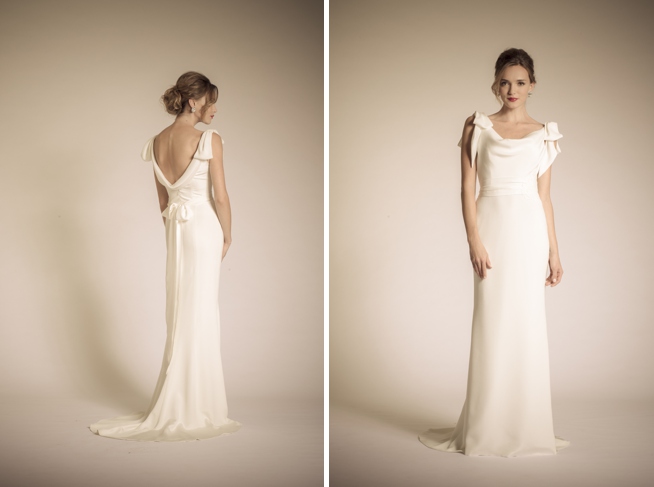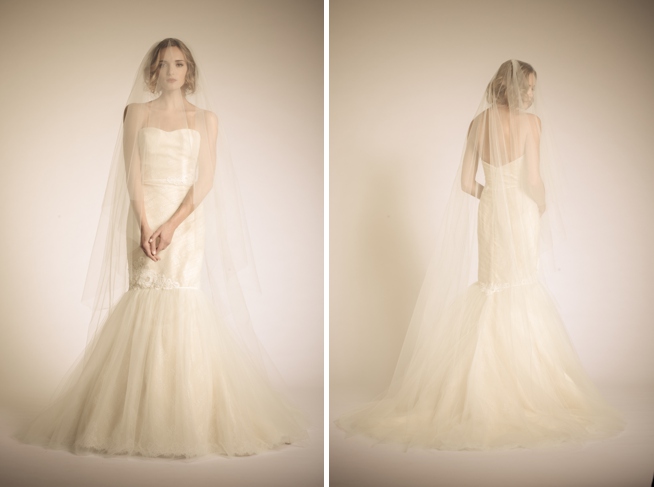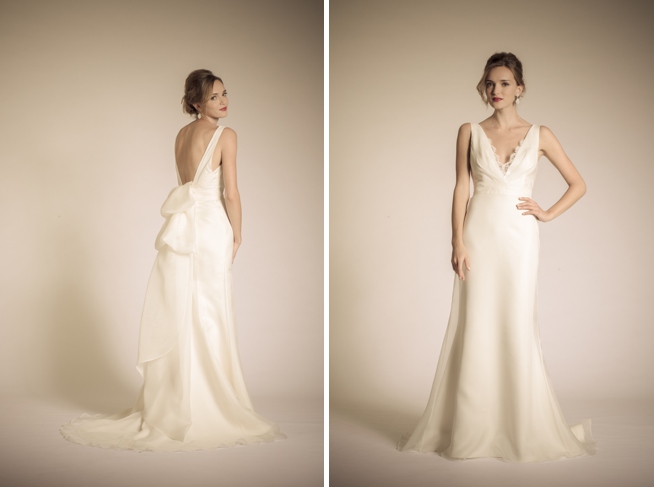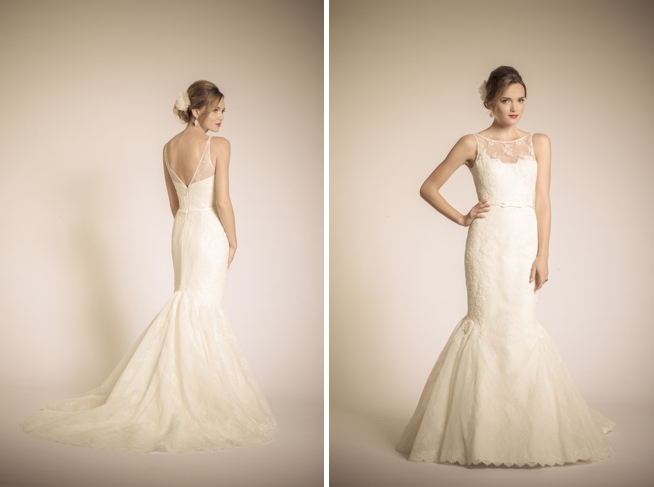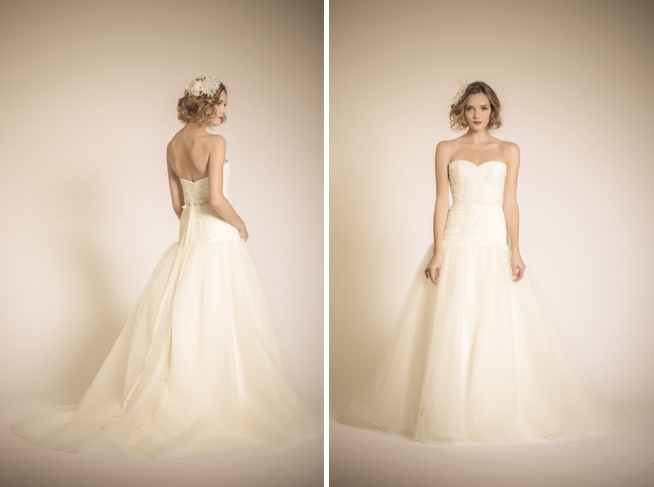 Photographs courtesy of Amy Kuschel's available at  Gown Boutique of Charleston.