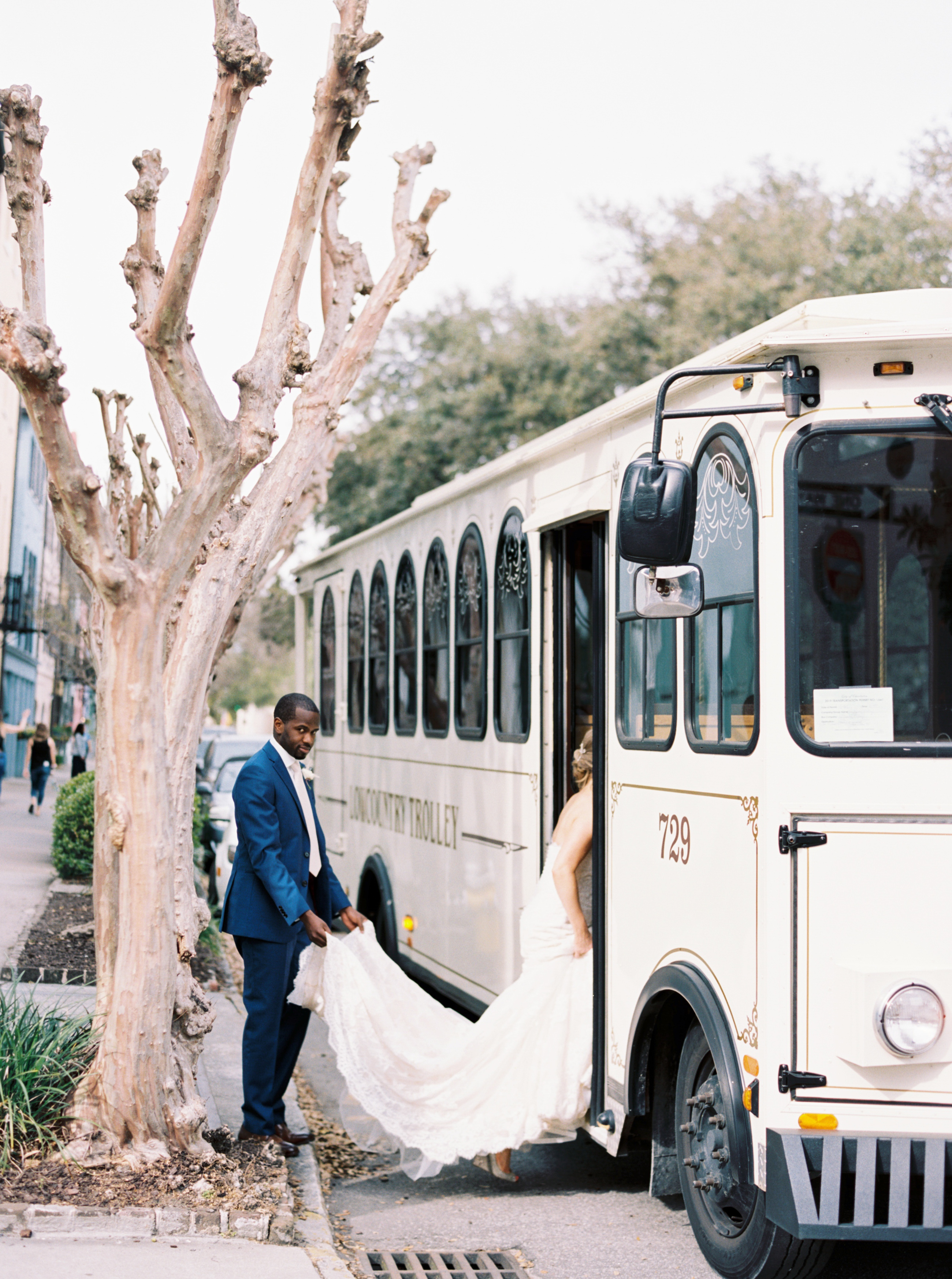 12 Aug

Amanda & Joey | The Creek Club at I'On

We love it when Charleston is the backdrop for a budding romance, and we love it even more when a couple who started here returns for their "I do's." So it went with Amanda and Joey, who both graduated from the University of North Carolina-Charlotte and both ended up working in the same department at Wells Fargo there in the Queen City, but neither hit it off until she was here for a bachelorette party the same weekend he was in town for the annual Ravenel Bridge Run. Long live fateful timing and the most romantic little town in America!

Ahem. The two, who connected at the rooftop bar atop the Market Pavilion hotel, got engaged in Dublin, Ireland, when Joey asked for Amanda's hand at the Guinness Storehouse rooftop bar overlooking that storied city. But when it came to their Big Day, the pair took a more grounded approach and invited some 130 guests to experience Lowcountry life along the banks of a tidal river here. "Charleston is beautiful," says Joey, "and we knew our guests would fall in love with it like we had."

 Citing their love of boating on Lake Wylie in North Carolina and hosting gatherings at their own house, Amanda said they opted for the Creek Club at I'On, "because it was the perfect mix of home and being on the water. We wanted people to come hang out on the porches, take in the sunset, and eat great food and that's exactly what they did." Adds Joey, "The whole weekend was a great reunion for us and our guests who hadn't seen each other for years. We love bringing people together and having our wedding being the ultimate get-together was amazing."

 Hear, hear! Enjoy the peek at their fun-filled day and revel in the wonderful feeling their story imparts—that you never know what fairytale might be unfolding around you … with characters you already know.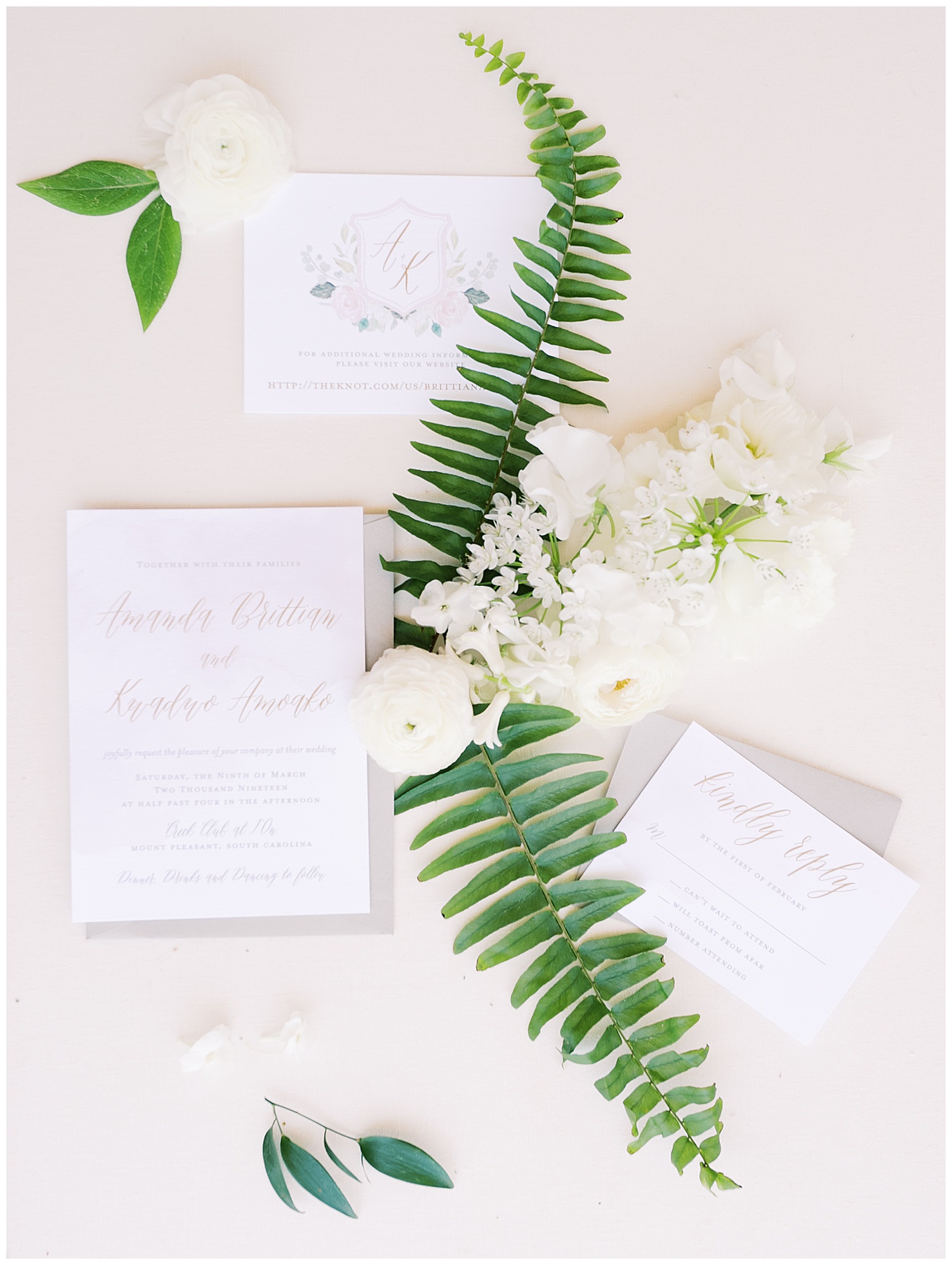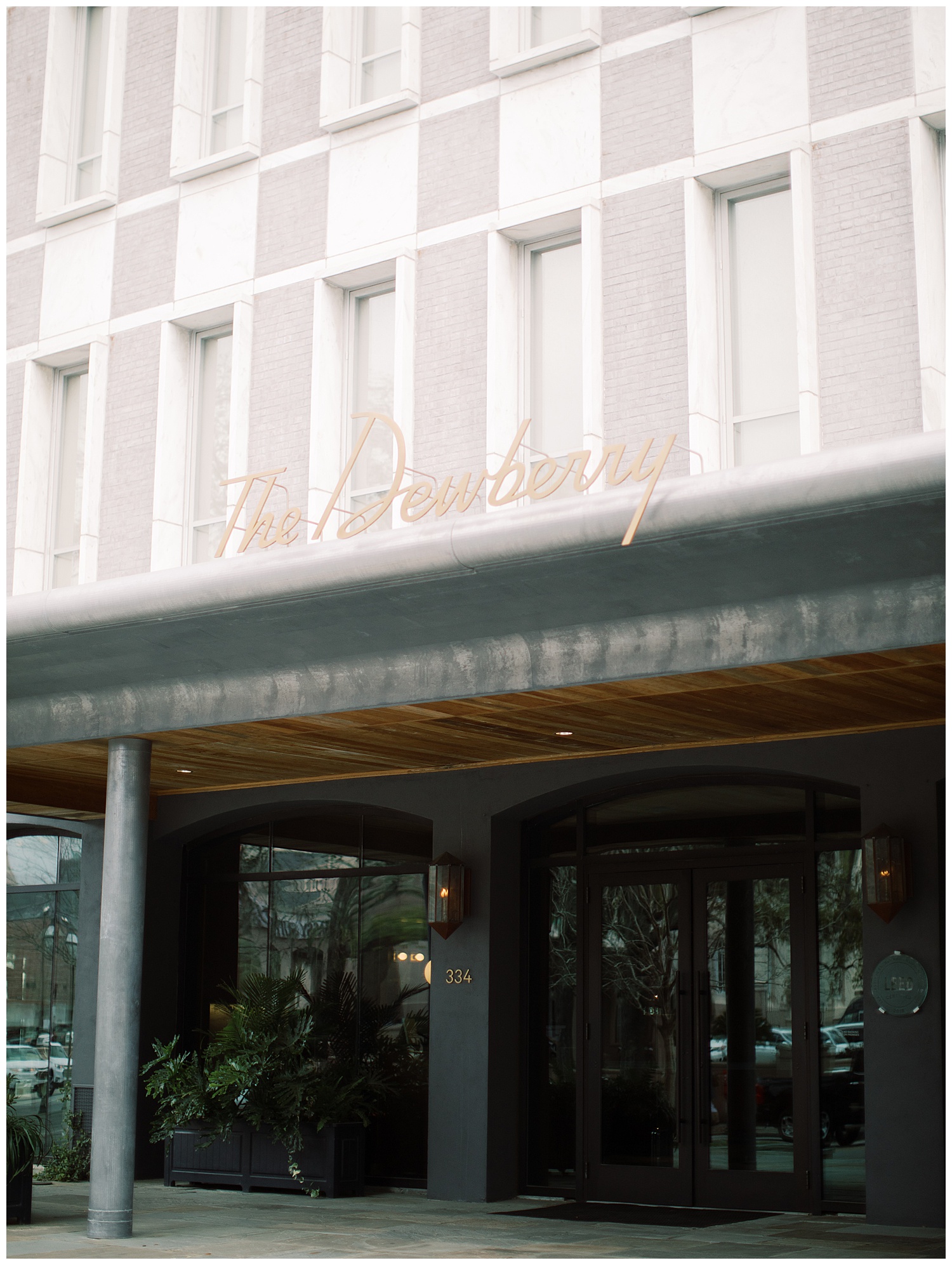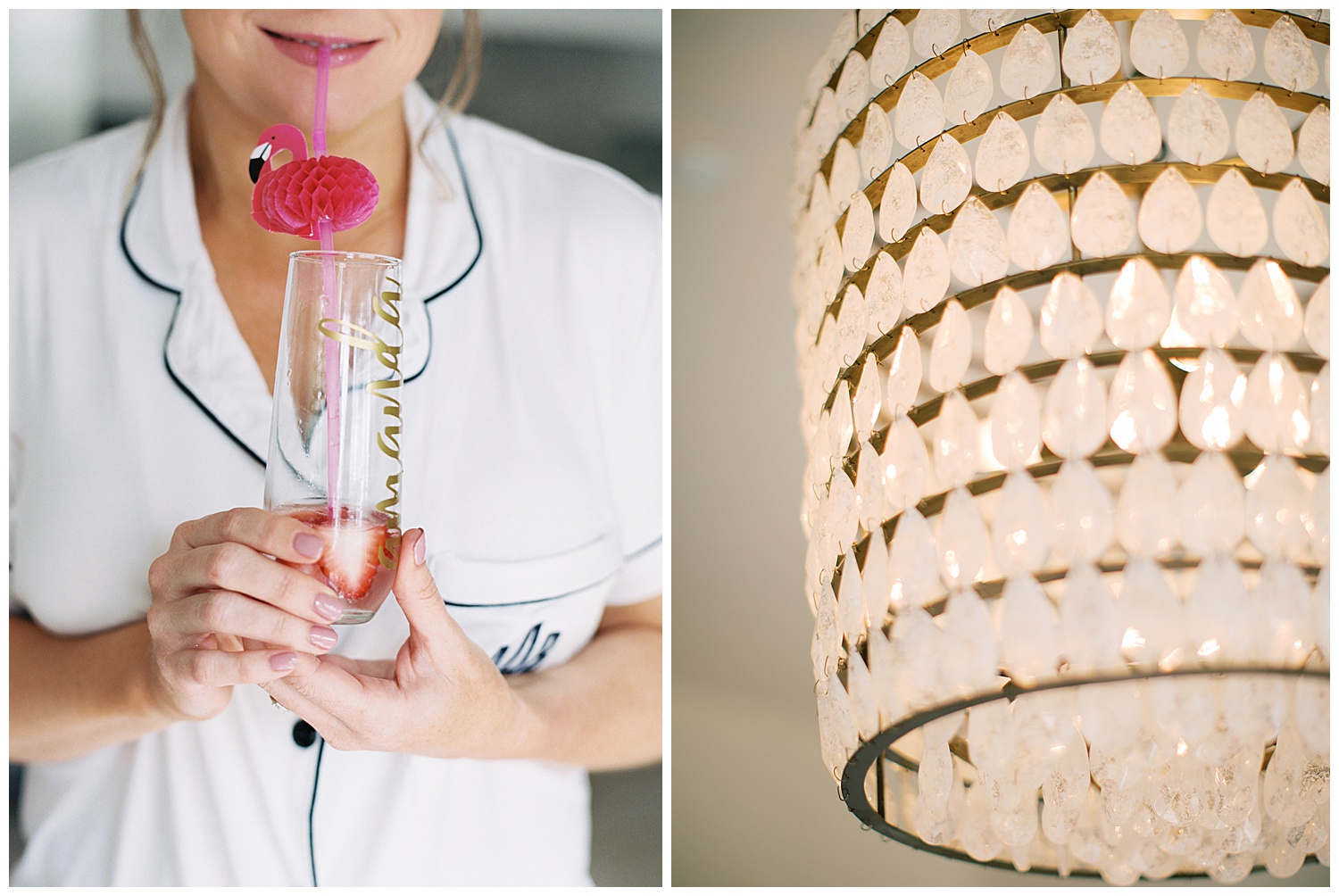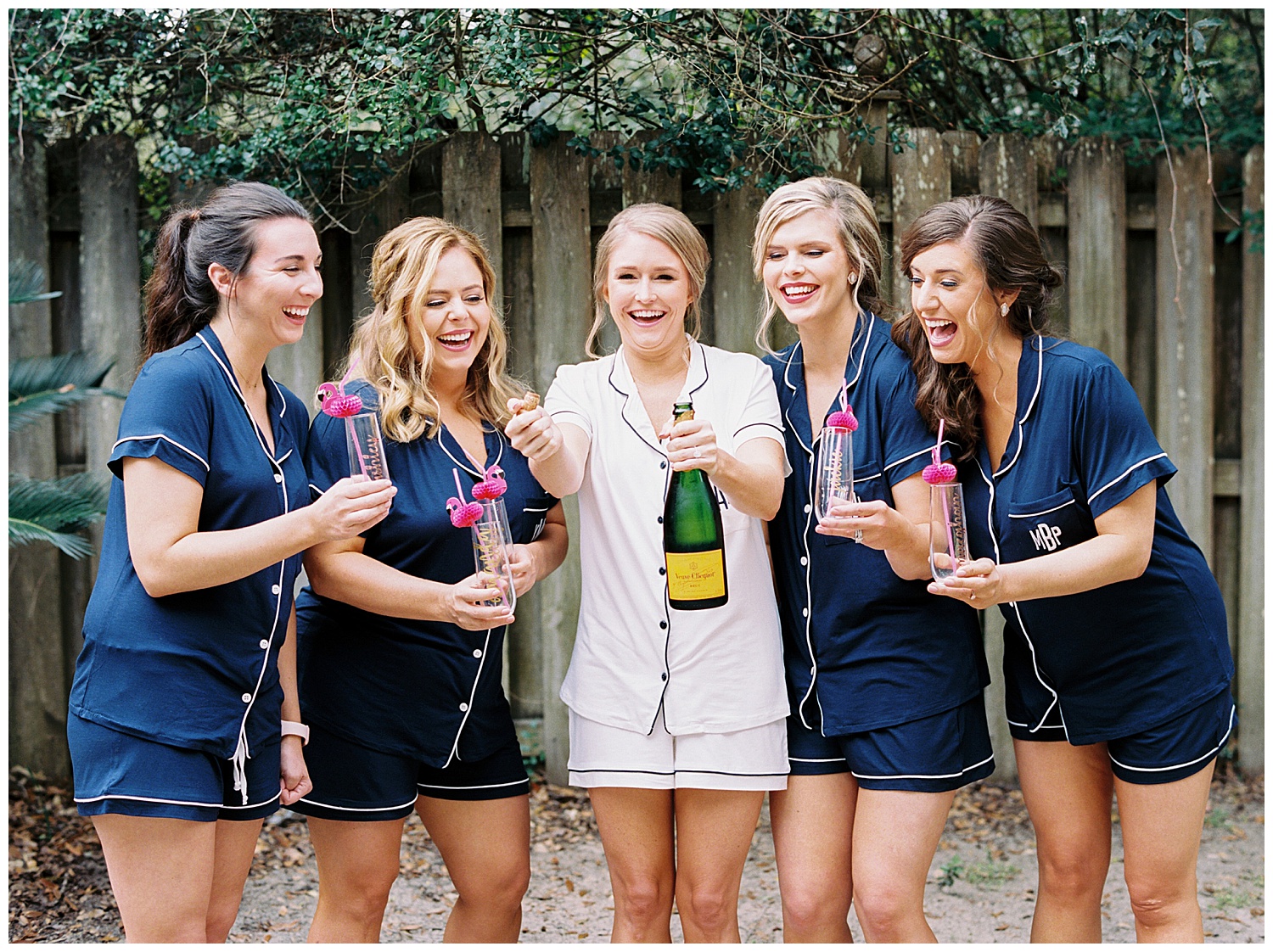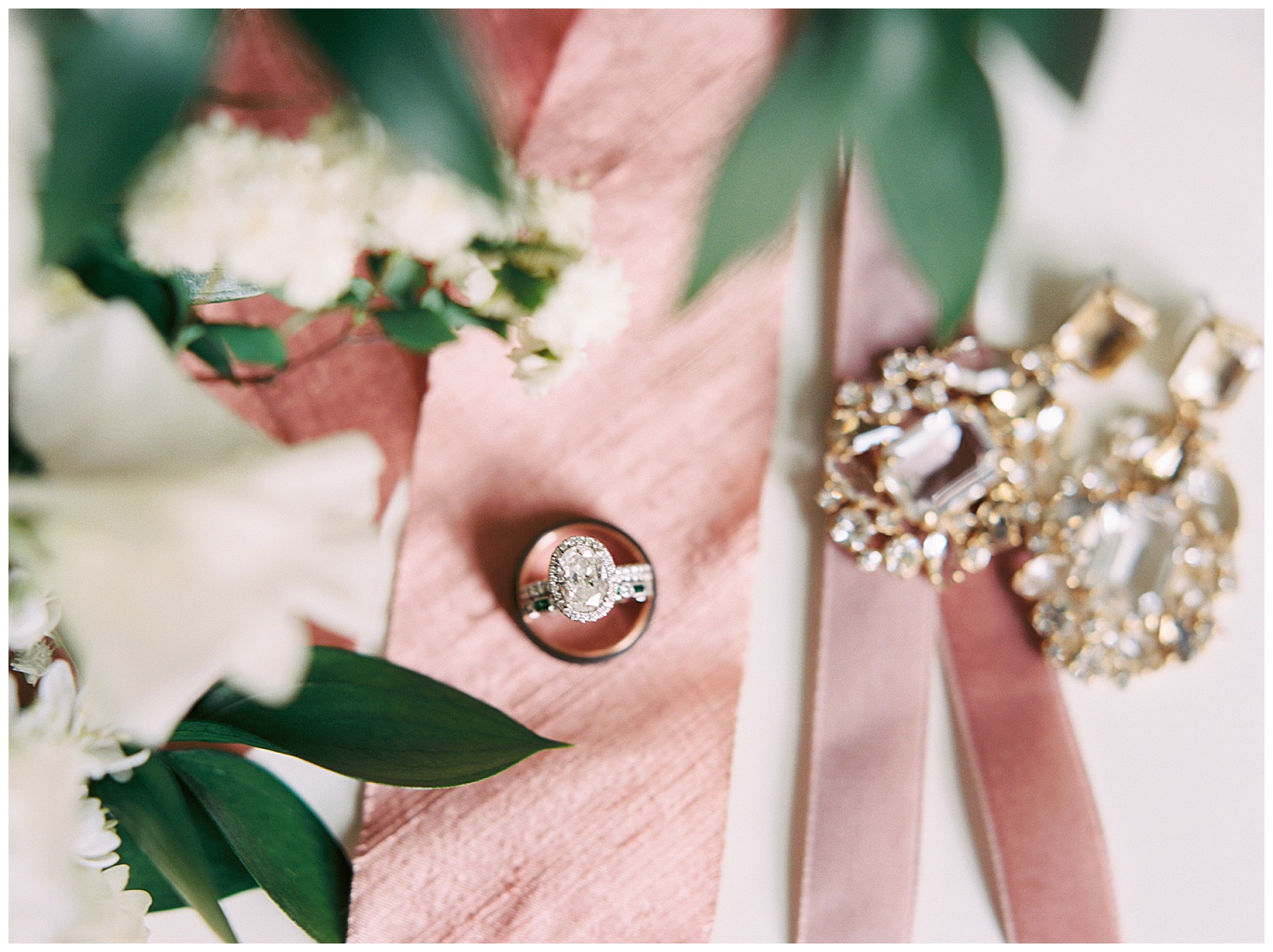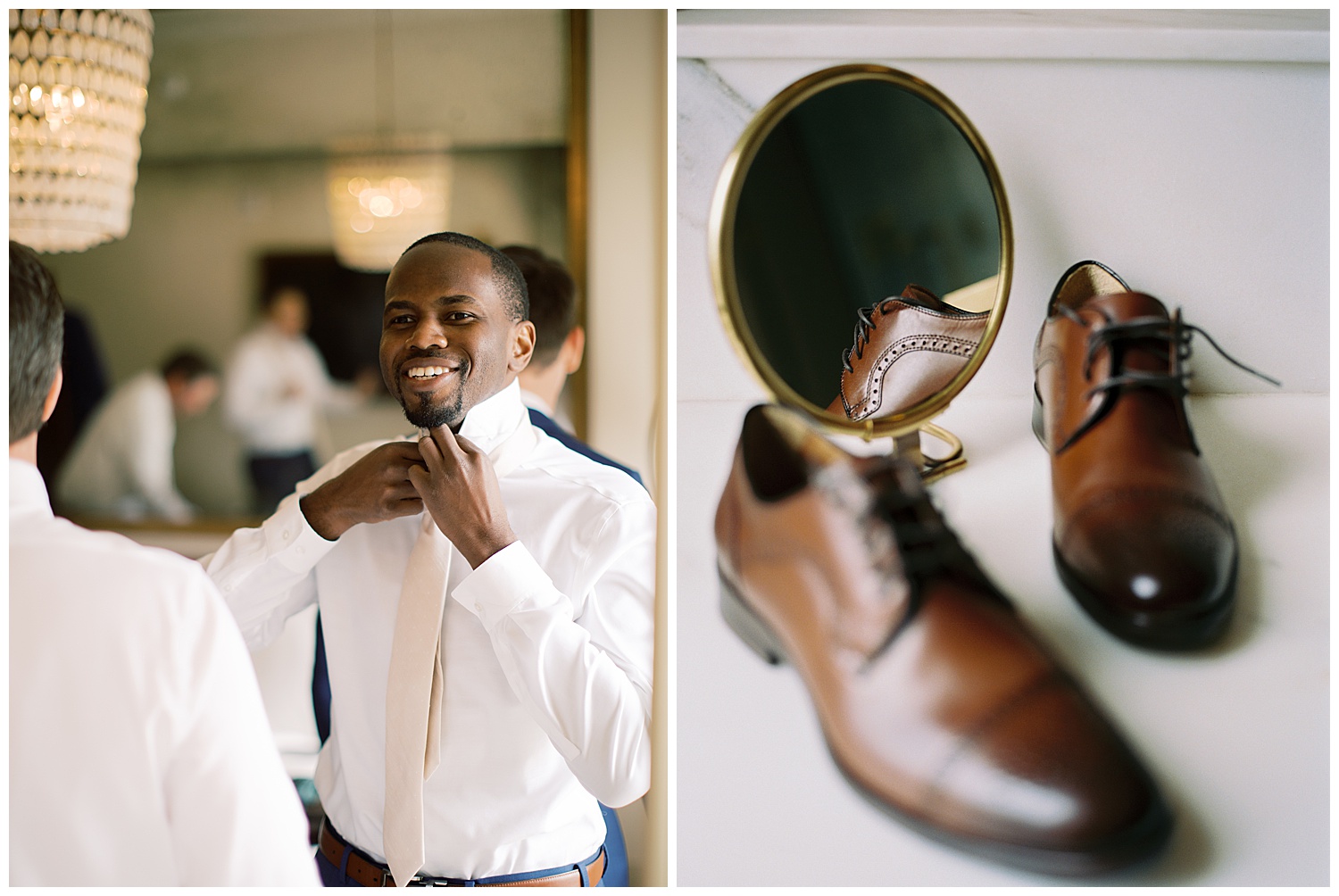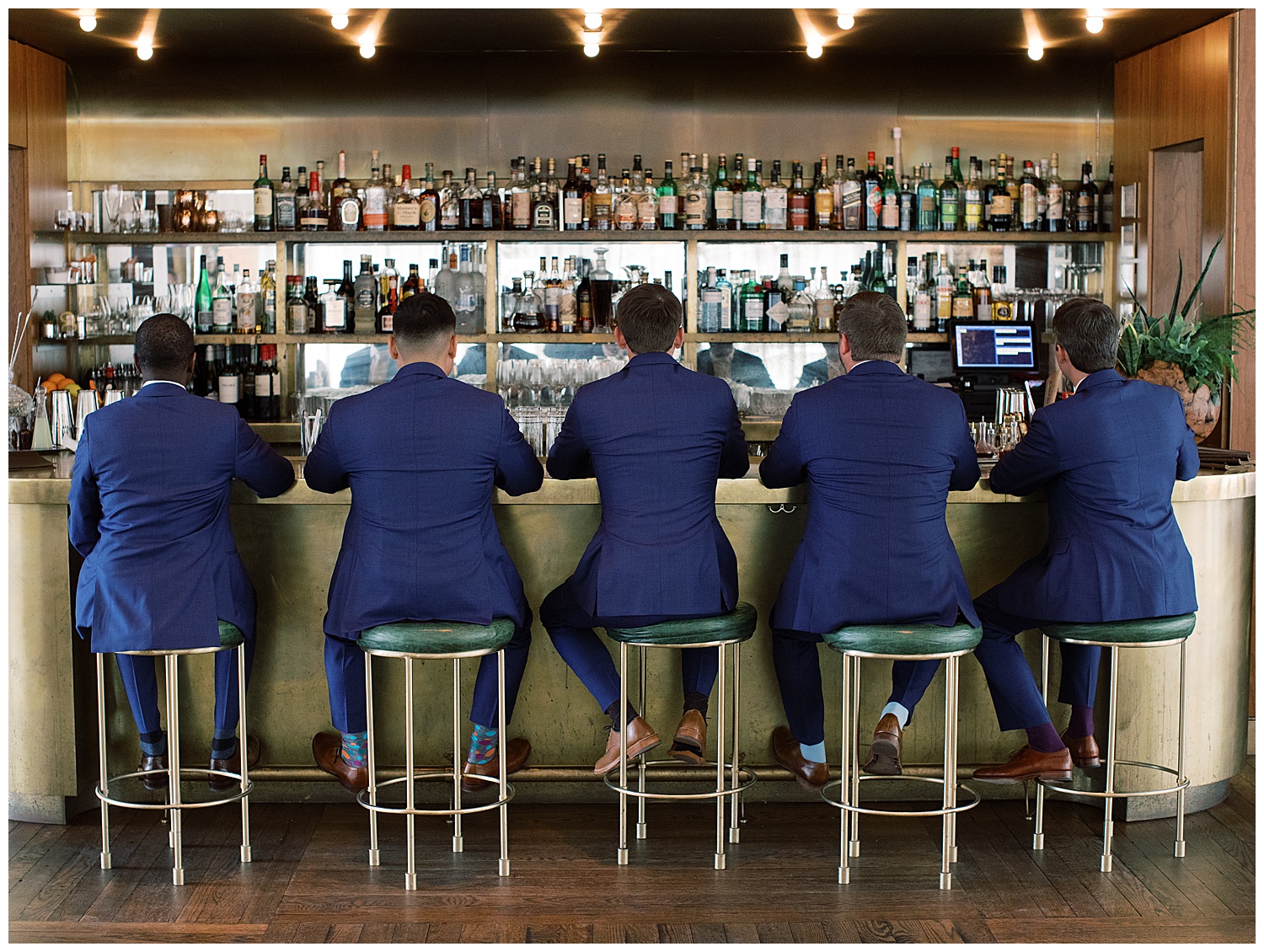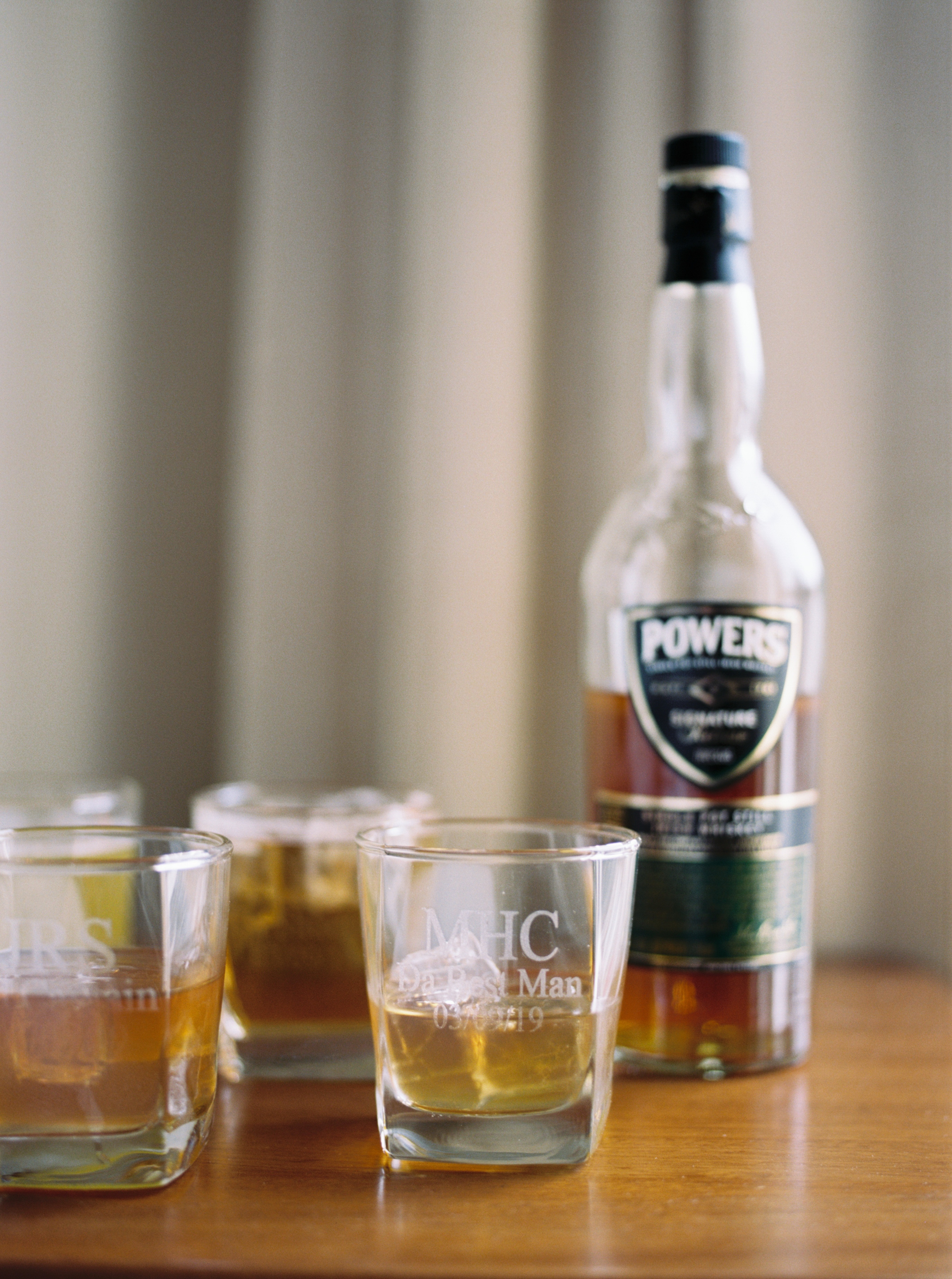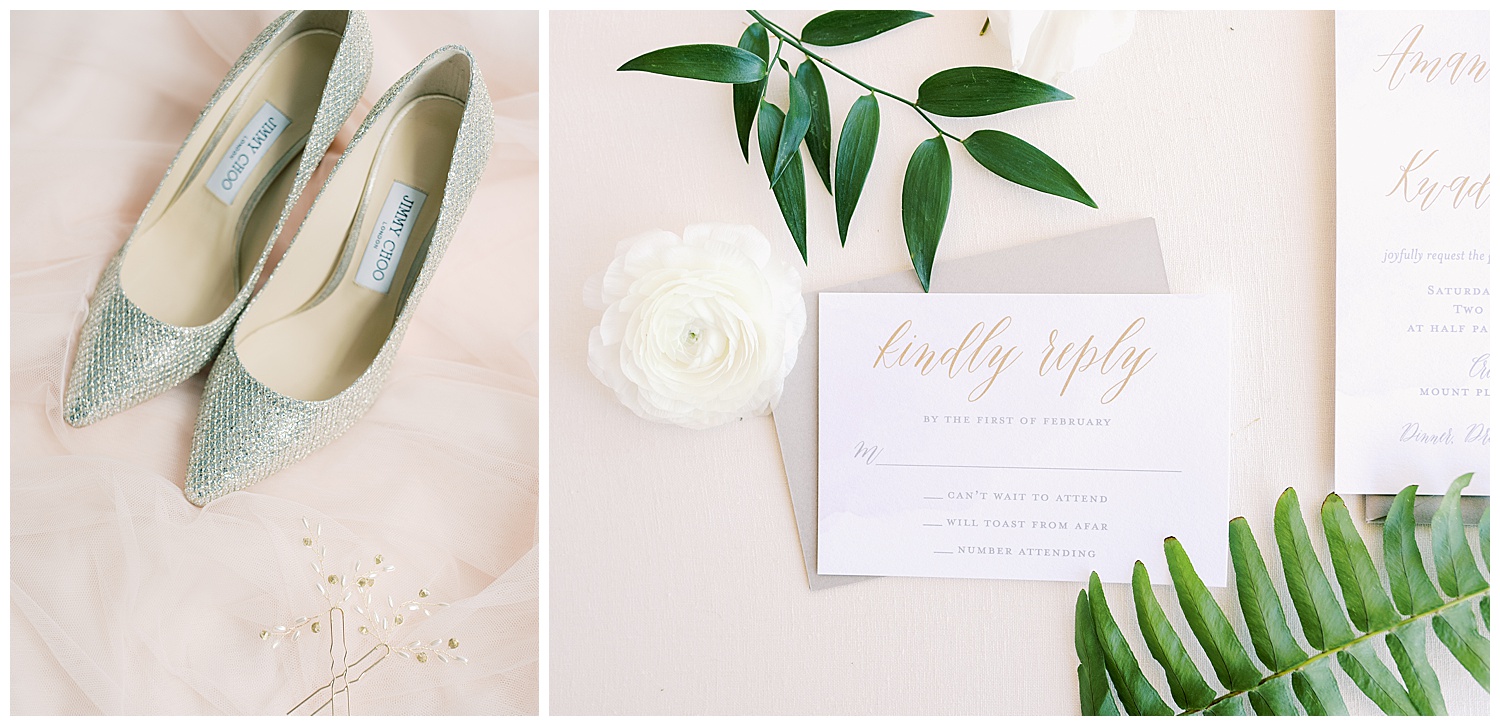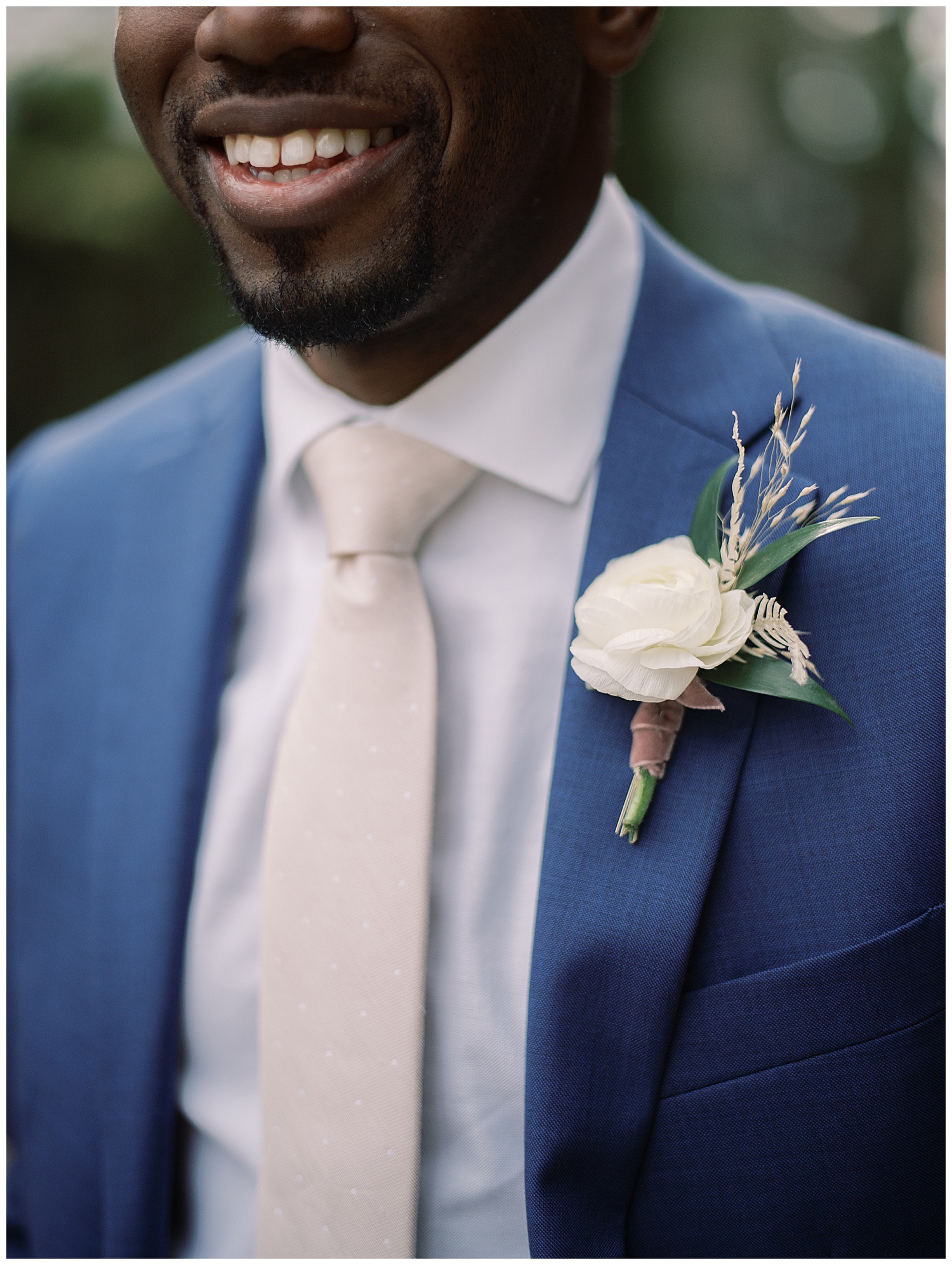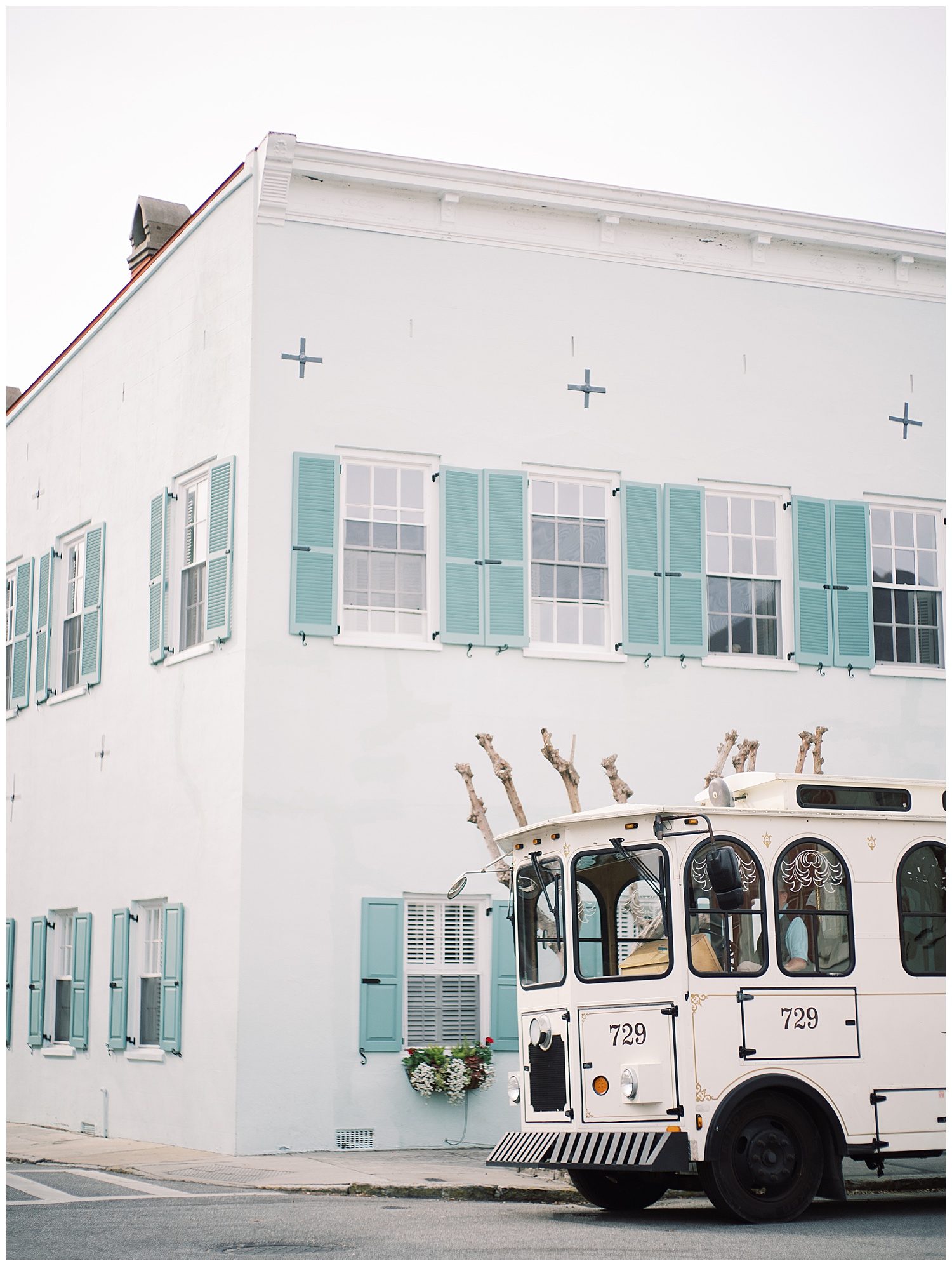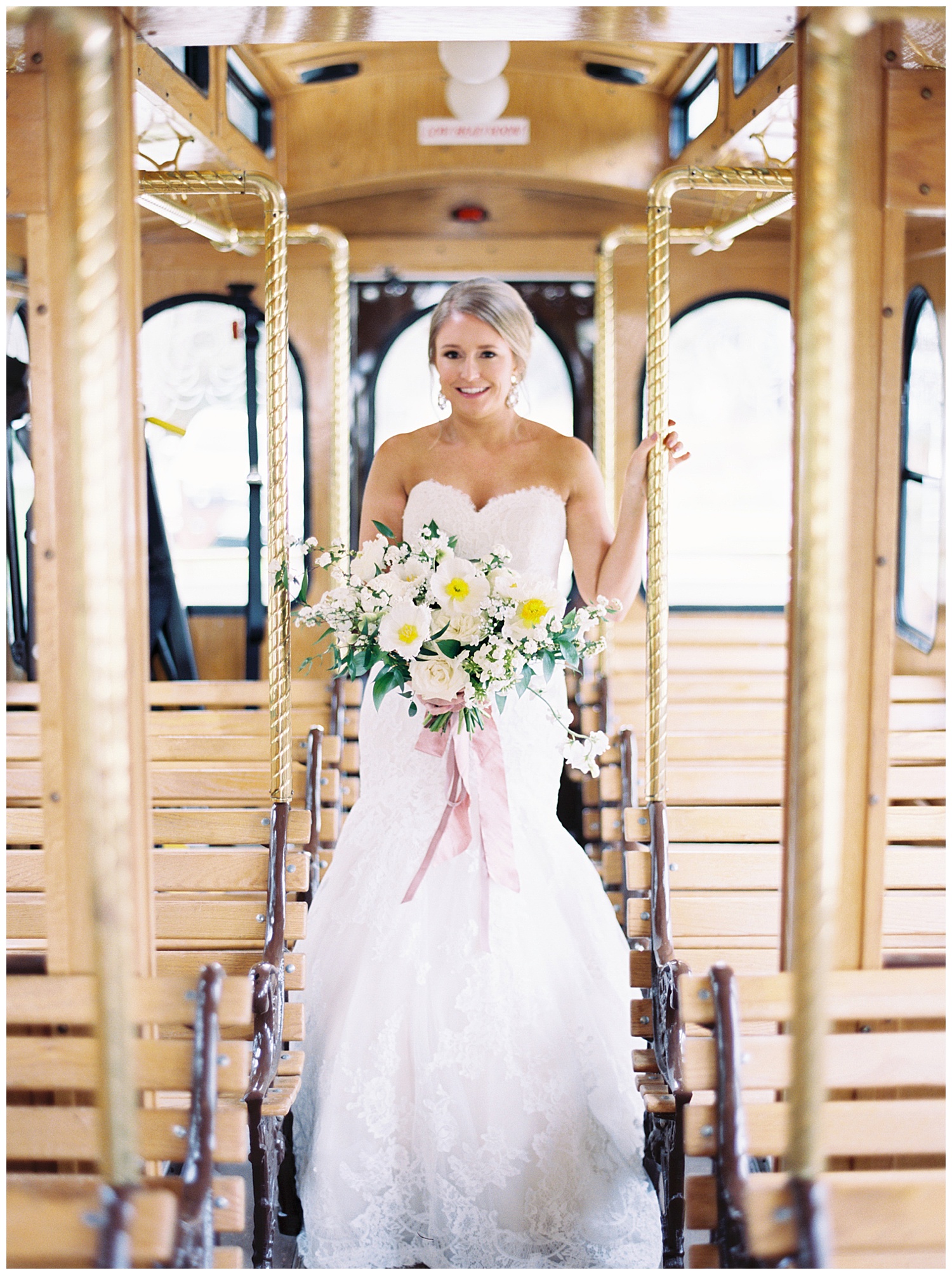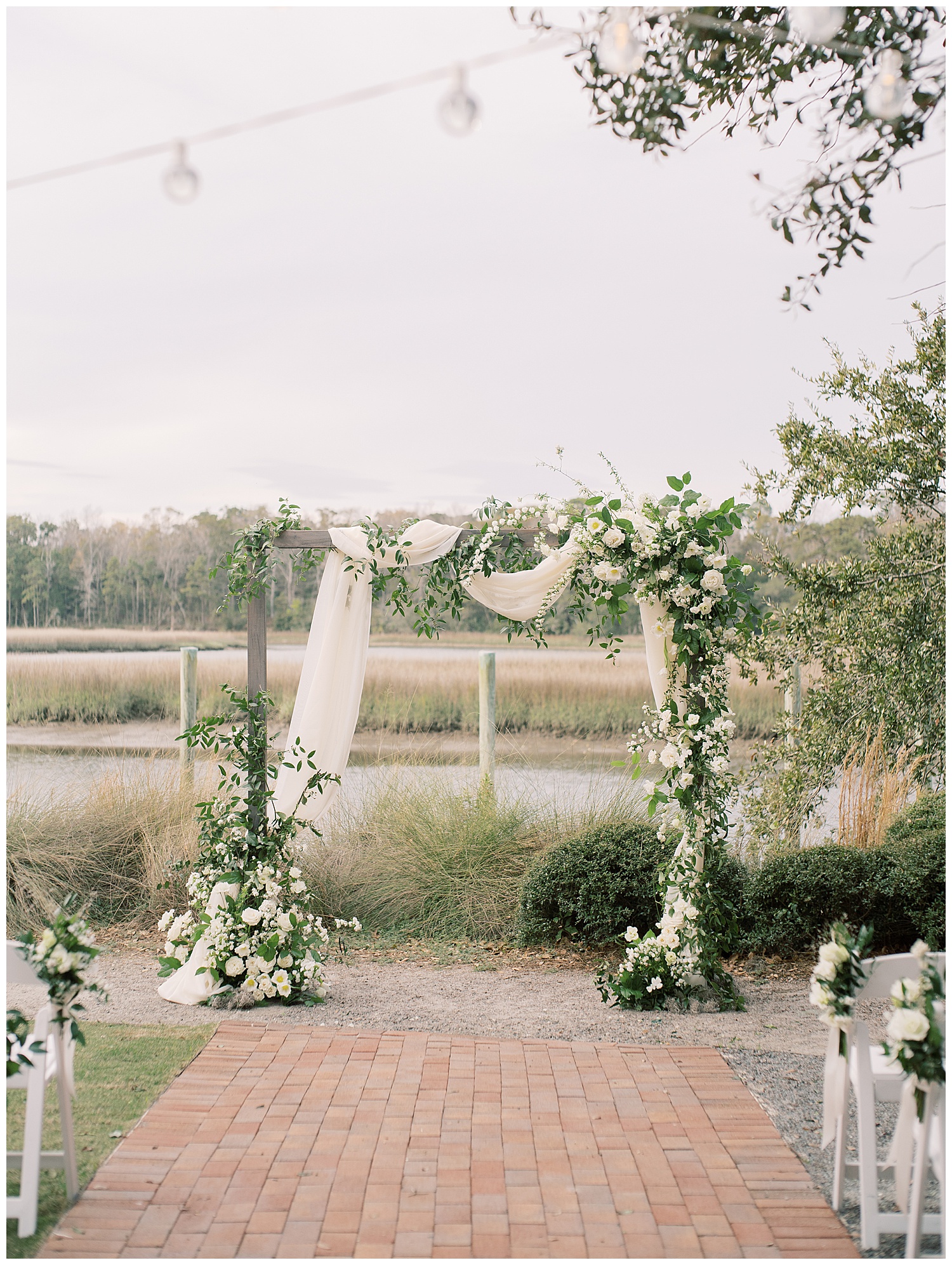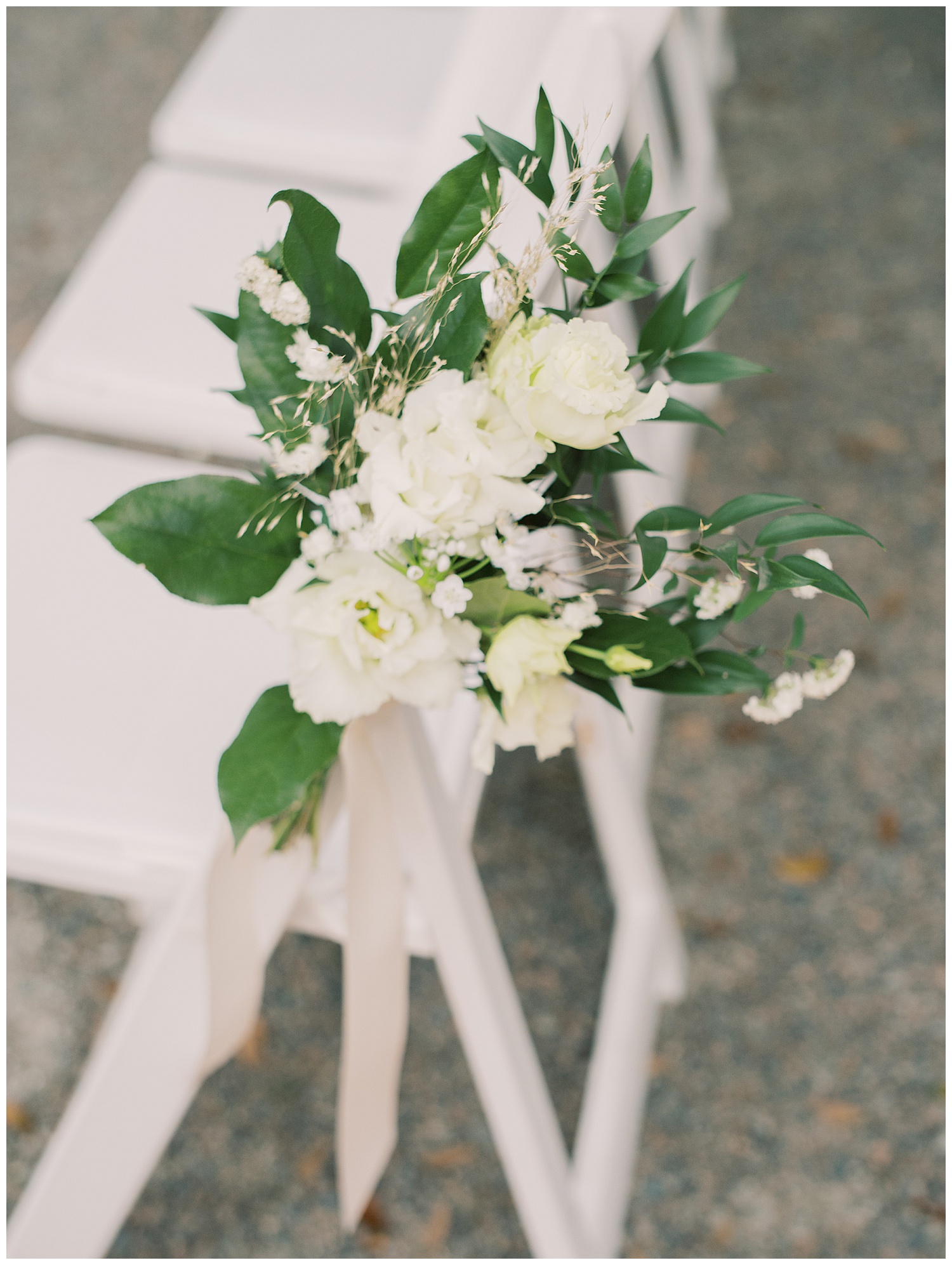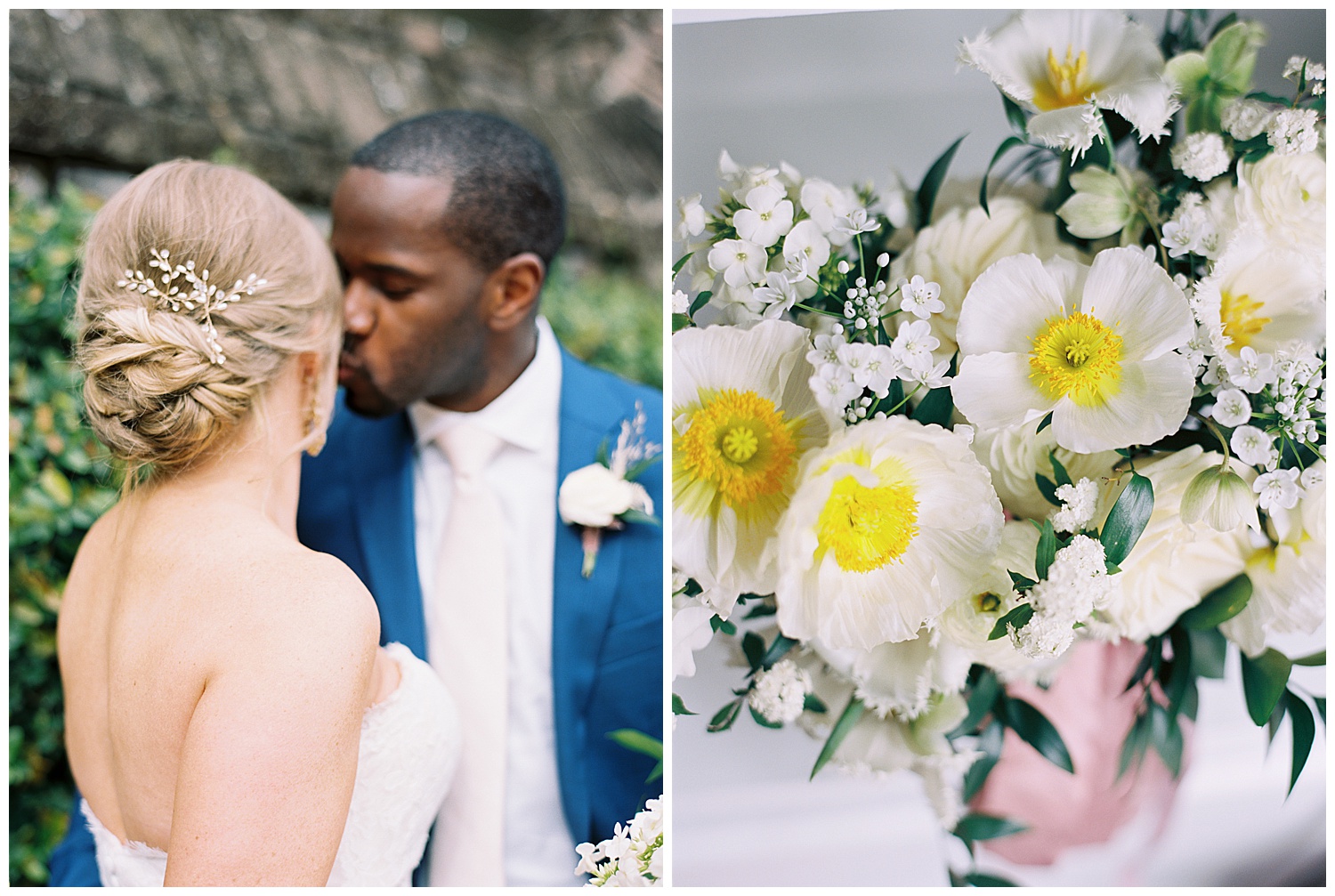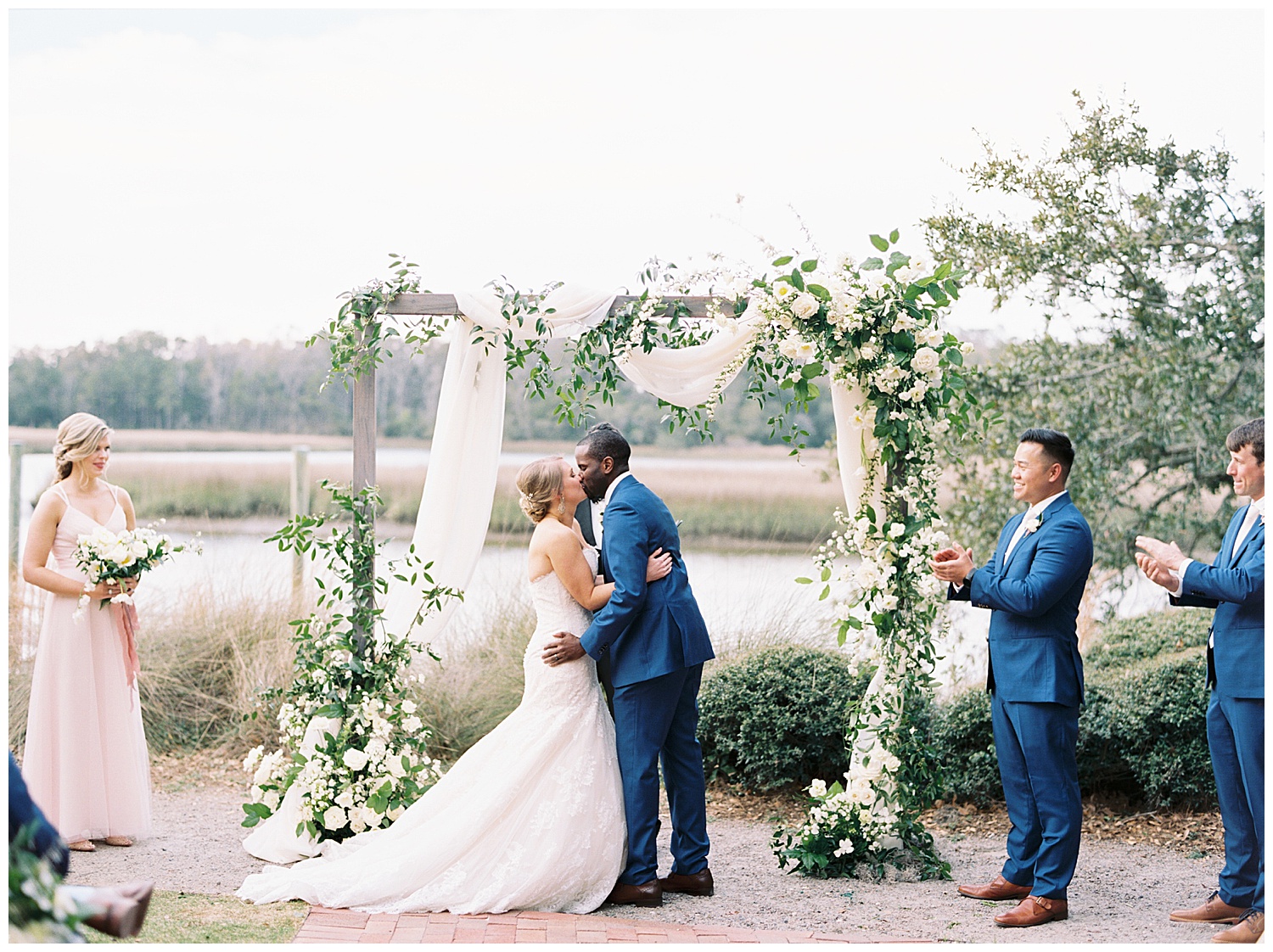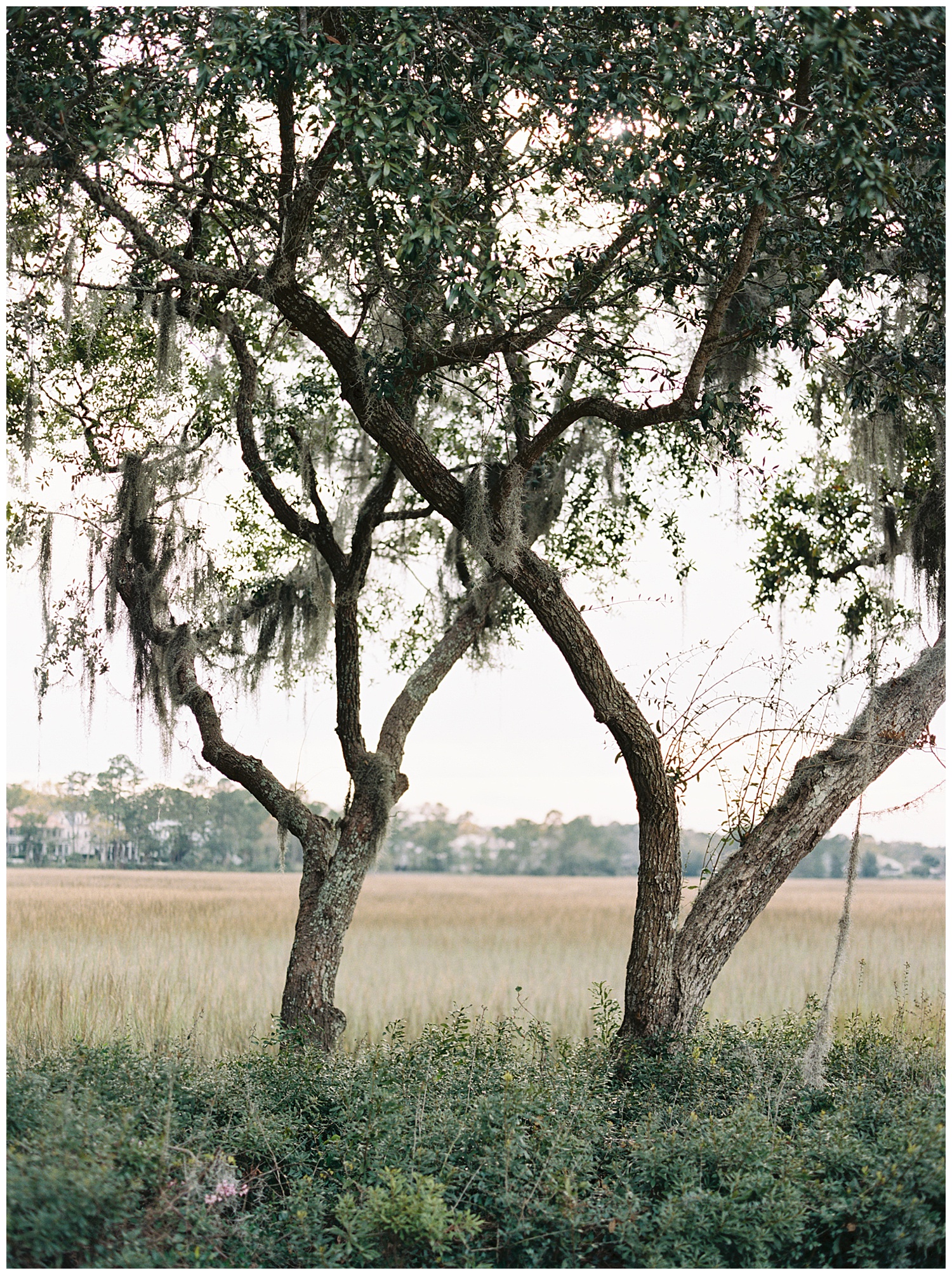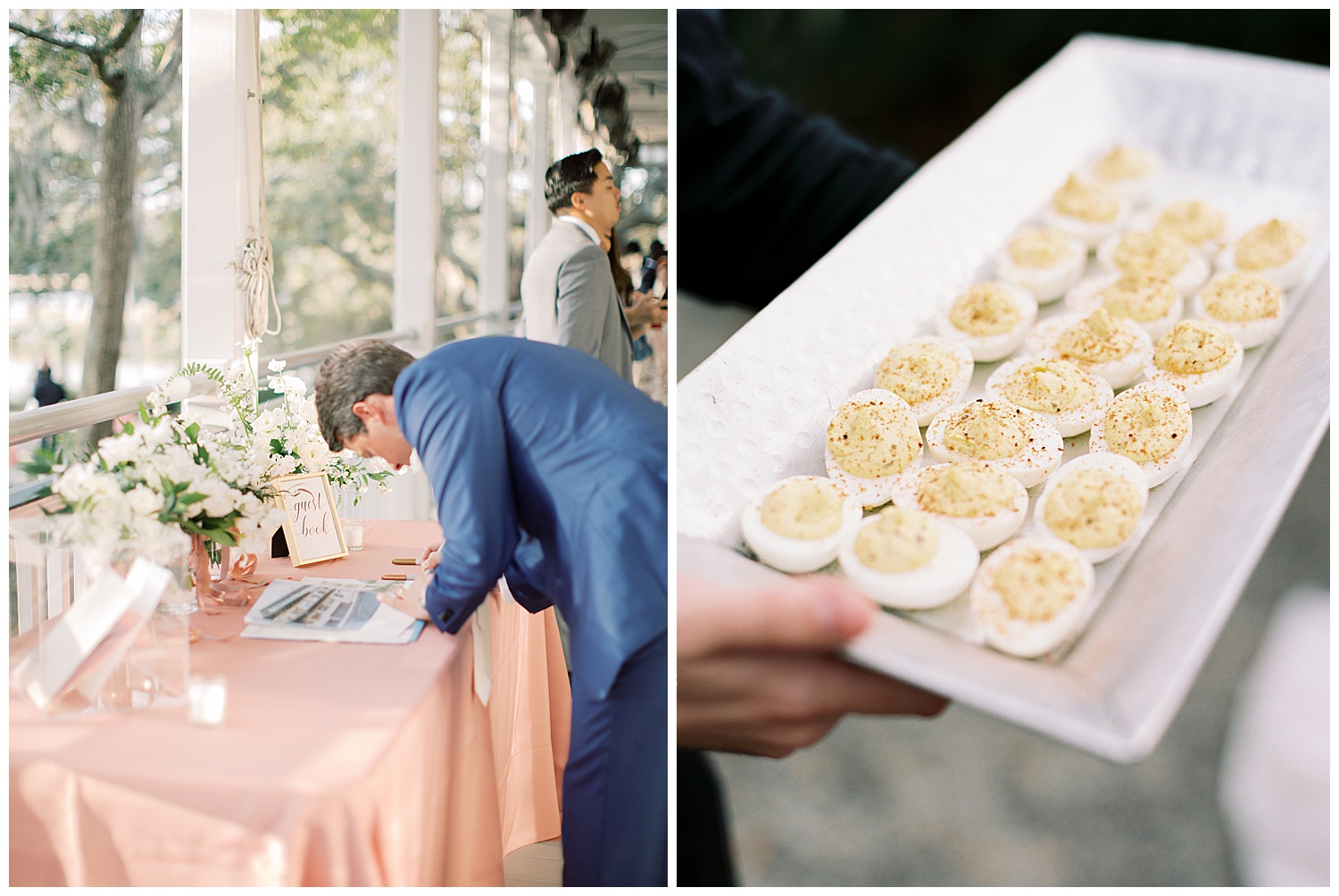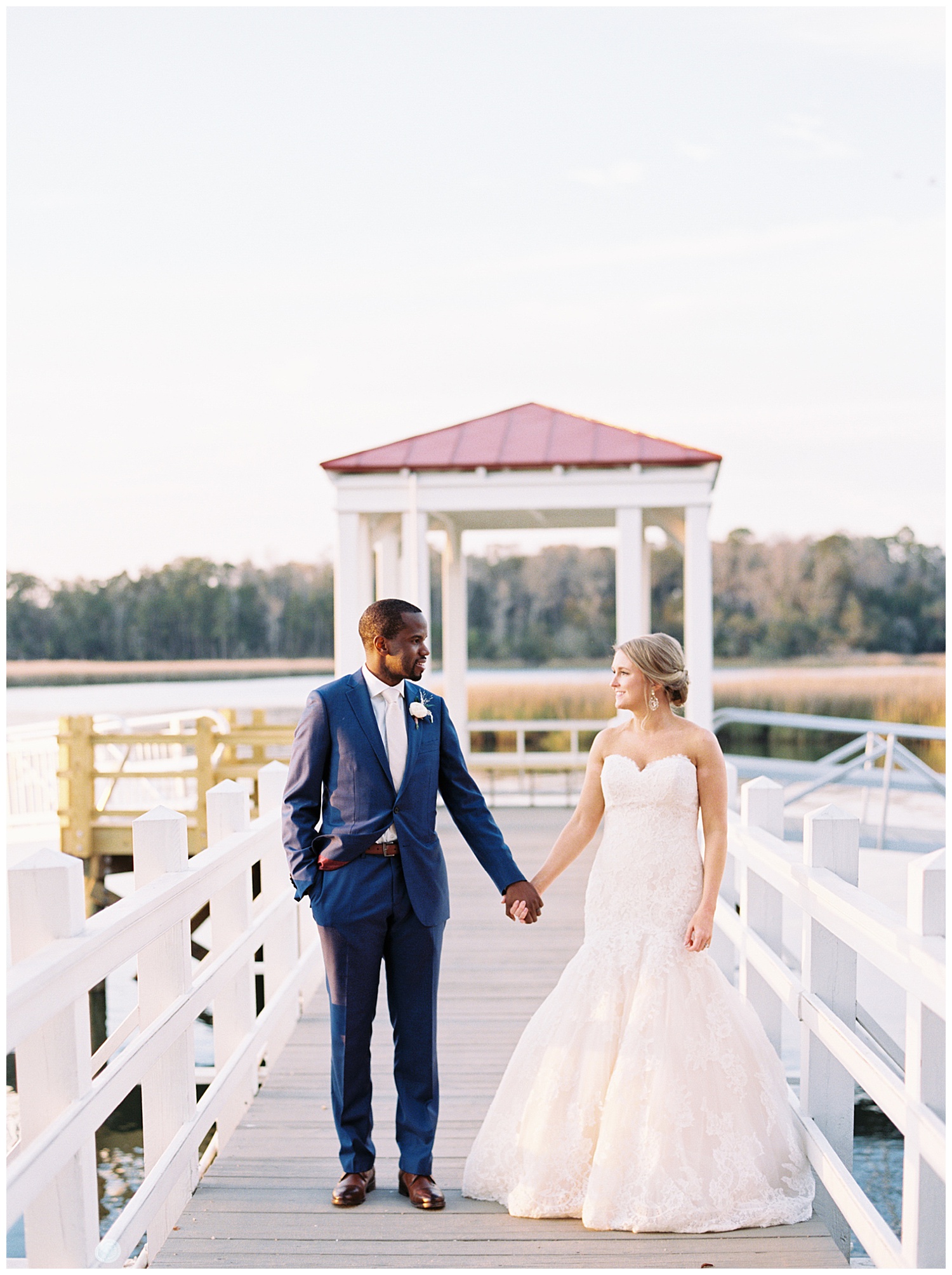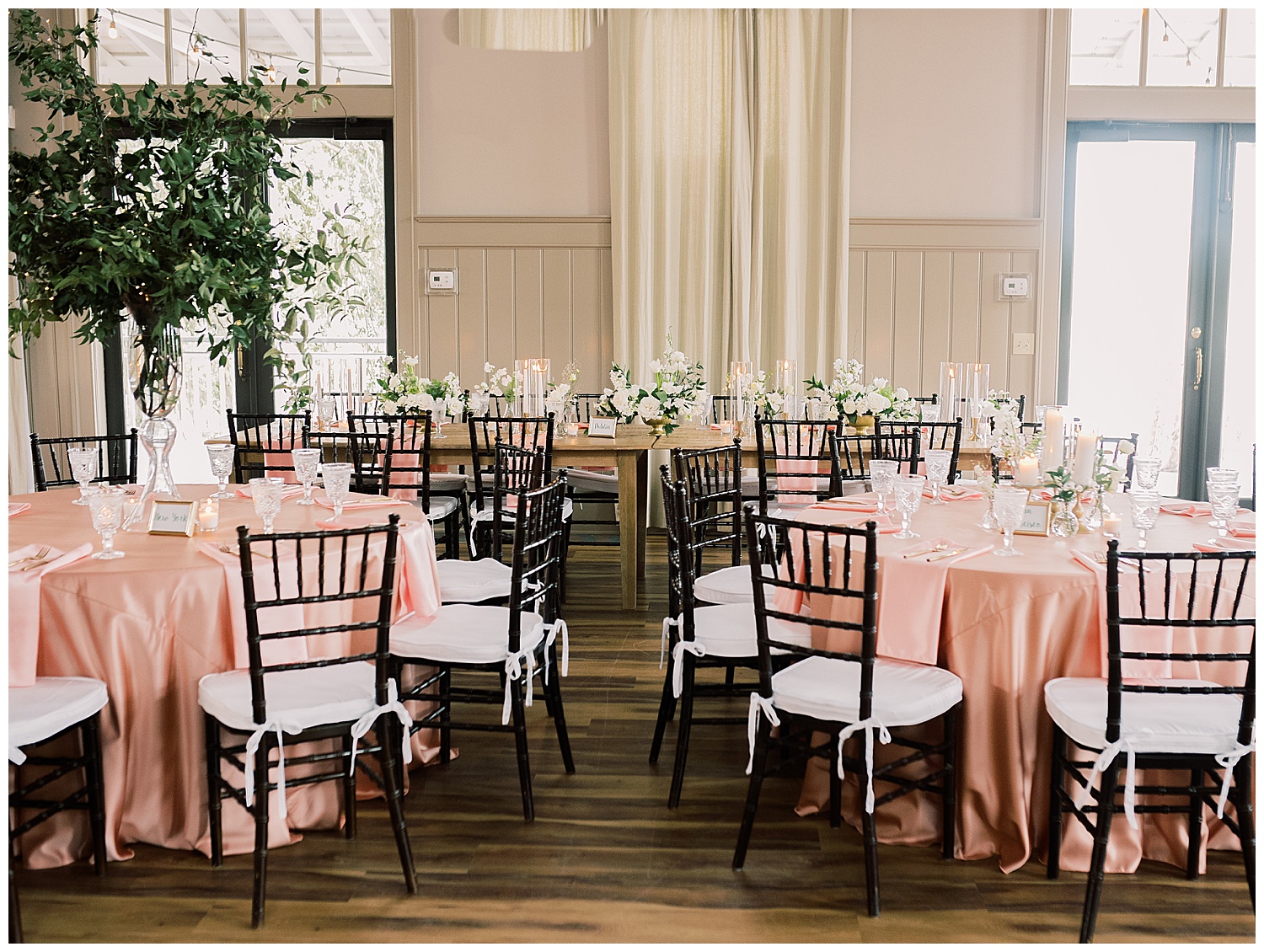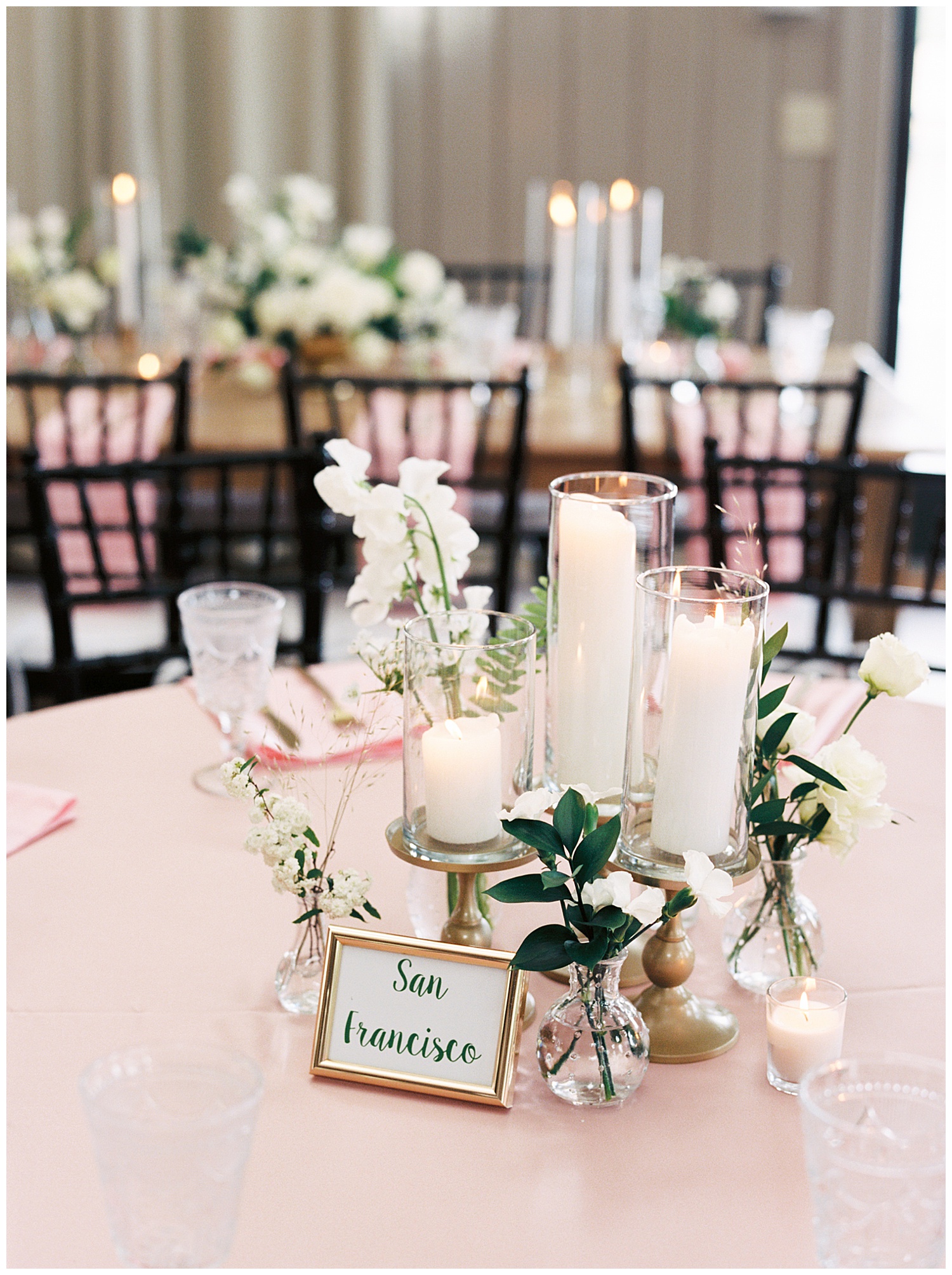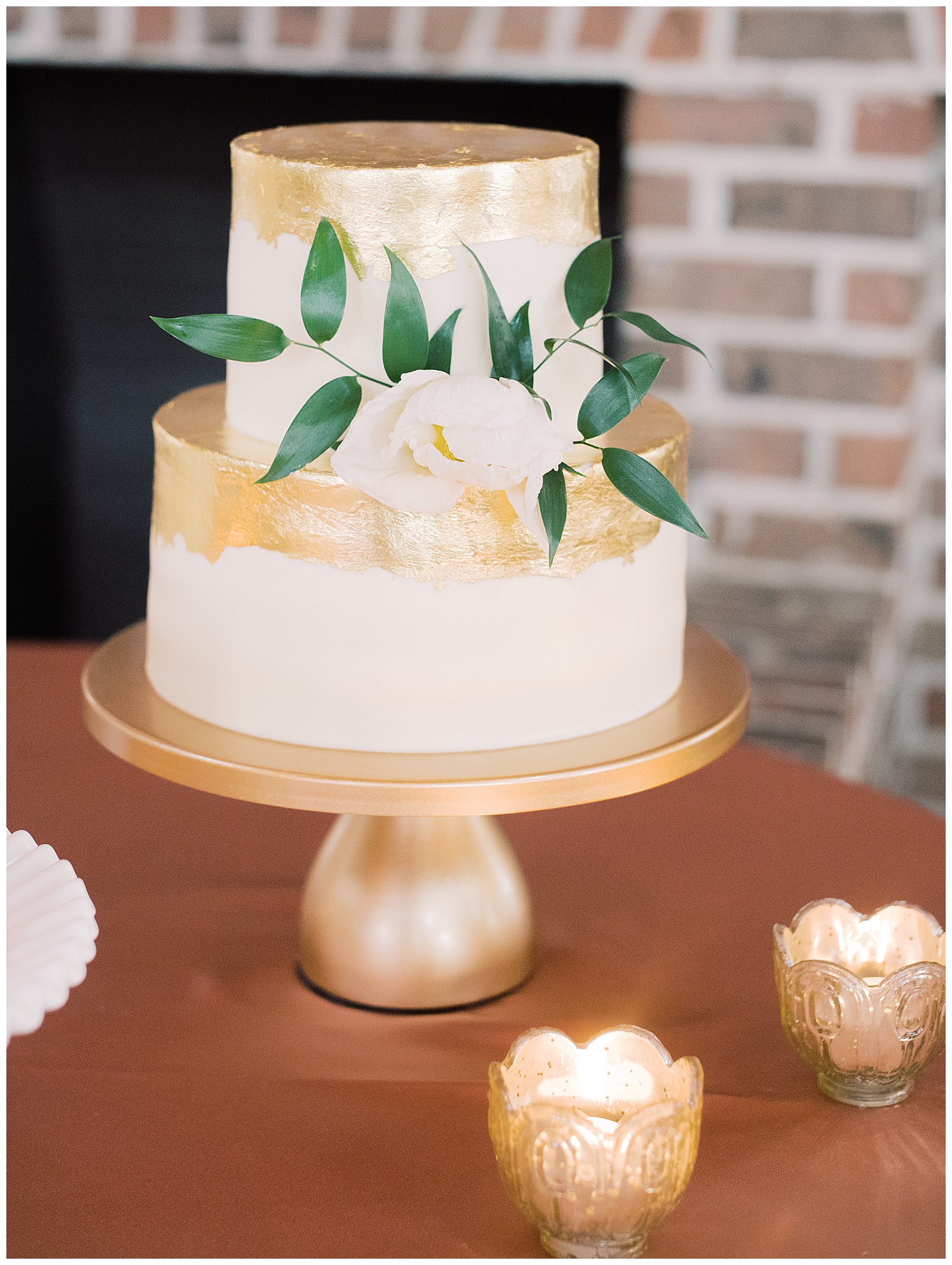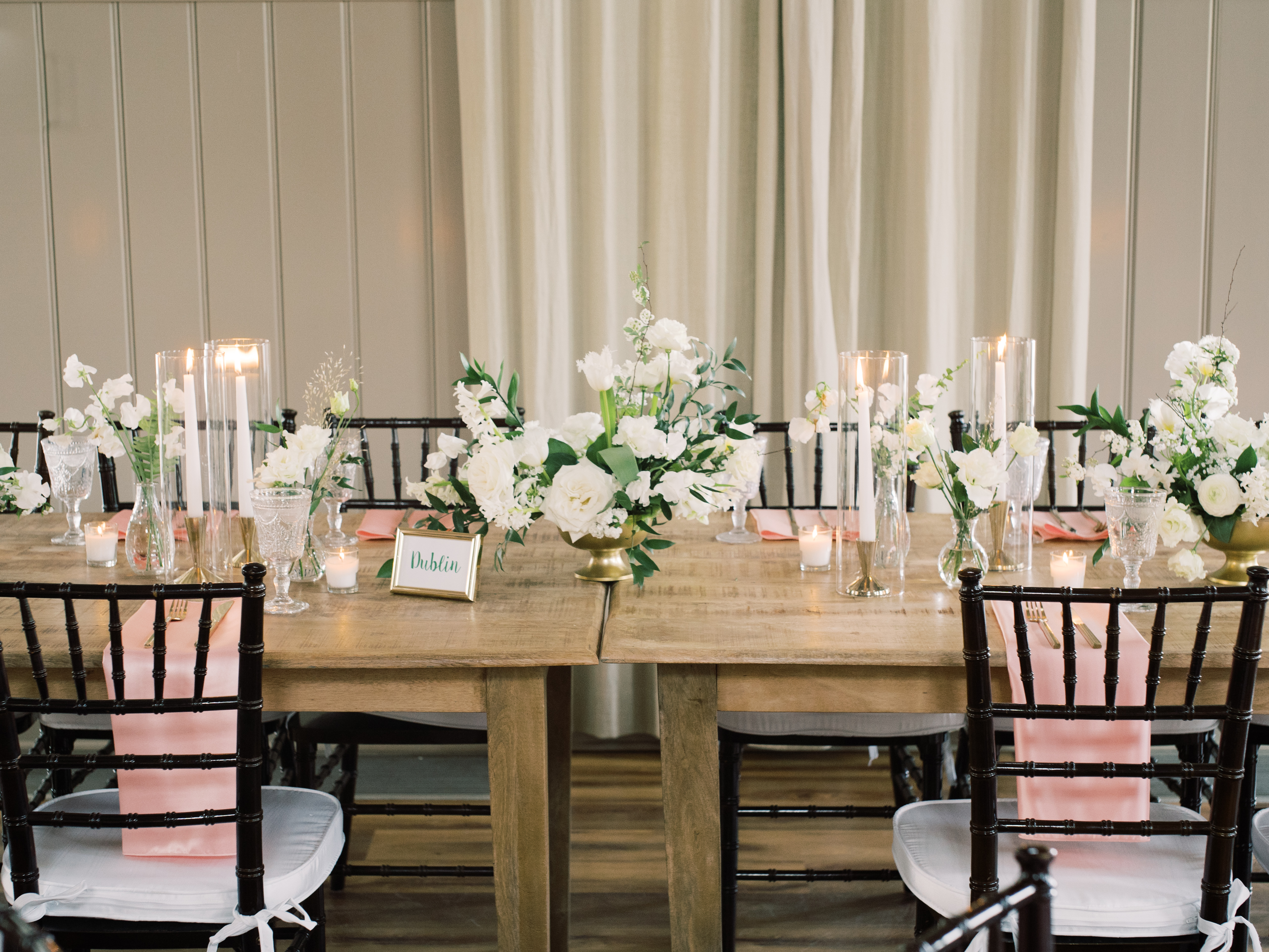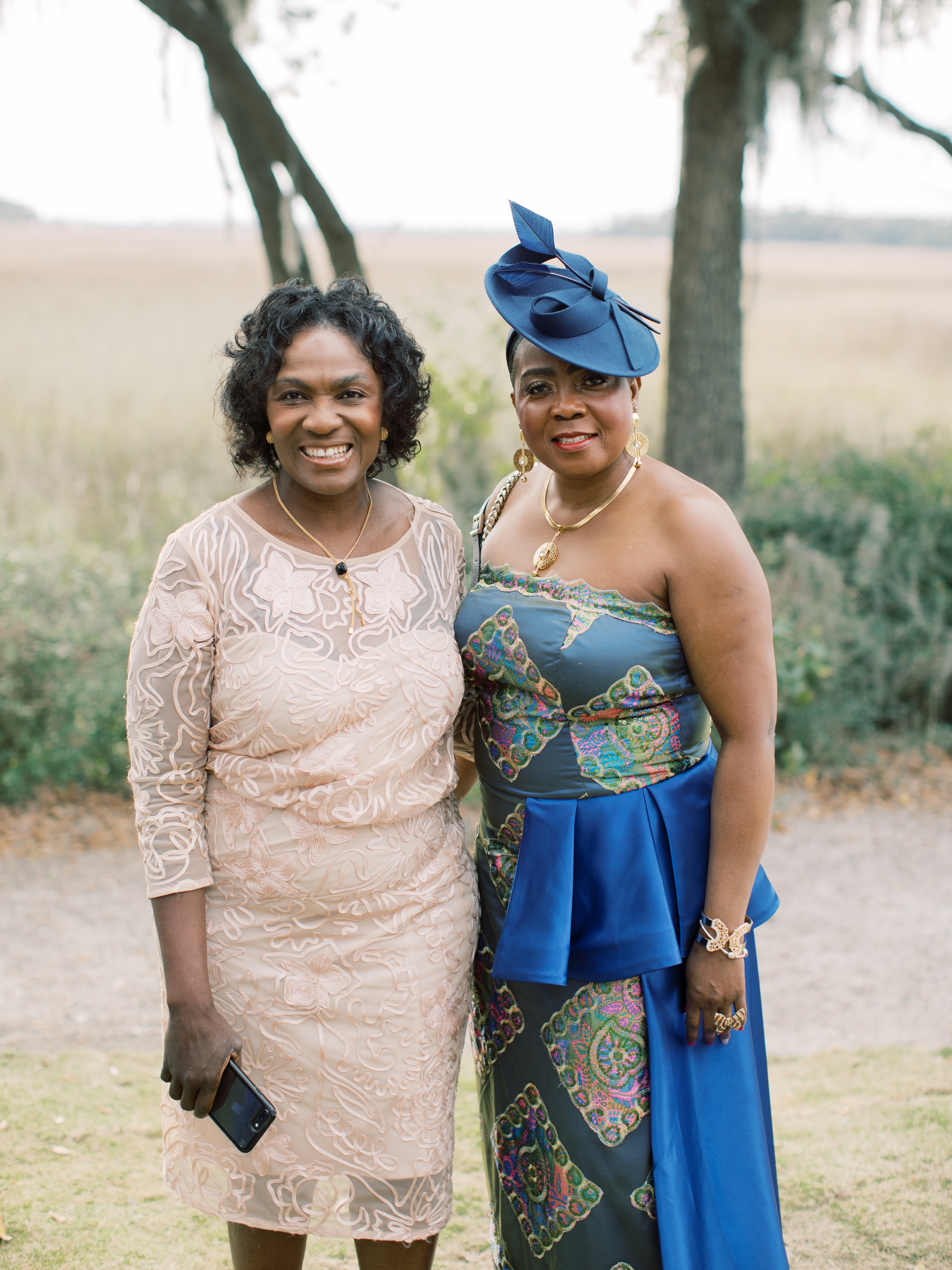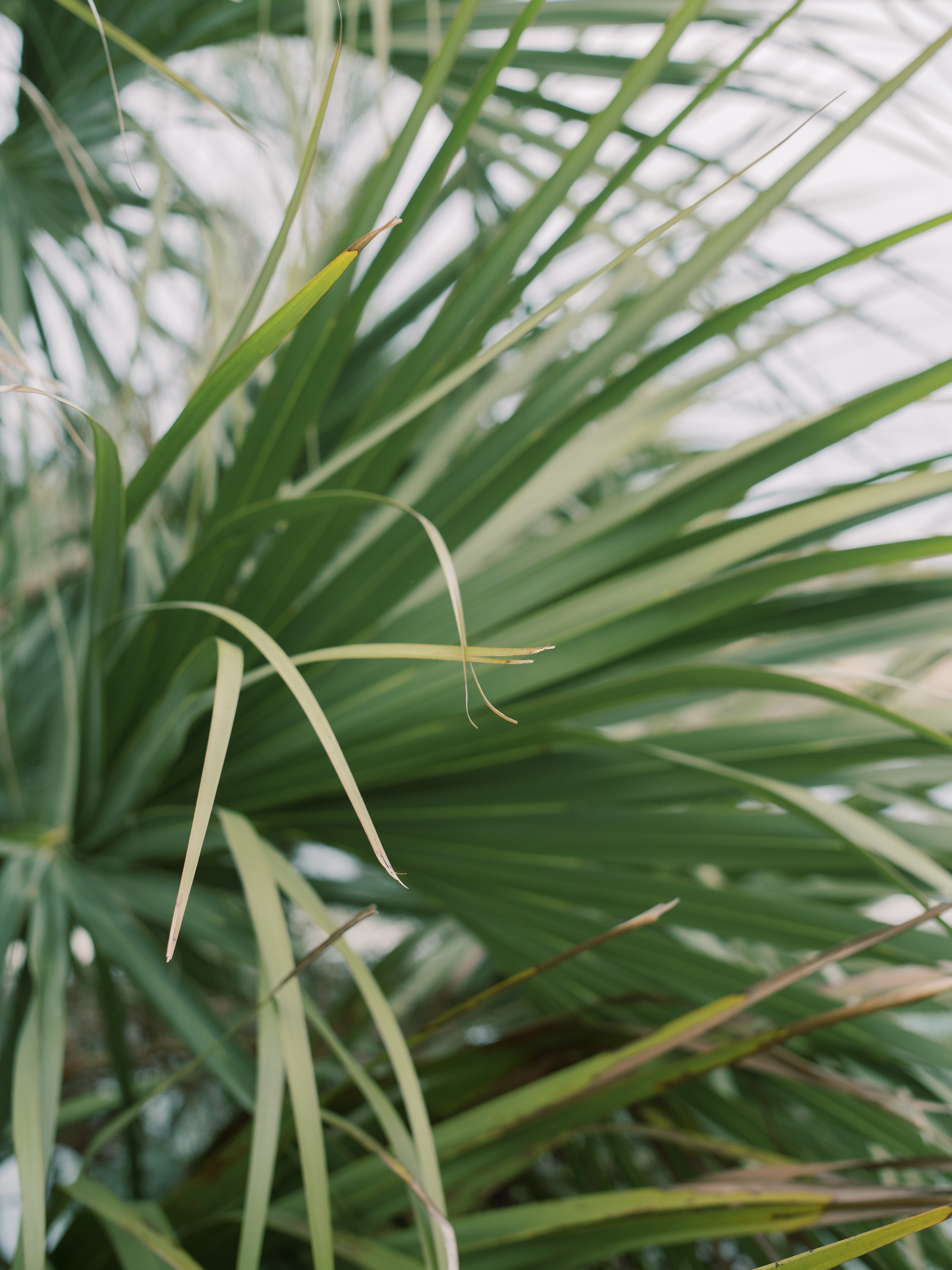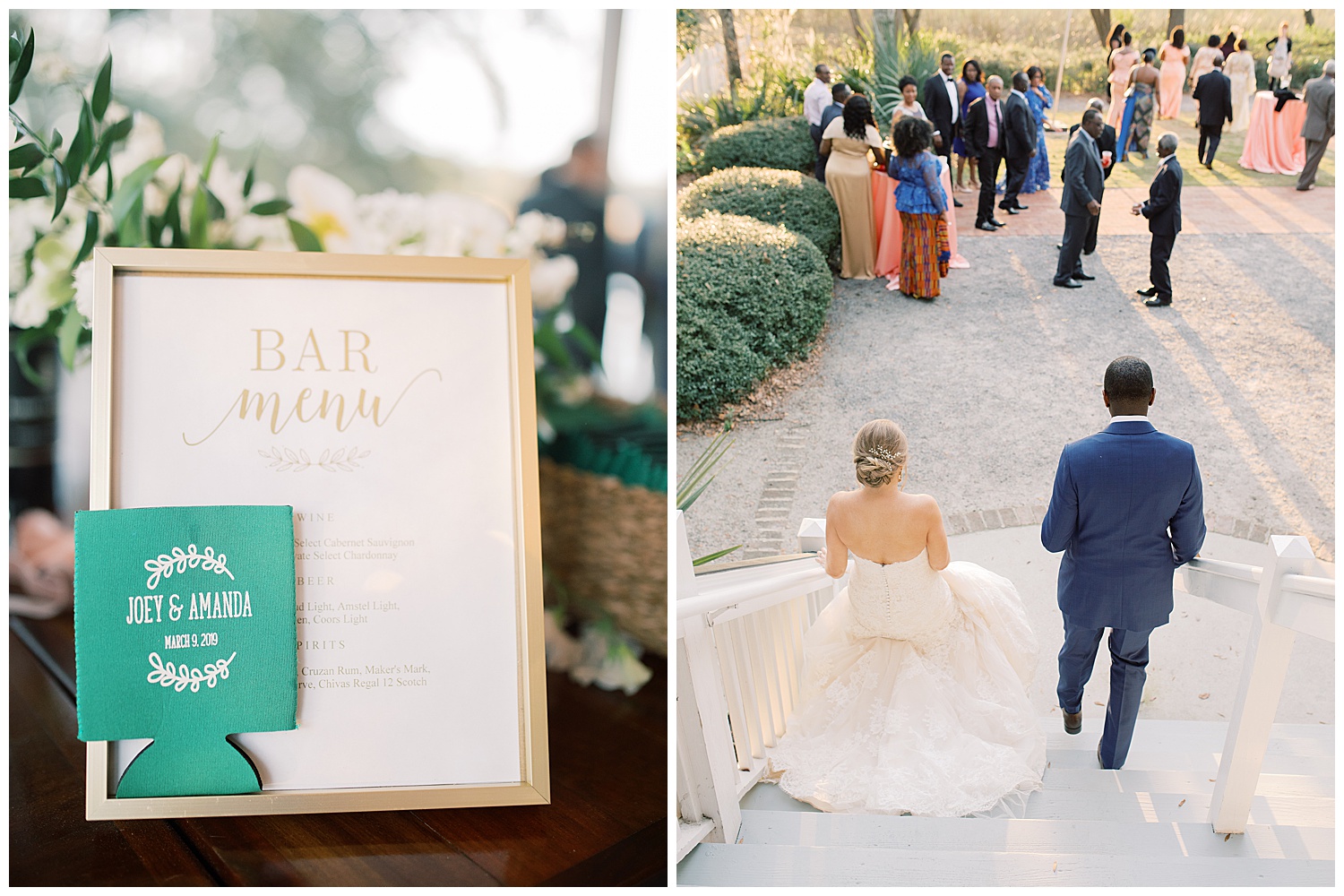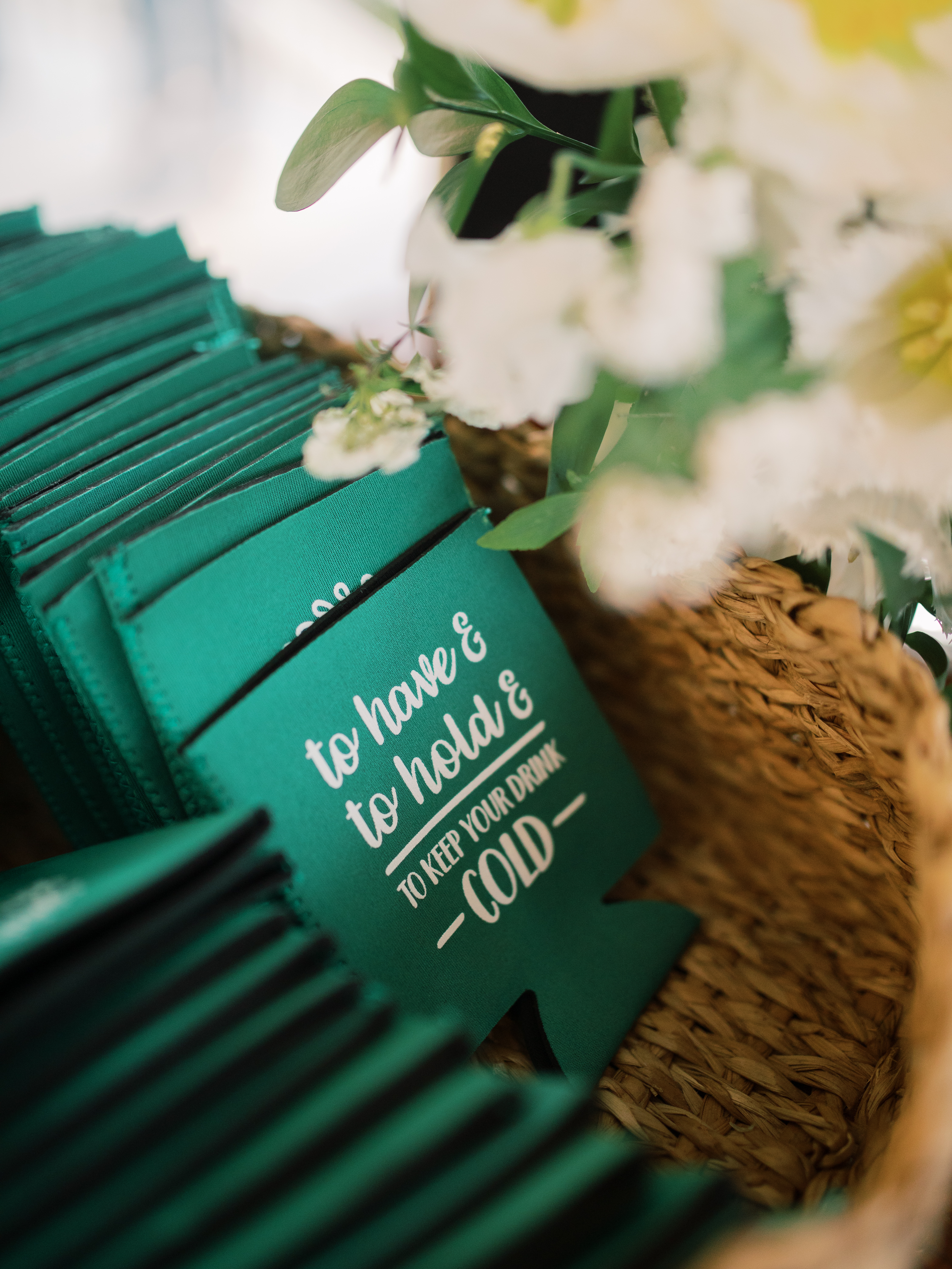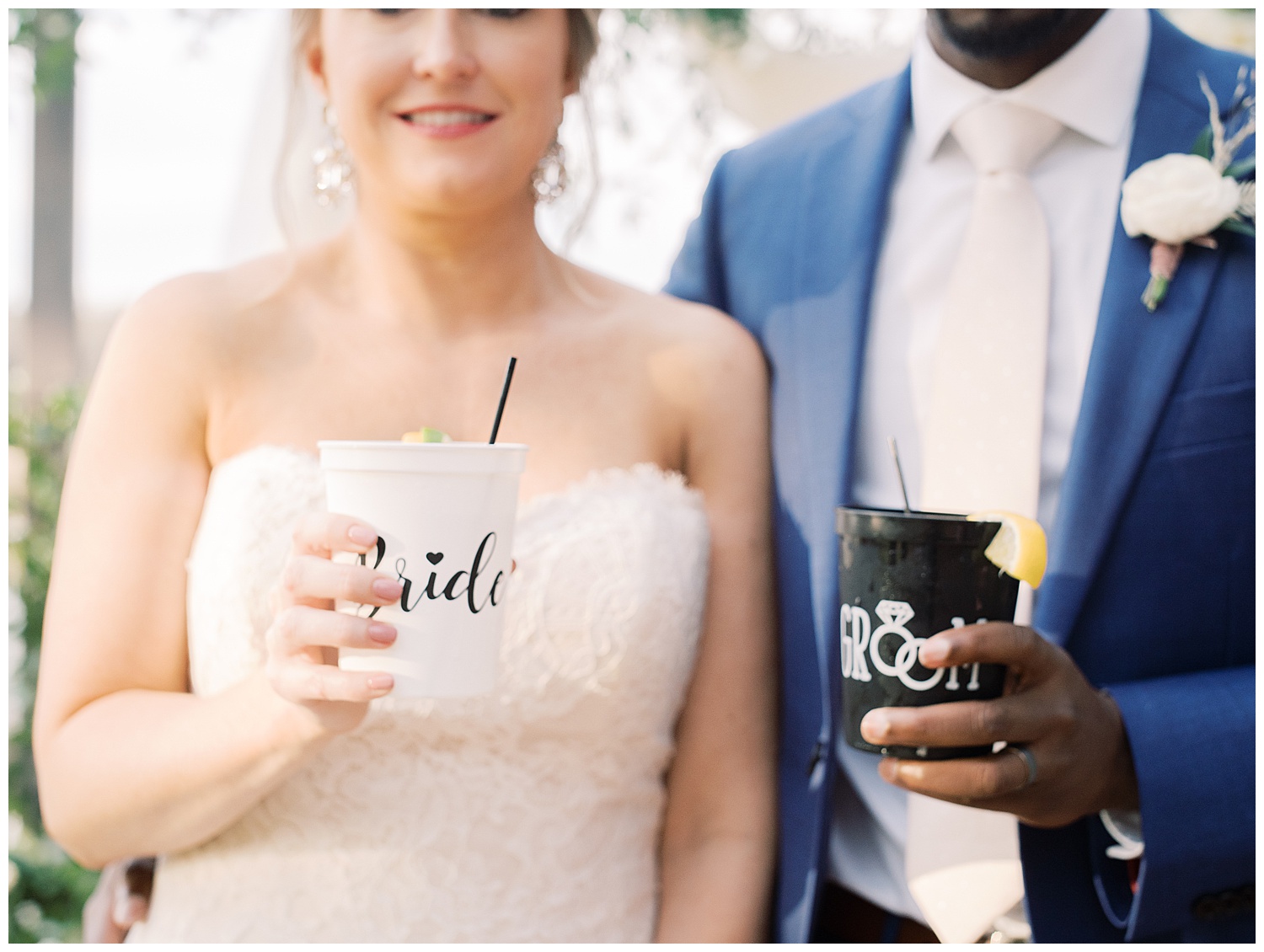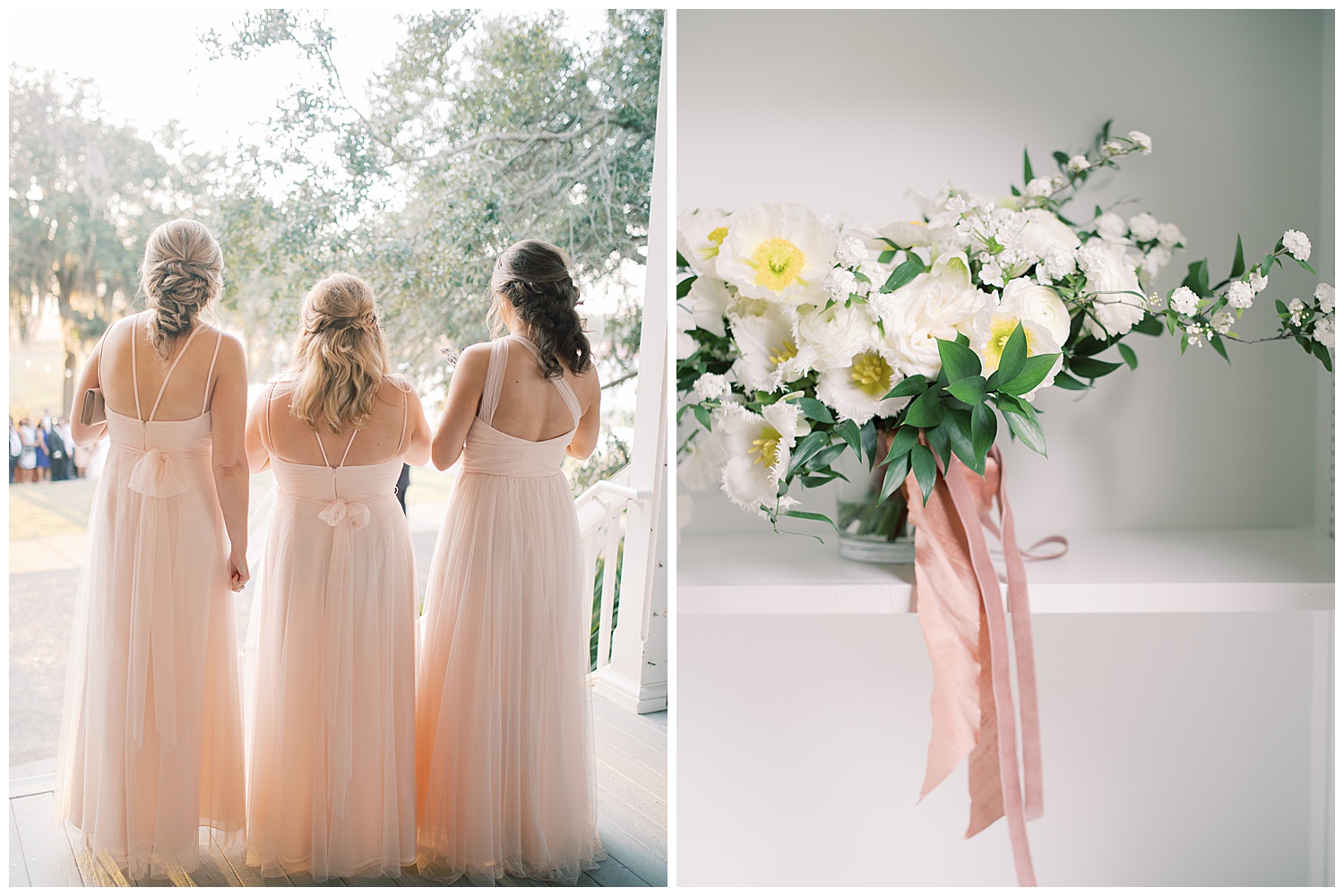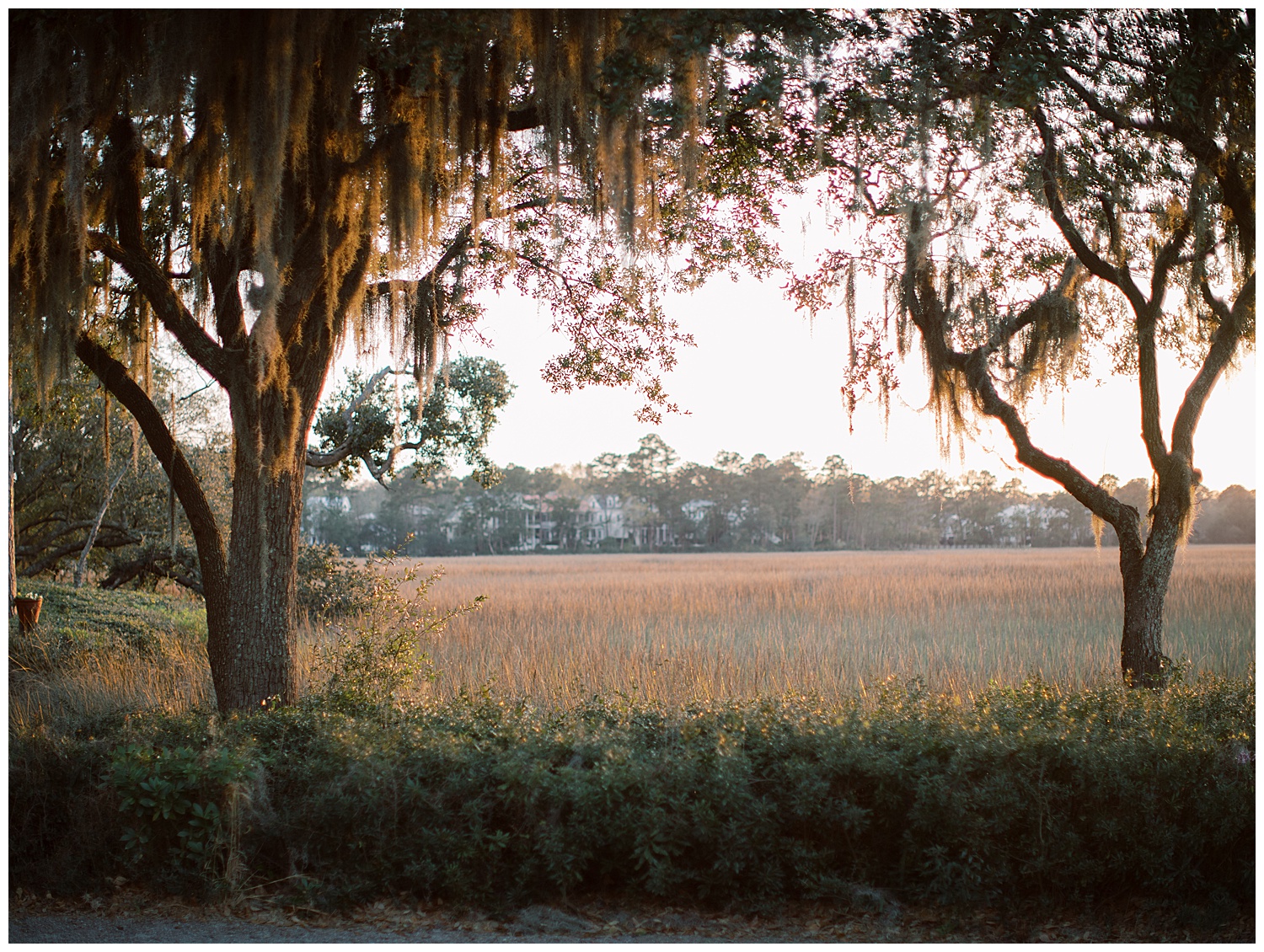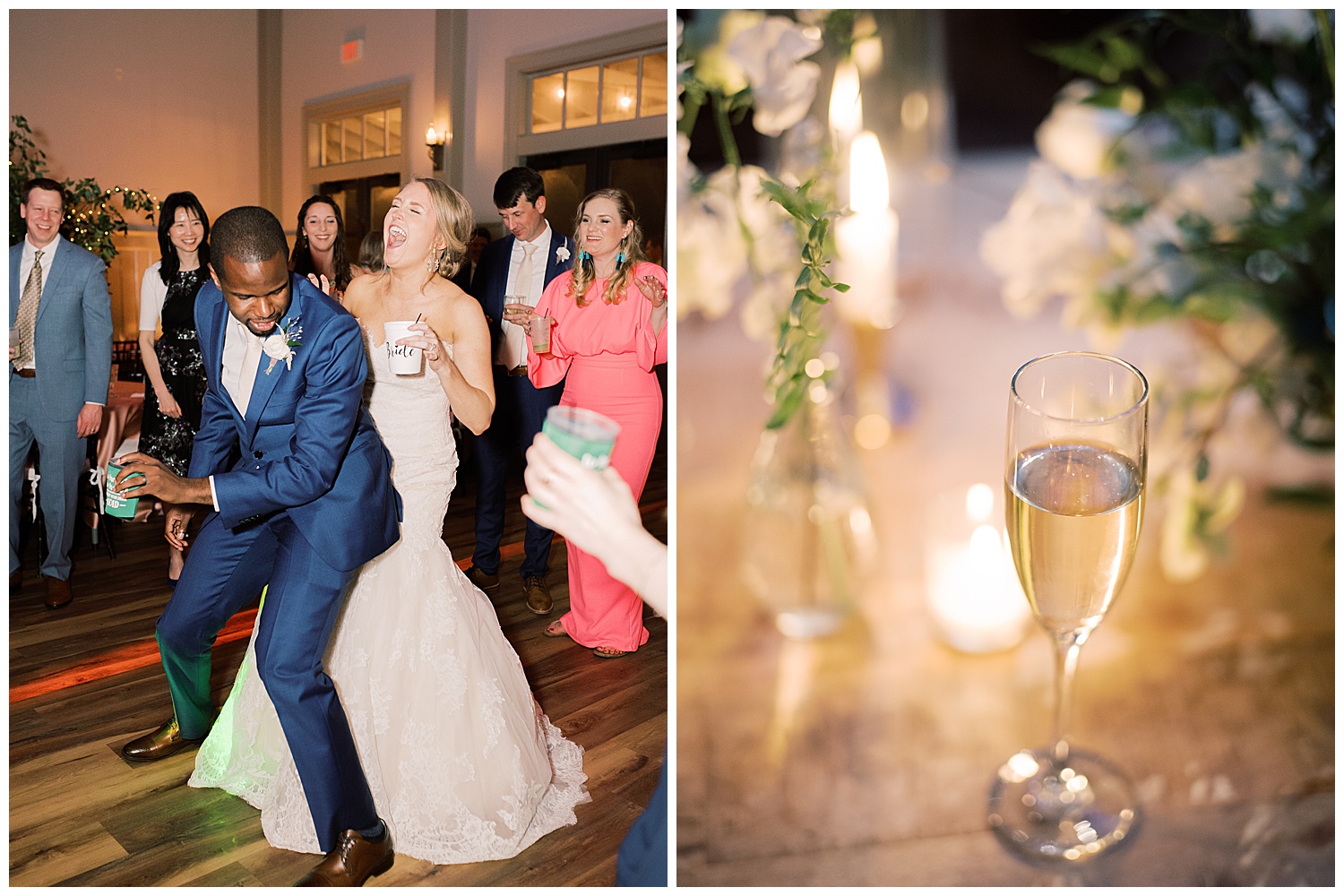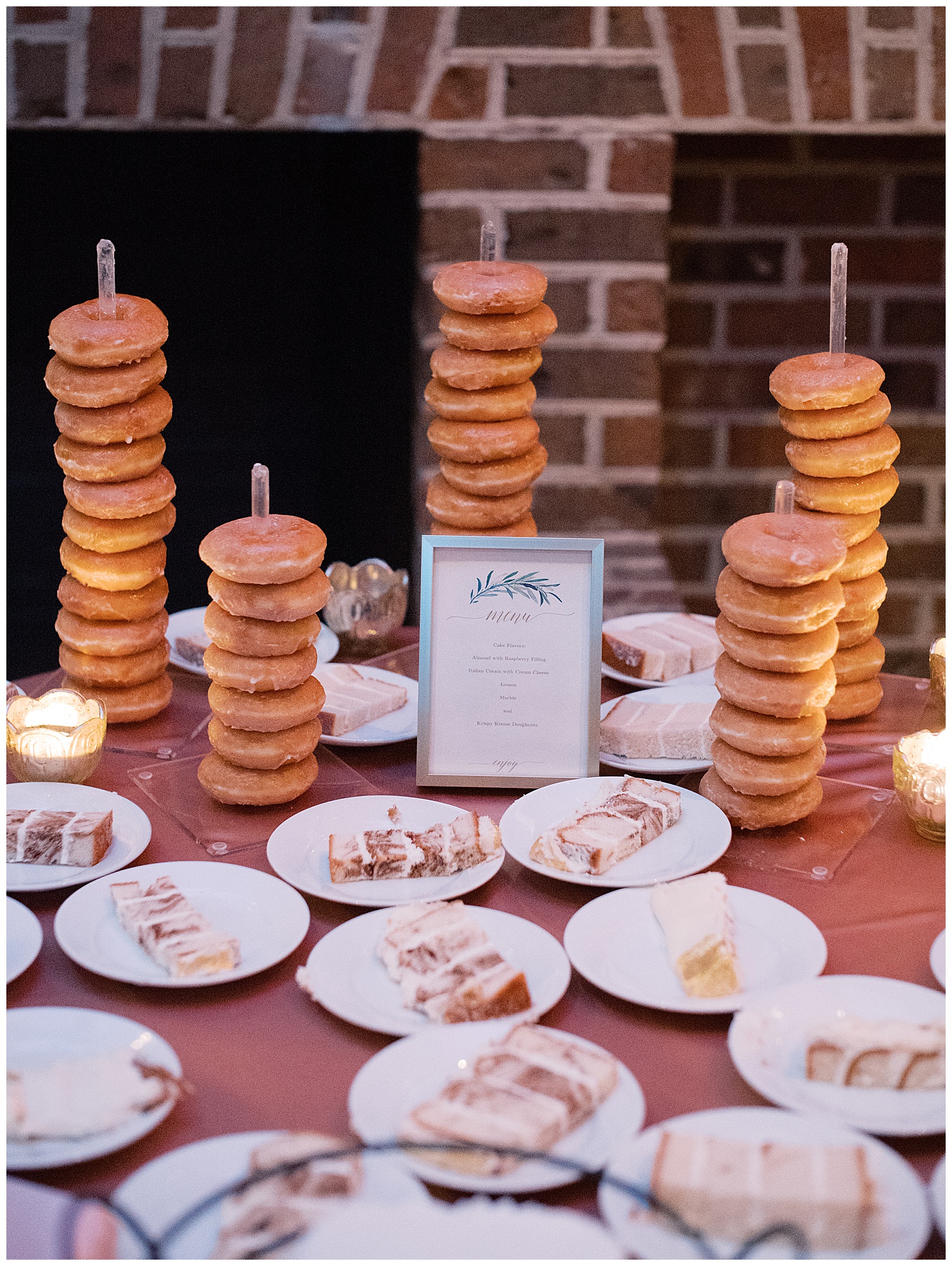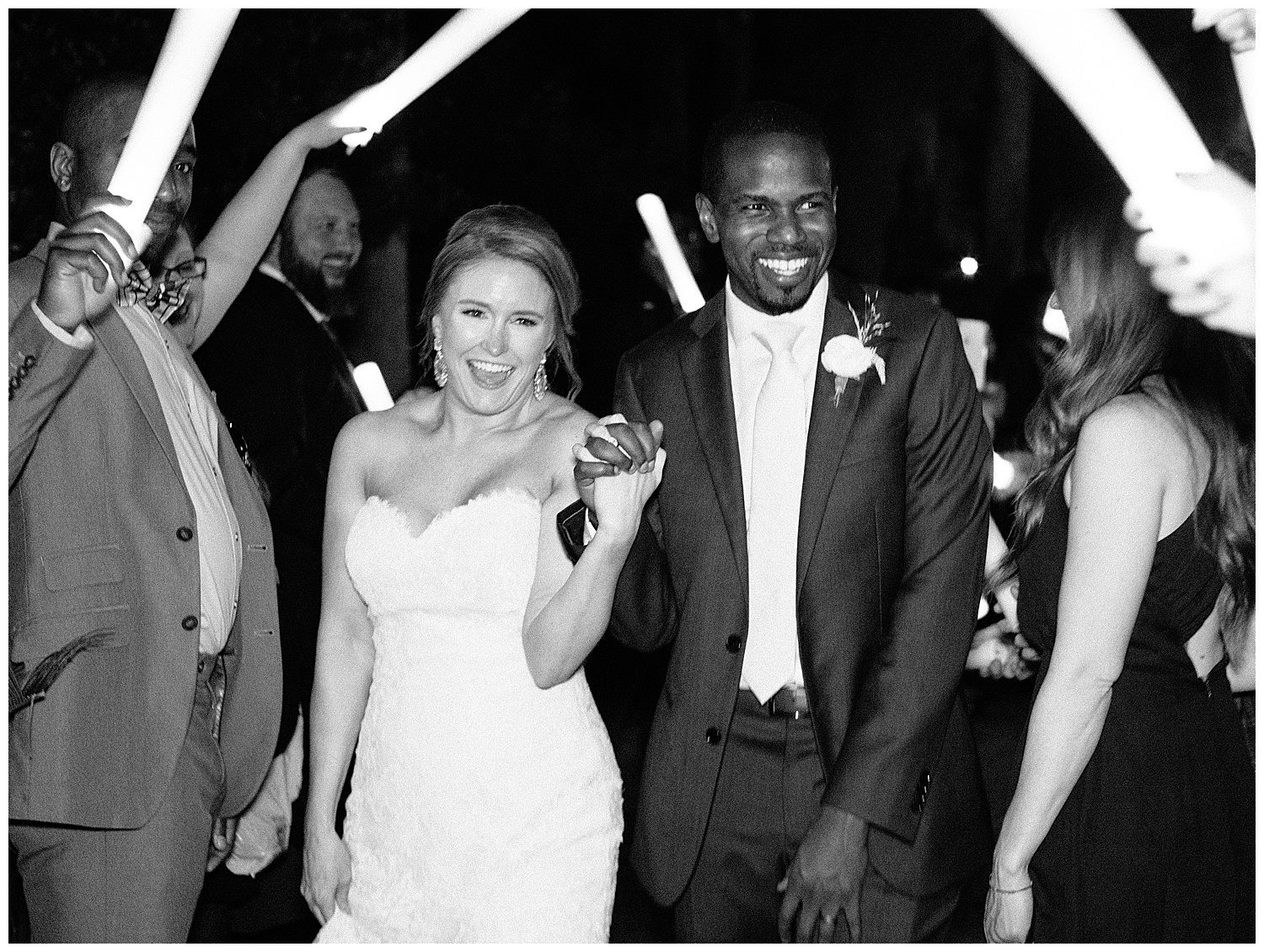 Design: Bouquets & Bowties | Venue, catering, bar service: The Creek Club at I'On | Images: Rachel Craig Photography | Florals: The Purple Magnolia | Rentals: EventWorks + BBJ Linens | Sweets: Ashley Bakery | Beauty: Lashes and Lace