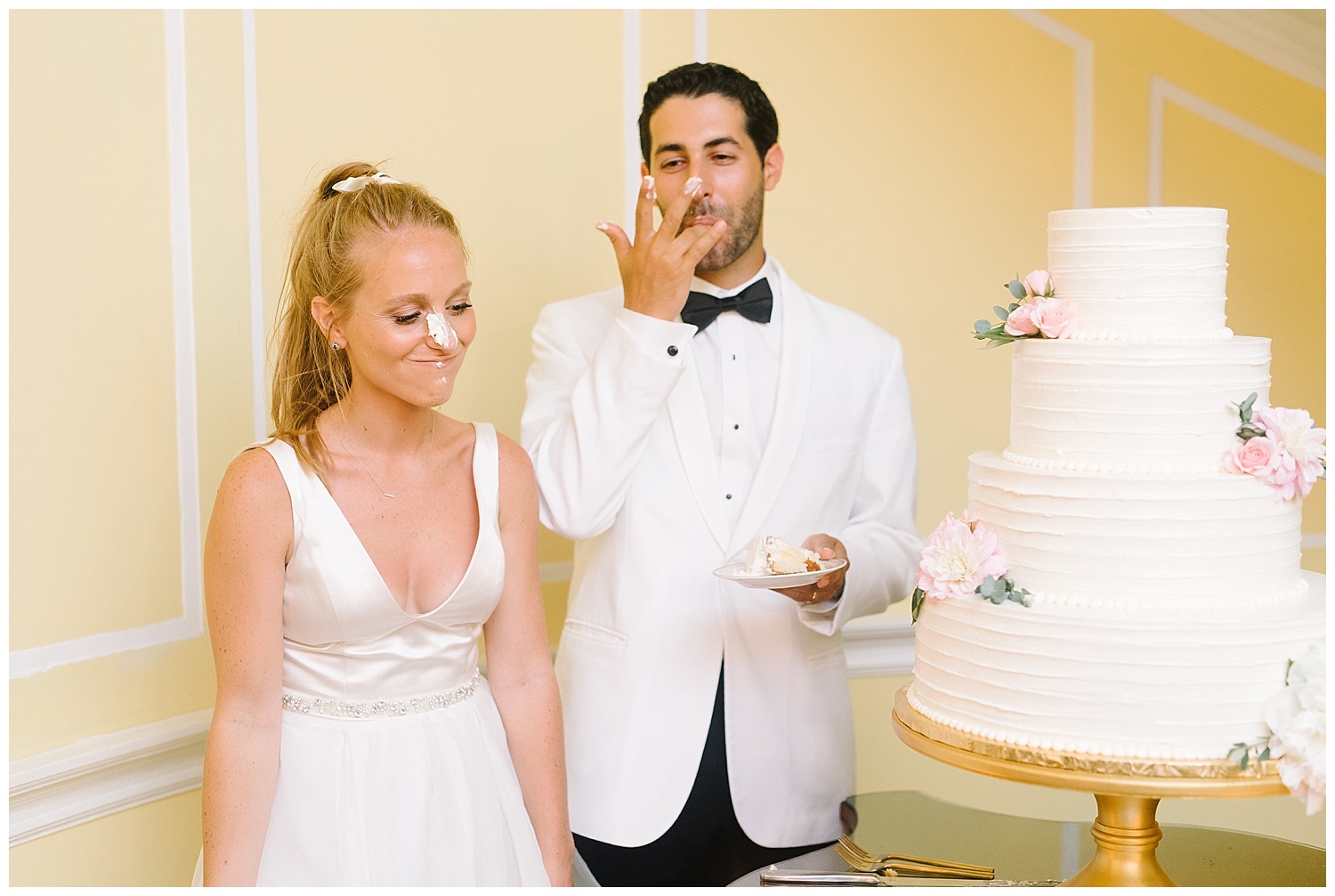 26 Jul

Allison & Joseph | Lowndes Grove Plantation

The Wedding Row: How did you and Joseph meet?
Allison: Ten years ago I was an adventurous and outgoing girl from New Jersey and Joey was a shy and quiet boy from Connecticut. During high school spring break, we both signed up for school trips to Italy and met each other. As soon as the trip was over, Joey texted me and made multiple visits to New Jersey to hang out for the weekend— even if his parents had to drive him. We spent many of the following years apart, living in Connecticut, North Carolina, South Carolina, and Massachusetts.

TWR: Tell us about the big ask.
Allison: In the summer of 2016, we were in Greece, and Joey had planned a dinner for our first night in Paros. Joey knew I couldn't resist a sunset photo and asked me to take a walk on the dock before dinner. After a couple photos, he told me to look out to the sunset and when I turned around he was down on one knee. Three days later in Santorini Joey said a package had arrived at our hotel and that's when I saw my mom and Joey's parents.

TWR: Tell us about your cake cutting chaser. We've not seen shots like that before!
Allison: I would take peach vodka shots with my father and needed to bring that memory to our wedding. [The bride's father had passed.] So I made a toast in honor of him and we all took peach-flavored shots. It was a highlight of the night for me.

TWR: What a personal way to include him. Can we follow with a random ask? Do we spot Tony Dovolani from "Dancing with the Stars" at the wedding?
Allison: Ha ha, yes! He is a very close family friend of my in-laws and now I am fortunate to say of mine as well. We were so happy that he and his wife, Lena, were able to attend given his busy schedule. He danced at our wedding and it was truly a treat for all our guests.

TWR: That's awesome. Now. We love the salt scrub favor. What can you share about that?
Allison: Our wedding planners came up with a few ideas (we wanted something local and unique) but the one that caught our attention was the salt scrub. Joey and I would have friends over weekly and I would end up making them, including the guys, do a salt scrub while watching "The Bachelor". The salt scrubs are locally made in Charleston by the Old Whaling Company.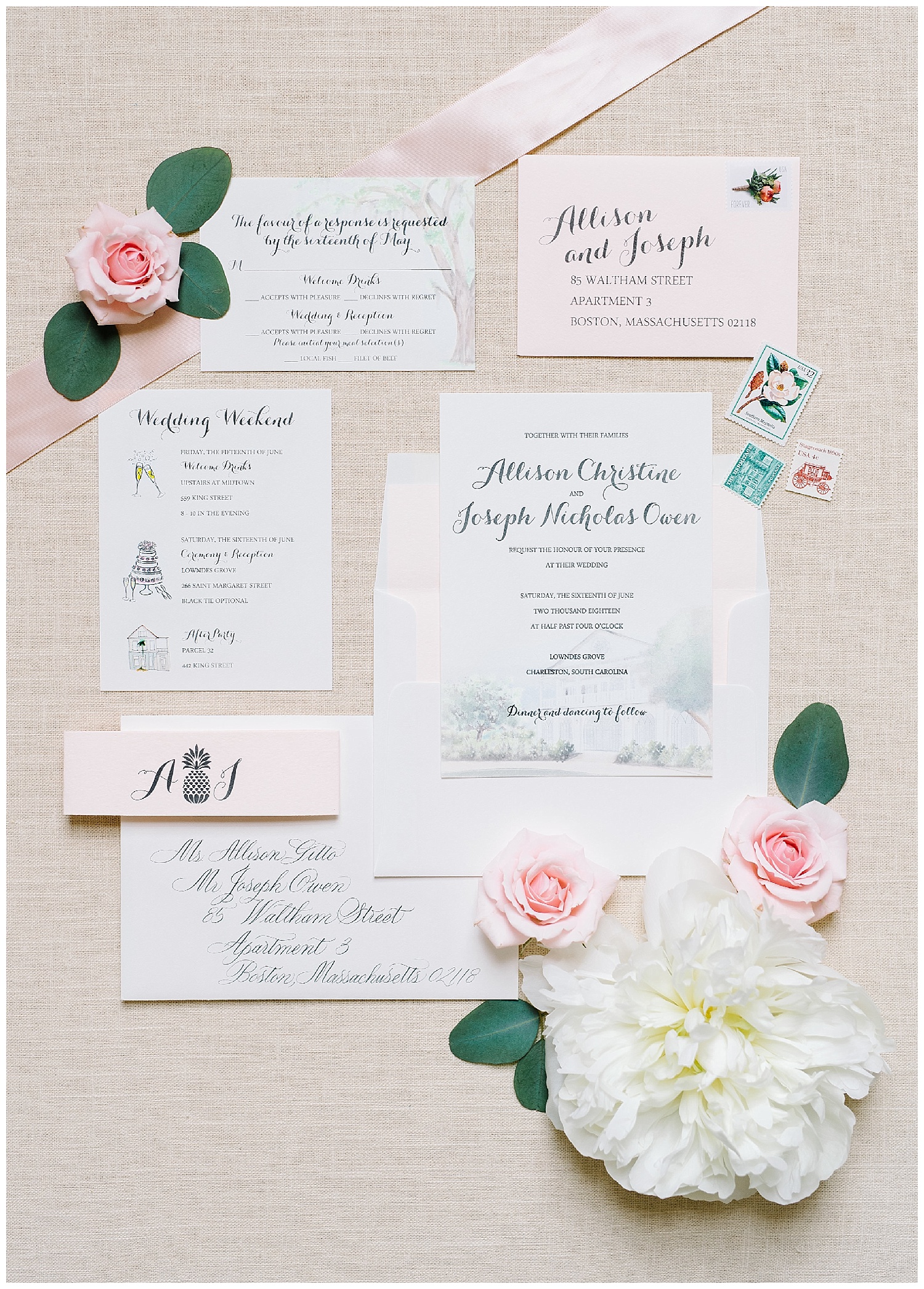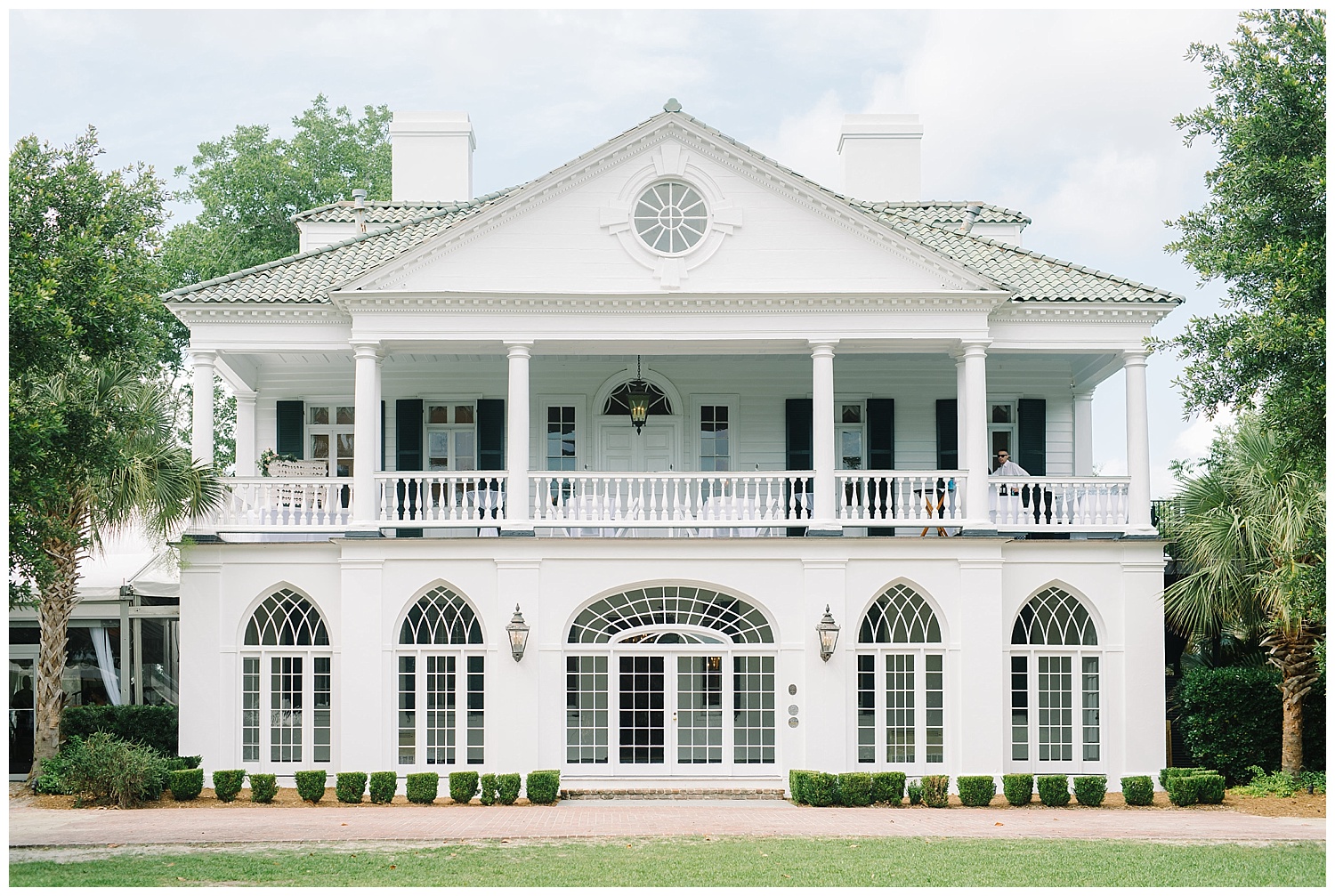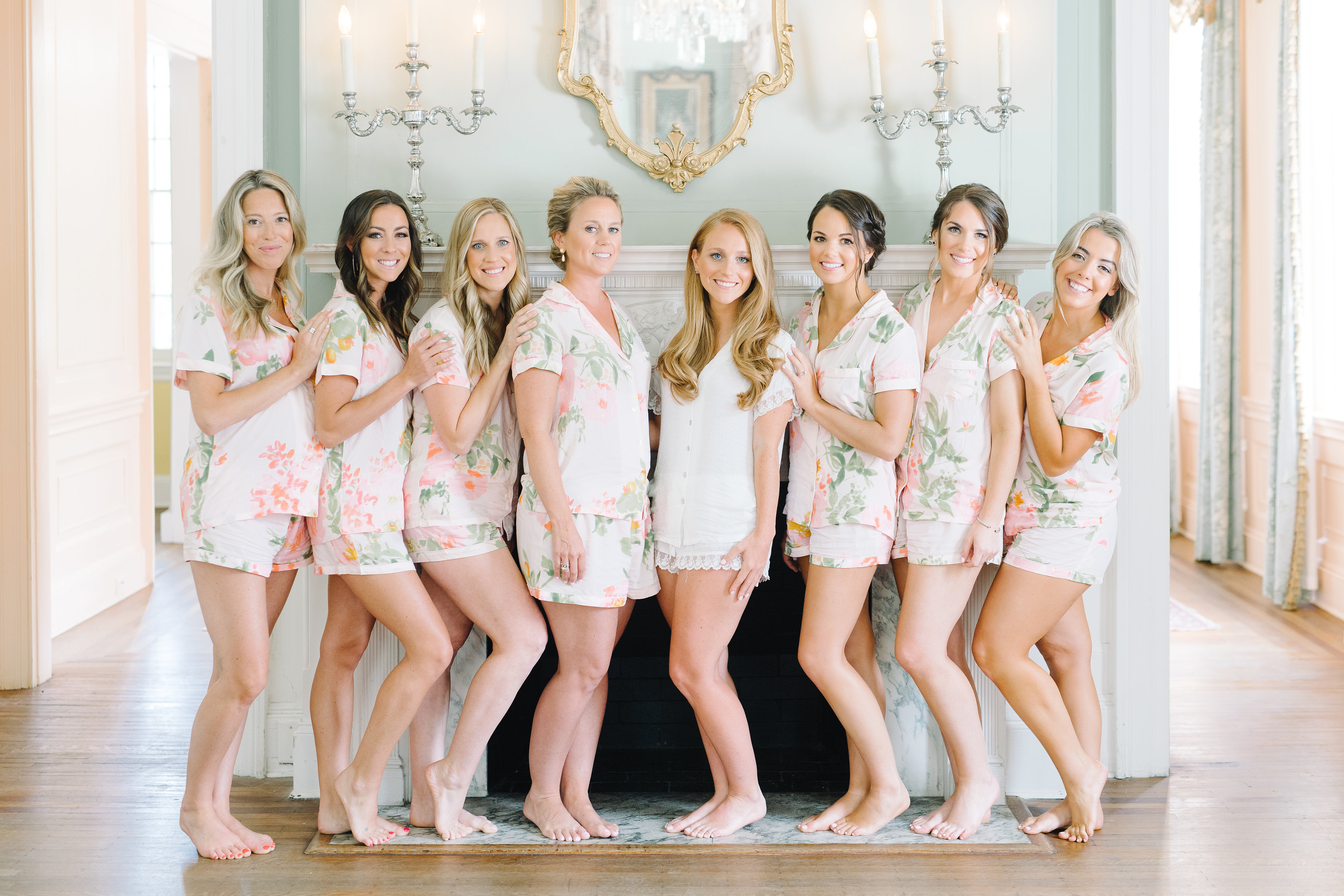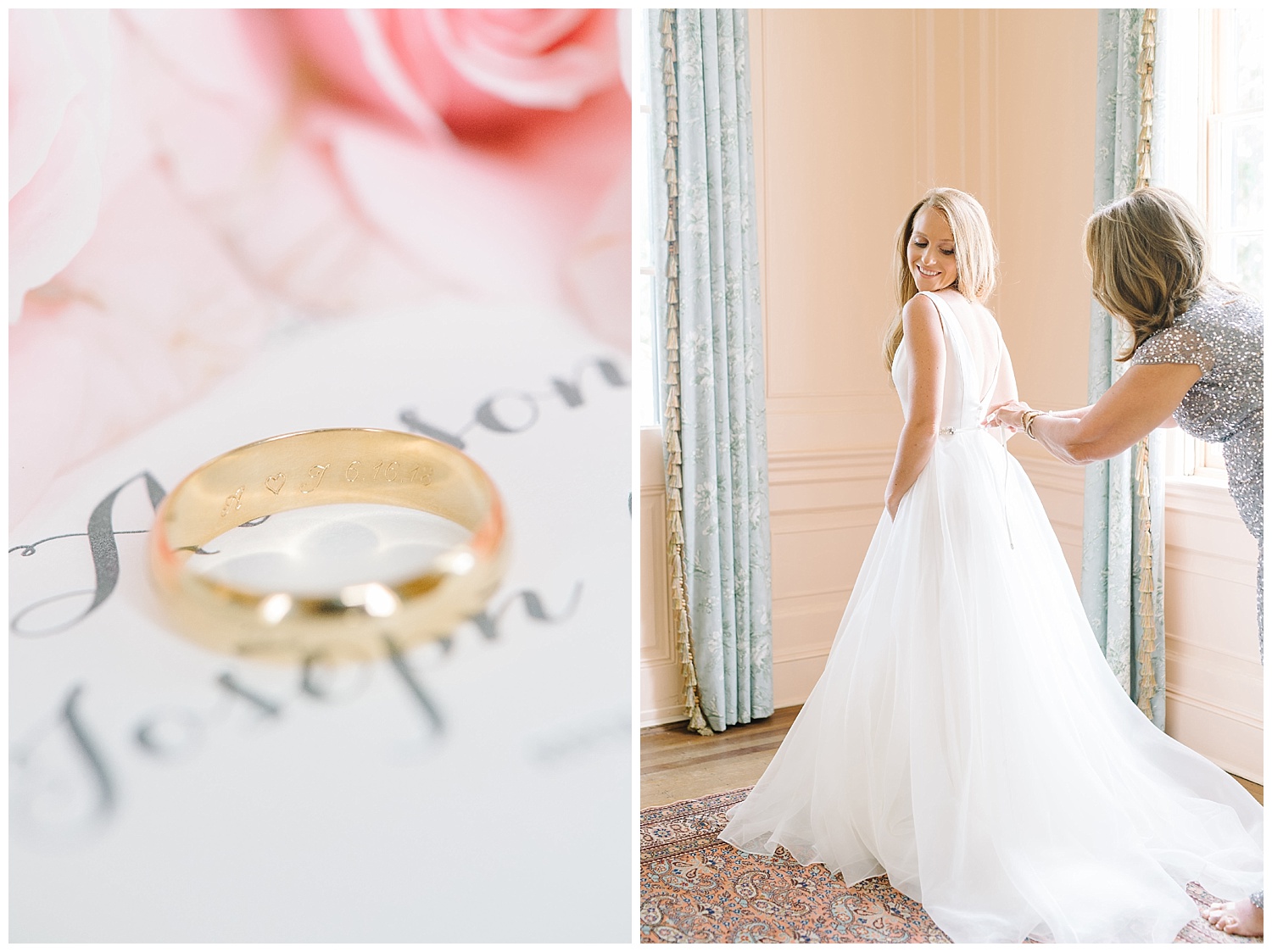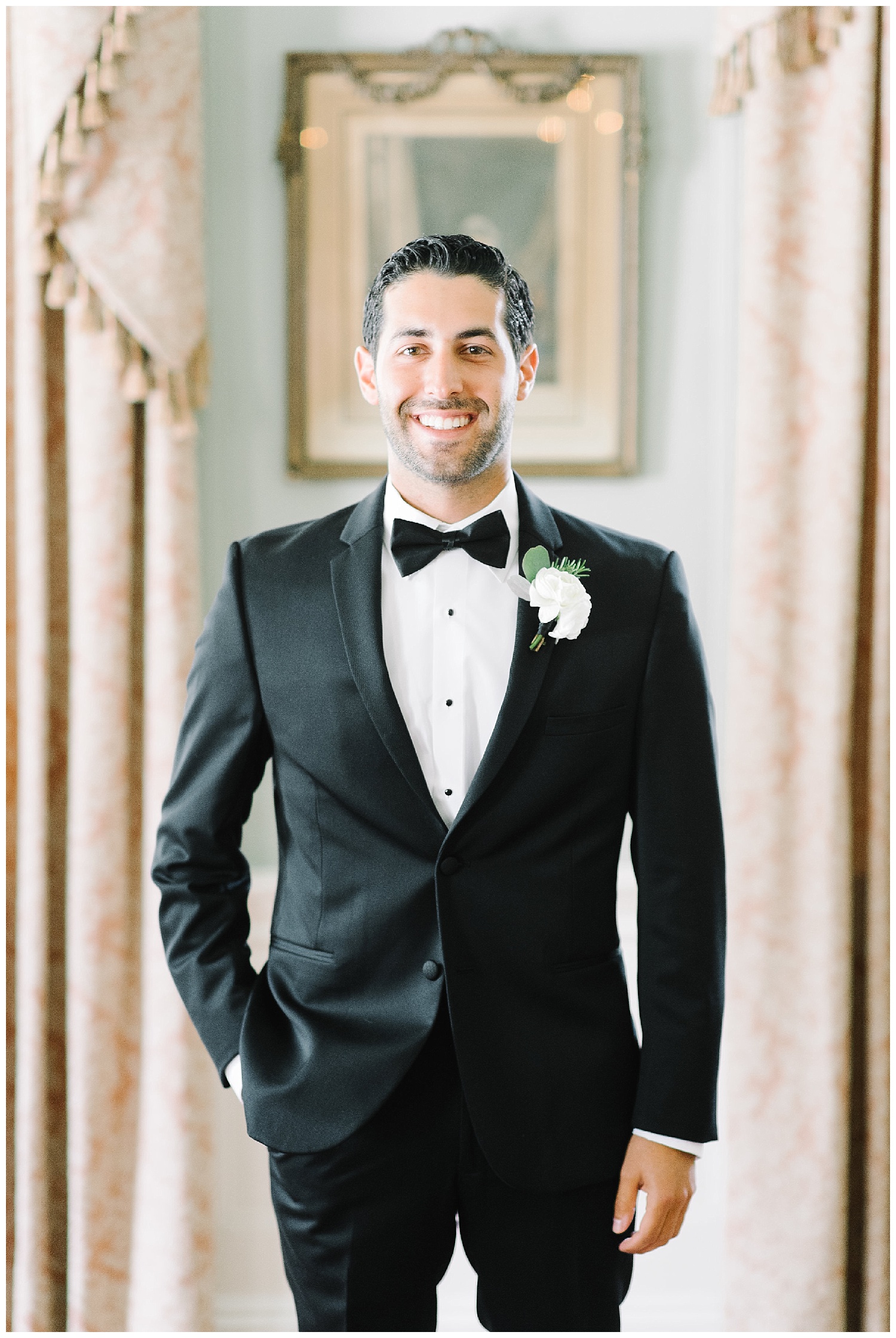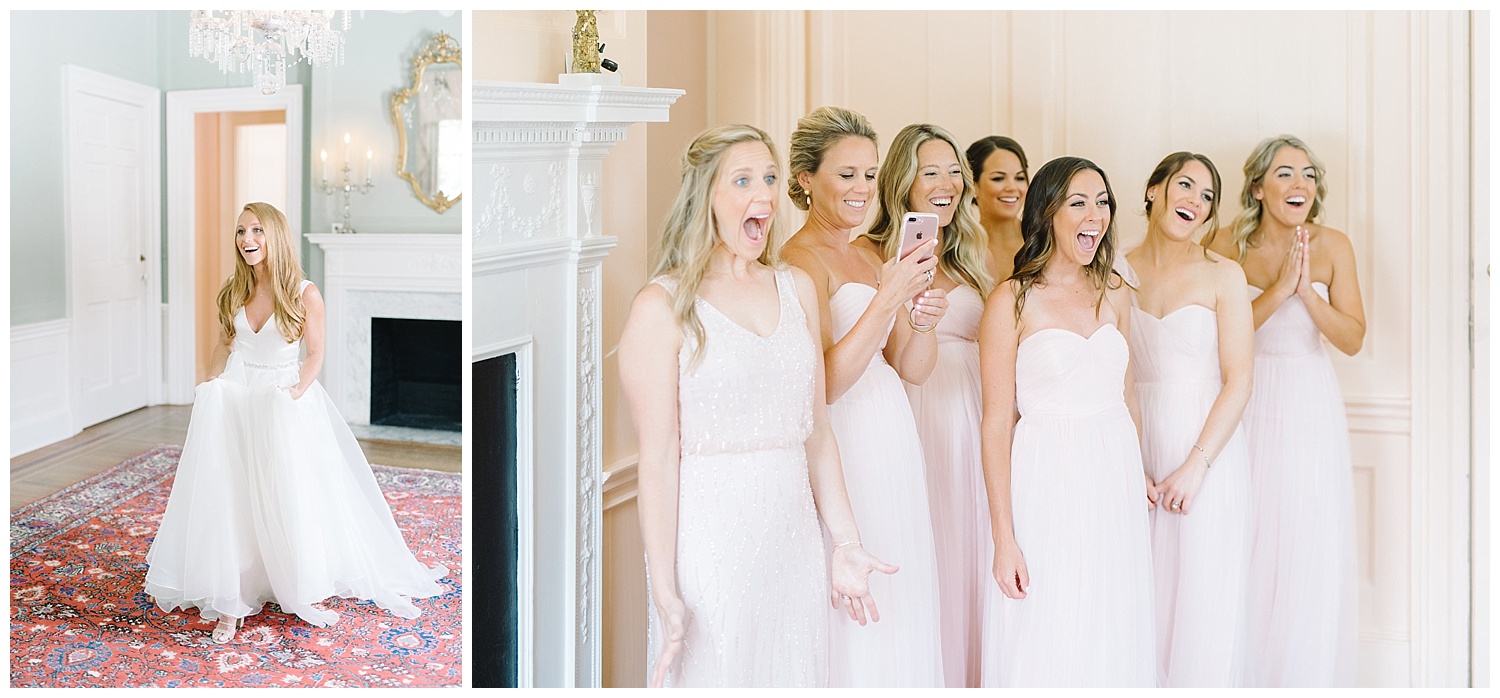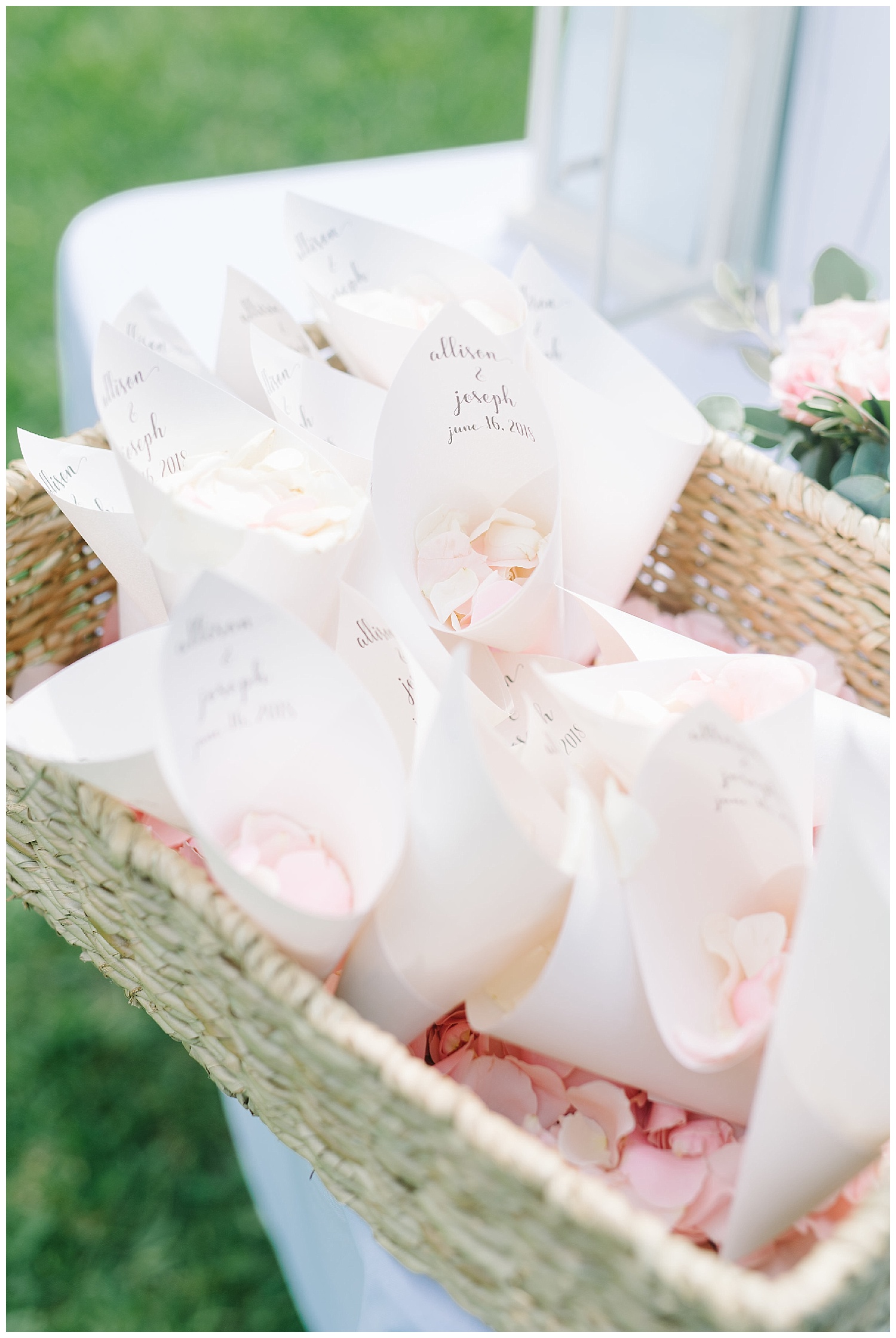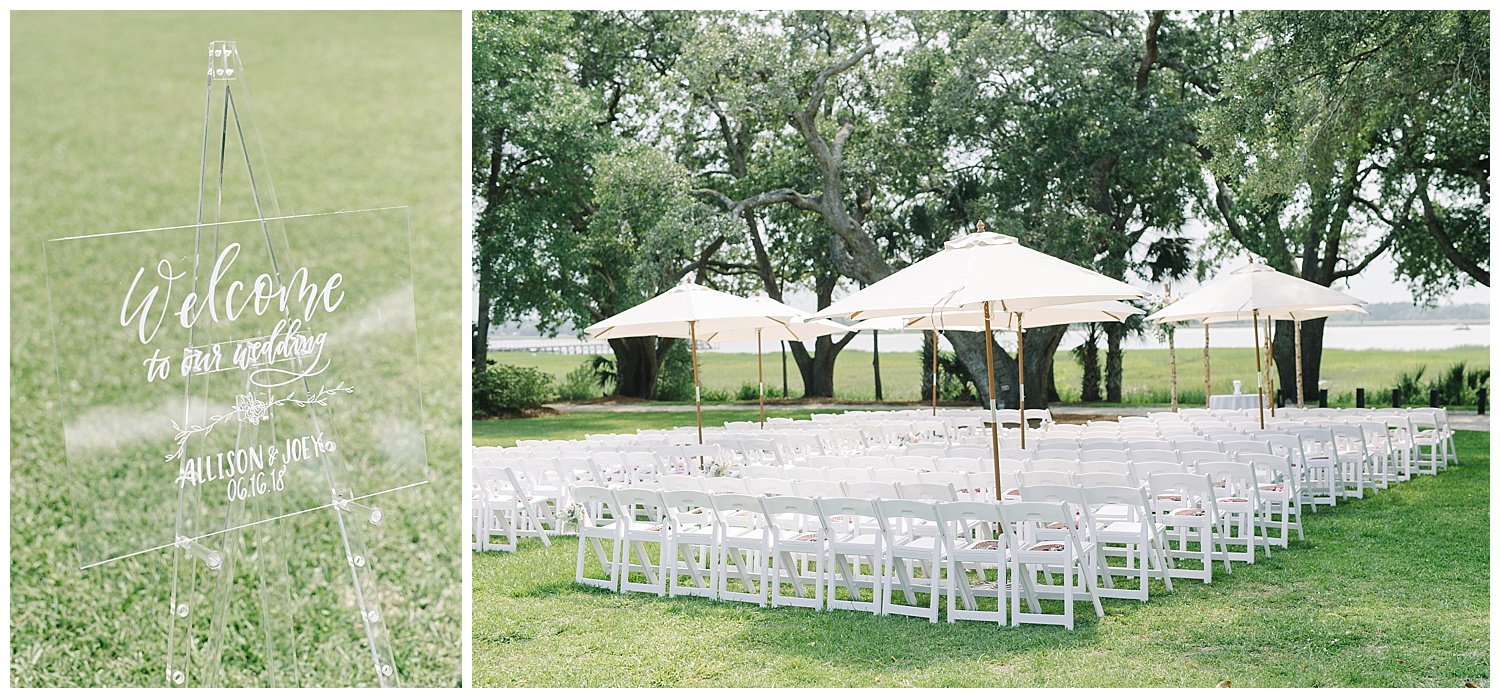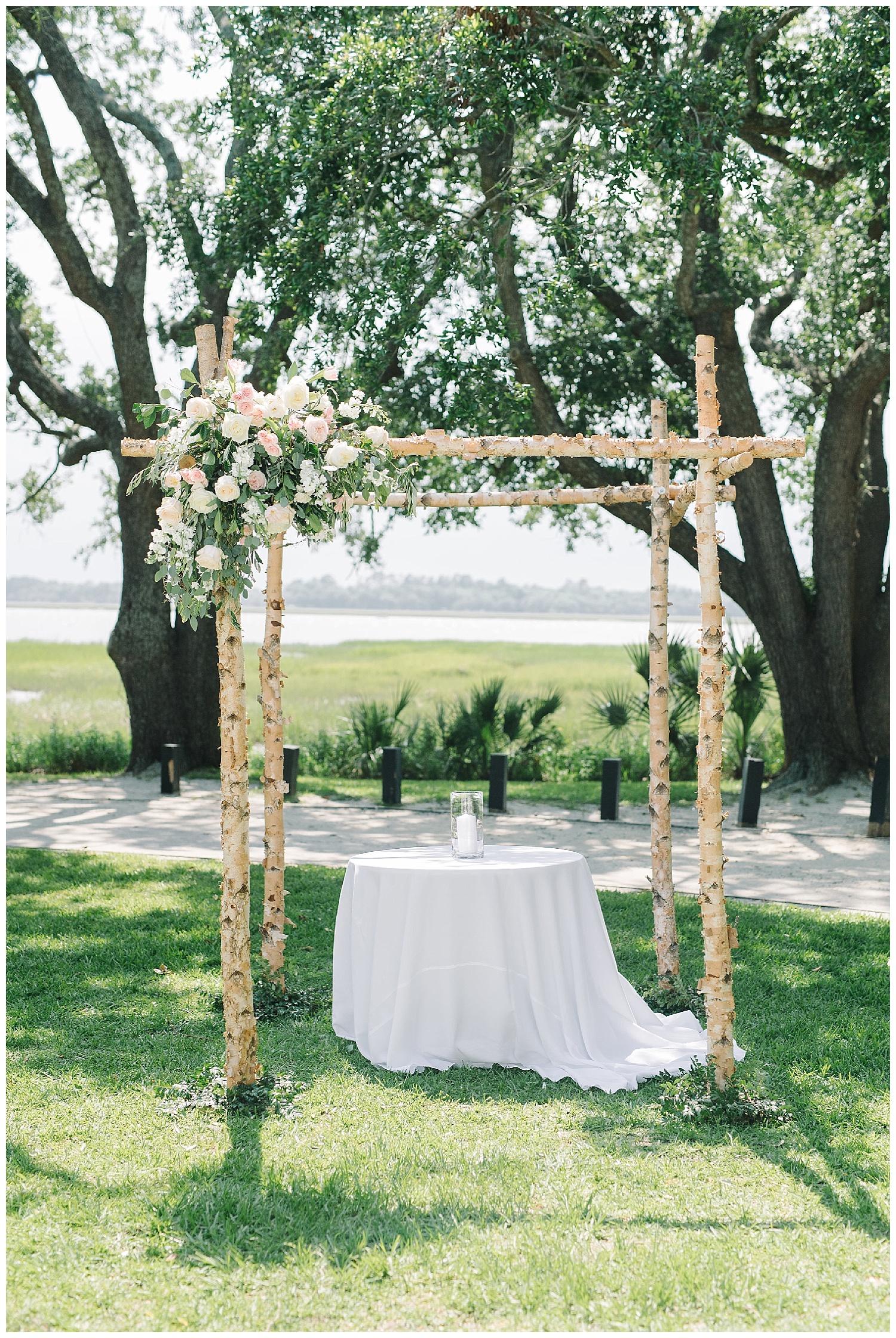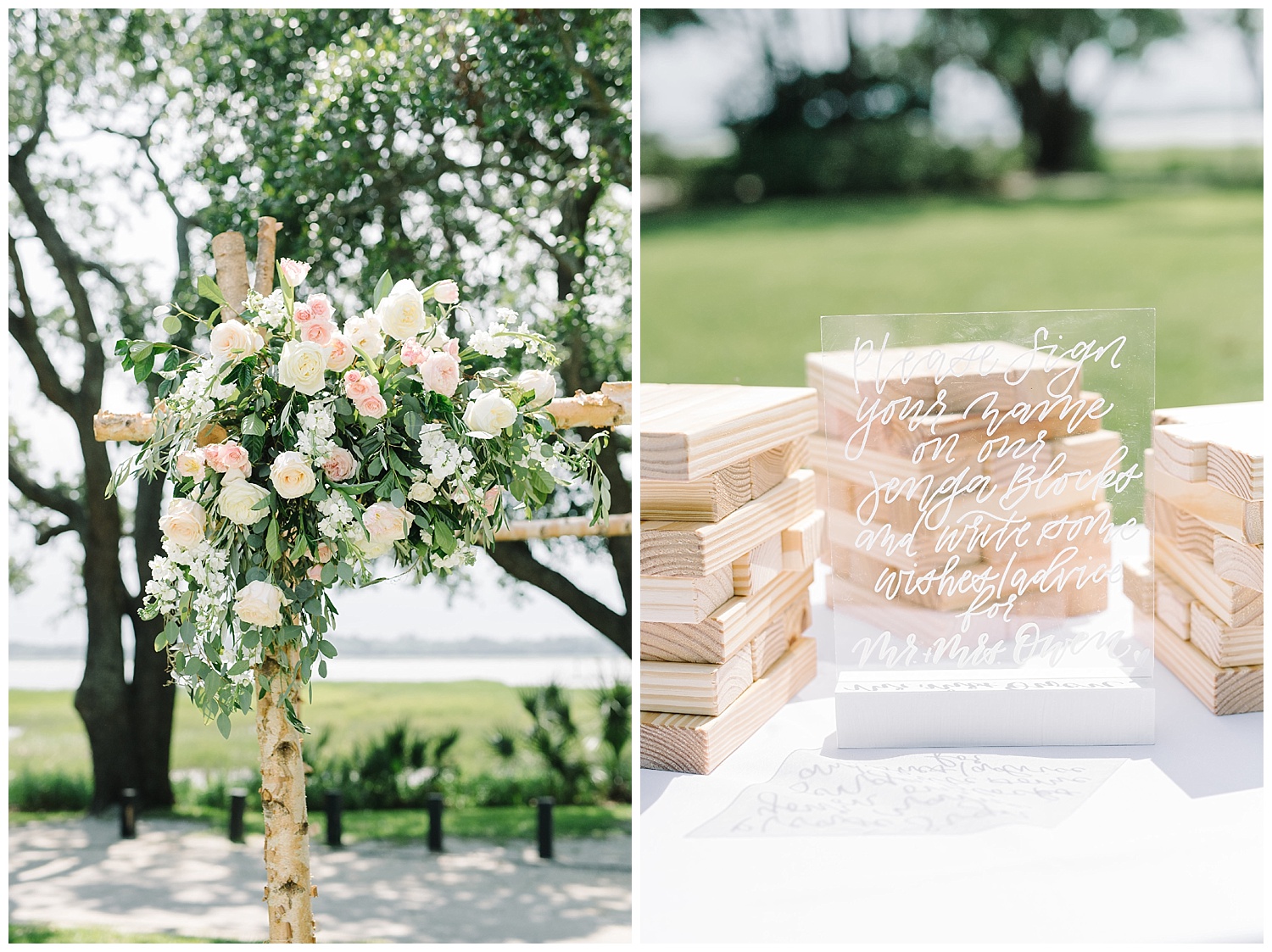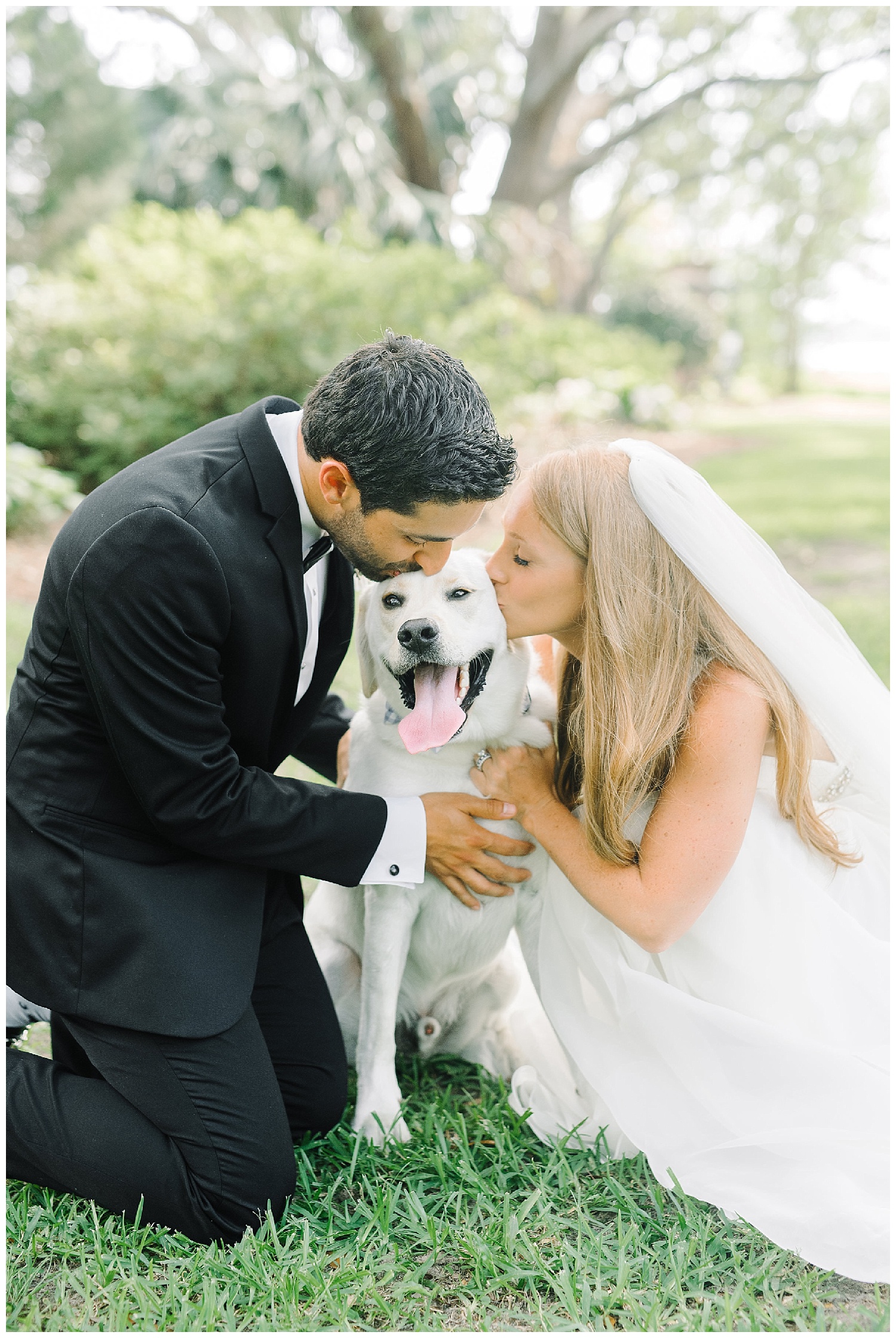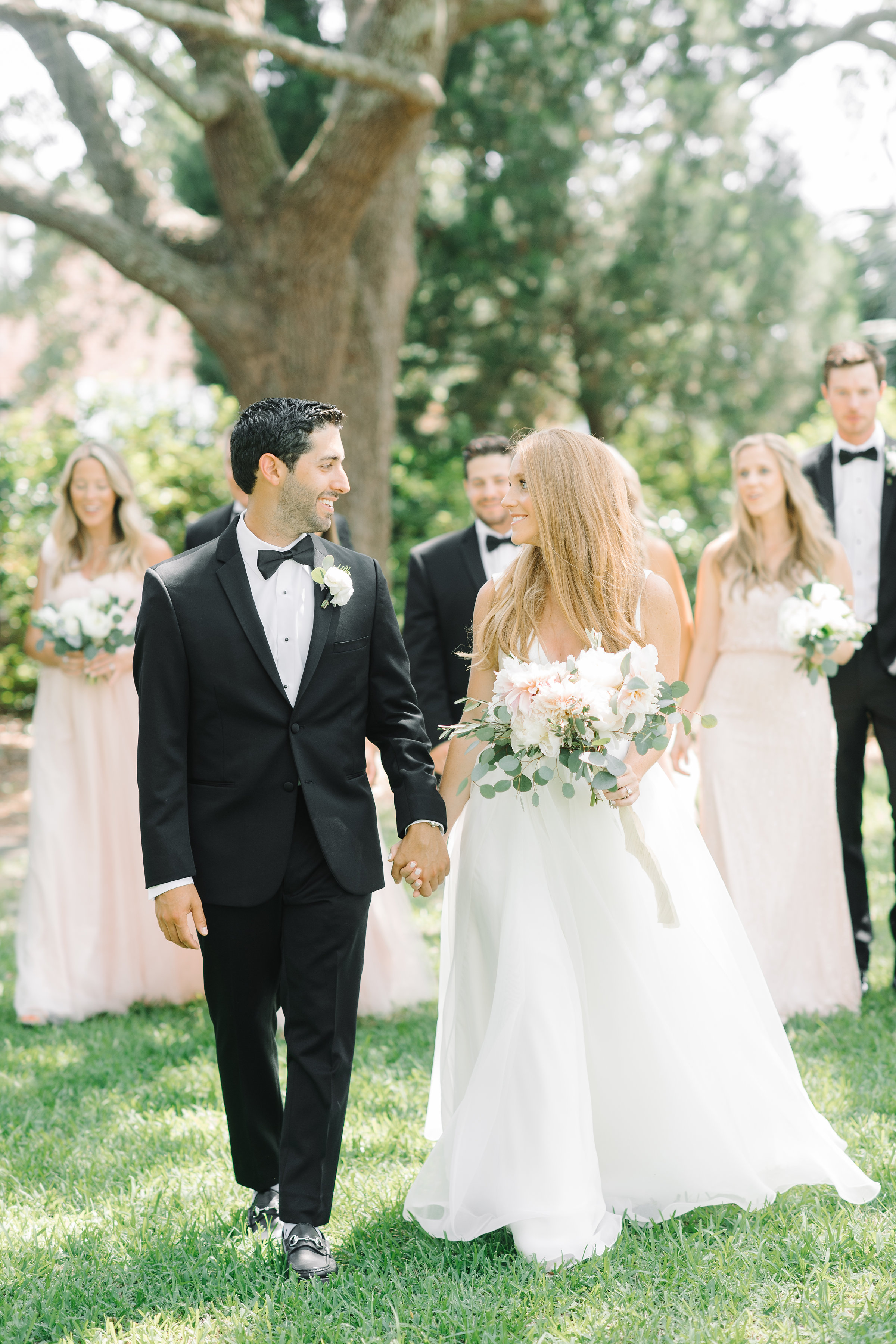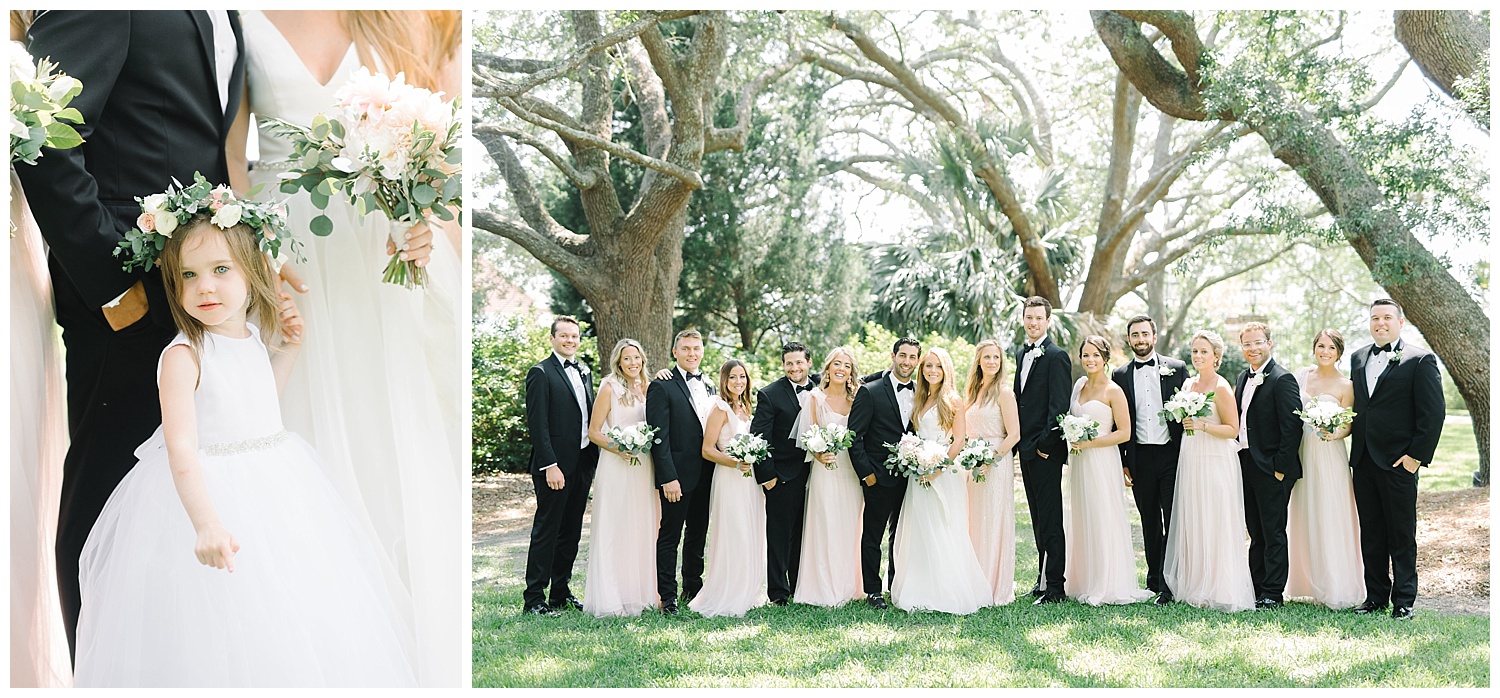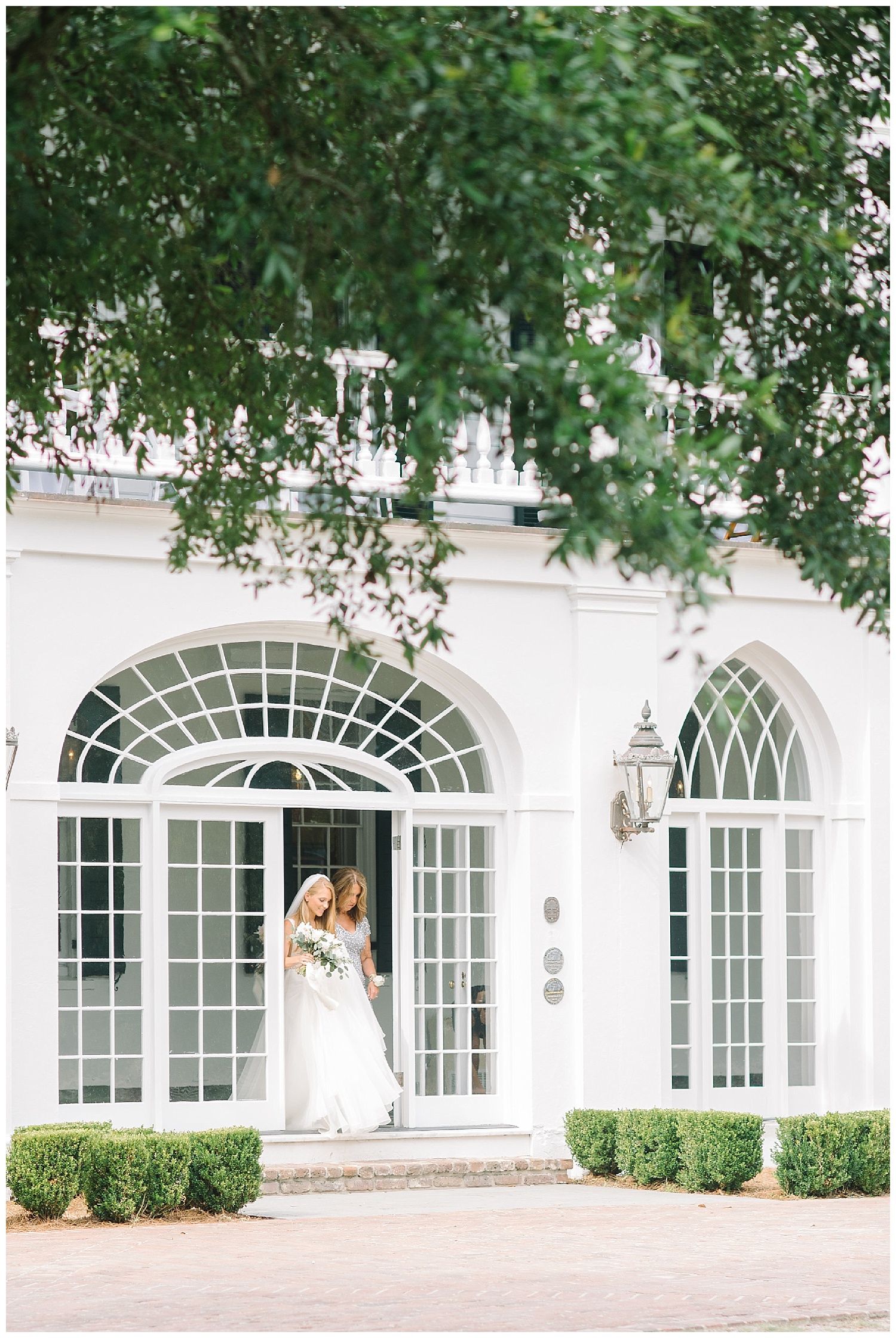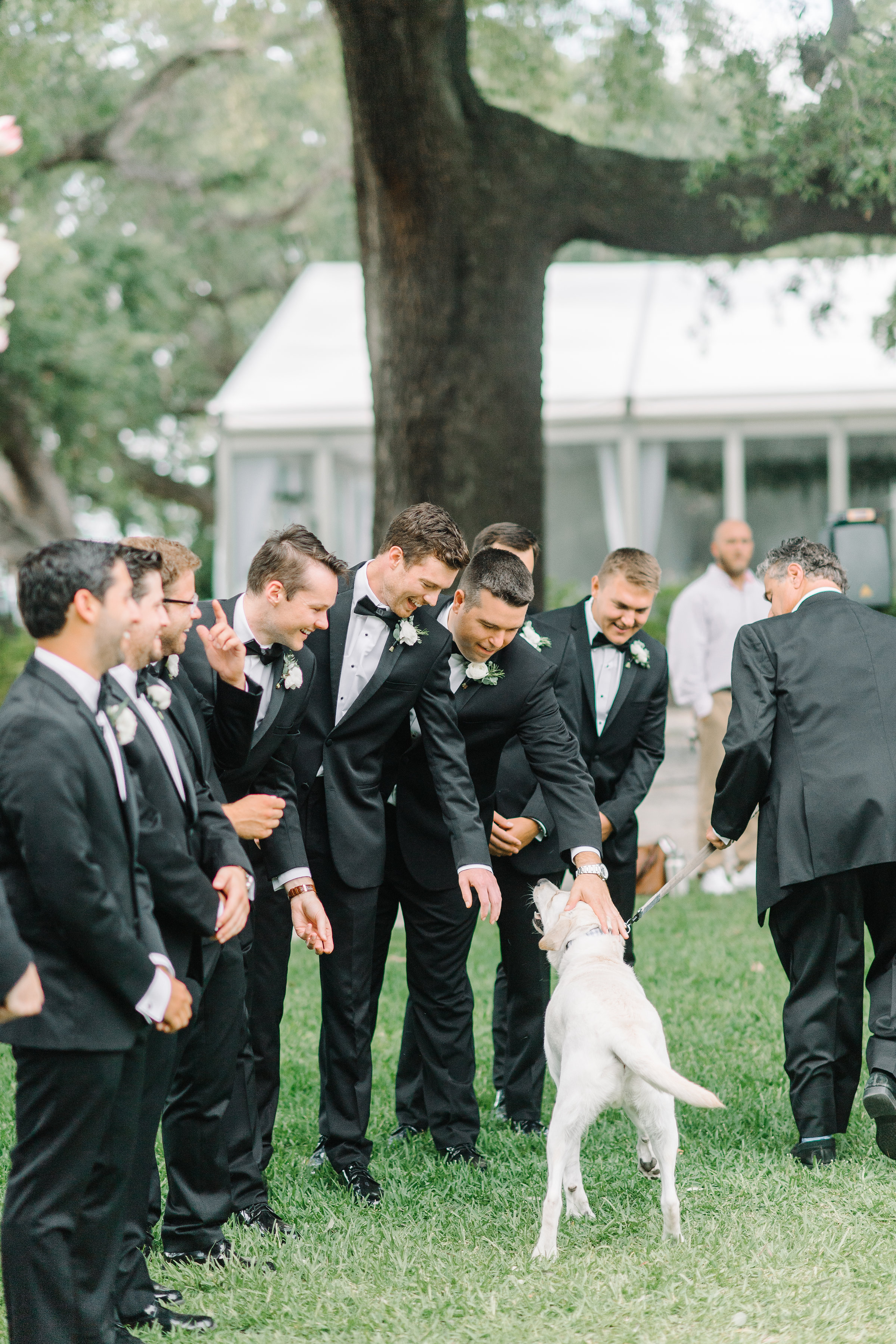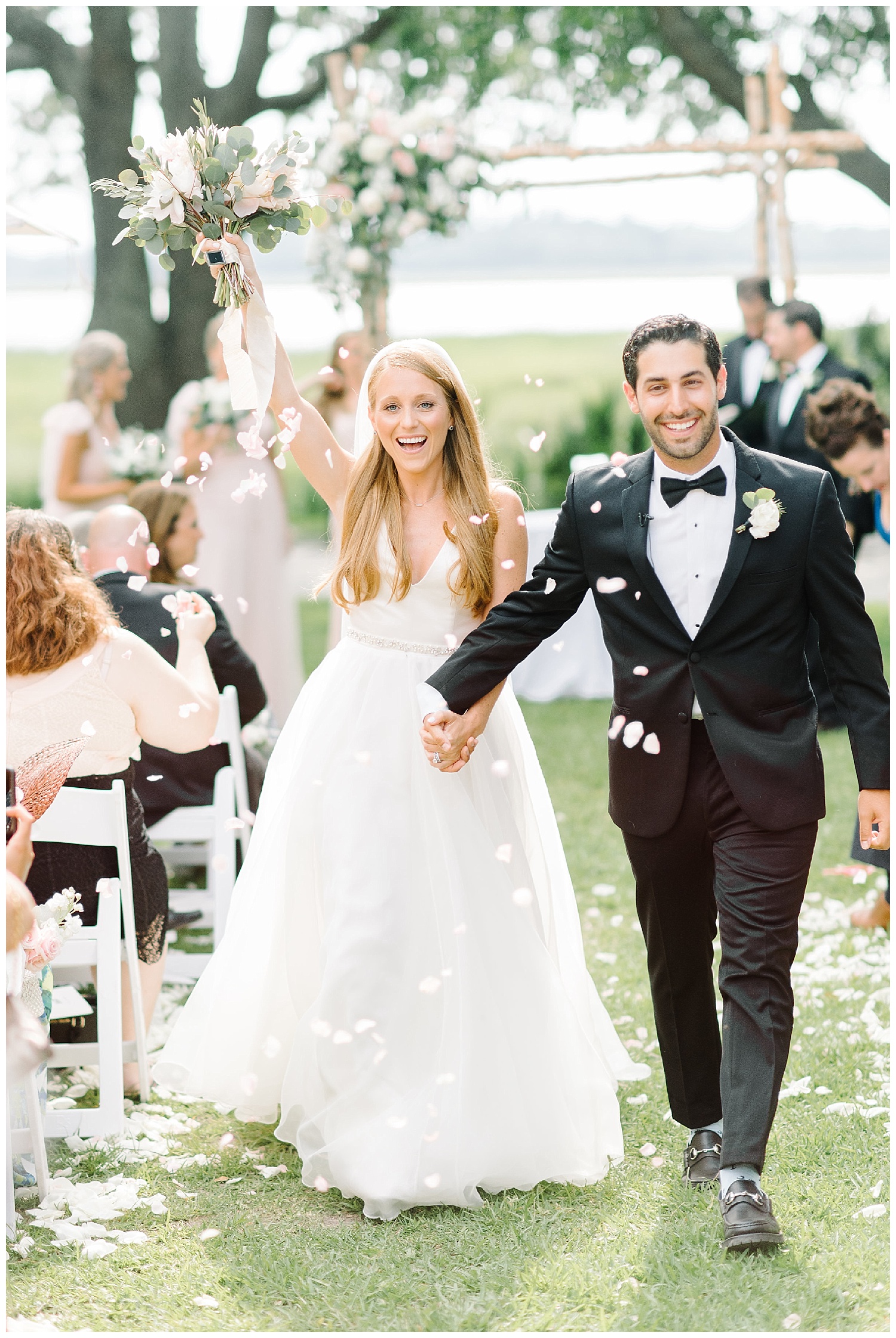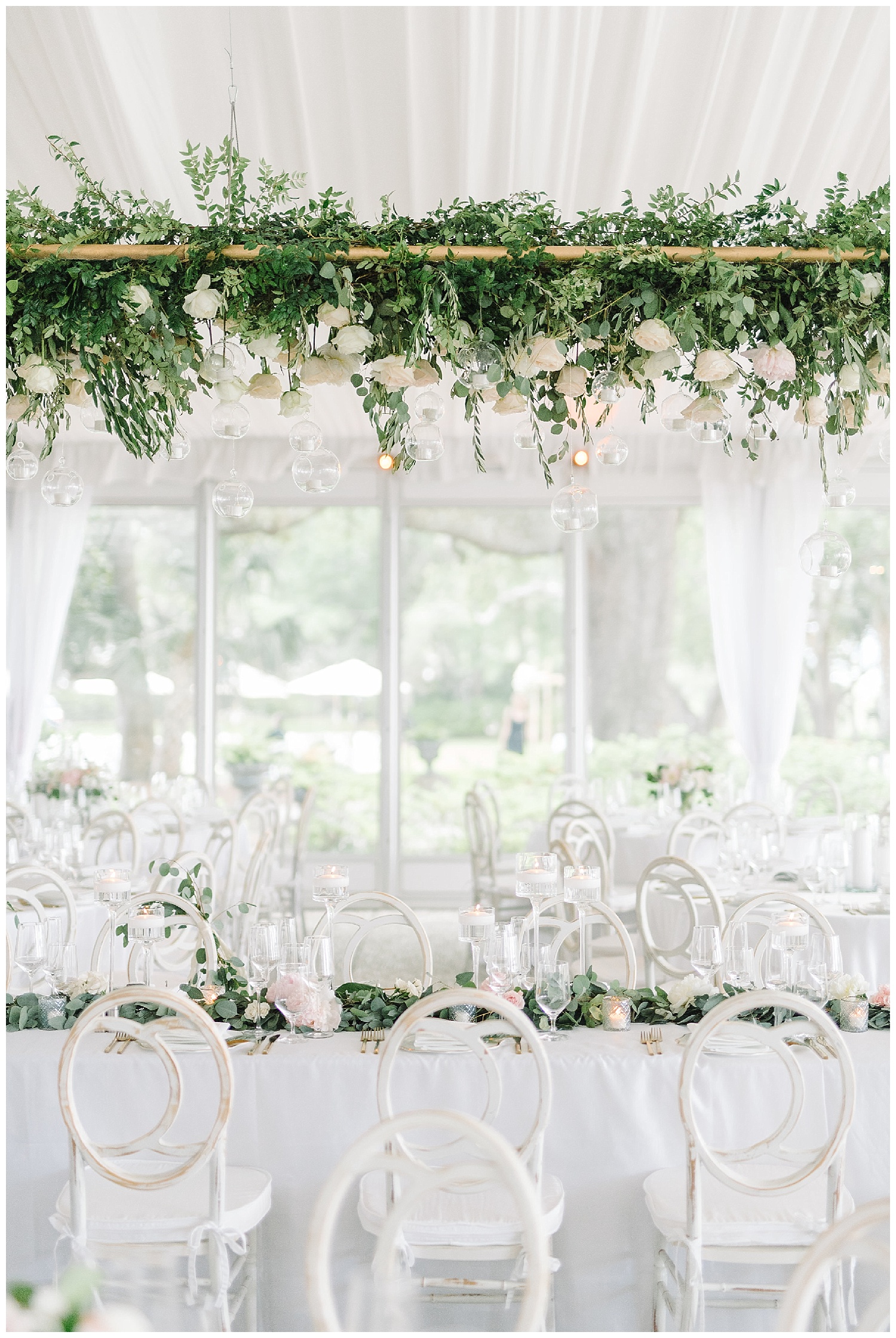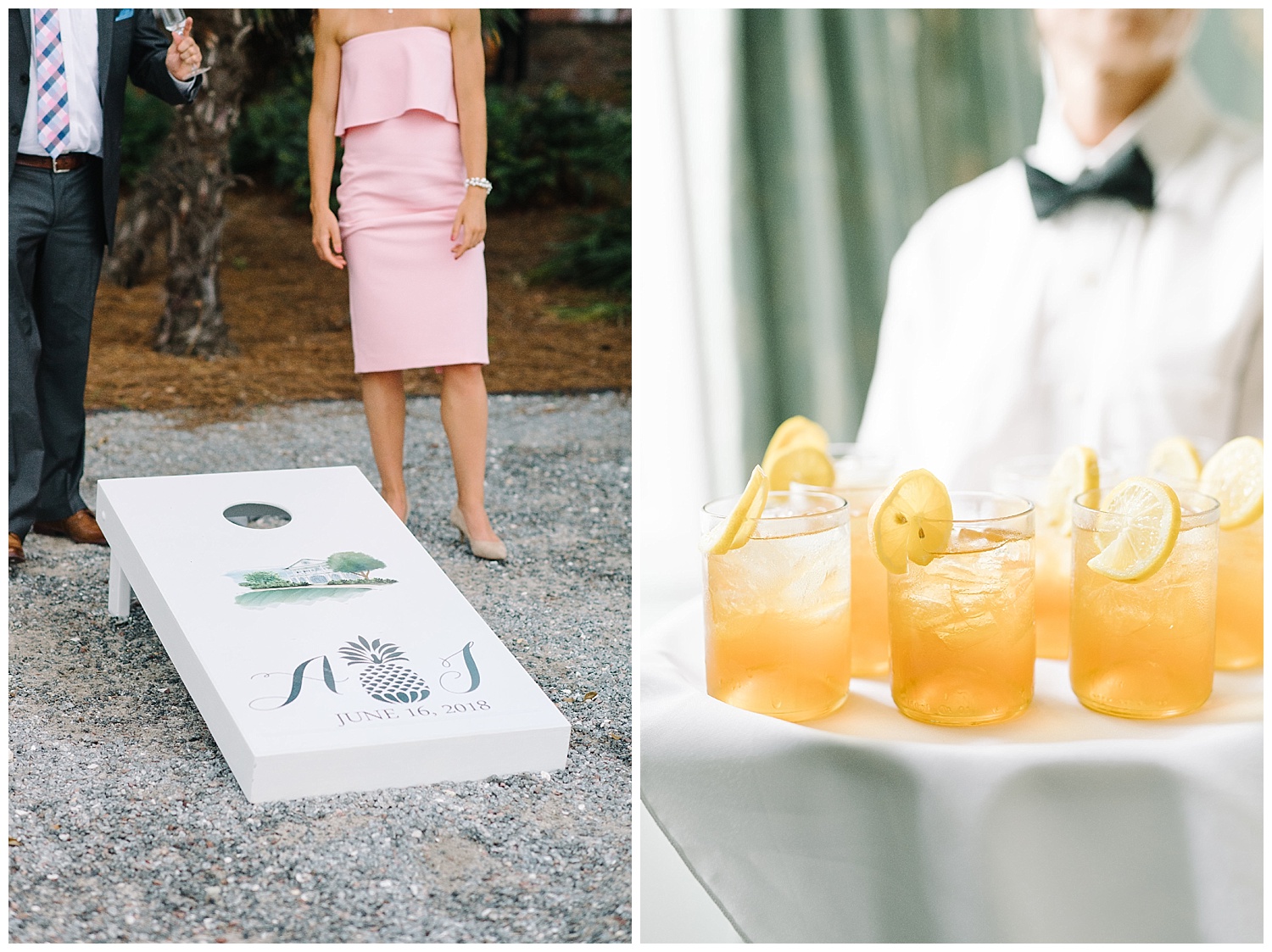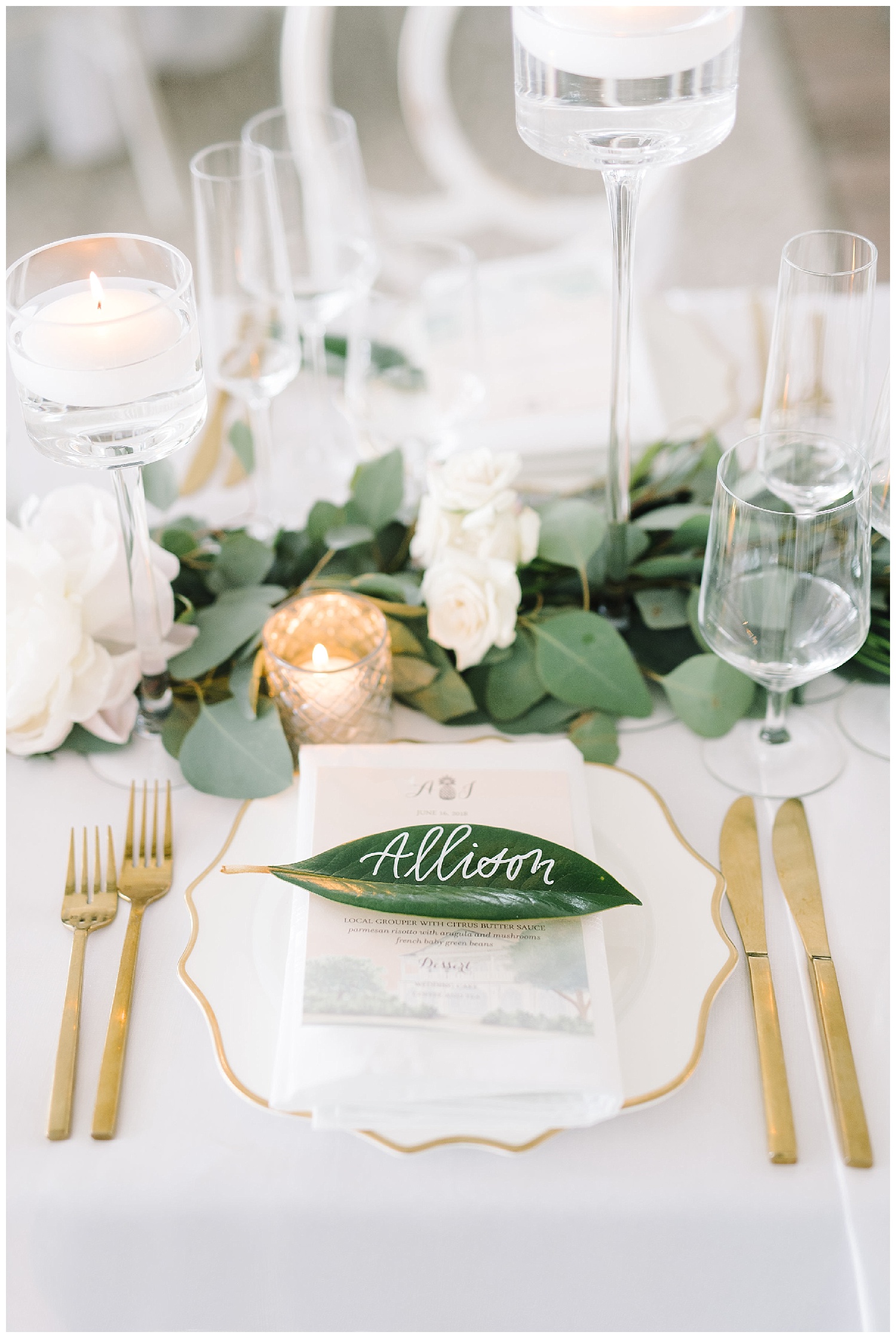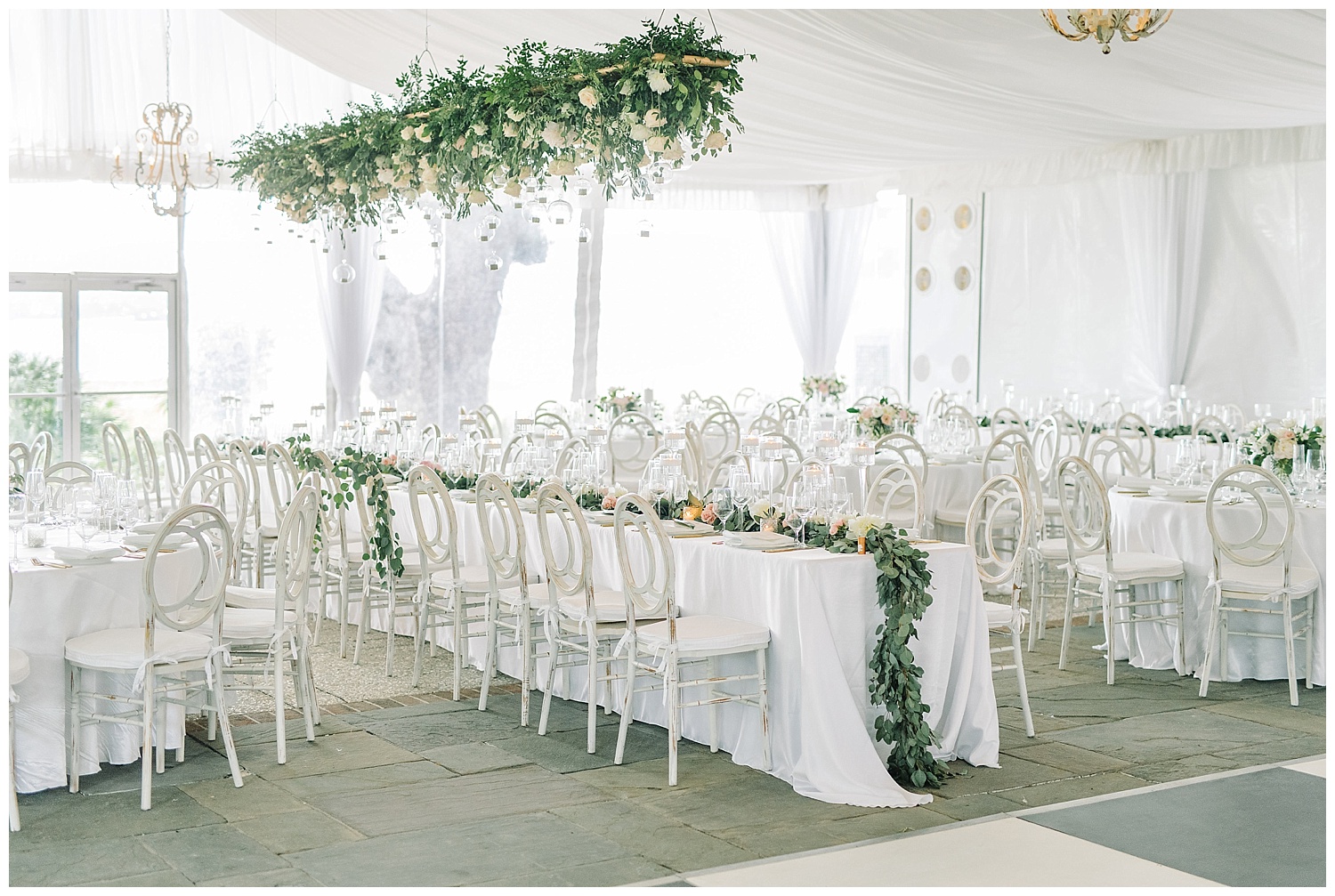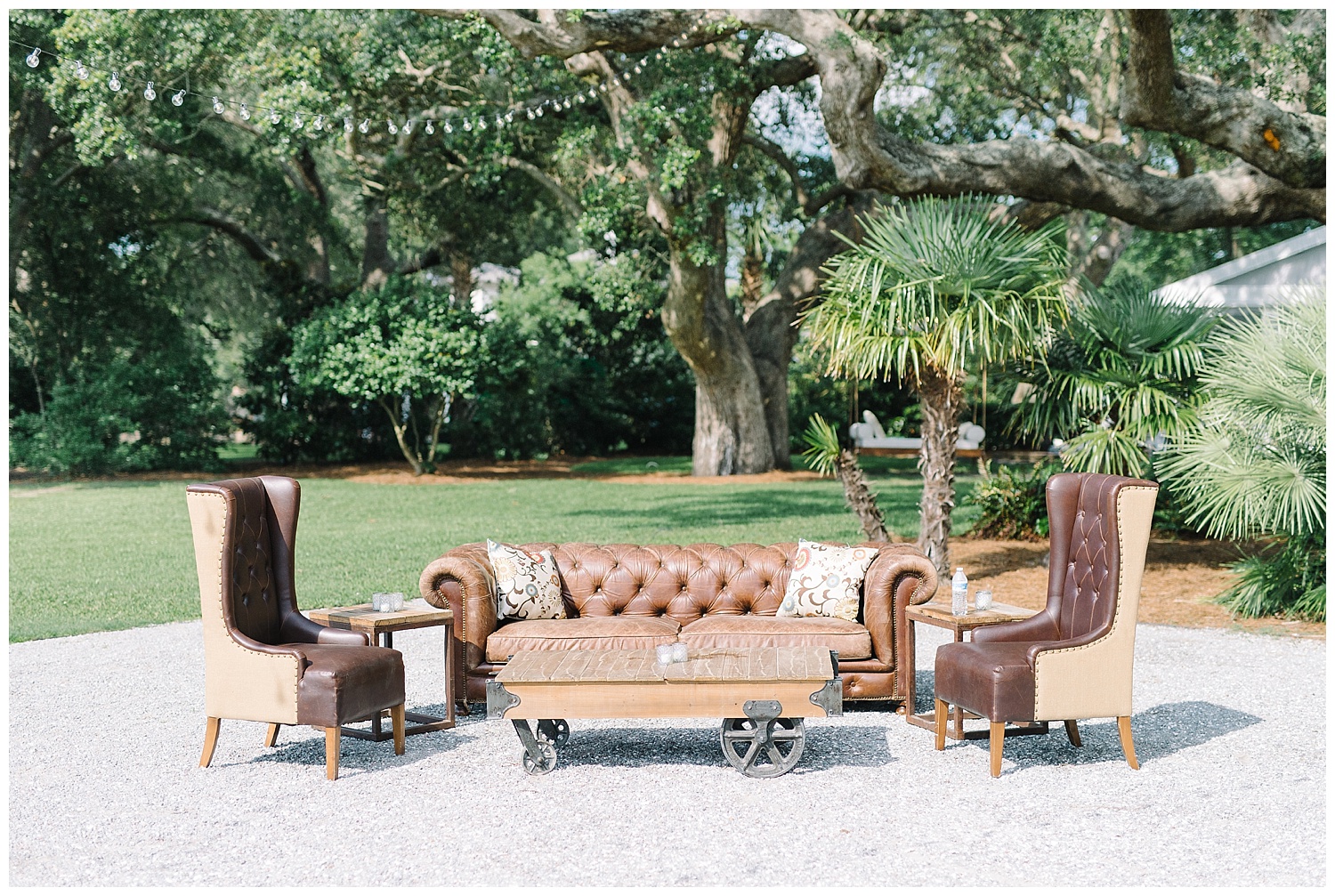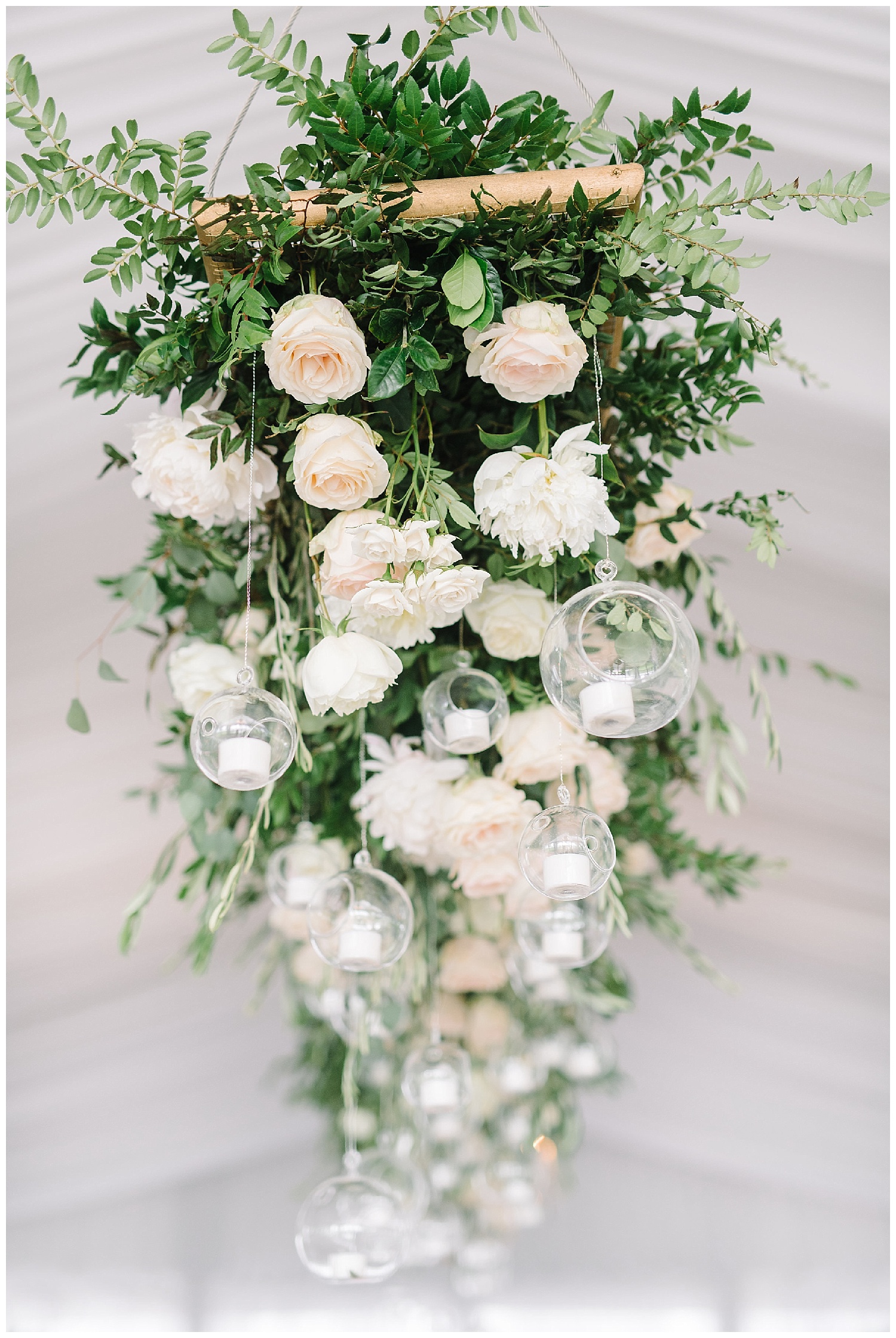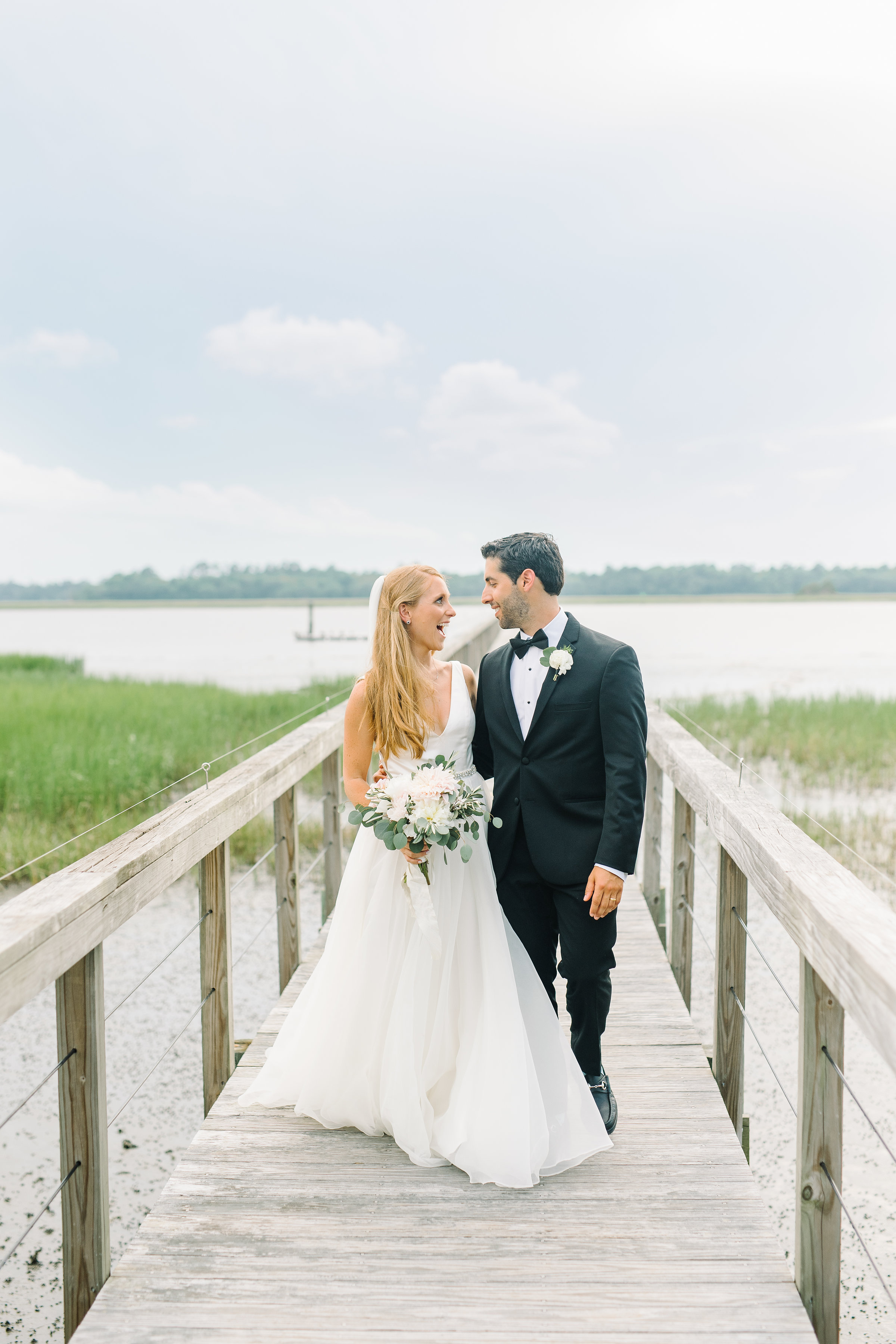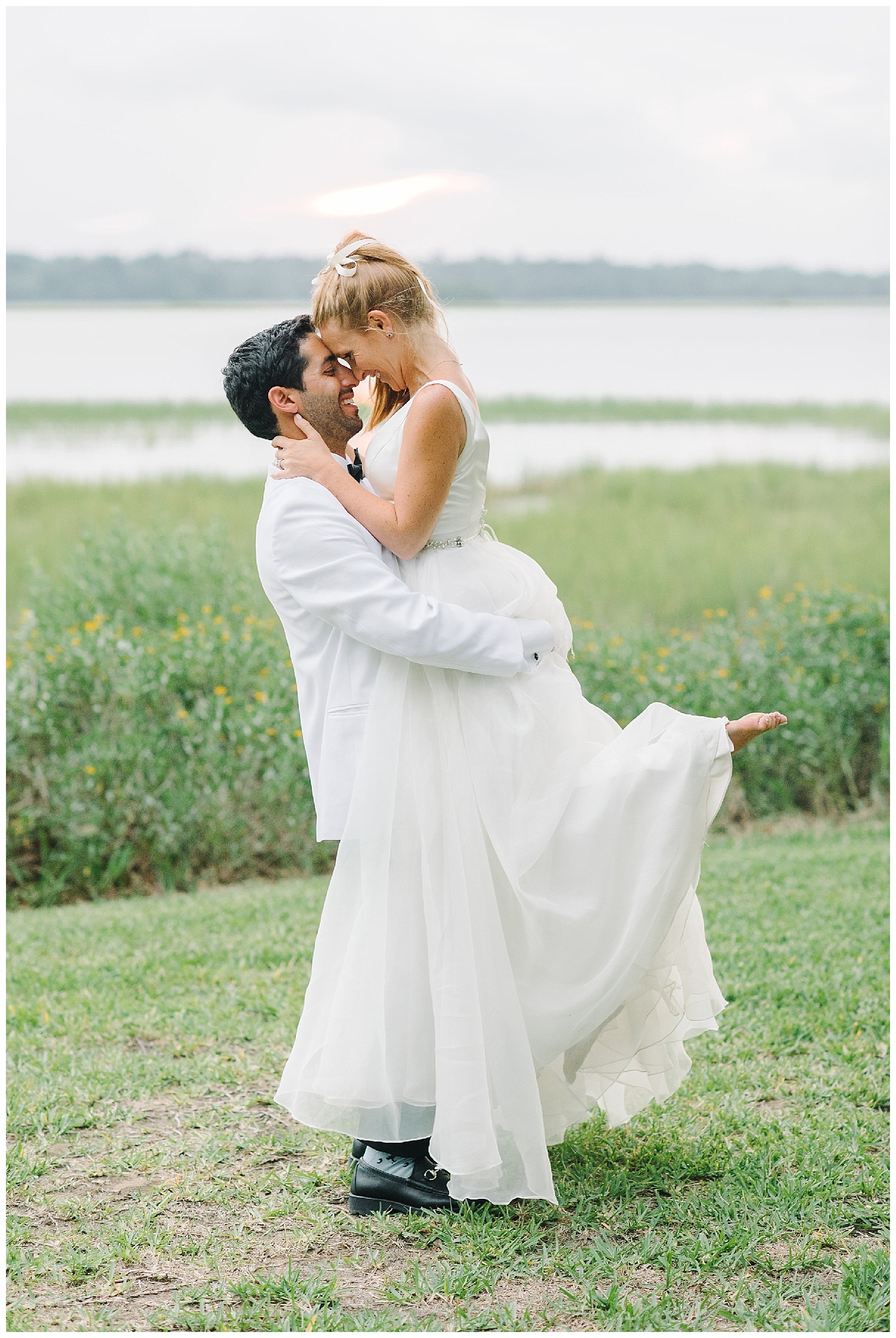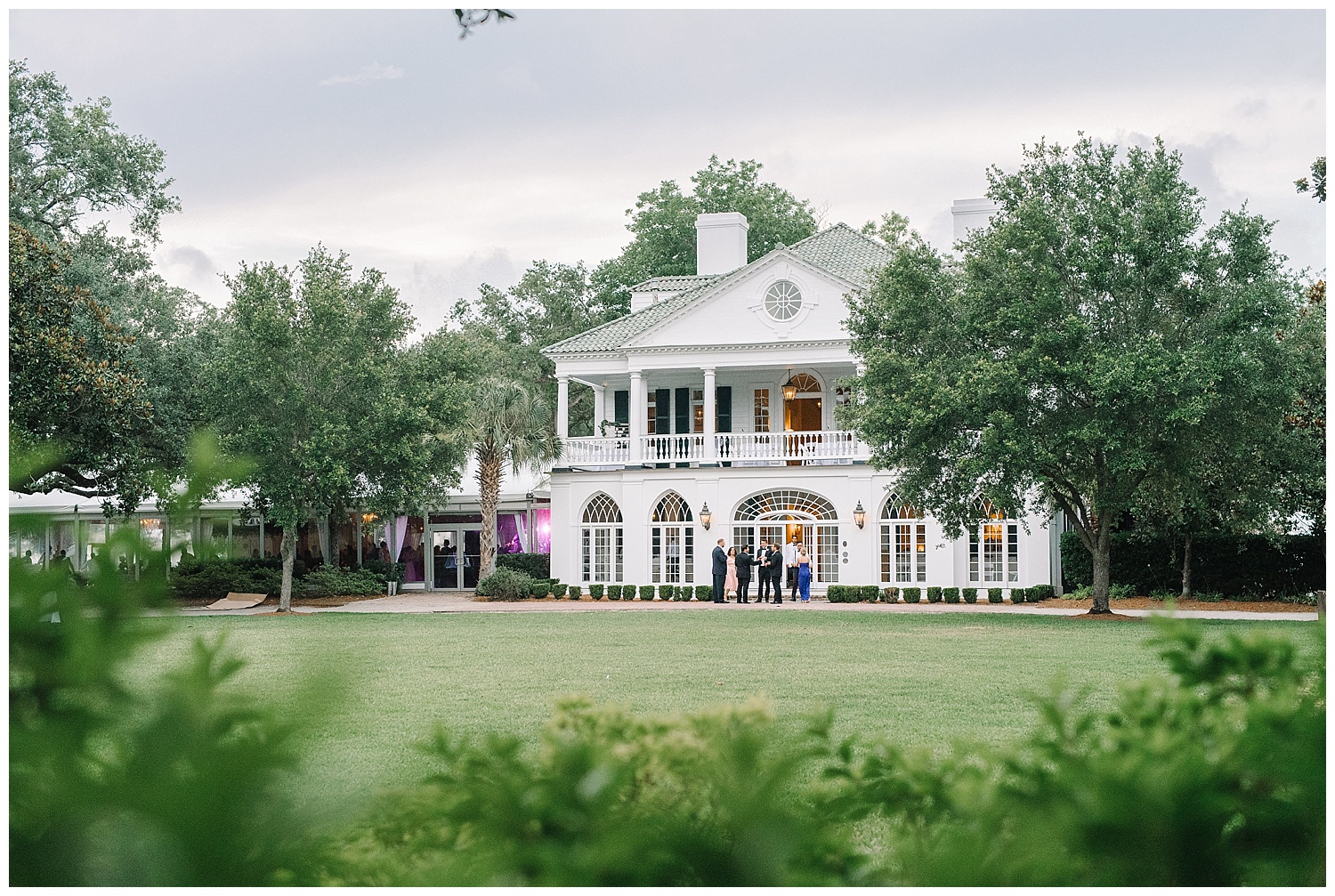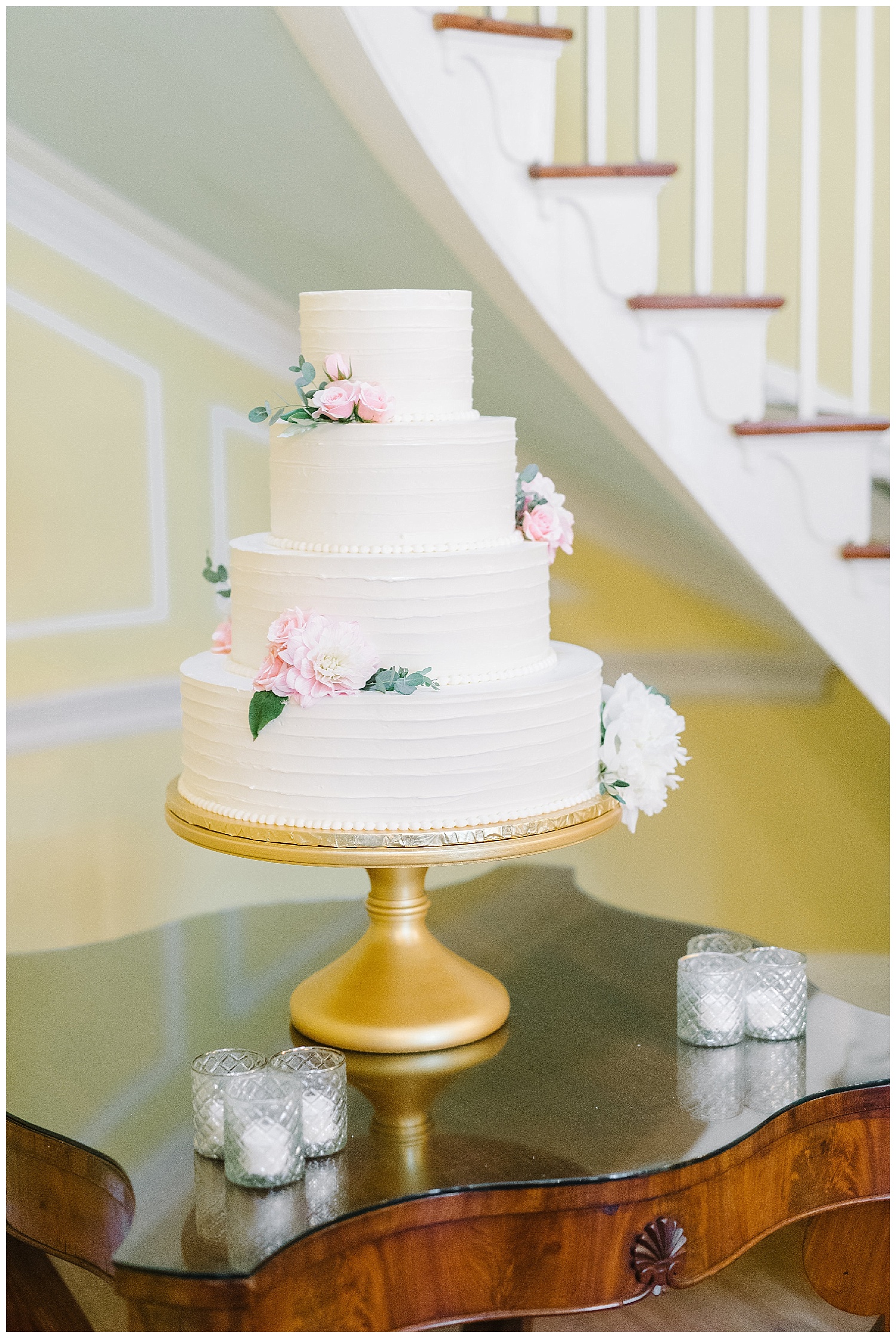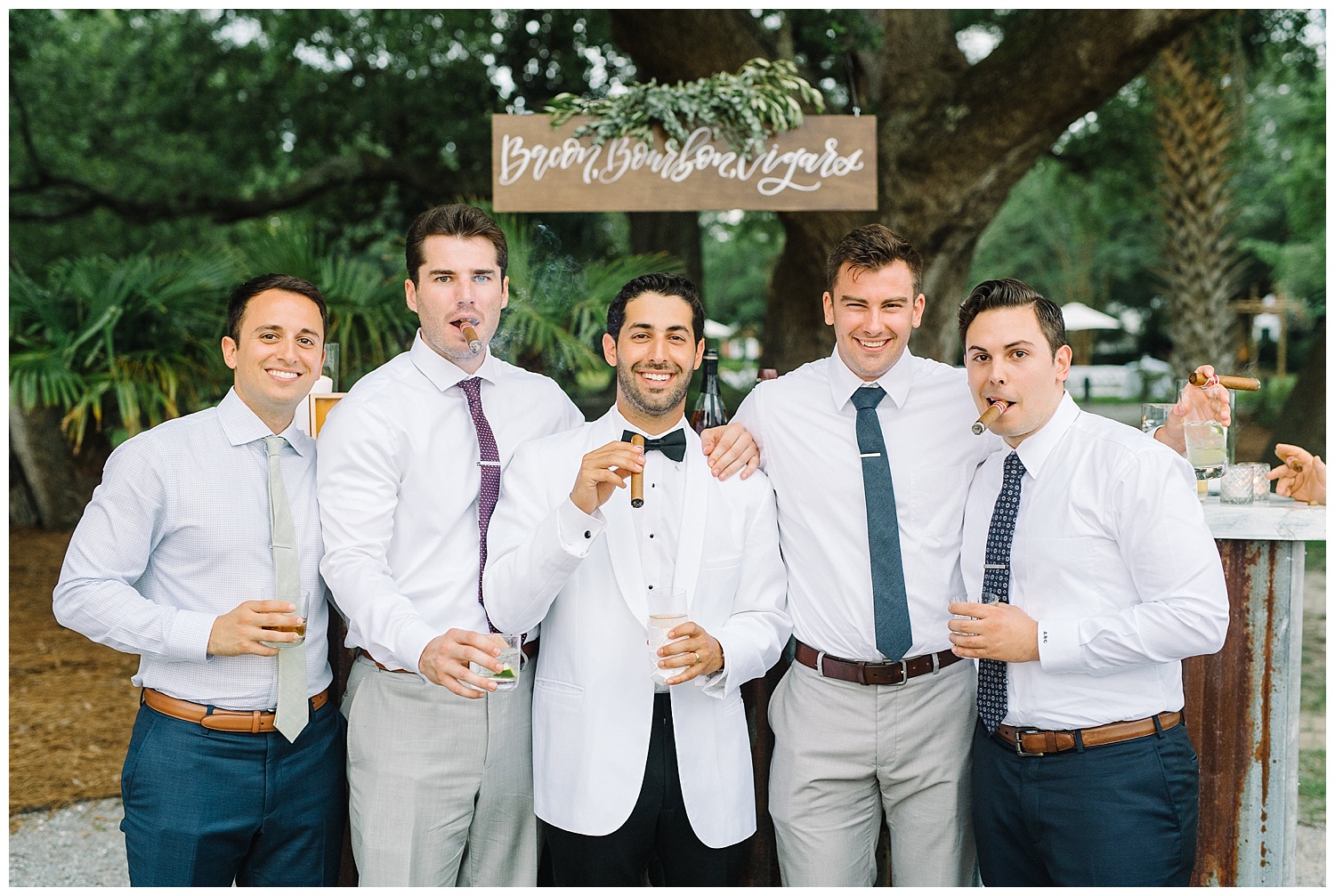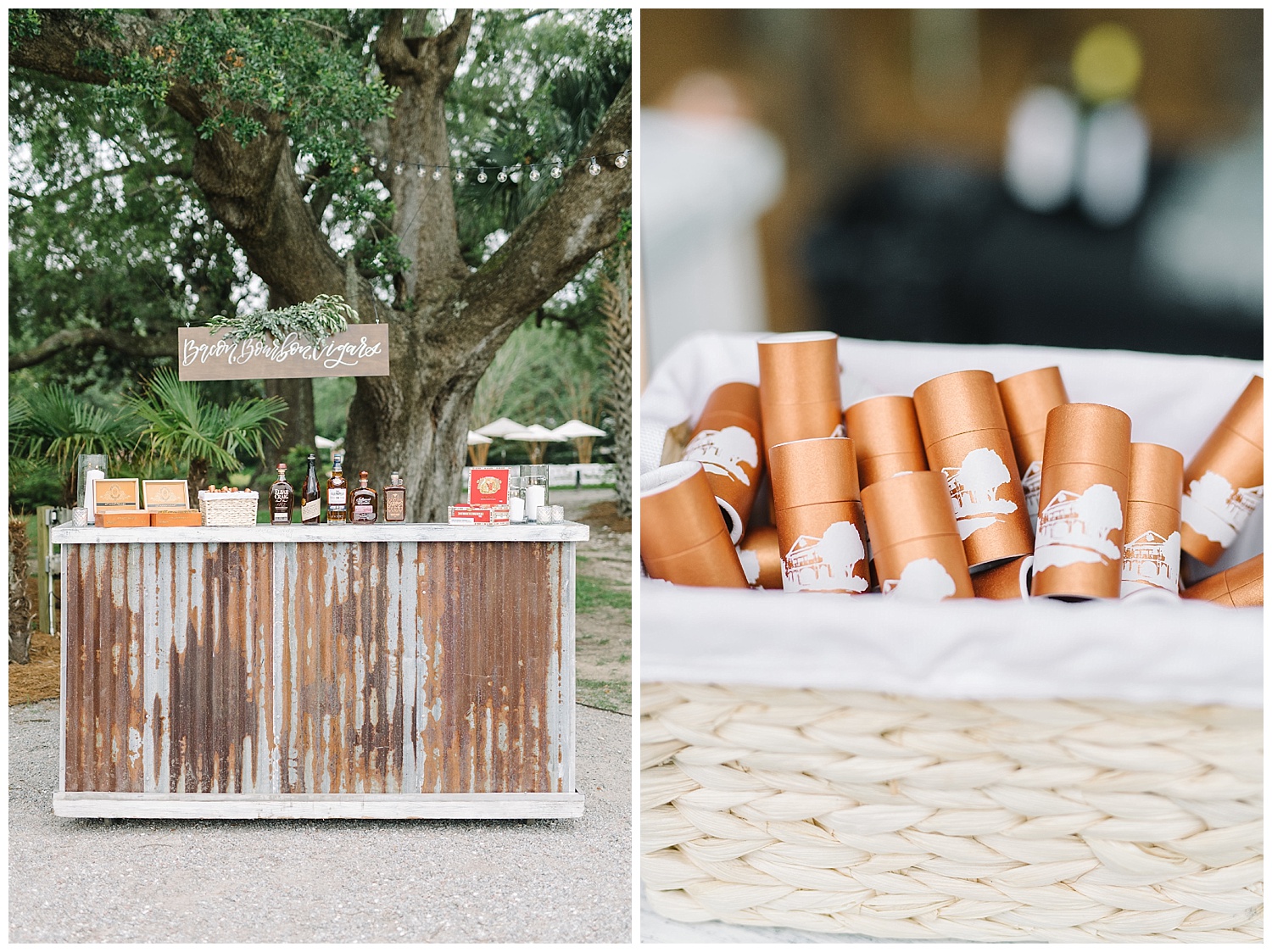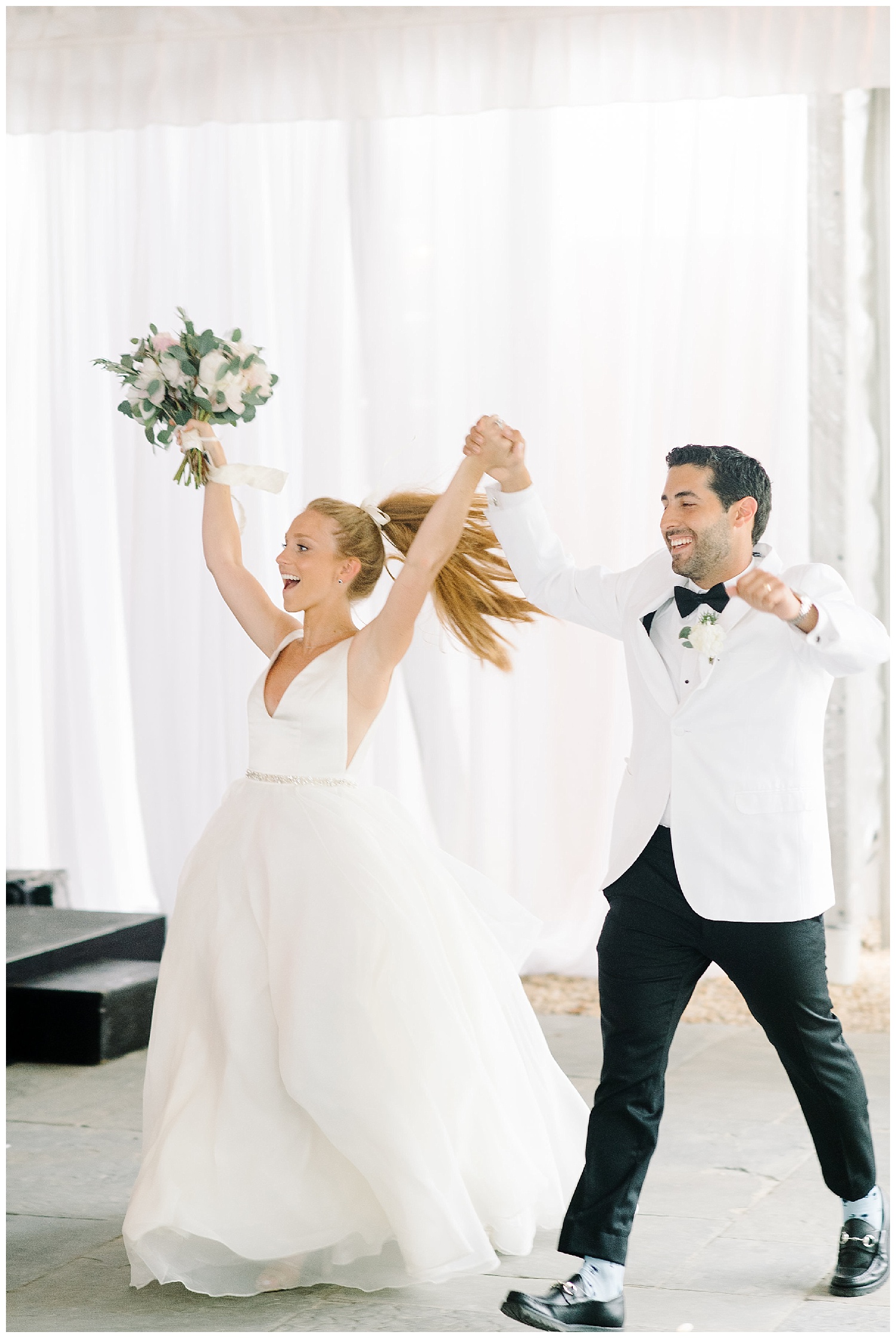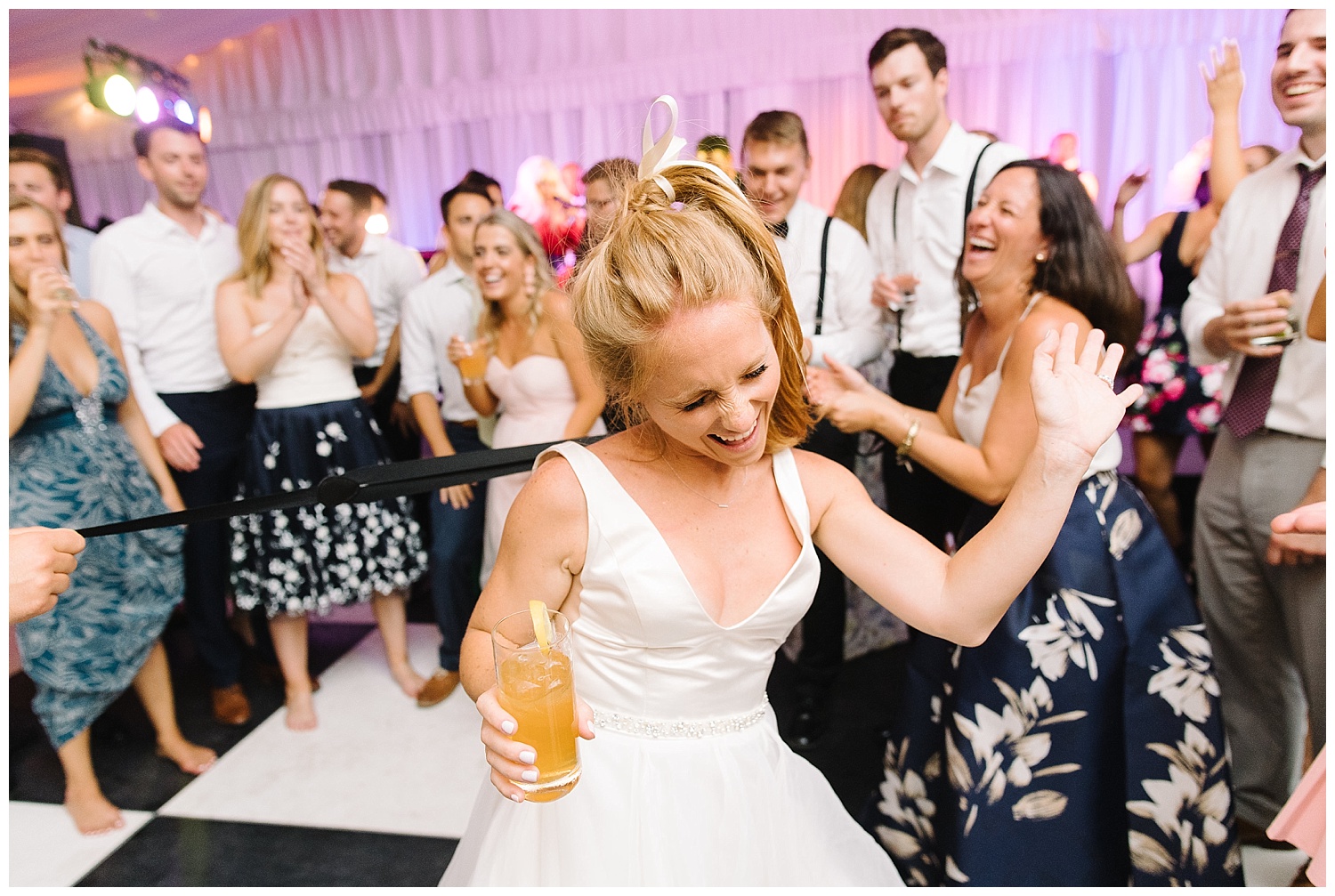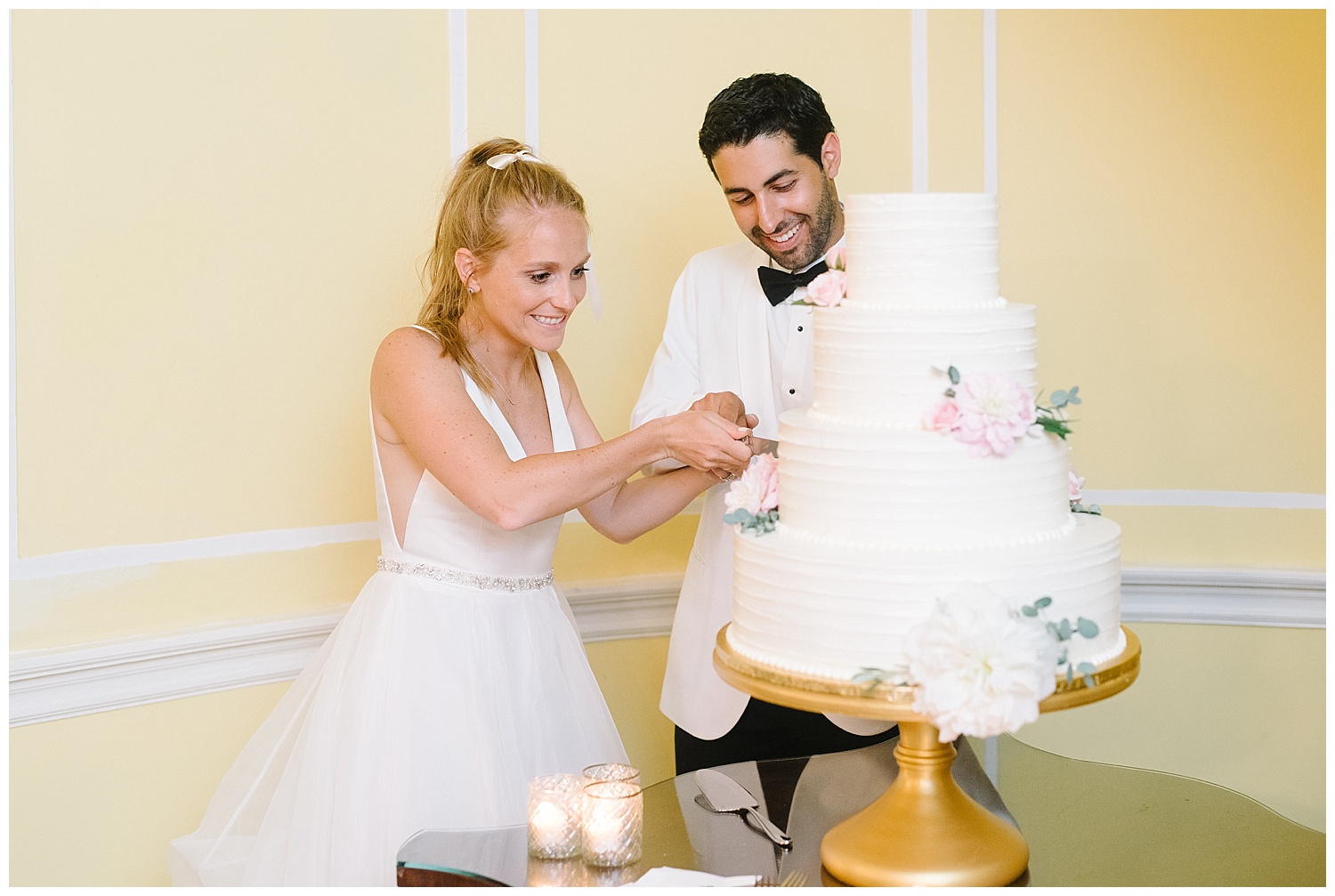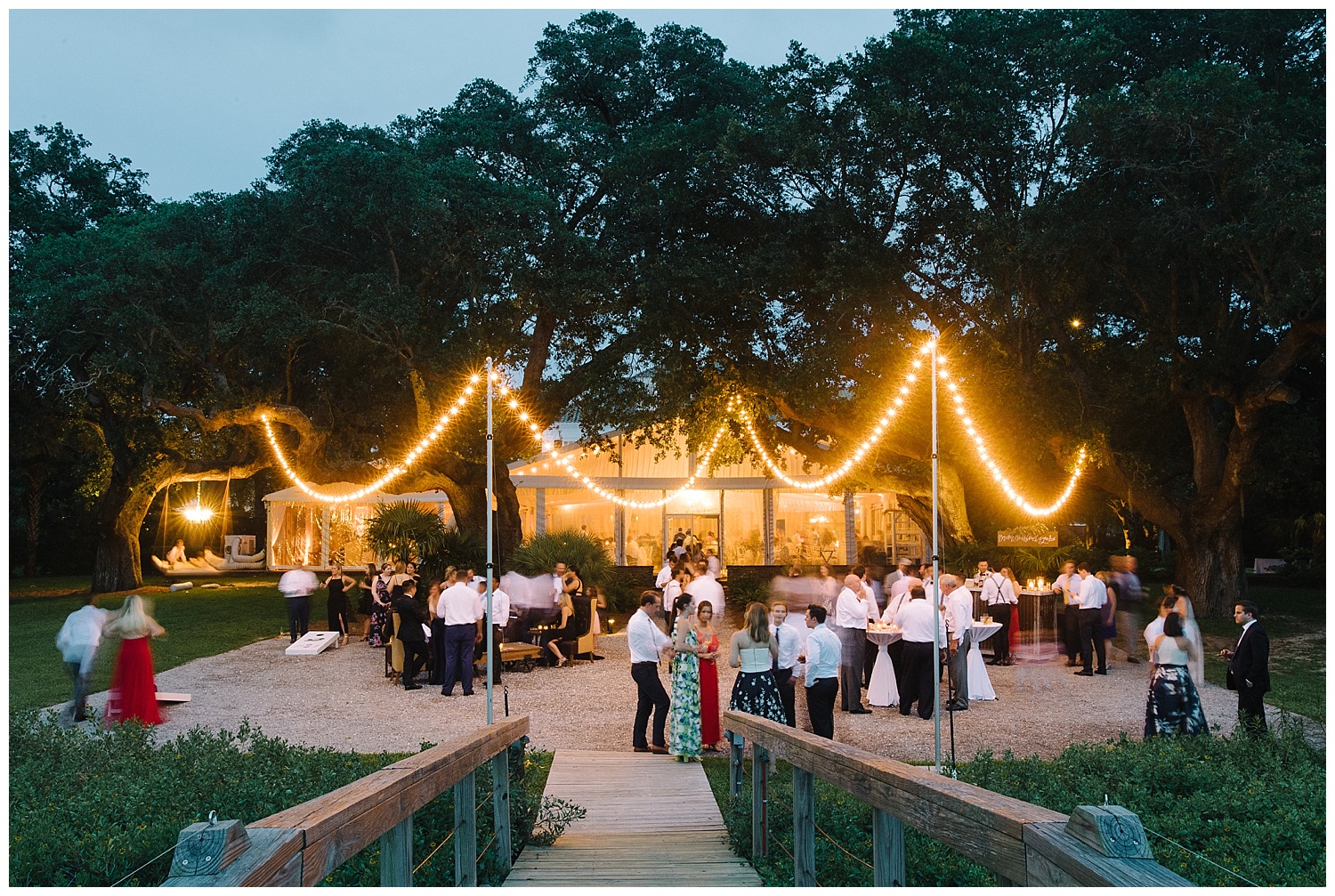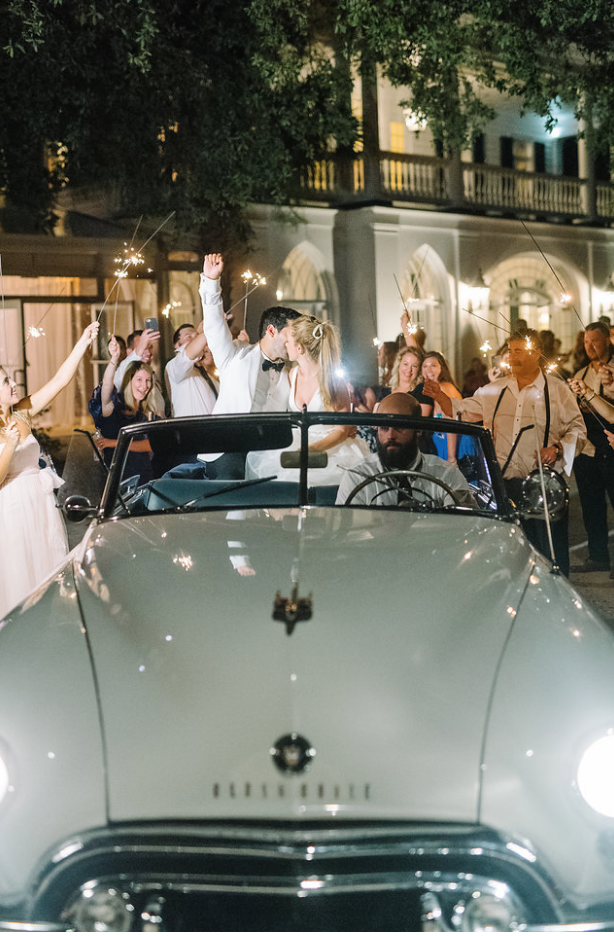 Wedding Planner + Coordinator: Cibi Events | Venue: Lowndes Grove Plantation | Hair + Makeup: Madison Lecroy | Bride's Heels: Alexandre Birman | Bride's Earrings: Mother's sapphire and diamond earrings | Bridesmaids Dresses: Jenny Yoo | Bridesmaids Jewelry: N/A | Bridesmaids Pajamas: Pretty Plum Sugar | Cake, Caterer, and Bar: Patrick Properties | Calligraphy: Penned by Palmer and J. Lily Design | Ceremony Musicians: Charleston Virtuosi | Lighting + Draping: LES Lighting and Drape | Favors: Market Street Sweets | Florist: Branch Design Studio | Getaway Car: Lowcountry Valet | Menswear: Charleston Tuxedo | Invitations: Dodeline | Rentals: Snyder Events and EventWorks | Reception Music: Sam Hill Bands – Mo' Sol | Transportation: CSL Transportation | Videographer: Cinema 843 | Wedding Dress Designer + Boutique: Sarah Seven at Ceremony in Boston, Massachusetts | Wedding Rings: Cartier and Kasson Jewelers | Swing Bed: Charleston Bed Swing | After Party: Parcel 32